Wenge Laminate Doors - Dark Wood Doors
Starting price for Non-FD30 door leaf: £279.00*
Starting price for FD30 door leaf: £313.00*
Starting price for Non-FD30 door set: £606.00*
Starting price for FD30 door set: £978.00*
For more prices and door designs, please use the price calculator below
*Prices excl. VAT and transport and are for custom made door sizes up to W924mm x H2040mm x T40mm and wall thickness up to 100mm
For taller doors, please use the price calculator below
Standard Features

Optional Features

Alt tag for image 1:
Dark Wood Doors
Alt tag for image 2:
Sliding Wenge doors
Alt tag for image 3:
pre hung door sets
Alt tag for image 4:
wenge door sets
Alt tag for image 5:
complete door and frame
Alt tag for image 6:
sliding interior door
Alt tag for image 7:
solid wood internal doors
Alt tag for image 8:
Pine Grey internal door
Upright CPL Laminate Finishes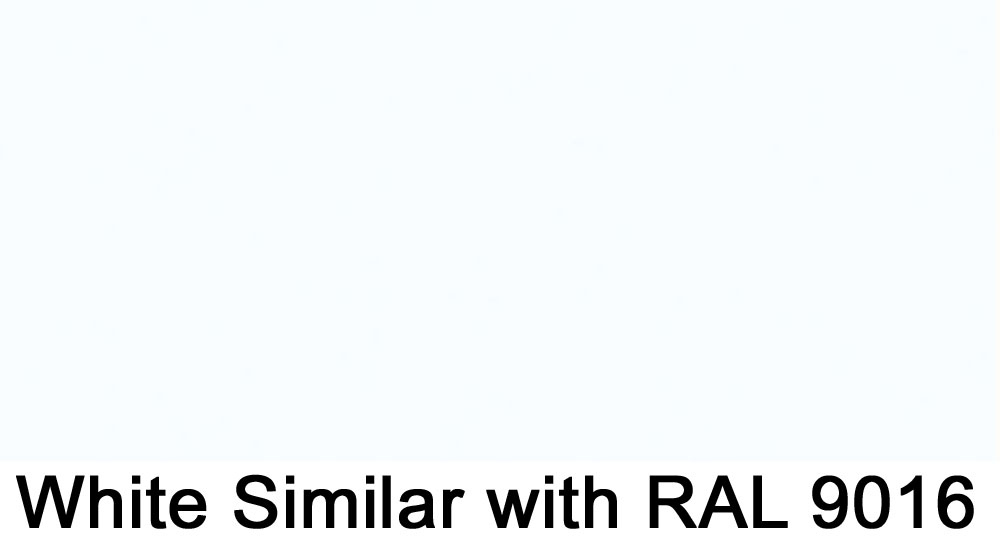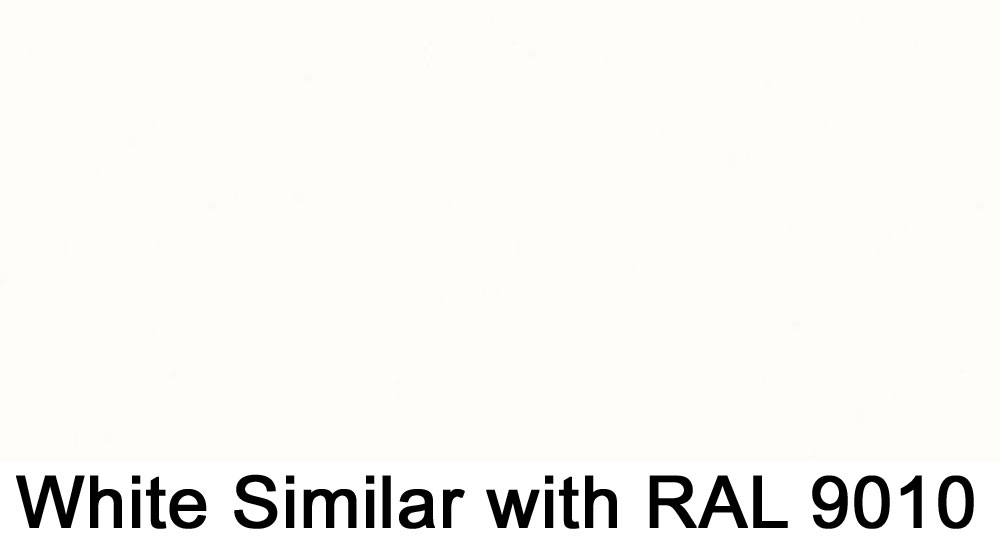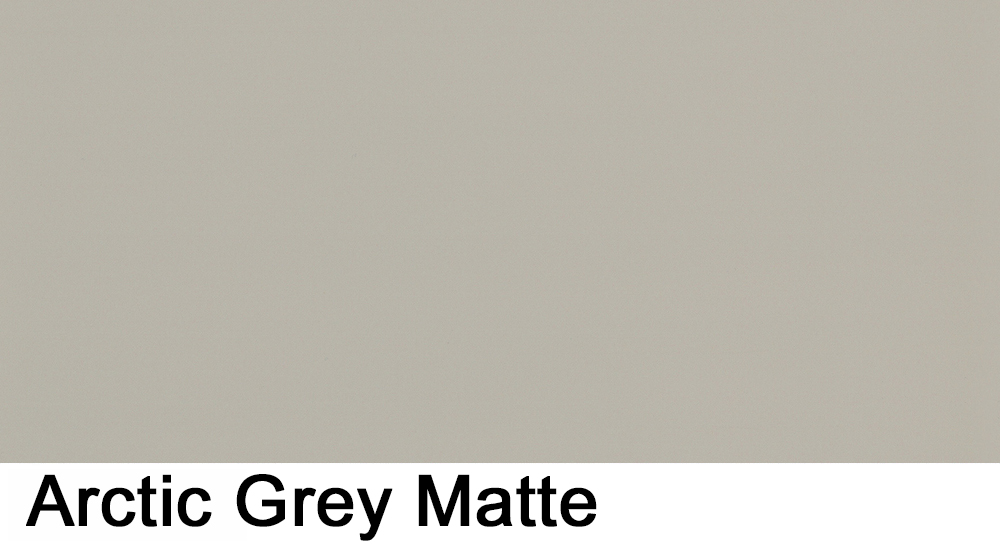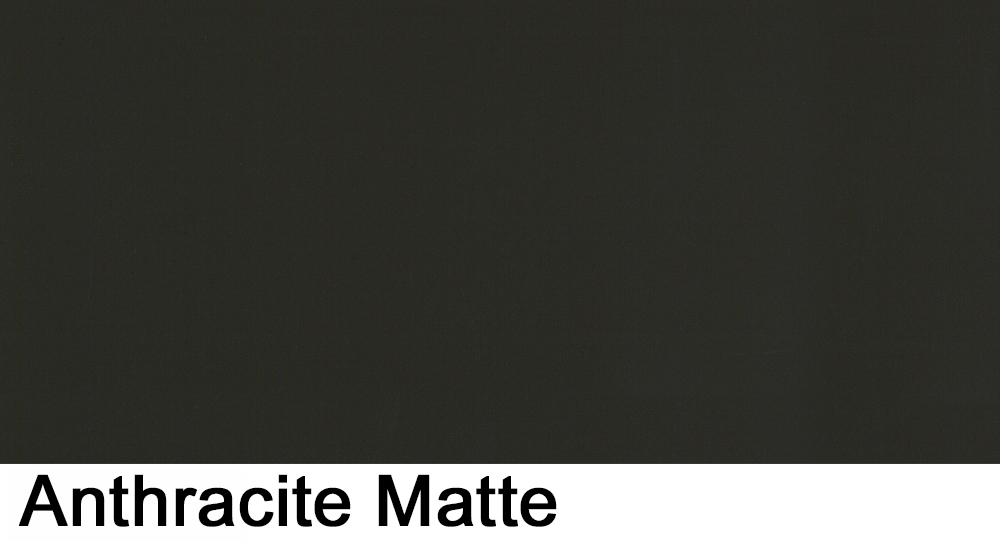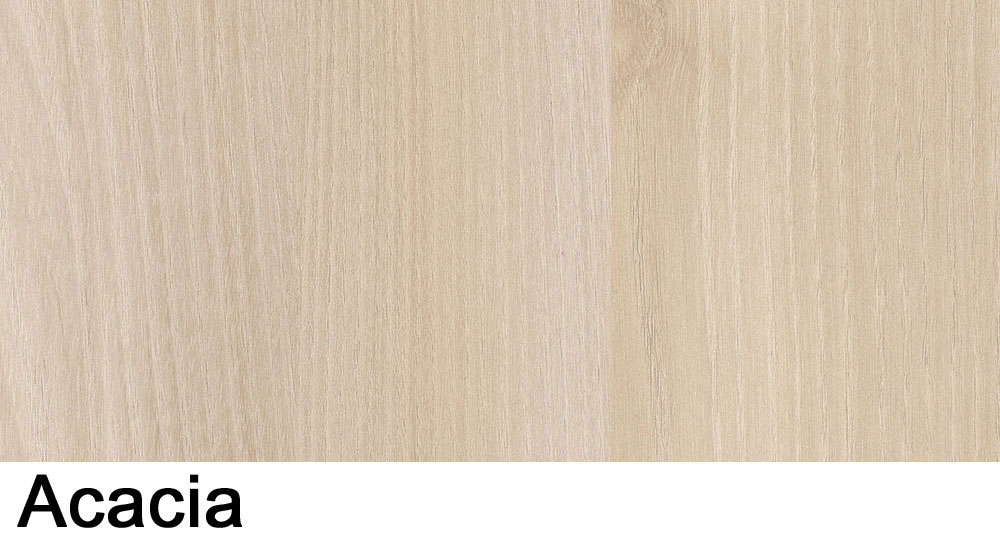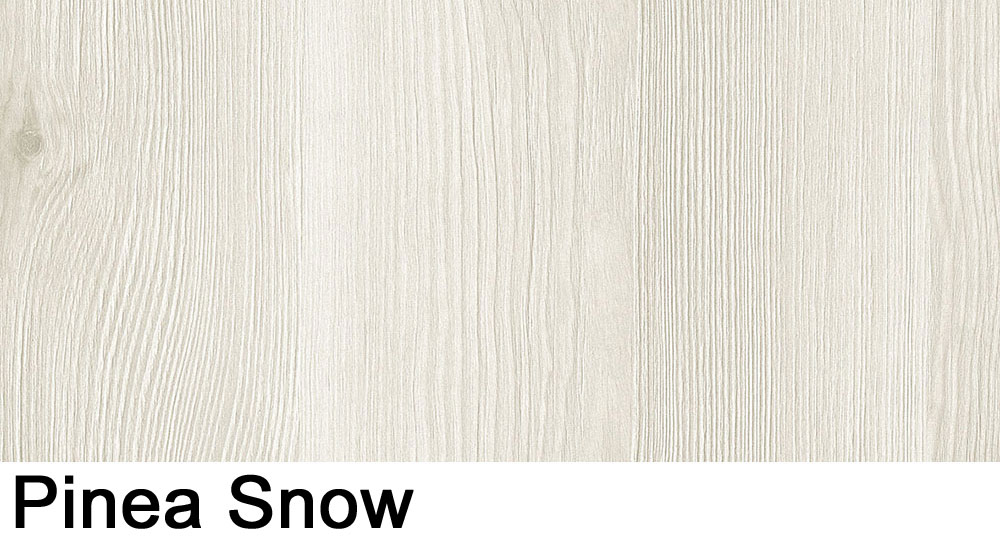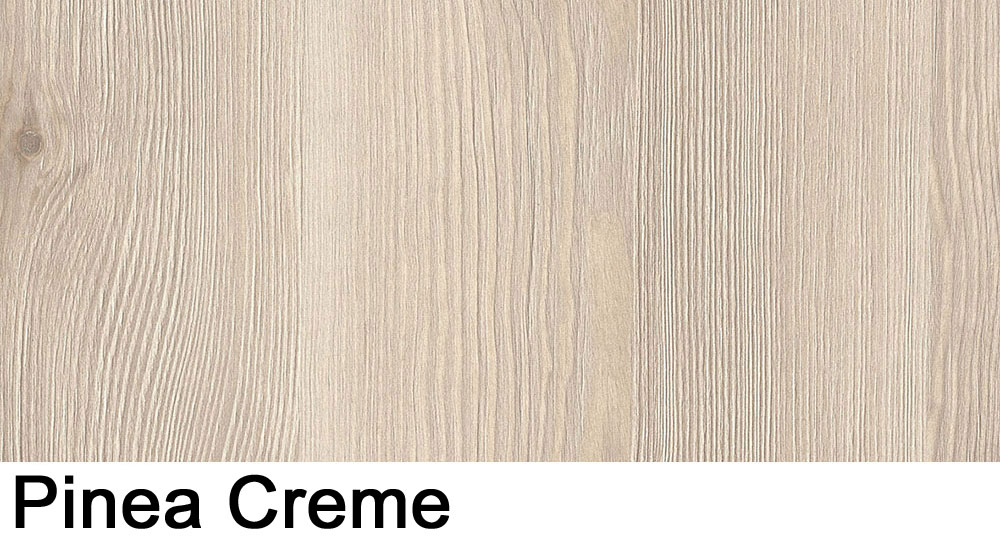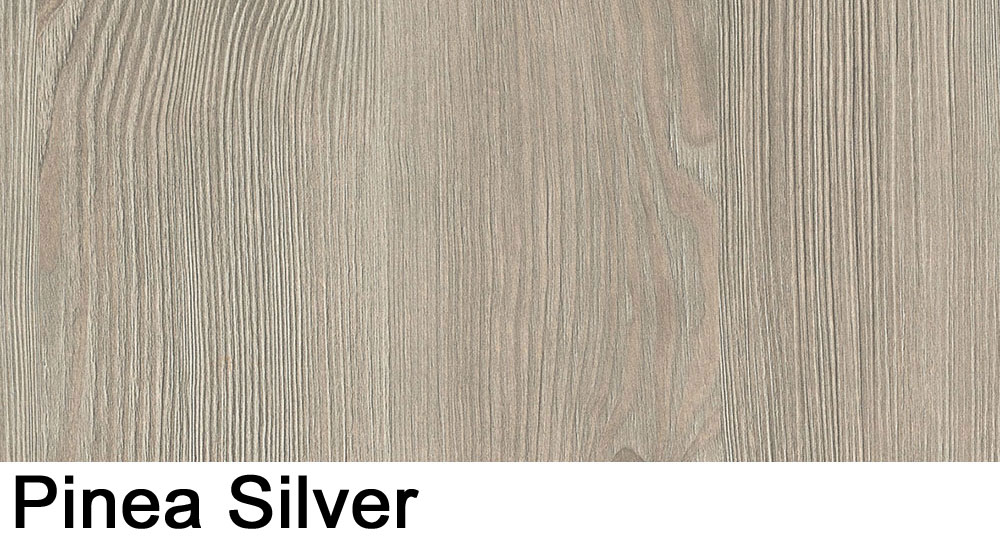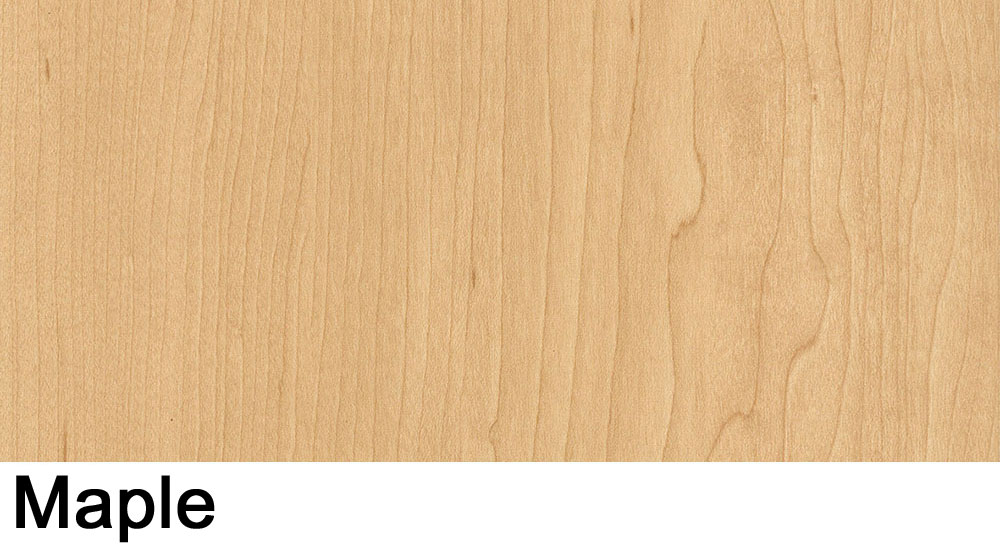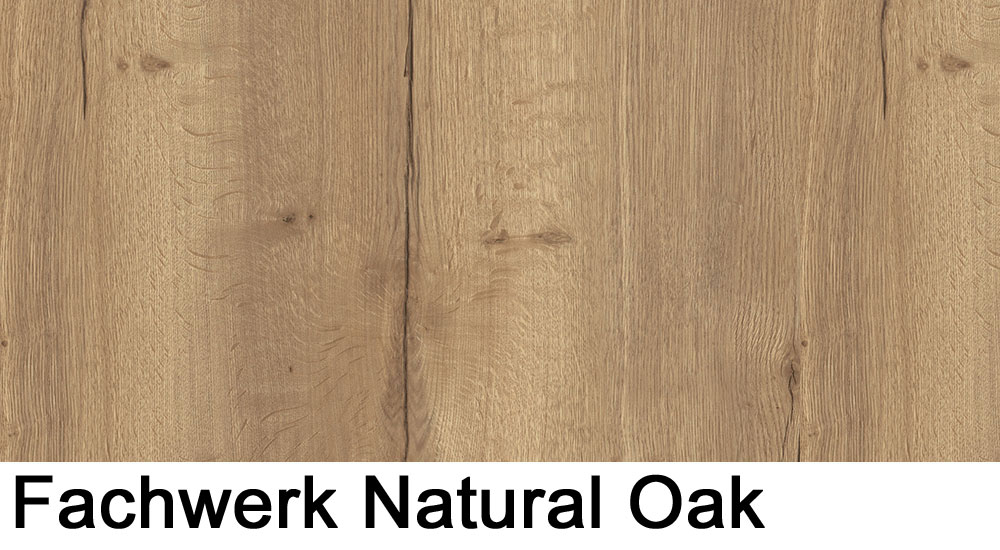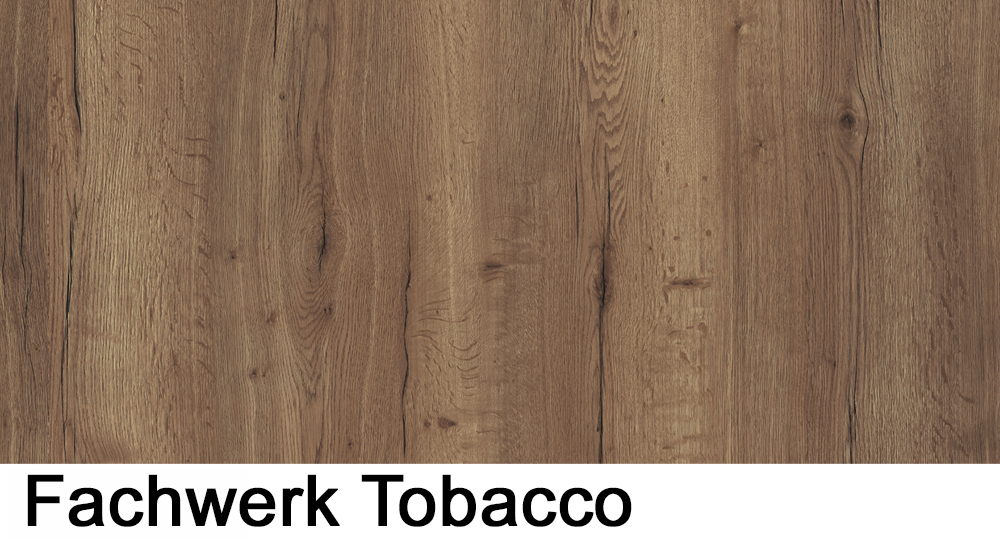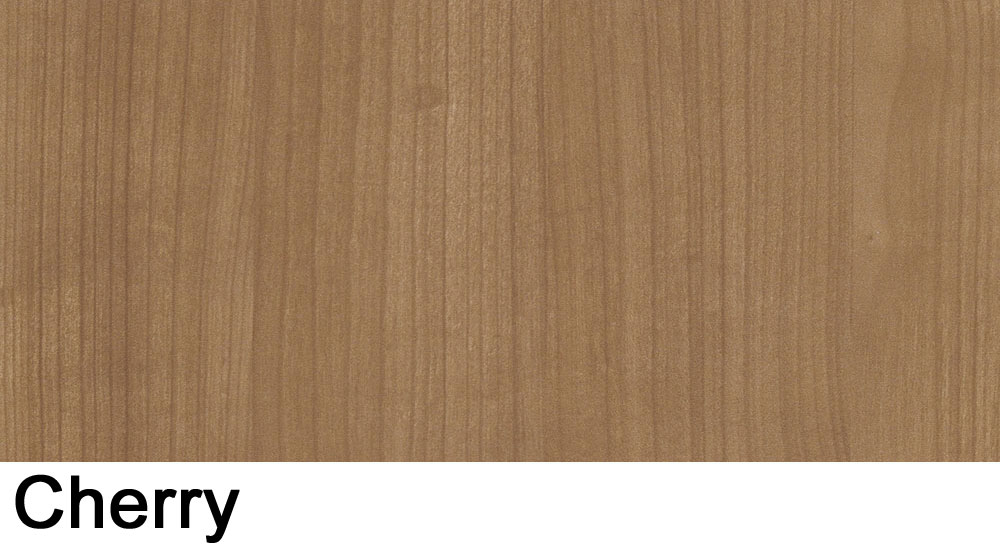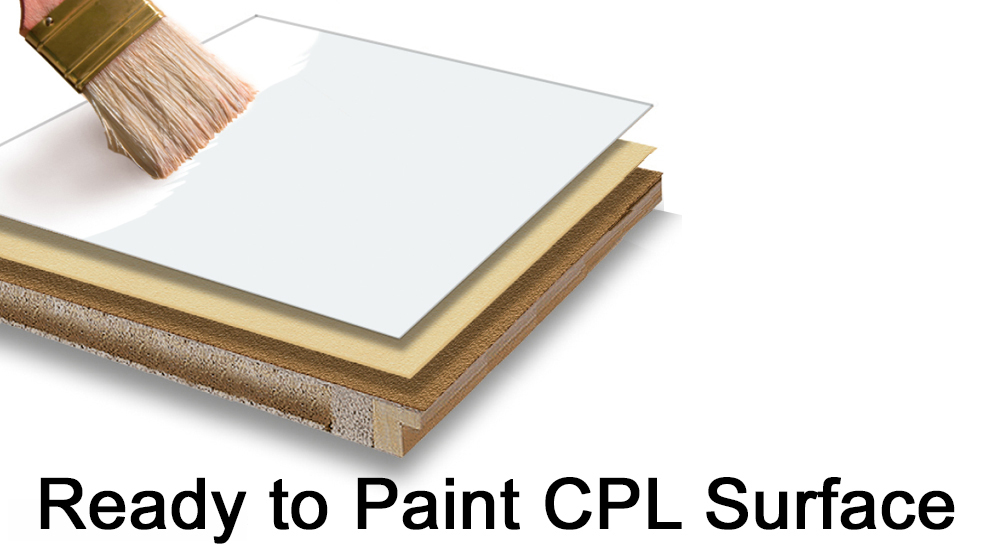 Crosswise Laminate Finishes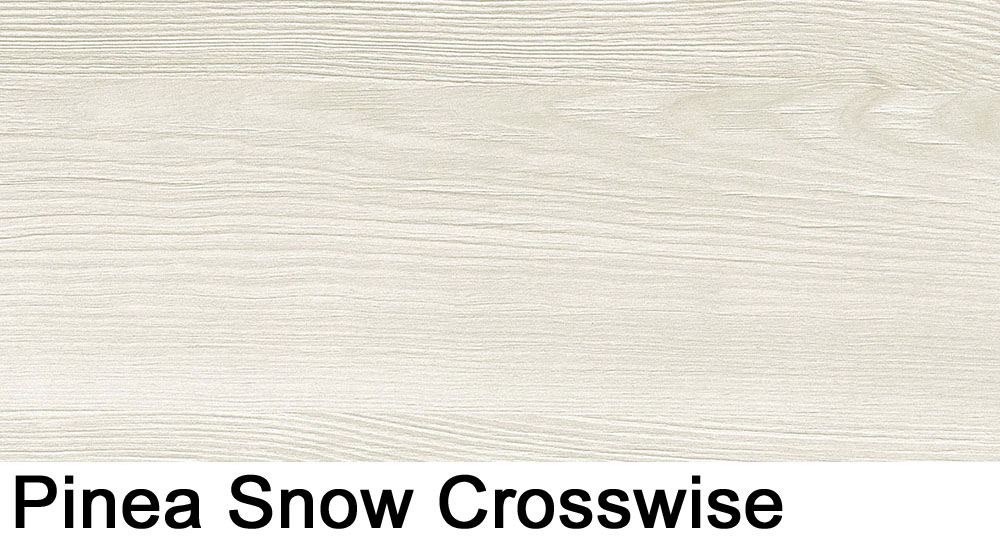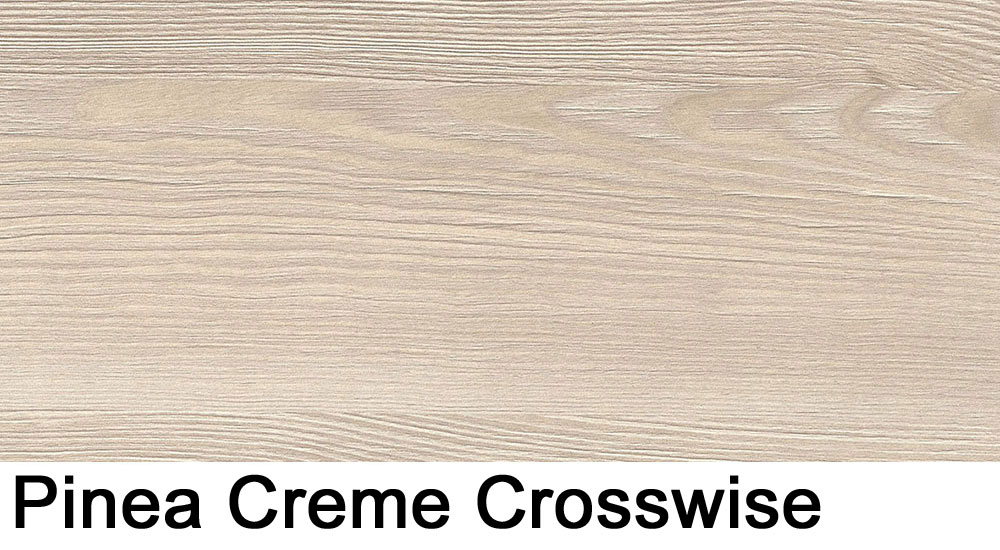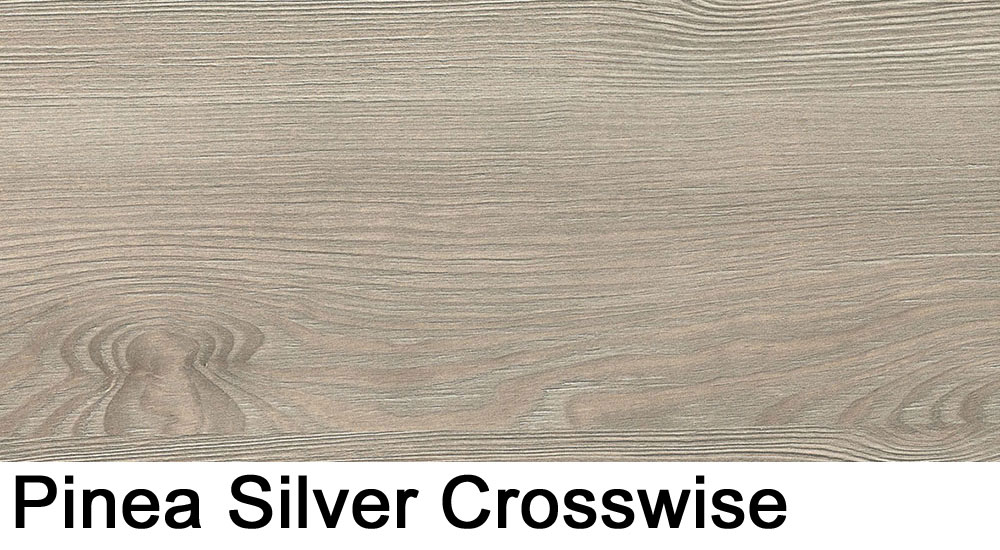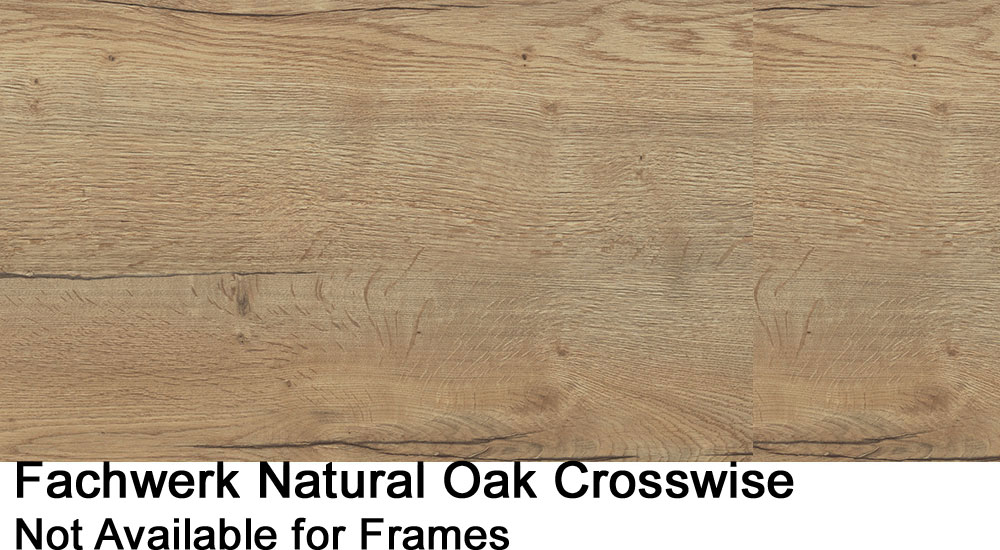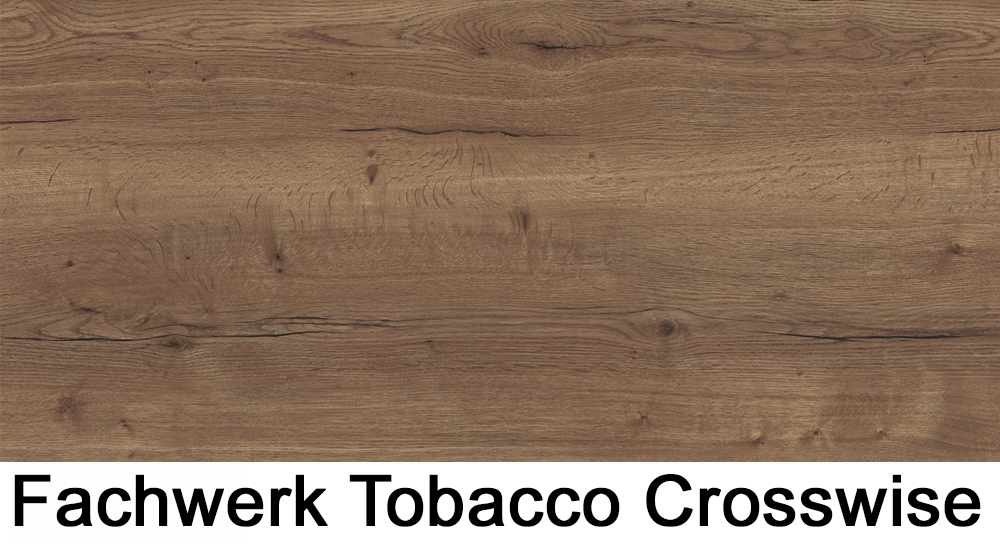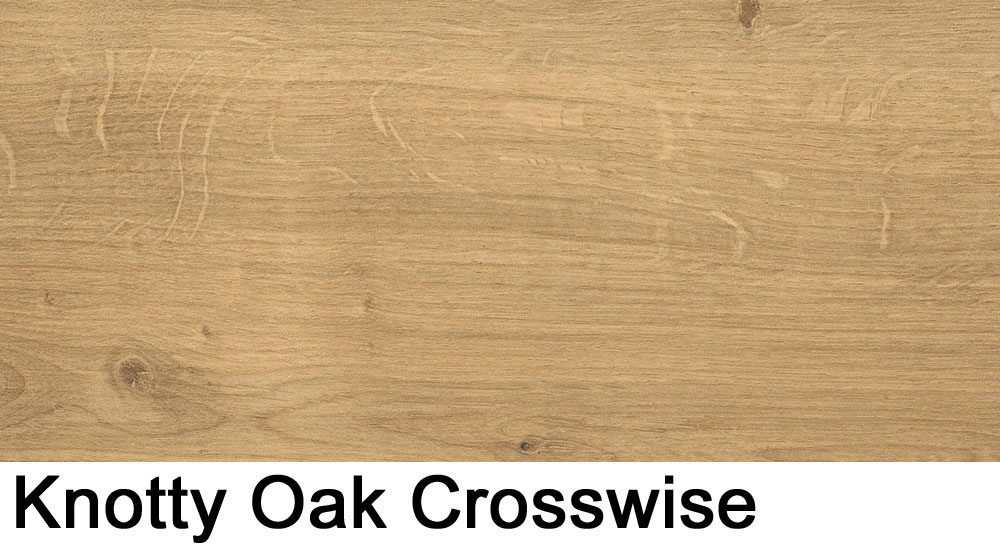 Upright Cell Laminate Finishes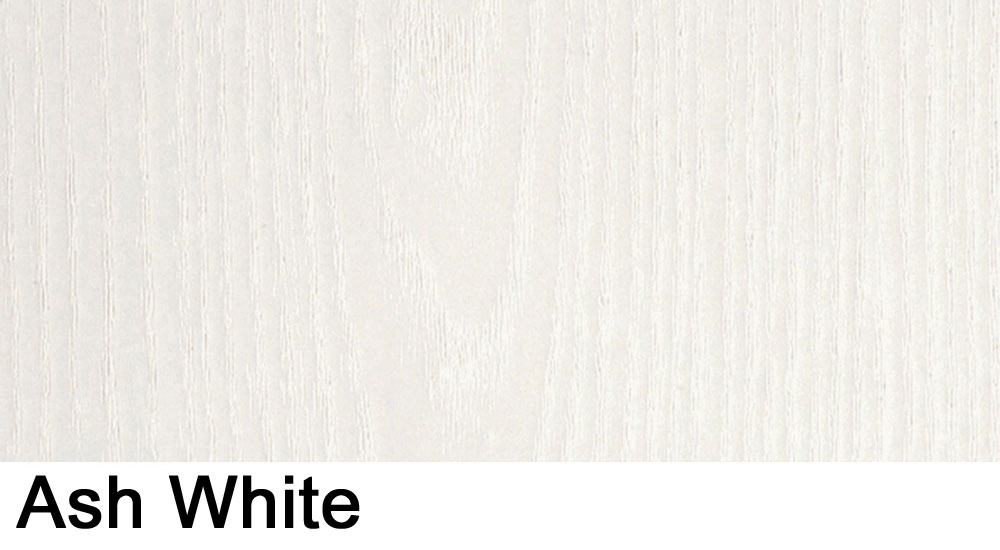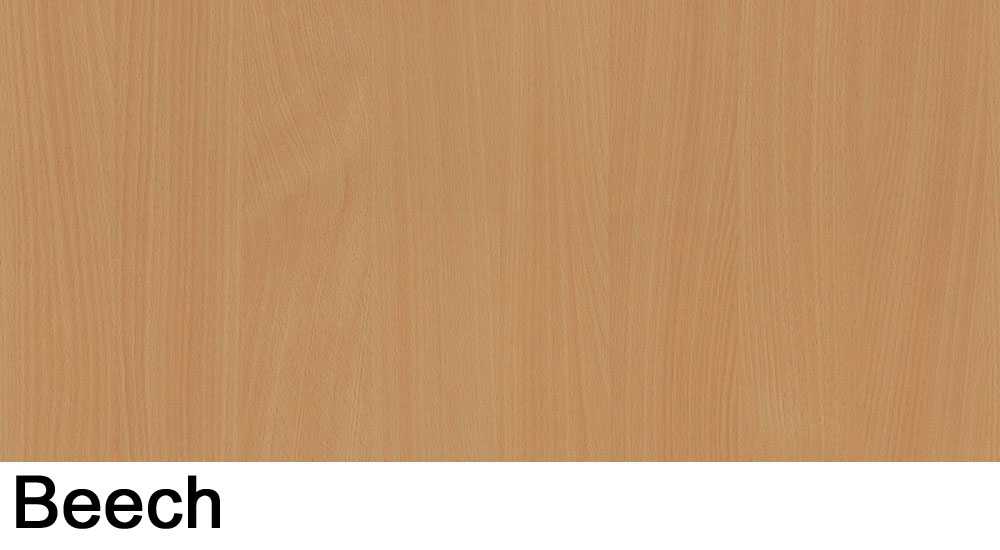 Westag & Getalit Upright Laminate Finishes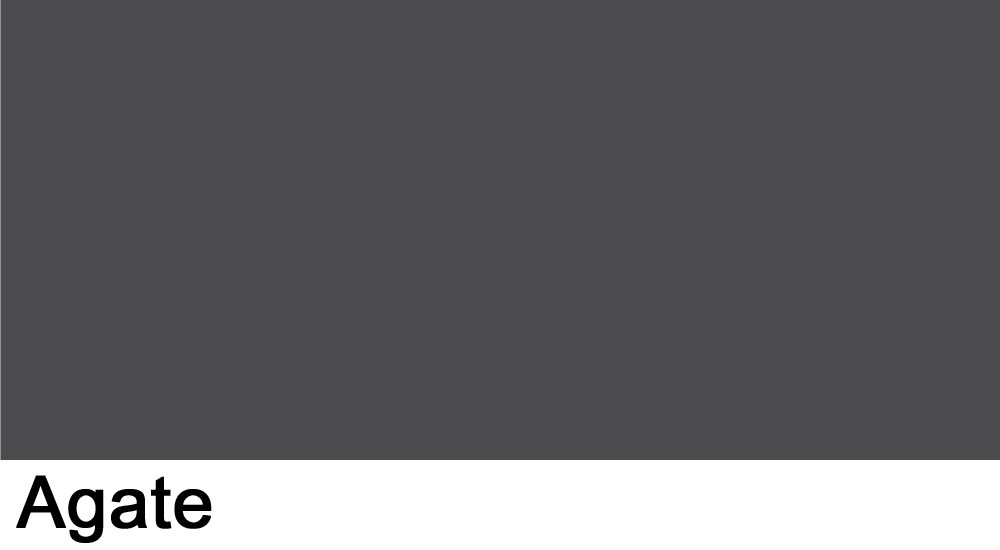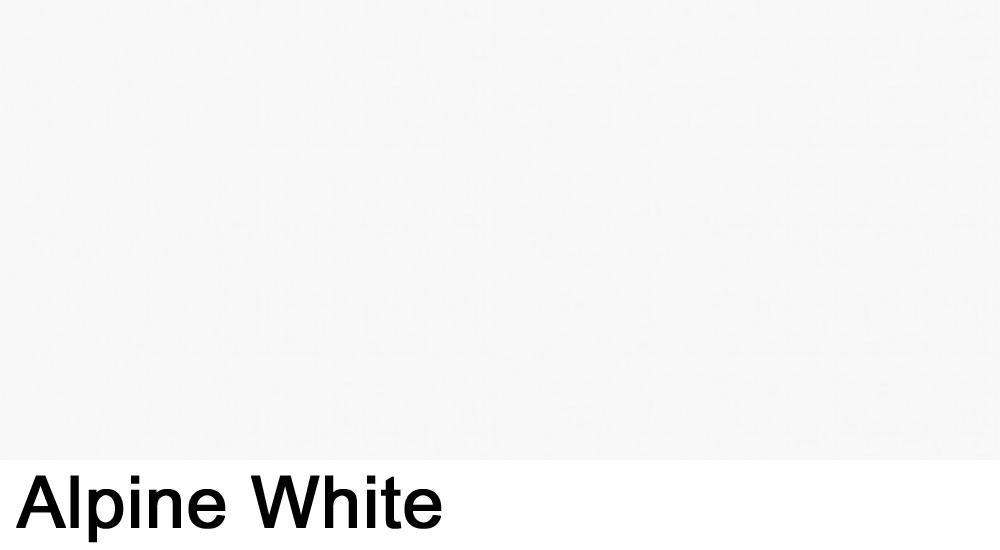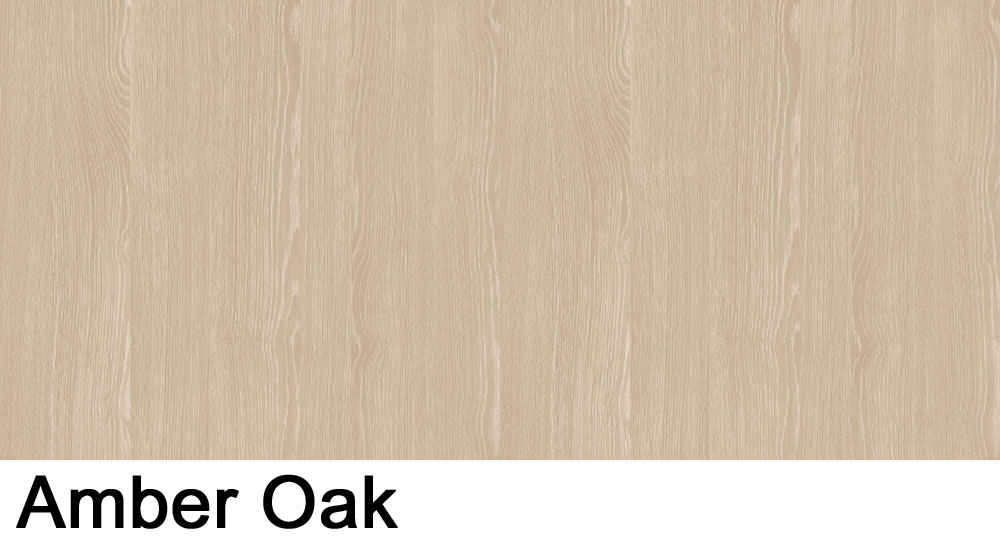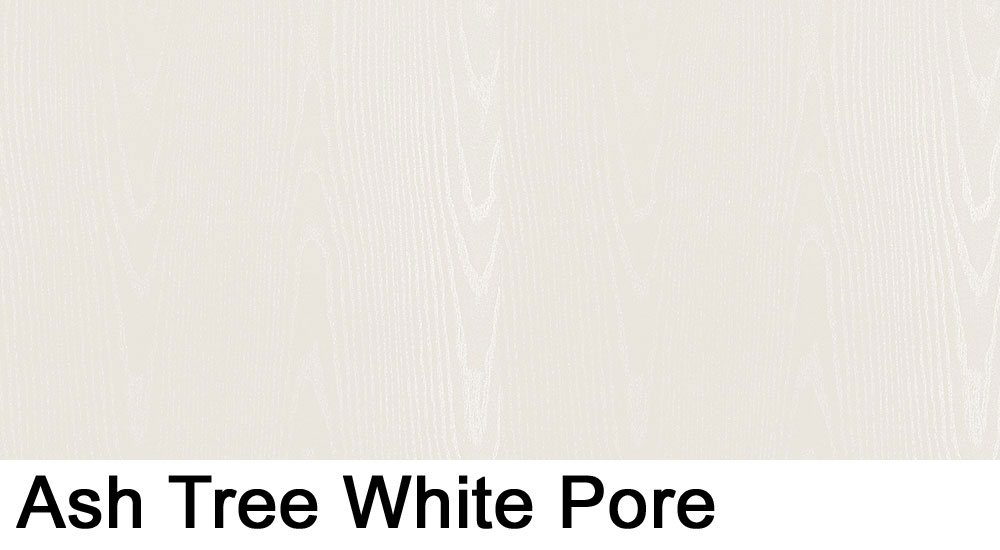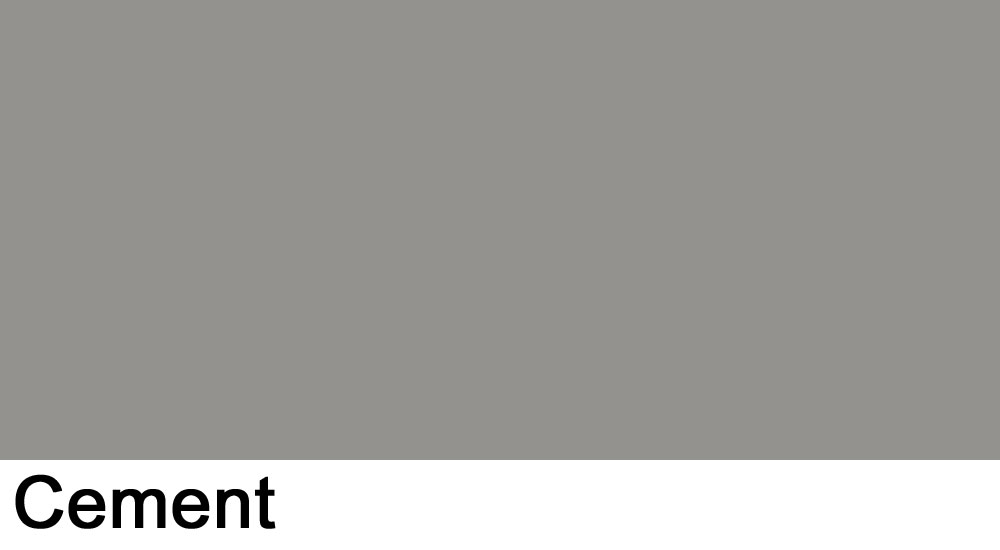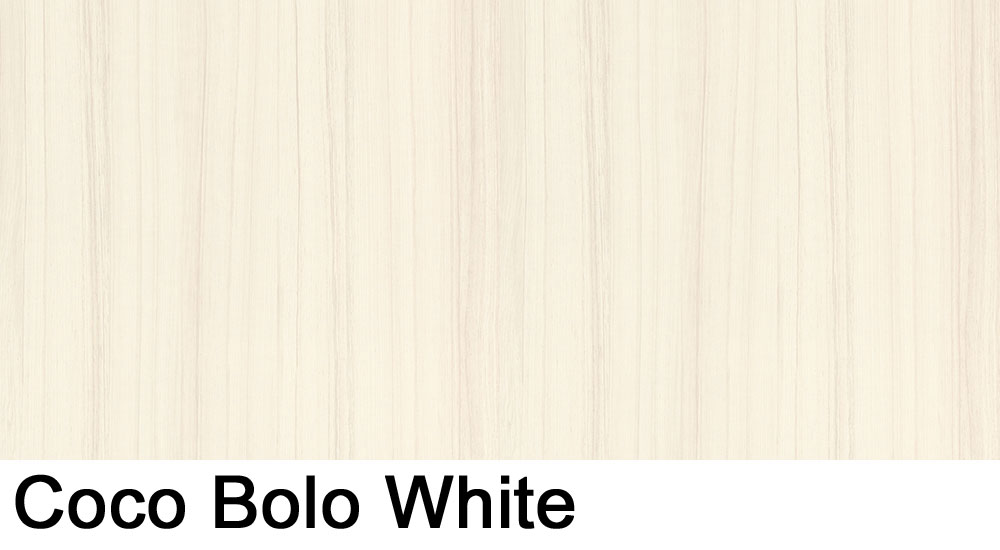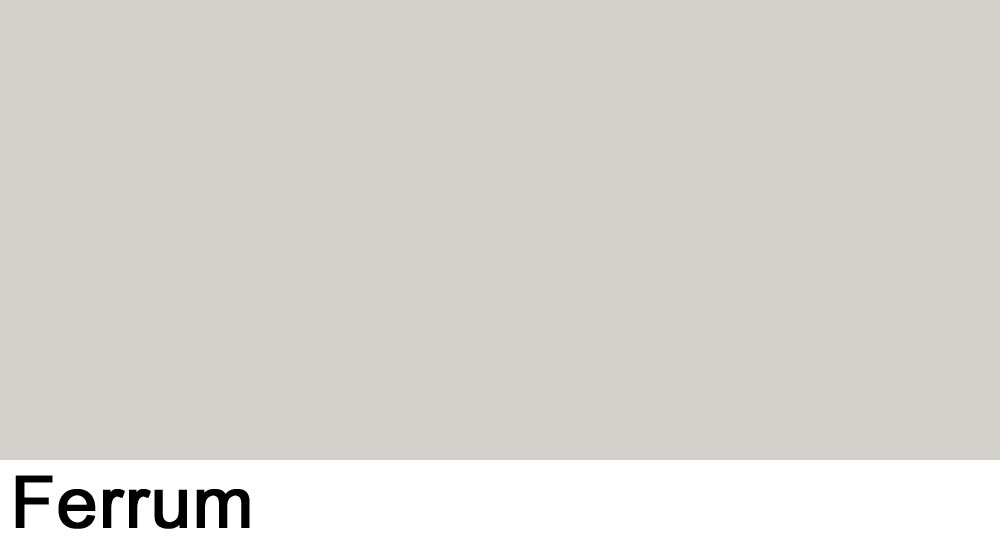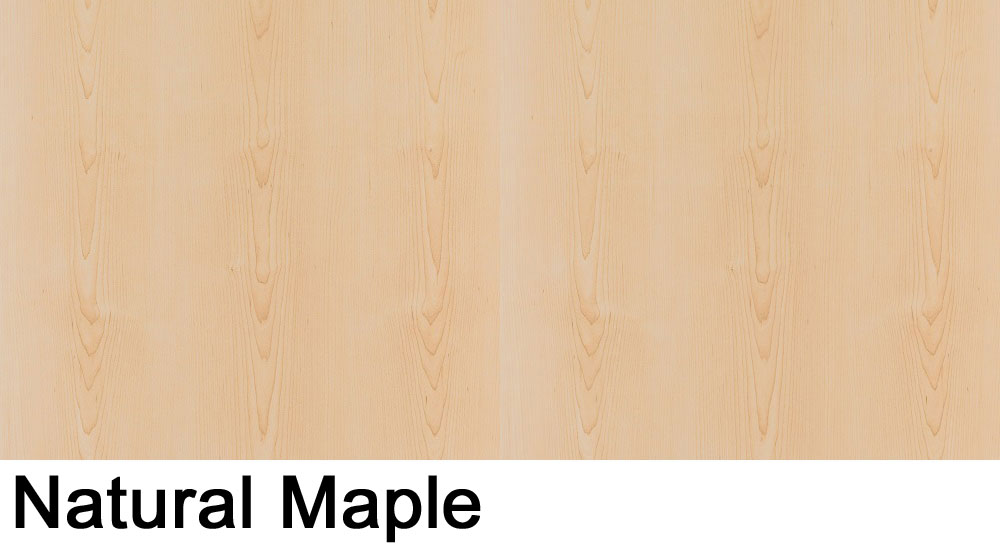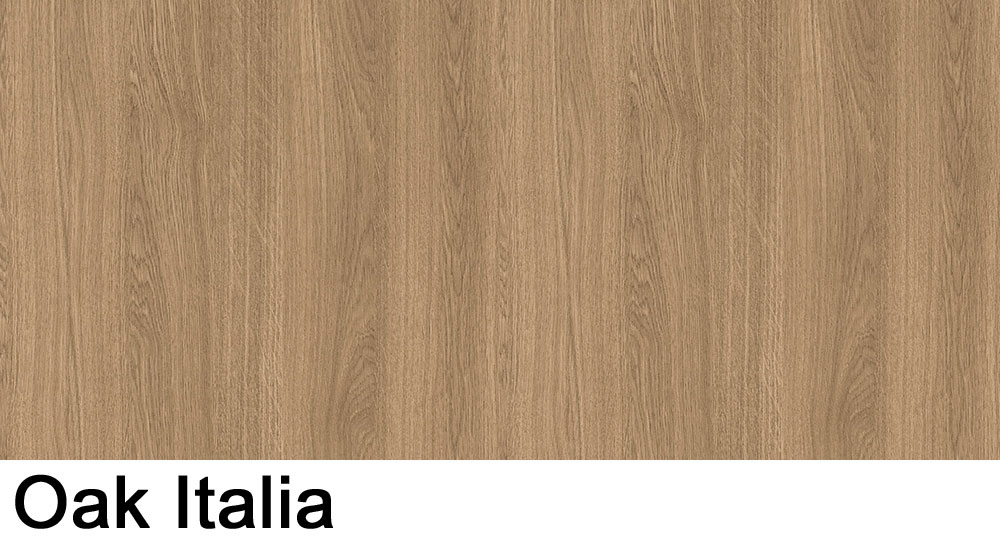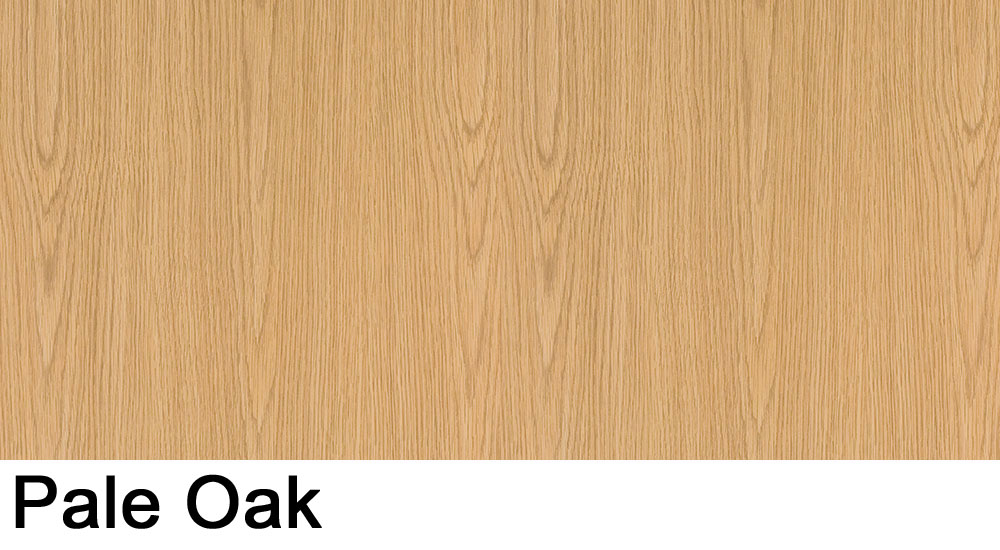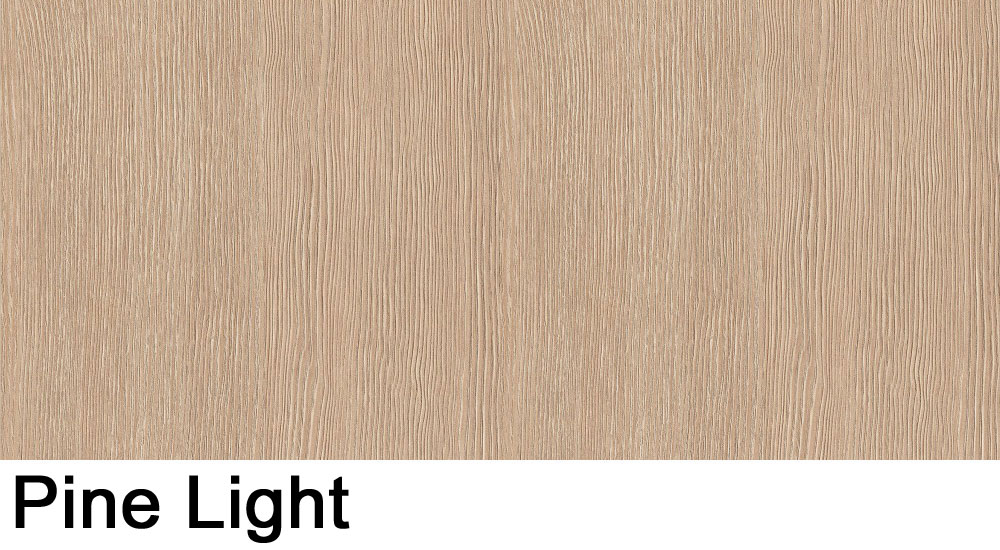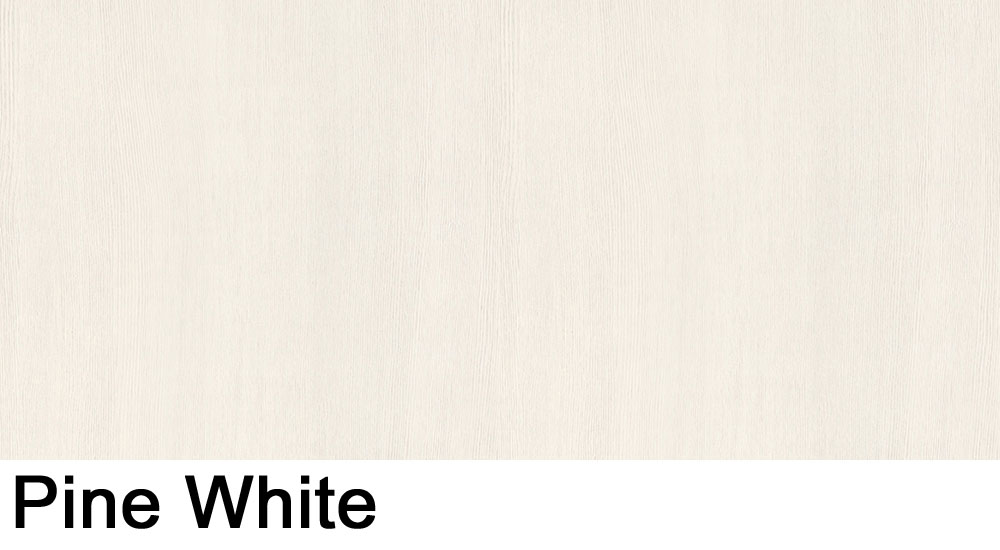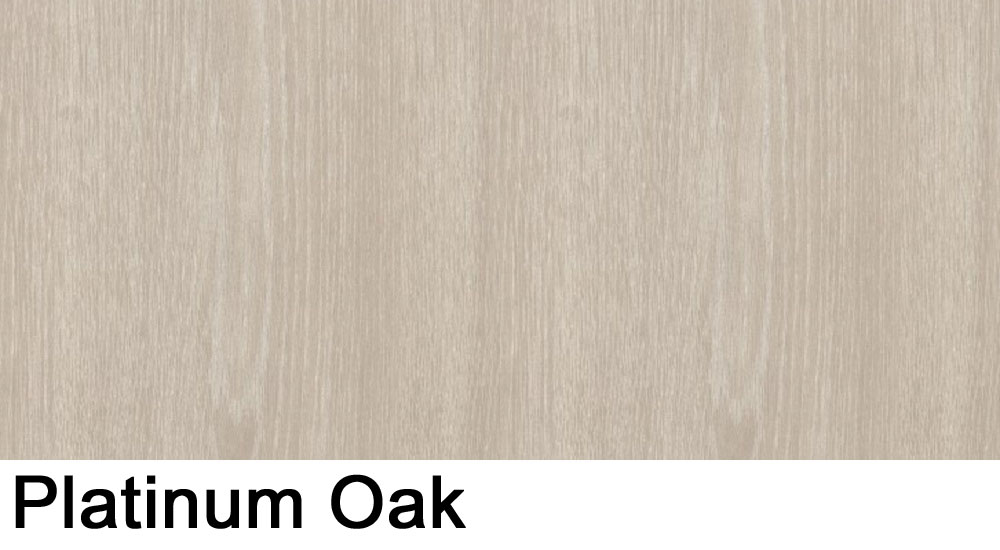 Westag & Getalit Crosswise Laminate Finishes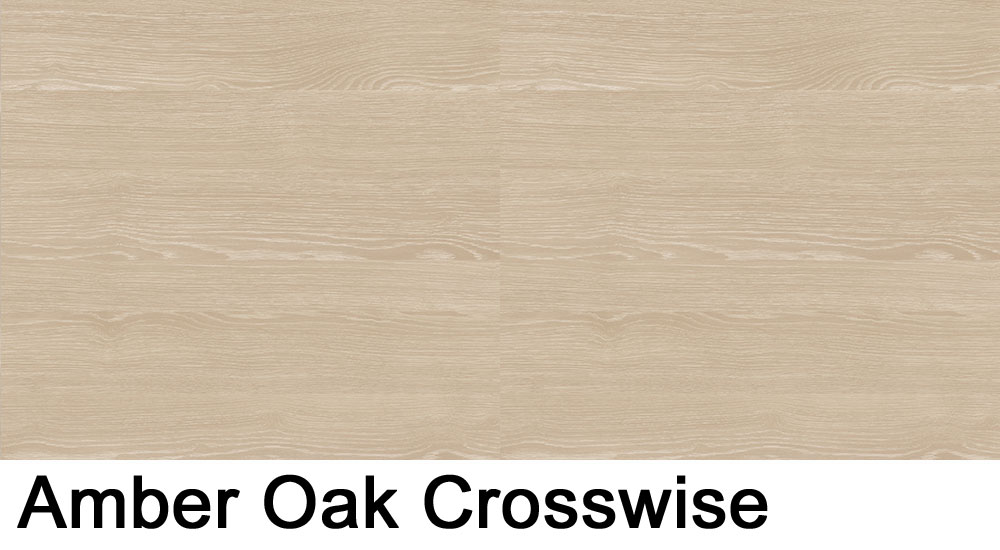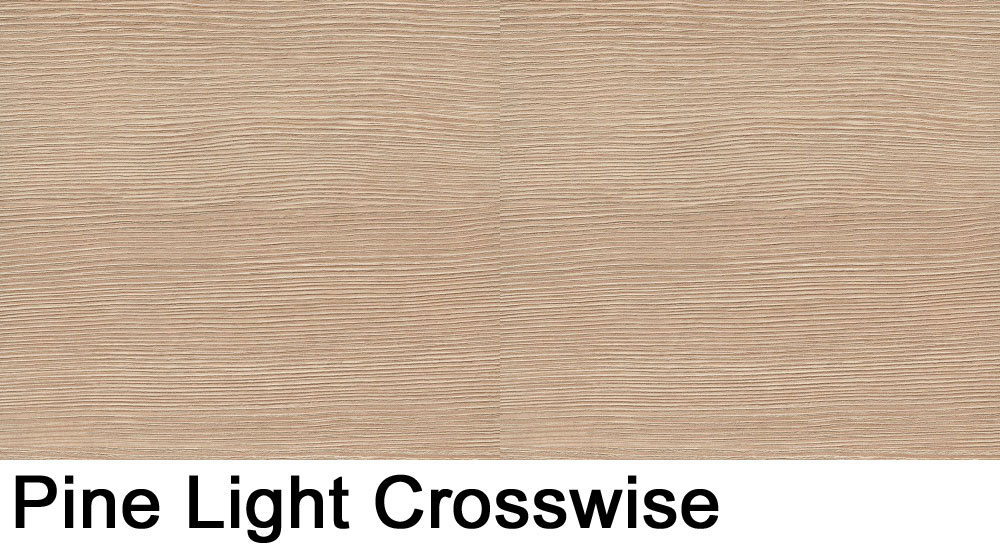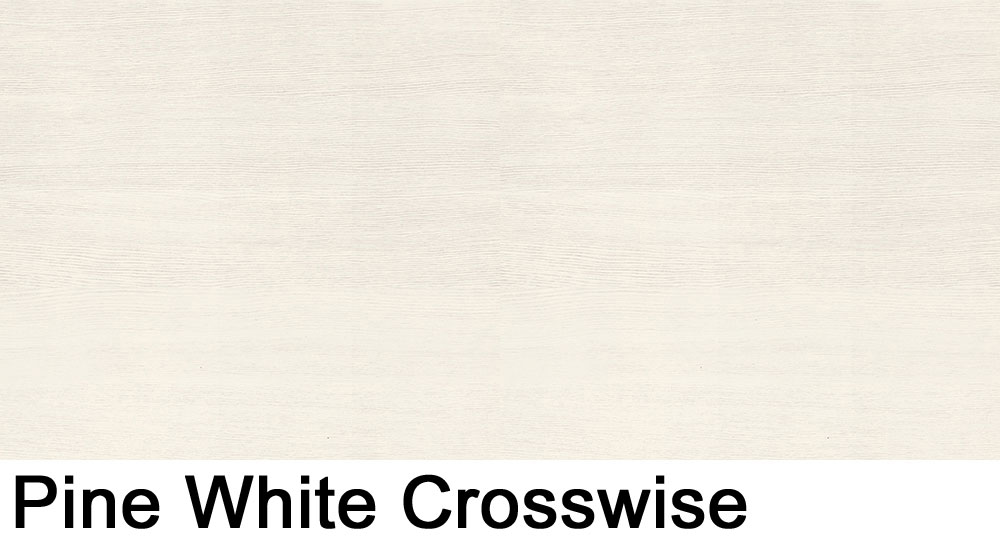 CPL Door Collection
Westag & Getalit Laminate Door Collection
ASTRA laminate smart2edge
Contemporary Dark Wooden Doors

Wenge laminate finish, similar to surface veneer, presents itself as a replacement for real wood. However, the added features are a particularly strong door with a hassle-free wipe off the surface - all thanks to the surface of Continuous Pressure Laminates, short CPL. Wenge CPL finish can hardly be distinguished from real wood veneer surfaces: visually, they resemble the wooden structure, providing an authentic feel. Tall and wide doors are the trend of the modern world.

Wenge laminate wooden doors are made with the stylish dark finish. They are able to match a wide range of interior decorations thanks to their interesting design. These laminate doors with wenge finish have the same appearance as real dark wood doors, and they give a natural look to your rooms. Moreover, the black veneer shade offers a touch of mystery, whereas it can match a wide range of modern interior decorations. For example, this wenge effect can be chosen as a contrast to the light colours in the room, which will create a special effect.
These doors can come as sliding doors on the wall, and they have a lot of advantages for your home or office. Interior sliding doors save much space, which makes them very practical and useful for any type of room, especially in crowded and small areas such as offices, studio flats or even closets. The most popular sliding system is TVIN 2.0, which can come with an aluminium, stainless steel or white RAL 9010 finish. This is a silent mechanism that allows the door to be easily opened and closed.

Thanks to Grauthoff engineers, the Wenge laminated, bespoke interior doors can be supplied in widths of up to 1200mm and heights of up to 2472mm, with the possibility of adding glazed panels to allow the natural light to infiltrate into any room.
Wenge laminate finish interior bespoke doors can be made as:
•
Fire rated for 30 or 60 minutes
•
Double hinged doors
•
Single sliding door on the wall
•
Pocket single sliding door
•
Double sliding doors on the wall
•
Pocket double sliding doors
•
Single sliding door with glass side and/or glass top panel
•
Double sliding door with glass side and/or glass top panels
Other products you might like: