Walnut Doors - Bespoke Black Walnut Internal Doors
Walnut Doors - Special doors for luxury projects. Black walnut is the most respected wood among North America's fine hardwoods. It has many practical and physical properties, recognized worldwide as the aristocrat of fine hardwoods.
Walnut's woodworking properties have earned the respect of fine craftsmen since the 16th Century. Today, walnut real wood veneer is not only used for furniture, but, because the trend of interior designers to create continuity by matching furniture and doors, this real wood veneer has become a desired finish in choice of interior bespoke doors. Walnut real wood veneer, with its attractive grain finishes, lacquered or matt, is always in demand for its elegance and expression of good taste. It is used in wide and tall made-to-measure internal doors of up to 1200mm wide and 2472mm high and is available in a variety of designs.
Bespoke black walnut internal doors can be produced as:
•
Fire rated for 30 or 60 minutes
•
Double hinged doors
•
Single sliding door on wall
•
Pocket single sliding door
•
Double sliding doors on wall
•
Pocket double sliding doors
•
Single sliding door with glass side and/or glass top panel
•
Double sliding door with glass side and/or glass top panels

Walnut fully-finished interior doors are made to suit any home with a traditional or even futuristic design. These timber doors can be supplied with flush finishes or with designs as stainless-steel inlays, but they can also have different functionalities. Walnut fully-finished internal doors can be used as entrance-to-flat door, blocking the noise due to the soundproof feature. It can also be fire-rated for 30 minutes, security door and even smoke-proof doors for garages. To assist you find the very best interior walnut doors, here are a few of the most striking advantages you will discover when investigating and picking a new walnut interior door for your home.
This rare and exclusive wood will be the center of interest with its typical intensive brown colour. Known as a trendy, wood black walnut is utilized quite often in furniture, which makes it even more interesting for interior doors. The high-contrast combination with white elements emphasizes the current trend.
Standard Features

Optional Features

Alt tag for image 1:
walnut doors
Alt tag for image 2:
walnut internal doors
Alt tag for image 3:
walnut interior doors
Alt tag for image 4:
internal walnut doors
Alt tag for image 5:
walnut door
Alt tag for image 6:
walnut veneer doors
Alt tag for image 7:
american black walnut
Alt tag for image 8:
black walnut veneer
Alt tag for image 9:
black american walnut
Fine polished natural veneer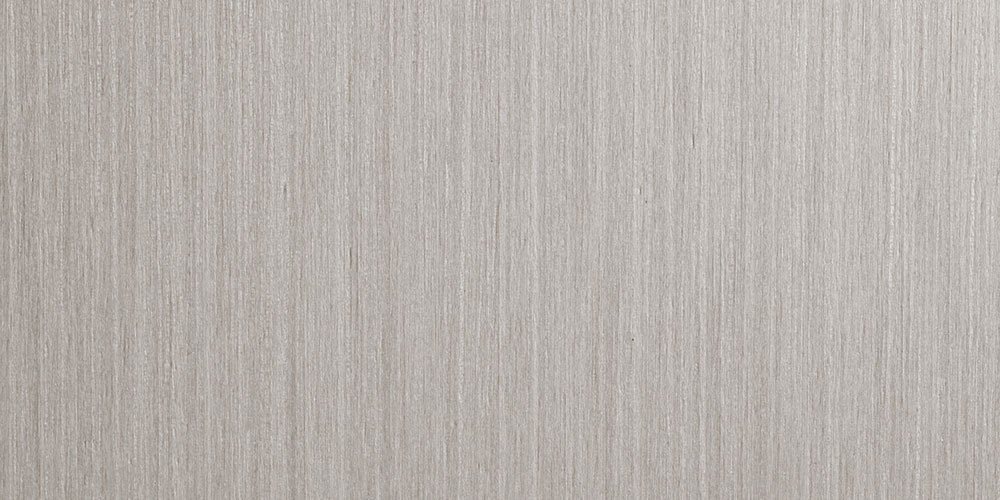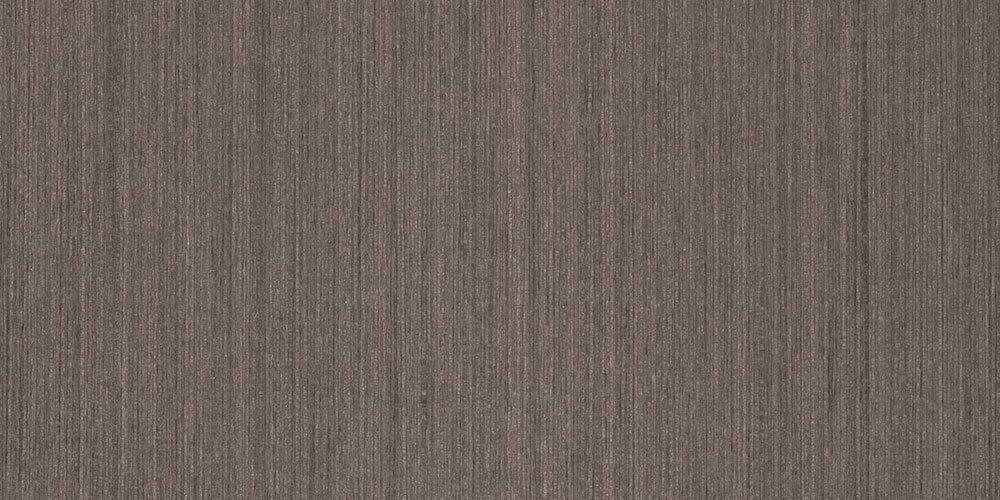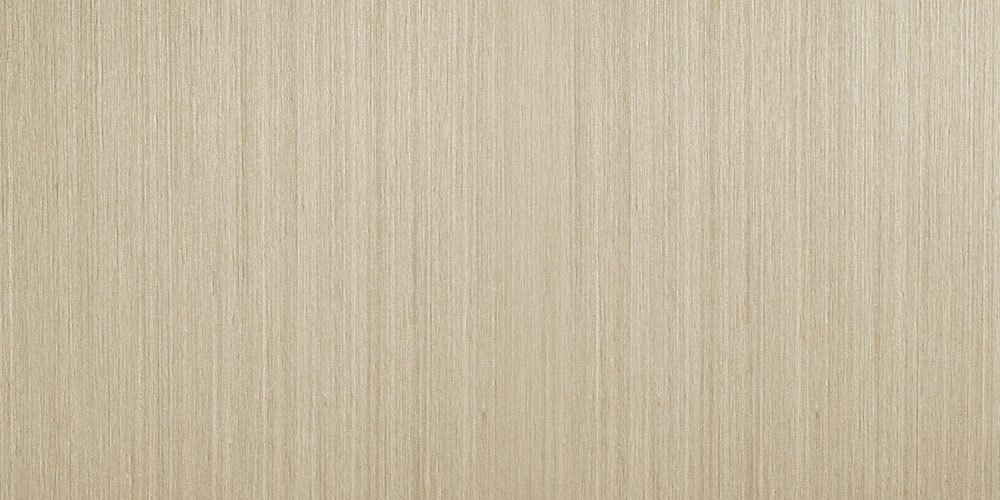 Real wood veneer lacquered and matt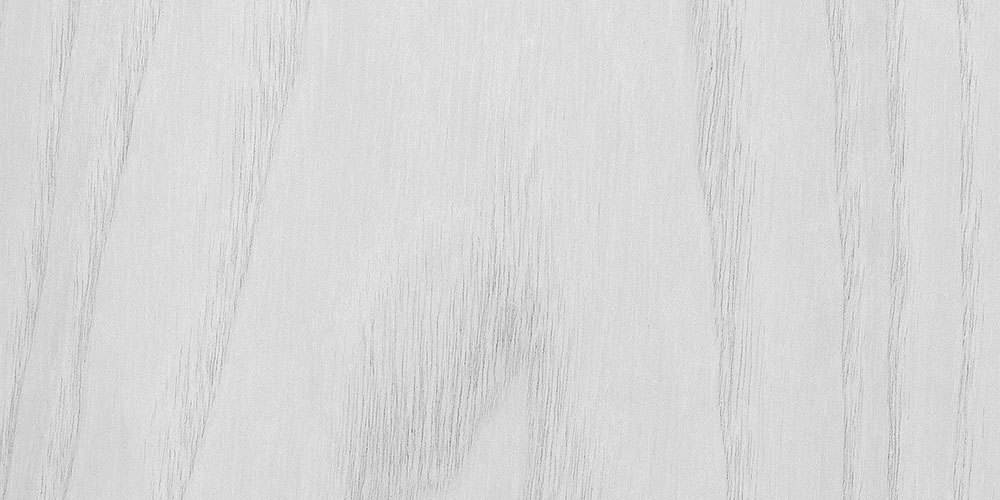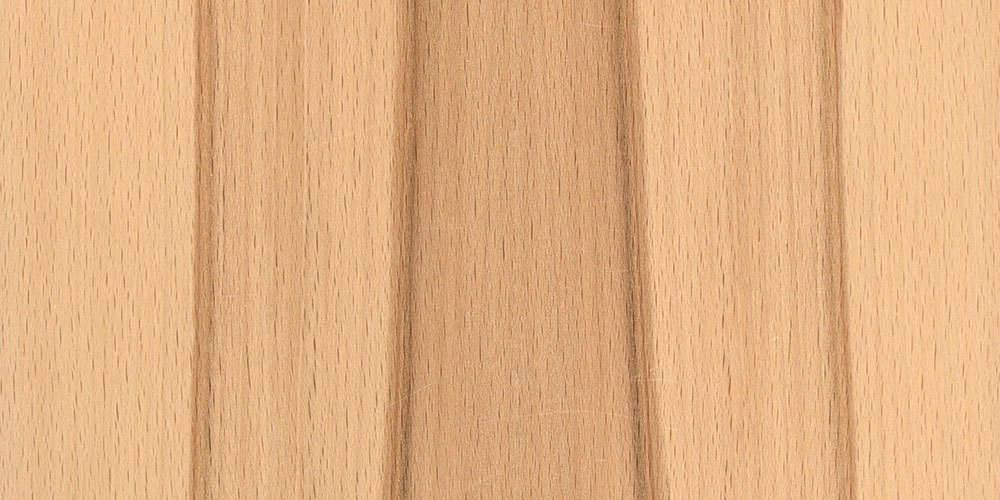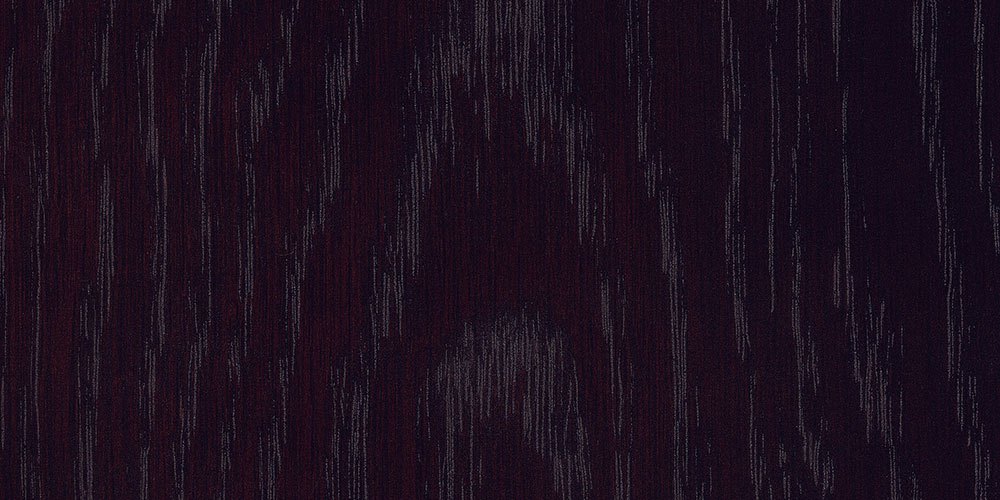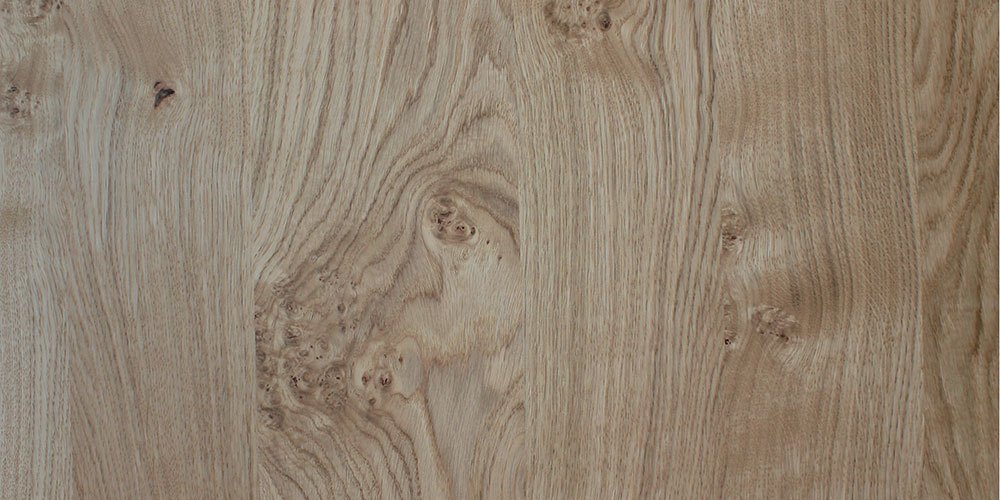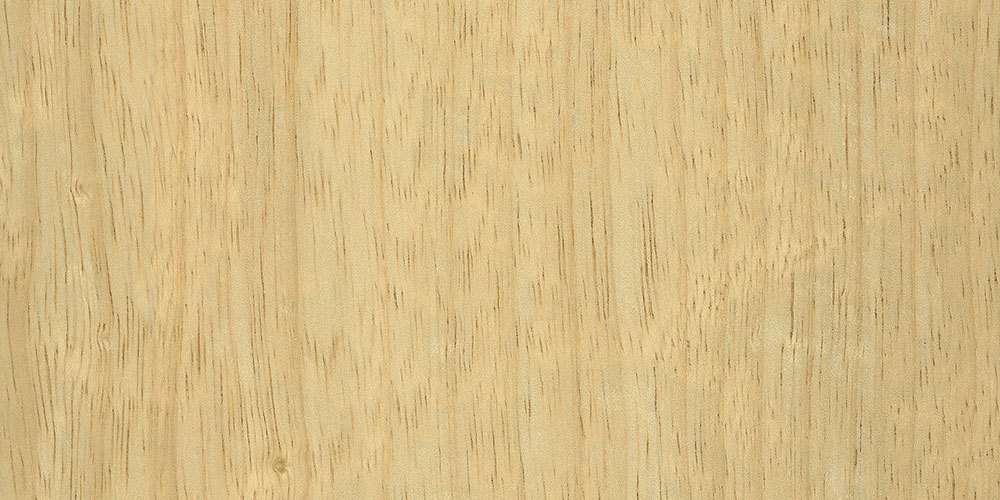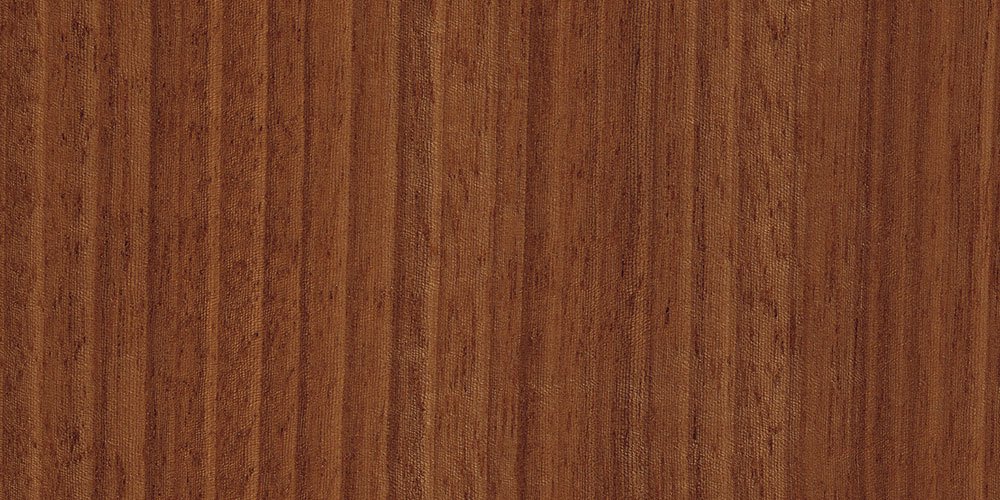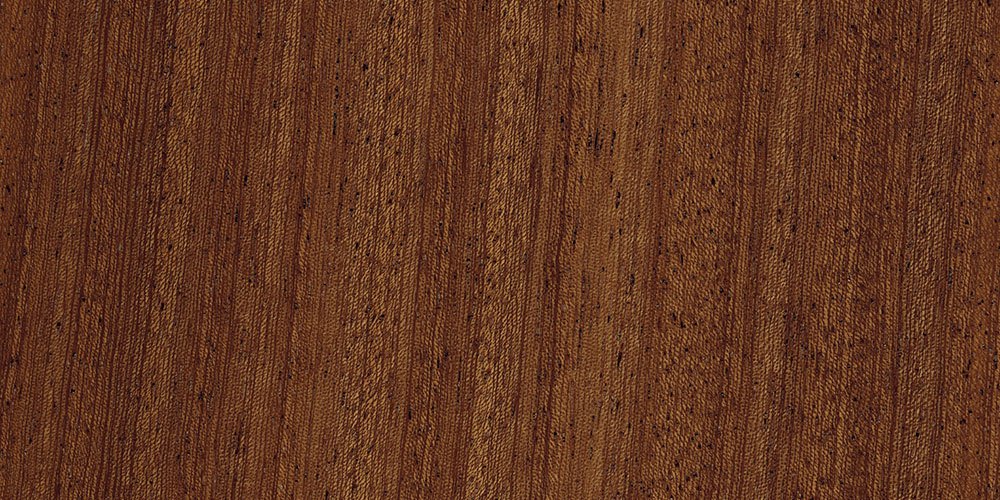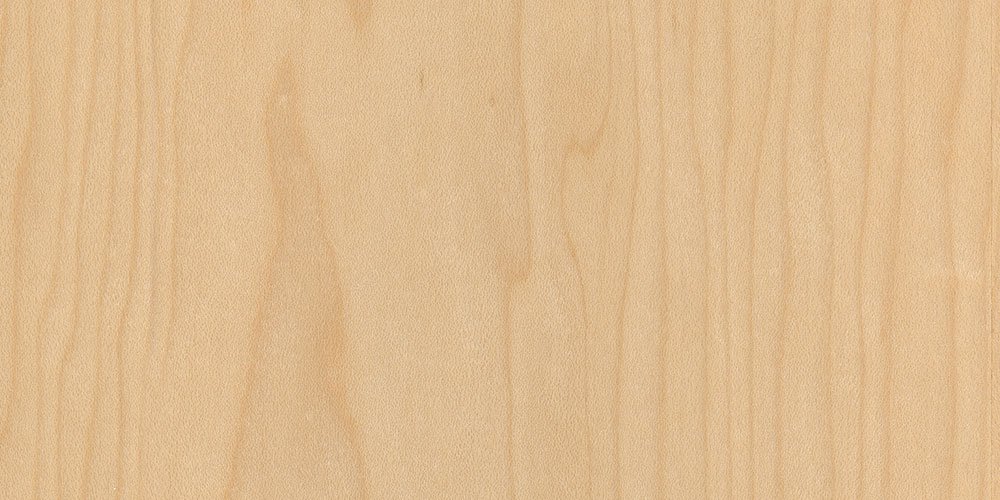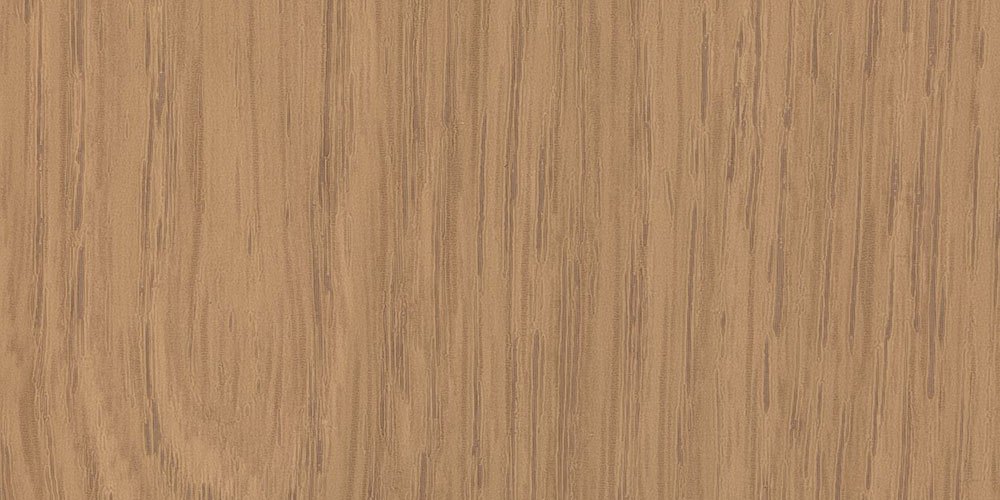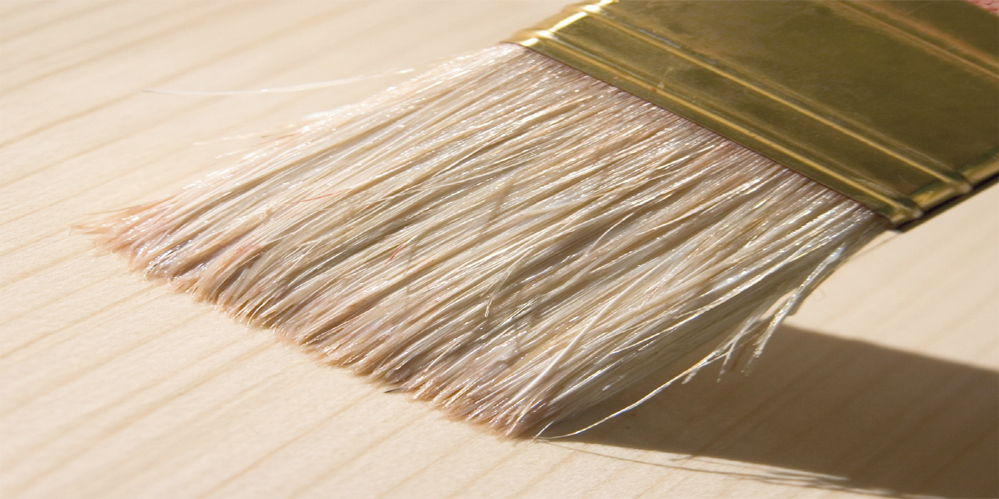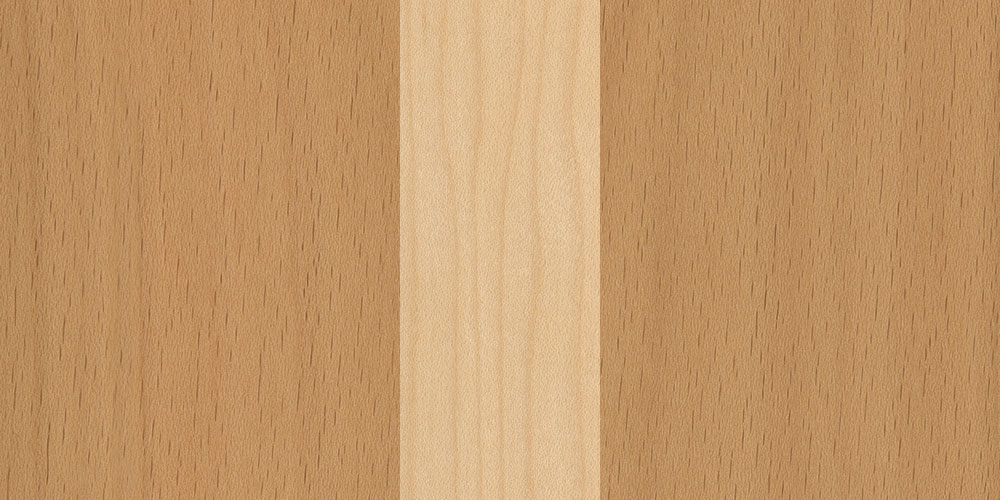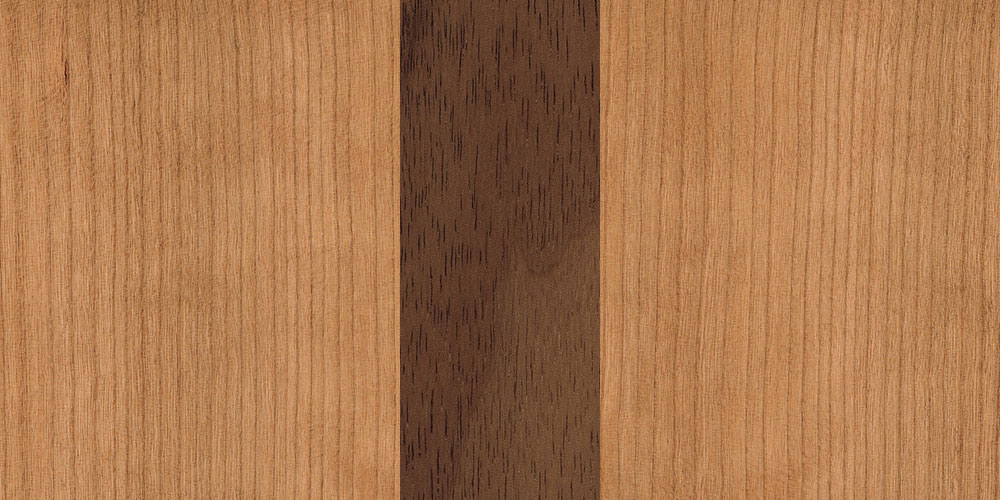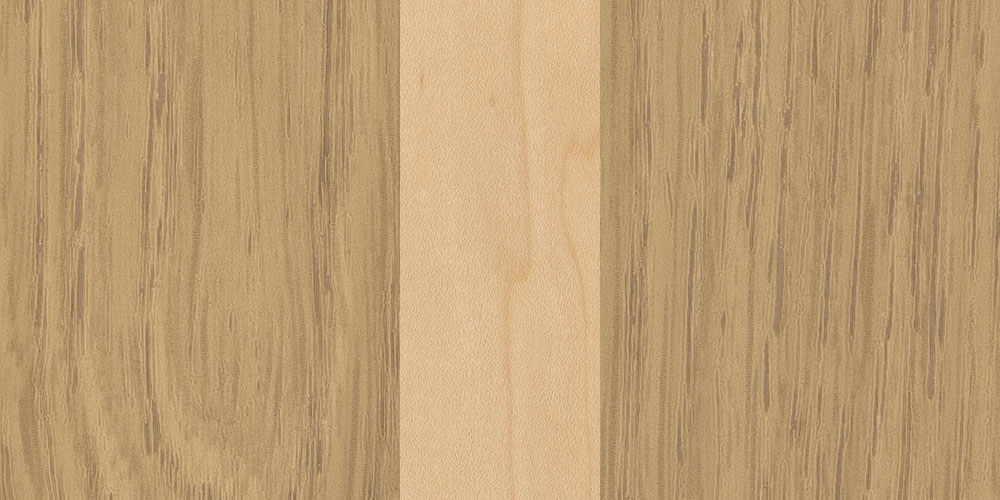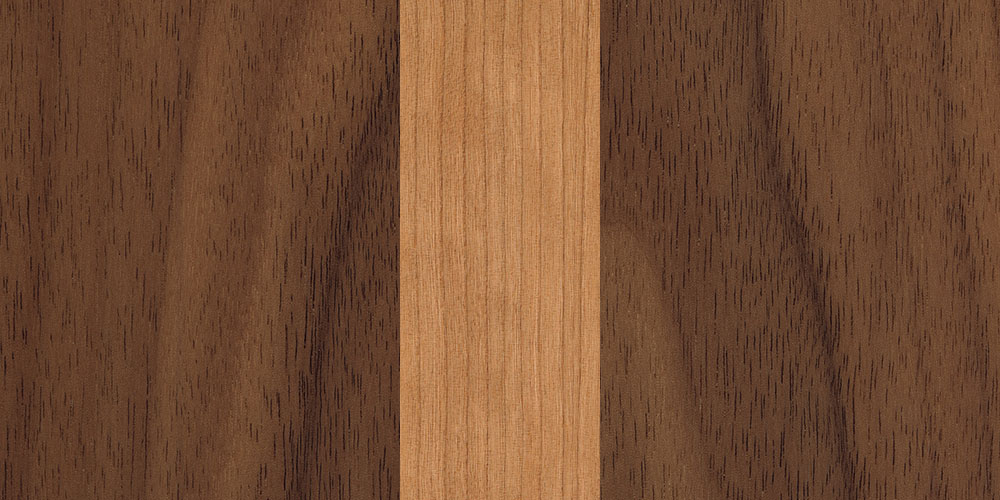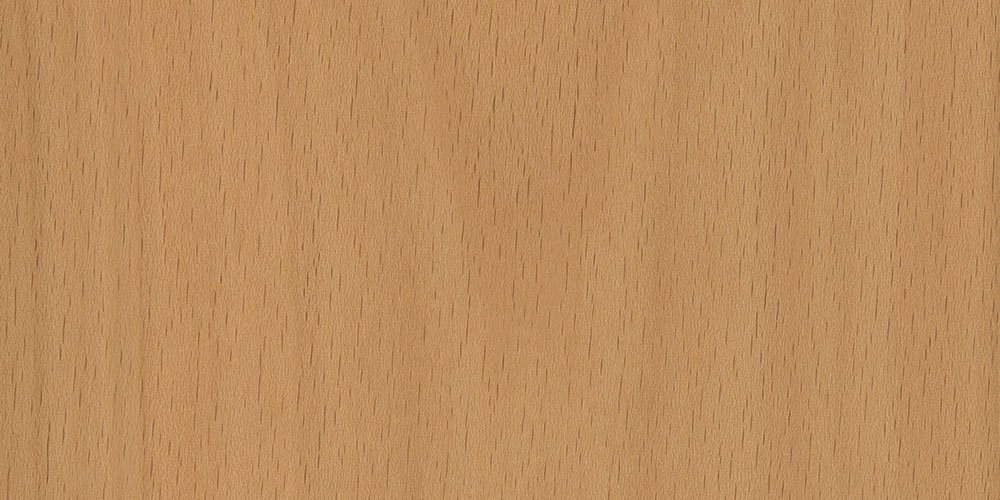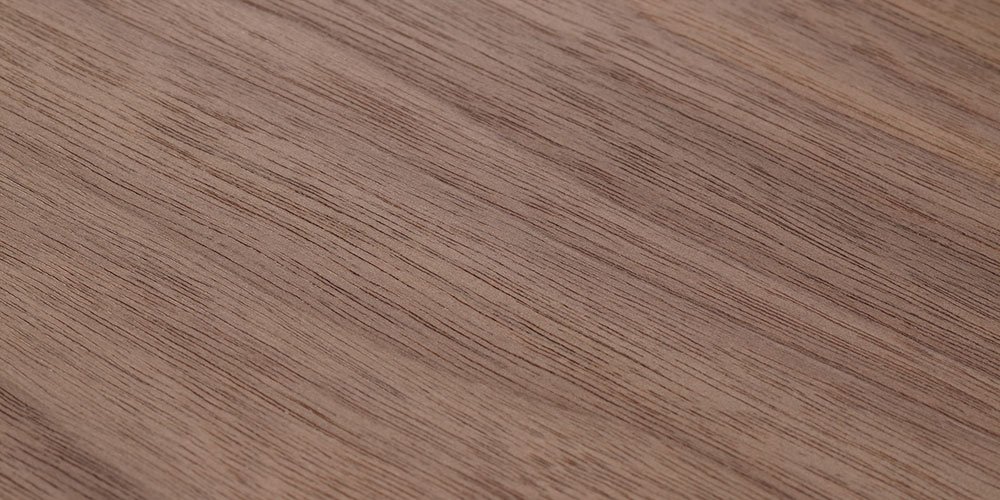 Rustic real wood veneer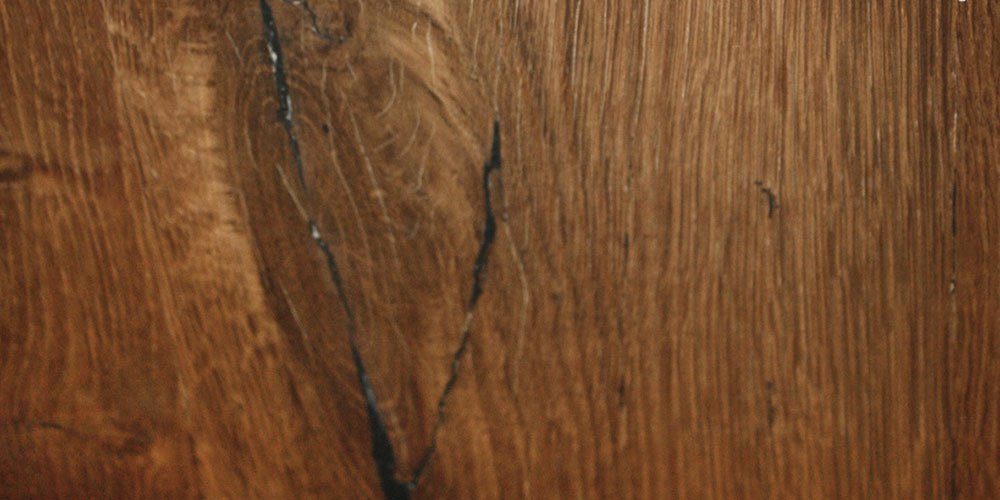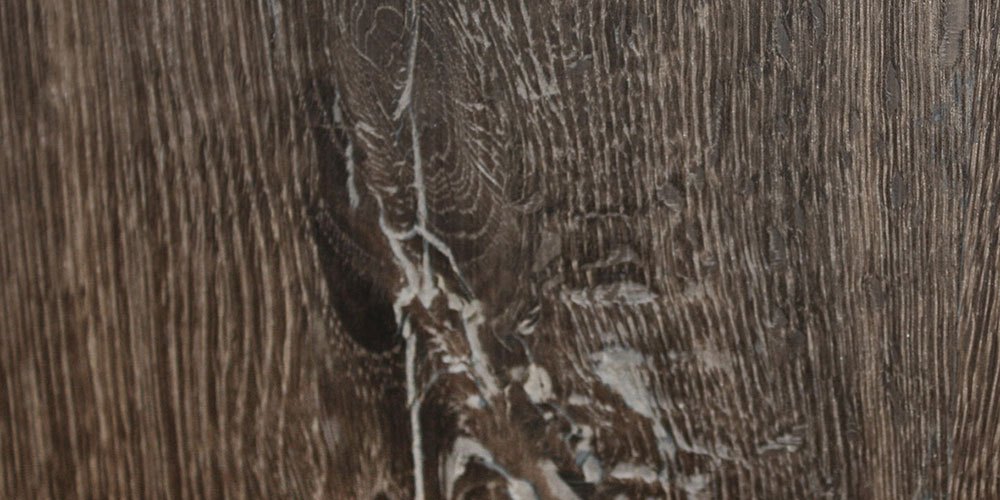 White and Pure colours collection



Other products you might like: