Solid Oak Doors - Dark Oak with Chocolate Veneer Finish - Solid Oak Internal
Starting price for Non-FD30 door leaf: £314.00*
Starting price for FD30 door leaf: £339.00*
Starting price for Non-FD30 door set: £611.00*
Starting price for FD30 door set: £660.00*
For more prices and door designs, please use the price calculator below

Dark Chocolate Oak finish is one of the exclusive exotic woods used today to create high-luxury bespoke doors. The characteristics of oak are heavyweight, hardness, great strength, durability and its striking grain pattern when stained. The dark stained oak creates special accents. It can be included for its dark brown colour grain and is well suited for high-contrast interior design.
Dark wood doors are modern, massive and elegant, which would make them probably the most eye-catching element in our room. Oak is widely popular for its durability and longest lifespan. Also, dark oak chocolate doors provide a certain degree of soundproofing, as oak is a very dense wood, which reduces noise pollution. These dark oak doors are very luxurious and come in bespoke sizes, depending on the opening dimensions of your custom-built home.
Moreover, dark oak chocolate interior doors provide insulation, which means that they save energy and reduce heating costs. Even more than that, this wooden door provides fire resistance thanks to its fireproof core, so people are more likely to be safely evacuated from the building. Thus, oak veneer internal doors can also come as internal fire doors. Oak doors internal offer a royal yet classic look, which cannot be unnoticed. It is important to choose the most suitable doors for your home in order to create a unitary interior decoration, especially because a door represents the personality of people that stay in the house.

Dark Oak internal doors can be successfully used to create an original design by adding stainless steel or polished chrome inlays. Internal bespoke doors of Dark Oak with a genuine wood surface present a luxury aspect and an exceptionally tough structure. Dark Oak can be used to manufacture made-to-measure doors in widths of up to 1200mm and heights of up to 2472mm in different designs.
Dark Chocolate Oak veneer interior doors can be made as:
•
Fire rated for 30 or 60 minutes
•
Double hinged doors
•
Single sliding door on wall
•
Pocket single sliding door
•
Double sliding doors on wall
•
Pocket double sliding doors
•
Single sliding door with glass side and/or glass top panel
•
Double sliding door with glass side and/or glass top panels
Standard Features

Optional Features

Alt tag for image 1:
dark oak doors
Alt tag for image 2:
dark oak door
Alt tag for image 3:
dark oak veneer
Alt tag for image 4:
dark wood veneer
Alt tag for image 5:
dark wood doors
Alt tag for image 6:
oak doors internal
Alt tag for image 7:
oak glazed internal doors
Alt tag for image 8:
internal oak door
Alt tag for image 9:
interior oak doors
Fine polished natural veneer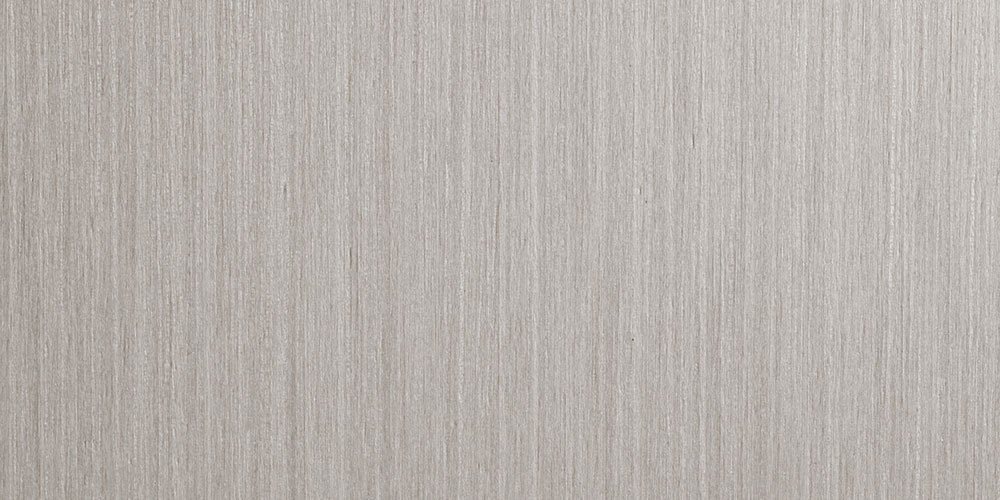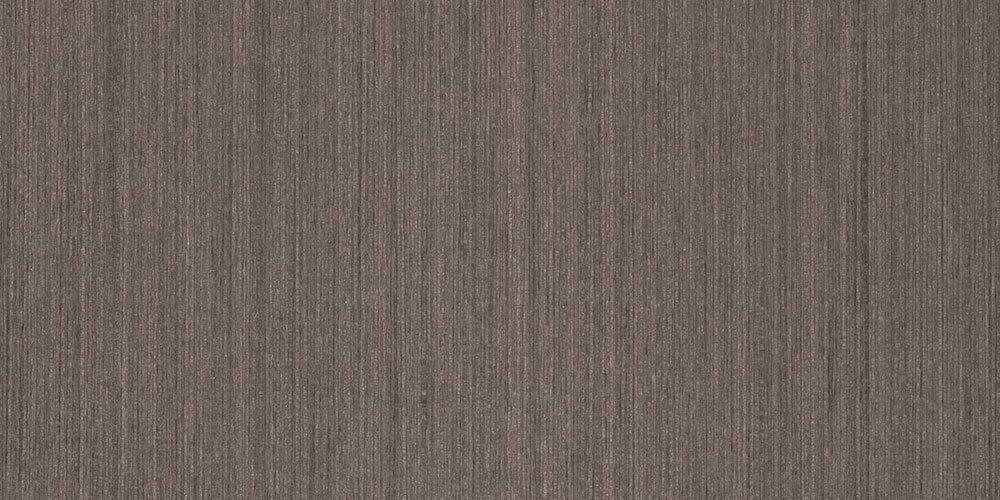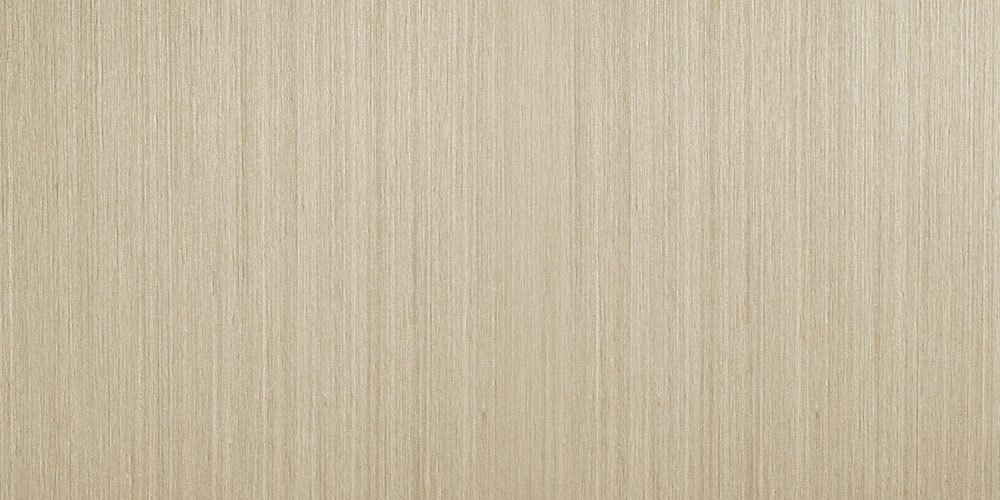 Real wood veneer lacquered and matt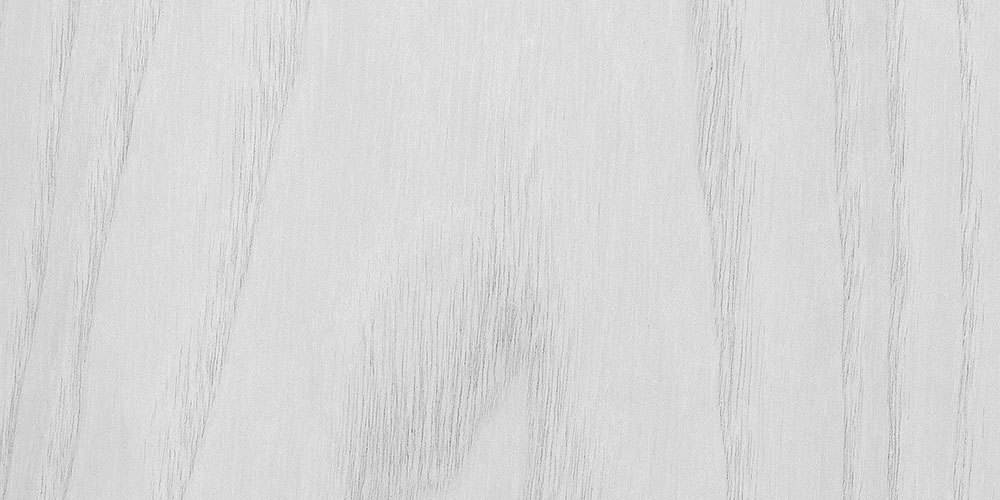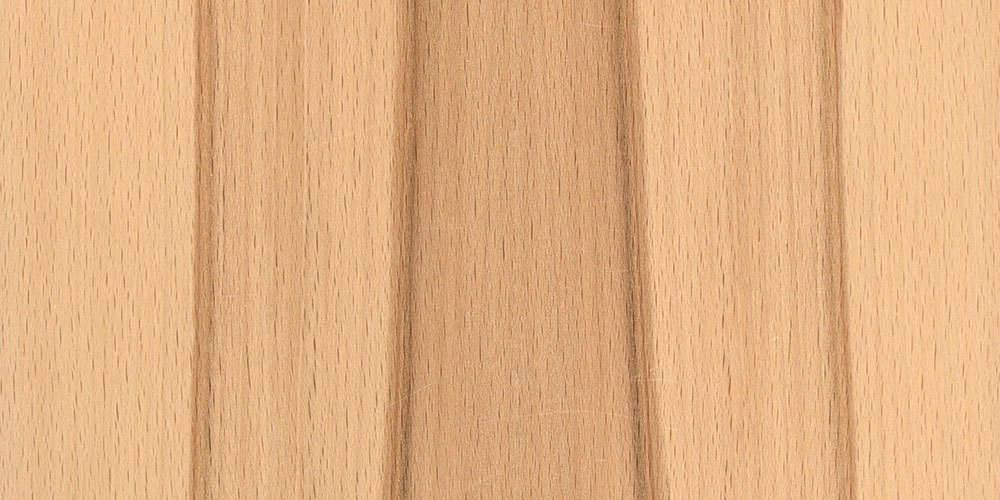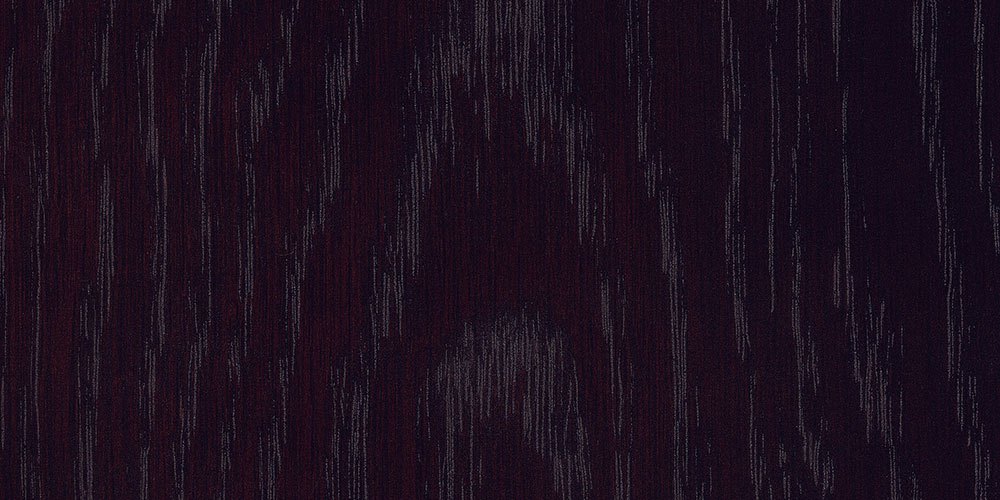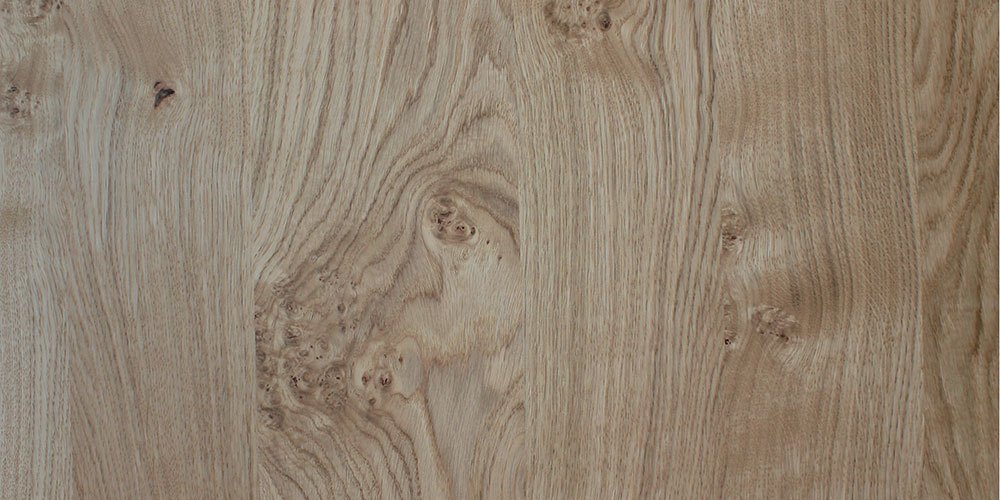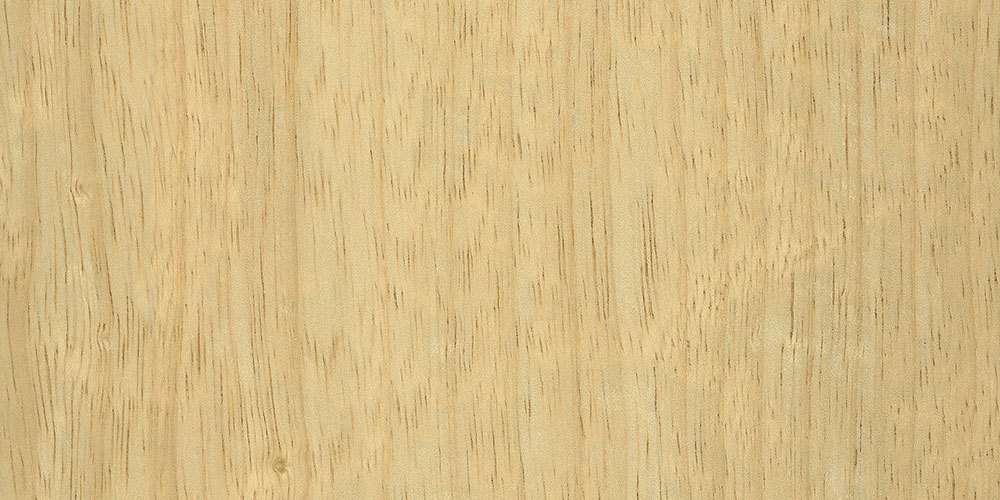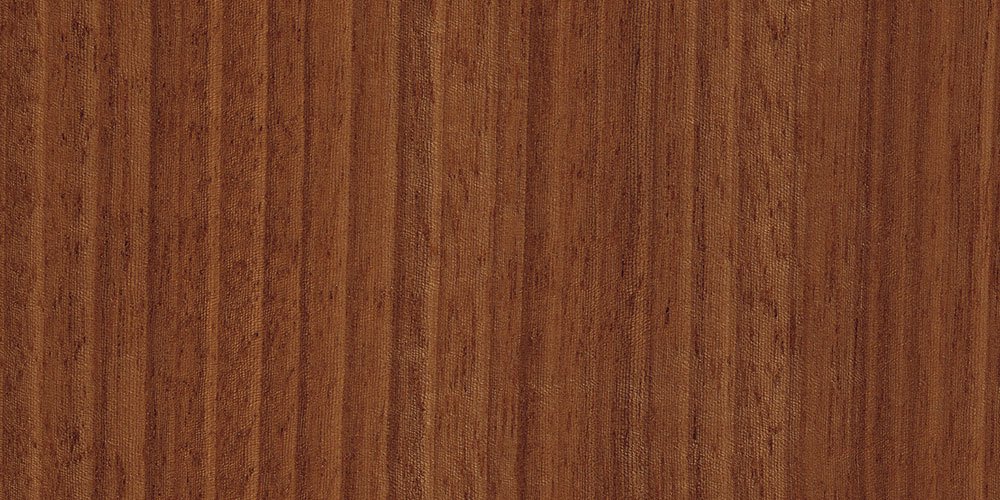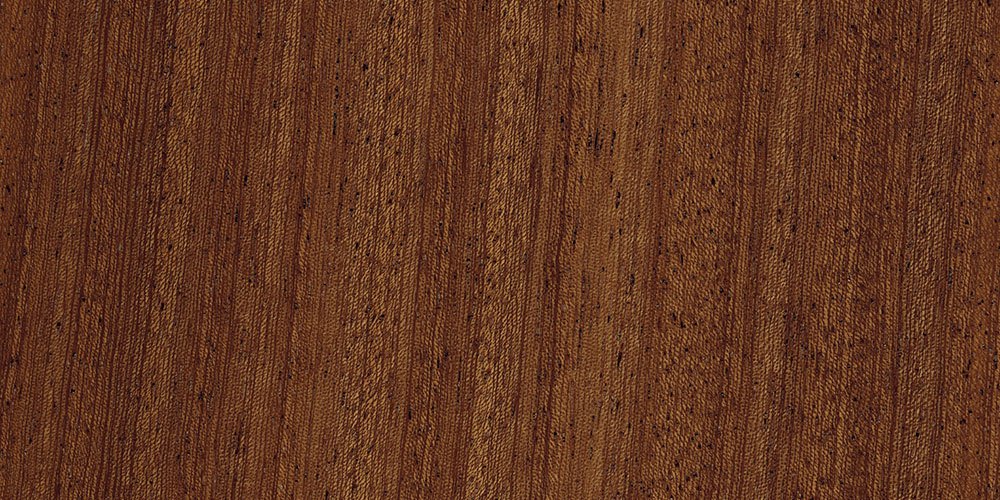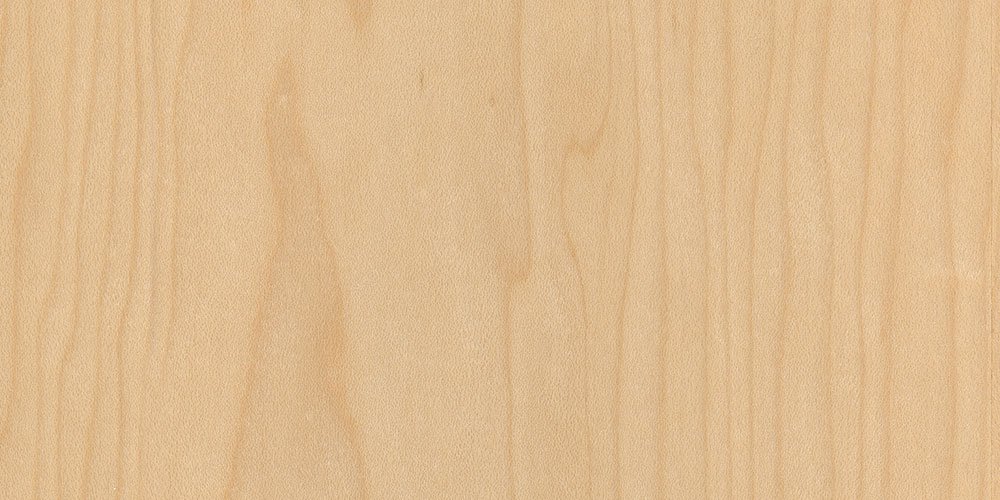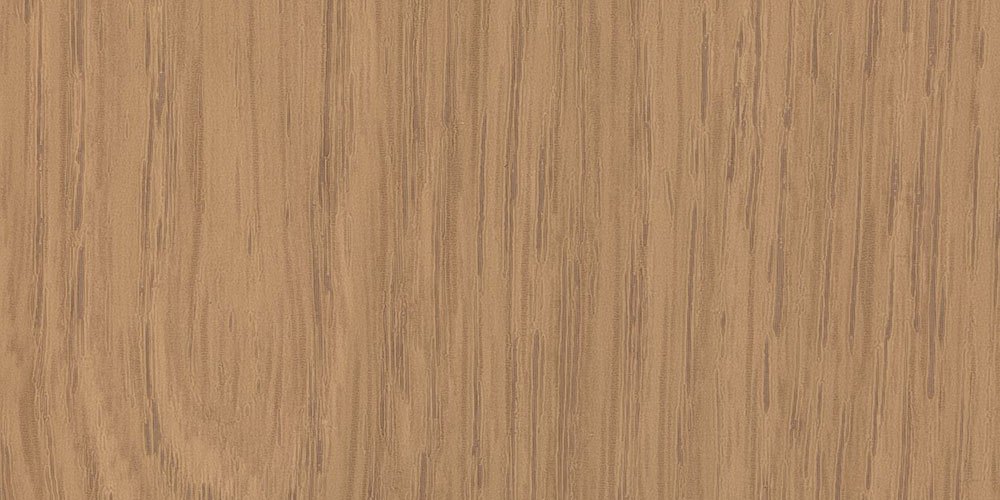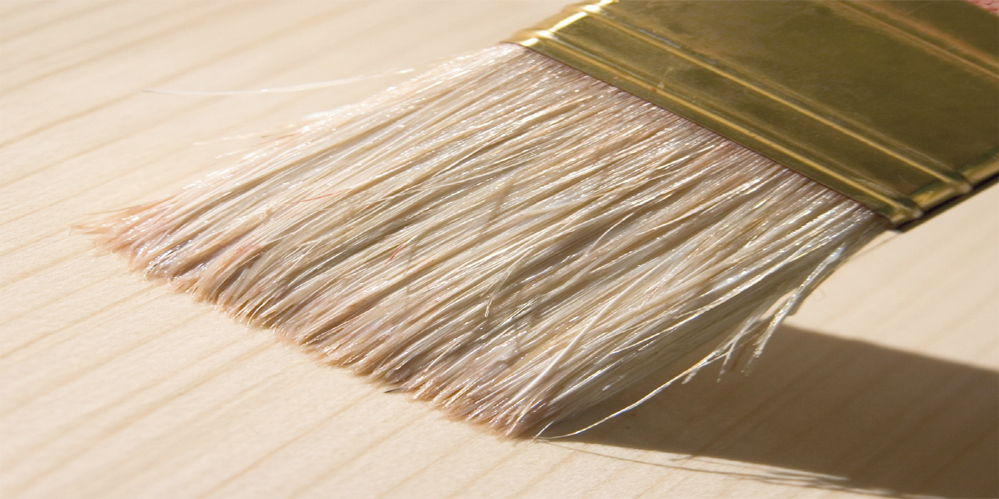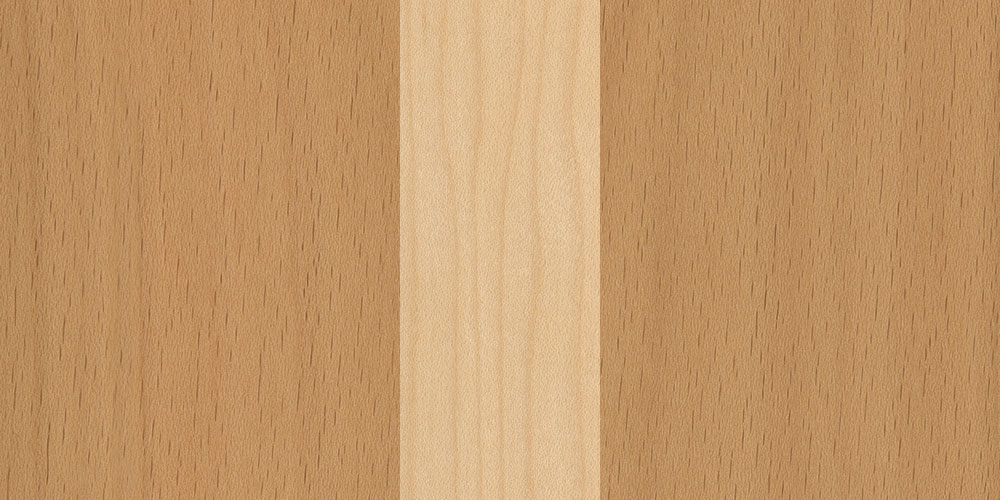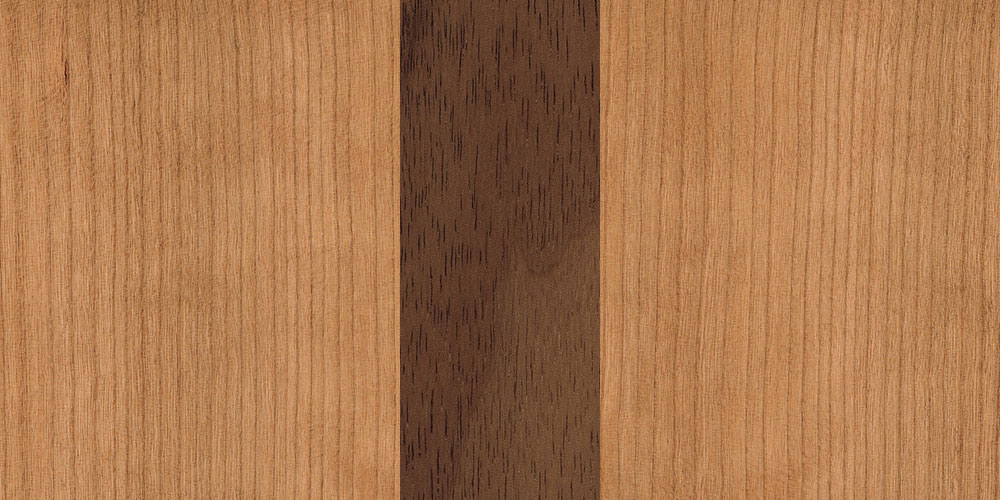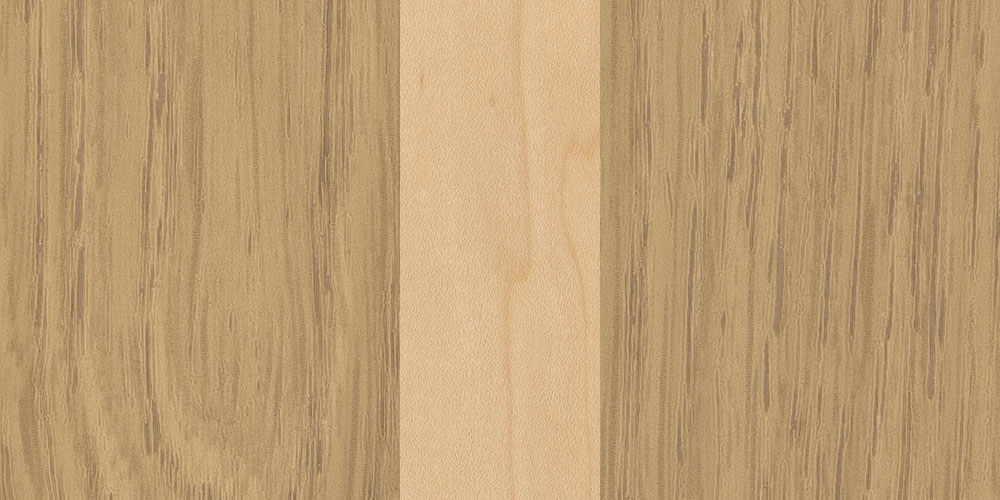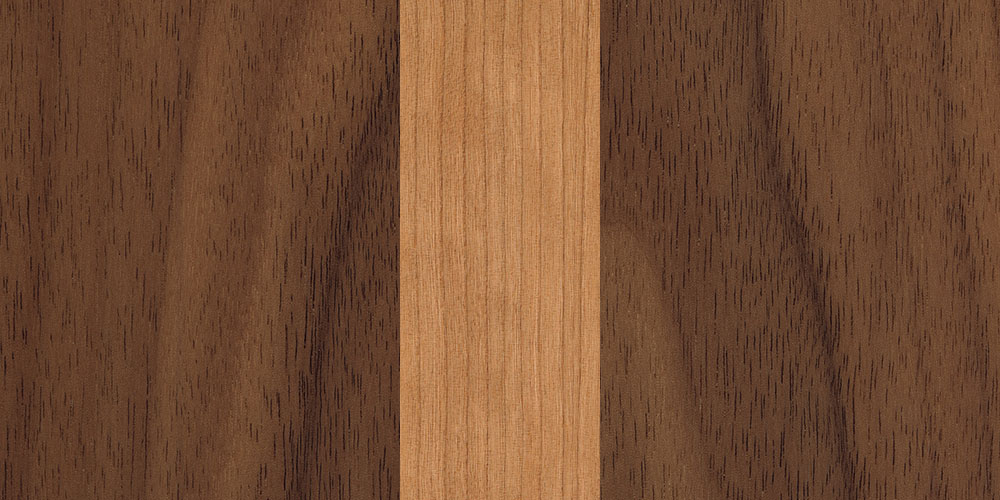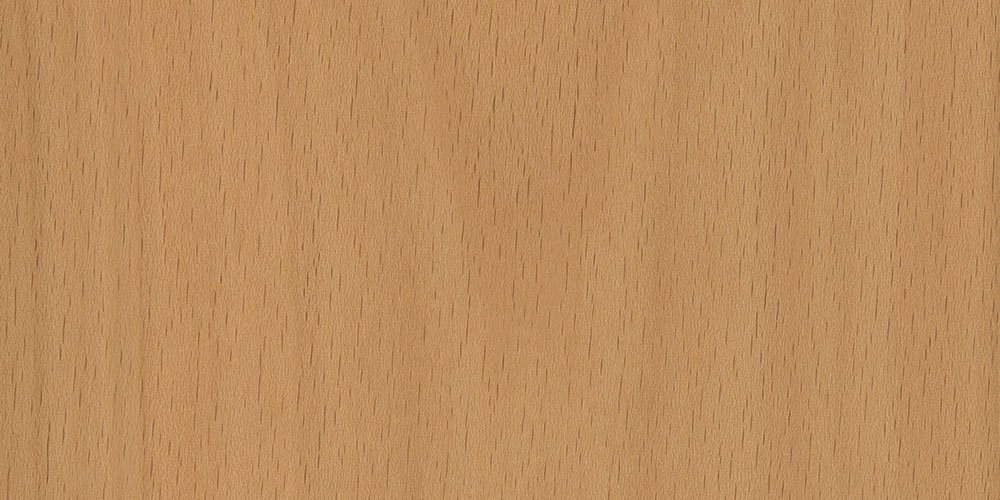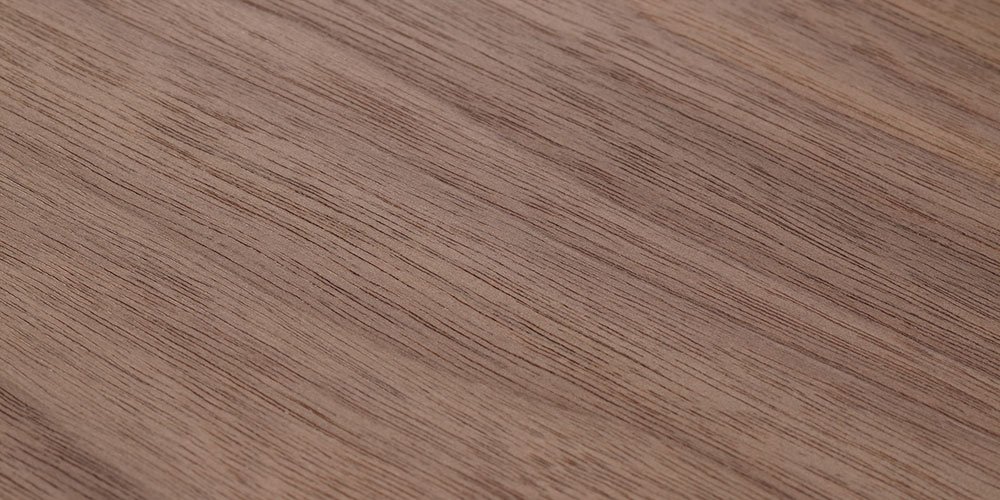 Rustic real wood veneer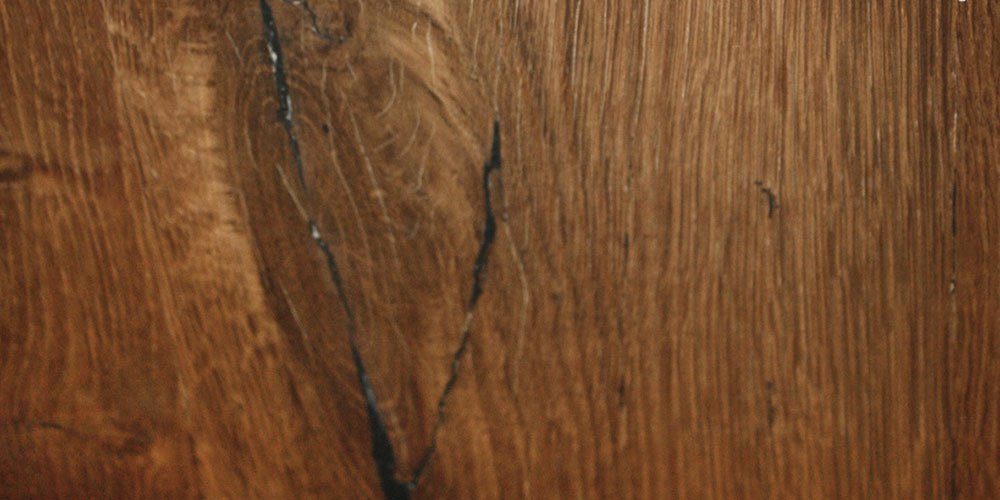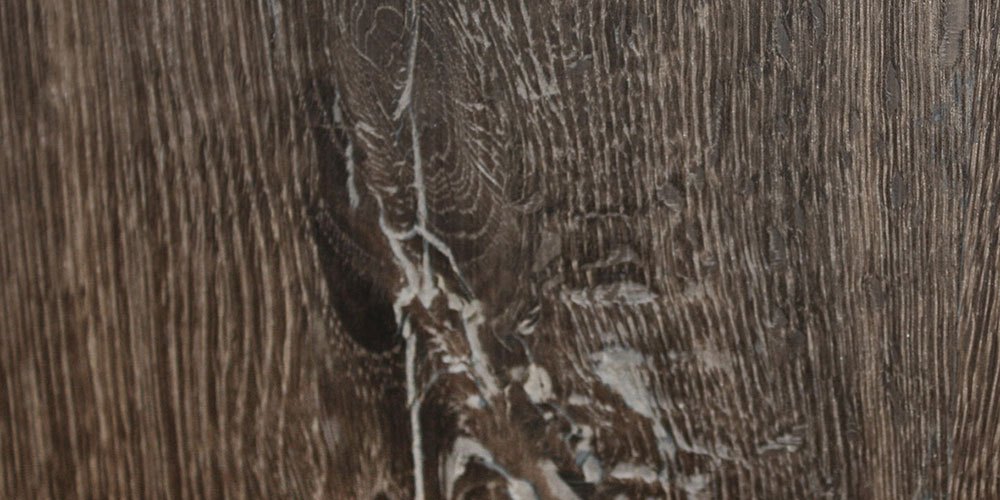 White and Pure colours collection



Other products you might like: