About Us
Video Gallery
Doors4UK represents in UK the following German companies: GRAUTHOFF Türengruppe GmbH, Westag & Getalit AG and Kosche Verwaltungs GmbH, which include the factories:

HGM – producing veneer and painted finished doors
ASTRA – foil veneer doors with more than 30 surfaces available
Licht & Harmony - producing glass for hinge and sliding doors, and partition walls
Frame Factory - producing frames with laminate, painted or real wood veneer finishes
Doors and Frames Factory - producing laminate doors and frames

HGM Door Factory Mastholte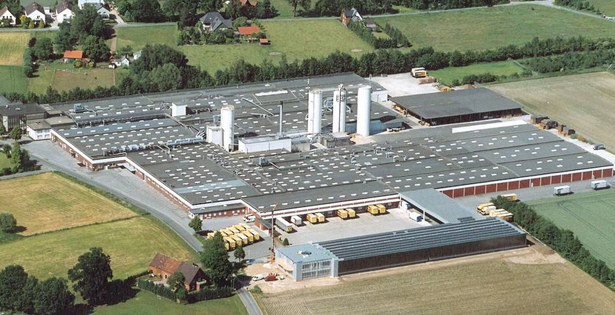 ASTRA Laminate Doors Factory Gusten
Licht und Harmonie Glass Doors Factory Mastholte
Frame Factory Mastholte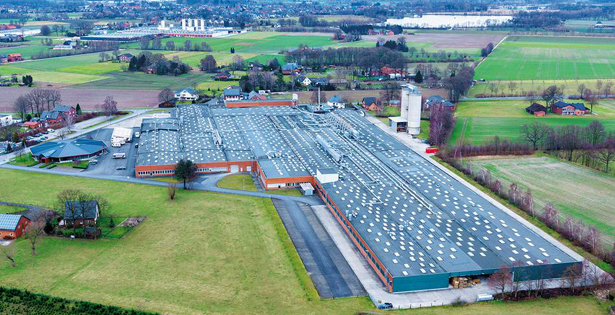 Laminate Doors Factory in Rheda-Wiedenbrück
Skirting Factory in Much
In 2012 Westag & Getalit AG has been awarded the "Holzland Award 2012"



In 2016 GRAUTHOFF DOOR GROUP succeeds in Germany's innovation elite Honored by TOP 100 Mentor Ranga Yogeshwar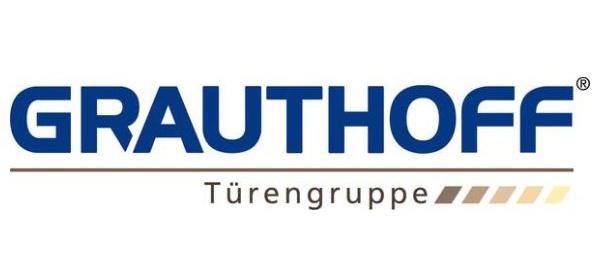 Doors4UK currently has a presentation office in Watford, North West London with doors and frames on display. The aim of the business is to provide clear and affordable solutions for our customers who are making considered investments in their homes. Doors4UK offers every customer access to high quality doors sets, produced by one of the best manufacturer in Europe. Using only the finest, sustainably sourced timber, our products will enhance any space. We supply our products to retail customers, tradesmen, developers, interior designers, contractors, architects and specifiers. All our products are available with bespoke sizes in any finish or style, whether it's classic or contemporary.
Whether a new build or a refurbishment, Door4UK has a great range of products and solutions to match customer requirements. Fundamental to our business is knowledgeable, confident and efficient service of our products which we consider being the best in UK as all our hardware is factory fitted and checked before delivery. Building relationships with our customers has led to many referrals and repeat purchasing.
Doors4UK offers a wide range of internal glass and wood doors and complimentary products to achieve peace of mind with our customers, in the knowledge that Doors4UK will oversee projects throughout from inquiry to completion.
Doors4UK can provide a surveying service to carry out an onsite consultation process showing catalogs to the clients with many options available, carefully designed to establish the customers' requirements, discuss ideas and provide solutions together with technical information, in order that the customer can make an informed decision. We also offer the possibility of door sets installation made by our specialized fitters with more than 5 years' experience.
As a privately run business, Doors4UK has expanded to become recognized as a leading supplier for high quality glass and wood door sets, innovation and service, and pride ourselves on understanding the individual needs of our customers.