Rustic Oak Doors - Real Wood Veneer Finish
Starting price for Non-FD30 door leaf: £437.00*
Starting price for FD30 door leaf: £453.00*
Starting price for Non-FD30 door set: £733.00*
Starting price for FD30 door set: £1,060.00*
For more prices and door designs, please use the price calculator below
All prices on this page are estimates due to market fluctuations. Please enquire about the correct prices!
*Prices excl. VAT and transport and are for custom made door sizes up to W924mm x H2040mm x T40mm and wall thickness up to 100mm
For taller doors, please use the price calculator below
Standard Features

Optional Features

Alt tag for image 1:
rustic internal doors
Alt tag for image 2:
rustic oak doors
Fine polished natural veneer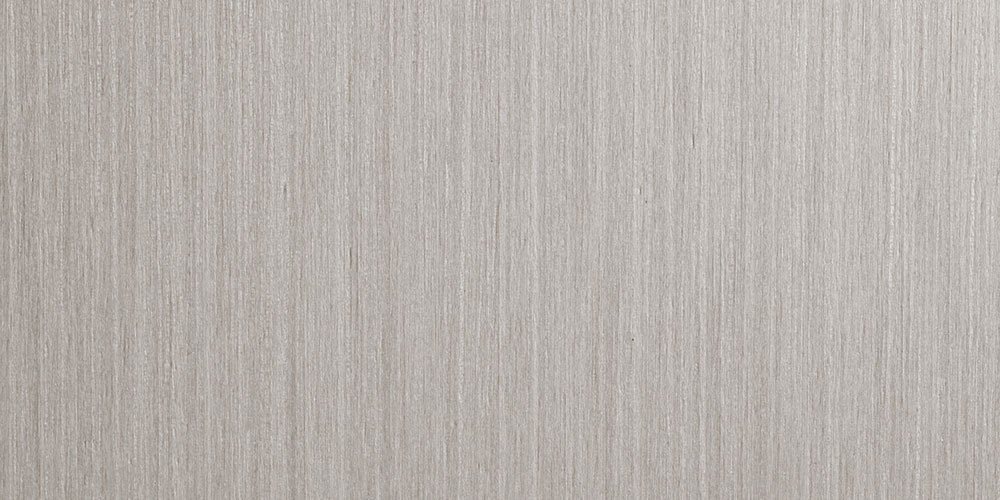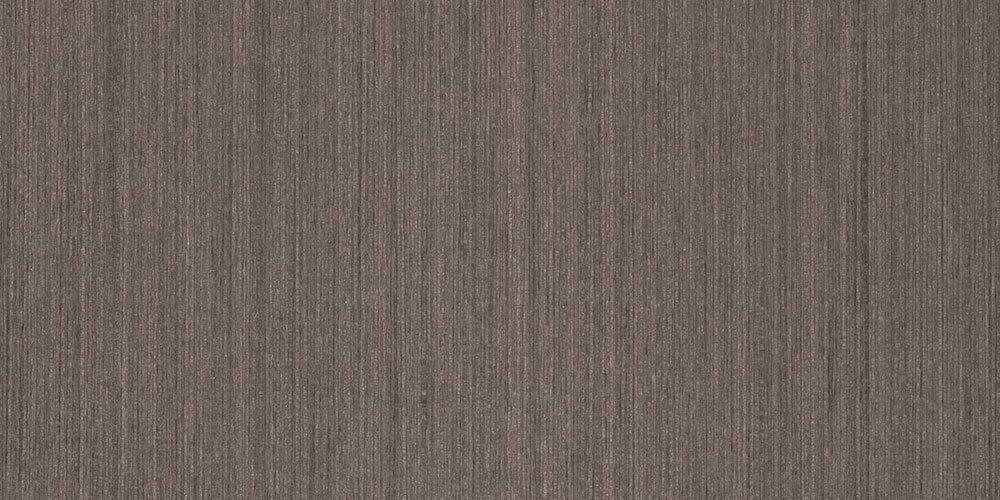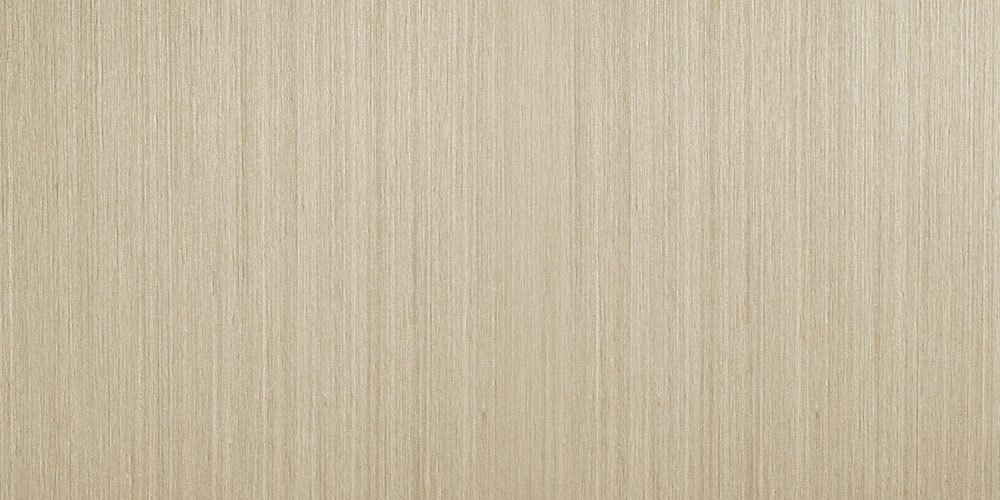 Real wood veneer lacquered and matt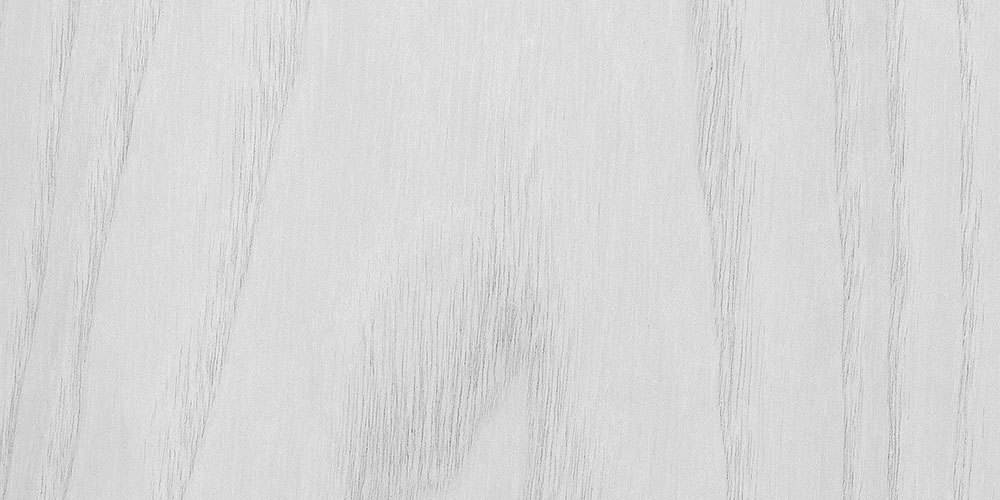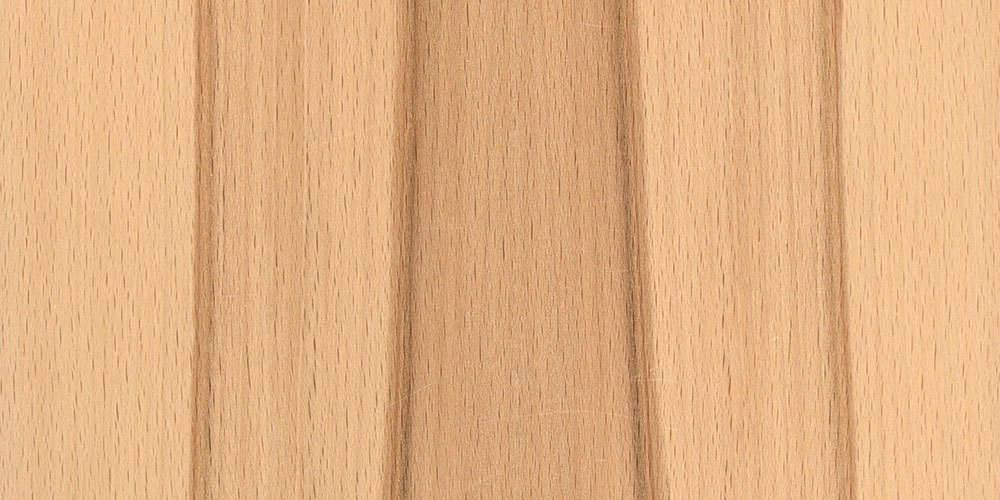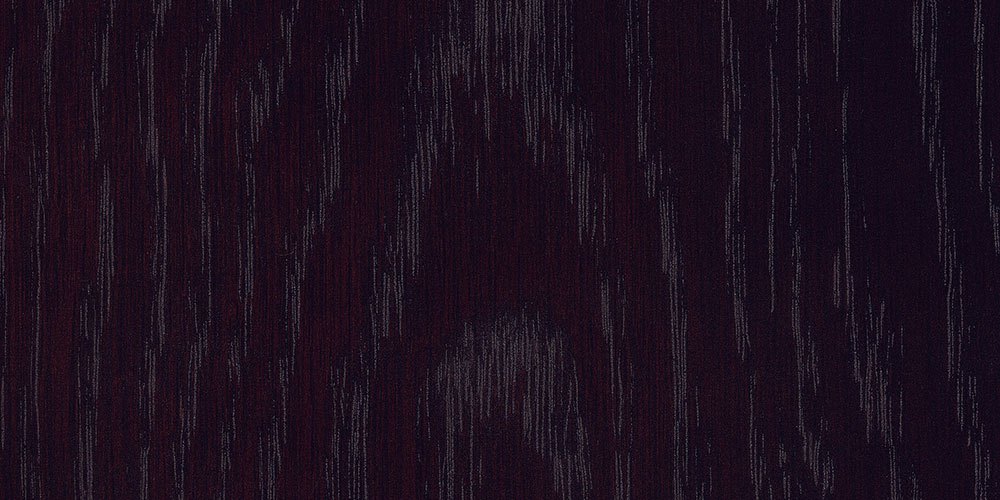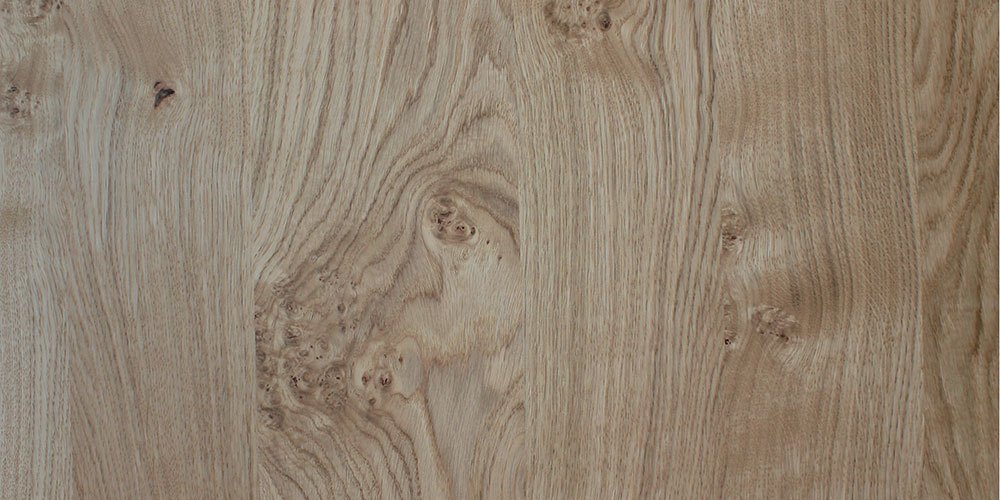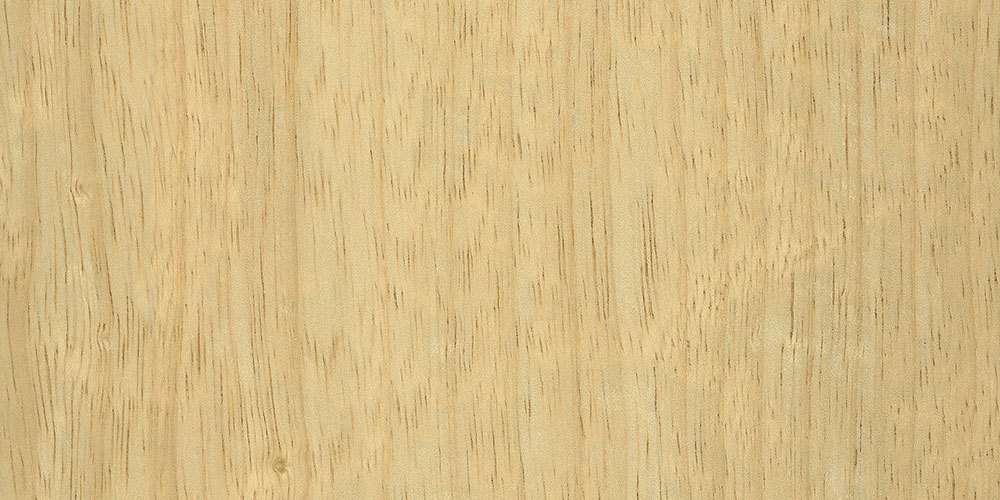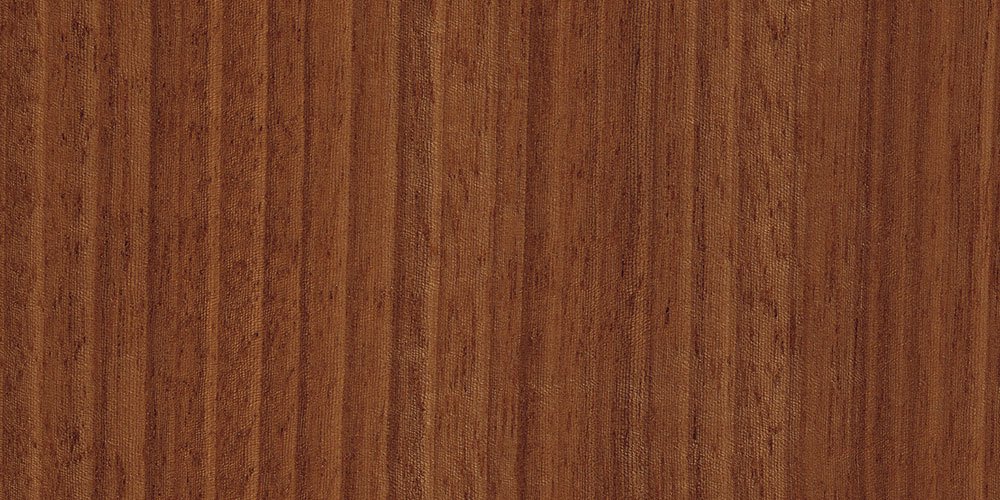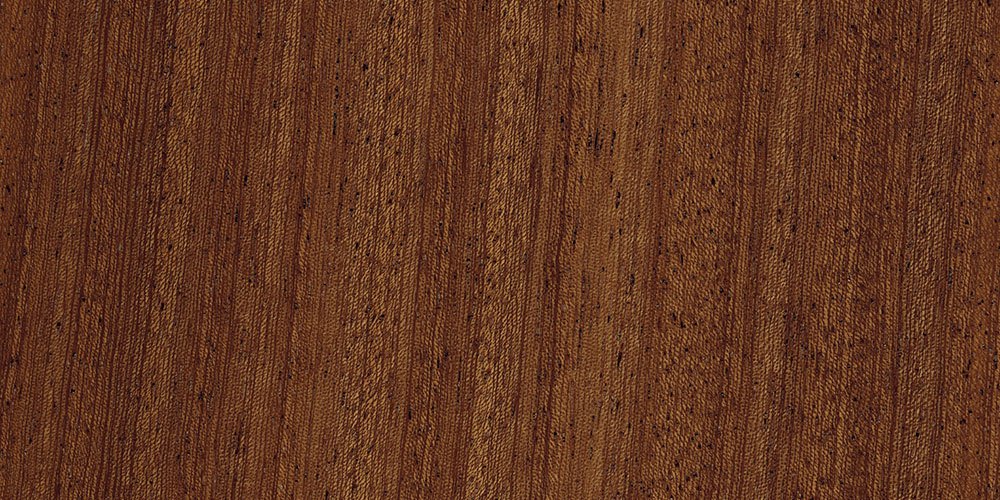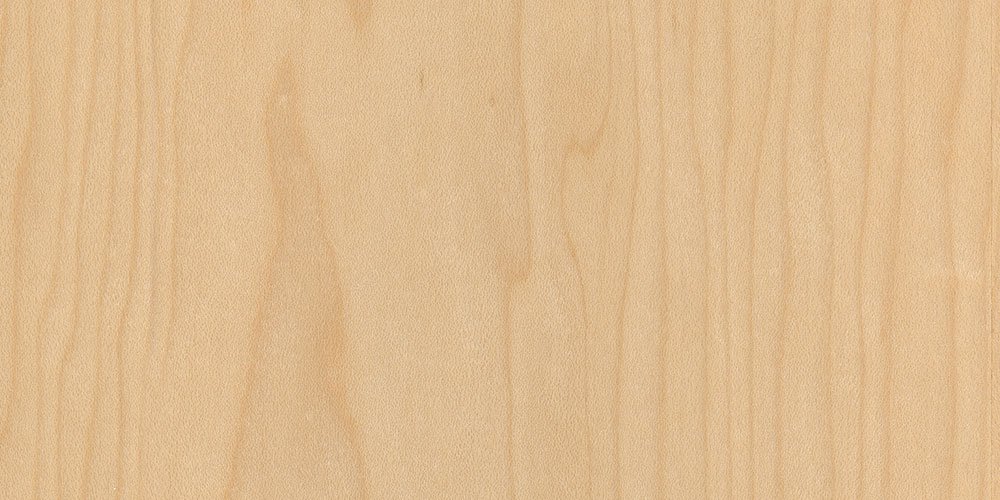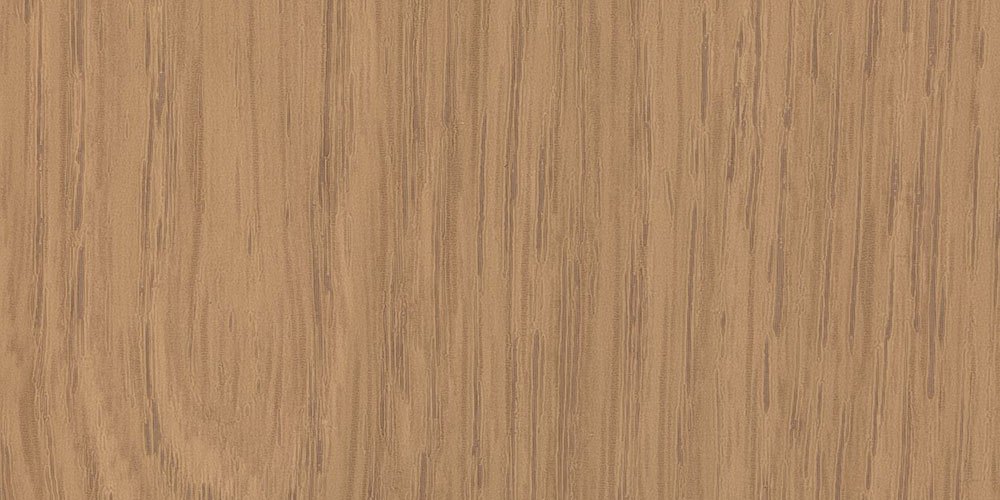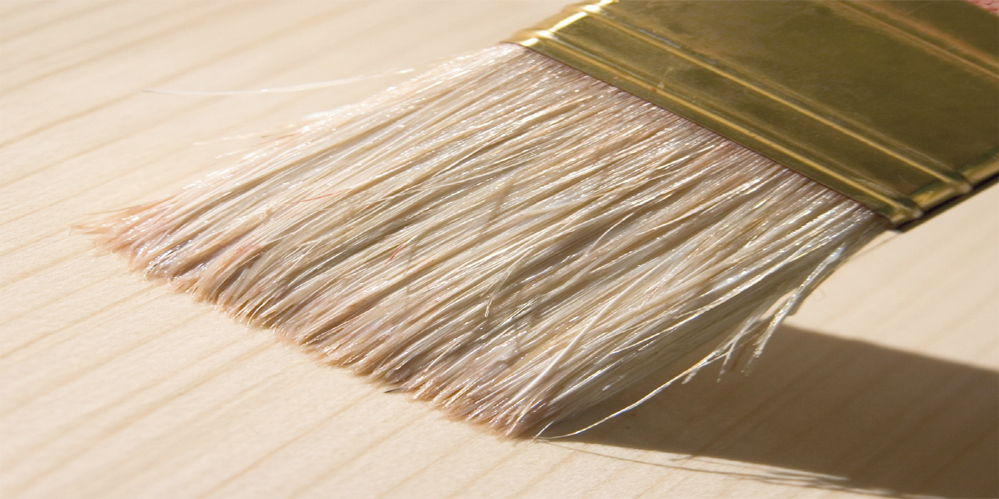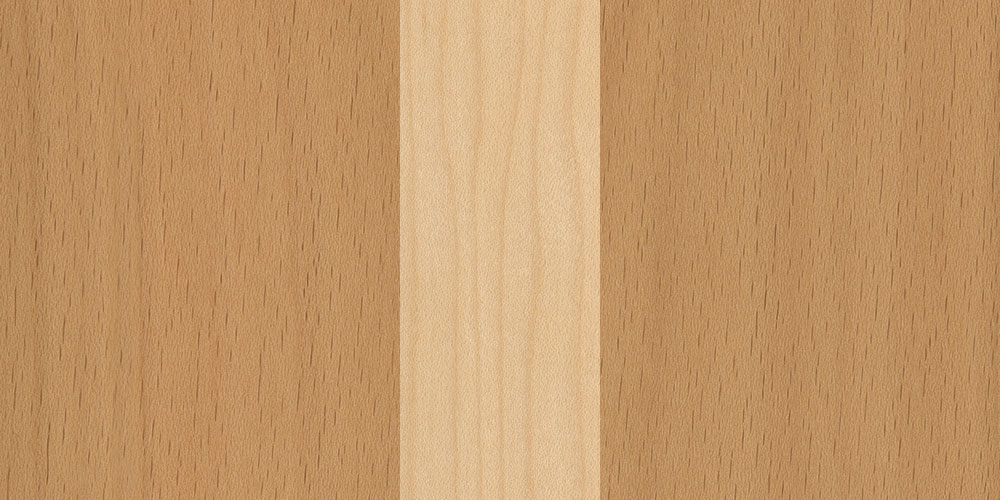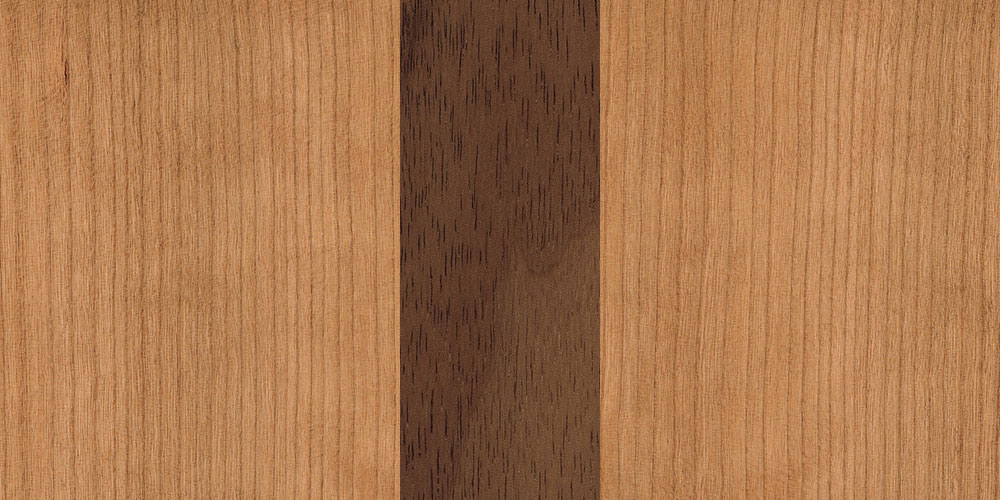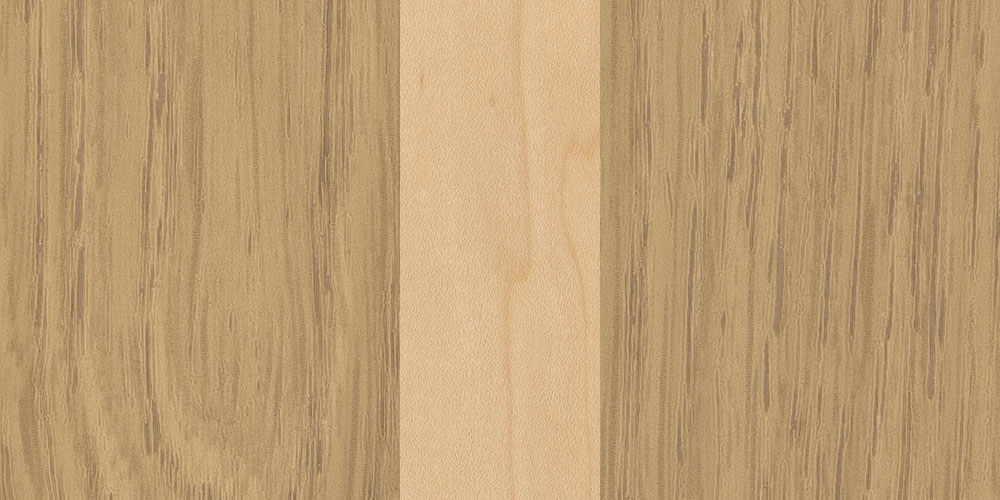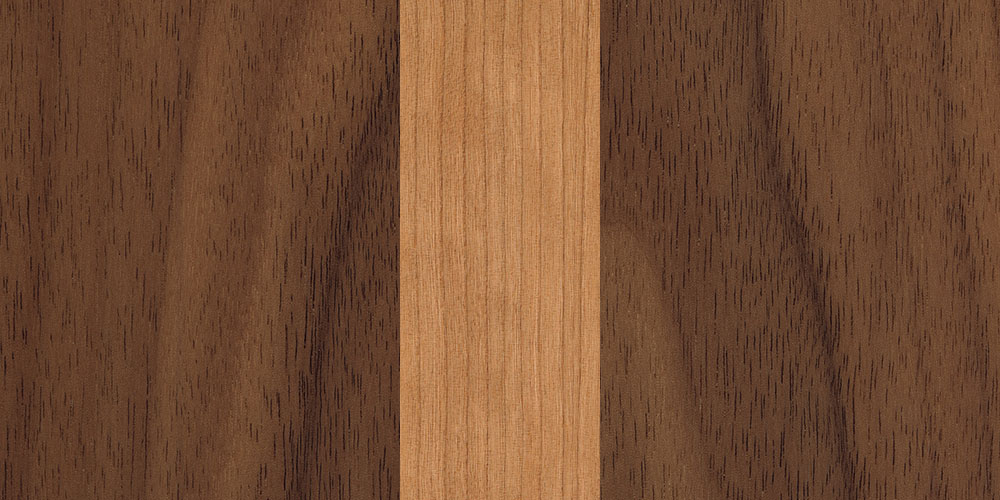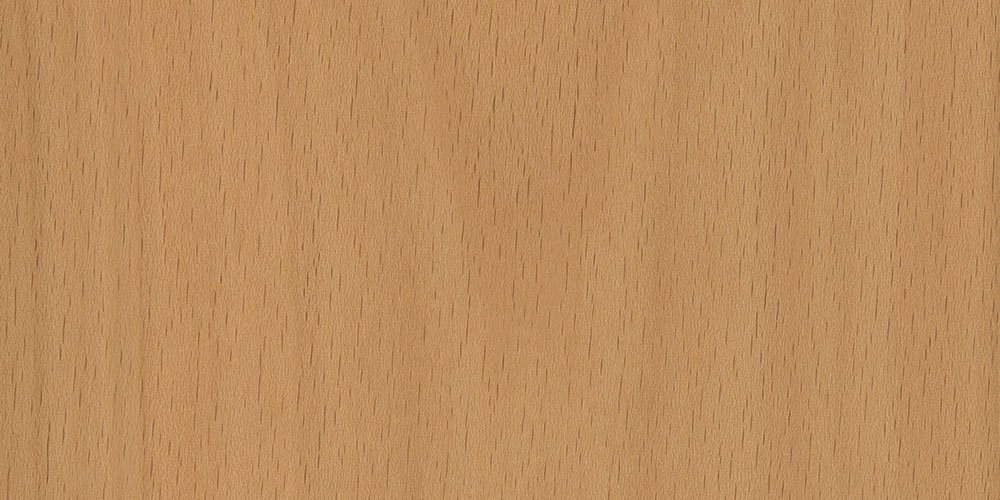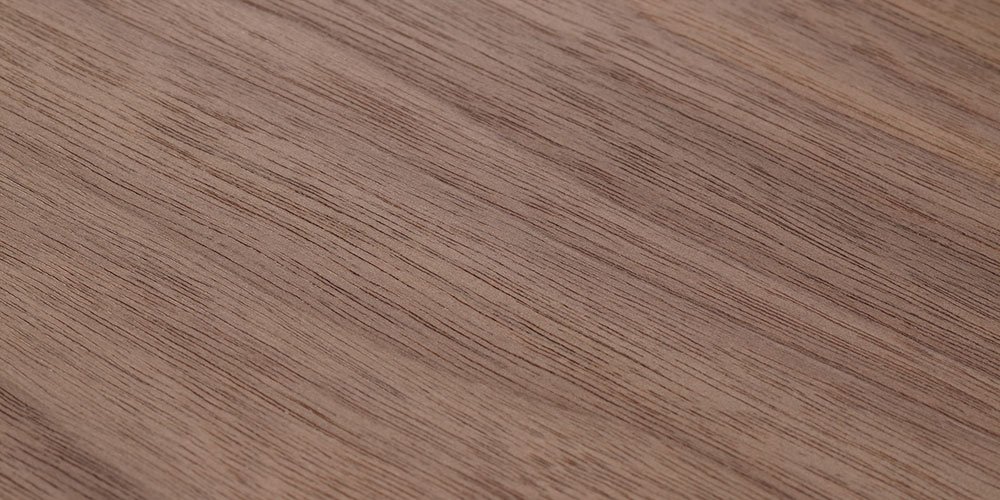 Rustic real wood veneer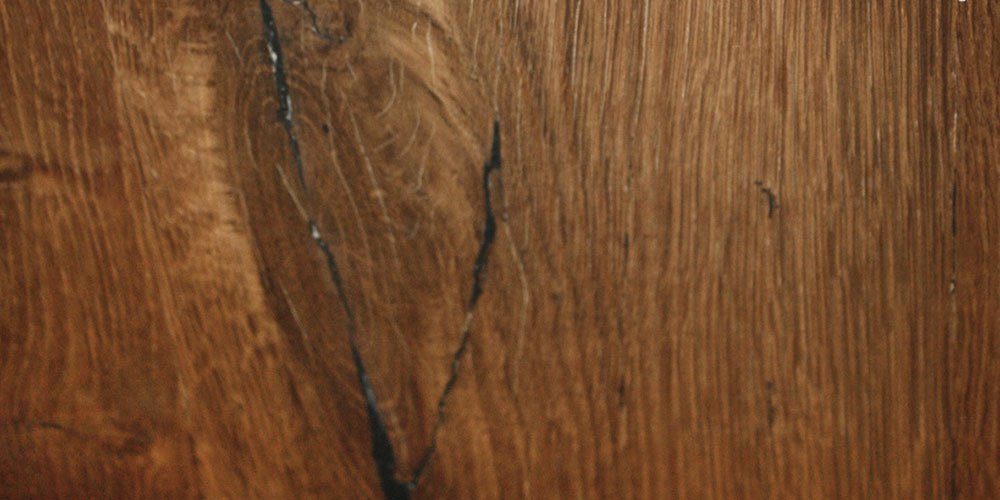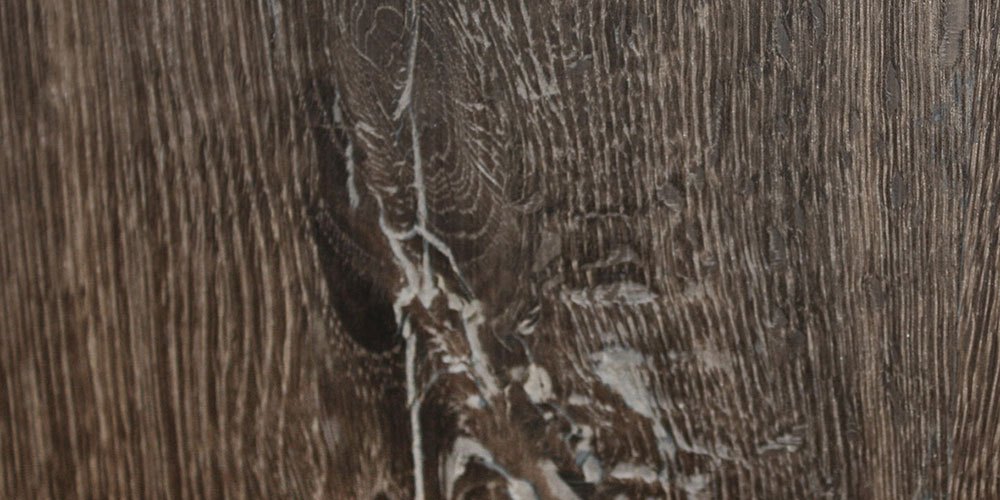 White and Pure colours collection



Oak Rustic Veneer Doors
Our rustic internal doors are manufactured with bespoke sizes and enhance the natural beauty of the ring formation found in the oak wood. The oak rustic veneers in our collection focus on this aesthetic value to help bring an element of nature into the home or workplace. Our veneers use logs cut into many thin layers which exposes the individual fingerprint and ensures that each and every veneer door we manufacturer and supply is completely unique.
The oak rustic veneer has a vivid finish and is always produced from the finest oak trees from sustainable forests. We then blend the natural veneers into a rustic design to help enhance any environment it is installed in. Despite oak being primarily used for industrial purposes, it is still a sought after material for internal doors due to its durability and strength.
Doors4UK aims to be as environmentally aware as possible and seeks only to source oak wood from socially responsible suppliers. These doors can be bespoke built to your specifications up to widths of 1200mm and heights of up to 2472mm; they can also be built with a fire rating, or as a sliding door.
Oak rustic veneer doors can be manufactured as any of the following:
•
Fire rated for 30 or 60 minutes
•
Double hinged doors
•
Single sliding door on the wall
•
Pocket single sliding door
•
Double sliding doors on the wall
•
Pocket double sliding doors
•
Single sliding door with glass side and/or glass top panel
•
Double sliding door with glass side and/or glass top panels
Ready to get a quote for your bespoke oak veneer door? Use the price calculator above!