Rustic Oak Doors - Real Wood Veneer Finish
Starting price for Non-FD30 door leaf: £177.00*
Starting price for FD30 door leaf: £184.00*
Starting price for Non-FD30 door set: £401.00*
Starting price for FD30 door set: £501.00*
For more prices and door designs, please use the price calculator below
*Prices excl. VAT and transport and are for custom made door sizes up to W924mm x H2040mm x T40mm and wall thickness up to 100mm
For taller doors, please use the price calculator below
Standard Features

Optional Features




Alt tag for image 1:
rustic internal doors
Alt tag for image 2:
rustic oak doors
Fine polished natural veneer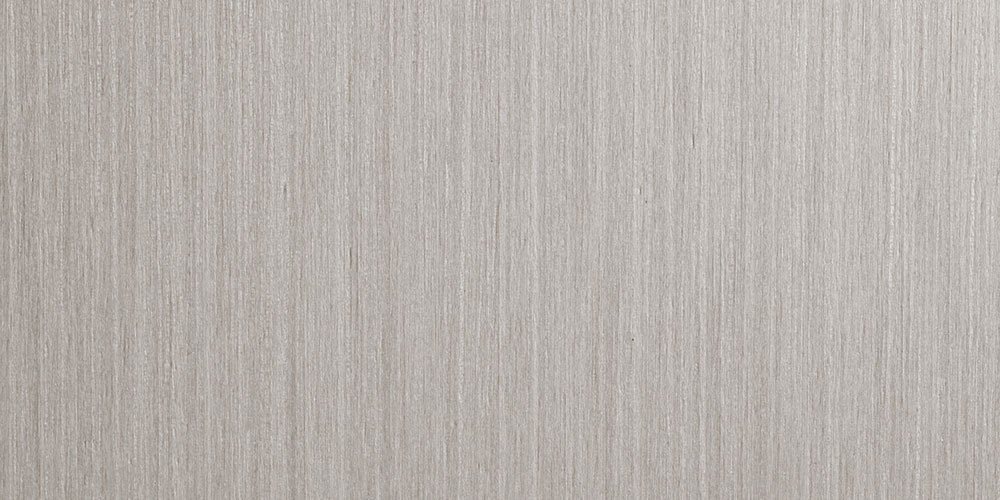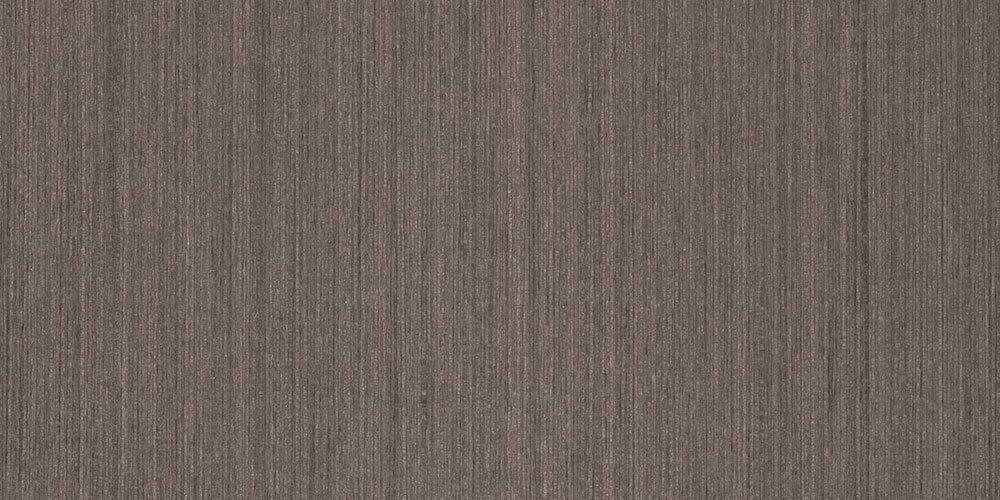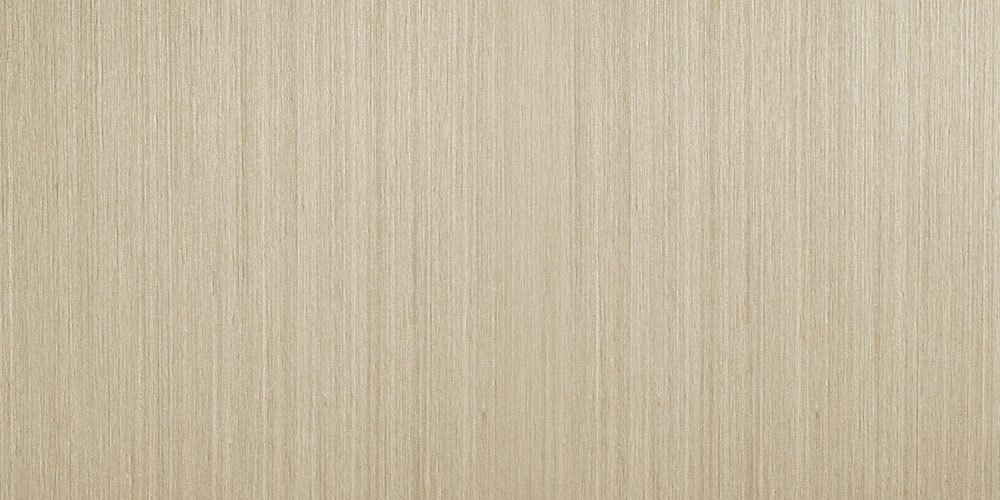 Real wood veneer lacquered and matt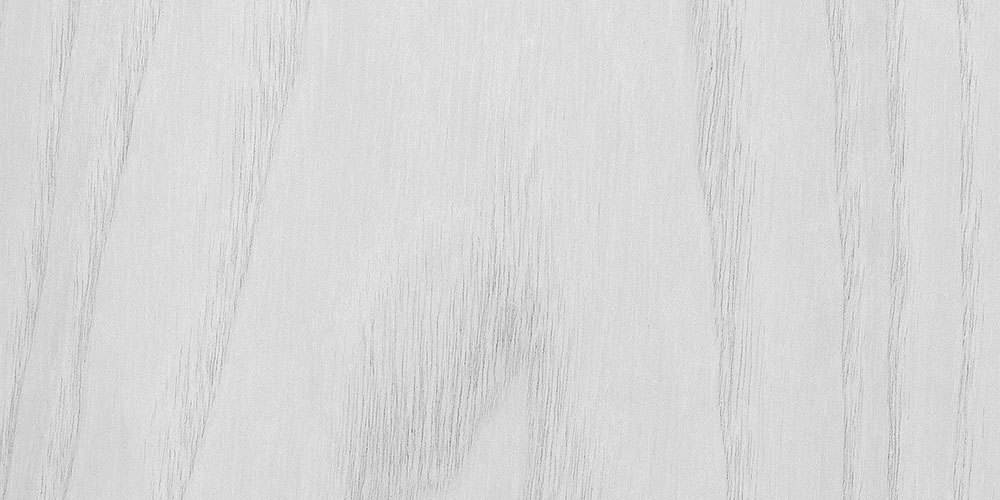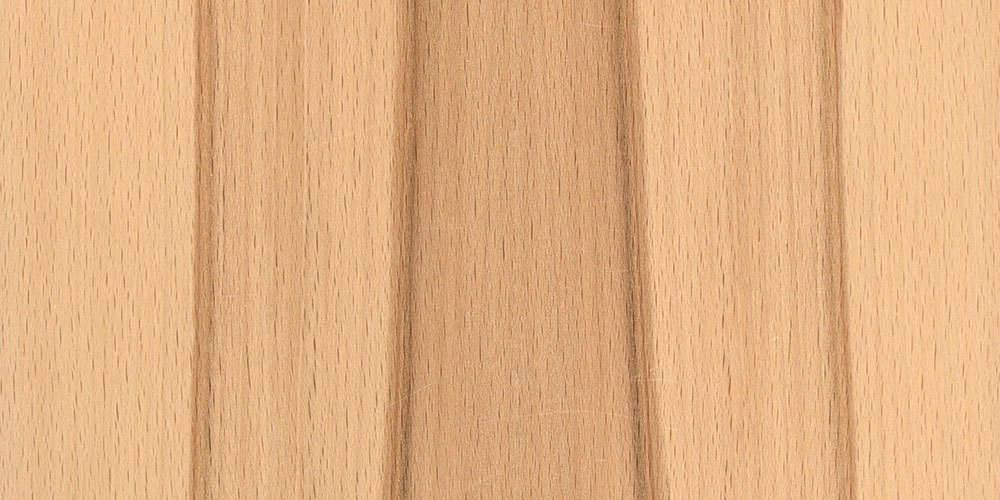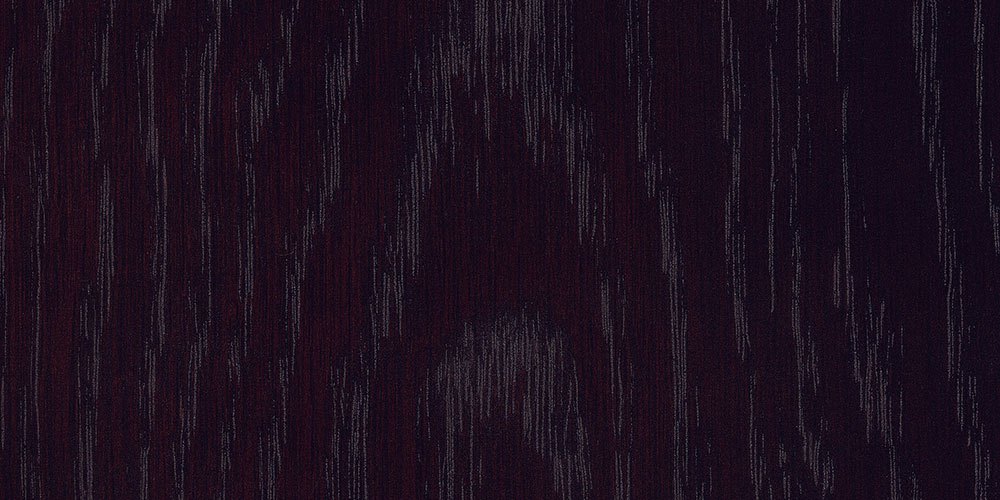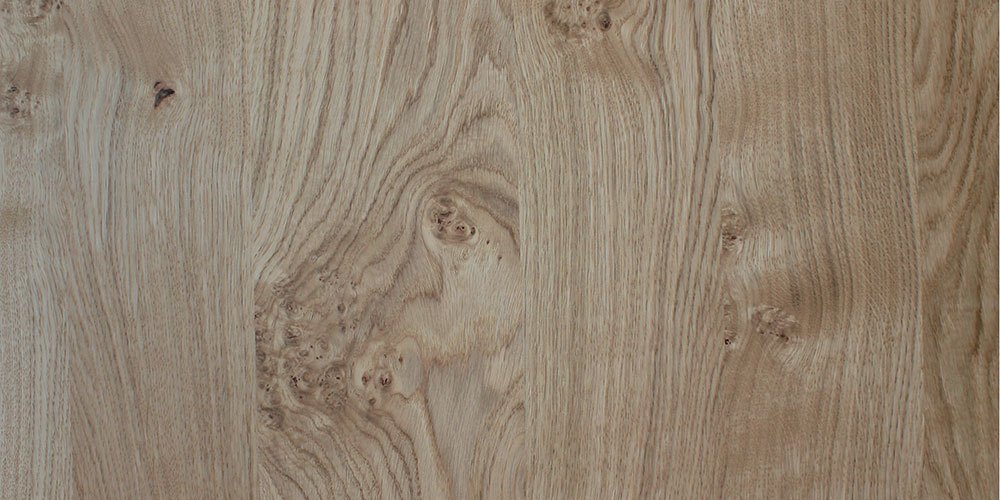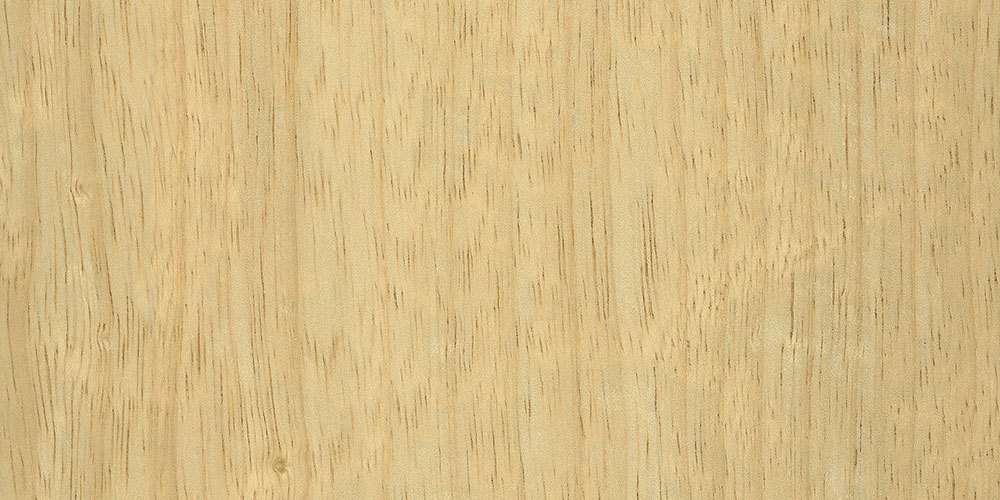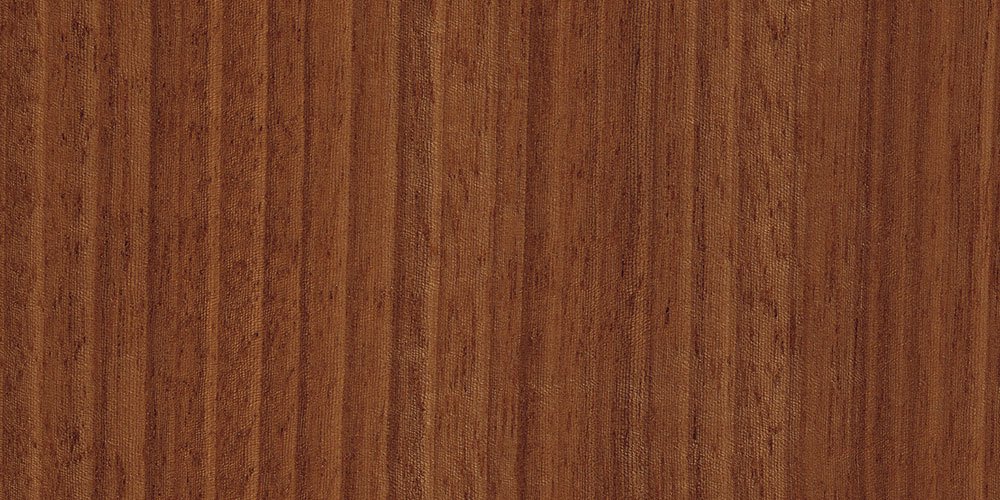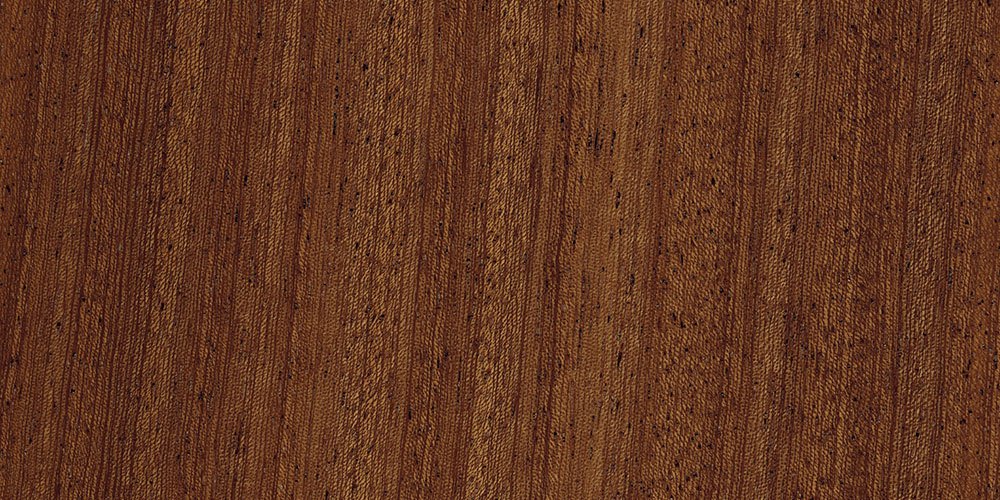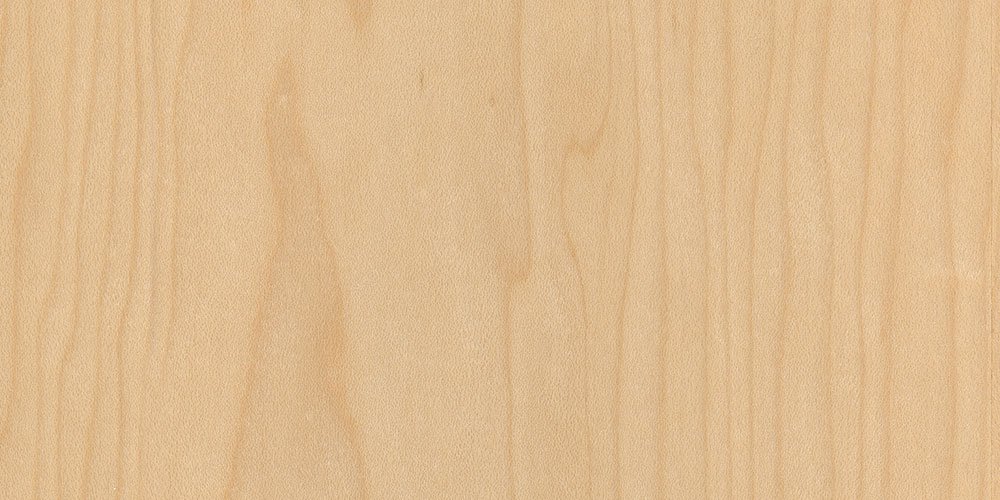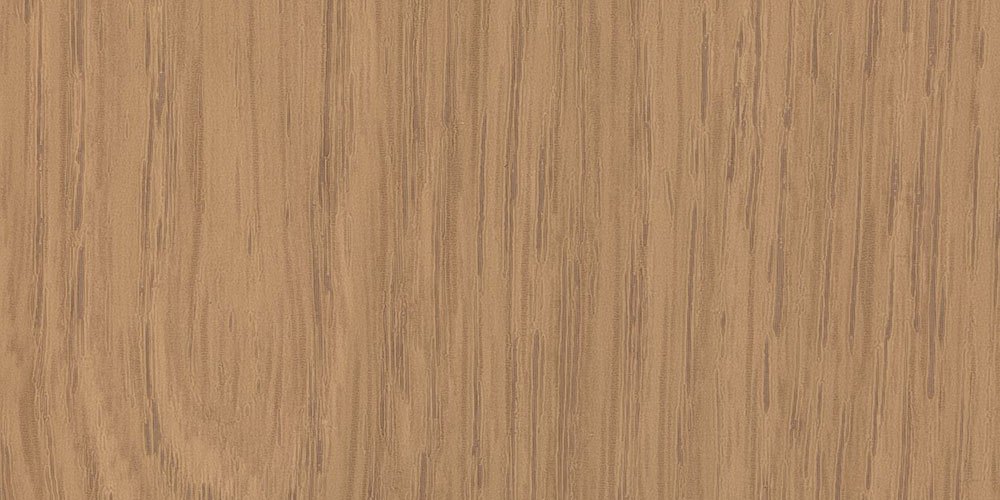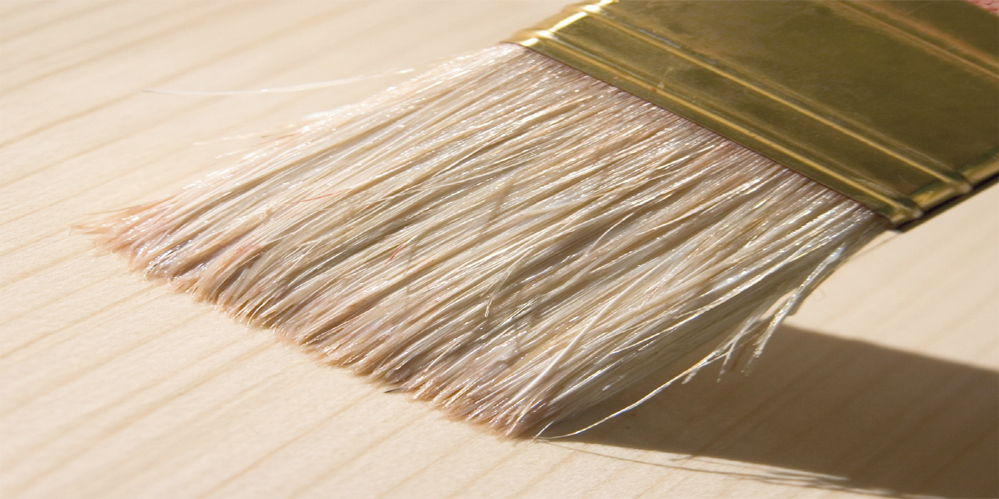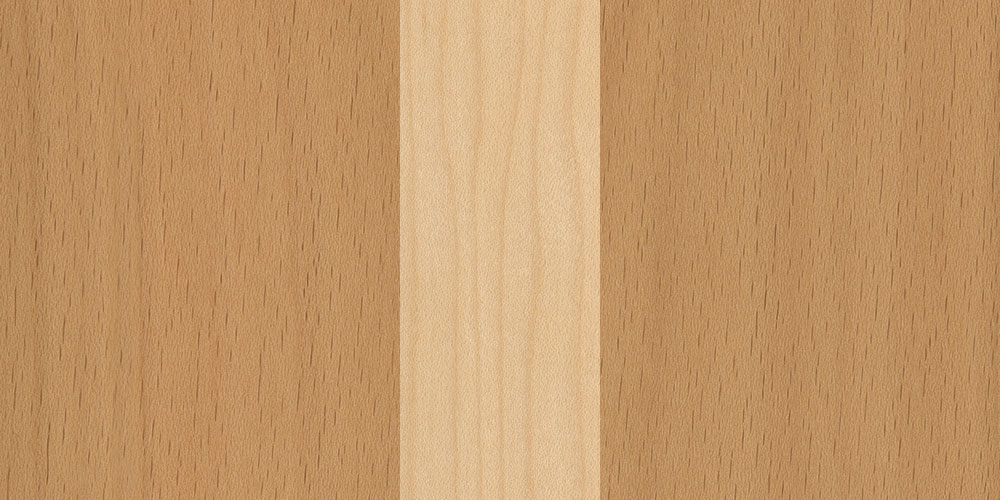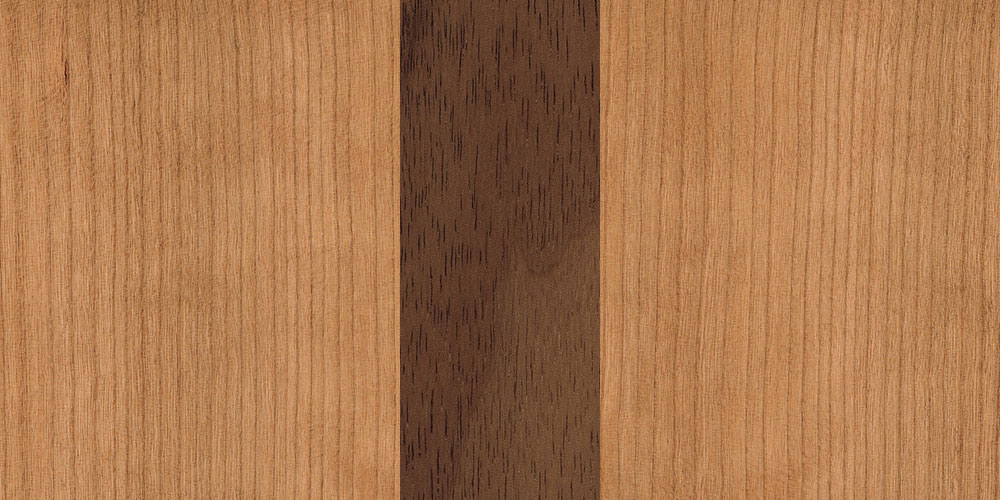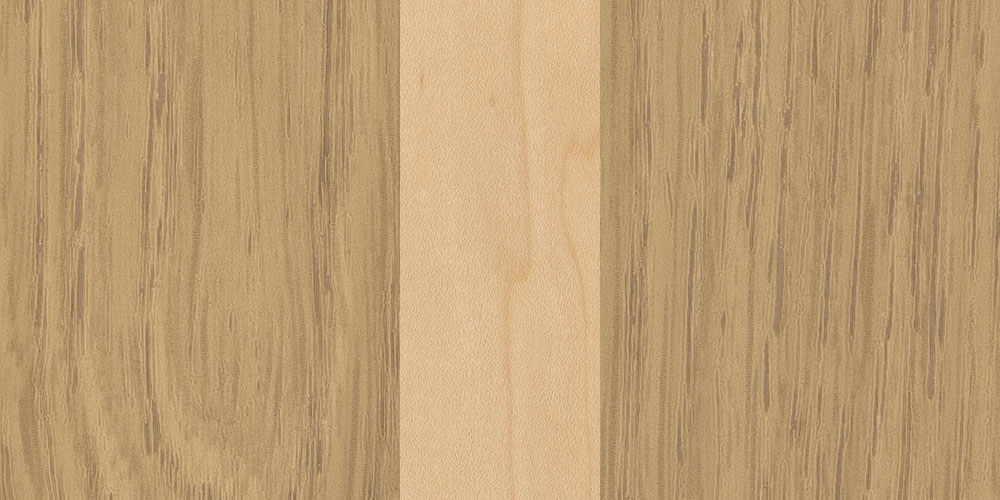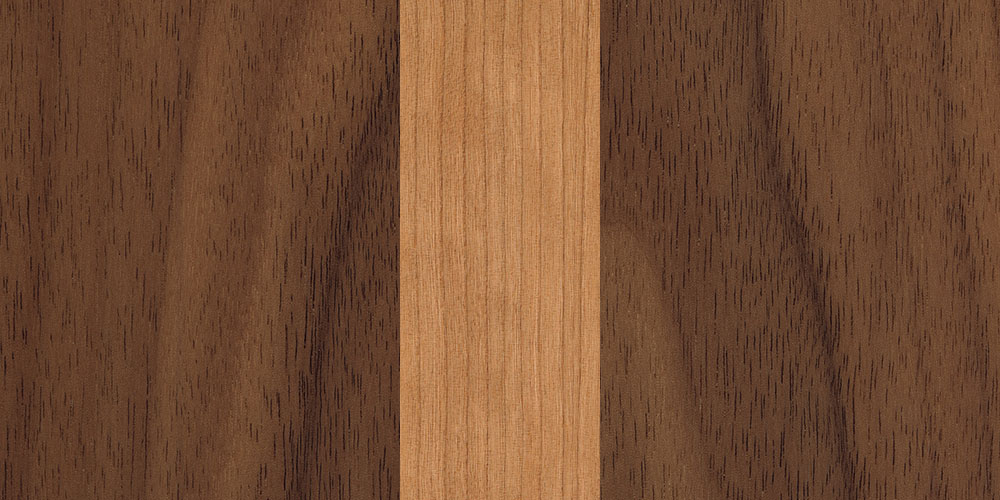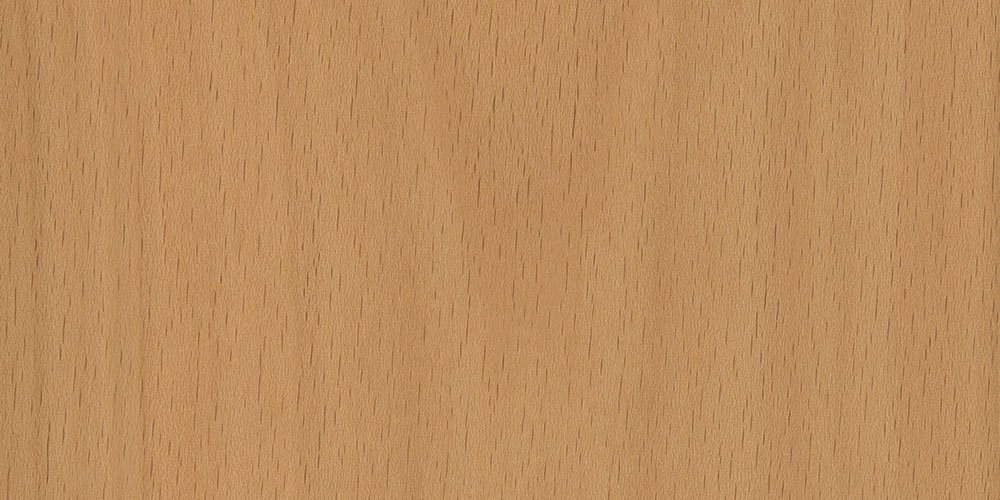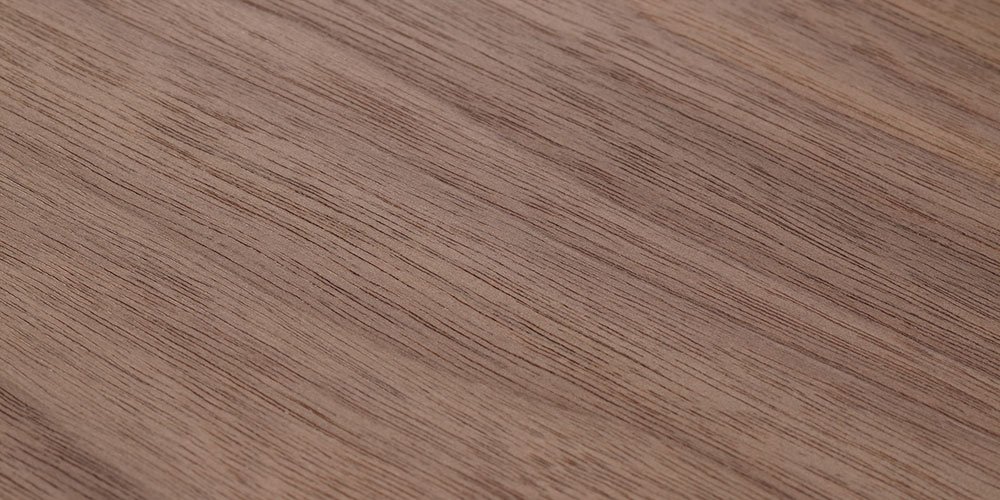 Rustic real wood veneer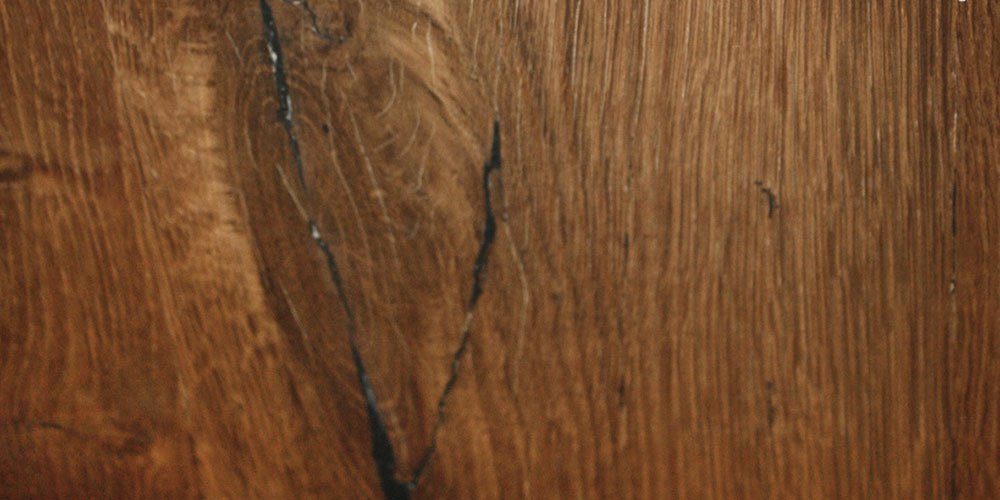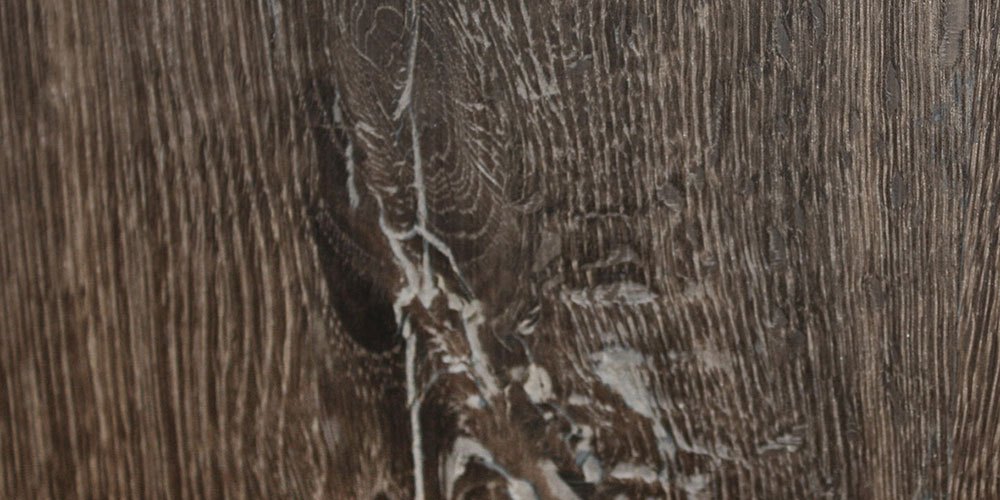 White and Pure colours collection



Rustic Internal Doors

Oak rustic veneer creates a focus on the aesthetic value of the ring formation which appears in wood, to manufacture bespoke internal doors of natural beauty. This veneer is a product designed where logs are cut into many thin layers. By doing this, the figure/patterns in the wood are exposed to create a unique individual product created by nature.

Oak rustic veneer has a vivid finish, produced from the finest Oak trees and blended into a rustic design which will enhance any interior environment. Despite the industrial use of Oak, it is still a highly sought after long-lasting quality wood to be used in homes.

This manufactured design is used successfully in bespoke internal doors, keeping the natural character of this noble wood. It is available in widths of up to 1200mm and heights of up to 2472mm.
Other products you might like: