Oak Doors UK - The best selection of Solid and Veneer Wooden Doors
Starting price for Non-FD30 door leaf: £402.00*
Starting price for FD30 door leaf: £442.00*
Starting price for Non-FD30 door set: £733.00*
Starting price for FD30 door set: £1,060.00*
For more prices and door designs, please use the price calculator below
All prices on this page are estimates due to market fluctuations. Please enquire about the correct prices!
*Prices excl. VAT and transport and are for custom made door sizes up to W924mm x H2040mm x T40mm and wall thickness up to 100mm
For taller doors, please use the price calculator below
Standard Features

Optional Features

Alt tag for image 1:
oak door
Alt tag for image 2:
oak doors internal
Alt tag for image 3:
oak interior doors
Alt tag for image 4:
internal oak veneer doors
Alt tag for image 5:
internal oak doors uk
Alt tag for image 6:
pre finished oak internal doors
Fine polished natural veneer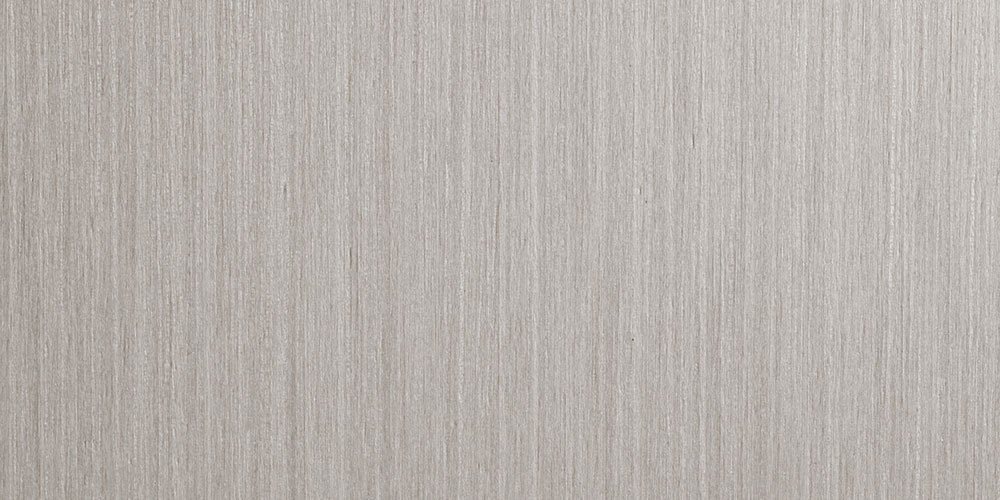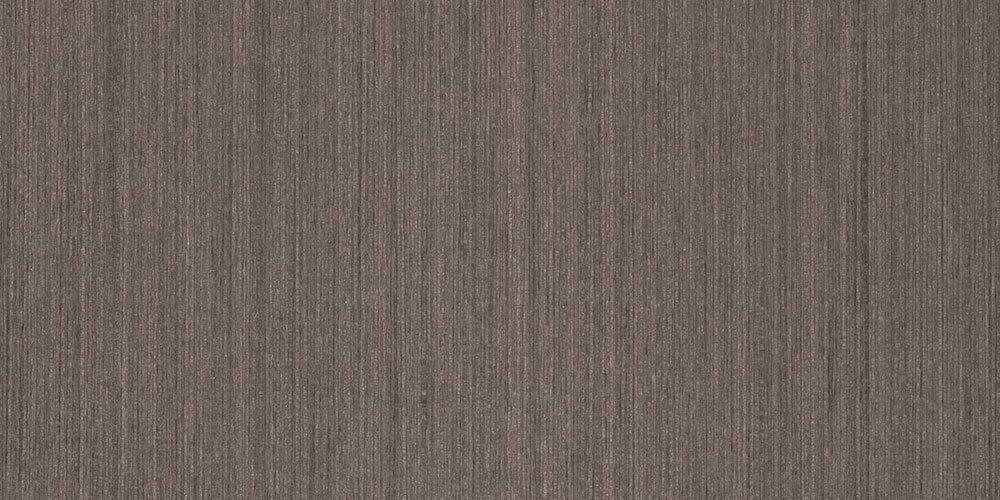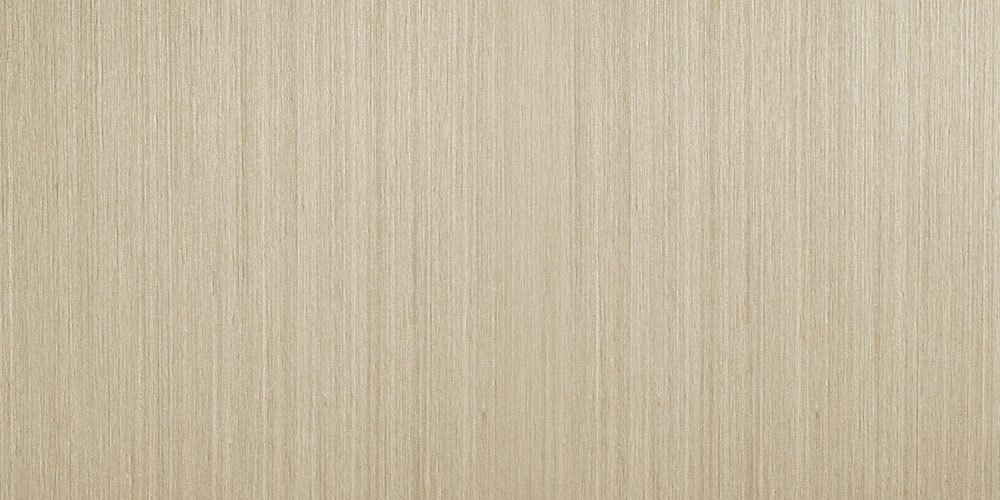 Real wood veneer lacquered and matt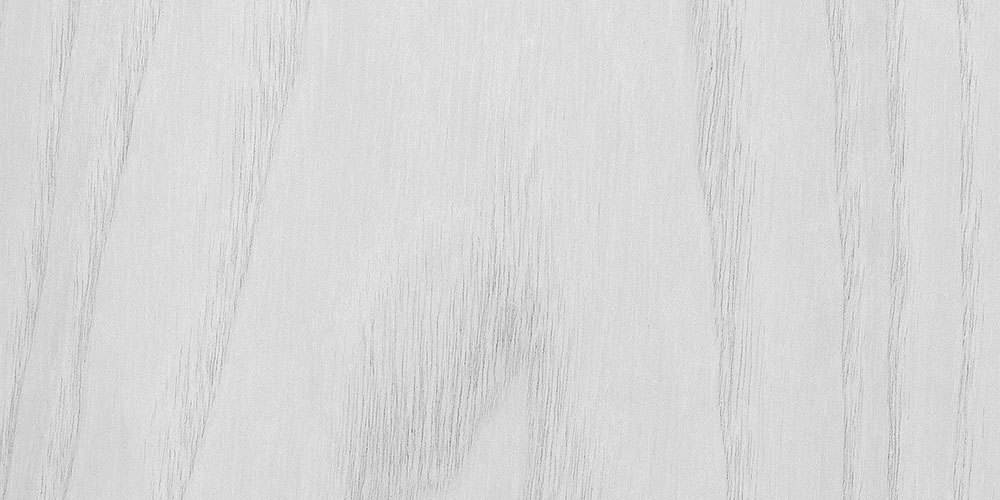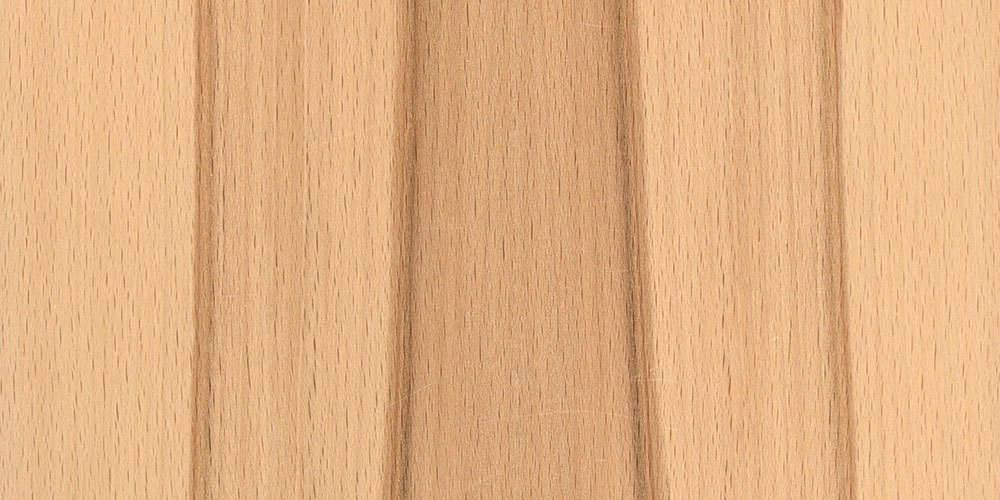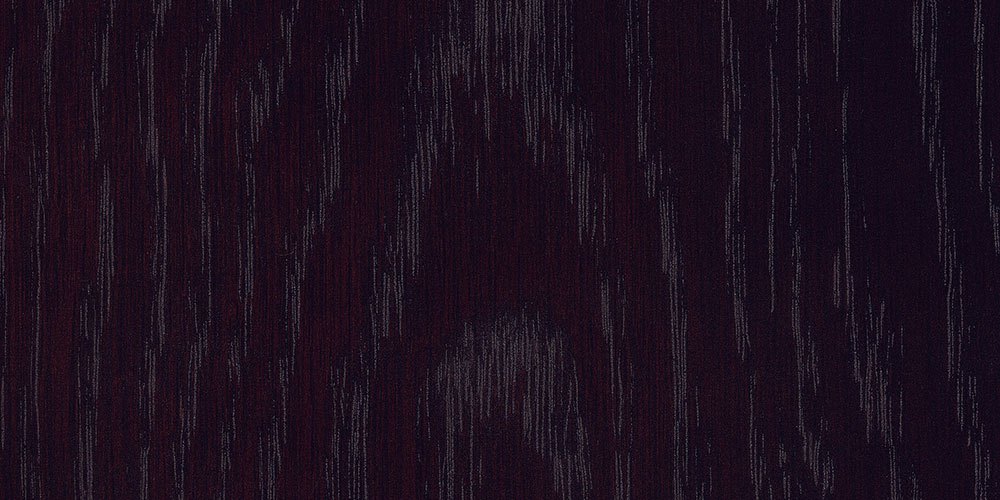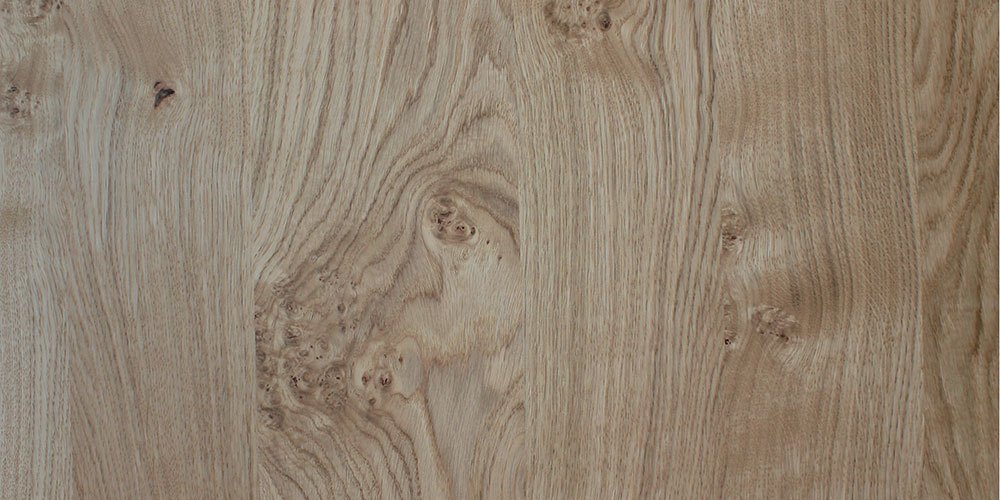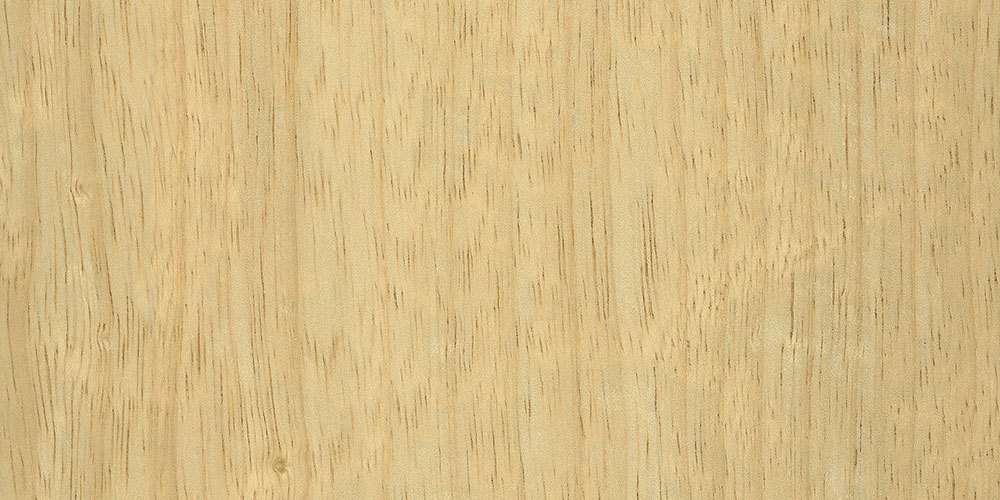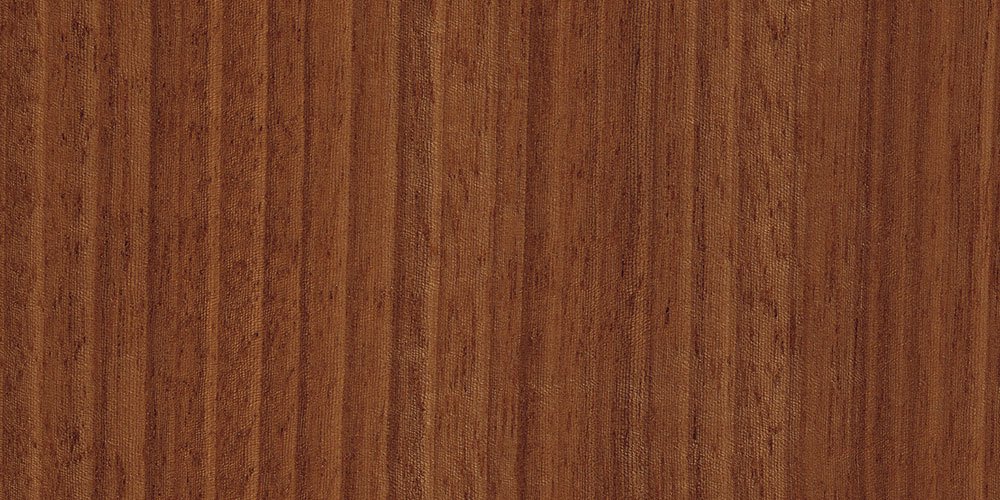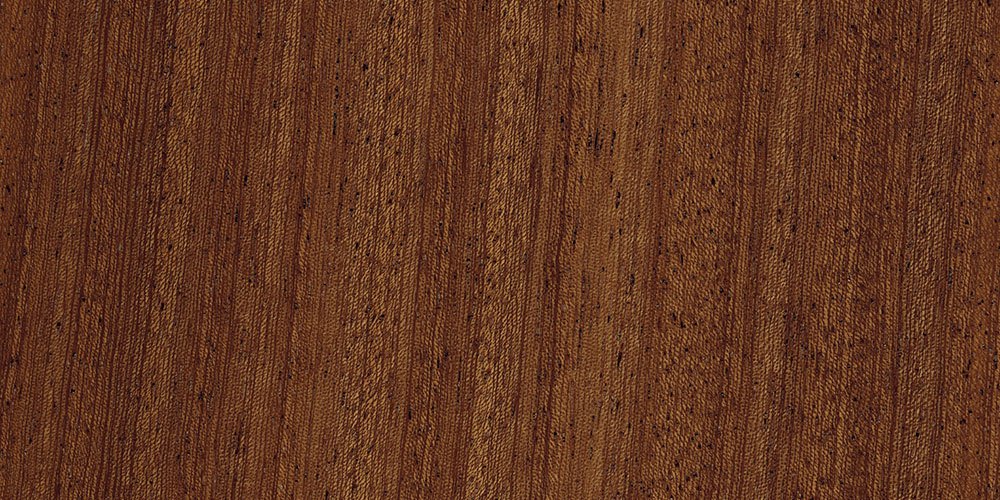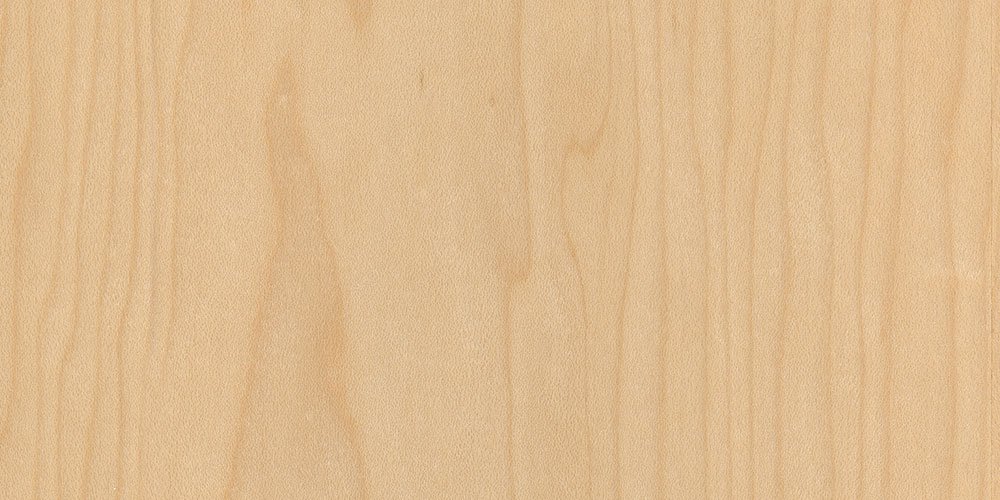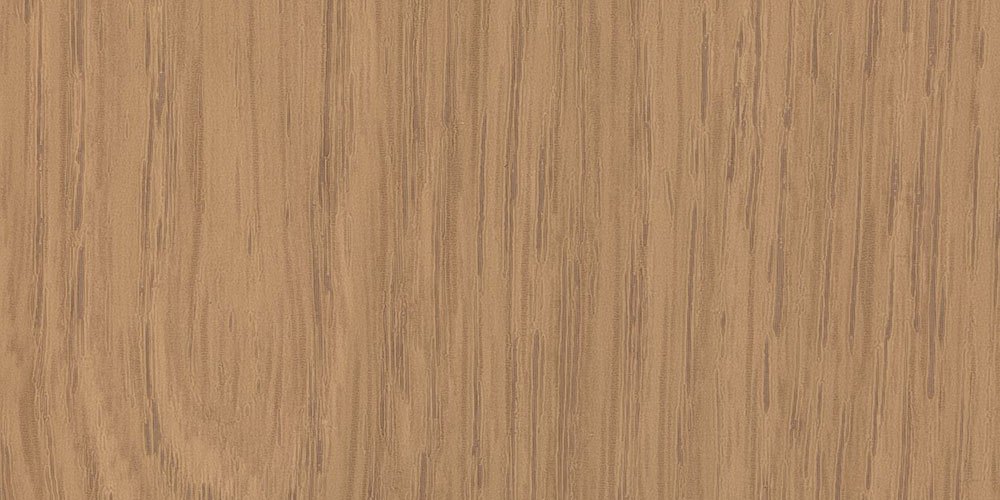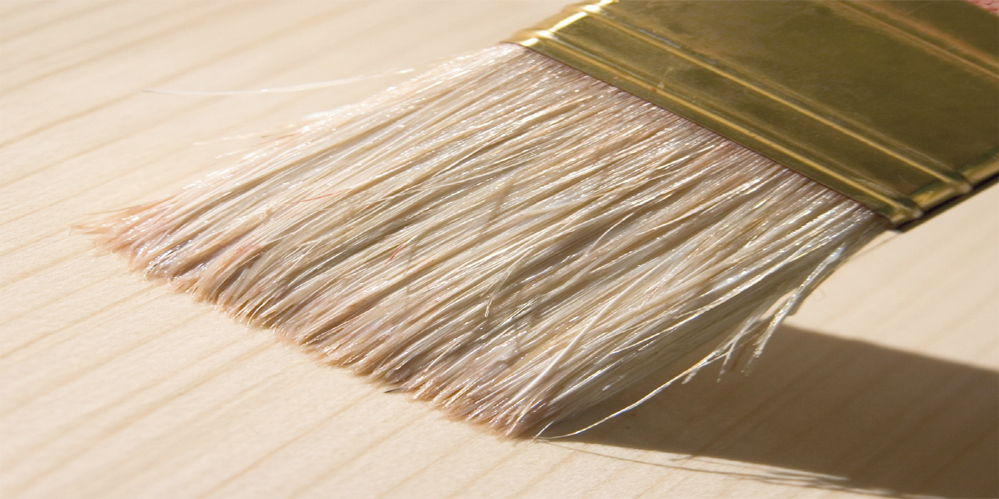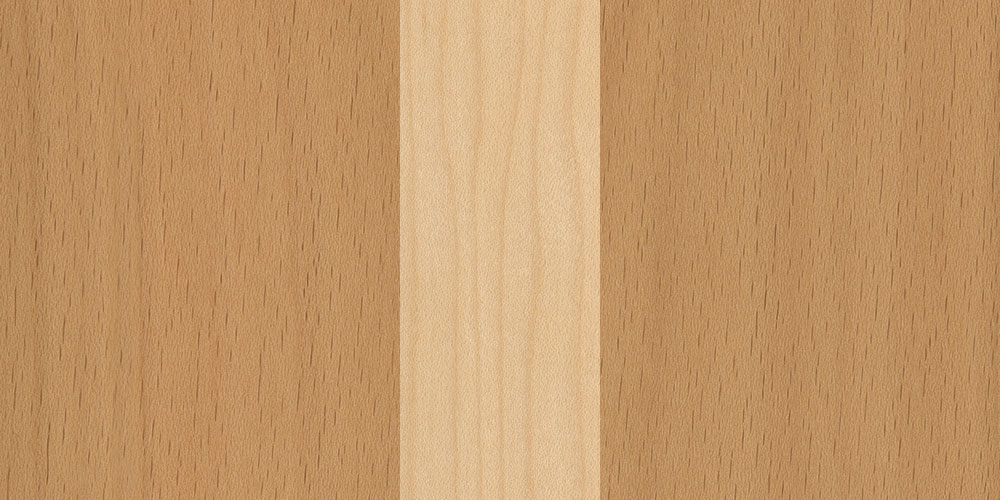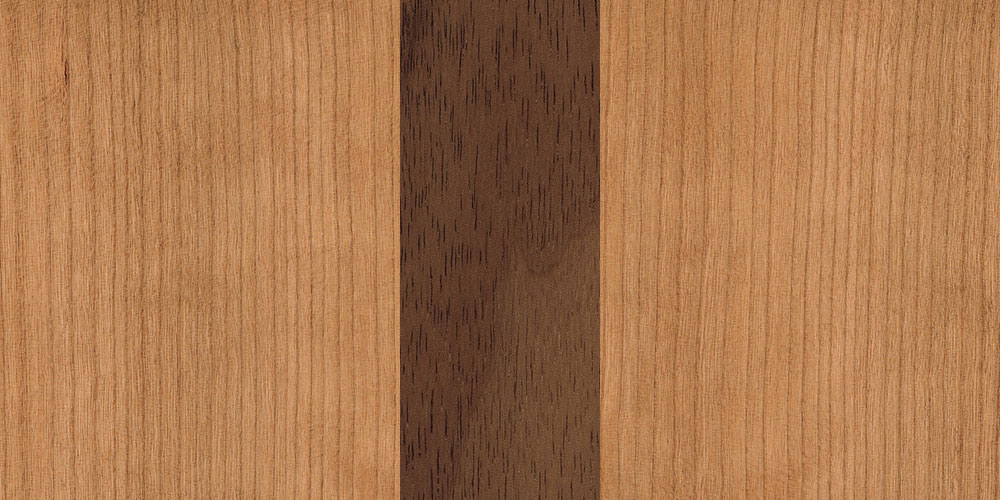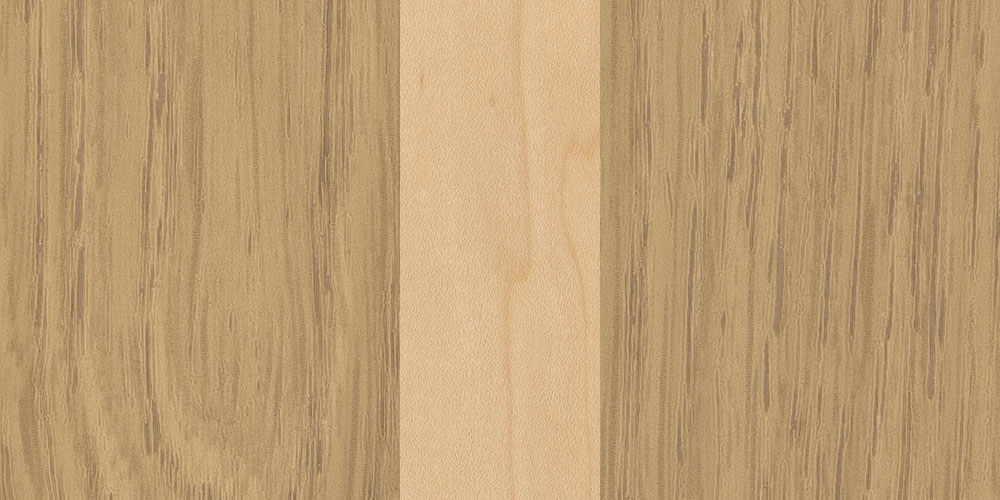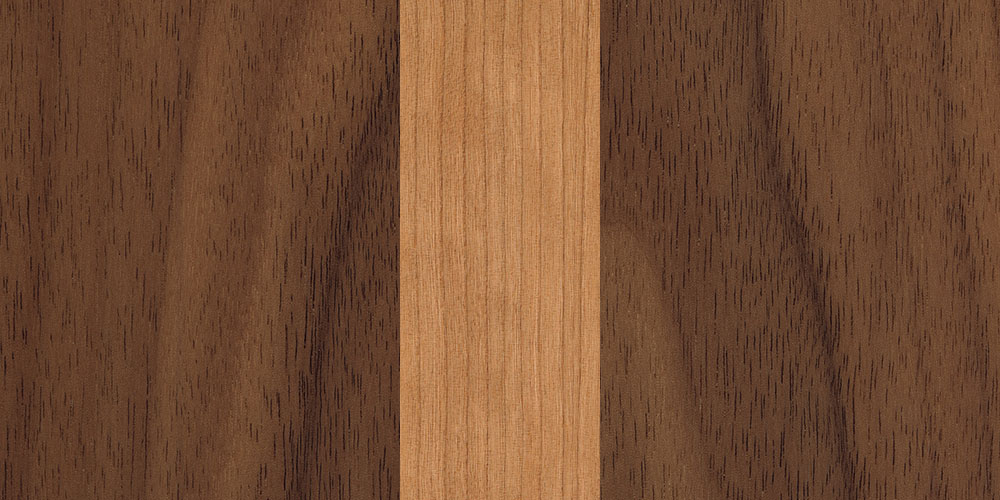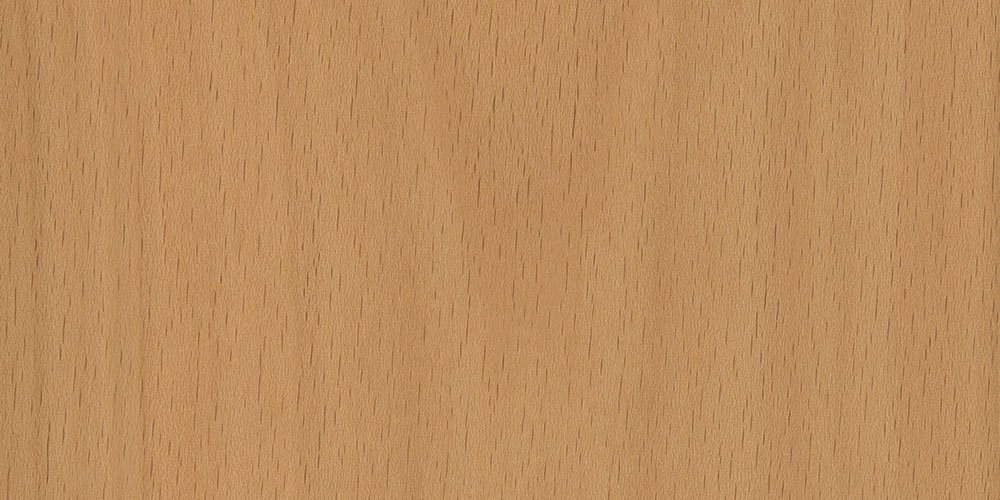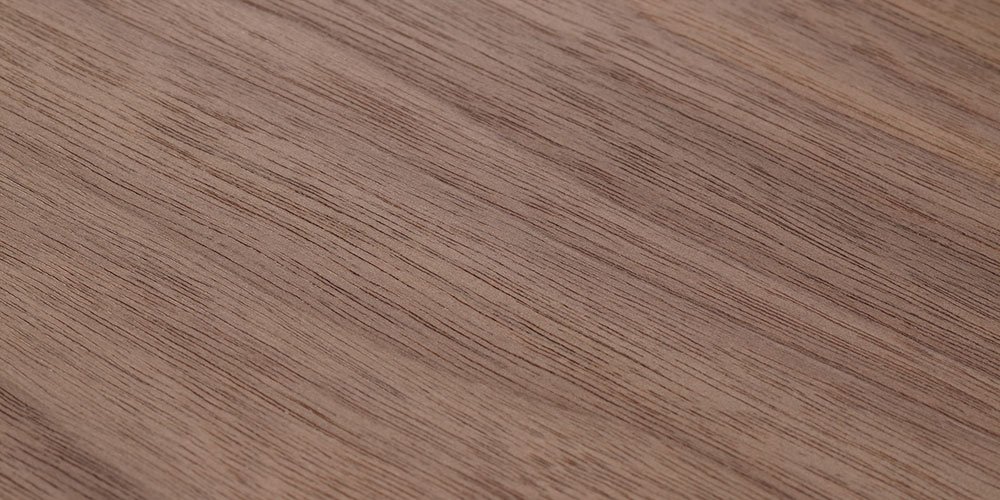 Rustic real wood veneer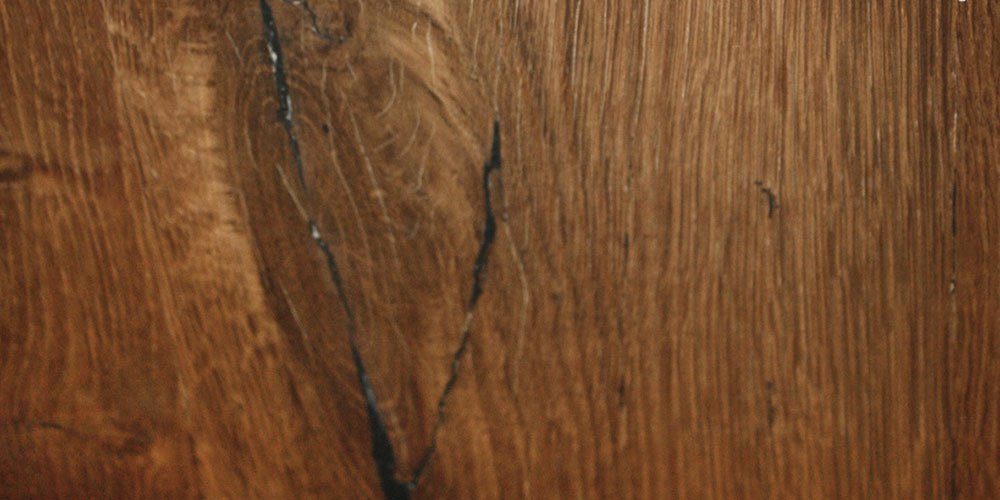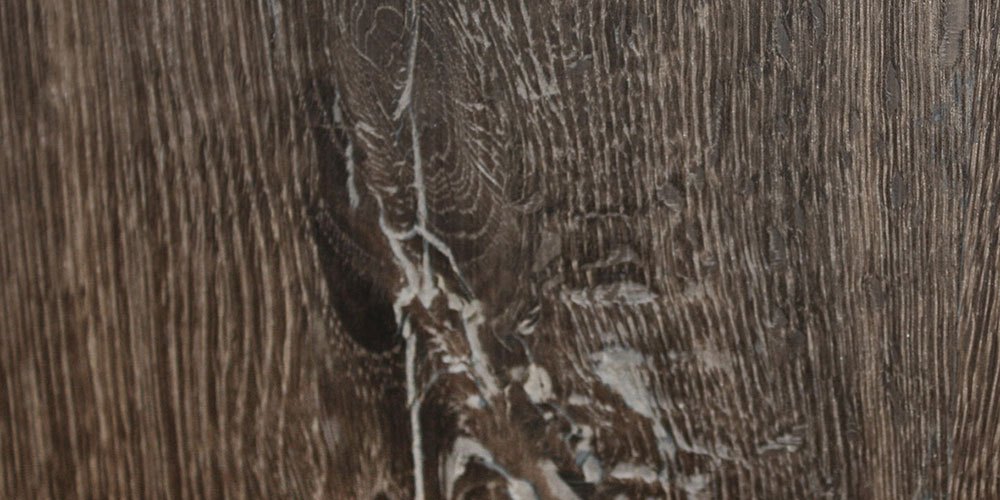 White and Pure colours collection



Oak Veneer Doors
As a long-term investment, Oak veneer doors offer a compelling appearance with the capacity to endure regular use on a daily basis. Our internal UK Oak doors can be made up to 2500mm in height with matching frames. If you're undertaking a brand new refurbishment or recently moved into a new building, you will find Oak veneer doors are the perfect way to ensure you have a décor that matches perfectly with contemporary flooring styles.

Being branded the "Queen of the Trees" is hugely appropriate for Oak, since this material has the potential to improve a wide range of home layouts, giving you the prime opportunity to take something traditionally inclined right into the world of modern home design. Furthermore, you can also add things like glazing panels to UK Oak doors, offering a perfect feature for both living rooms and kitchens.

Over the years, Oak veneer doors have gained a widespread reputation for being a symbol of wealth due to a number of prominent characteristics. The prime attributes would be it solidity, simplicity and reliability. Given the slow growth rate of Oak trees, the exclusive nature of these doors makes them a highly sought after addition for people who want to install a certain level of class within their interior.

In today's market, we have Oak veneer doors which adopt a wide selection of different shades, which range from natural tones all the way to dark mottled colours. The door industry has been largely dictated by the presence of Oak, since this has pioneered the marketplace for well over a century. In recent times, this has grown even further with brand new qualities being added to a number of designs, with more focus on them being pleasant, precious and trusted by nature.

UK Oak Doors
Calling upon UK Oak doors means you will have something which adopts a beautiful and natural grained timber. With their grain pattern comprising of elegant arches and swirls, these models can add waves of naturally warm ambience to any room. They also have the potential to install both contemporary and traditional styling, making them a unique concept within the world of doors.
Another prominent feature behind UK Oak doors would the sense of luxury it can provide, since they are products of the highest quality. They are also offer up an effective way to ensure you have suitable amounts of privacy where necessary, helping you to create a peaceful environment in which to conduct work or unwind without disruption.
This is further enforced by the fact they are kitted out with soundproofing properties, which again helps to reduce noise levels needed for a more tranquil atmosphere. Further additions can also be handed to UK Oak doors, such as fire-rating for 30 or 60 minutes, extra soundproofing, smoke-proofing and x-ray protection.
When you choose your UK Oak doors, you will be presented with options for either single or double designs with hinges. You can also look into single or double pockets, and whether you would like a glass side or top panels. The possibilities are pretty endless, so think carefully about the type of style and functionality you think would best suit your building before making any purchases.
Our entire range of UK Oak doors will offer up natural wood veneer with differing grains, growth and colour, so you can expect to be receiving something highly bespoke. Calling upon our Grauthoff specialists, we can ensure that only the finest raw materials are used with any processing precision techniques to create made to measure designs filled with quality.
We also have additional options available for our UK Oak doors, which can further enhance the designs by adding stainless steel inlays in different forms and colours. The grain shapes can also be made to be crosswise, with upright veneer mixtures to help craft the perfect door for any interior. These are currently available in width of up to 1200mm and a height of up to 2472mm.
Other products you might like: