Cherry Laminate Doors - Custom Size Interior Doors
Starting price for Non-FD30 door leaf: £279.00*
Starting price for FD30 door leaf: £313.00*
Starting price for Non-FD30 door set: £606.00*
Starting price for FD30 door set: £978.00*
For more prices and door designs, please use the price calculator below
*Prices excl. VAT and transport and are for custom made door sizes up to W924mm x H2040mm x T40mm and wall thickness up to 100mm
For taller doors, please use the price calculator below
Standard Features

Optional Features

Alt tag for image 1:
Cherry Laminate Doors
Alt tag for image 2:
Custom Size Interior Doors
Alt tag for image 3:
Doors UK
Alt tag for image 4:
internal doors made to measure
Upright CPL Laminate Finishes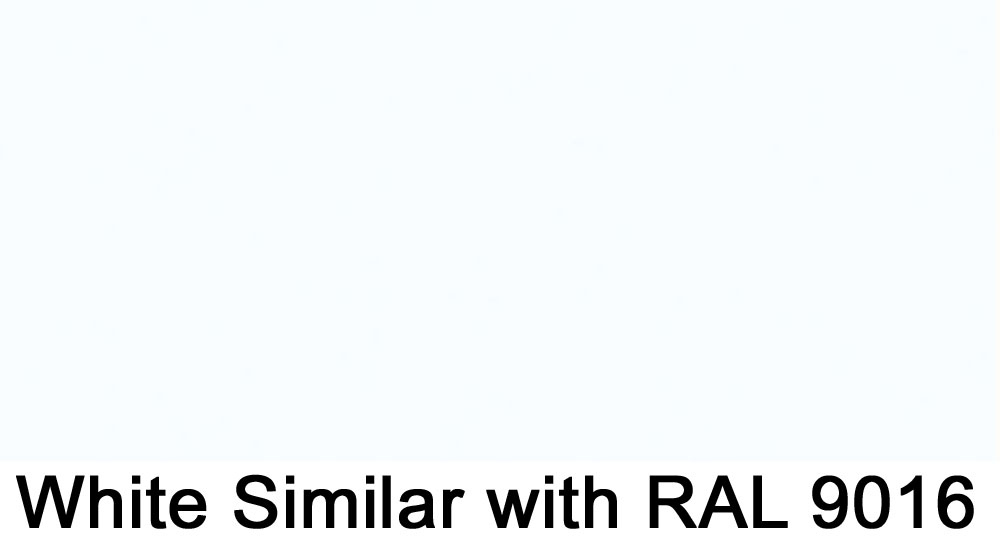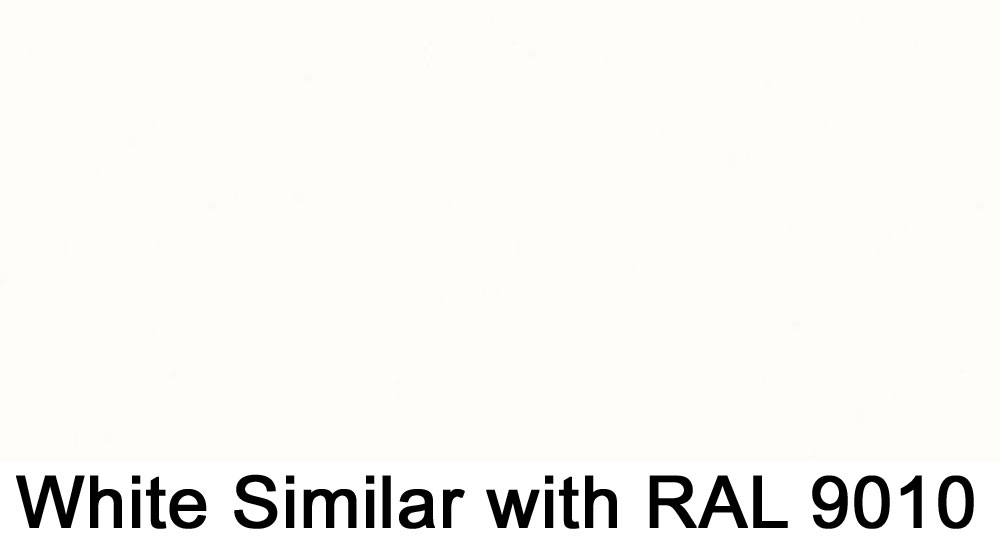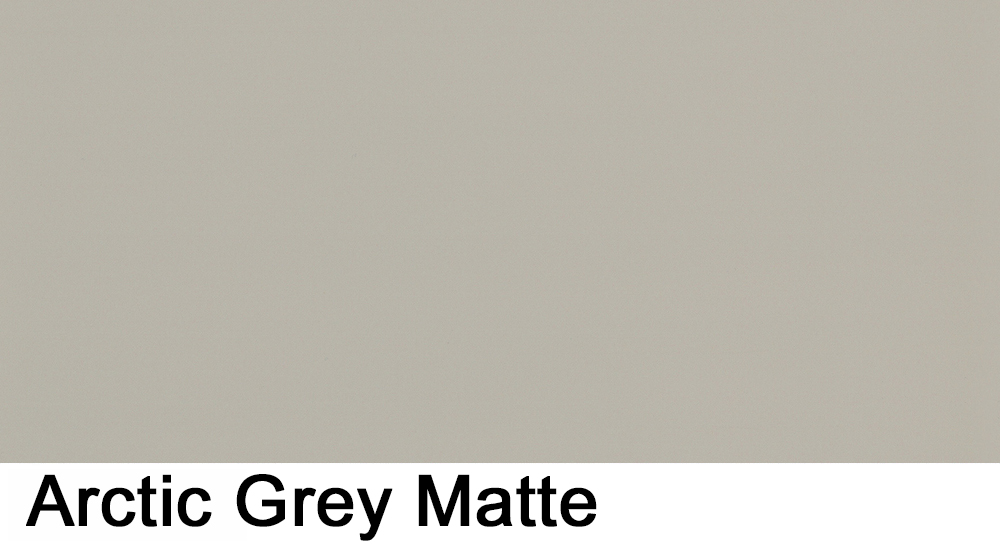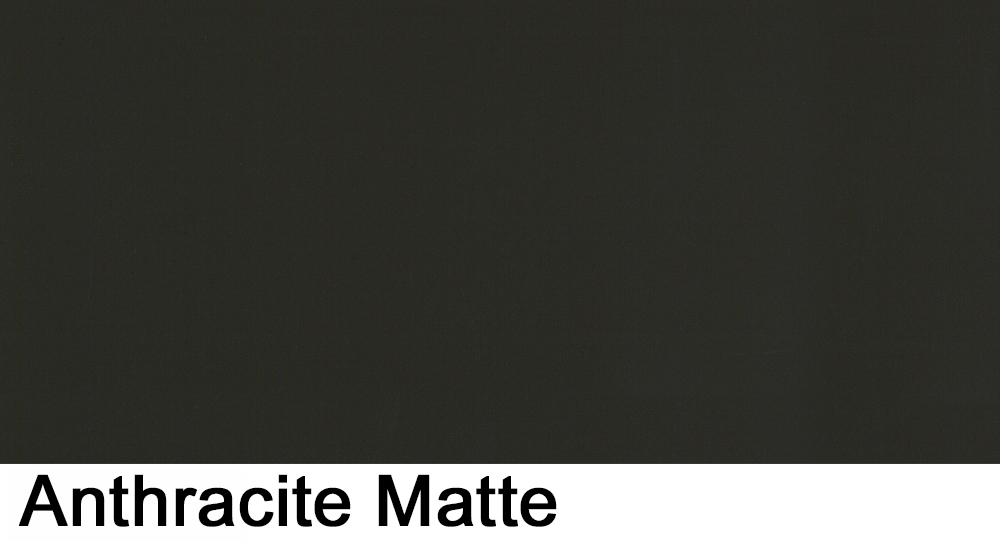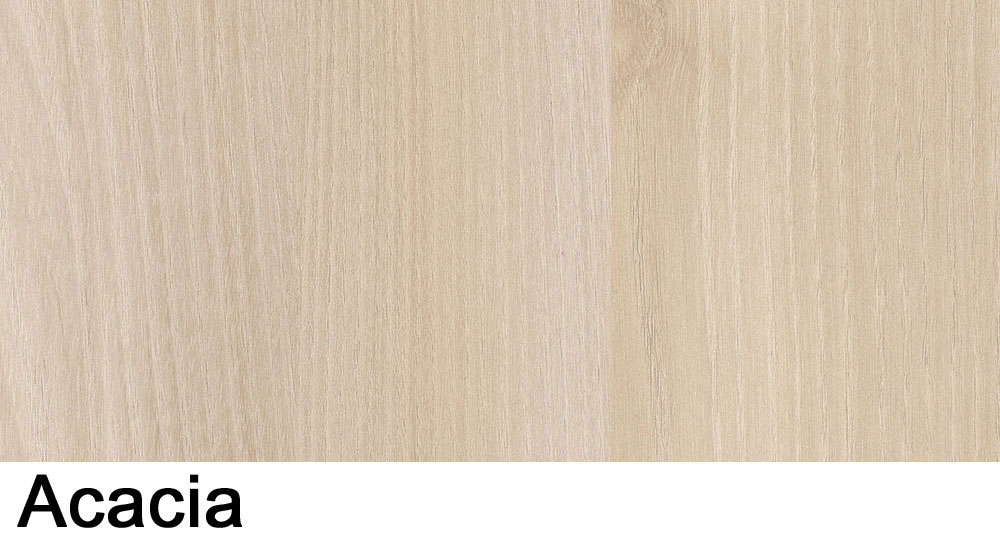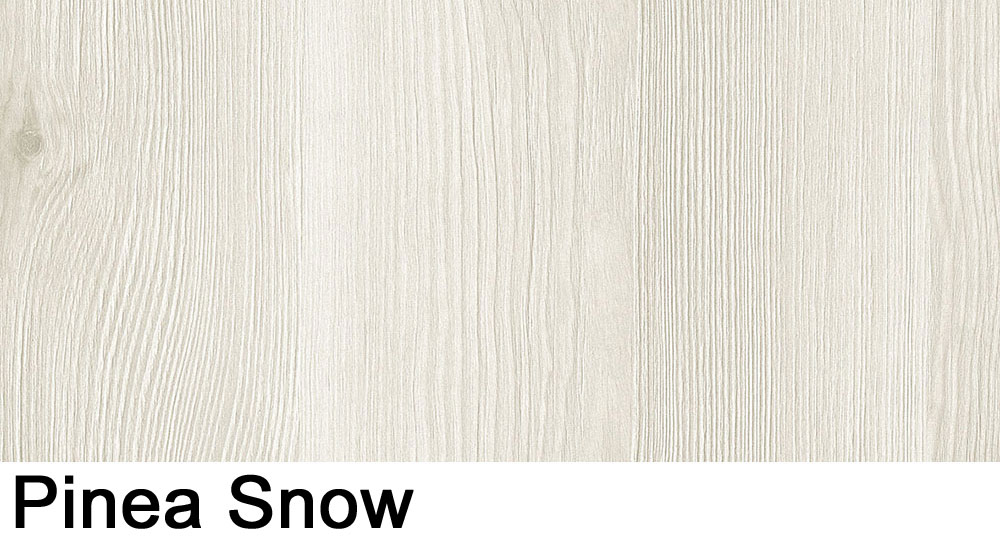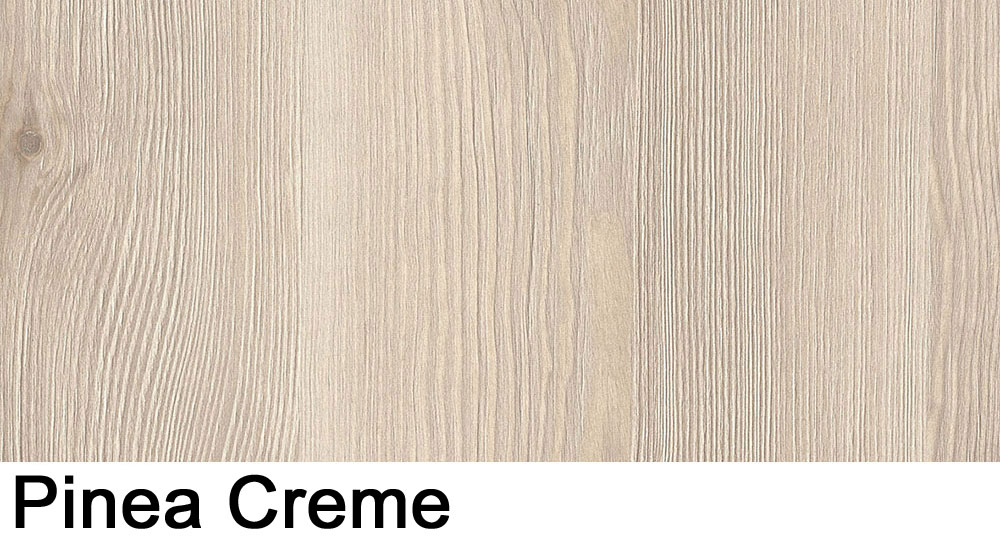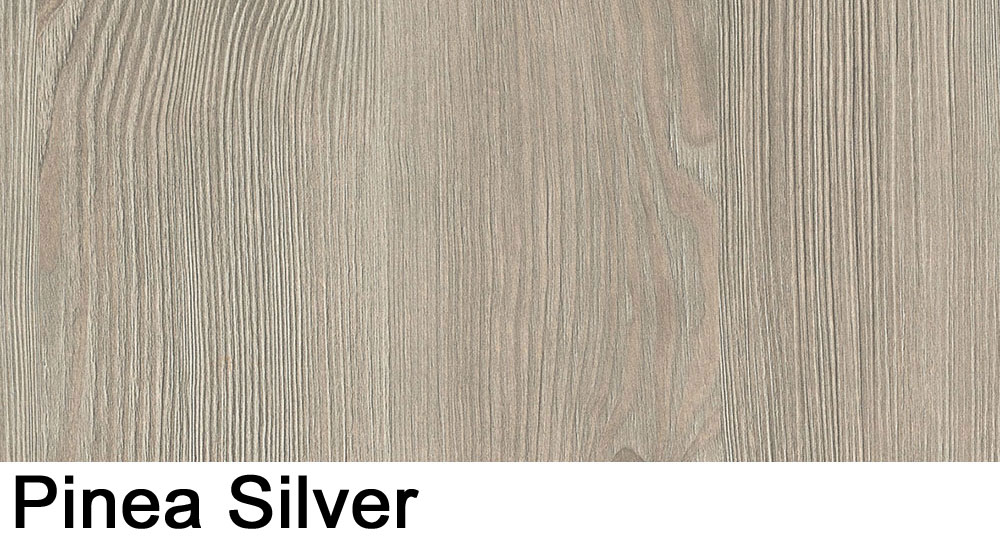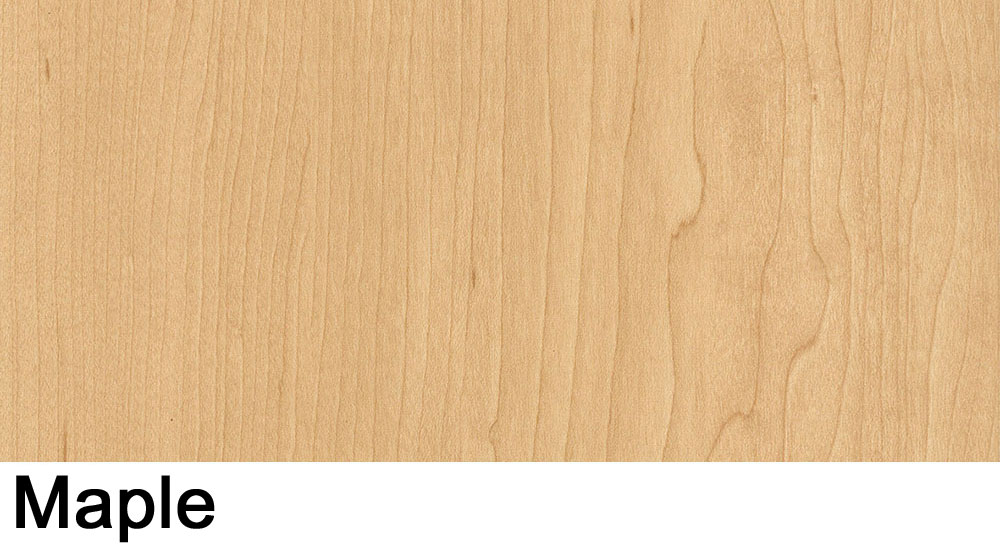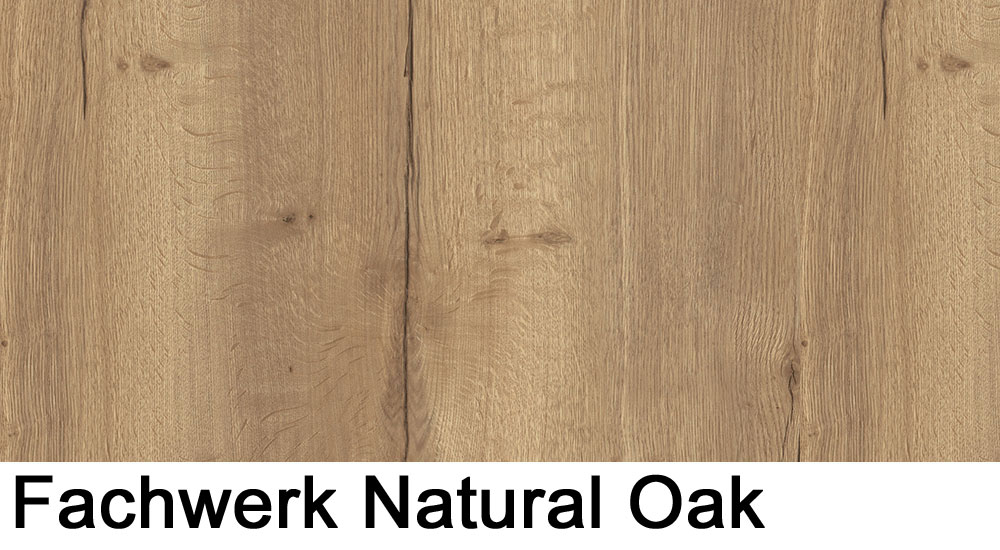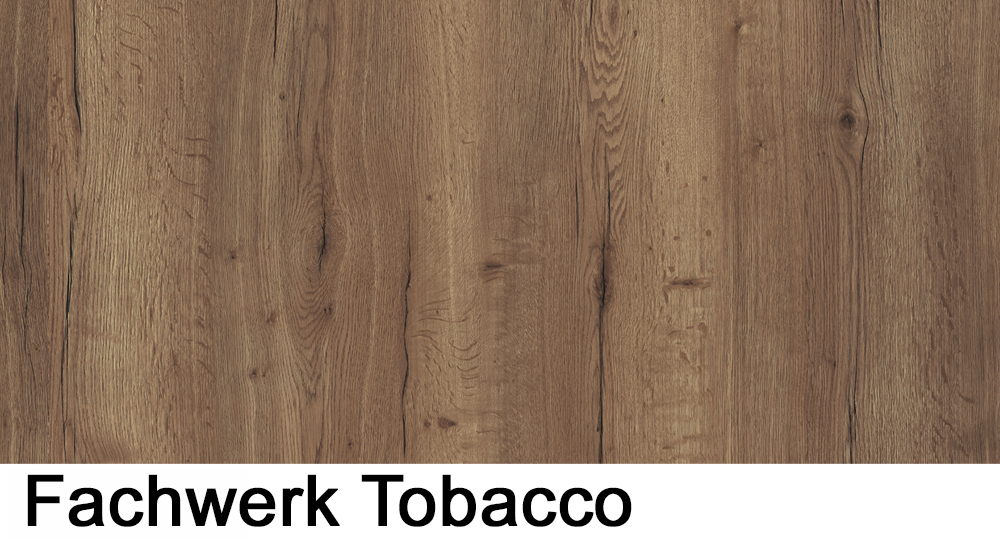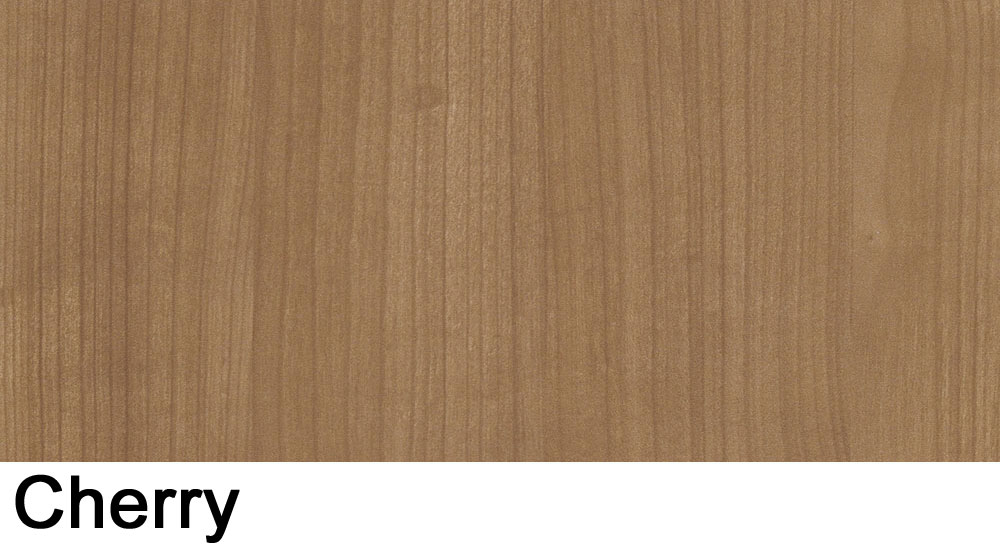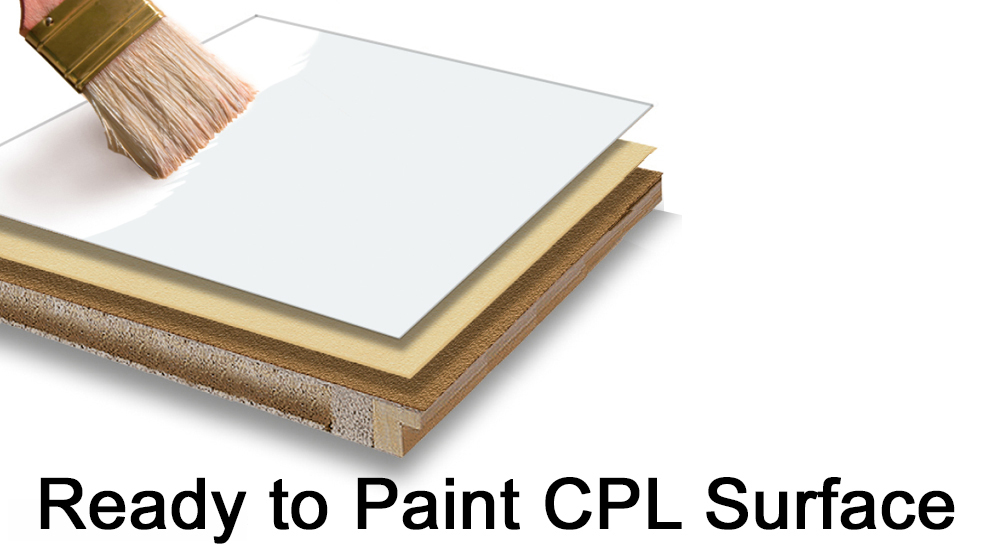 Crosswise Laminate Finishes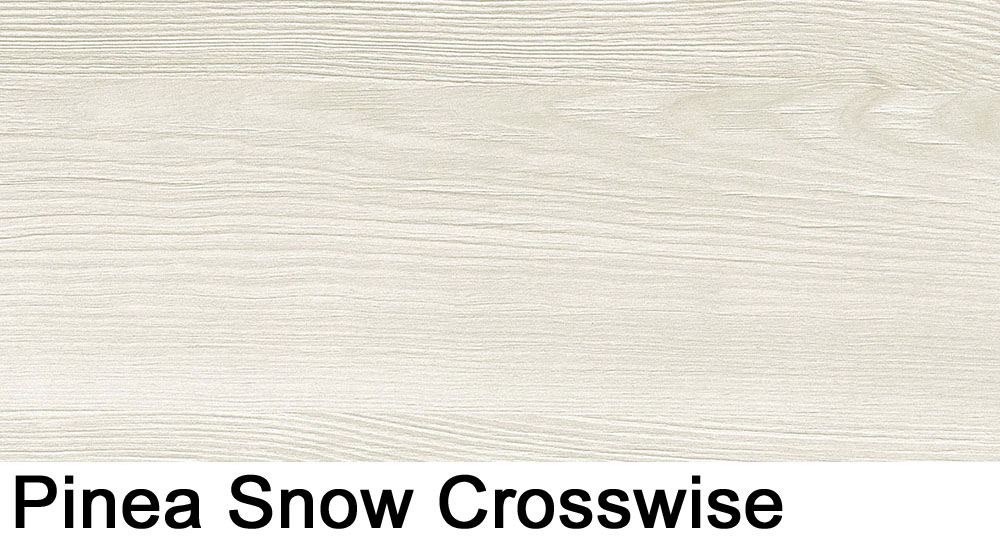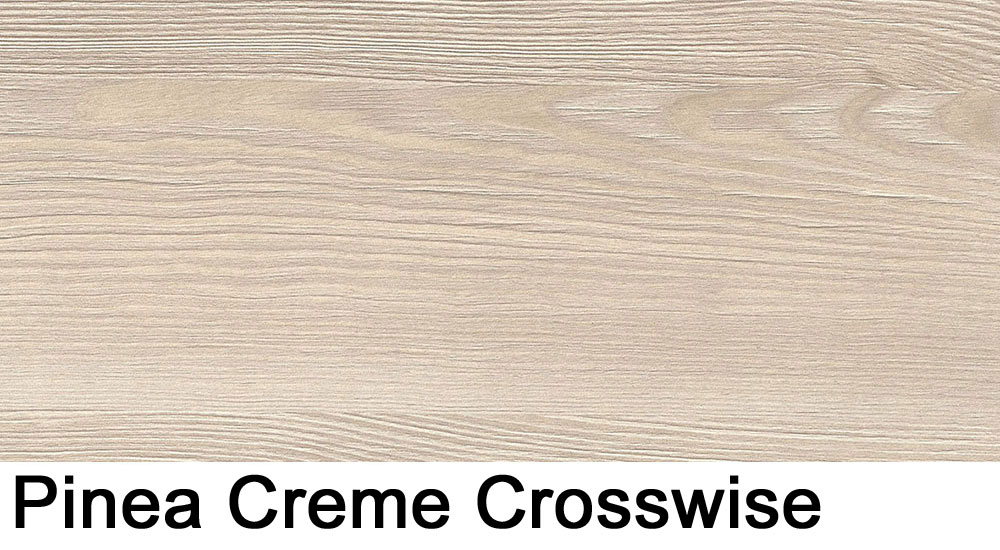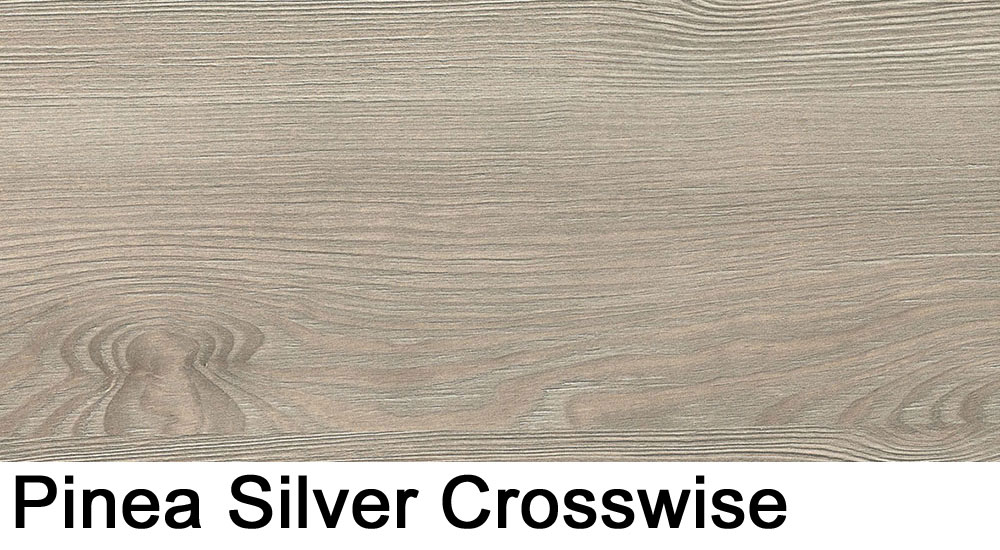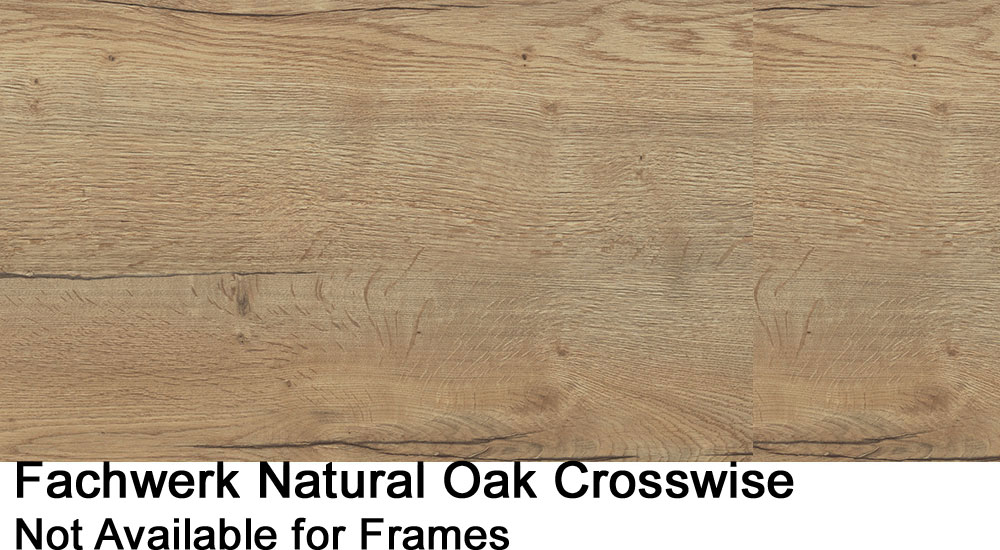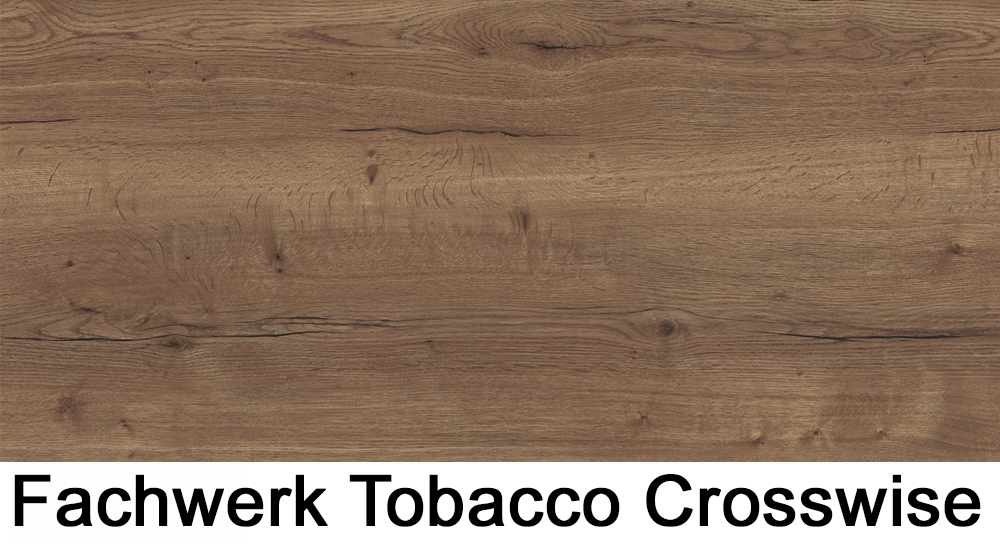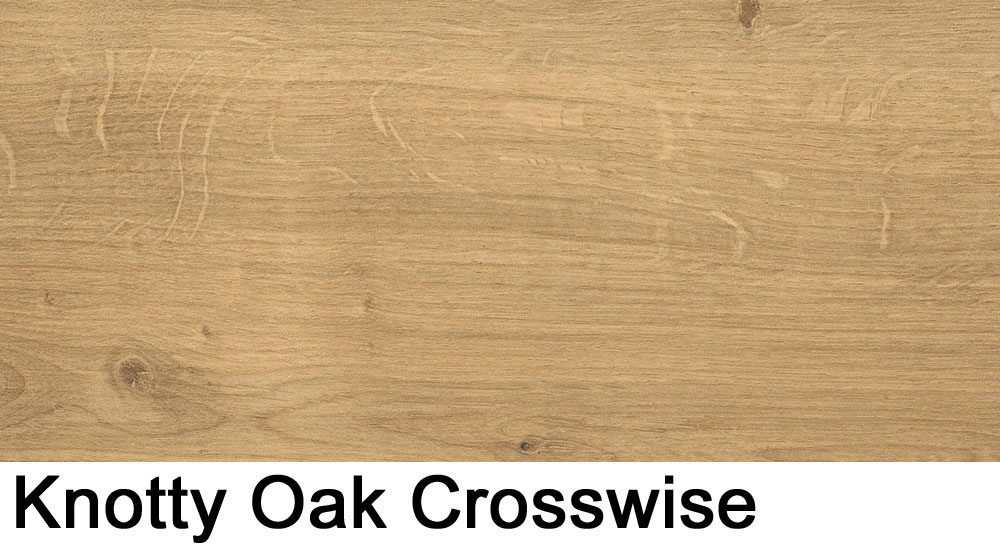 Upright Cell Laminate Finishes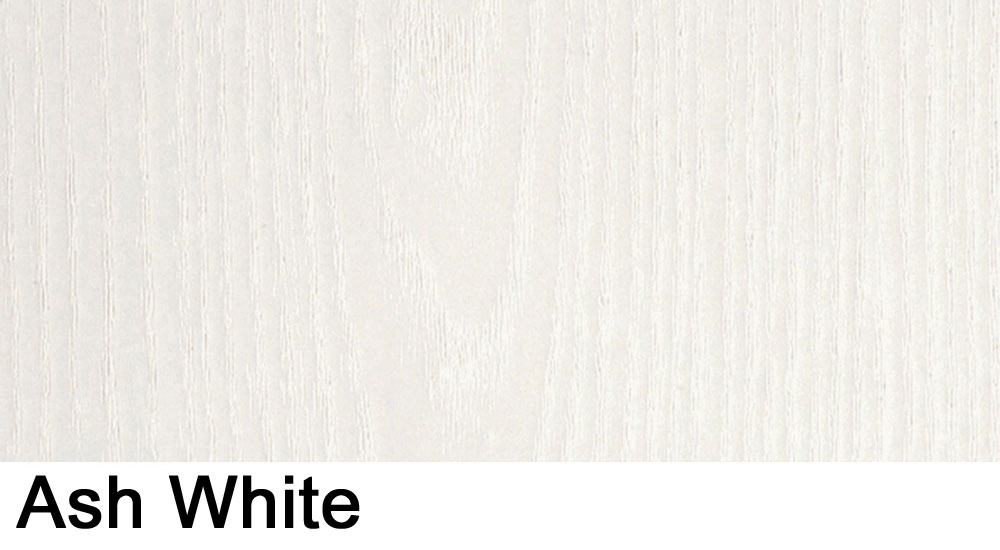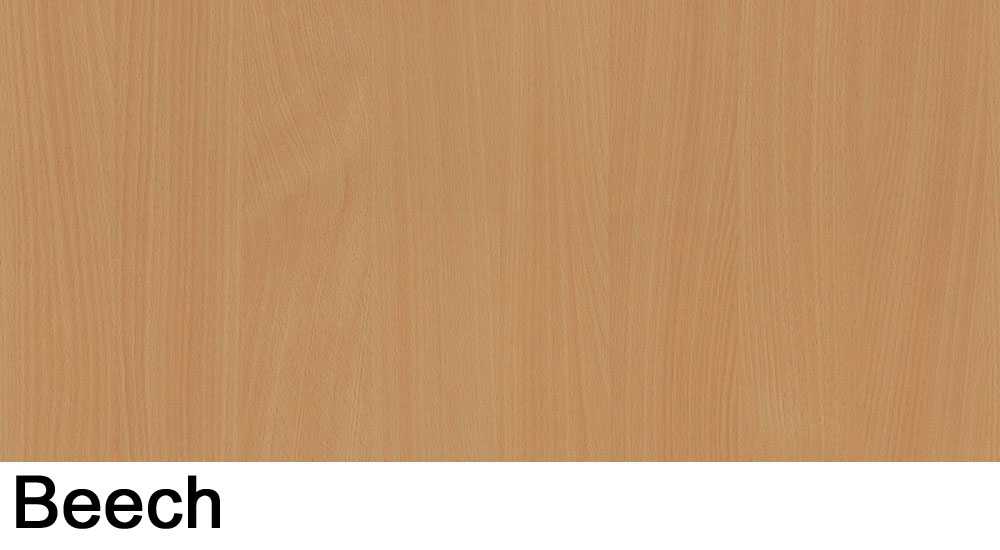 Westag & Getalit Upright Laminate Finishes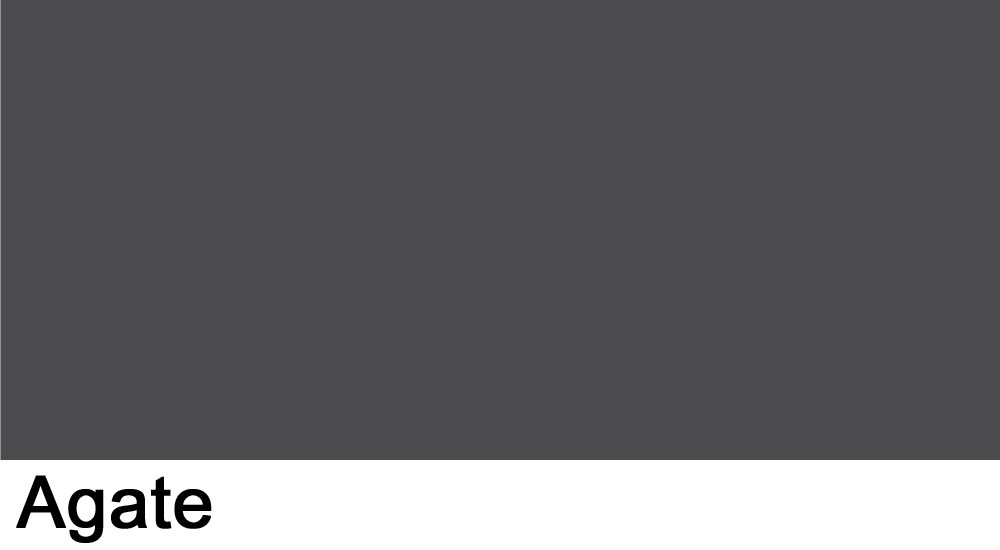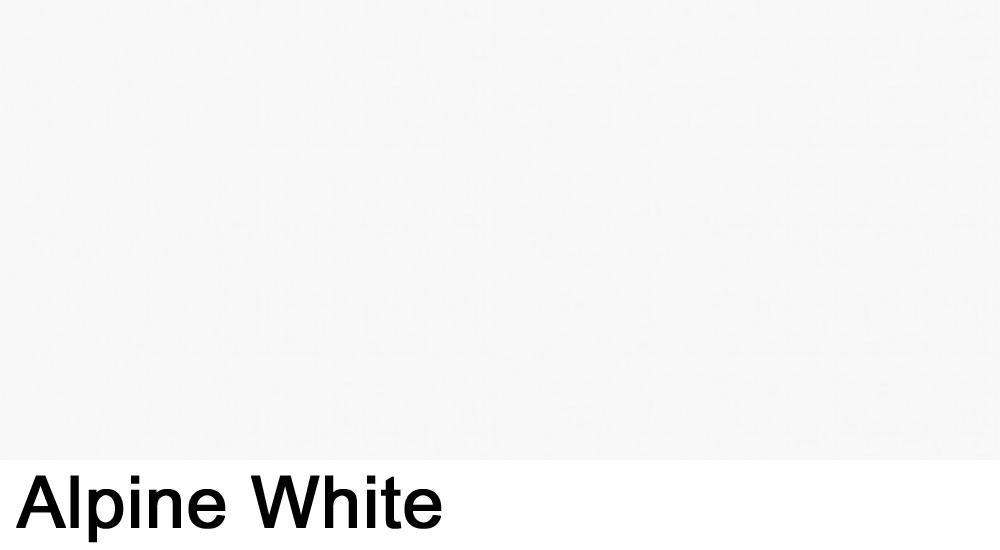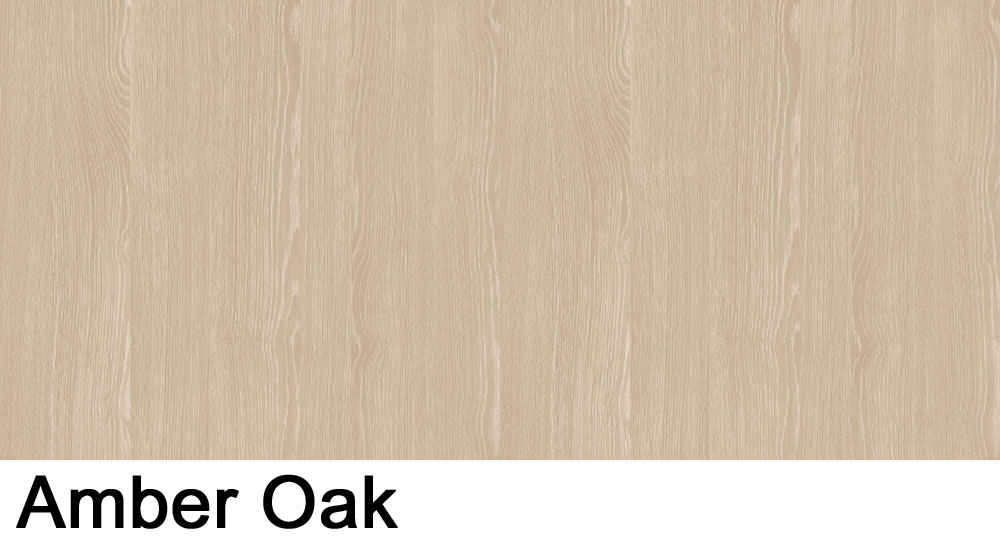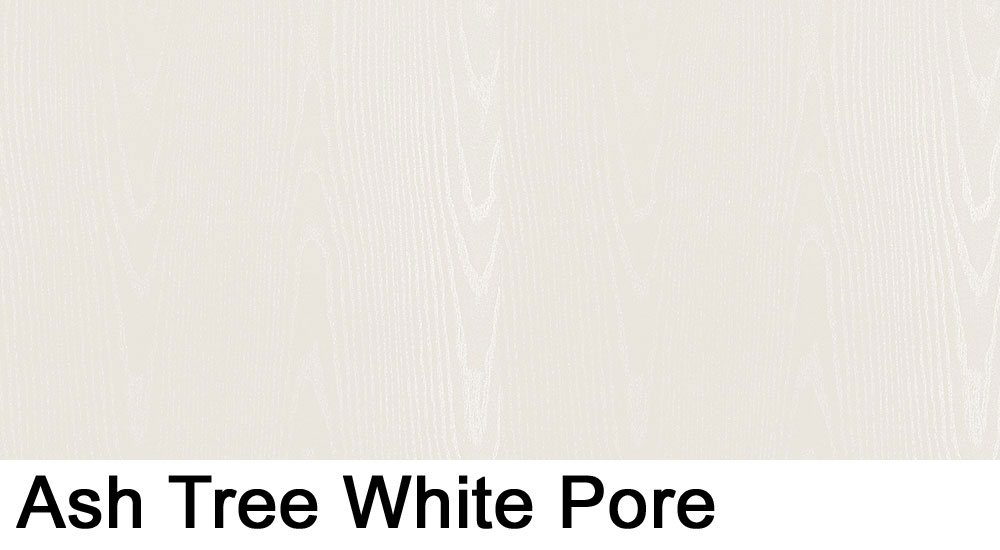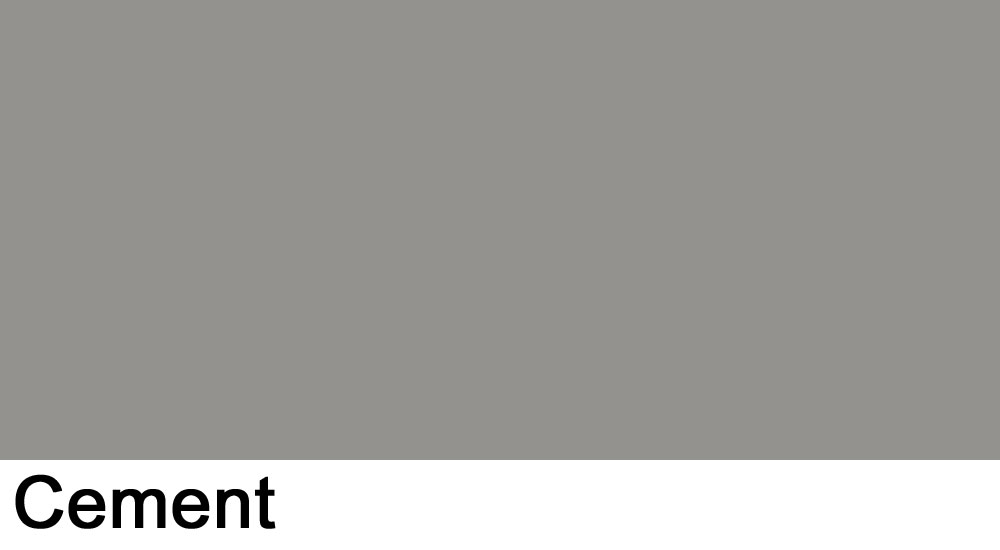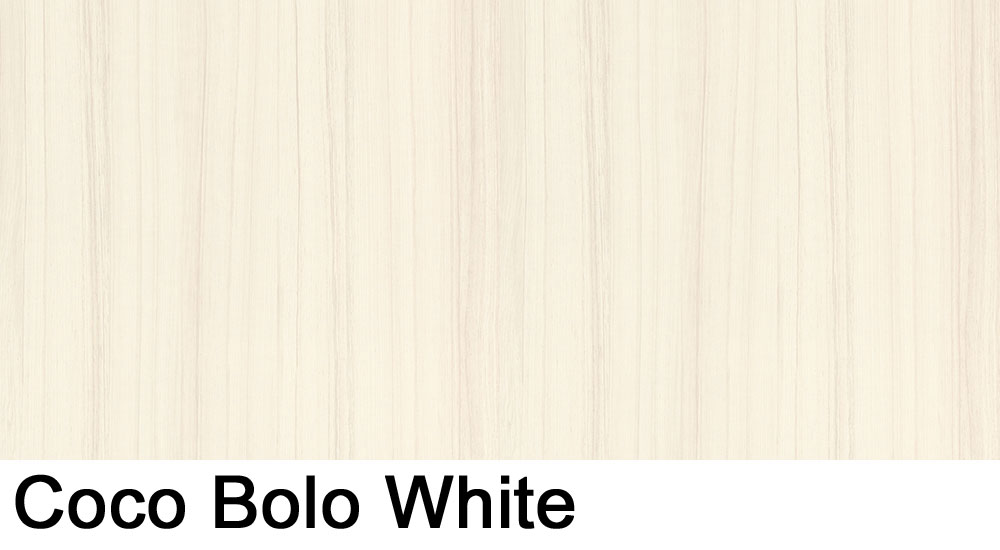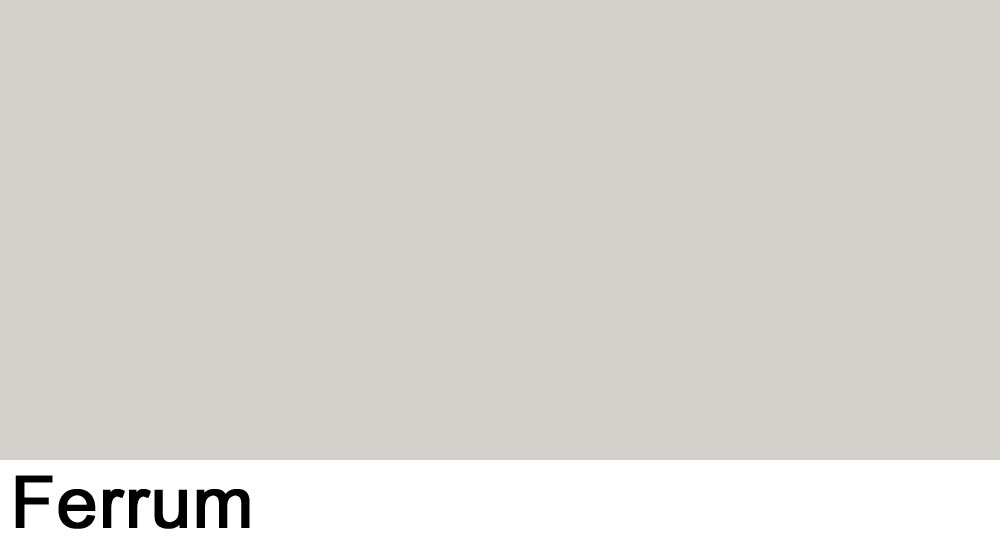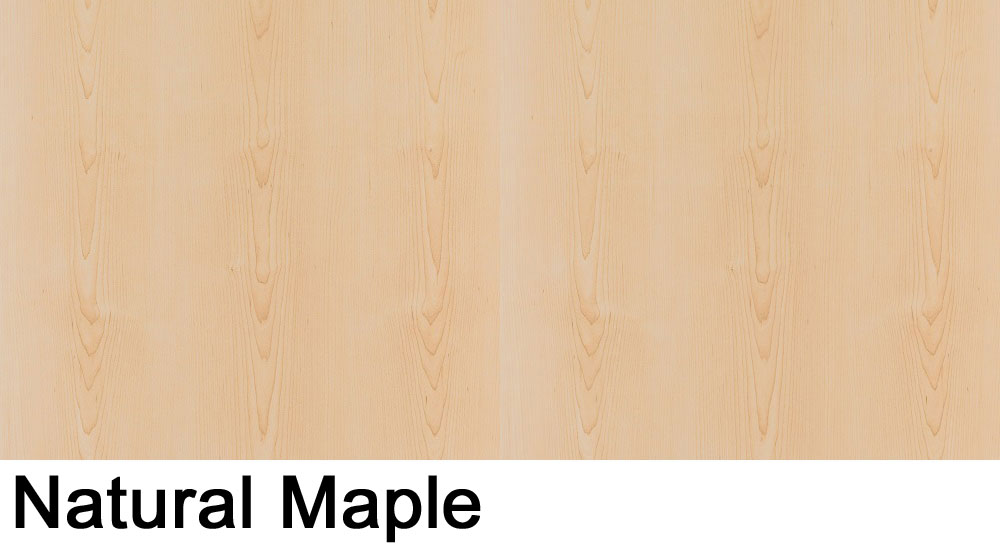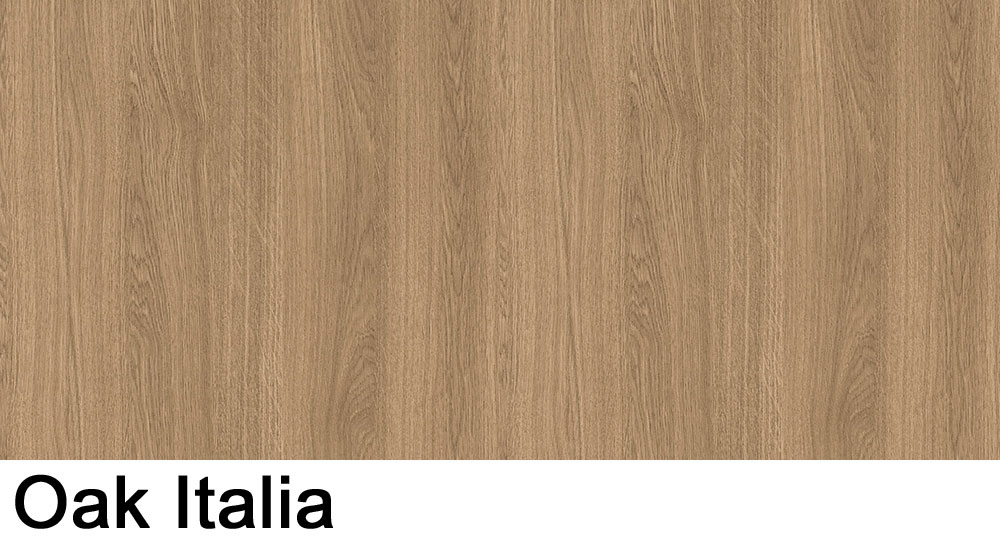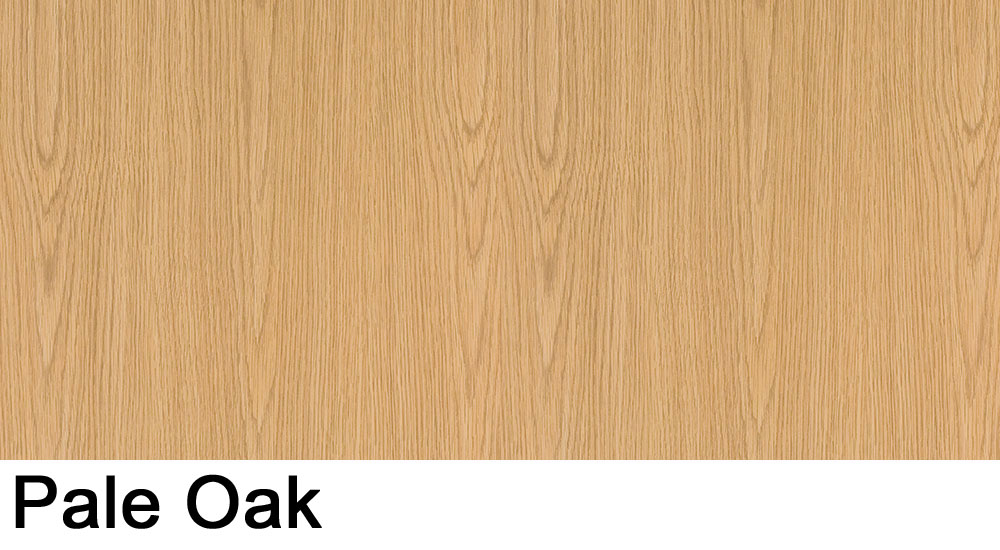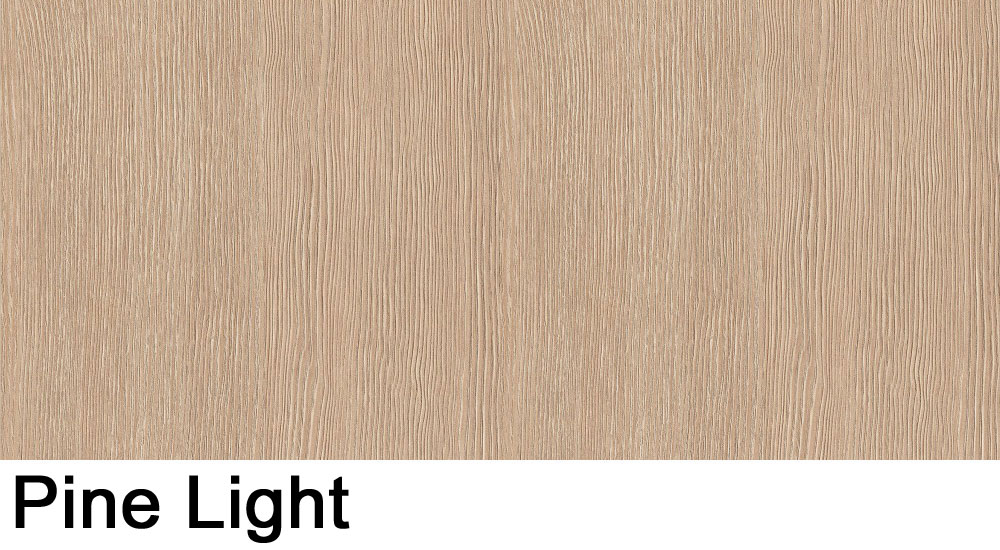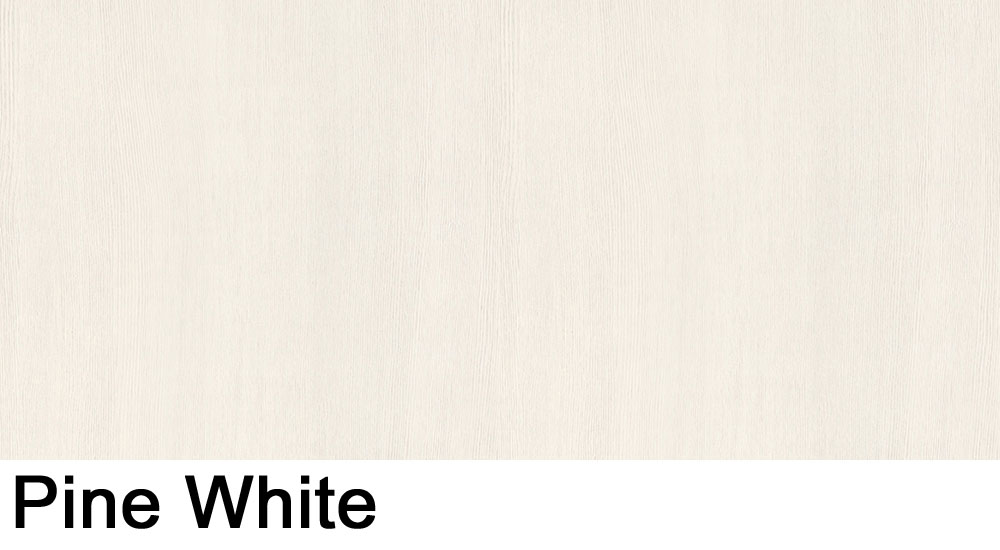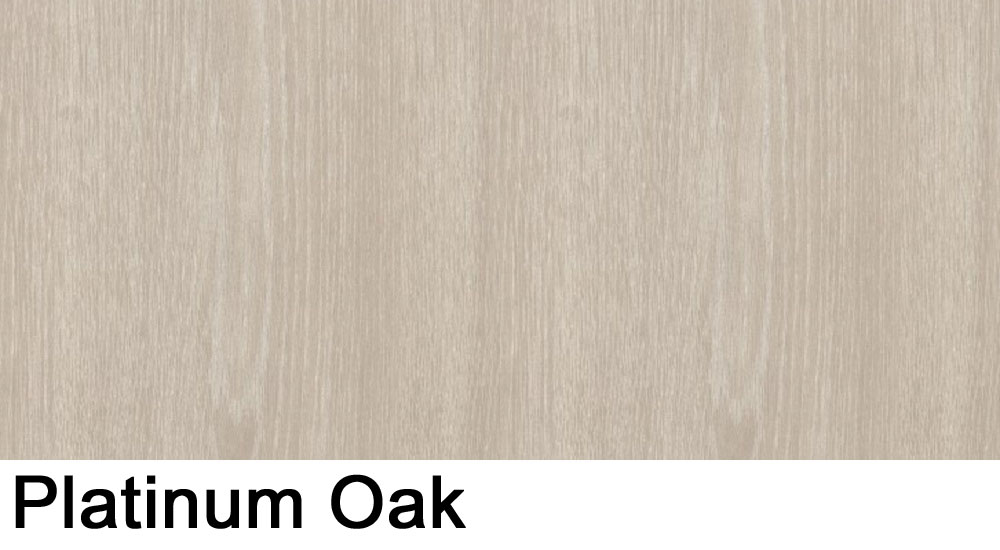 Westag & Getalit Crosswise Laminate Finishes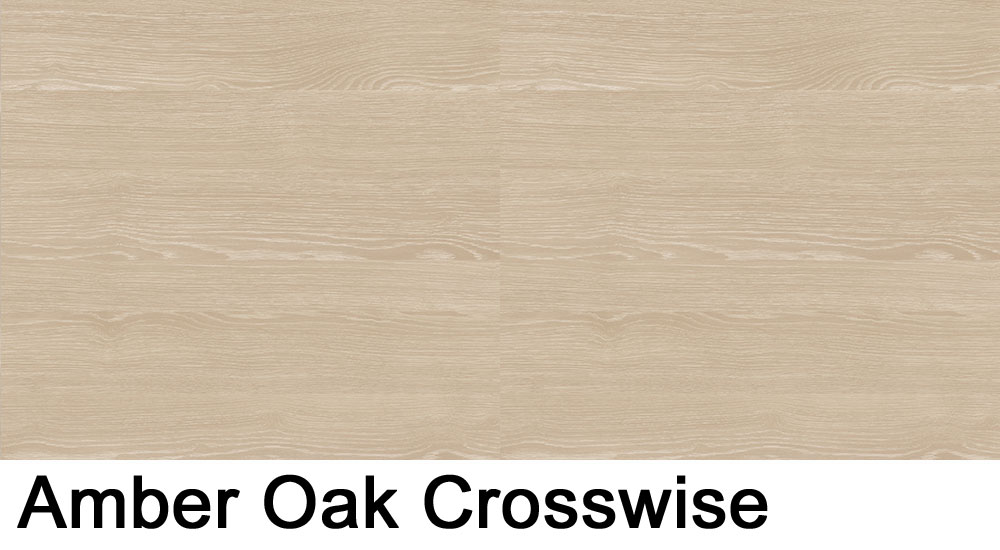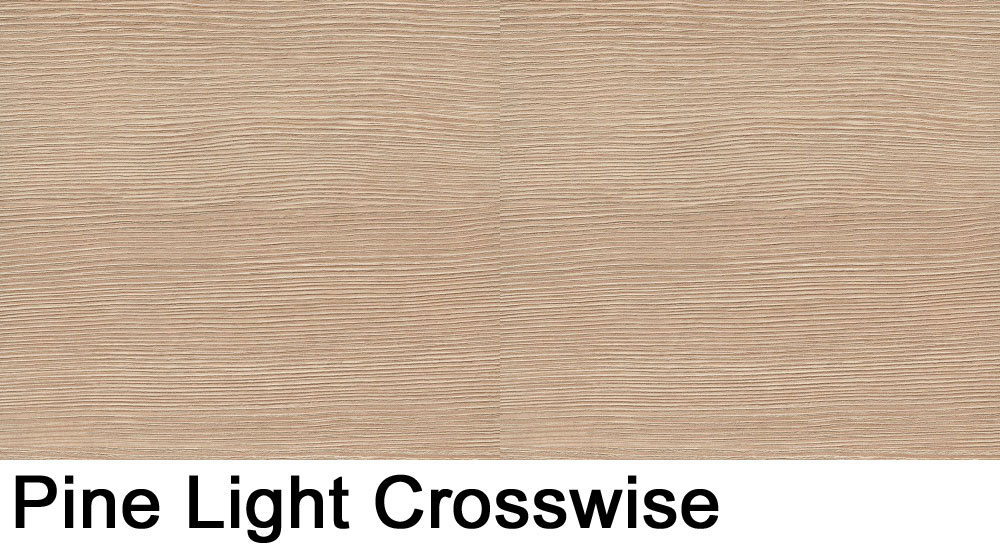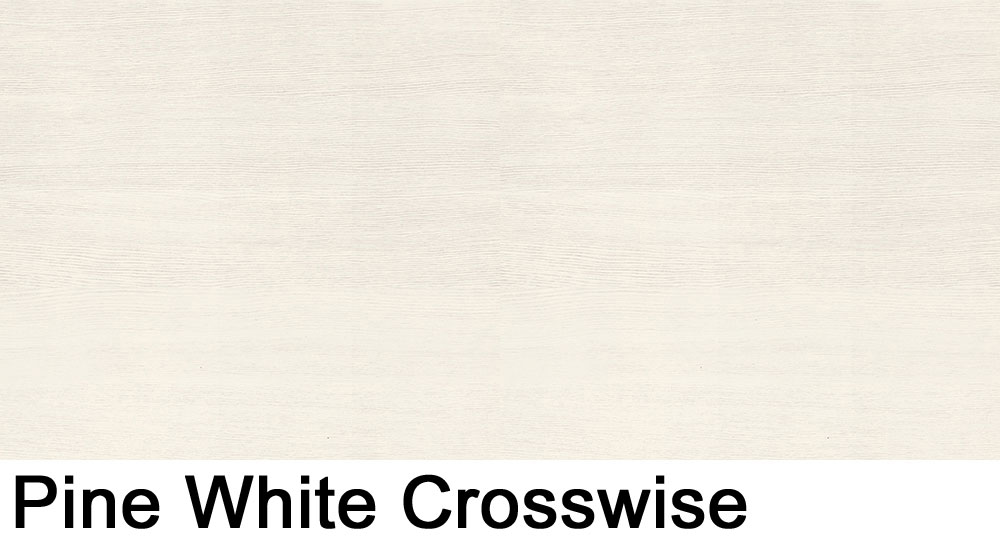 CPL Door Collection
Westag & Getalit Laminate Door Collection
ASTRA laminate smart2edge
Cherry Laminate Interior Doors

Cherry finish is characterized by the detailed design of the CPL doors that makes this surface very convincing. Cherry CPL finish is a preferred option instead of real wood-surface veneer doors because of its similarity to real veneer. The Cherry CPL finish is particularly strong and hassles free to preserve. The ASTRA Cherry laminate finish has the cherry wood appearance, a product for individuals who love its exclusivity. It is easy to include in any home decor - modern and classic because of the choices between upright and crosswise internal door finishes. Modern house decor requires more than simple internal doors. Using Cherry laminate finish doors with metal inserts is an easy way to offer a contemporary aspect to your home. Bespoke internal doors with inserts will be the highlight of your house. Cherry laminated doors with glass panels, in different shapes and designs, will allow natural light into your home and will be a feature in any interior. These doors are manufactured in widths of up to 1200mm width and heights of up to 2472mm.
Cherry laminated internal made to measure doors can be made as:
•
Fire rated for 30 or 60 minutes
•
Double hinged doors
•
Single sliding door on the wall
•
Pocket single sliding door
•
Double sliding doors on the wall
•
Pocket double sliding doors
•
Single sliding door with glass side and/or glass top panel
•
Double sliding door with glass side and/or glass top panels
Other products you might like: