Oak Doors - London supply and fit - Bespoke, Sliding - Custom Made Doors
Oak doors can transform the interior of your home. The detailed design of the Oak door designs collection makes the surfaces totally convincing for lovers of classical elegance and modern living. These modern and unusual internal doors are striking. With the magical touch of the renewed oak designs, you can match any furniture styles with your internal doors - from elegant to rustic designs. The oak accents from the past few years are re-awakened in our new colour range as: Light Oak, Knotty Oak, Oak Vienna, Authentic Oak, Pale Oak and Oak Italia. As an added option for the new range of doors, our Grauthoff designers created Oak Vienna and Knotty Oak with a crosswise structure.
You can take advantage of including Oak into your modern living space and opt for the Oak laminate finish collection with metal inlays to create bespoke interior doors. These are available in widths of up to 1000mm and heights of up to 2200mm. CPL (Continuous Pressure Laminates) Oak finishes impress with their charisma and, combined with glass panels, an internal door adds a special dynamic to any interior. CPL Oak collection is strong and durable and can hardly be distinguished from veneer doors. Visually, they resemble a real wood finish - a specialised process of technology is used to create an authentic look.
Oak laminated interior bespoke doors can be made as:
•
Fire rated for 30 or 60 minutes
•
Double hinged doors
•
Single sliding door on wall
•
Pocket single sliding door
•
Double sliding doors on wall
•
Pocket double sliding doors
•
Single sliding door with glass side and/or glass top panel
•
Double sliding door with glass side and/or glass top panels
Standard Features

Optional Features

Alt tag for image 1:
glazed sliding doors
Alt tag for image 2:
oak door
Alt tag for image 3:
pocket door
Alt tag for image 4:
oak doors internal
Alt tag for image 5:
oak interior doors
Alt tag for image 6:
interior oak doors
Alt tag for image 7:
oak internal door
Alt tag for image 8:
internal oak doors uk
Alt tag for image 9:
pre finished oak internal doors
Alt tag for image 10:
oak internal doors uk
Alt tag for image 11:
solid oak doors internal
Alt tag for image 12:
slide doors
Alt tag for image 13:
internal oak door
Alt tag for image 14:
bespoke oak doors
Alt tag for image 15:
solid oak interior doors
Alt tag for image 16:
oak internal doors
Alt tag for image 17:
sliding glazed doors
Upright CPL Laminate Finishes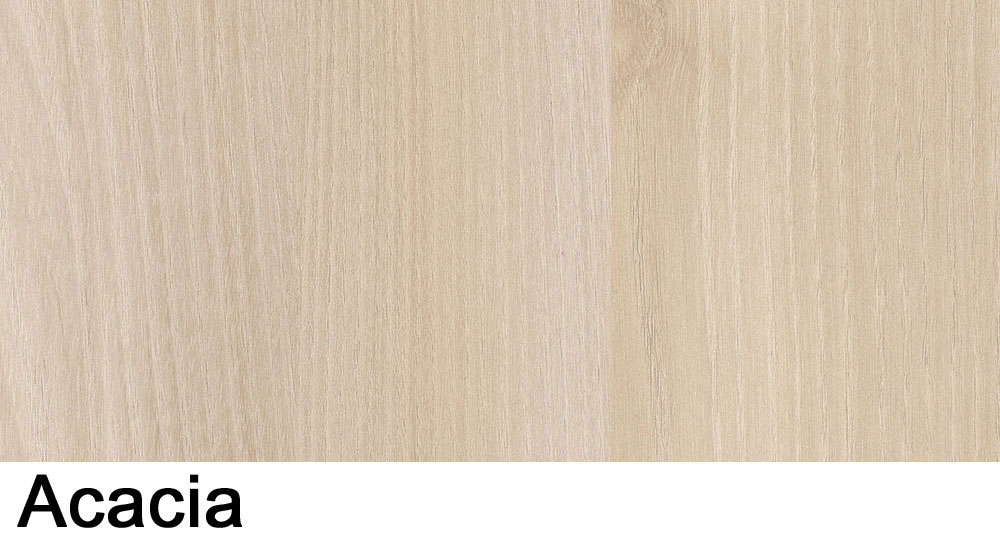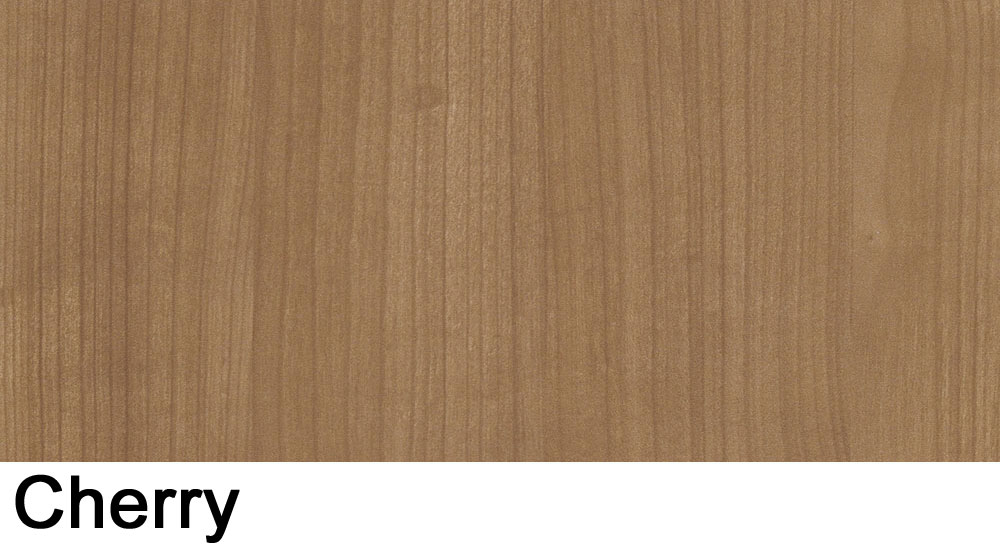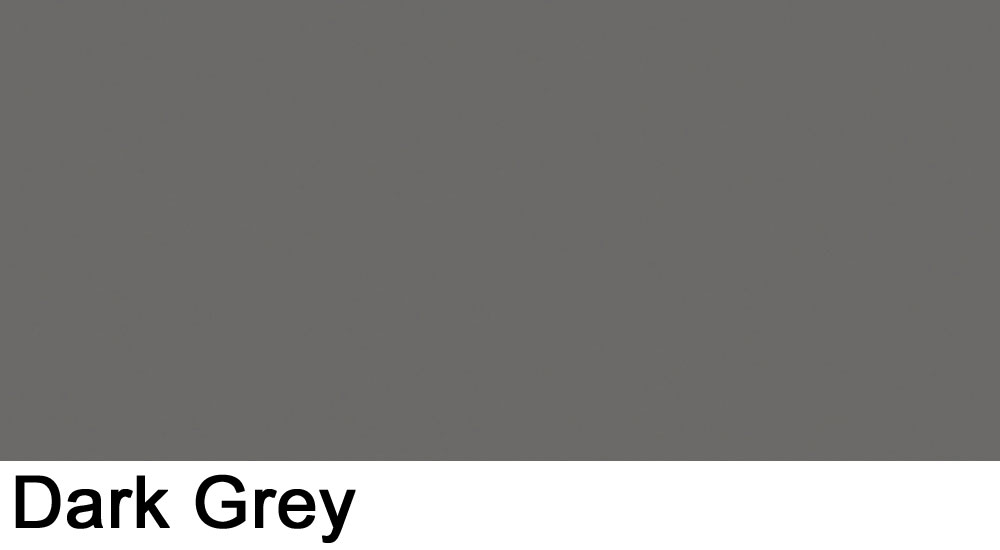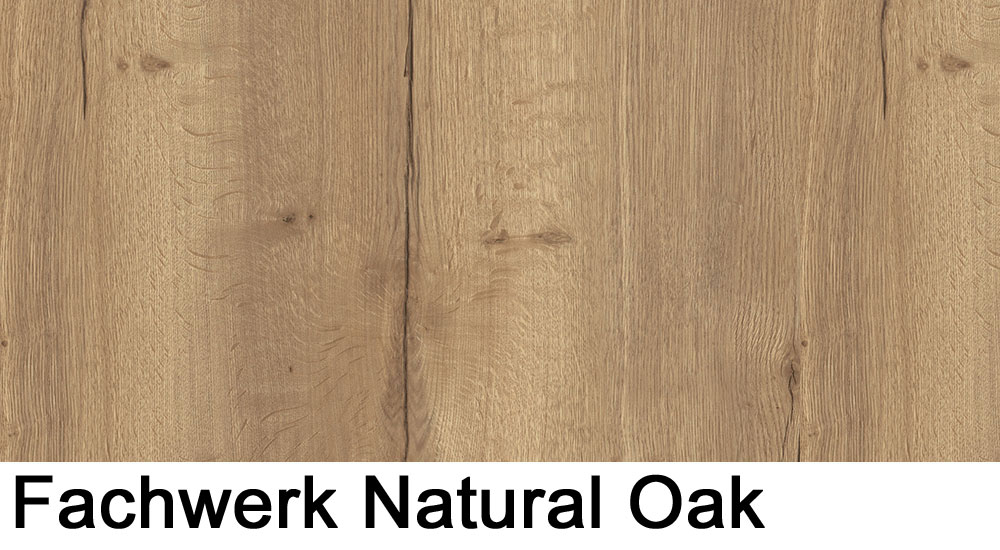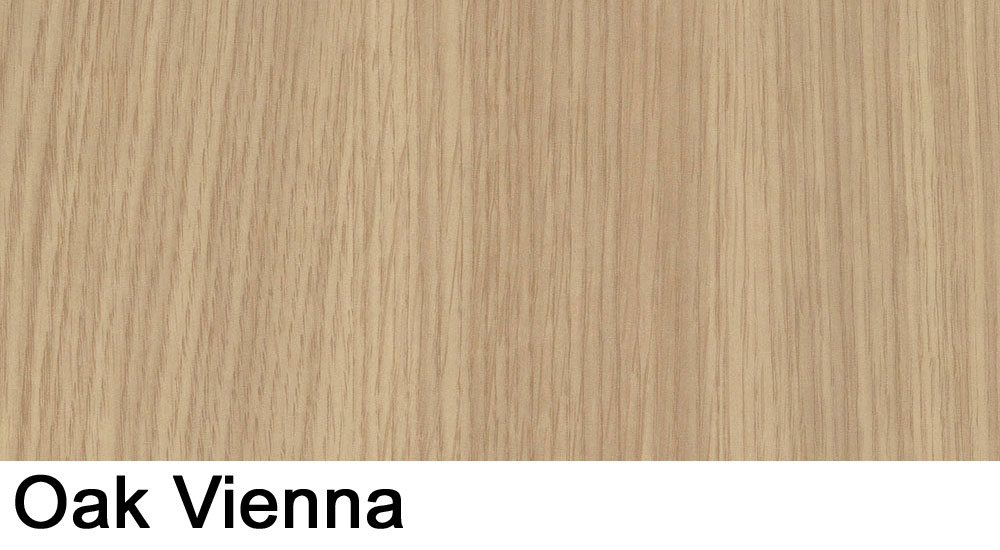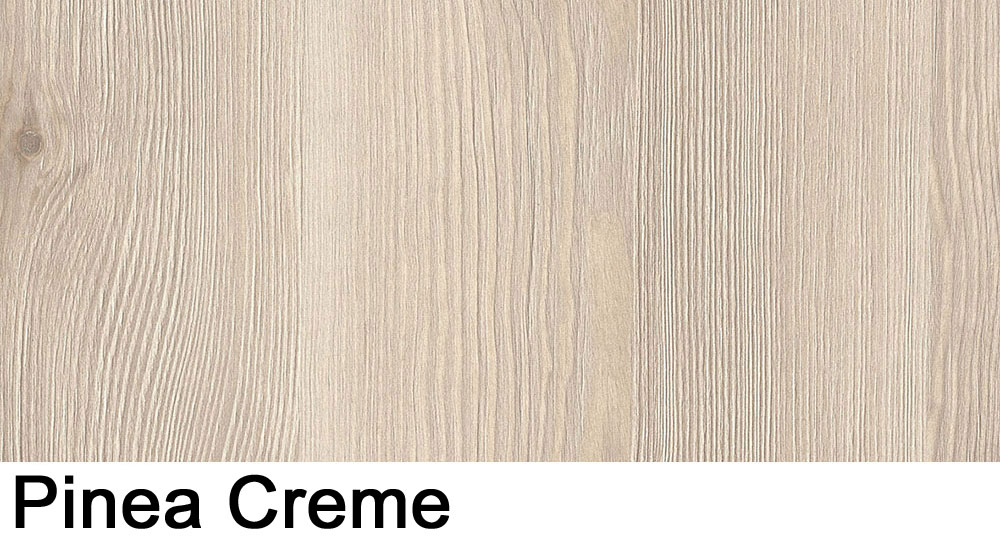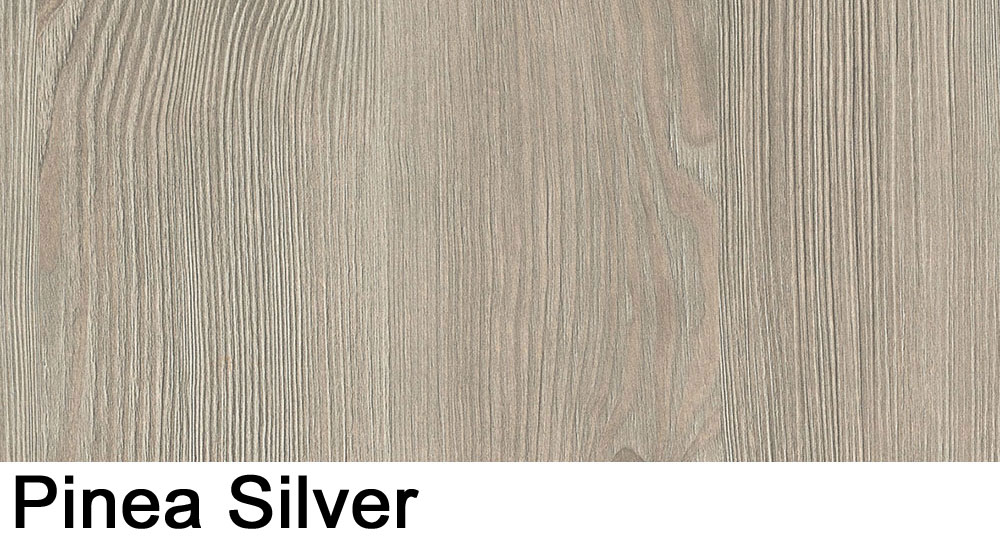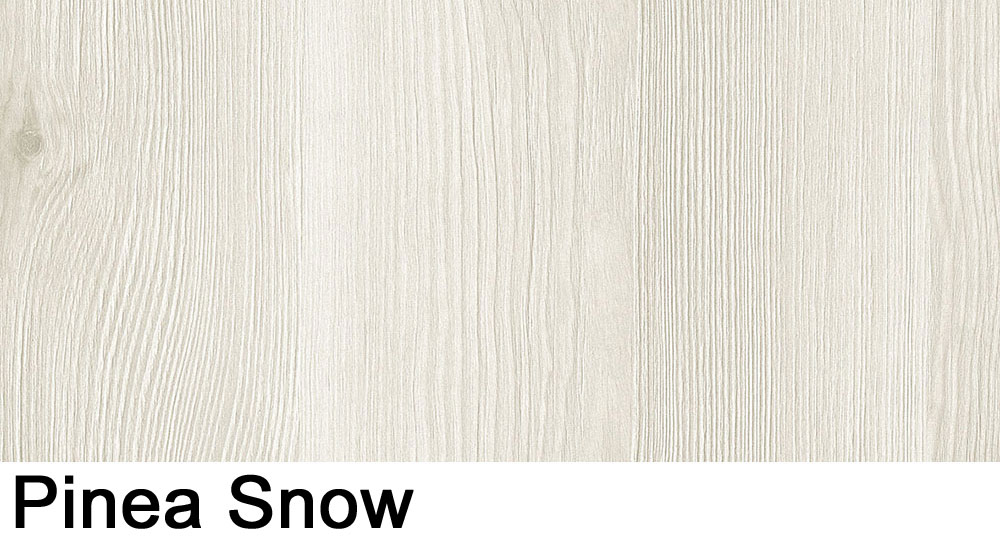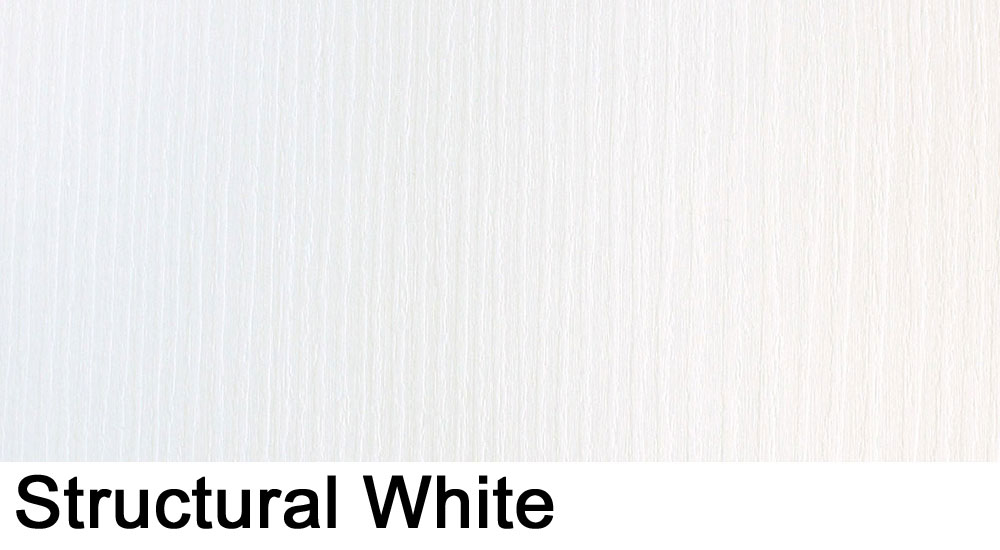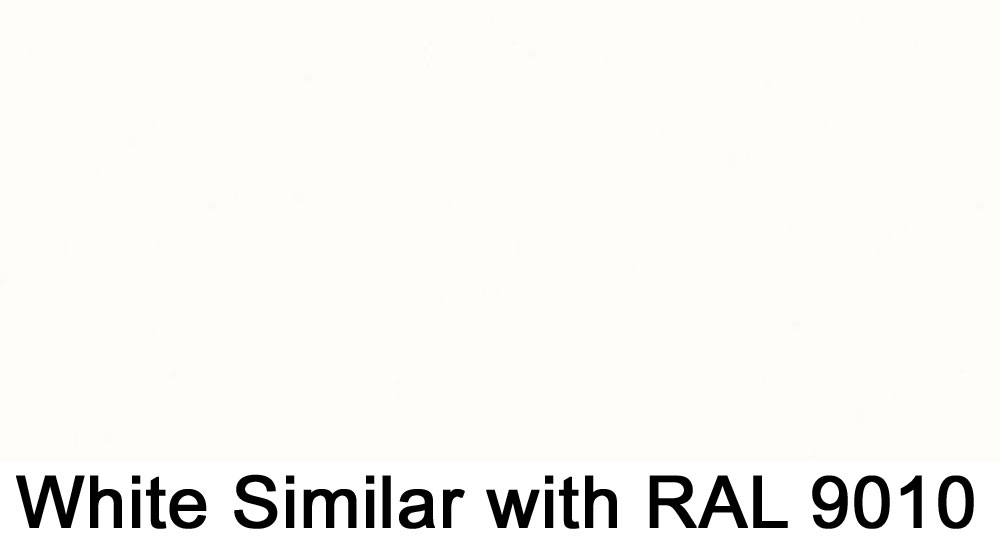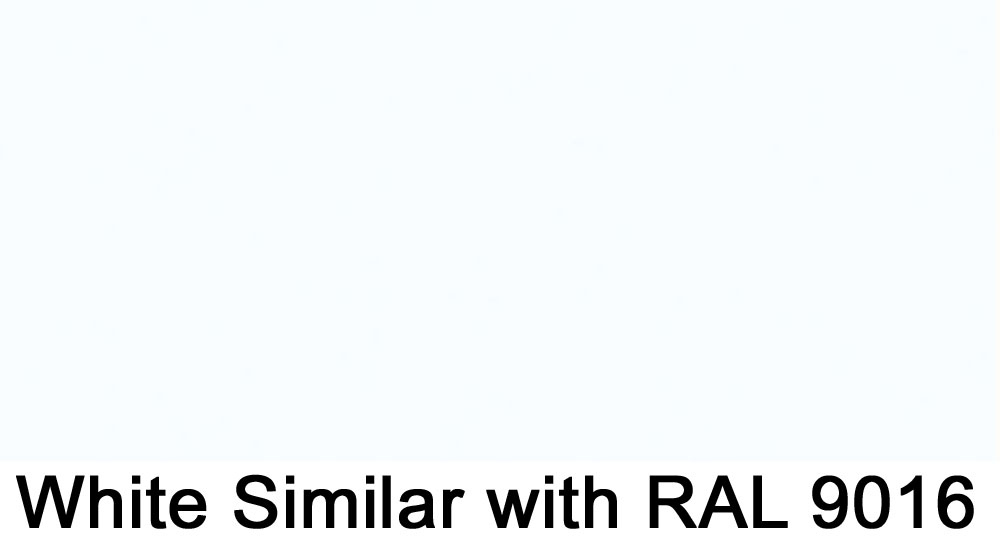 Crosswise Laminate Finishes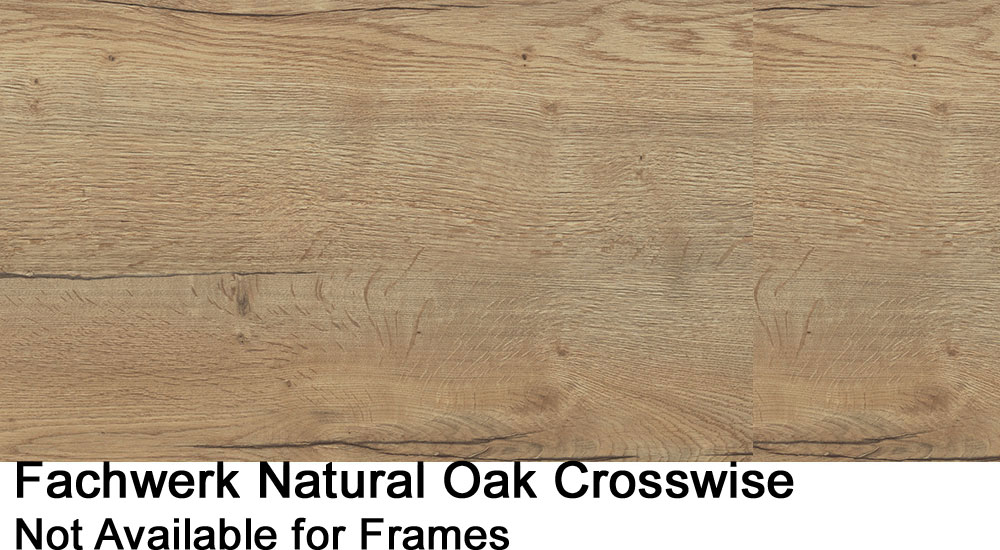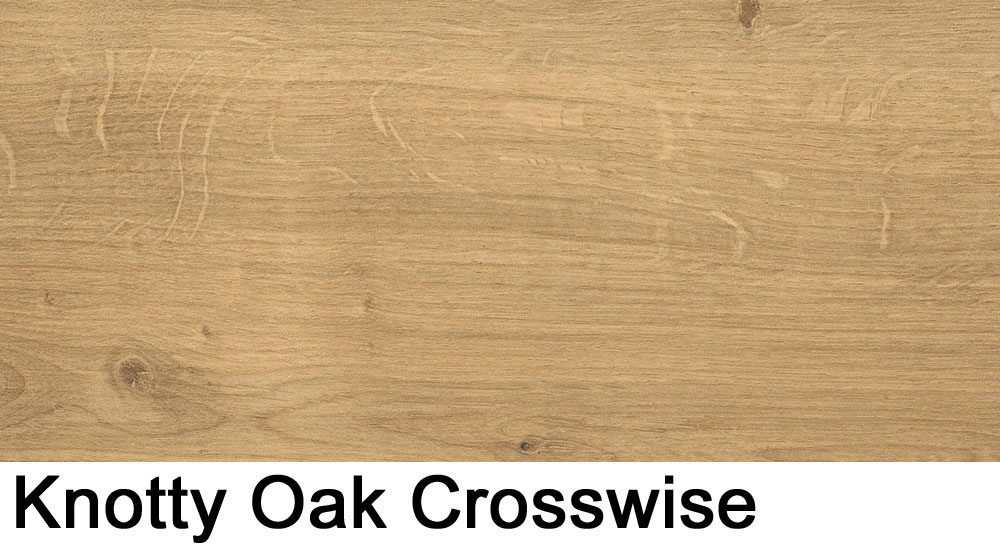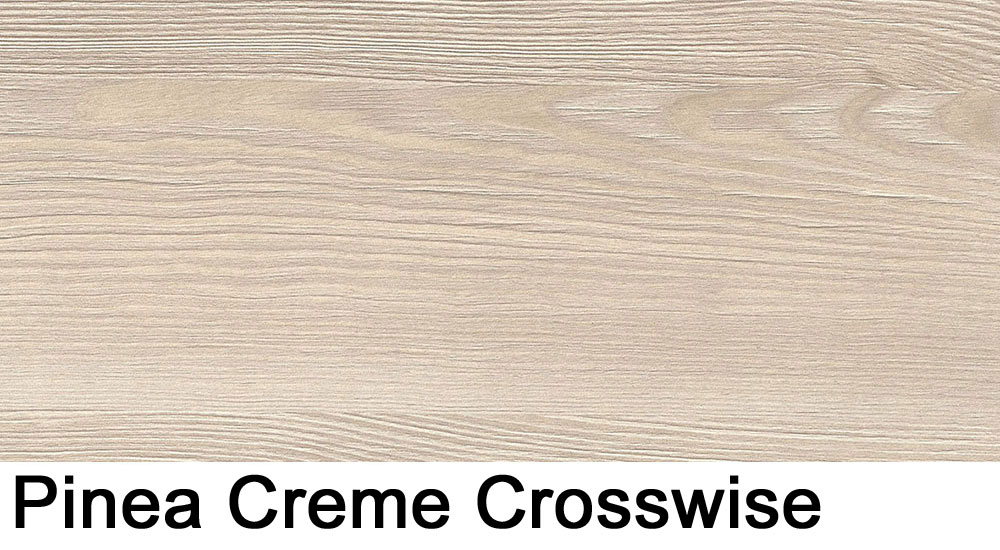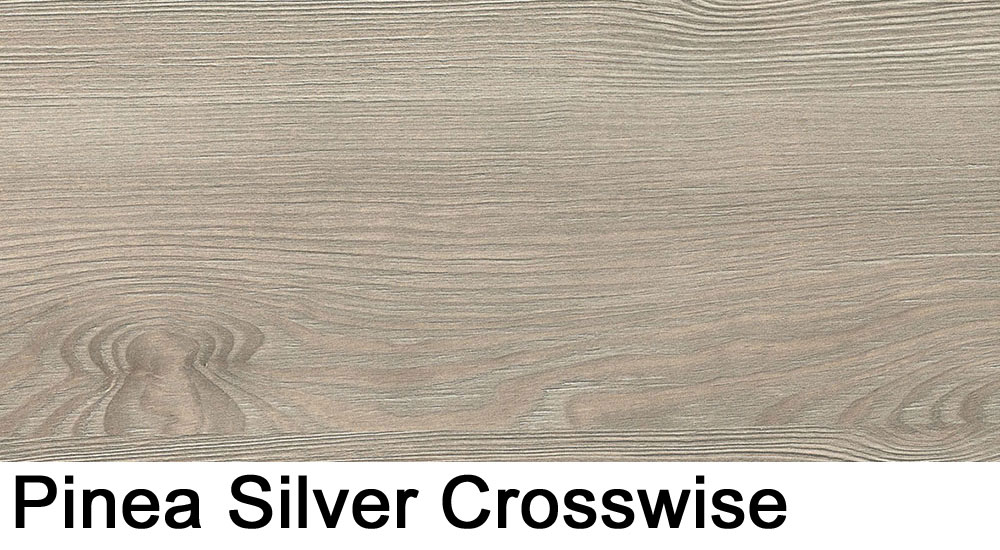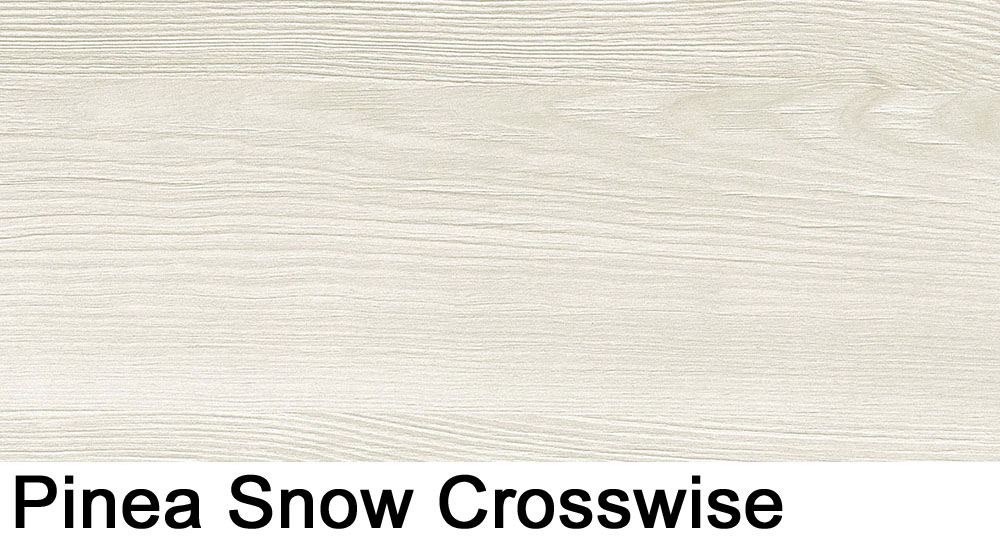 Upright Cell Laminate Finishes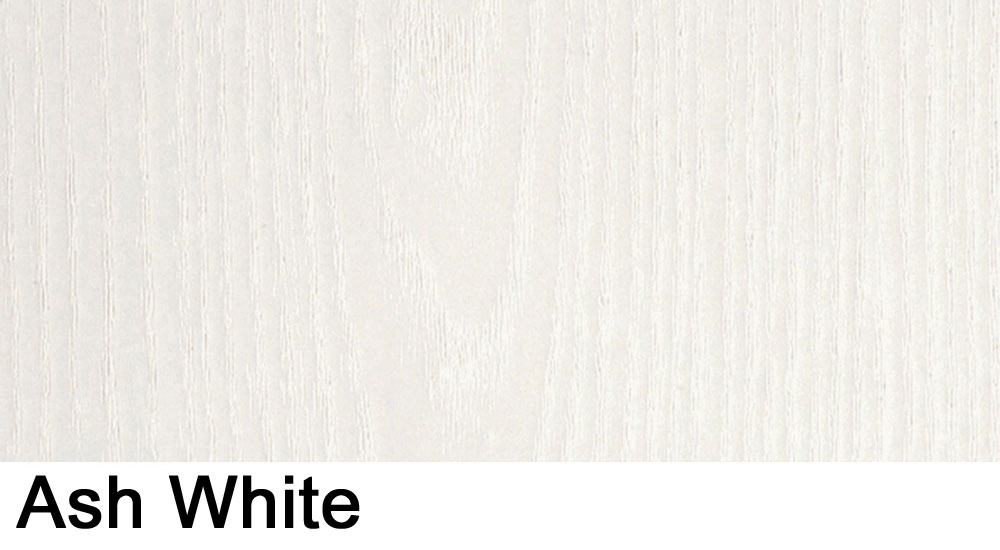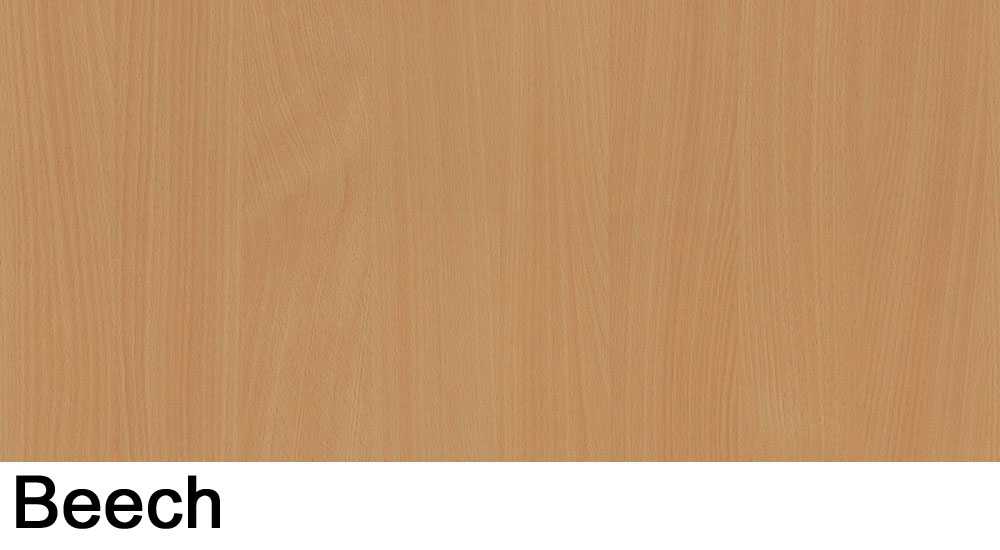 Westag & Getalit Upright Laminate Finishes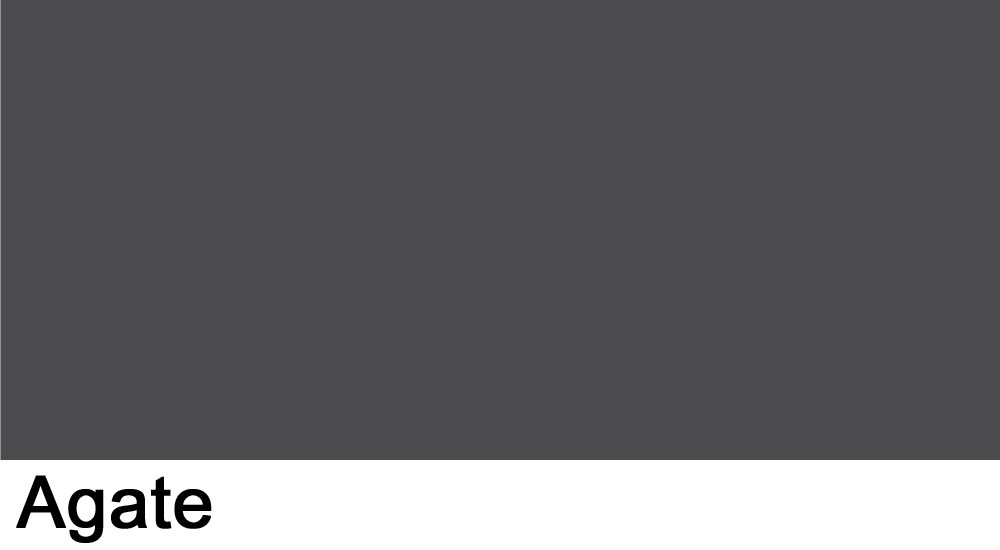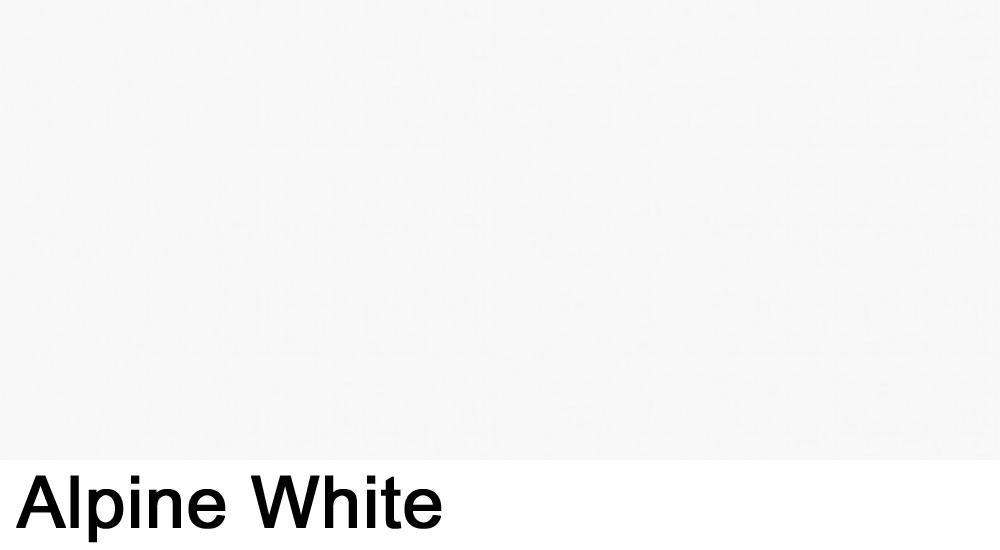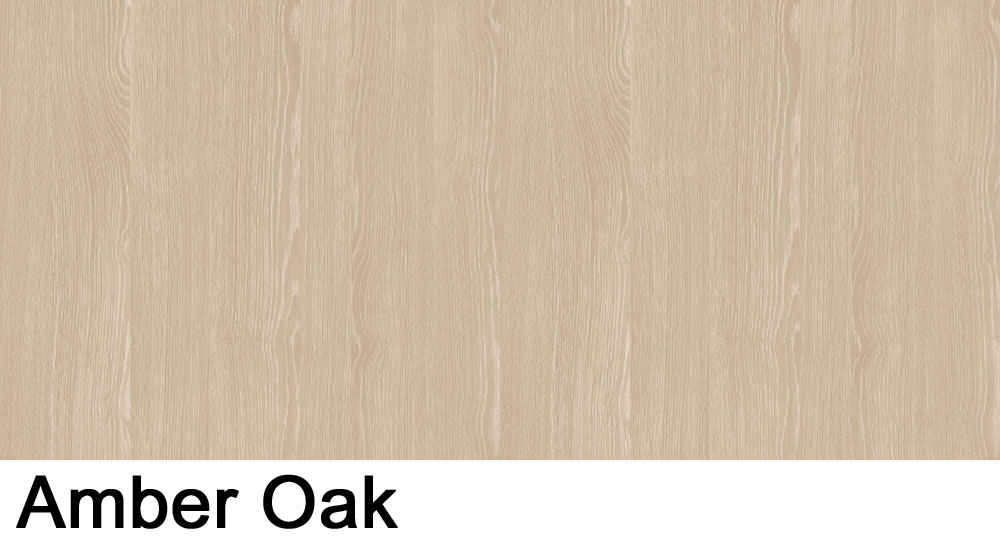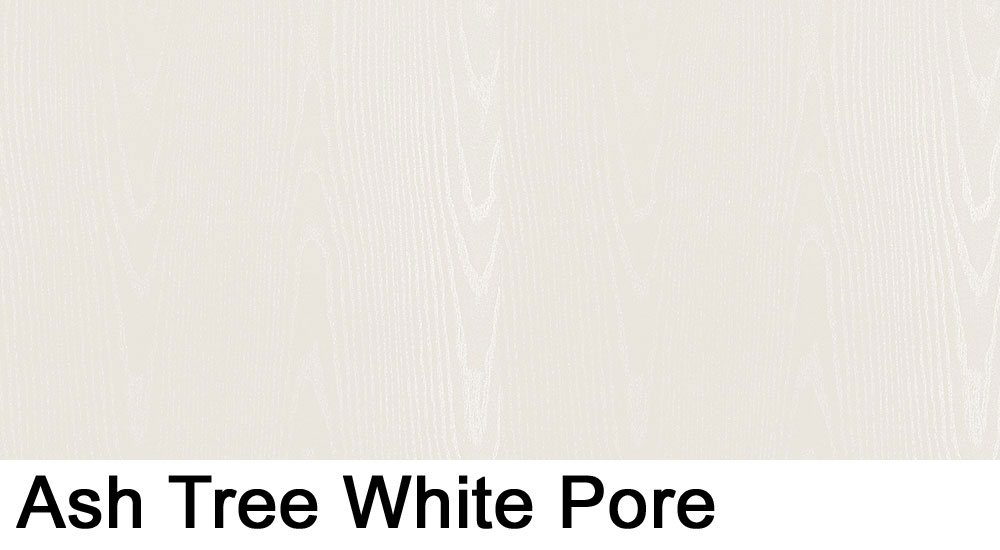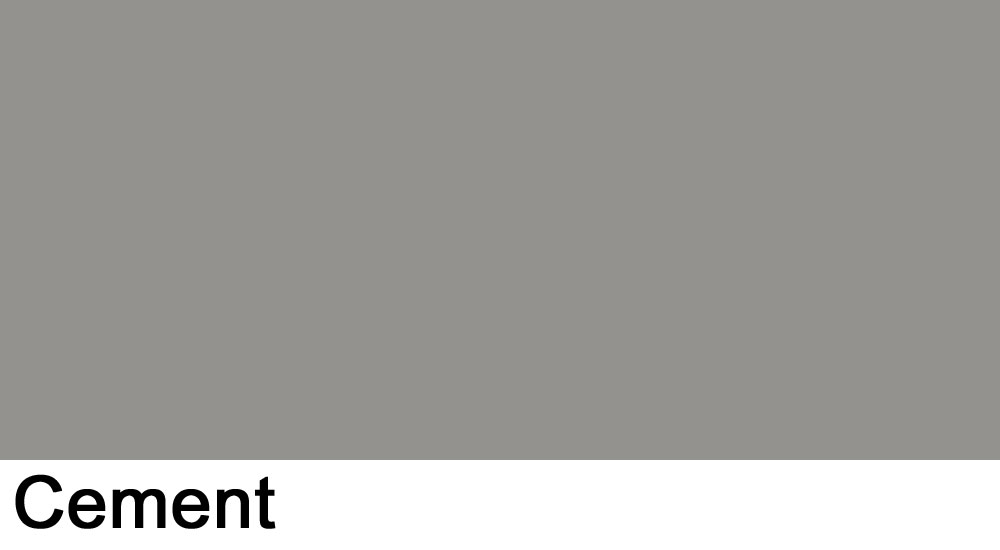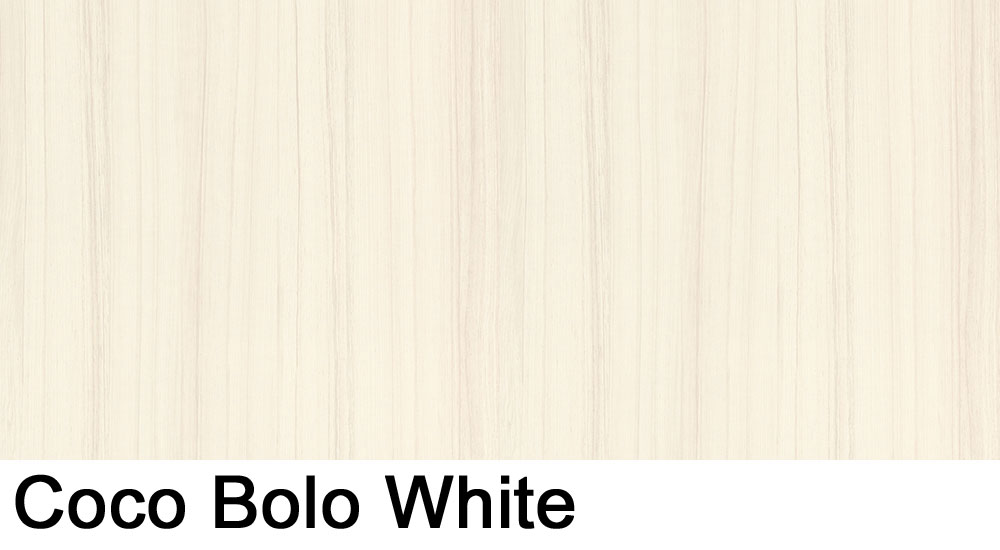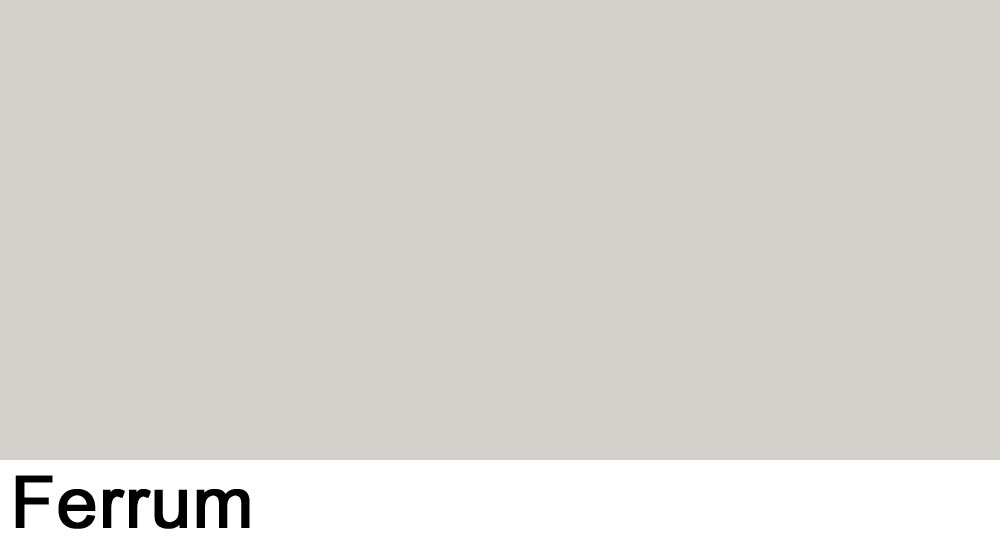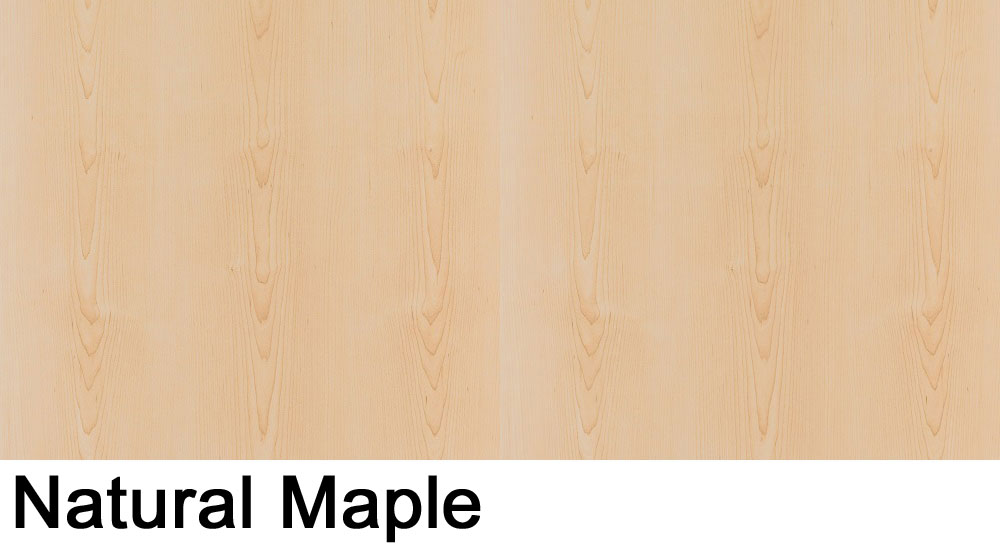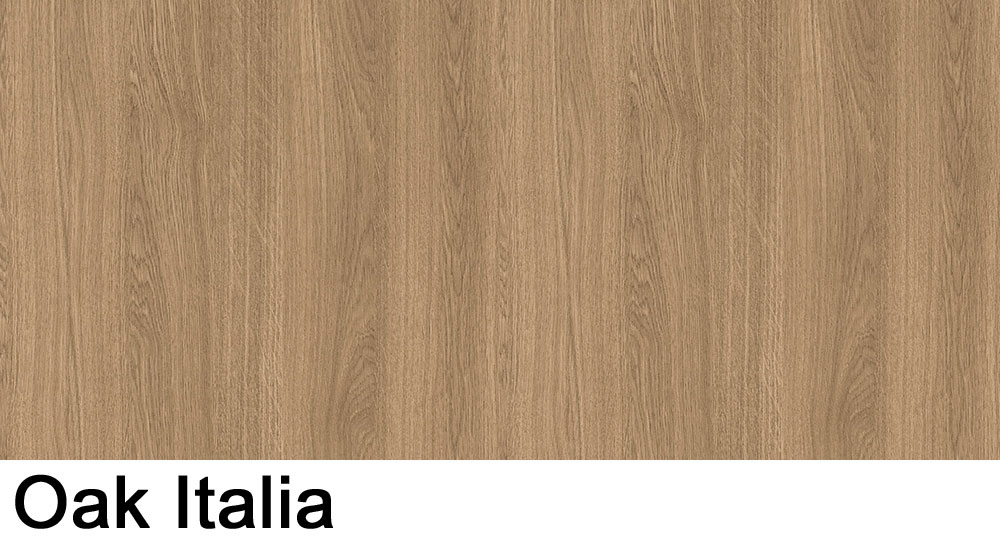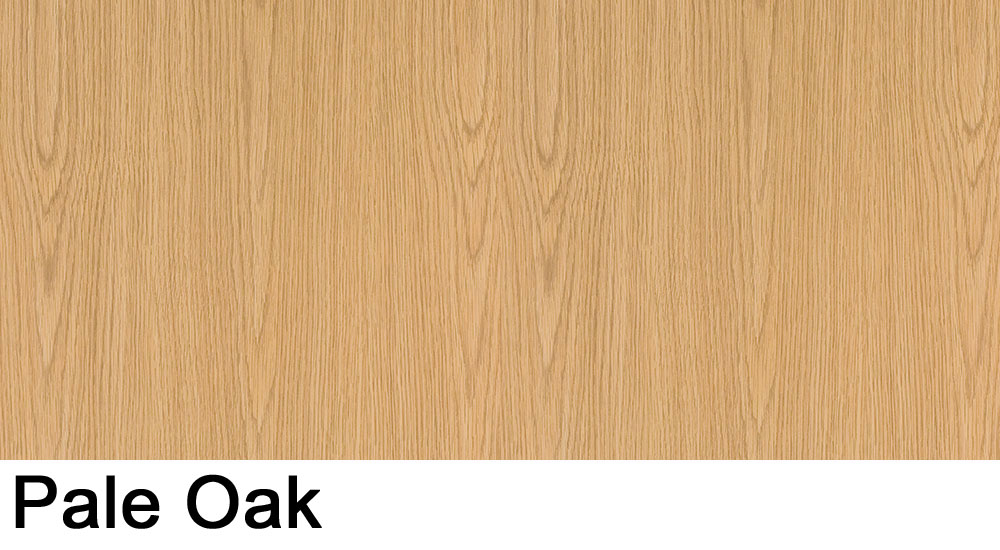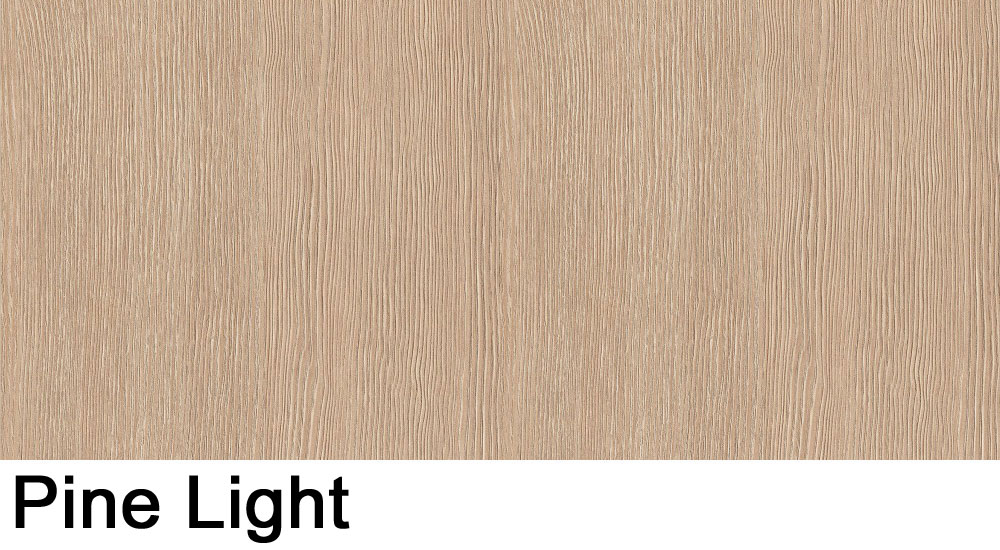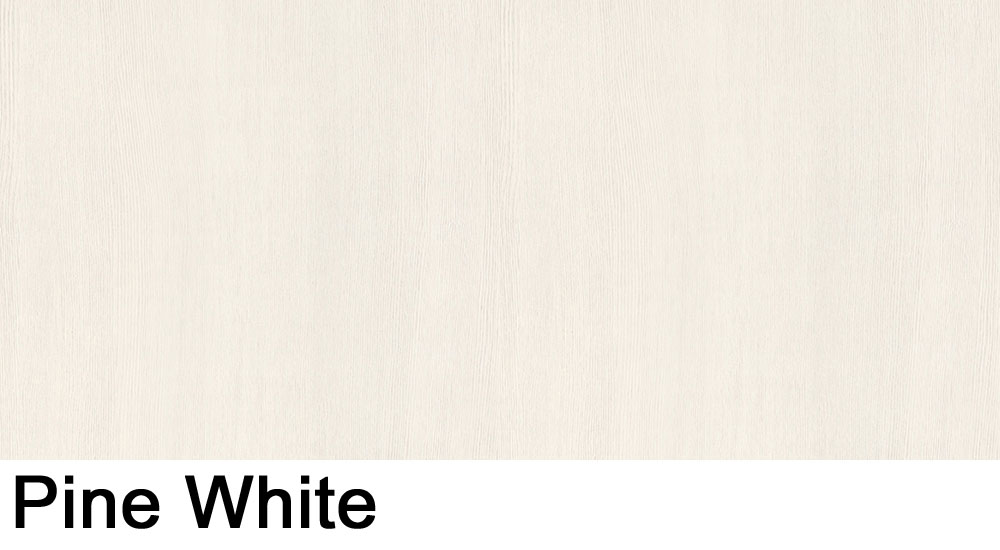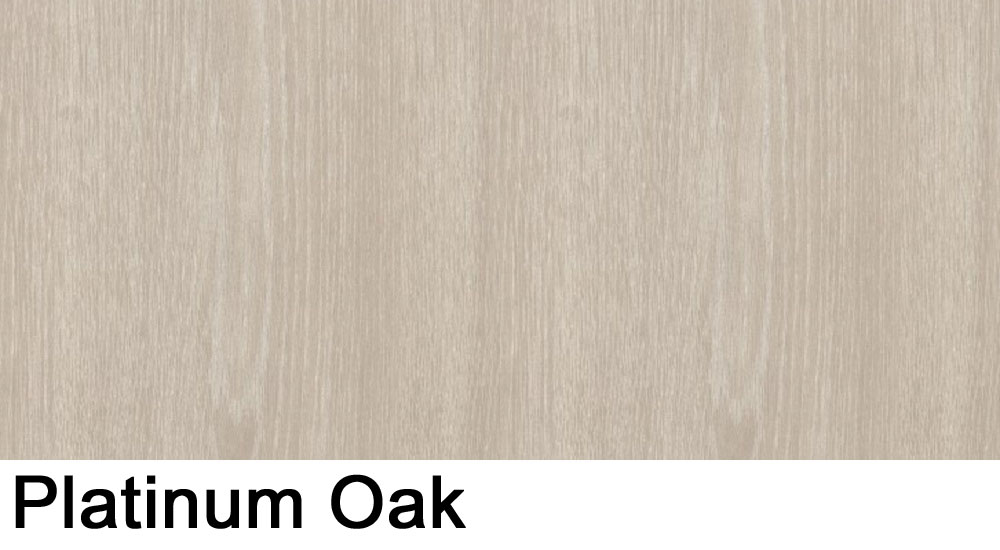 Westag & Getalit Crosswise Laminate Finishes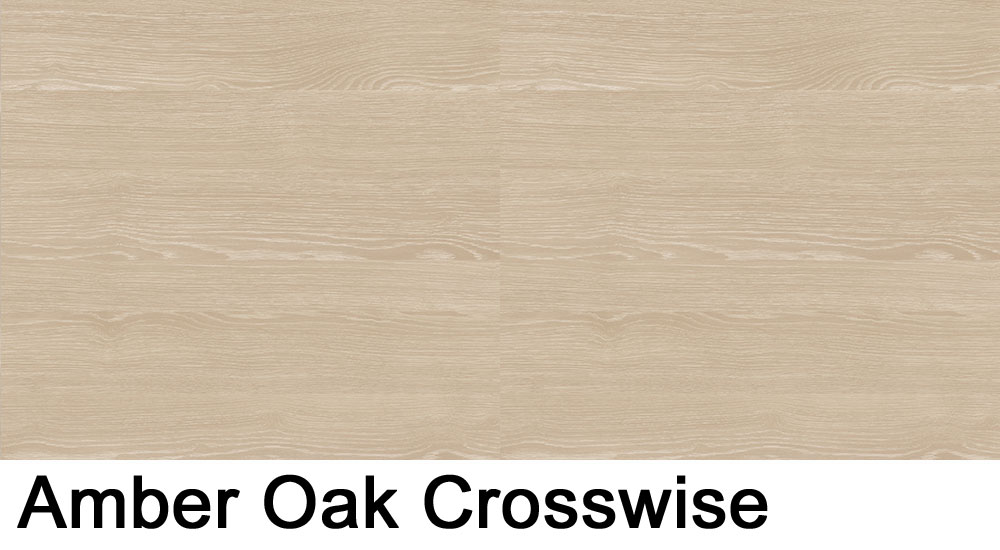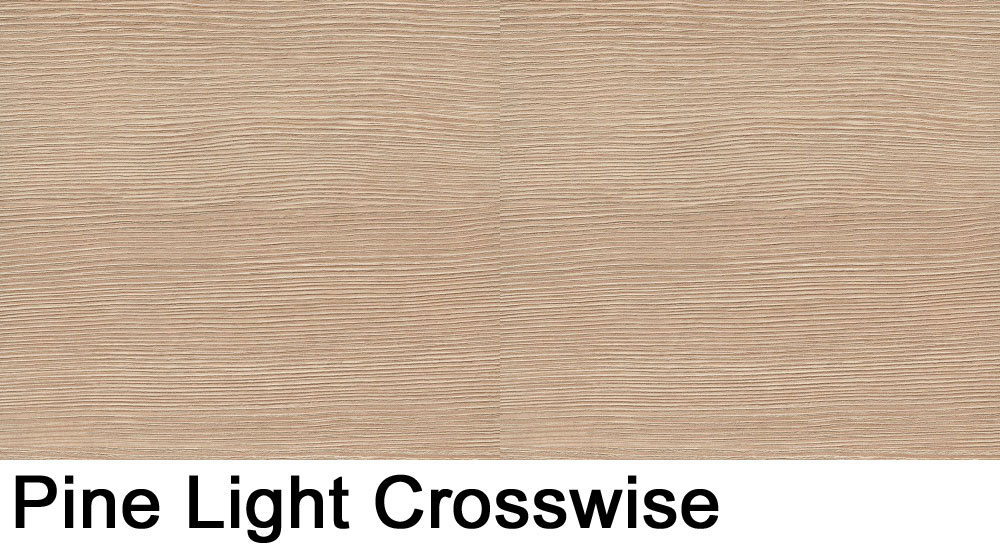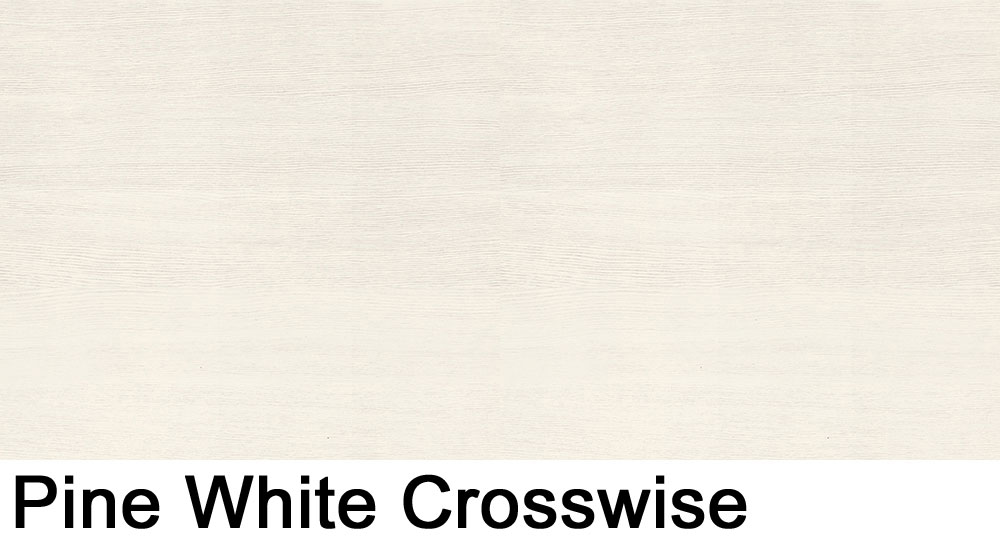 CPL Door Collection
Westag & Getalit Laminate Door Collection
ASTRA laminate smart2edge
Other products you might like: