Exclusive Doors - Internal Veneer Doors
Starting price for Non-FD30 door leaf: £381.00*
Starting price for FD30 door leaf: £414.00*
Starting price for Non-FD30 door set: £693.00*
Starting price for FD30 door set: £1,020.00*
For more prices and door designs, please use the price calculator below
All prices on this page are estimates due to market fluctuations. Please enquire about the correct prices!
*Prices excl. VAT and transport and are for custom made door sizes up to W924mm x H2040mm x T40mm and wall thickness up to 100mm
For taller doors, please use the price calculator below
Standard Features

Optional Features

Alt tag for image 1:
Exclusive Doors
Alt tag for image 2:
Internal Veneer Doors
Alt tag for image 3:
bespoke doors
Fine polished natural veneer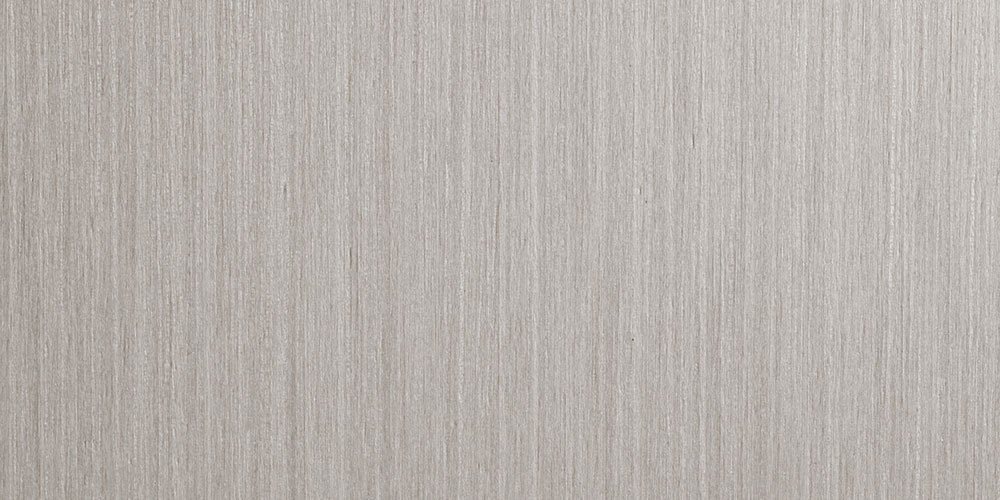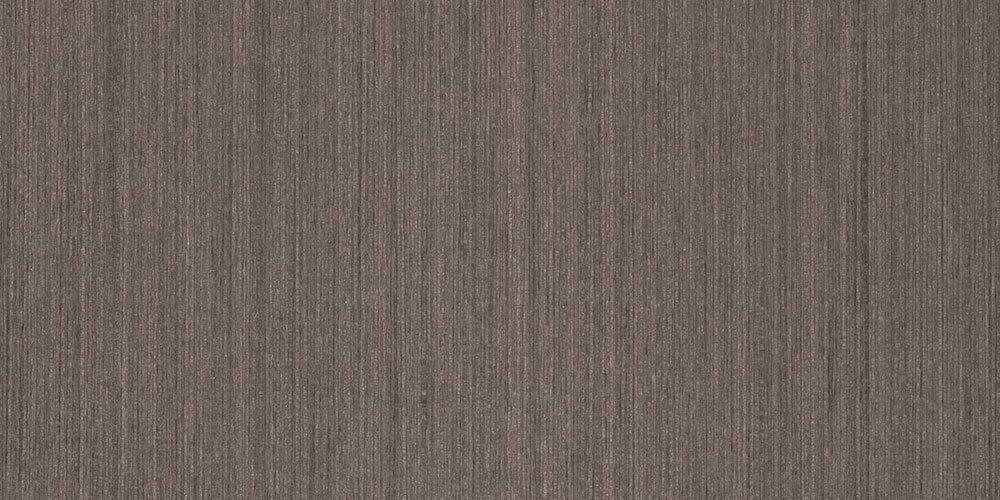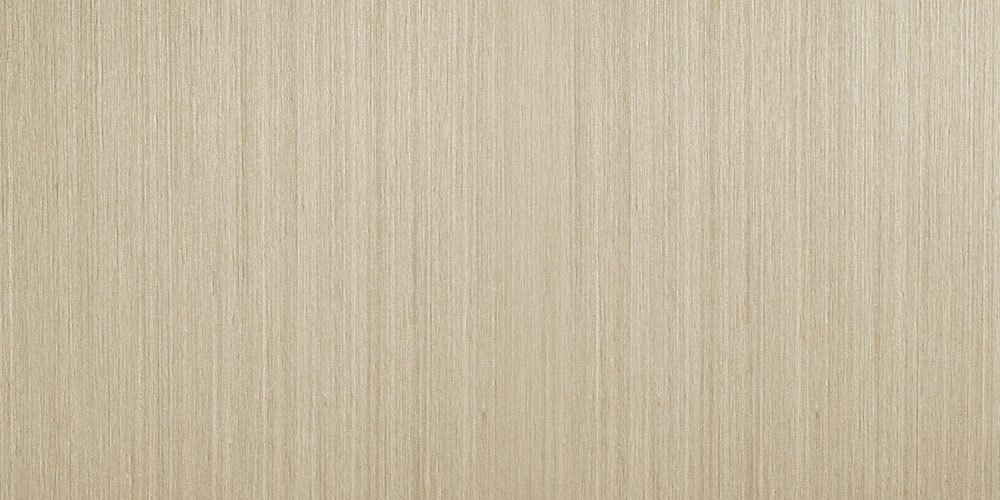 Real wood veneer lacquered and matt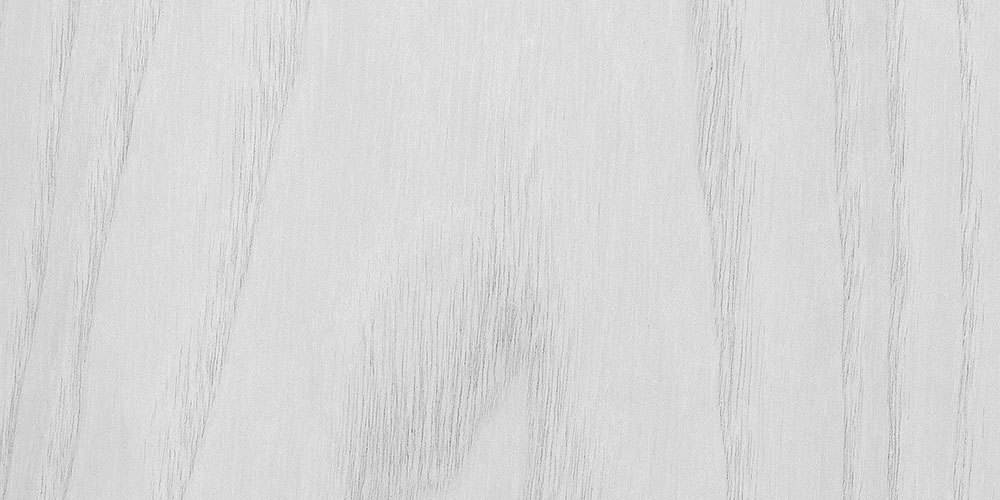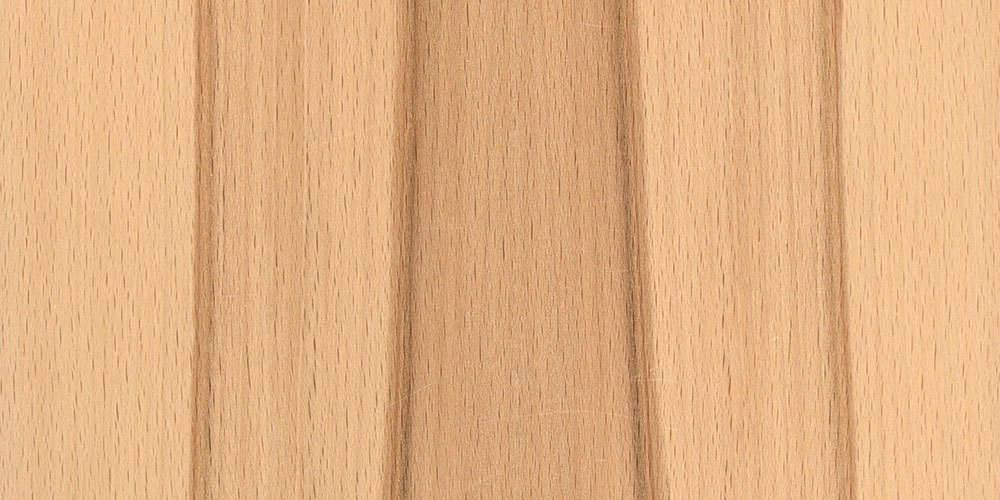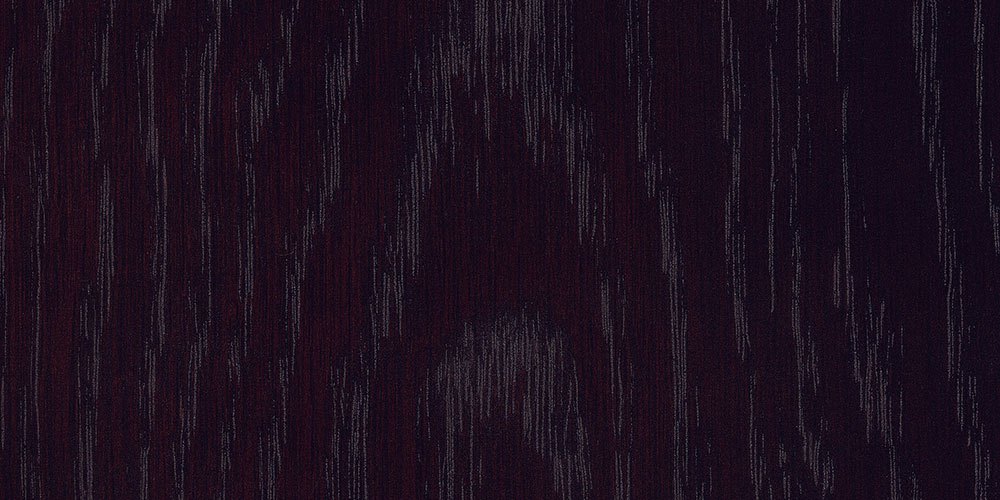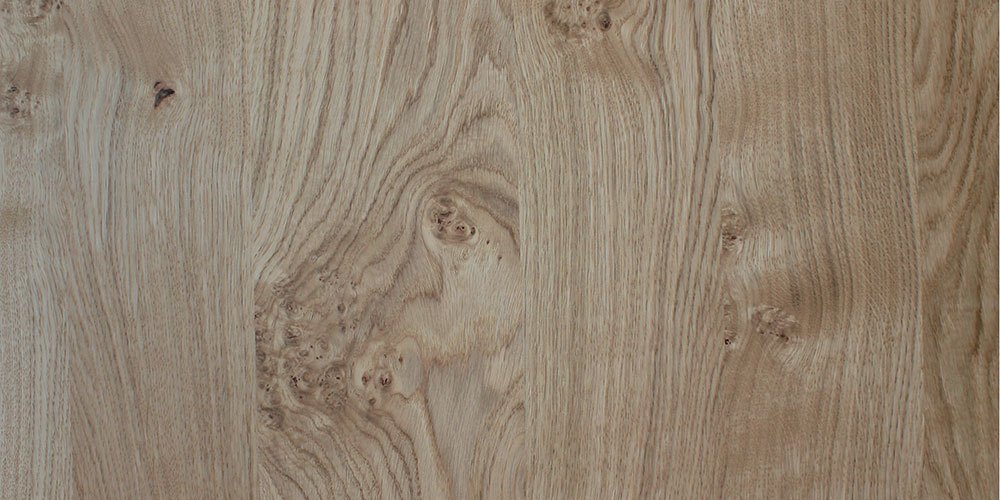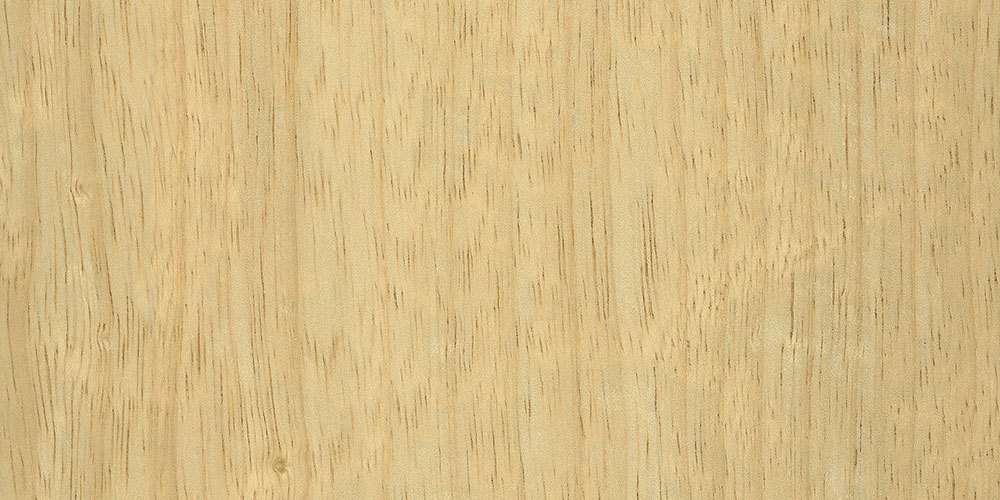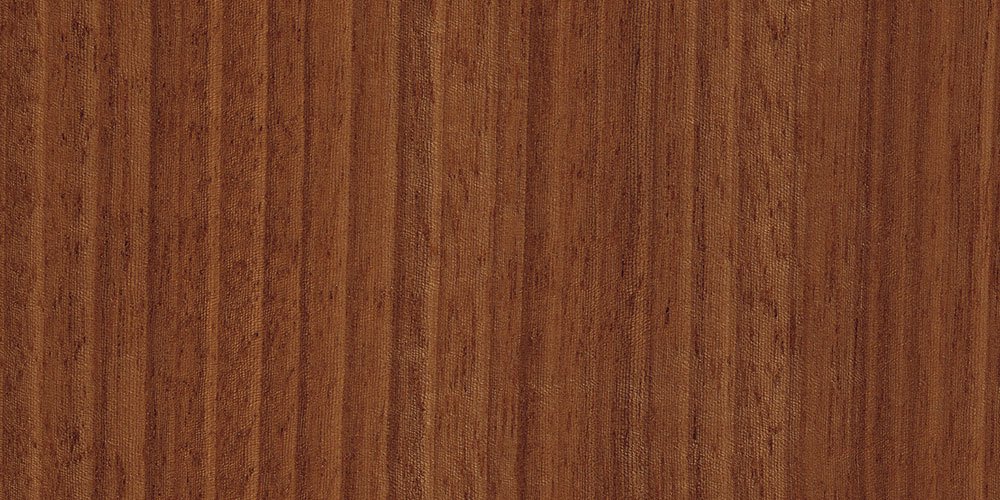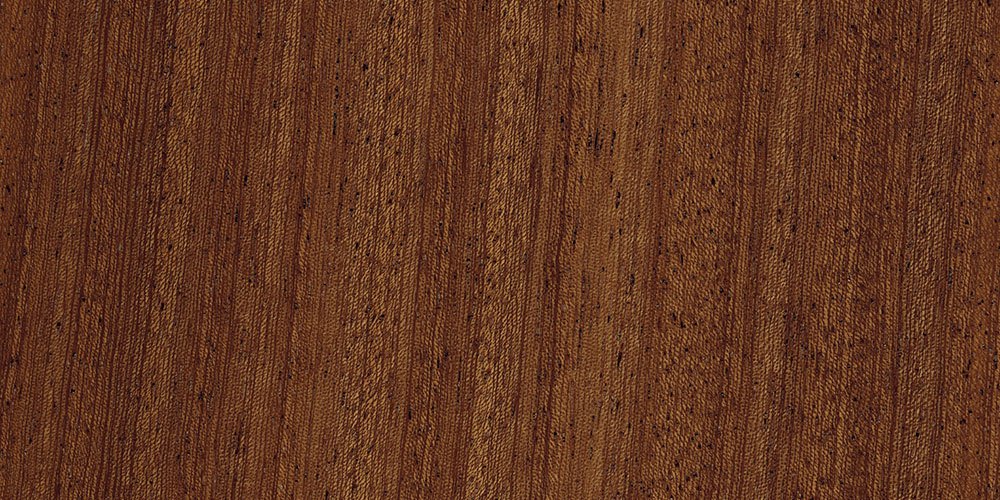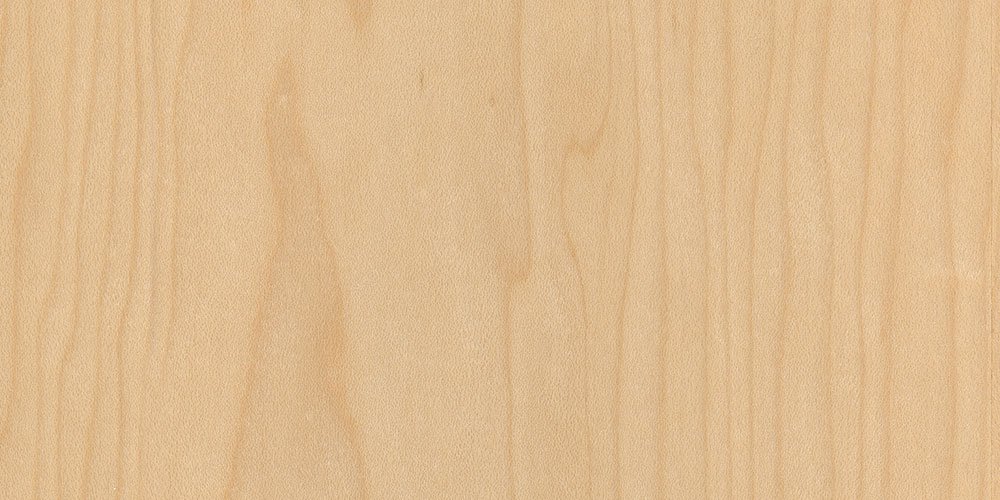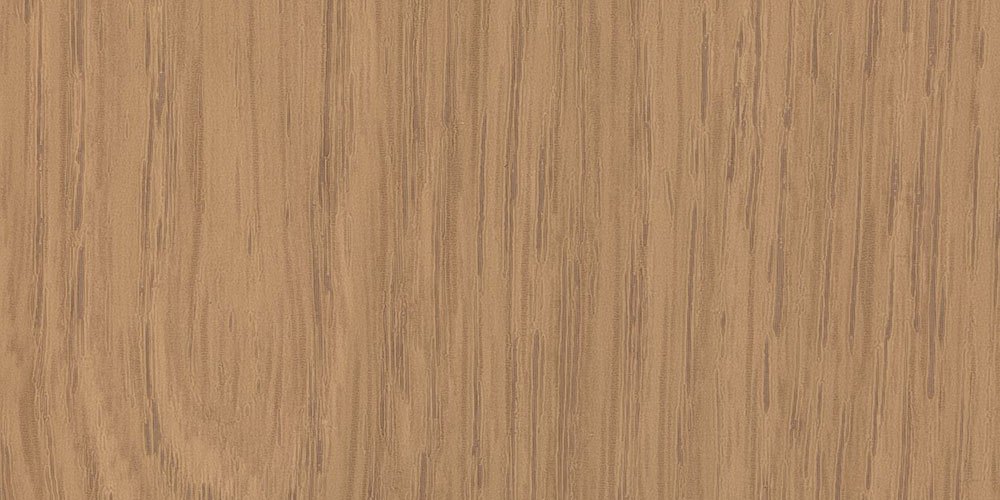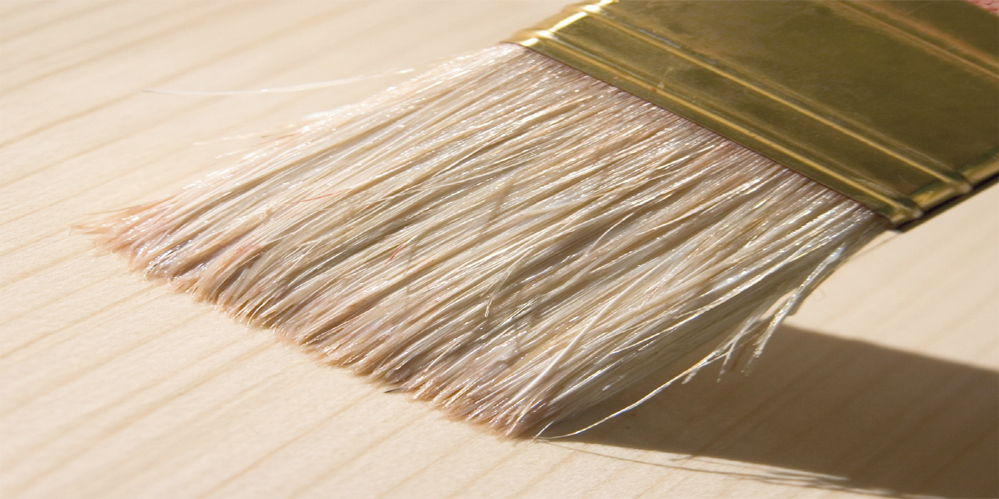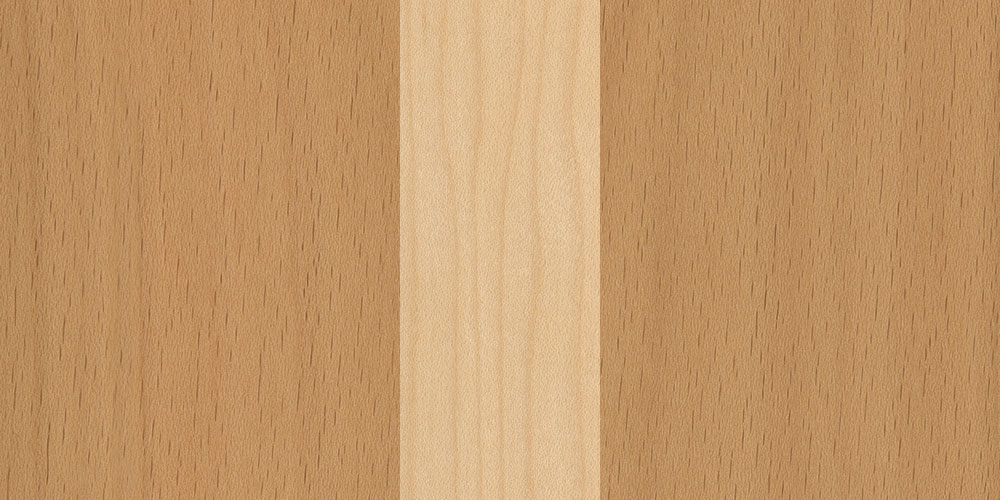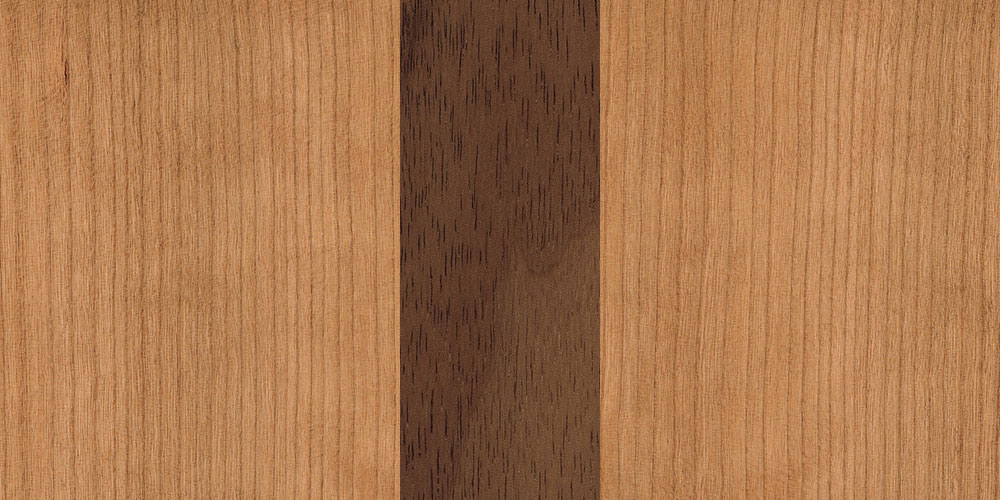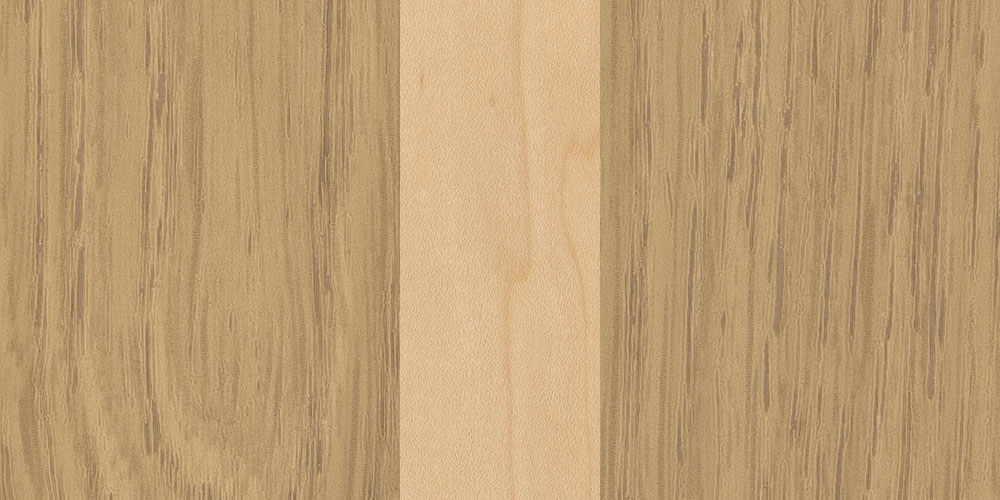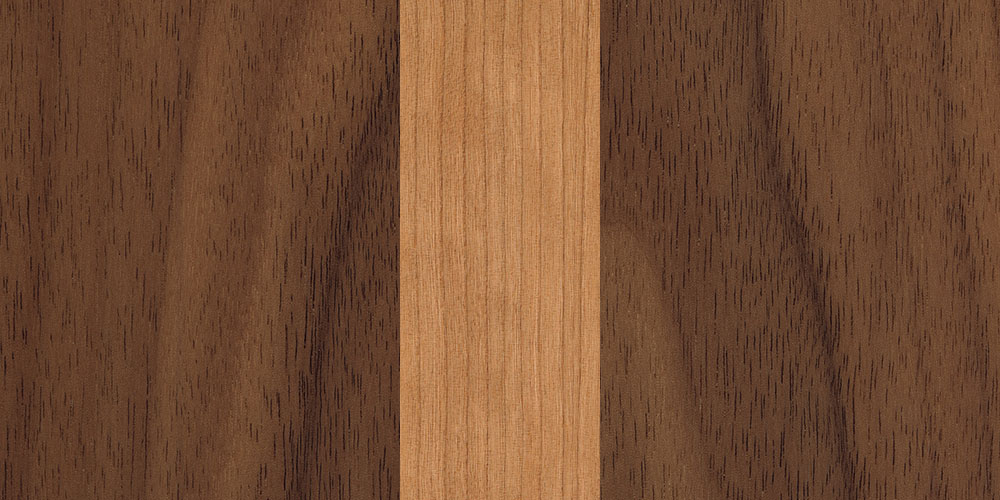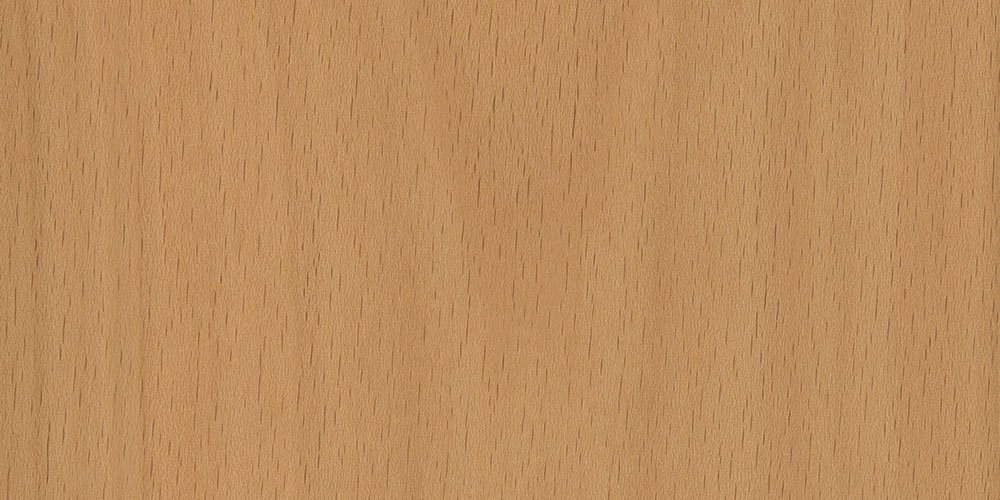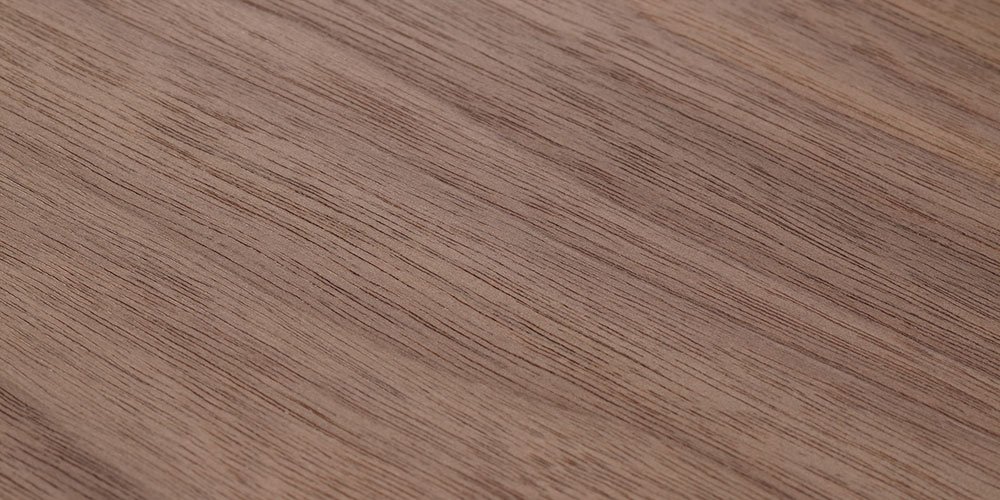 Rustic real wood veneer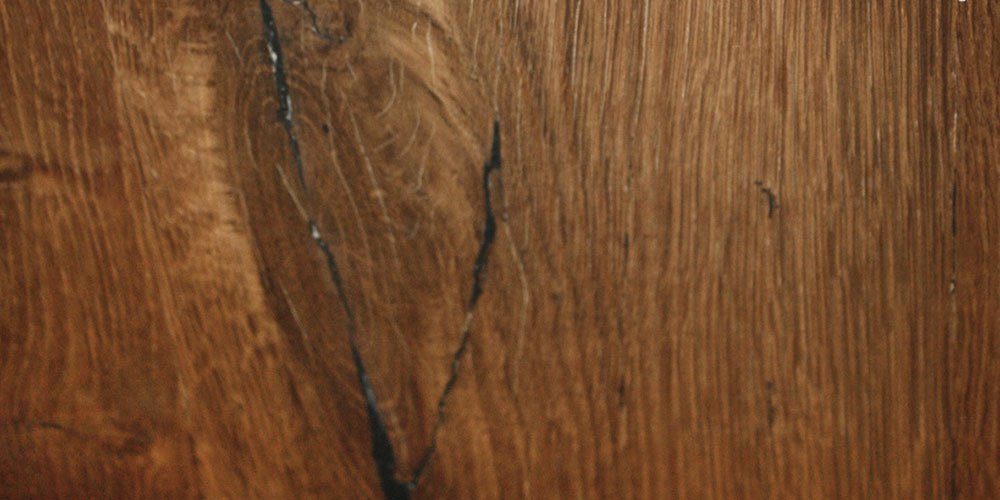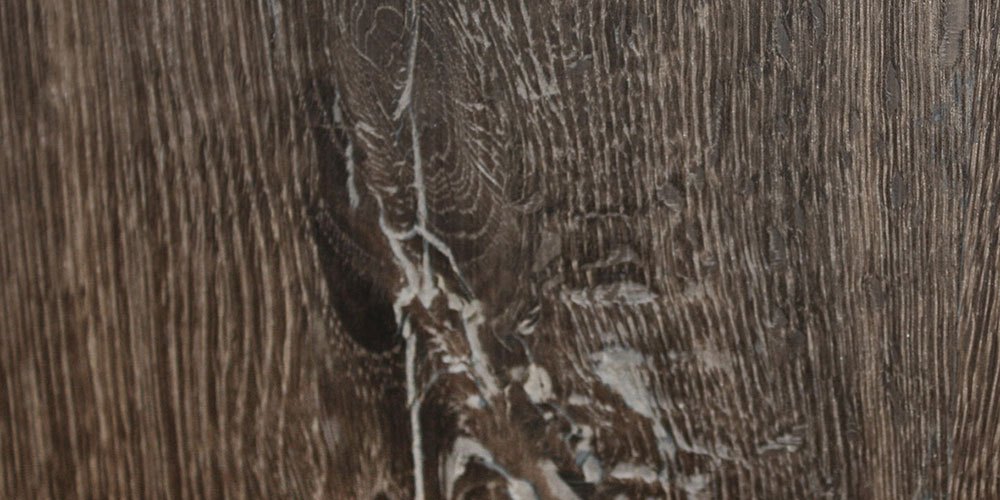 White and Pure colours collection



Exclusive Doors - Special Veneer Surfaces

Immerse yourself in the world of elegant and high-class designs with five options of Exclusive wood finishes for best quality internal doors: Limba, Macore and Mahogany.

Due to the size of the tree and the light colour of the wood, Limba real wood veneer is used for many purposes often used for office equipment, mouldings, furniture parts or cladding. The veneer is especially well suited for large areas such as internal door panels or frames. Internal made to measure doors constructed from Limba real wood veneer are favoured by many homeowners because of its unique and exclusive colour.

Macore is ideal for veneered wood features; as a veneer, it is suitable for furniture and interior requirements, including internal doors and frames. Especially popular in the 60s and 70s, Macore timber was used in multi-family housing construction in Germany and become one of the favourites and very widely used types of wood for interior made to measure doors. Macore real wood veneer is a reliable choice when you prefer an elegant finish with a modern look of your internal bespoke doors.

Mahogany real wood veneer gives the door its individual charm. This special wood is a medium-hard wood which can be processed carefully for interior doors and frames. Based on the classic living styles, the surface is stained in the colour tone called "Old English".

All Exclusive wood finishes are used to produce bespoke internal doors, available in widths of up to 1200mm and heights of up to 2472mm. Made to measure exclusive wood internal doors can be made as:
•
Fire rated for 30 or 60 minutes
•
Double hinged doors
•
Single sliding door on the wall
•
Pocket single sliding door
•
Double sliding doors on the wall
•
Pocket double sliding doors
•
Single sliding door with glass side and/or glass top panel
•
Double sliding door with glass side and/or glass top panels
Other products you might like: