Cherry Doors - Modern Interior Bespoke Doors
Starting price for Non-FD30 door leaf: £415.00*
Starting price for FD30 door leaf: £431.00*
Starting price for Non-FD30 door set: £954.00*
Starting price for FD30 door set: £1,281.00*
For more prices and door designs, please use the price calculator below
All prices on this page are estimates due to market fluctuations. Please enquire about the correct prices!

*Prices excl. VAT and transport and are for custom made door sizes up to W924mm x H2040mm x T40mm and wall thickness up to 100mm
For taller doors, please use the price calculator below
Standard Features

Optional Features

Alt tag for image 1:
designer doors
Alt tag for image 2:
door design
Alt tag for image 3:
door designs
Alt tag for image 4:
internal double doors
Alt tag for image 5:
cherry veneer doors
Alt tag for image 6:
designer internal doors
Fine polished natural veneer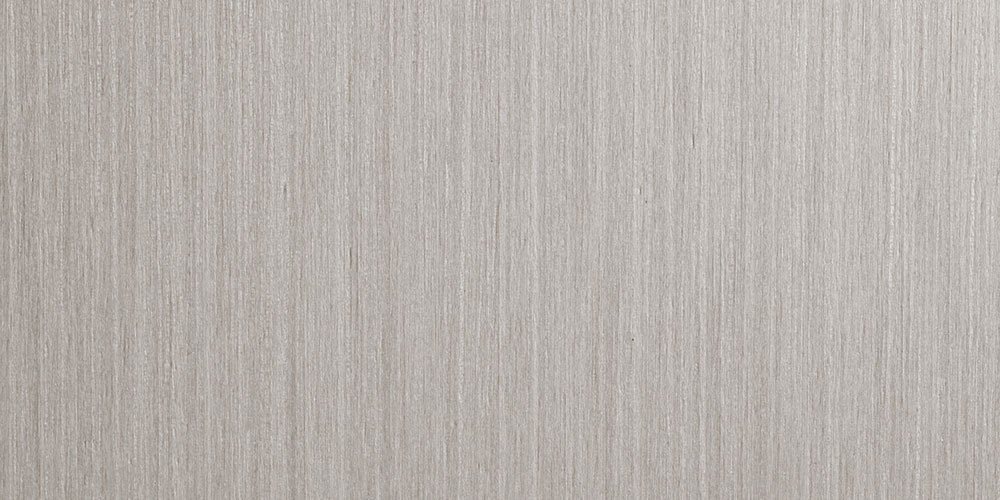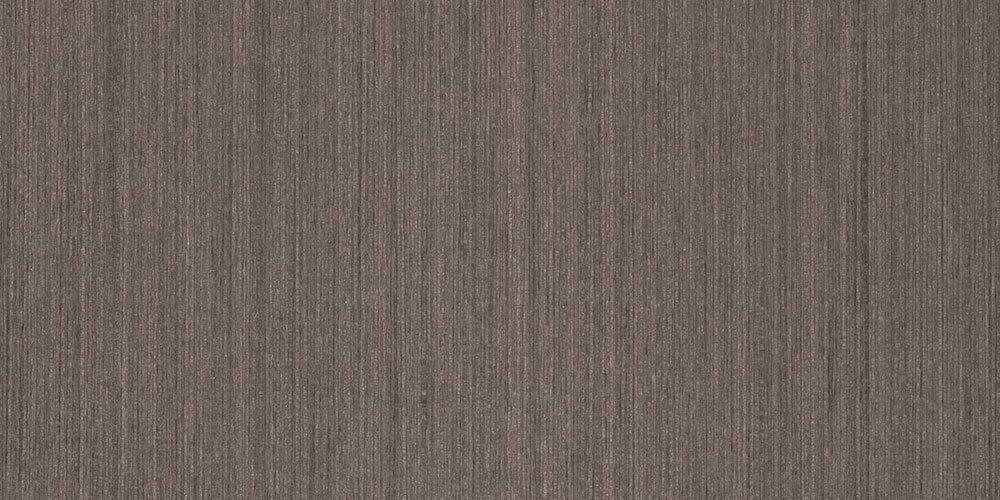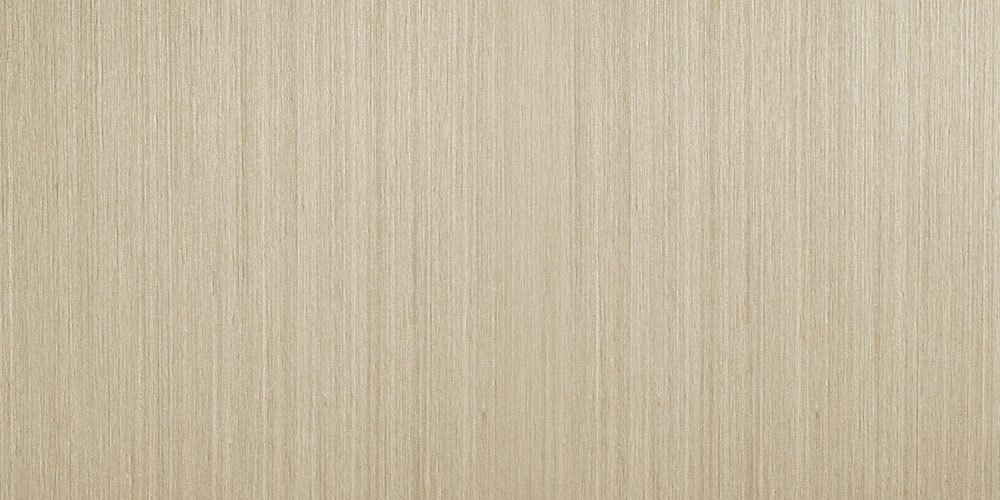 Real wood veneer lacquered and matt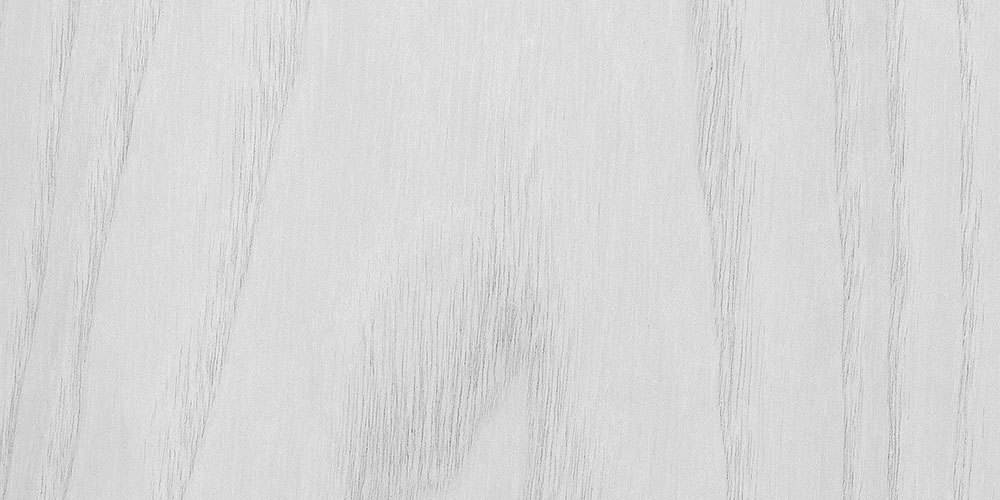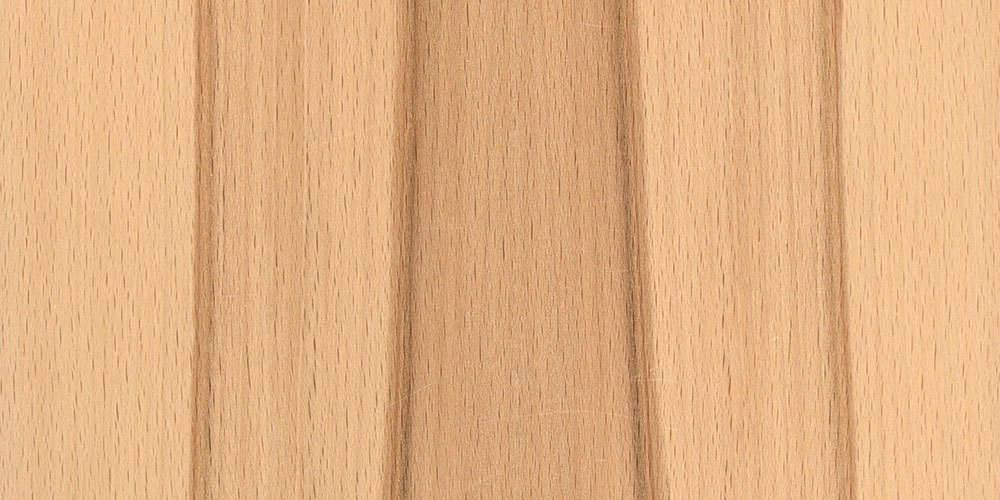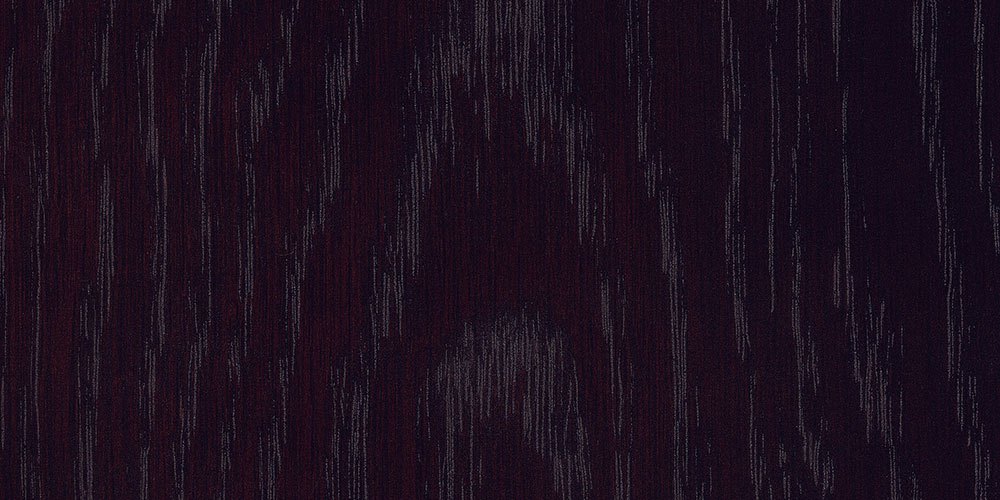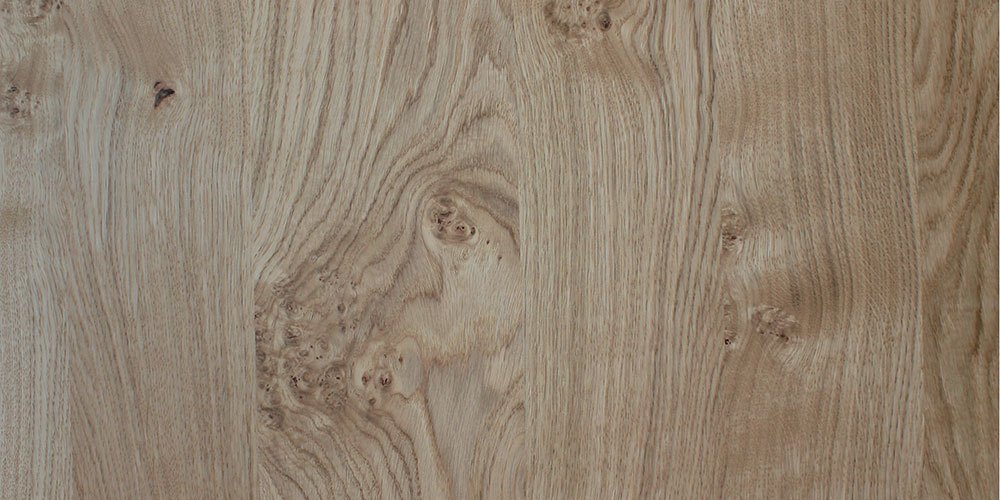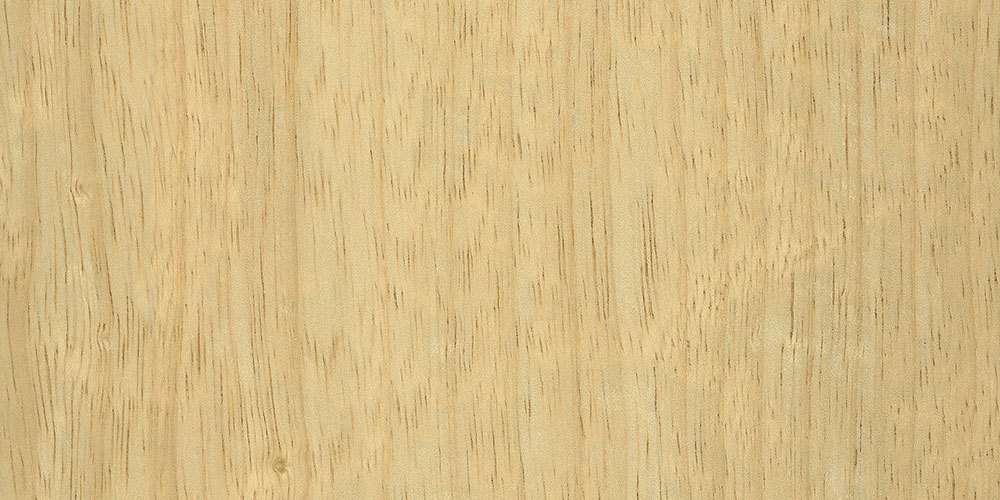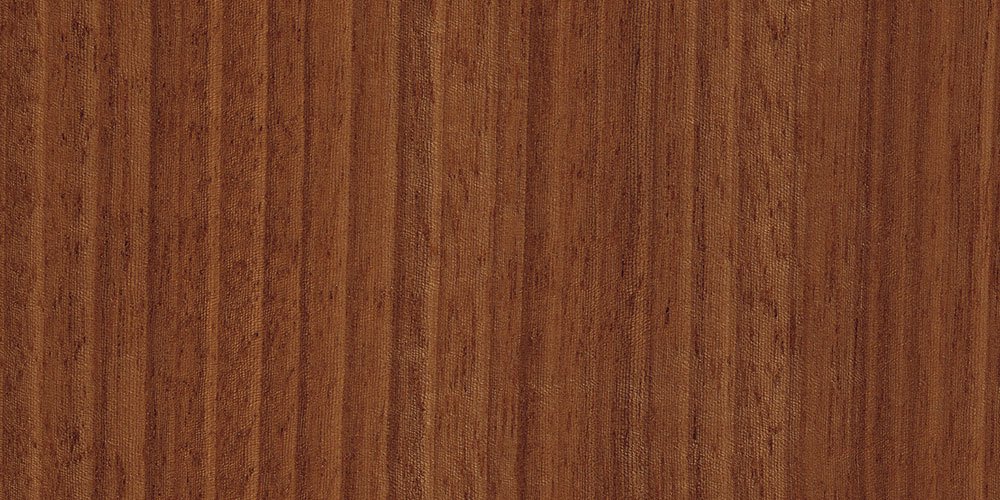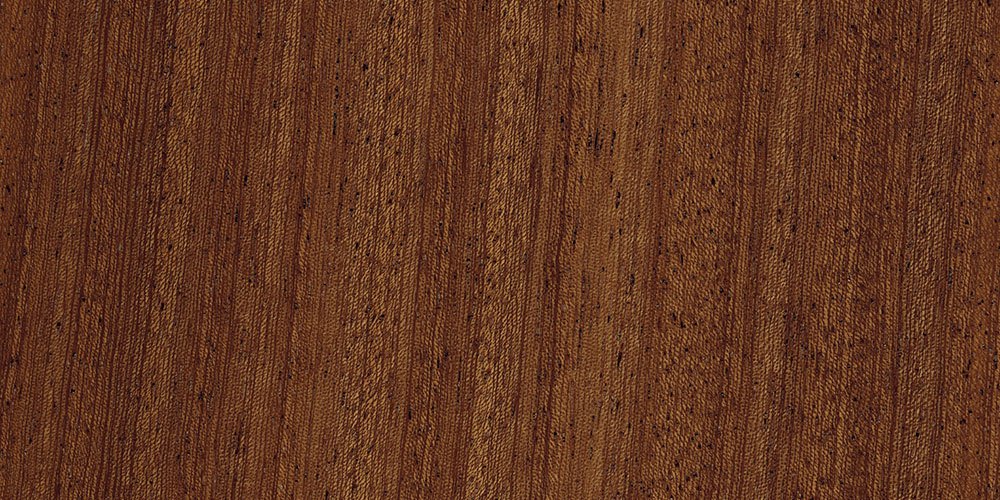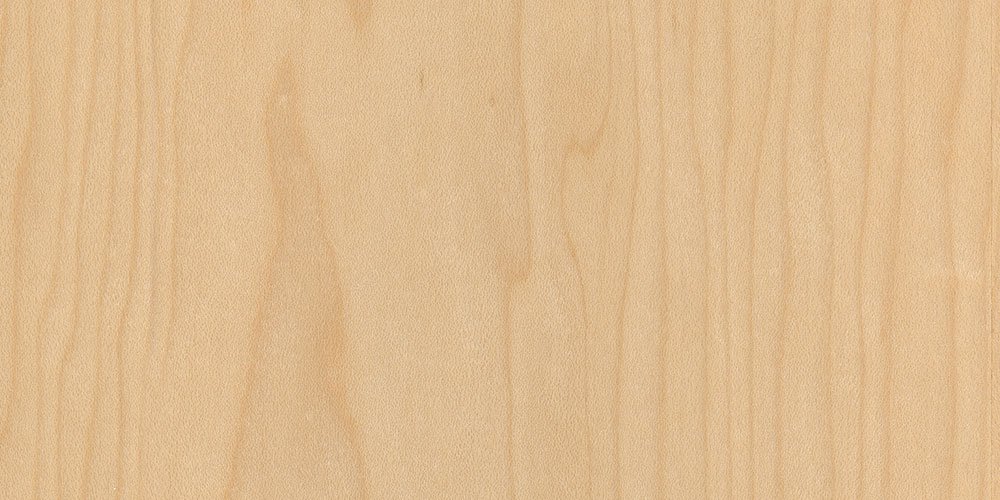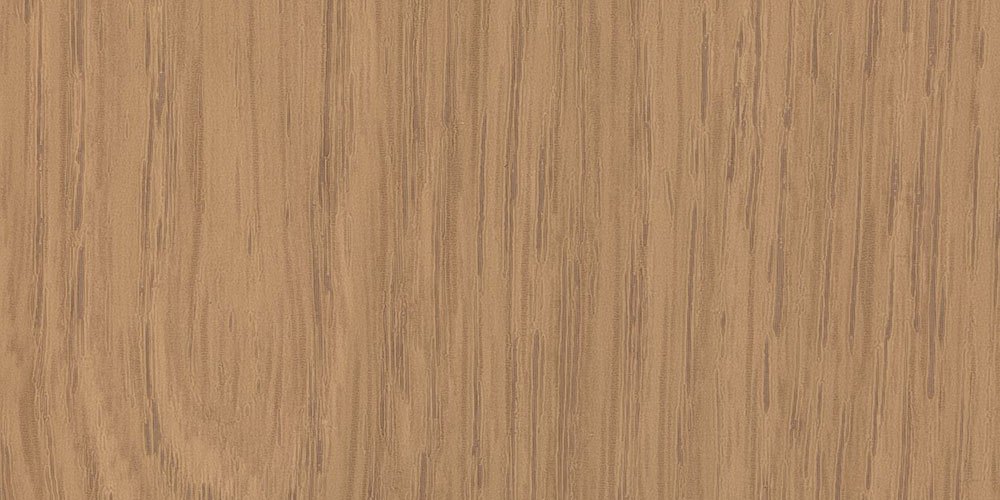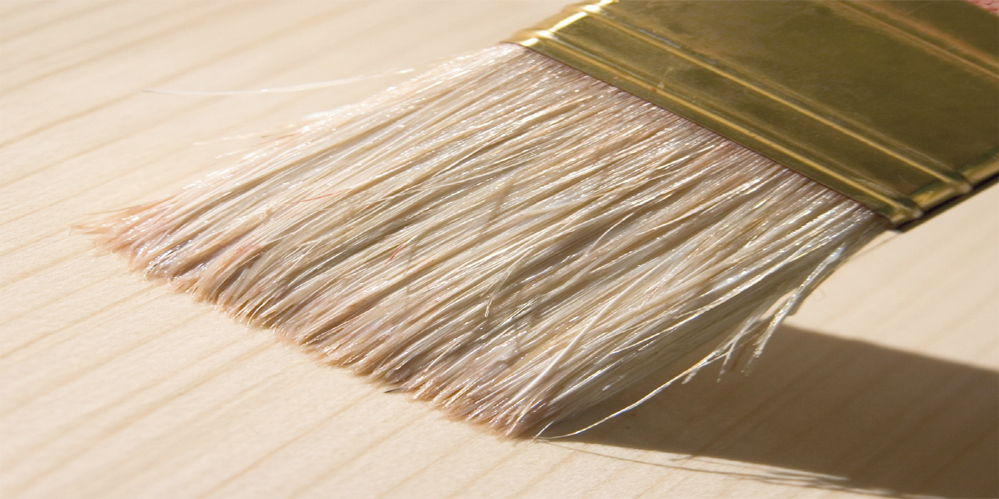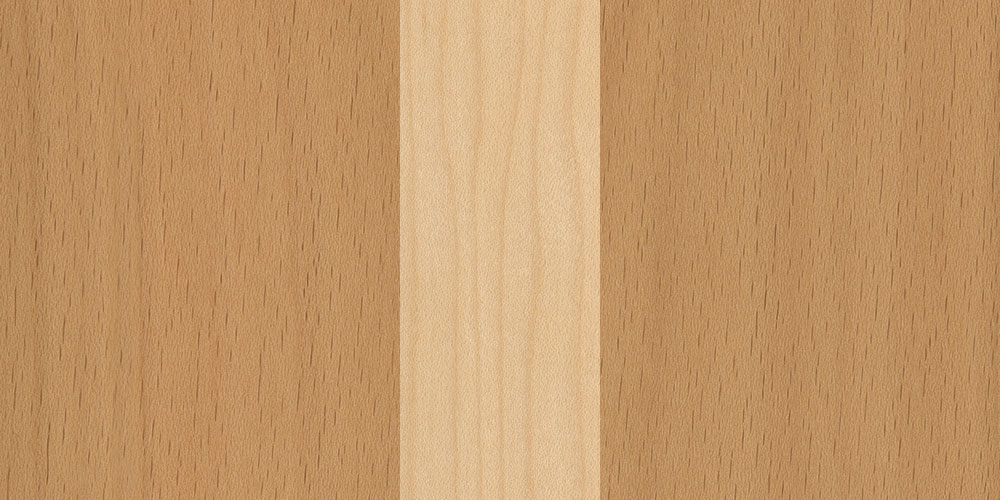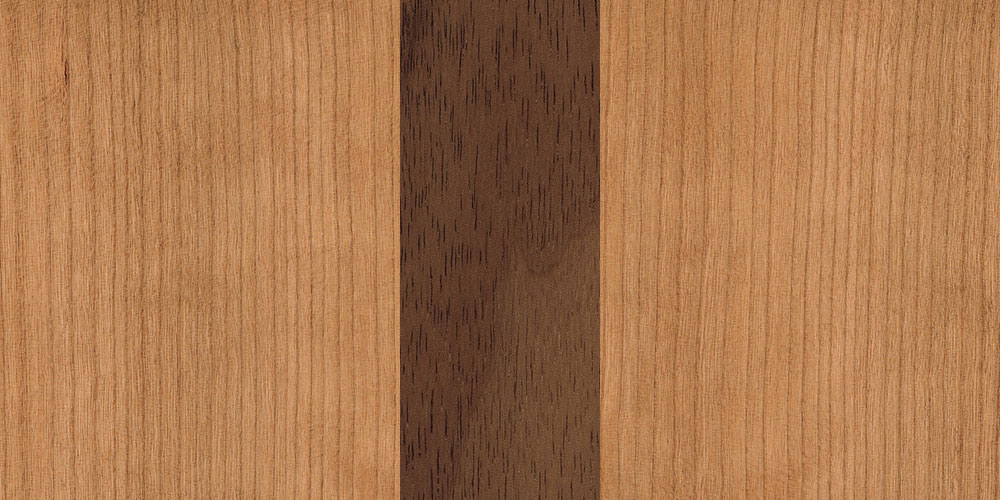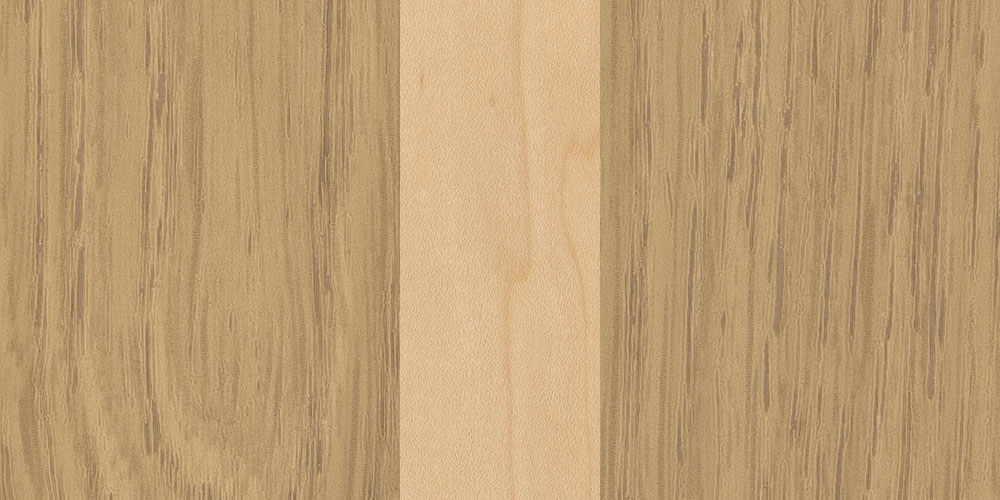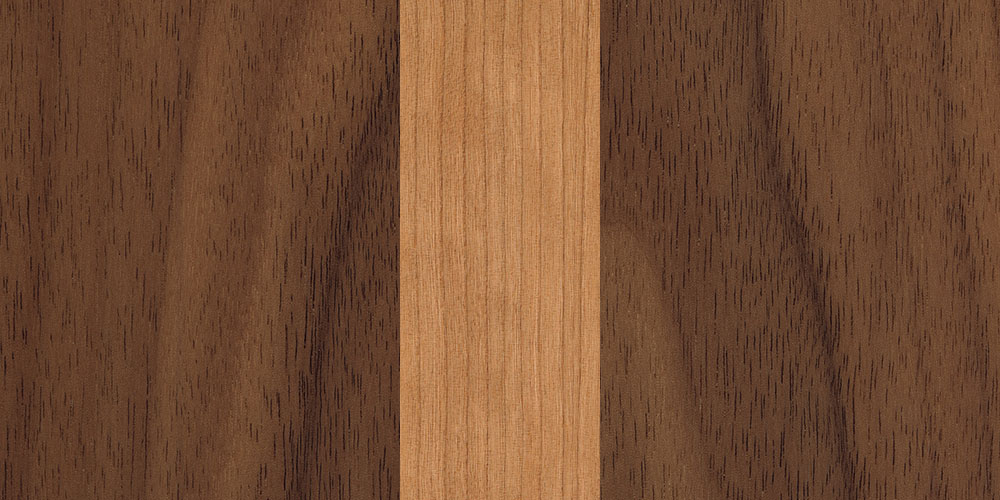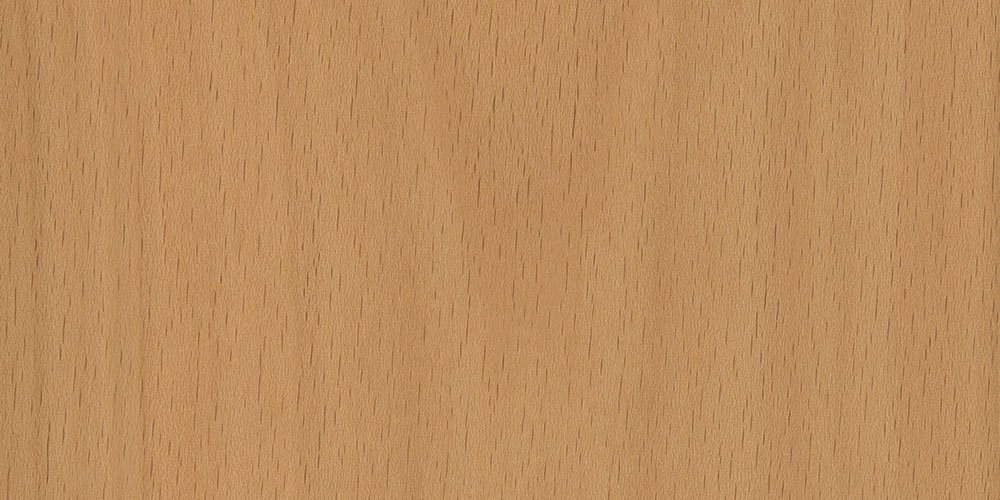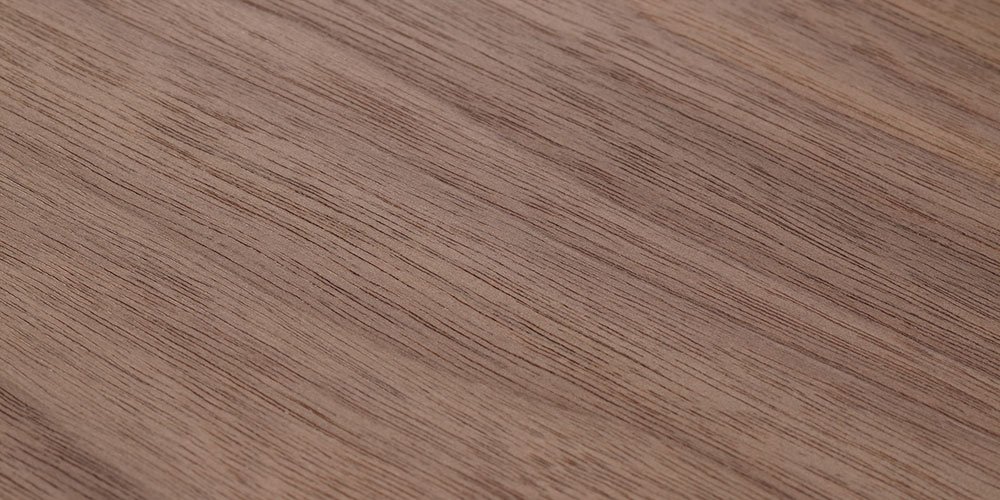 Rustic real wood veneer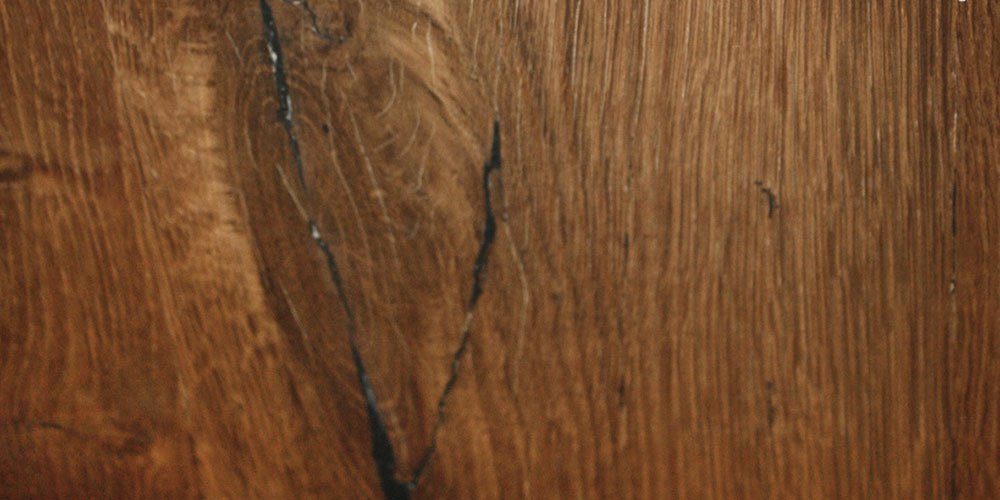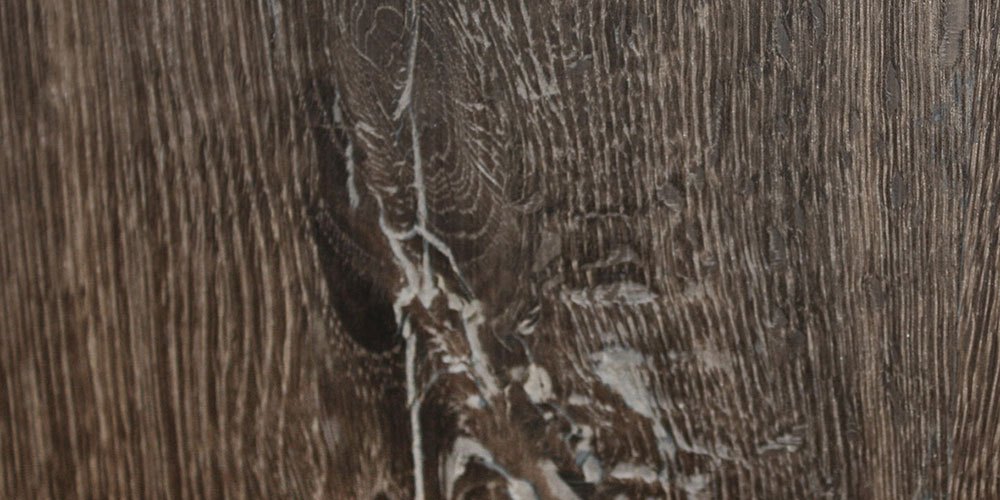 White and Pure colours collection



Modern Cherry Doors

Cherry Doors - Bespoke tall doors which can alter the rooms and interior design. The Cherry wood produced for obtaining veneer is not, as many believe, from fruit orchards. It is grown specifically in a mixed forest. Only here, the cherry trees grow tall and wide, making it possible to produce usable raw material. This is how HGM experts create the perfect finish of real American Cherry wood veneer to produce made-to-measure interior doors suitable for your needs and desires. When choosing your bespoke internal doors, consider the elegance that a red wooden door, as American Cherry veneer, can bring with it.

Cherry veneer doors have an interesting finish that suits many interior decorations. The cherry tree is very solid and a cherry wood door is therefore long-lasting and reliable. Moreover, American cherry veneer doors are opulent and can be the most important element of the room that attention is drawn on. Also, if these custom doors are matched with the furniture in the room, the effect created would be a very harmonious one. Doors4UK offers made to measure internal doors, which are able to fit any opening with unusual dimensions. Also, cherry hardwood doors are modern and are in high demand nowadays, because of their elegance and magnificence.

Cherry wooden doors can also come as fire rated for 30 or 60 minutes, which makes them safer for institutions and even for your own house. Fire doors are designed to hold the fire in the room while people can be evacuated. There are some areas in every building that require fire-rated doors for the security of everybody. Cherry bespoke doors can come with many other special characteristics, such as being sliding on the wall or pocket, single or double, with glass side or glass top panels and others.

The Cherry, real wood veneer made to measure doors are manufactured in widths of up to 1200mm and heights of up to 2472mm in different designs.
American Cherry veneer internal bespoke doors can be made as:
•
Fire rated for 30 or 60 minutes
•
Double hinged doors
•
Single sliding door on the wall
•
Pocket single sliding door
•
Double sliding doors on the wall
•
Pocket double sliding doors
•
Single sliding door with glass side and/or glass top panel
•
Double sliding door with glass side and/or glass top panels
Other products you might like: