Oak Veneer Doors - The best range of bespoke wooden in UK oak doors
Starting price for Non-FD30 door leaf: £205.00*
Starting price for FD30 door leaf: £230.00*
Starting price for Non-FD30 door set: £474.00*
Starting price for FD30 door set: £574.00*
For more prices and door designs, please use the price calculator below
*Prices excl. VAT and transport and are for custom made door sizes up to W924mm x H2040mm x T40mm and wall thickness up to 100mm
For taller doors, please use the price calculator below
Standard Features

Optional Features

Alt tag for image 1:
Oak Veneer Doors
Alt tag for image 2:
Bespoke Oak Doors
Fine polished natural veneer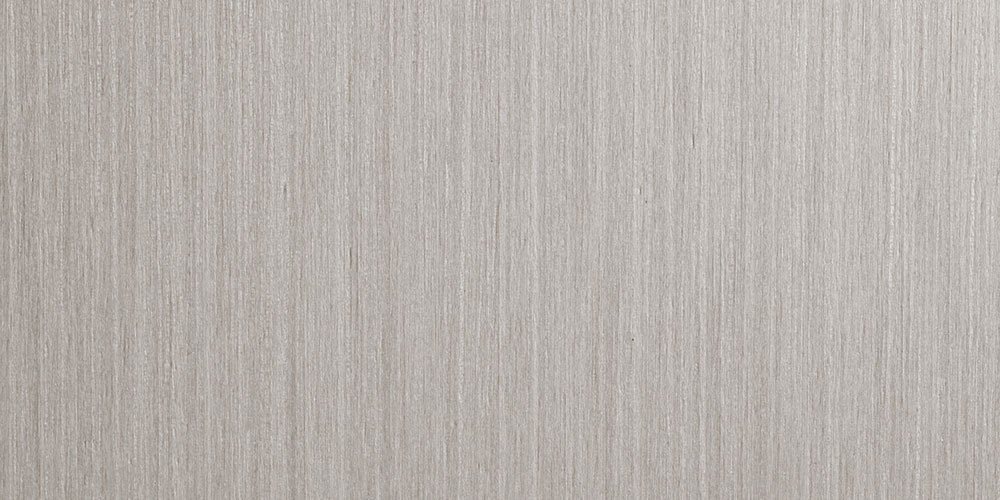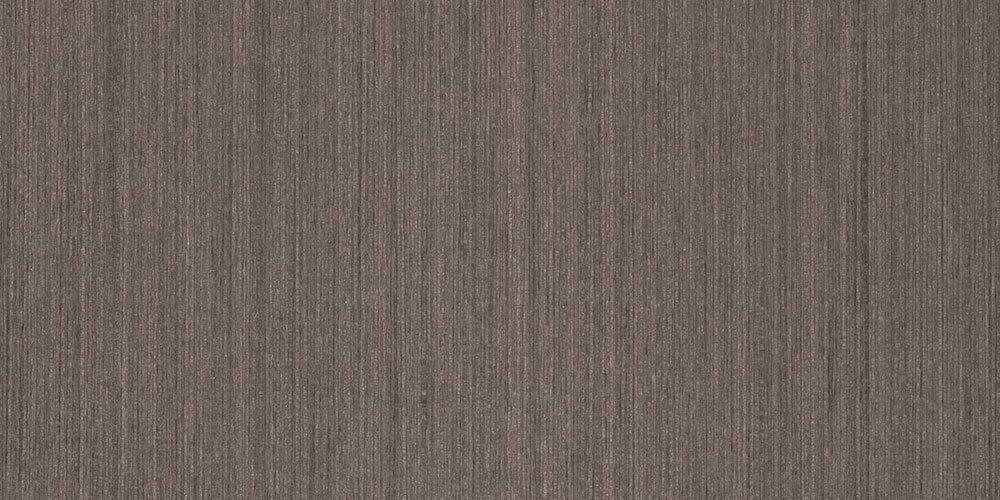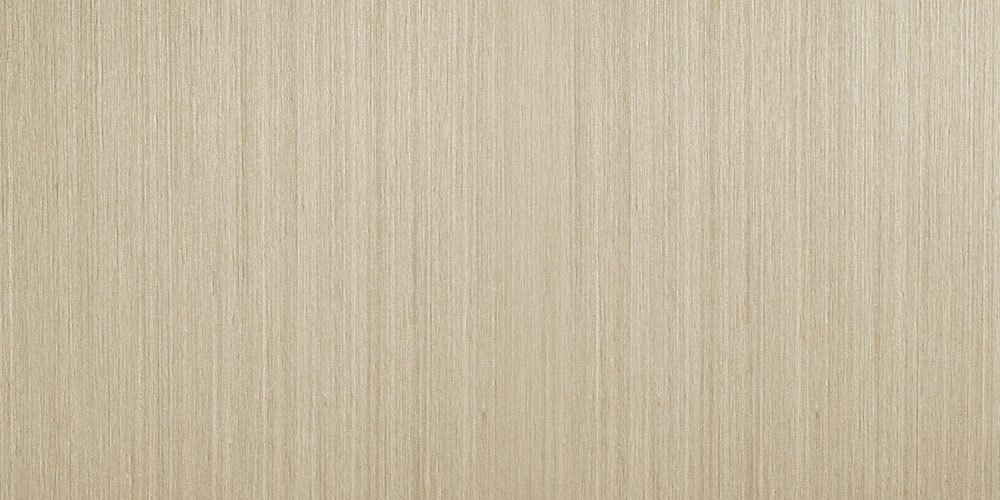 Real wood veneer lacquered and matt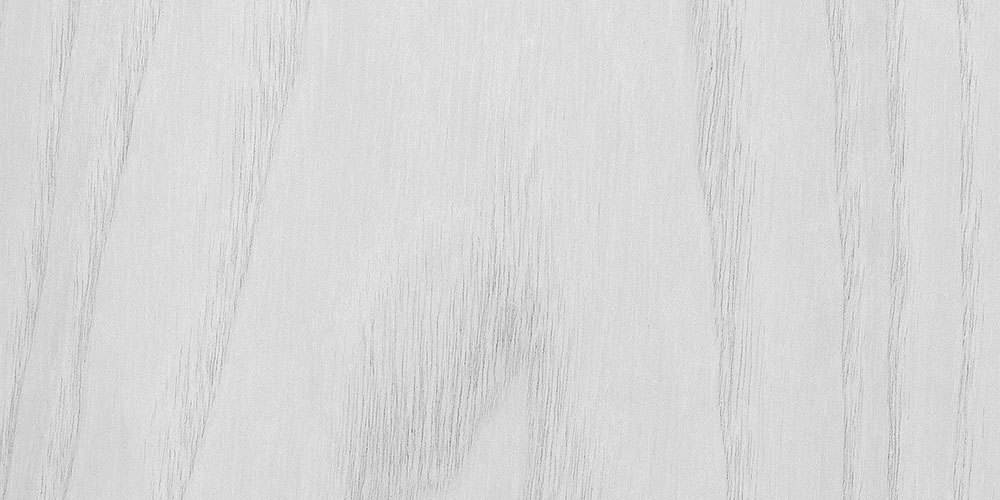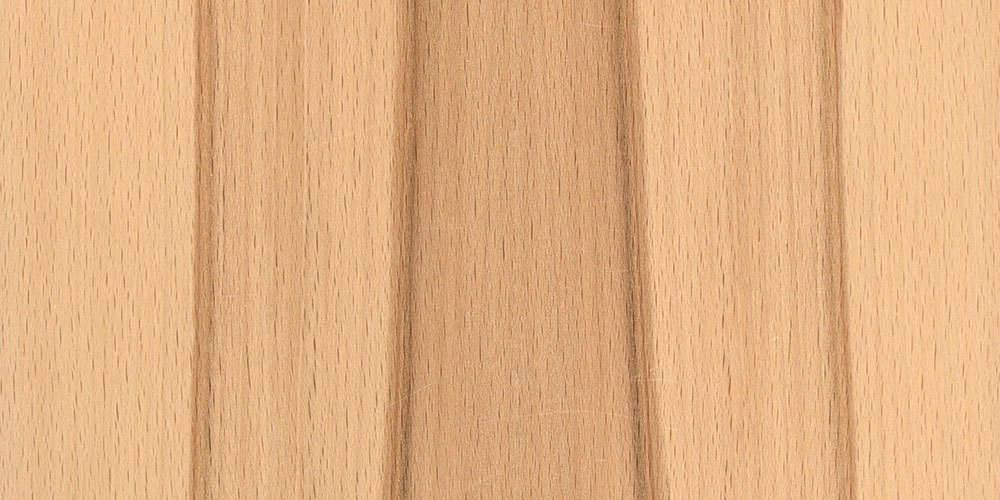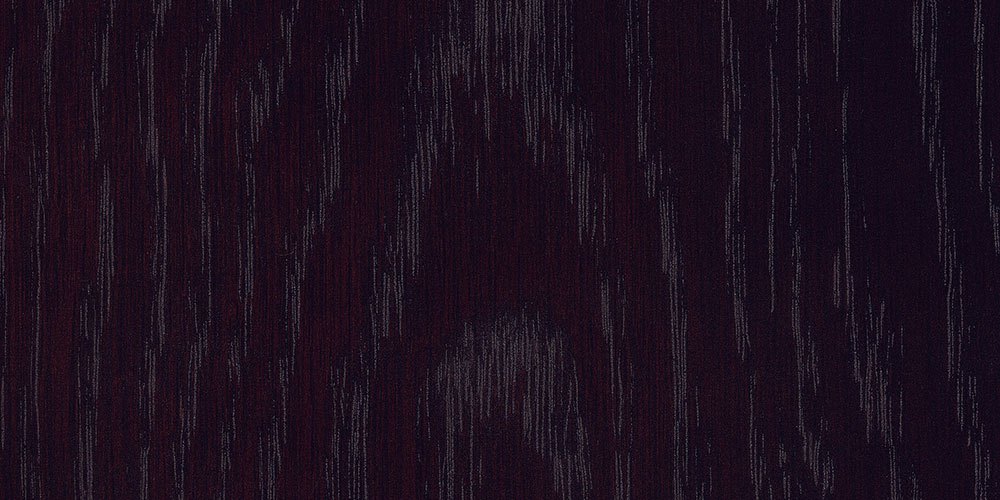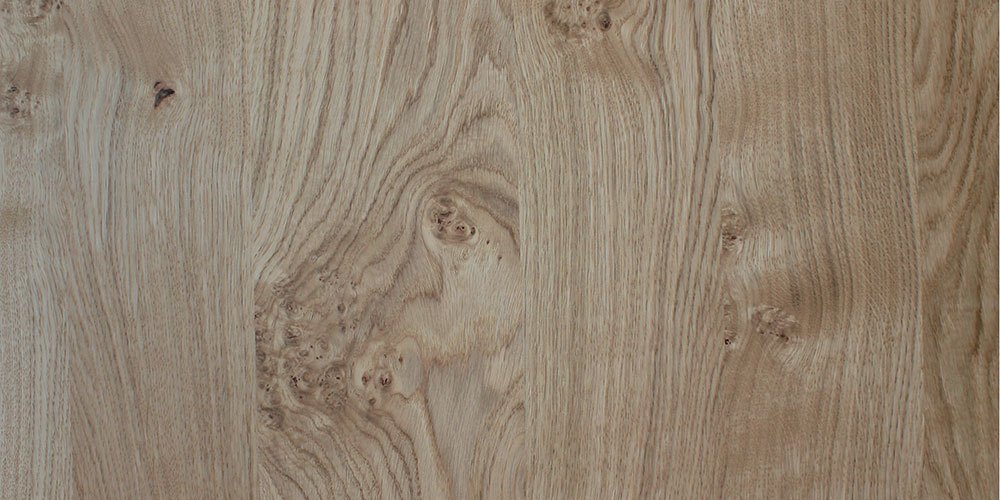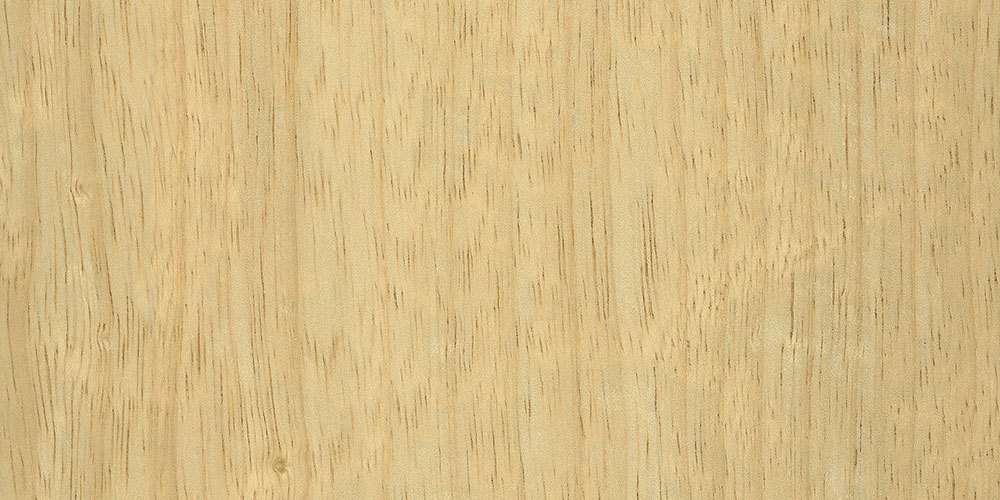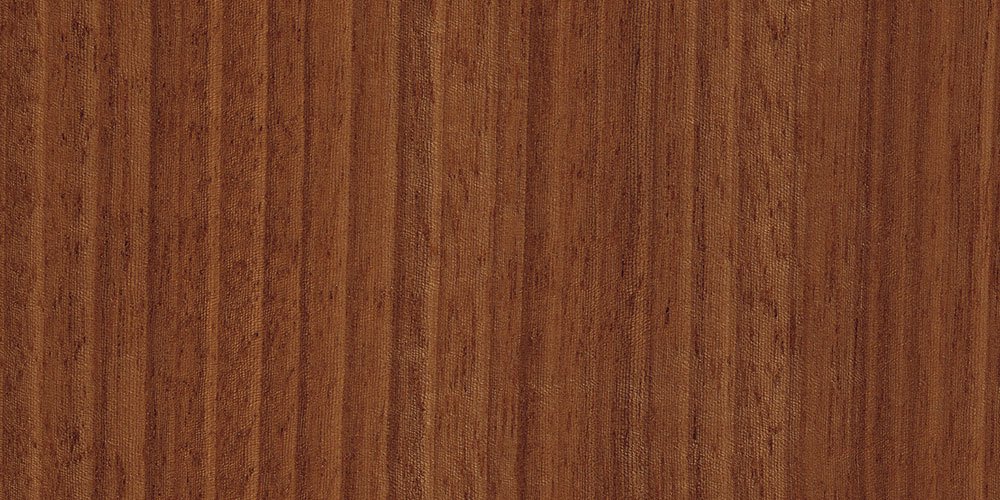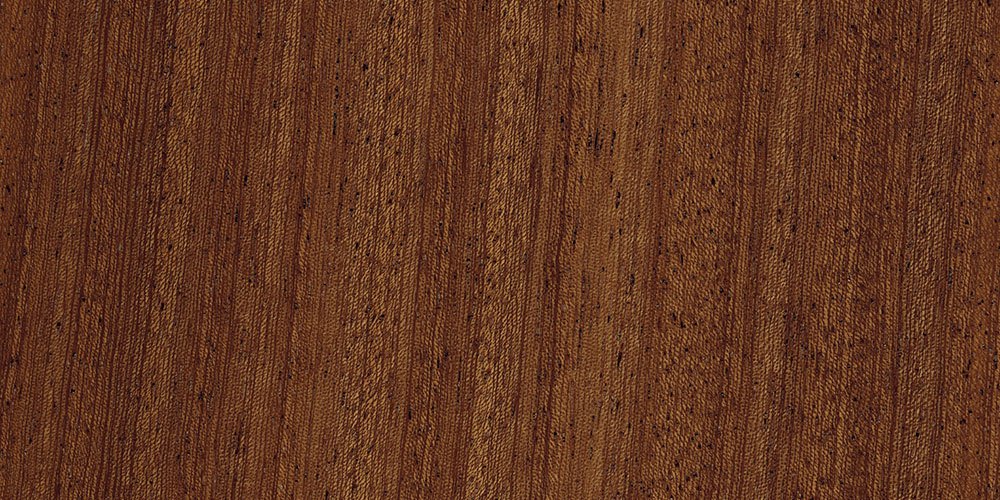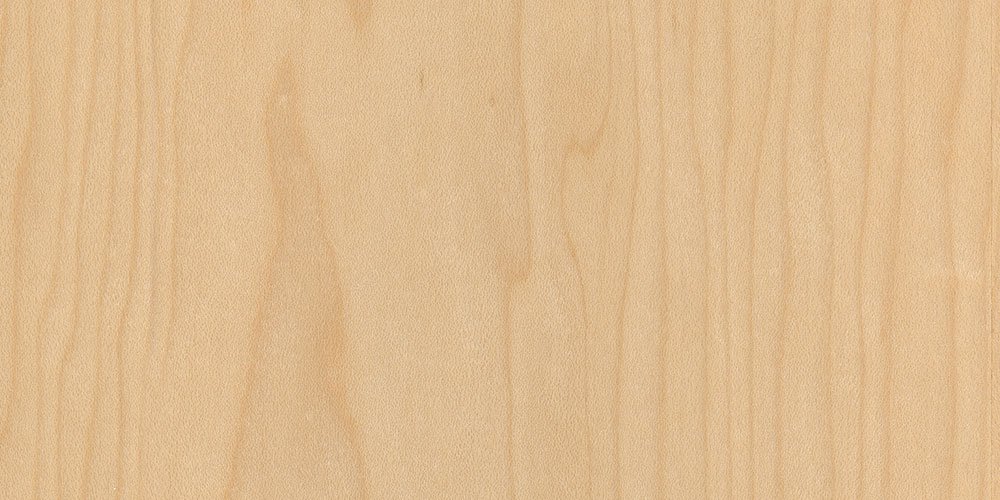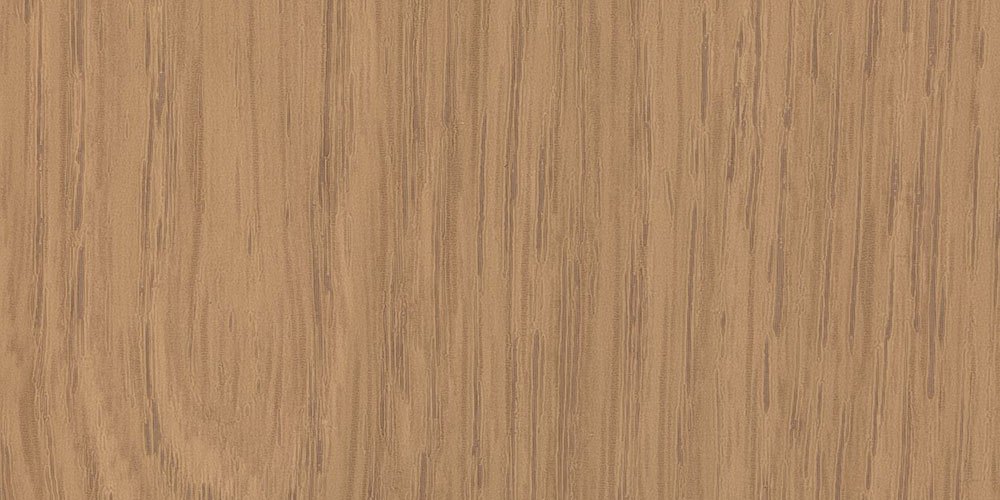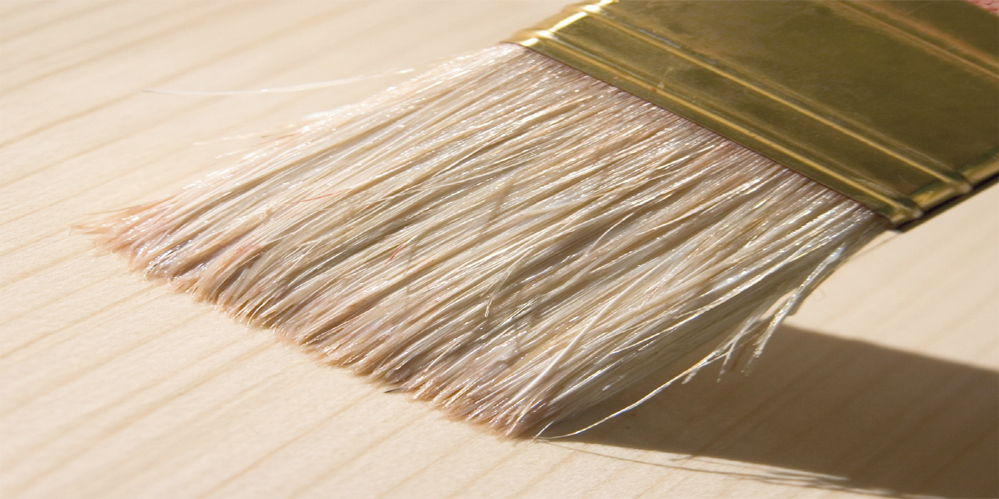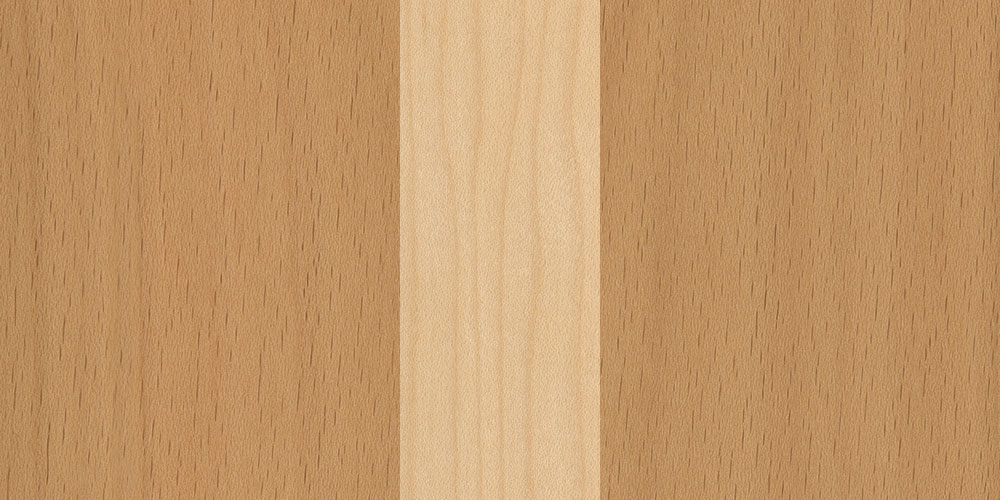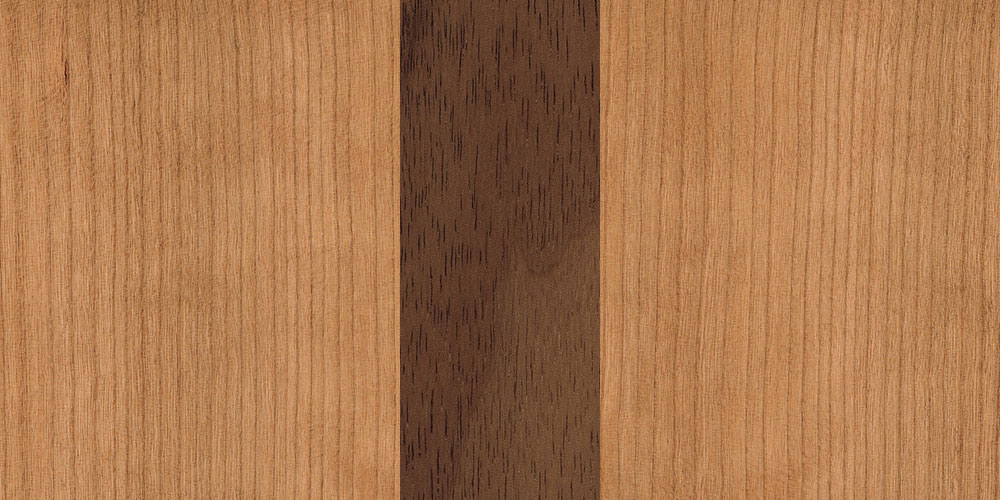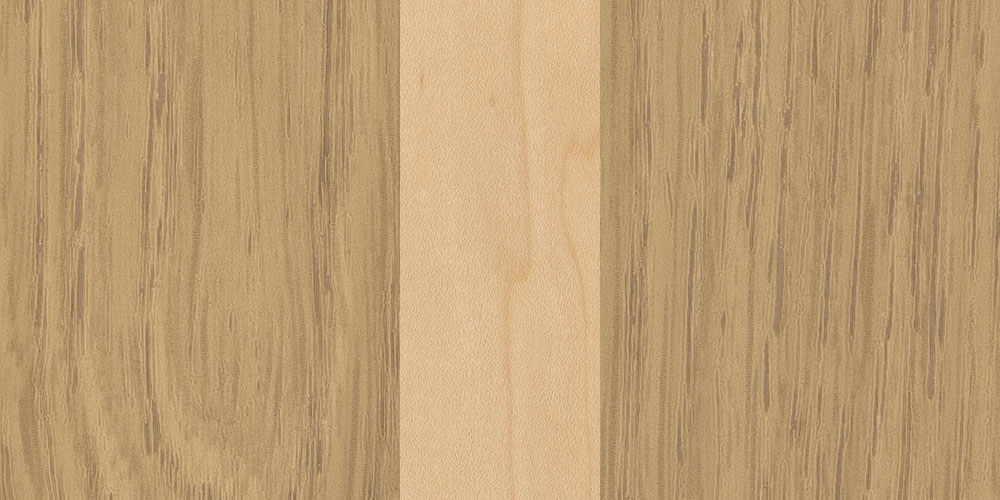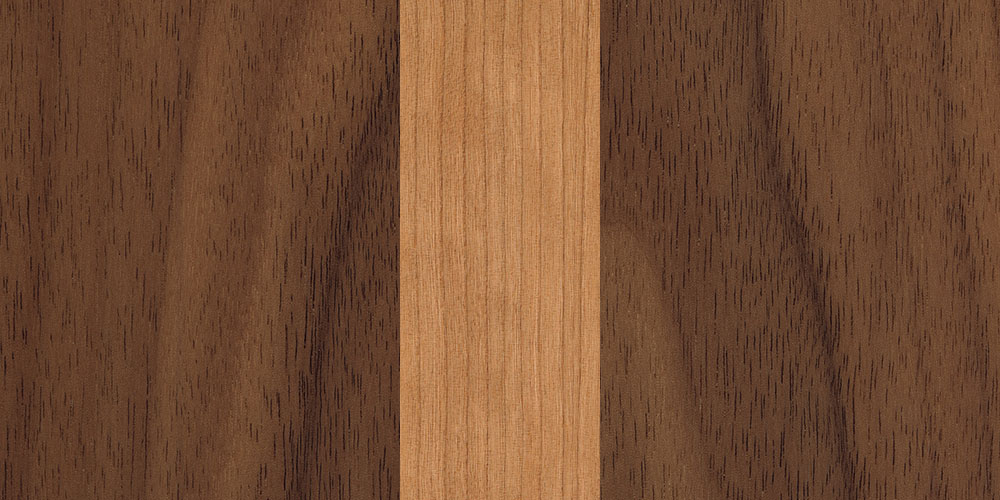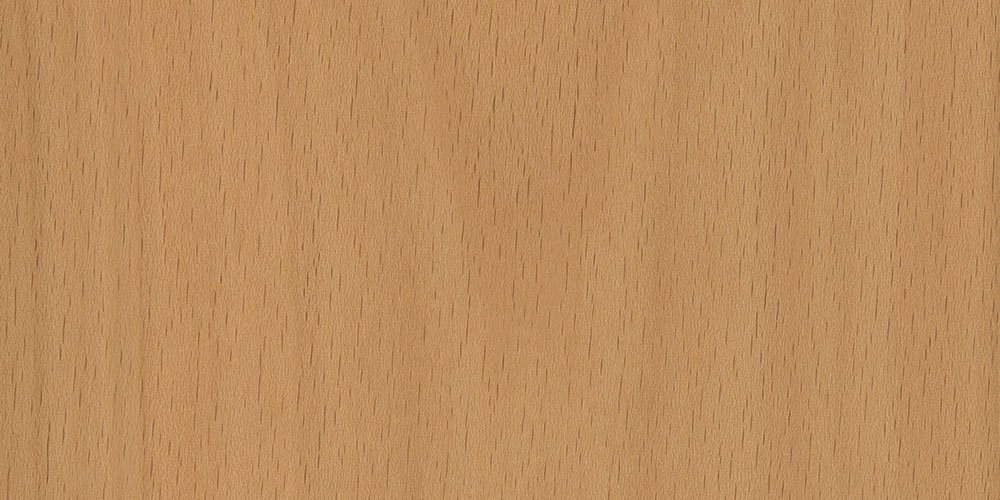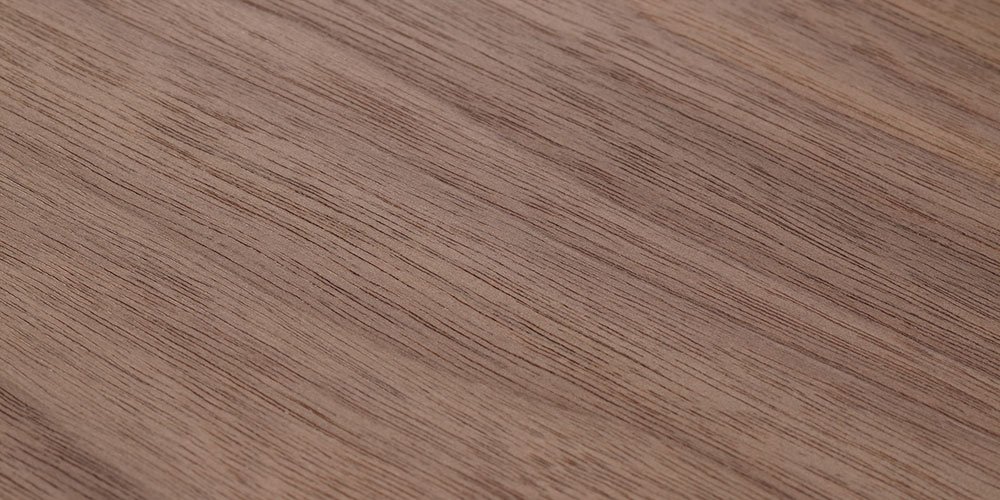 Rustic real wood veneer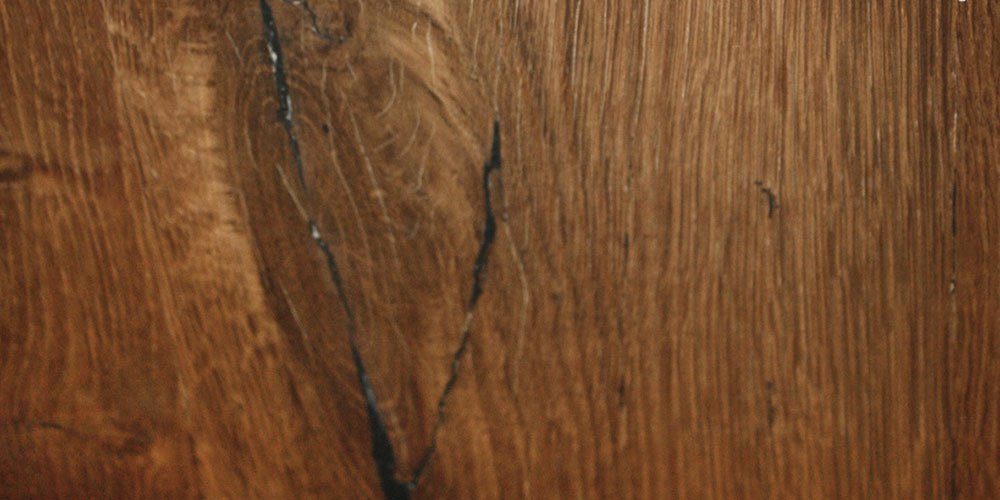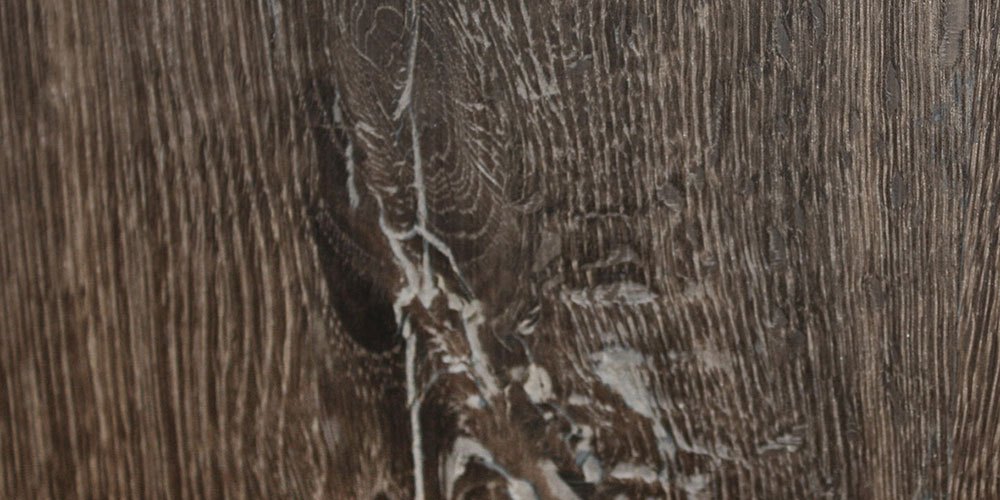 White and Pure colours collection



Oak Veneer Doors - Knotty Oak
Oak veneer doors
have different surfaces as knotty, matt and others that allows changing the interior design of the house as it pleases you. As the height can be altered to make the doors floor to ceiling, will make the opening very impressive with internal oak doors. Doors 4 UK supply and fit bespoke oak doors in all UK.
The oak is one of the most common tree species in German forests. Particularly good veneer trees grow in the Spessart and the Palatinate. On the farms, the oak was considered as a sign of wealth. The Heartwood has honey coloured tones and a rich grain structure. In Germany, for a long time, it was the most common plywood for furniture - especially in the '60s, 70's and 80's - the wood also known as "rustic oak".

Oak is a strong and versatile timber and, depending on how it is prepared, it can be both modern and classic. The knotty oak is recognizable by its wilder structure and the many branches of the tree.
Knotty Oak made to measure internal doors catch the attention of visitors because it adds a touch of quality and style to an interior. Because this timber has historical value and its own designs, the German designers from Grauthoff can create either lacquered or natural matt finish for all interior bespoke doors made with Knotty Oak real wood veneer, available in widths of up to 1200mm and heights of up to 2472mm in different designs.

Knotty Oak veneer made to measure internal doors can be made as:
•
Fire rated for 30 or 60 minutes
•
Double hinged doors
•
Single sliding door on the wall
•
Pocket single sliding door
•
Double sliding doors on the wall
•
Pocket double sliding doors
•
Single sliding door with glass side and/or glass top panel
•
Double sliding door with glass side and/or glass top panels
Now more than ever the technology behind oak doors building provides advantages that have not in the past. From real wood finishes as oak veneer doors to greater levels of soundproofing and other benefits that you might not otherwise find in older doors or shelves doors, a modern oak interior door can be matched to whatever requires you might have including spending plan. To assist you to find the very best interior oak doors for your requirements, here are a few of the most striking advantages you will discover when investigating and picking a new oak veneer interior door for your home.

Finish Options - a wide range of UK oak interior doors designs and styles
A wooden oak door is a costly option for lots of homeowners, frequently outside your reach, especially if you require multiple interior doors replaced in your house. To guarantee oak doors and oak frames are of high quality however still budget-friendly, a composite product is utilized in a lot of interior doors. This offers a real wood appearance and feels however keeps the door within your budget plan. At the exact same time, the final finish and panelling on these doors can be matched to lots of styles of wood depending on exactly what you want for your home.

The resilience of Your Oak Interior Doors
Modern oak interior doors are more durable than before, providing the strength of a composite that can stand up to kicks from kids, duplicated slams, and whatever else your family and pets can throw their way. Toughness is a major concern for many individuals who choosing new interior doors with oak finish. Standard low-quality doors are less pricey, but they do not pass the "can I kick it" test that other greater quality interior doors can, which is why a lot of people call us about our doors.

Tempered Glass Options with Oak Frames
Tempered glass utilized to be an alternative mostly for exterior doors, however, there are lots of interior choices these days that offer tempered glass as a product alternative which can work perfectly with the wooden oak frames. If you are interested in having window panes, frosted glass surface, or glass accents for your interior oak doors, whether a basic door or french door, as well as room dividers there are lots of alternatives to pick from on the marketplace these days. The bottom line is that oak contemporary interior doors are a remarkable option for anyone thinking about getting more out of their design without necessarily spending more. Call the specialists of Doors 4 UK today if you want to find out more about how we can assist you to pick a door that will do this for you.

Three Most Common Questions We Get About Oak Interior Doors for New Homes
We get a lot of questions about interior oak doors and ways to choose and match the right kind of interior veneer door to the ideal kind of home. Whether someone is buying a new house and wishes to change the cheap low-quality doors in it or they have been living in the same house for years and want to upgrade some of its hardware and components, these are concerns we get that represent the typical challenges behind purchasing new uk oak doors.

Can I Replace Just a Few Oak Doors at a Time?
Due to the fact that of budget many individuals are interested only in changing a small number of internal oak doors without changing the oak frames as well at a time. Maybe there is one broken door in your home or maybe they wish to do one flooring at a time. In either case, the cost of doing only a handful is a lot less than every door in your home. They fret that the exact same model may not be available in the future if they replace the doors now and then wait five years to do the next batch. While this is a very real possibility, there are a number of alternatives on the market and it will be possible to match the design and design feel of the doors you select in the future, even if you can not discover the precise doors that you initially set up for your home.

How Long Will the New Oak Doors and Frames Last?
Modern oak interior doors and frames made in Germany are developed to last. These doors and door sets are made from composite products that can stand up to impact, heavy usage, and humidity in your house, ensuring that they last for years if you so desire. More affordable doors might need to be changed more frequently, and there is constantly the hardware which may need to be upgraded in 10 years or two, however, the door itself ought to belong of your home for the remainder of the time you live there.

What is the Difference Between Modern and Traditional Design for Oak Internal Doors?
This is a typical question if just because we carry a big variety of both modern and standard doors and frames with sizes from 762 x 1938mm and people are unsure which is best for them. The quality of both types of oak doors is the exact same because they are all crafted in Europe with the same high-quality techniques, but the door designs and formats are various. Where conventional doors go for a more sophisticated look and feel expressive of another time and place, modern-day doors are sleek and structured, often flat and meant to mix with the decor of your house.

Whatever kinds of doors you desire for your home, make sure to choose a model that fits your requirements and the aesthetic you are opting for. Doors 4 UK can assist you do simply that.
Other products you might like: