Oak Veneer Doors - The best range of bespoke wooden in UK oak doors
Starting price for Non-FD30 door leaf: £519.00*
Starting price for FD30 door leaf: £572.00*
Starting price for Non-FD30 door set: £892.00*
Starting price for FD30 door set: £1,219.00*
For more prices and door designs, please use the price calculator below
All prices on this page are estimates due to market fluctuations. Please enquire about the correct prices!
*Prices excl. VAT and transport and are for custom made door sizes up to W924mm x H2040mm x T40mm and wall thickness up to 100mm
For taller doors, please use the price calculator below
Standard Features

Optional Features

Alt tag for image 1:
Oak Veneer Doors
Alt tag for image 2:
Bespoke Oak Doors
Fine polished natural veneer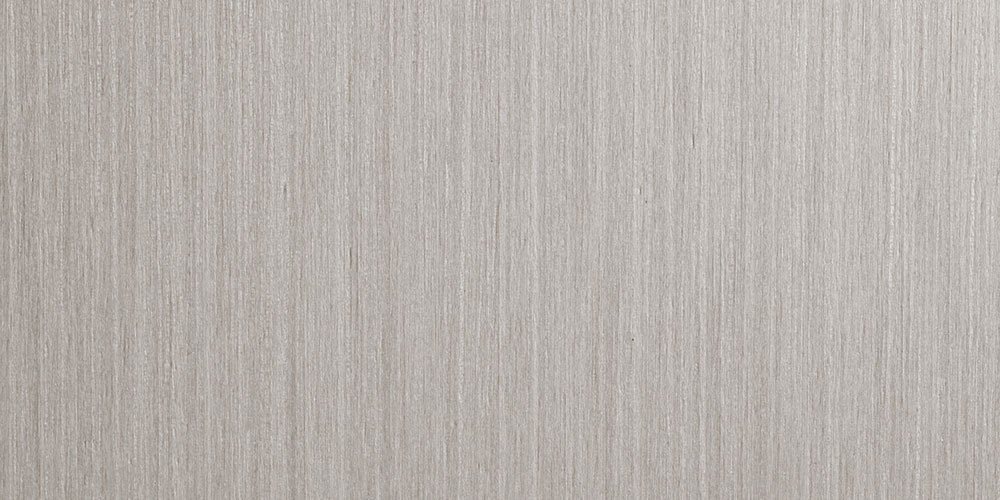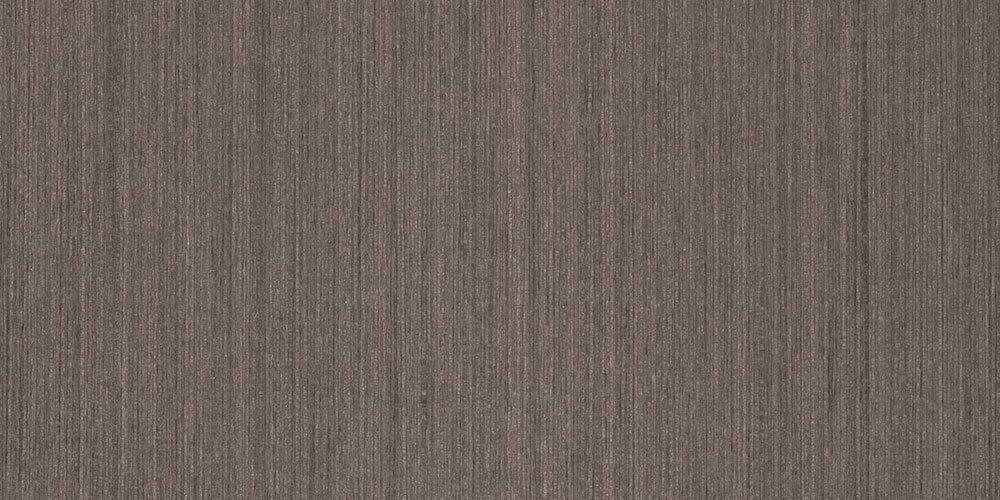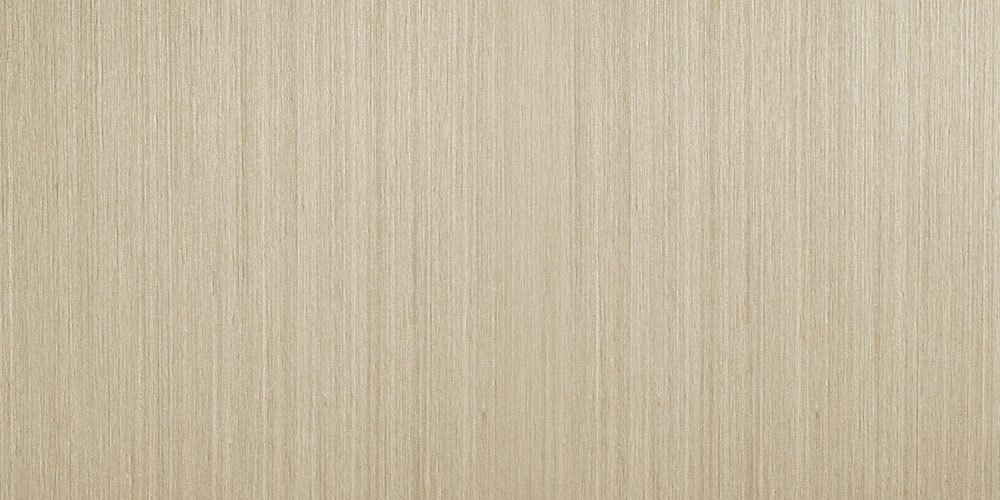 Real wood veneer lacquered and matt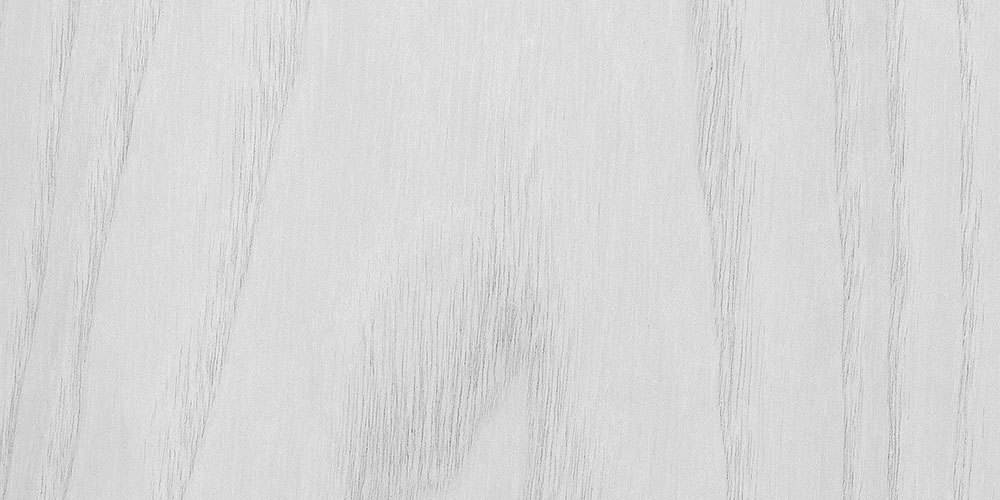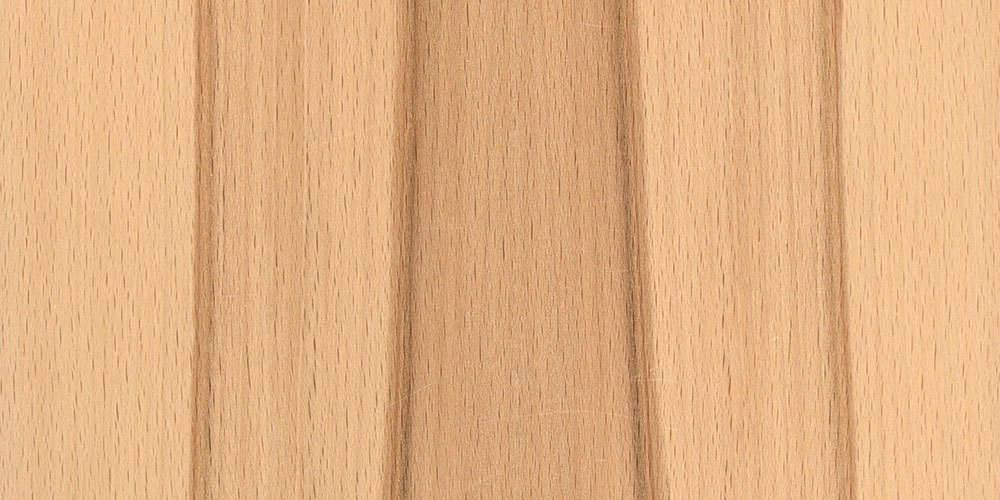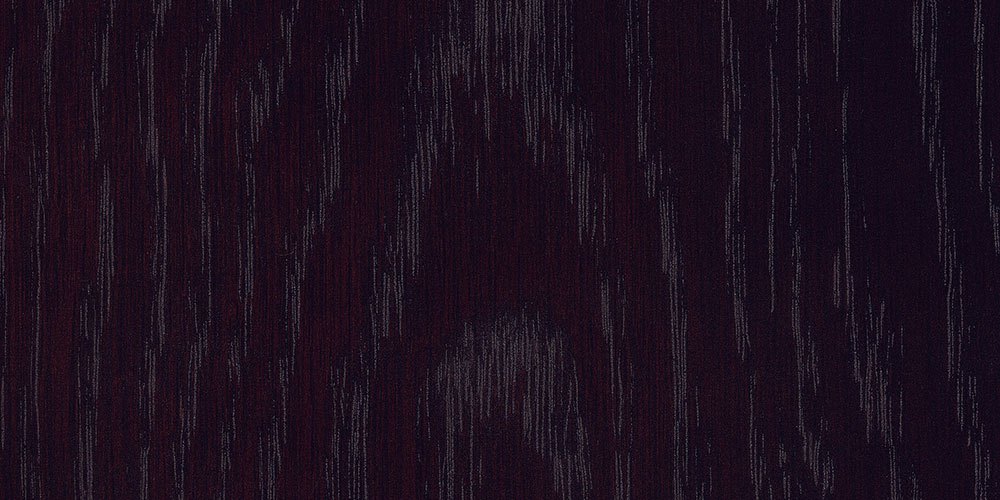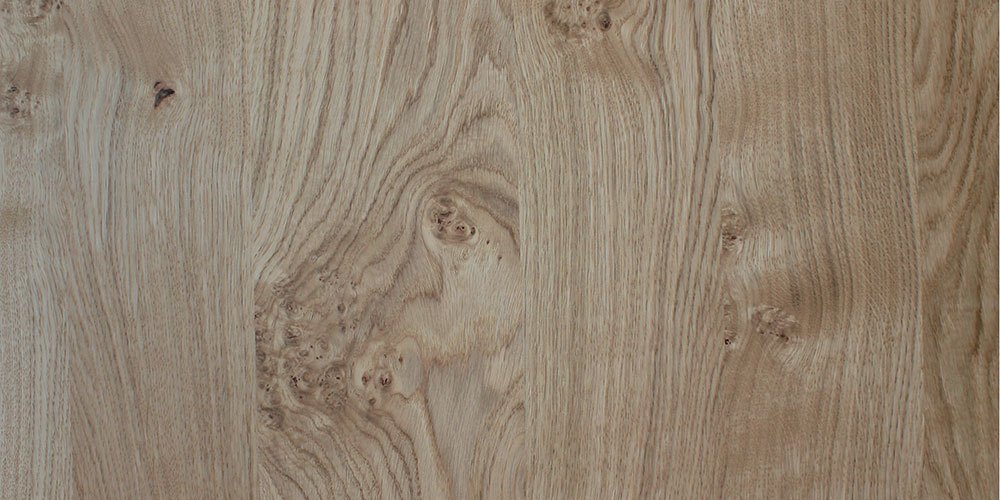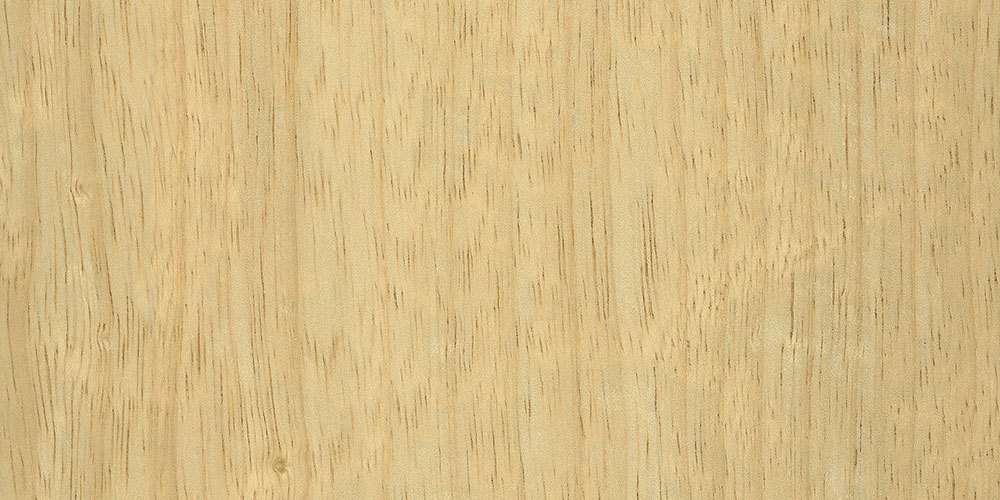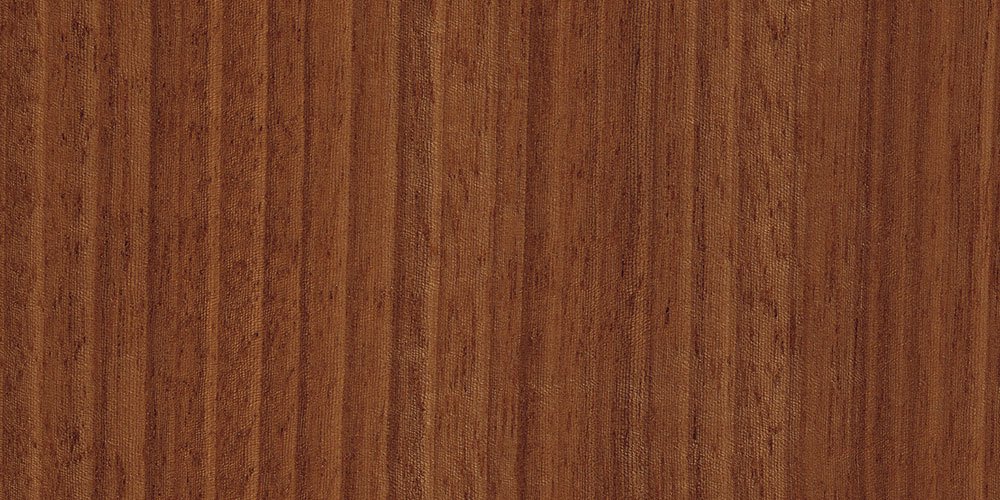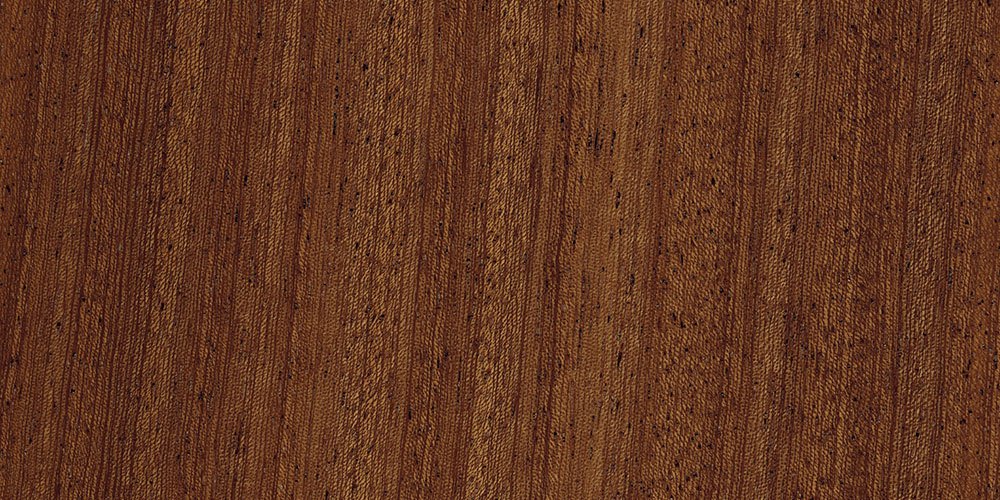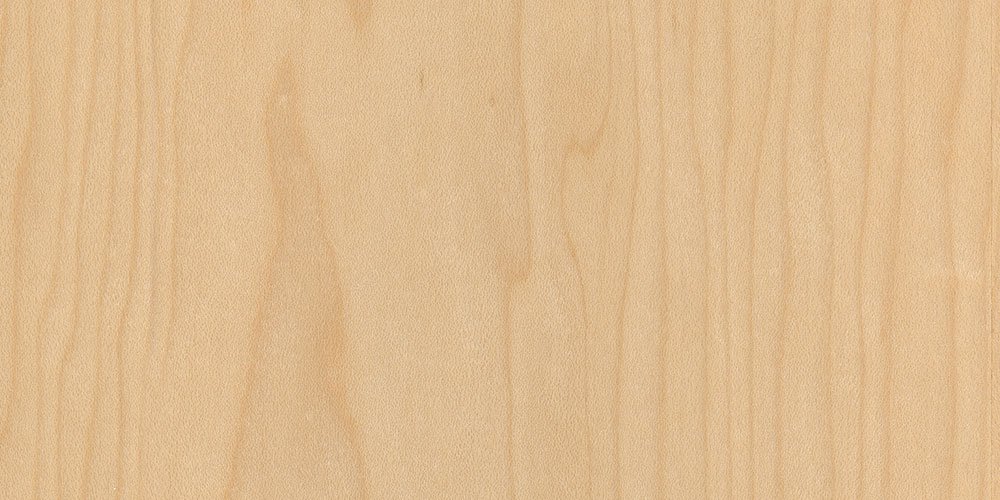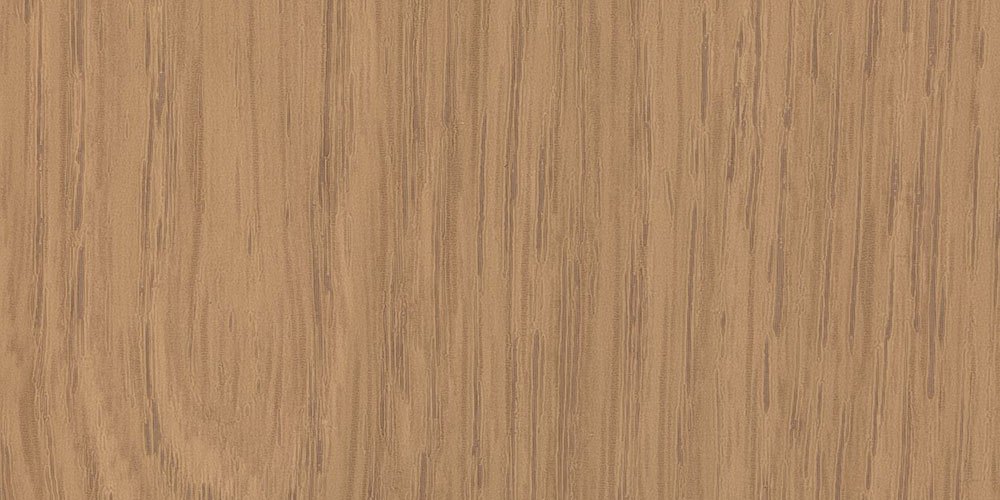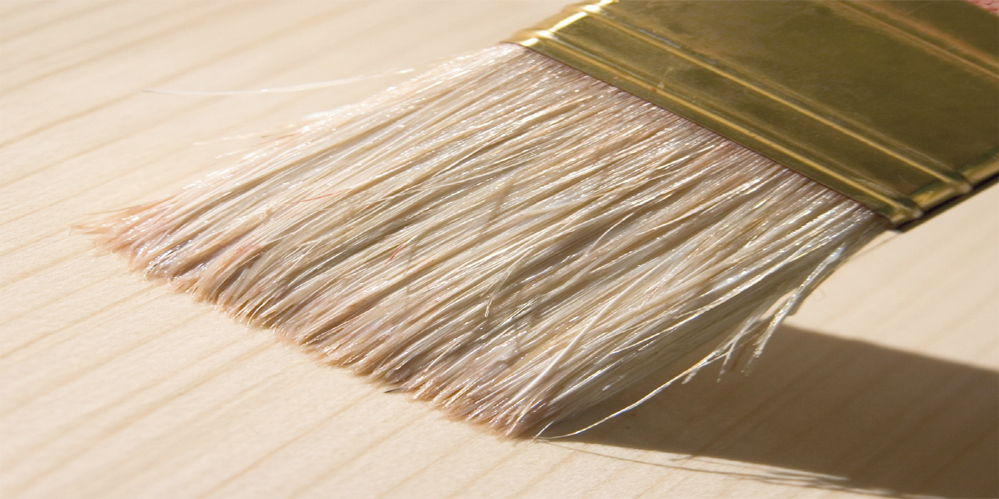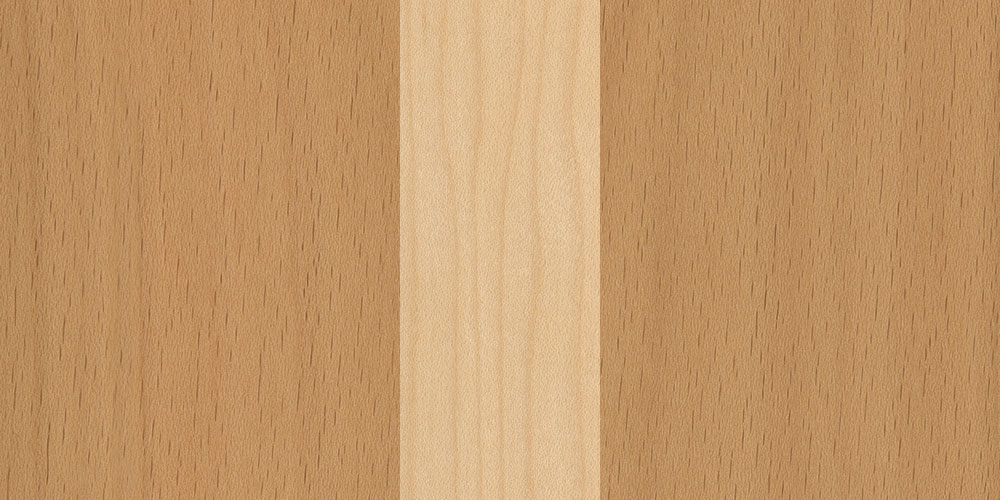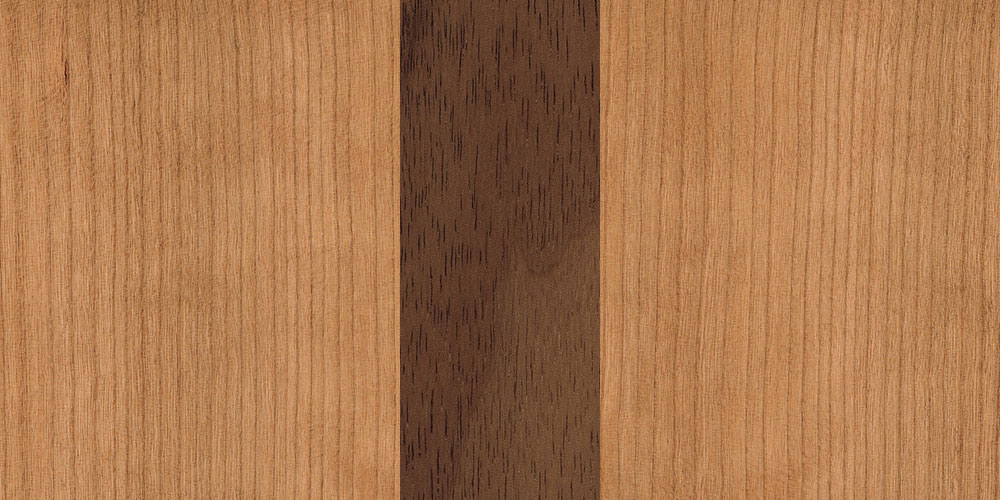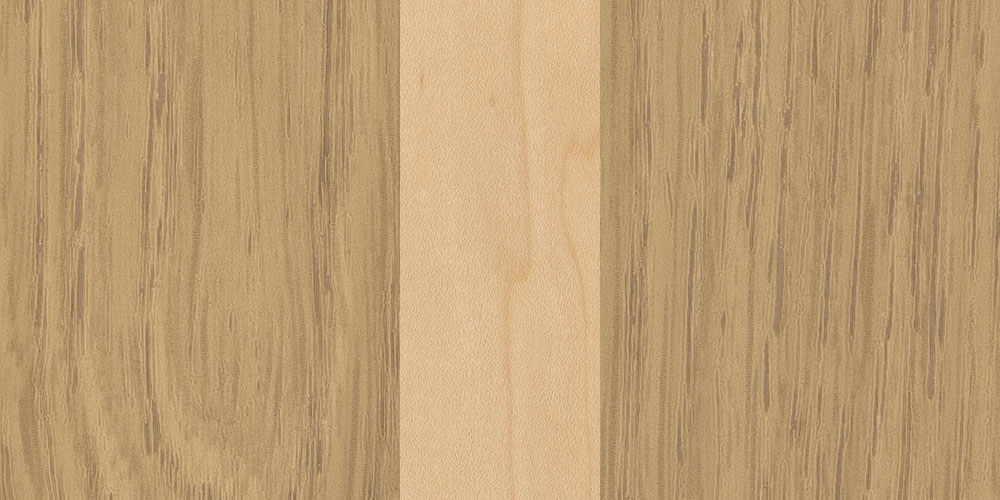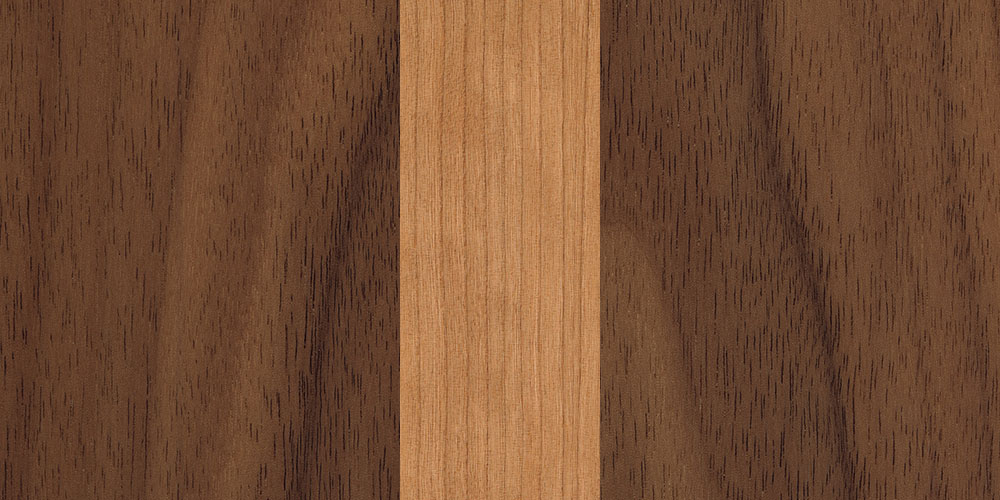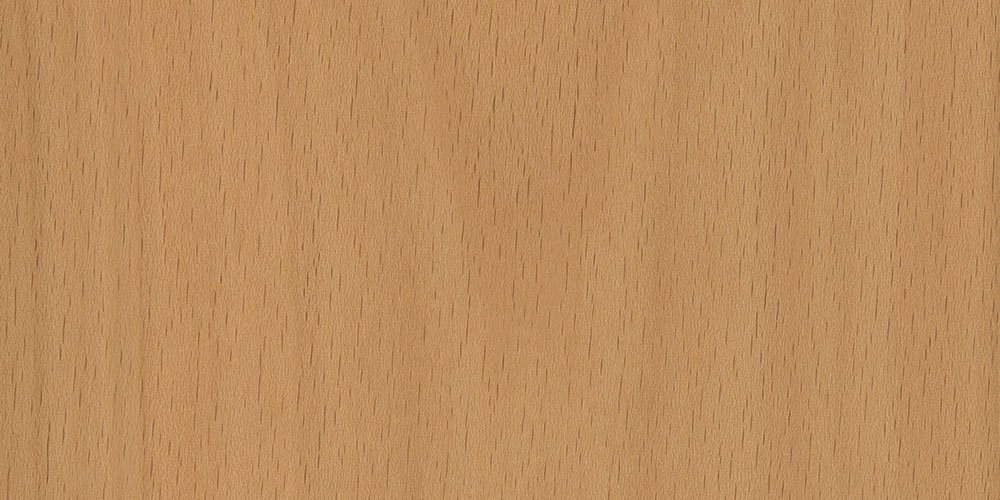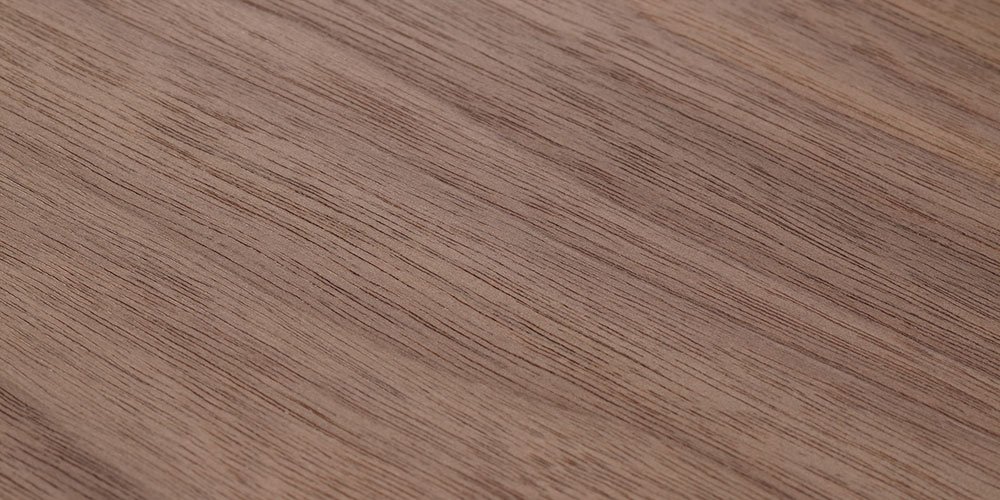 Rustic real wood veneer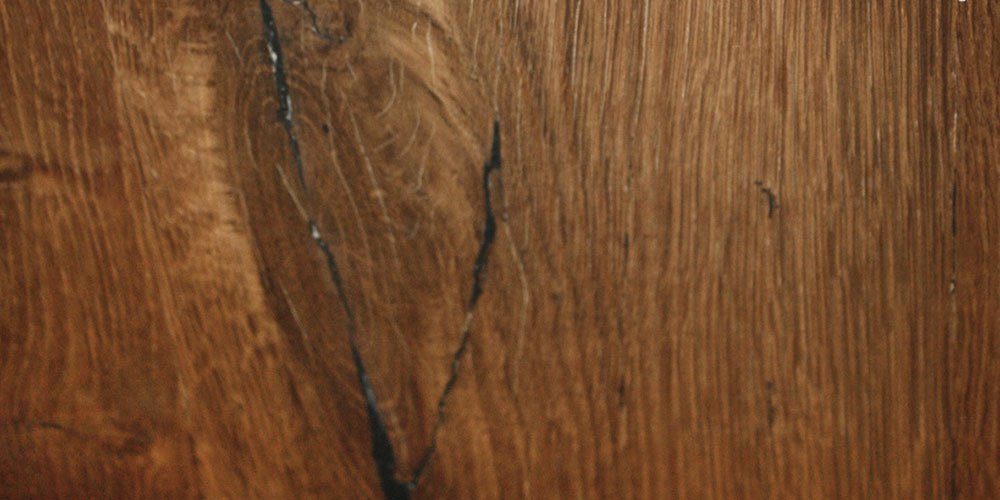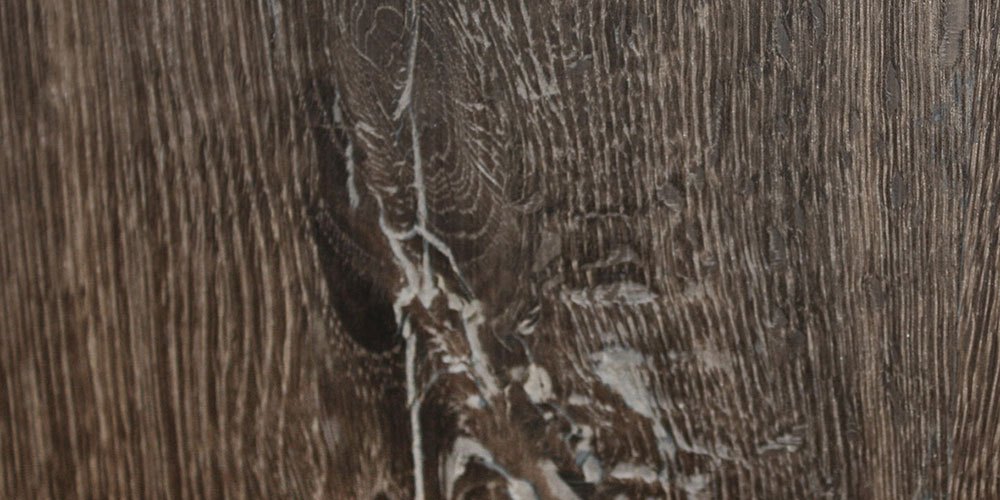 White and Pure colours collection



Knotty Oak Veneer Doors
One of the most popular styles of oak veneer doors are the ones with a knotty finish. The natural patterns created by the raw material is left virtually untouched and allows each door designed by Grauthoff and supplied by Doors4UK to be completely unique and your very own one of a kind 'fingerprint of nature'. Responsibly sourced from forests in the Spessart and Palatinate, Germany has an abundance of high-quality oak trees perfect for door design.
Historically, oak was a luxury wood and a clear sign of wealth. More recently in the 60's, 70's, and 80's it became more commonly available for use within the furniture and subsequently doors. Oak is a very strong and versatile timber and can be styled to your requirements.
The knotty oak style catches the attention of visitors and adds a touch of quality and style to your interior; we are happy to design the door with a lacquered or natural matt finish for all interior bespoke doors.
Knotty Oak veneer doors can be made as
:
•
Fire rated for 30 or 60 minutes
•
Double hinged doors
•
Single sliding door on the wall
•
Pocket single sliding door
•
Double sliding doors on the wall
•
Pocket double sliding doors
•
Single sliding door with glass side and/or glass top panel
•
Double sliding door with glass side and/or glass top panels

Unsure whether the Knotty Oak veneer door is for you? Here are some advantages you may not have thought of.

Resilient and Versatile Oak Doors

Modern oak doors have been manufactured to be more durable than ever and can withstand kicks for children, repeated slams, and whatever else your family and pets may be able to throw at it. Durability is often overlooked when choosing an internal door in favour of what is cheap at the time. Our doors are high-quality and will stand the test of time.

Toughened Safety Glass Options with Oak Frames

Whilst traditionally used for exterior doors, modern interior design is starting to favour toughened glass embedded within oak frames to increase the light within a room. We have plenty of options available from our wide range of glass doors with a complete frosted glass surface, and even pattern designs.

Single Purchase Doors

We do not make you commit to a bulk purchase of doors to fit out your entire home or business. We are happy to help supply and install just a single unit and will be happy to help you again if you ever decide to get additional doors. Of course, it is cheaper to bulk buy doors, and the doors we sell in five years time may be different to the ones we sell now, but we are confident in being able to match your interior design style with a door from our range.

Oak Doors Are Long-Lasting

Our doors and door sets are made from composite products and can stand not only the test of time, but heavy usage, humidity, and light contact from a collision. Our doors have been designed to last years and certainly outlive the cheaper options on the market.

Other products you might like: