Maple Laminate Doors - Made to Measure Interior Doors
Starting price for Non-FD30 door leaf: £279.00*
Starting price for FD30 door leaf: £313.00*
Starting price for Non-FD30 door set: £606.00*
Starting price for FD30 door set: £978.00*
For more prices and door designs, please use the price calculator below
*Prices excl. VAT and transport and are for custom made door sizes up to W924mm x H2040mm x T40mm and wall thickness up to 100mm
For taller doors, please use the price calculator below
Standard Features

Optional Features

Alt tag for image 1:
Made to Measure Interior Doors
Alt tag for image 2:
designer doors
Alt tag for image 3:
Maple bespoke door
Alt tag for image 4:
doors internal glazed
Alt tag for image 5:
maple made to measure door
Alt tag for image 6:
maple door set
Alt tag for image 7:
door design
Upright CPL Laminate Finishes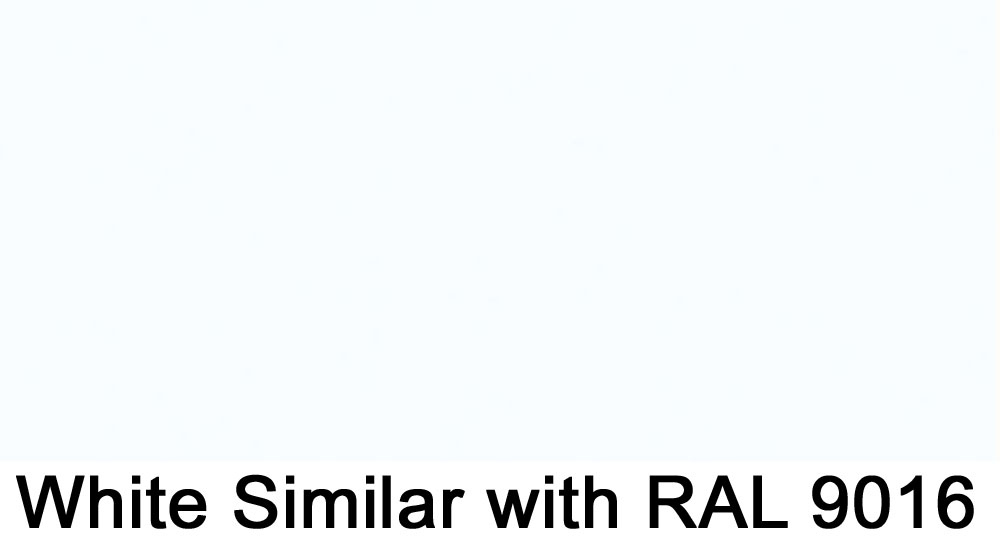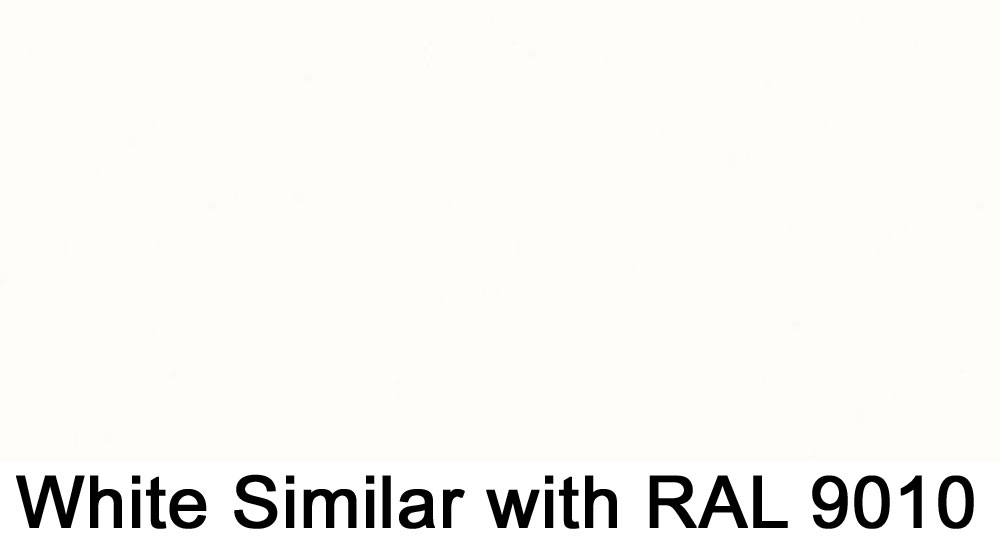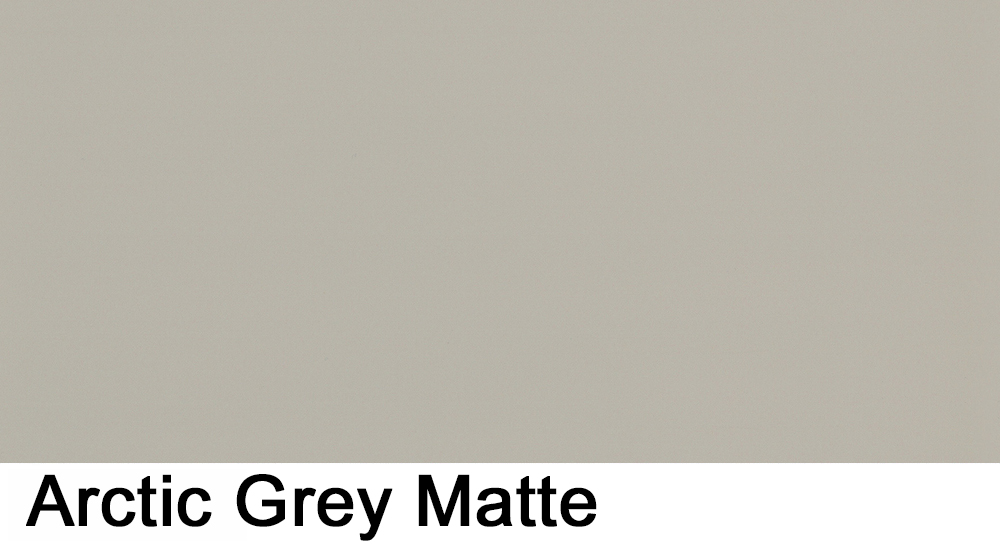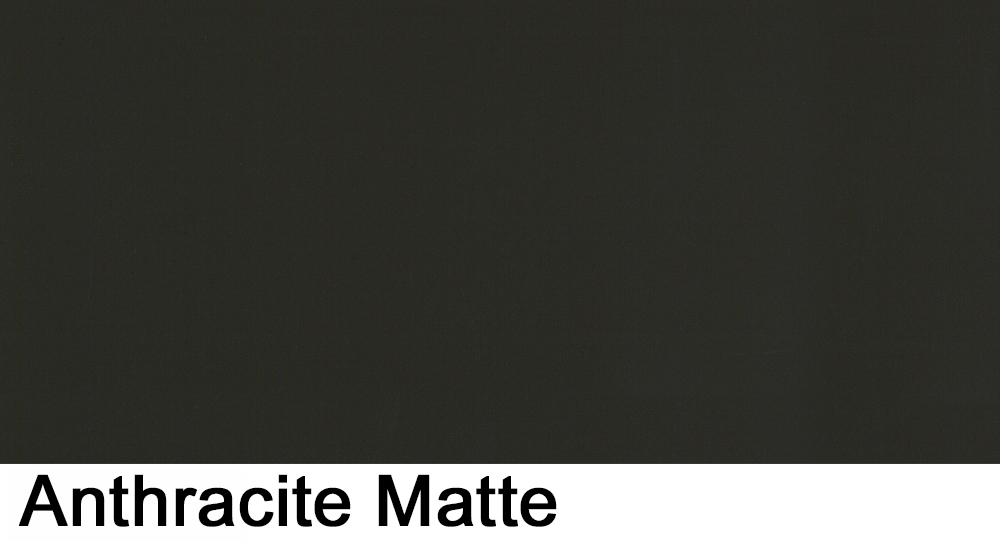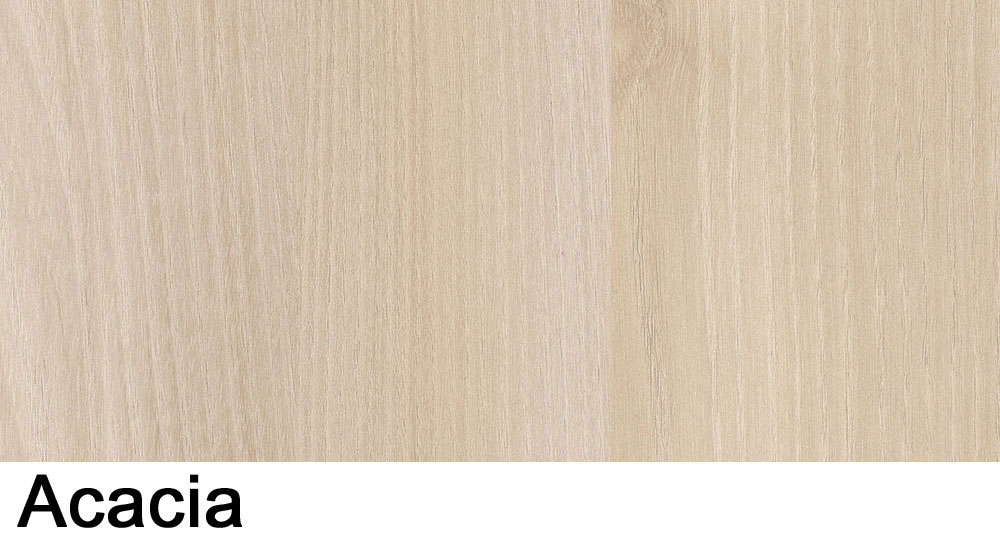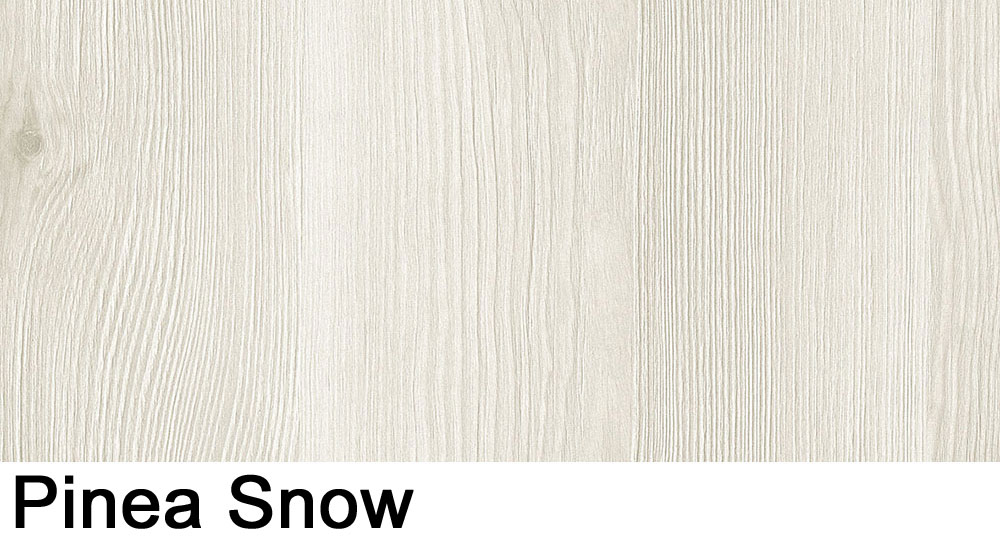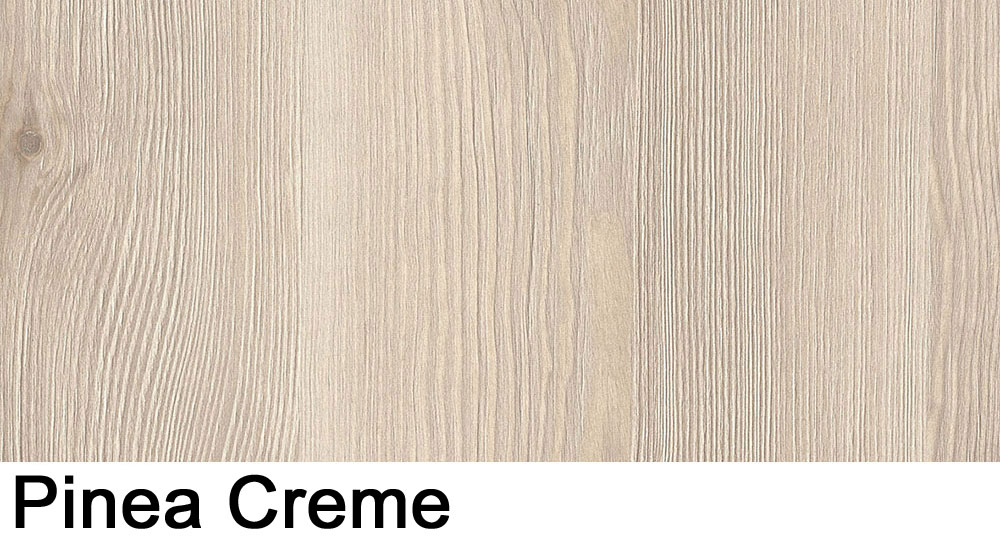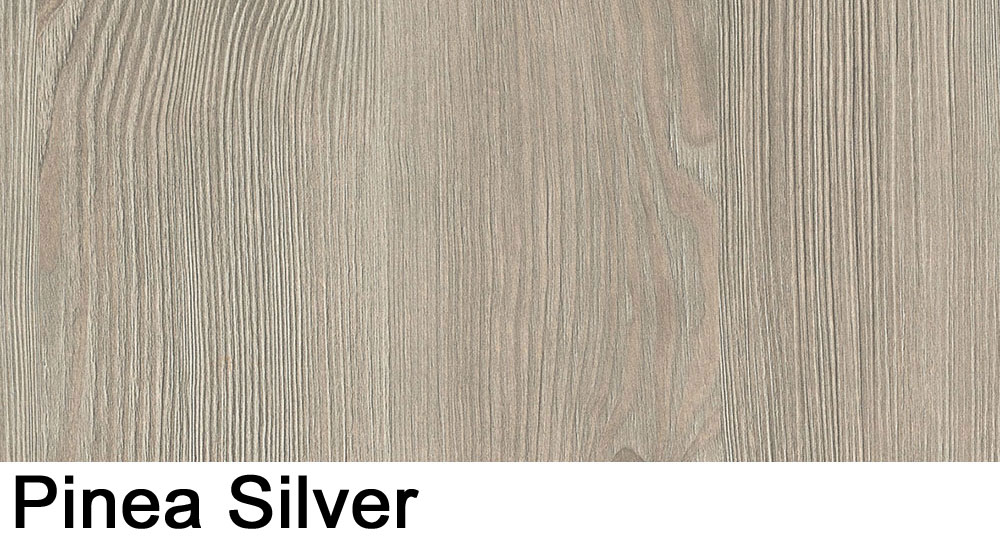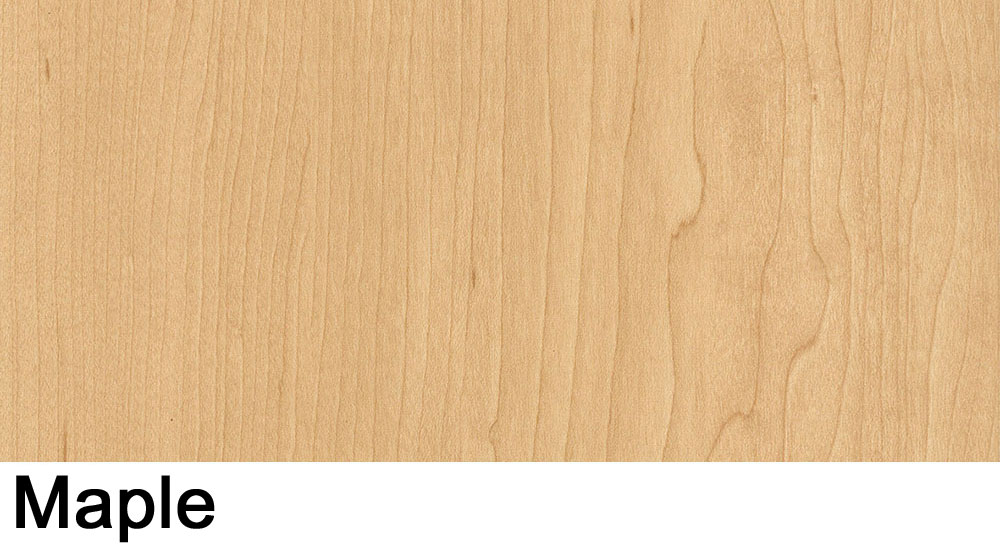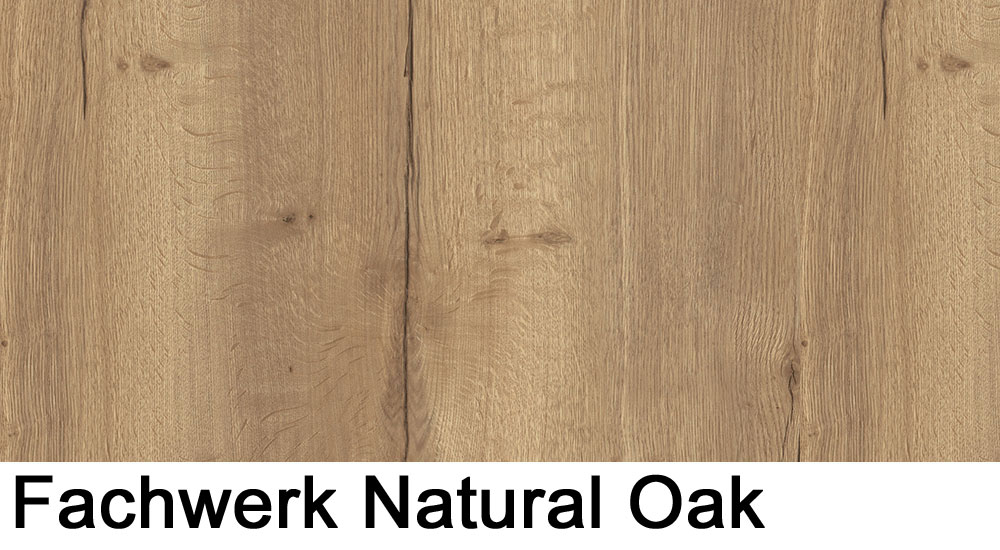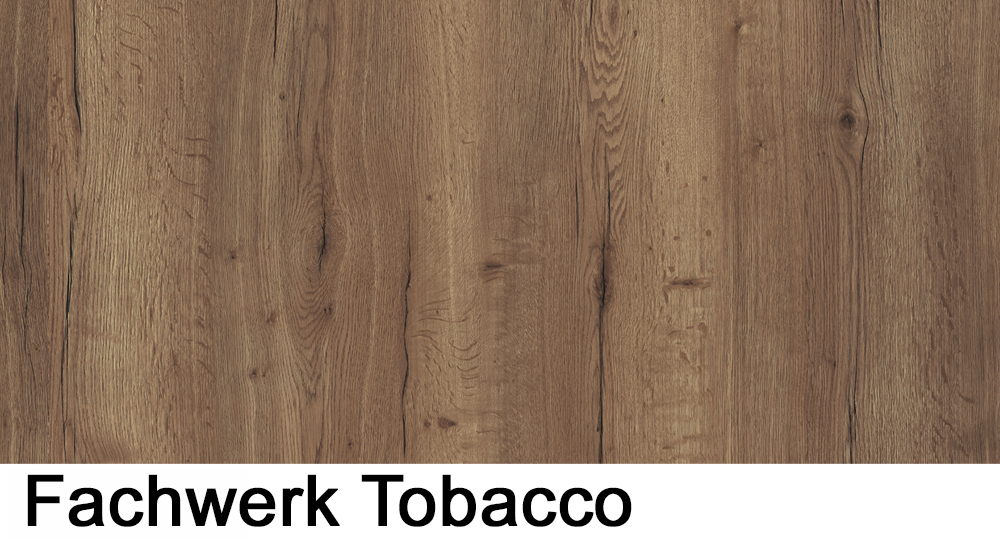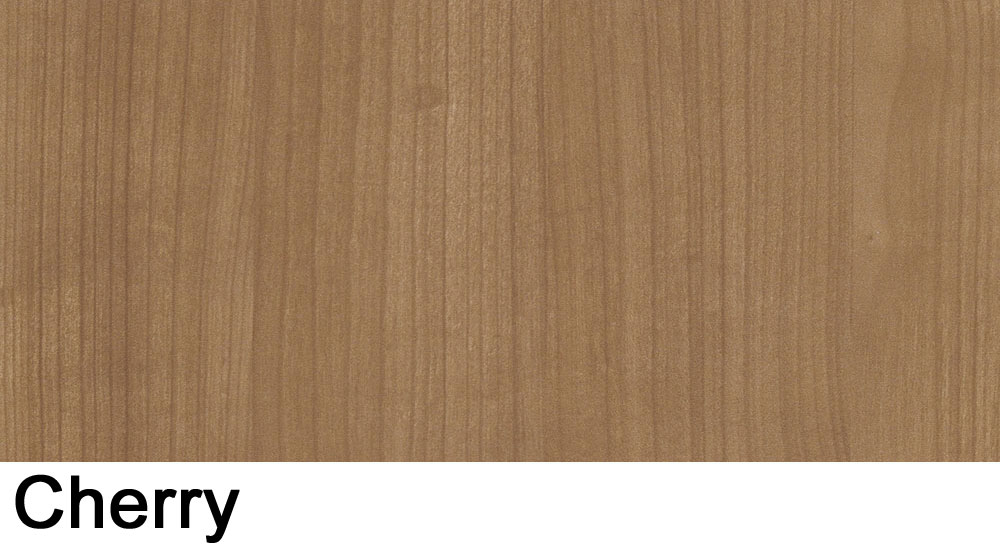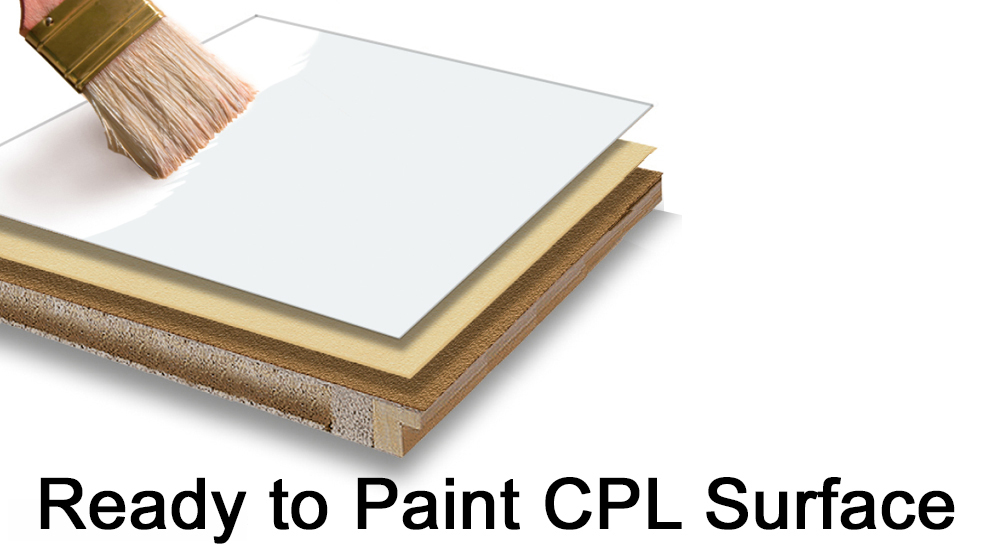 Crosswise Laminate Finishes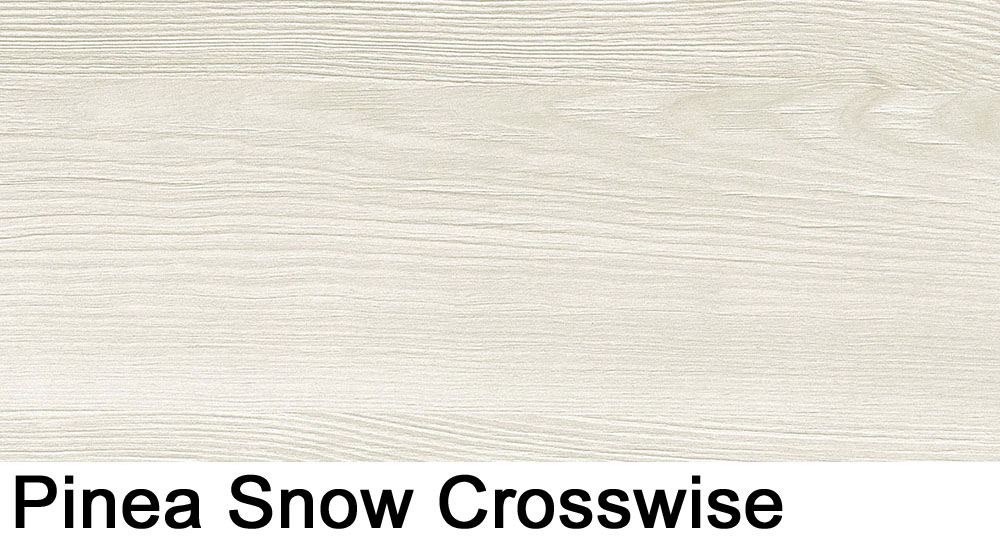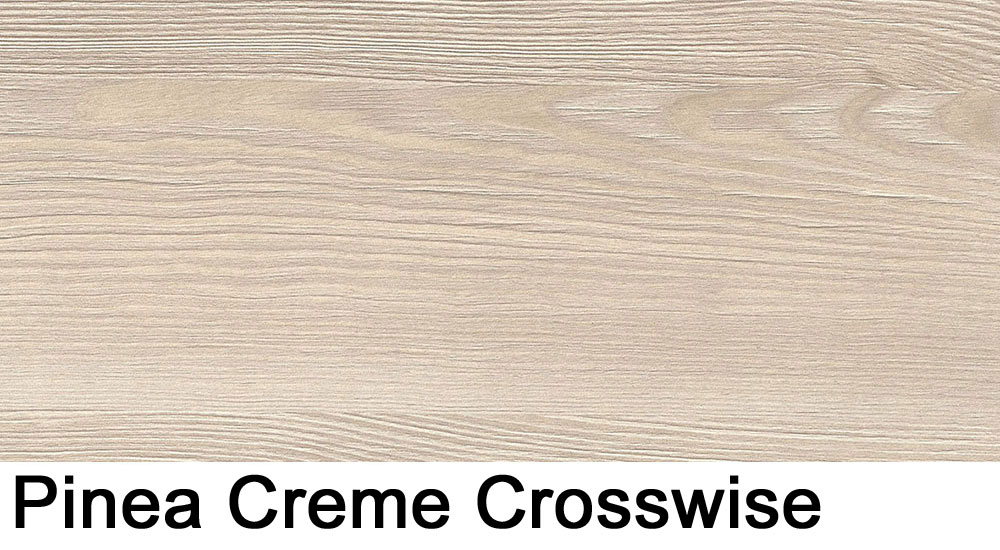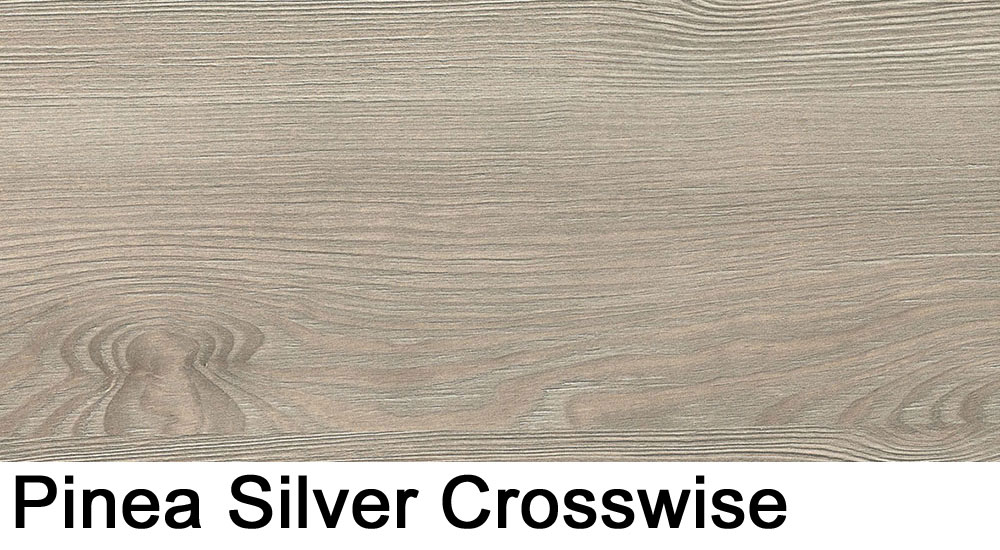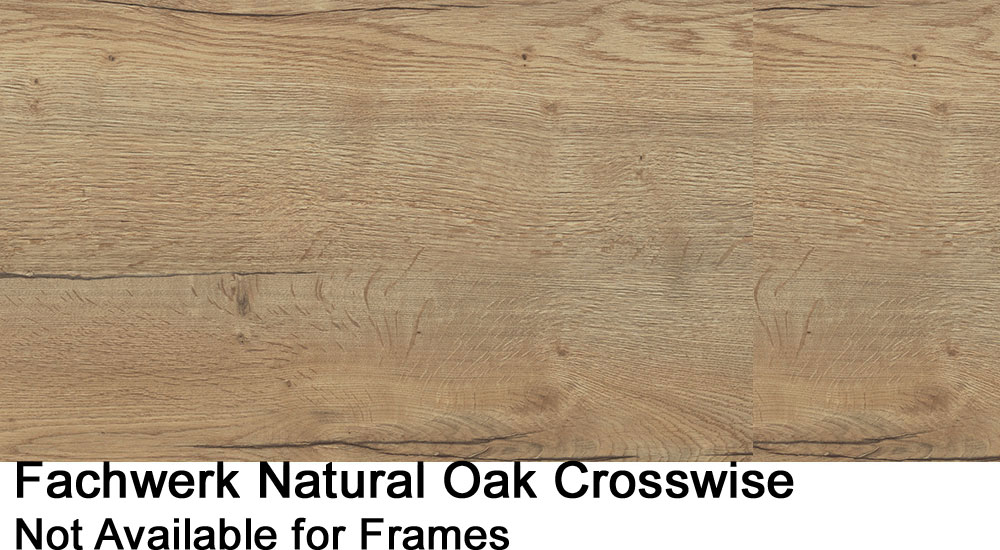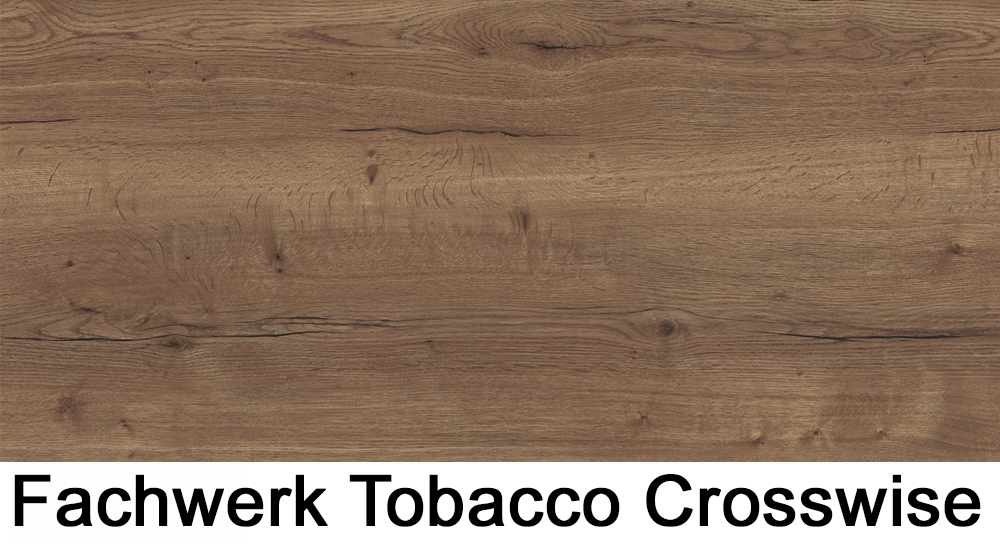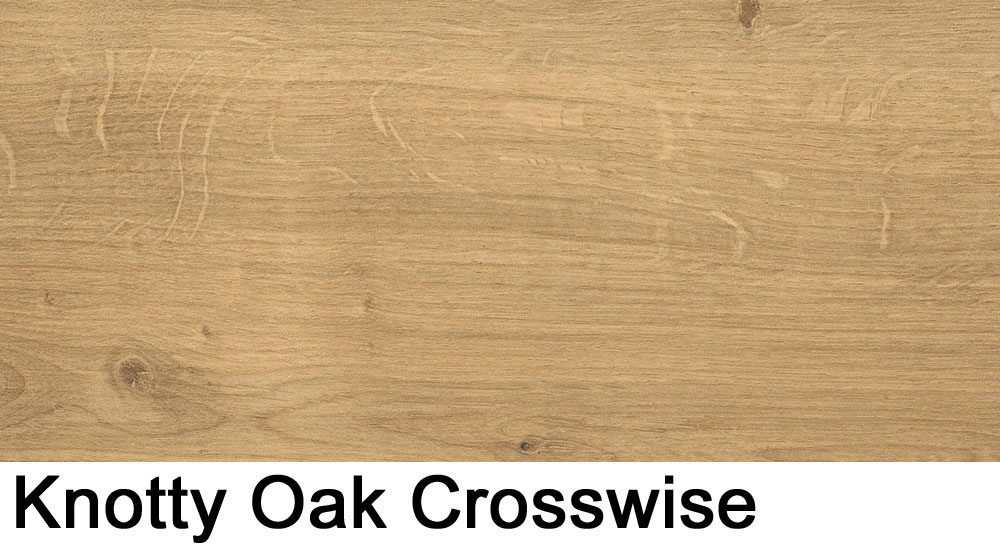 Upright Cell Laminate Finishes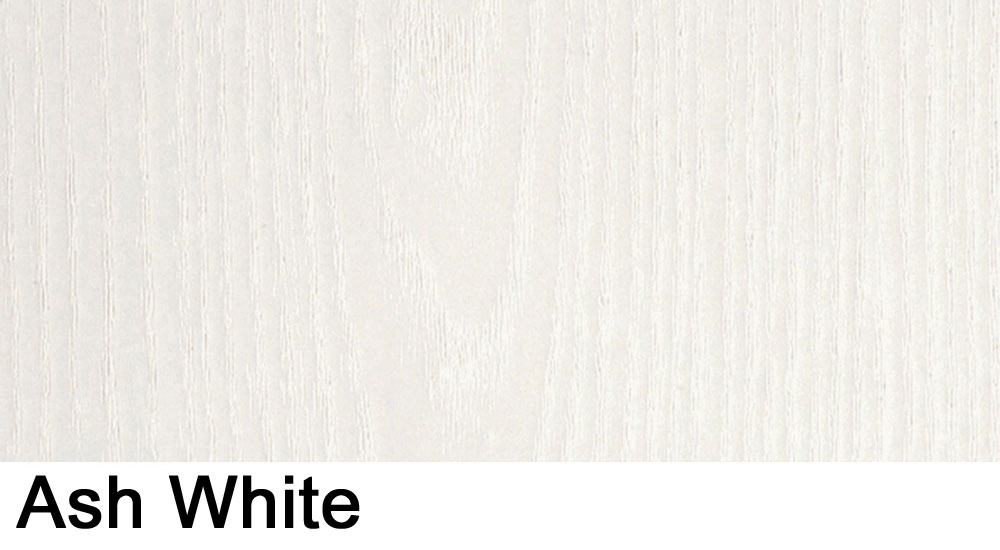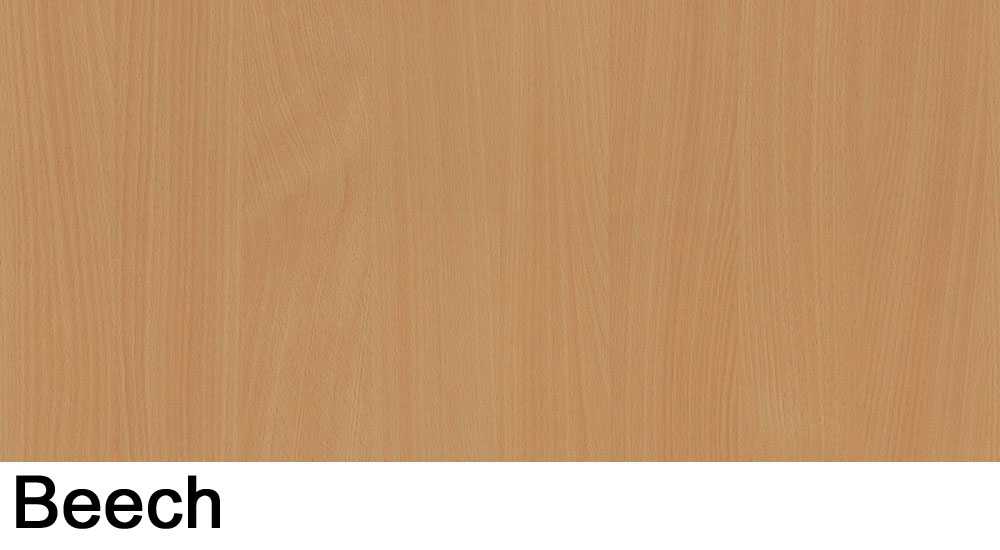 Westag & Getalit Upright Laminate Finishes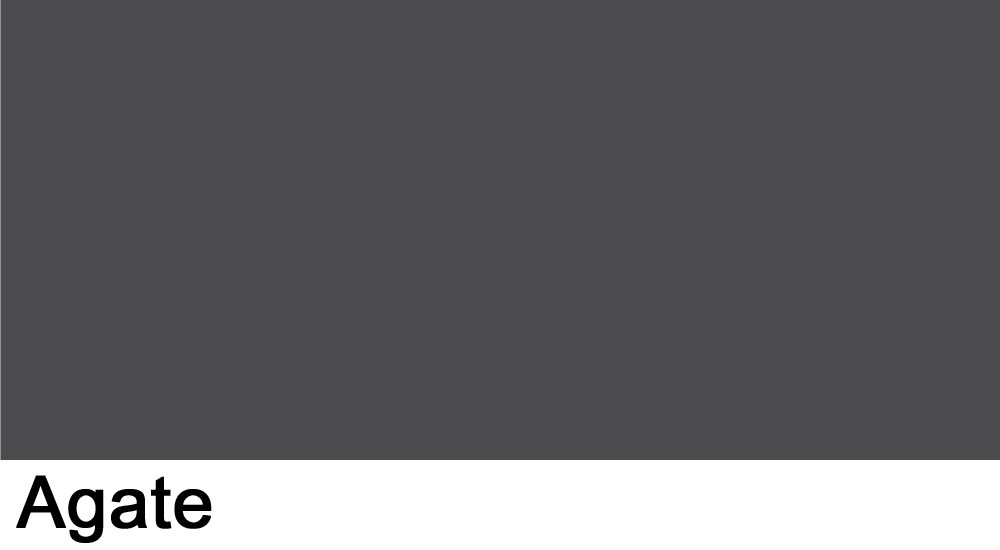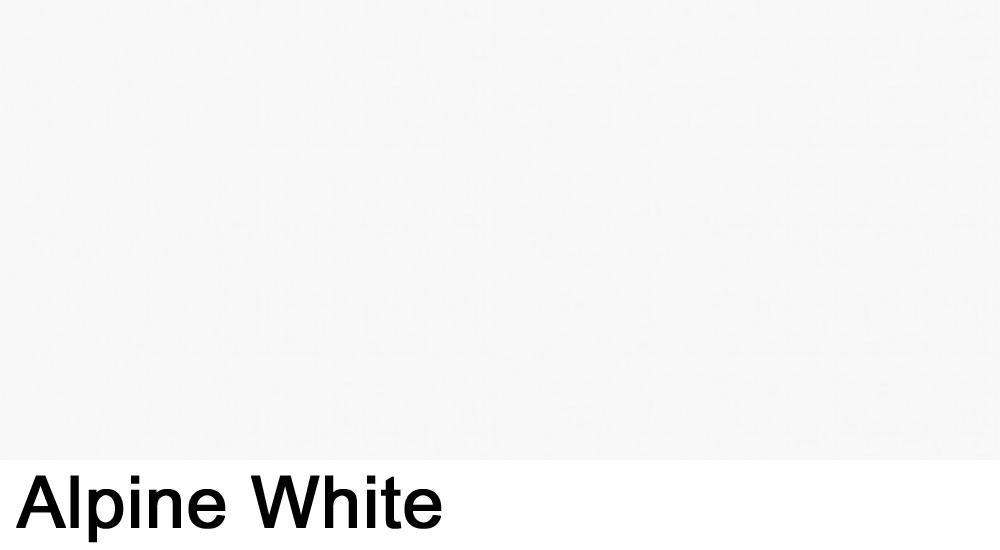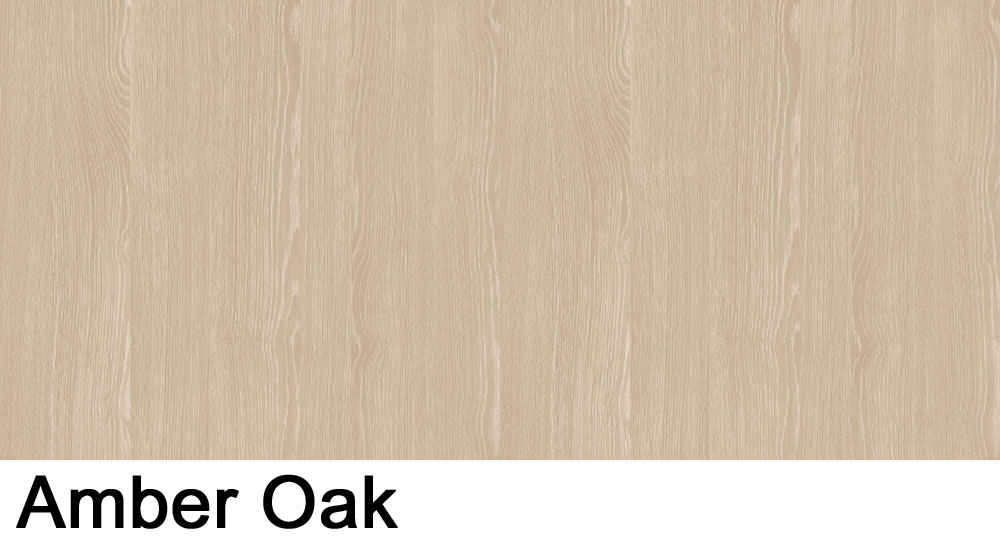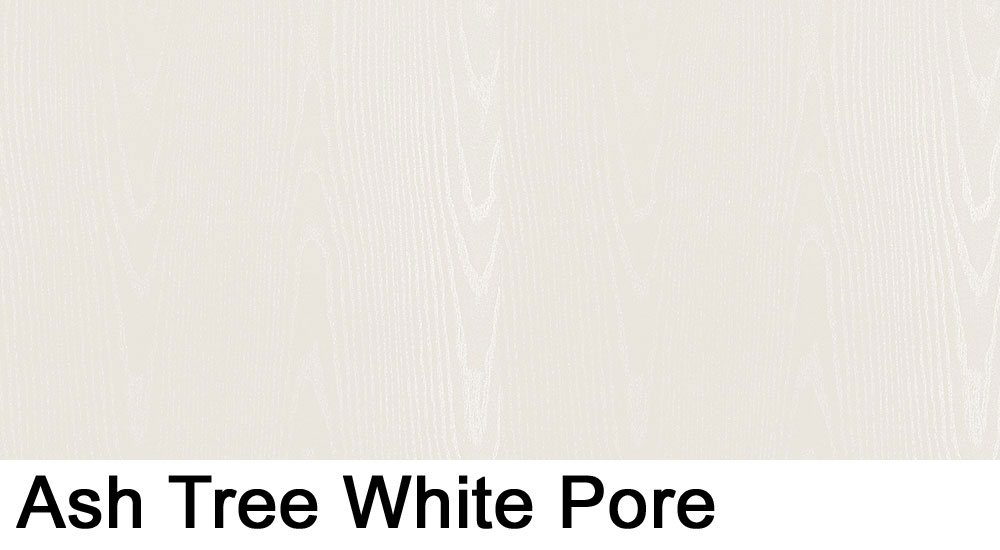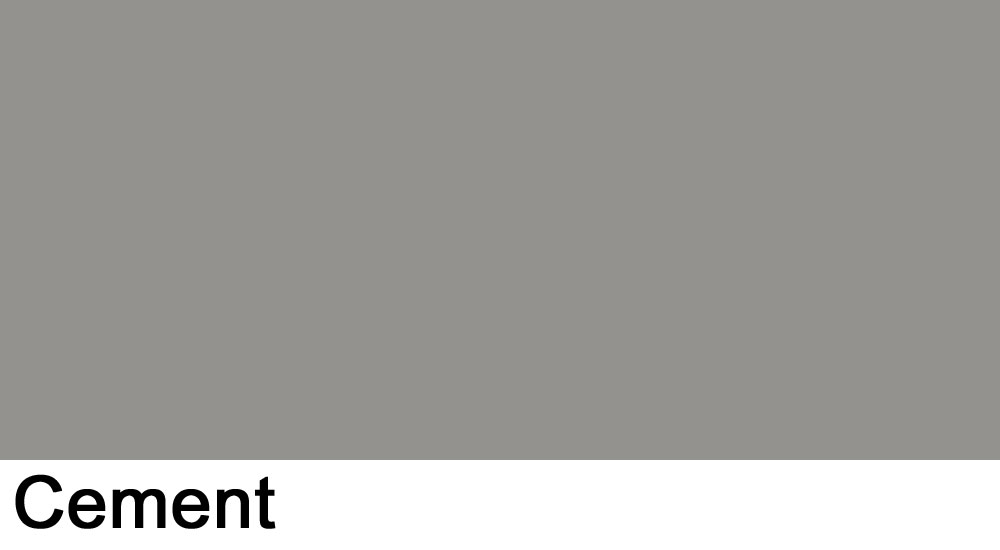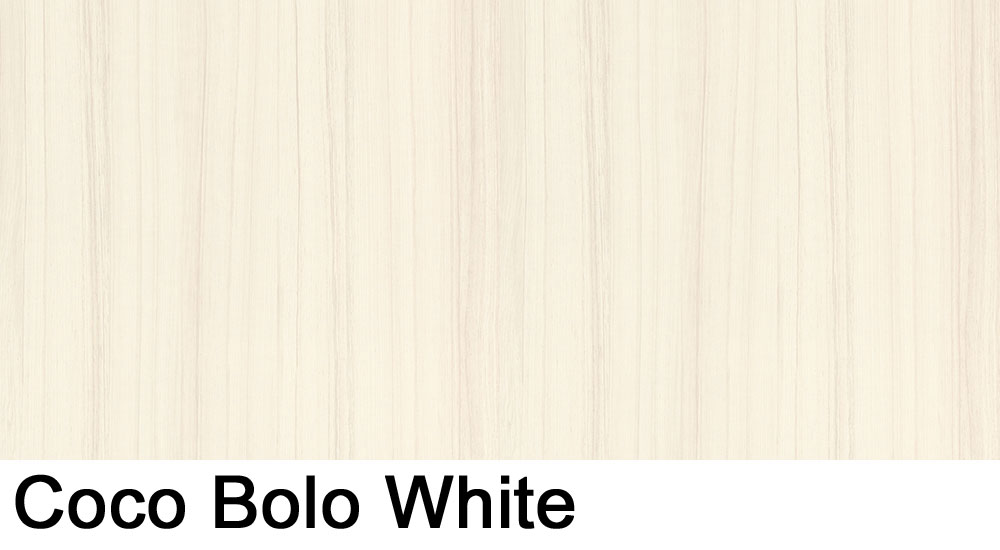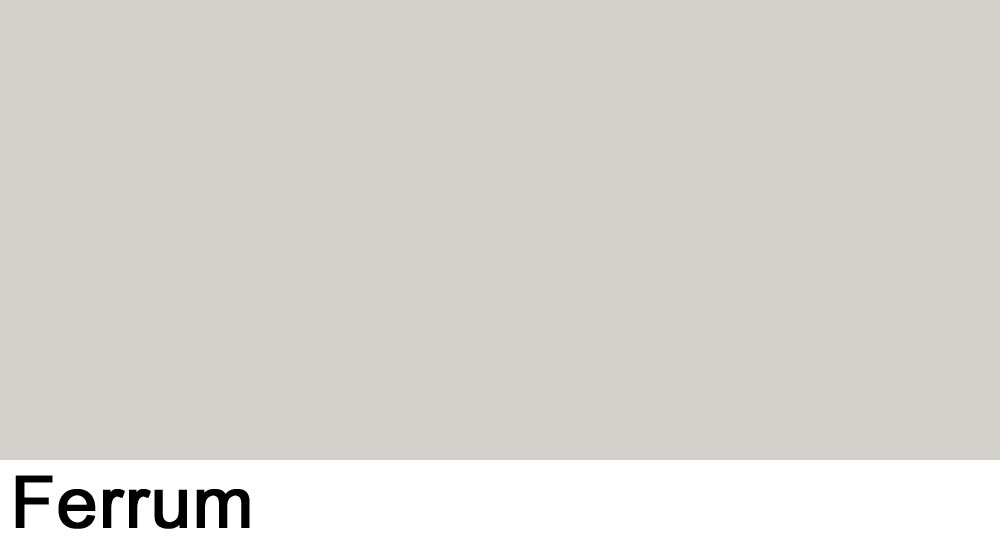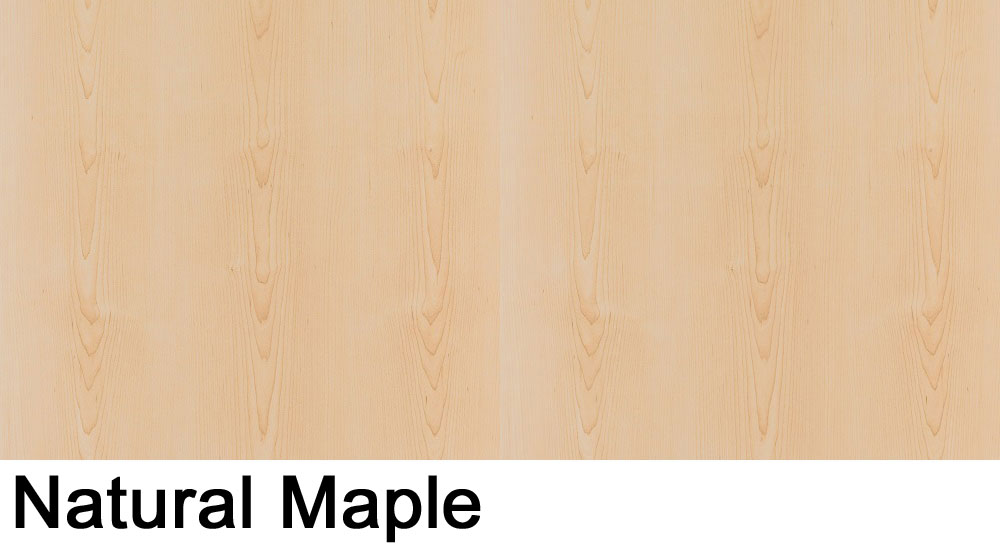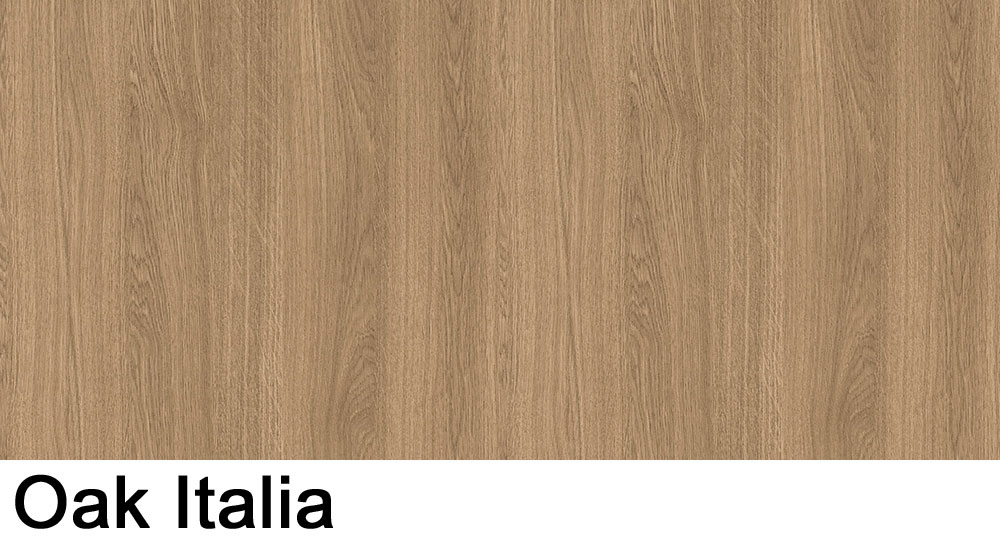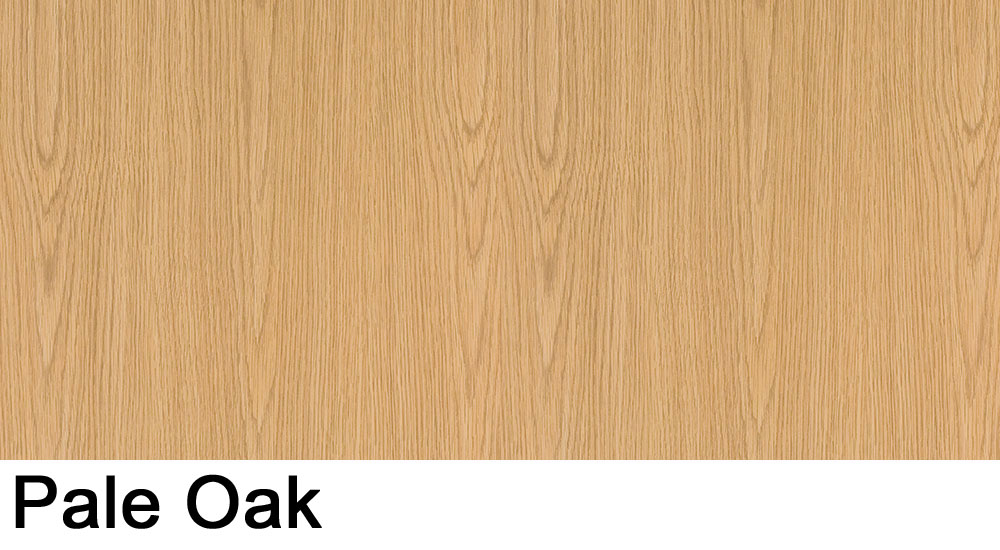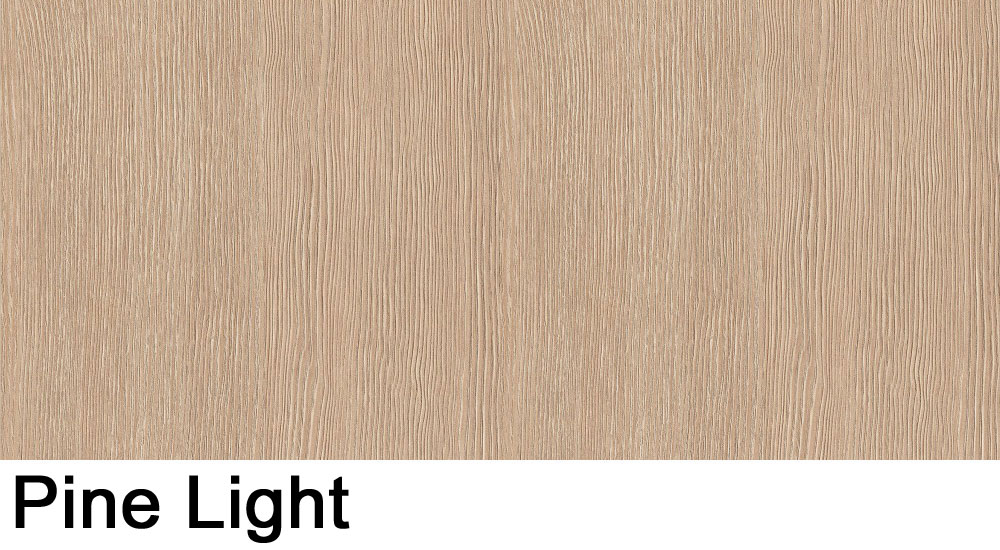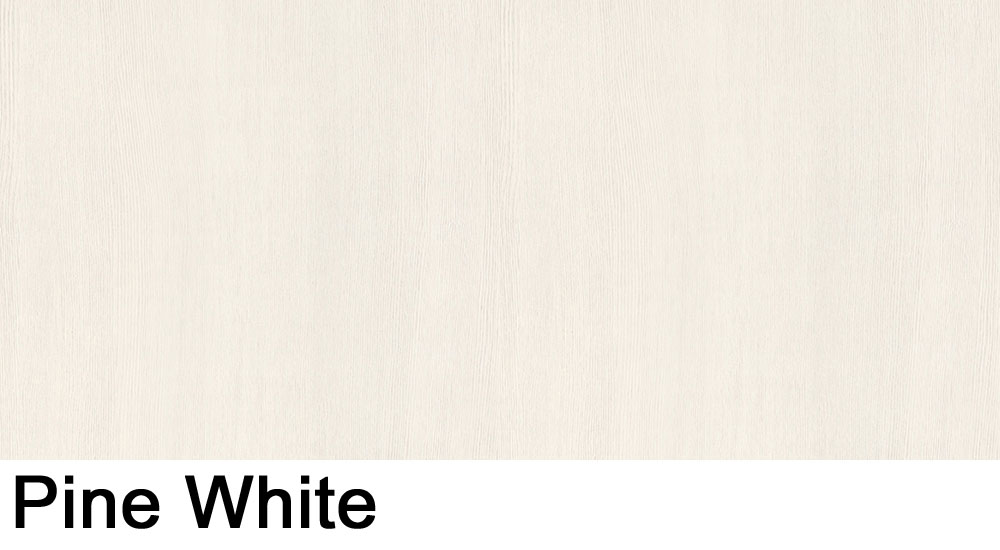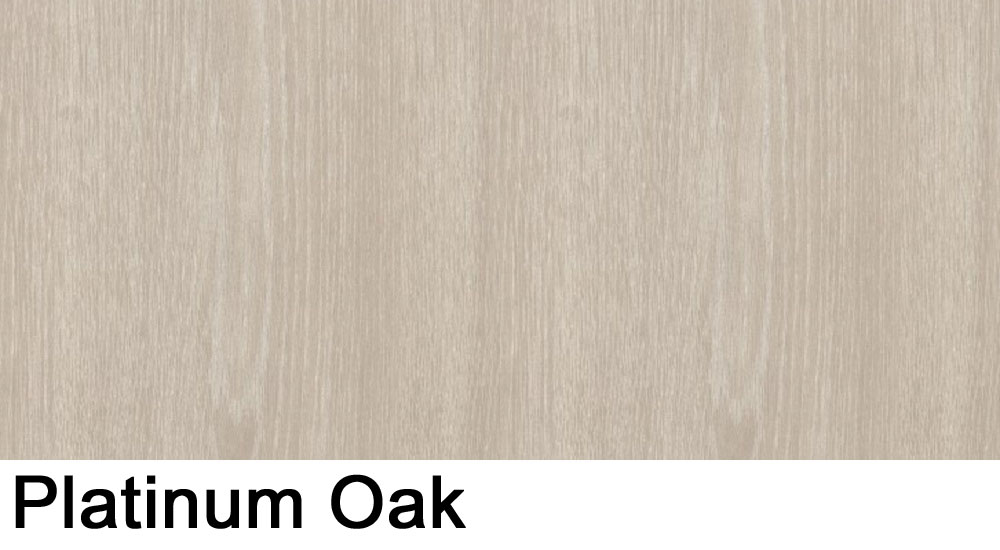 Westag & Getalit Crosswise Laminate Finishes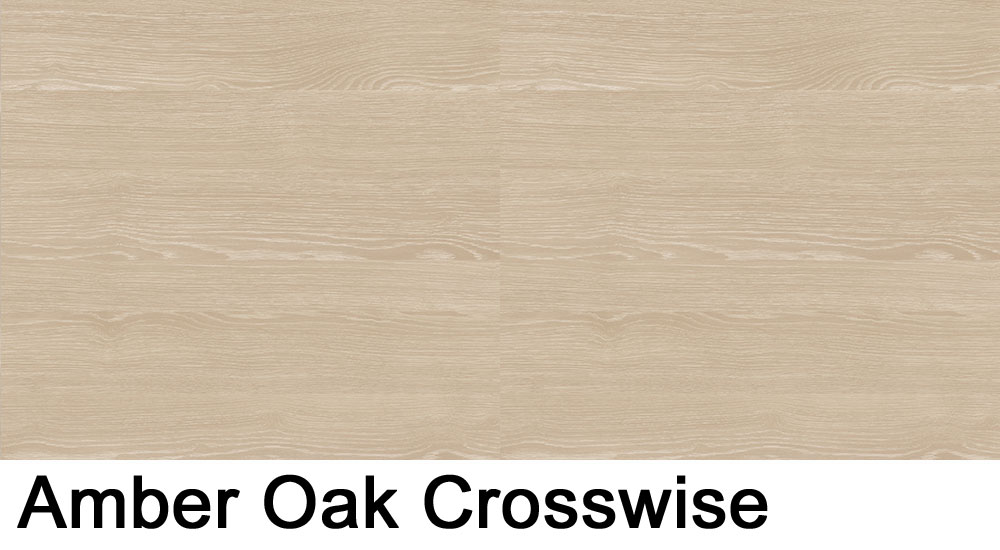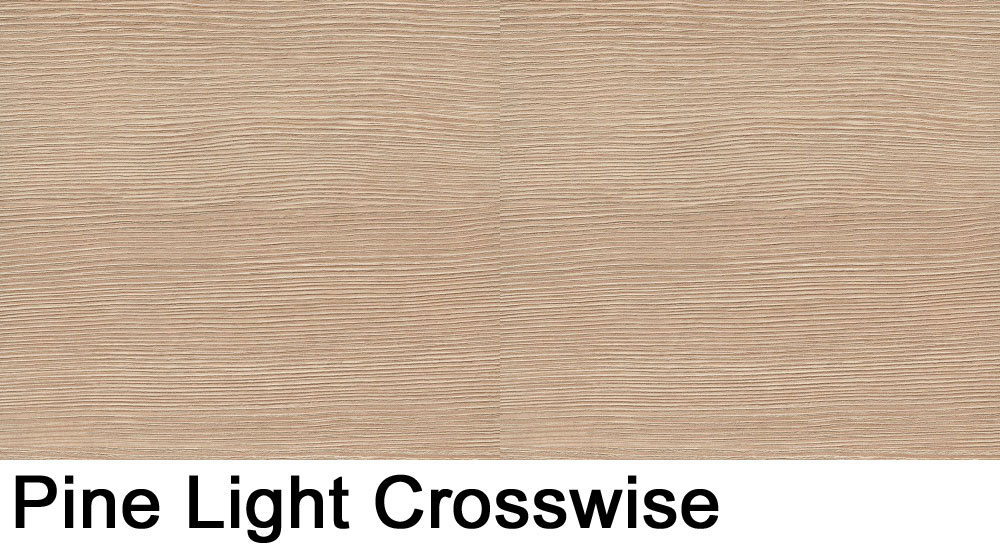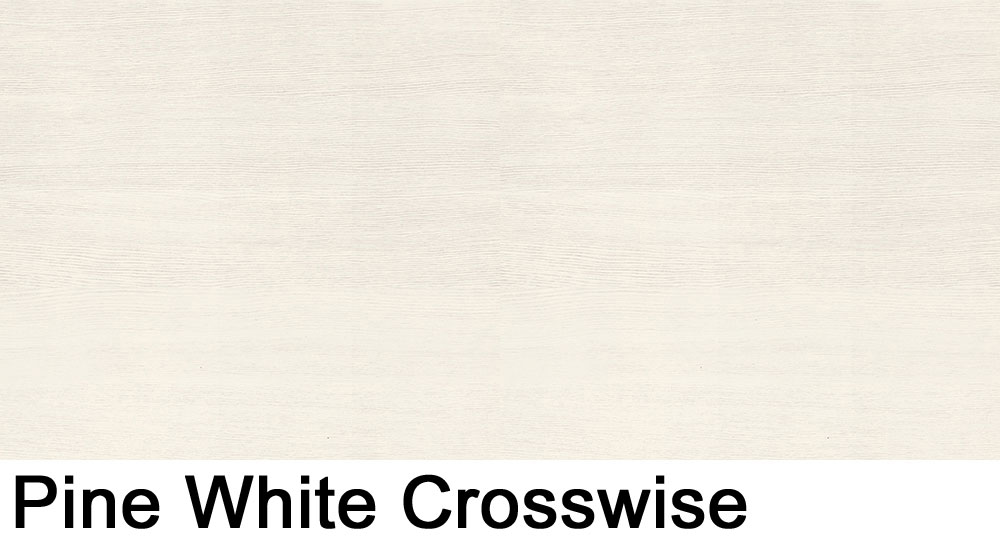 CPL Door Collection
Westag & Getalit Laminate Door Collection
ASTRA laminate smart2edge
Maple Laminate Internal Doors

When choosing your favoured interior design style, you could consider a suitable laminated door from the Maple range. Maple laminated internal doors bring with them a friendly, open and airy ambience into your home. The amazing CPL finishes (Continue Pressure Laminates) are particularly strong and easy to maintain, providing a reliable feeling.

Light, being the source of life on Earth and our most important energy supplier, has a great impact on our moods. Maple laminated glazed doors can bring brightness into your home by creating a friendly and positive atmosphere. The glass panels are available in different shapes and designs which make it easy to match it to your interior decor. Maple glazed interior doors can be manufactured in widths of up to 1200mm and heights of up to 2472mm. Modern houses often require exceptional internal doors. Maple Gold laminated made to measure doors, available in widths of up to 1000mm and heights of up to 2100mm, can be produced with vertical, horizontal and square grooves, manufactured with intense care and highly skilled techniques to provide a natural and modern look. Bespoke Maple finishes with metal inlays, created with exclusive designs, can transform a usual internal door into an eye-catching feature in perfect harmony with any interior.
Maple laminated internal made to measure doors can be made as:
•
Fire rated for 30 or 60 minutes
•
Double hinged doors
•
Single sliding door on the wall
•
Pocket single sliding door
•
Double sliding doors on the wall
•
Pocket double sliding doors
•
Single sliding door with glass side and/or glass top panel
•
Double sliding door with glass side and/or glass top panels
Other products you might like: