Beech Veneer Doors - Beech Internal Doors
The Beech door has become a recognised, classic, internal wooden door for a number of reasons. Its warm colour and compatibility with the furniture has made Beech wood a famous preferred choice in terms of doors. Specially designed versions, with various veneers such as maple, are well-liked. This provides the bespoke interior door with individuality and popularity.
A door can be appealing by bringing in the desired effects in your decor without being overwhelming. With the use of different inlays and veneers, a made-to-measure door can offer a wide variety of visual effects. This includes the combination of veneers with steel or chrome inlays - a wide range of options are available. Interior doors made of Beech, with a genuine wood surface, have a light yellow to reddish colour.
Beech veneer doors are made of wooden sheets fixed on one another that do not present any knots. Veneer allows for a variety of patterns that cannot be made on solid wood, which means that more attention can be given to decorative details and not just on the functionality of the door. Beech veneer doors have a special shade that is very pleasing to look at. Moreover, these interior doors can suit a great deal of interior decorations and Beech doors can give an even more interesting effect if they suit the furniture in the room.
Moreover, Beech internal doors can be produced as fire-rated for 30 or 60 minutes, soundproof, smoke proof and others, in order to fulfil any particular needs that the customers may have. Thus, you can feel safer under your own roof, knowing that your doors are secure and long-lasting, and they can protect you in case of unfortunate situations. Also, this design of the Beech veneer doors is available on a flush, sliding doors on the wall, pocket door or internal glazed doors, to meet any needs and preferences.
Due to its very fine structure, Beech wood can be used to manufacture bespoke internal doors in widths of up to 1200mm and heights of up to 2472mm in different designs.
Beech veneer interior doors can be made as:
•
Fire rated for 30 or 60 minutes
•
Double hinged doors
•
Single sliding door on wall
•
Pocket single sliding door
•
Double sliding doors on wall
•
Pocket double sliding doors
•
Single sliding door with glass side and/or glass top panel
•
Double sliding door with glass side and/or glass top panels
Standard Features

Optional Features

Alt tag for image 1:
interior sliding doors
Alt tag for image 2:
beech doors
Alt tag for image 3:
beech veneer doors
Alt tag for image 4:
beech internal doors
Alt tag for image 5:
made to measure internal doors
Alt tag for image 6:
designer doors
Alt tag for image 7:
solid wood doors
Alt tag for image 8:
bedroom sliding doors
Alt tag for image 9:
half glazed internal doors
Alt tag for image 10:
internal wood doors
Alt tag for image 11:
internal doors made to measure
Alt tag for image 12:
solid wood doors made to measure
Fine polished natural veneer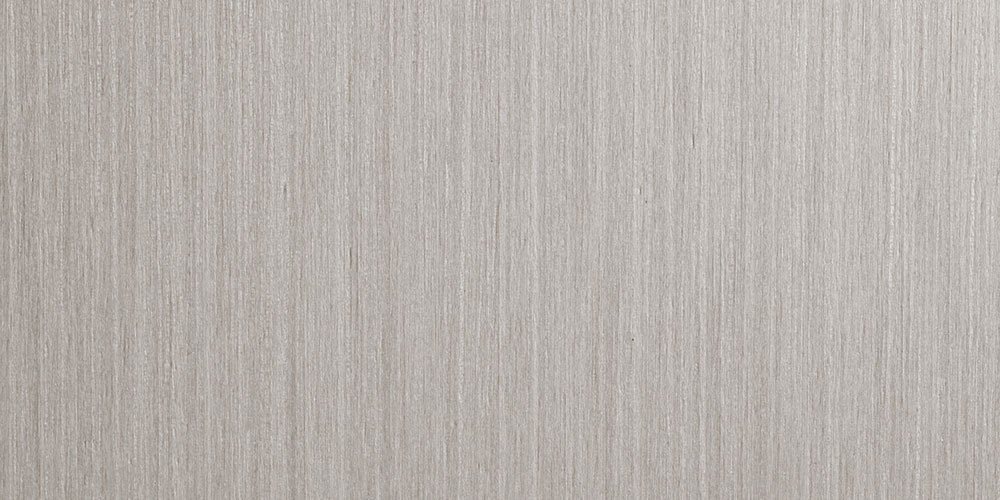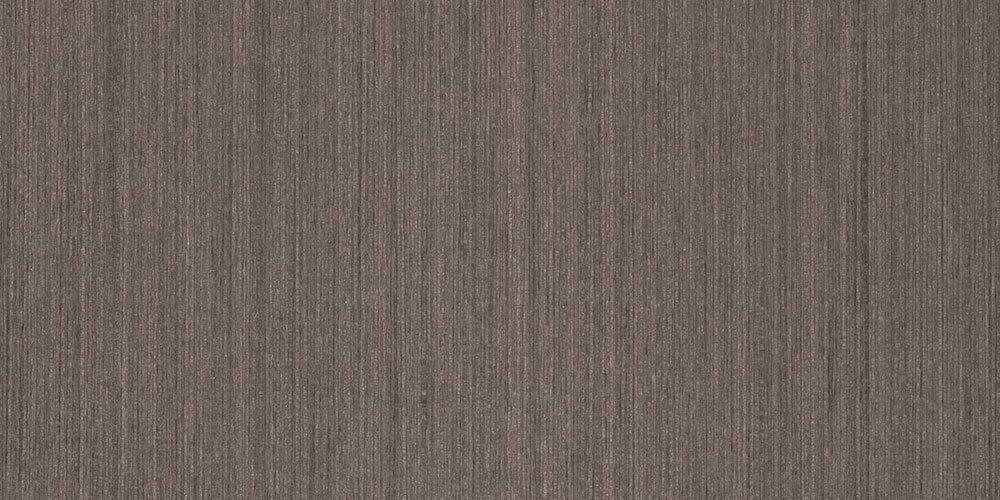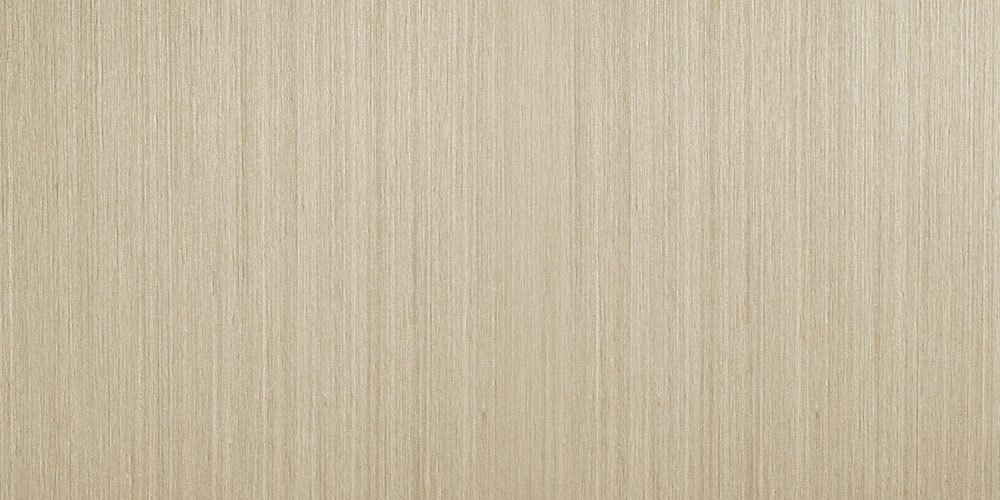 Real wood veneer lacquered and matt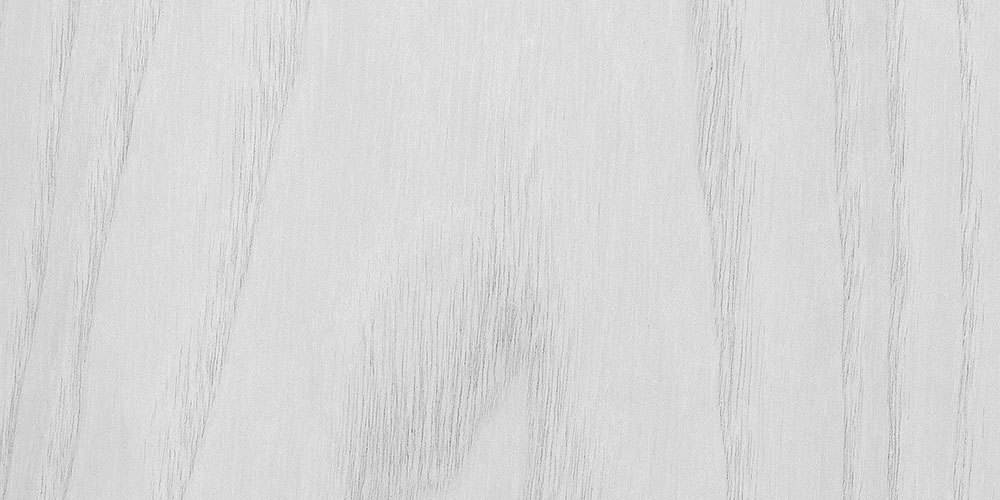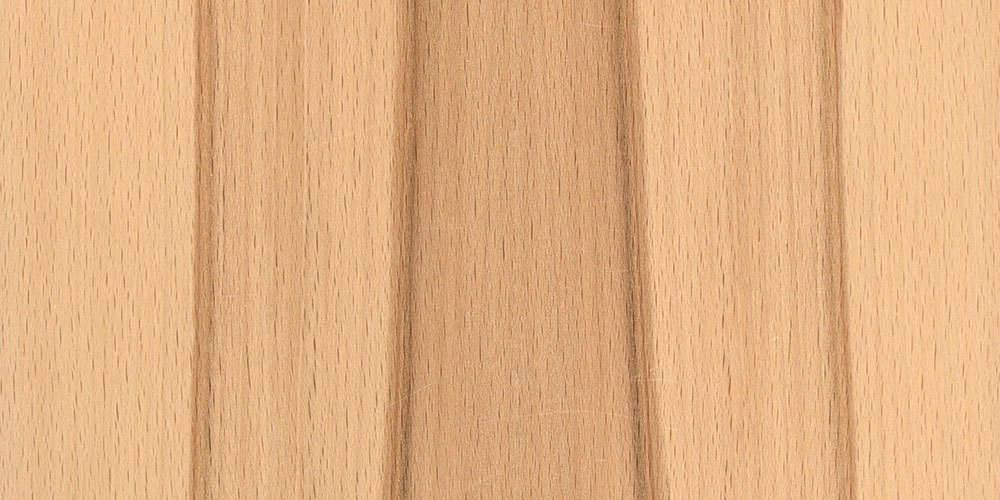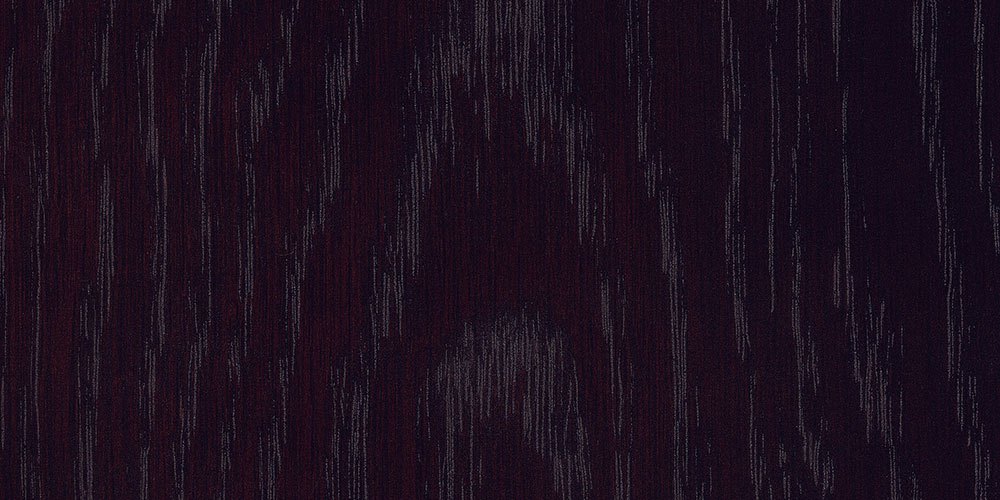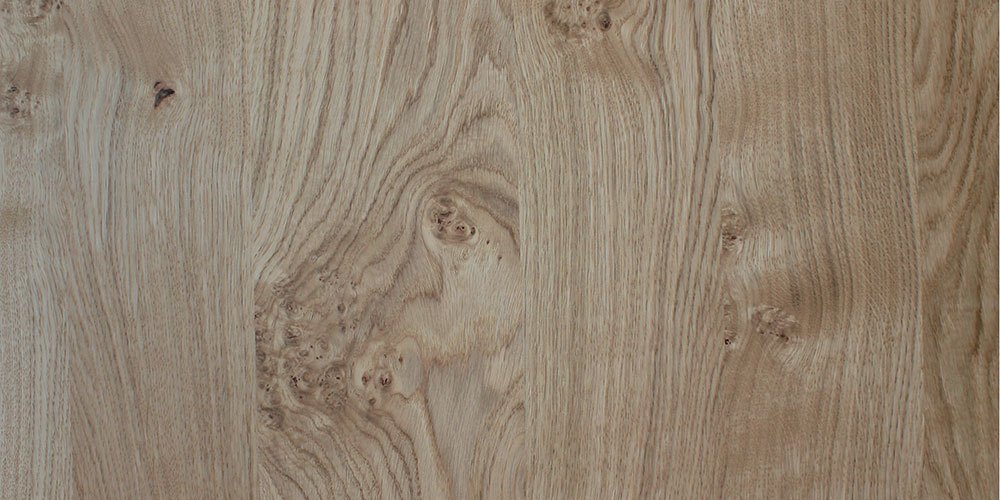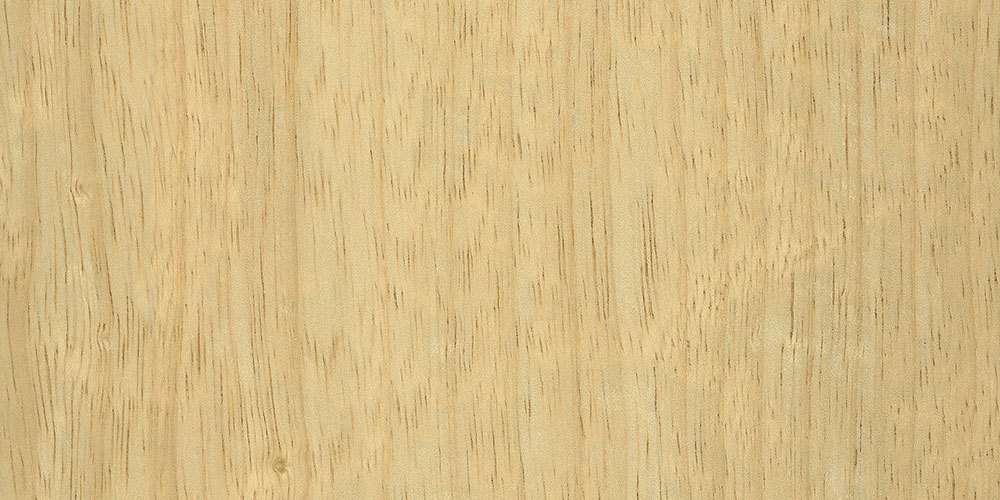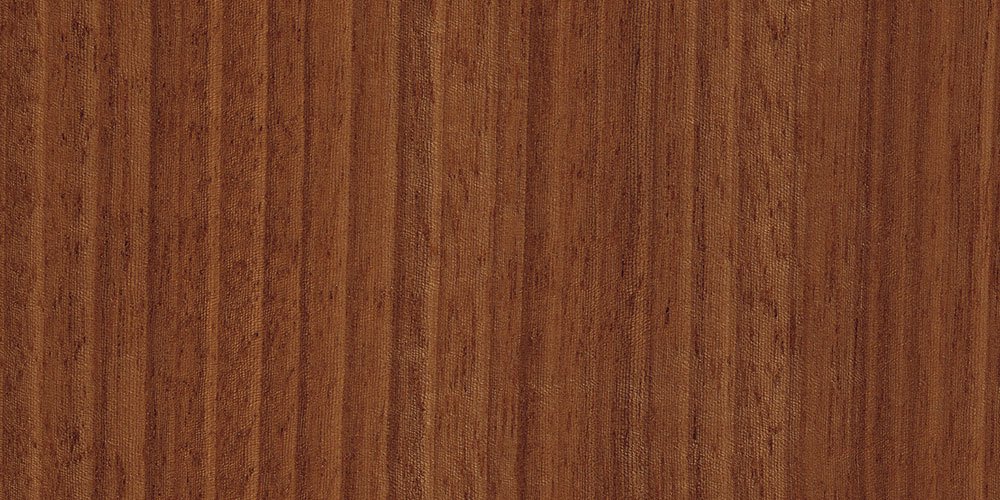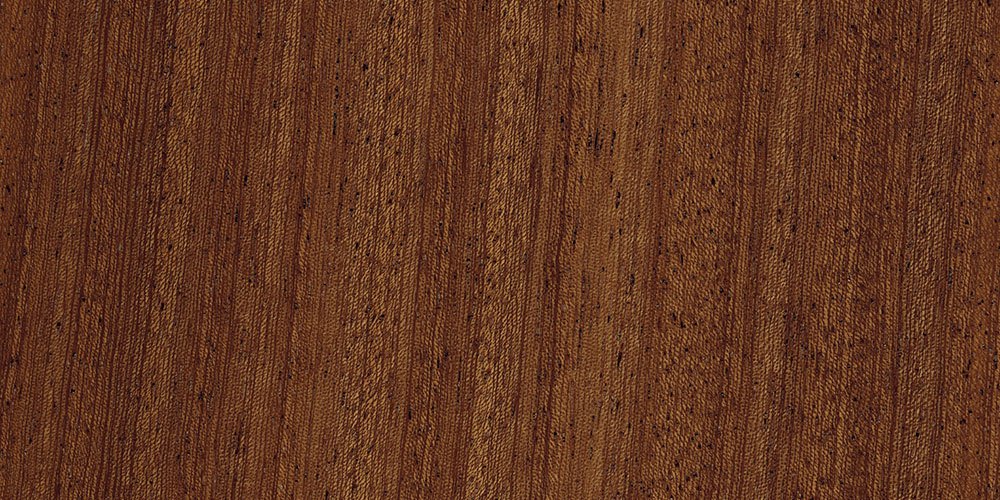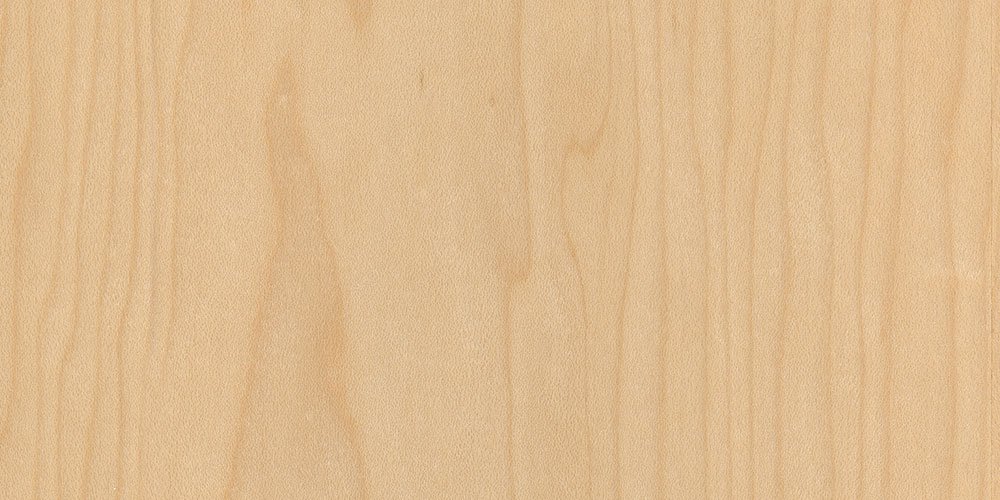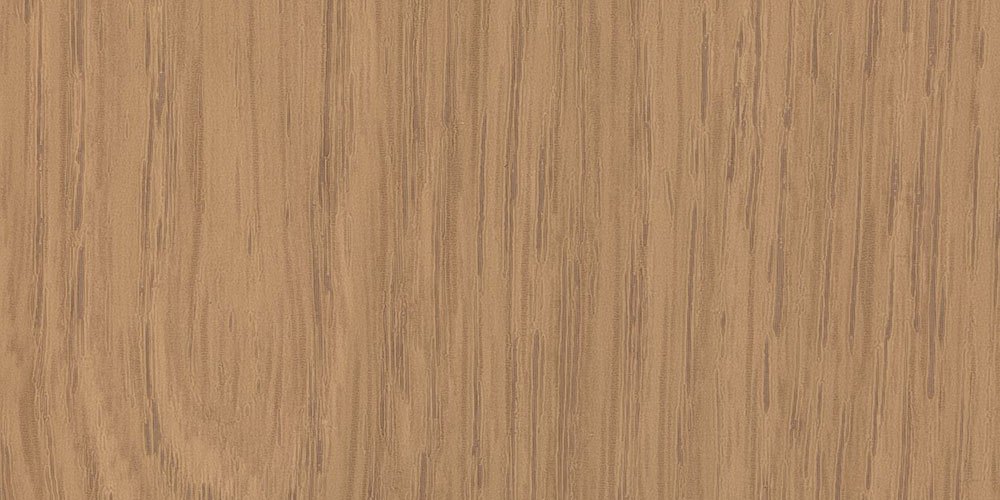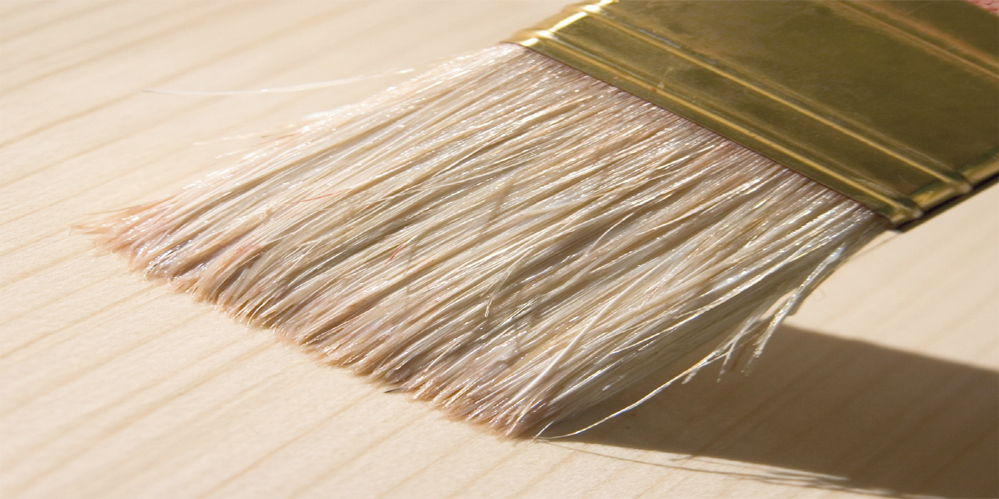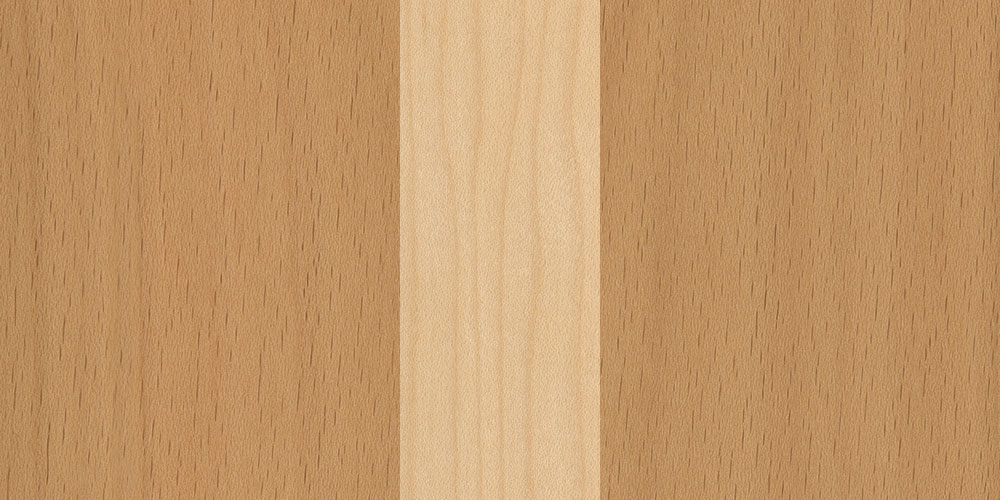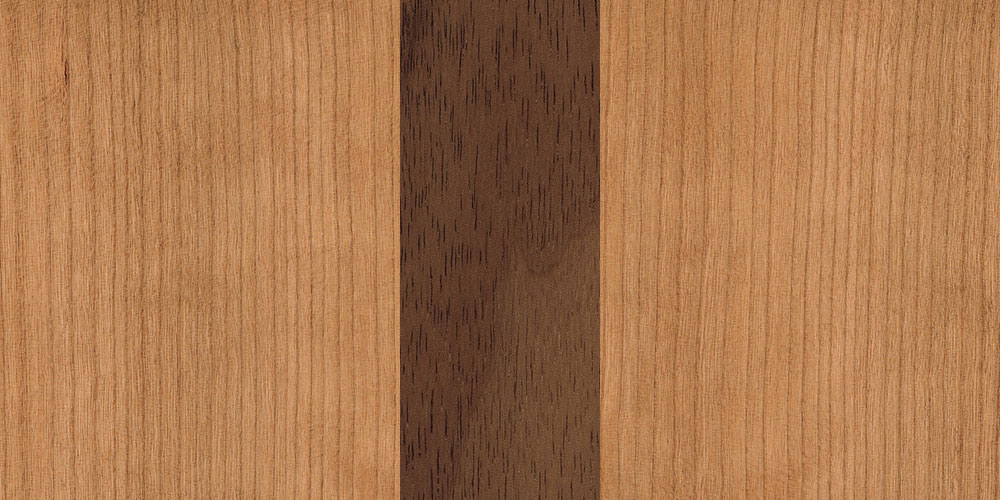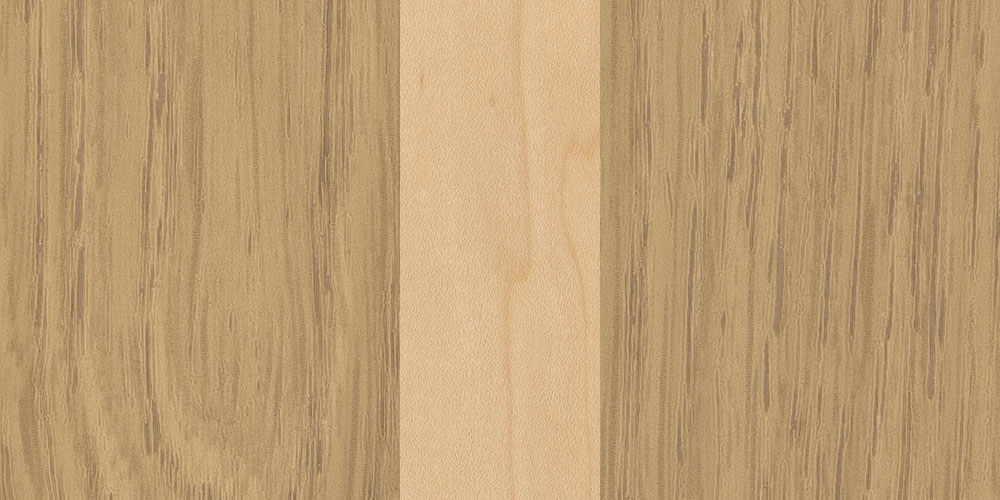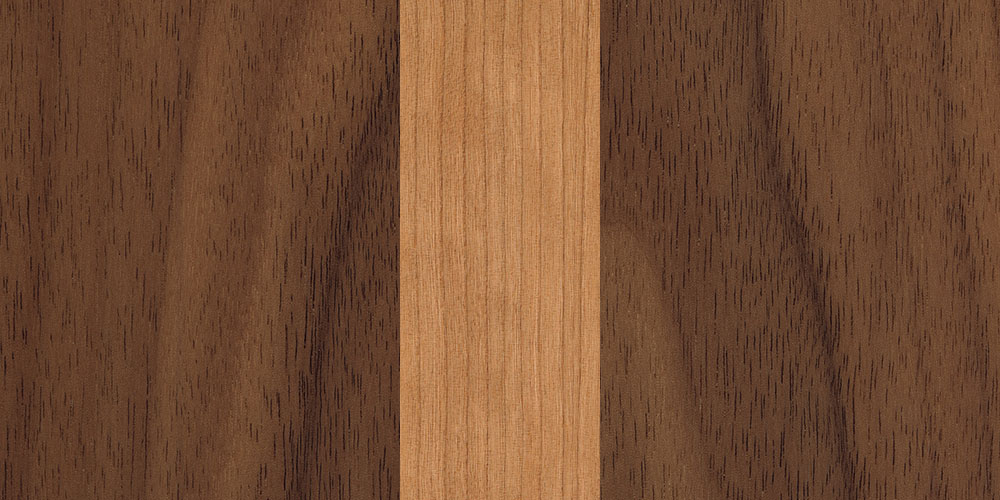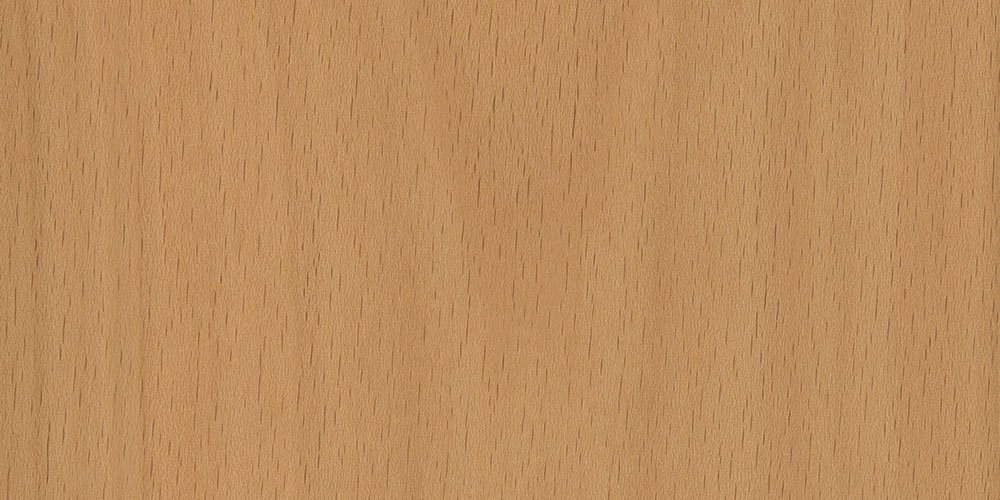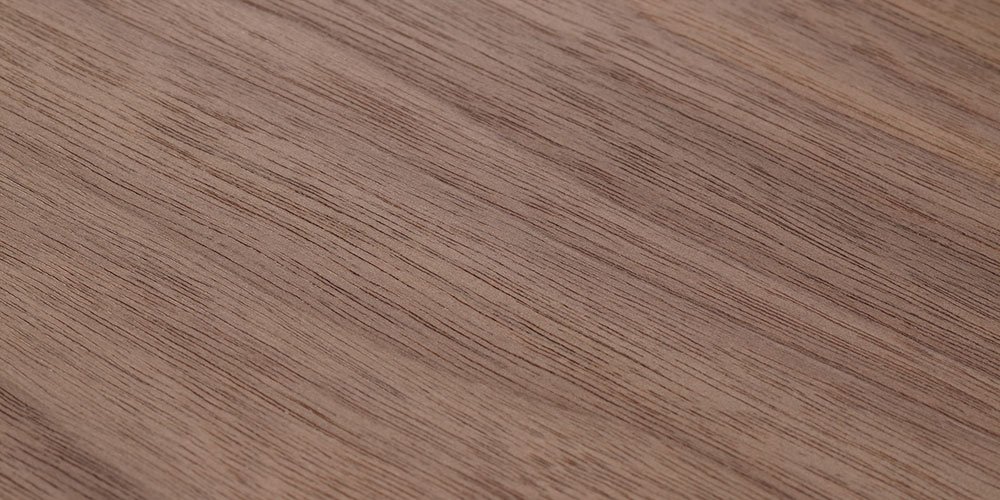 Rustic real wood veneer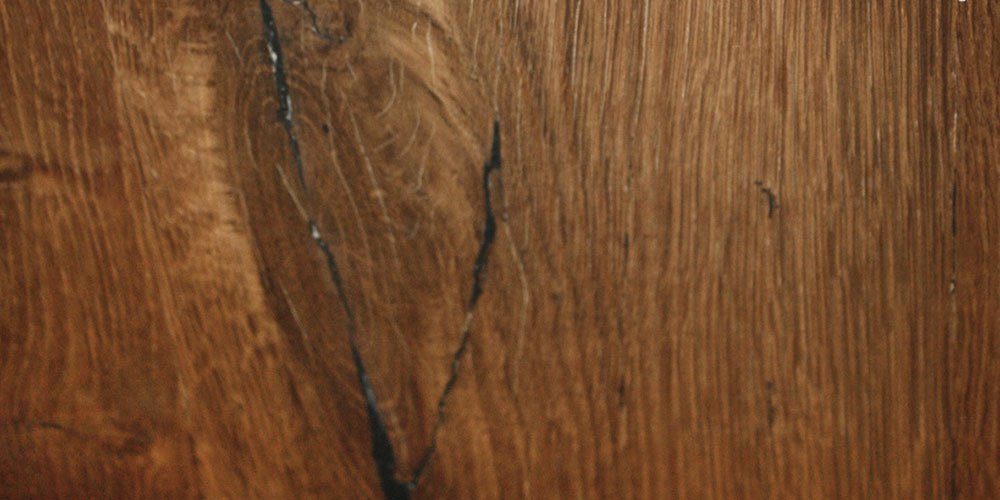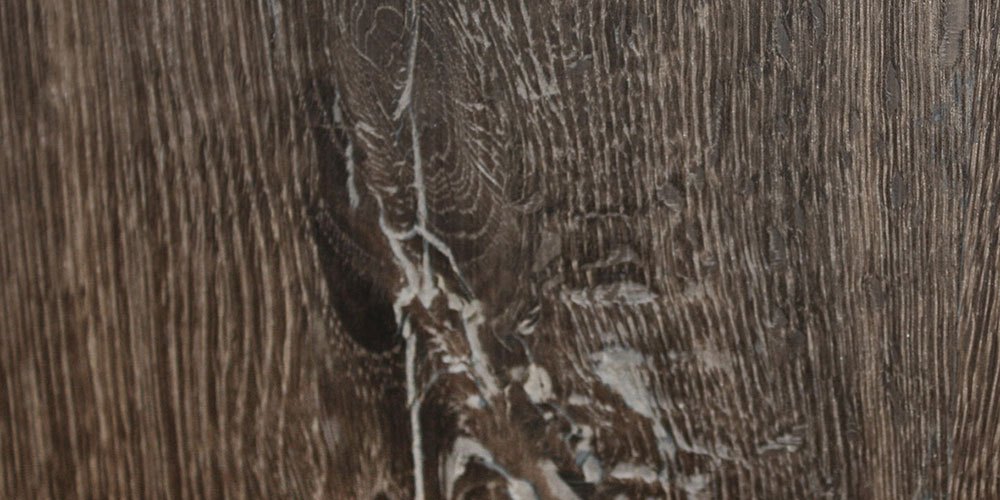 White and Pure colours collection



Other products you might like: