Internal Oak Veneer Doors - Oak Natural Matt Design
Starting price for Non-FD30 door leaf: £205.00*
Starting price for FD30 door leaf: £230.00*
Starting price for Non-FD30 door set: £403.00*
Starting price for FD30 door set: £459.00*
For more prices and door designs, please use the price calculator below
*Prices excl. VAT and transport and are for custom made door sizes up to W924mm x H2040mm x T40mm and wall thickness up to 100mm
For taller doors, please use the price calculator below
This roughly, sawn-wood look with a brushed surface, conveys the three-dimensional tactile characteristic of Oak, allowing the internal oak veneer doors to appear woody.
Oak real wood veneer - natural matt - internal made to measure doors are designed like expensive furniture from noble solid wood. Oak bespoke interior doors grab the attention of visitors by their added touch of quality to any interior. There are numerous options available the blending of veneer with stainless steel inlays or different veneer grains as upright with crosswise textures allowing you to create a door of your choice.
Oak natural matt, real wood veneer combined with the individual manufacturing process produced each internal oak door and frame with an exclusive touch. Every Grauthoff interior oak wooden door, available in widths of up to 1200mm and heights of up to 2472mm, is customised and finished to hand carved perfection. We promise that these internal doors can be integrated into any room to create a special ambiance.
Oak nature matt real wood veneer made to measure internal doors can be made as:
•
Fire rated for 30 or 60 minutes
•
Double hinged doors
•
Single sliding door on wall
•
Pocket single sliding door
•
Double sliding doors on wall
•
Pocket double sliding doors
•
Single sliding door with glass side and/or glass top panel
•
Double sliding door with glass side and/or glass top panels
Standard Features

Optional Features

Alt tag for image 1:
Internal Oak Veneer Doors
Alt tag for image 2:
Oak Doors and Frames
Alt tag for image 3:
oak veneer door
Alt tag for image 4:
bespoke oak doors
Alt tag for image 5:
solid oak door
Alt tag for image 6:
internal oak doors uk
Alt tag for image 7:
pre finished oak internal doors
Alt tag for image 8:
made to measure oak doors
Alt tag for image 9:
solid oak internal doors uk
Fine polished natural veneer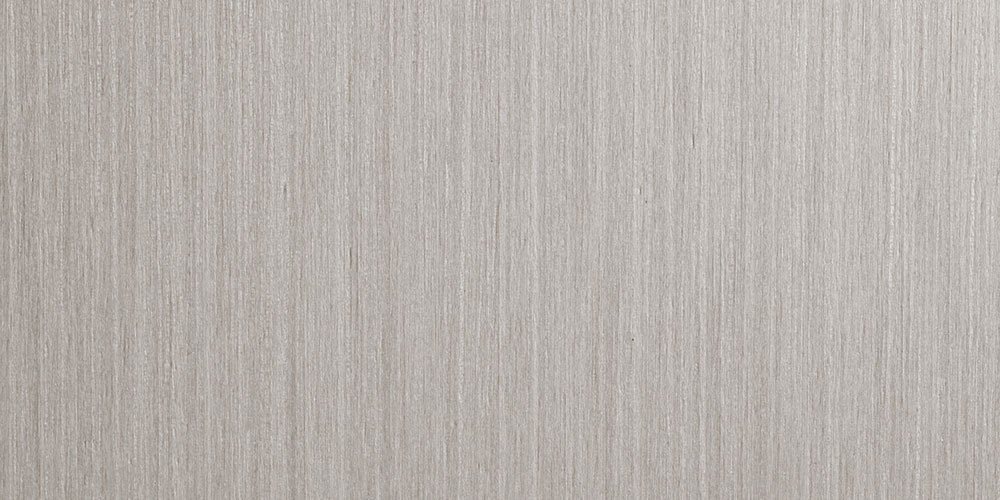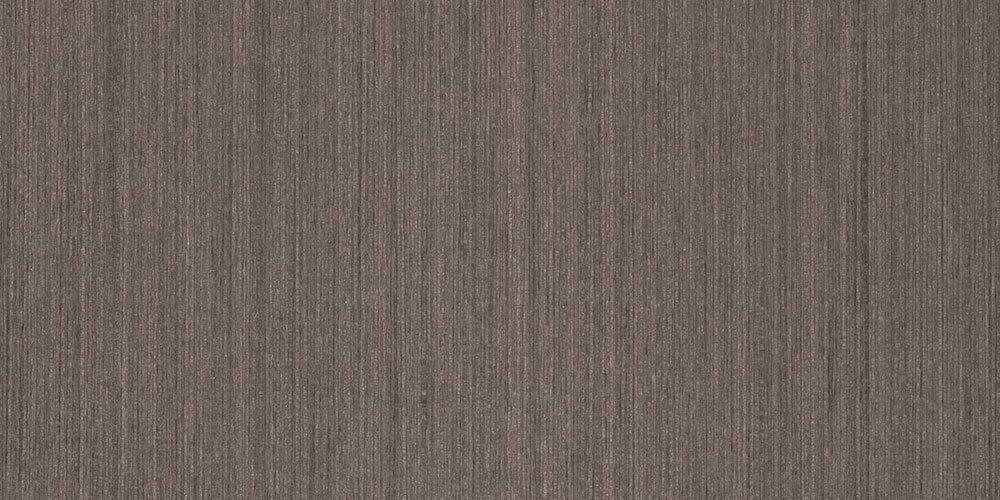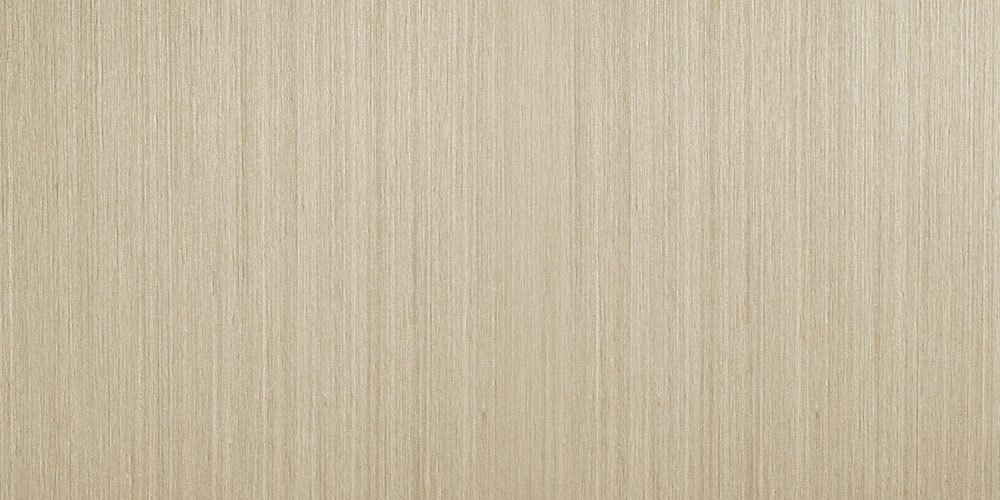 Real wood veneer lacquered and matt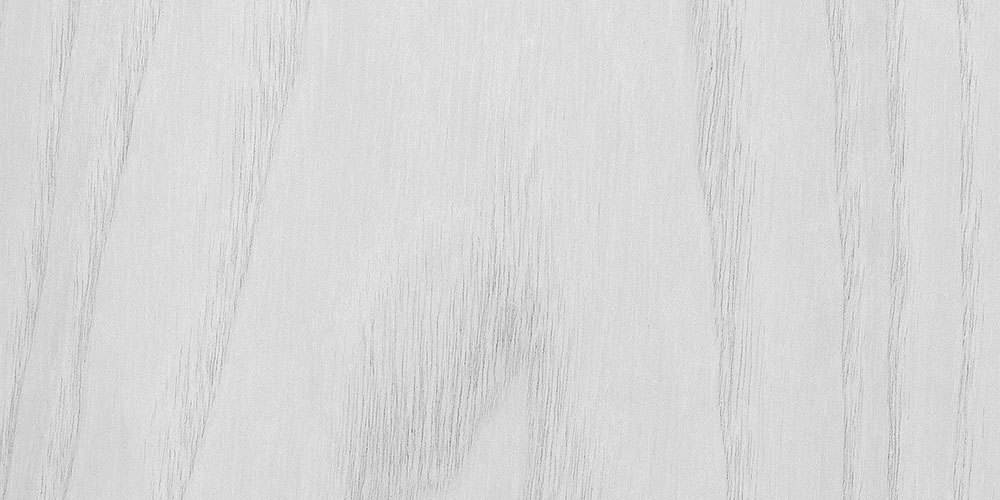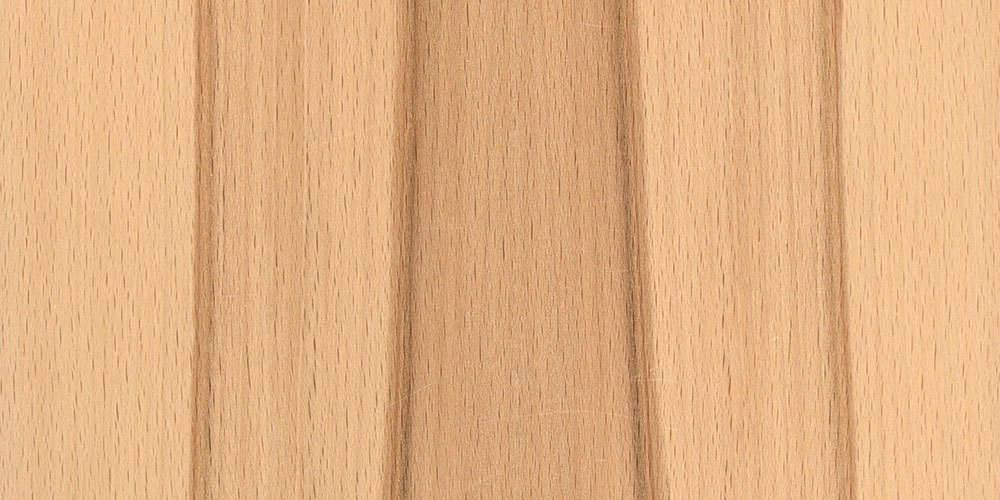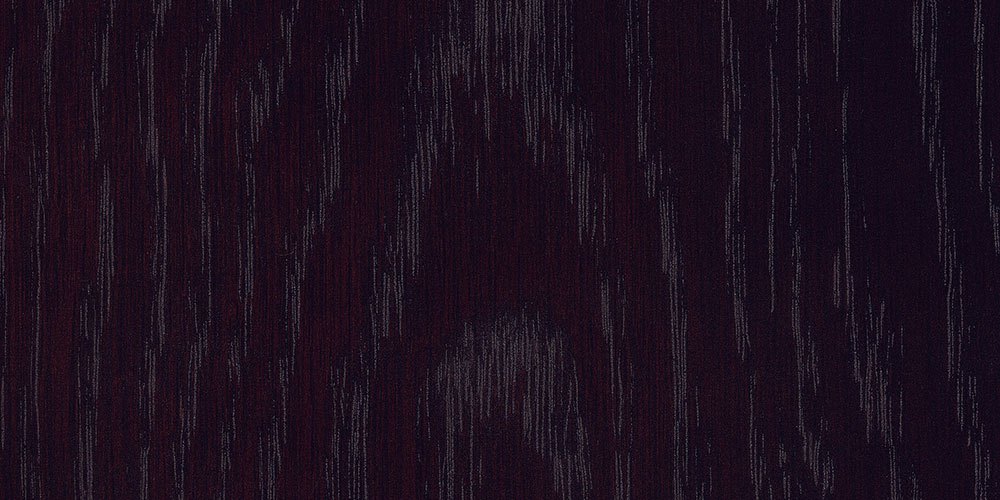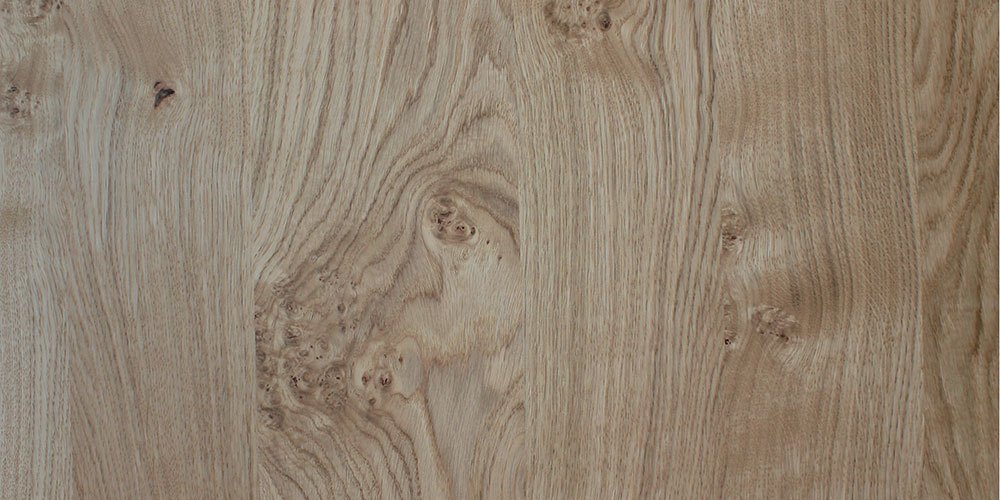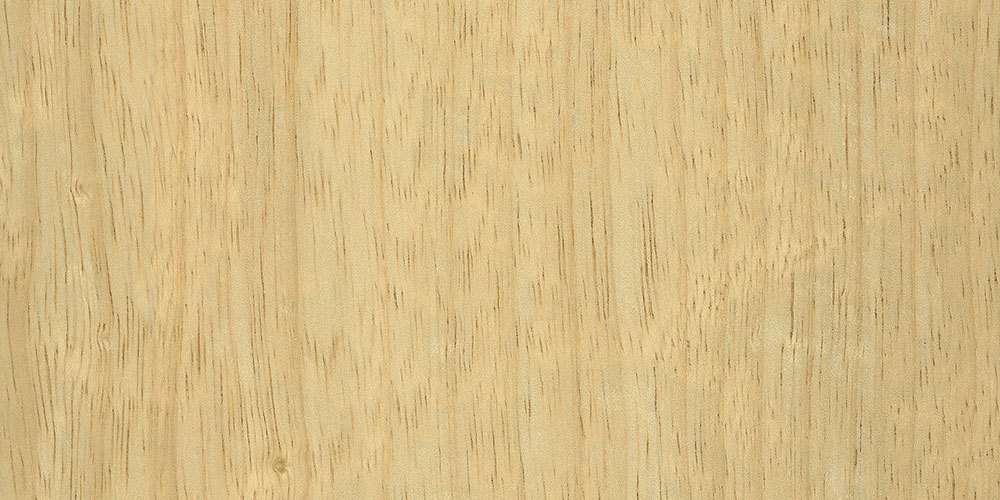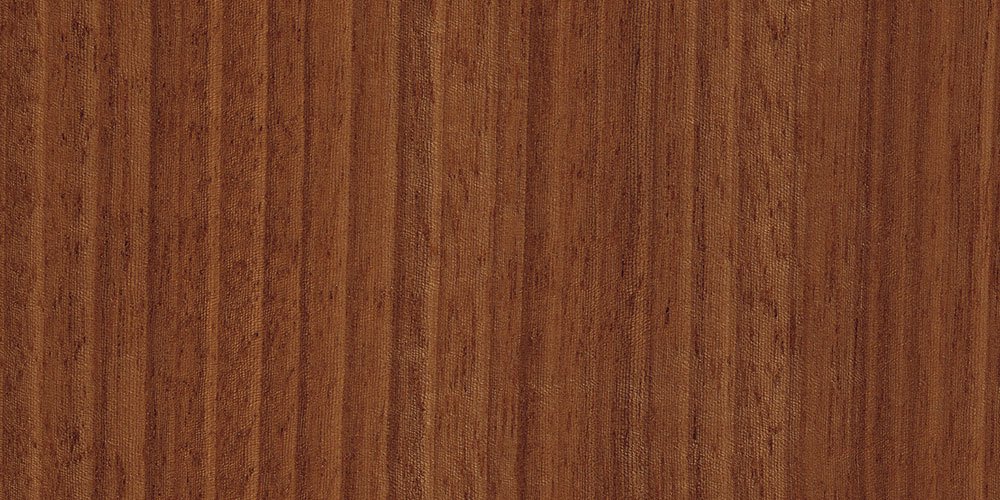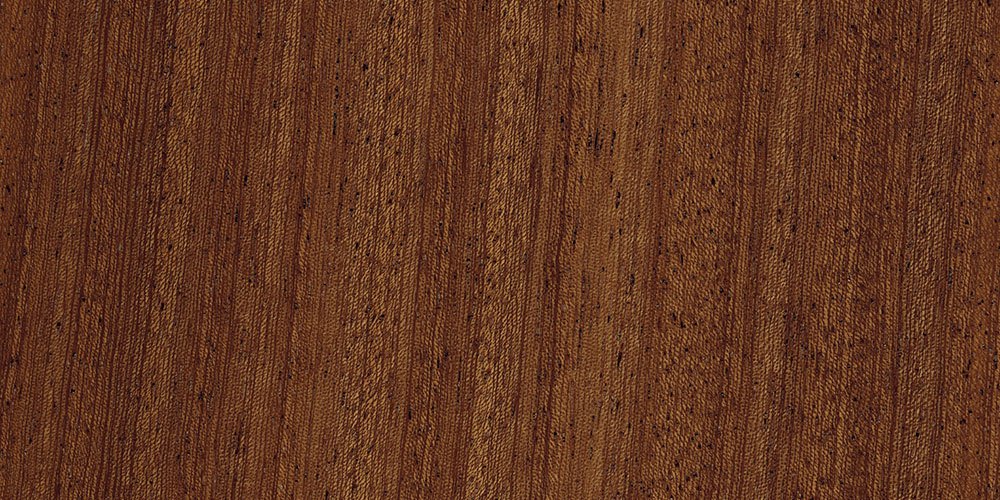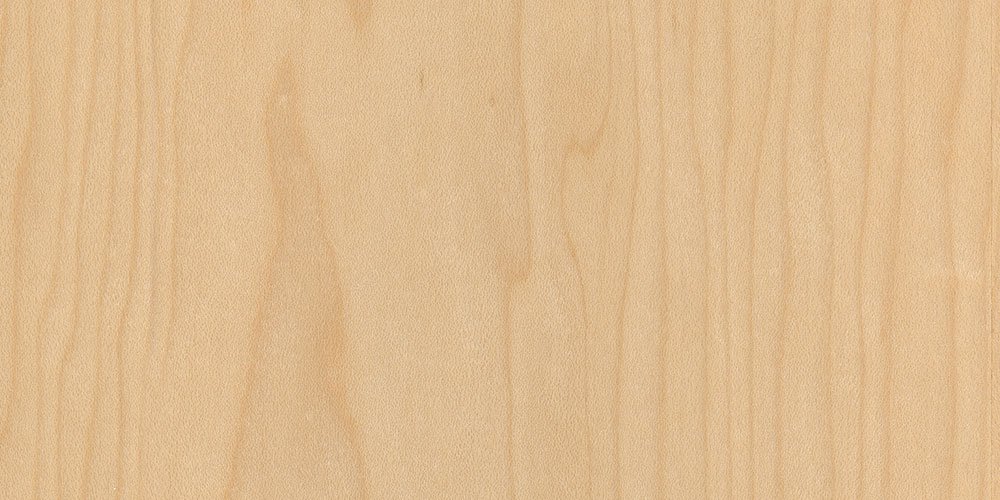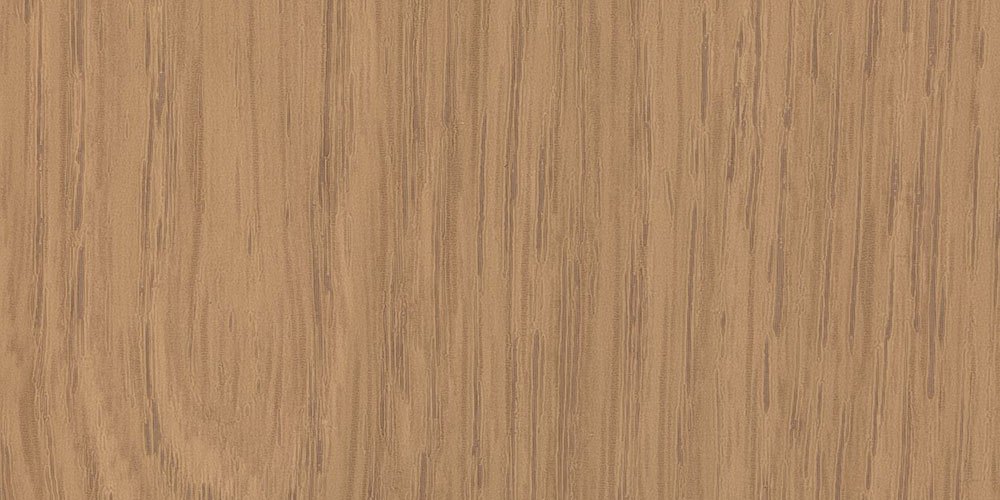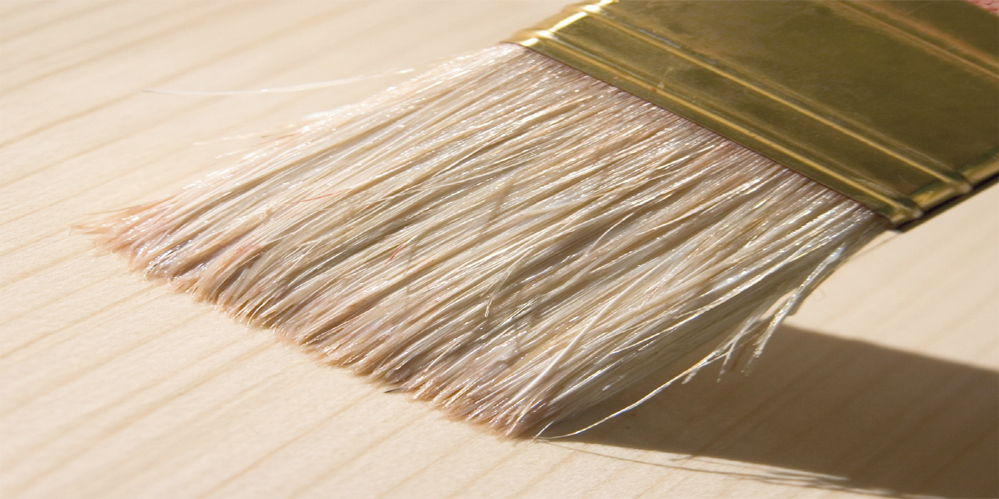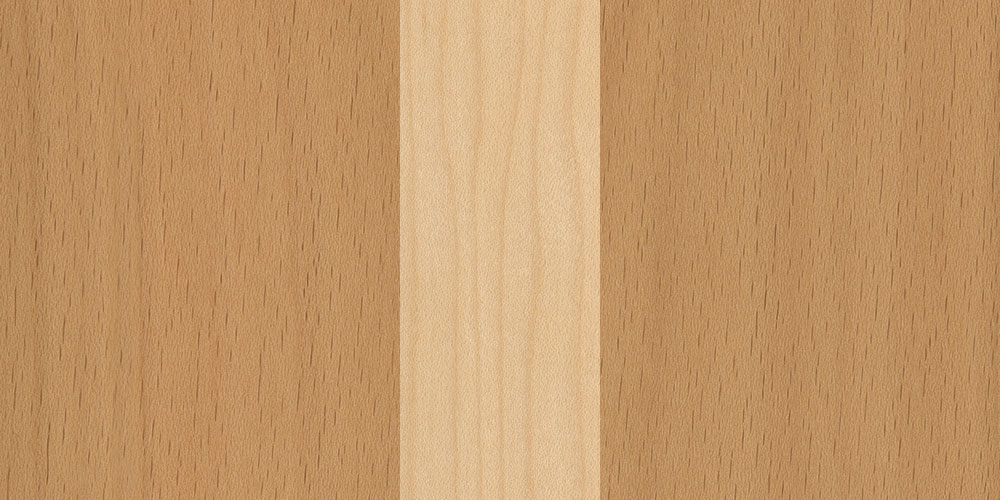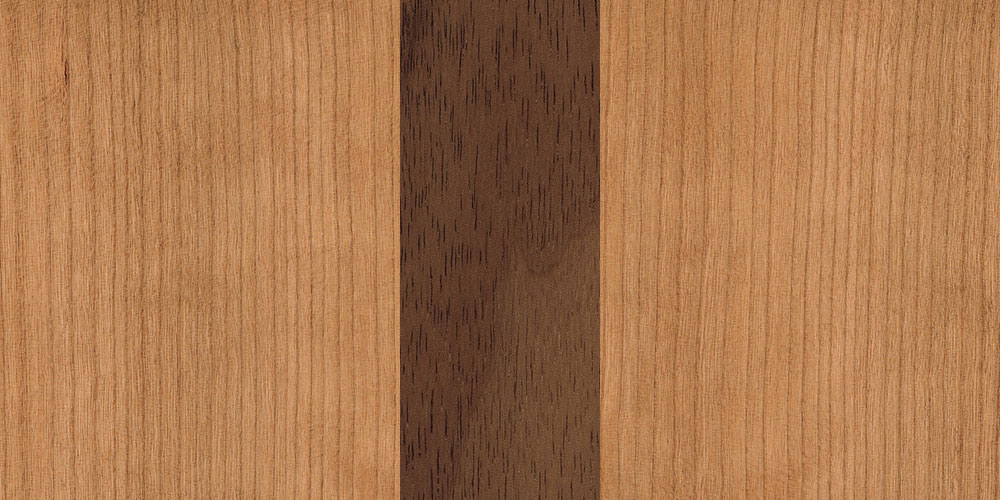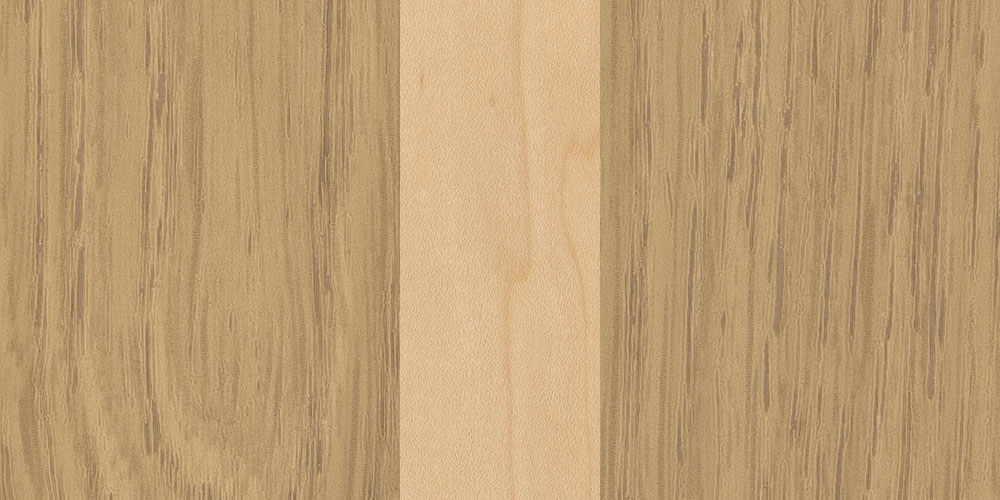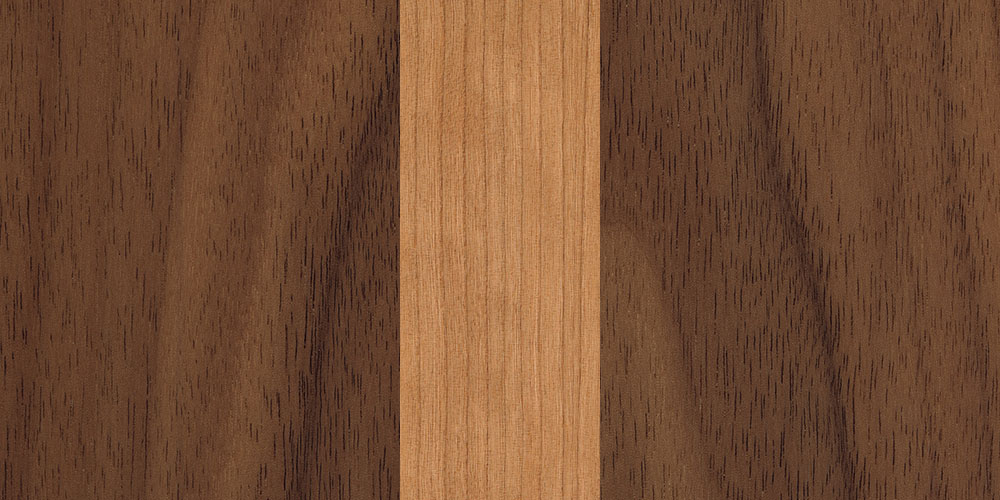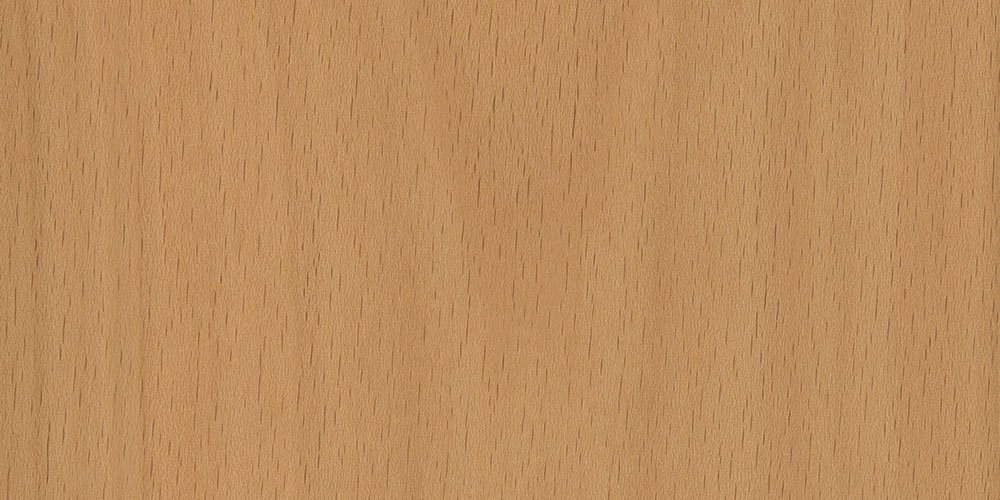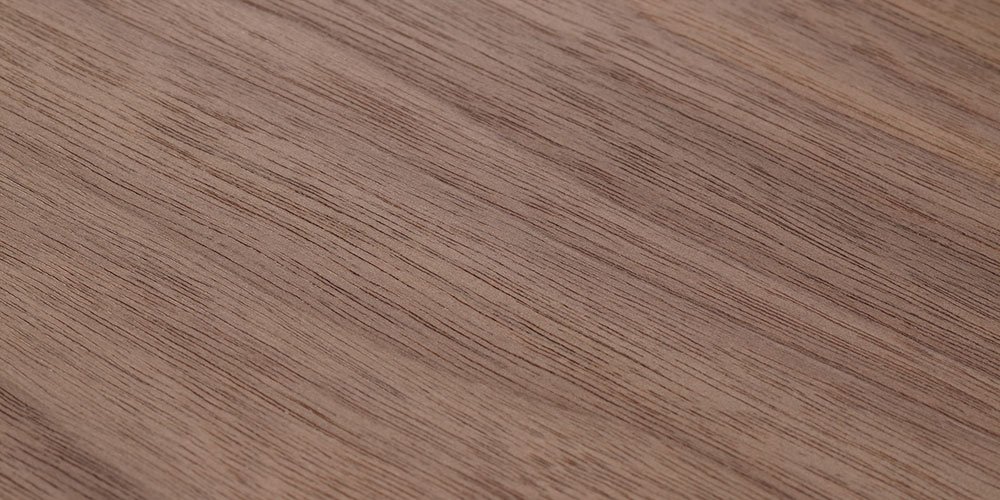 Rustic real wood veneer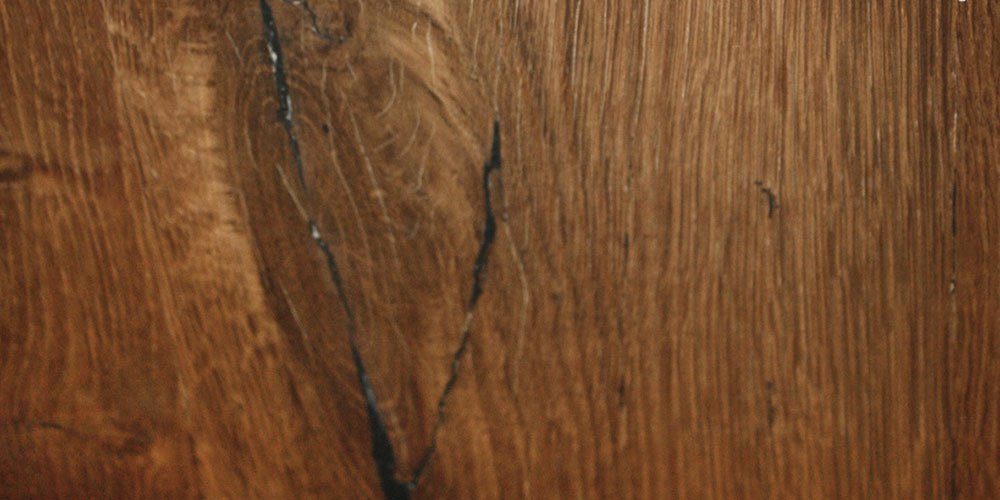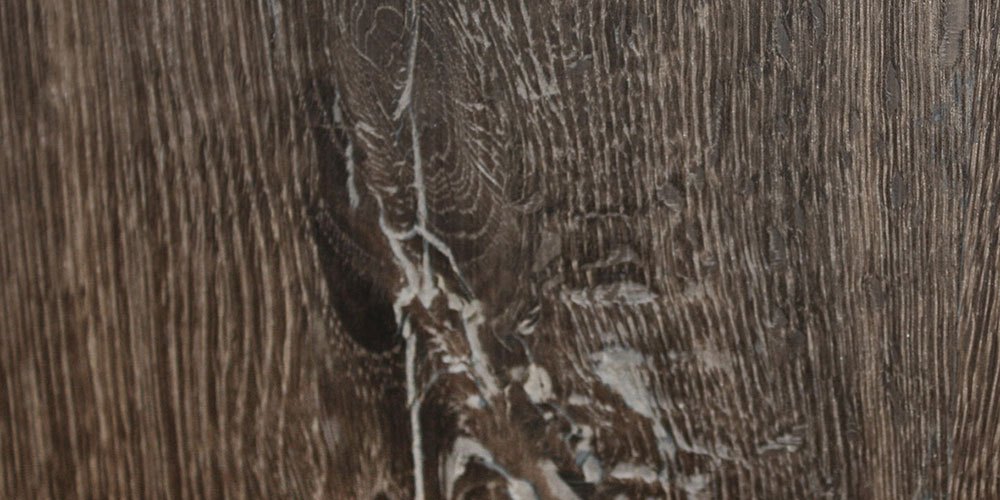 White and Pure colours collection



Other products you might like: