Grey Doors - Amazing range of laminate light and dark grey finishes
Starting price for Non-FD30 door leaf: £104.00*
Starting price for FD30 door leaf: £143.00*
Starting price for Non-FD30 door set: £268.00*
Starting price for FD30 door set: £322.00*
For more prices and door designs, please use the price calculator below
*Prices excl. VAT and transport and are for custom made door sizes up to W924mm x H2040mm x T40mm and wall thickness up to 100mm
For taller doors, please use the price calculator below
With the ASTRA Grey surfaces, you can set the design tone in the commercial sector, implementing a coherent overall impression of simplicity and reliability. Of course, these quality plain grey surfaces are also ideal for the home environment - specifically for those who love the perfection of its finish. With every different surface influencing the ambiance of your living area in some way, valued quality, durability and aesthetics of your doors can add a subtle dimension to enhance a feeling of well-being.

Apart from the special shades, our grey laminate doors offer a great deal of advantages because of their laminate surface. These custom-made doors are high quality and long-lasting, which makes them a good investment, as you will not need to change them again for a long time. Also, the laminate finish has a very resilient colour that doesn't alter of fade over time, so your doors will look the same over several years. Even more than that, this finish is easy to clean and maintain, so it will be hassle-free for you to preserve them.

Moreover, laminate bespoke internal doors are resistant to scratches, which makes them suitable for homes with pets such as dogs or cats. Internal composite doors are modern, safe, attractive and affordable. They are also easily maintained and long-lasting. Also, grey internal doors offer an interesting shade to your grey doors, which contributes to the whole interior decoration of the house. Grey interior doors have a creamy texture that is very eye-catching, so these doors cannot be unnoticed.

Internal bespoke doors with a grey laminate finish are not only interior doors; with the options of adding glazing panels to allow natural light into your space and/or added metal inlays your doors can be one-of-a-kind eye-catching features in your house. The Grey laminate door collection is available in a wide range of soft finishes, or more obvious, darker finishes as: Agate, Cement or Dark Grey. These are available in made to measure interior doors in widths of up to 1200mm and heights of up to 2472mm.
Grey laminated interior bespoke doors can be made as:
•
Fire rated for 30 or 60 minutes
•
Double hinged doors
•
Single sliding door on wall
•
Pocket single sliding doors
•
Double sliding doors on wall
•
Pocket double sliding doors
•
Single sliding door with glass side and/or glass top panels
•
Double sliding door with glass side and/or glass top panels
Standard Features

Optional Features

Alt tag for image 1:
glazed doors
Alt tag for image 2:
grey doors
Alt tag for image 3:
FD30 Fire Door
Alt tag for image 4:
light grey door
Alt tag for image 5:
softbeige internal door
Alt tag for image 6:
cream internal door
Alt tag for image 7:
half glazed internal doors
Alt tag for image 8:
Grey Internal Doors
Alt tag for image 9:
cream internal door
Alt tag for image 10:
internal fire door
Alt tag for image 11:
light grey internal door
Alt tag for image 12:
light grey interior door
Alt tag for image 13:
light grey door
Alt tag for image 14:
light grey bespoke door
Alt tag for image 15:
macchiato internal door
Alt tag for image 16:
macchiato interior door
Alt tag for image 17:
cream door set
Alt tag for image 18:
cream interior door set
Alt tag for image 19:
grey interior doors
Alt tag for image 20:
cream internal door set
Upright CPL Laminate Finishes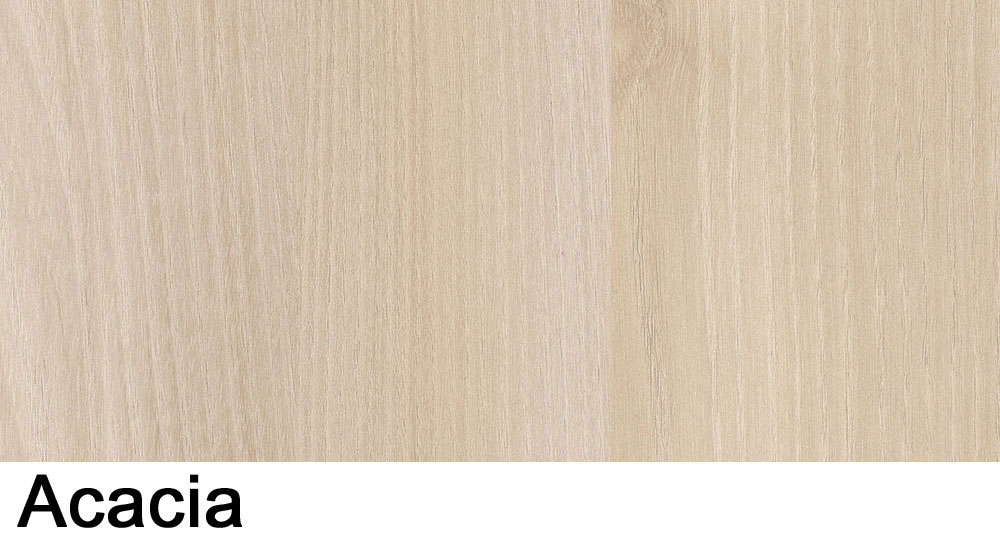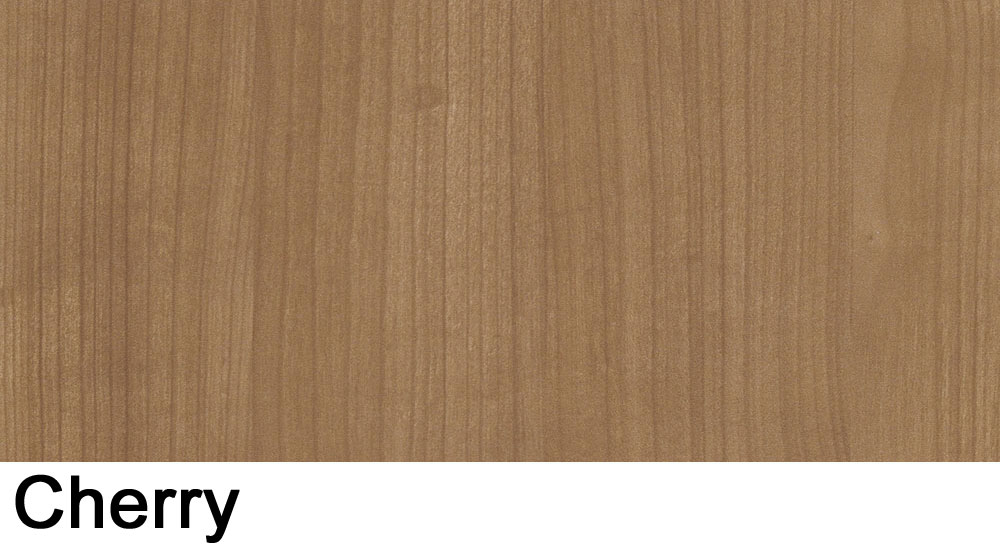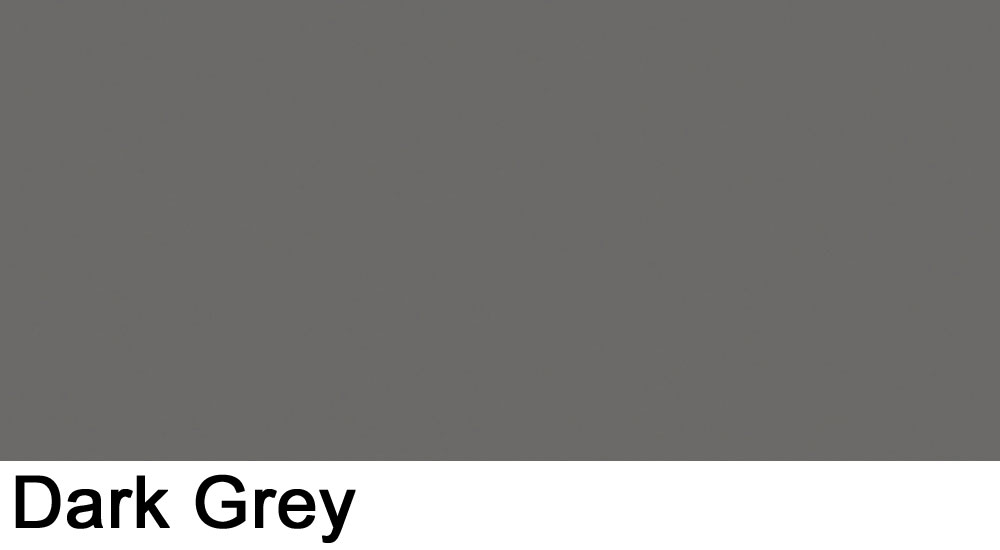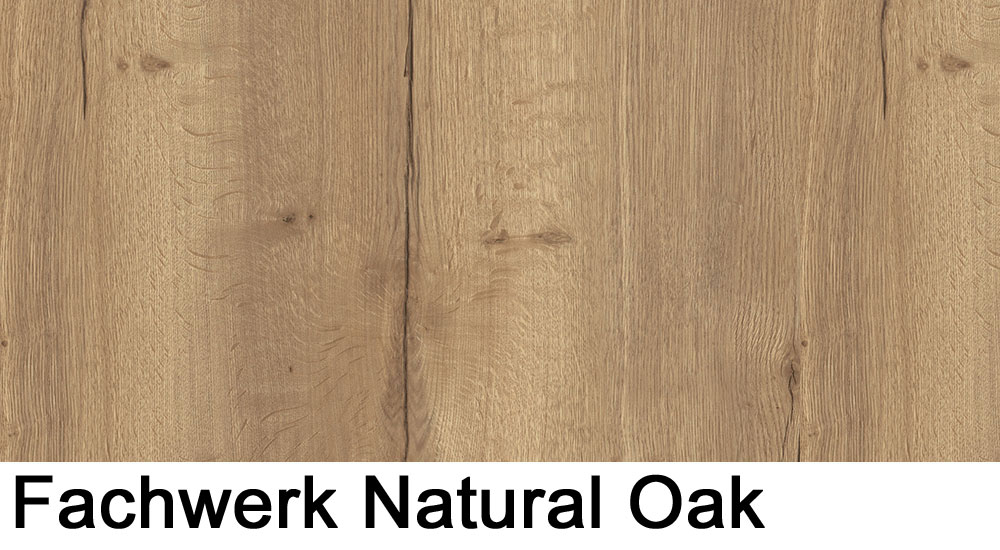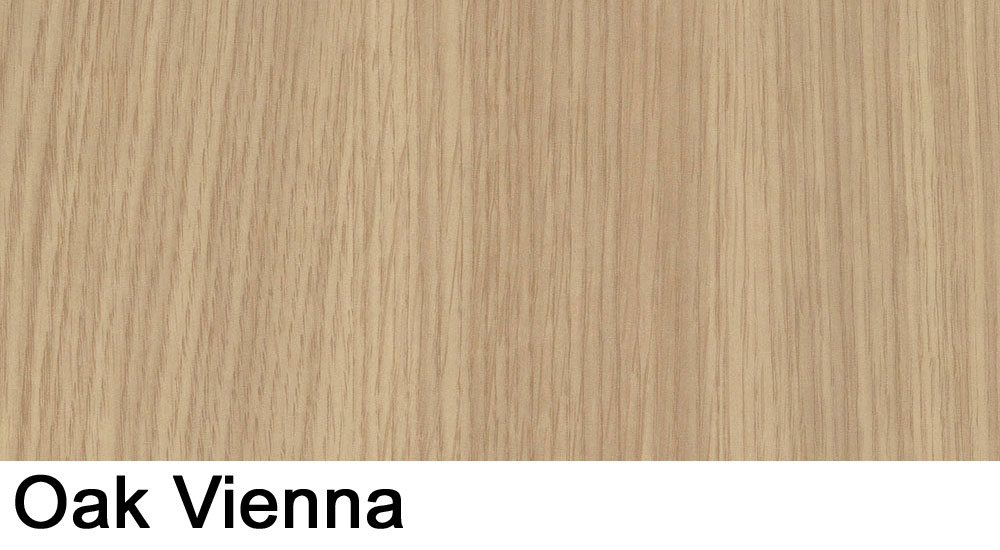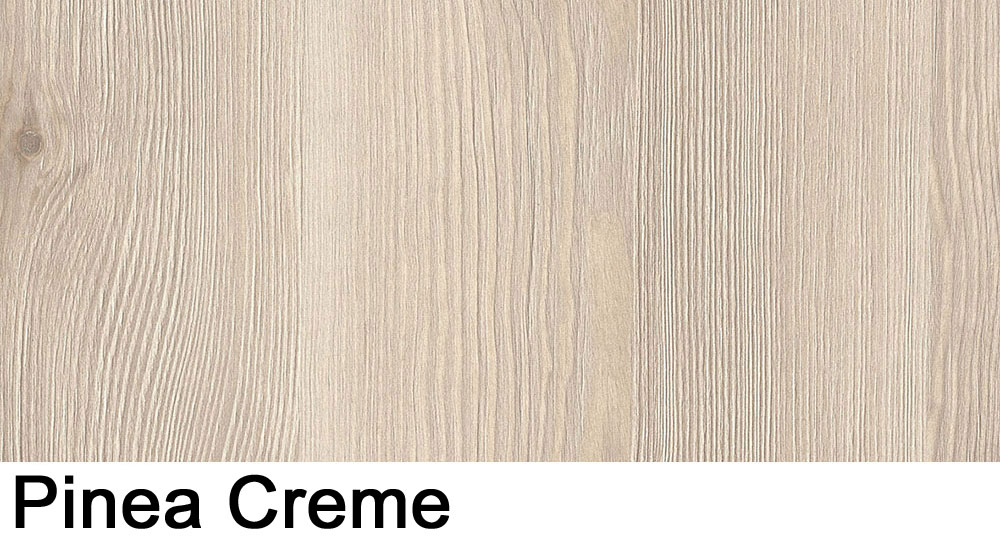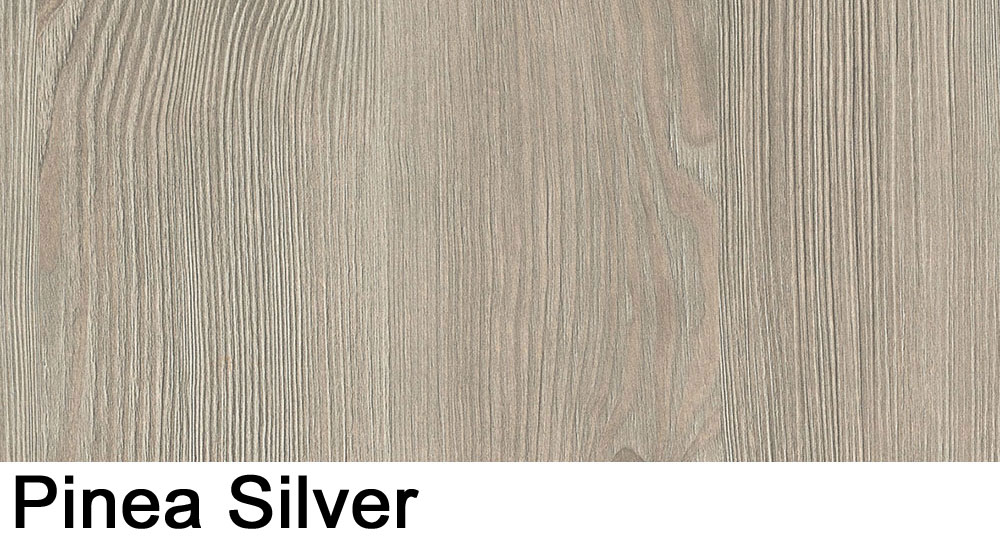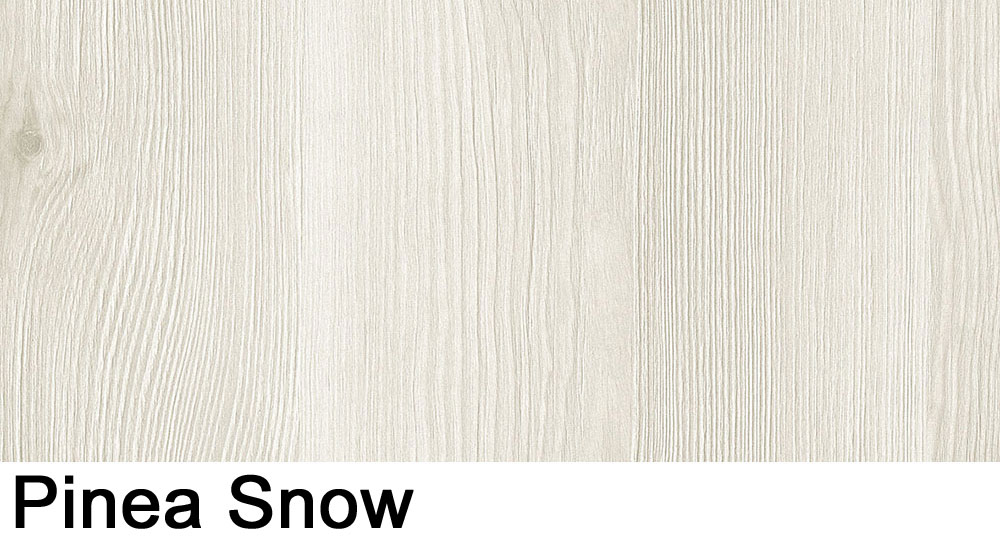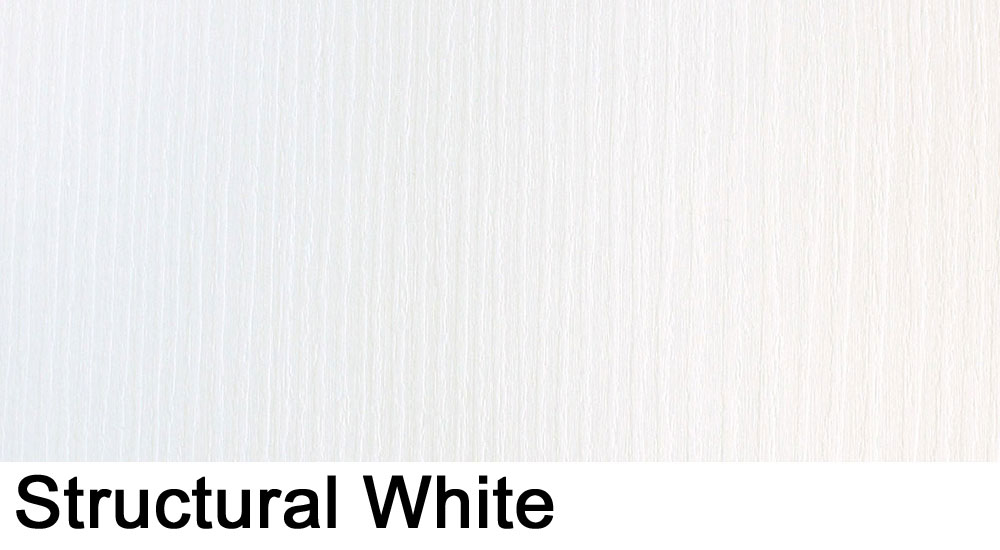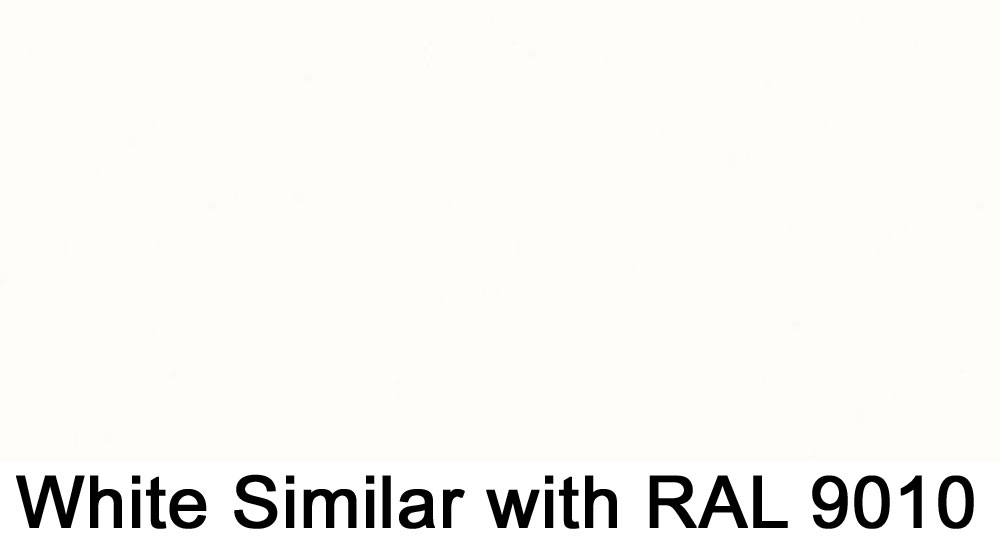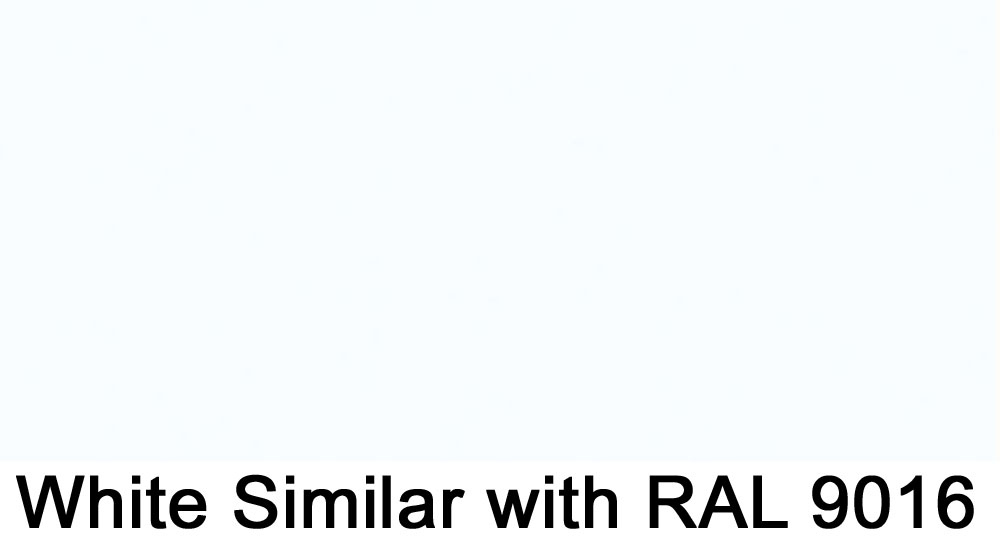 Crosswise Laminate Finishes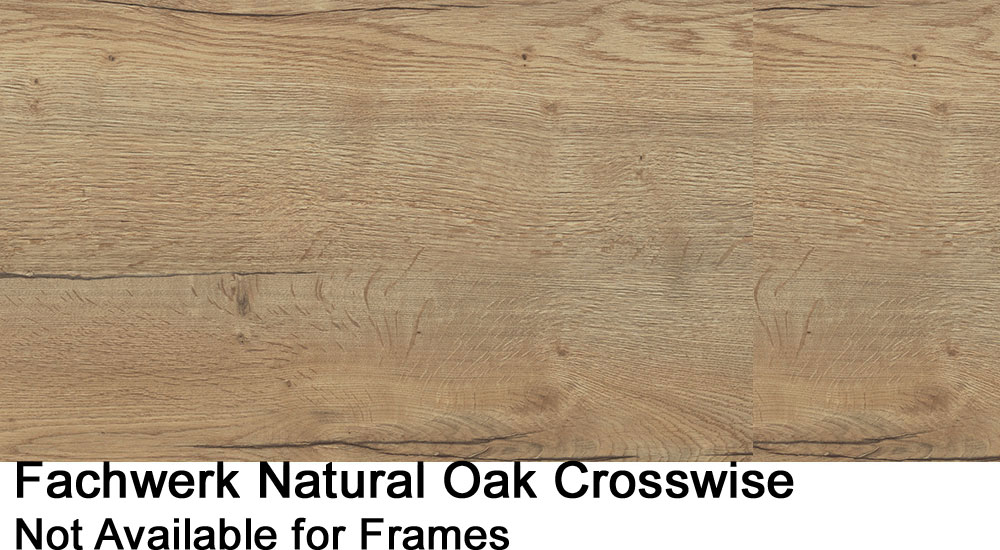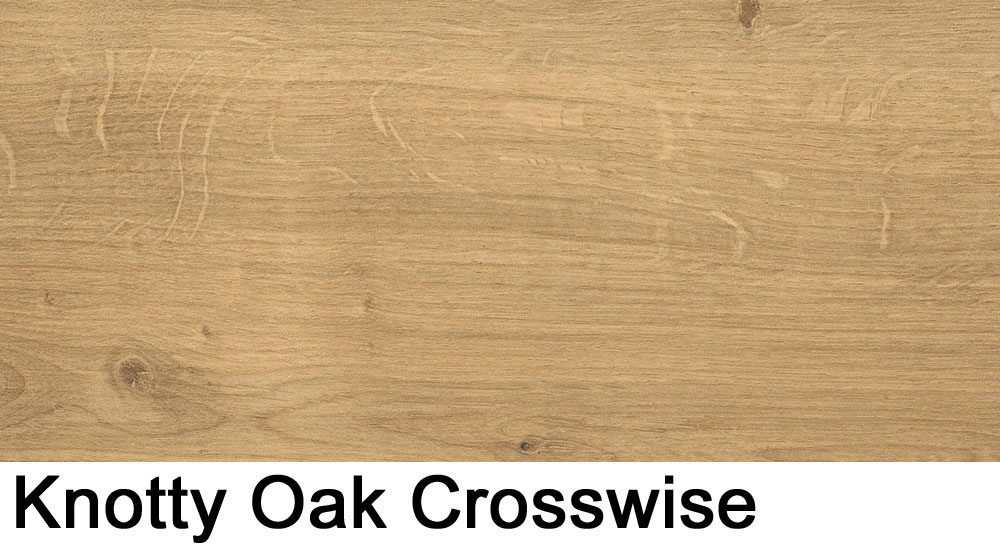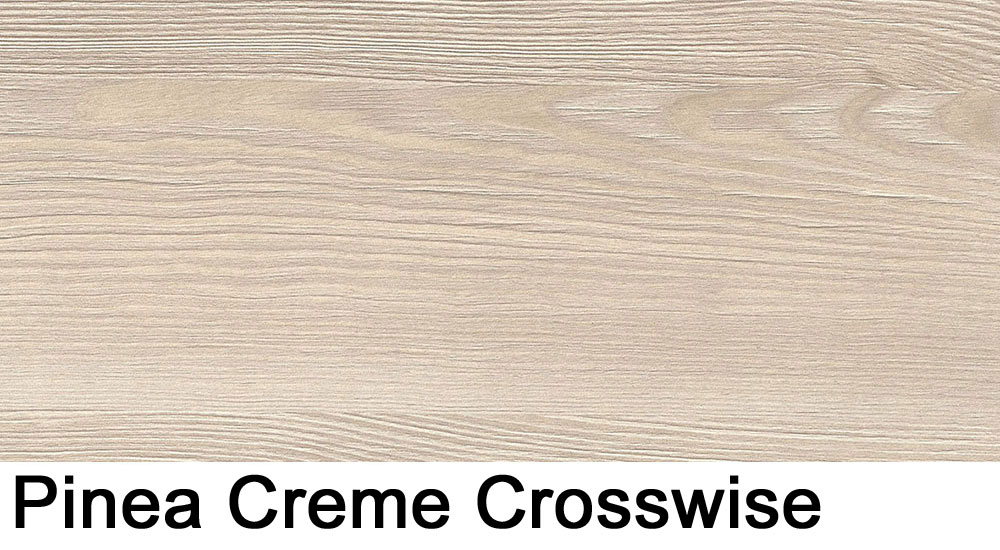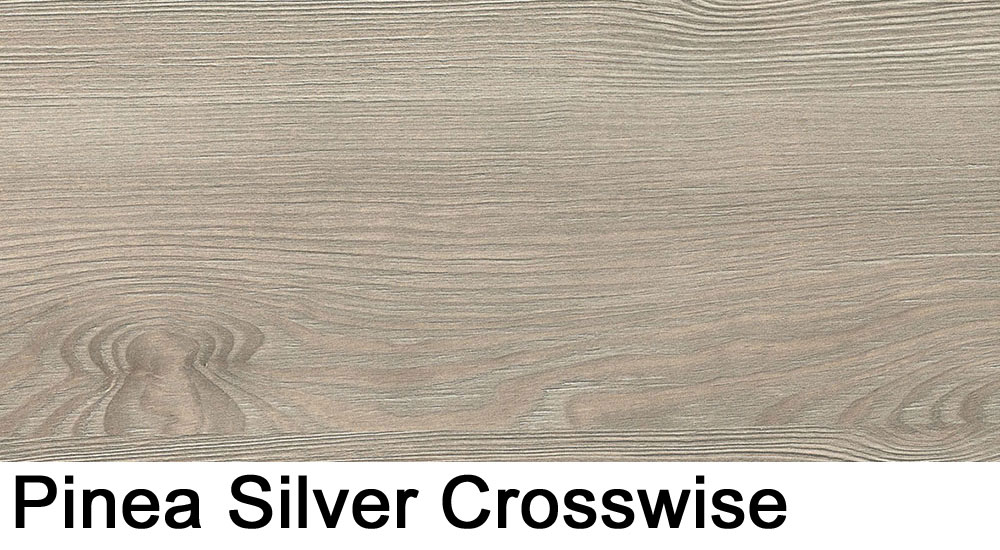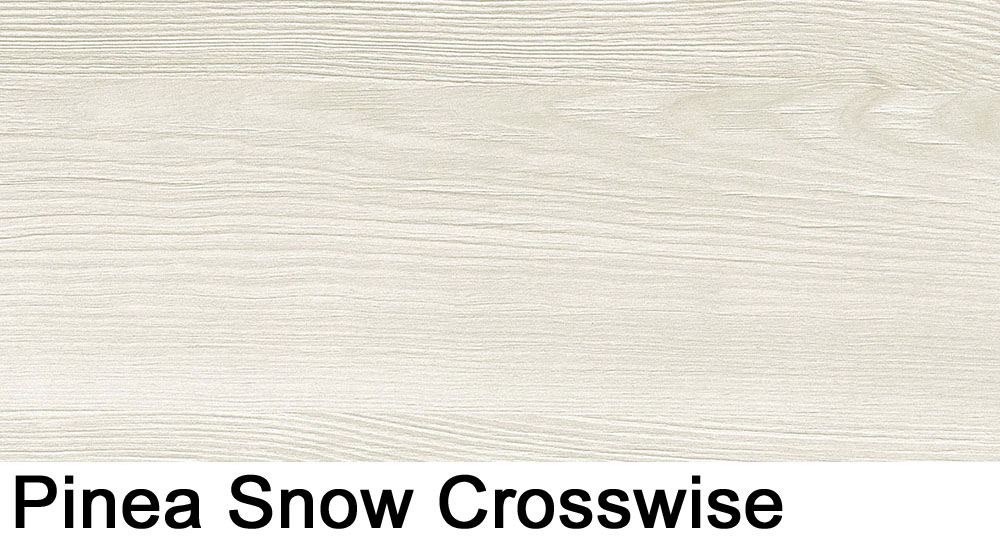 Upright Cell Laminate Finishes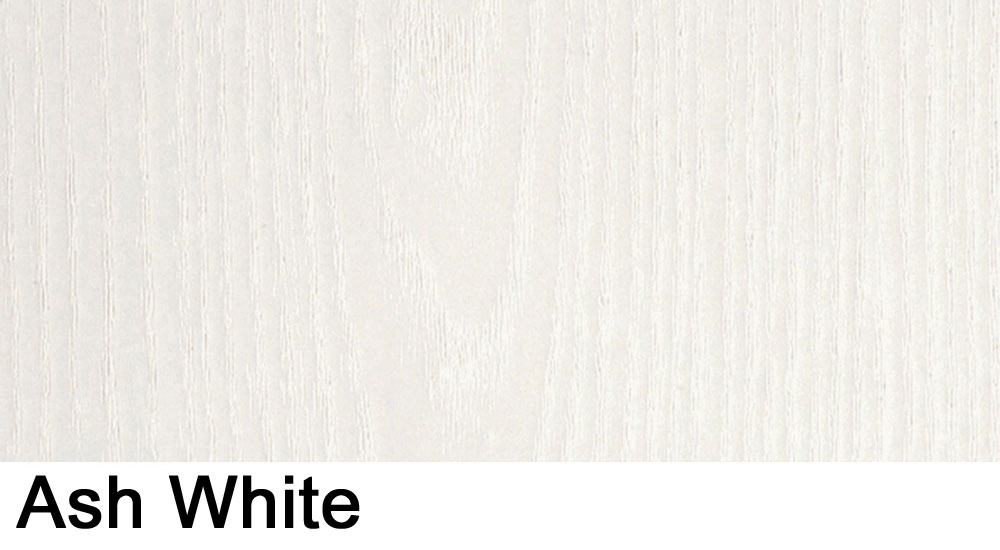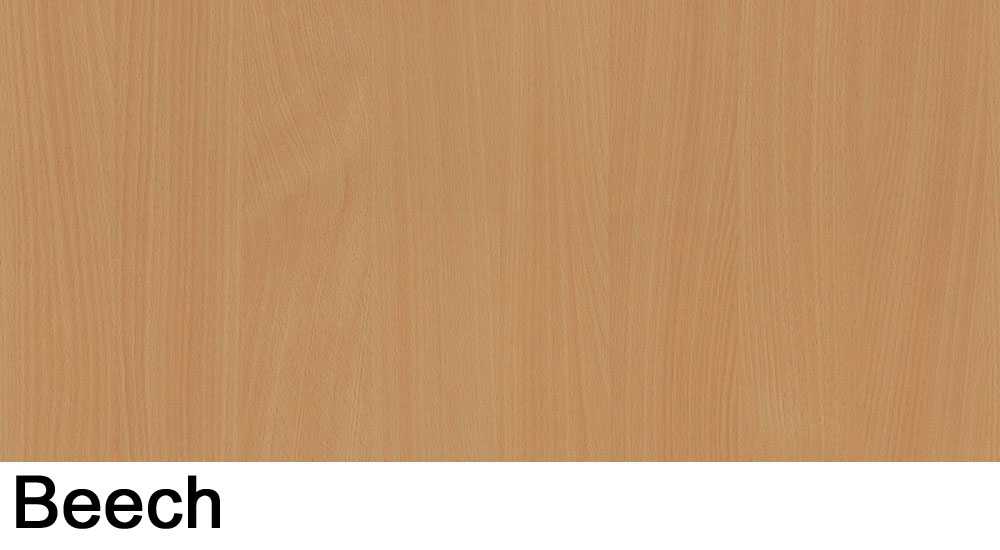 Westag & Getalit Upright Laminate Finishes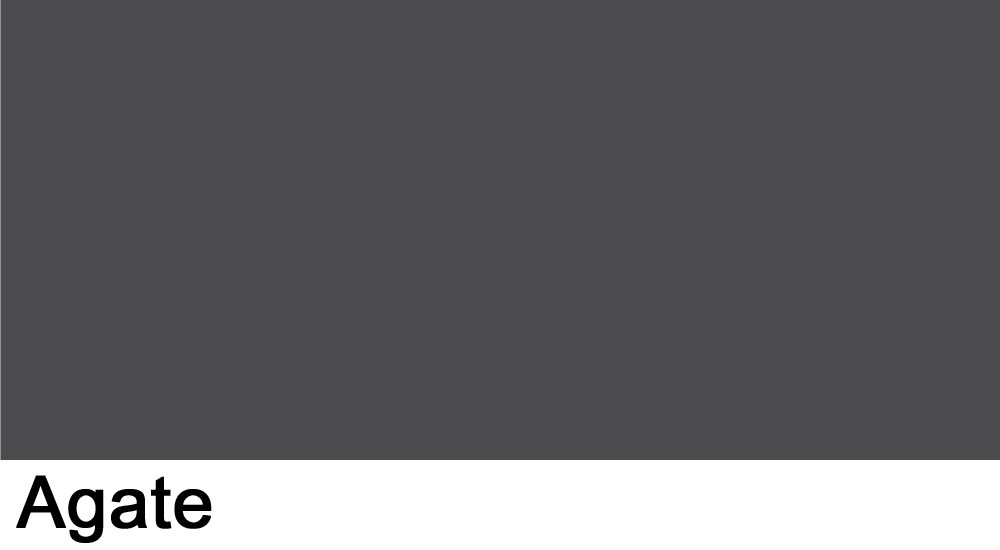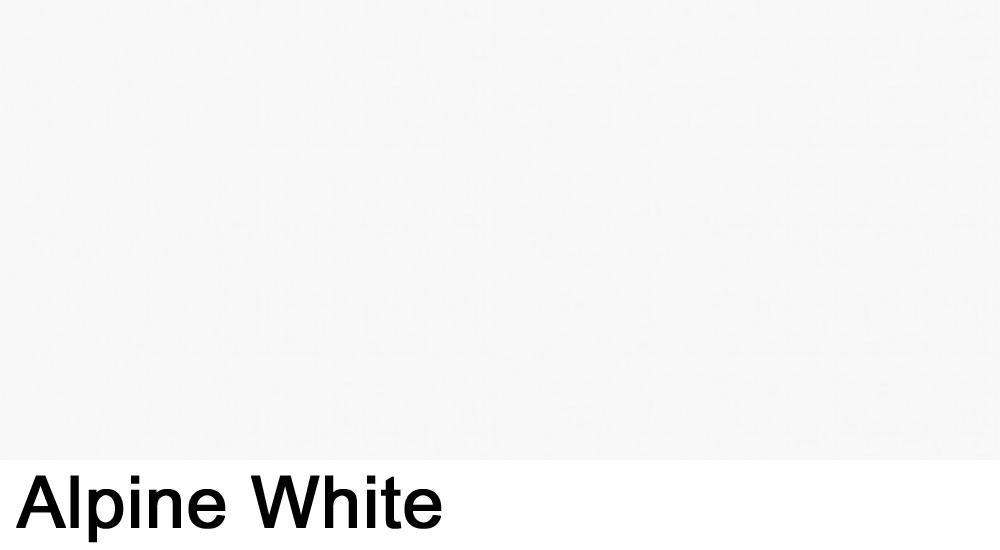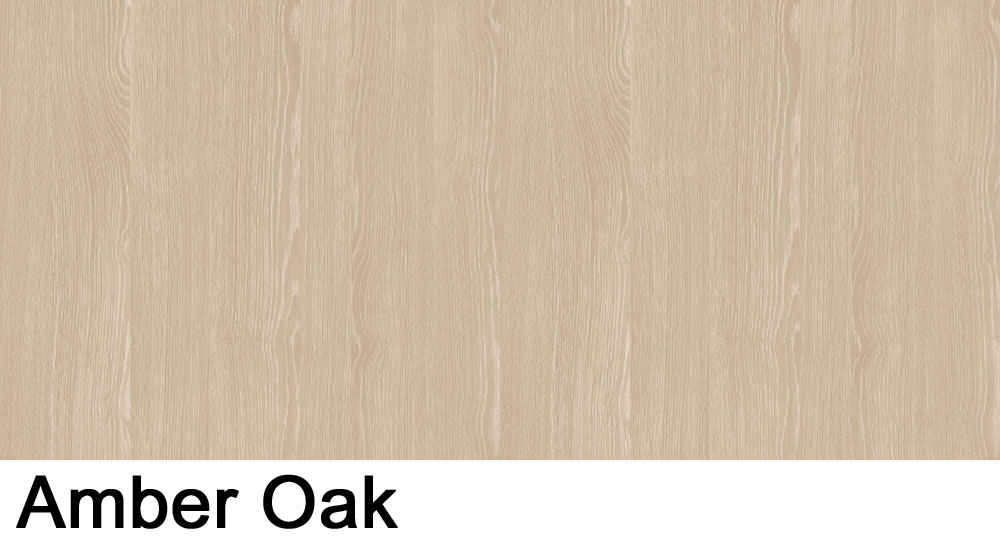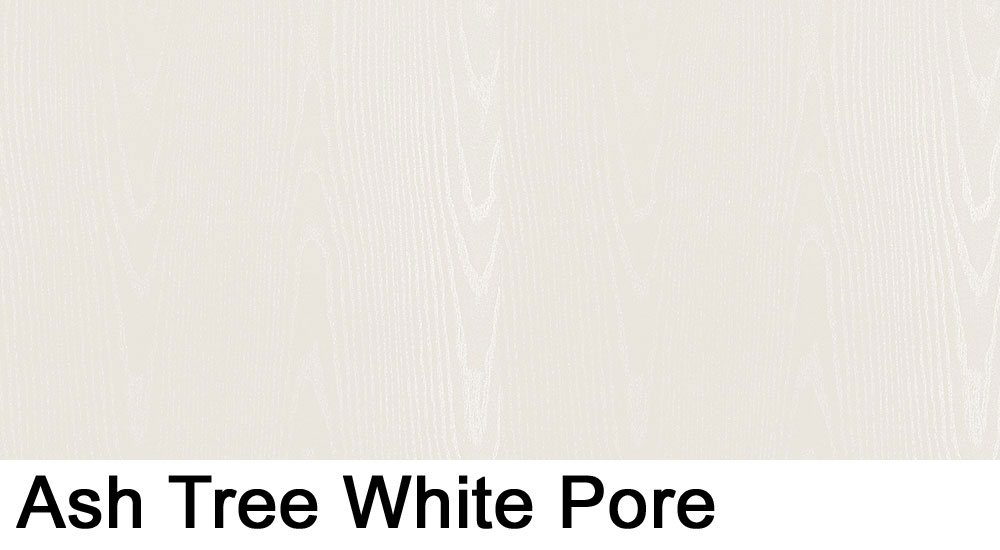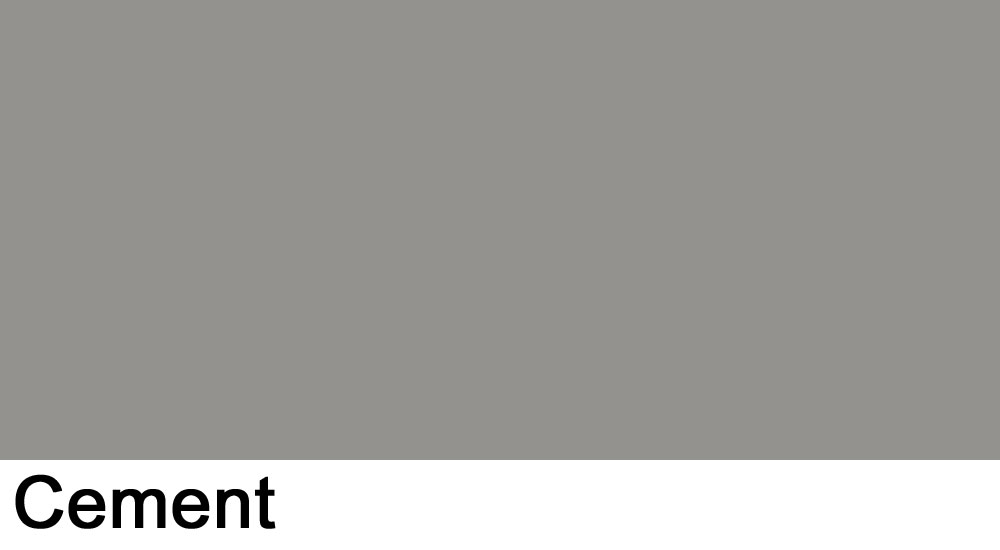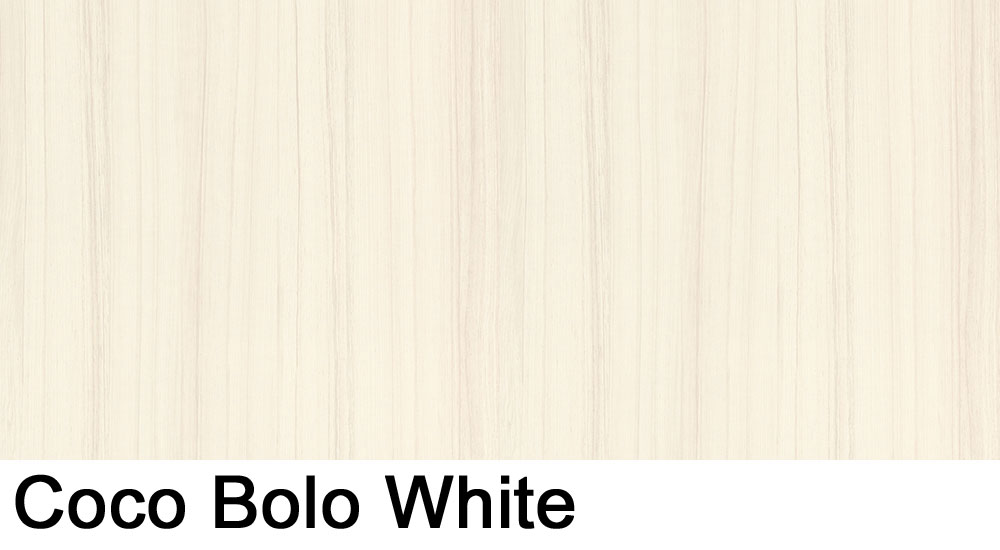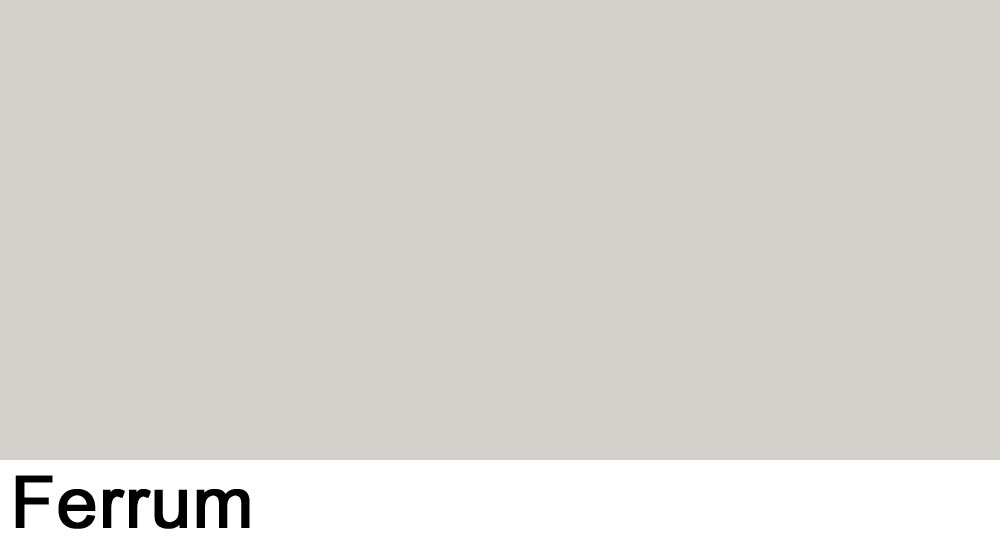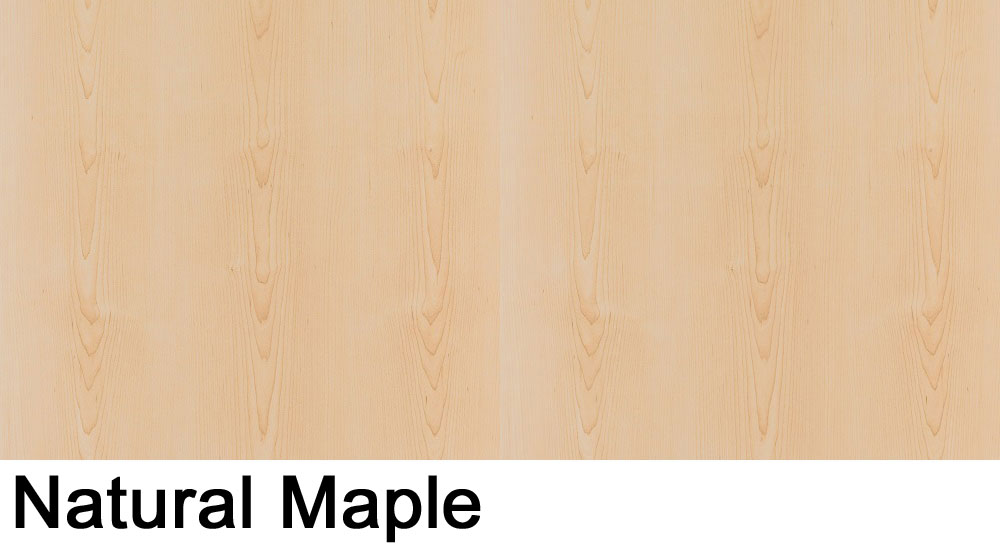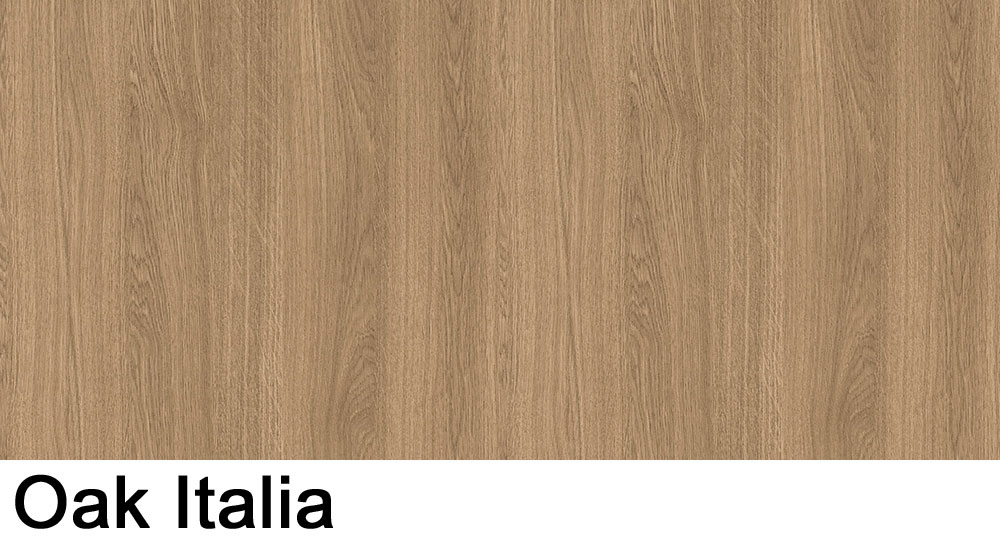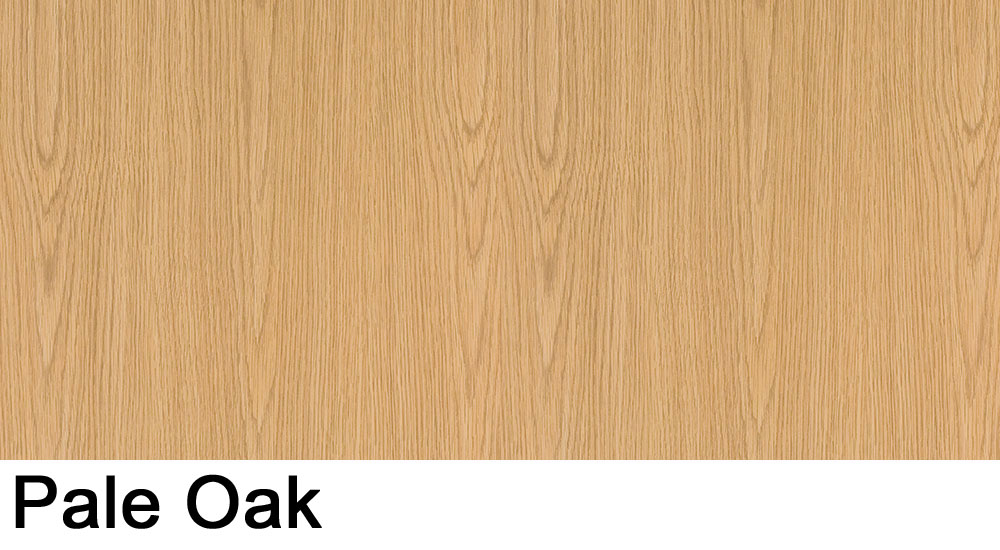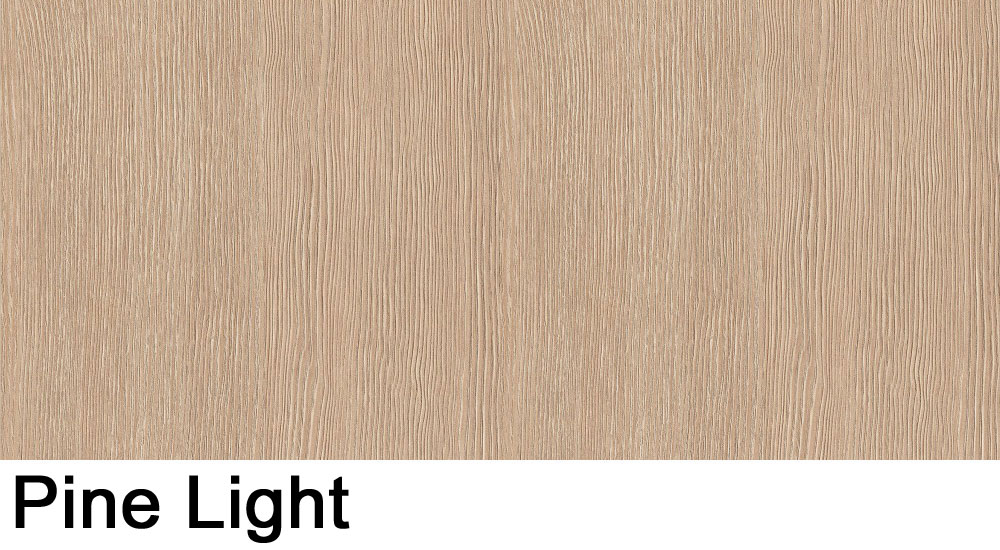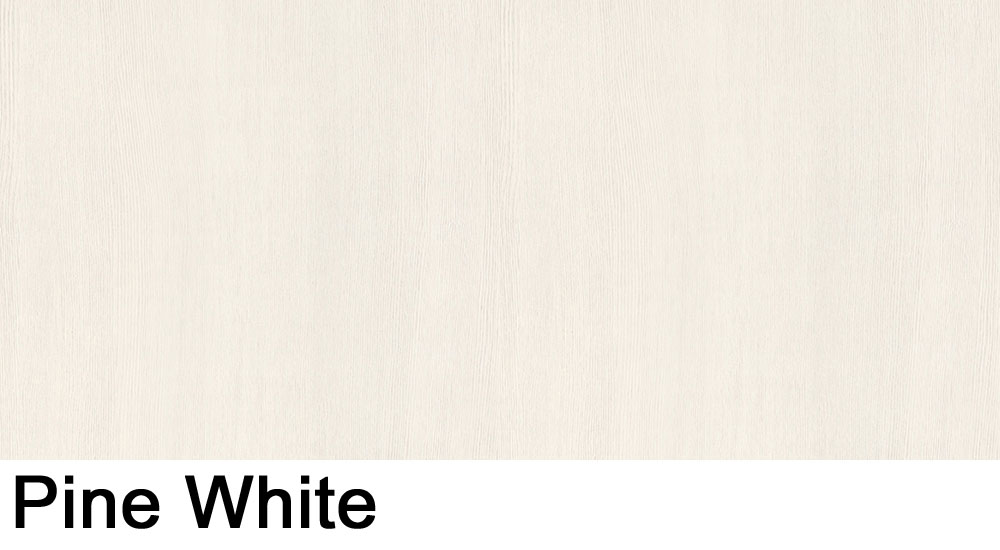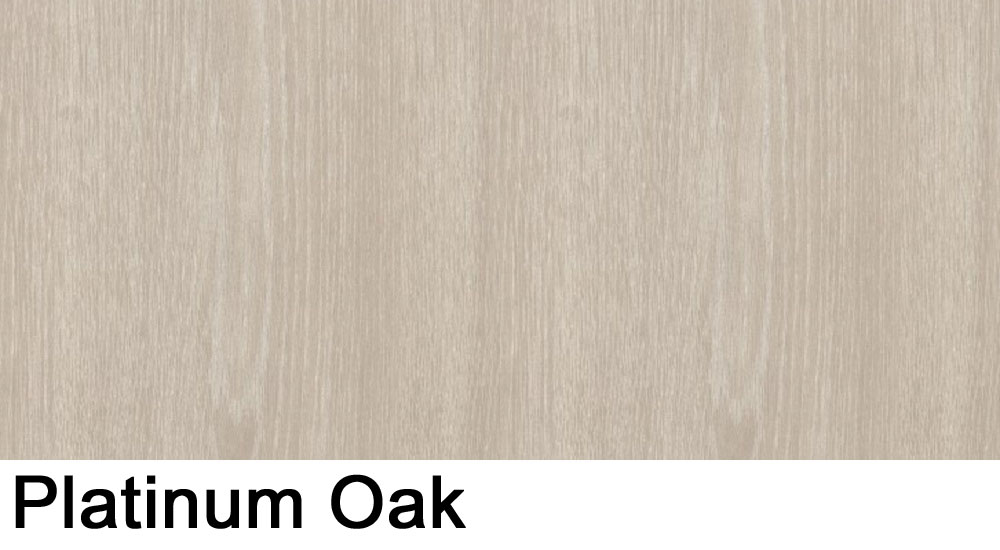 Westag & Getalit Crosswise Laminate Finishes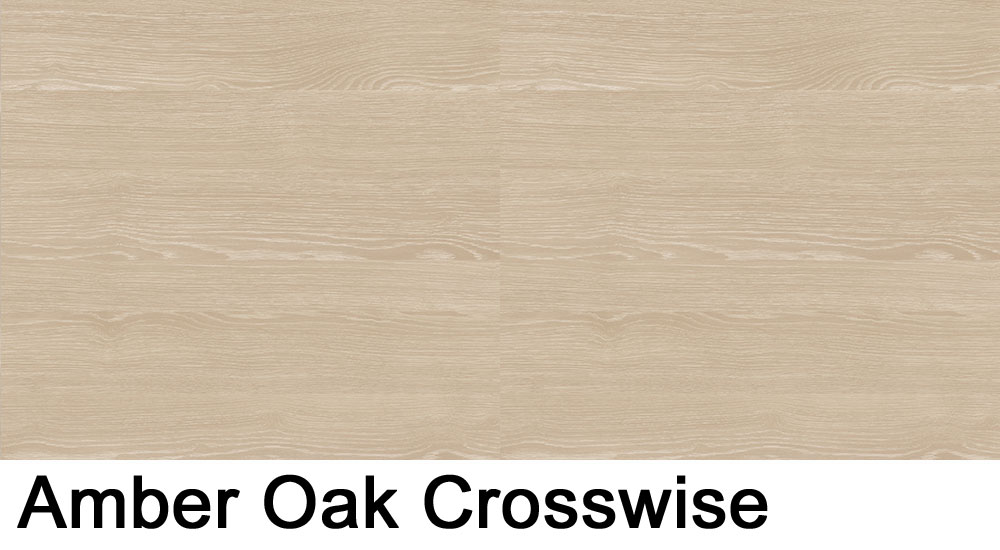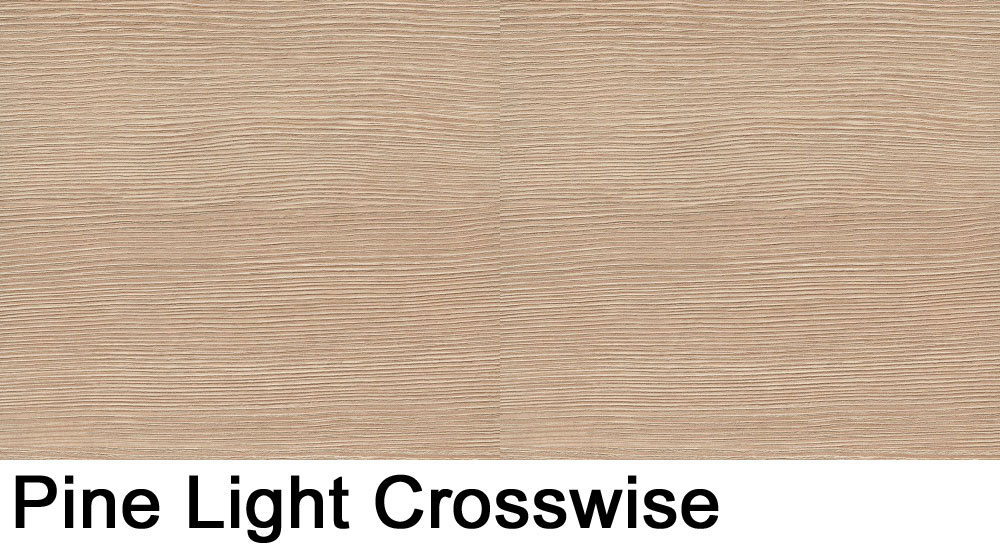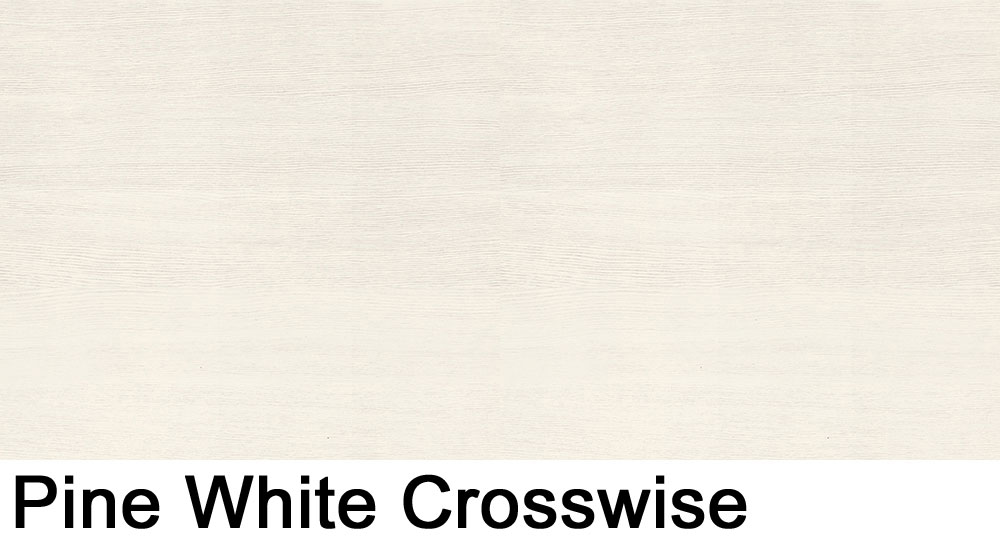 CPL Door Collection
Westag & Getalit Laminate Door Collection
ASTRA laminate smart2edge
Other products you might like: