Fine Polished Natural Veneer - Grey Internal Doors
Starting price for Non-FD30 door leaf: £234.00*
Starting price for FD30 door leaf: £259.00*
Starting price for Non-FD30 door set: £418.00*
Starting price for FD30 door set: £474.00*
For more prices and door designs, please use the price calculator below
*Prices excl. VAT and transport and are for custom made door sizes up to W924mm x H2040mm x T40mm and wall thickness up to 100mm
For taller doors, please use the price calculator below
Finely polished natural veneers have a timeless design. The aesthetics of these fine veneer finished doors create an astonishing symbiosis between nature and design - with a touch of the innovative spirit of HGM.
Discreet and easy to fit, the fine polished veneer internal doors are suitable for a variety of living environments. Real wood surfaces, because of the different colours and textures of the wood grain, can bring an added touch of colour into your home.
The finest wood structures, both elegant and timeless, are presented to you in our three new surfaces Viala, Bianco and Grigio. They have been so subtly structured that they can easily be inserted into all different living areas.
A naturally warm colour and fine grain distinguishes Viala from other veneer surfaces. The real wood surface pays harmonious complements to Earth and, combined with white, produces pleasing and modern contrasts by highlighting both surfaces, making them appear even more precious.
Bianco finish - noble in appearance, refreshingly self-aware and yet so restrained that it looks good in any living environment. Through its gentle shade of grey, Bianco provides a great contrast to white, dark grey tones and bold colours.
Grigio surface is characterized by its delicate texture and the sovereign colouring. Self-confident, stylish and reduced to the essentials, this matte lacquered surface is suitable for modern environments.
Grey internal doors are a suitable option for your house if you want stylish and elegant doors. They have the same aspect as solid wood internal doors, but they are lighter and more flexible in terms of the designs. Moreover, veneer bespoke internal doors can suit modern interior decorations and you can have them in different patterns and colours. Our fine polished natural veneer grey interior doors come in neutral shades that make these doors suitable for any type of room in the house. Moreover, due to the fact that they are internal doors made to measure, they can be used for any room in your house disregarding the opening dimensions.
Even more than that, these solid wood doors made to measure can be produced as fire rated for 30 or 60 minutes, so they can provide a higher level of safety for the house or building. Fire rated doors offer resistance in case of a fire, so the people can be evacuated securely, whereas the doors can hold the flames for 30 or 60 minutes, depending on the level of fire rating chosen.
Let yourself be inspired by the versatile combination options and bring into your house quality bespoke internal doors available in widths of up to 1200mm and heights of up to 2100mm.
Fine polished natural veneer made to measure interior doors can be made as:
•
Fire rated for 30 or 60 minutes
•
Double hinged doors
•
Single sliding door on wall
•
Pocket single sliding door
•
Double sliding doors on wall
•
Pocket double sliding doors
•
Single sliding door with glass side and/or glass top panel
•
Double sliding door with glass side and/or glass top panels
Standard Features

Optional Features

Alt tag for image 1:
internal sliding door
Alt tag for image 2:
grey internal doors
Alt tag for image 3:
grey interior doors
Alt tag for image 4:
solid wood doors made to measure
Alt tag for image 5:
internal kitchen doors
Alt tag for image 6:
kitchen and bedroom doors
Alt tag for image 7:
internal doors made to measure
Alt tag for image 8:
grey wood frame
Alt tag for image 9:
wood and glass doors
Alt tag for image 10:
white frame
Alt tag for image 11:
dark grey doors
Alt tag for image 12:
dark grey wood
Alt tag for image 13:
flush doors
Alt tag for image 14:
doors made to measure
Alt tag for image 15:
bespoke internal doors
Alt tag for image 16:
internal solid wood doors
Alt tag for image 17:
wood door
Alt tag for image 18:
glass and wood doors
Alt tag for image 19:
living room doors
Alt tag for image 20:
internal door lock
Alt tag for image 21:
wood door frame
Alt tag for image 22:
cream doors
Alt tag for image 23:
room door design
Alt tag for image 24:
solid doors
Alt tag for image 25:
glazed internal door
Alt tag for image 26:
sliding bedroom doors
Alt tag for image 27:
doors made to measure
Alt tag for image 28:
wooden doors with glass panels
Alt tag for image 29:
hardwood door
Alt tag for image 30:
wooden doors uk
Alt tag for image 31:
wooden door frame
Fine polished natural veneer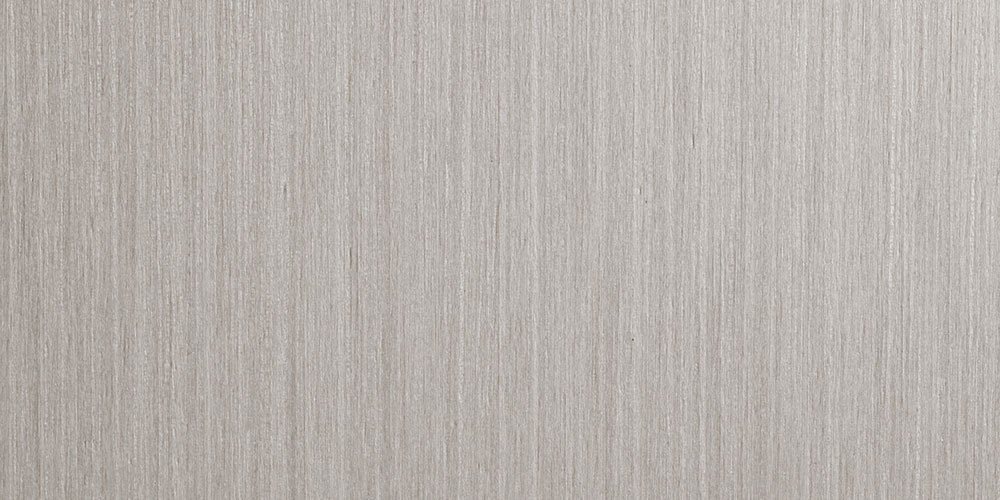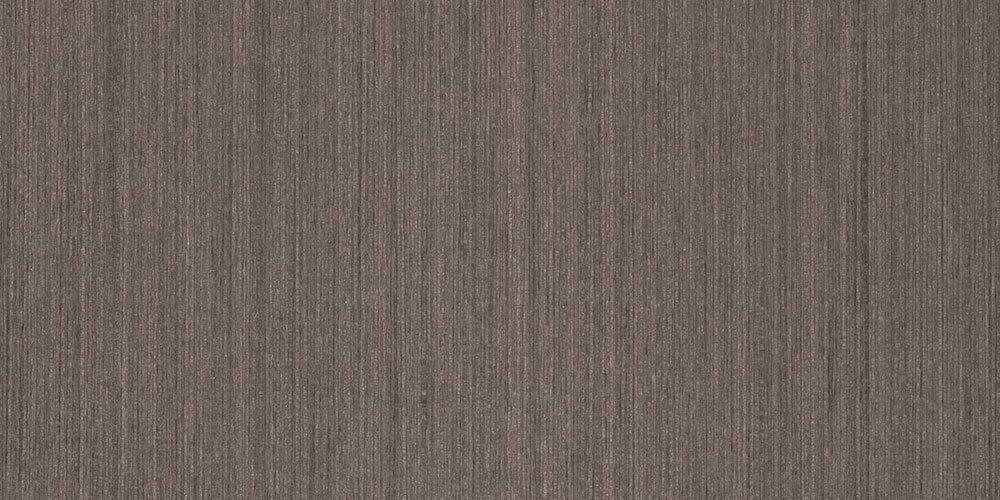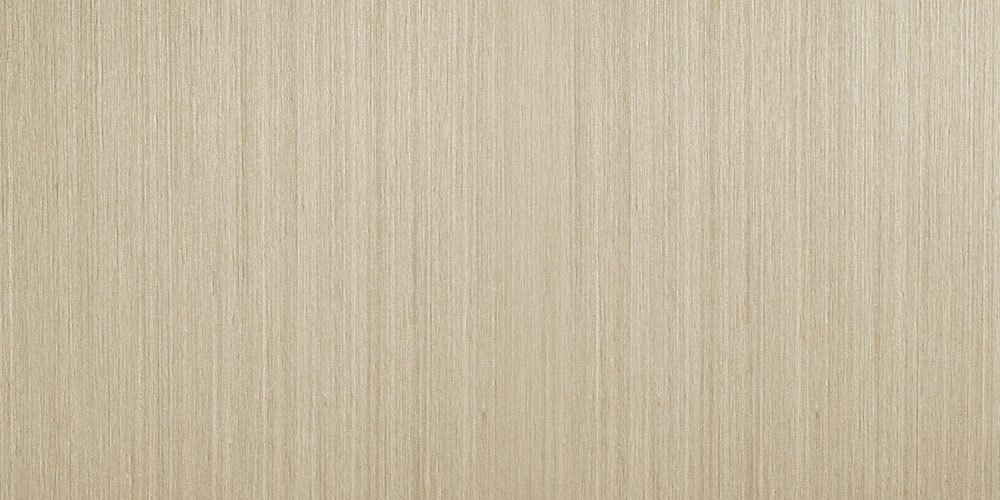 Real wood veneer lacquered and matt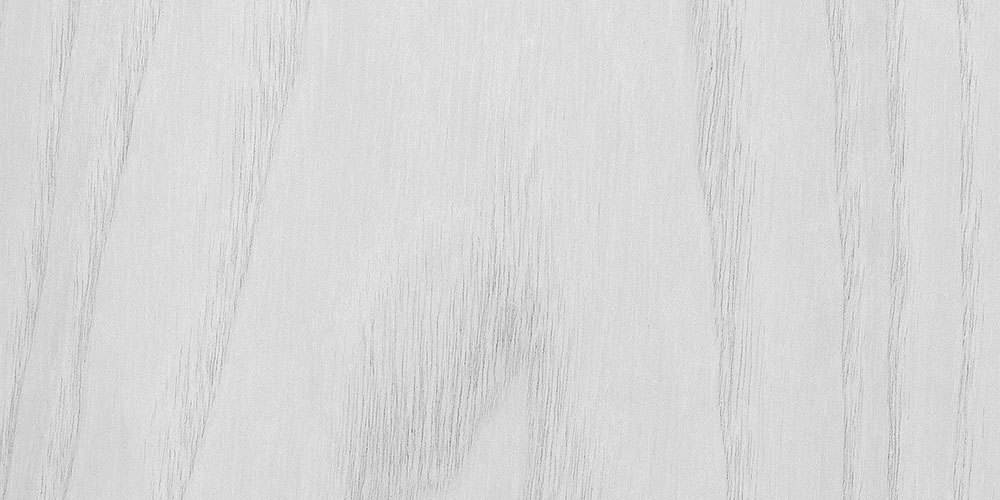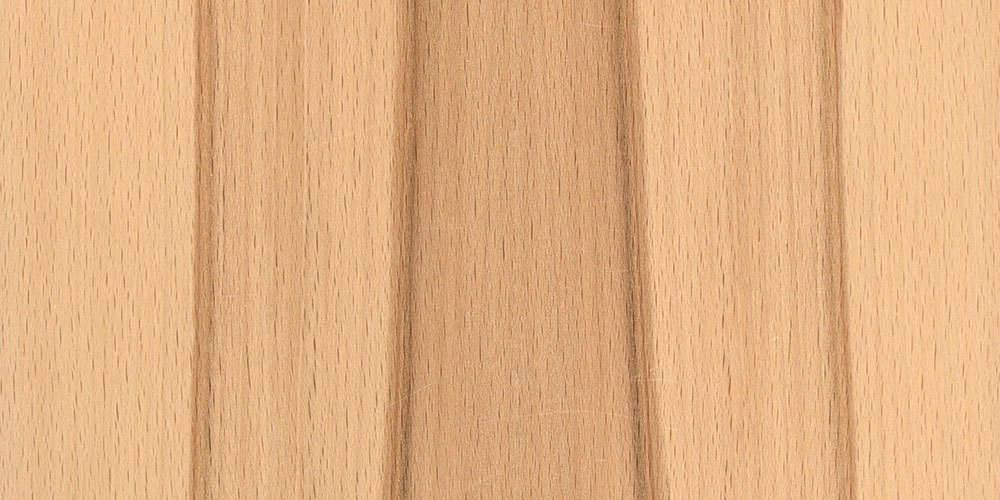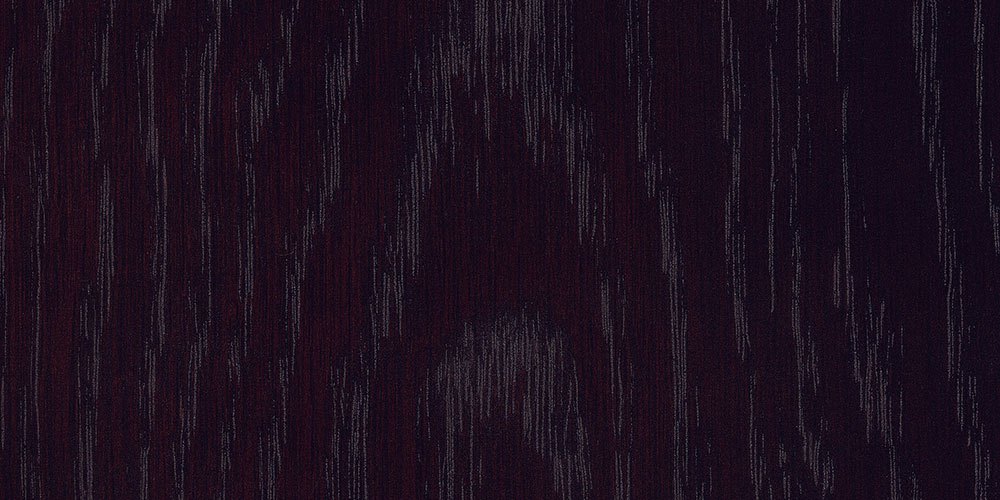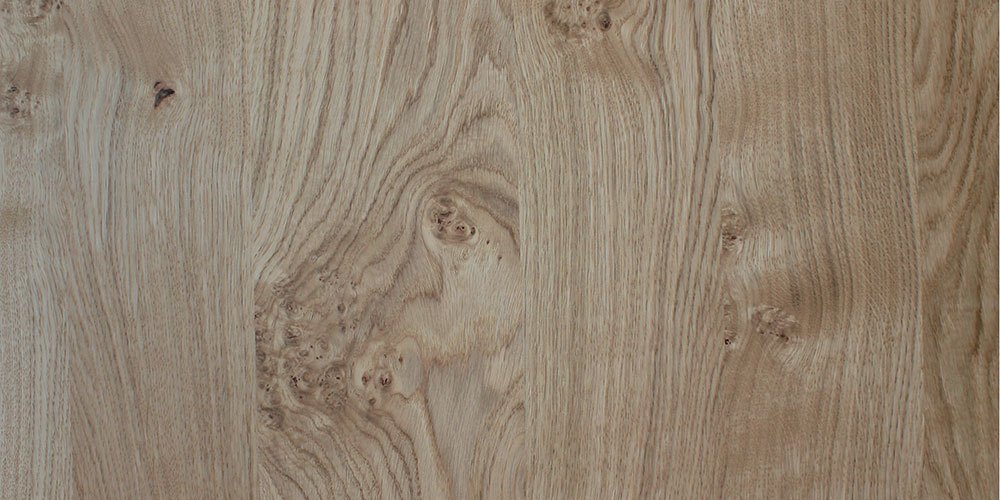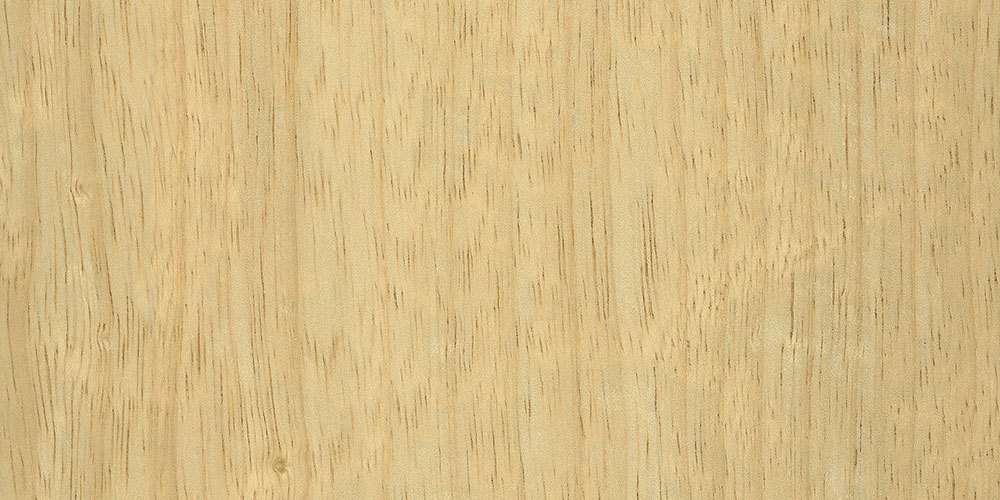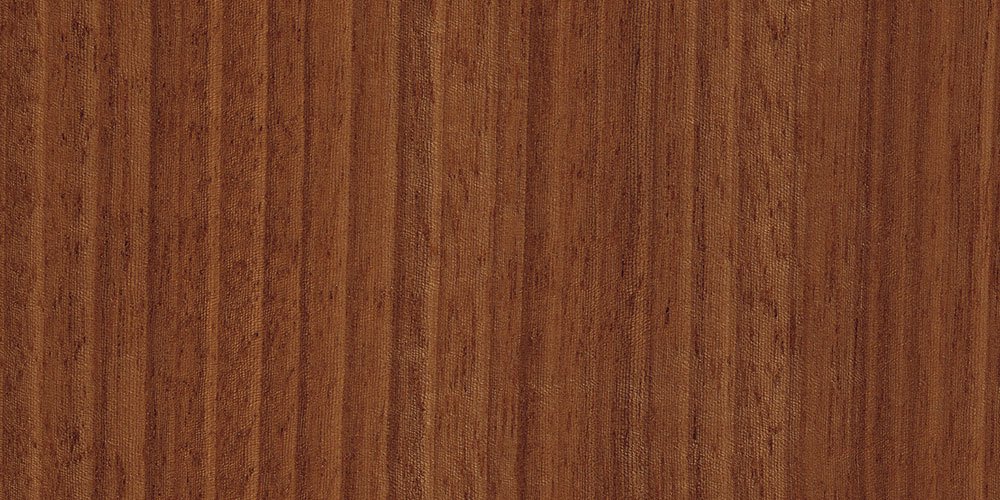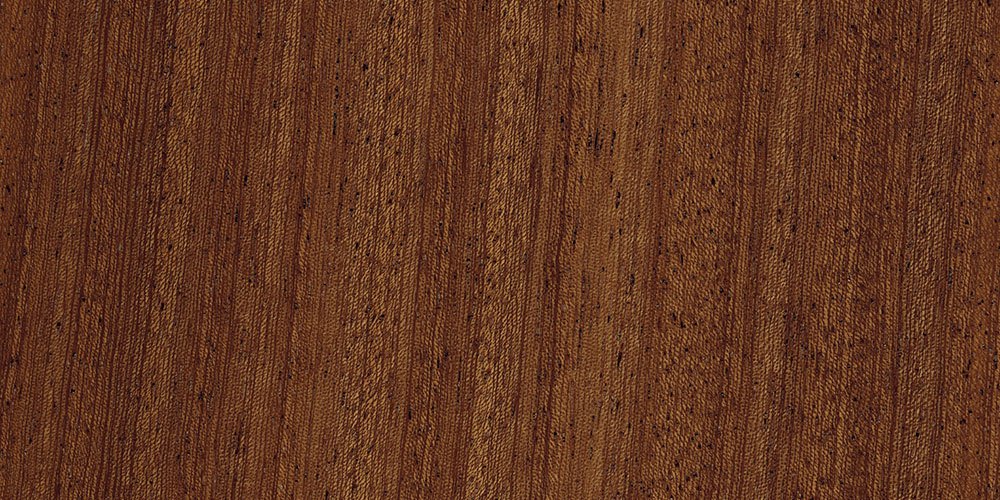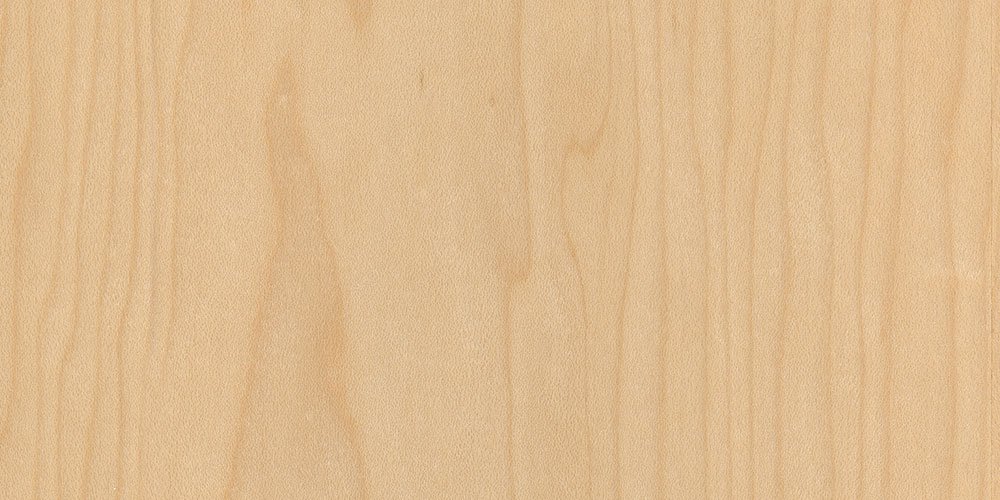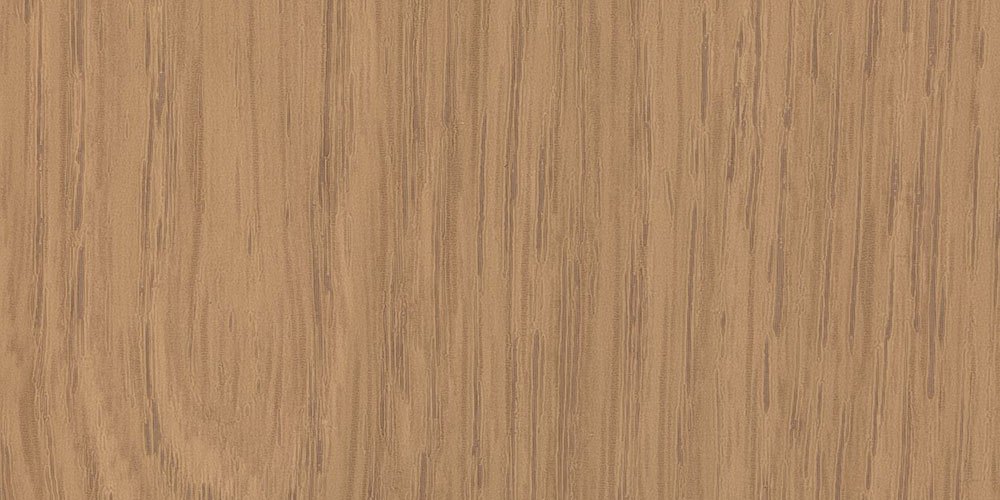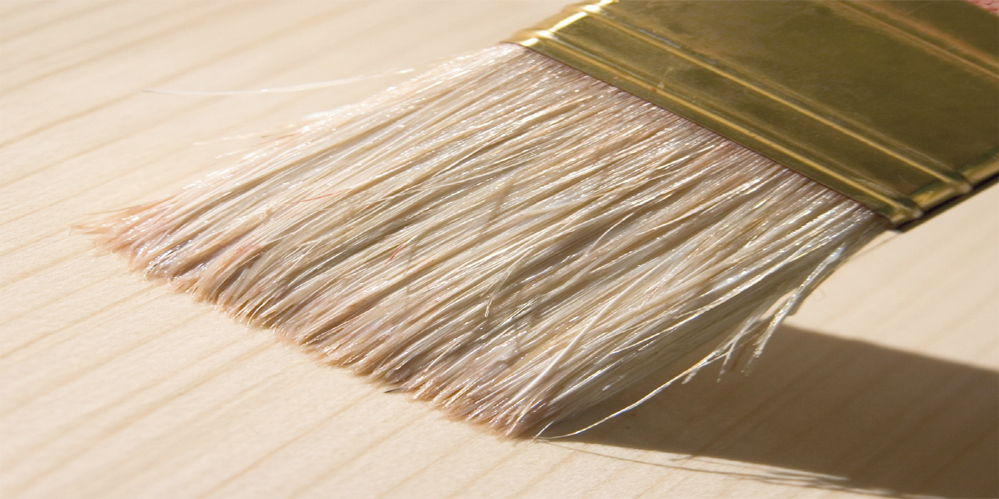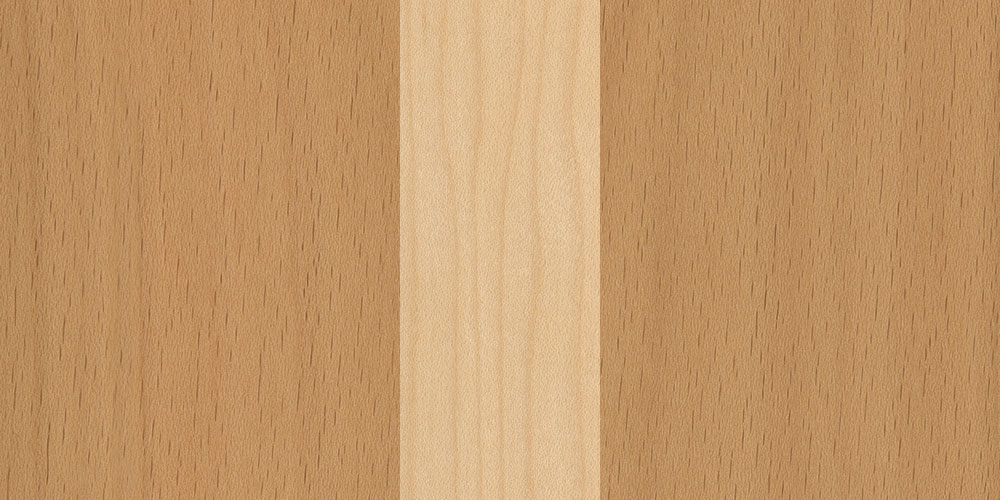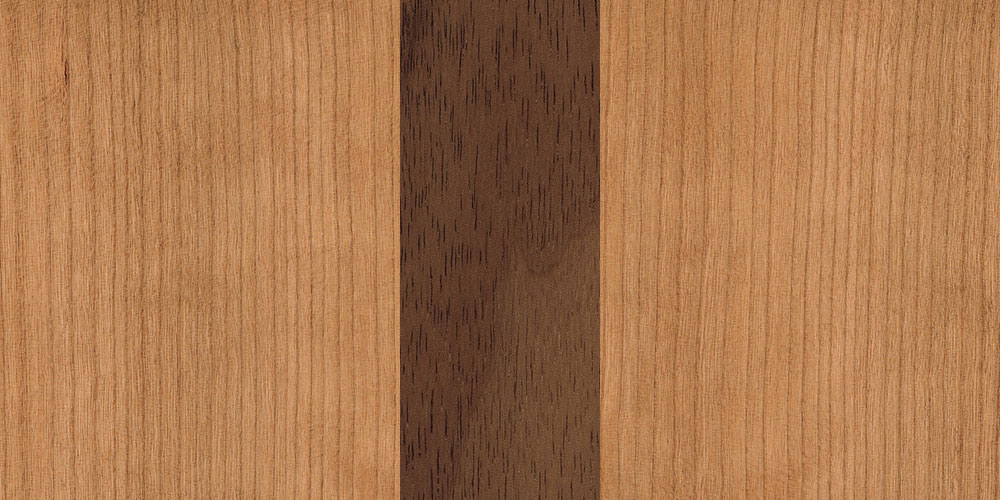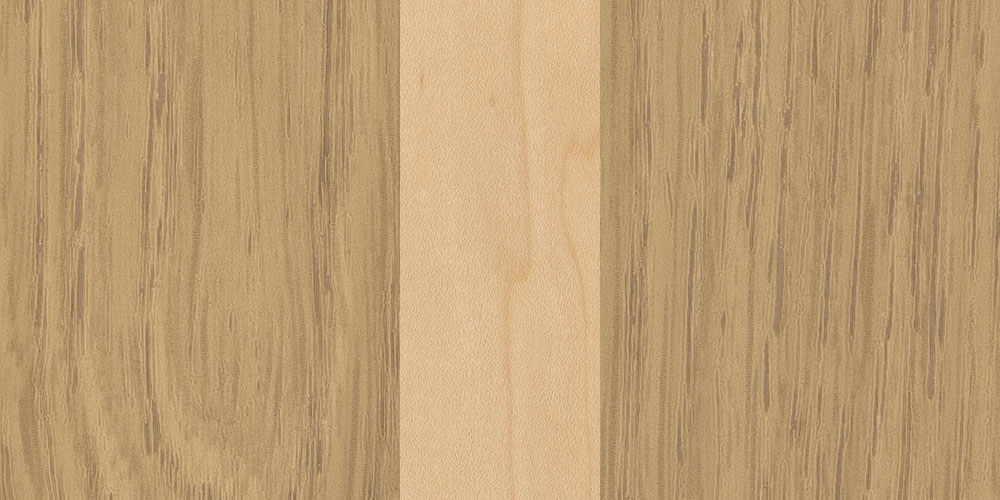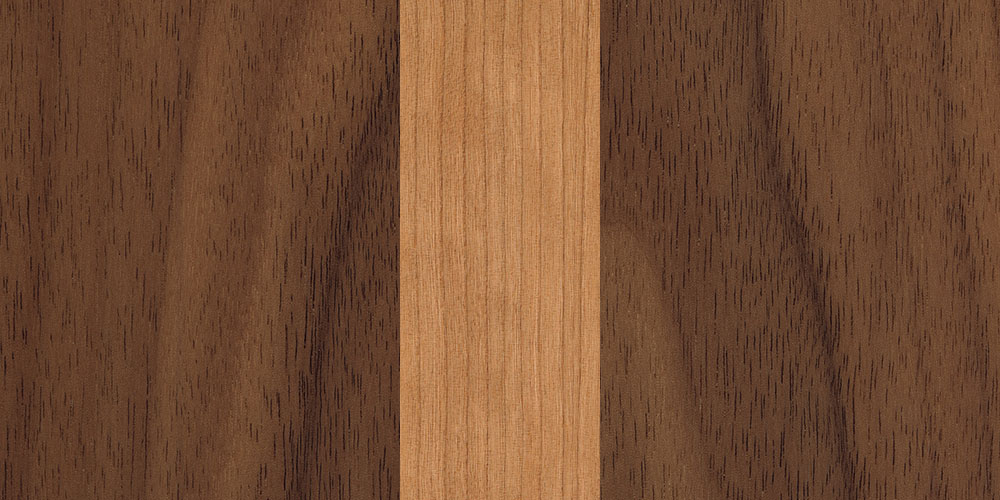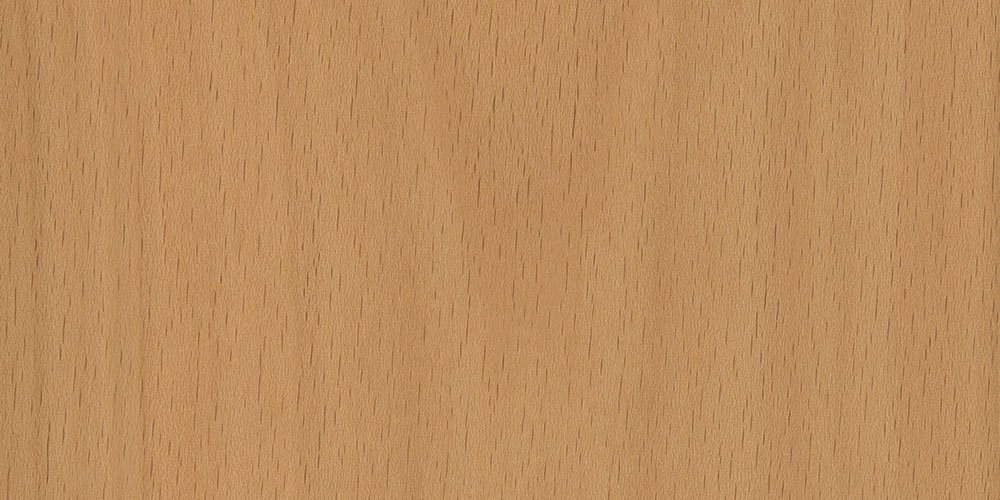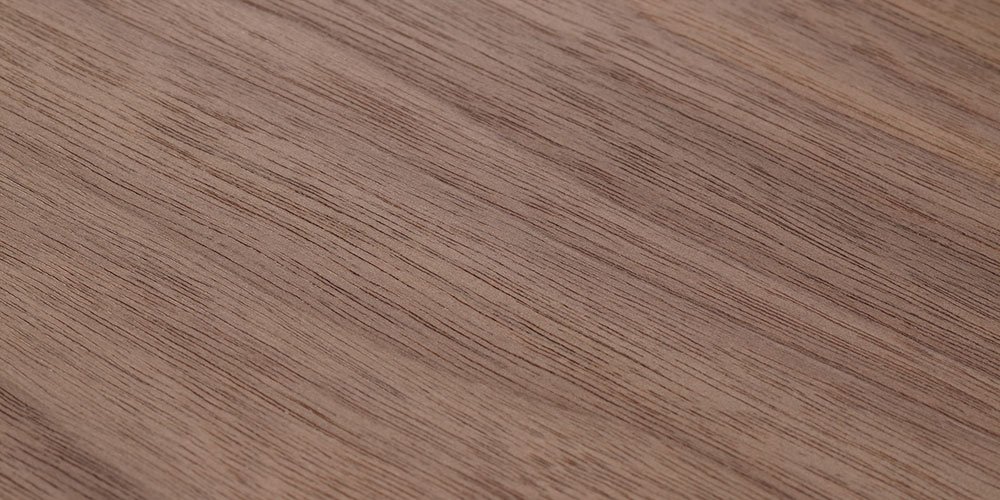 Rustic real wood veneer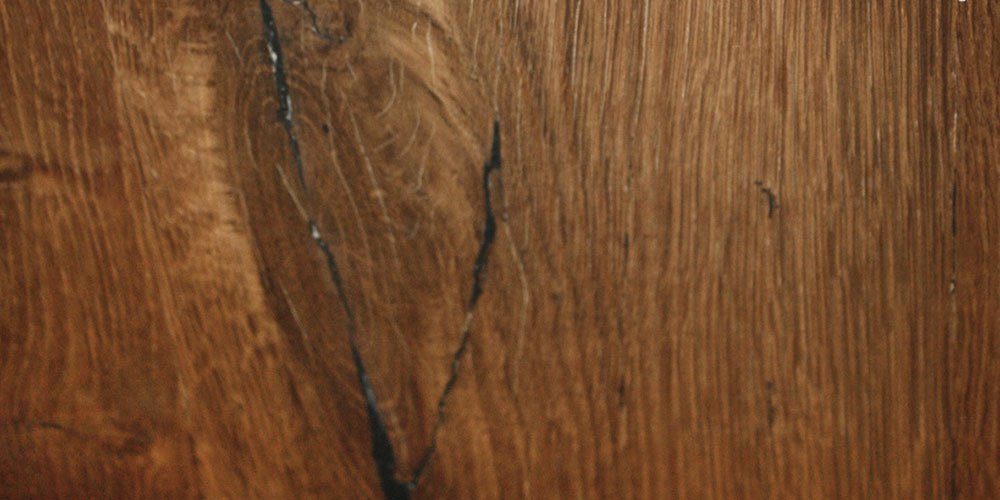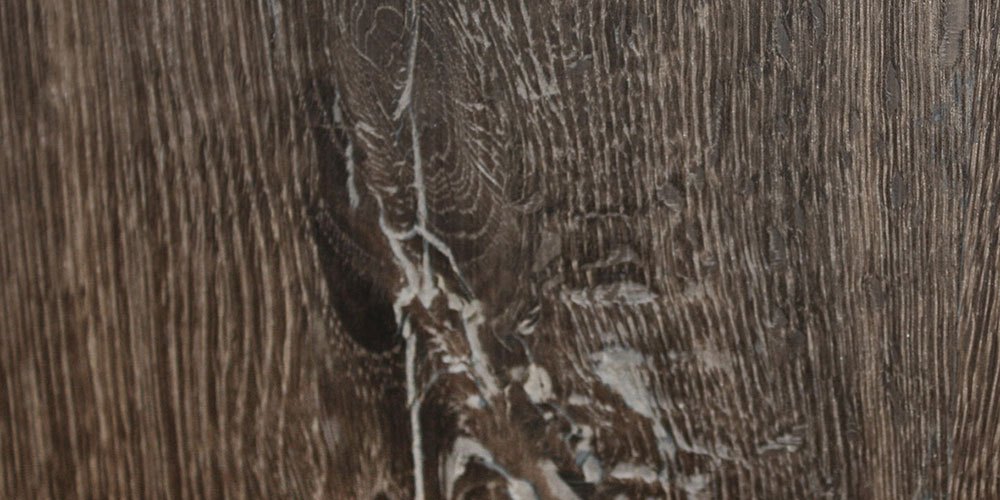 White and Pure colours collection



Other products you might like: