White Painted Doors - Sliding Internal French White Doors - Glass Panels
HGM painted white doors are manufactured by combining modern technology with classic craftsmanship in a unique way. For more than 50 years of dedicated production of HGM painted white doors, we guarantee top-class services and the best high quality materials and innovative technology. HGM white doors and white frames are painted with six layers of paint, each of the steps treated specifically with care to ensure a brilliant finish on all door surfaces and edgings. Every individual layer is manually managed for the highest quality on doors and edgings both being painted in the same run. This clearly sets us apart from the market. A difference you can clearly see after the installation of your dream door.
We are slightly obsessed with ensuring that your doors are discreetly integrated into your living space and contribute to a genuine feel-good atmosphere. Light is the source of all life on Earth. It is our source of energy which has a major impact on our moods - with white doors you can bring this light into your living space. A friendly atmosphere and positive mood is reflected significantly in both classical and modern decor. Paint and glass are two cornerstones of modern door statements which have been included in homes for decades a favourite of interior designers - their adaptability and functionality preferred. Our modern technology has also made these very durable. Benefit from living in a happy, bright environment by choosing an HGM door that enhances your well-being. Best quality white door factory fully finished products.
White painted interior doors can be made as:
•
Fire rated for 30 or 60 minutes
•
Double hinged doors
•
Single sliding door on wall
•
Pocket single sliding door
•
Double sliding doors on wall
•
Pocket double sliding doors
•
Single sliding door with glass side and/or glass top panel
•
Double sliding door with glass side and/or glass top panels
Standard Features

Optional Features

Alt tag for image 1:
partition wall
Alt tag for image 2:
tall internal doors
Alt tag for image 3:
white glazed internal doors
Alt tag for image 4:
room dividing doors
Alt tag for image 5:
Bespoke Sliding Doors
Alt tag for image 6:
Glazed Internal Doors
Alt tag for image 7:
White Internal Doors
Alt tag for image 8:
ash veneer doors
Alt tag for image 9:
white interior doors
Alt tag for image 10:
tall doors
Alt tag for image 11:
internal white doors
Alt tag for image 12:
white door with aluminium frame
Alt tag for image 13:
plain white internal doors
Alt tag for image 14:
internal doors white
Alt tag for image 15:
white internal glazed doors
Alt tag for image 16:
white modern door
Alt tag for image 17:
white contemporary doors
Alt tag for image 18:
doors internal white
Alt tag for image 19:
fully finished white internal doors
Alt tag for image 20:
white kitchen doors
Alt tag for image 21:
white internal door
Fine polished natural veneer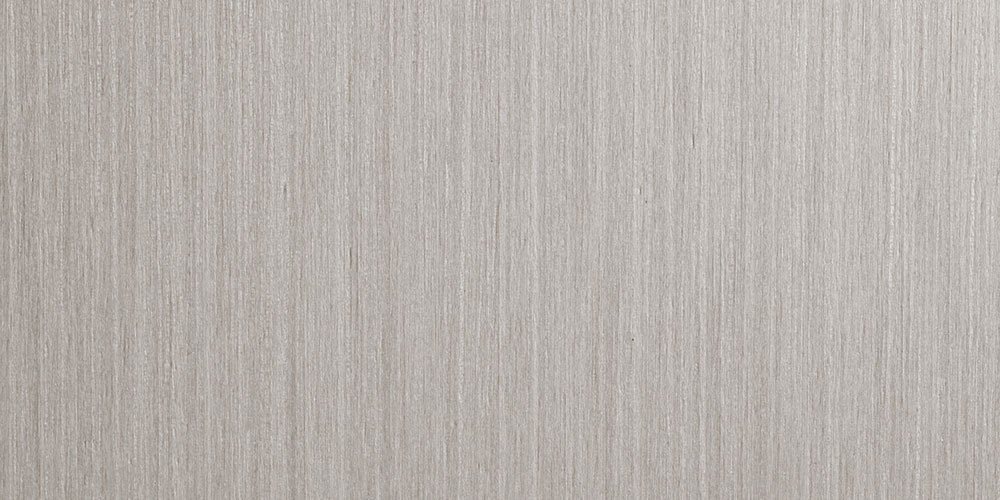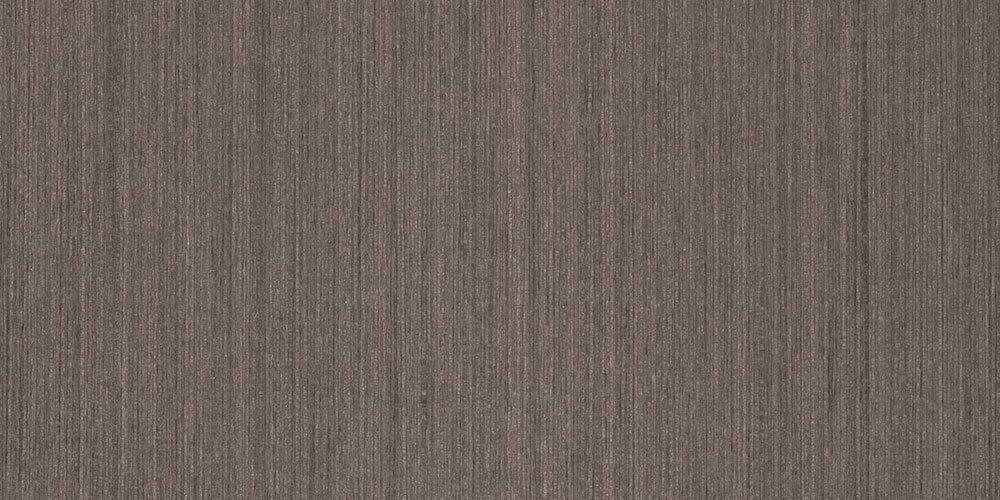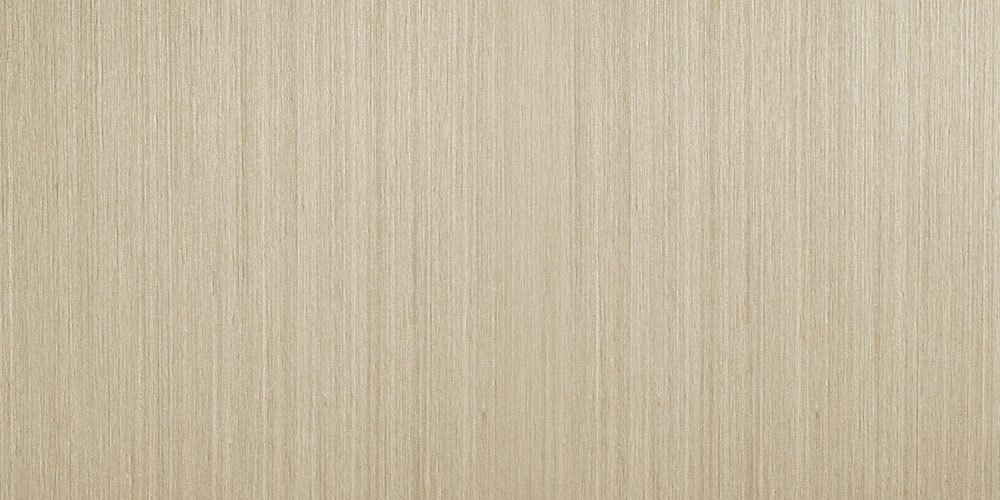 Real wood veneer lacquered and matt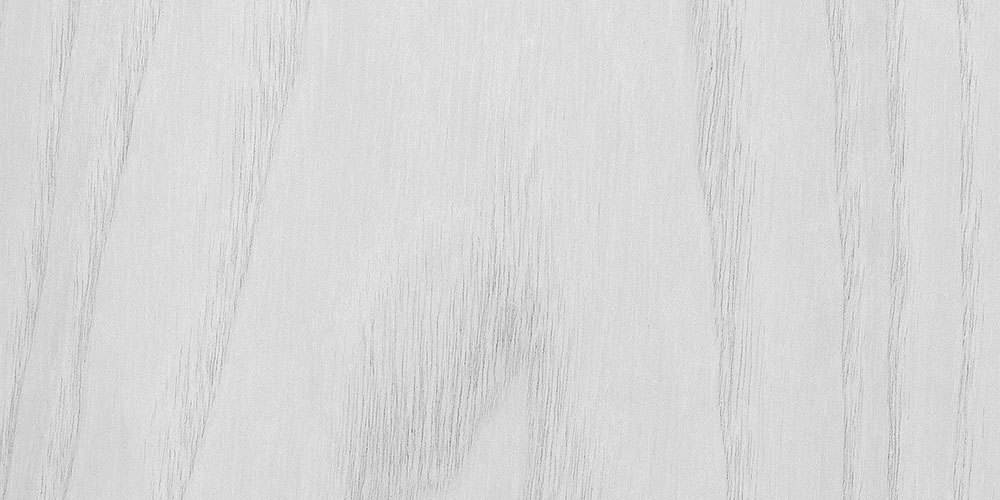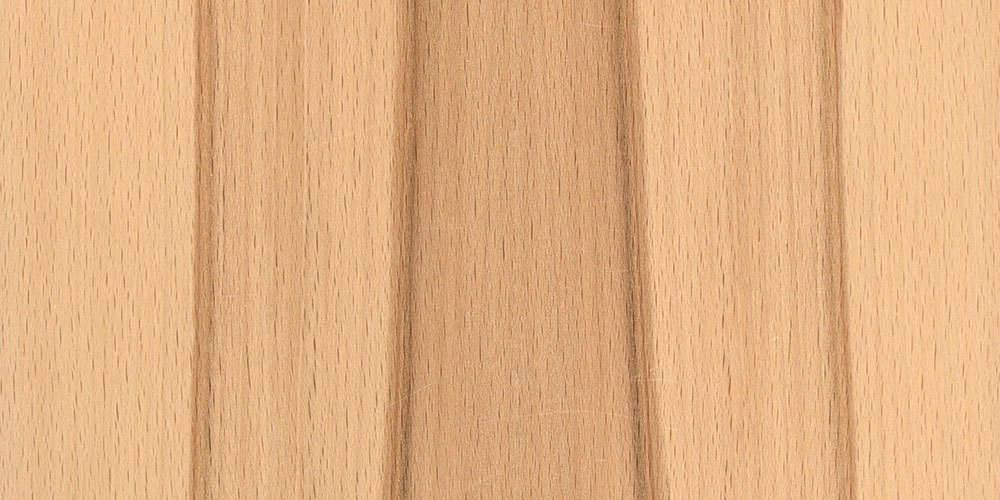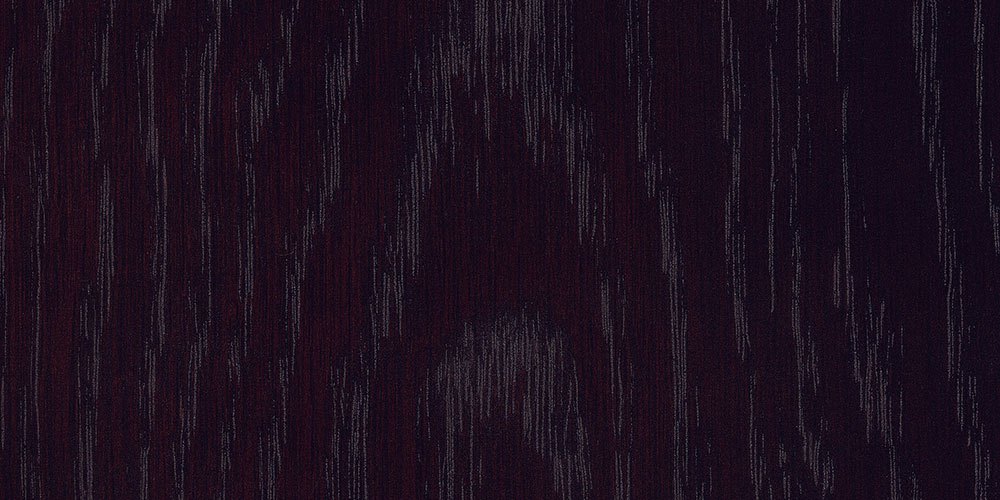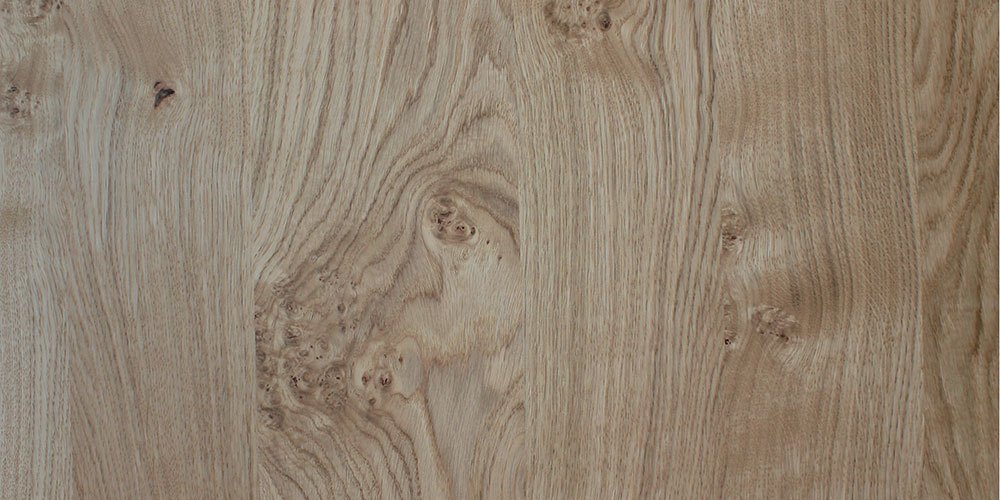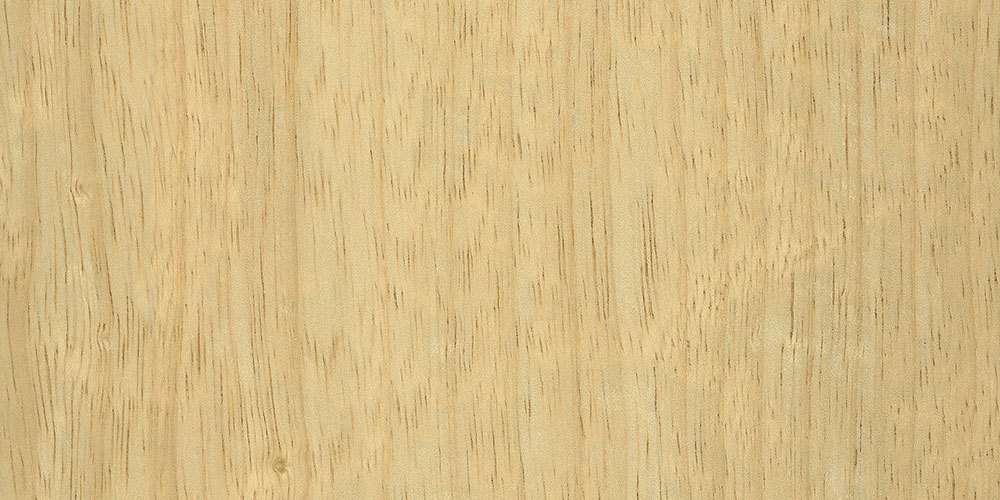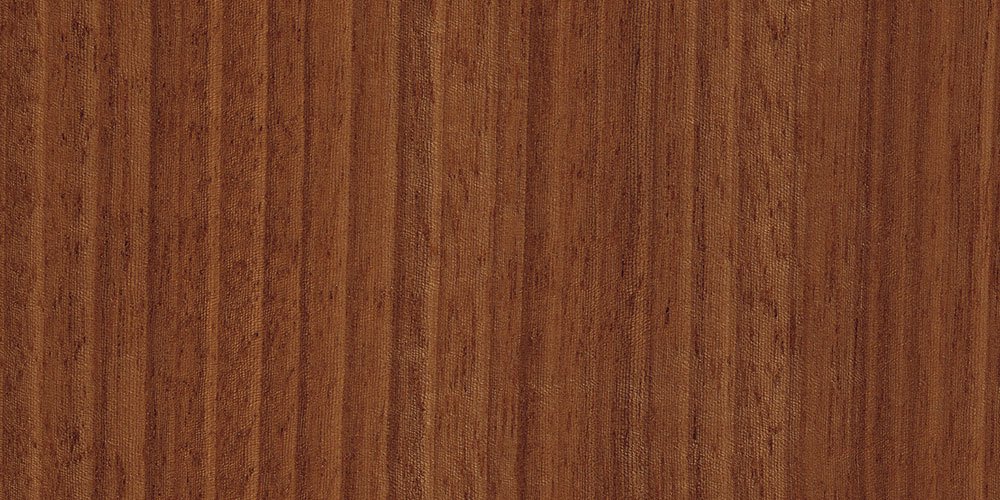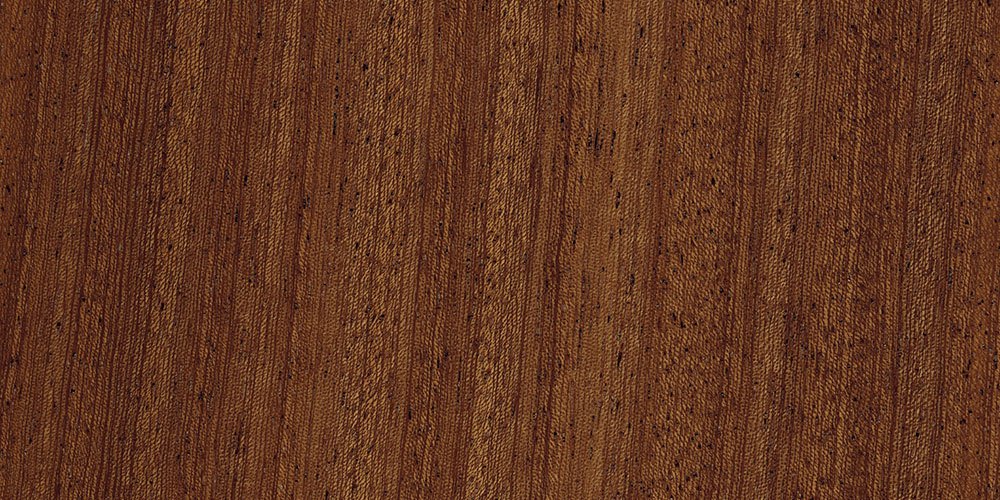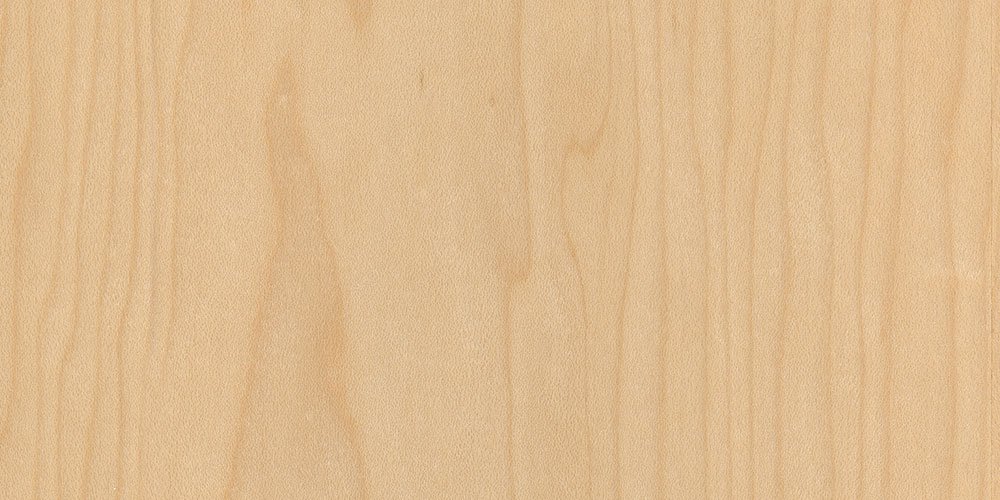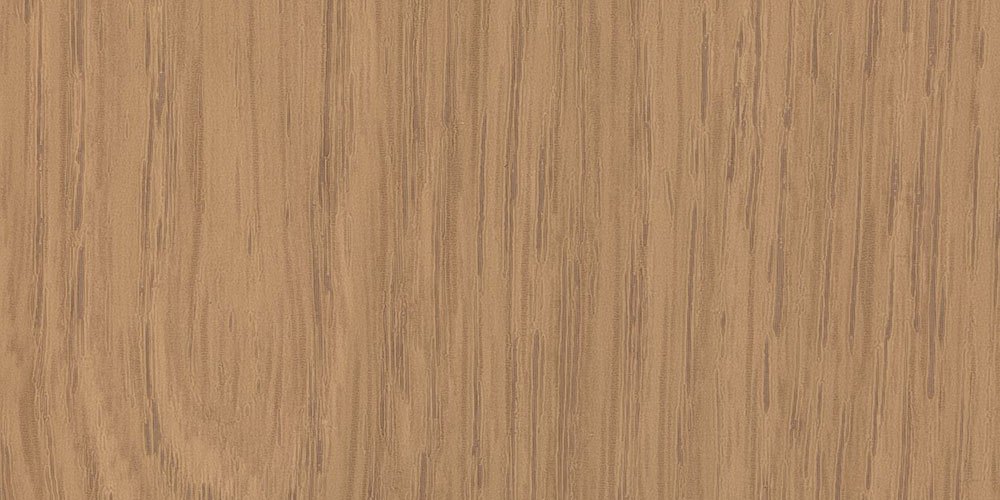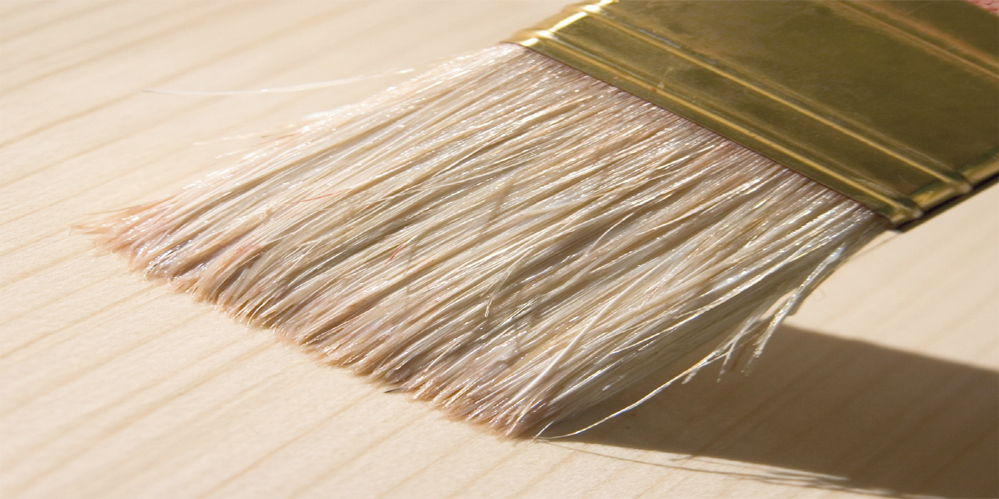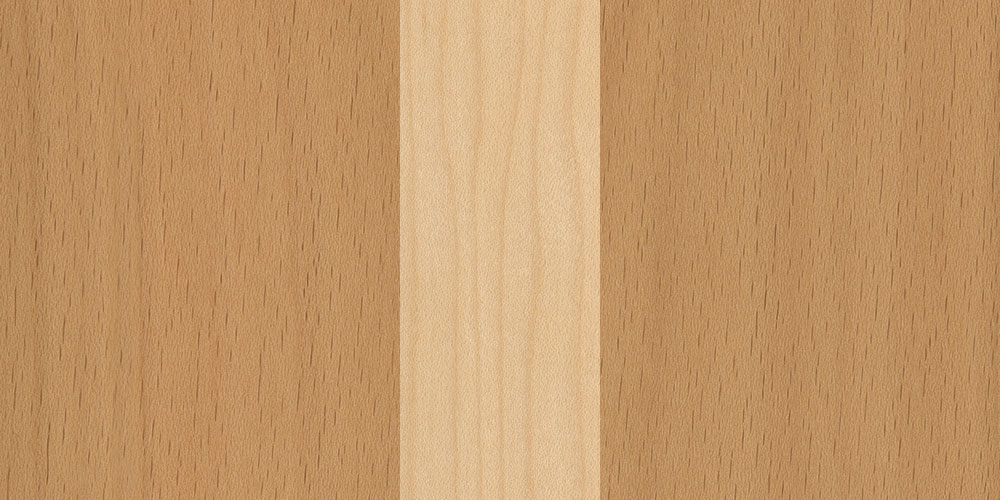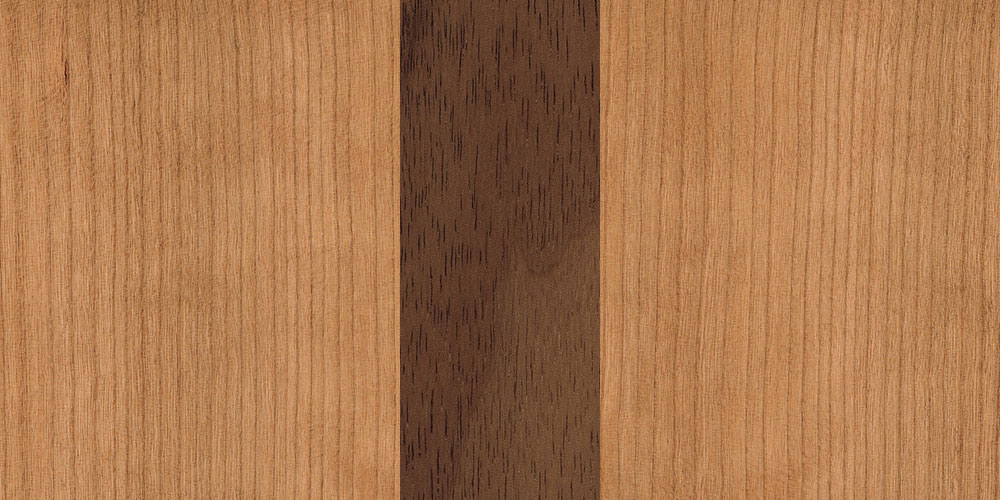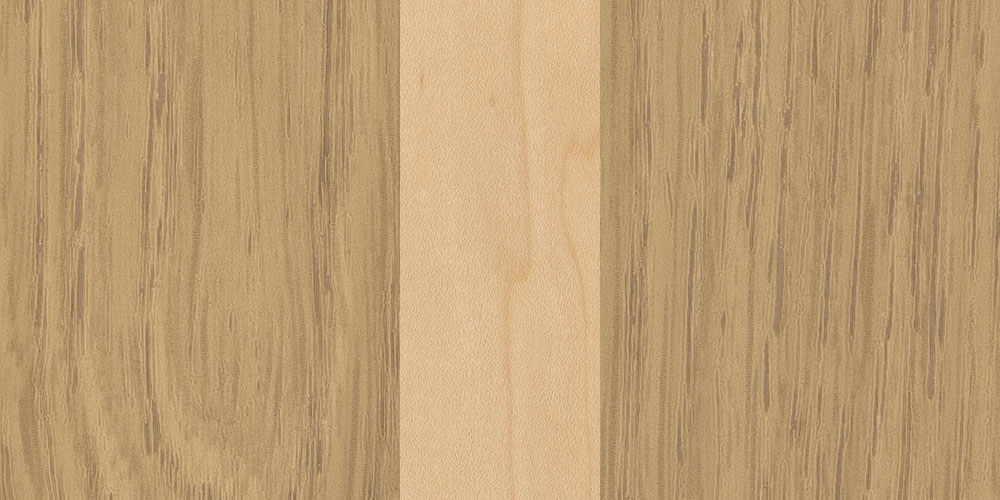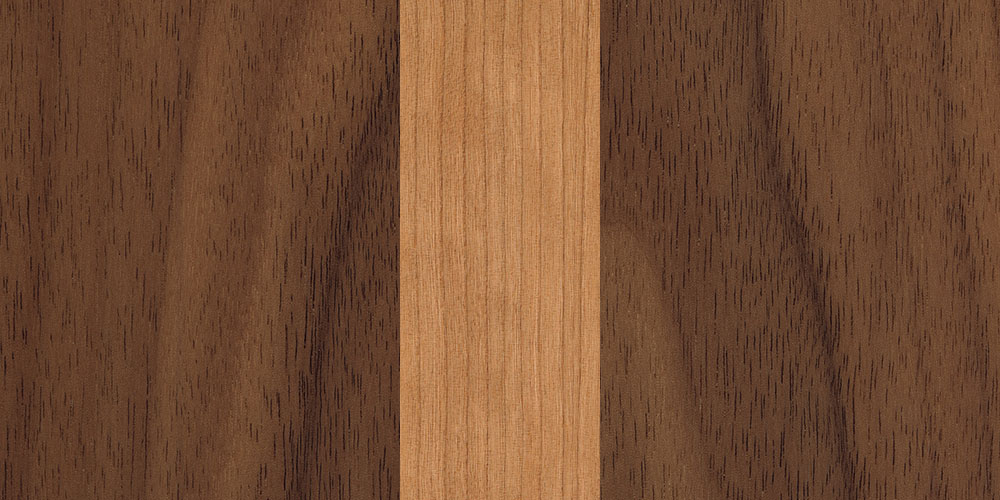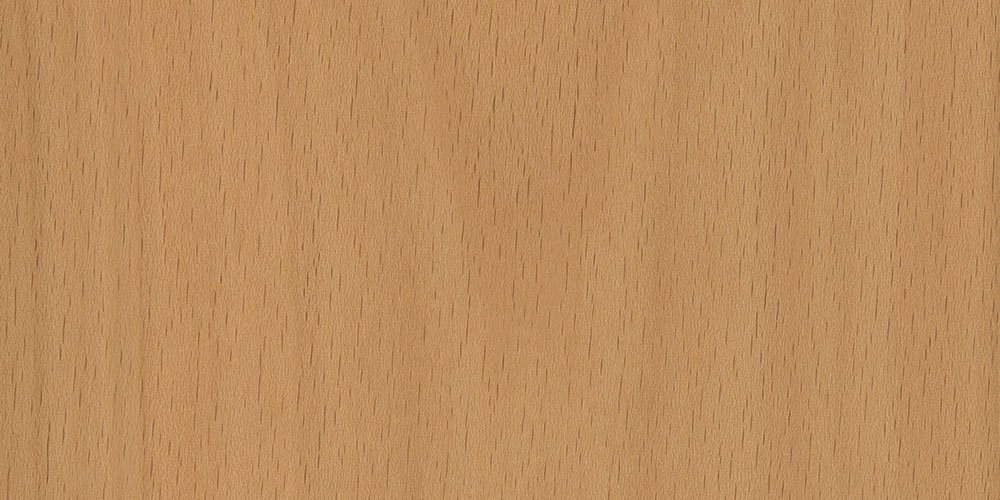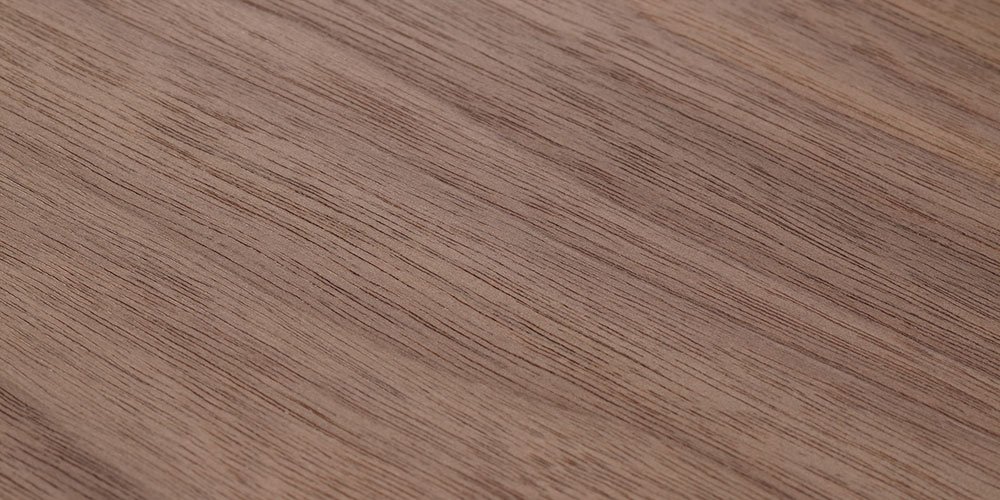 Rustic real wood veneer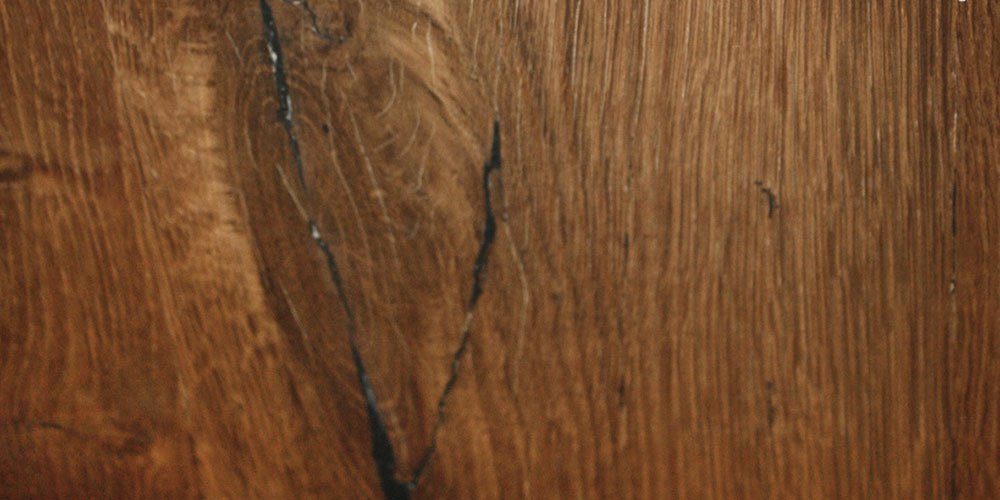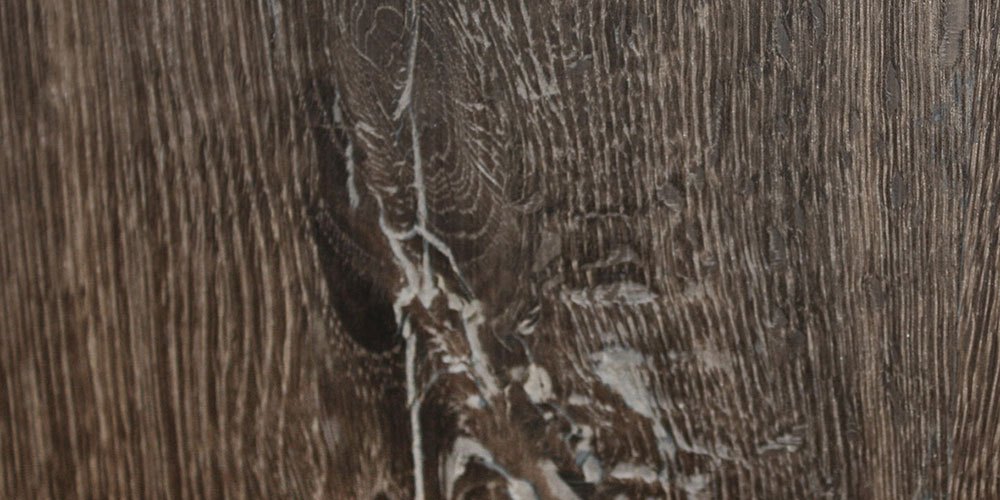 White and Pure colours collection



Painted Doors Catalogue
Wooden Doors HGM
Modern Doors
Functional Doors
Other products you might like: