Wasserlilie Glass Door Design - Interior Glass Doors
Starting price for
glass door
with hardware for existing frame: £536.00*
Starting price for
glass door set
, including frame and hardware: £623.00*
Starting price for
sliding single door
with
sliding
system and handle: £724.00*
Starting price for
pocket
single door
with
sliding
system and
handle:
£585.00*
For more prices and door designs, please use the price calculator below
*Prices excl. VAT and transport and are for custom made door sizes up to W1000mm x H21000mm x T8mm and wall thickness up to 100mm
For taller doors, please use the price calculator below
The Wasserlile glass door collection livens up your home environment. The frosted design delights with filigree details - subtly playful and simply beautiful. Whether in your living room, dining area or bathroom, become inspired by the clean, fresh designs of the Wasserlile glass door range and allow your imagination to take you beyond your boundaries. Break convention! Times are changing, as are the demands on modern living. While comfort and quality are still important, the addition of bold design compliments modern living decor. The Wasserlile glass door collection - in a frosted design on a clear surface for more light, or a clear design on a frosted glass for privacy - will fit perfectly into any decor and separates rooms without being intrusive. The Wasserlile interior glass doors have a simple yet modern design and can be manufactured in sizes up to (w)1600mm X (h)2500mm.
Wasserlile glass doors interior can be made as:
•
Double hinged doors
•
Single sliding door on wall
•
Pocket single sliding door
•
Double sliding doors on wall
•
Pocket double sliding doors
•
Single sliding door with glass side and/or glass top panel
•
Double sliding door with glass side and/or glass top panels
Bespoke door designs for sliding doors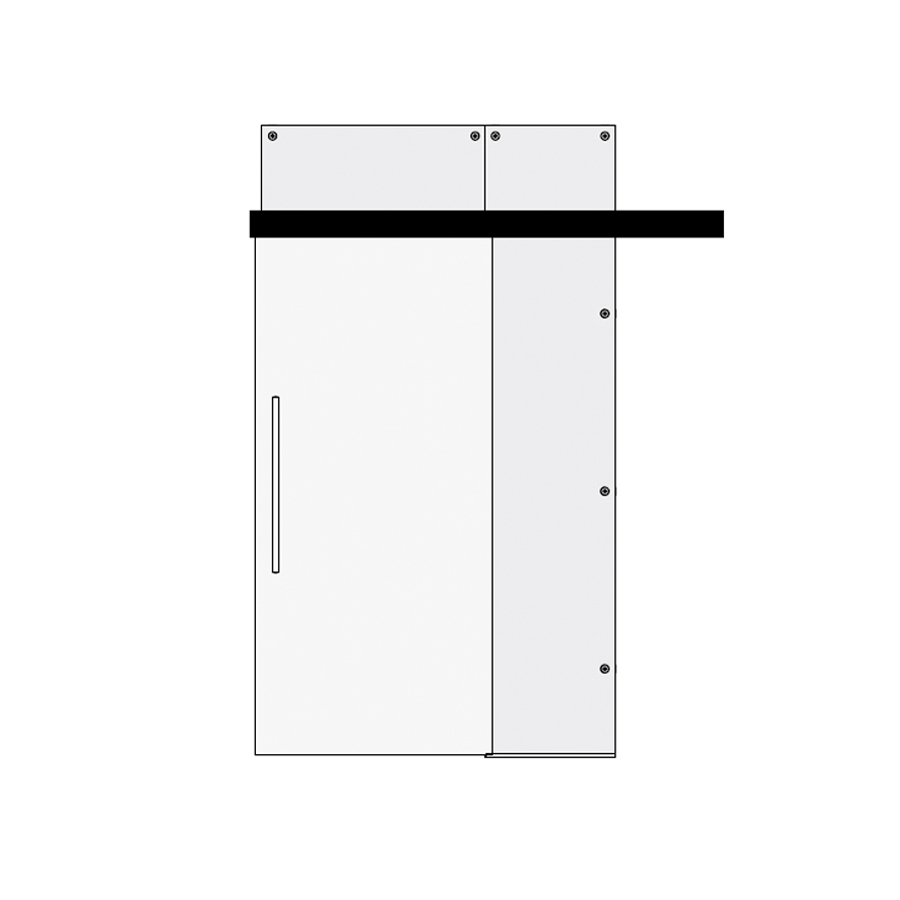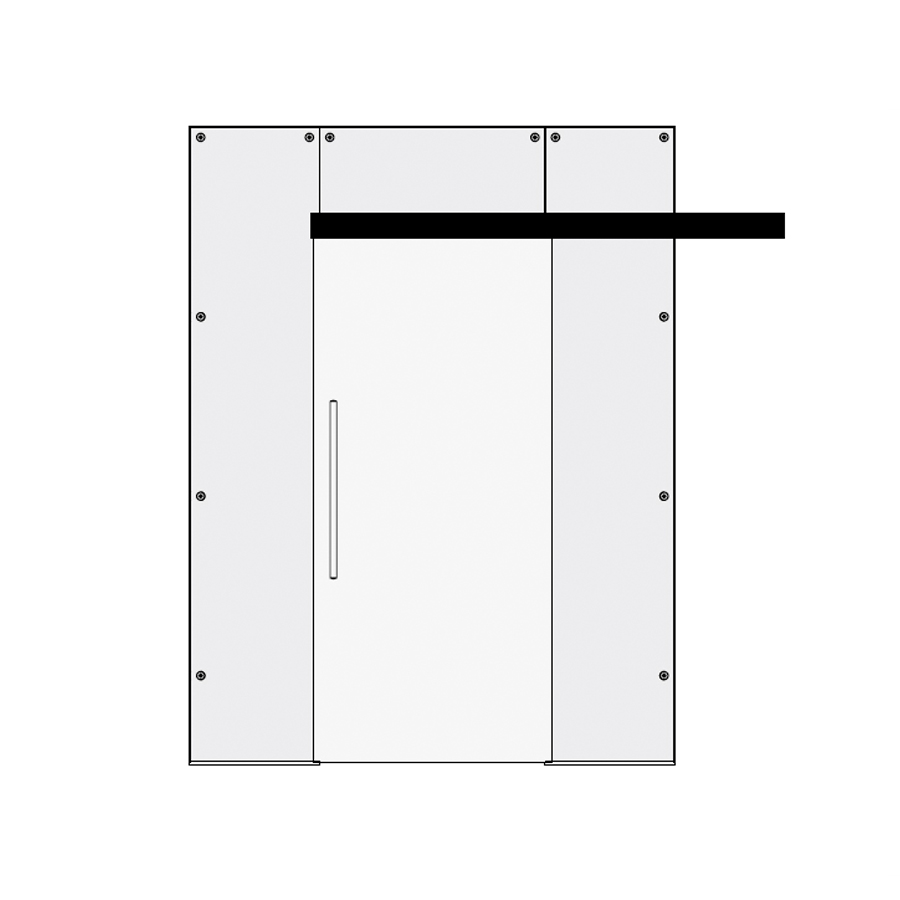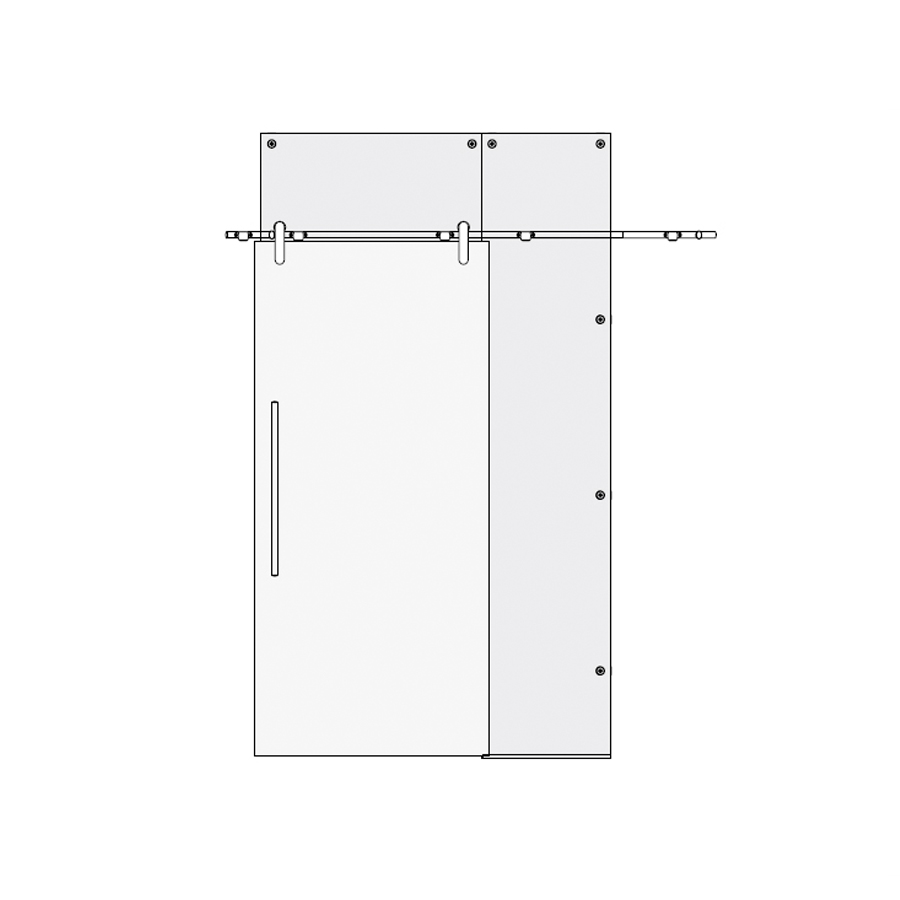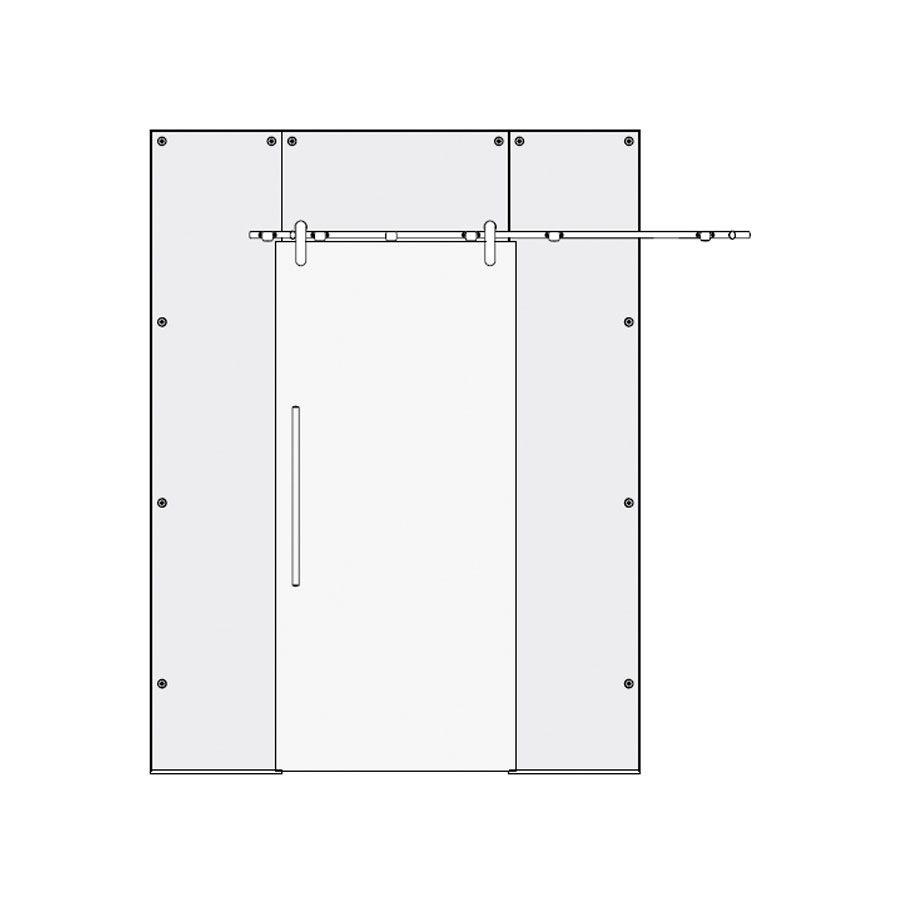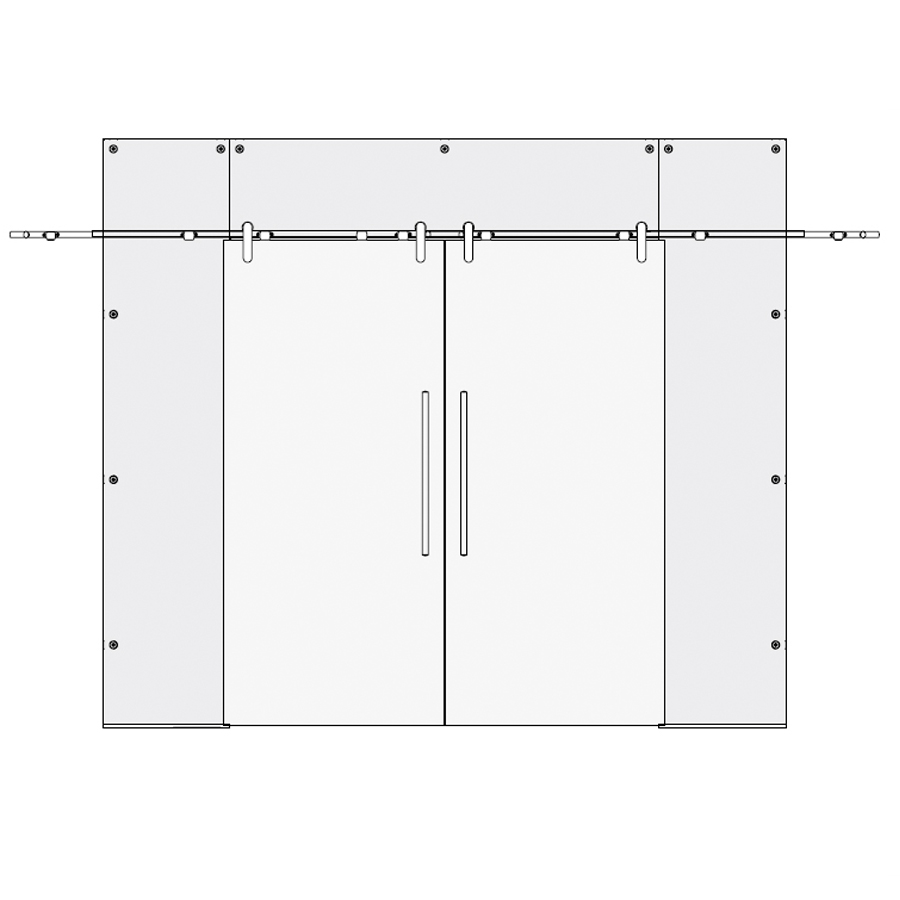 Bespoke door designs for glass hinge doors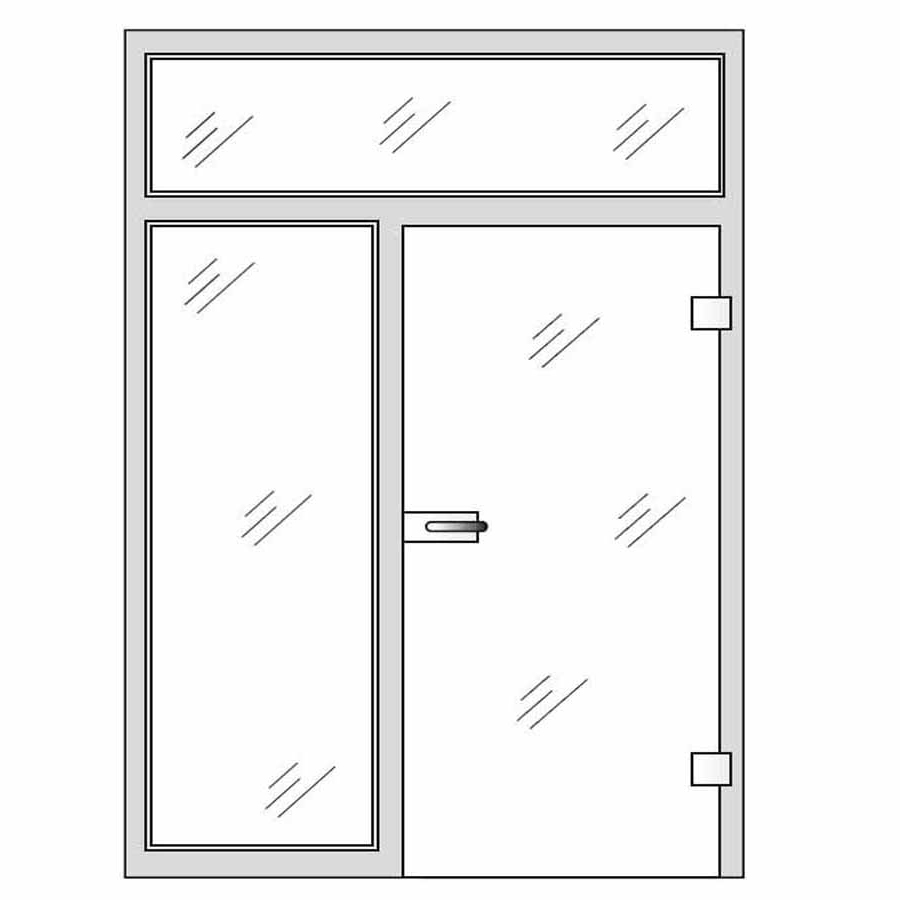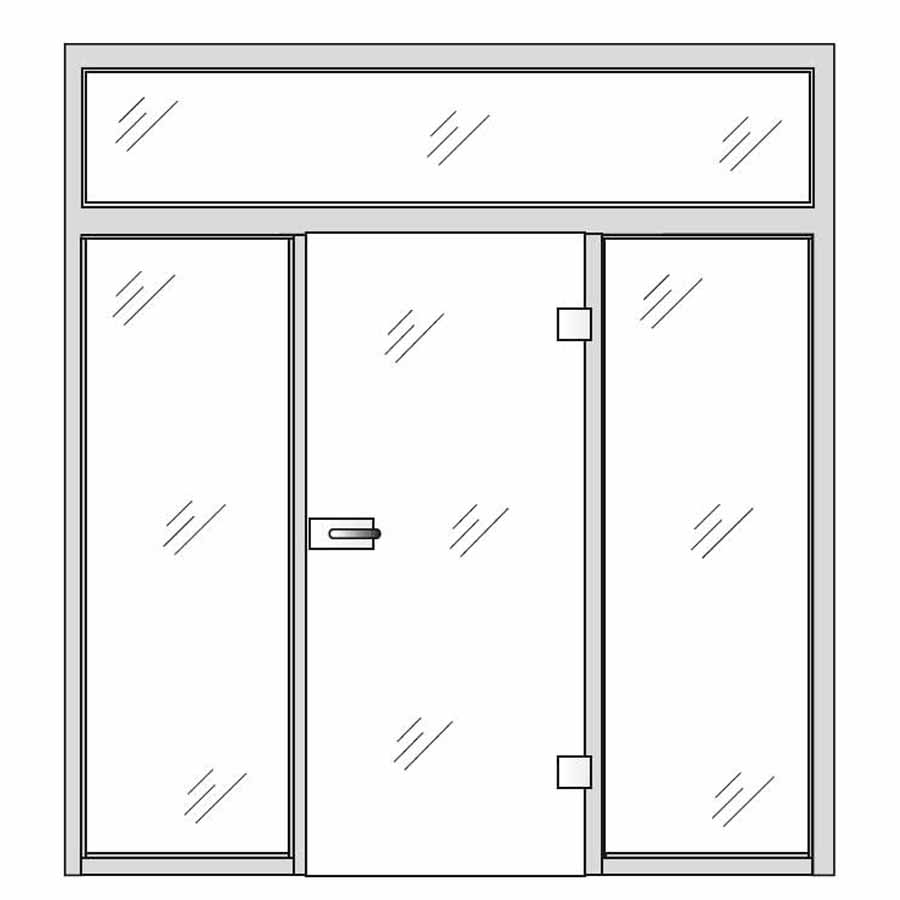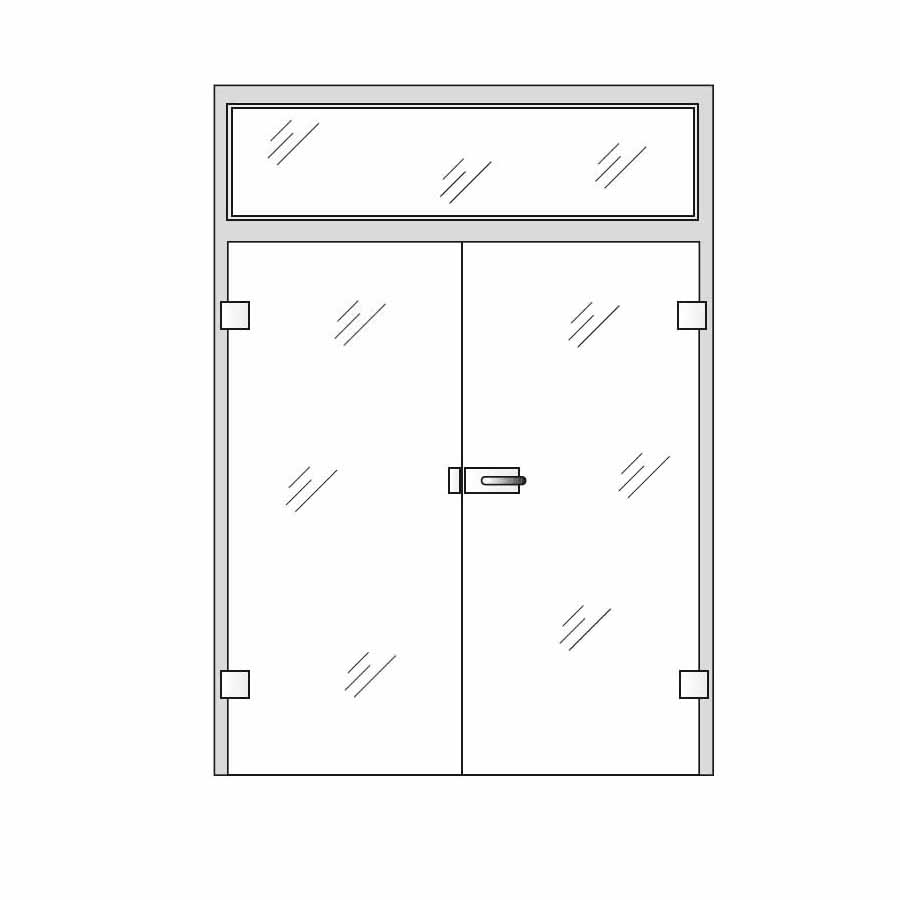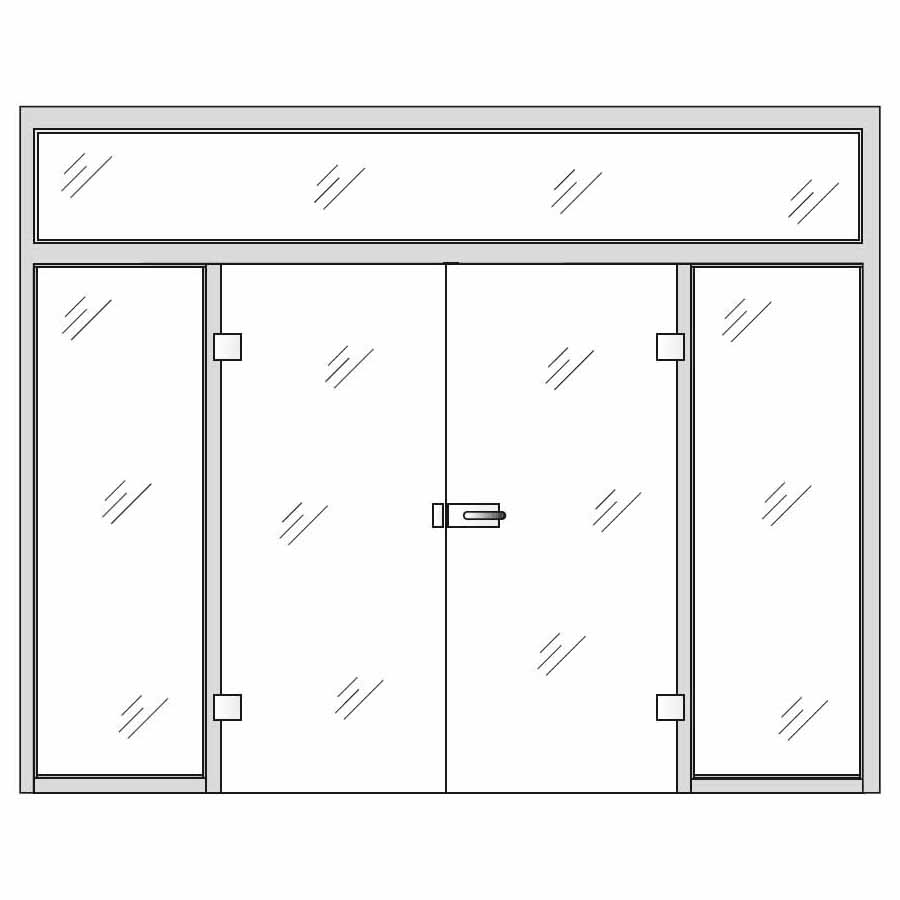 Bespoke door designs for Swing Glass Doors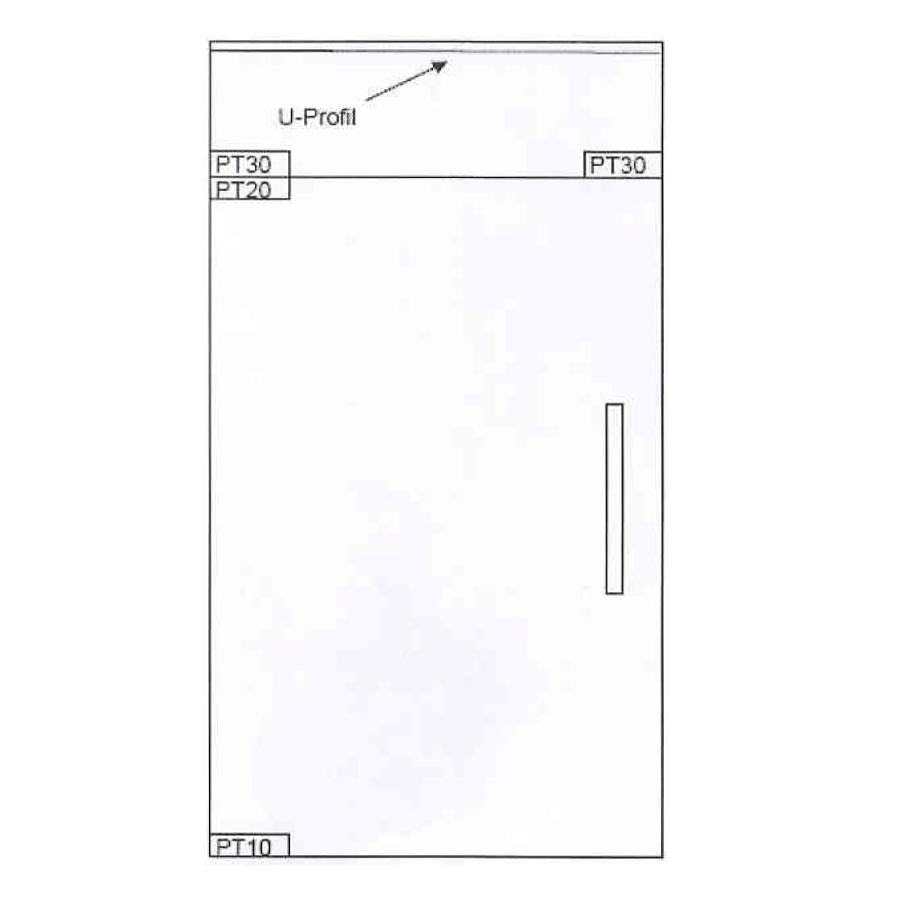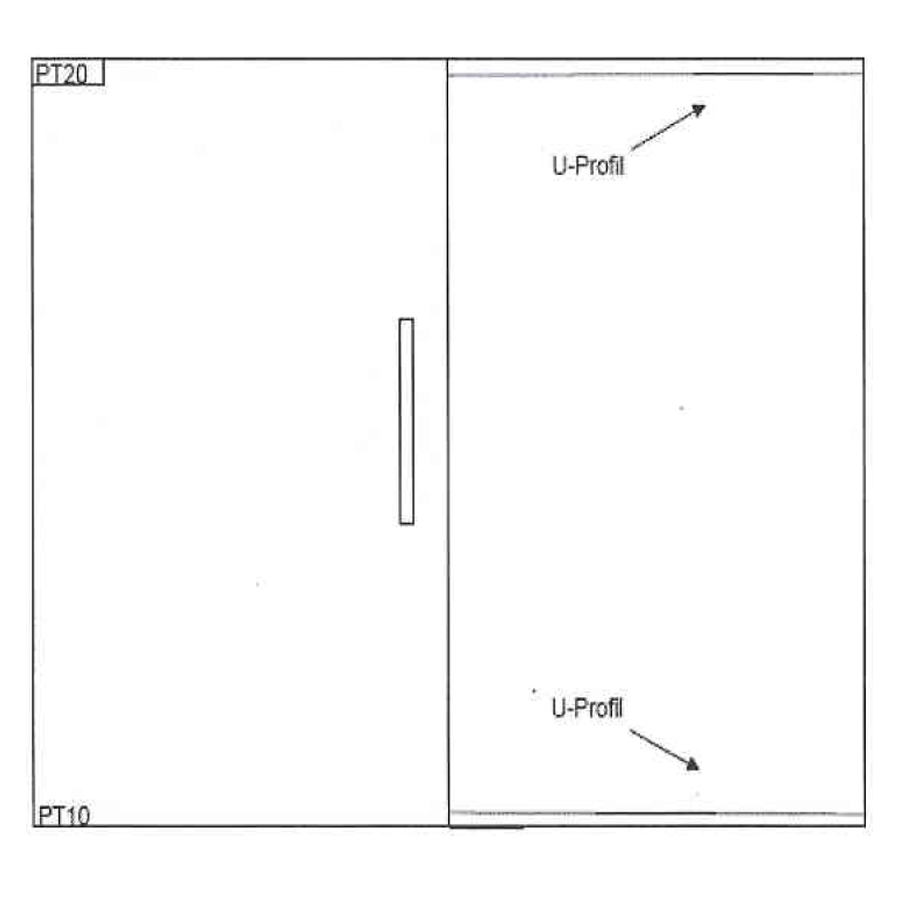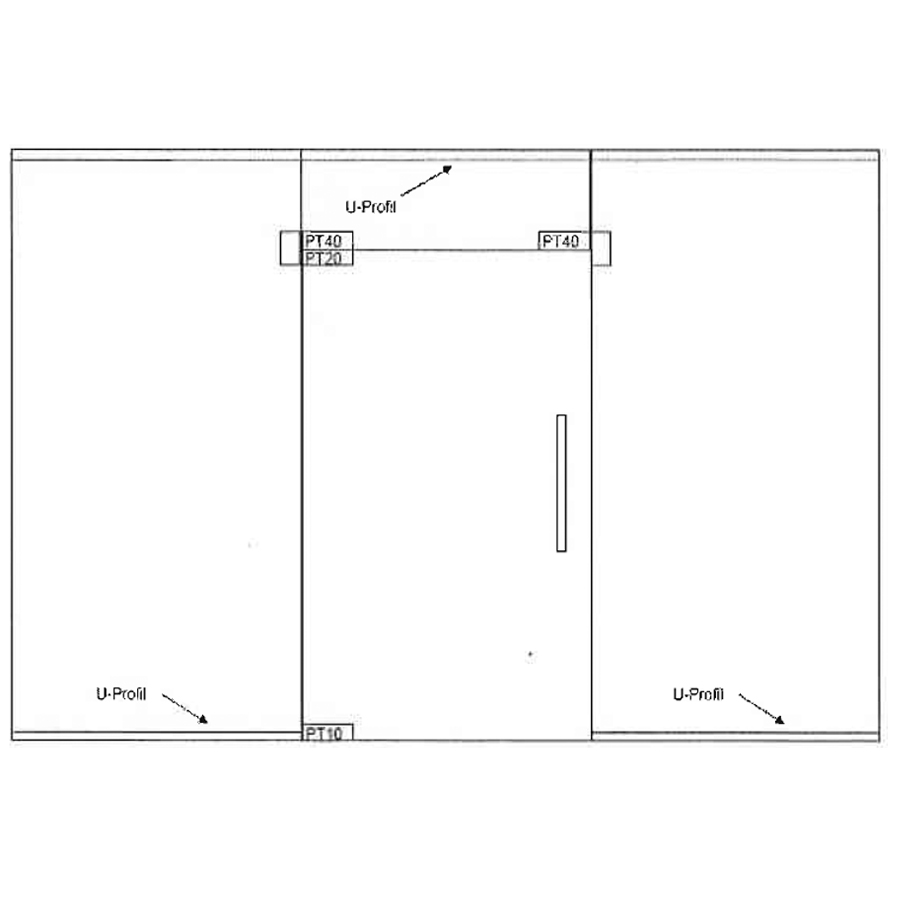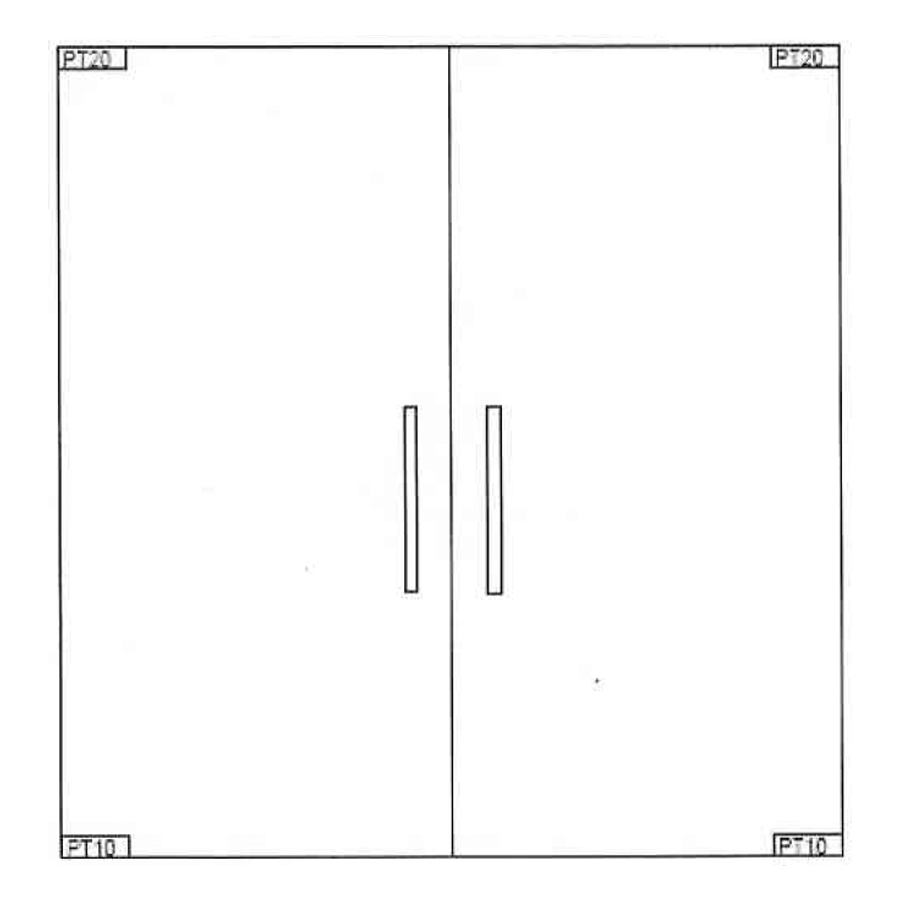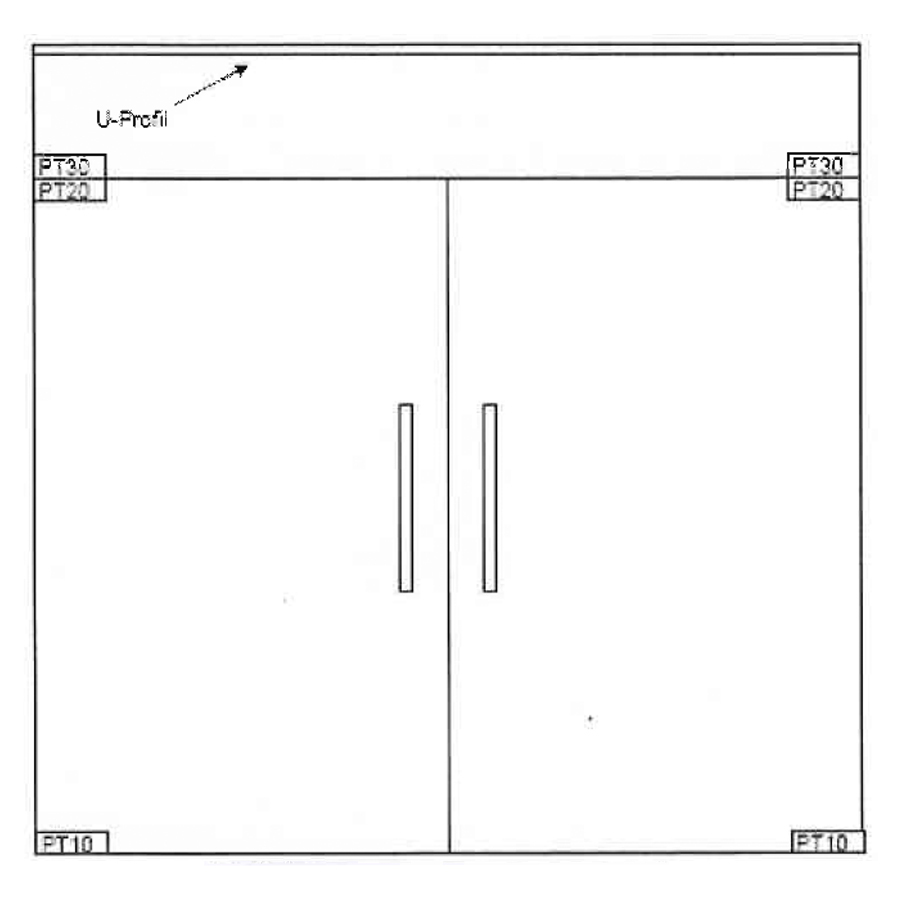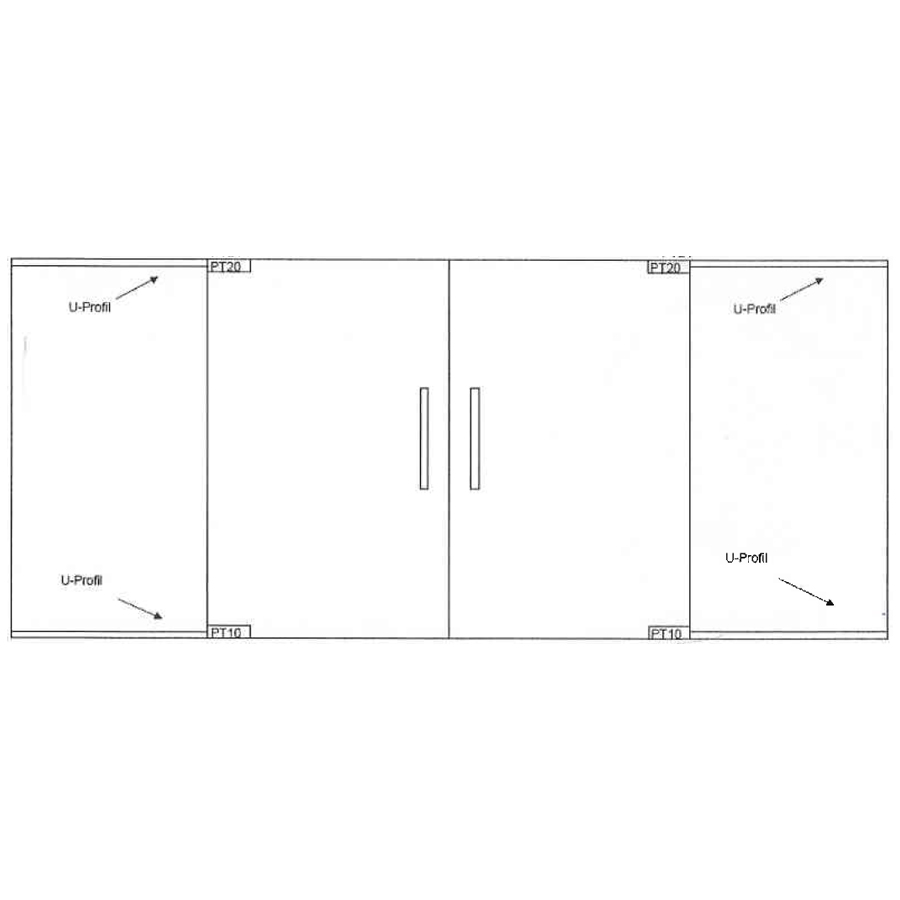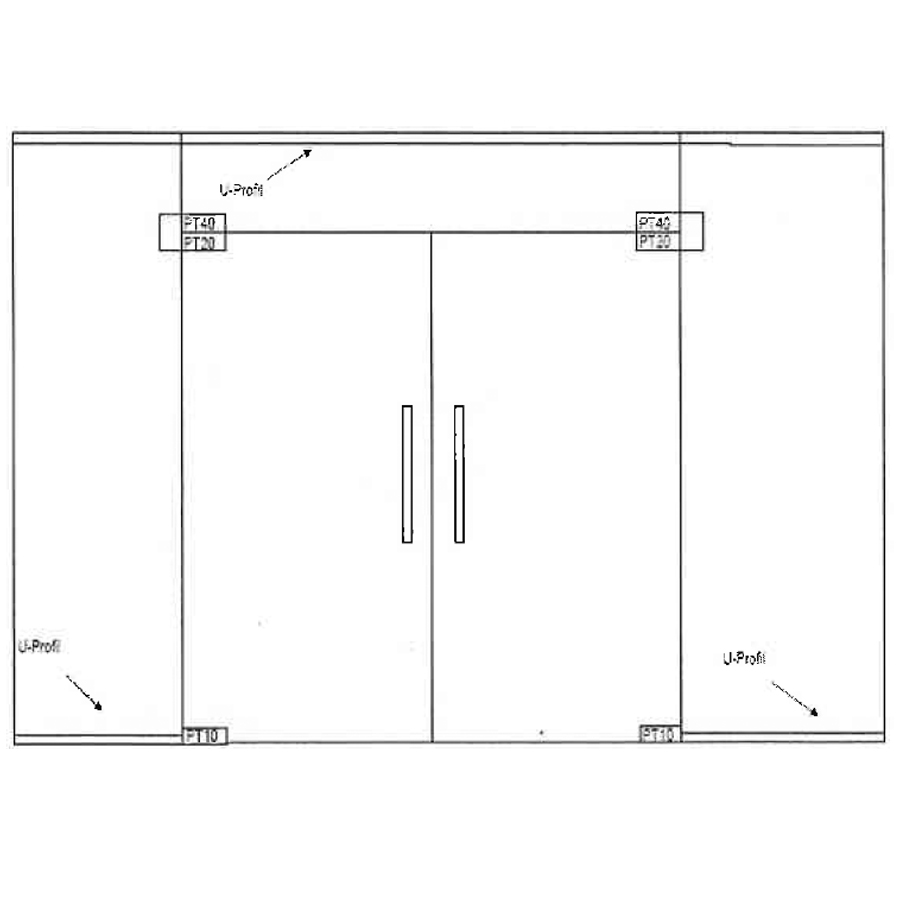 Alt tag for image 1:
Interior Glass Doors
Alt tag for image 2:
glass door
Alt tag for image 3:
glass doors interior
Other products you might like: