Pusteblume Glass Door Design - Modern Glass Door Designs
Starting price for
glass door
with hardware for existing frame: £536.00*
Starting price for
glass door set
, including frame and hardware: £623.00*
Starting price for
sliding single door
with
sliding
system and handle: £724.00*
Starting price for
pocket
single door
with
sliding
system and
handle:
£585.00*
For more prices and door designs, please use the price calculator below
*Prices excl. VAT and transport and are for custom made door sizes up to W1000mm x H21000mm x T8mm and wall thickness up to 100mm
For taller doors, please use the price calculator below
Dandelions are light, free and airy flowers, inspiring wishes, joy and a sense of well-being. Would you like to bring this feeling into your home? With the fresh design of Pusteblume glass internal door collection, you can certainly make a resilient impression. The playfulness of the dandelion was the inspiration for the Pusteblume glass door internal range - created to add enjoyment to the home environment and bring a whirl of freshness to any room. The Pusteblume internal glass door collection is available in a frosted design on a clear surface for more light, or a clear design on frosted glass for privacy. The importance of comfort and quality are met with the added demand for these bold, modern designs - which fit perfectly into any interior allowing light to enter while giving the desired privacy. The Pusteblume modern glass door designs have a fresh and cheerful design and can be manufactured in sizes up to (w)1600mm X (h)2500mm.
Pusteblume bespoke glass doors can be made as:
•
Double hinged doors
•
Single sliding door on wall
•
Pocket single sliding door
•
Double sliding doors on wall
•
Pocket double sliding doors
•
Single sliding door with glass side and/or glass top panel
•
Double sliding door with glass side and/or glass top panels
Bespoke door designs for sliding doors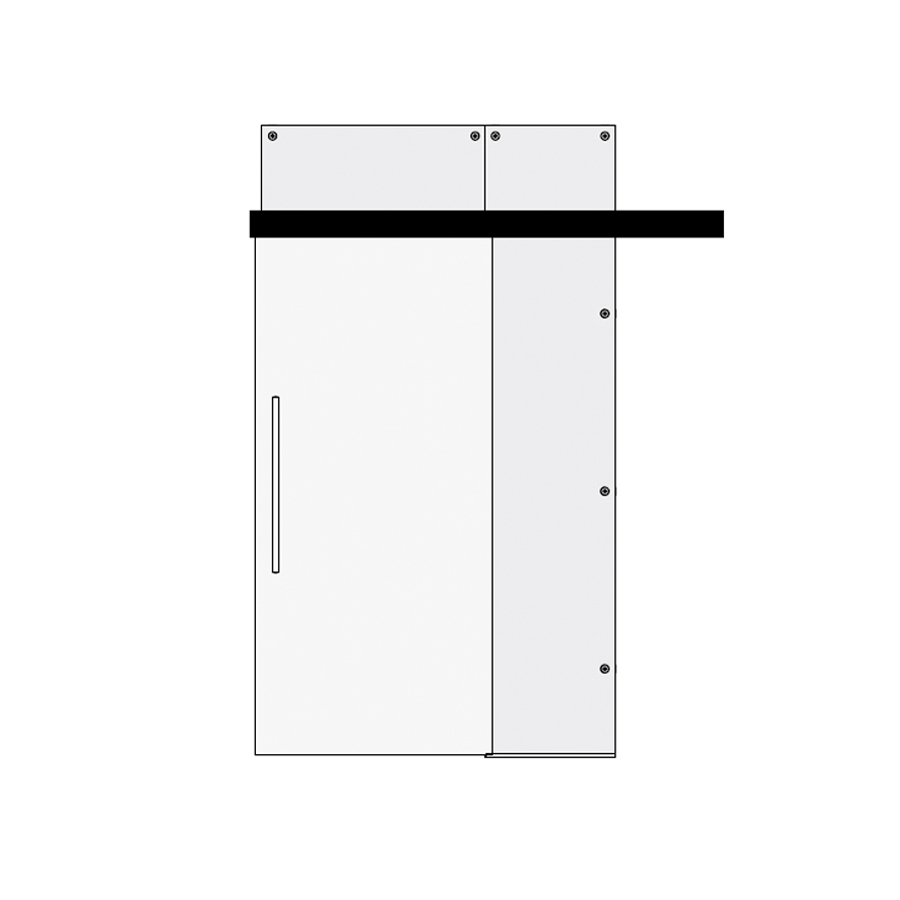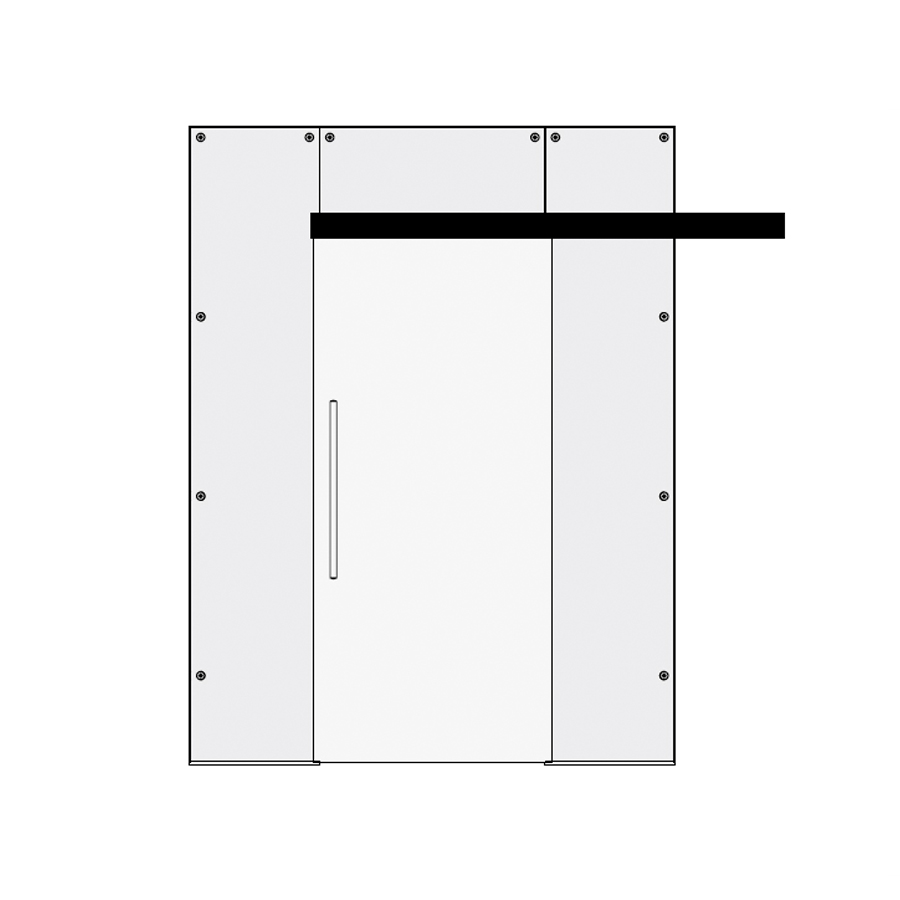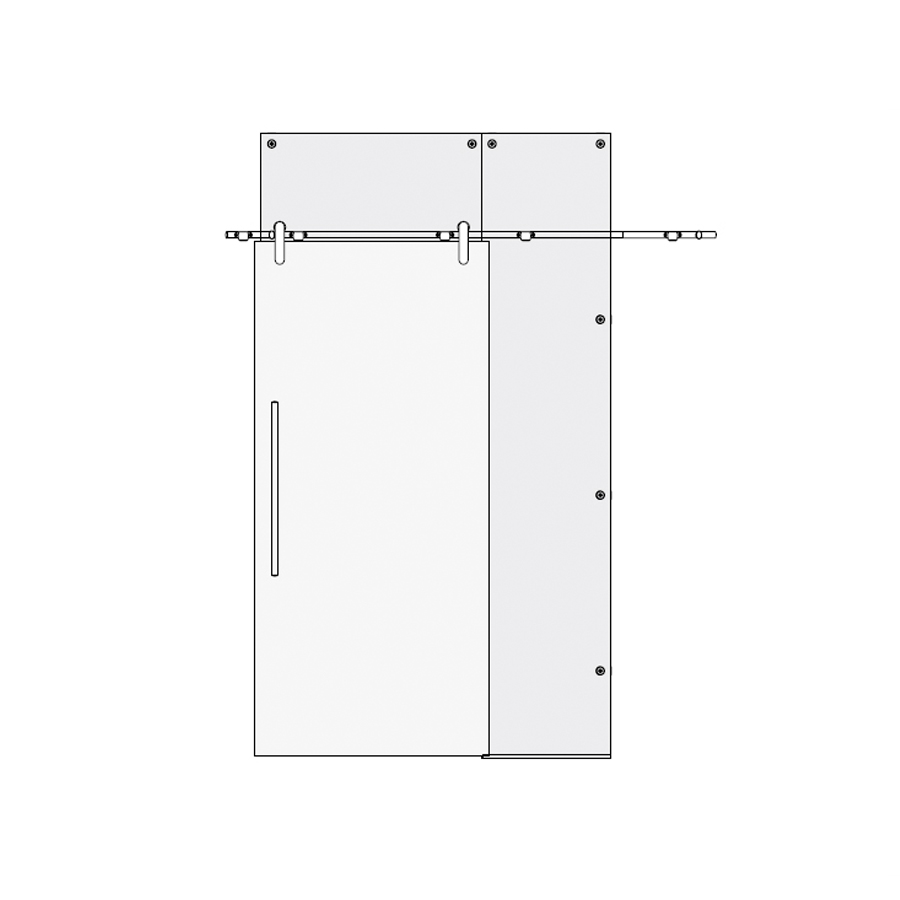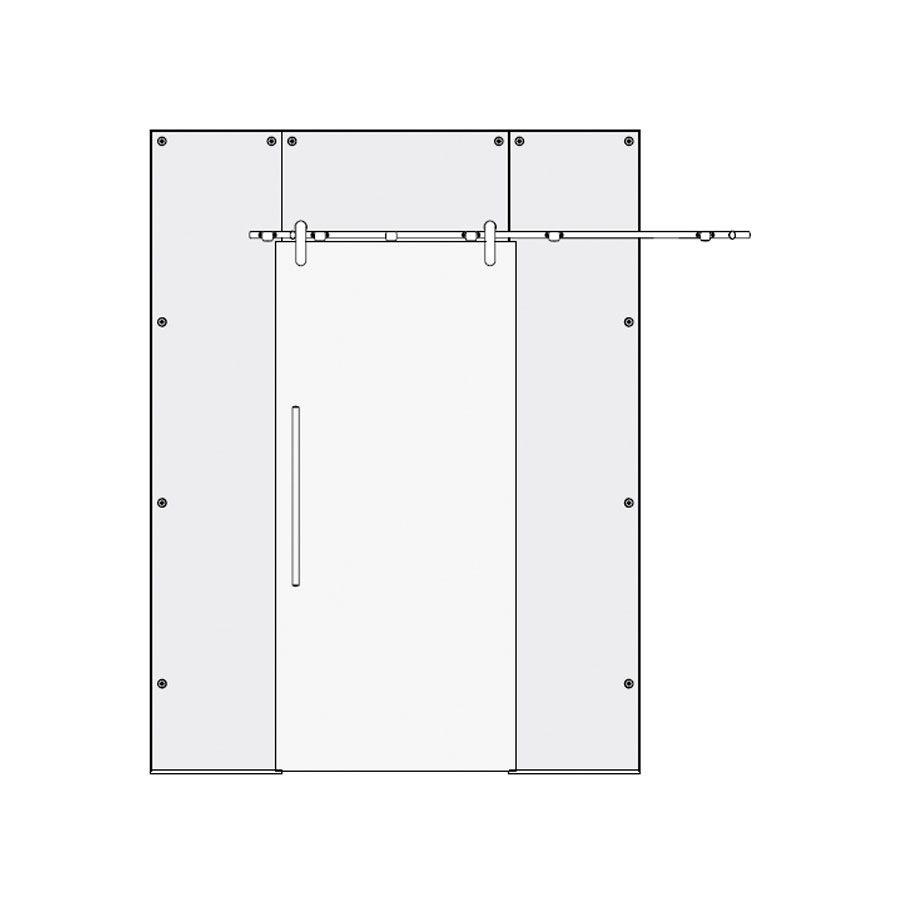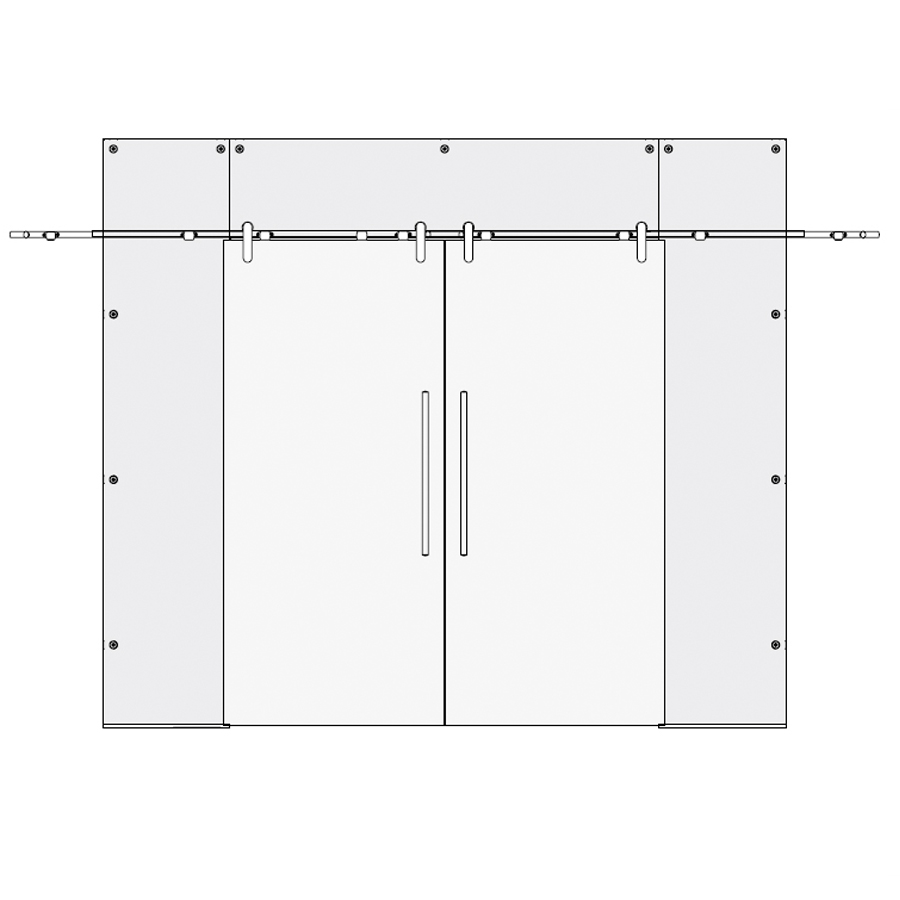 Bespoke door designs for glass hinge doors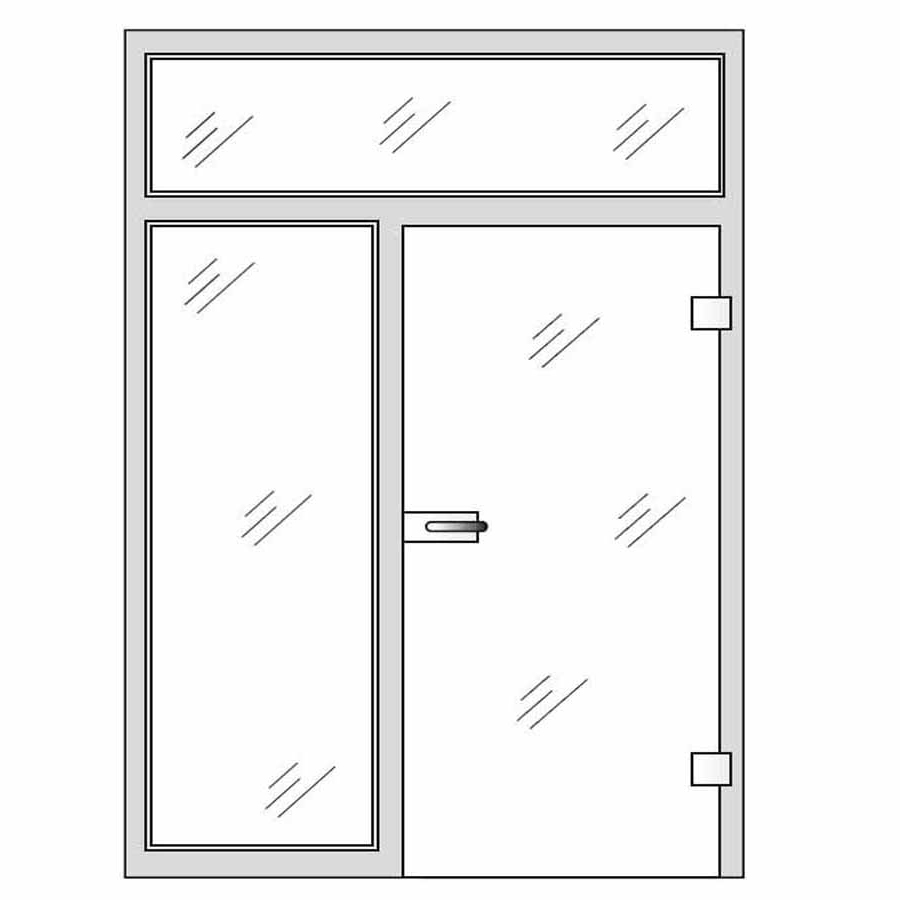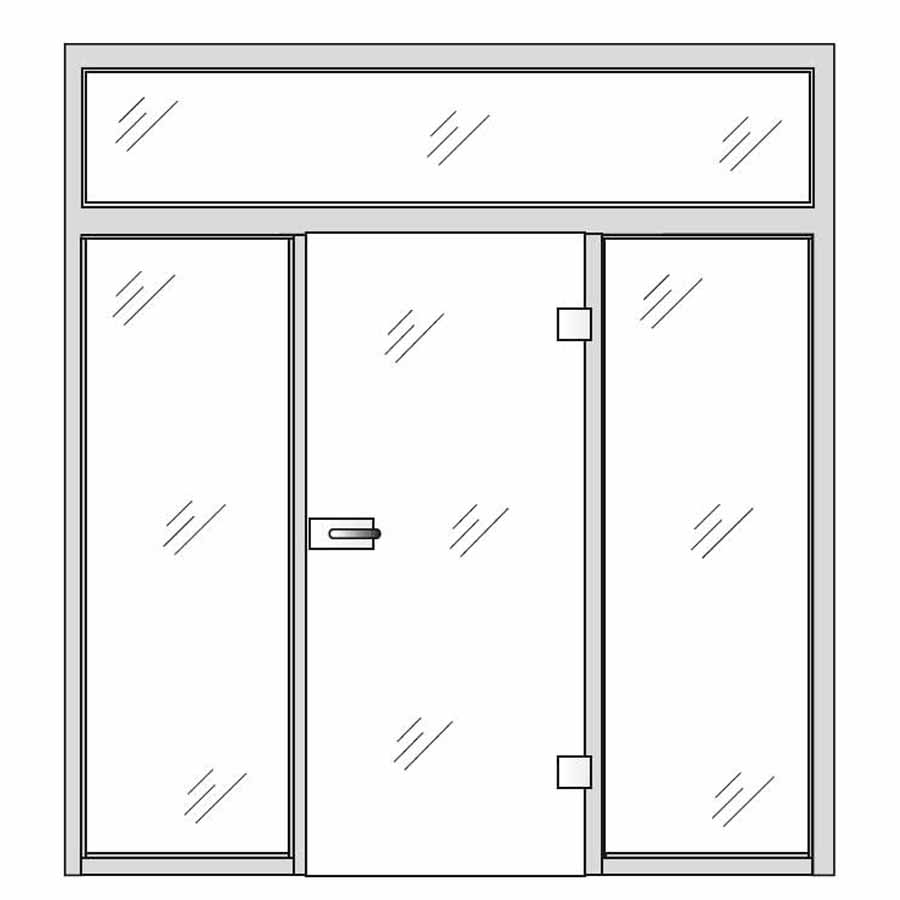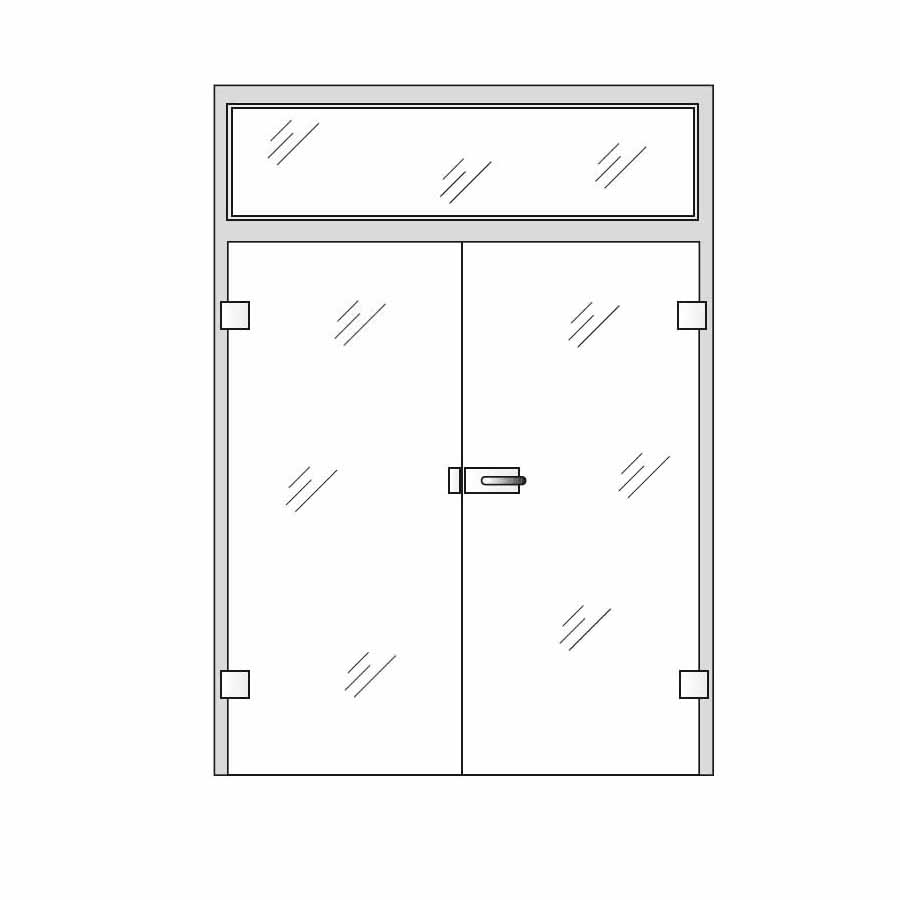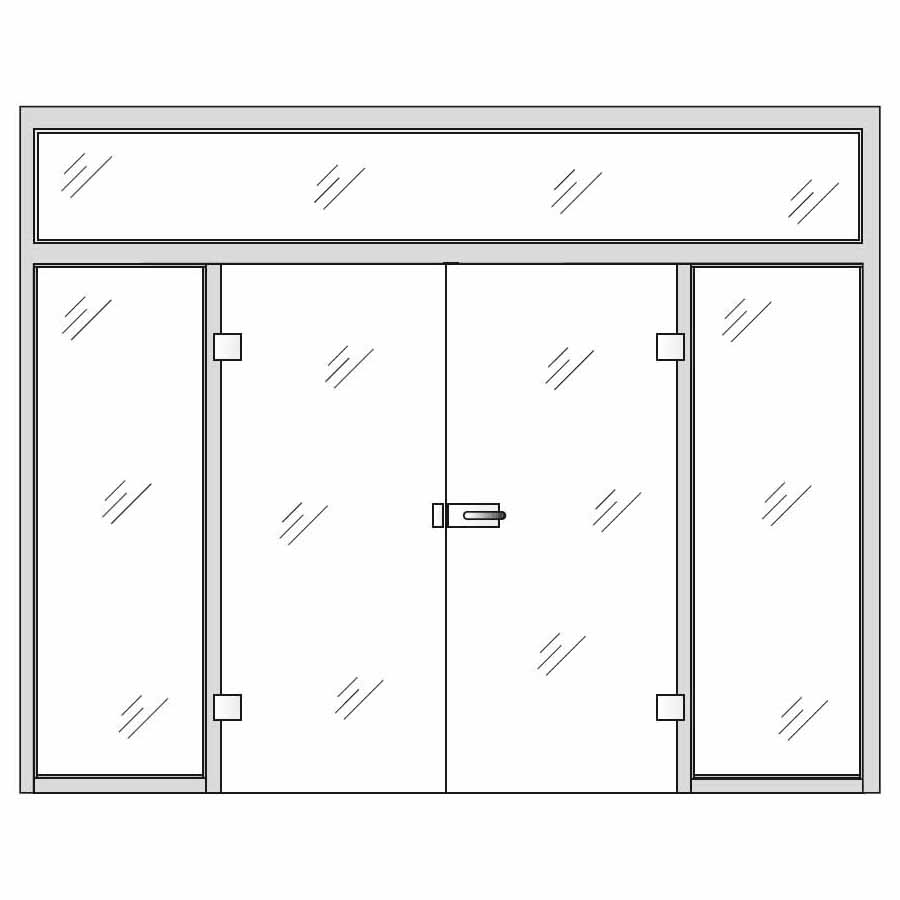 Bespoke door designs for Swing Glass Doors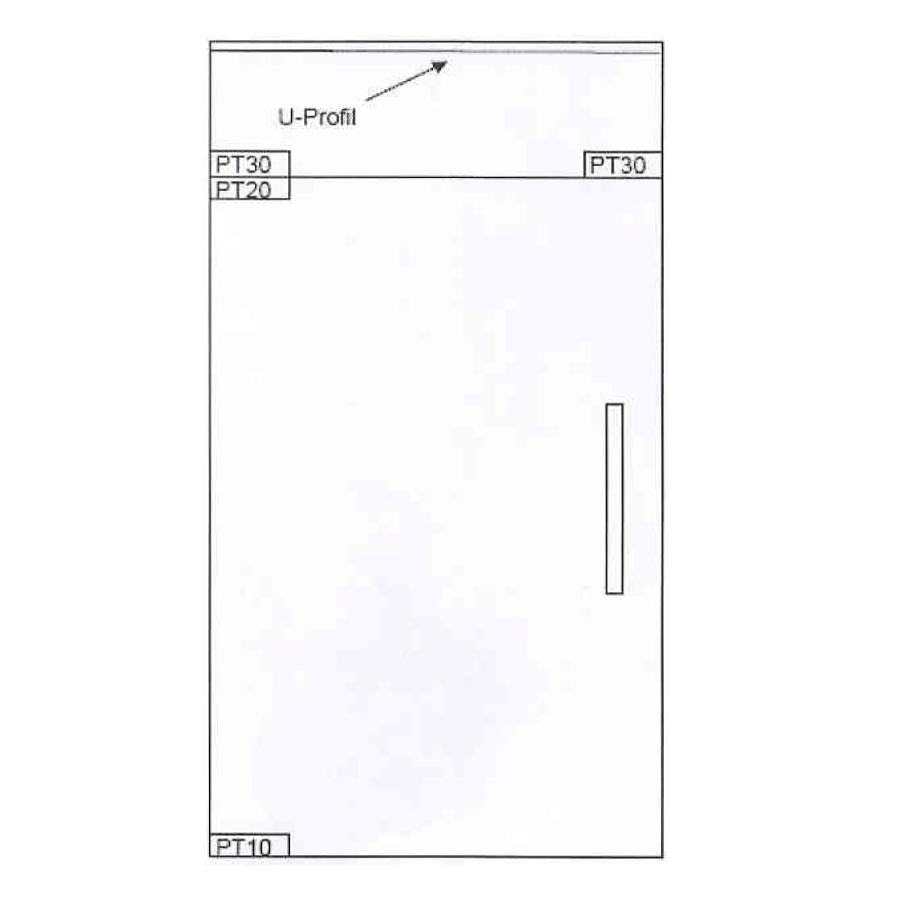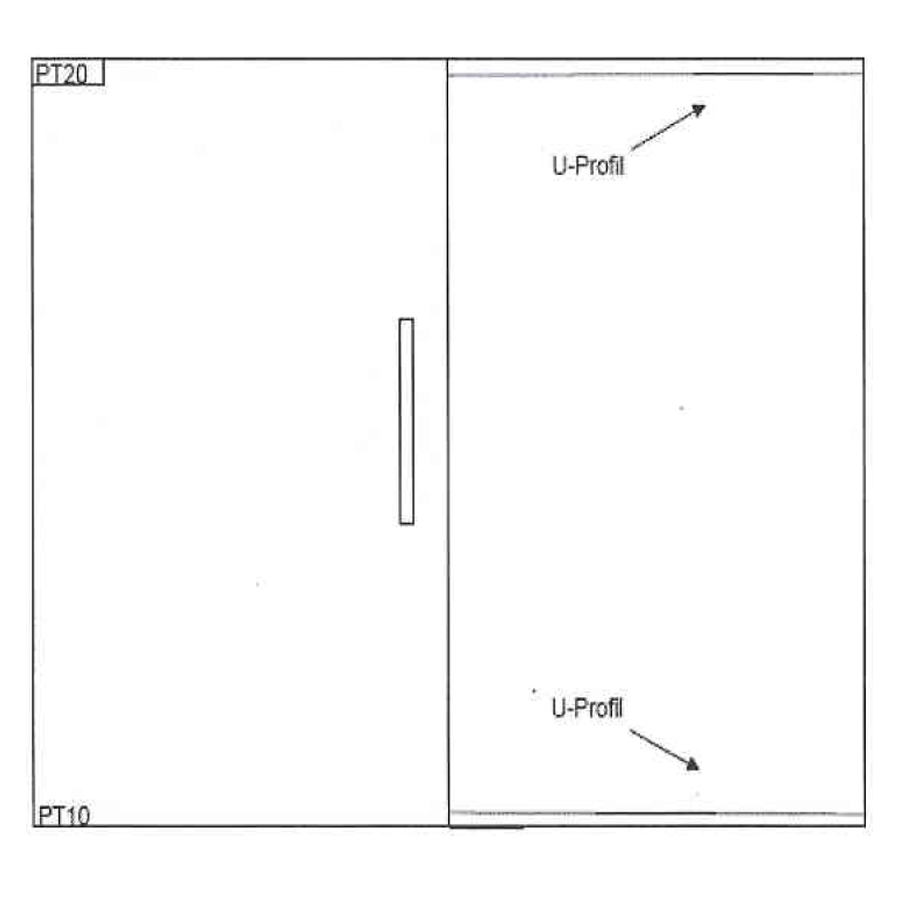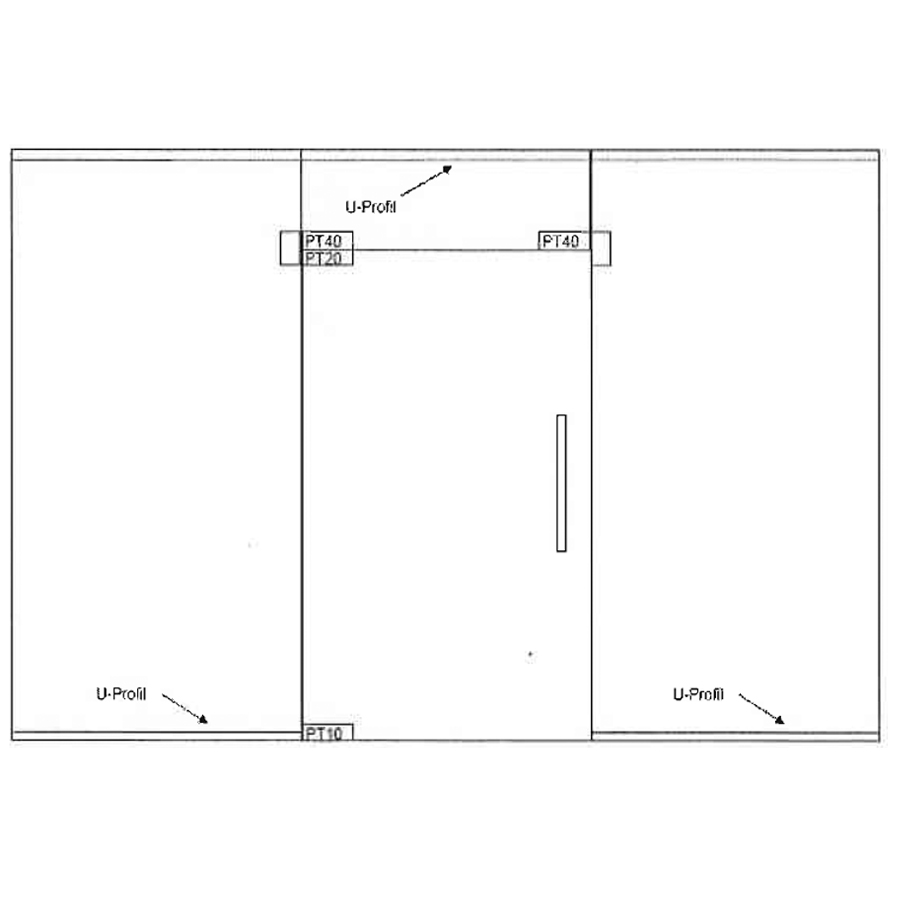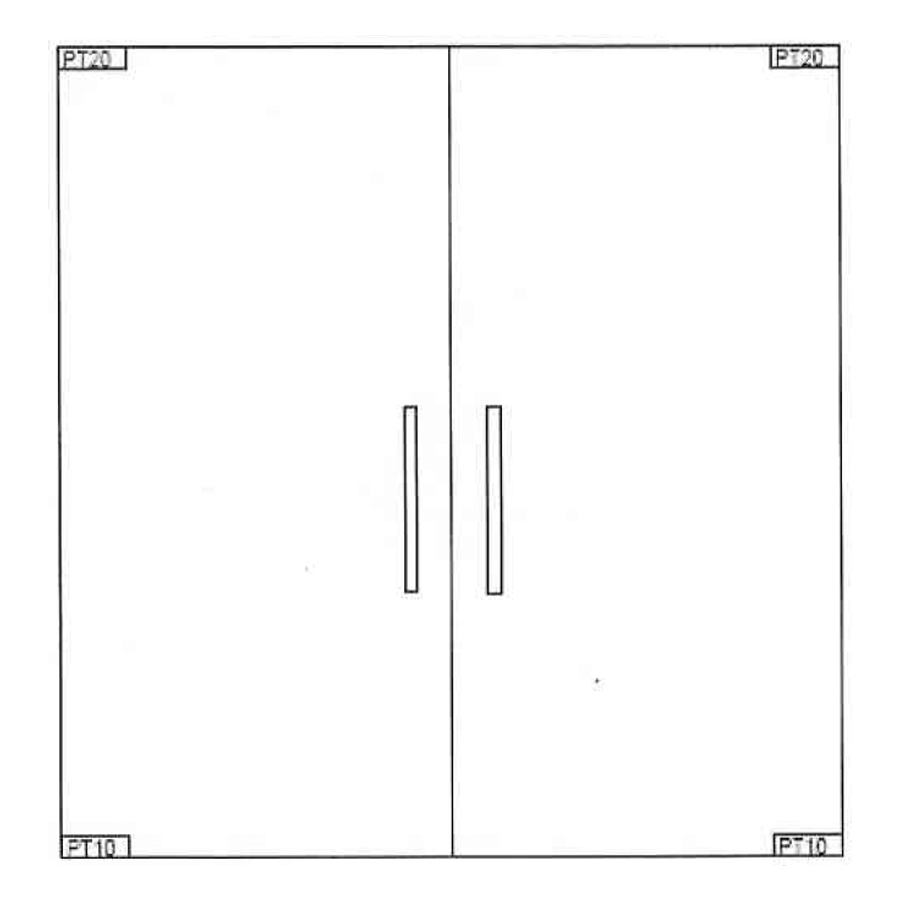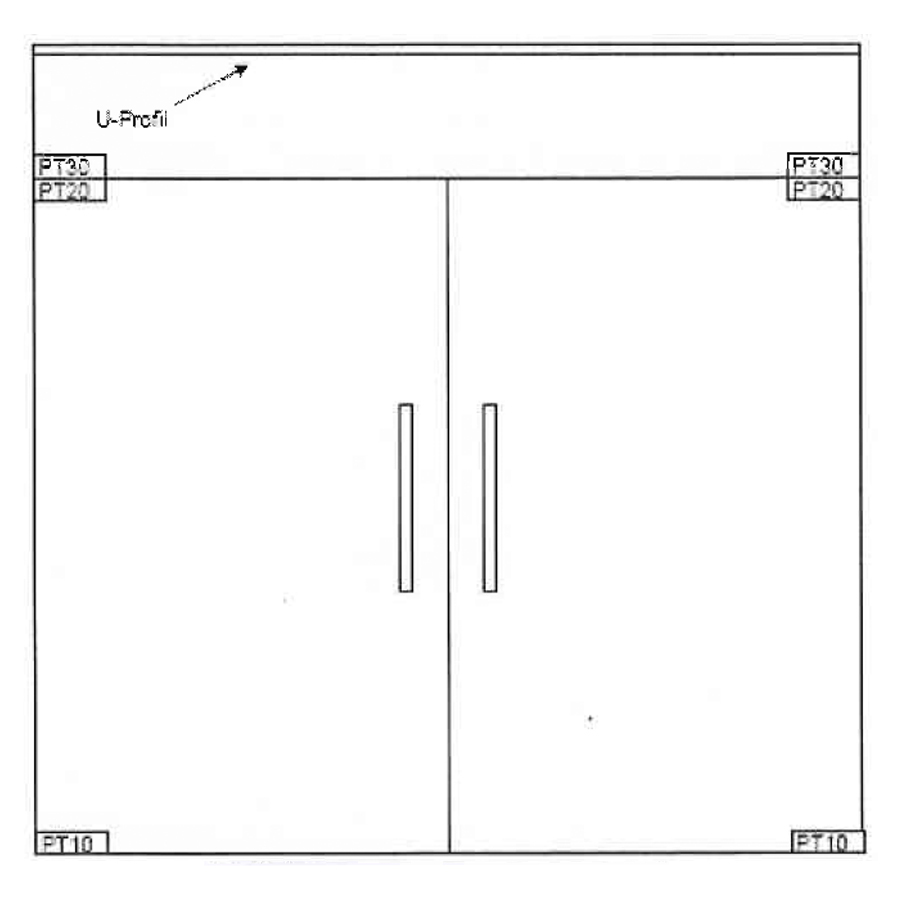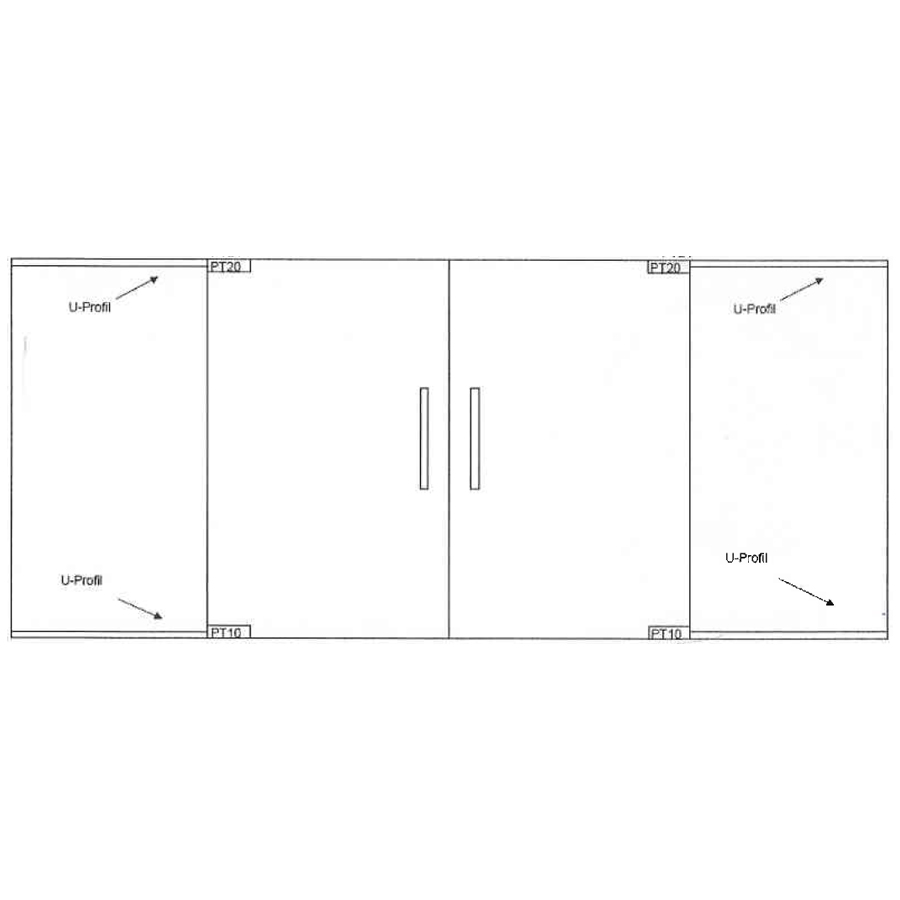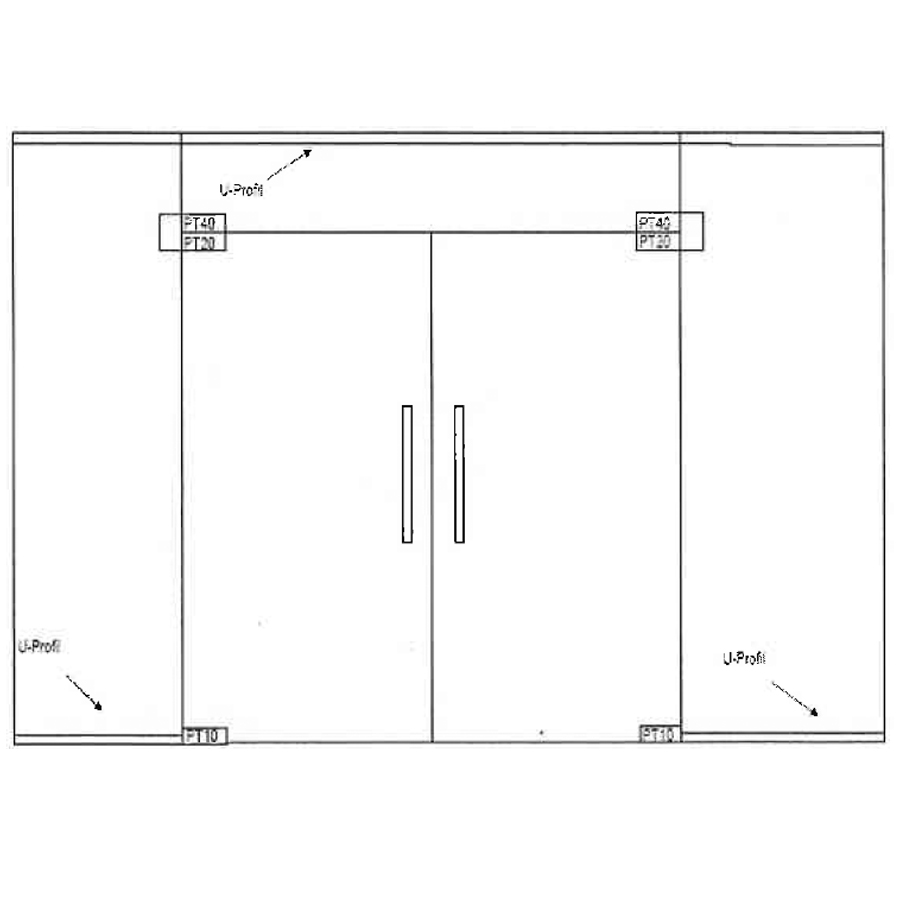 Alt tag for image 1:
Modern Glass Door Designs
Alt tag for image 2:
bespoke glass doors
Alt tag for image 3:
glass door internal
Alt tag for image 4:
glass internal door
Other products you might like: