Type 127 Glass Door Design - Glass Pocket Doors
Starting price for
glass door
with hardware for existing frame: £536.00*
Starting price for
glass door set
, including frame and hardware: £623.00*
Starting price for
sliding single door
with
sliding
system and handle: £724.00*
Starting price for
pocket
single door
with
sliding
system and
handle:
£585.00*
For more prices and door designs, please use the price calculator below
*Prices excl. VAT and transport and are for custom made door sizes up to W1000mm x H21000mm x T8mm and wall thickness up to 100mm
For taller doors, please use the price calculator below
The Type 127 glass pocket door was created to allow light into your rooms. Its light-giving effect creates a friendly and positive atmosphere - with its discreet motif positioned in the centre of the internal glass door. The Type 127 glass internal door range has a stylish and romantic design, created on a frosted surface under ours made in Germany signature. All glass pocket doors are calling cards, a clearly visible expression of your home decor - emotional, extraordinary and challenging. The Type 127 glass door collection creates images which pass the test of time. This door design with glass sets new standards in terms of quality and innovation. In order to establish your comfortable space, it is important to consider the balance of natural light with the privacy you need. It is simple the Type 127 glass designs can easily ensure a perfect relaxation space, generated by its minimalist design in either frosted or clear design, depending on the finish of the glass. The Type 127 internal glass door collection can be manufactured in sizes up to (w)1600mm X (h)2500mm.
Type 127 bespoke glass doors can be made as:
•
ESG Standard Toughened Glass doors
•
VSG Premium laminated safety glass doors
•
Double hinged doors
•
Single sliding door on wall
•
Pocket single sliding door
•
Double sliding doors on wall
•
Pocket double sliding doors
•
Single sliding door with glass side and/or glass top panel
•
Double sliding door with glass side and/or glass top panels
Bespoke door designs for sliding doors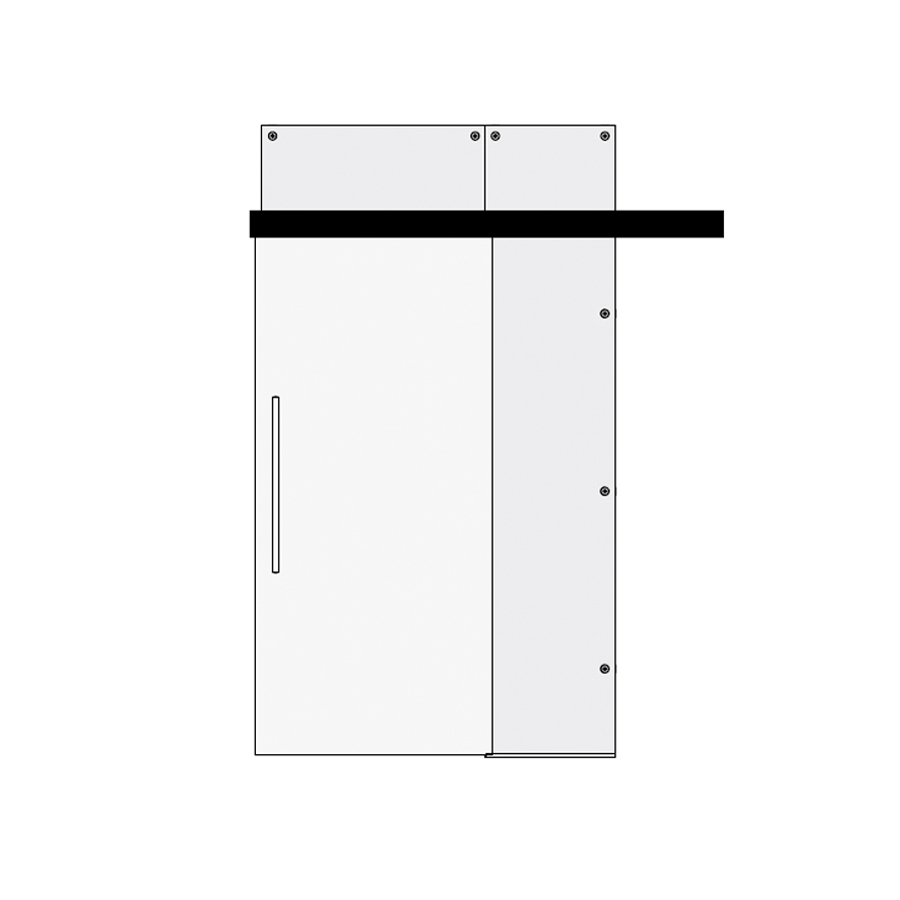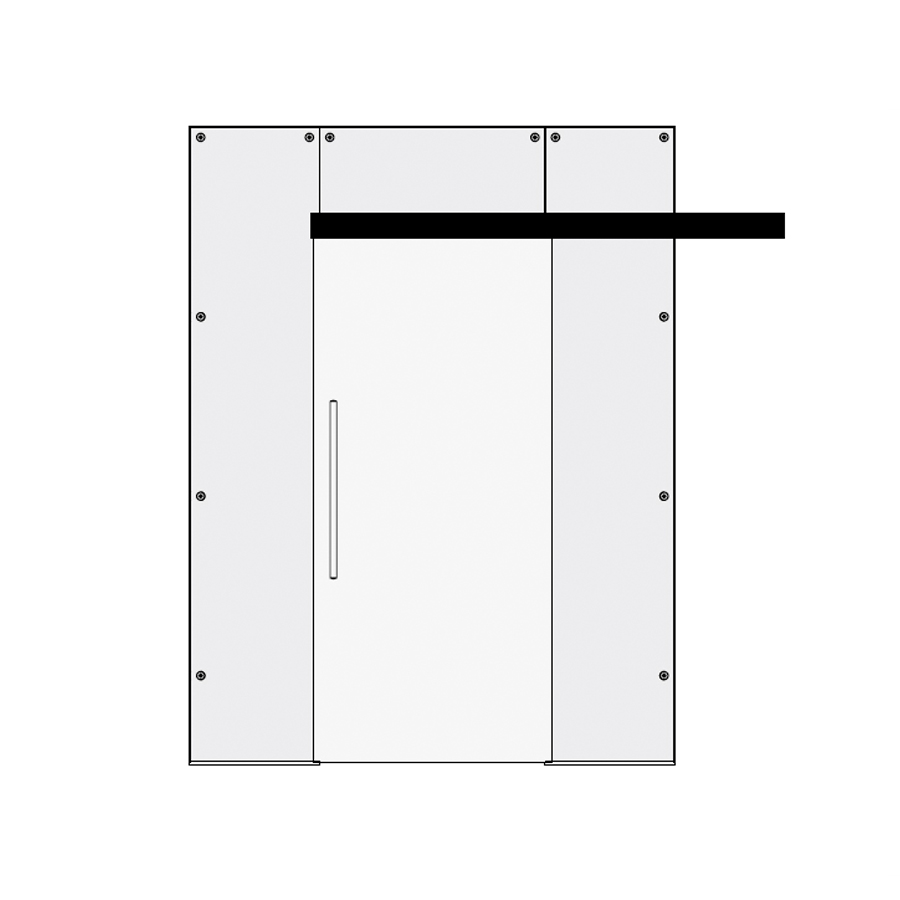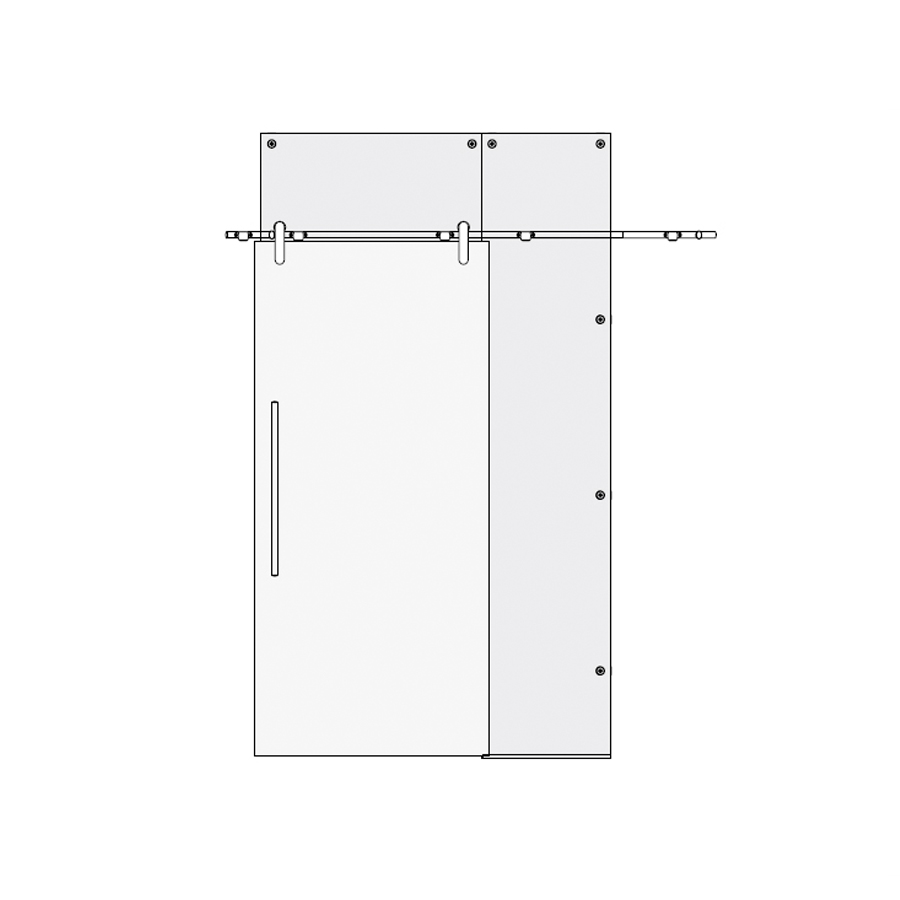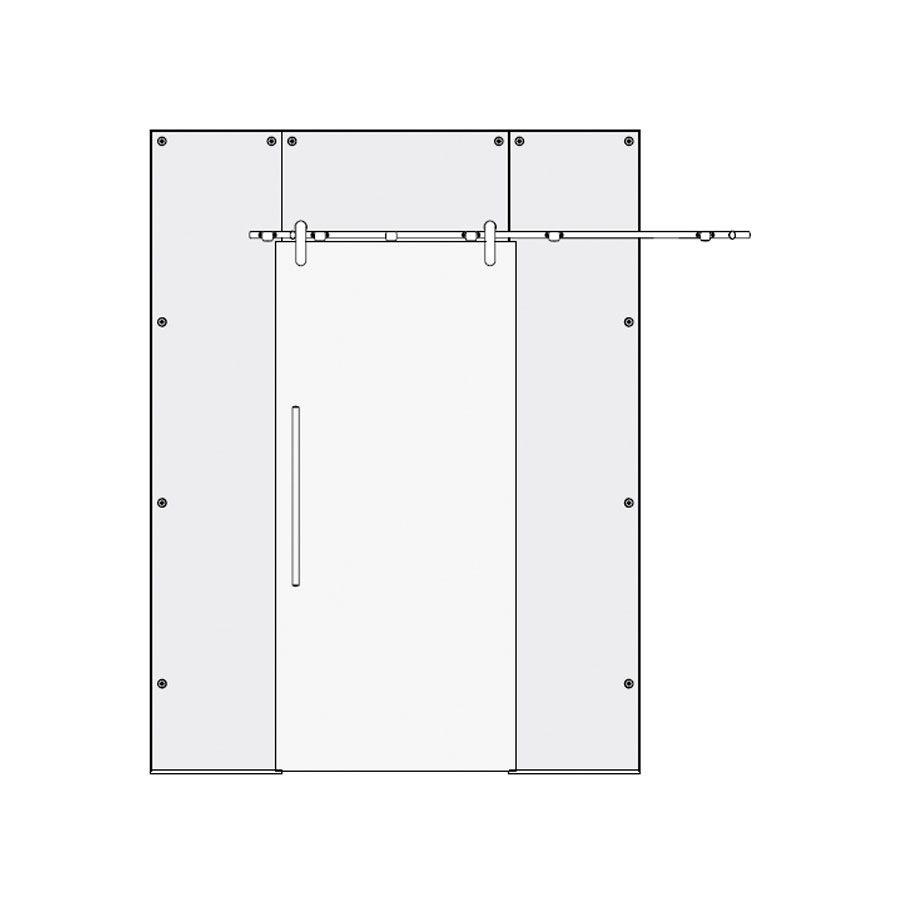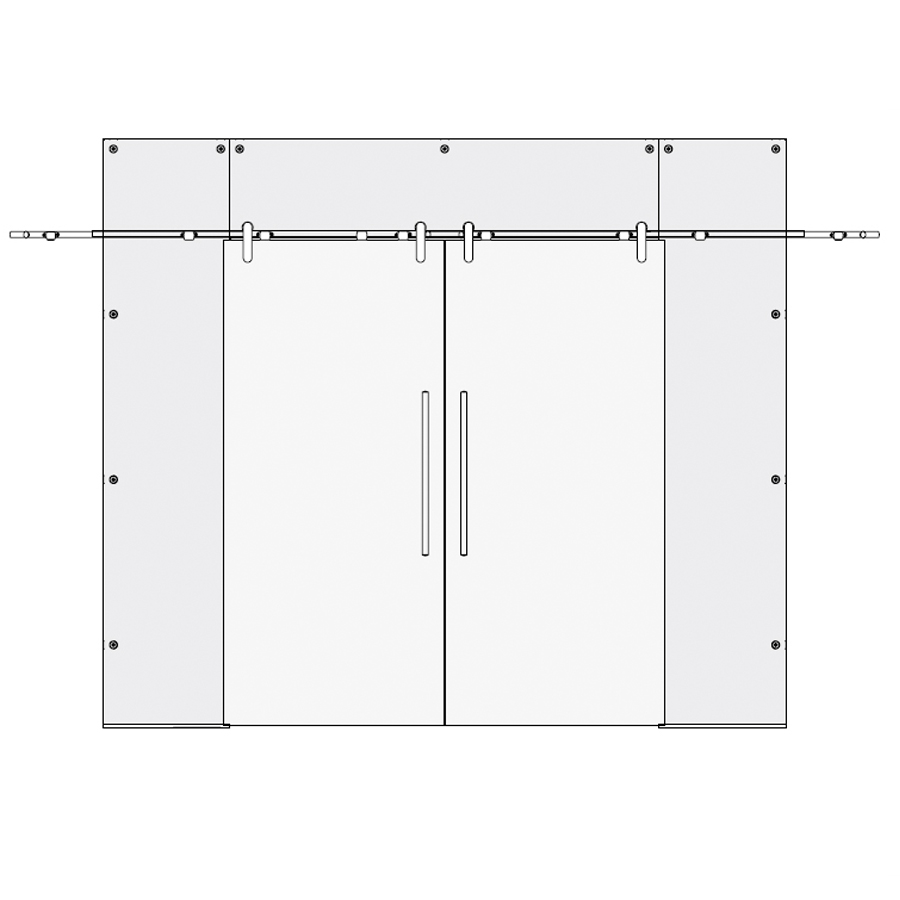 Bespoke door designs for glass hinge doors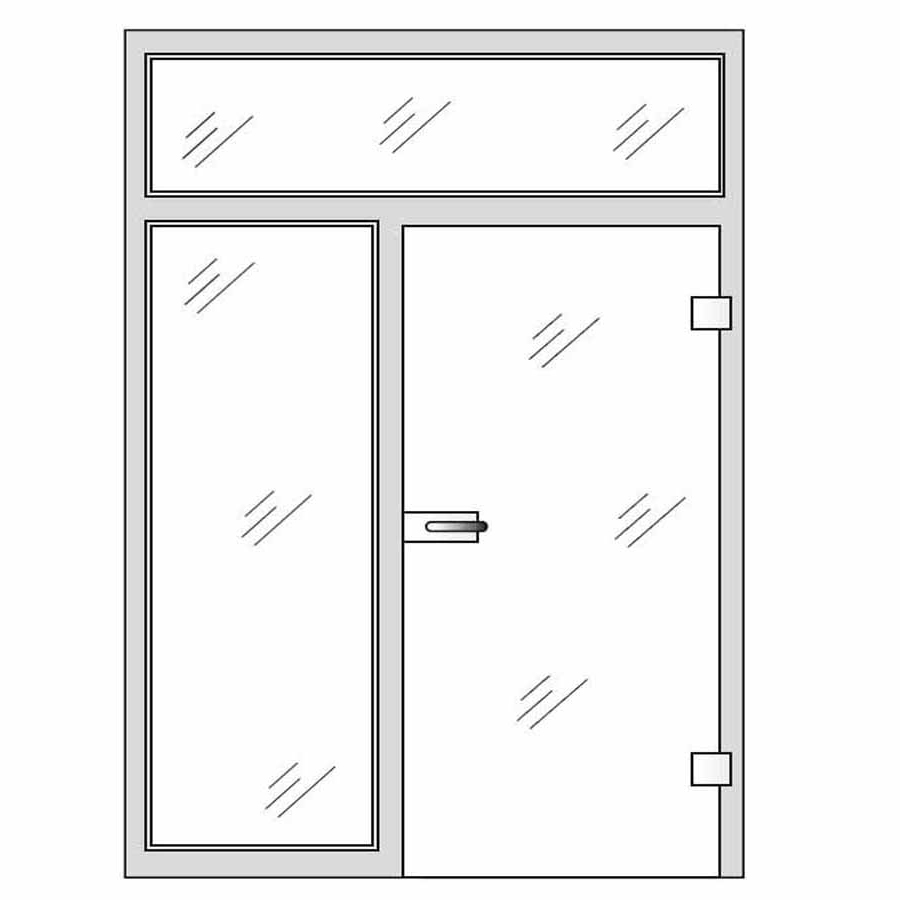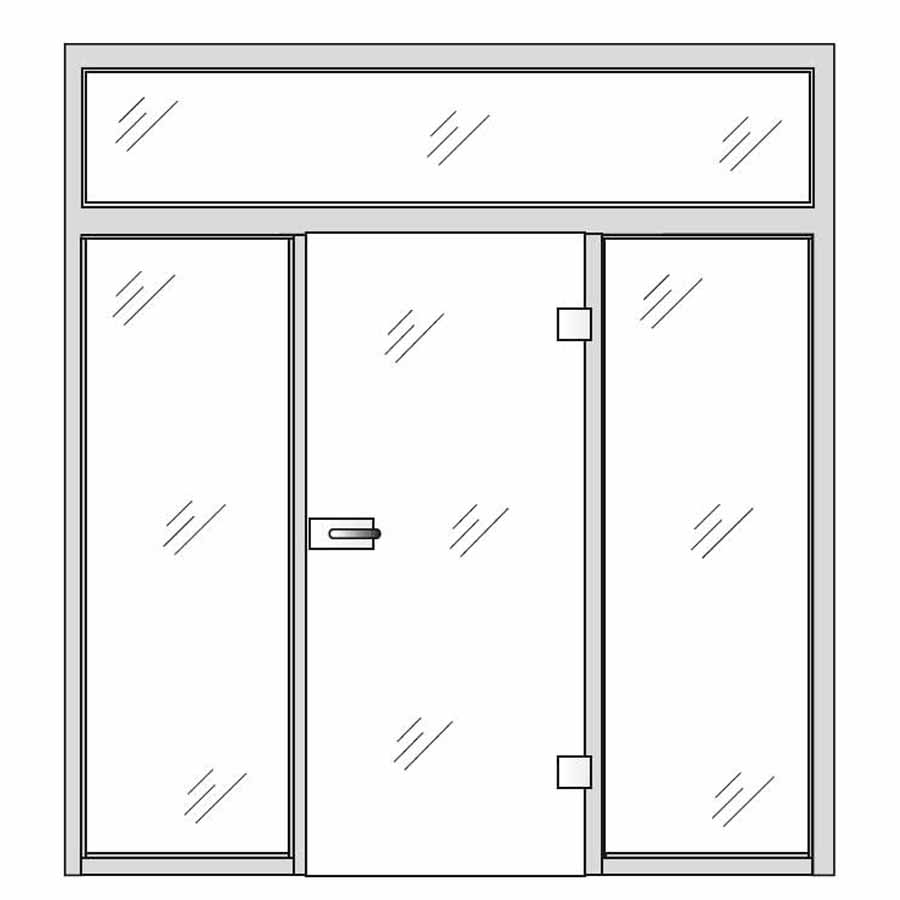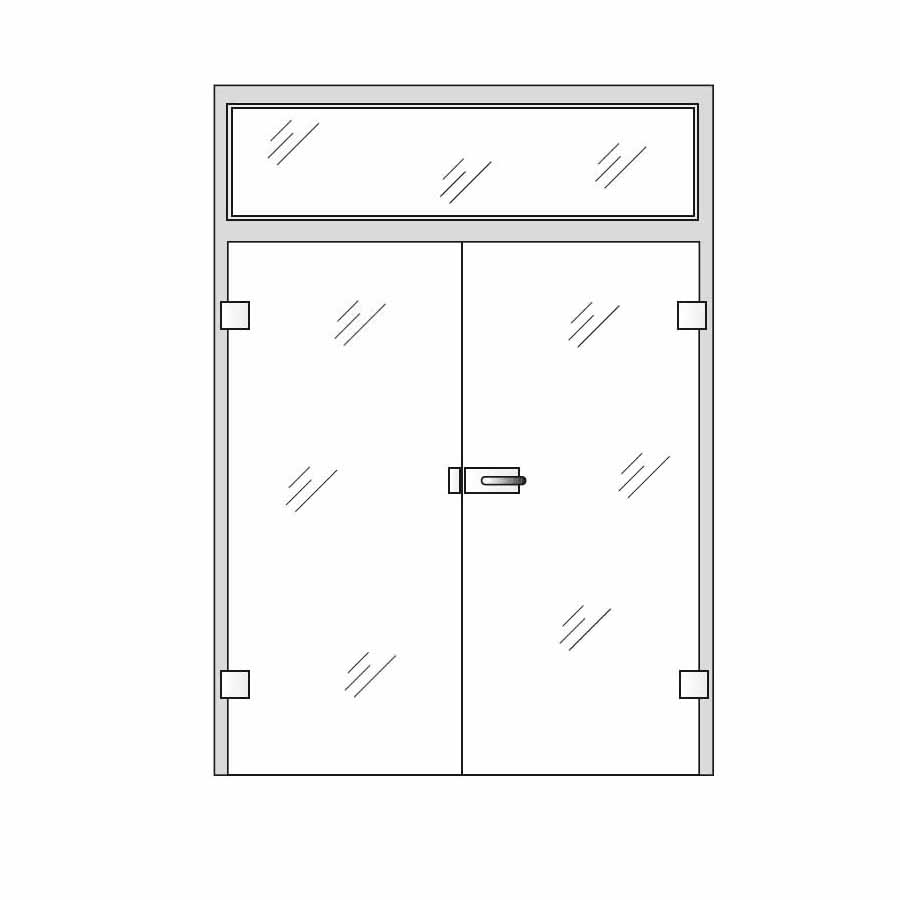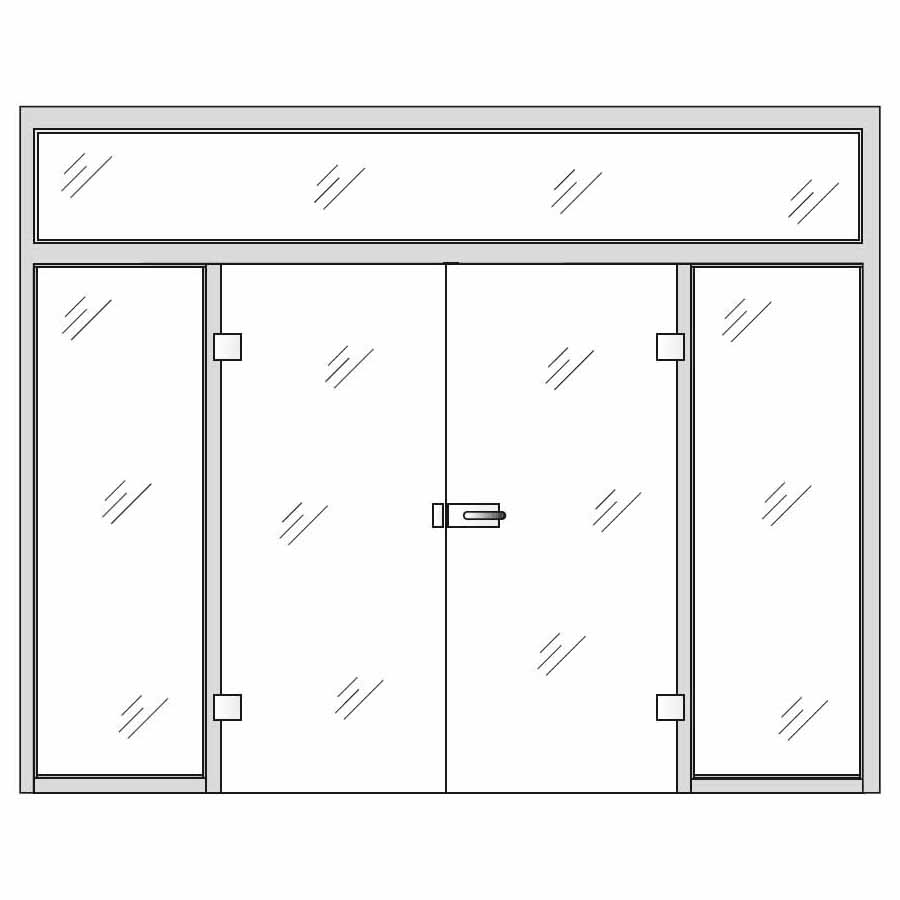 Bespoke door designs for Swing Glass Doors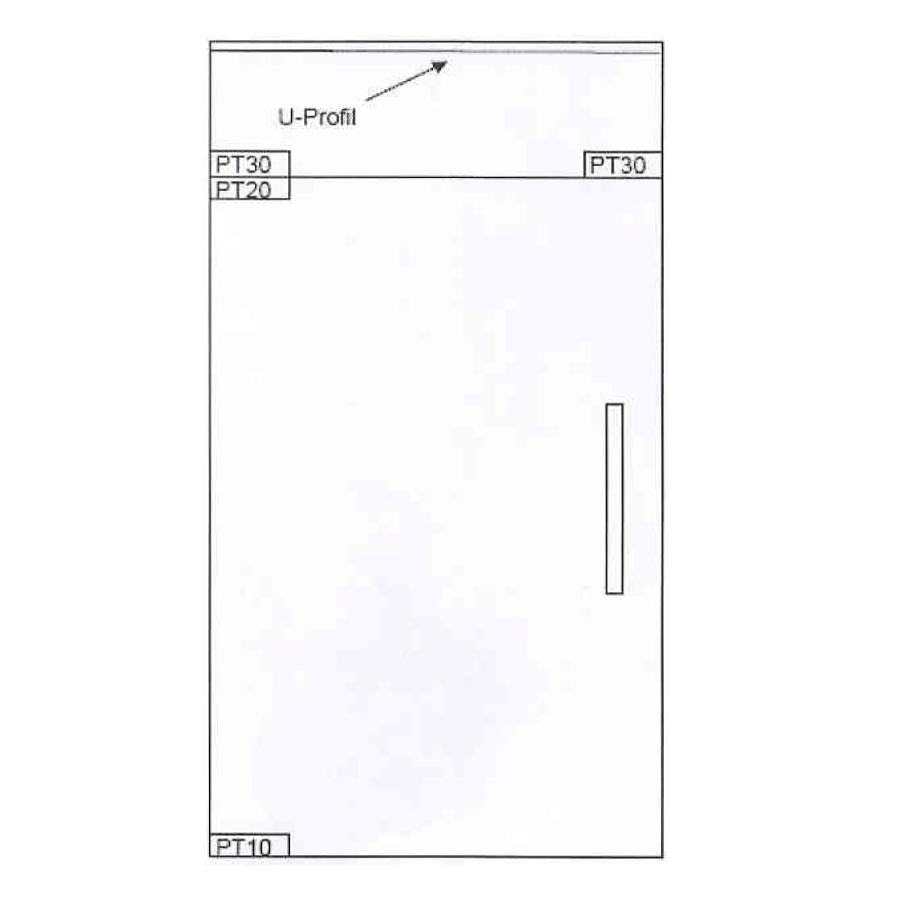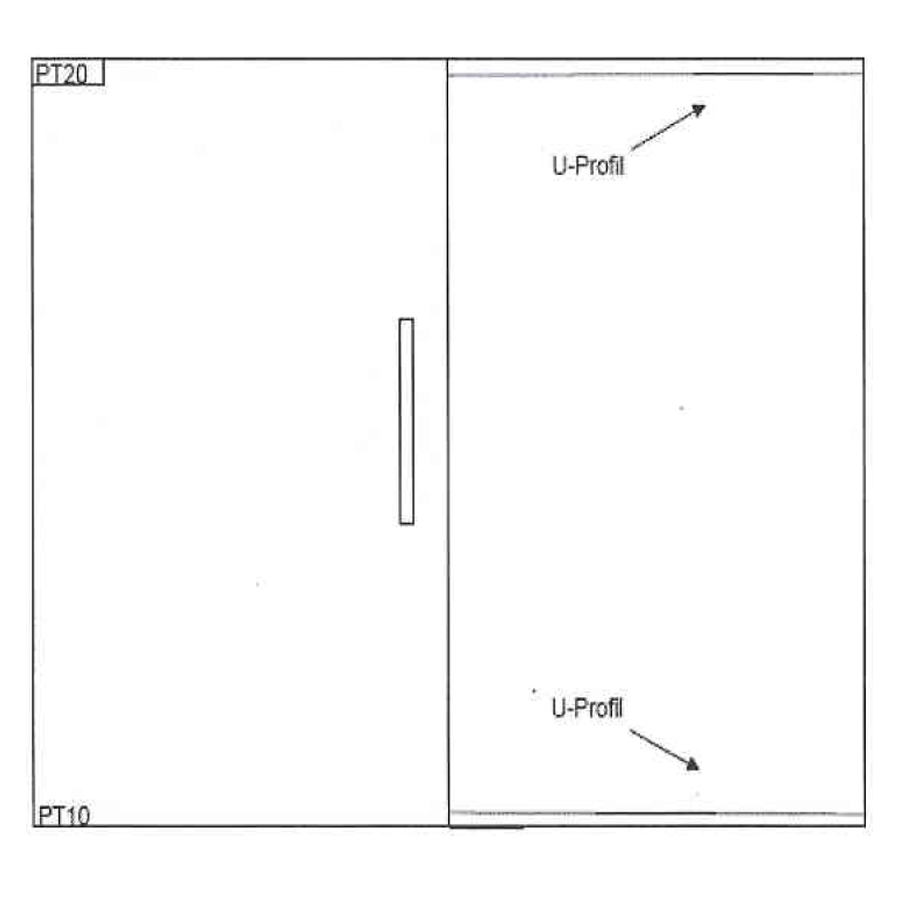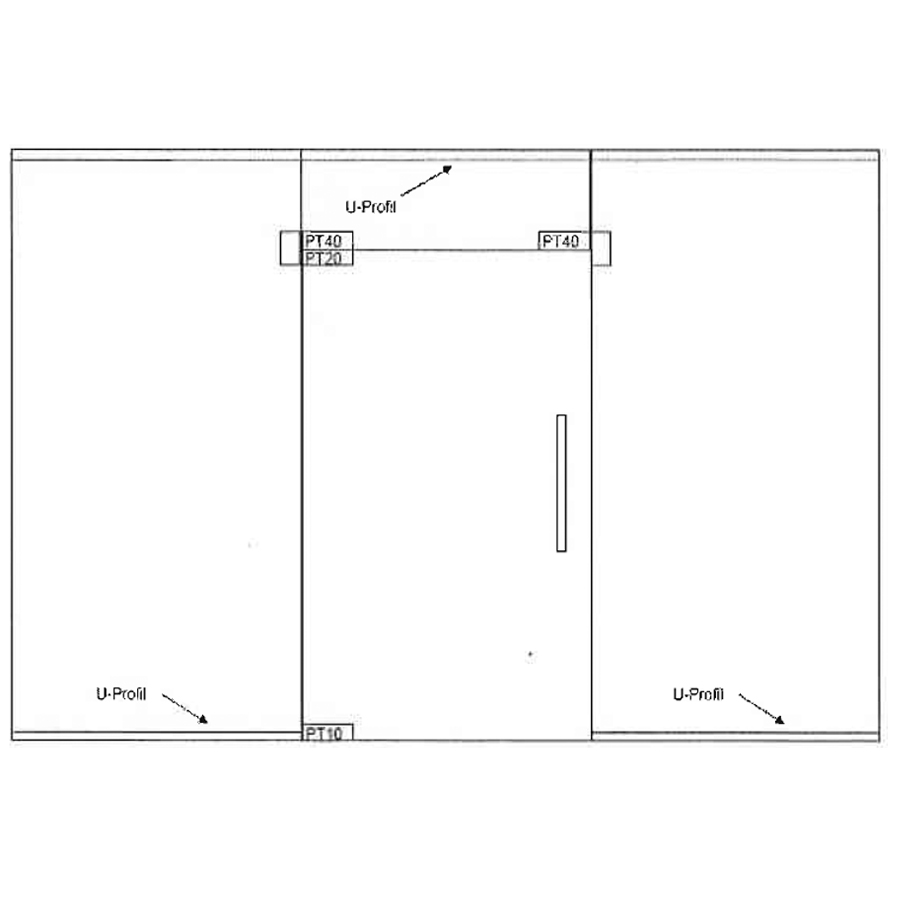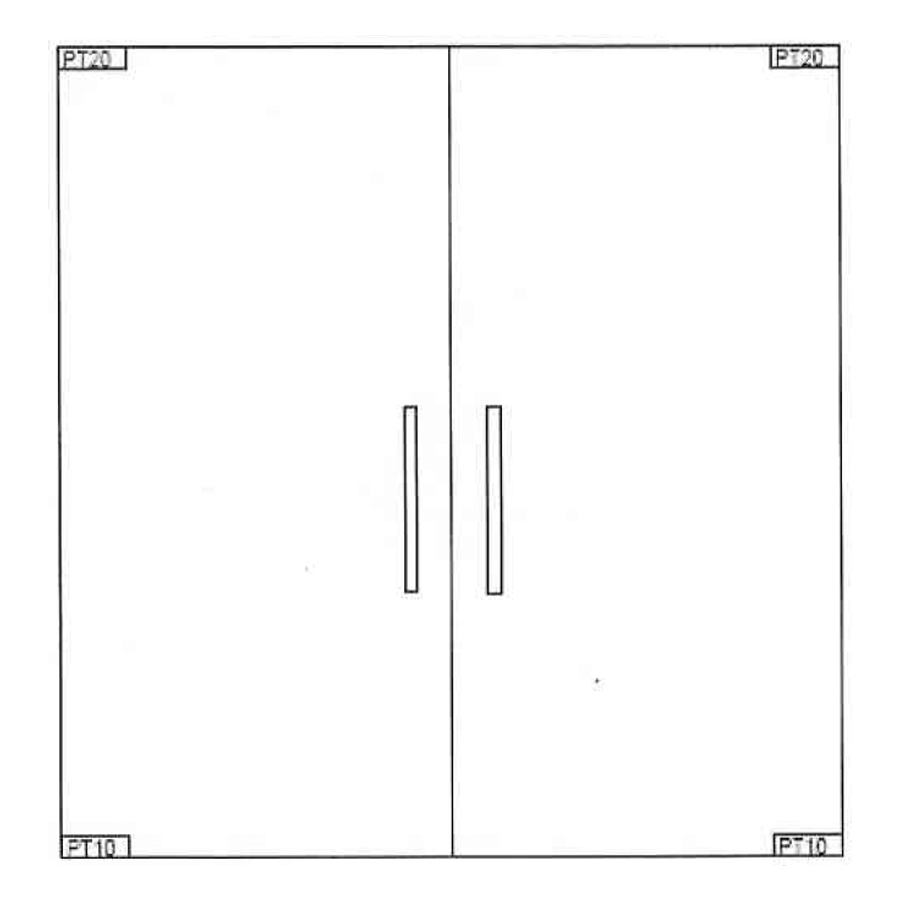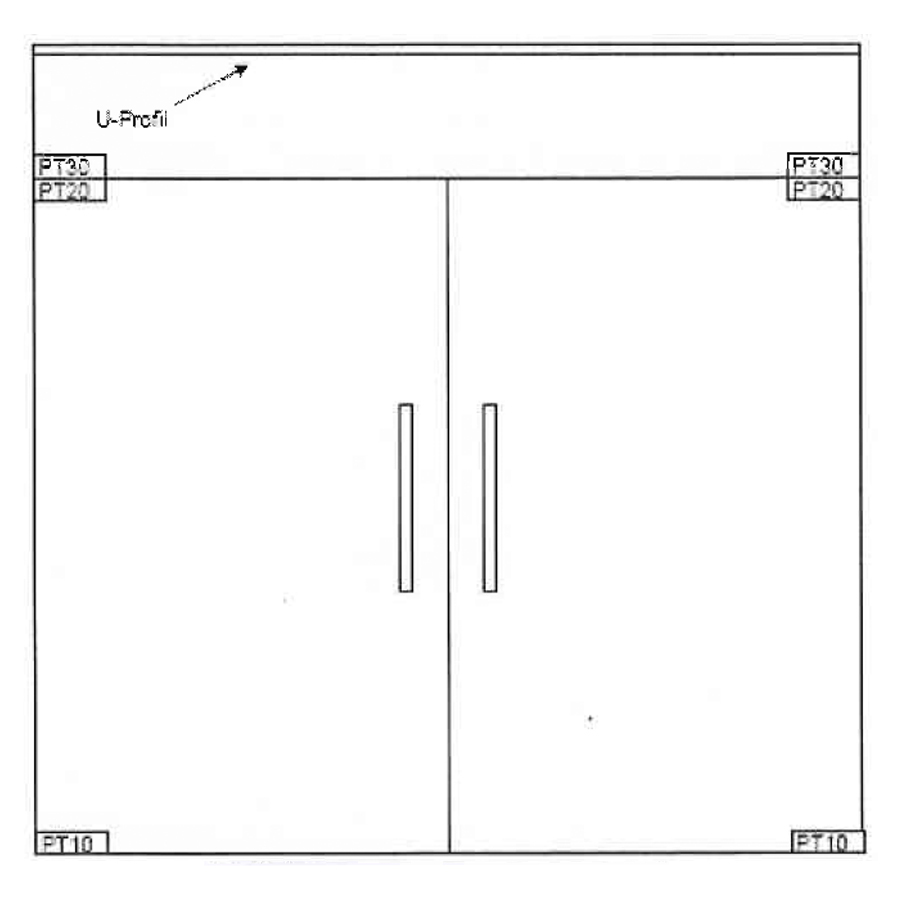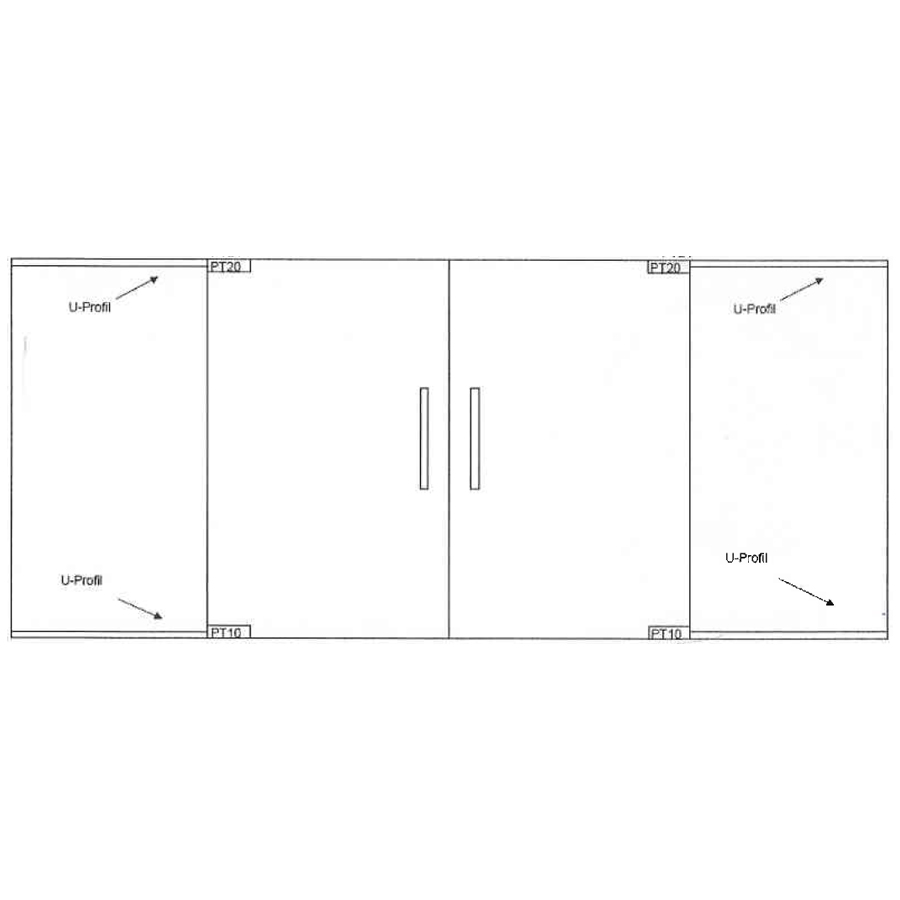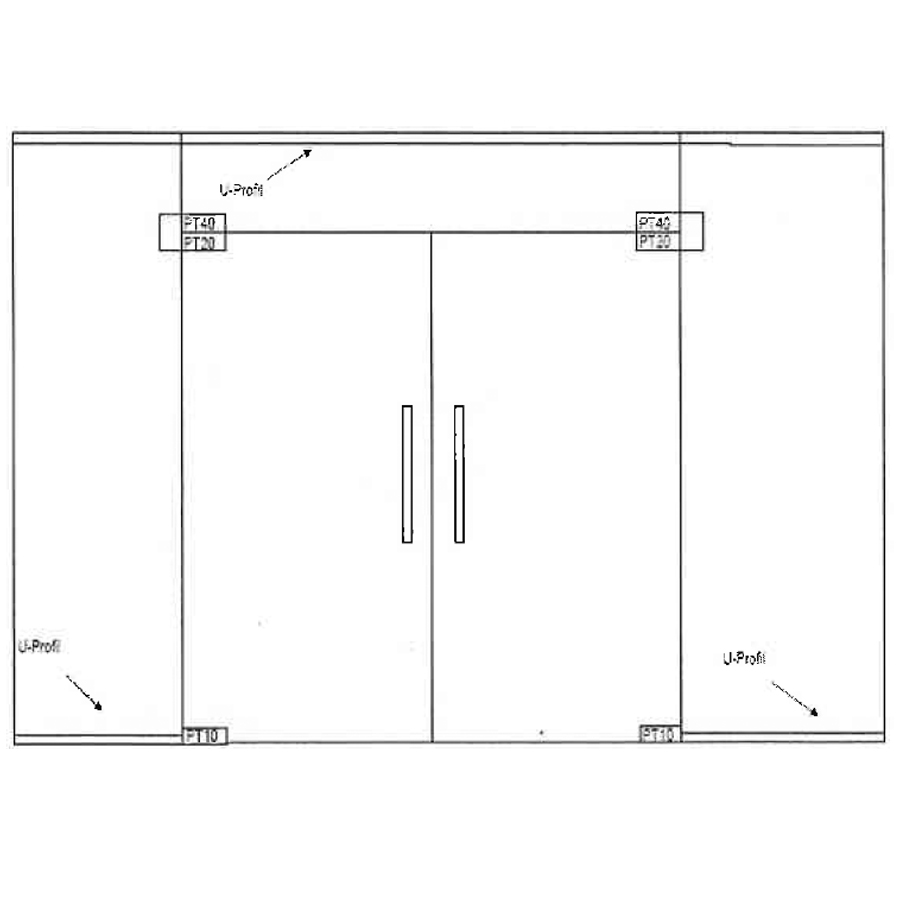 Alt tag for image 1:
Glass Pocket Doors
Alt tag for image 2:
glass internal door
Alt tag for image 3:
internal glass sliding doors
Alt tag for image 4:
door design with glass
Alt tag for image 5:
internal glass door
Other products you might like: