Rose Glass Door Design - Interior Glass Door
Starting price for
glass door
with hardware for existing frame: £536.00*
Starting price for
glass door set
, including frame and hardware: £623.00*
Starting price for
sliding single door
with
sliding
system and handle: £724.00*
Starting price for
pocket
single door
with
sliding
system and
handle:
£585.00*
For more prices and door designs, please use the price calculator below
*Prices excl. VAT and transport and are for custom made door sizes up to W1000mm x H21000mm x T8mm and wall thickness up to 100mm
For taller doors, please use the price calculator below
Roses have been honoured as the most popular flowers in the world for as long as we can remember. The Rose has been a symbol of love and beauty, even throughout times of war, from way back in time. Roses have also been the most popular choice of flowers in home and office decor. The Rose glass door collection allows you to have your favourite flowers in your house permanently. Because well-being is our objective, the Rose glass internal doors are available in clear glass with a frosted flower design to allow the sunlight into your house, or in a clear design on a frosted surface for required privacy. With the Rose internal glass door collection, you can create your personal, fresh and comfortable corner. The Rose full glass door has a simple yet modern design and can be manufactured in sizes up to (w)1600mm X (h)2500mm.
Rose interior glass door can be made as:
•
Double hinged doors
•
Single sliding door on wall
•
Pocket single sliding door
•
Double sliding doors on wall
•
Pocket double sliding doors
•
Single sliding door with glass side and/or glass top panel
•
Double sliding door with glass side and/or glass top panels
Bespoke door designs for sliding doors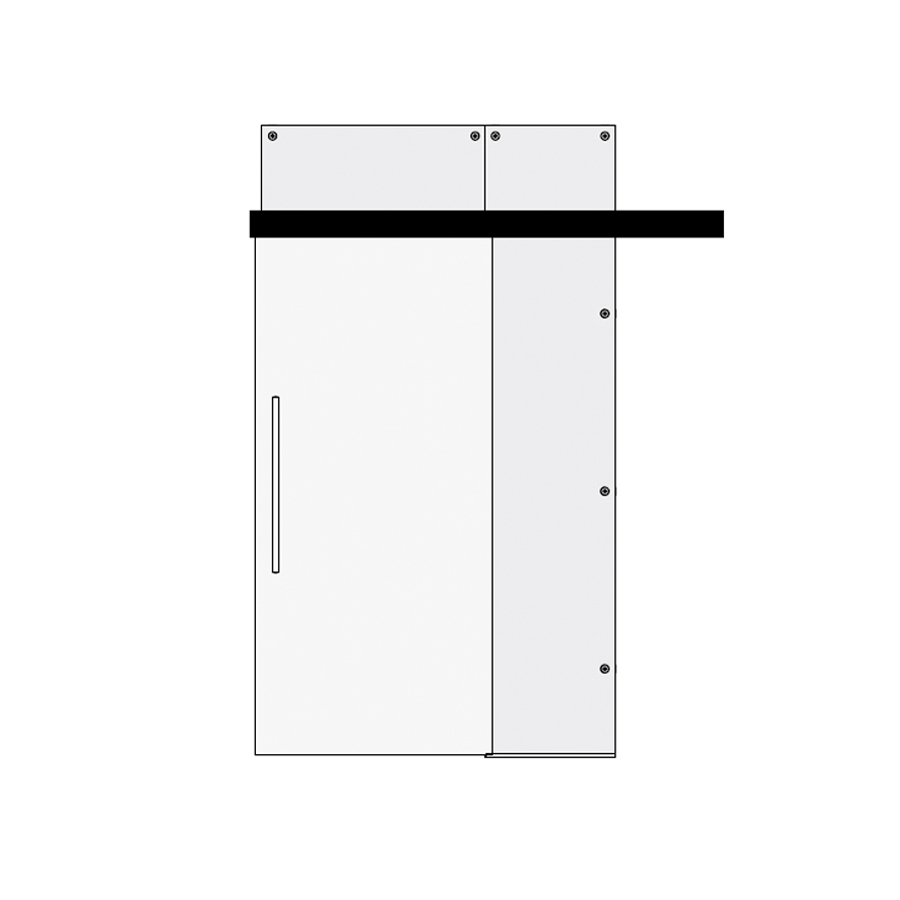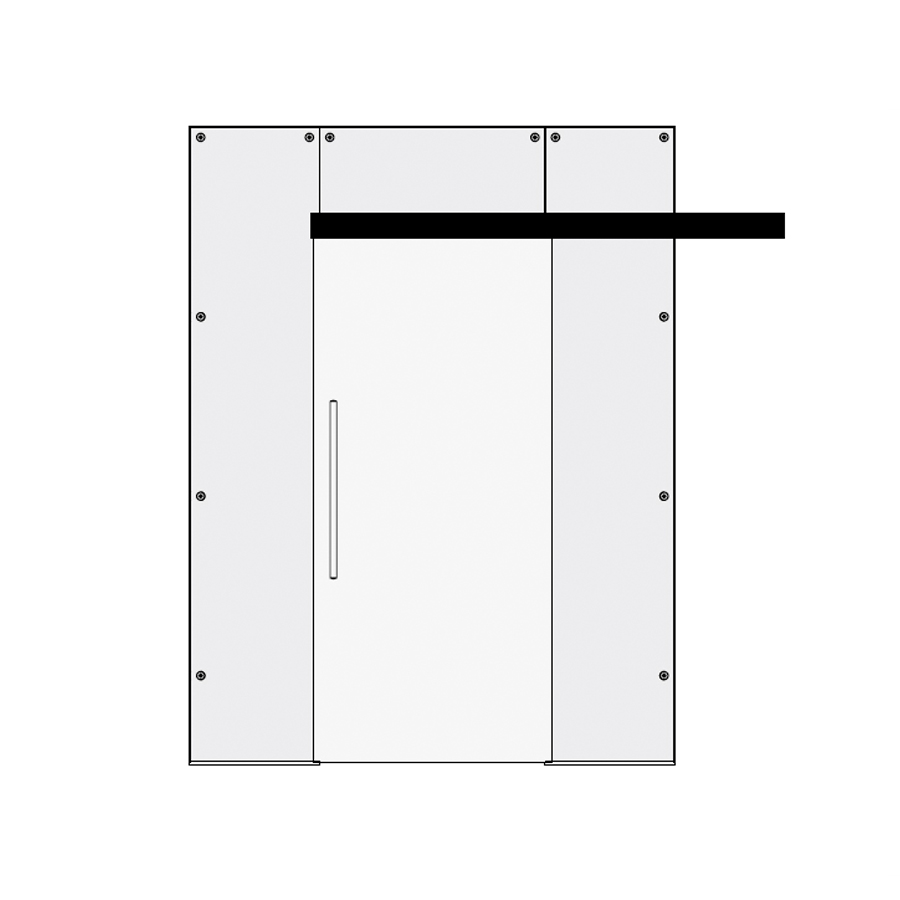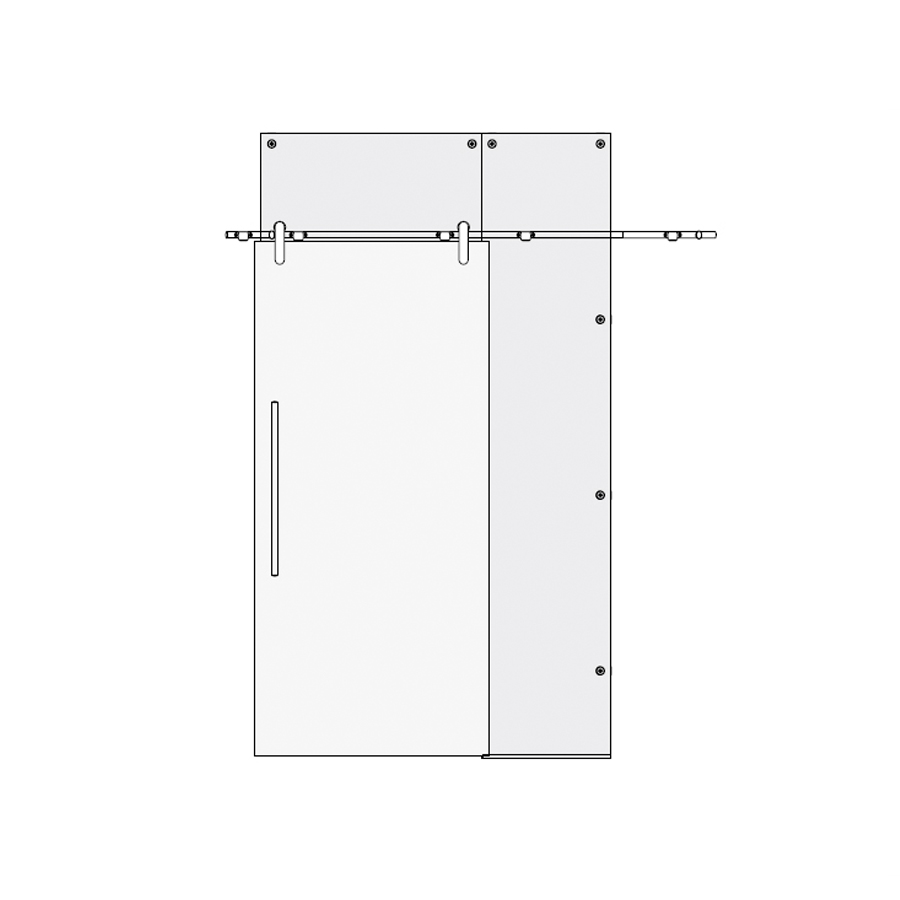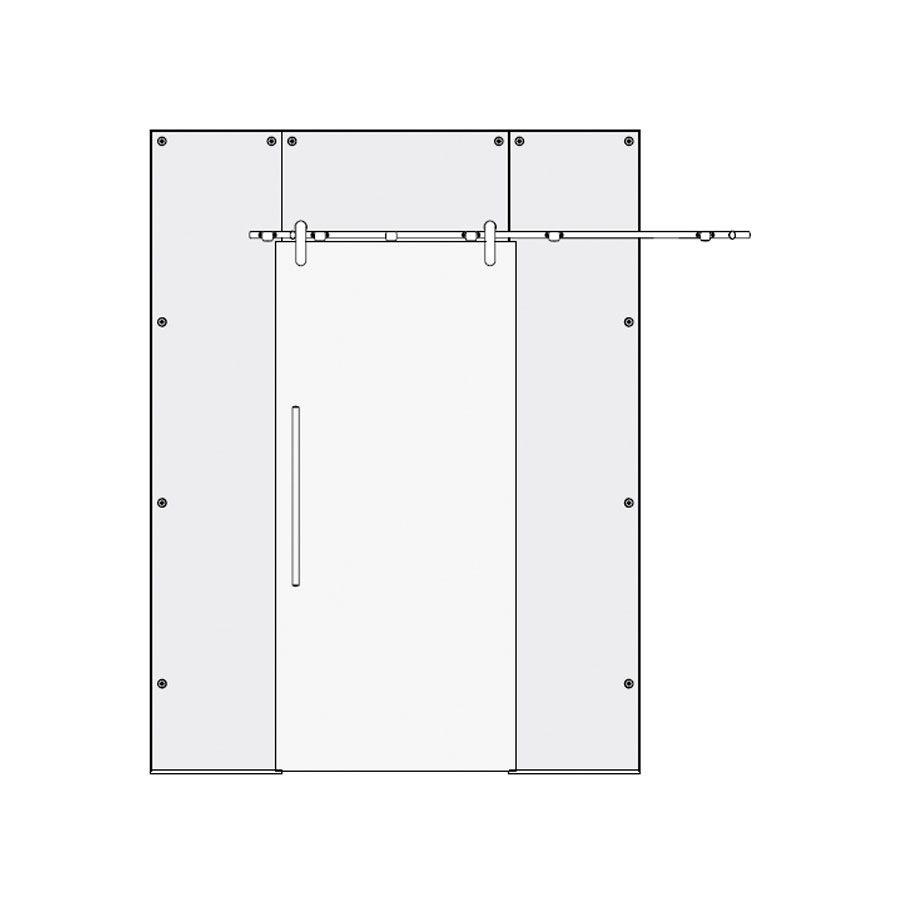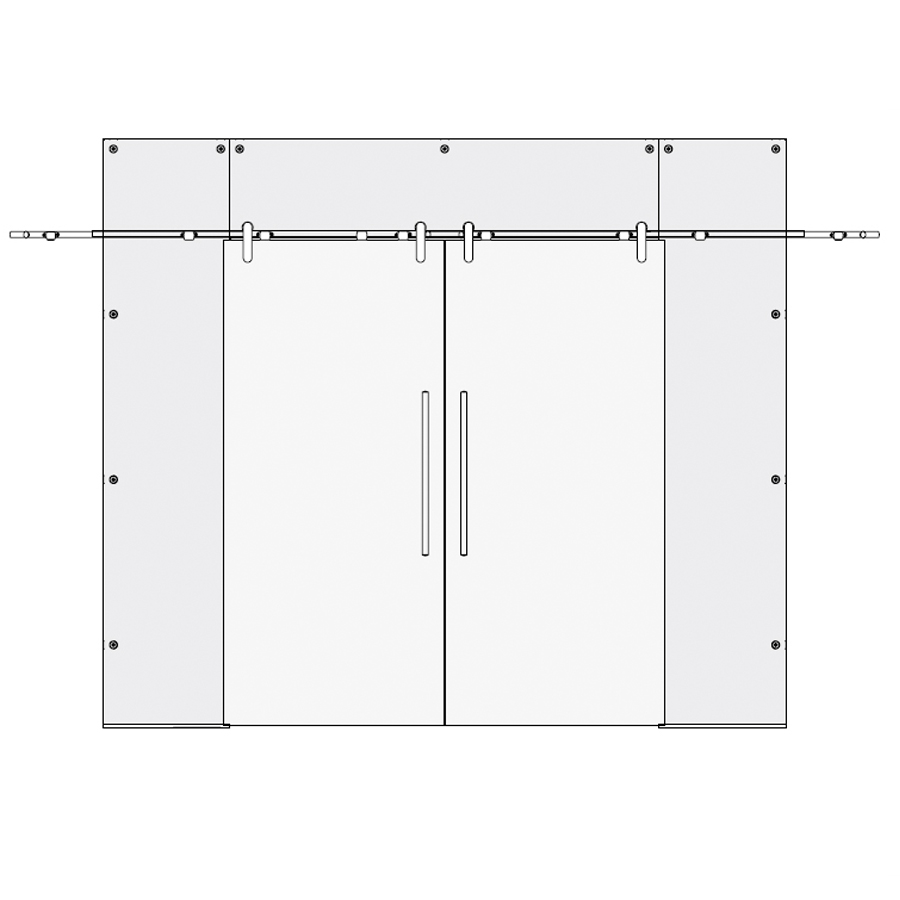 Bespoke door designs for glass hinge doors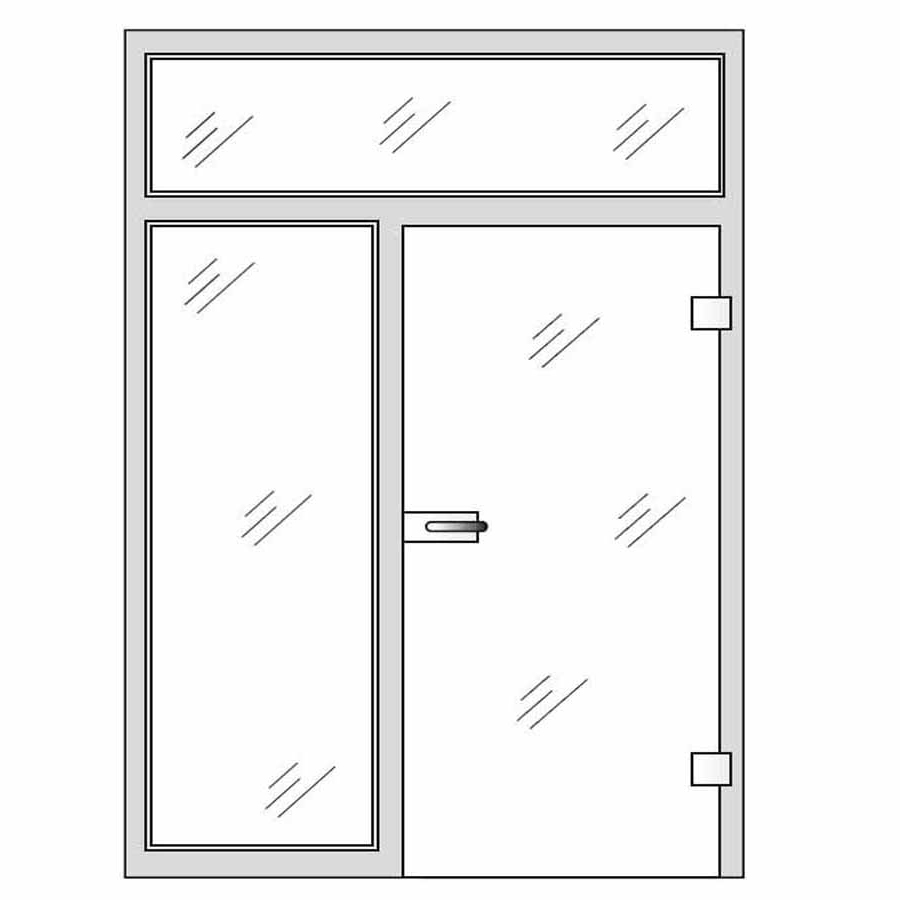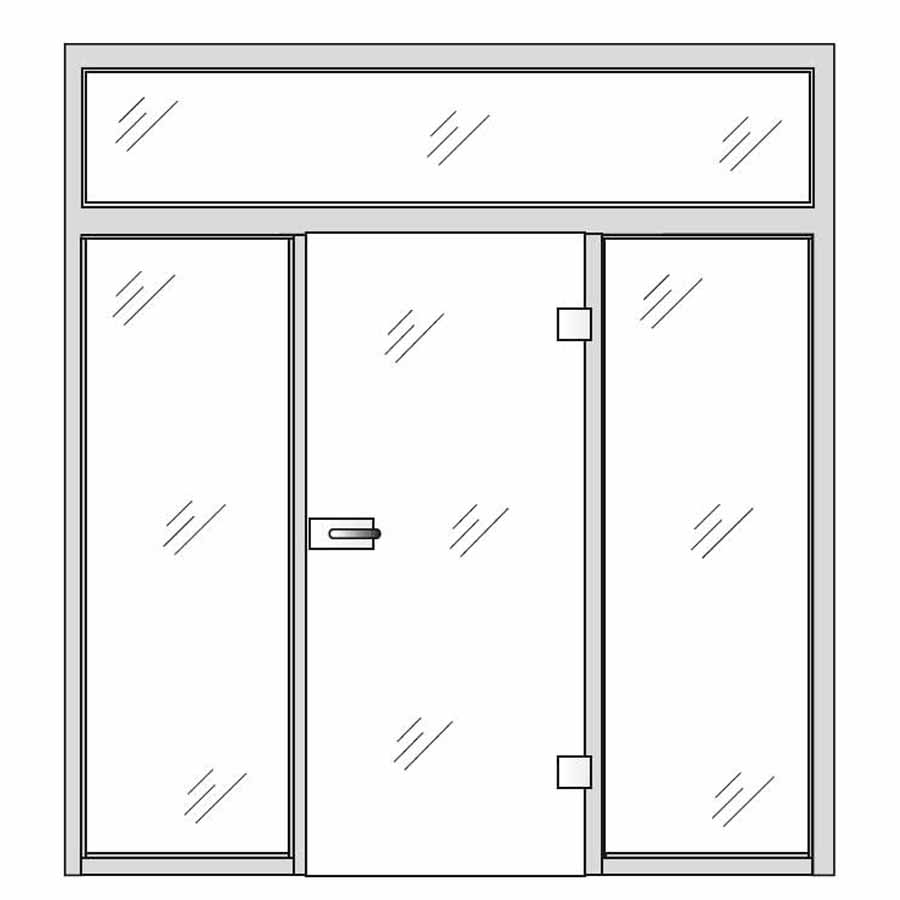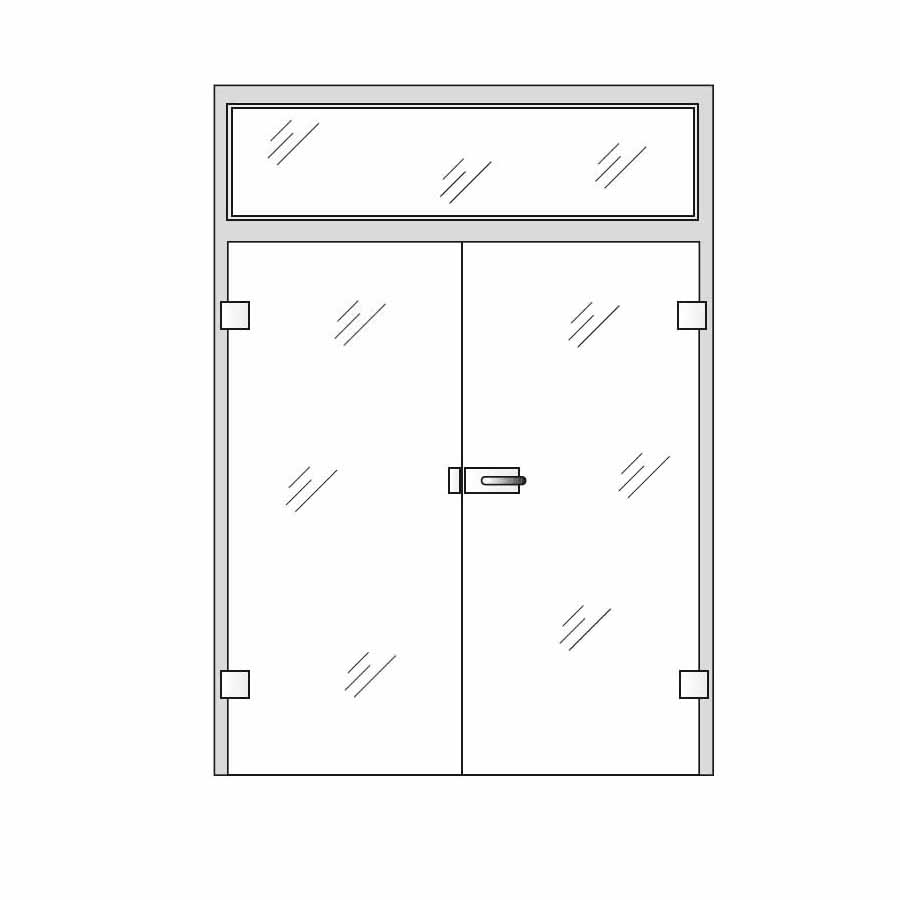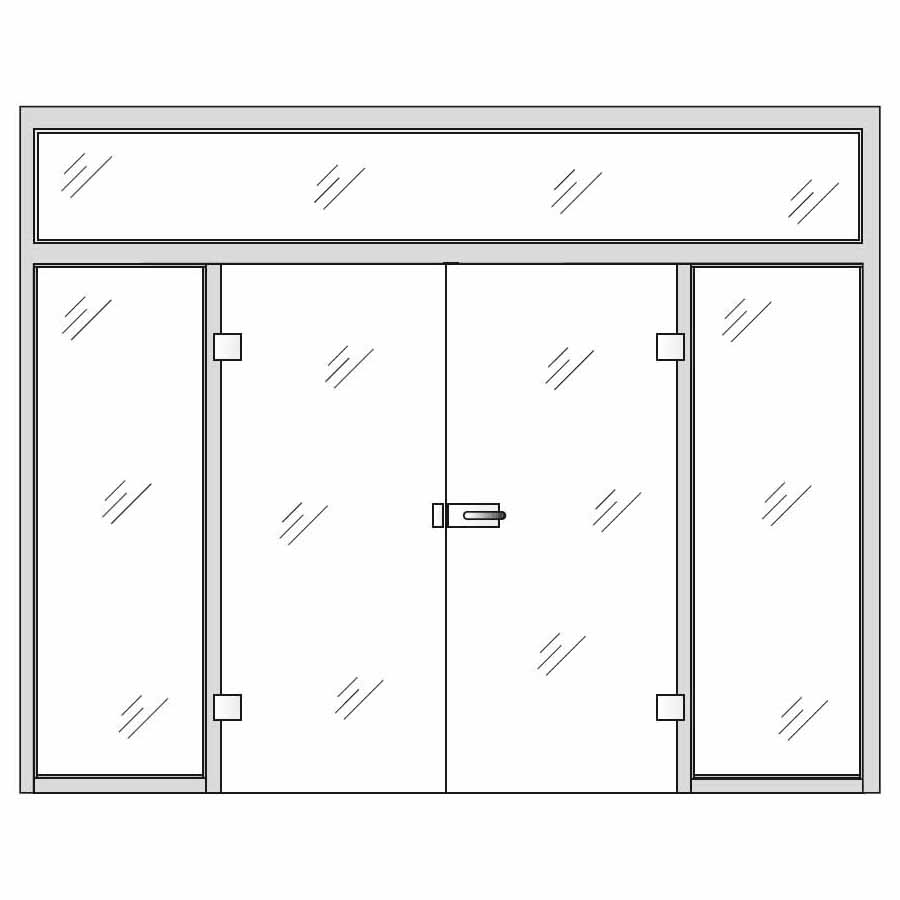 Bespoke door designs for Swing Glass Doors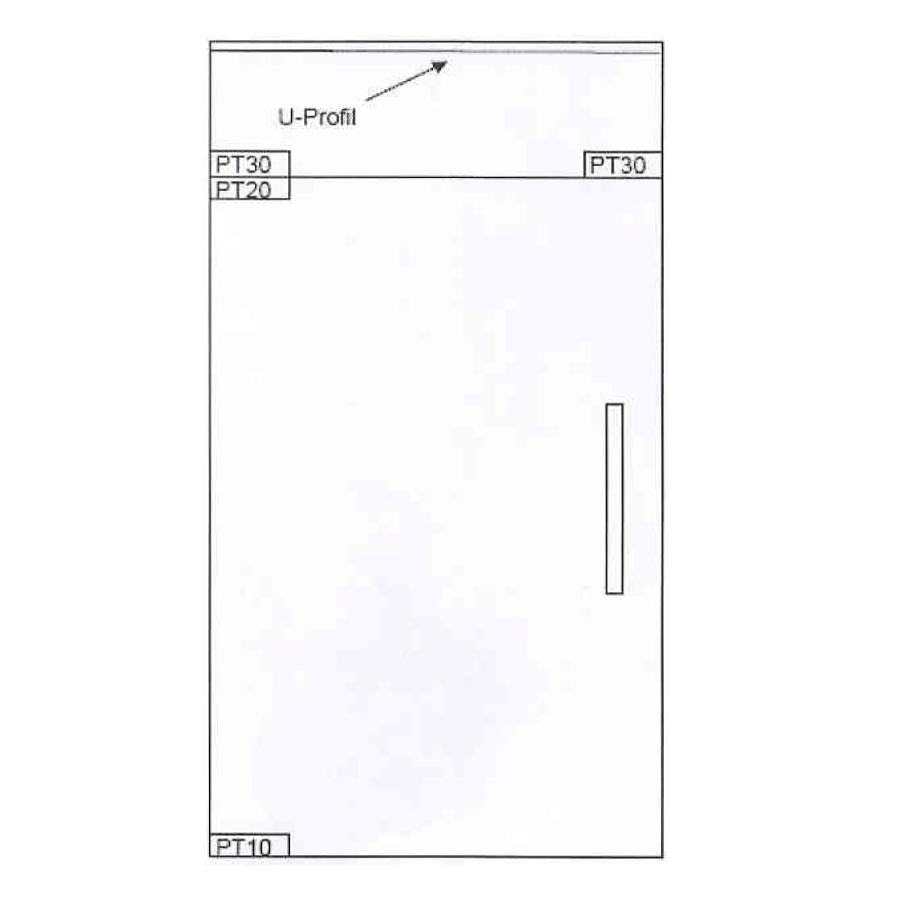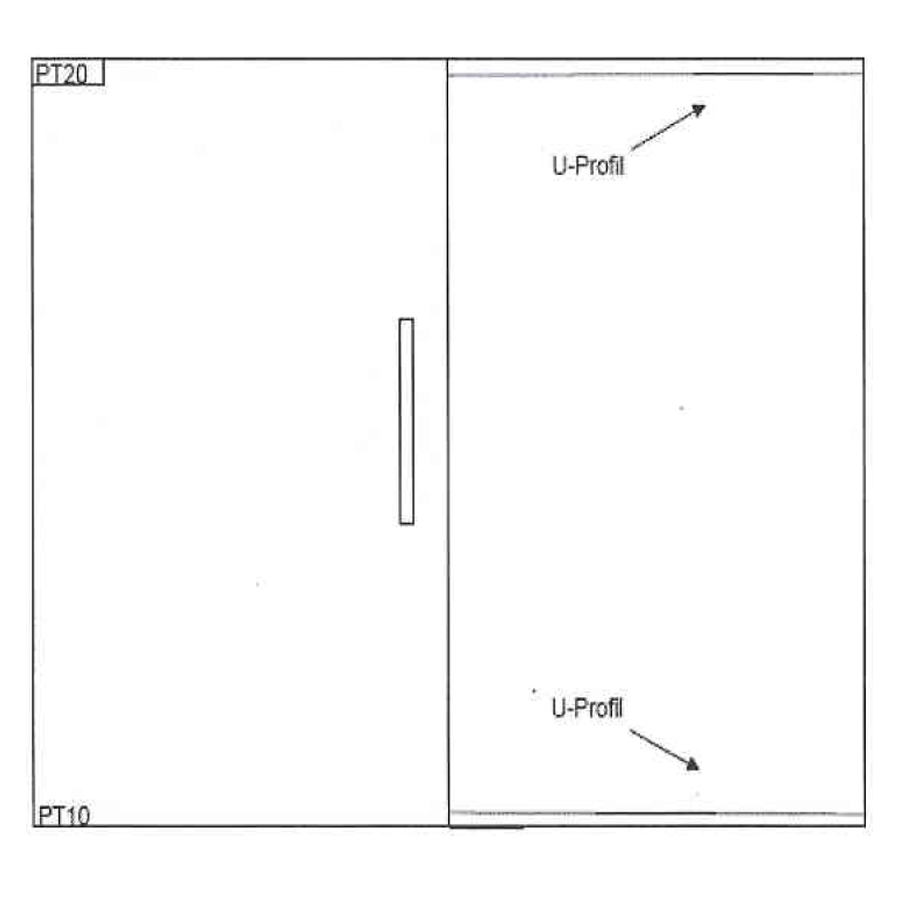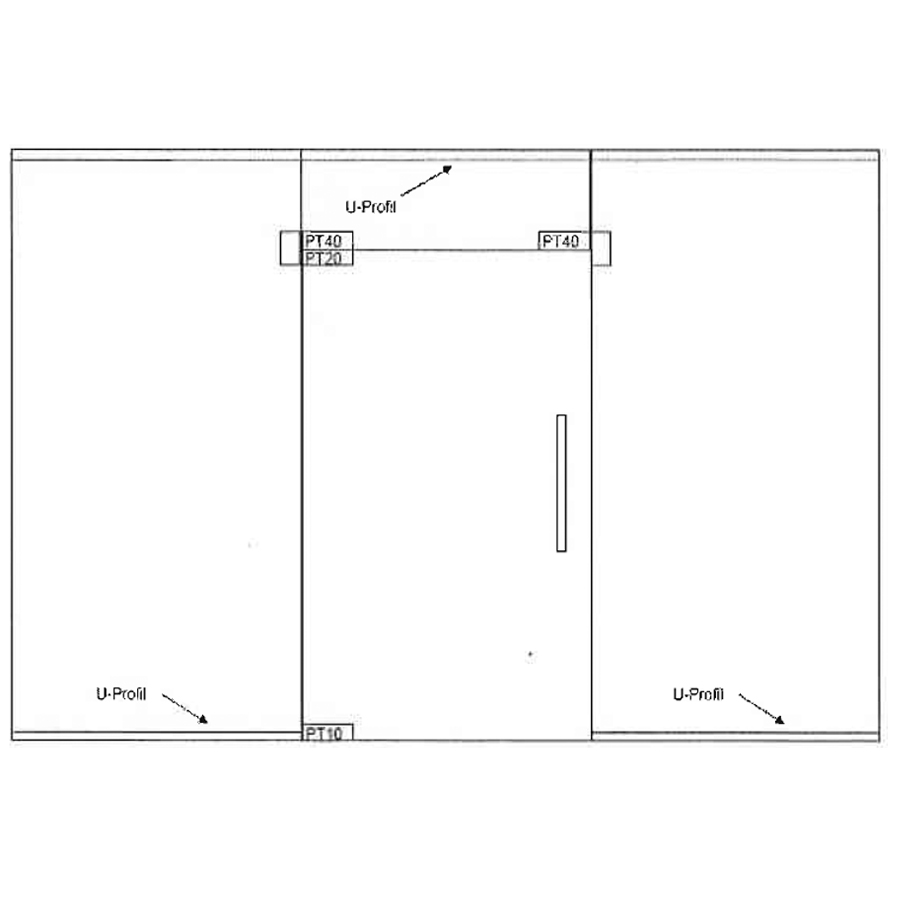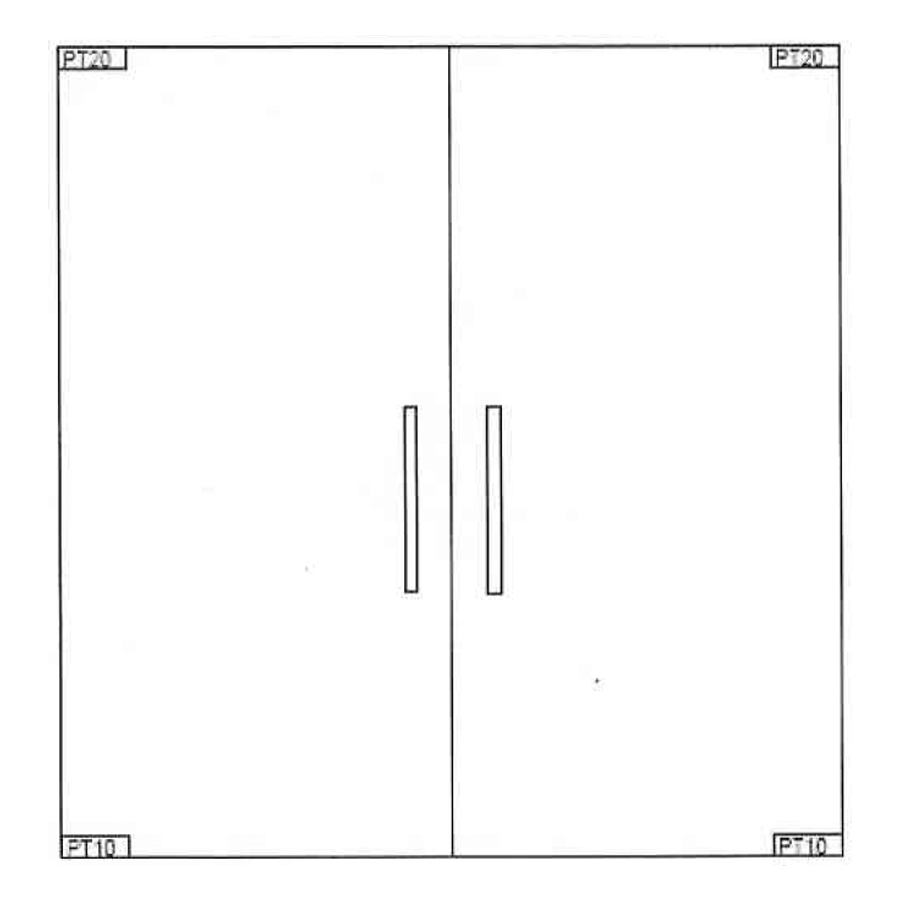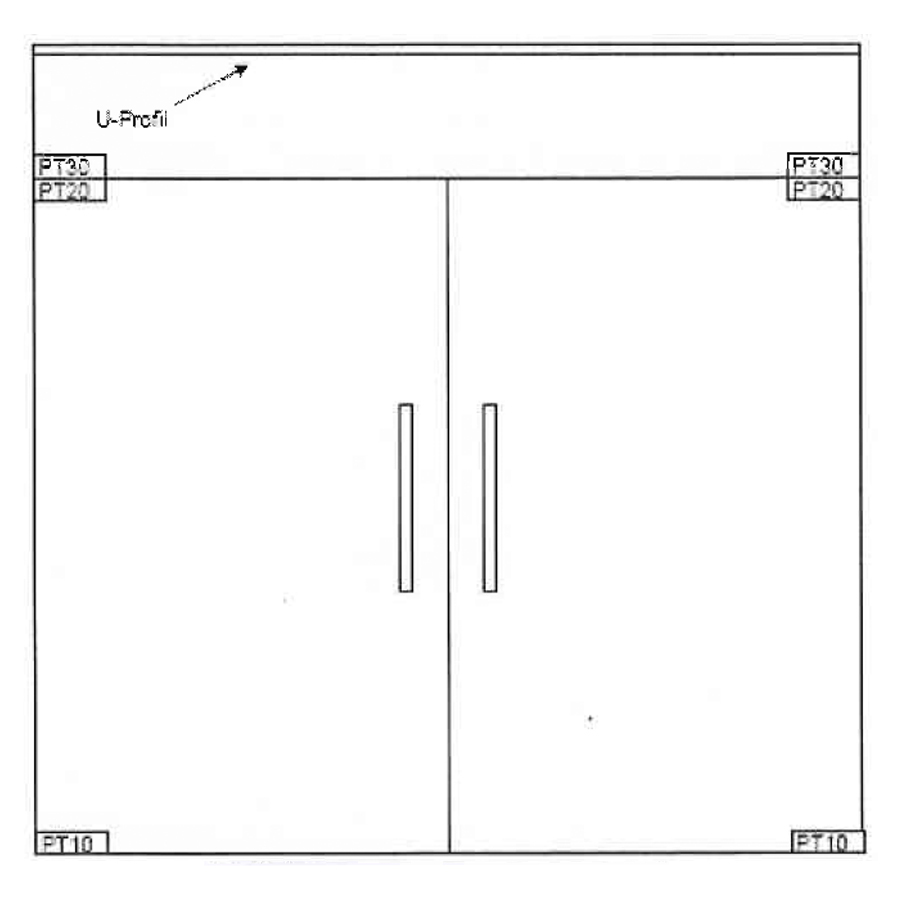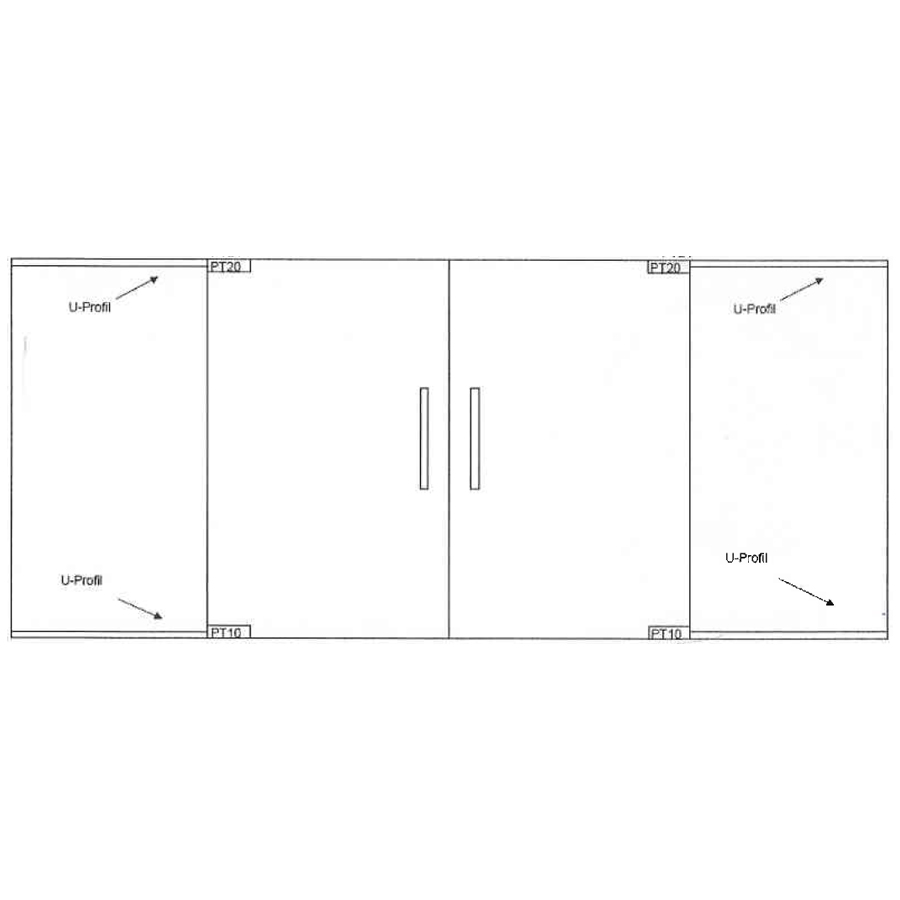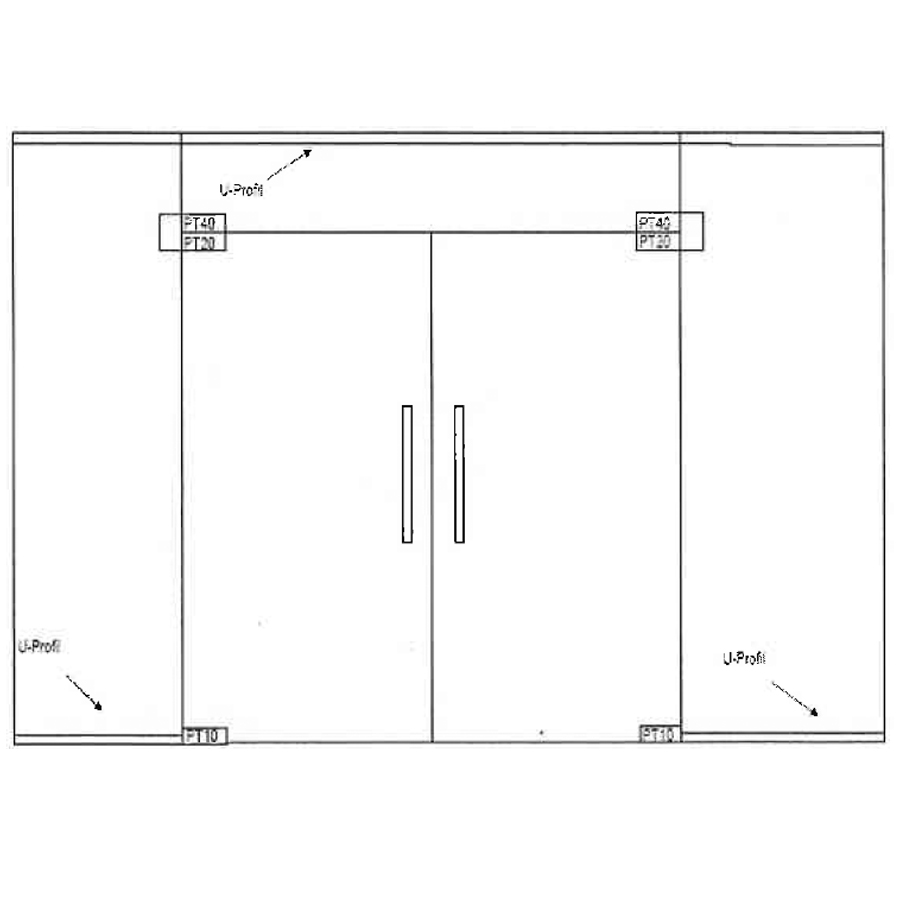 Alt tag for image 1:
glass internal doors
Alt tag for image 2:
internal glass door
Alt tag for image 3:
full glass door
Alt tag for image 4:
interior glass door
Other products you might like: