Office Glass Door Design - Room Dividing Doors
Starting price for
glass door
with hardware for existing frame: £536.00*
Starting price for
glass door set
, including frame and hardware: £623.00*
Starting price for
sliding single door
with
sliding
system and handle: £724.00*
Starting price for
pocket
single door
with
sliding
system and
handle:
£585.00*
For more prices and door designs, please use the price calculator below
*Prices excl. VAT and transport and are for custom made door sizes up to W1000mm x H21000mm x T8mm and wall thickness up to 100mm
For taller doors, please use the price calculator below
Each glass door of Licht und Harmonie communicates its perfectly coordinated design and quality in detail. Style and the security are indicators of timeless beauty and durability. The Office room dividing doors, reduced to the basic essentials with modern characteristics, make a confident statement of commitment to a contemporary interior. The function of a door determines its appearance. The Office glass door range provides a choice of clear or frosted finishes. Clear glass ensures for generous spaces, while frosted glass doors brighten the rooms and separate them visually. We specialize in bespoke individual requirements - easily implemented for a practical solution. The Office glass partition wall provides choices of a clear surface with frosted lines or clear lines on a frosted surface for the privacy of a closed door - yet allowing the natural light to penetrate the room. Glass partition wall office can be manufactured in sizes up to (w) 1600mm X (h) 2500mm.
Office glass interior doors can be made as:
•
ESG Standard Toughened Glass doors
•
VSG Premium laminated safety glass doors
•
Double hinged doors
•
Single sliding door on wall
•
Pocket single sliding door
•
Double sliding doors on wall
•
Pocket double sliding doors
•
Single sliding door with glass side and/or glass top panel
•
Double sliding door with glass side and/or glass top panels
Bespoke door designs for sliding doors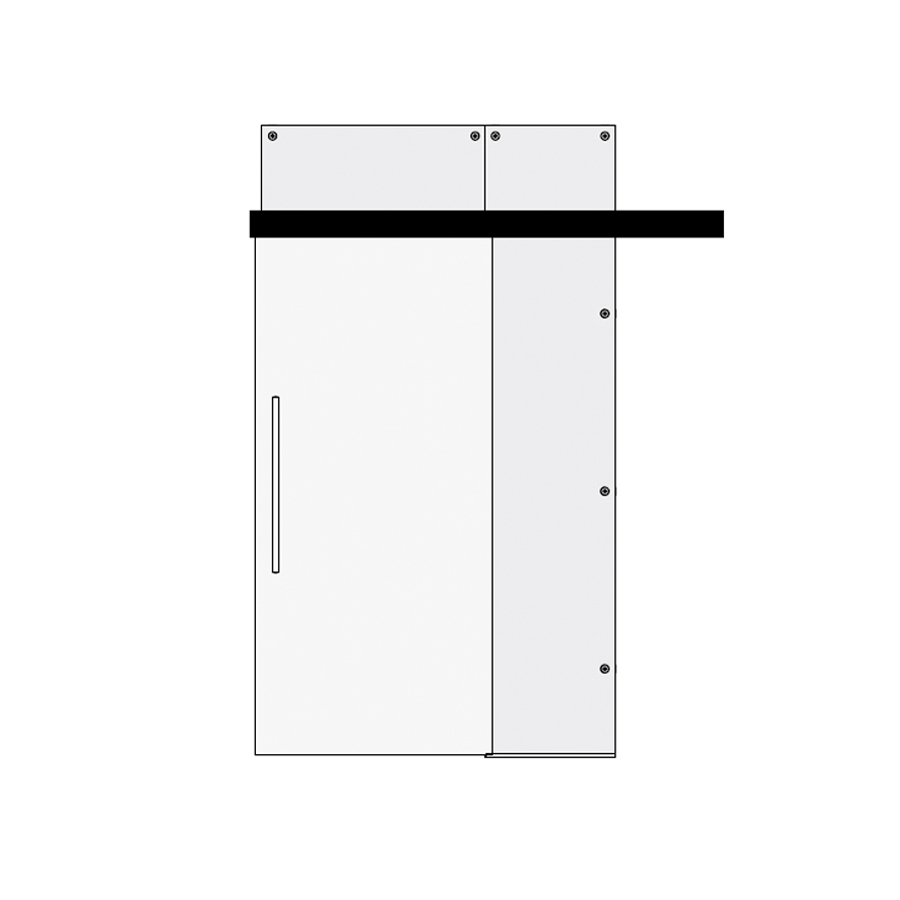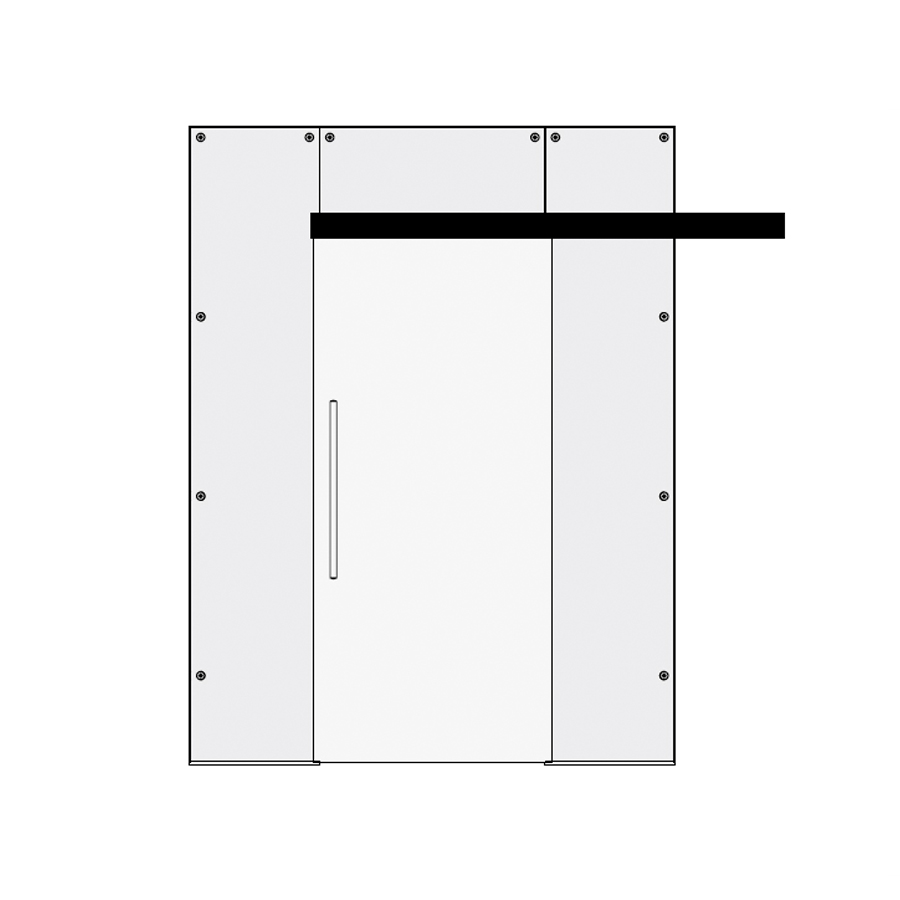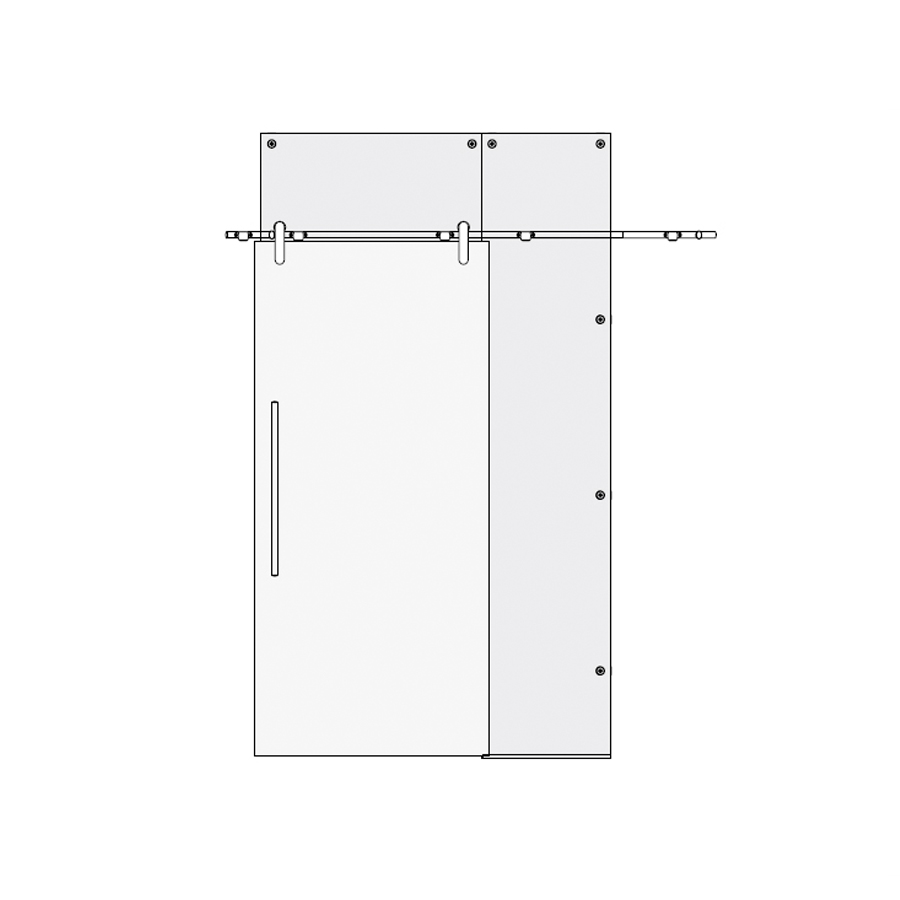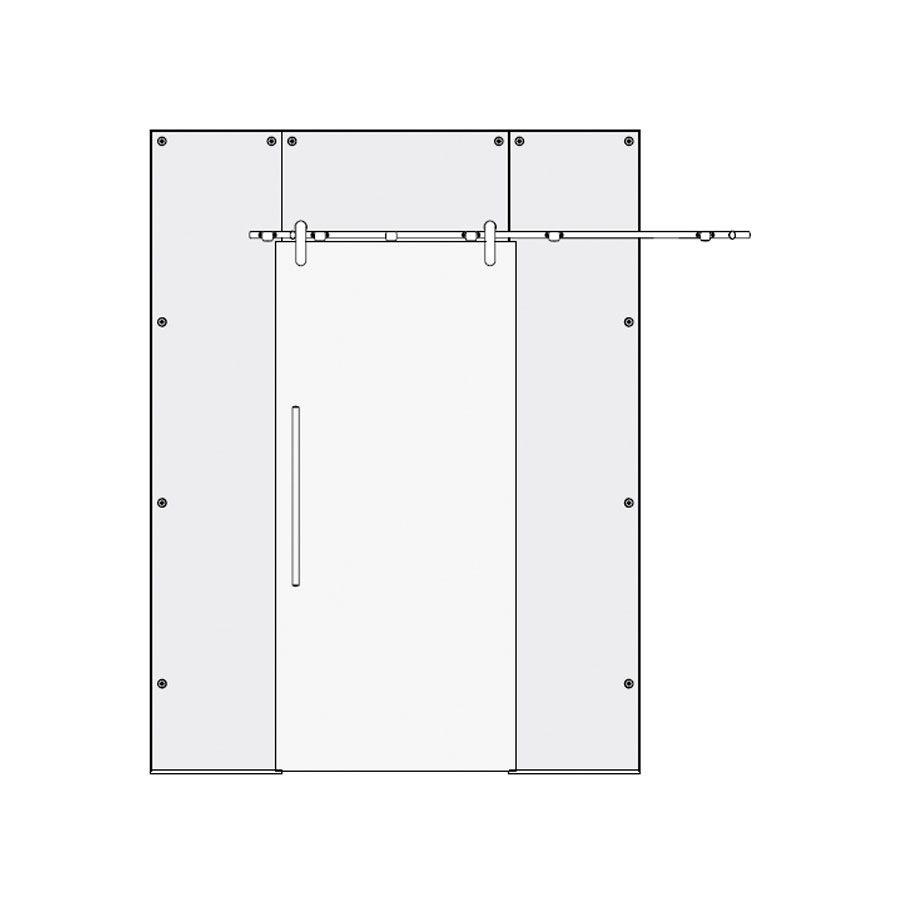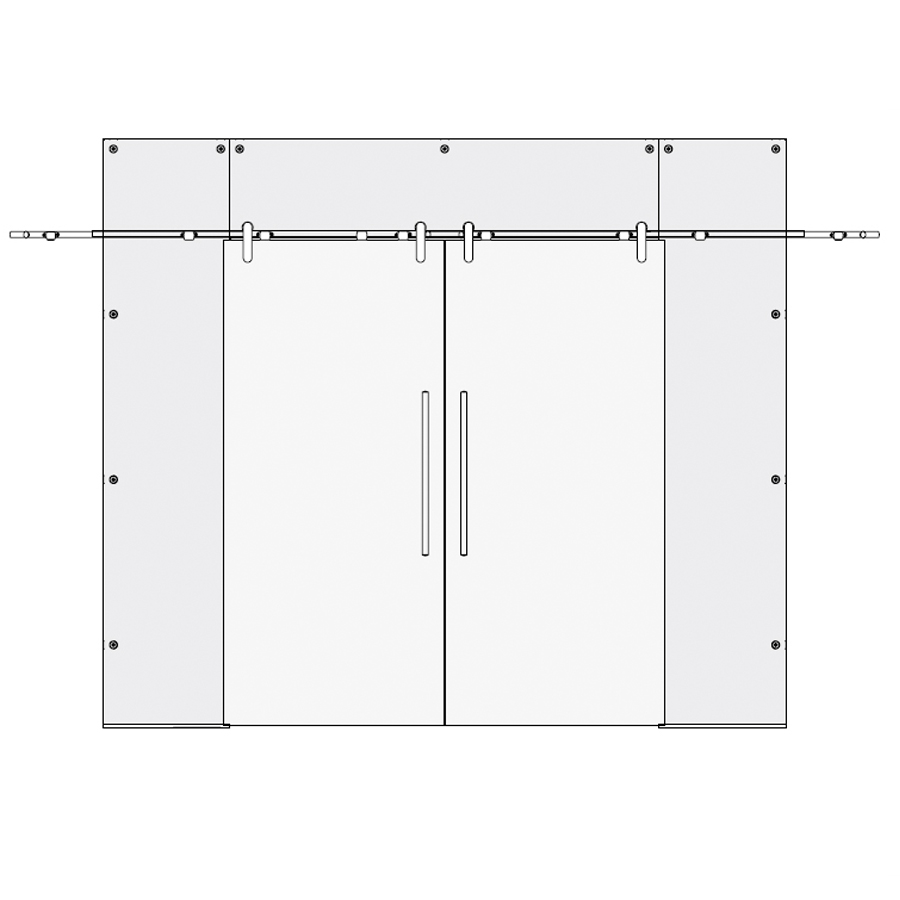 Bespoke door designs for glass hinge doors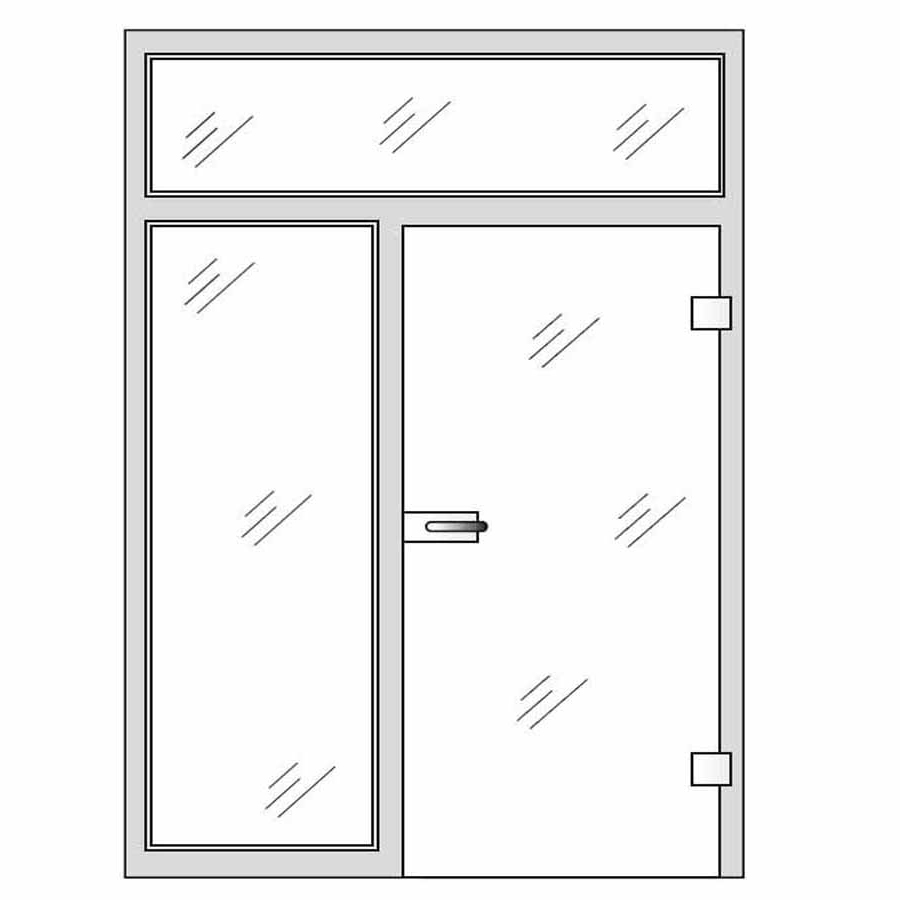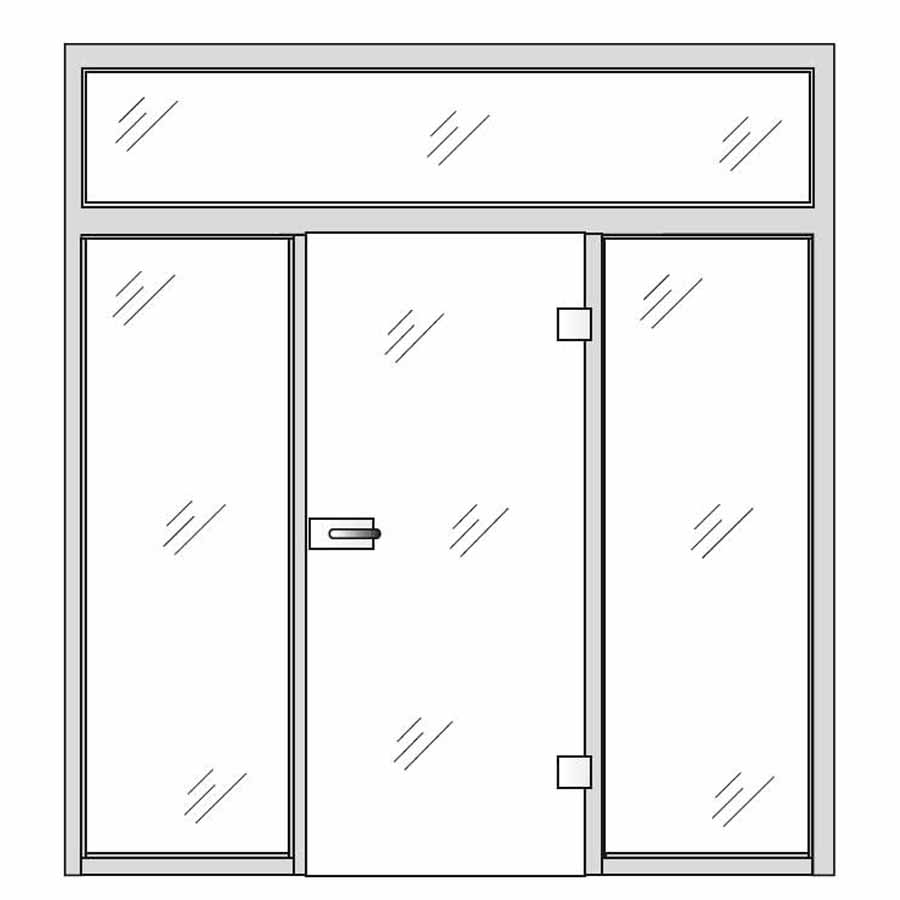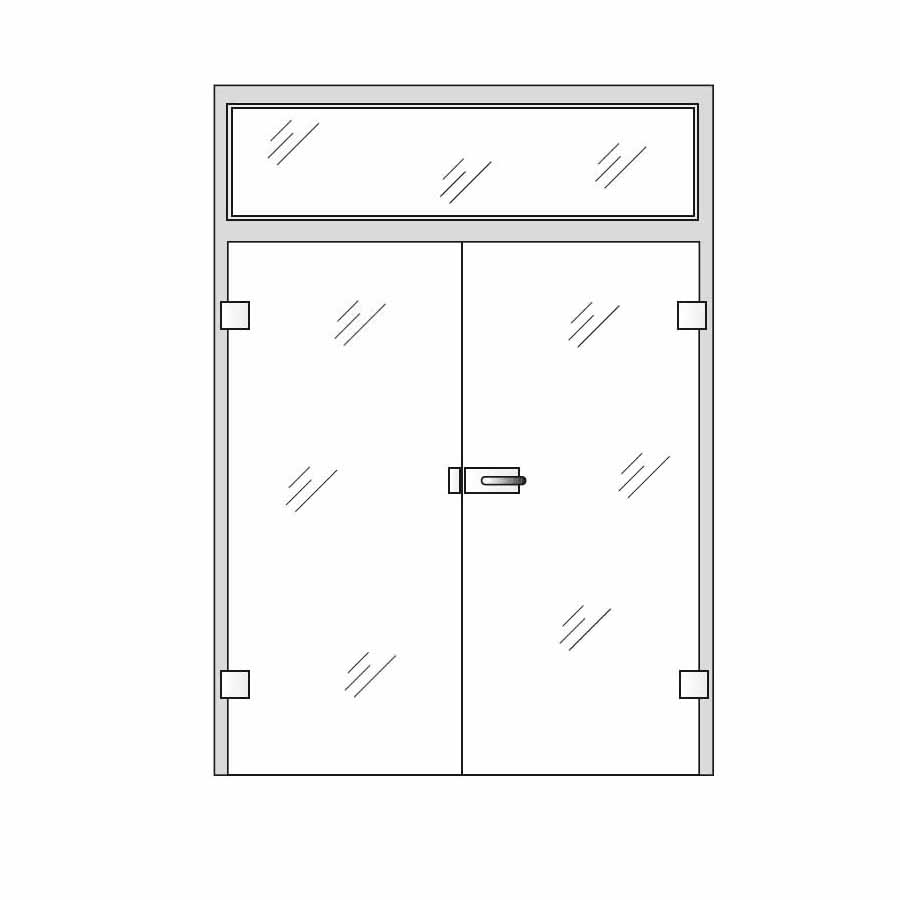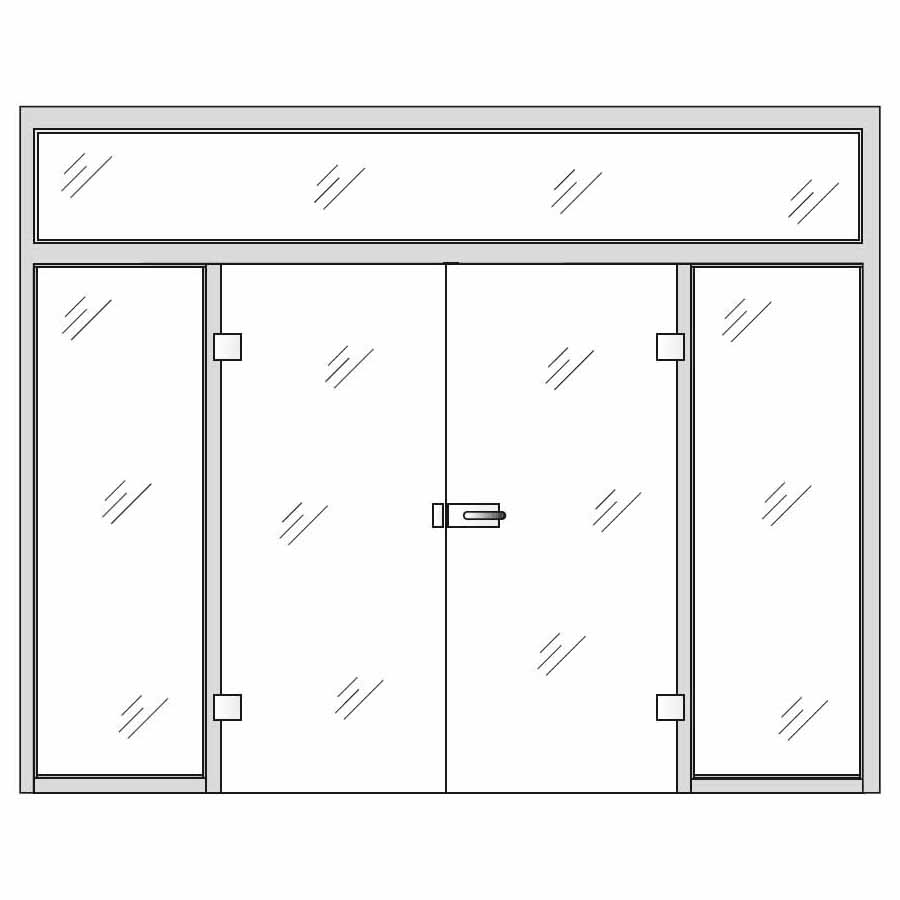 Bespoke door designs for Swing Glass Doors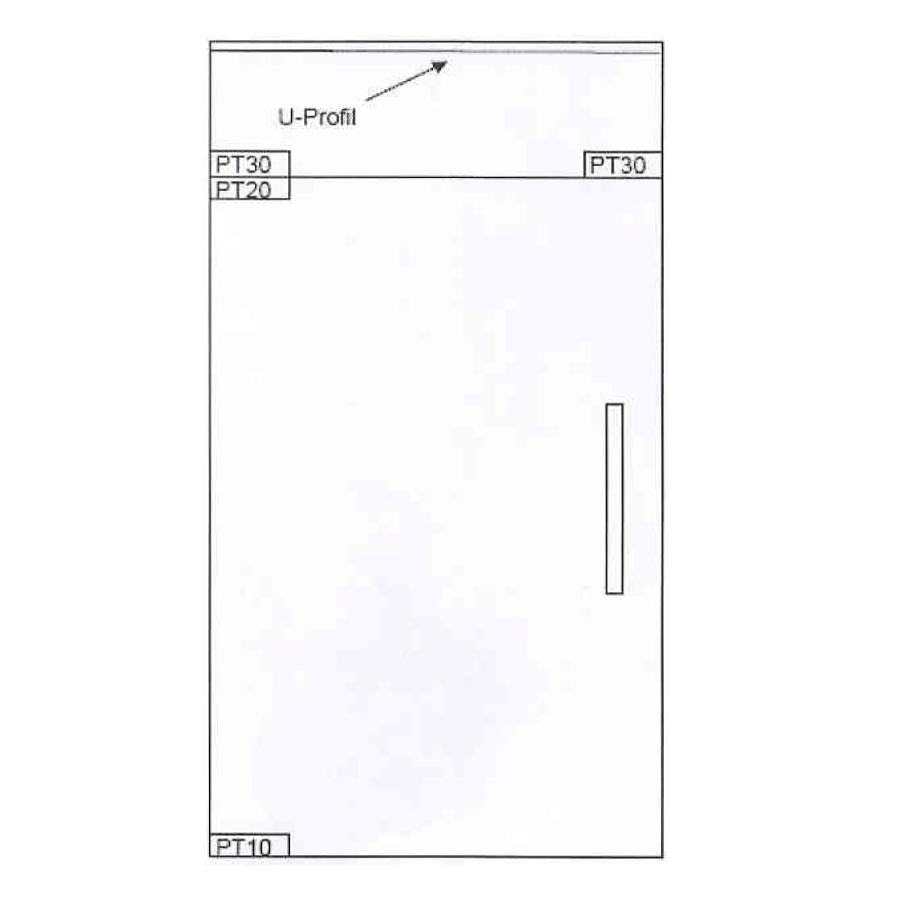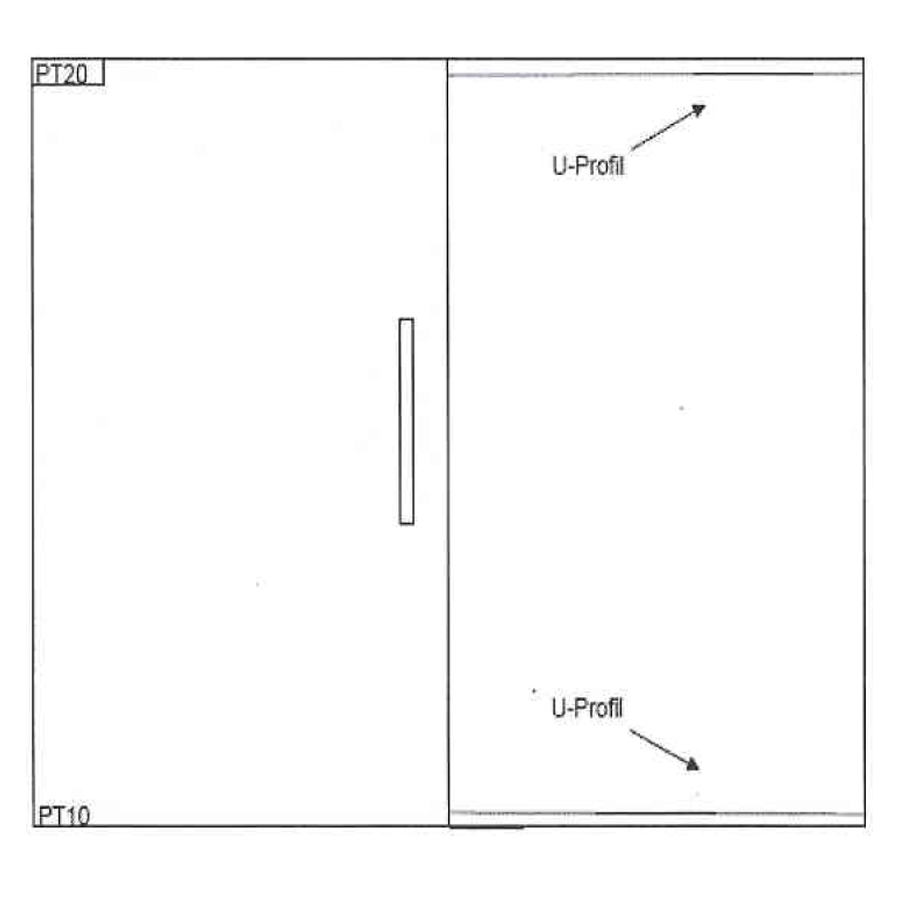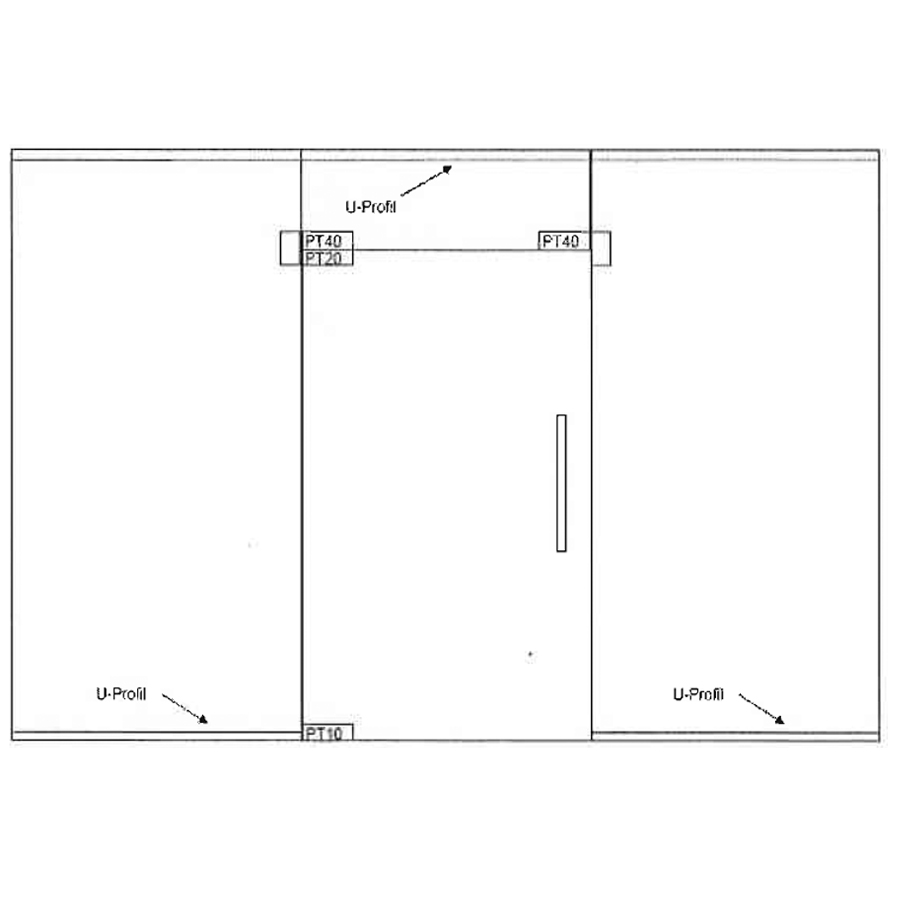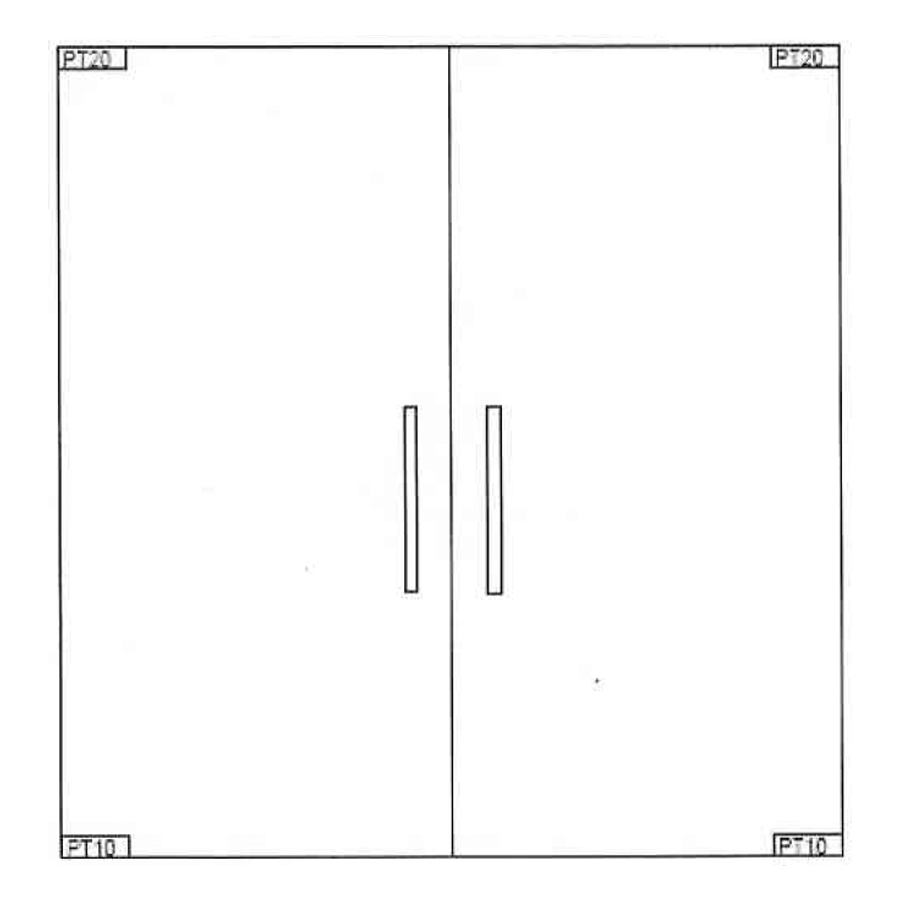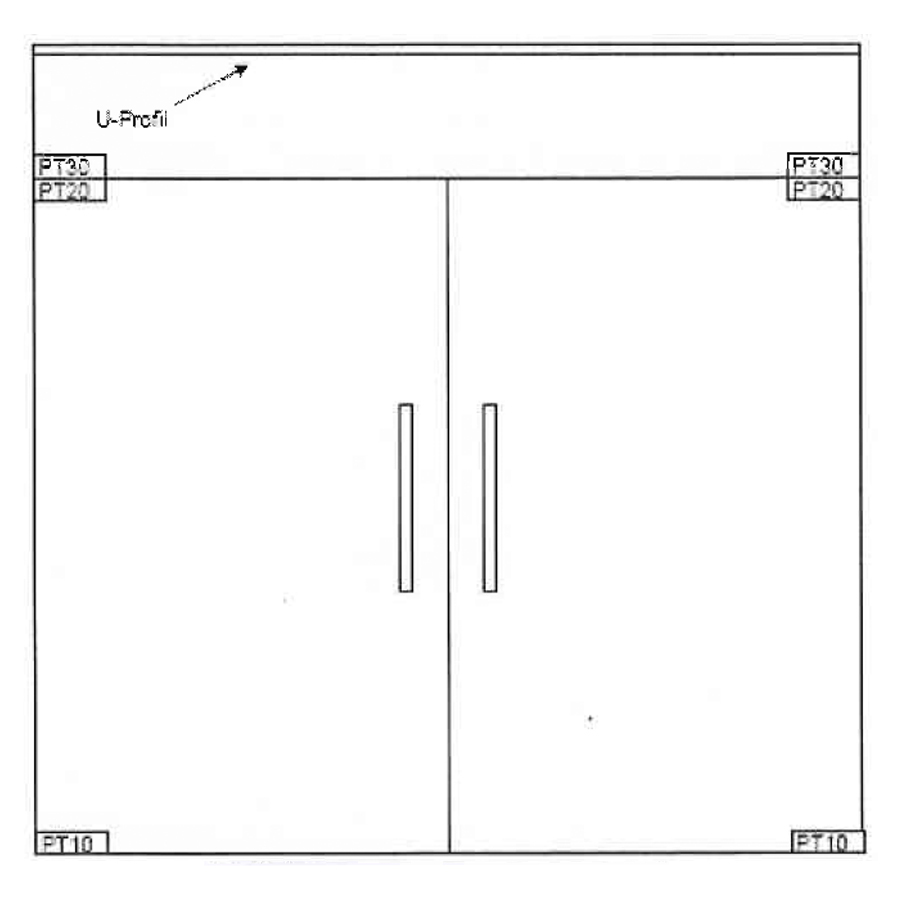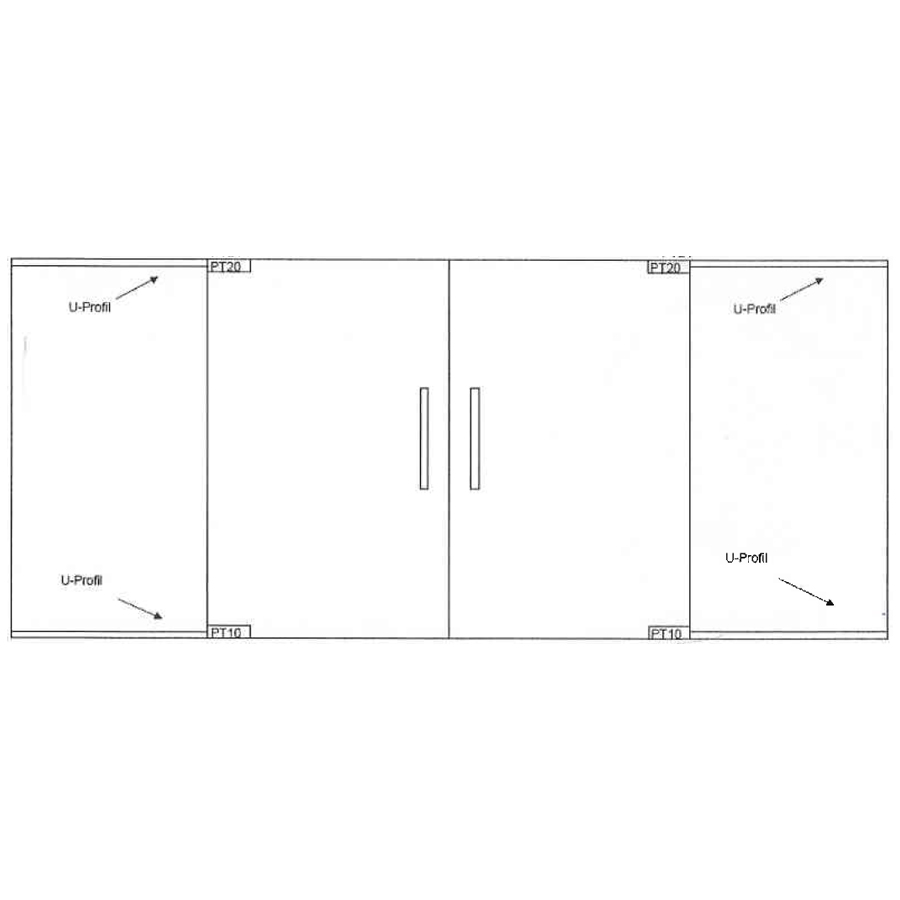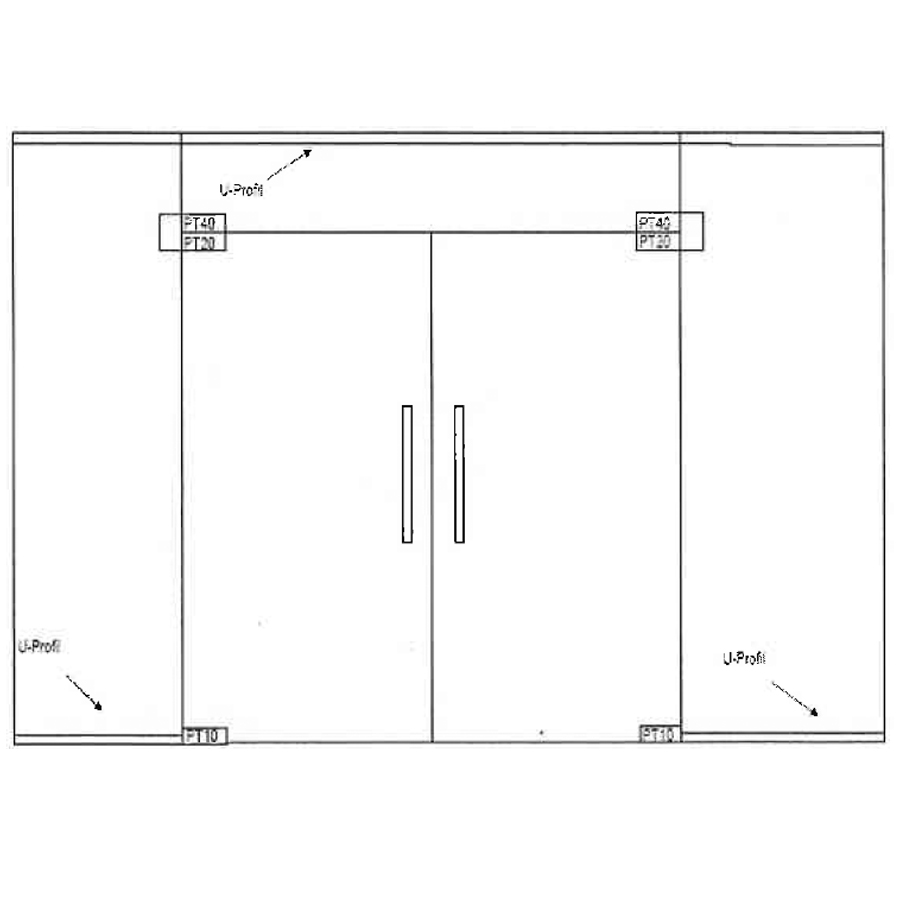 Alt tag for image 1:
room dividing doors
Alt tag for image 2:
glass partition wall
Alt tag for image 3:
Glass partition wall office
Alt tag for image 4:
glass interior doors
Other products you might like: