Aero Glass Door Design - Modern Frosted Glass Interior Doors
Starting price for
glass door
with hardware for existing frame: £536.00*
Starting price for
glass door set
, including frame and hardware: £623.00*
Starting price for
sliding single door
with
sliding
system and handle: £724.00*
Starting price for
pocket
single door
with
sliding
system and
handle:
£585.00*
For more prices and door designs, please use the price calculator below
*Prices excl. VAT and transport and are for custom made door sizes up to W1000mm x H21000mm x T8mm and wall thickness up to 100mm
For taller doors, please use the price calculator below
Glass doors for more daylight! The more the sunlight drenches a room, the better the atmosphere. This verifies the importance and relevance of glass doors in interior design. All-glass doors allow you to play with space for a bespoke lifestyle. Aero glass doors, being transparent, can connect or separate rooms simultaneously. They bring a sense of warmth into an interior - the ideal combination for a greater sense of well-being. The Aero glass interior doors can add double value by connecting two rooms and allowing natural light into your home. Our glass internal doors are ideal for internal use as they light up an interior for an improved sense of well-being. In today's modern interiors, the advantage of glass doors is that it creates the feel of greater open space. The concept of a distinctive alternative to a traditional door, the full glass door has become an attractive feature in interior decor. With little effort to install, you can experience the magic of expanding your home environment. Aero glass made to measure internal doors can be manufactured in sizes up to (w) 1600mm X (h)2500mm.
Aero glass bespoke interior doors can be made as:
•
ESG Standard Toughened Glass doors
•
VSG Premium laminated safety glass doors
•
Double hinged doors
•
Single sliding door on wall
•
Pocket single sliding door
•
Double sliding doors on wall
•
Pocket double sliding doors
•
Single sliding door with glass side and/or glass top panel
•
Double sliding door with glass side and/or glass top panels
Bespoke door designs for sliding doors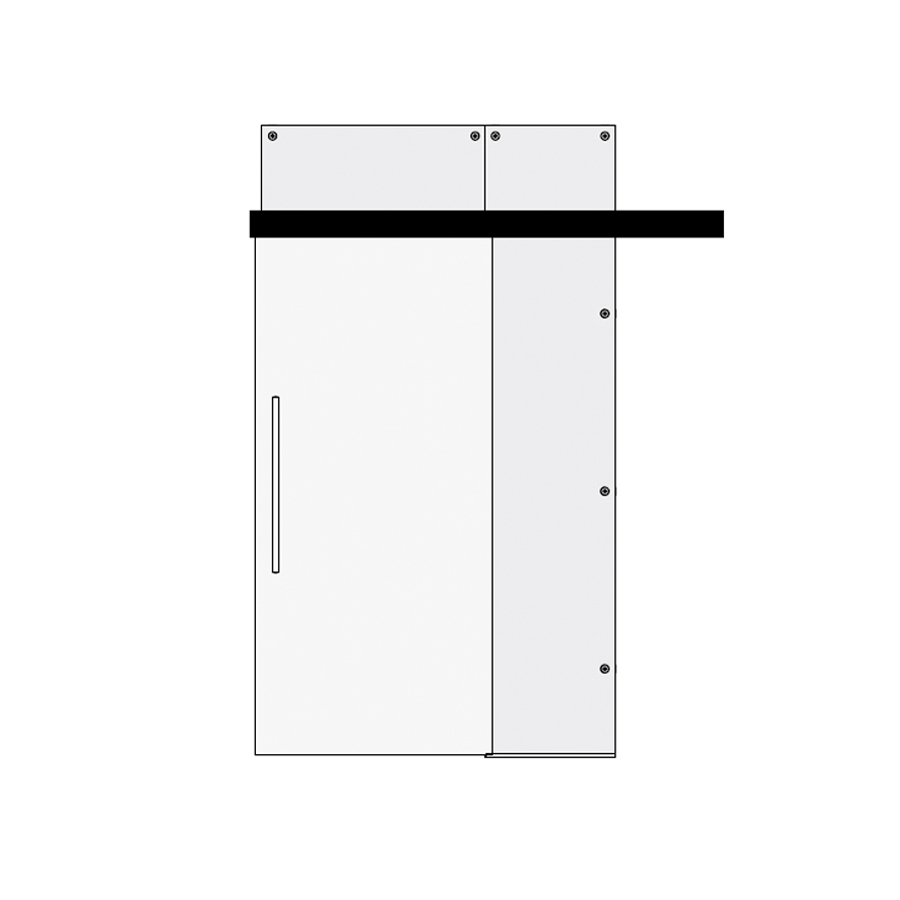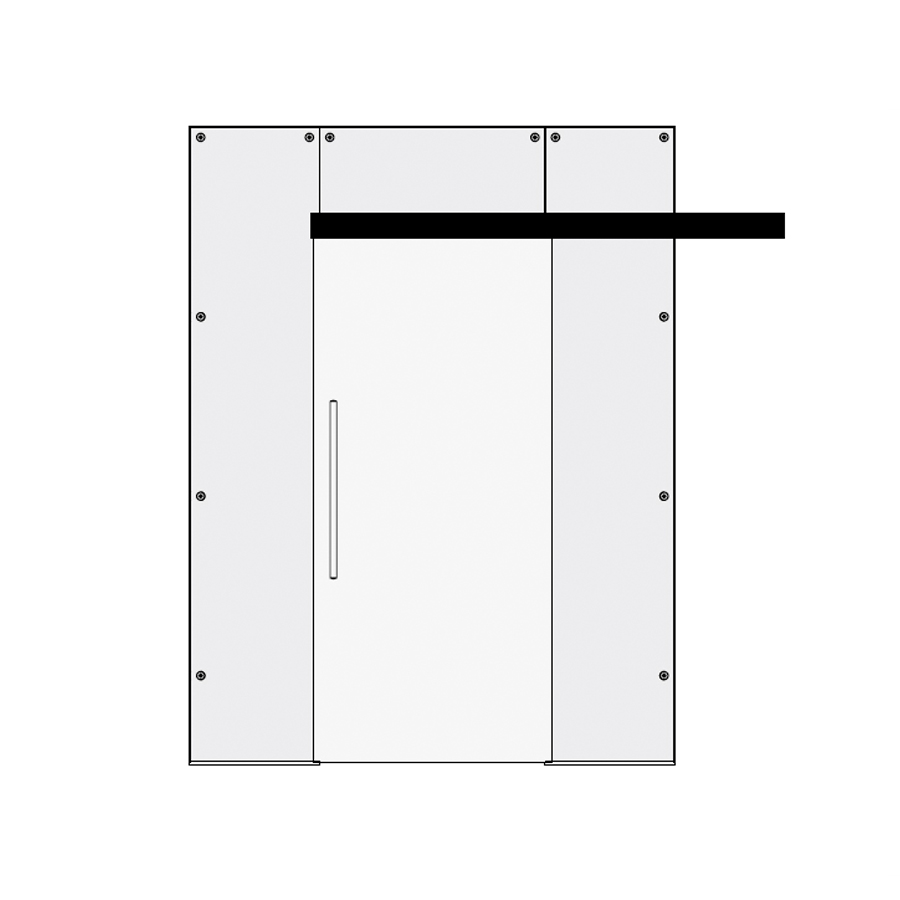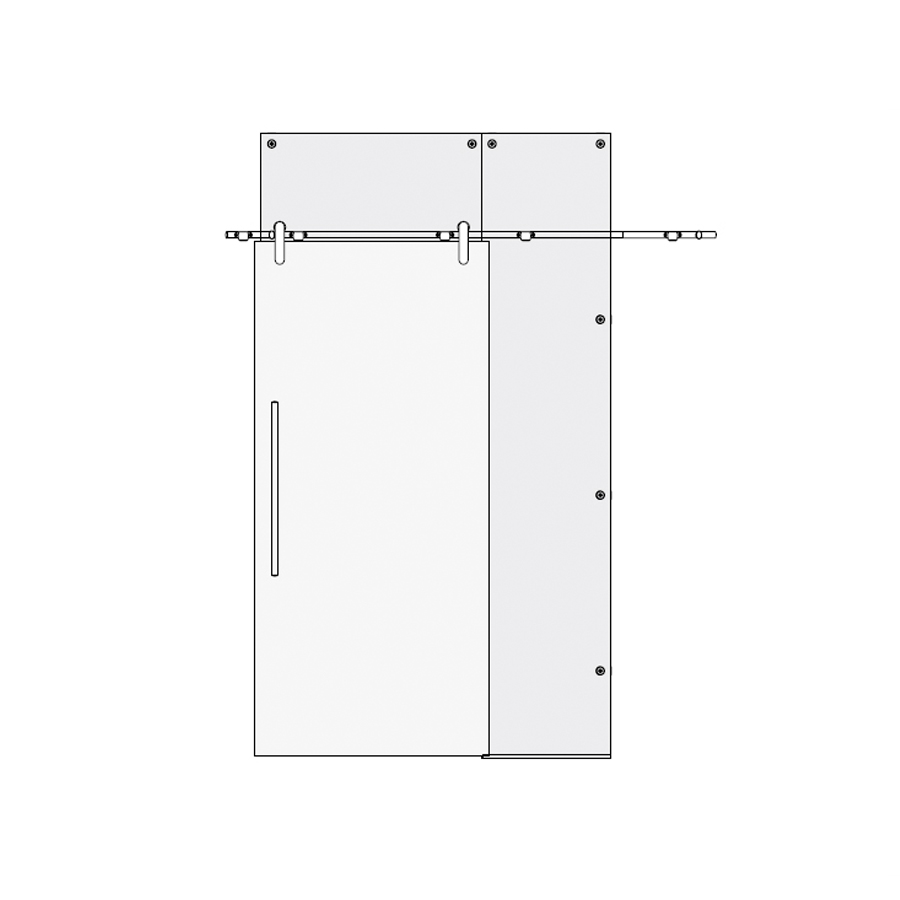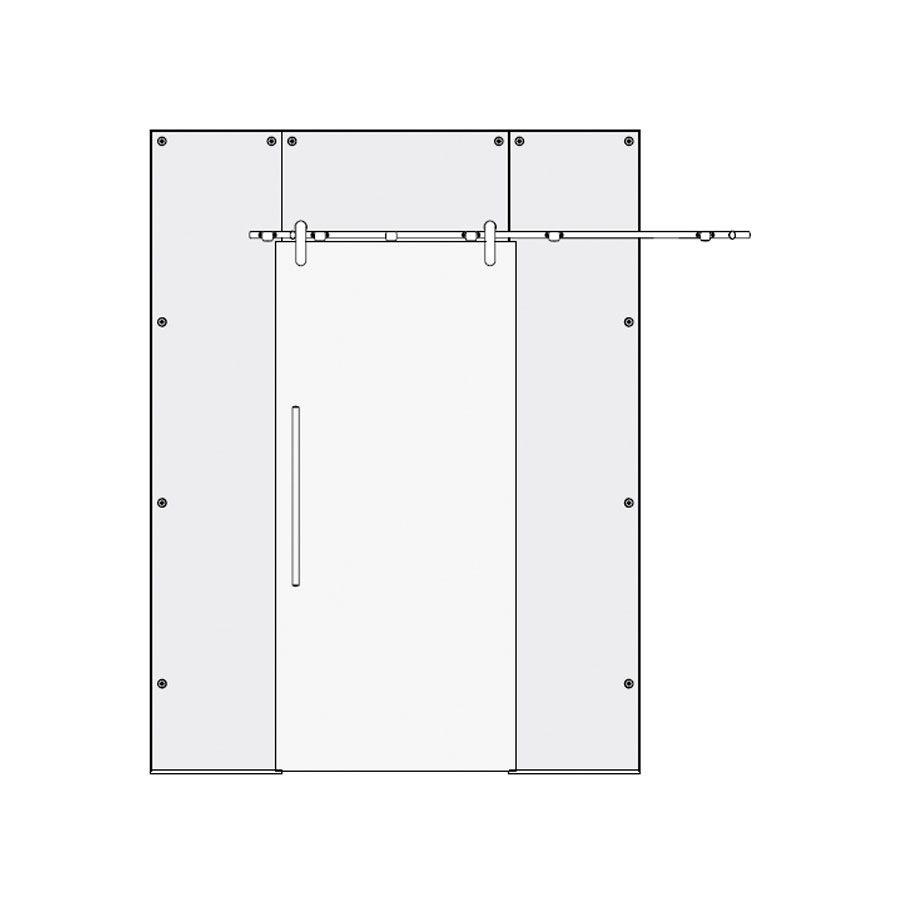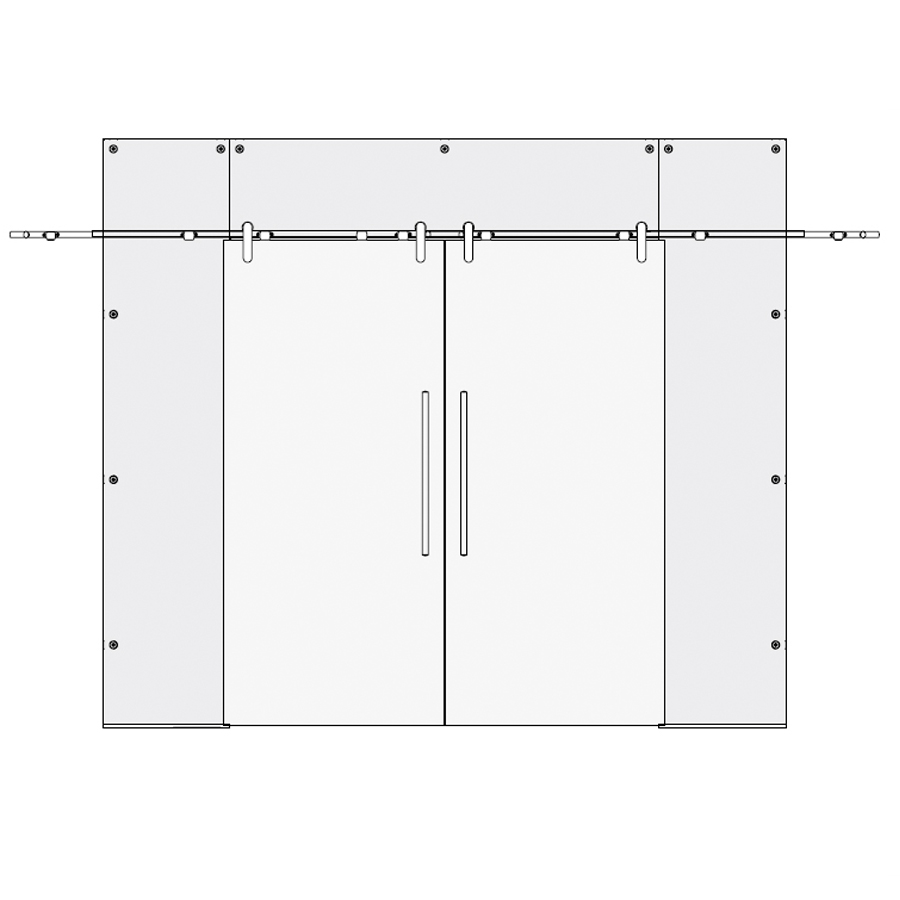 Bespoke door designs for glass hinge doors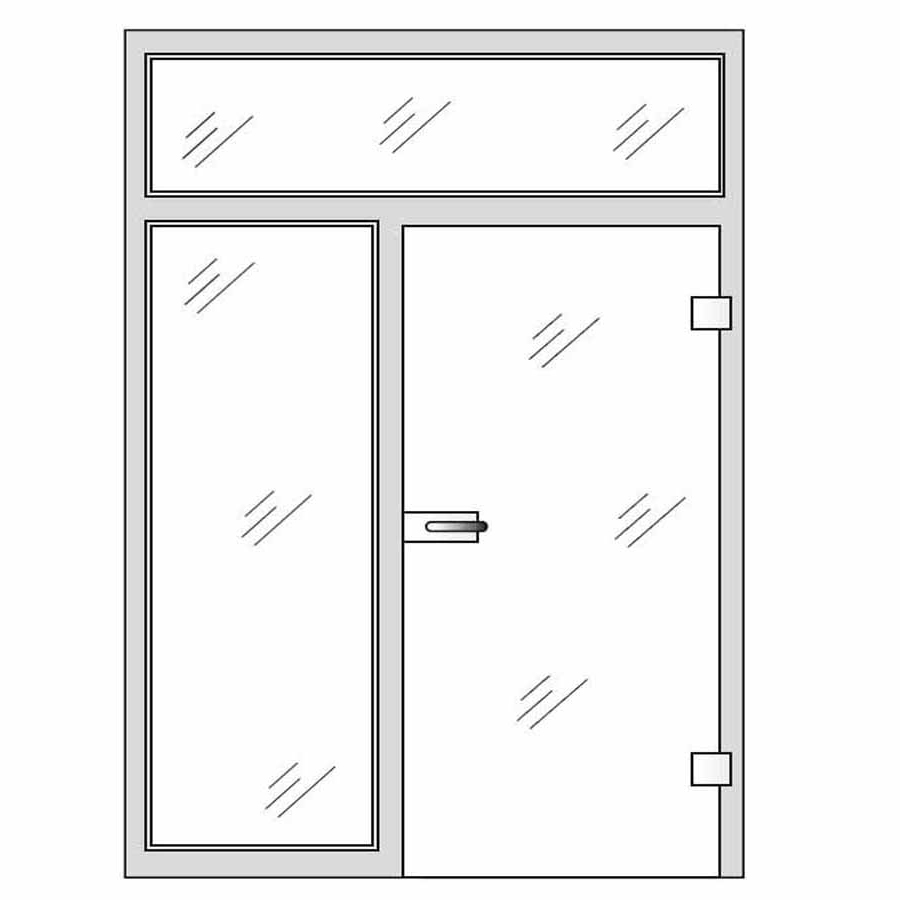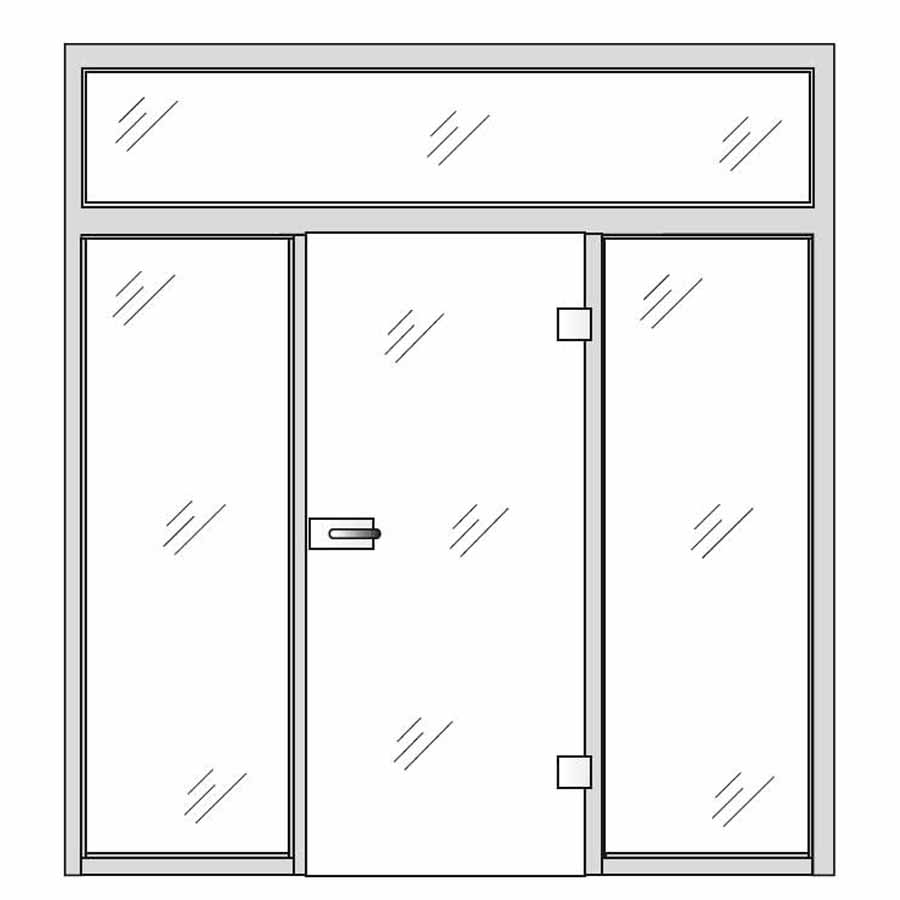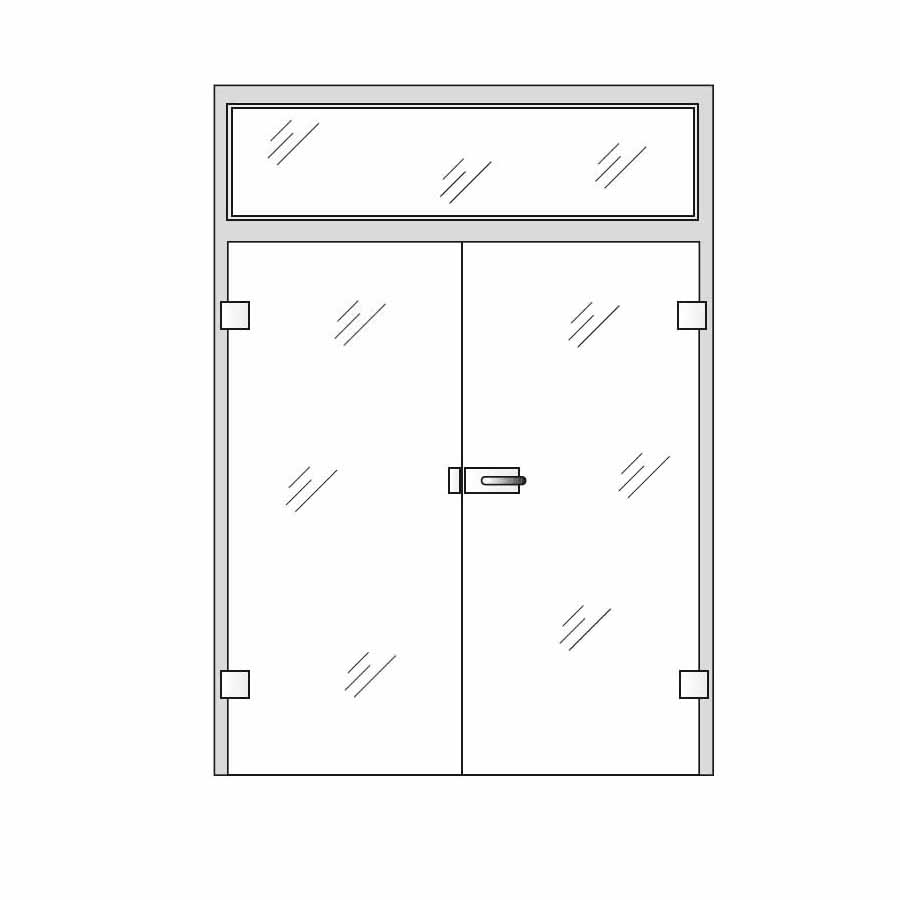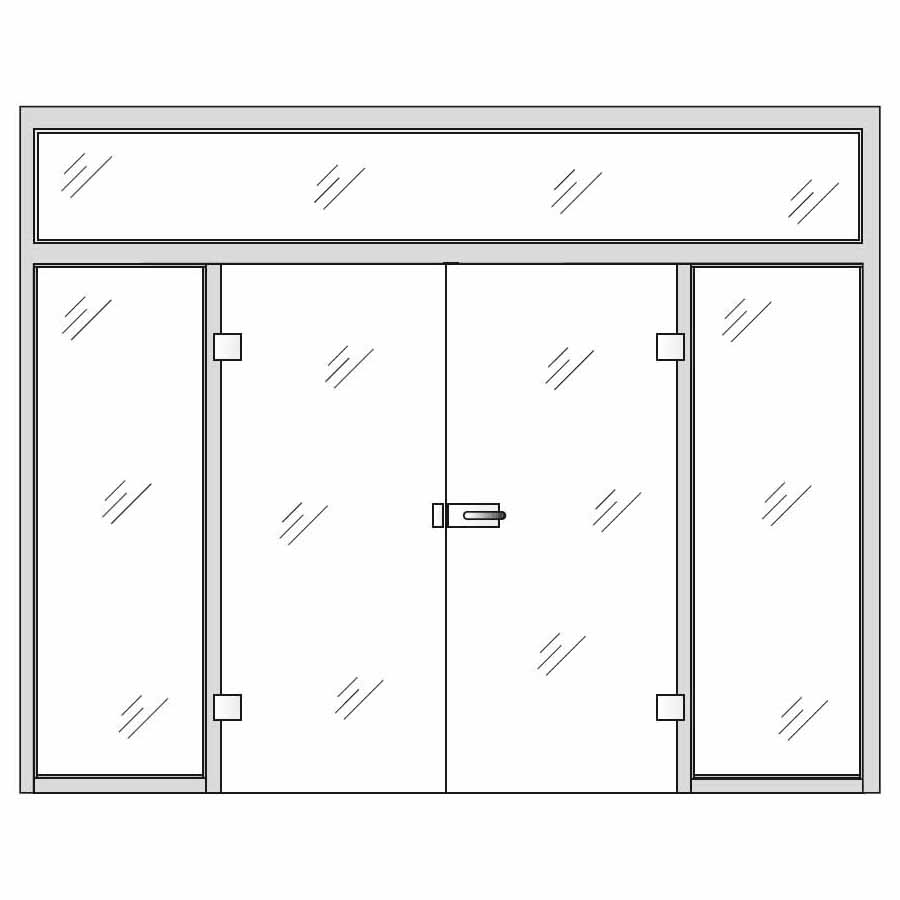 Bespoke door designs for Swing Glass Doors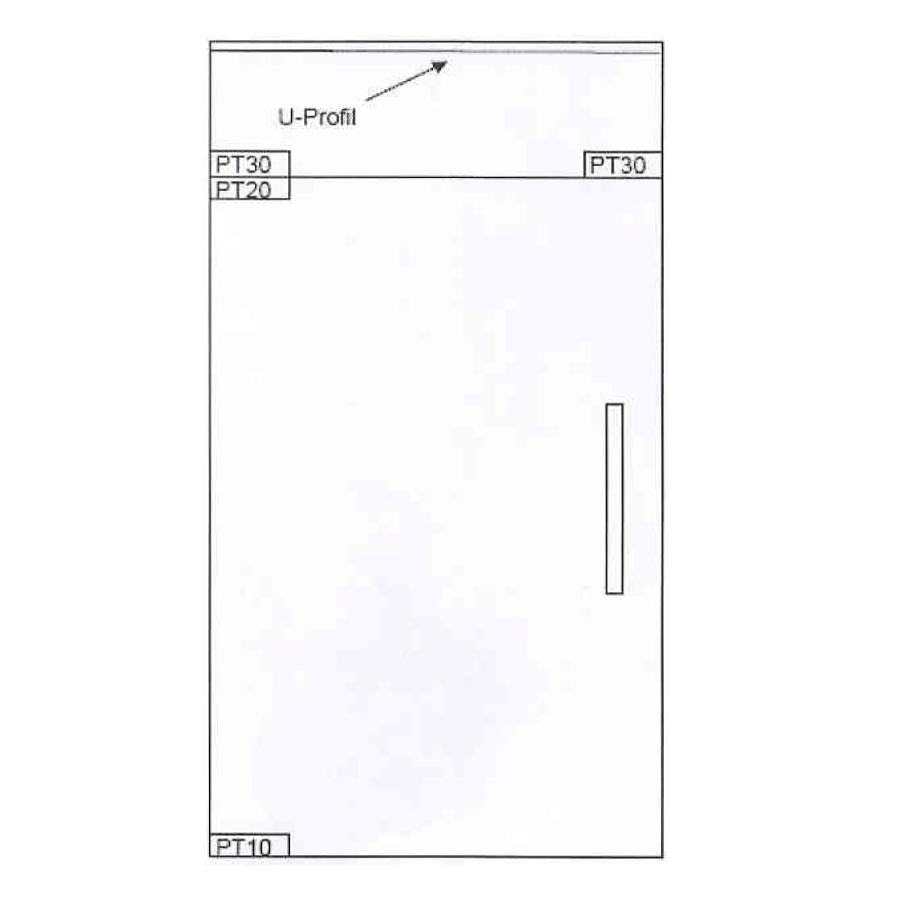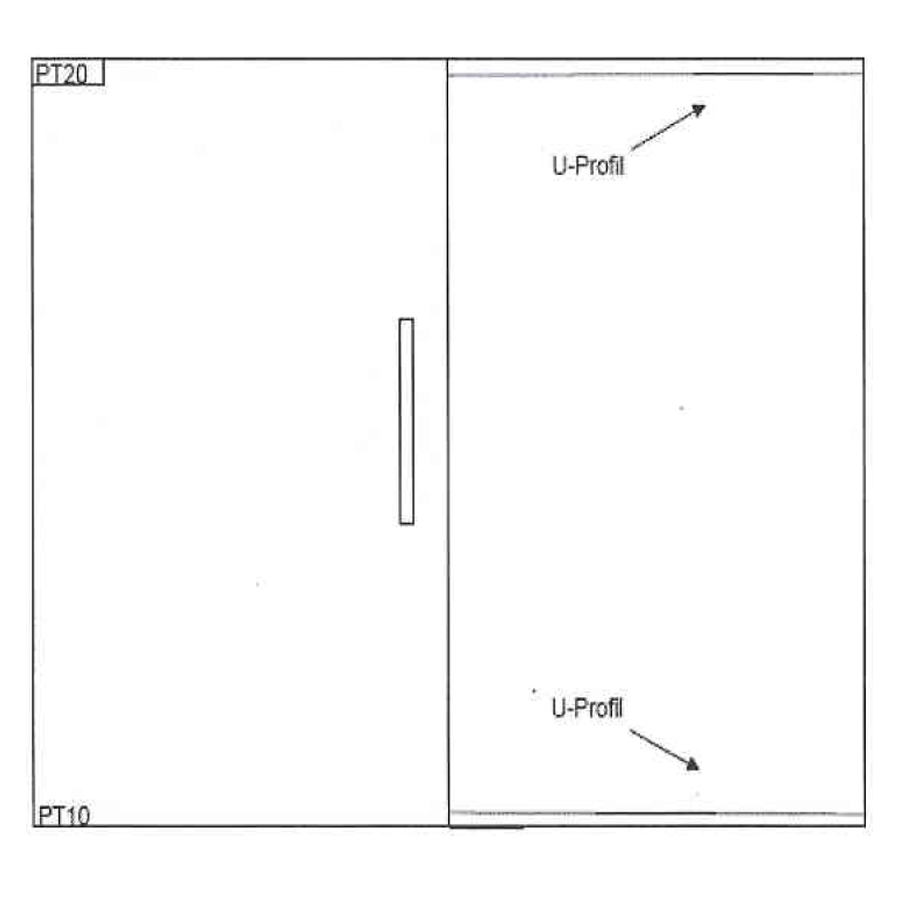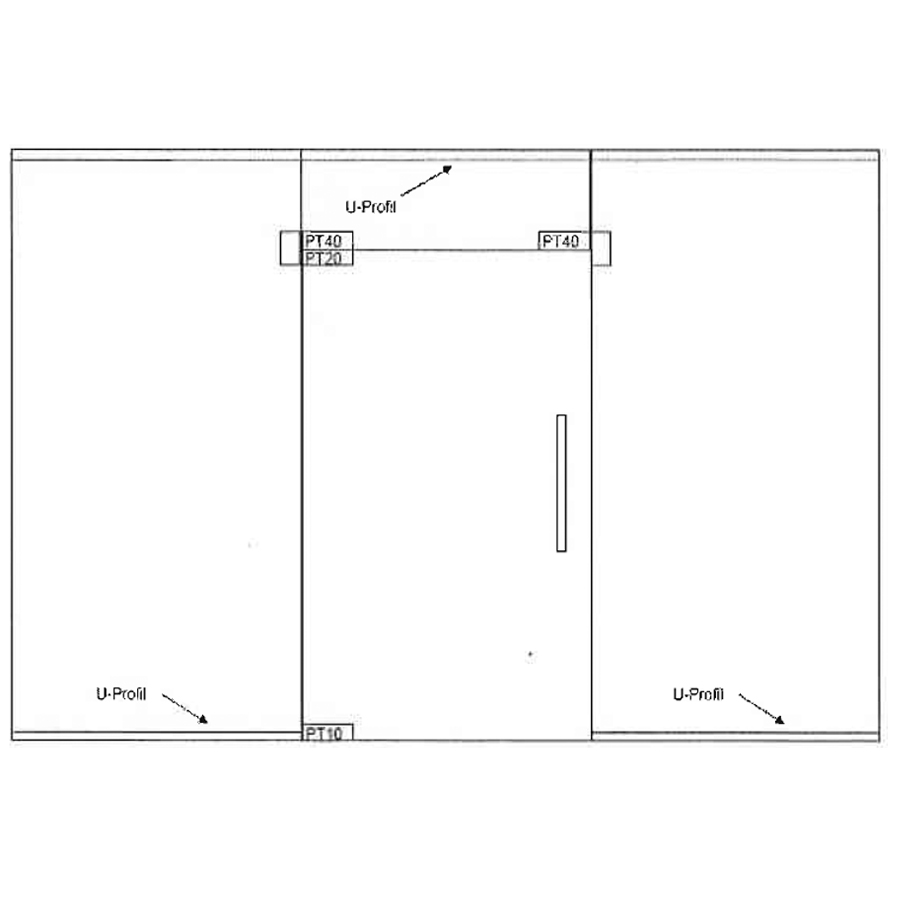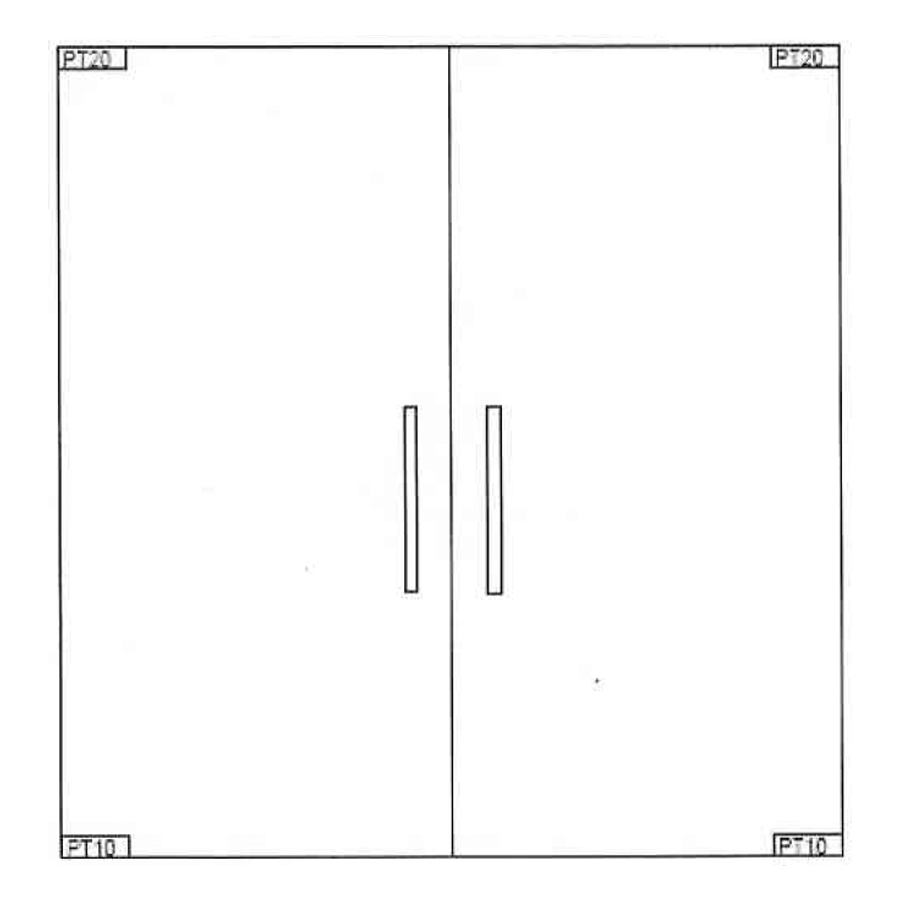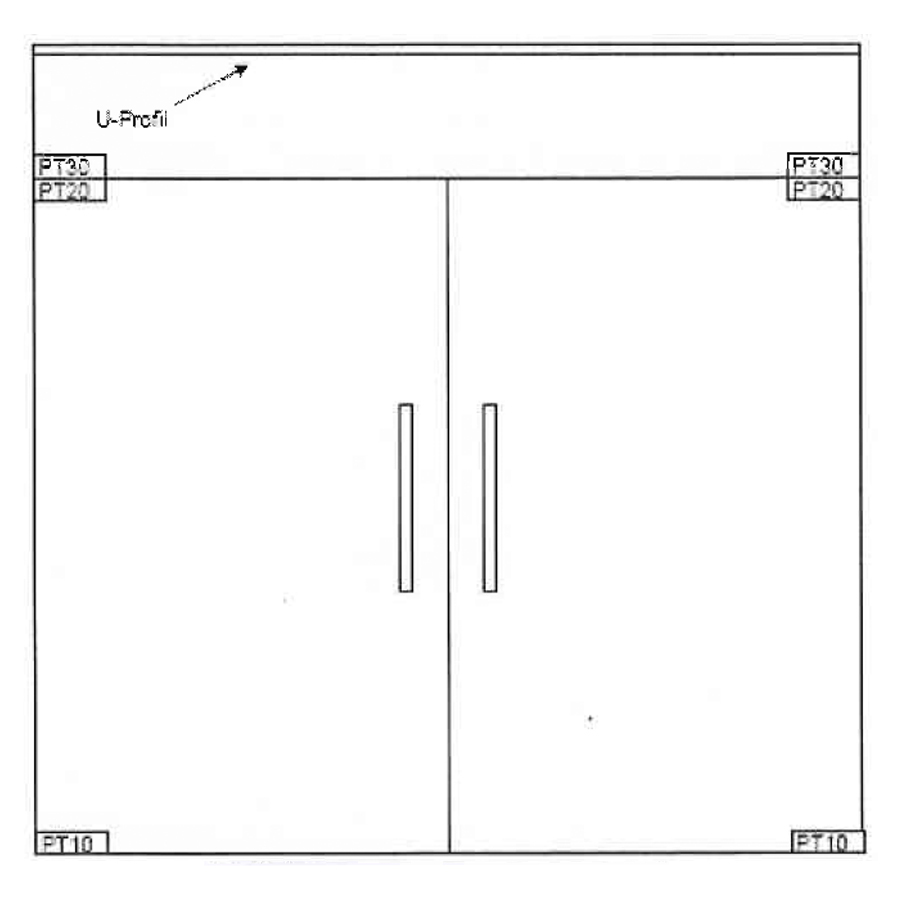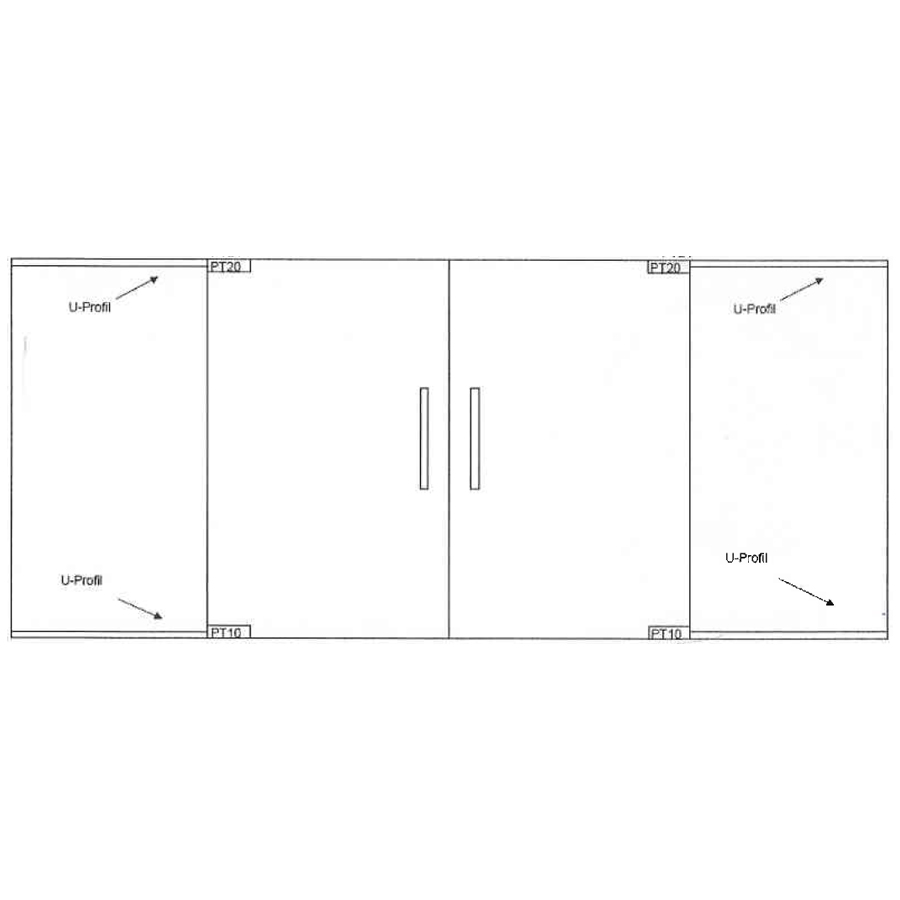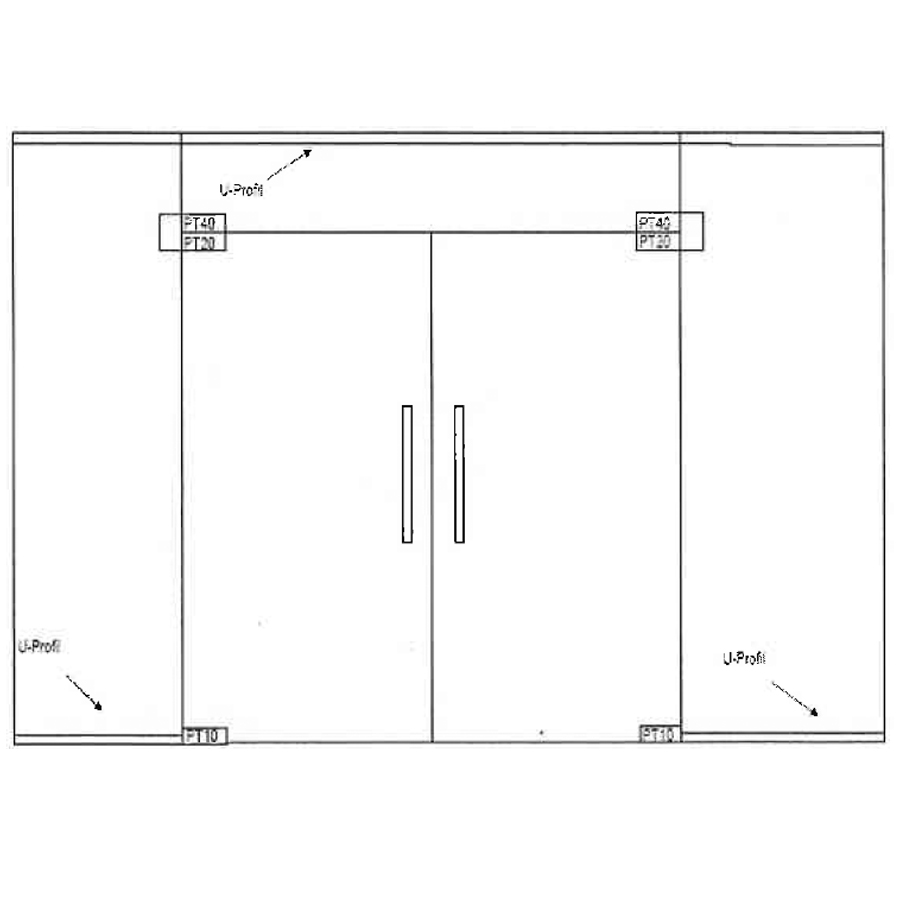 Alt tag for image 1:
room divider doors
Alt tag for image 2:
partition walls
Alt tag for image 3:
glass interior doors
Alt tag for image 4:
glass wall panels
Alt tag for image 5:
glass internal doors
Alt tag for image 6:
Aero Glass Door Design
Alt tag for image 7:
Aero glass doors
Alt tag for image 8:
Modern Frosted Glass Interior Doors
Alt tag for image 9:
full glass door
Other products you might like: