Clear Glass Door Designs - Clear Glass
Starting price for
glass door
with hardware for existing frame: £484.00*
Starting price for
glass door set
, including frame and hardware: £692.00*
Starting price for
sliding single door
with
the sliding
system and handle: £866.00*
Starting price for
a pocket
single door
with
the sliding
system and
handle
£666.00*
For more prices and door designs, please use the price calculator below
*Prices excl. VAT and transport and are for custom made door sizes up to W1000mm x H21000mm x T8mm and wall thickness up to 100mm
For taller doors, please use the price calculator below
Bespoke door designs for sliding doors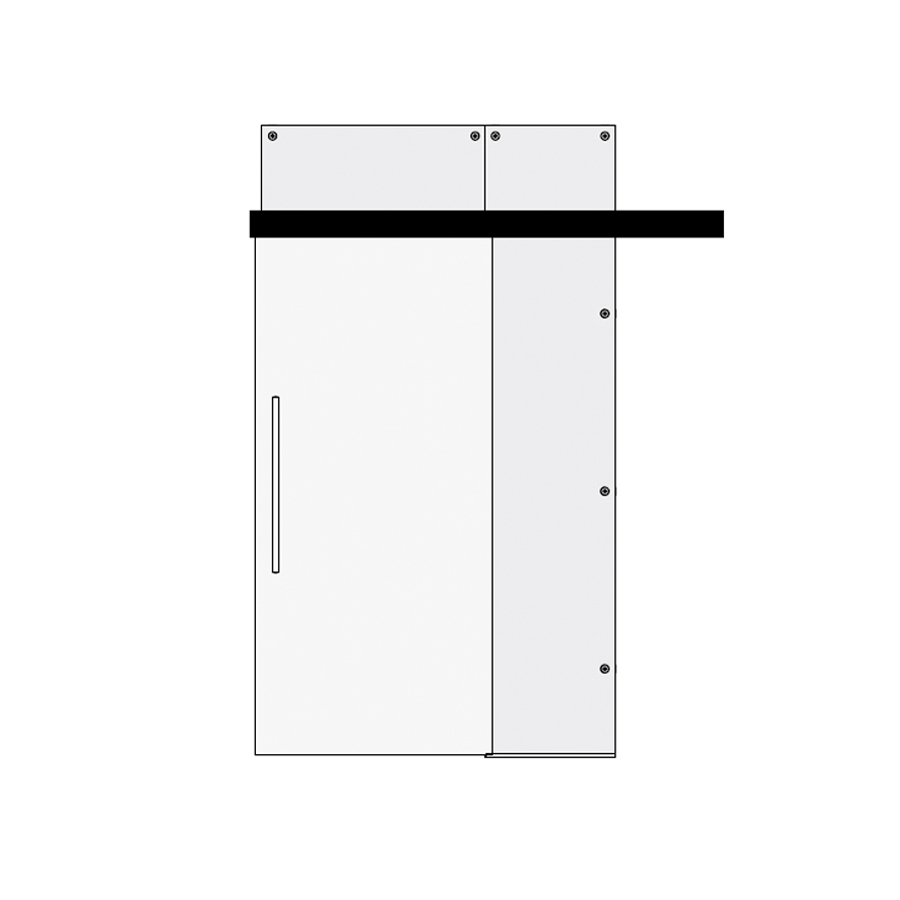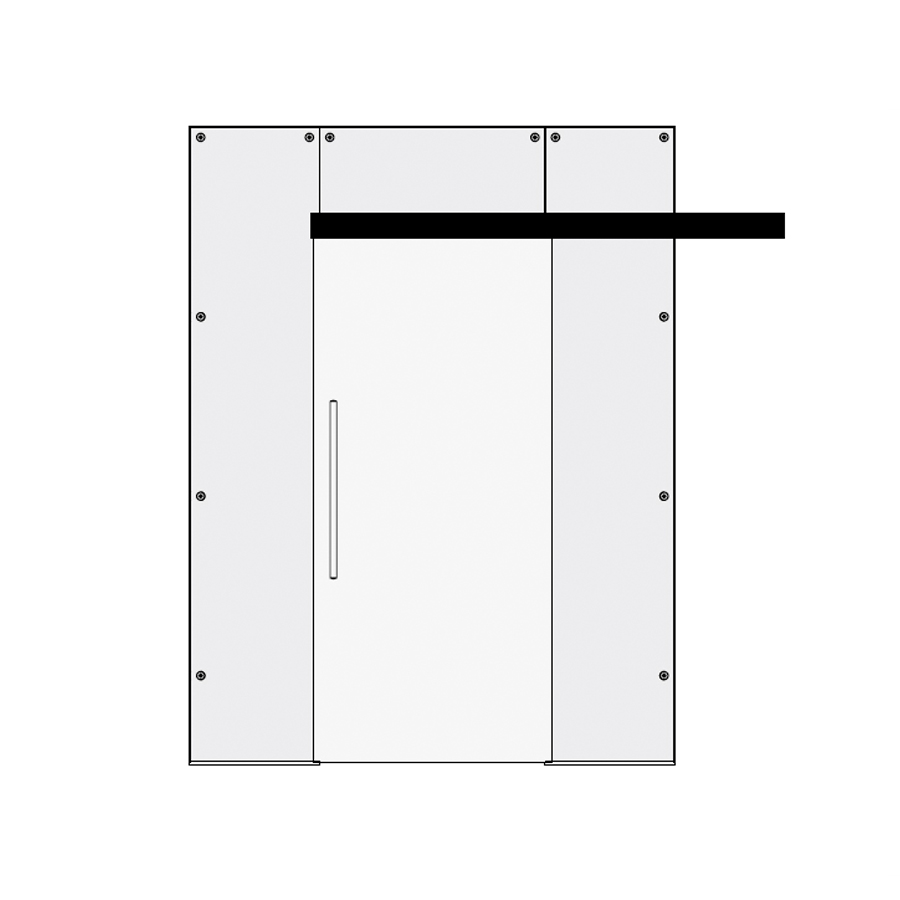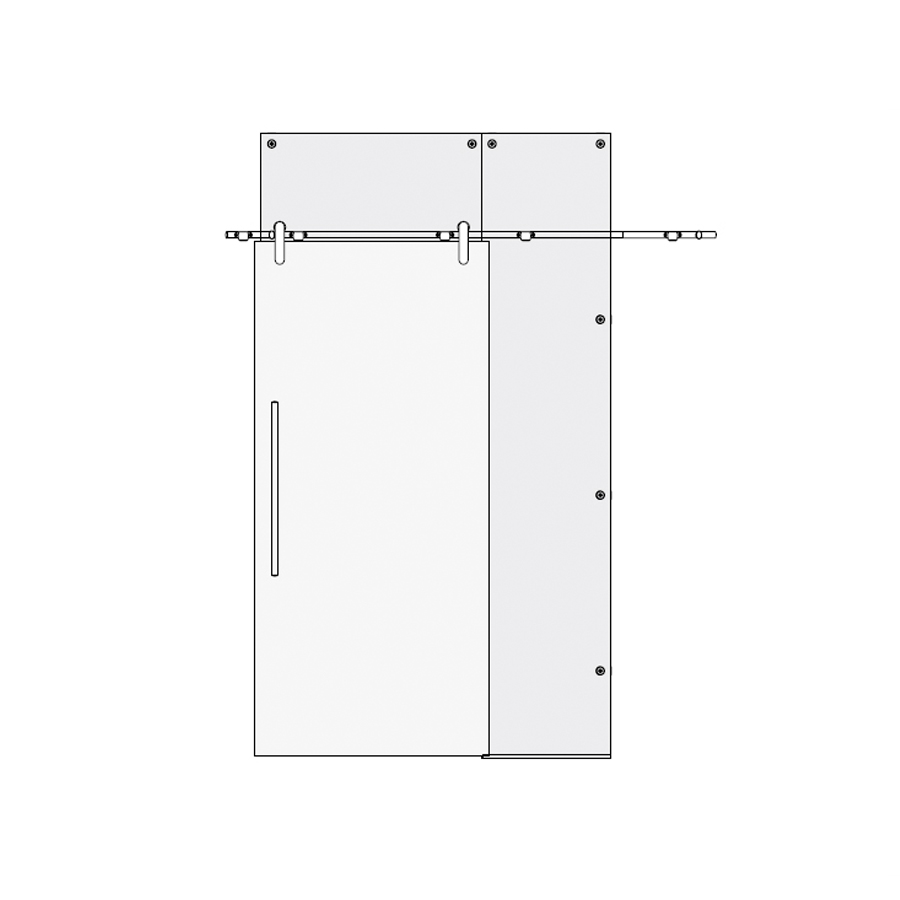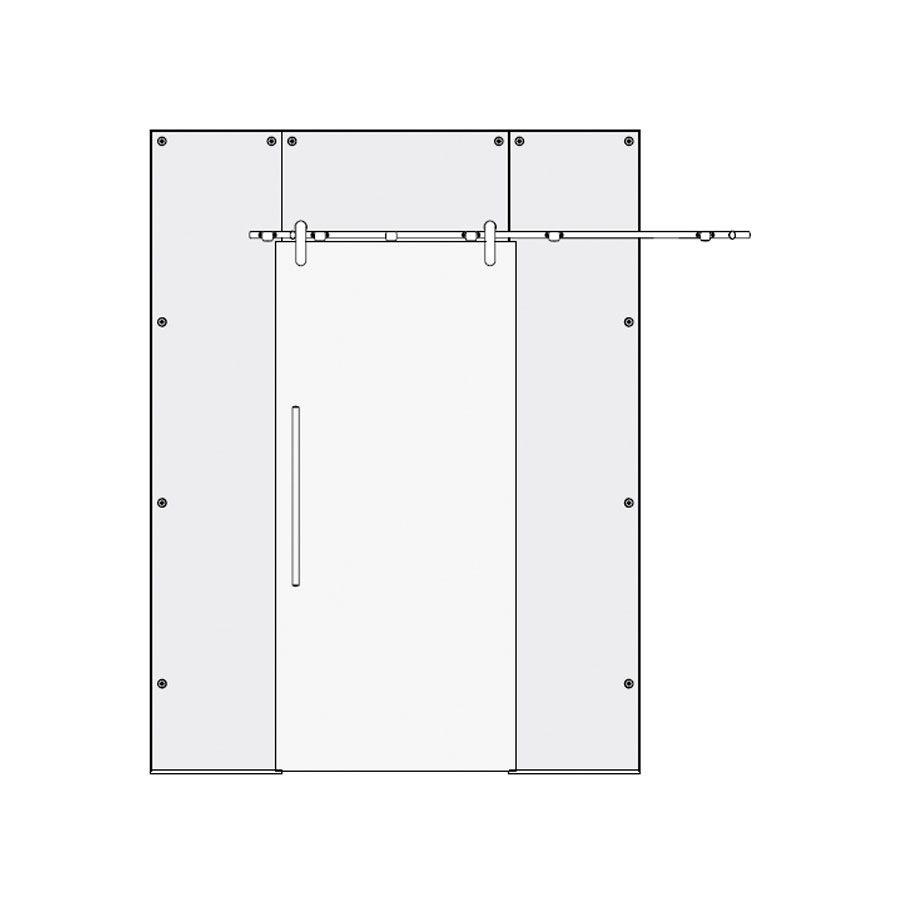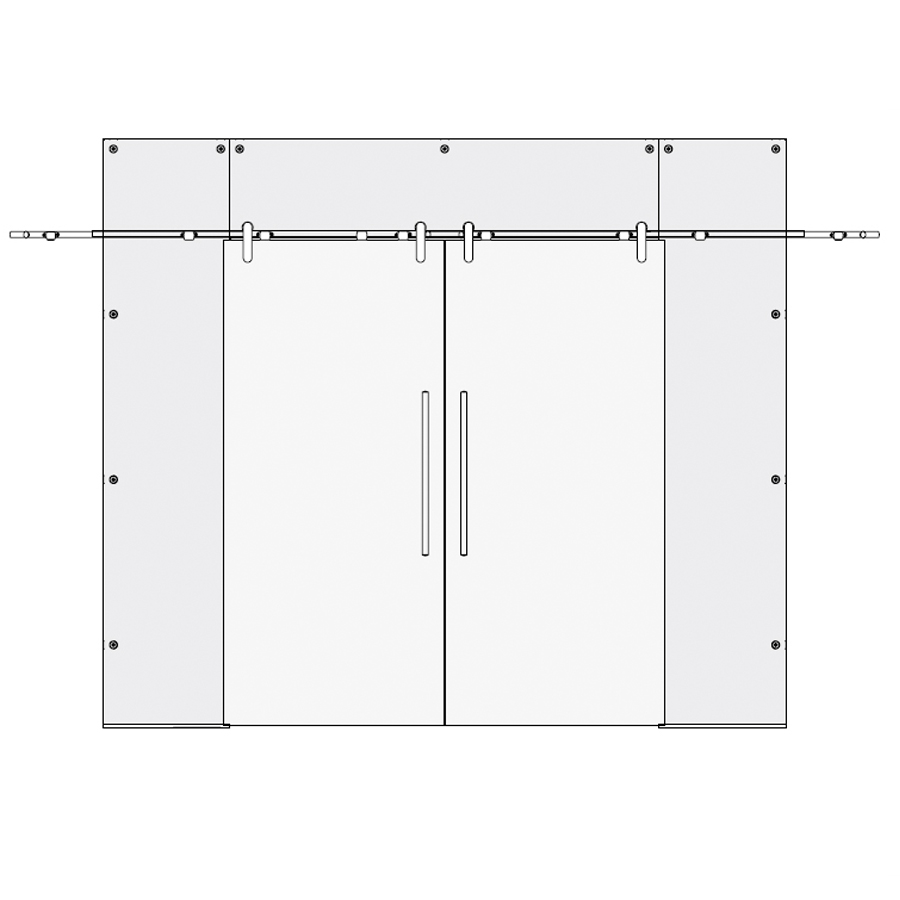 Bespoke door designs for glass hinge doors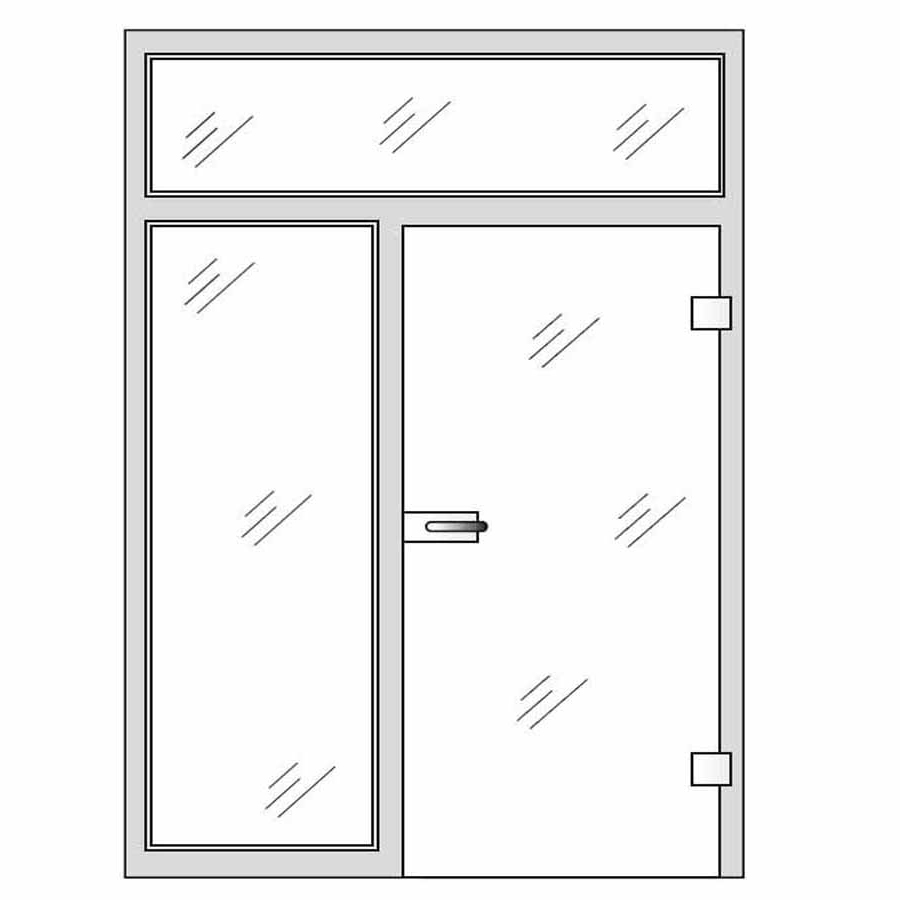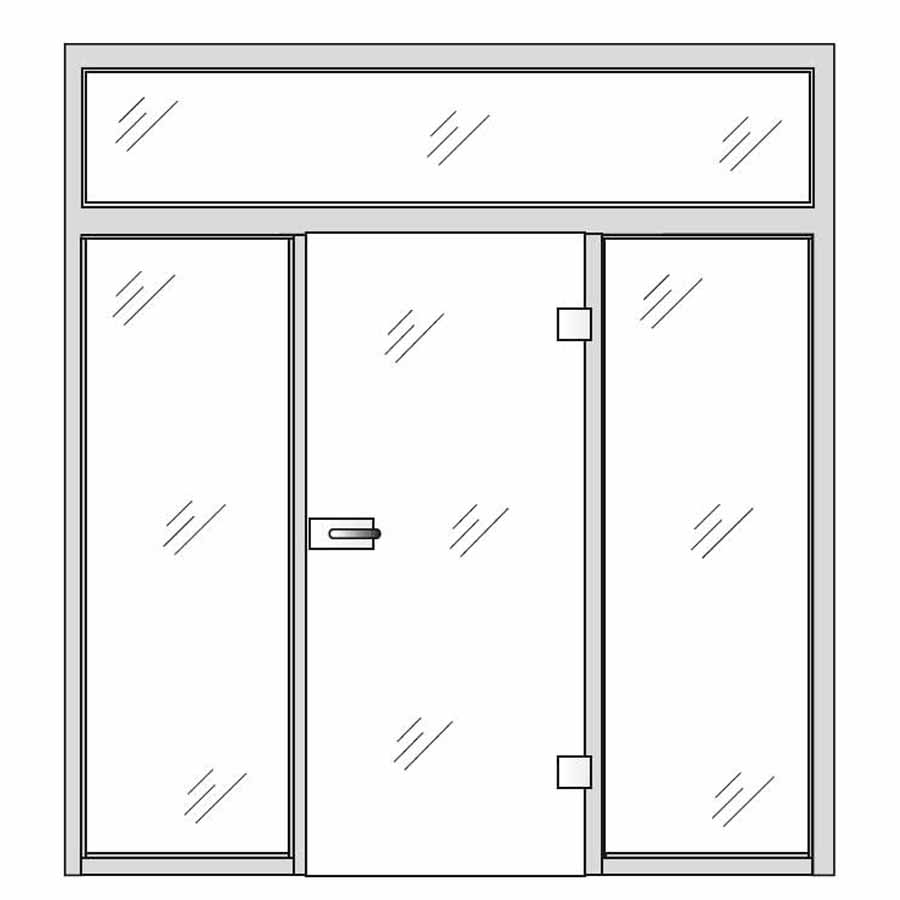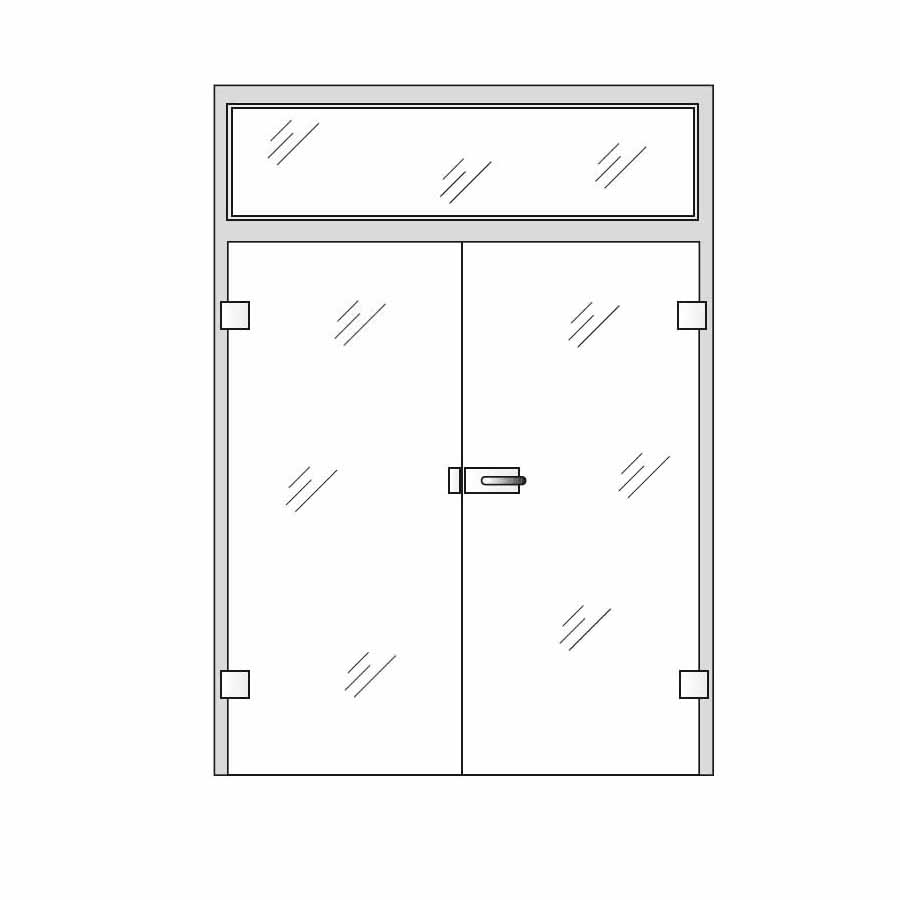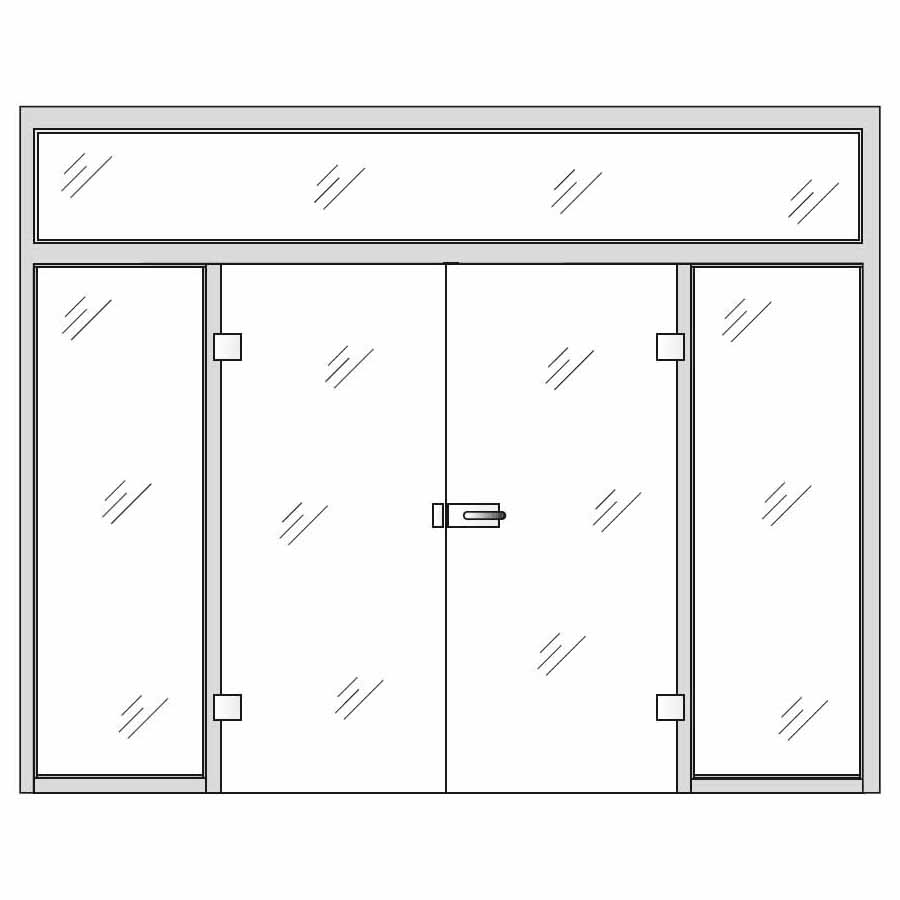 Bespoke door designs for Swing Glass Doors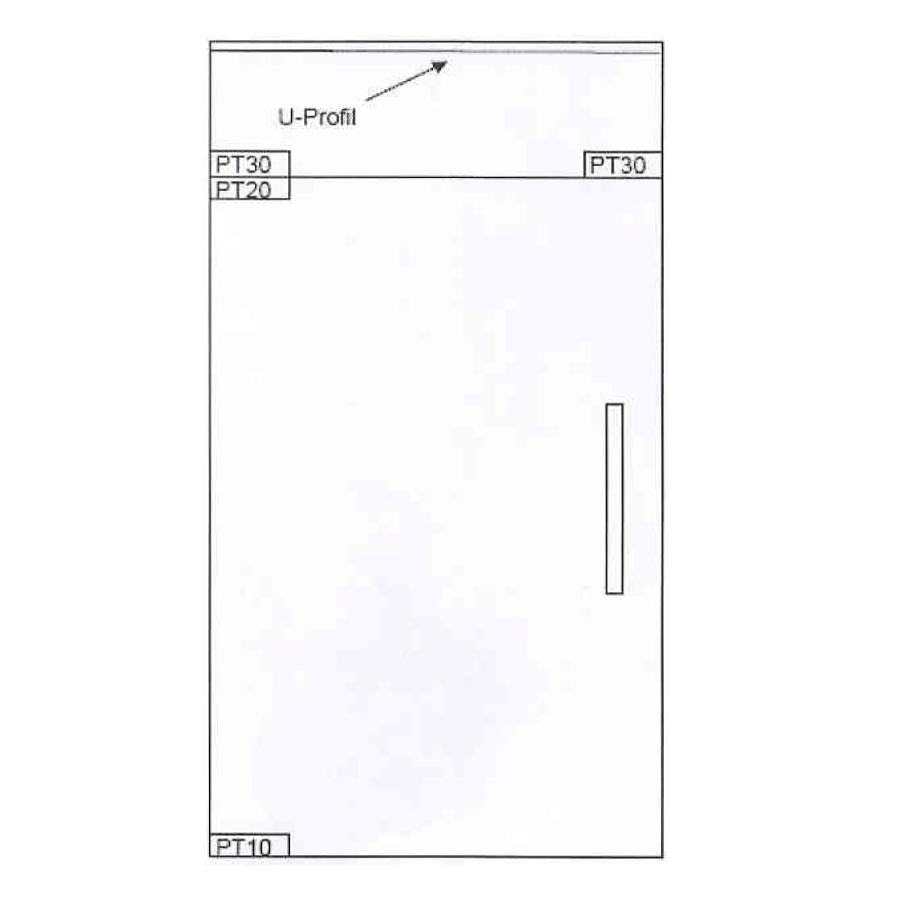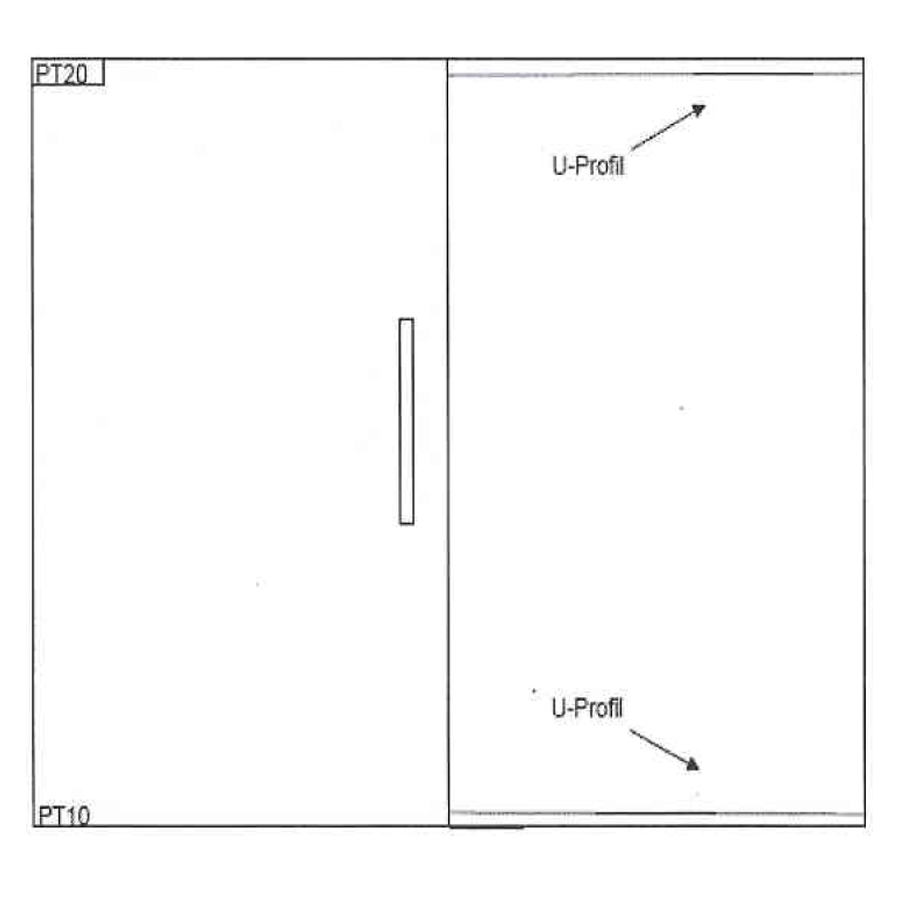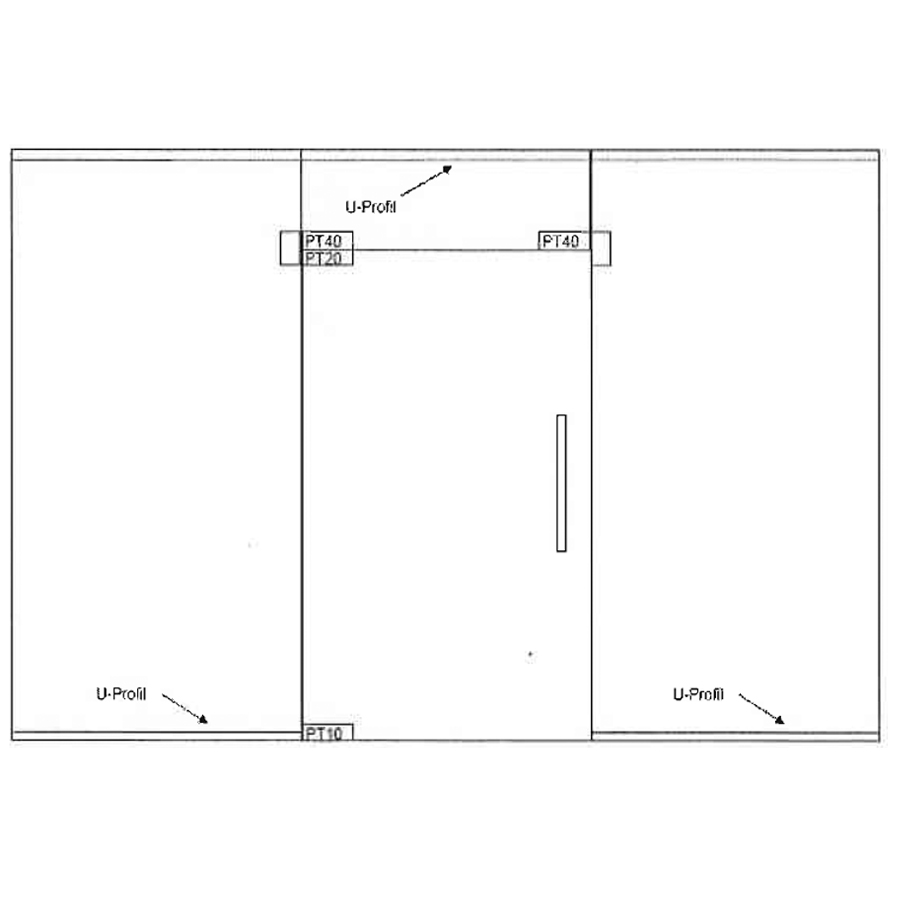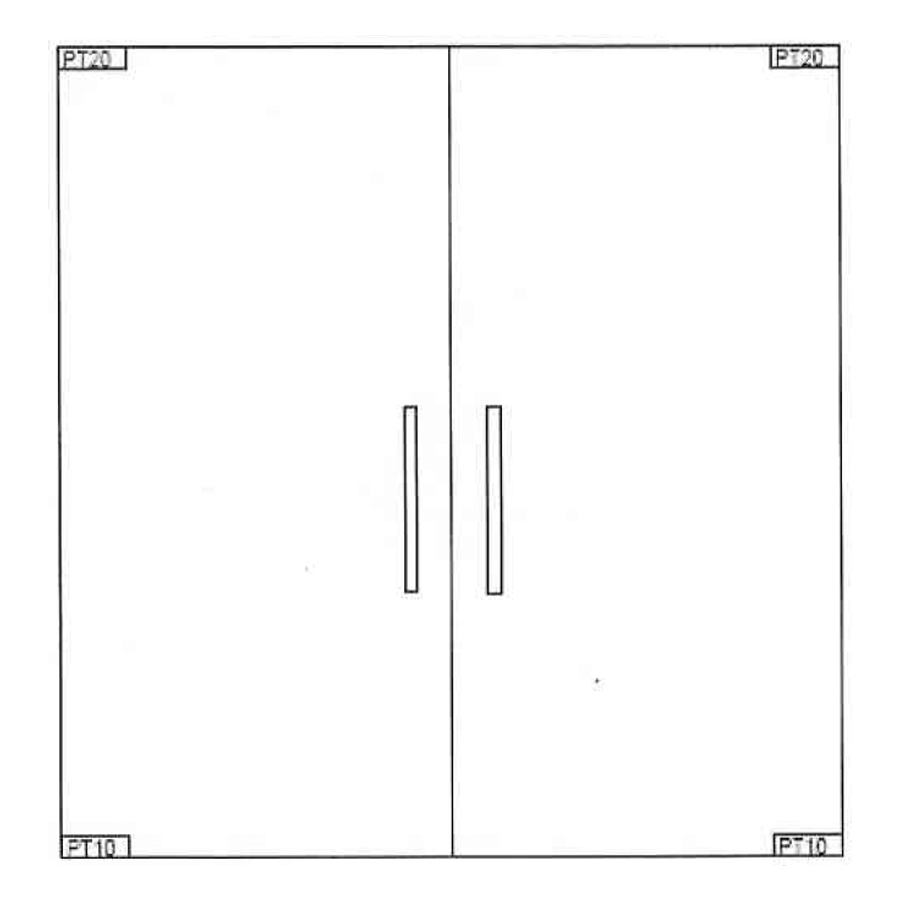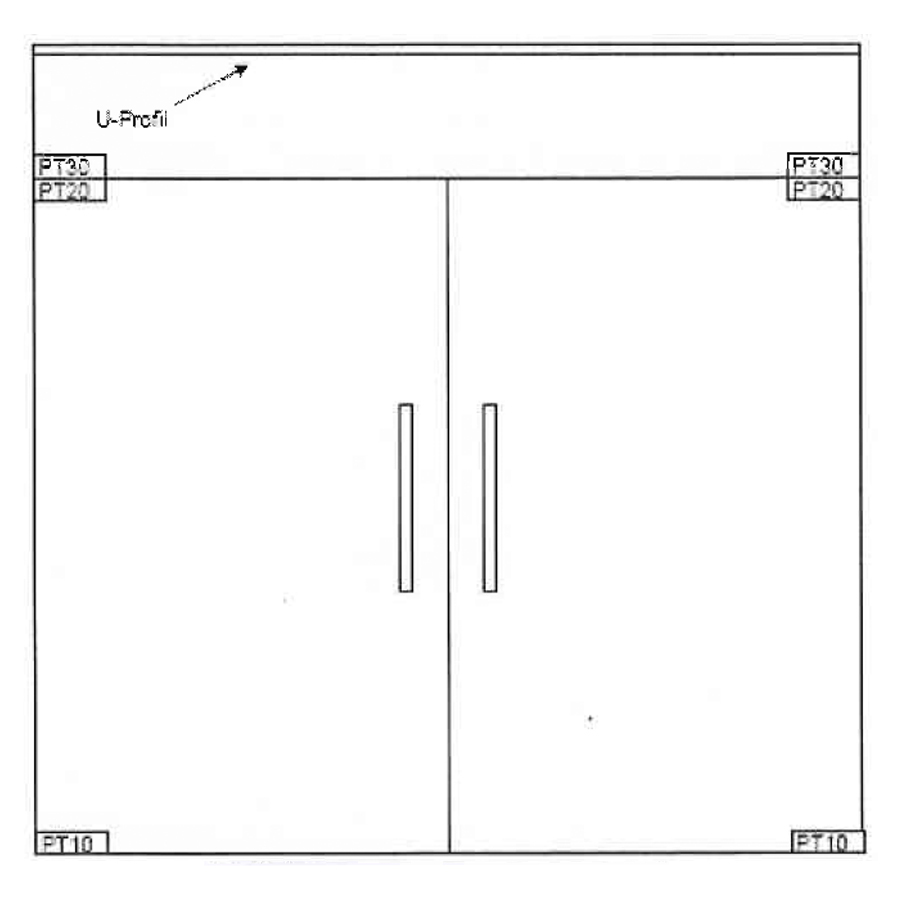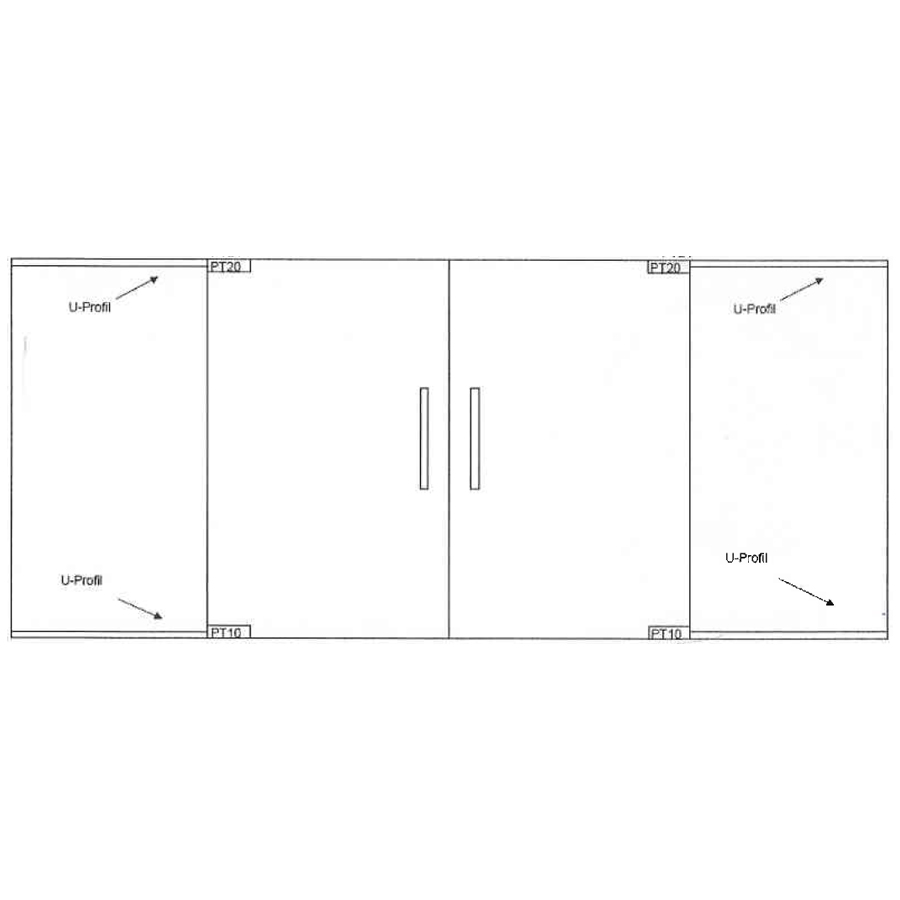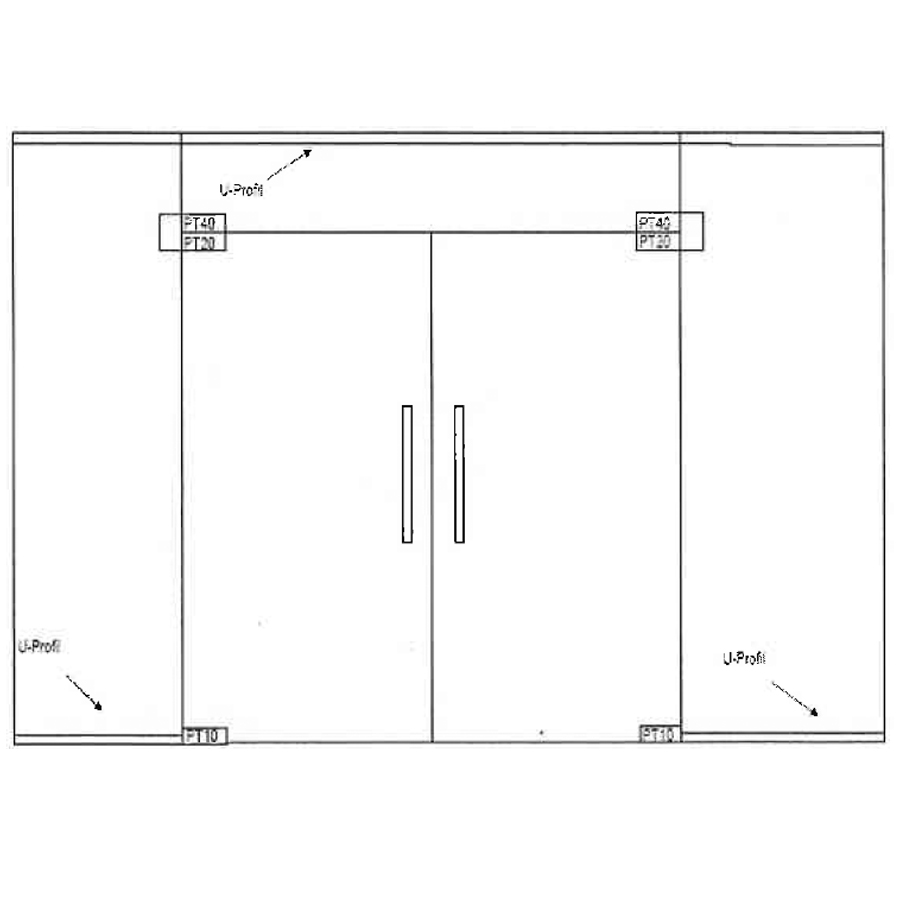 Alt tag for image 1:
Clear Glass
Alt tag for image 2:
Full Glass Door
Modern design is all about vibrancy, so it's little wonder many people want to install a door with glass. Using a door with glass allows for light to seamlessly glide around the home, serving up a dynamic atmosphere across the entire building. Making improvements to the flow of light can also significantly bolster your well-being, giving you a positive environment to unwind.

Any door with glass can be made to measure, designed with our signature German style, and enforced with toughened safety solutions. Rigorous manufacturing means the glass can resist heavy impacts to ensure no shattering occurs much like traditional glass would.

Another advantage would be how a door with glass can make even the smallest spaces appear larger. Flooding natural light into certain rooms is a simple yet effective way to create the illusion of more space, therefore expanding your home at little extra cost. This will also be apparent when artificial light is used instead, giving you the same expansive atmosphere.

A bespoke door with glass can also be made to match with your specific requirements, giving you the design you've always dreamt of owning. Are you looking to install this door with glass into a flat? Then we offer models which come with a sliding feature, making passage between rooms easy, and without compromising space in the process.

Anyone with much larger amounts of space can still use hinged models, where additional features like floor to ceiling glass can be integrated. Our clear glass made-to-measure doors can be manufactured up to 1600mm (w) x 25000mm (h).

Contact Our Door With Glass Specialists
We're always more than happy to discuss the range of products we have in much greater detail. Simply get in direct
contact
with a member of our team, and we can help you identify the most appropriate solutions for your home today.
Other products you might like: