Clear Glass Door Designs - Clear Glass
Starting price for
glass door
with hardware for existing frame: £382.00*
Starting price for
glass door set
, including frame and hardware: £479.00*
Starting price for
sliding single door
with
the sliding
system and handle: £590.00*
Starting price for
a pocket
single door
with
the sliding
system and
handle
£437.00*
For more prices and door designs, please use the price calculator below
*Prices excl. VAT and transport and are for custom made door sizes up to W1000mm x H21000mm x T8mm and wall thickness up to 100mm
For taller doors, please use the price calculator below
Bespoke door designs for sliding doors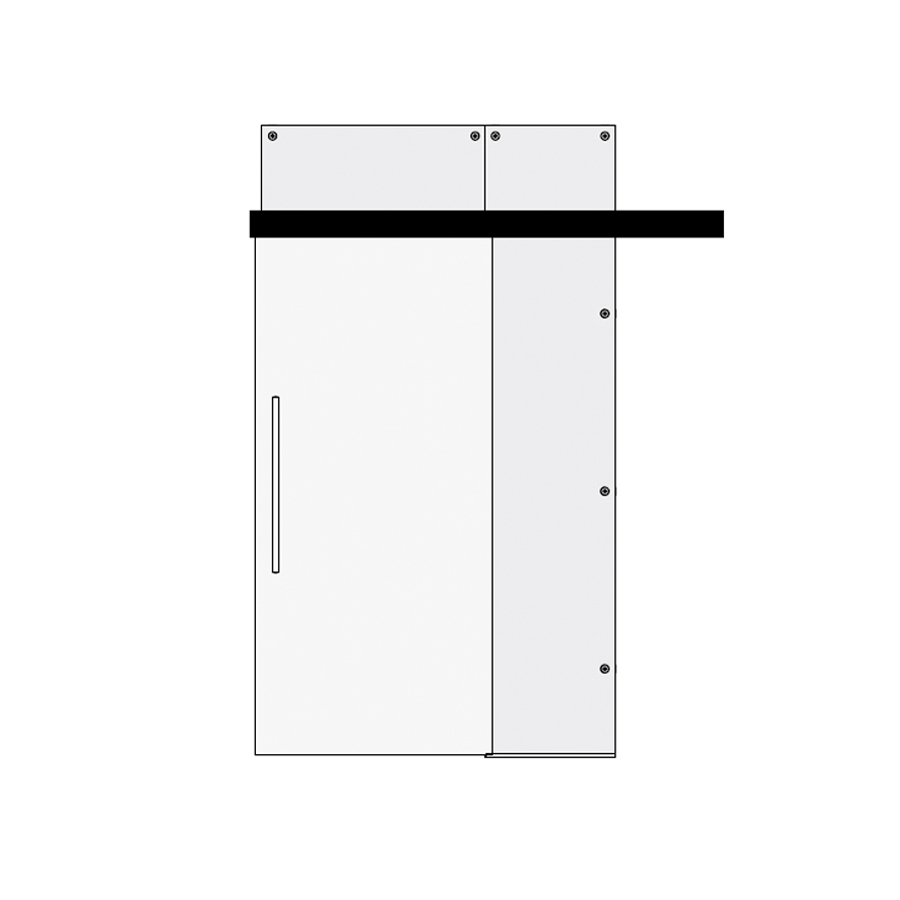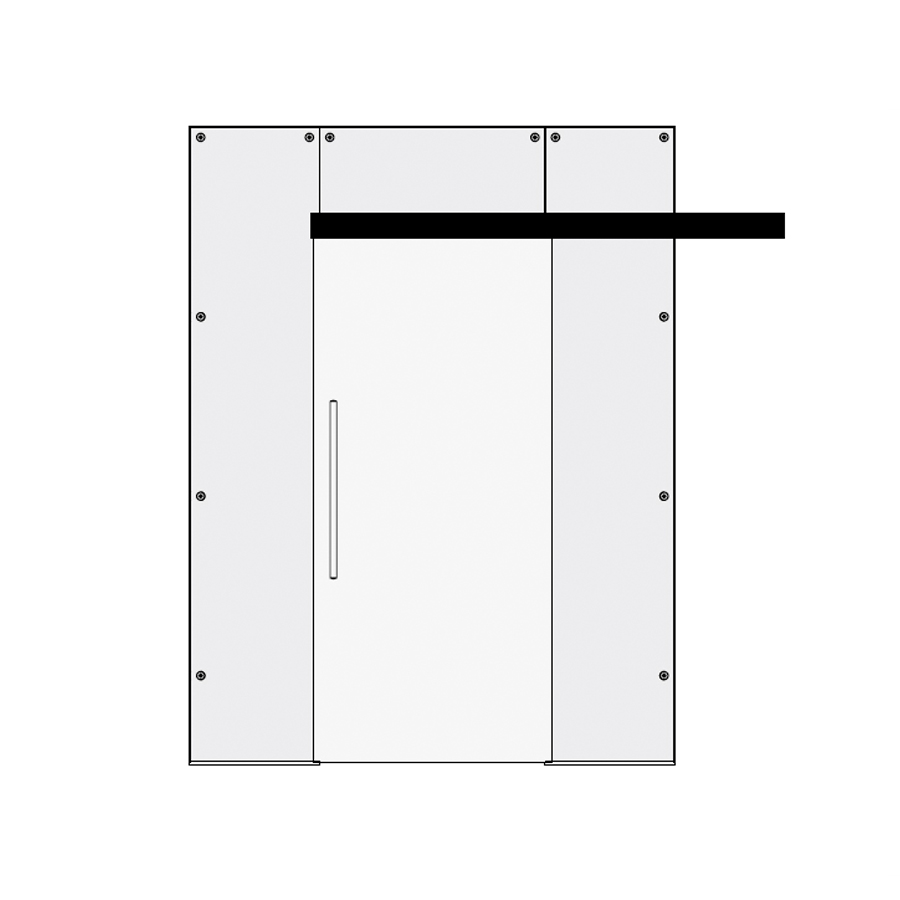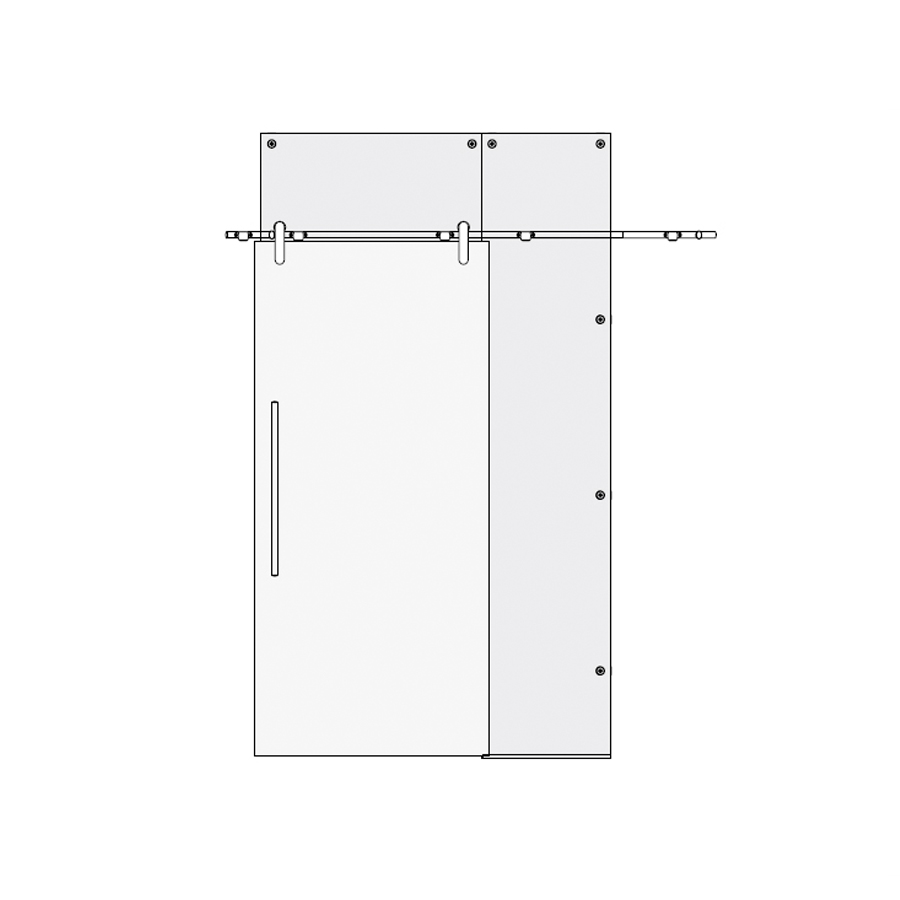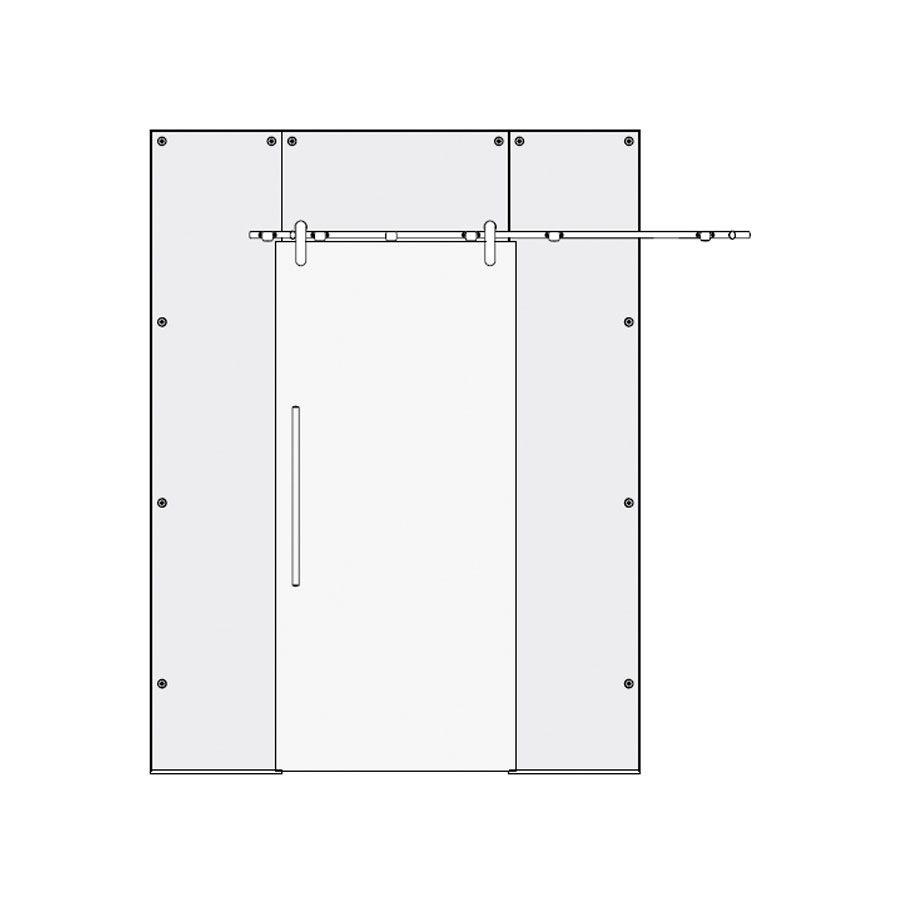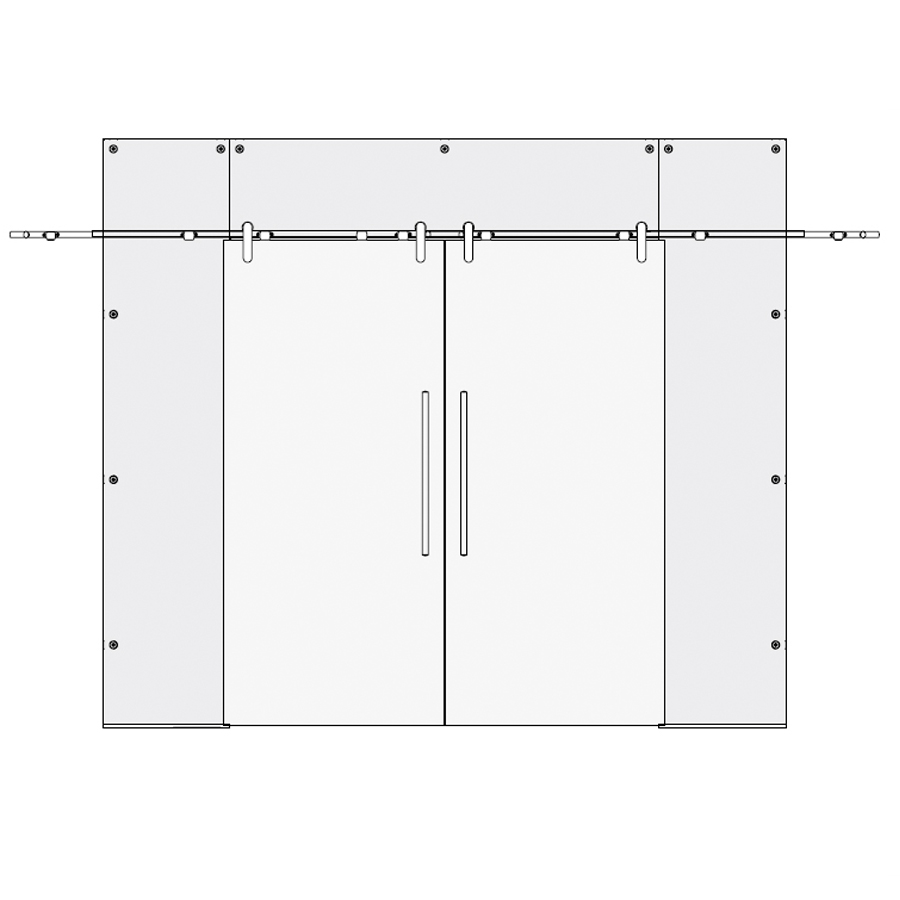 Bespoke door designs for glass hinge doors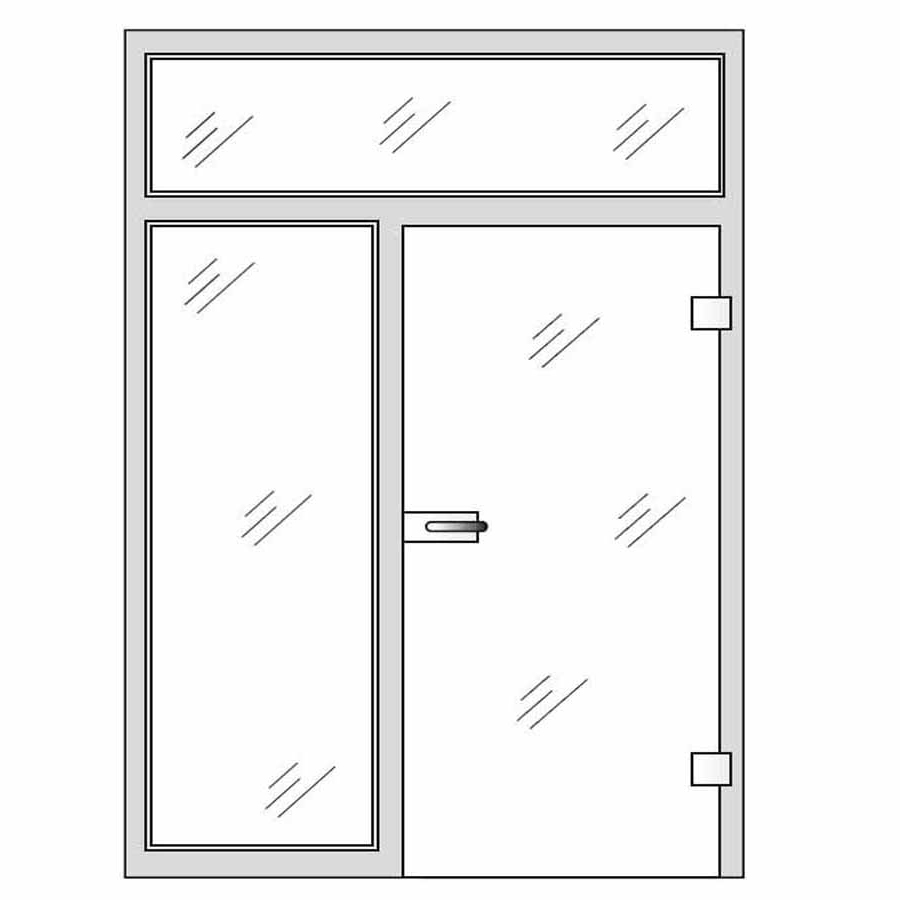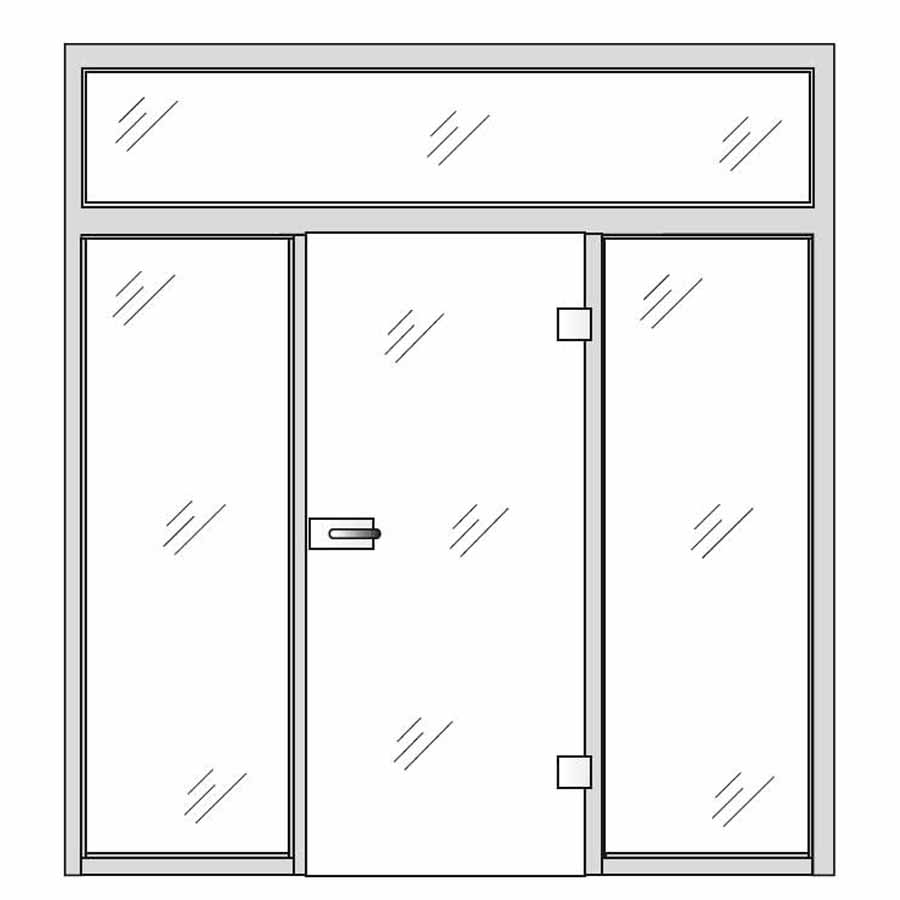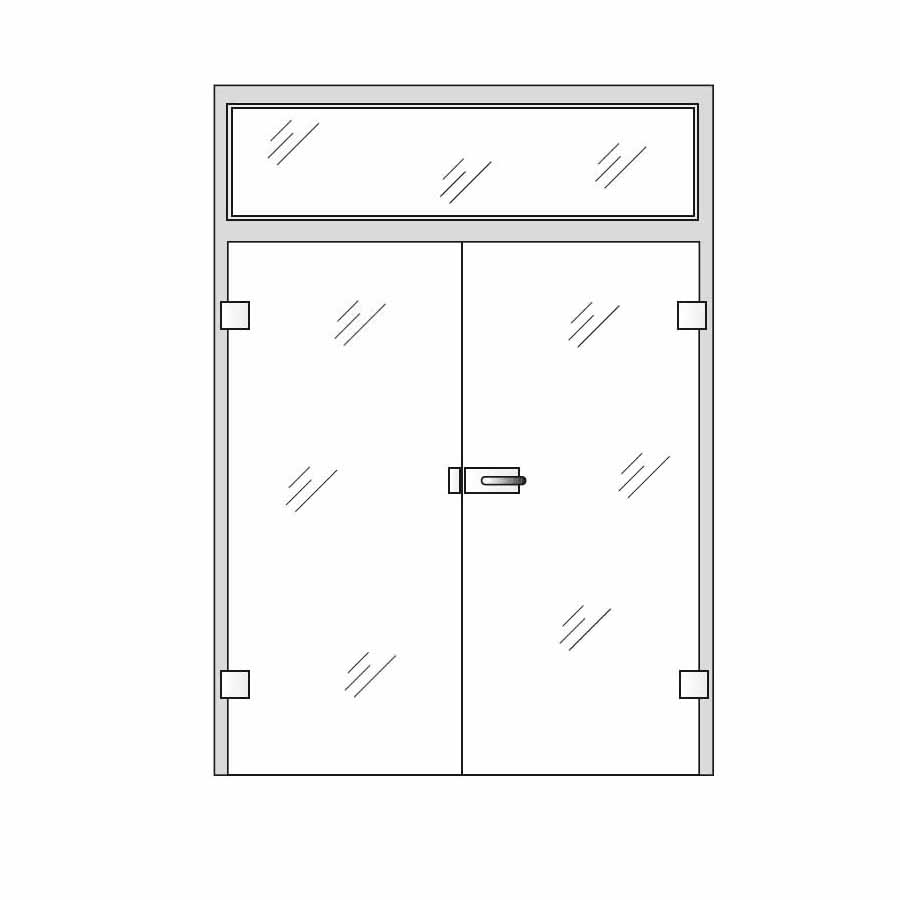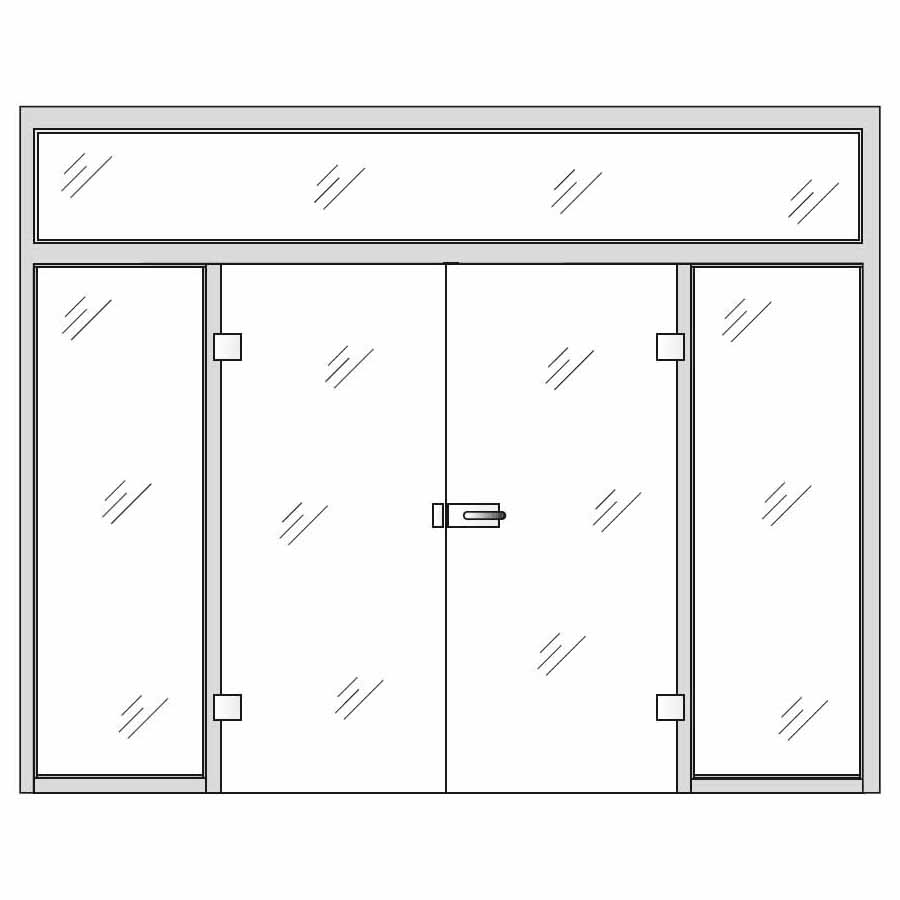 Bespoke door designs for Swing Glass Doors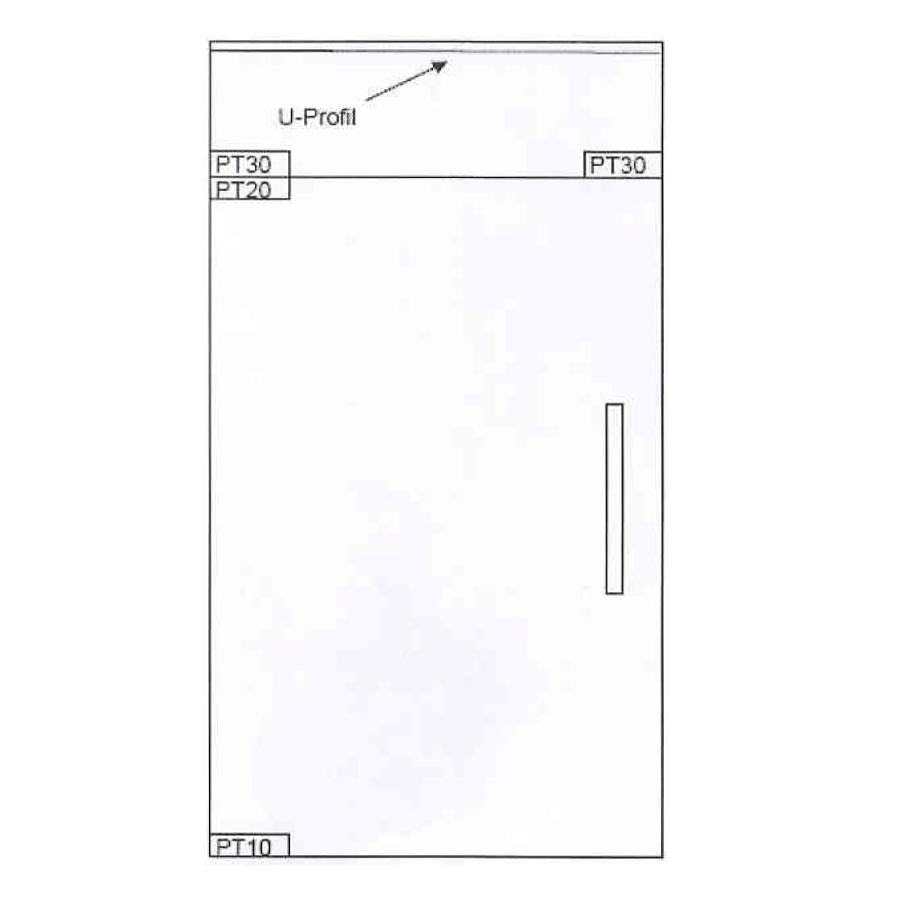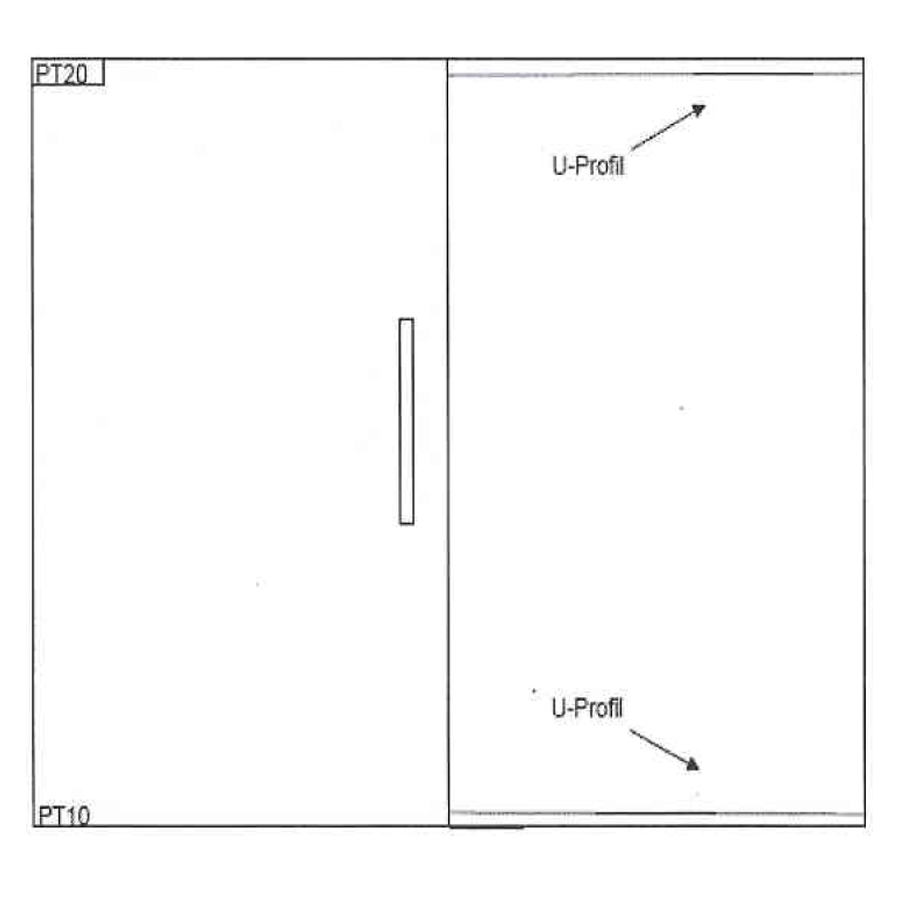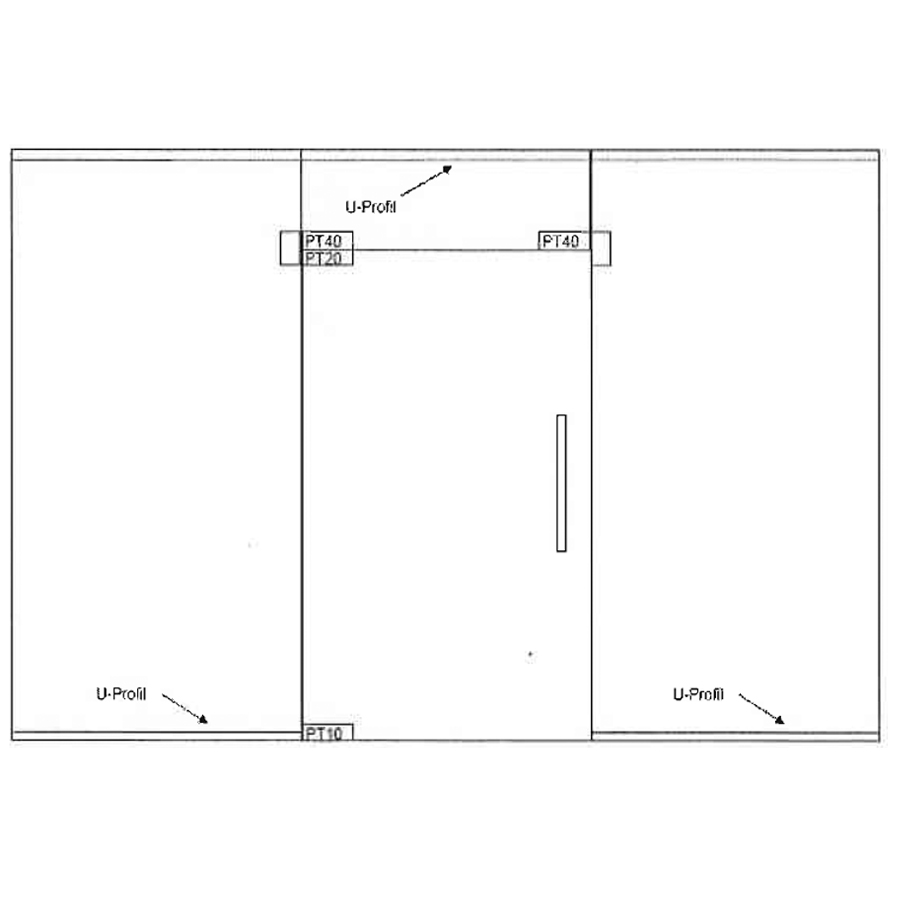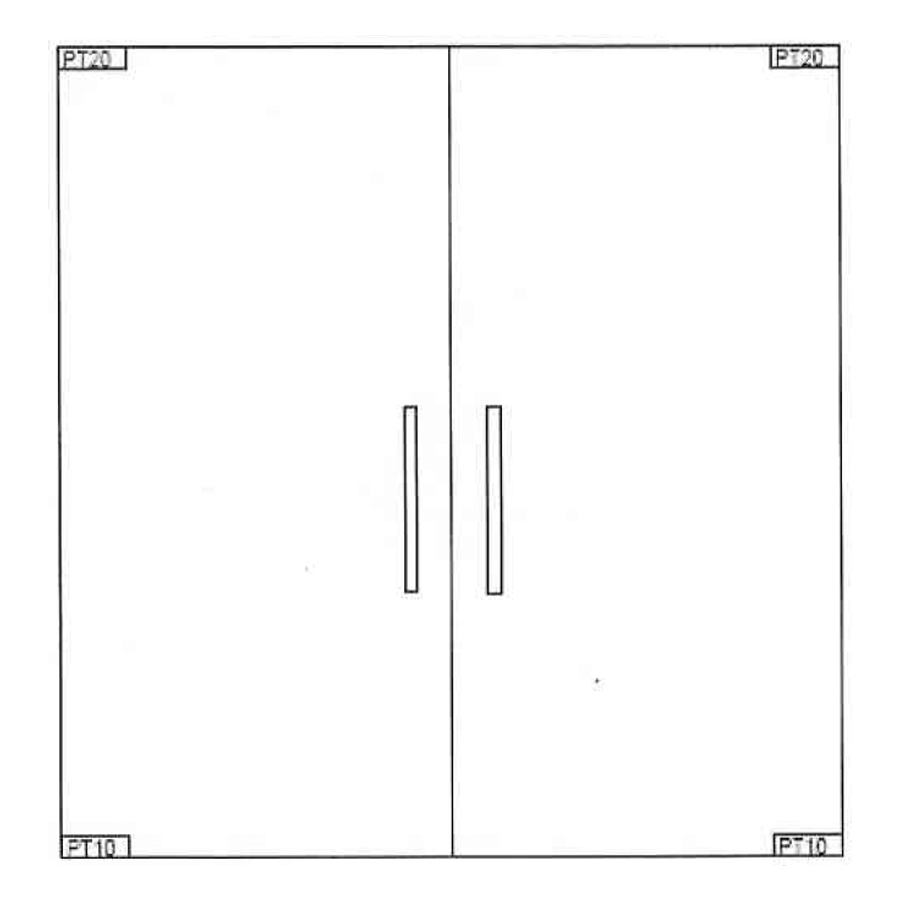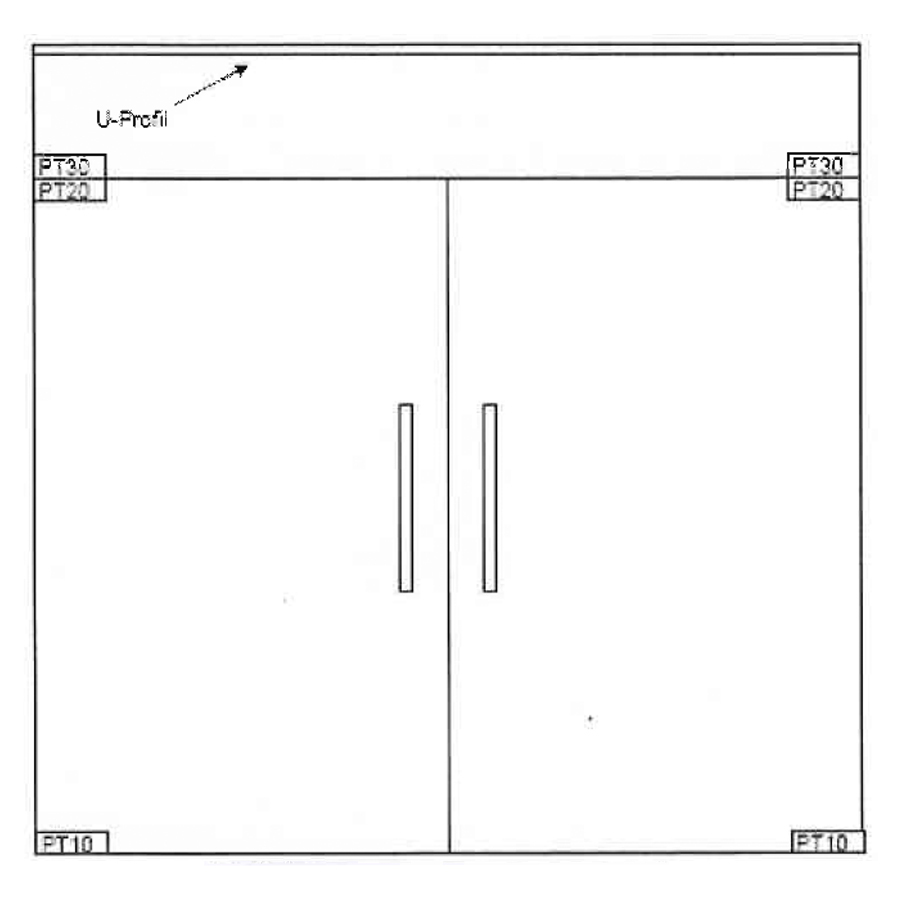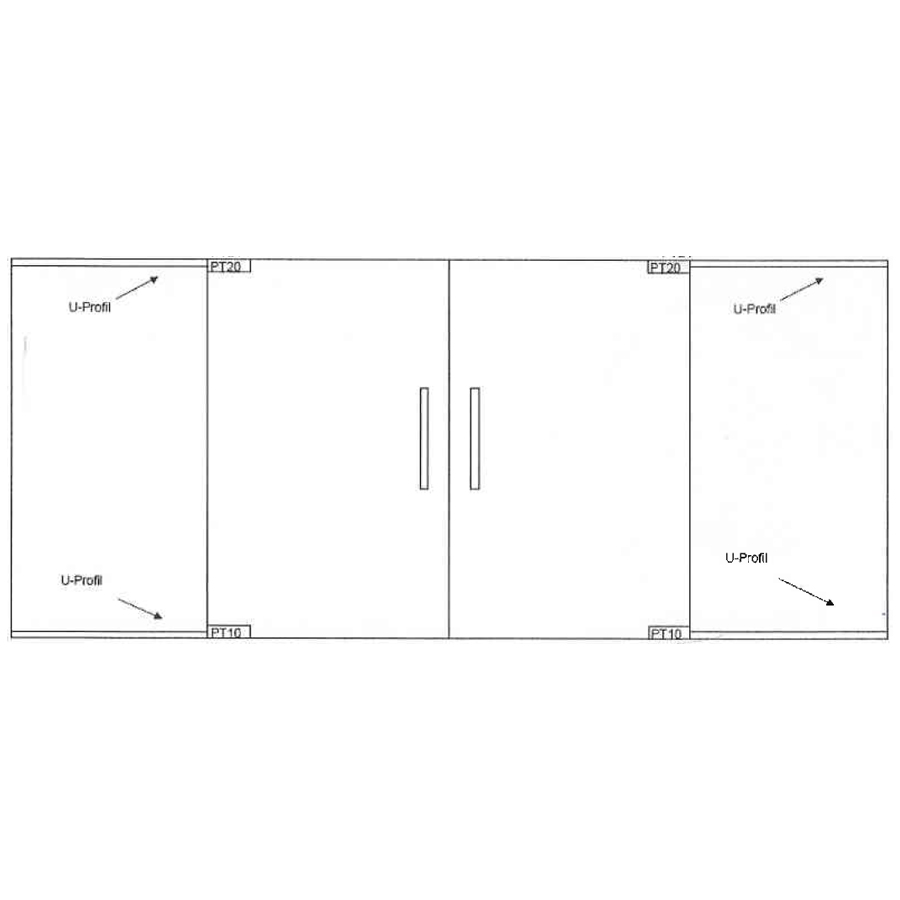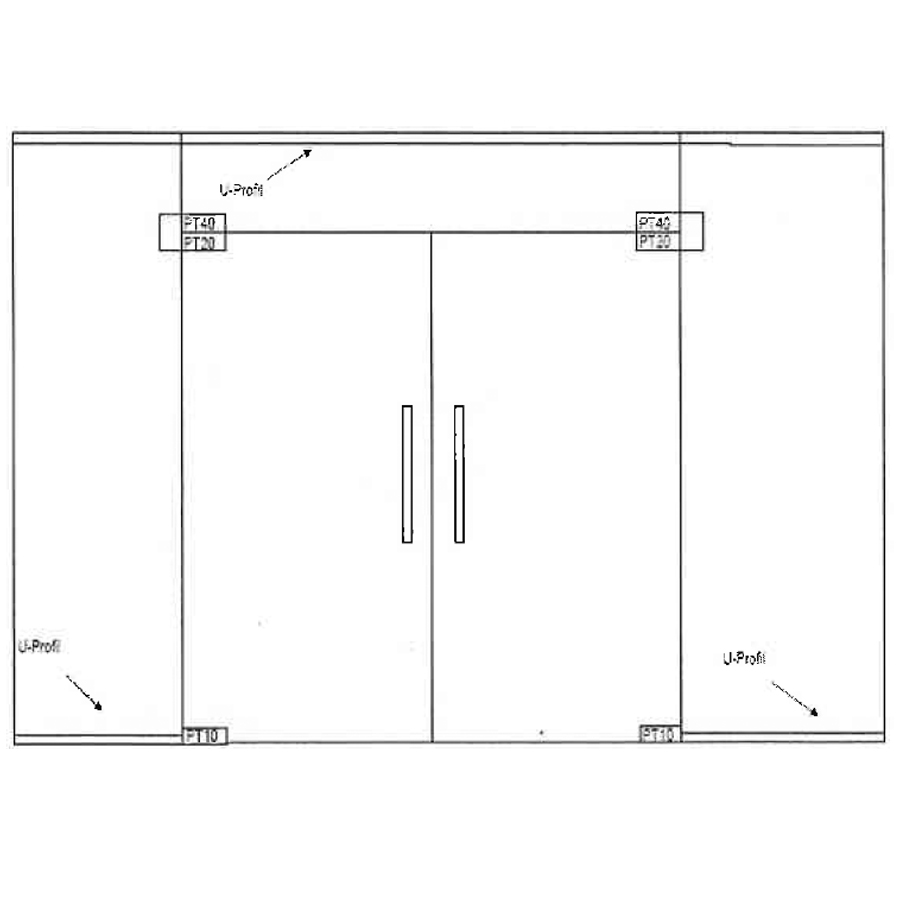 Alt tag for image 1:
Clear Glass
Alt tag for image 2:
Full Glass Door
Modern architecture and interior refinishing favours design styles that include lots of light. As a result, our clear glass doors have become popular in many homes since they allow for light to pass from one room to another. As well as improving the light quality in the home, a clear glass door will help improve the well-being of the inhabitant and alter the atmosphere in a room. The clear glass doors in our made to measure collection are designed and manufactured with our signature German style and use toughened safety glass. Our manufacturers rigorously test the glass' resistance to heavy impacts to ensure it will not shatter like traditional glass.

Even in smaller rooms, a clear glass door can give the illusion of space since the room has been flooded with natural light. However, even during the evenings when artificial replaces natural as the main source of light you'll find connecting rooms are transformed.

We are happy to produce bespoke glass doors made to your specific requirements meaning you are guaranteed the door of your dreams. If you are fitting the glass door inside a small flat, you can customise the design to include a sliding feature, or if you are blessed with space you can keep the hinged design but add further features like floor to ceiling glass doors.

Clear glass made to measure internal doors can be manufactured in sizes up to (w) 1600mm X (h) 2500mm.
Clear glass bespoke doors can be made as:
•
ESG Standard Toughened Glass doors
•
VSG Premium laminated safety glass doors
•
Double hinged doors
•
Single sliding door on the wall
•
Pocket single sliding door
•
Double sliding doors on the wall
•
Pocket double sliding doors
•
Single sliding door with glass side and/or glass top panel
•
Double sliding door with glass side and/or glass top panels
Ready to design your perfect clear glass door? Use the price calculator above.
Other products you might like: