Signum Glass Door Design - Sandblast Designs Glass Doors
Starting price for
glass door
with hardware for existing frame: £536.00*
Starting price for
glass door set
, including frame and hardware: £623.00*
Starting price for
sliding single door
with
sliding
system and handle: £724.00*
Starting price for
pocket
single door
with
sliding
system and
handle:
£585.00*
For more prices and door designs, please use the price calculator below
*Prices excl. VAT and transport and are for custom made door sizes up to W1000mm x H21000mm x T8mm and wall thickness up to 100mm
For taller doors, please use the price calculator below
We can take advantage of streaming the sun's natural light, which is readily available to us, into our homes. When it comes to building, renovating and furnishing our bespoke interiors, the right lighting ambience creates a pleasant environment and encourages a deeper sense of well-being. This provides relaxation after a busy day. The Signum glass internal doors connect your rooms by amplifying the sunlight into a modern, spacious living area. The Licht und Harmonie team specialises in providing innovative solutions to ensure that you can connect rooms and created a greater space, no matter what your requirements. The Signum interior glass doors are available in a frosted design on a clear surface to allow more light in, or a clear design on frosted glass for greater privacy. Sandblast designs glass doors can separate or connect rooms harmoniously. The Signum opaque glass doors have simple and modern designs and can be manufactured in sizes up to (w)1600mm X (h)2500mm.
Signum glass bespoke doors can be made as:
•
Double hinged doors
•
Single sliding door on wall
•
Pocket single sliding door
•
Double sliding doors on wall
•
Pocket double sliding doors
•
Single sliding door with glass side and/or glass top panel
•
Double sliding door with glass side and/or glass top panels
Bespoke door designs for sliding doors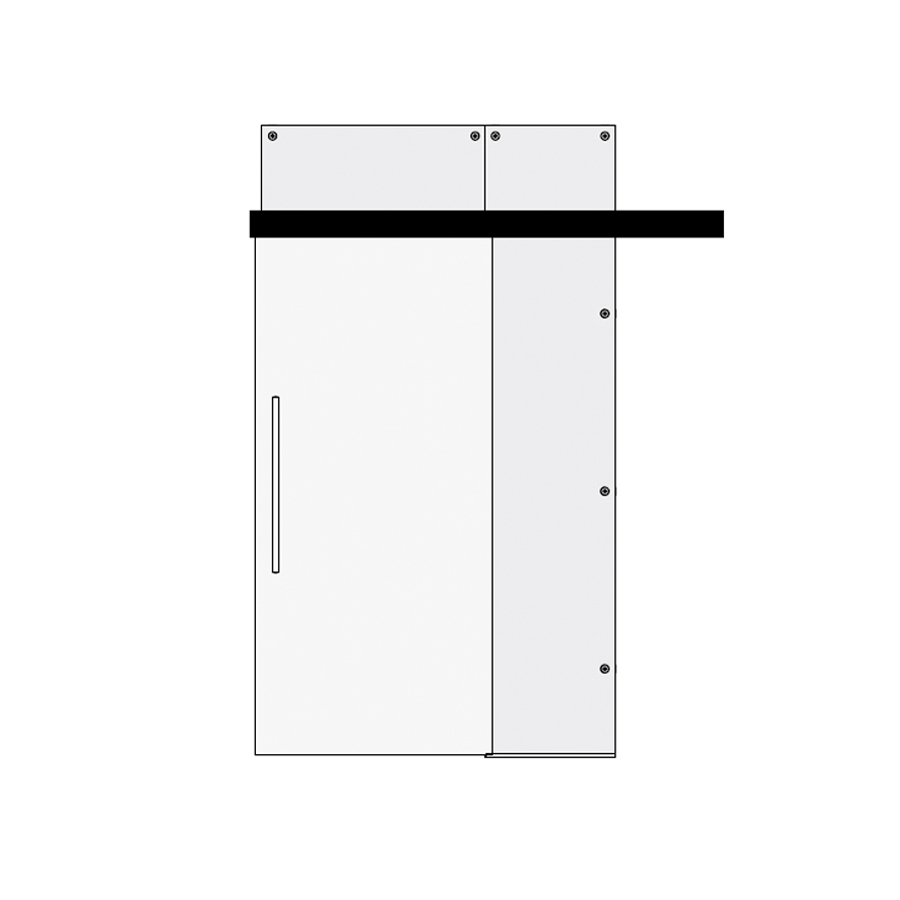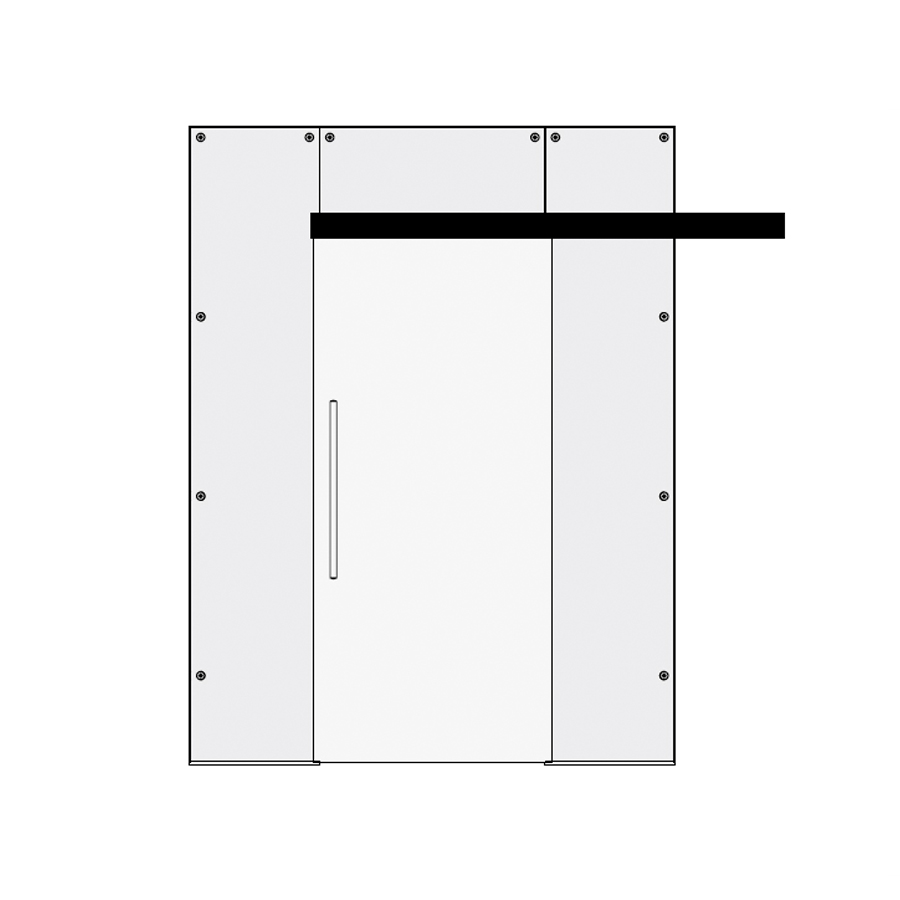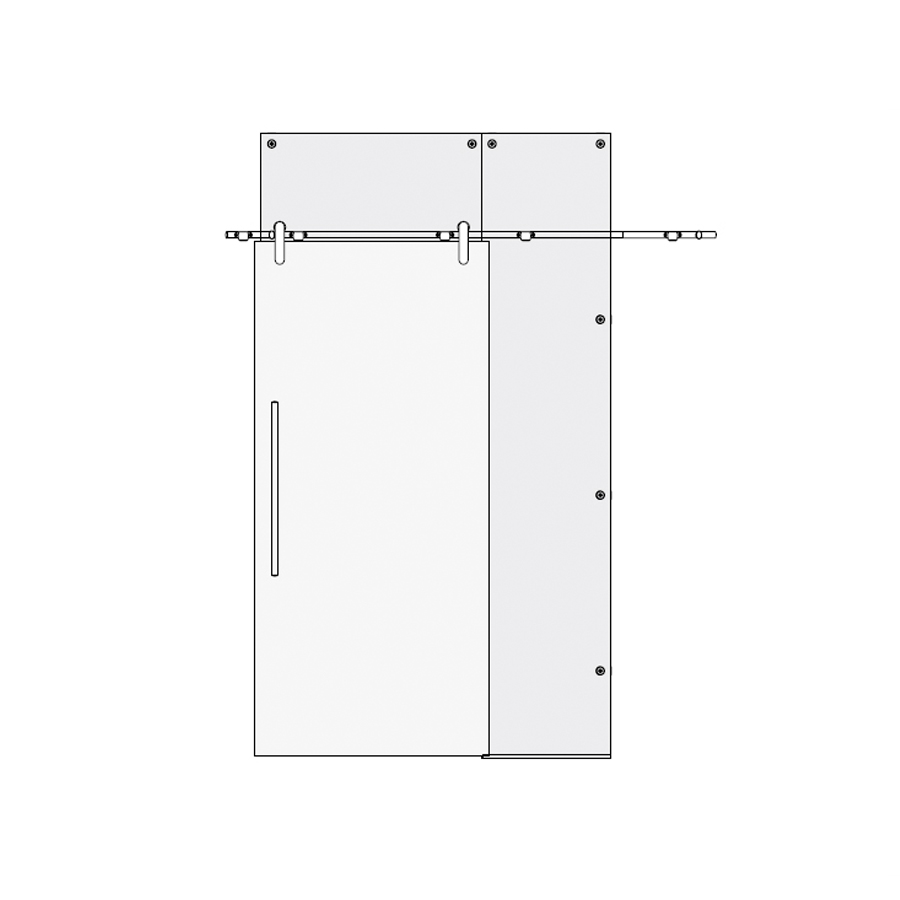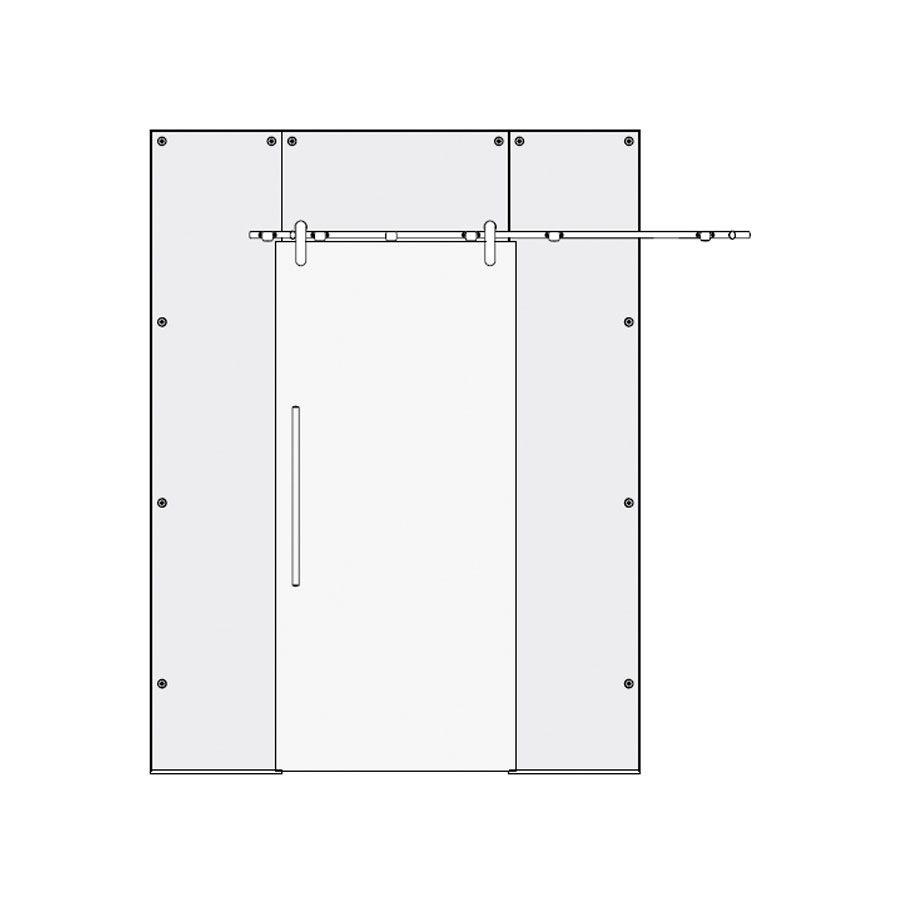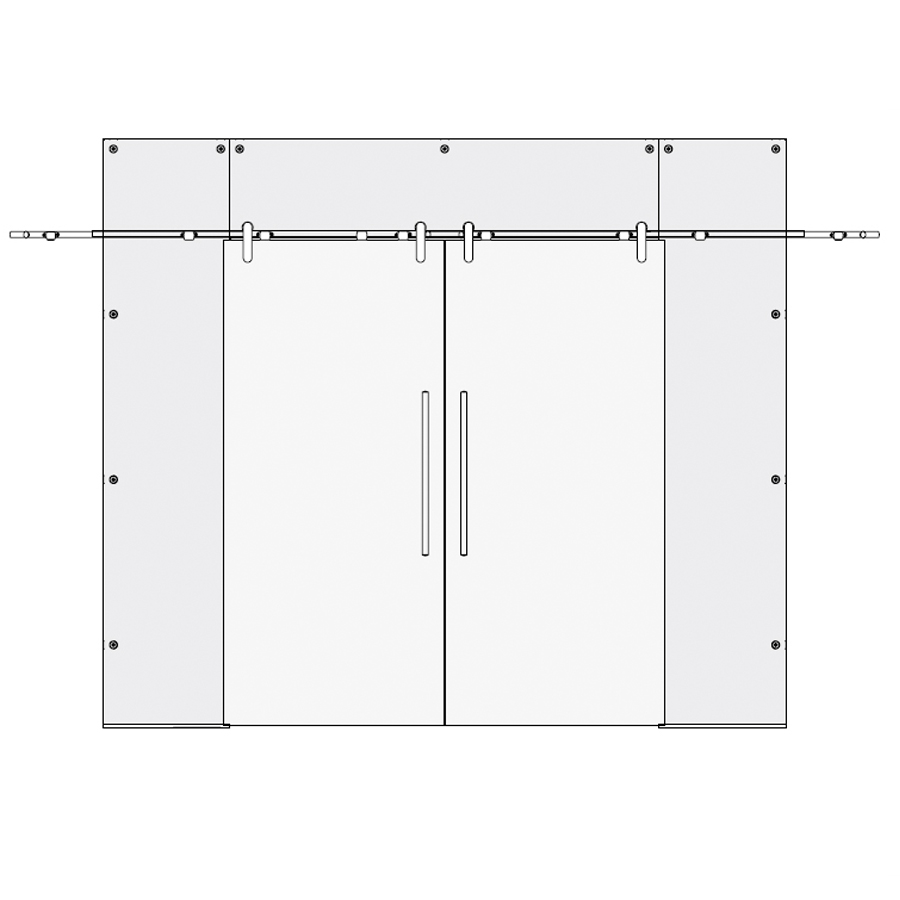 Bespoke door designs for glass hinge doors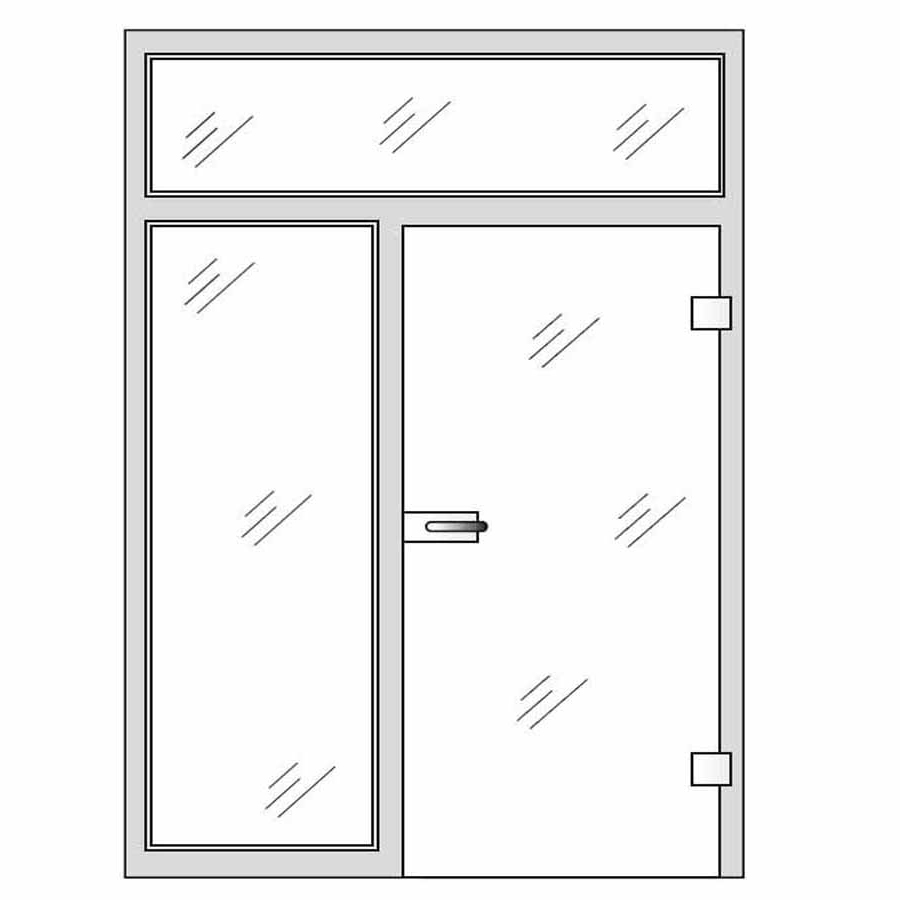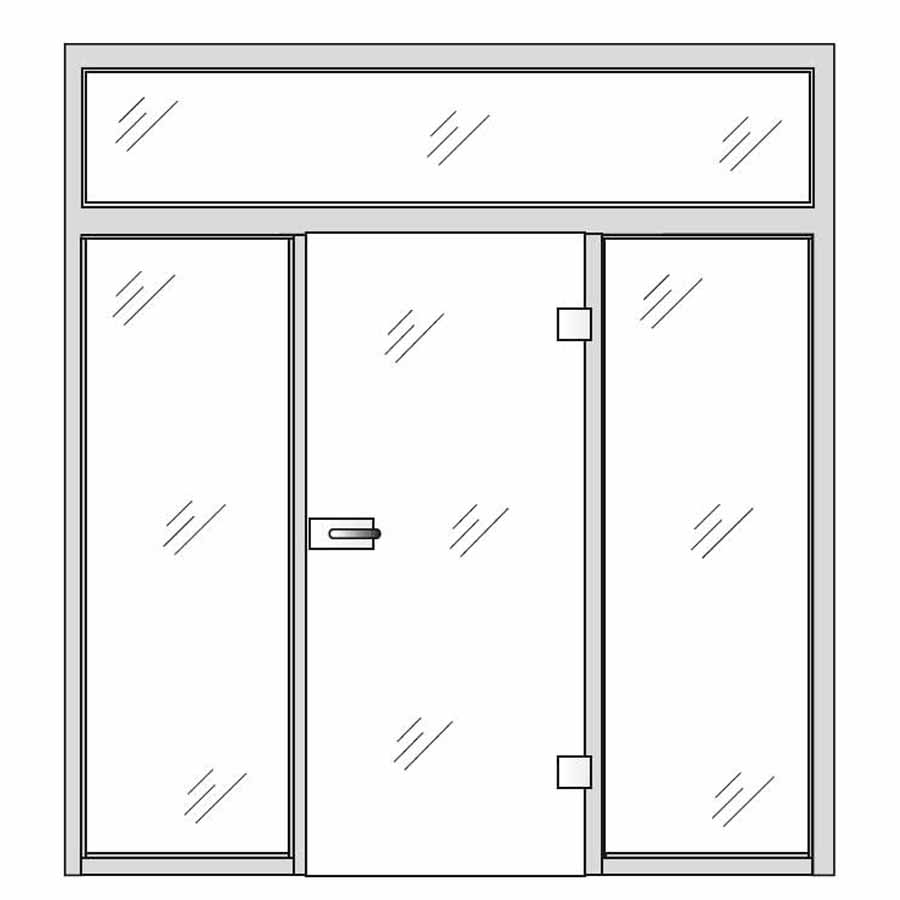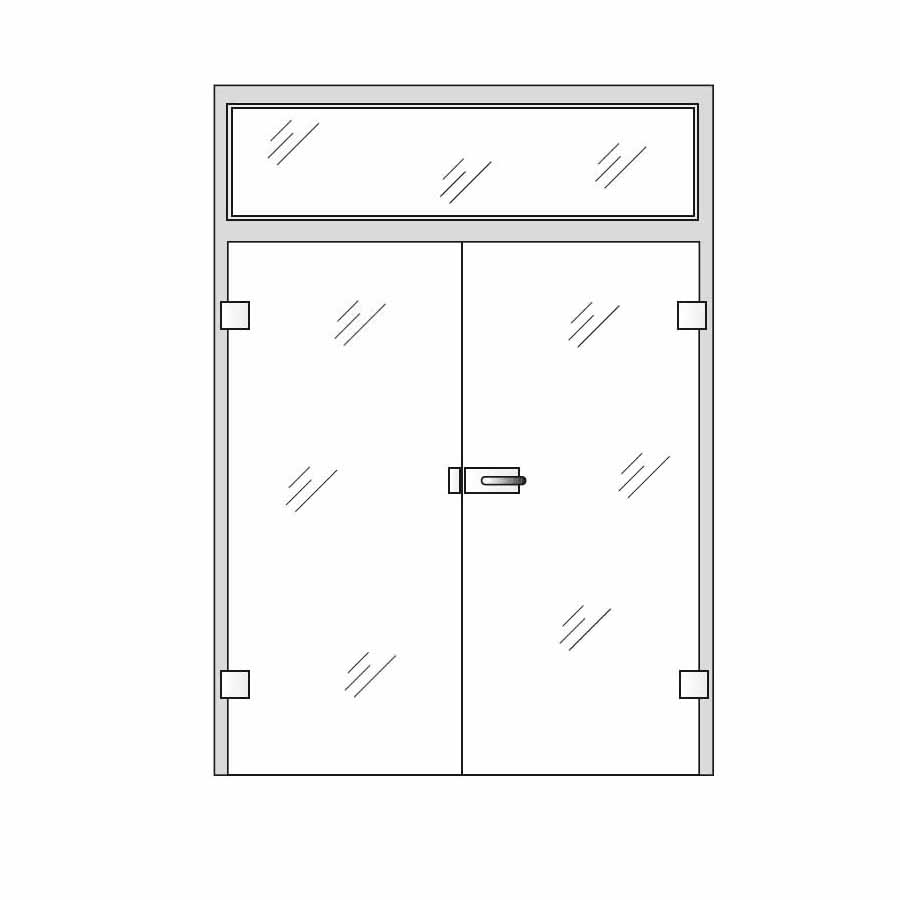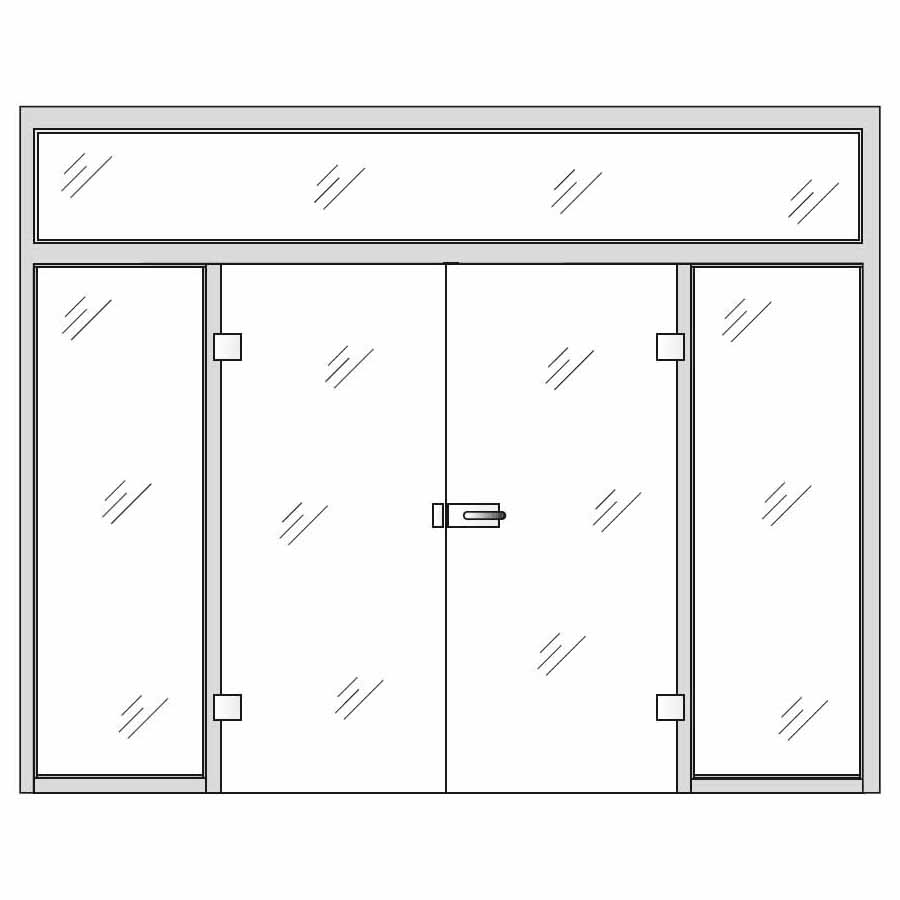 Bespoke door designs for Swing Glass Doors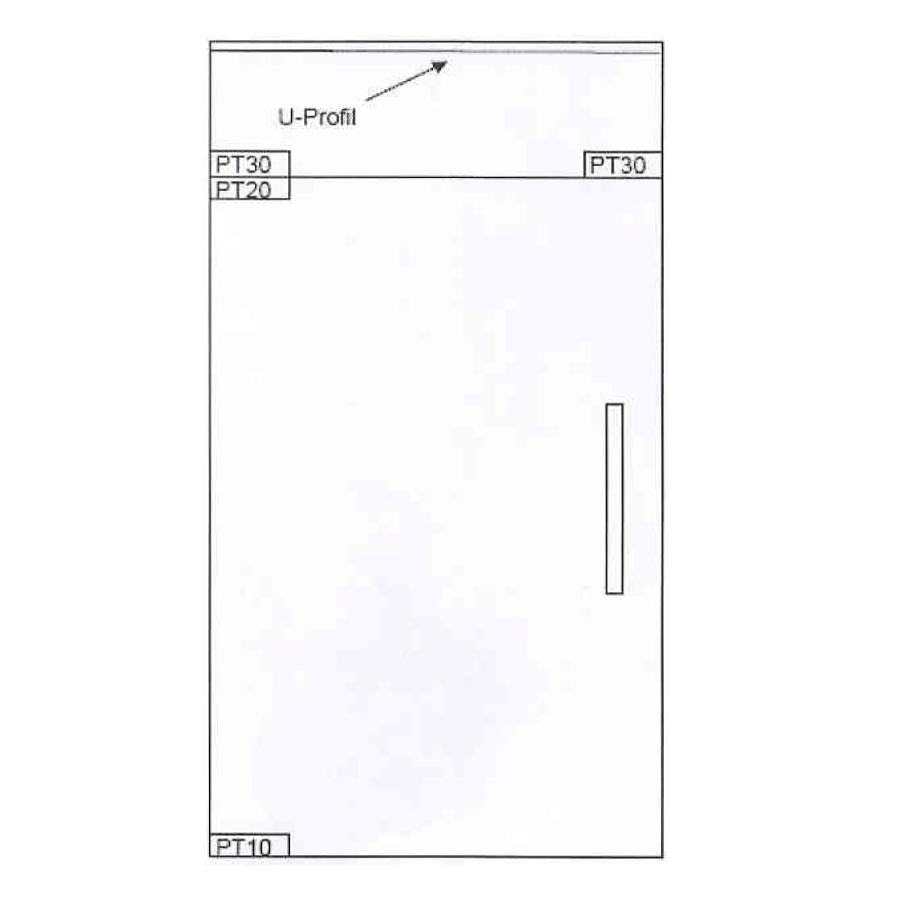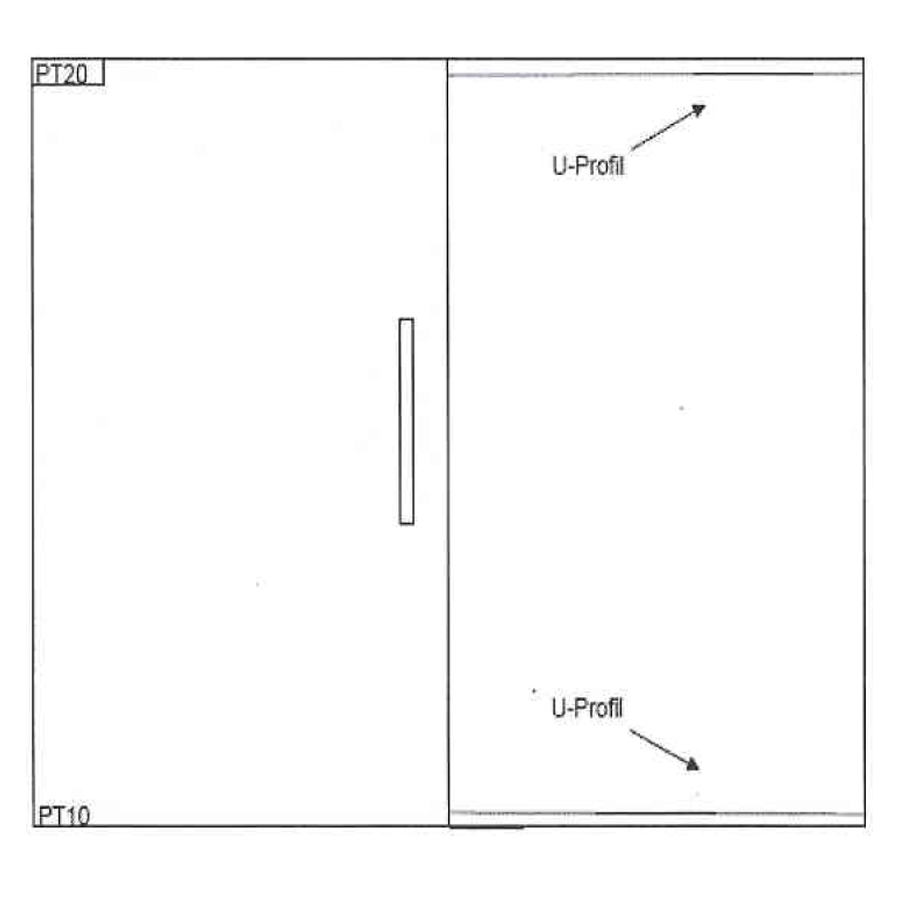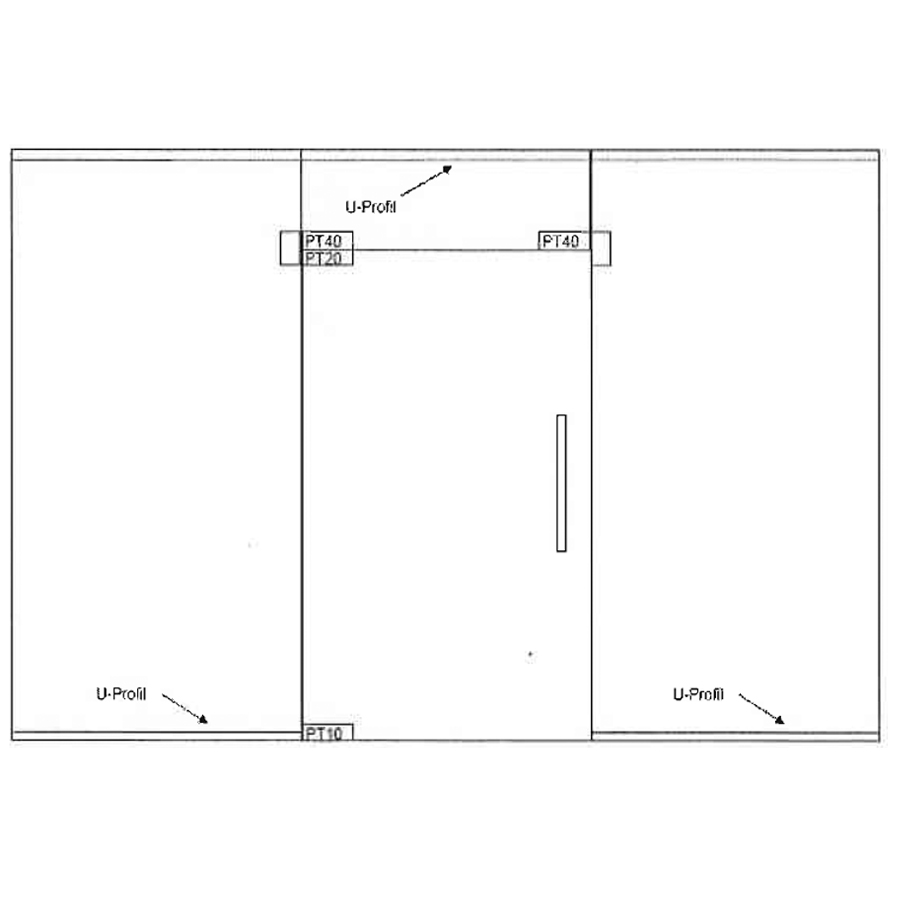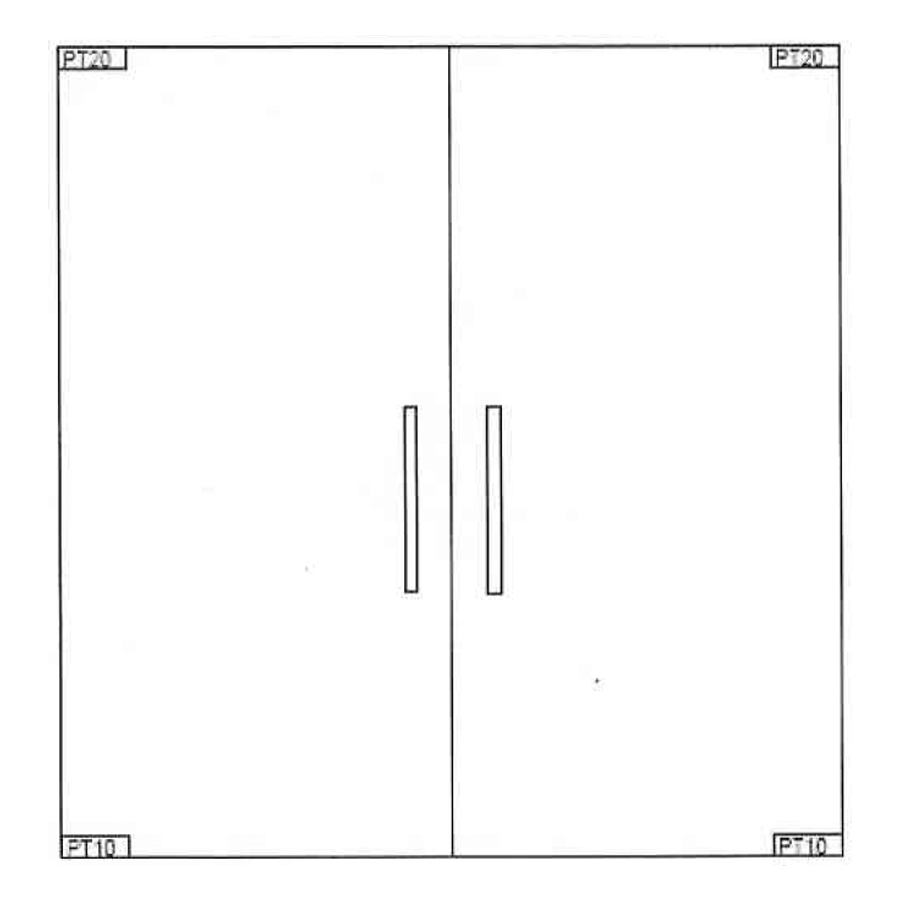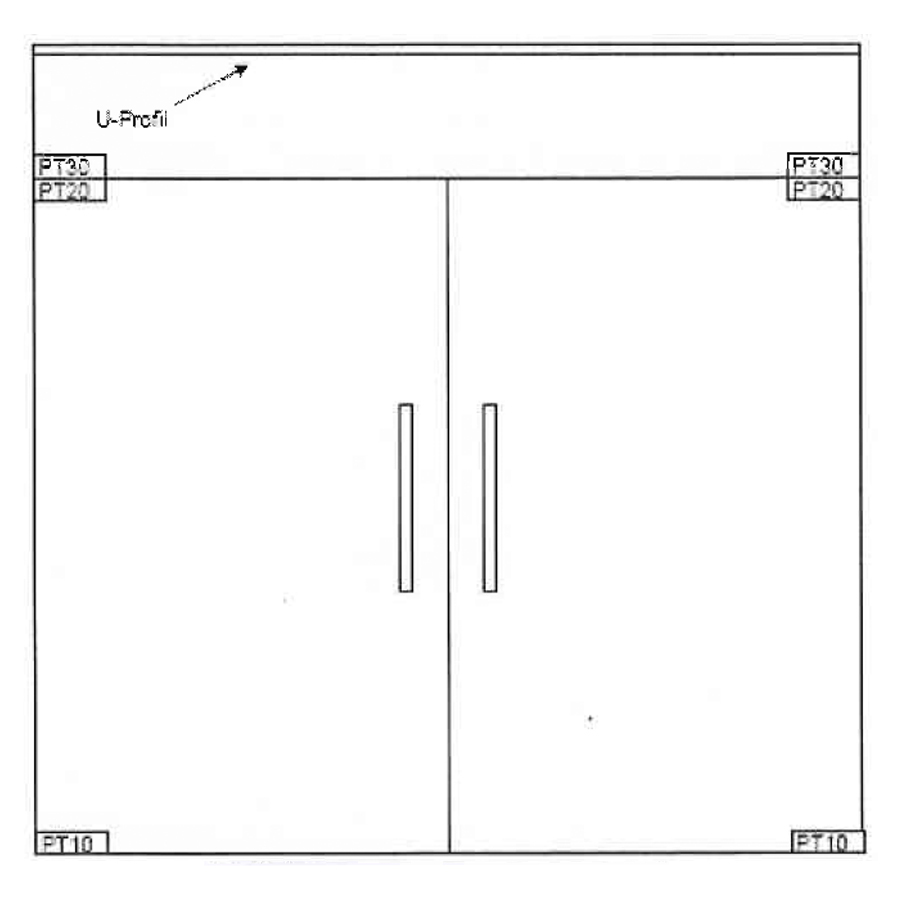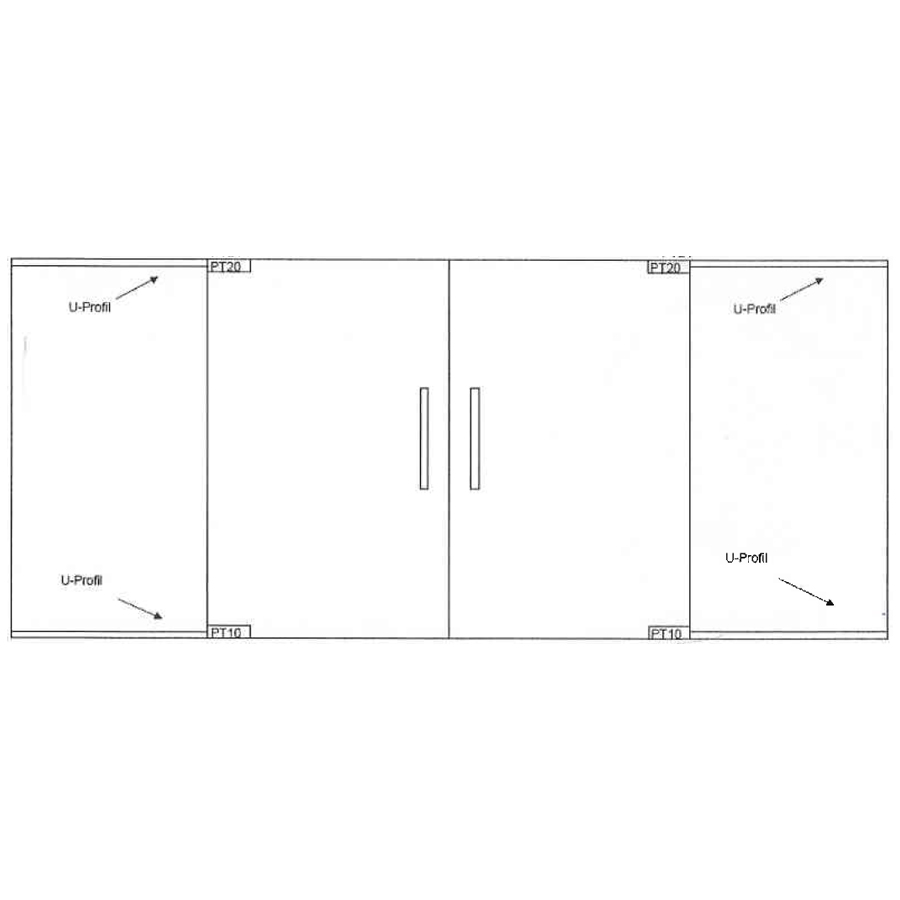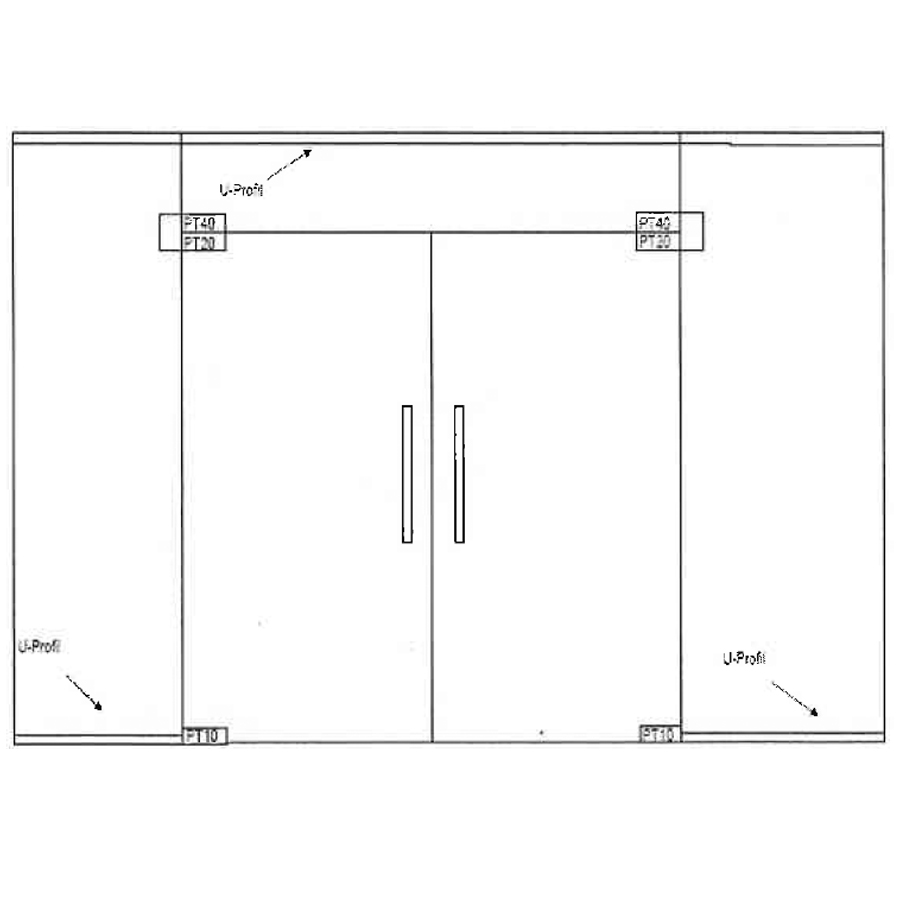 Alt tag for image 1:
Sandblast Designs Glass Doors
Alt tag for image 2:
opaque glass doors
Alt tag for image 3:
interior glass doors
Alt tag for image 4:
glass internal doors
Other products you might like: