Luciano-Lucy and Toilet Glass Door Design - Glass Bathroom Doors
Starting price for
glass door
with hardware for existing frame: £827.00*
Starting price for
glass door set
, including frame and hardware: £1,036.00*
Starting price for
sliding single door
with
the sliding
system and handle: £1,210.00*
Starting price for
a pocket
single door
with
the sliding
system and
handle
£1,009.00*
For more prices and door designs, please use the price calculator below
*Prices excl. VAT and transport and are for custom made door sizes up to W1000mm x H21000mm x T8mm and wall thickness up to 100mm
For taller doors, please use the price calculator below
Bespoke door designs for sliding doors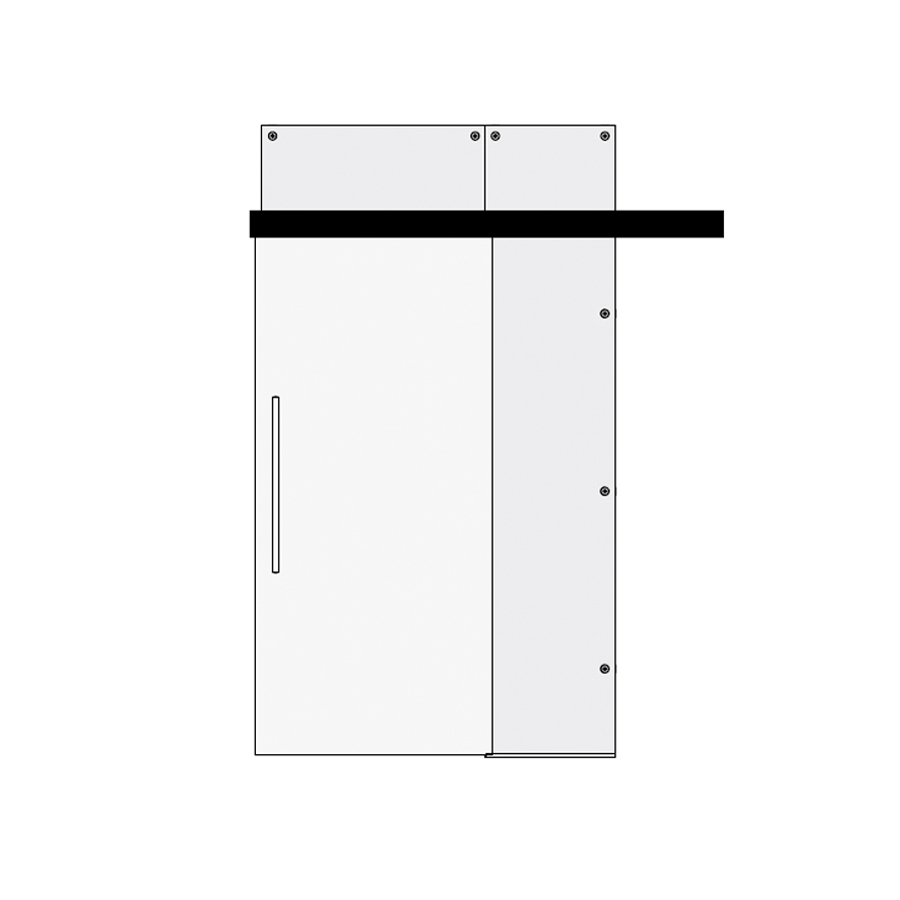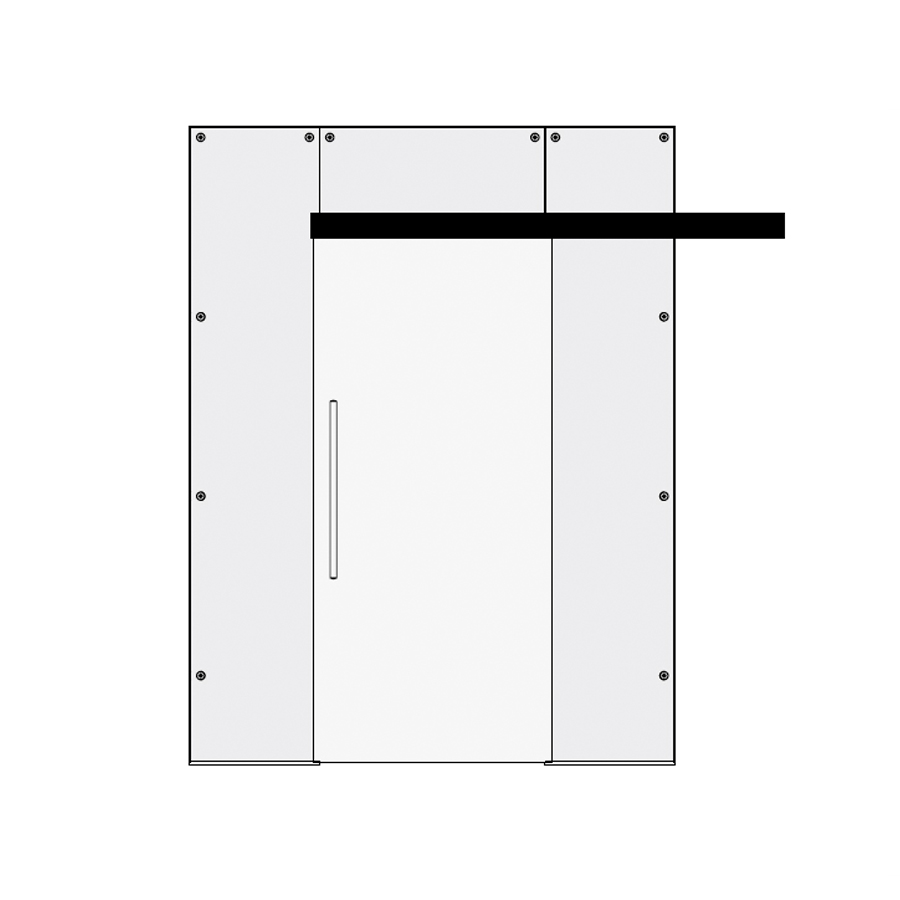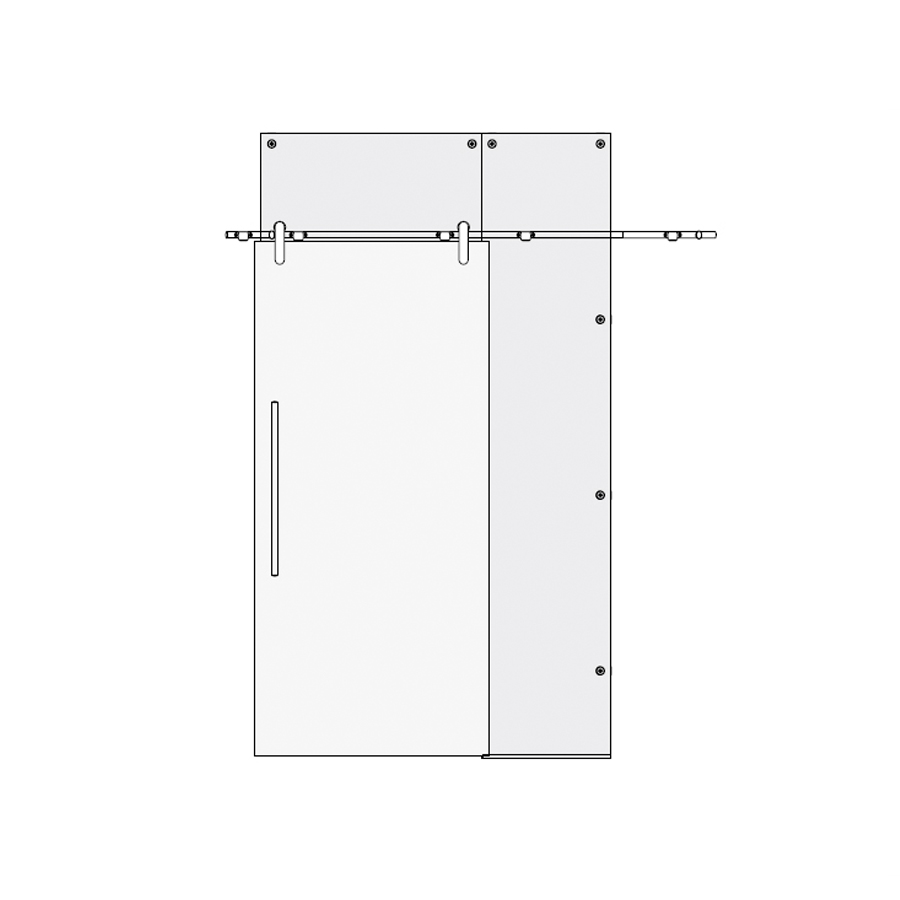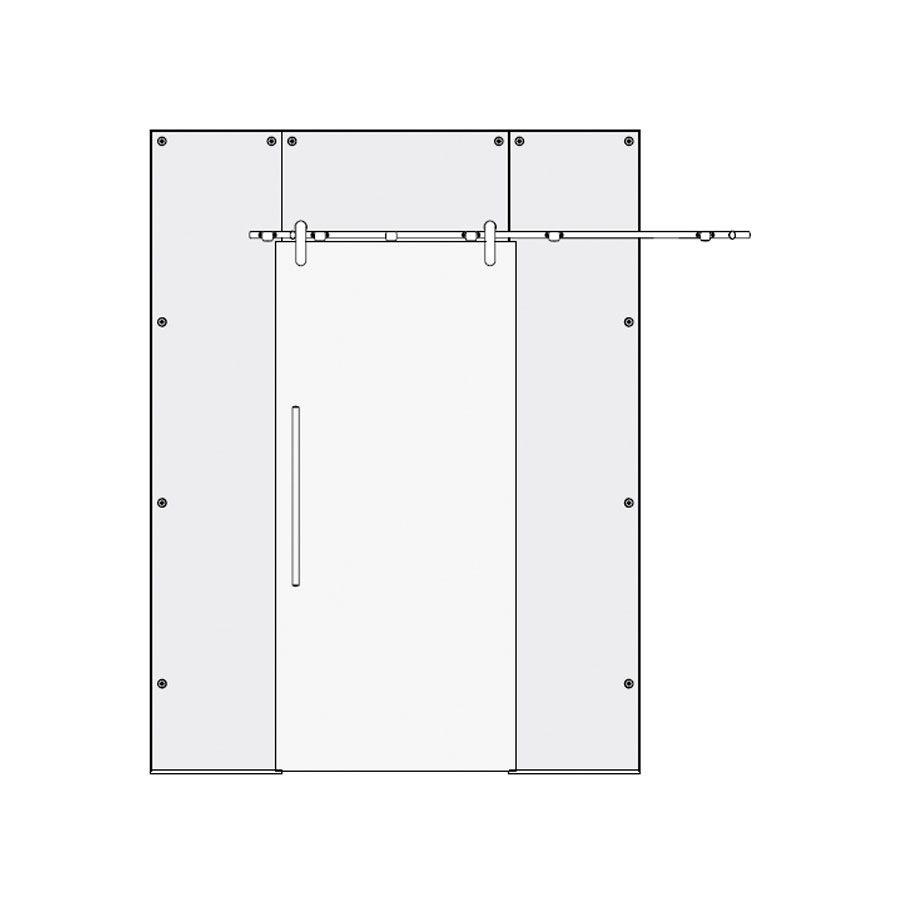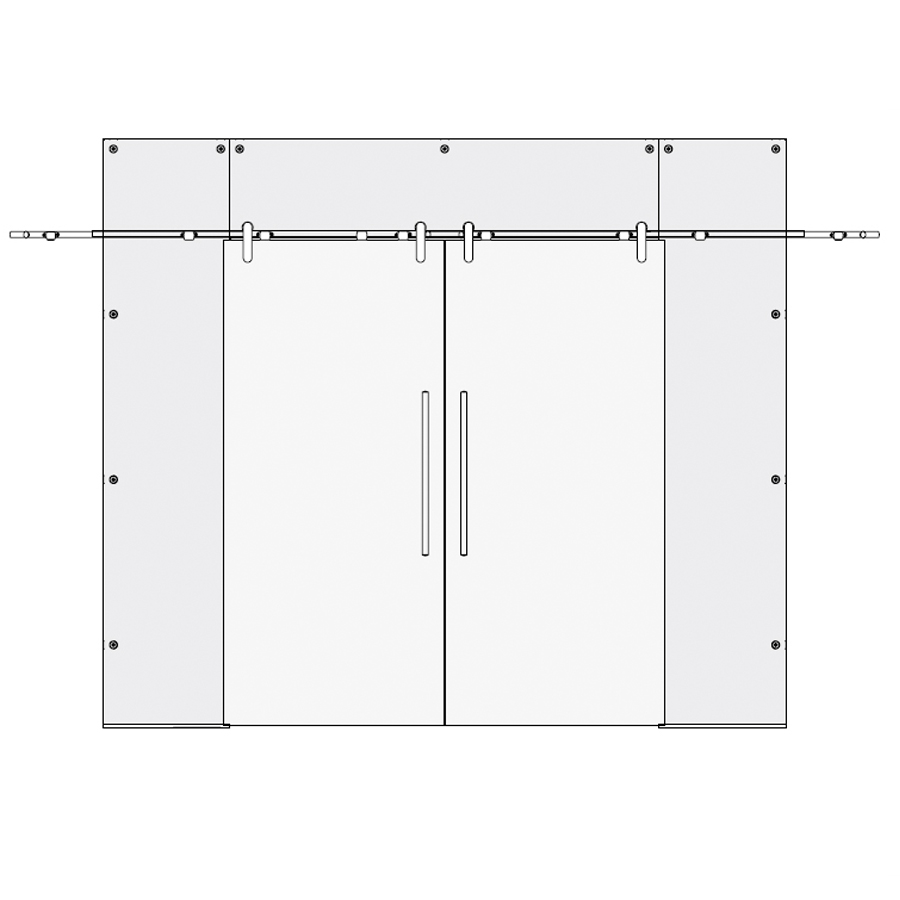 Bespoke door designs for glass hinge doors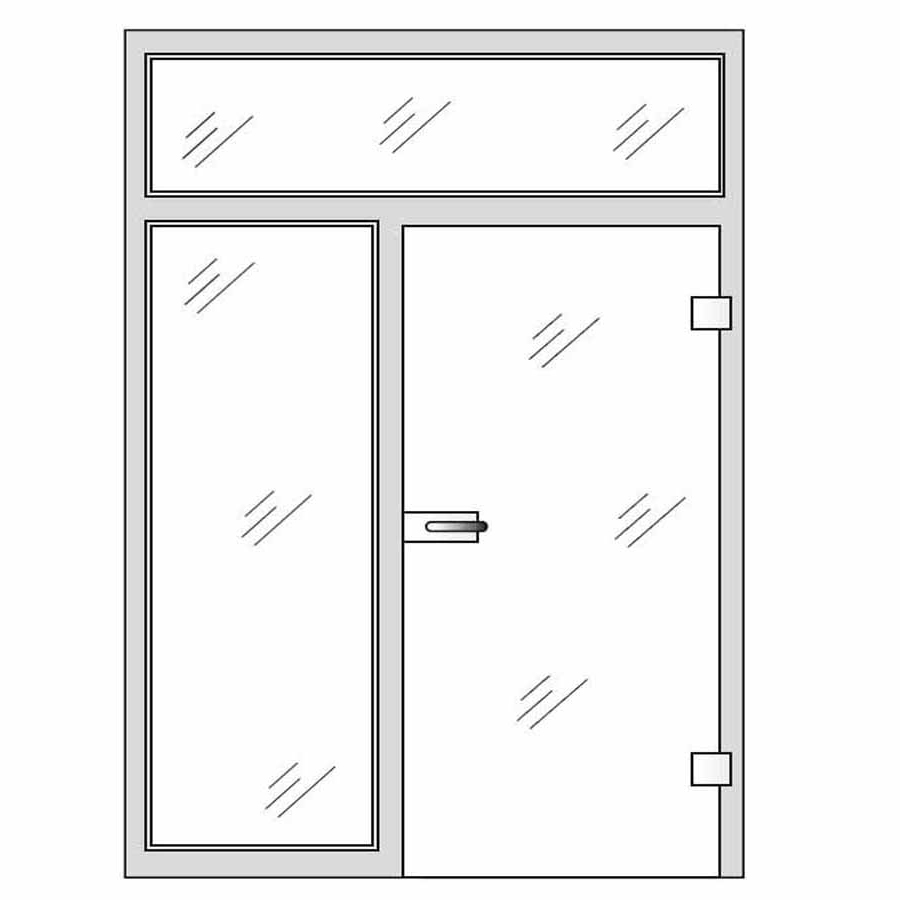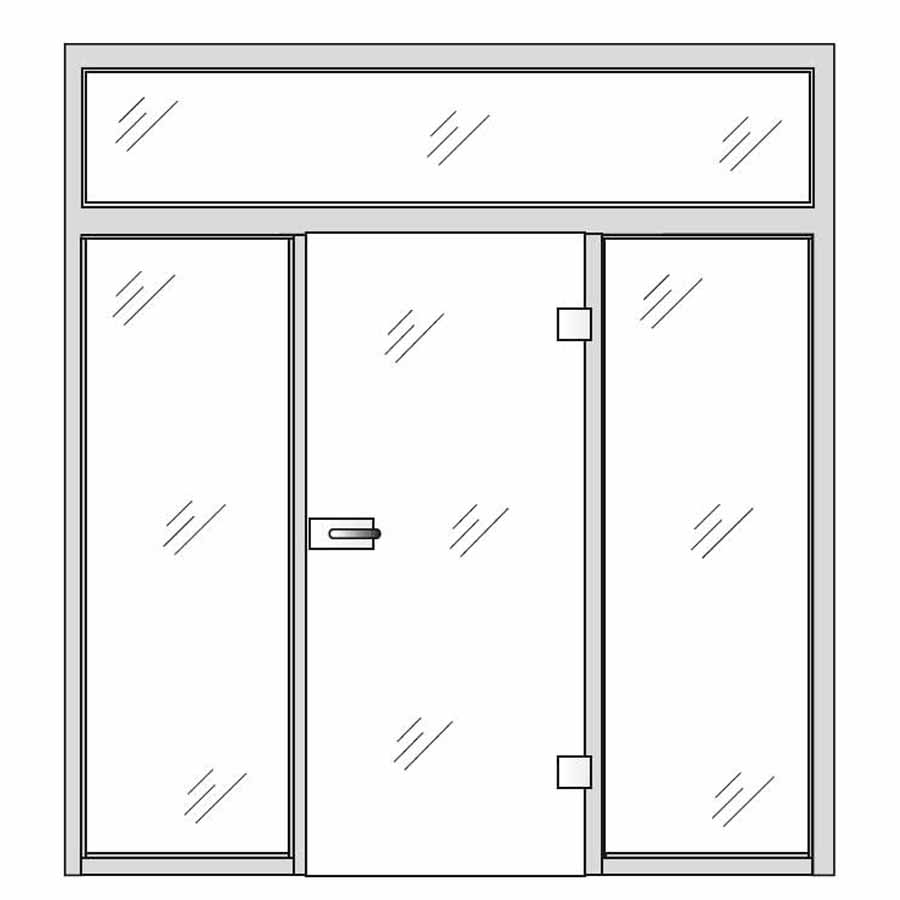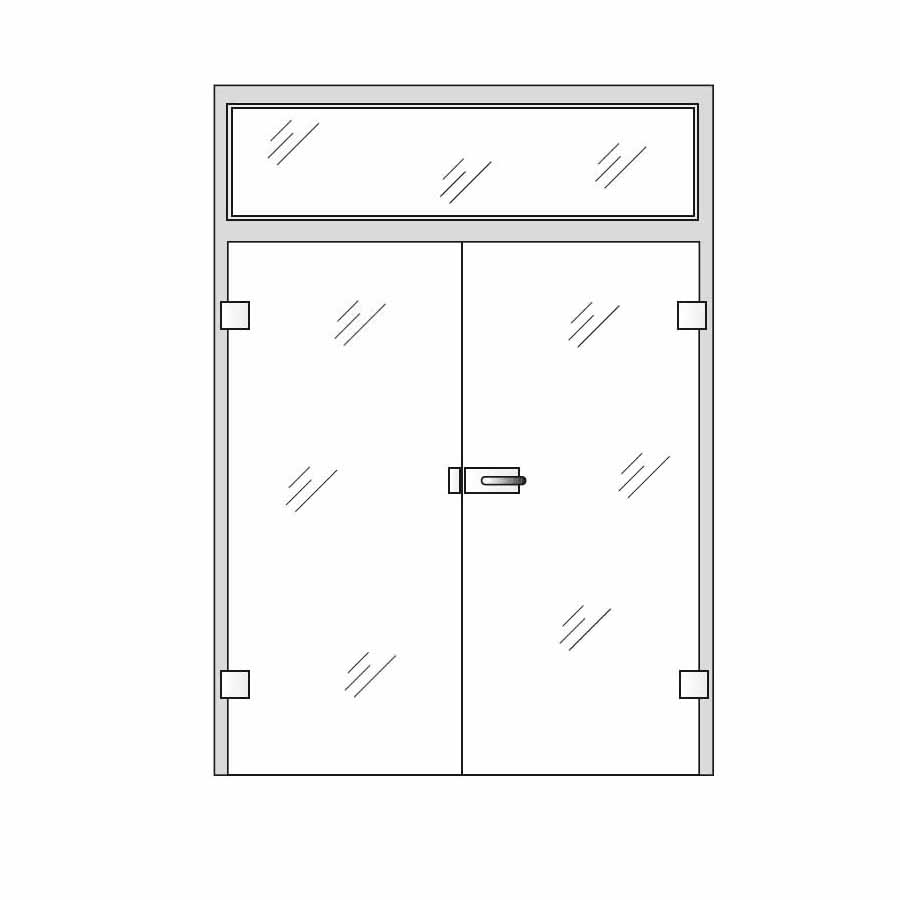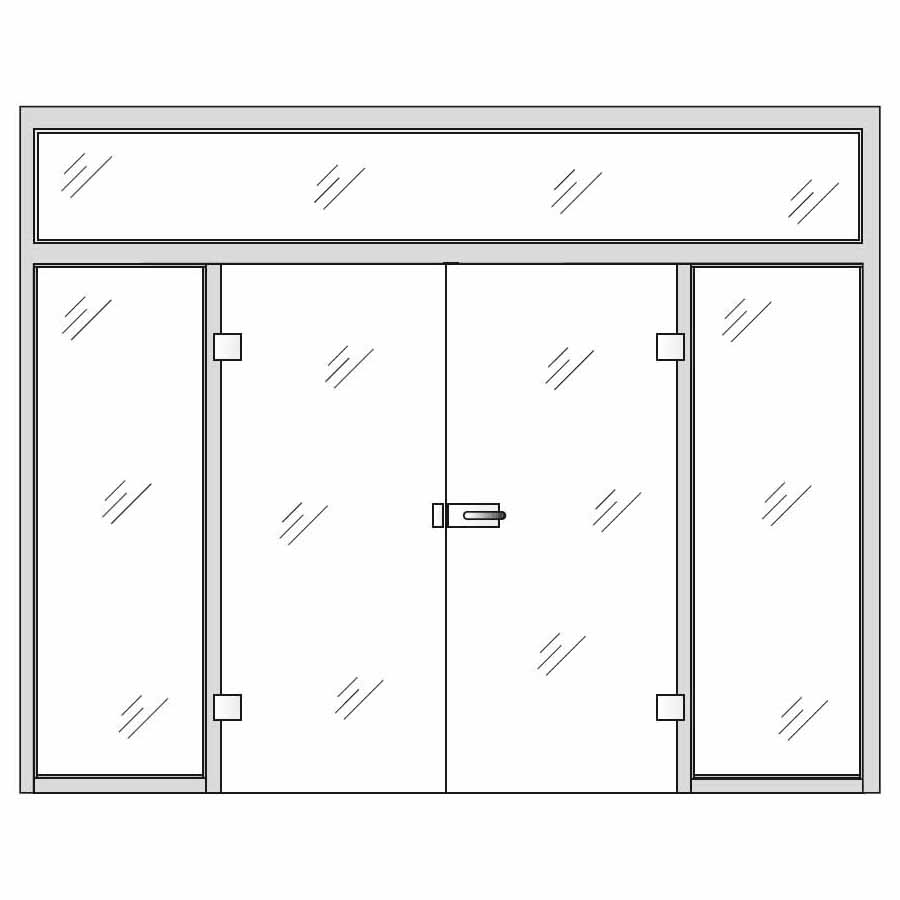 Bespoke door designs for Swing Glass Doors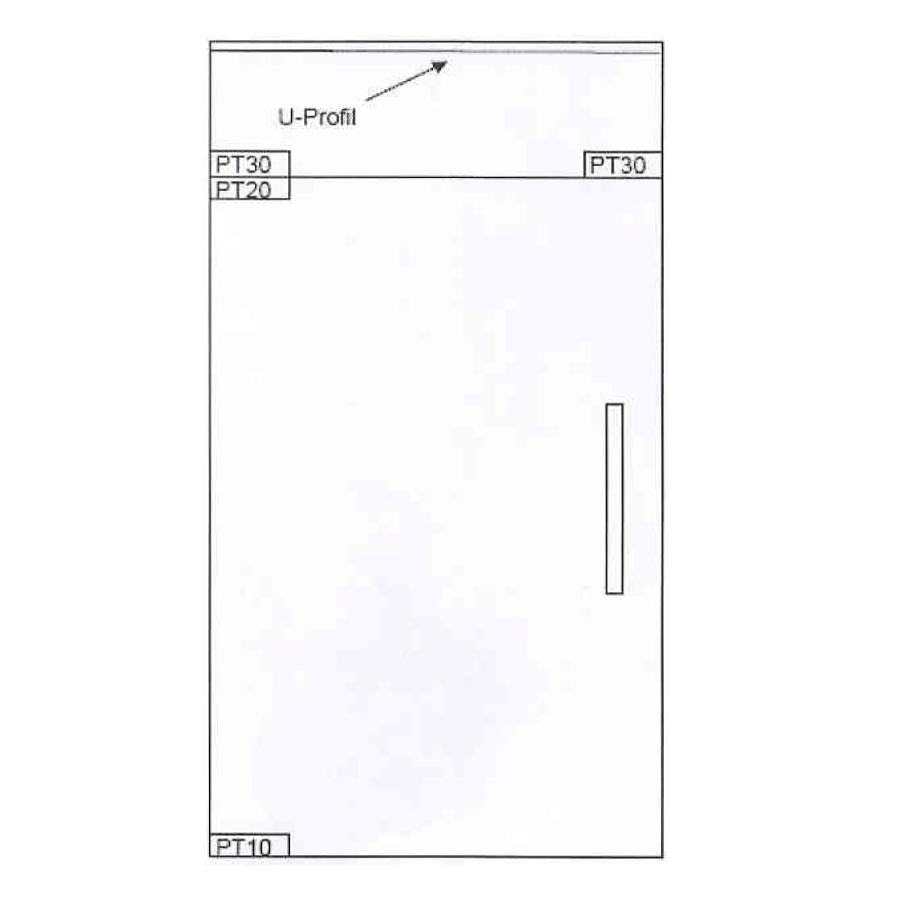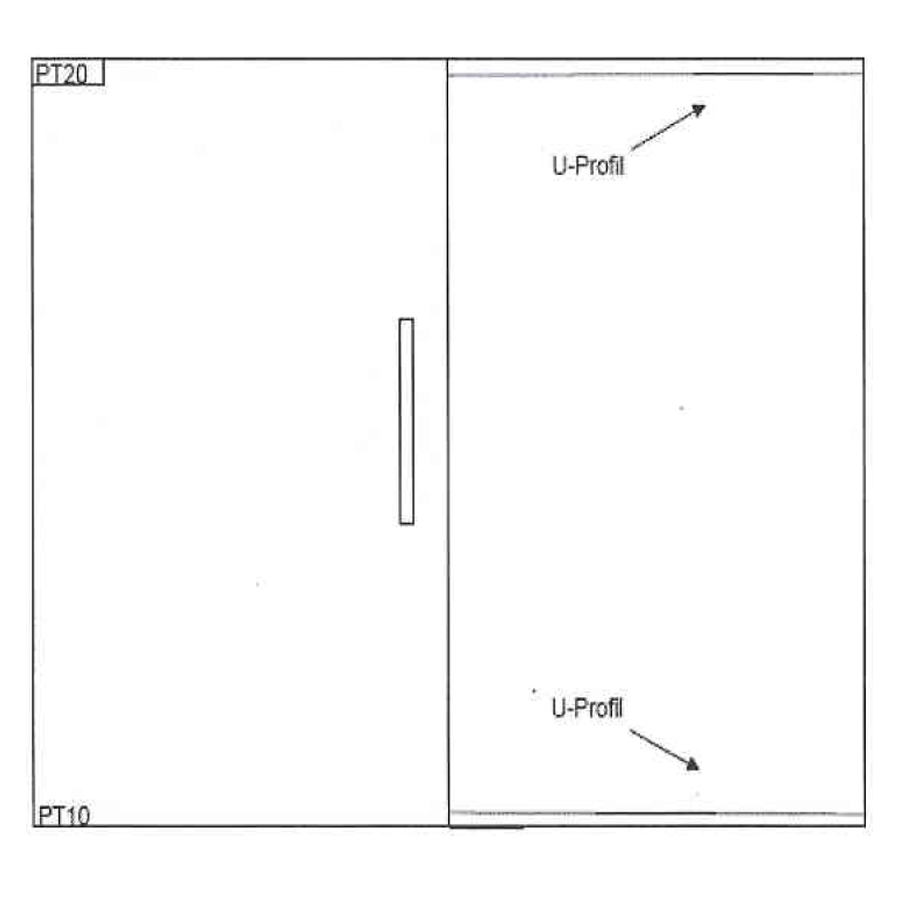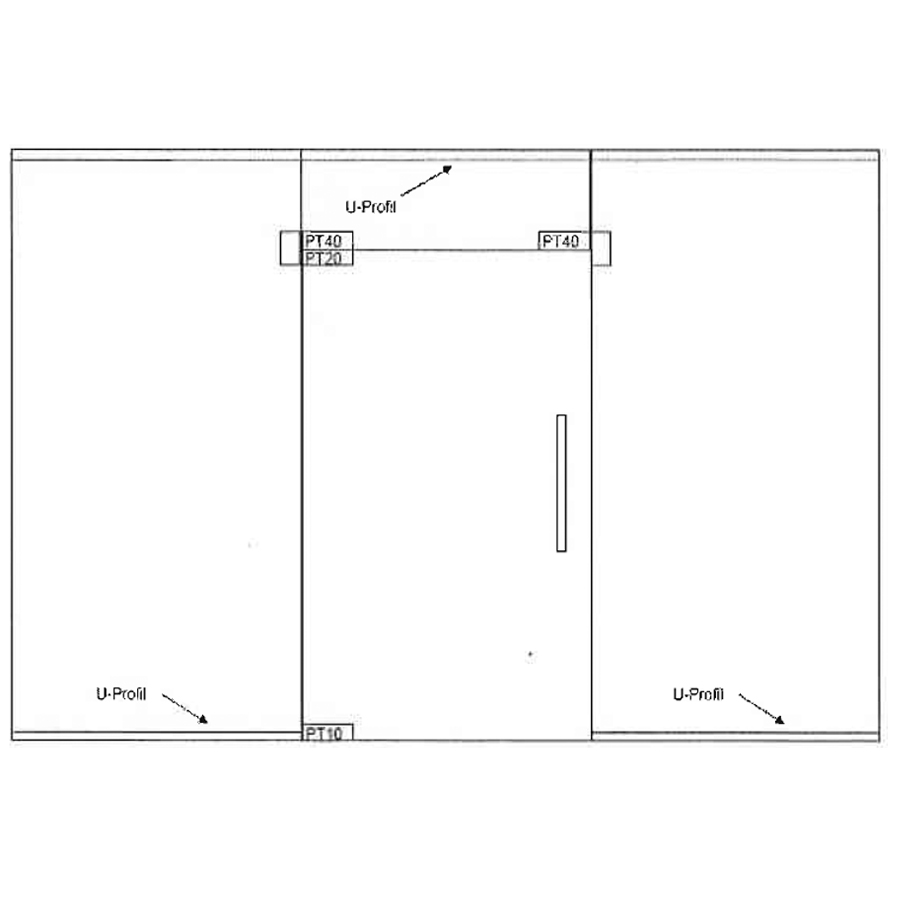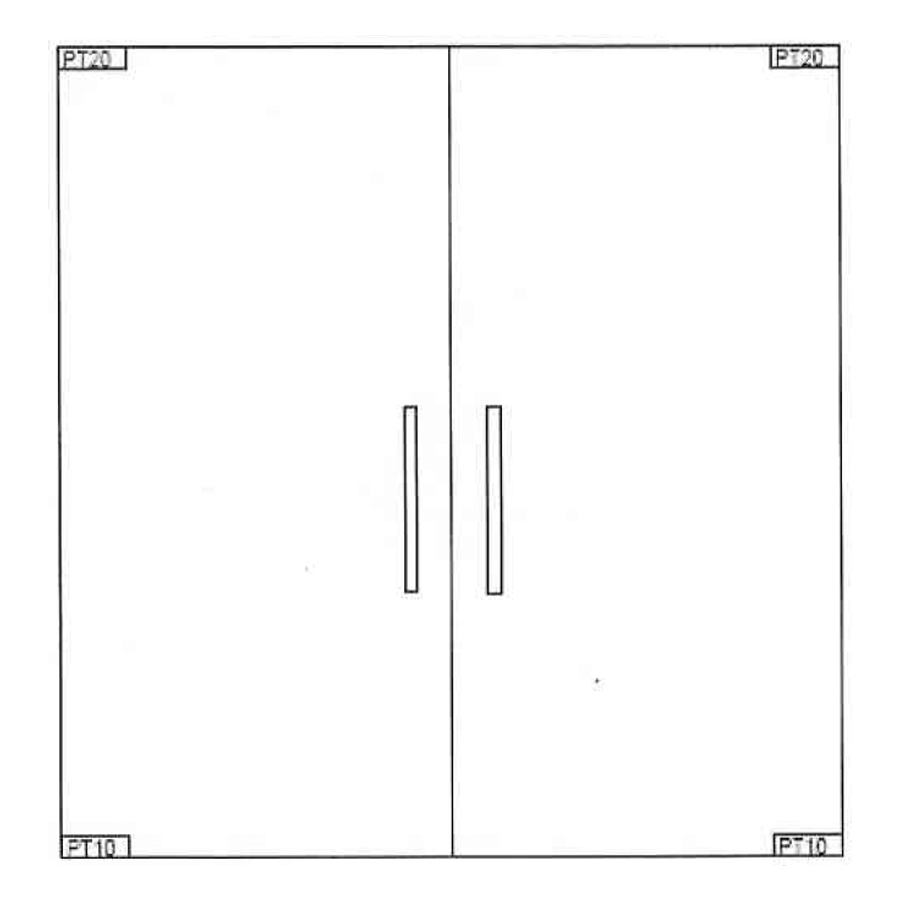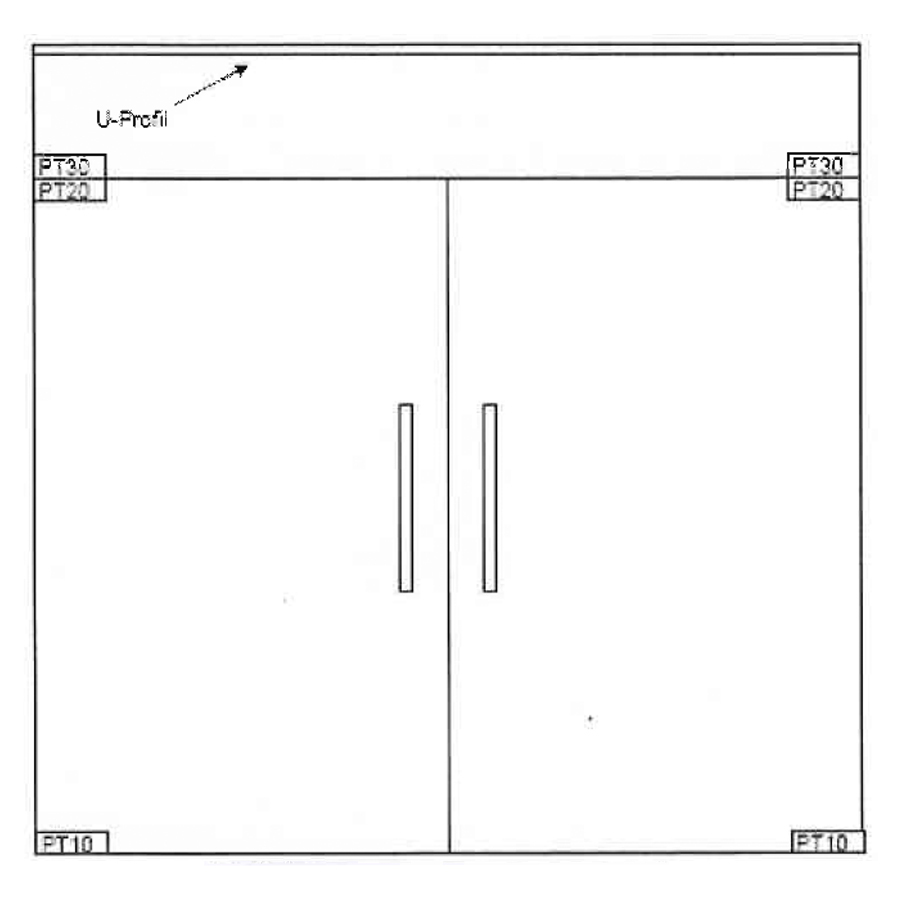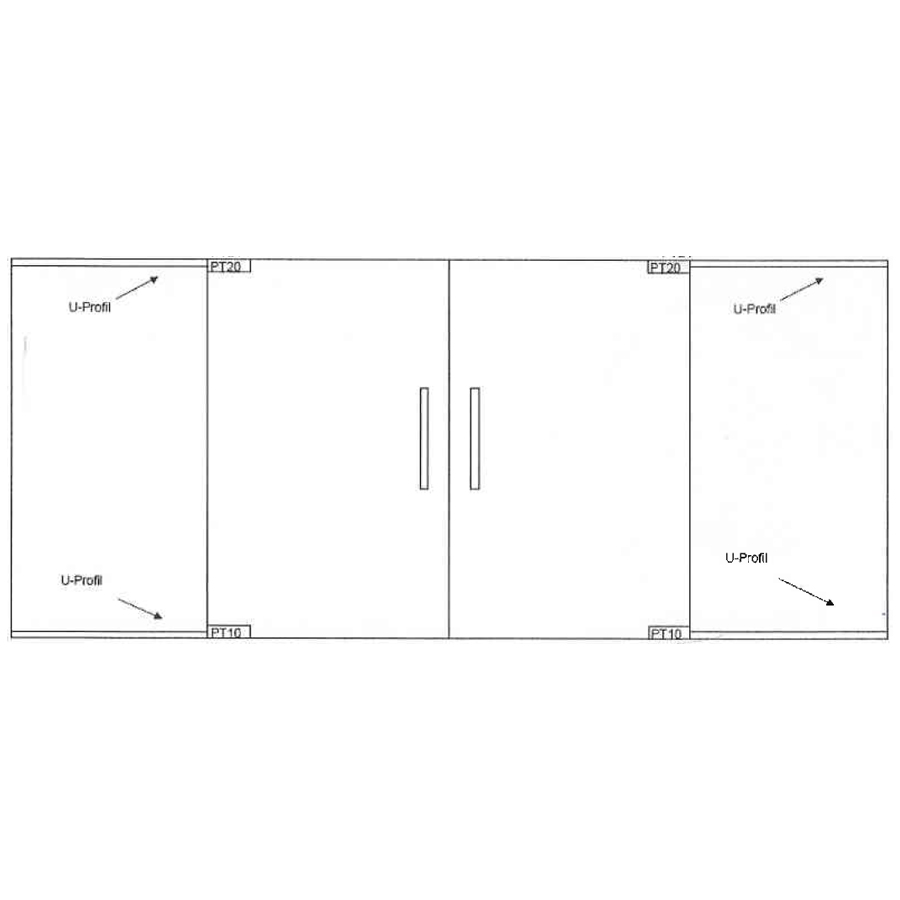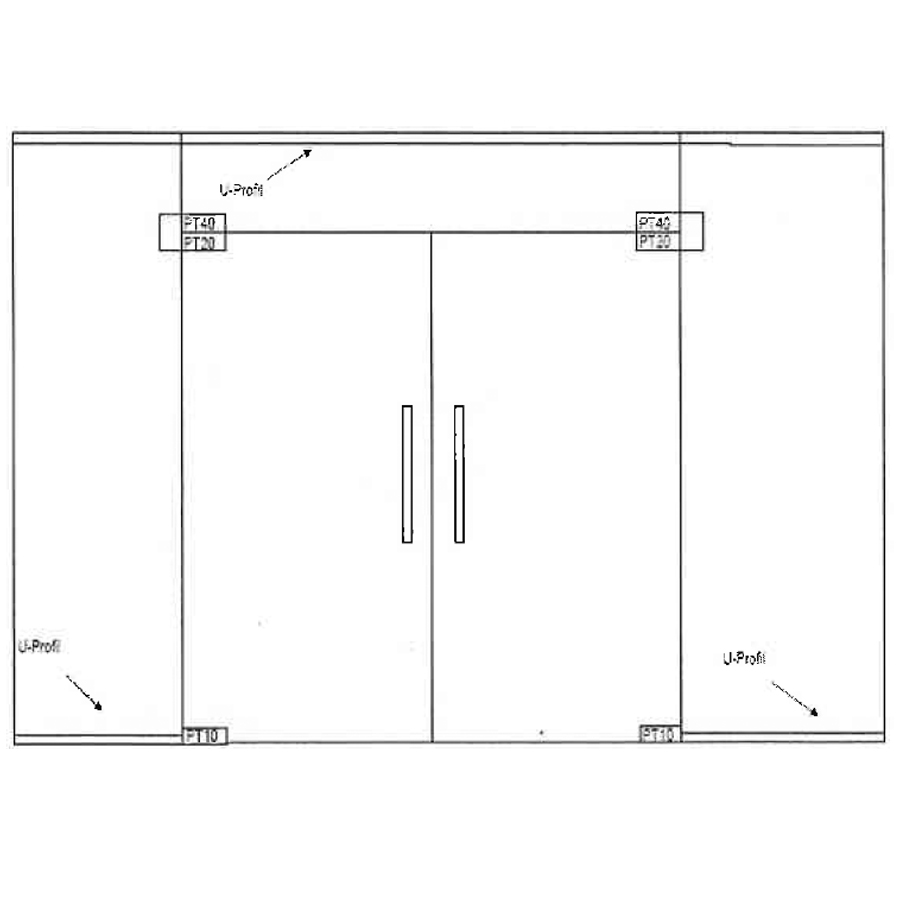 Alt tag for image 1:
internal frosted glass doors
Alt tag for image 2:
glass bathroom doors
Alt tag for image 3:
frosted glass internal doors
Alt tag for image 4:
toughened safety glass
Alt tag for image 5:
frosted design glass doors
The Luciano and Lucy collection offers a wide range of versatile bathroom doors in terms of both shape and overall design. These can act as a prominent glass door for bathroom as they help to emphasize and highlight the specific décor choices which have been established by each homeowner. Their capacity to blend with any kind of layout really does make them a great choice for a large number of customers.
We all have very specific requirements with privacy, so we have glass door bathroom models which can be manufactured with either frosted or clear
surfaces
, depending on whether you want a cosy or expansive atmosphere in place. These bathroom doors are not only incredibly stylish, but they also provide an abundance of safety once installed.
When you choose a glass door for bathroom with frosted materials, you will benefit from a toughened
glass construct
, which will have been tested by the manufacturer to ensure this can resist heavy impact. Once they are happy that the glass door bathroom model you have selected is ready for installation, you will have something which won't shatter in the same way you typically see from conventional bathroom doors.
Both
tall
and wide openings can be catered for with these bathroom doors as they can be manufactured in sizes up to 1600mm wide and 2500 high. With so many beneficial attributes, getting a glass door bathroom model from Luciano and Lucy is among the most effective ways to add a more robust and stylistically pleasing
interior
for your home right away.
Luciano and Lucy glass bespoke internal doors can be made as:
•
Double hinged doors
•
Single sliding door on the wall
•
Pocket single sliding door
•
Double sliding doors on the wall
•
Pocket double sliding doors
•
Single sliding door with glass side and/or glass top panel
•
Double sliding door with glass side and/or glass top panels
Other products you might like: