Ambiente Glass Door Design - Safety Glass Door Panels
Starting price for
glass door
with hardware for existing frame: £536.00*
Starting price for
glass door set
, including frame and hardware: £623.00*
Starting price for
sliding single door
with
sliding
system and handle: £724.00*
Starting price for
pocket
single door
with
sliding
system and
handle:
£585.00*
For more prices and door designs, please use the price calculator below
*Prices excl. VAT and transport and are for custom made door sizes up to W1000mm x H21000mm x T8mm and wall thickness up to 100mm
For taller doors, please use the price calculator below
The elegant, dynamic forms of the Ambiente glass door range, reveal a commitment to a special living space. The ambiance created by this collection is reflected in the distinctive circular lines, fitting perfectly into any living environment. This interior glass door has a lively design that contributes to a unique, bespoke decor while offering privacy from the adjacent rooms. Ambiente made to measure glass doors have a stylish and romantic design, created on a frosted surface under made in Germany signature. Ambiente toughened safety glass can be manufactured in sizes up to (w)1600mm X (h)2500mm.
Ambiente safety glass door panels can be made as:
•
Double hinged doors
•
Single sliding door on wall
•
Pocket single sliding door
•
Double sliding doors on wall
•
Pocket double sliding doors
•
Single sliding door with glass side and/or glass top panel
•
Double sliding door with glass side and/or glass top panels
Bespoke door designs for sliding doors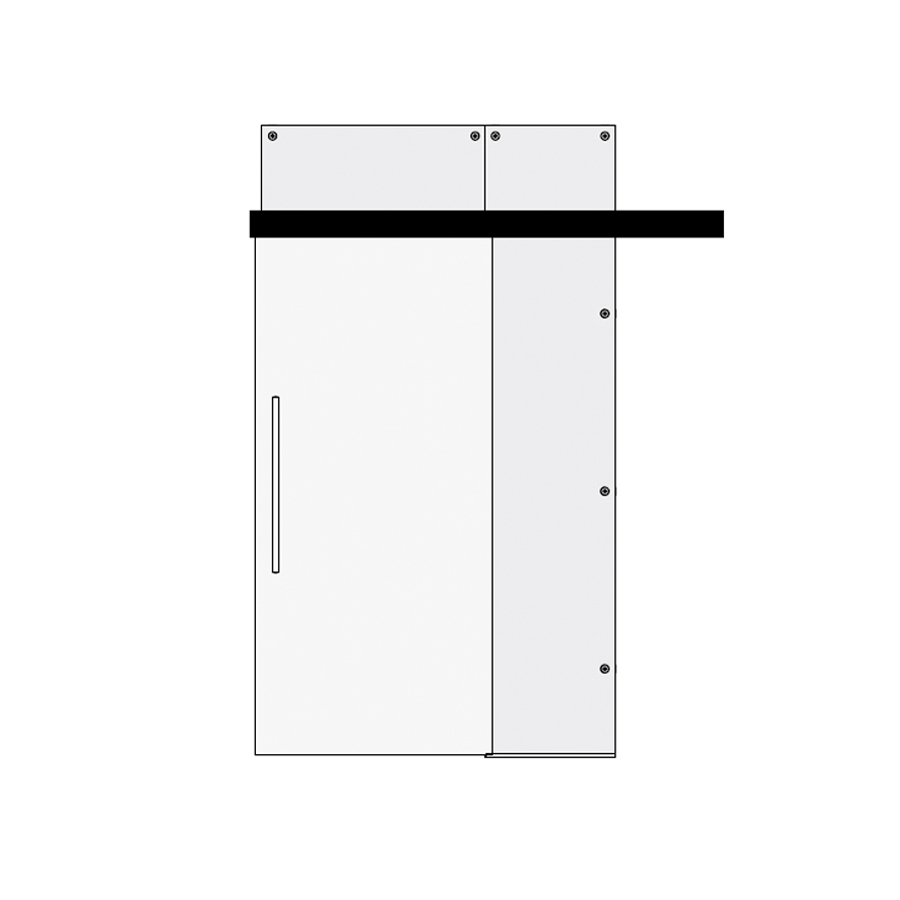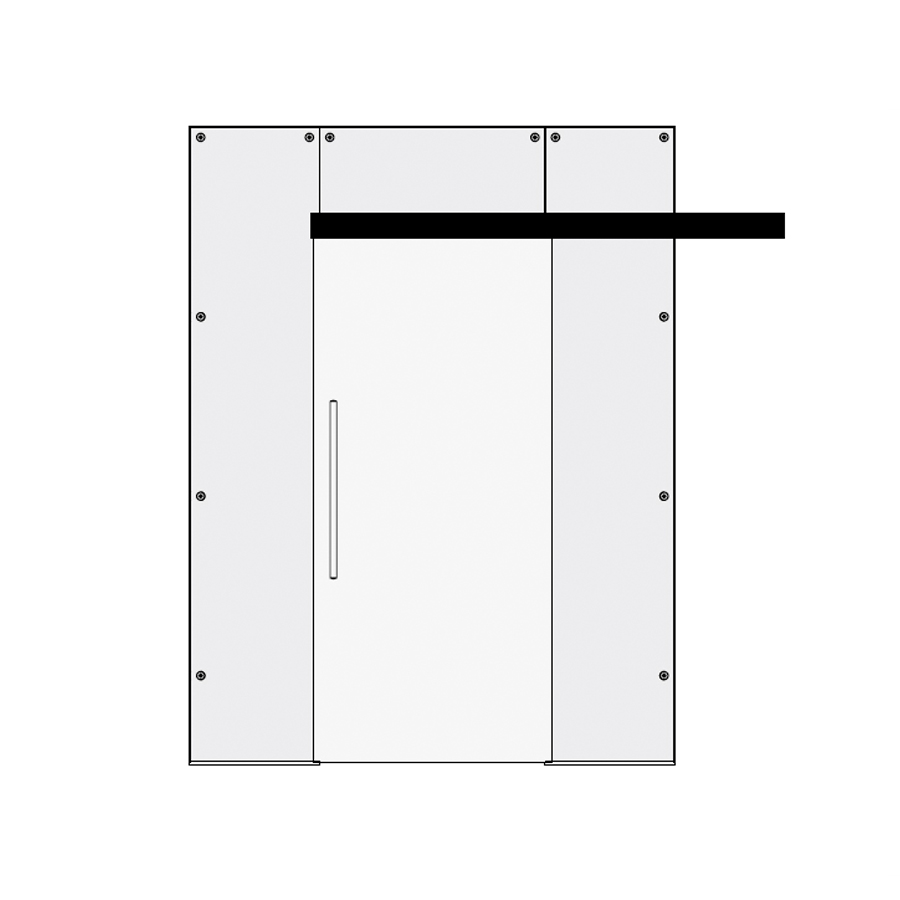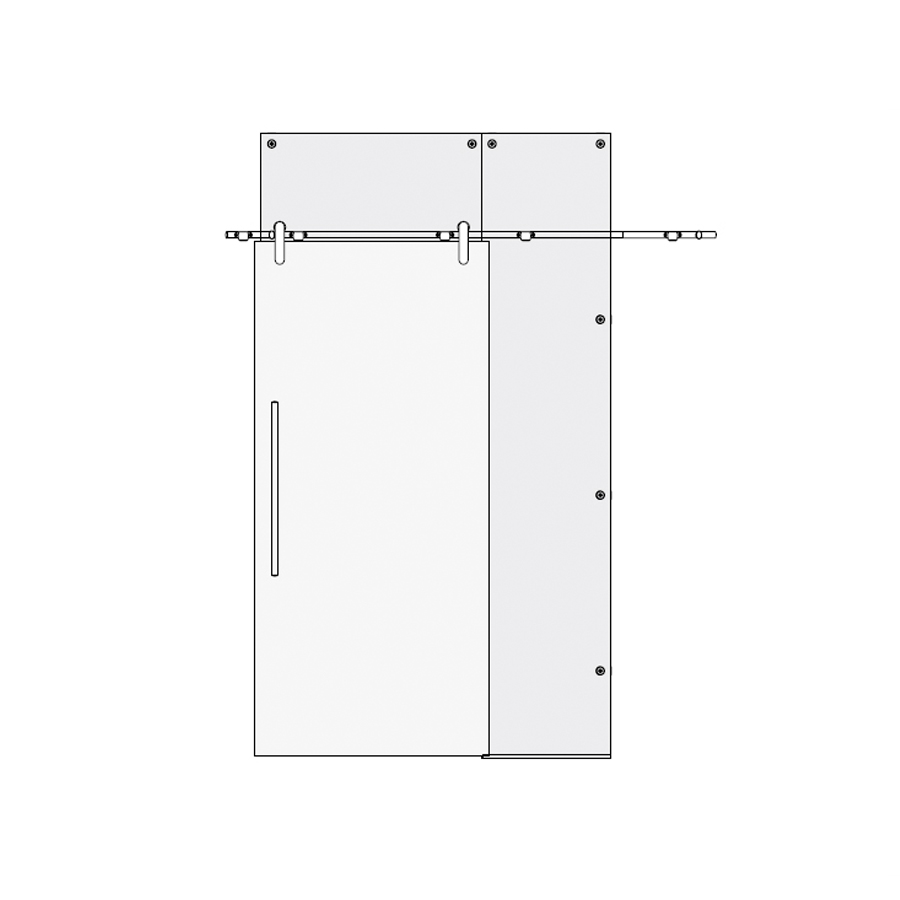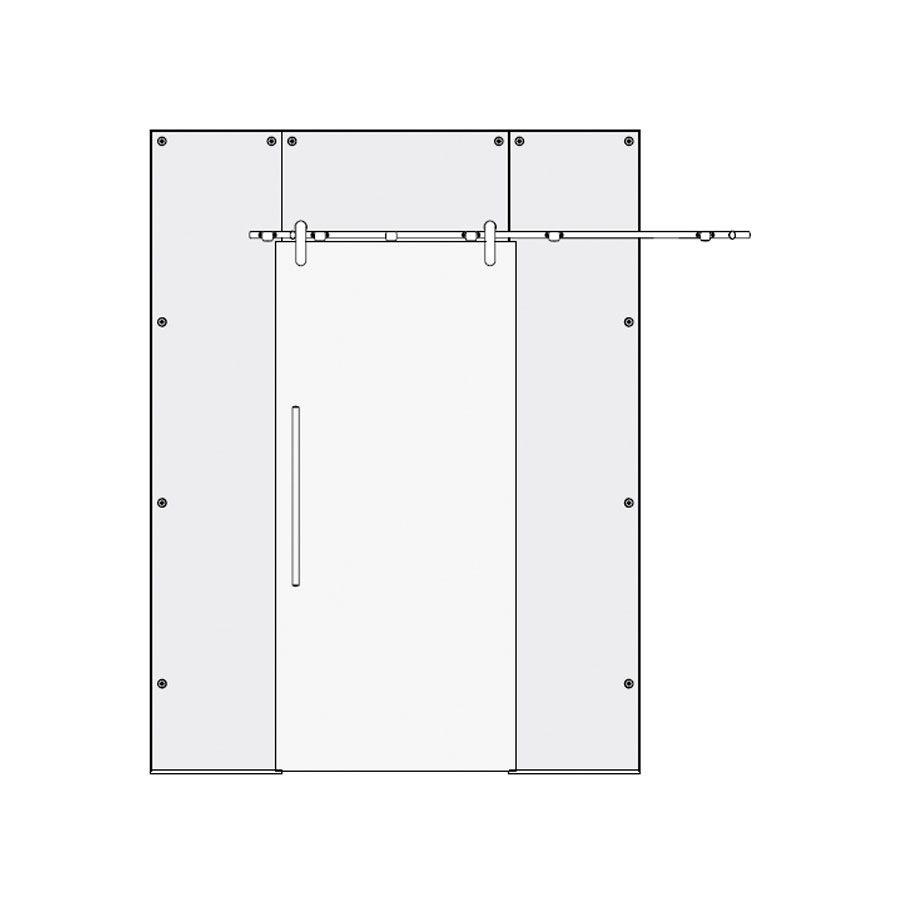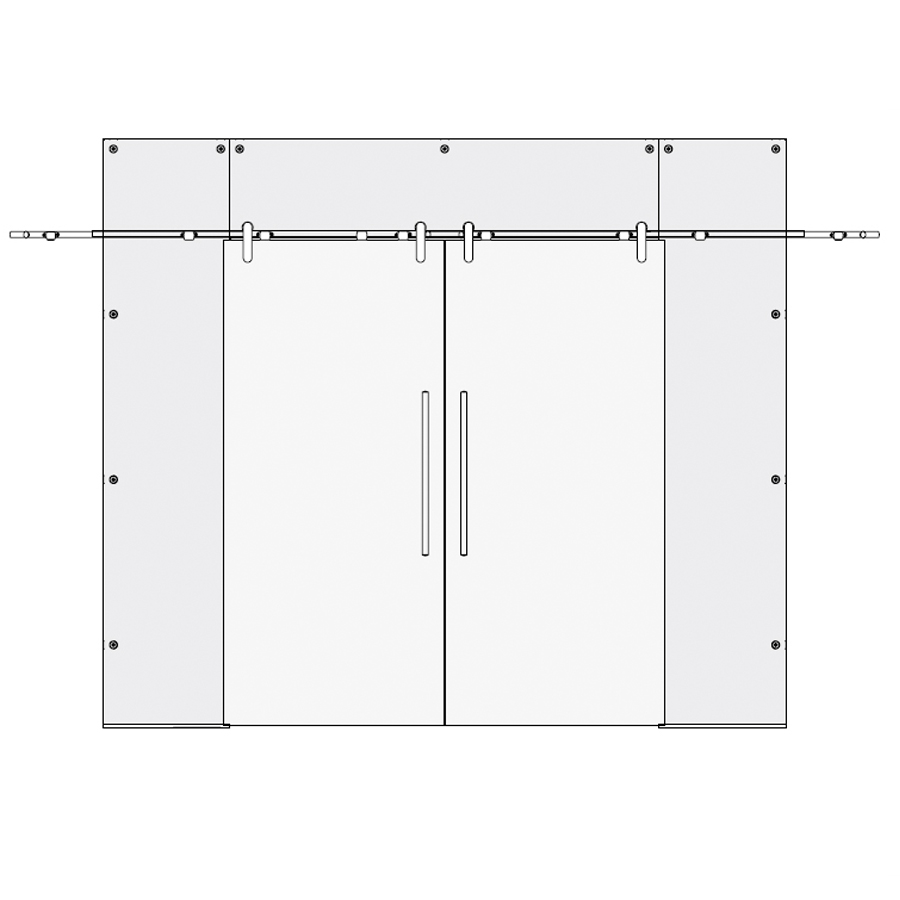 Bespoke door designs for glass hinge doors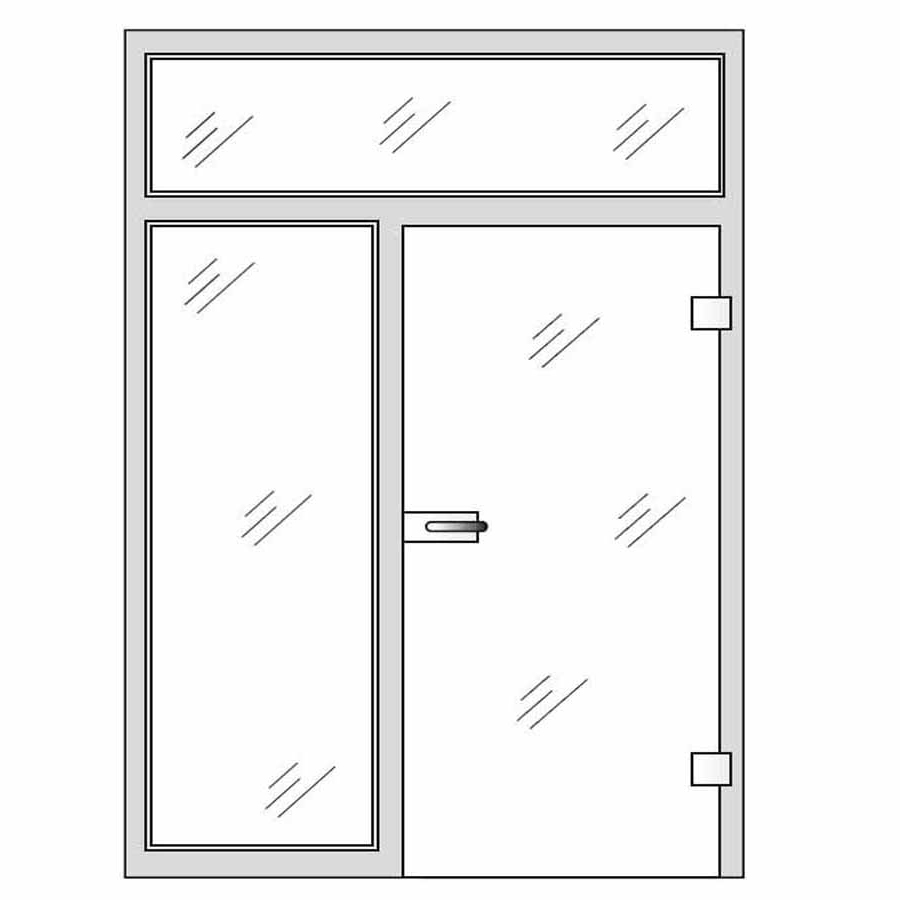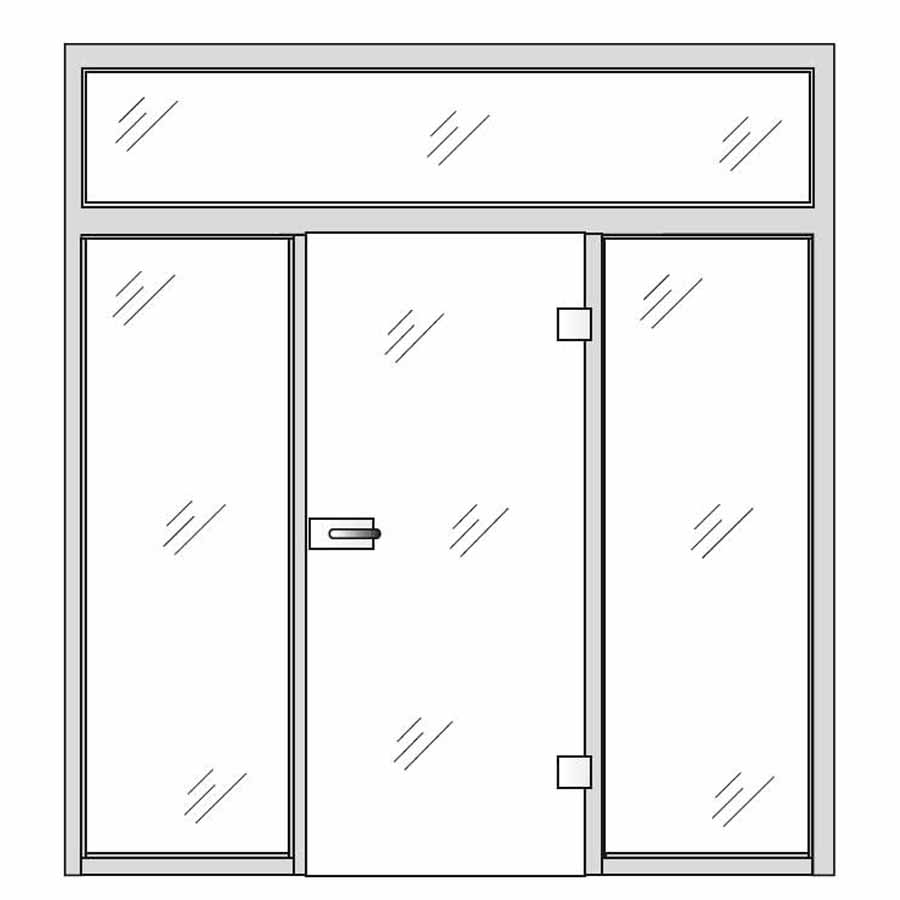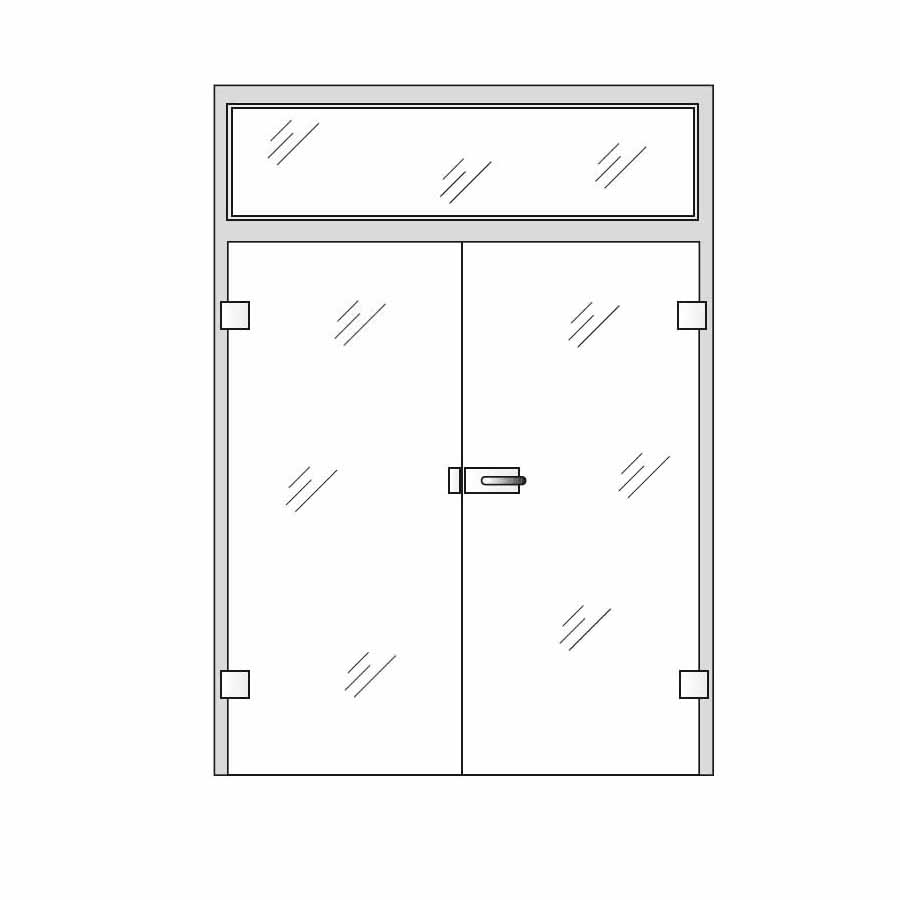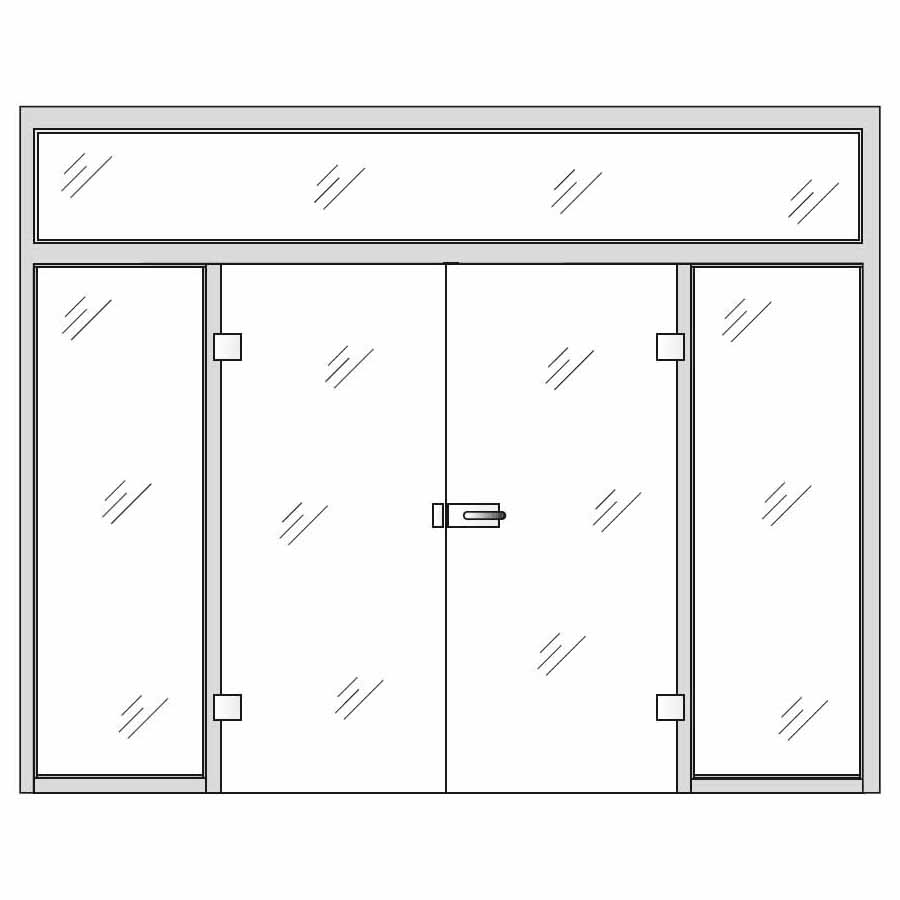 Bespoke door designs for Swing Glass Doors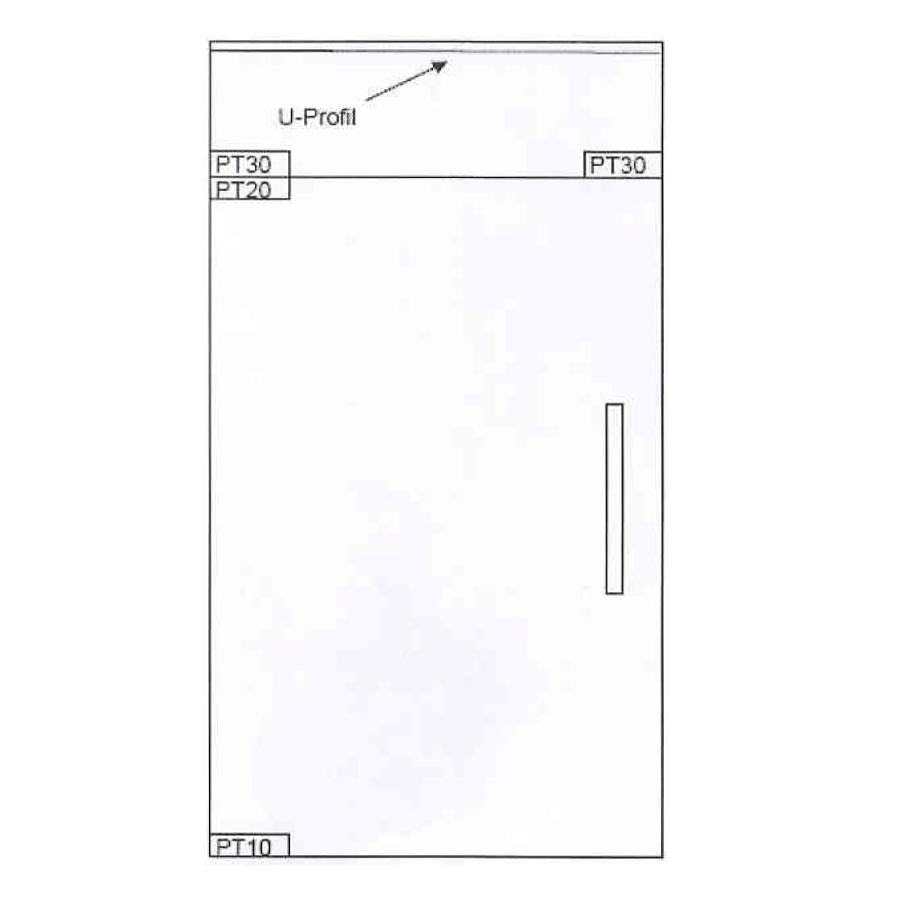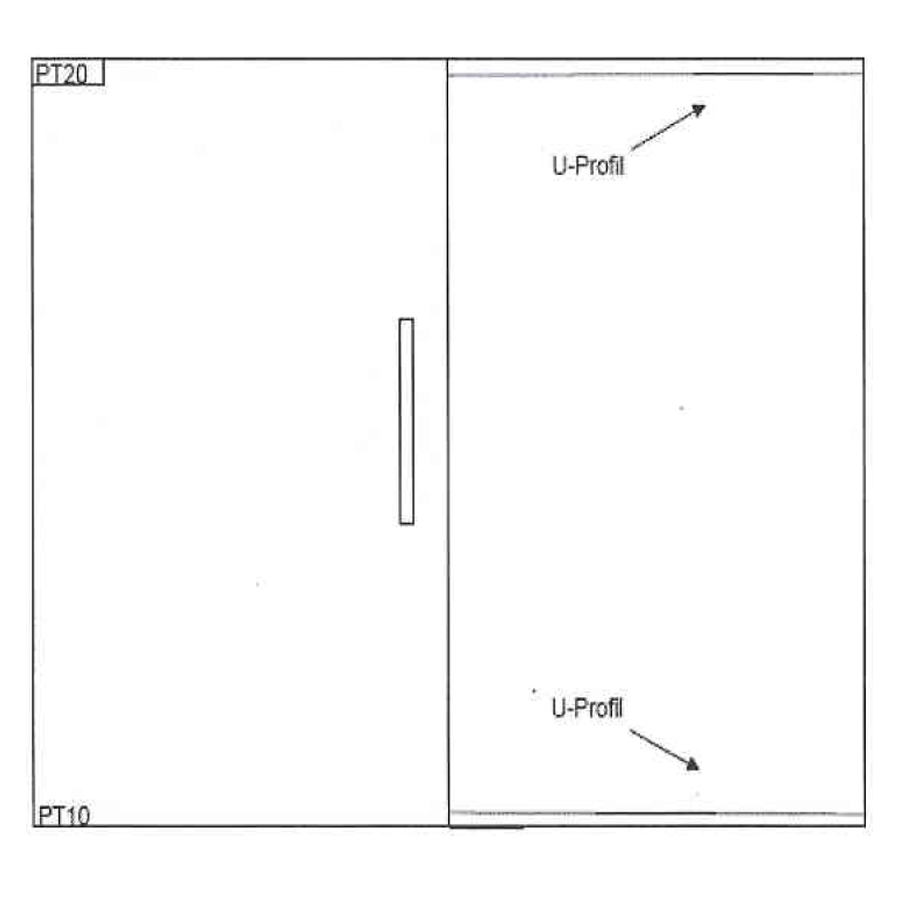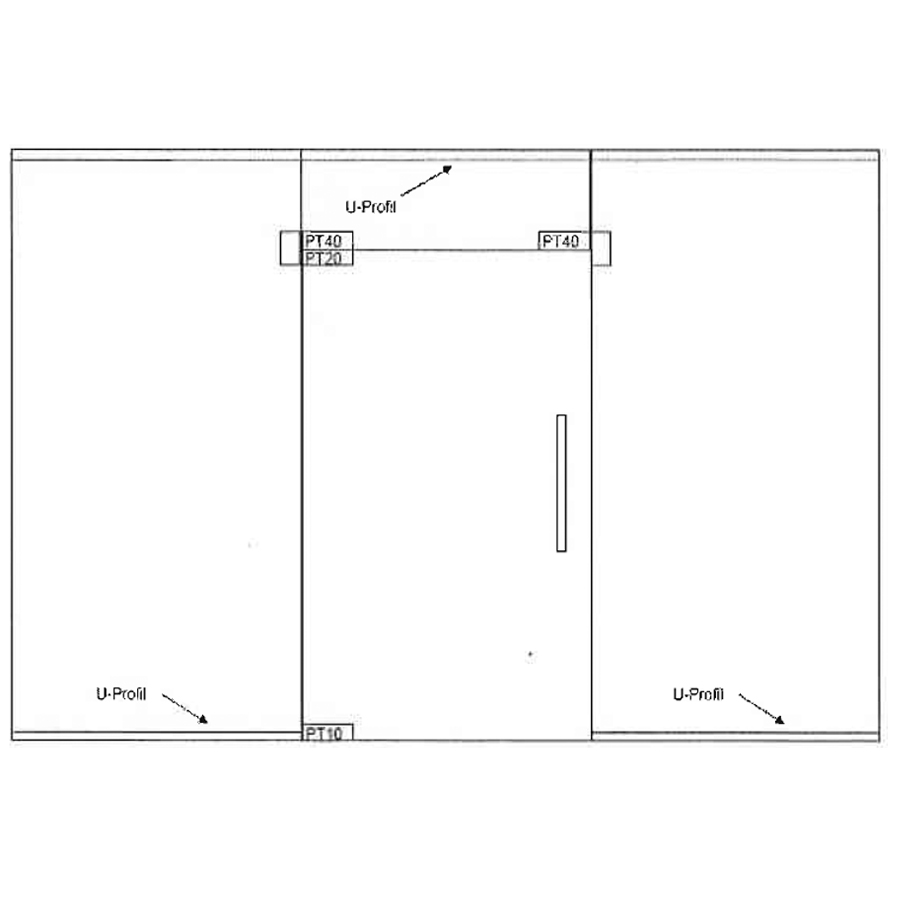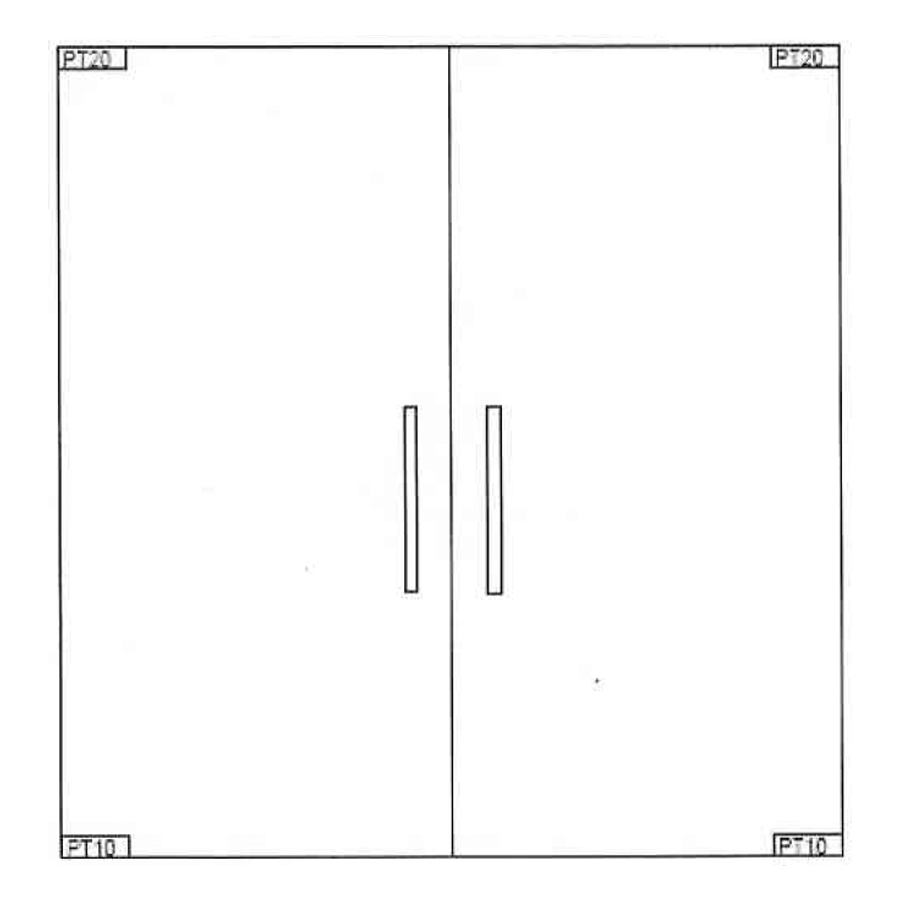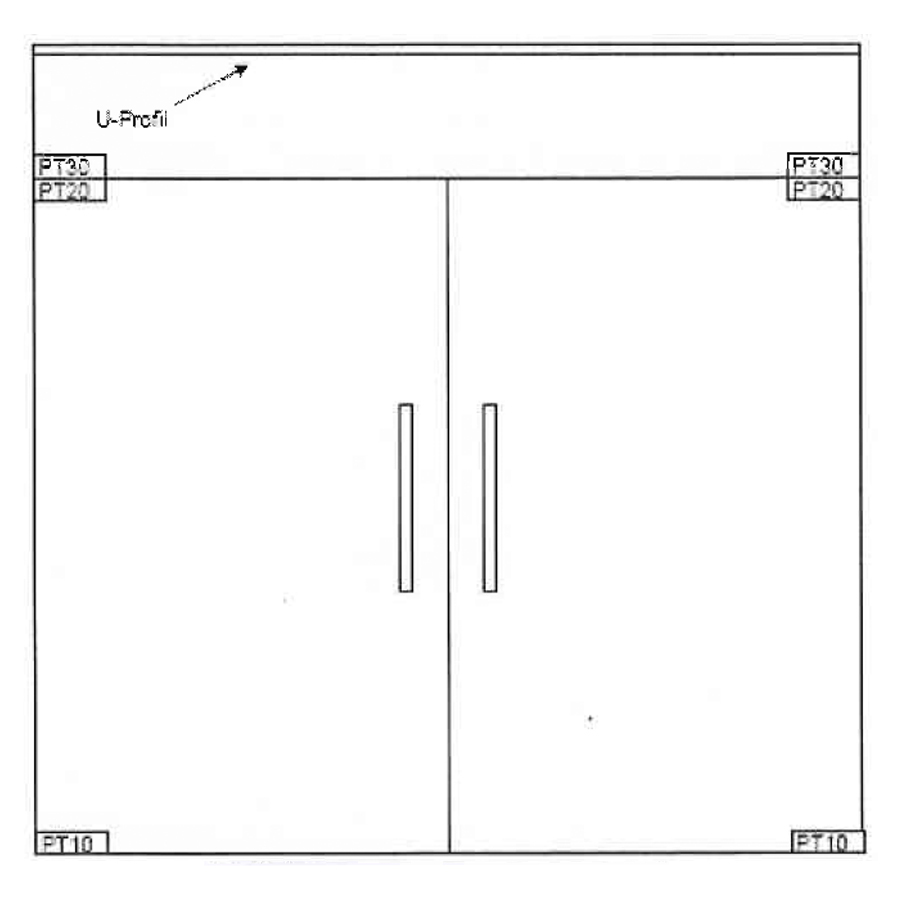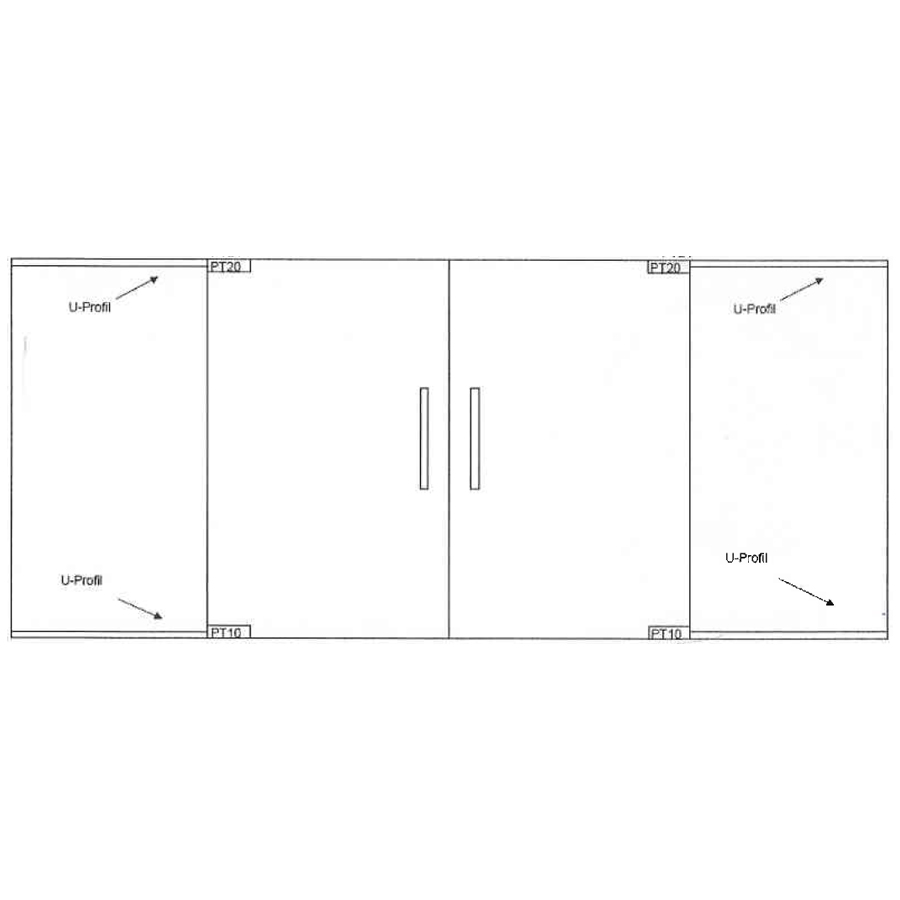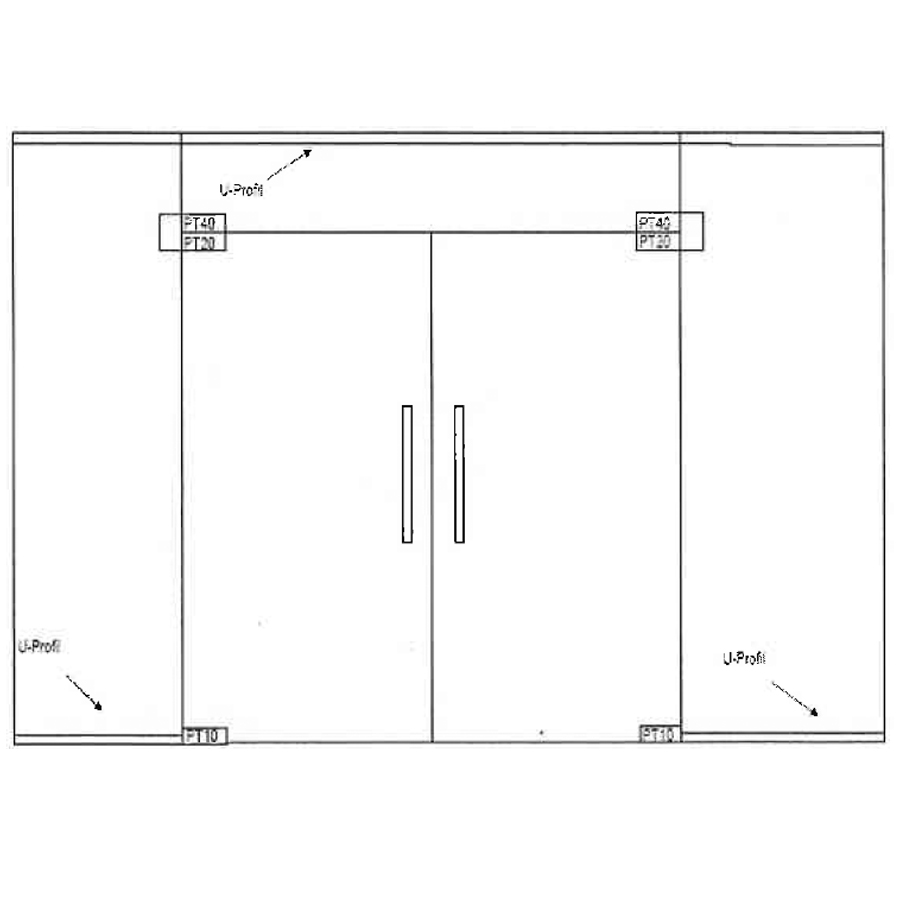 Alt tag for image 1:
safety glass door panels
Alt tag for image 2:
made to measure glass doors
Alt tag for image 3:
interior glass door
Other products you might like: