Leto and Parlo Glass Door Designs - Frameless Glass Door
Starting price for
glass door
with hardware for existing frame: £827.00*
Starting price for
glass door set
, including frame and hardware: £1,036.00*
Starting price for
sliding single door
with
the sliding
system and handle: £1,210.00*
Starting price for
a pocket
single door
with
the sliding
system and
handle
£1,009.00*
For more prices and door designs, please use the price calculator below
*Prices excl. VAT and transport and are for custom made door sizes up to W1000mm x H21000mm x T8mm and wall thickness up to 100mm
For taller doors, please use the price calculator below
Bespoke door designs for sliding doors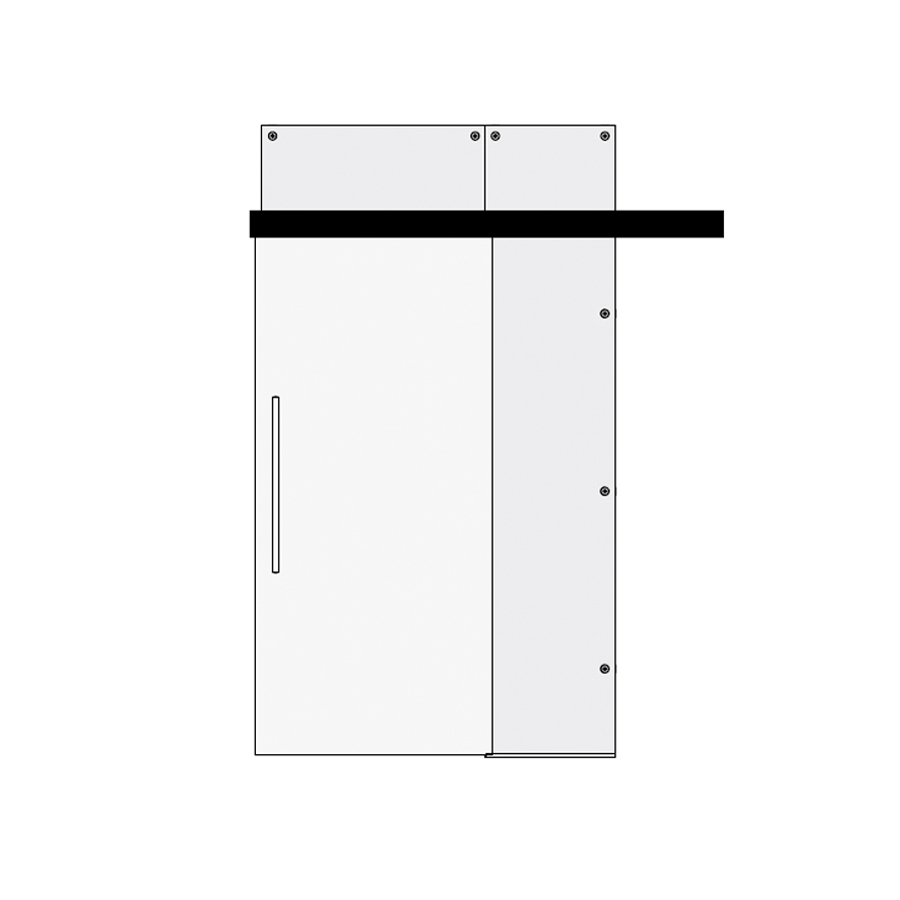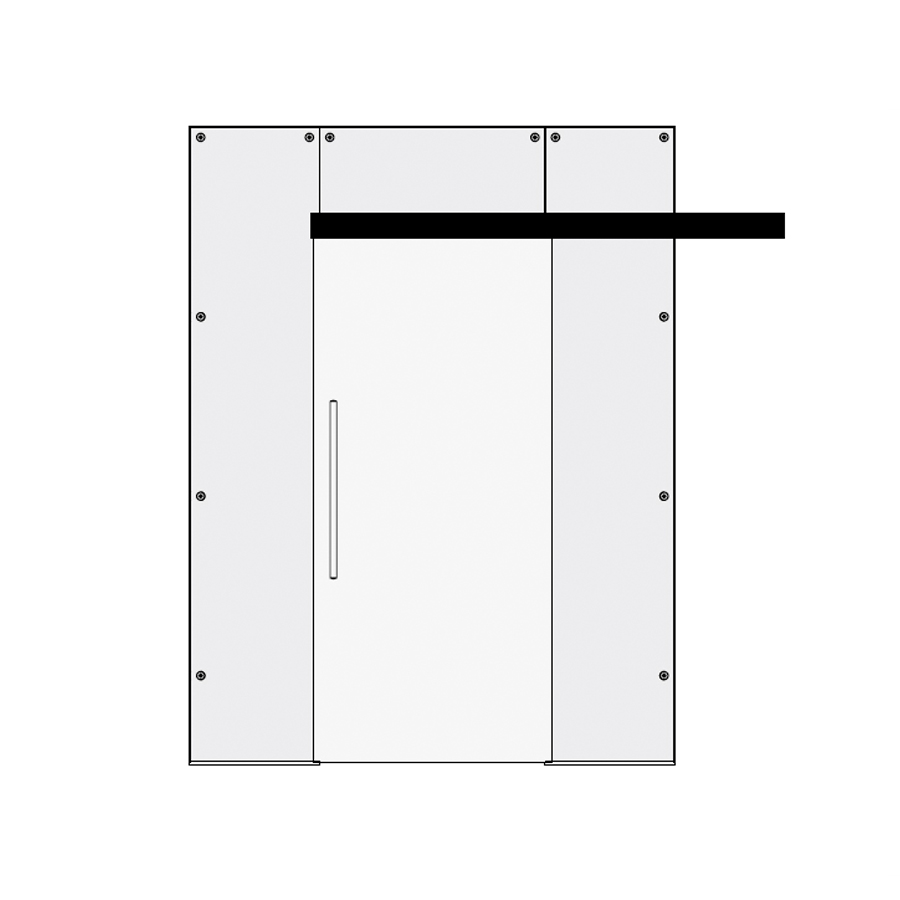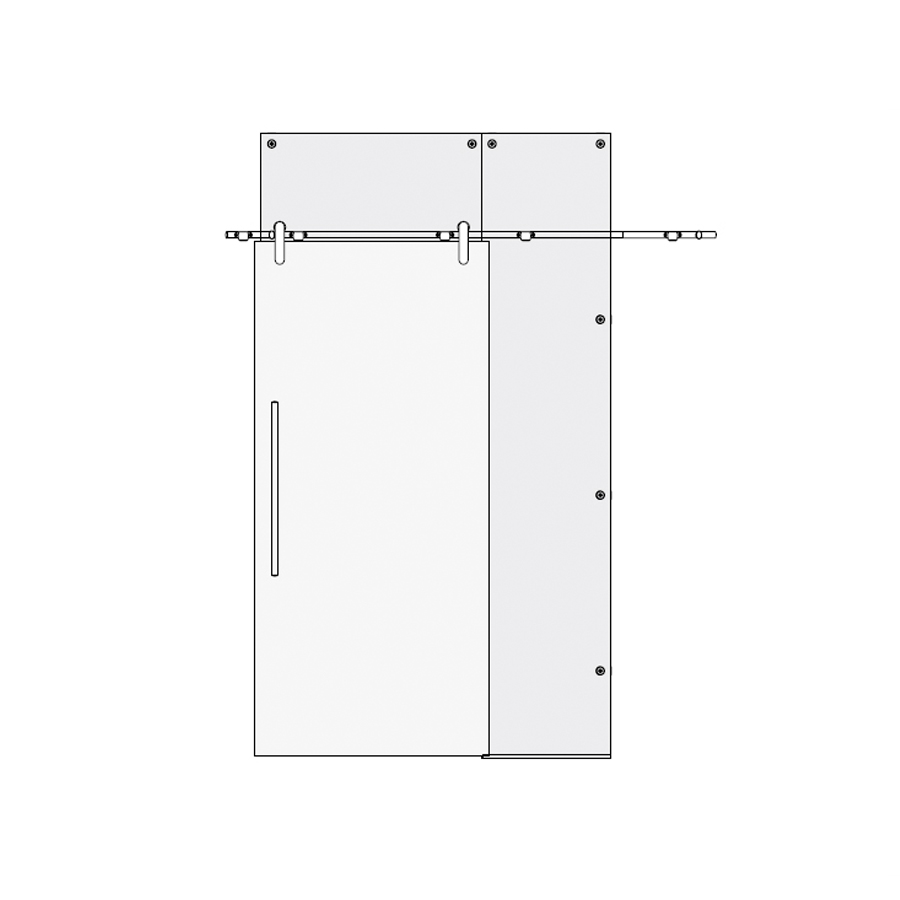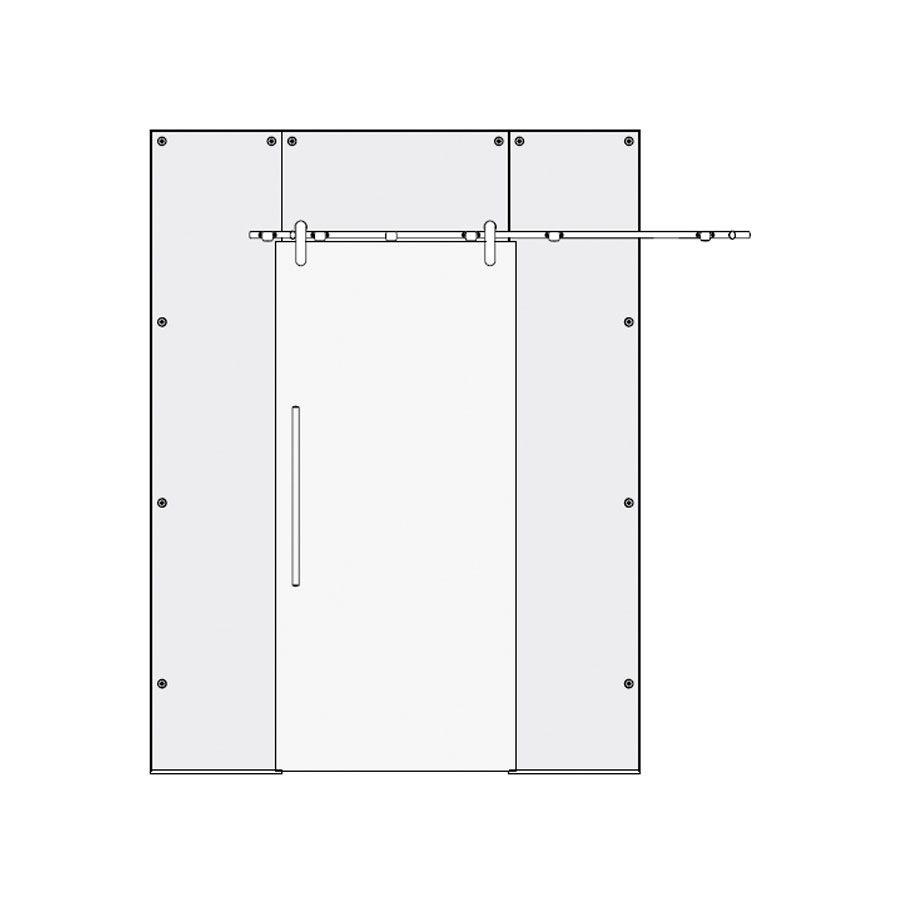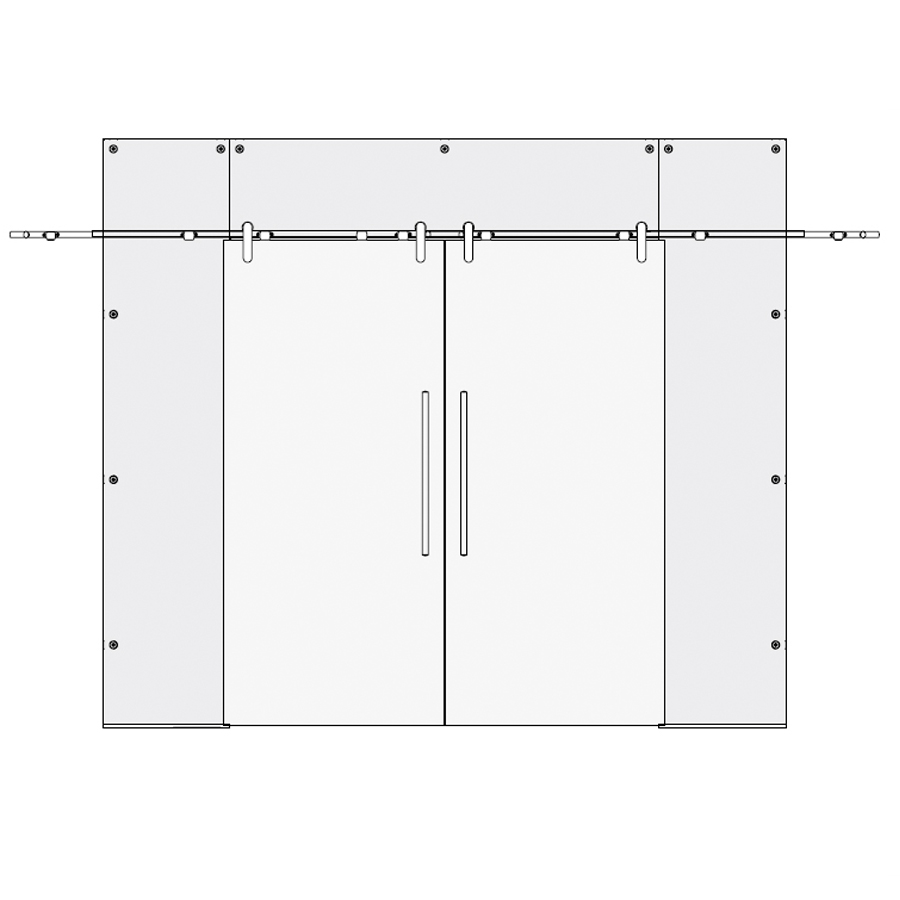 Bespoke door designs for glass hinge doors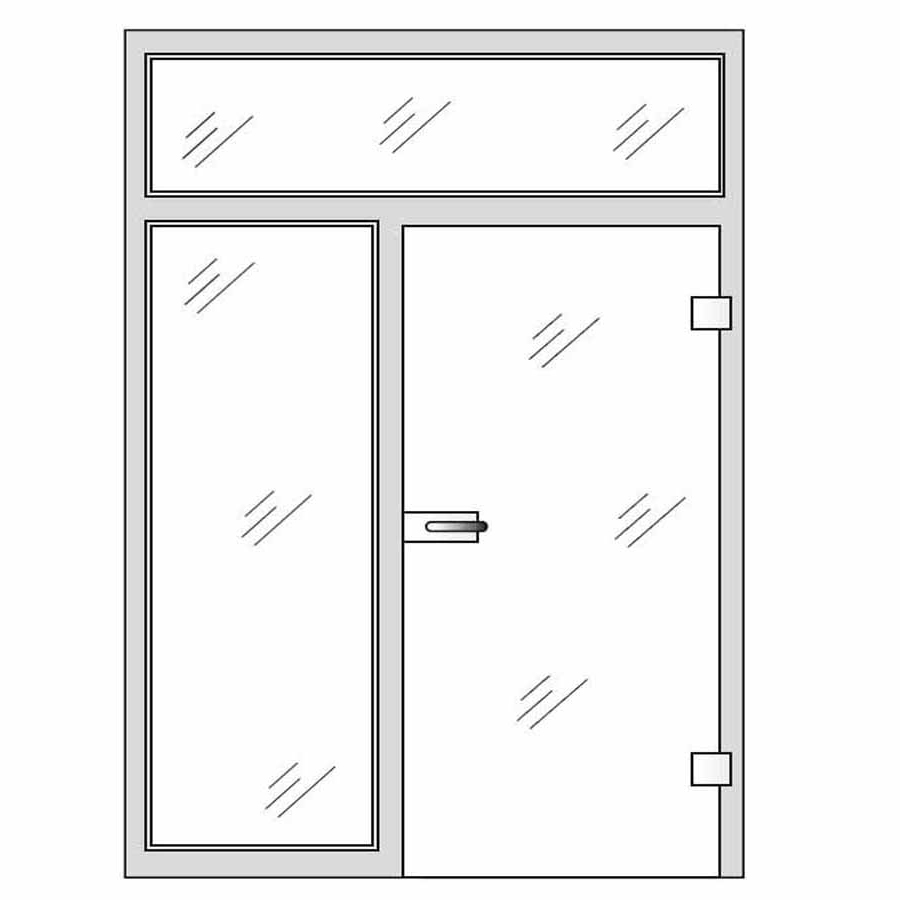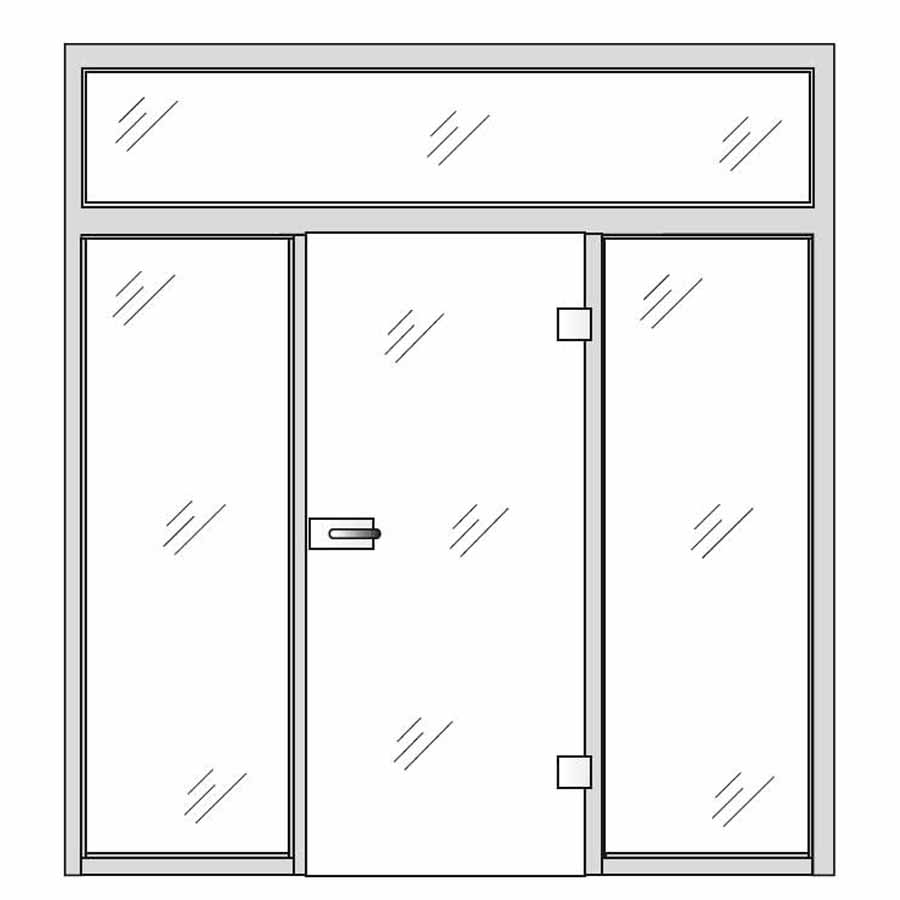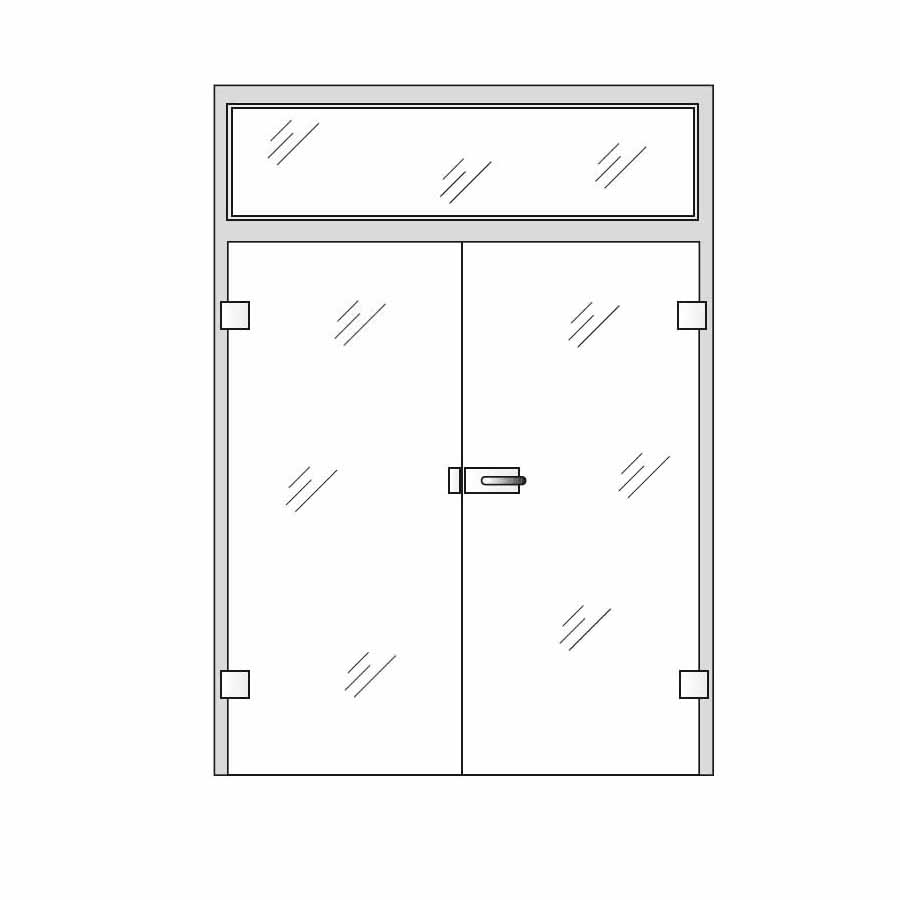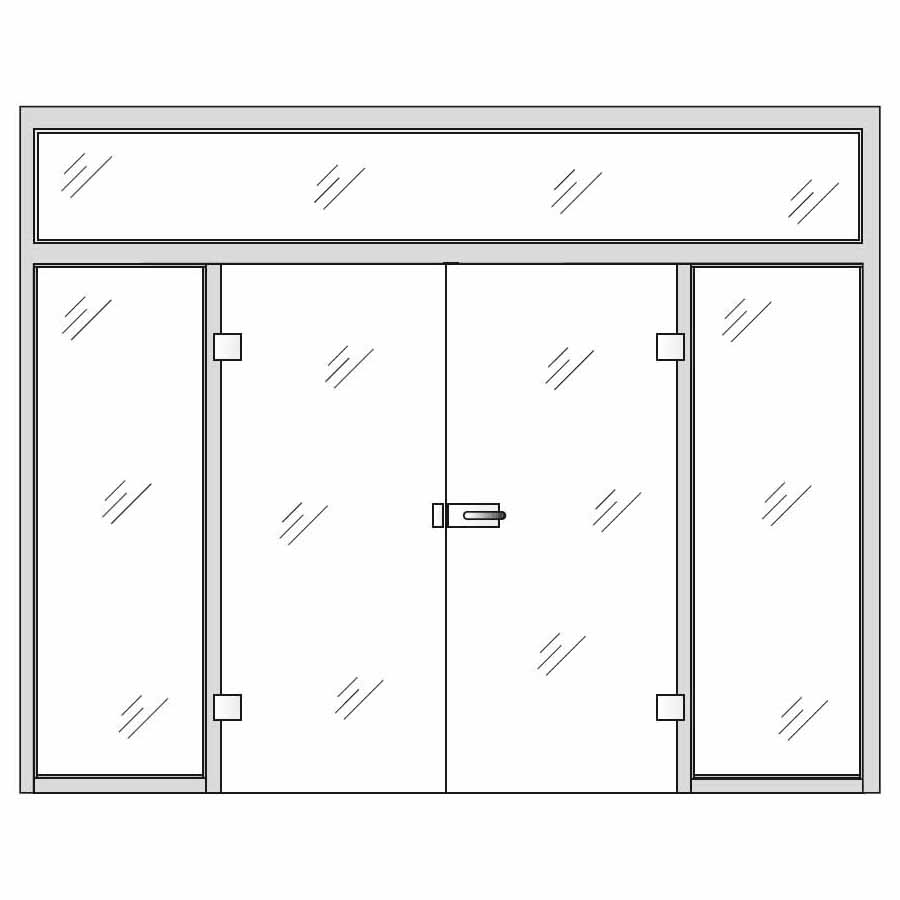 Bespoke door designs for Swing Glass Doors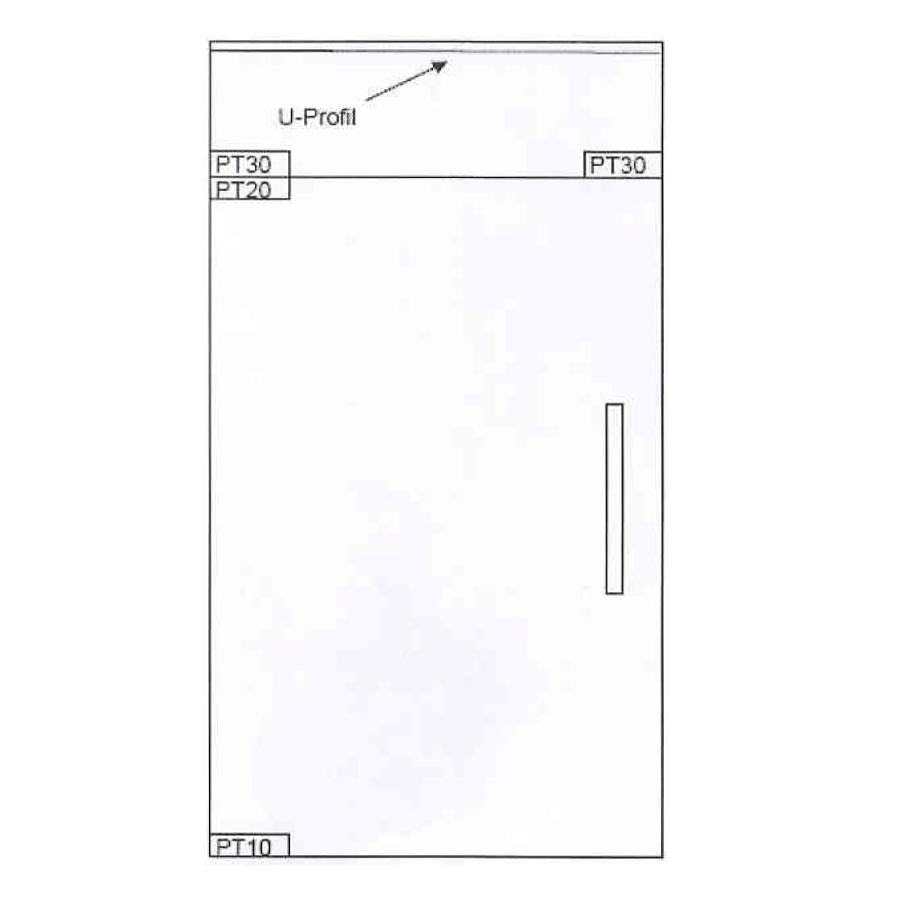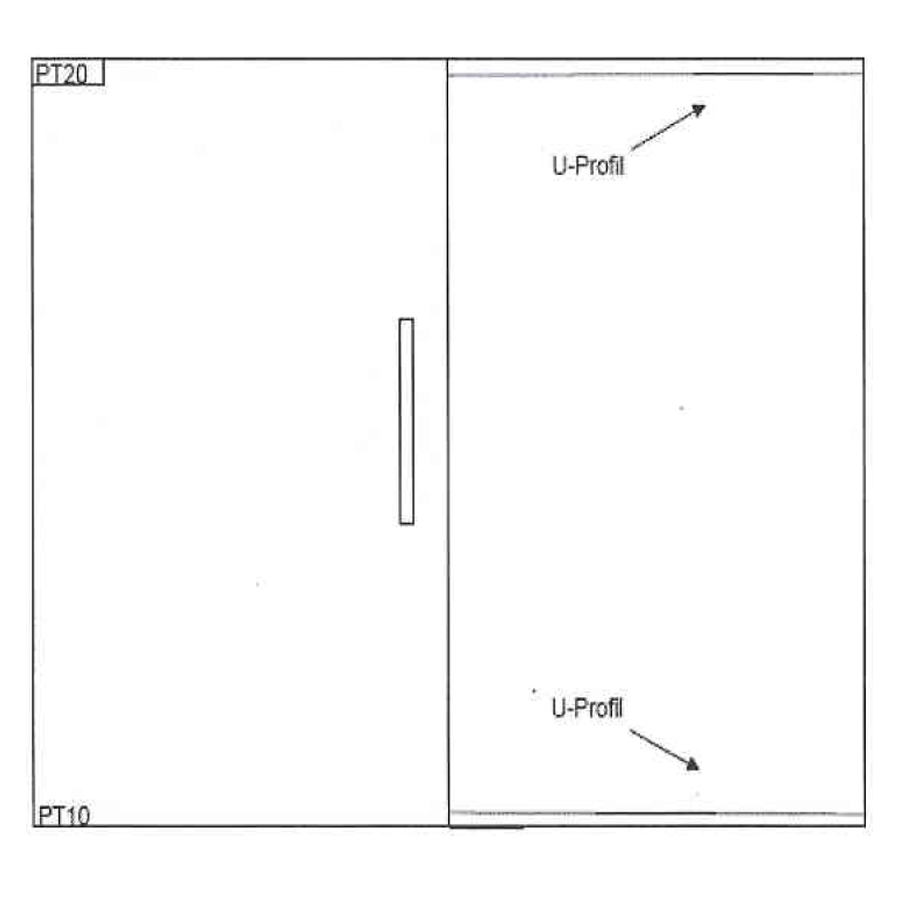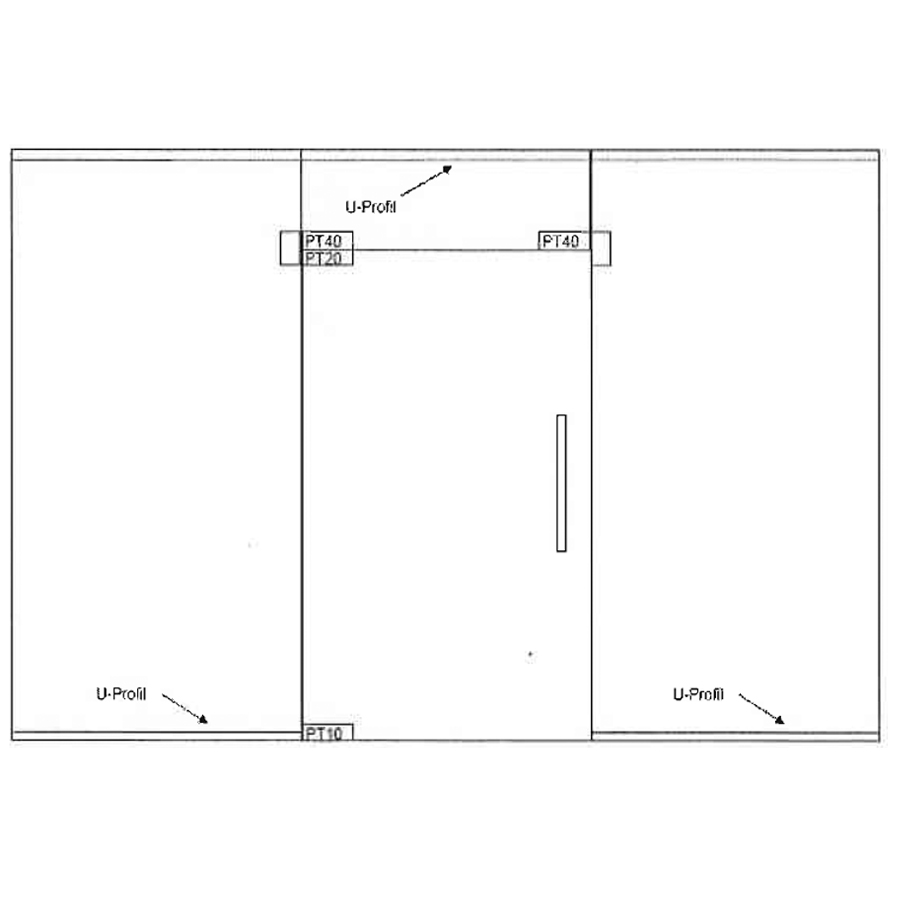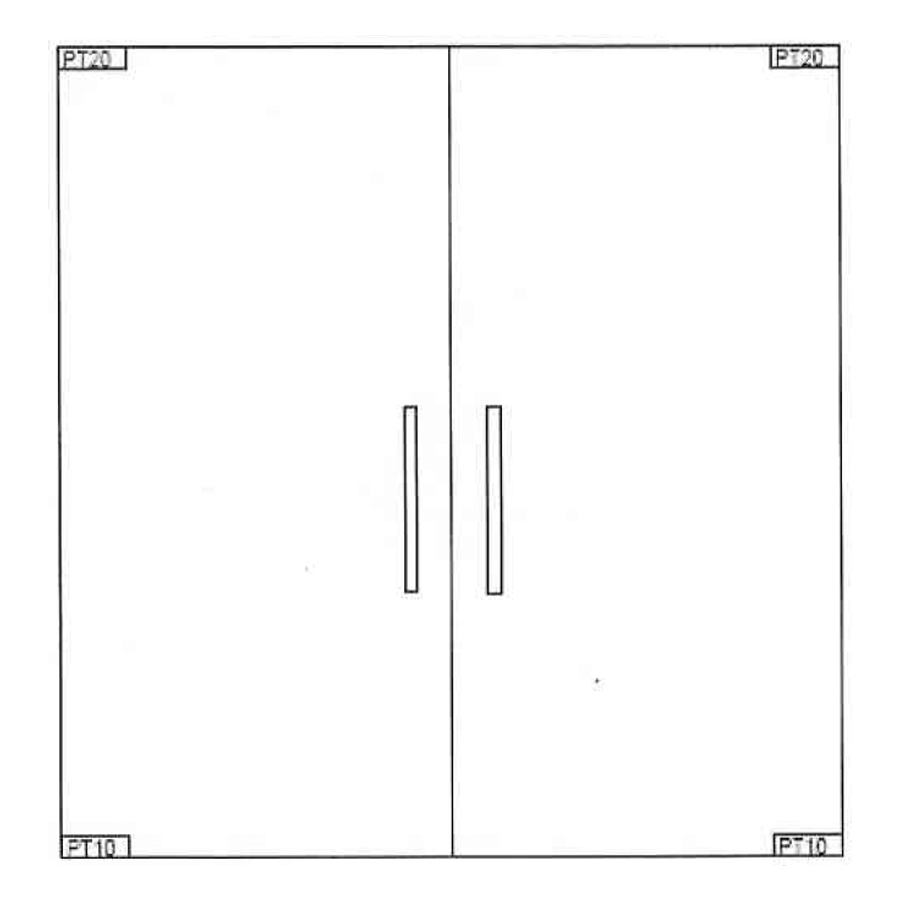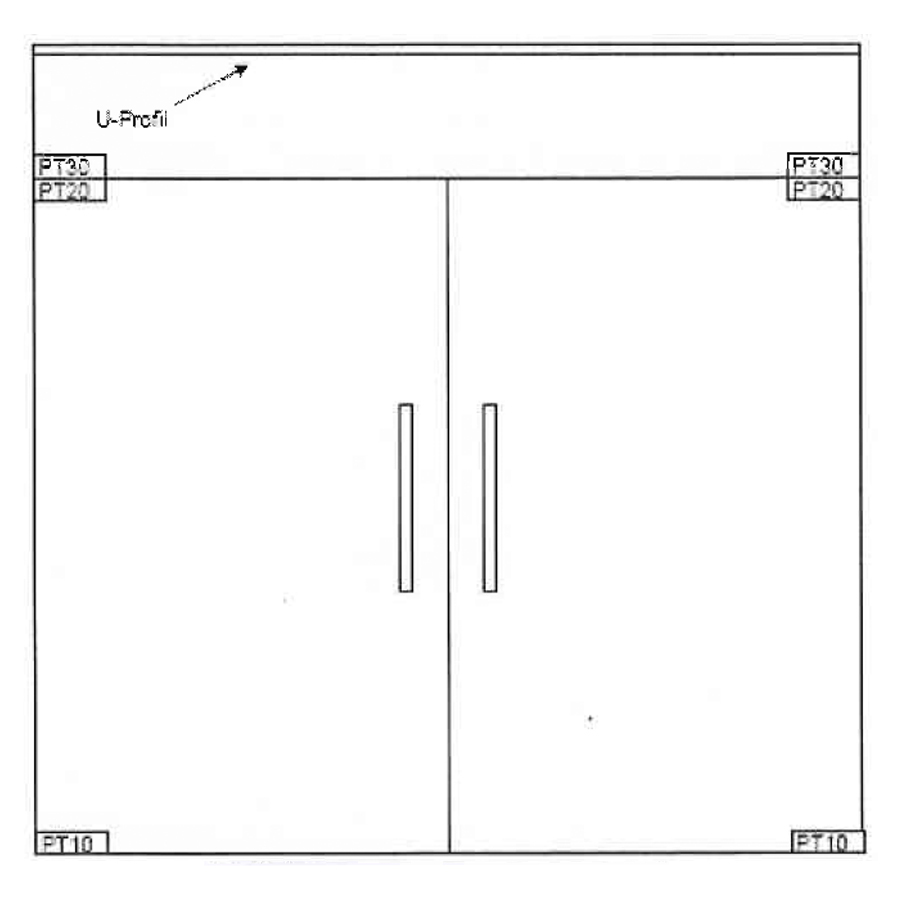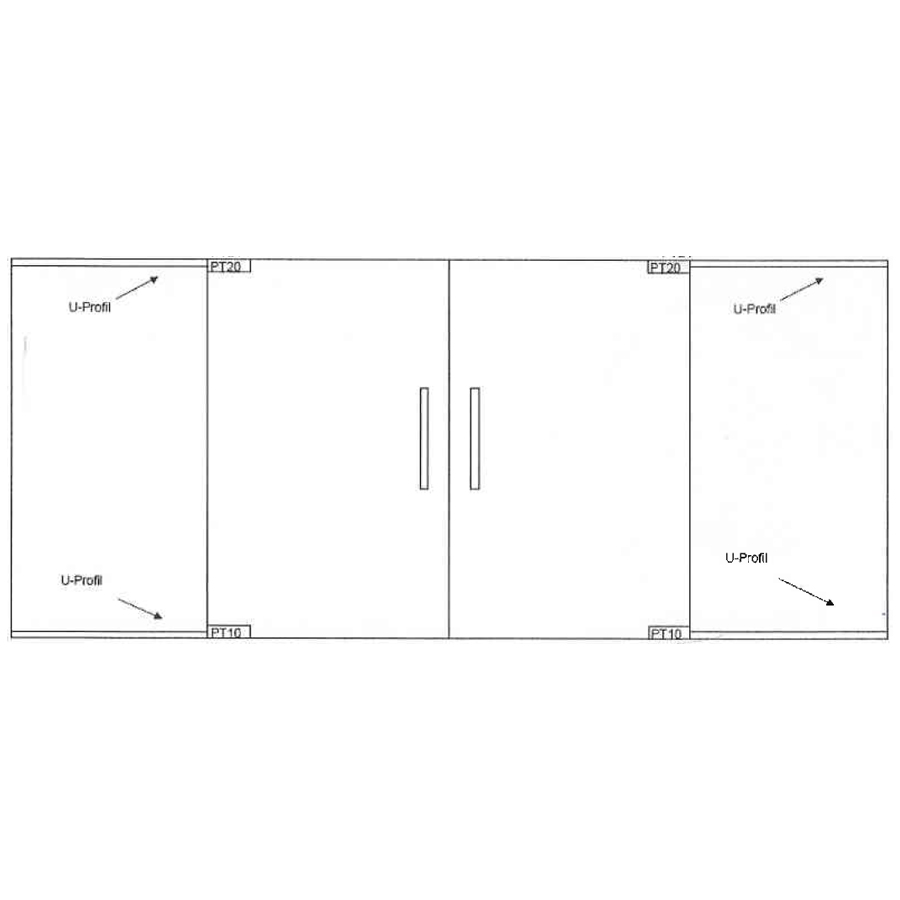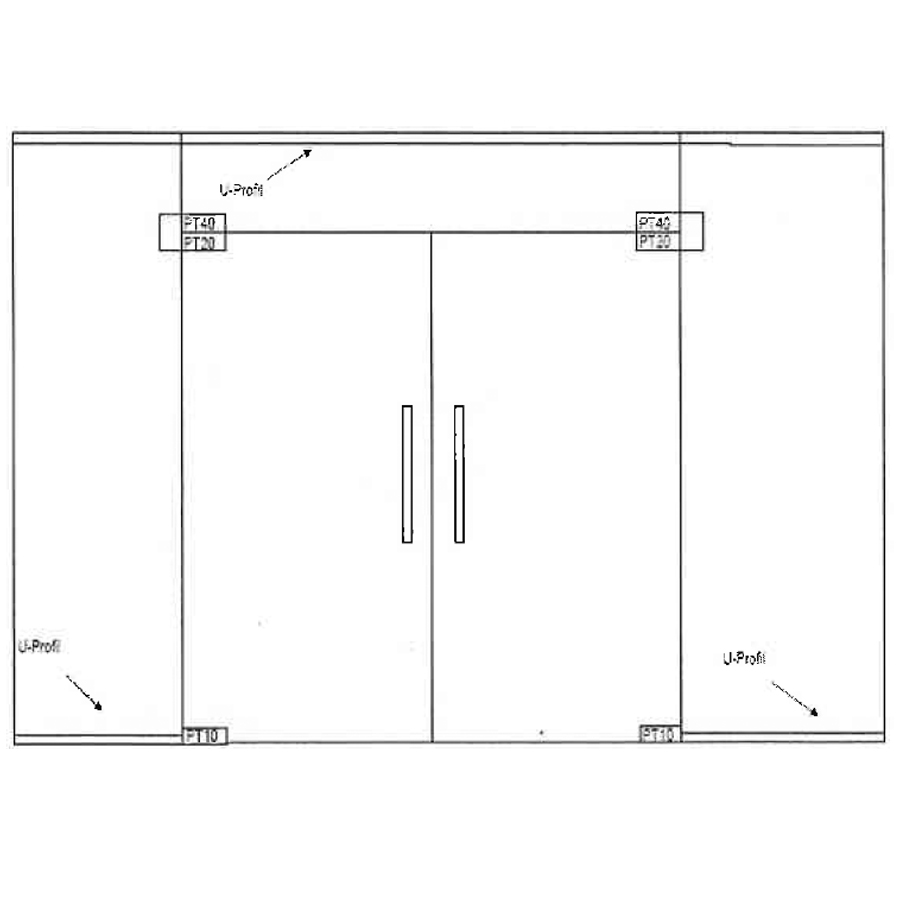 Alt tag for image 1:
sliding glass door
Alt tag for image 2:
glass hinged doors
Alt tag for image 3:
glass partition
A sense of relaxation and separation from a busy day starts with entering your home. A home is a place where you can leave a busy day behind, relax and enjoy an atmosphere that you have created. Here you can renew your energies and draw new strength for a day ahead of a source of finding peace and a sense of well-being. To create a comfortable area, it is important to consider the balance of natural light with the privacy that you need. This has been made possible for you by our Leto and Parlo frameless glass doors - the designs you can easily introduce to create your perfect relaxation space. The modern approach of these glass door designs is available in a wide variety of bespoke finishes - from crystal clear to frosted surfaces. Leto and Parlo glass hinged doors are suitable to create either a light enhancer or to offer privacy. Both, Leto and Parlo glass internal door's modern designs can be manufactured in sizes up to (w)1600mm X (h)2500mm.
Leto and Parlo frameless glass doors can be made as:
•
Double hinged doors
•
Single sliding door on the wall
•
Pocket single sliding door
•
Double sliding doors on the wall
•
Pocket double sliding doors
•
Single sliding door with glass side and/or glass top panel
•
Double sliding door with glass side and/or glass top panels
Other products you might like: