Rustic Doors - Bespoke Door Sets - Laminate Doors
Starting price for Non-FD30 door leaf: £279.00*
Starting price for FD30 door leaf: £313.00*
Starting price for Non-FD30 door set: £606.00*
Starting price for FD30 door set: £978.00*
For more prices and door designs, please use the price calculator below
*Prices excl. VAT and transport and are for custom made door sizes up to W924mm x H2040mm x T40mm and wall thickness up to 100mm
For taller doors, please use the price calculator below
Standard Features

Optional Features

Alt tag for image 1:
rustic exclusive doors
Alt tag for image 2:
rustic laminate door set
Alt tag for image 3:
natural knotty oak door
Alt tag for image 4:
oak rustic sliding doors
Alt tag for image 5:
oak interior door set
Alt tag for image 6:
oak pocket sliding door
Upright CPL Laminate Finishes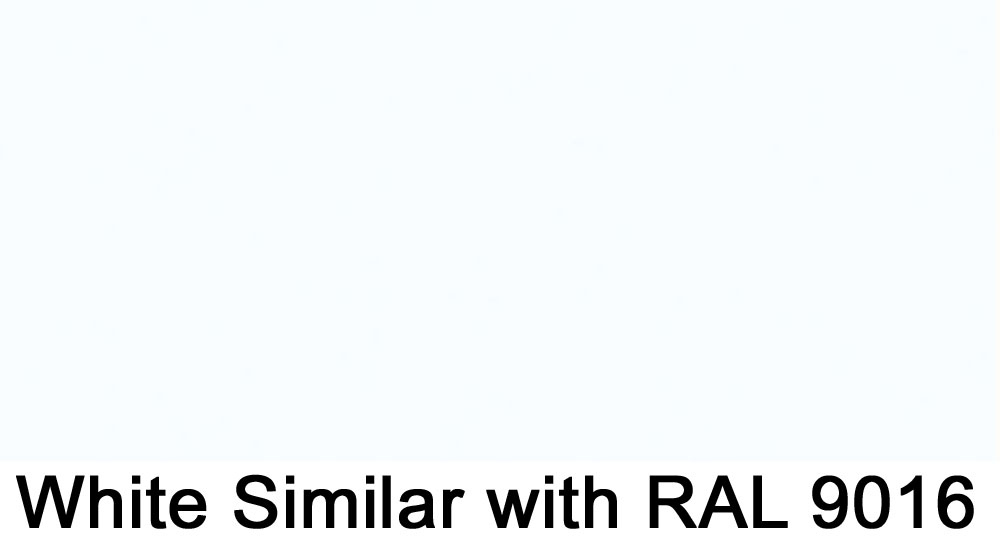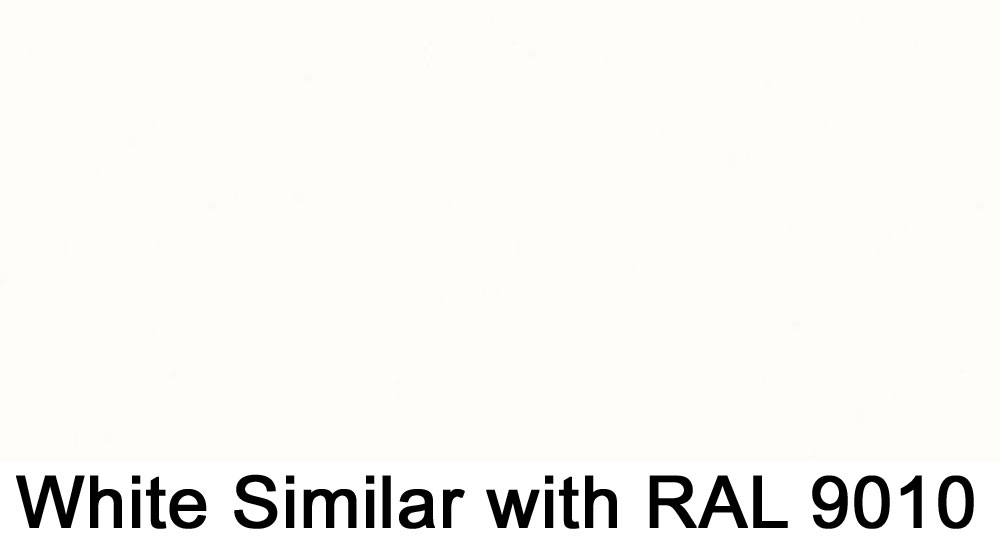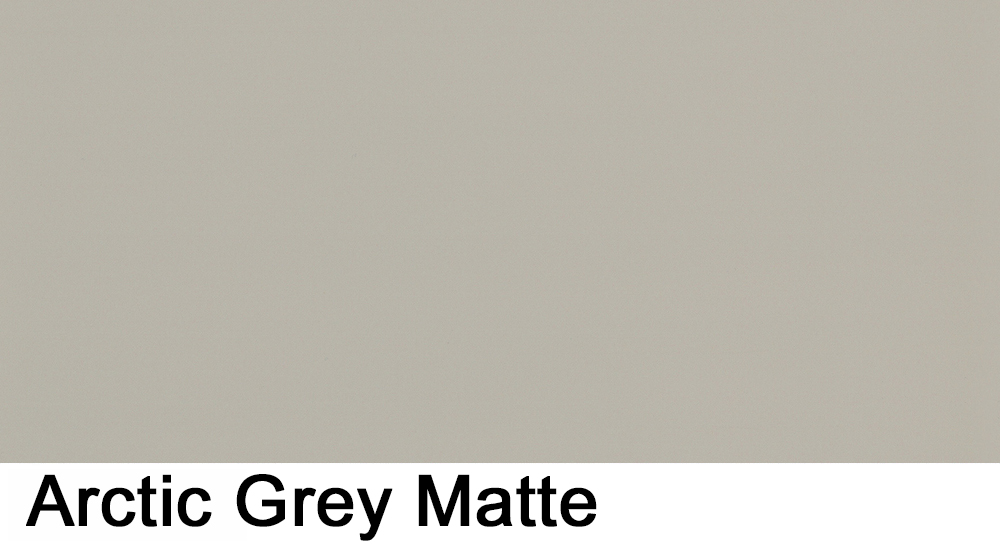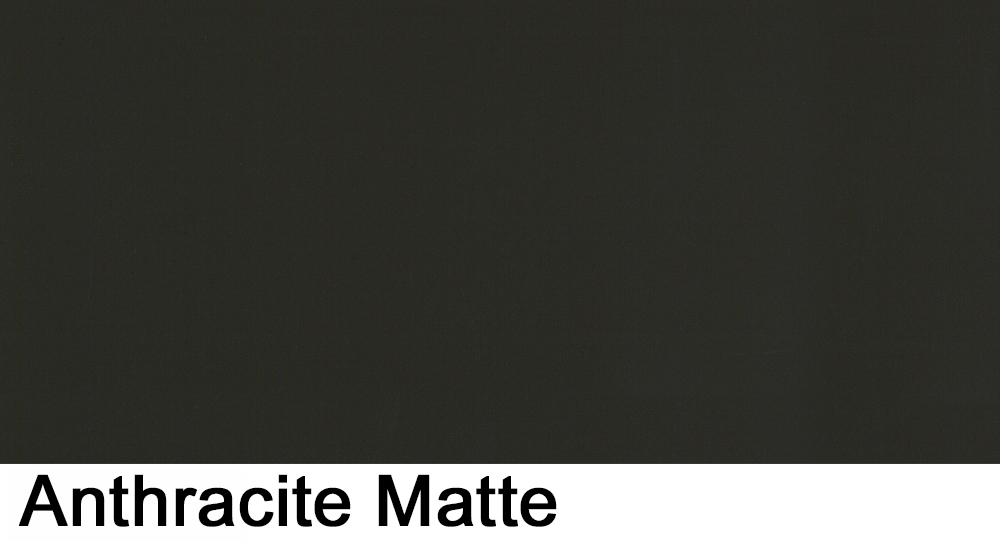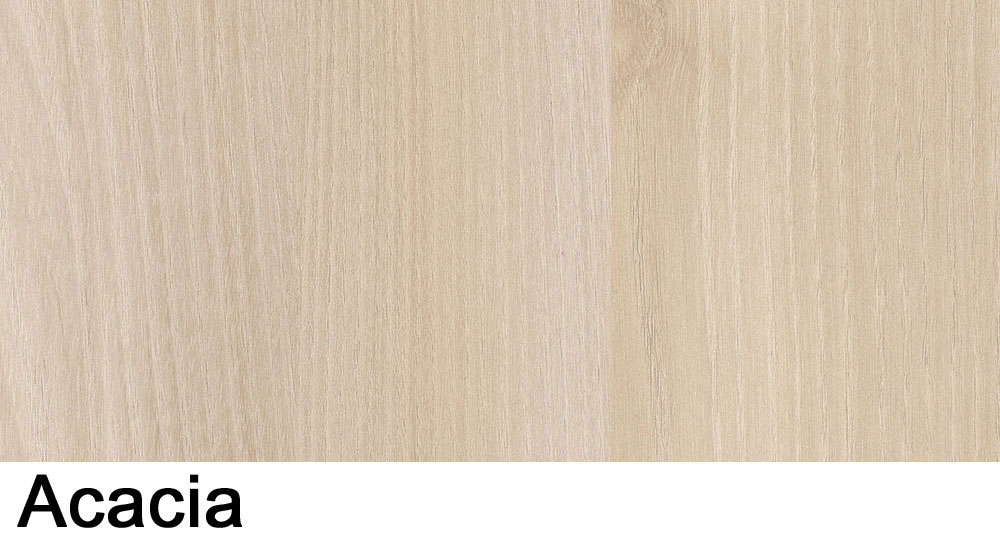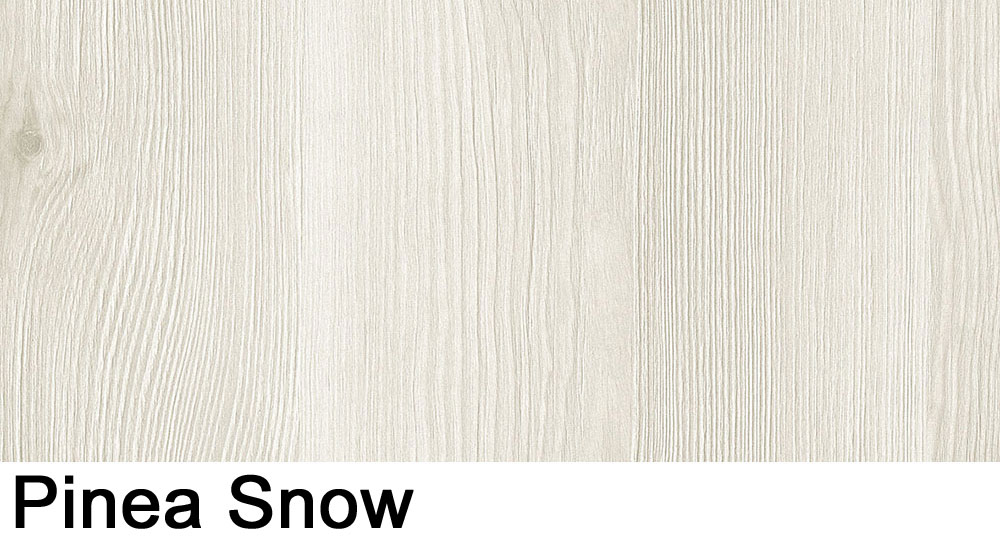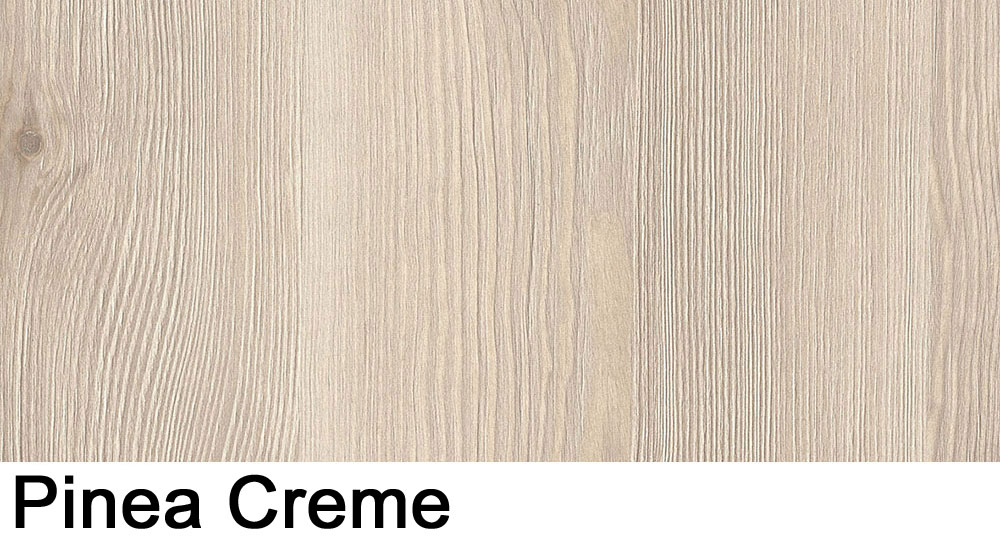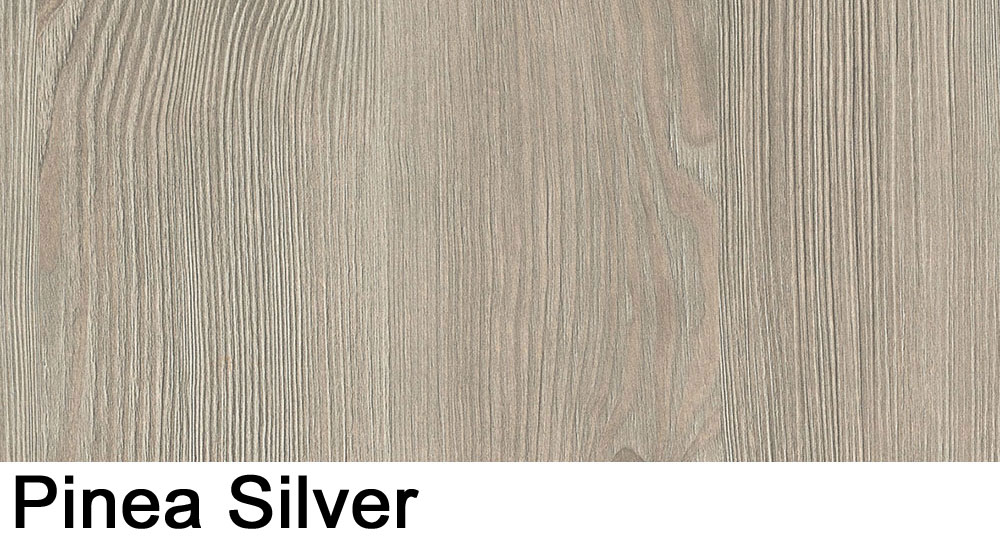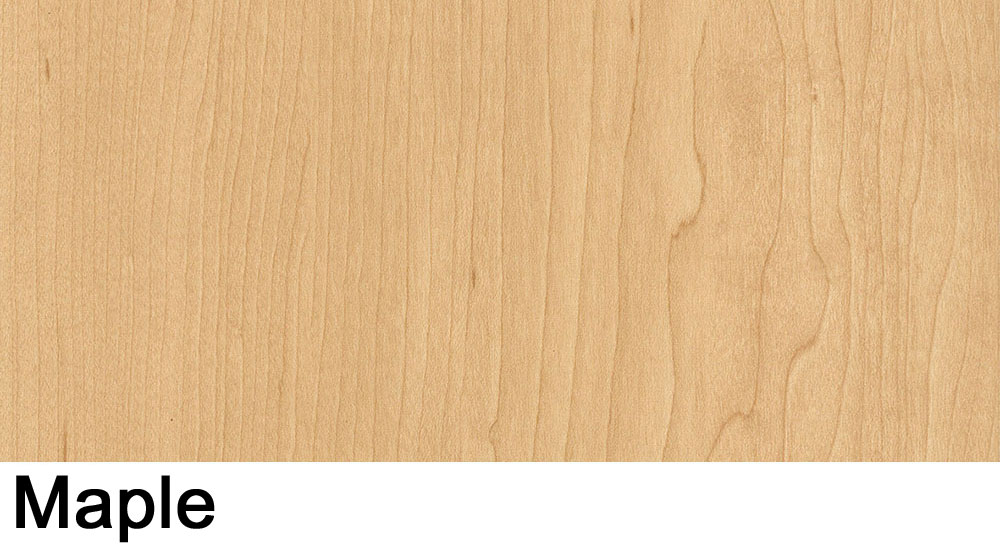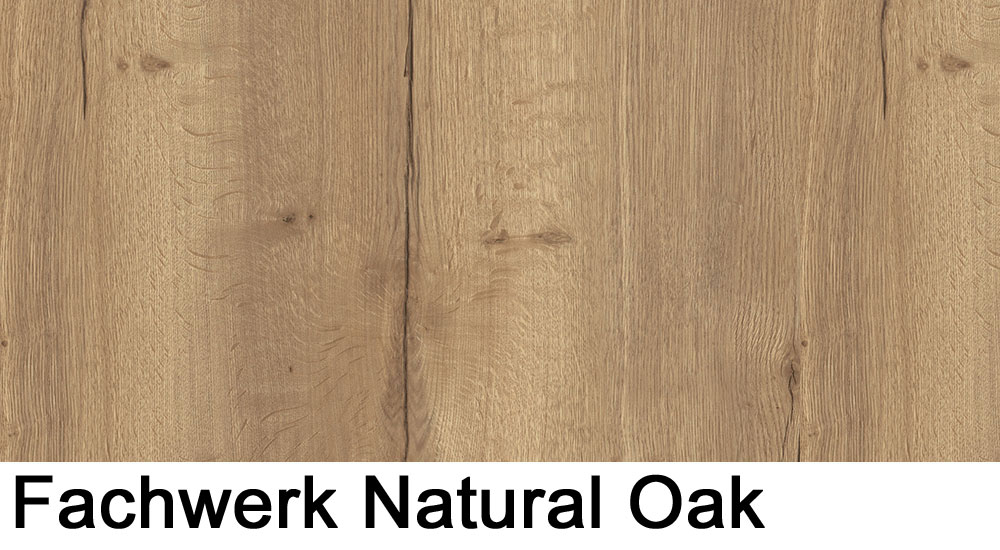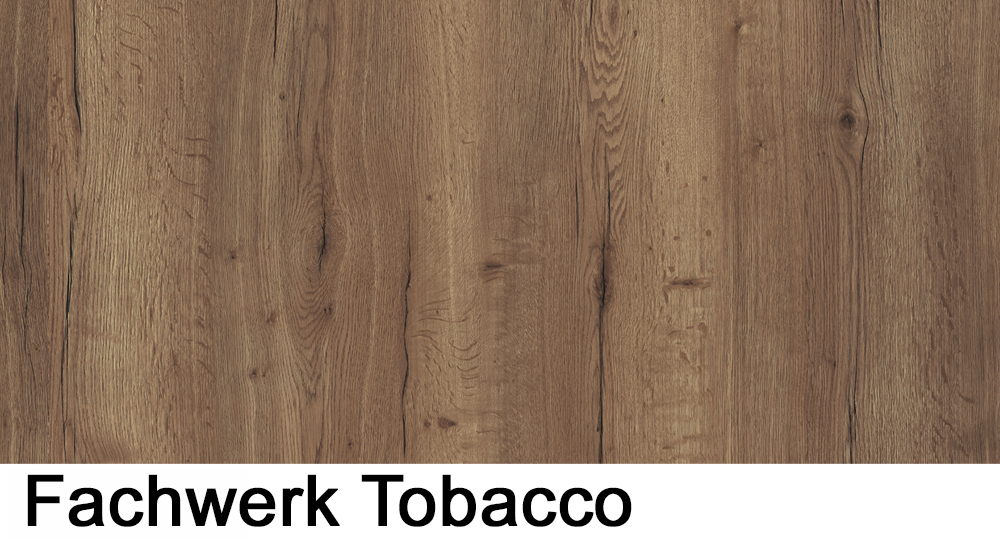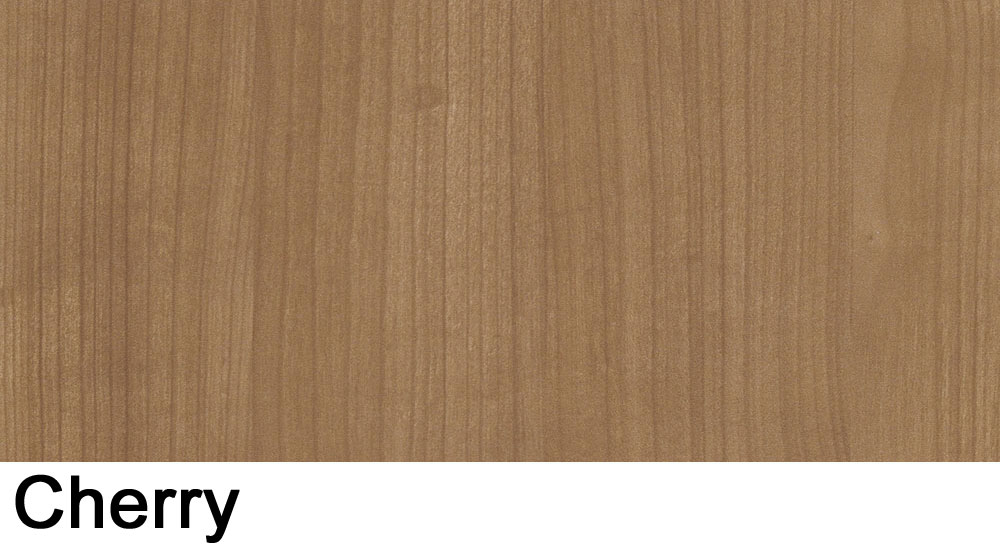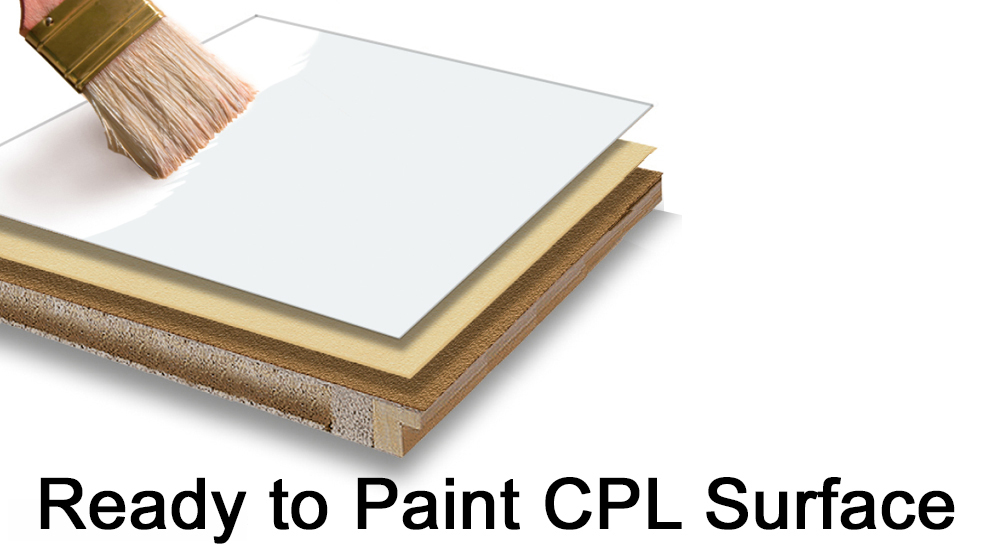 Crosswise Laminate Finishes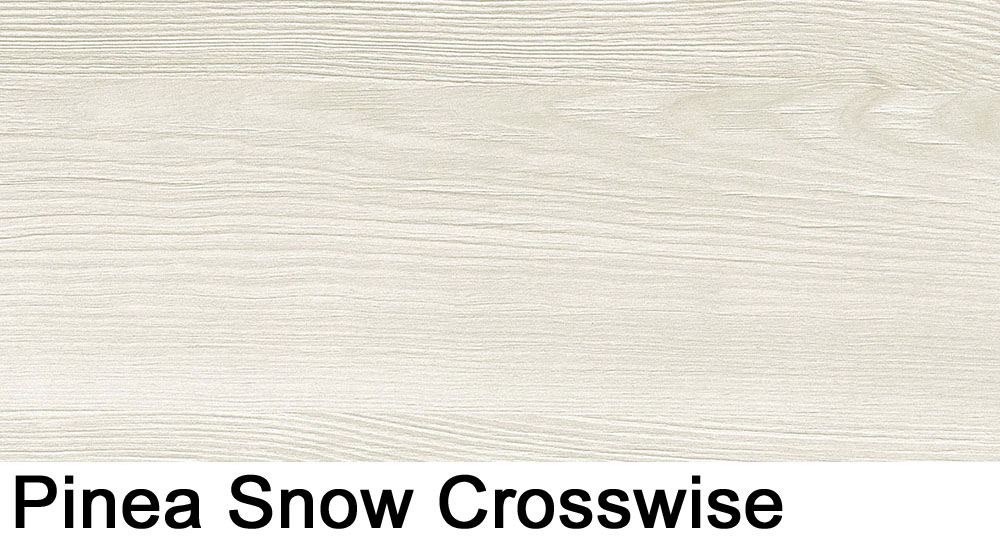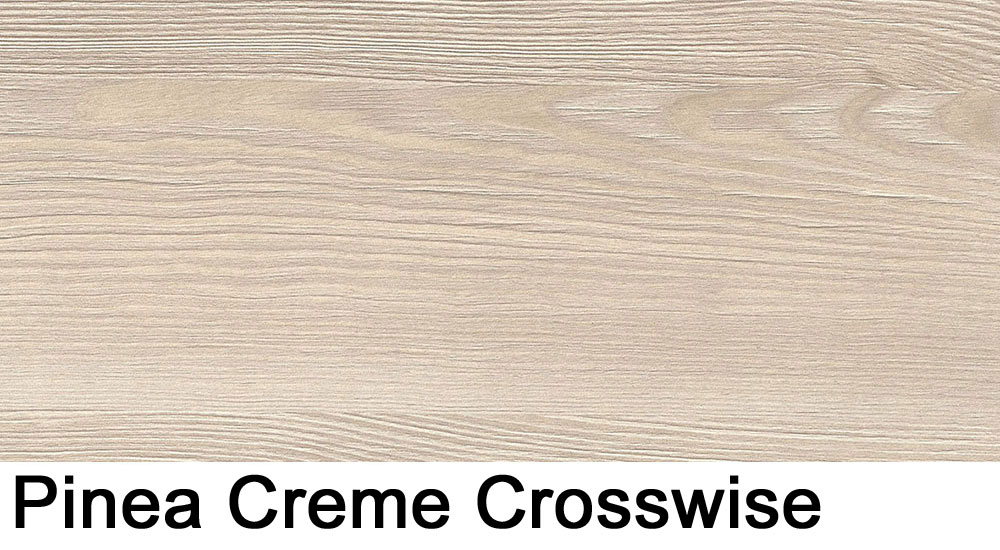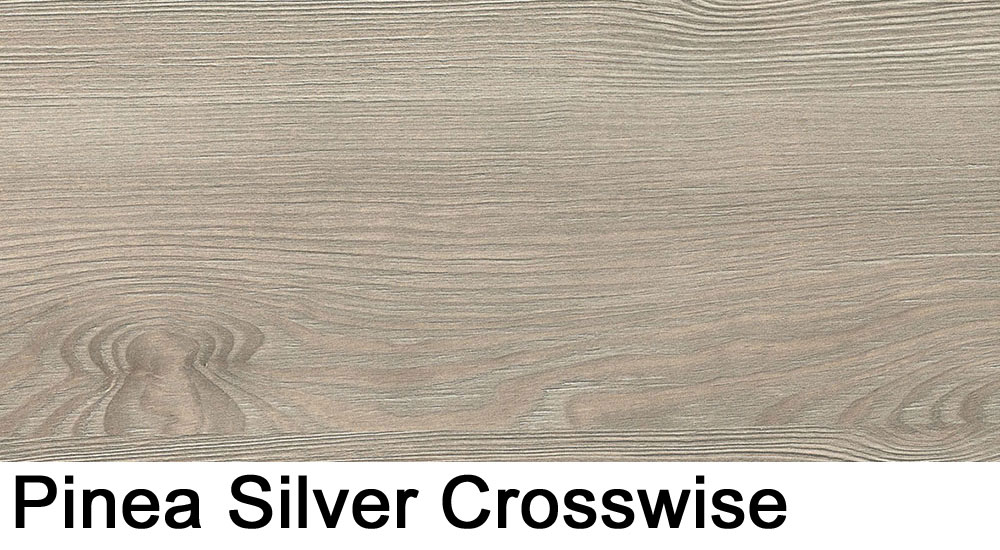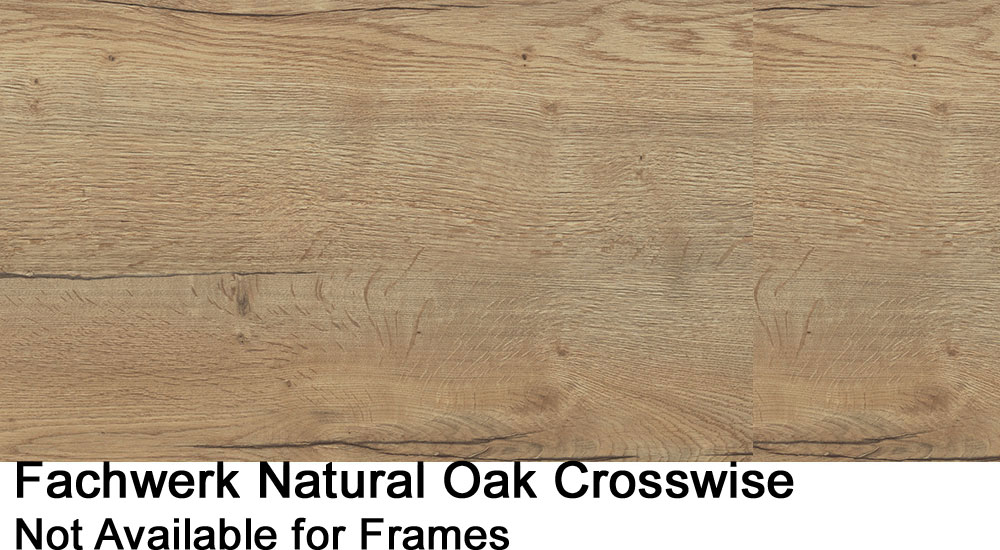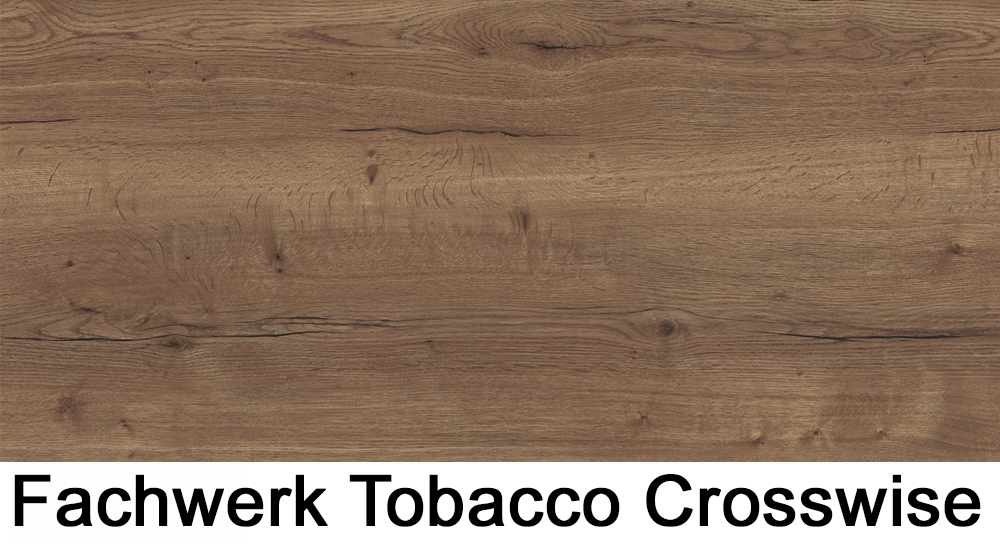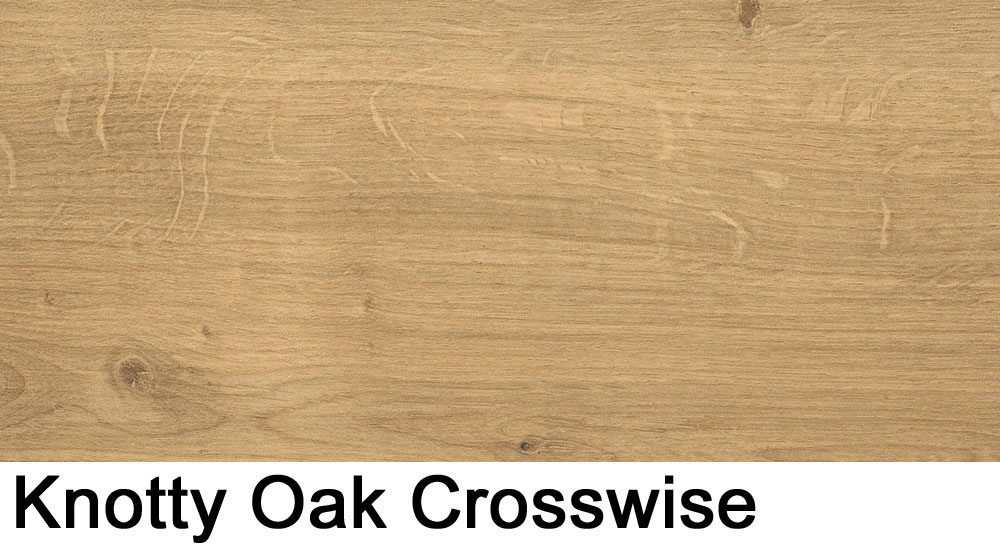 Upright Cell Laminate Finishes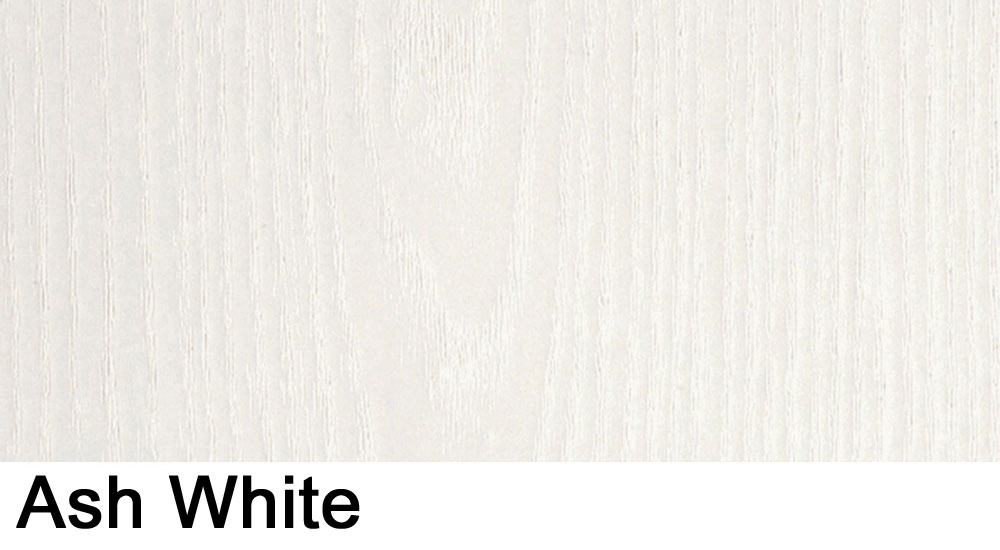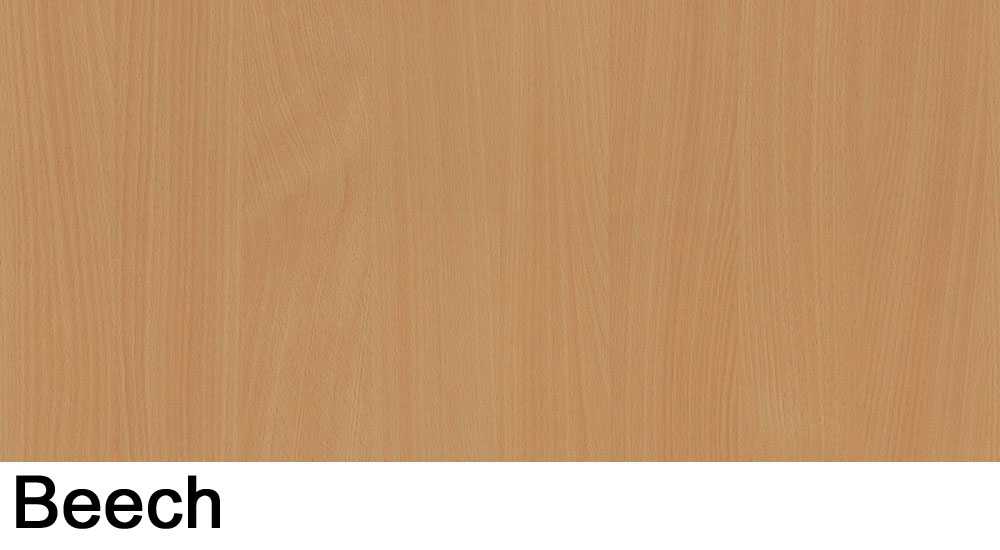 Westag & Getalit Upright Laminate Finishes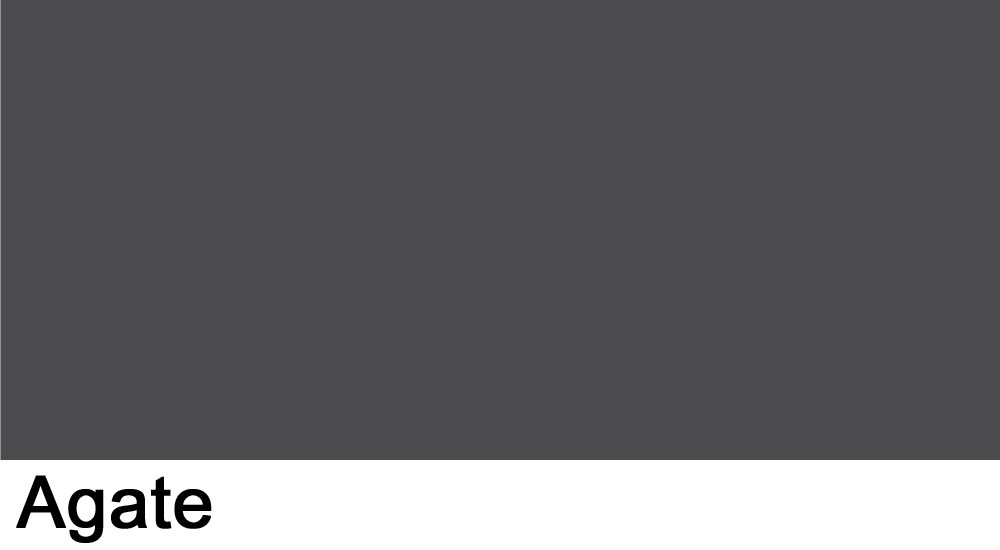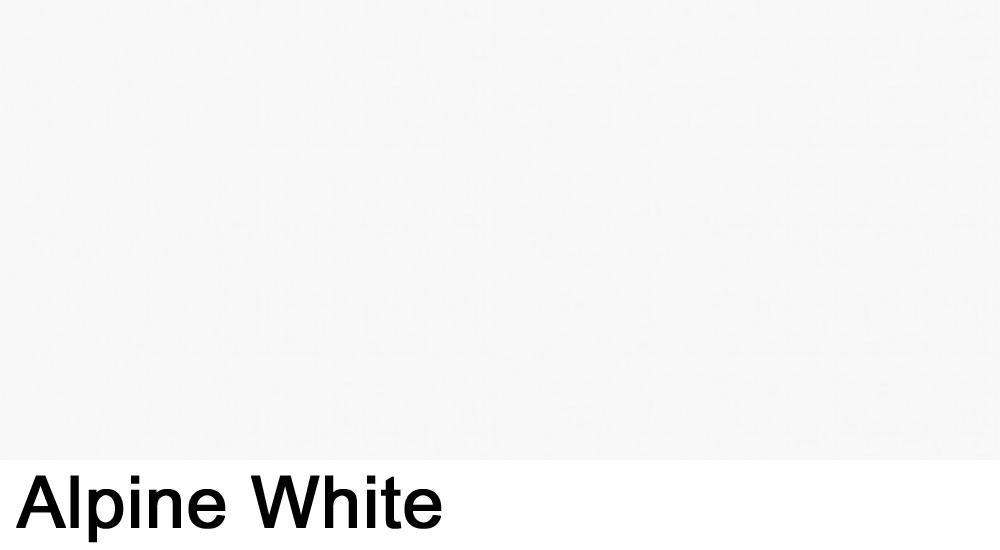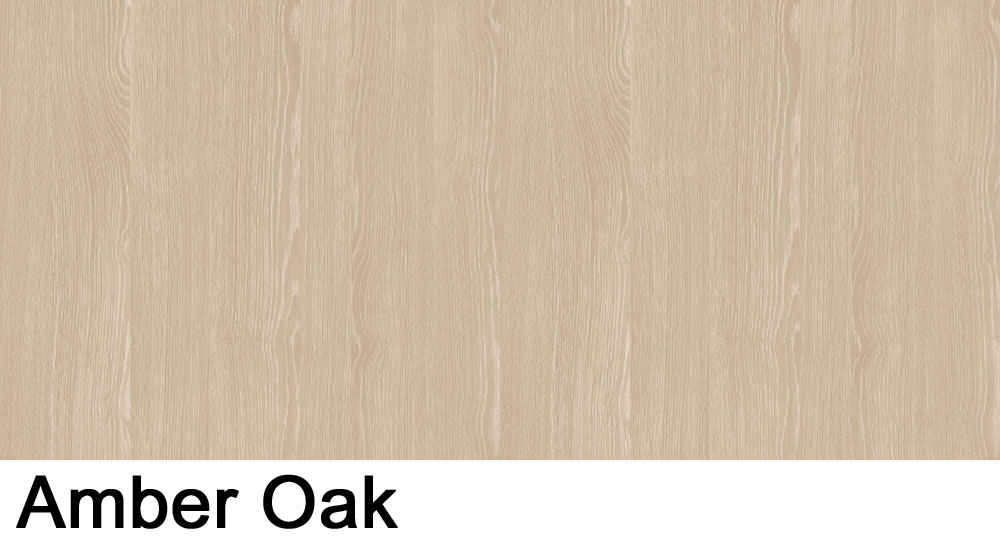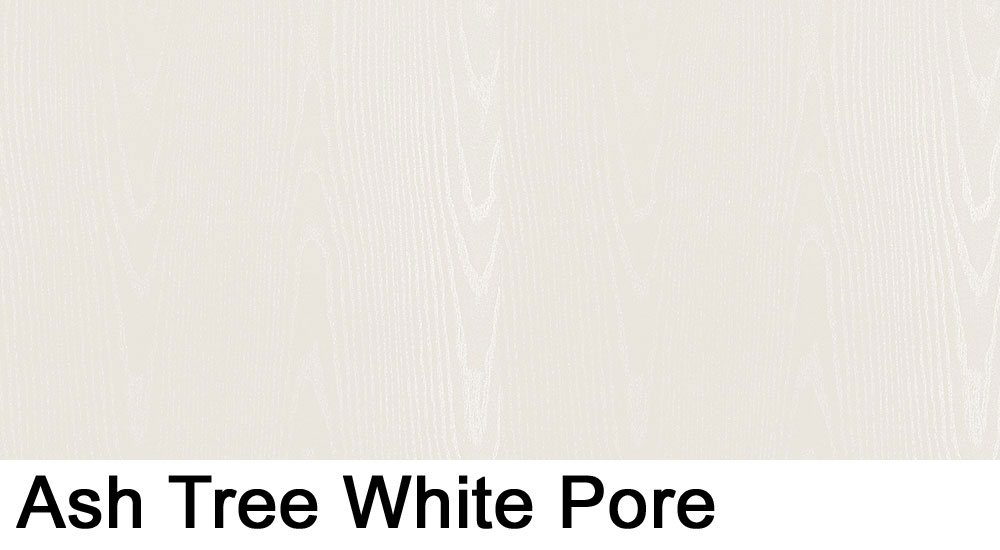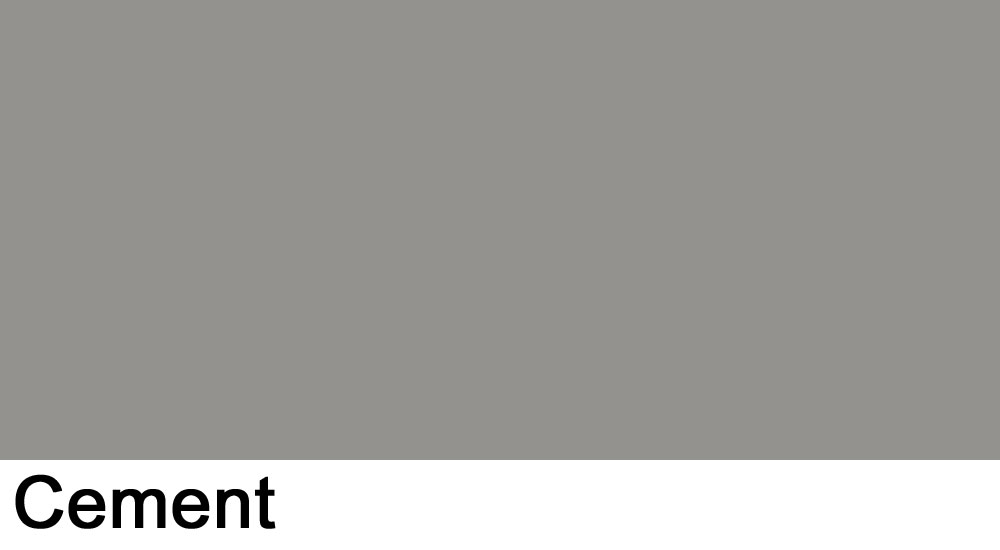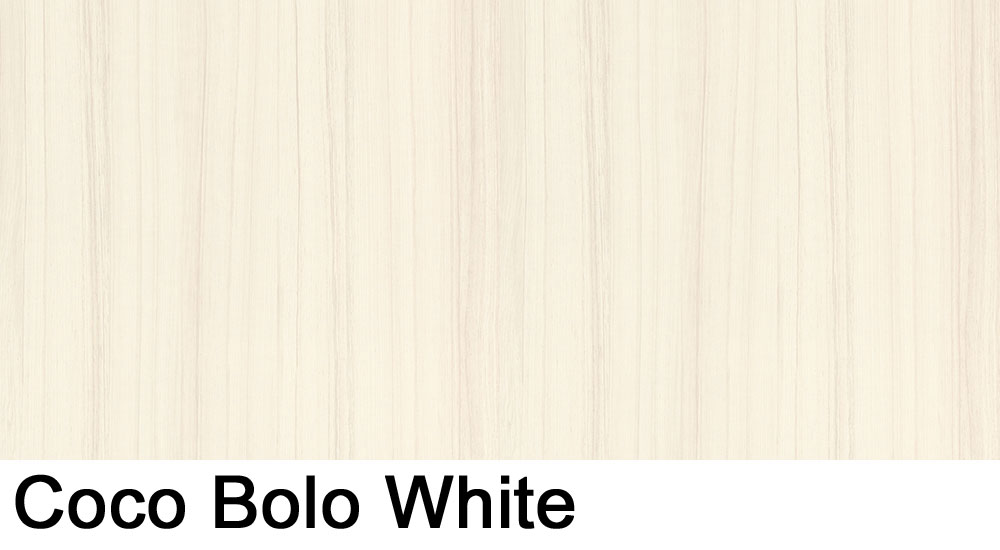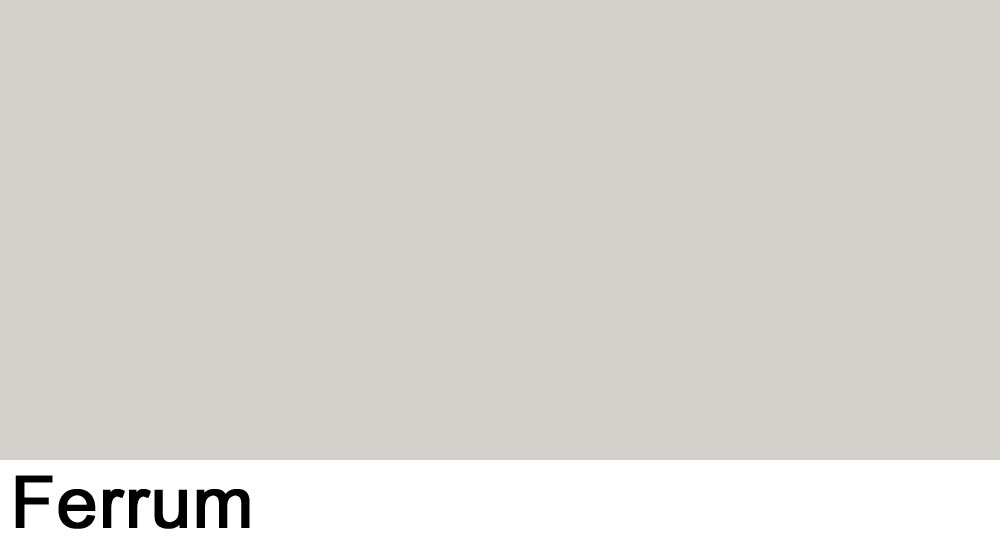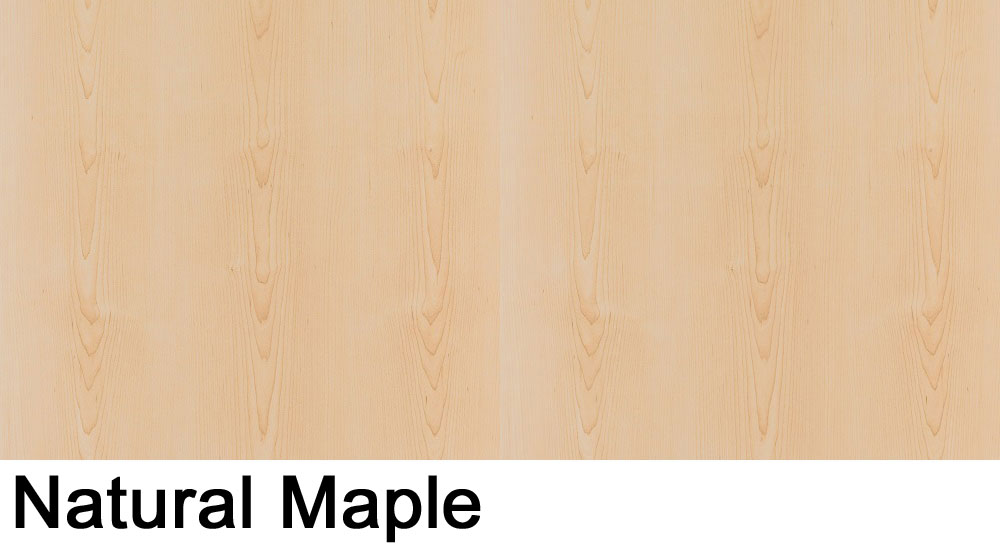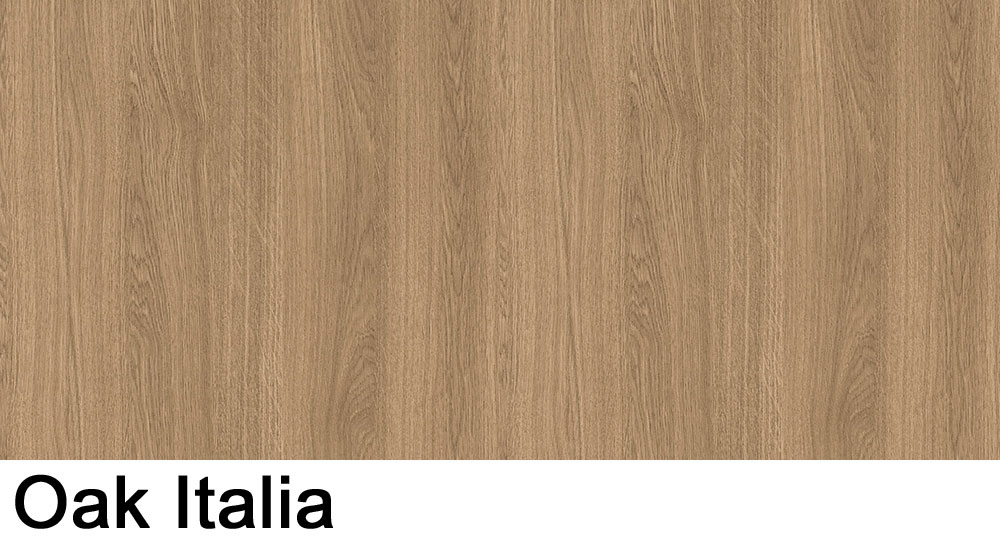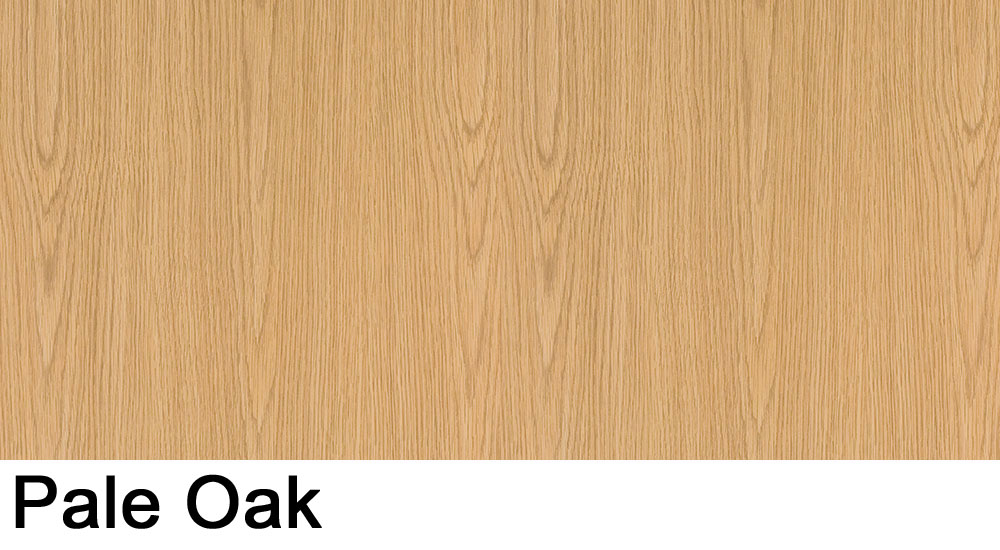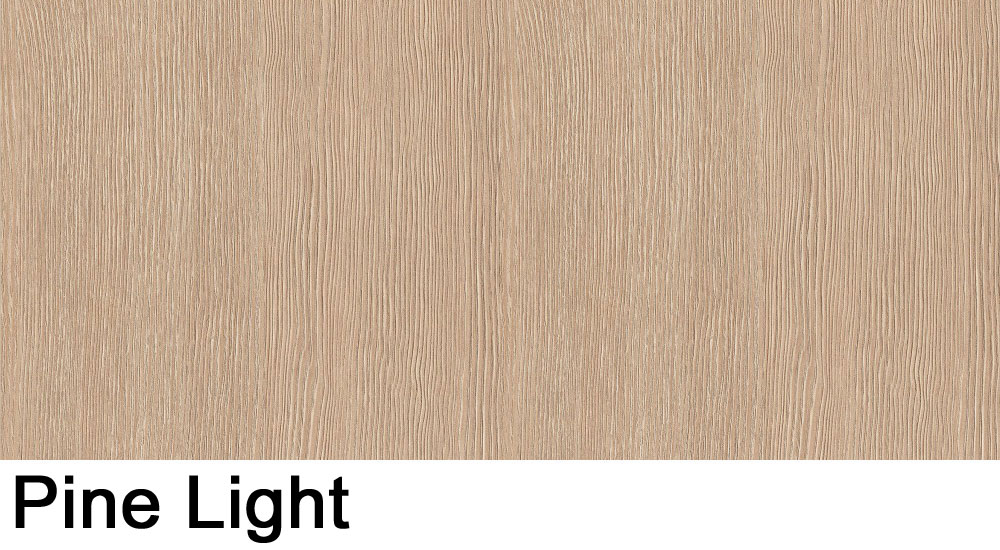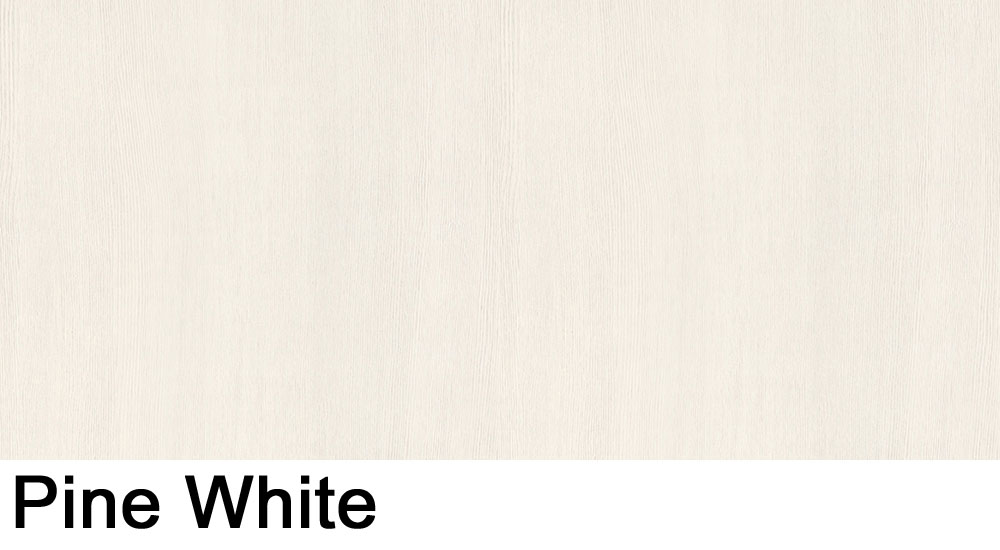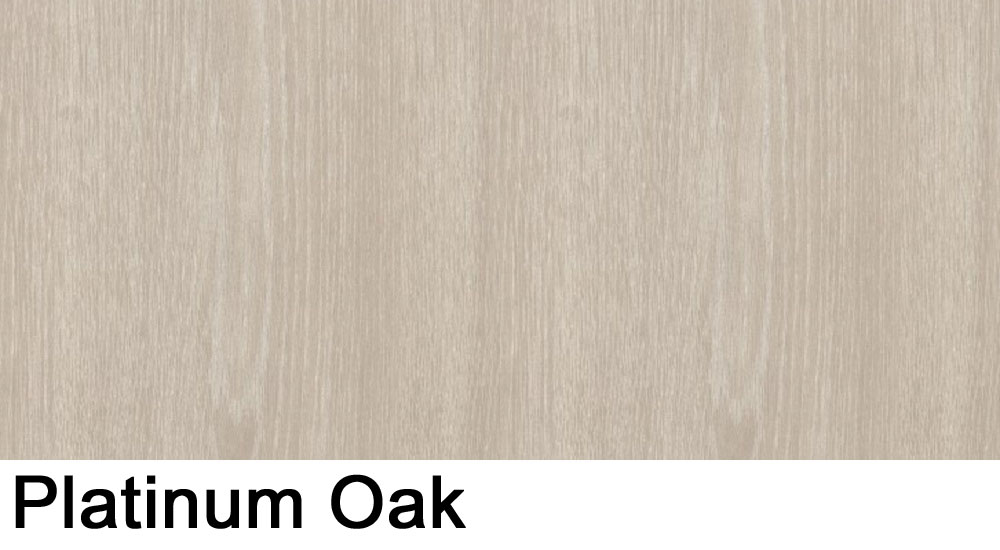 Westag & Getalit Crosswise Laminate Finishes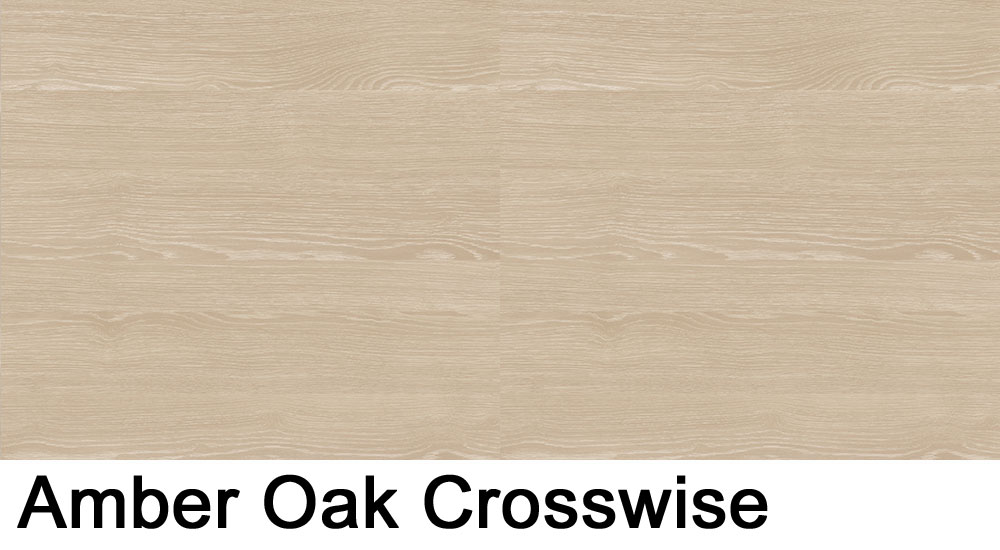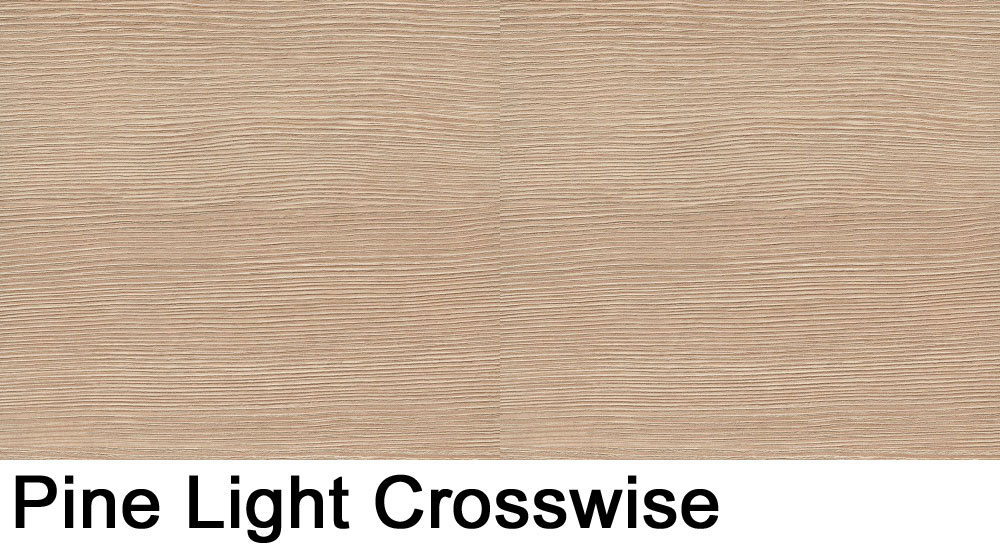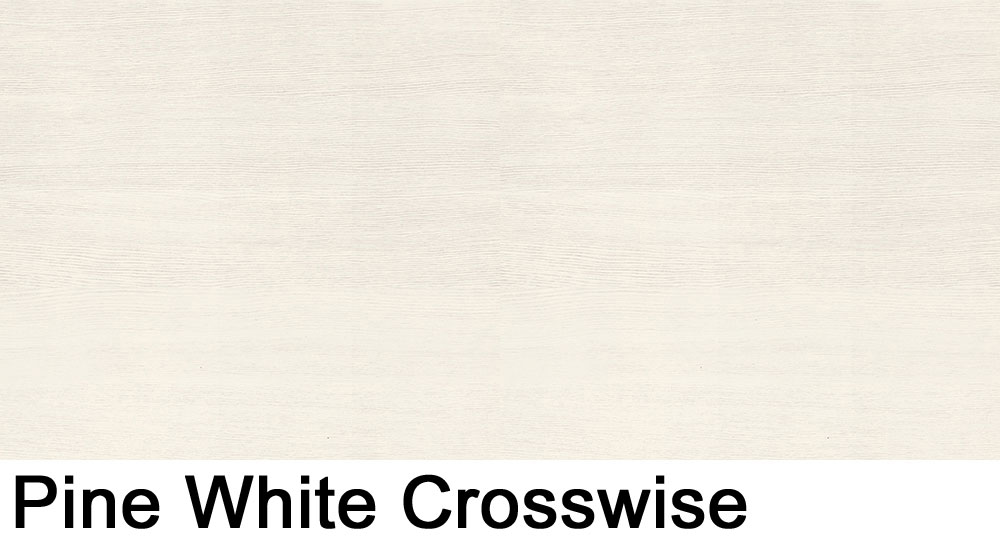 CPL Door Collection
Westag & Getalit Laminate Door Collection
ASTRA laminate smart2edge
Rustic Oak Internal Door Sets

Immerse yourself in the wonderful world of the Rustic Oak surfaces. The Rustic Oak doors have a timber structure with a man-made surface that recreates the natural feel of real wood - from colour to texture. These internal doors allow continuity of shade and finish on laminate doors with great effect. This impression of real wood has been made possible by highly sophisticated reproduction technology, which recreates timber texture, grain and colour.

The highlight of the Rustic Oak laminate finishes are the doors with crosswise grain. These modern and special doors are eye-catching and, with the magical touch of the renewed oak design, you can match your furniture style with your internal doors. The oak accents from the past few years have inspired a new colour range to include Natural Oak, Sand and Tobacco finishes.

Rustic oak doors are very elegant and special, so they can create a unique effect to your room, especially if they are chosen for very bright and luminous rooms that need an element to absorb some of the light. Moreover, laminate wood doors come with plenty of benefits for the owners, given their surface that is easy to clean and maintain, and it is also resistant to scratches. Thus, your laminate internal oak door will remain the same for many years.

Also, these laminate doors with an oak finish can perfectly imitate the solid wood internal doors, by providing the same level of opulence to your home. So, the same effect of the solid oak door will be created in your rooms by oak laminate doors. Some of the advantages of these bespoke doors would be the natural appearance of internal solid wood doors and the natural shades that can be easily matched with different interior designs. Apart from these aspects, laminate doors made to measure are more likely to keep their initial shade of colour over time.

When decorating/refurbishing high-ceiling rooms, a stylish solution option is to use tall and wide doors. The finish of a wide and tall door is very important, due to the fact that it becomes a feature in your house that will always be eye-catching. With the new range of Rustic Oak laminate doors manufactured in widths up to 1200mm and heights up to 2472mm, it is easy to match your internal doors with the decor of the rooms.
Rustic Oak laminated interior bespoke doors can be made as:
•
Fire rated for 30 or 60 minutes
•
Double hinged doors
•
Single sliding door on the wall
•
Pocket single sliding door
•
Double sliding doors on the wall
•
Pocket double sliding doors
•
Single sliding door with glass side and/or glass top panel
•
Double sliding door with glass side and/or glass top panels
Other products you might like: