Octavia Glass Door Design - Opaque Glass Doors
Starting price for
glass door
with hardware for existing frame: £827.00*
Starting price for
glass door set
, including frame and hardware: £1,036.00*
Starting price for
sliding single door
with
the sliding
system and handle: £1,210.00*
Starting price for
a pocket
single door
with
the sliding
system and
handle
£1,009.00*
For more prices and door designs, please use the price calculator below
*Prices excl. VAT and transport and are for custom made door sizes up to W1000mm x H21000mm x T8mm and wall thickness up to 100mm
For taller doors, please use the price calculator below
Bespoke door designs for sliding doors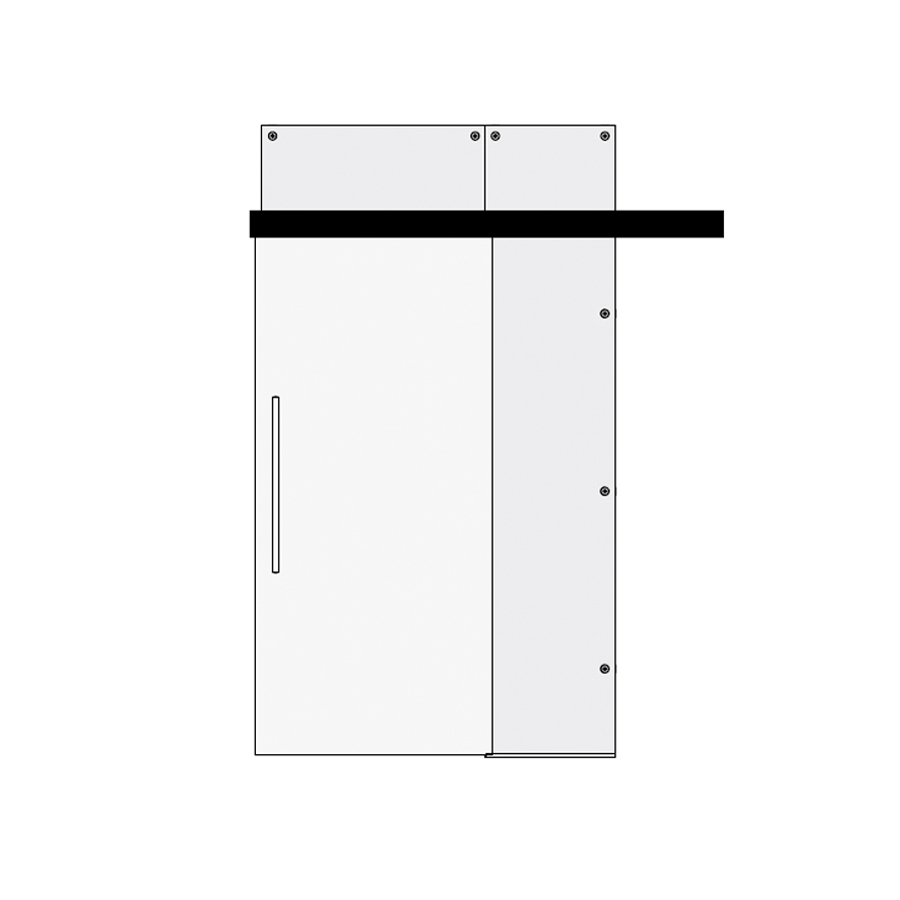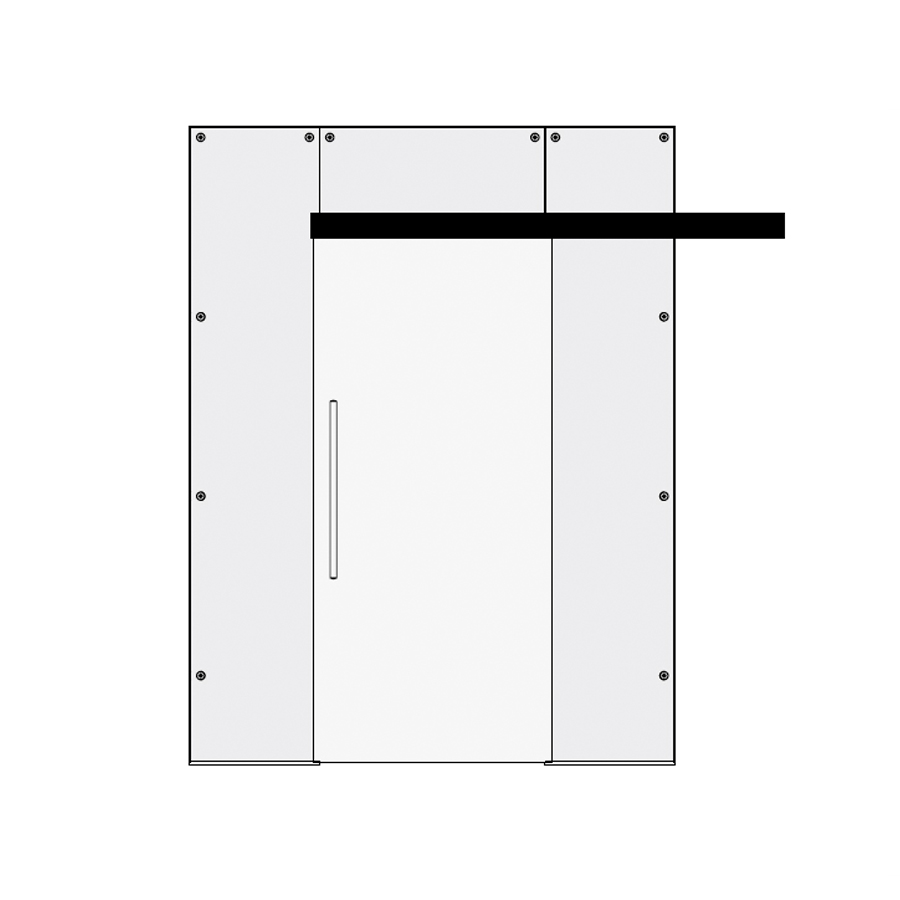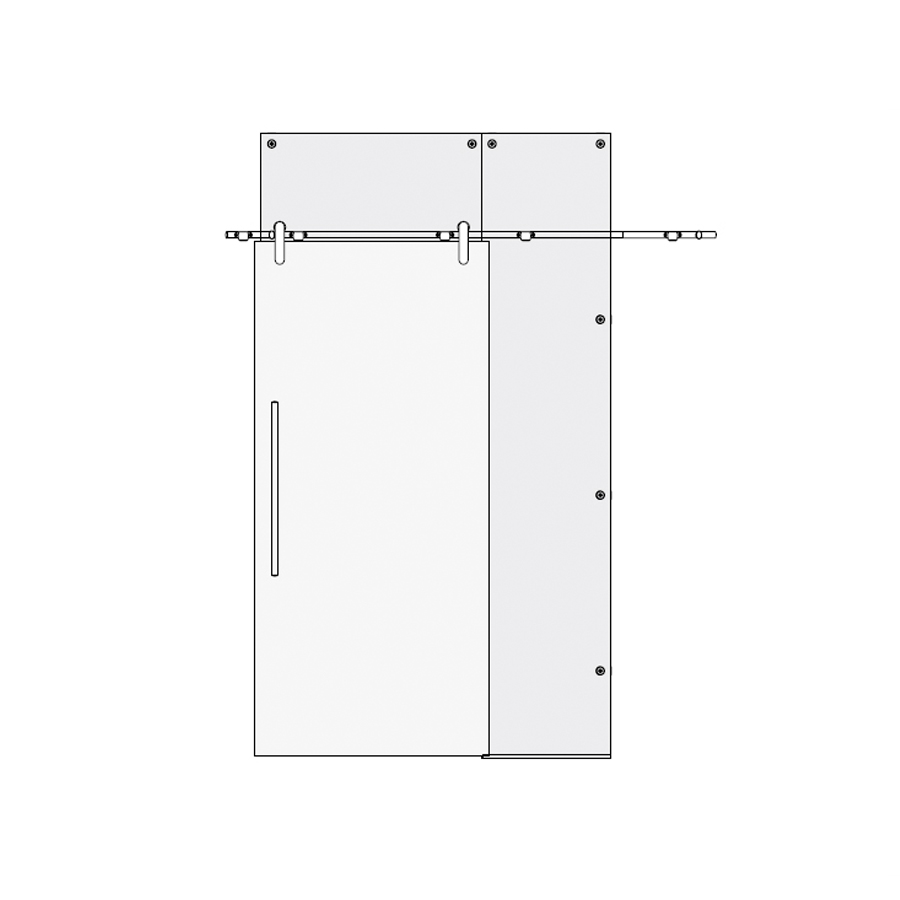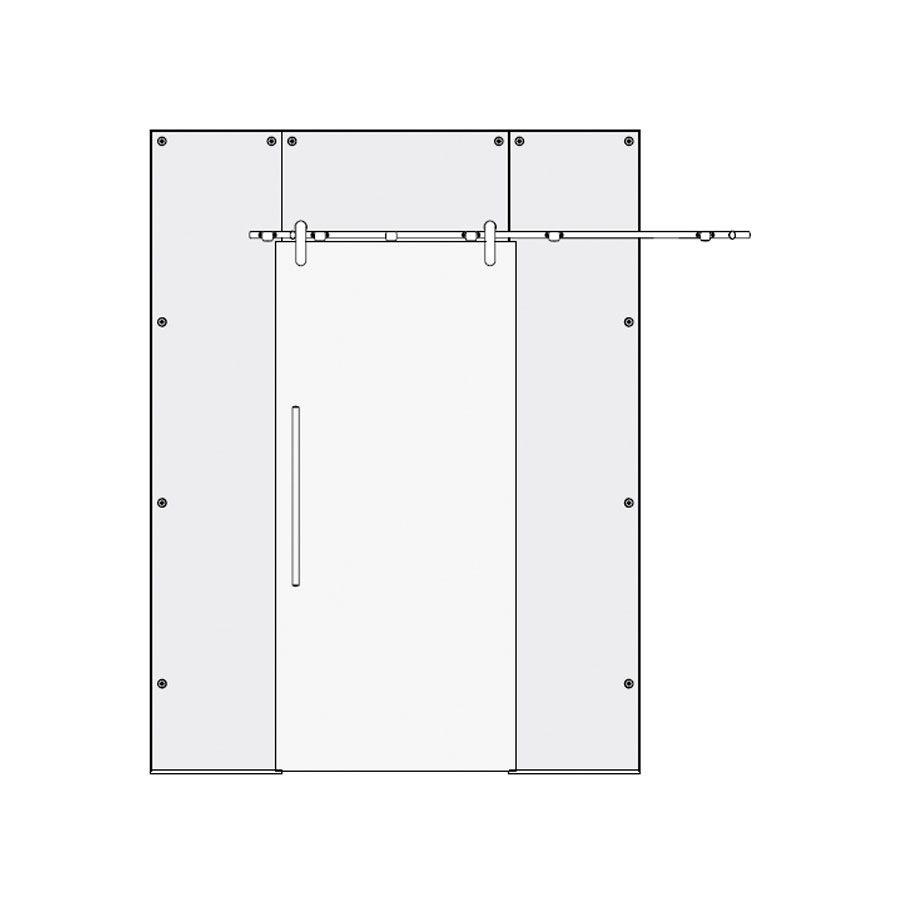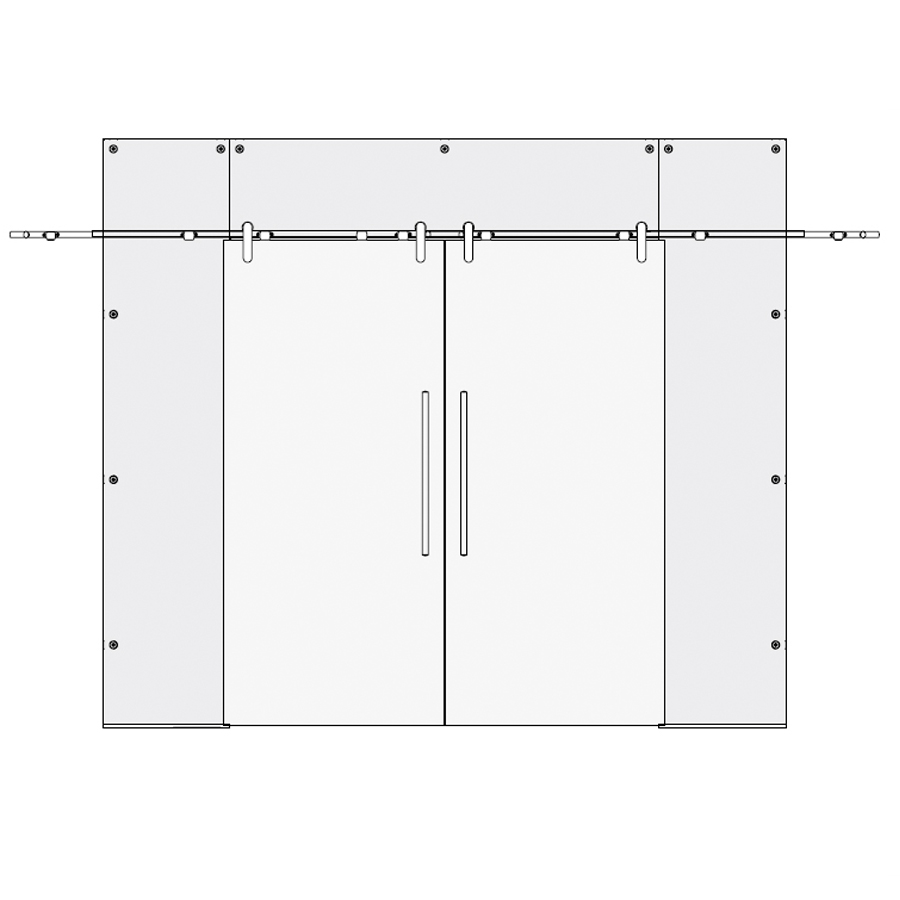 Bespoke door designs for glass hinge doors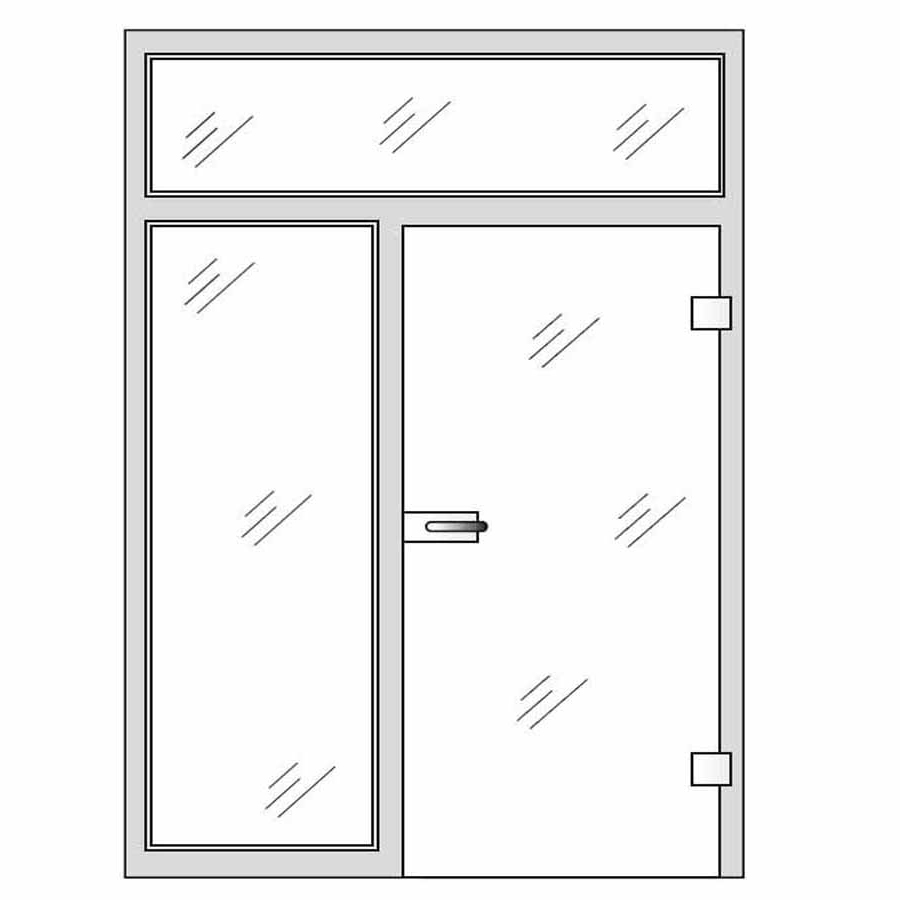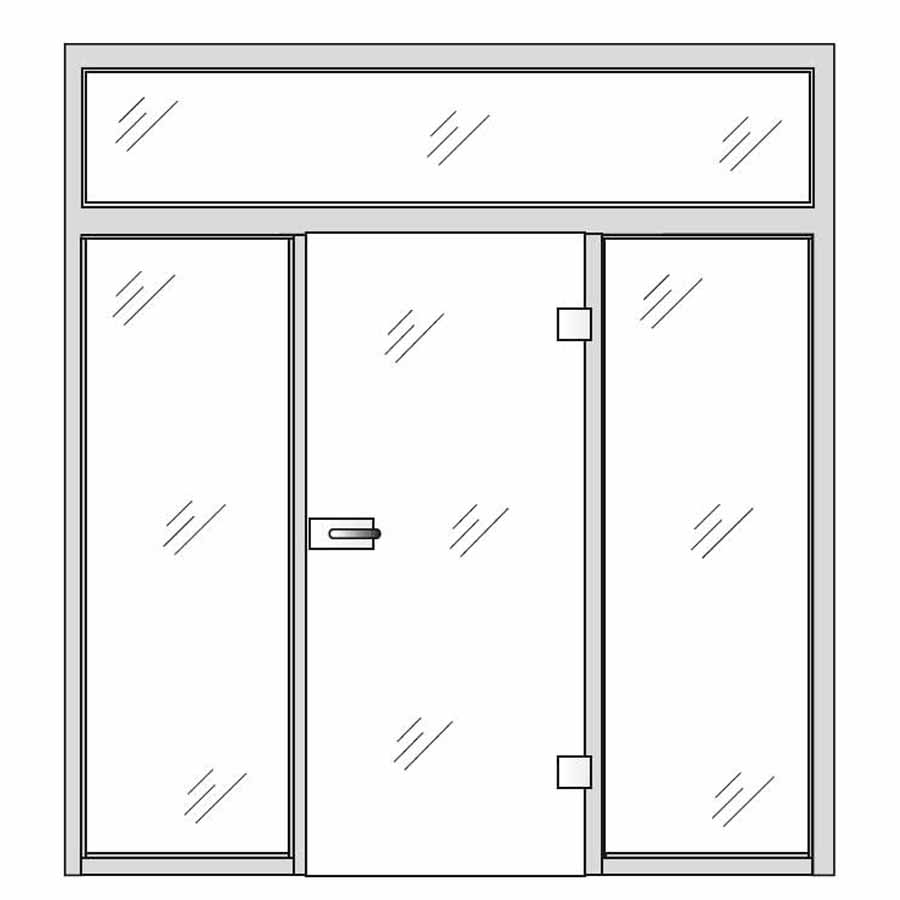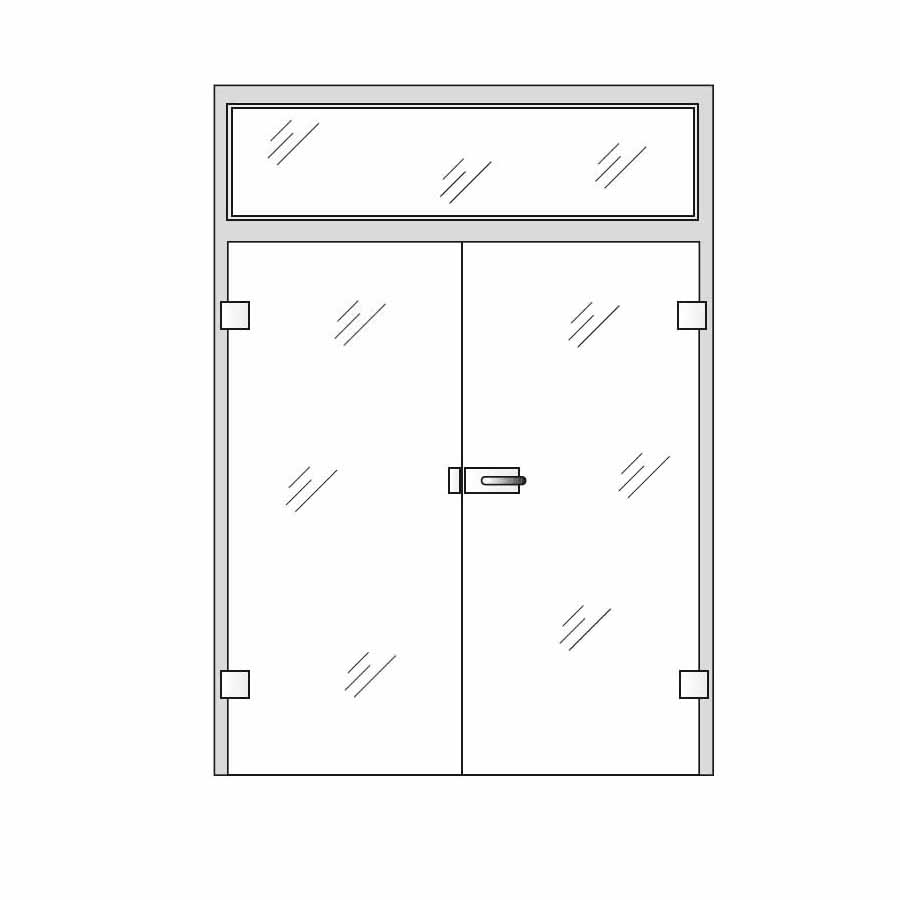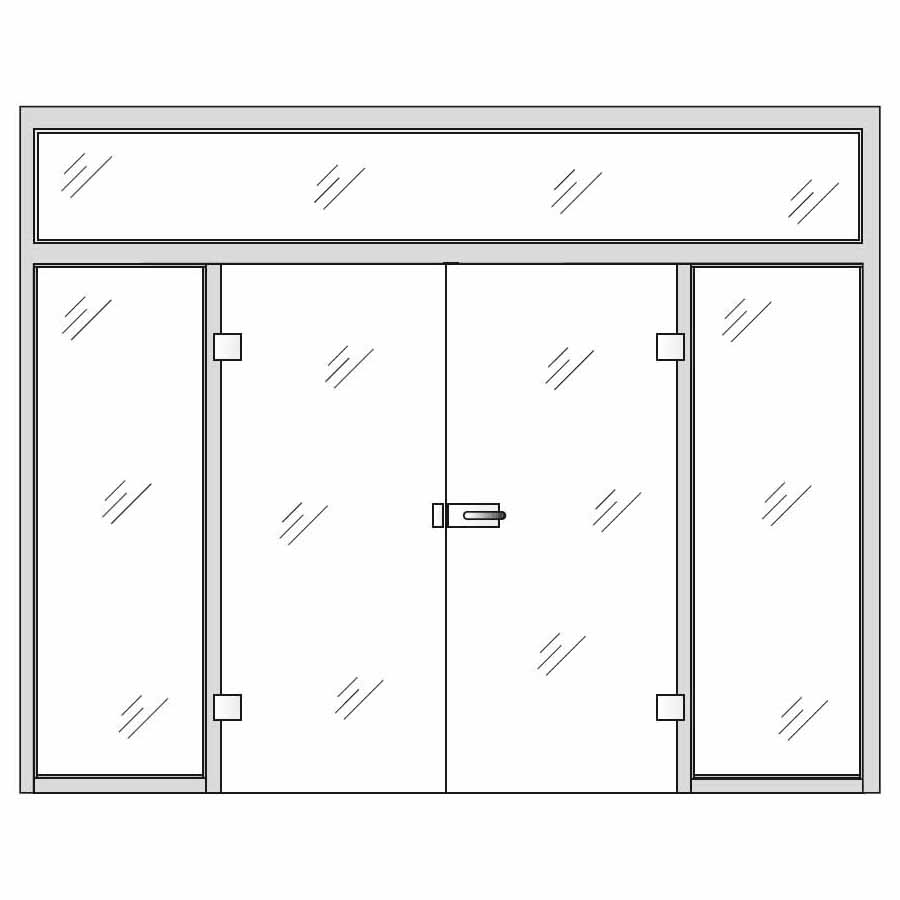 Bespoke door designs for Swing Glass Doors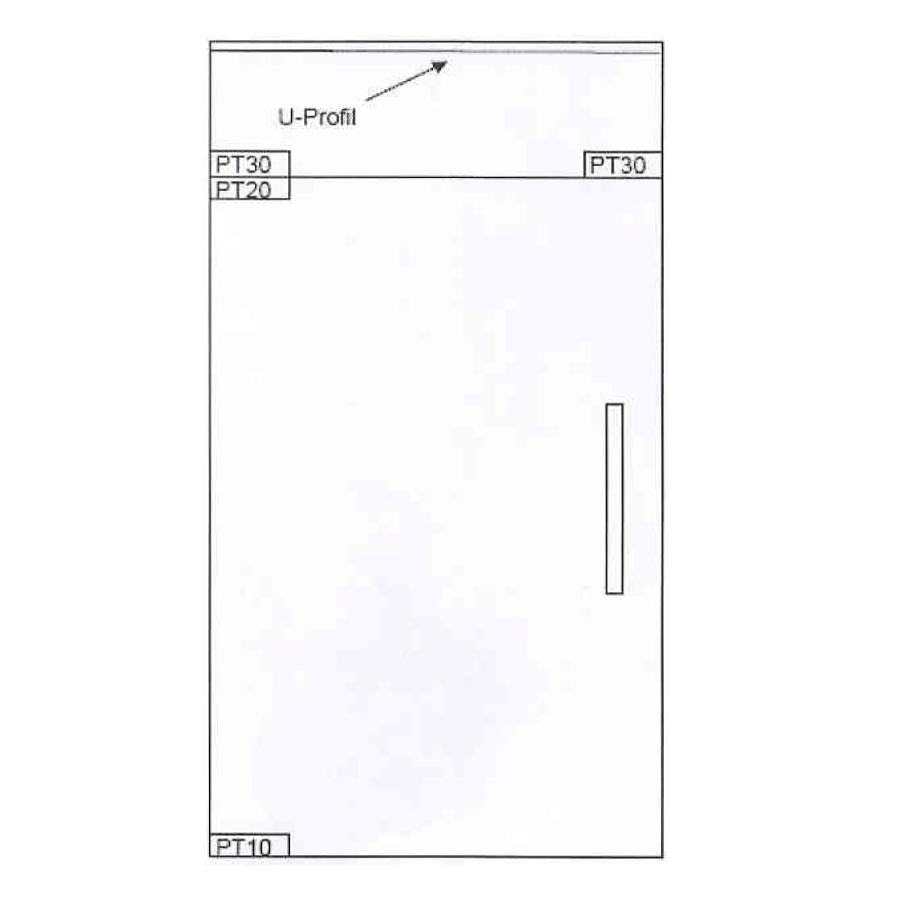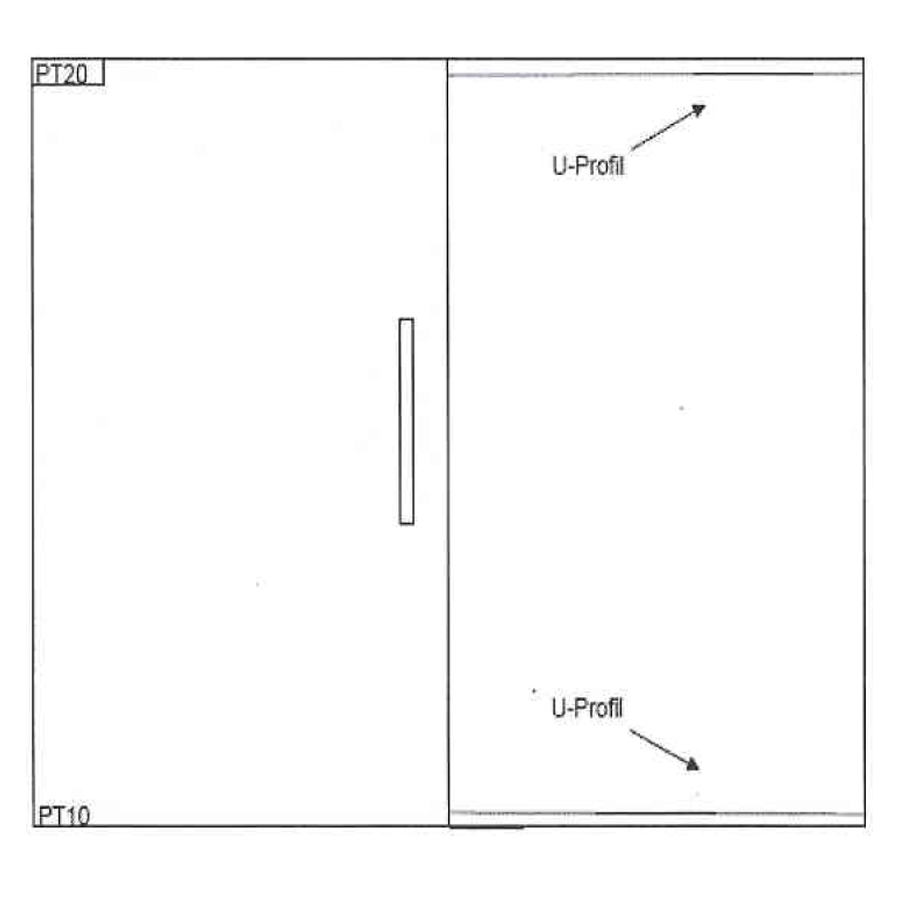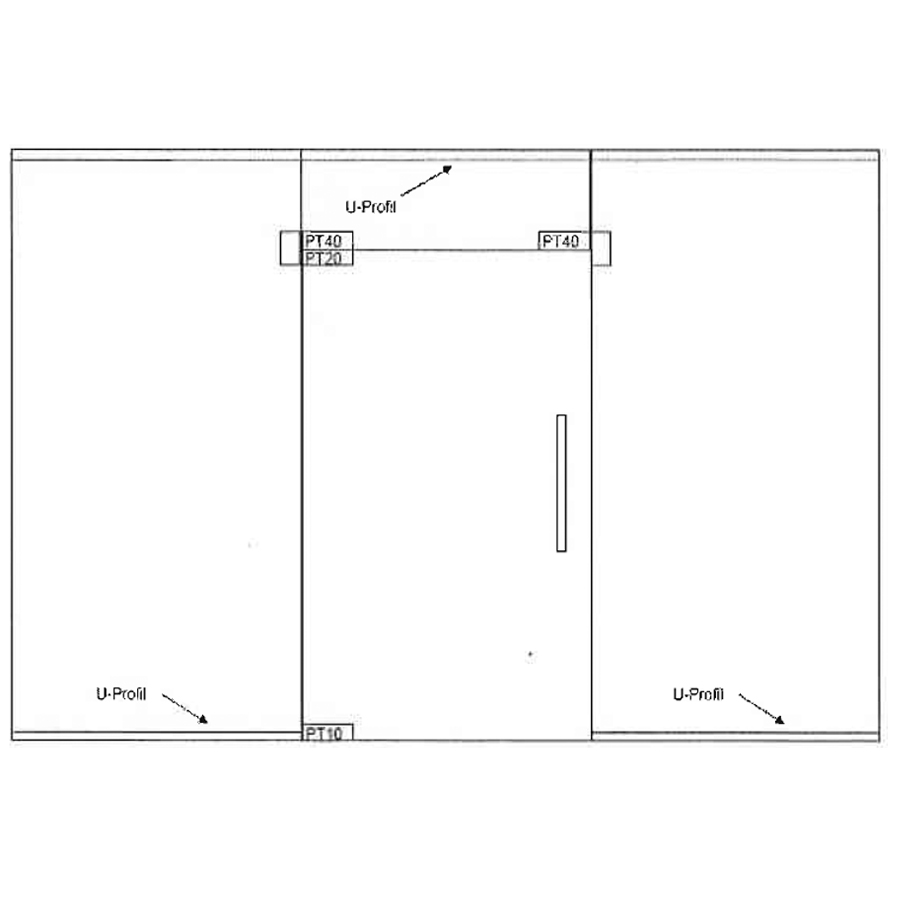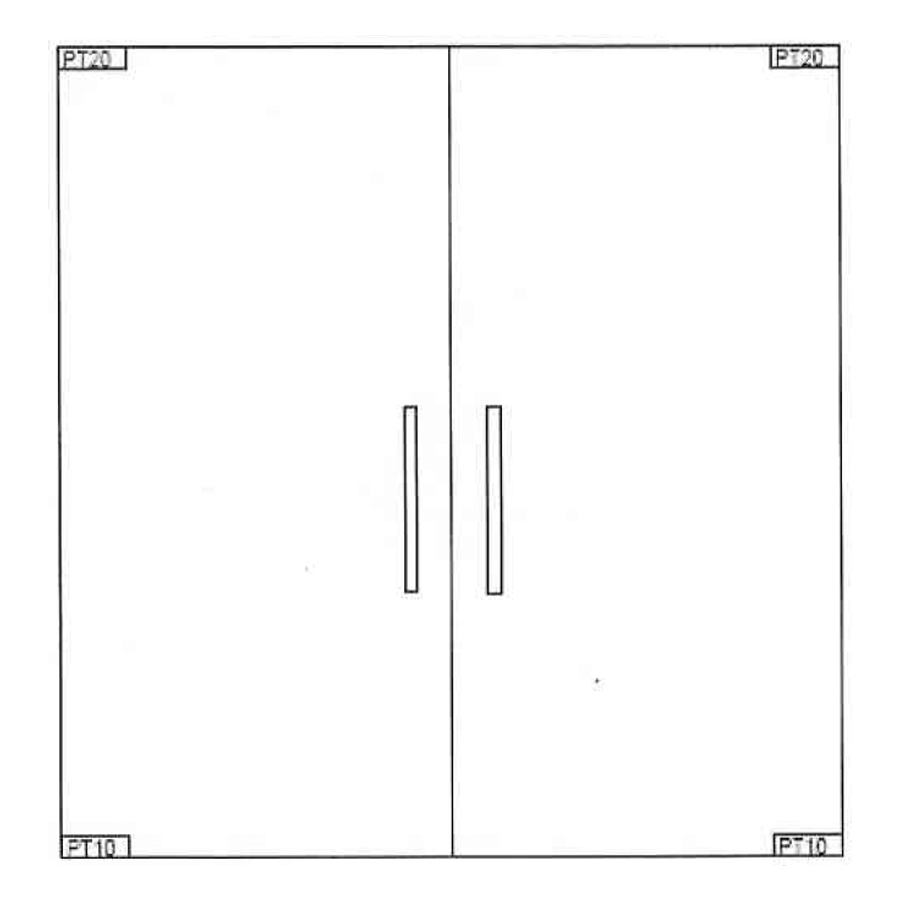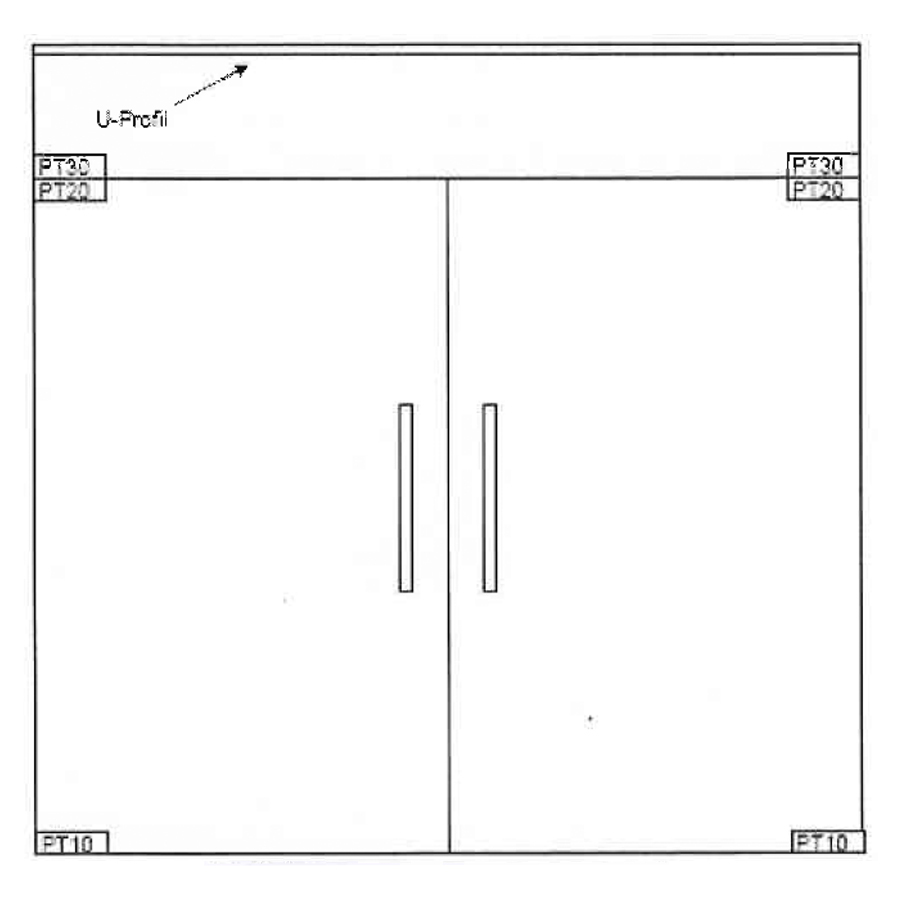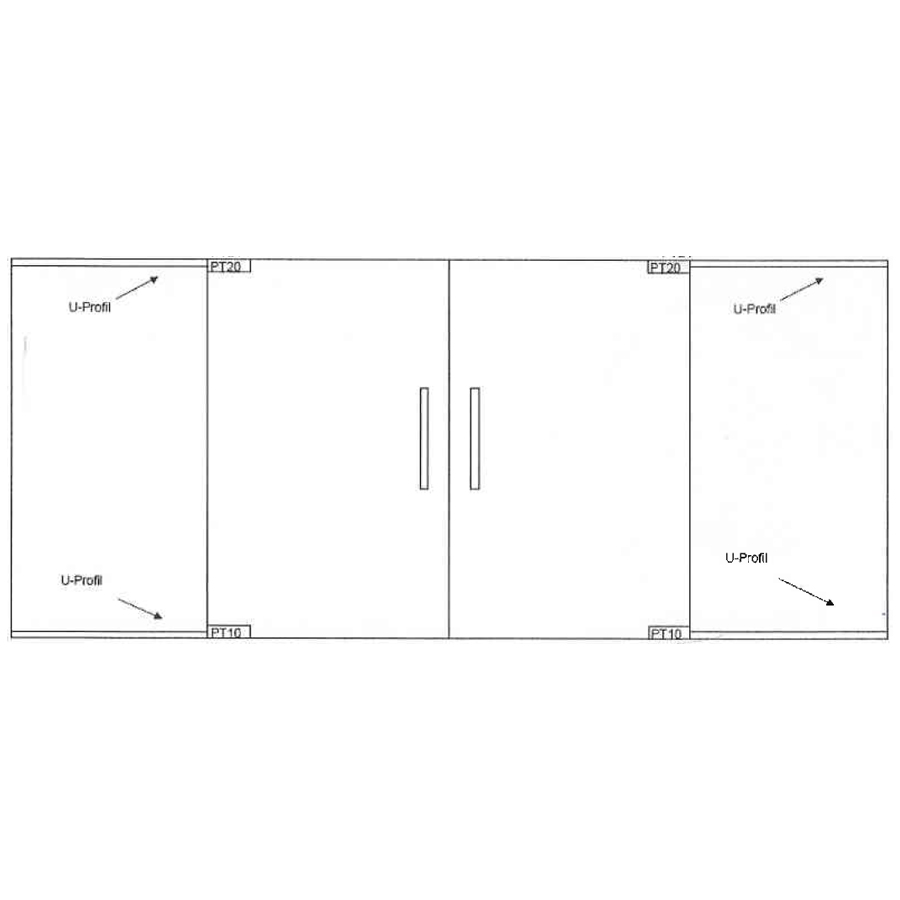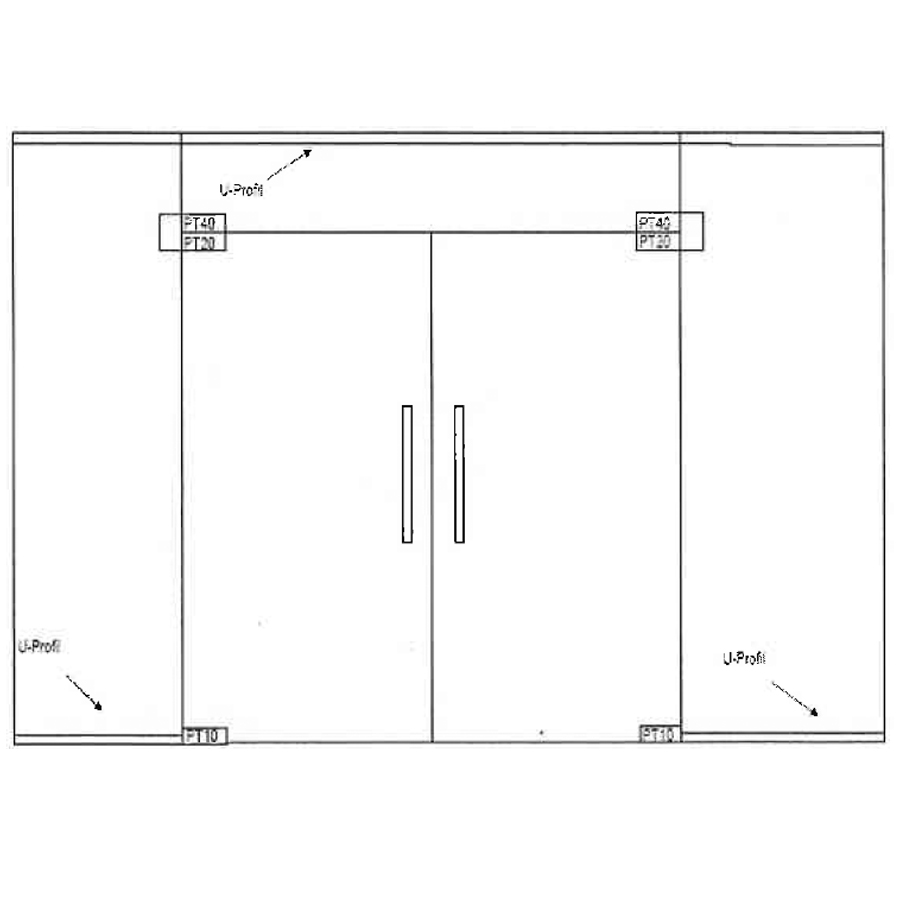 Alt tag for image 1:
Opaque Glass Doors
Alt tag for image 2:
Internal Glass Door
Internal glass door, whether clear or frosted, has a timeless design. Nowadays the emotional aspects of a lifestyle are redefined: a home is created to be a delight for its owner. In earlier traditions and styles, all rooms were completely separated from each other. Today's modern fashionable and sought-after interior designs seek to connect the living areas in the home for a larger, more comfortable social space. This can be achieved by incorporating a clear glass door with a delicate pattern - as provided by our Octavia glass door collection - between the kitchen and dining areas. The unique Octavia glass internal door opens up many opportunities - it is indeed clear, yet it is not necessarily transparent. This feature creates even greater value and versatility in a modern home. The clear surface with frosted lines, or clear lines on opaque glass doors, generate a separated yet connectedness between the rooms. This allows the light to move between the areas without being intrusive. These opaque glass doors can be manufactured in sizes up to (w) 1600mm X (h) 2500mm.
Octavia internal glass door can be made as:
•
Double hinged doors
•
Single sliding door on the wall
•
Pocket single sliding door
•
Double sliding doors on the wall
•
Pocket double sliding doors
•
Single sliding door with glass side and/or glass top panel
•
Double sliding door with glass side and/or glass top panels
Other products you might like: