Atos Glass Door Design - Glass Sliding Room Dividers
Starting price for
glass door
with hardware for existing frame: £765.00*
Starting price for
glass door set
, including frame and hardware: £974.00*
Starting price for
sliding single door
with
the sliding
system and handle: £1,148.00*
Starting price for
a pocket
single door
with
the sliding
system and
handle
£947.00*
For more prices and door designs, please use the price calculator below
*Prices excl. VAT and transport and are for custom made door sizes up to W1000mm x H21000mm x T8mm and wall thickness up to 100mm
For taller doors, please use the price calculator below
Bespoke door designs for sliding doors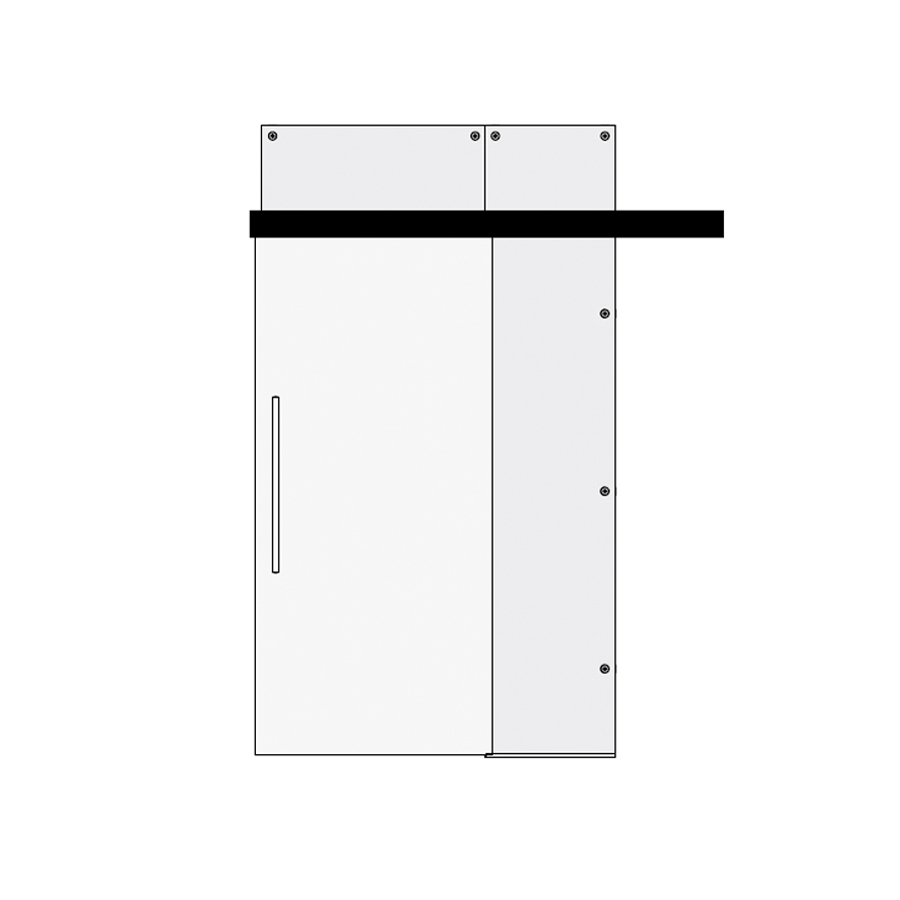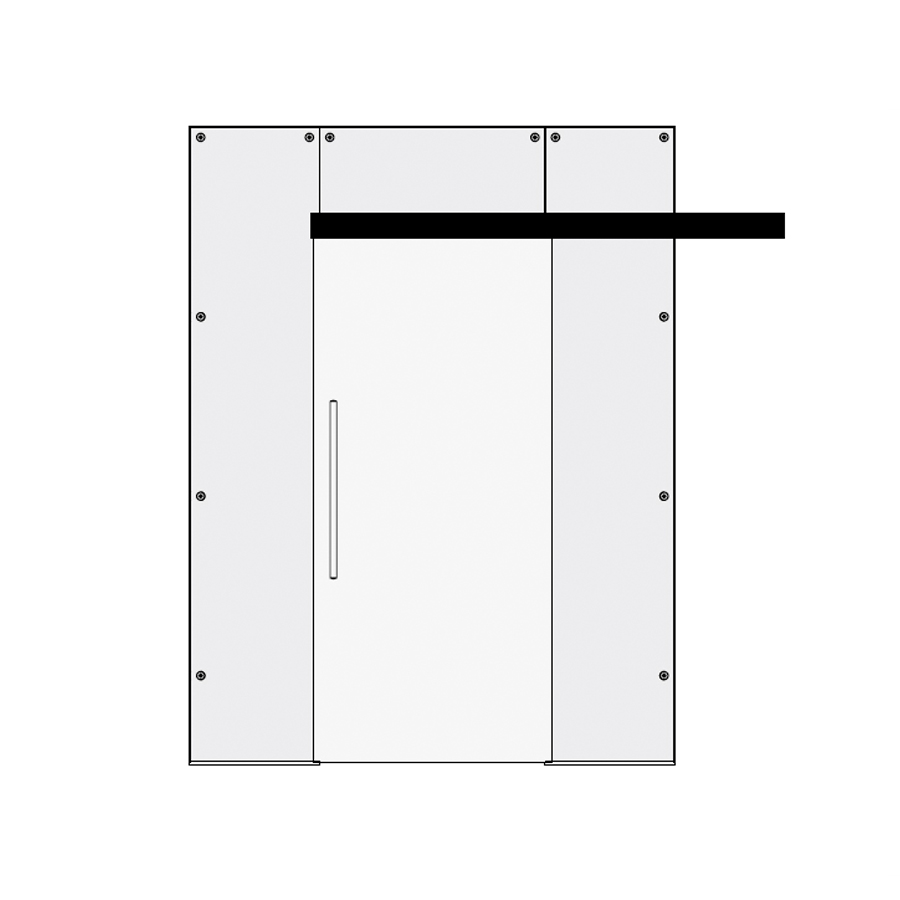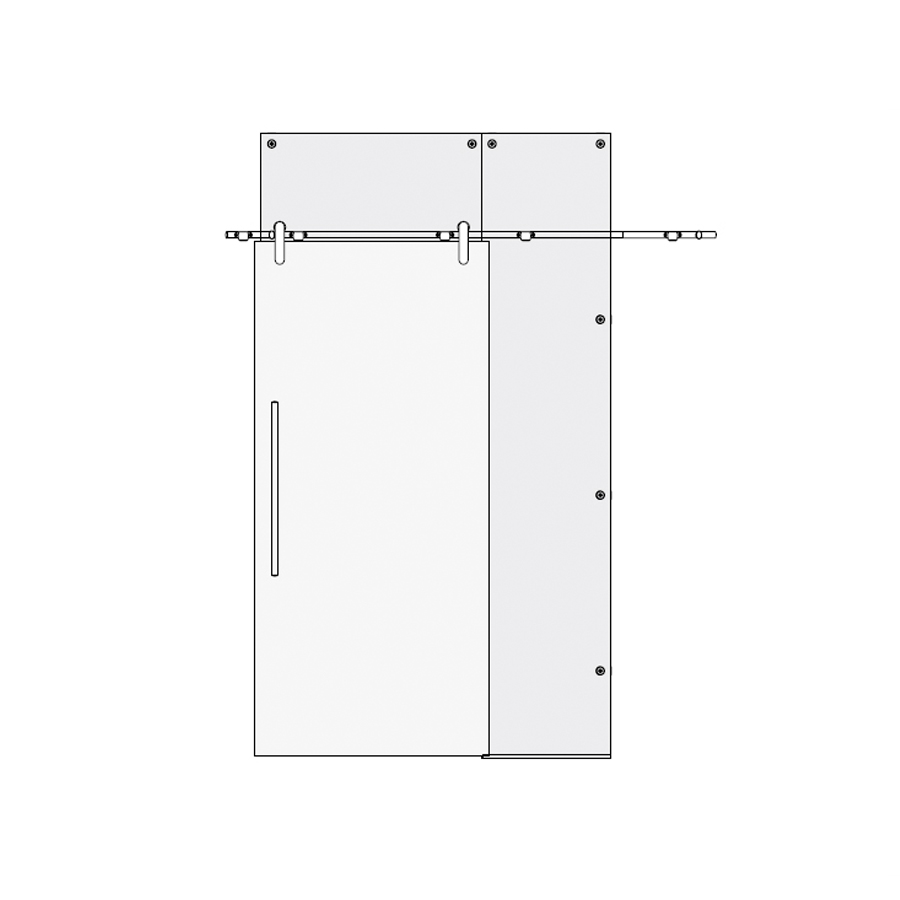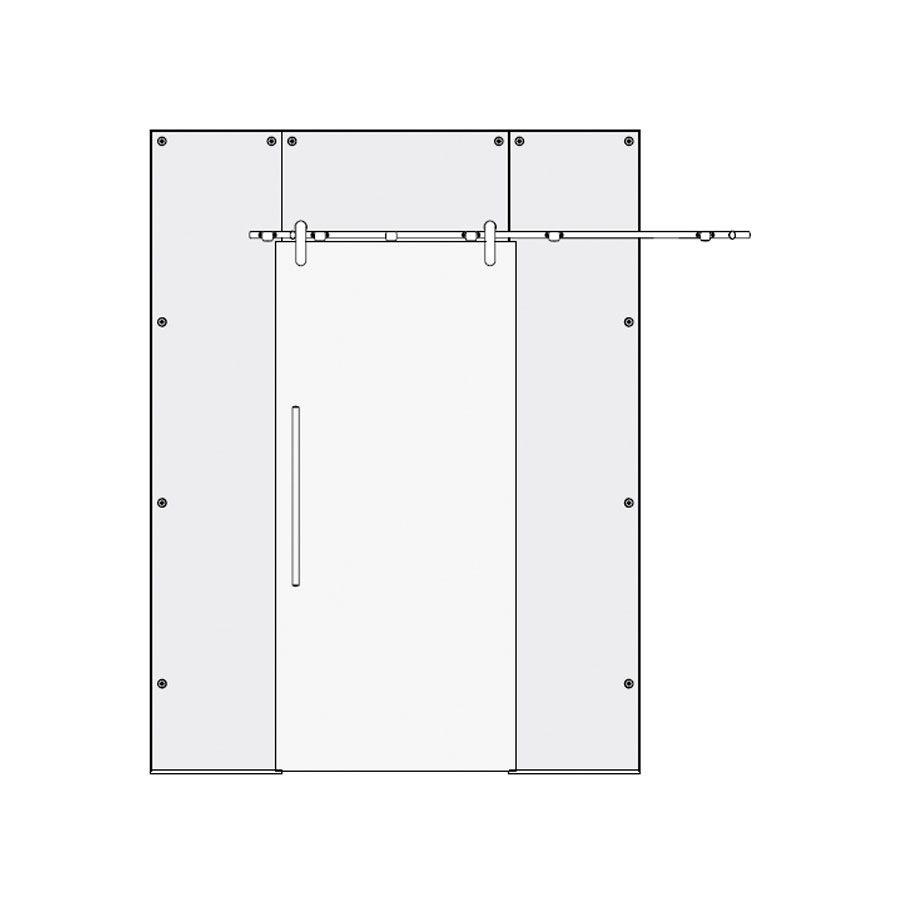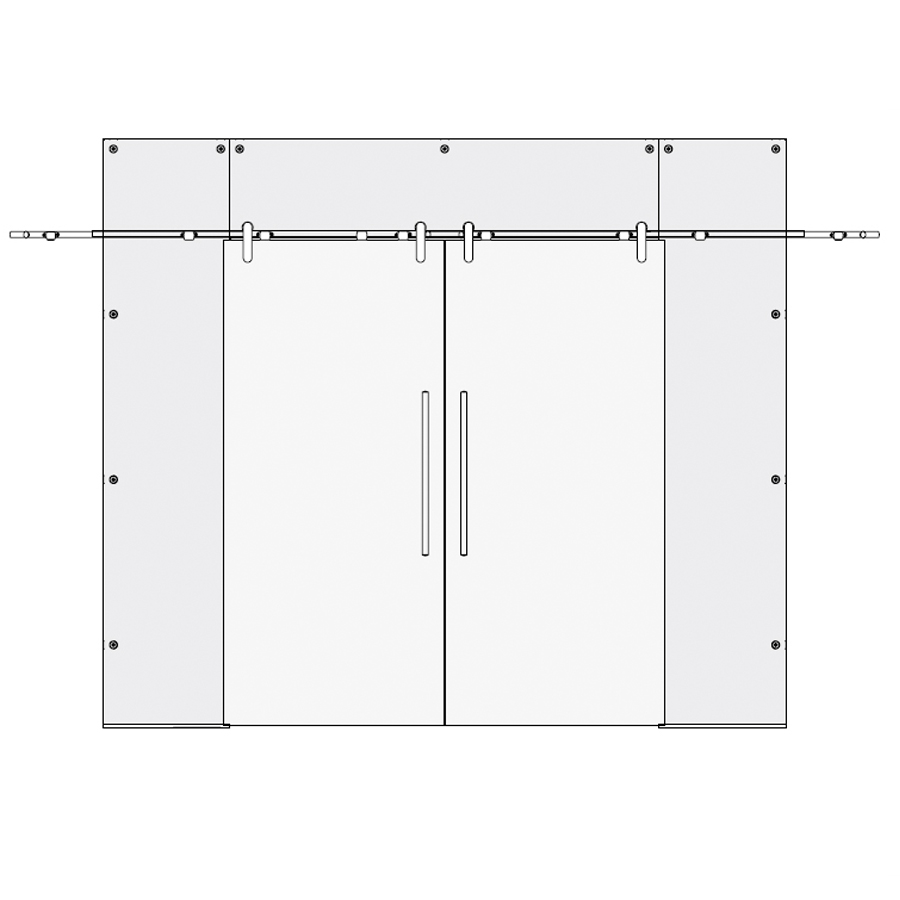 Bespoke door designs for glass hinge doors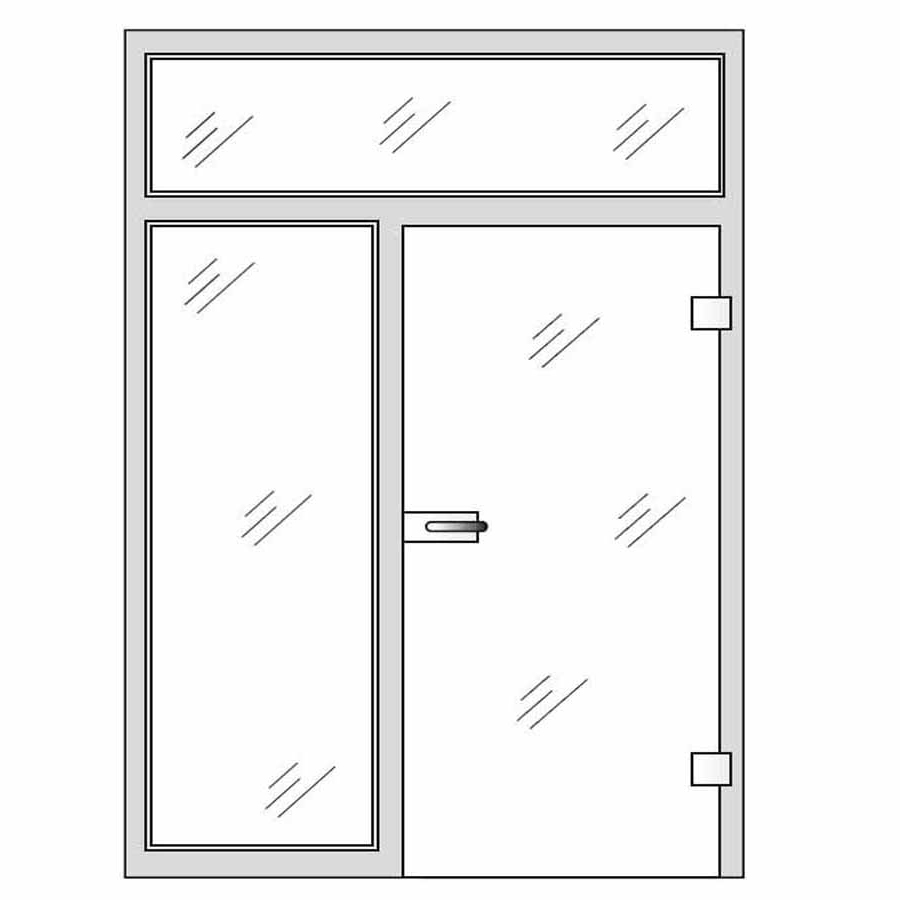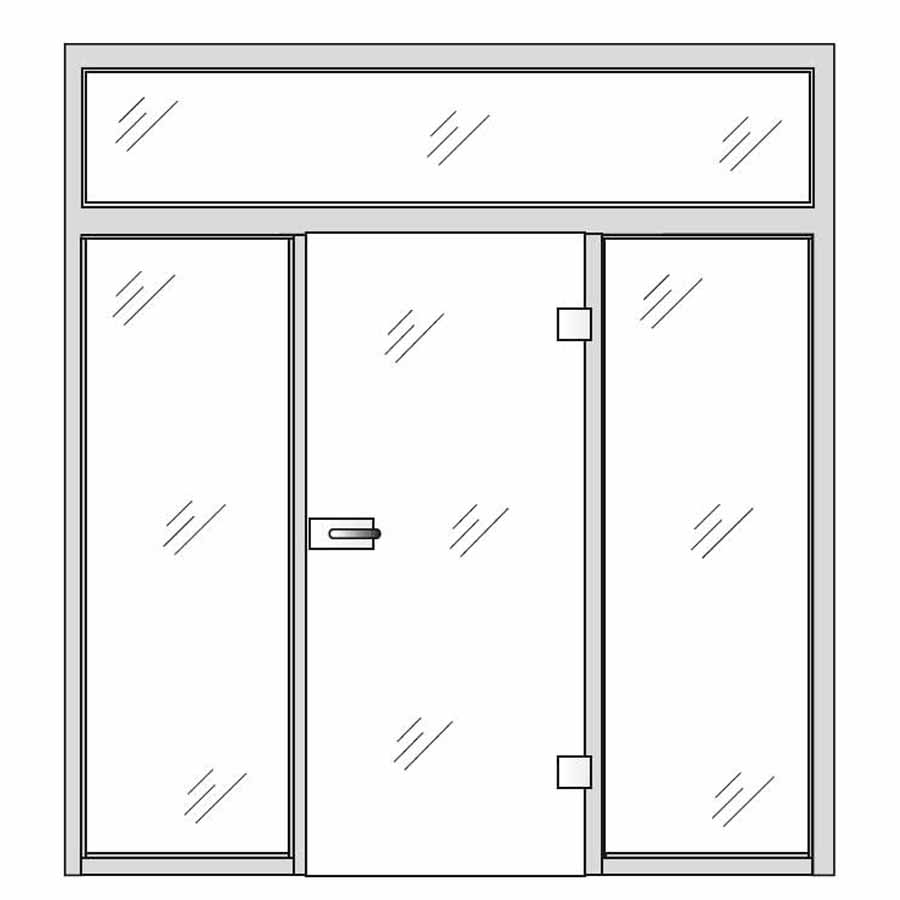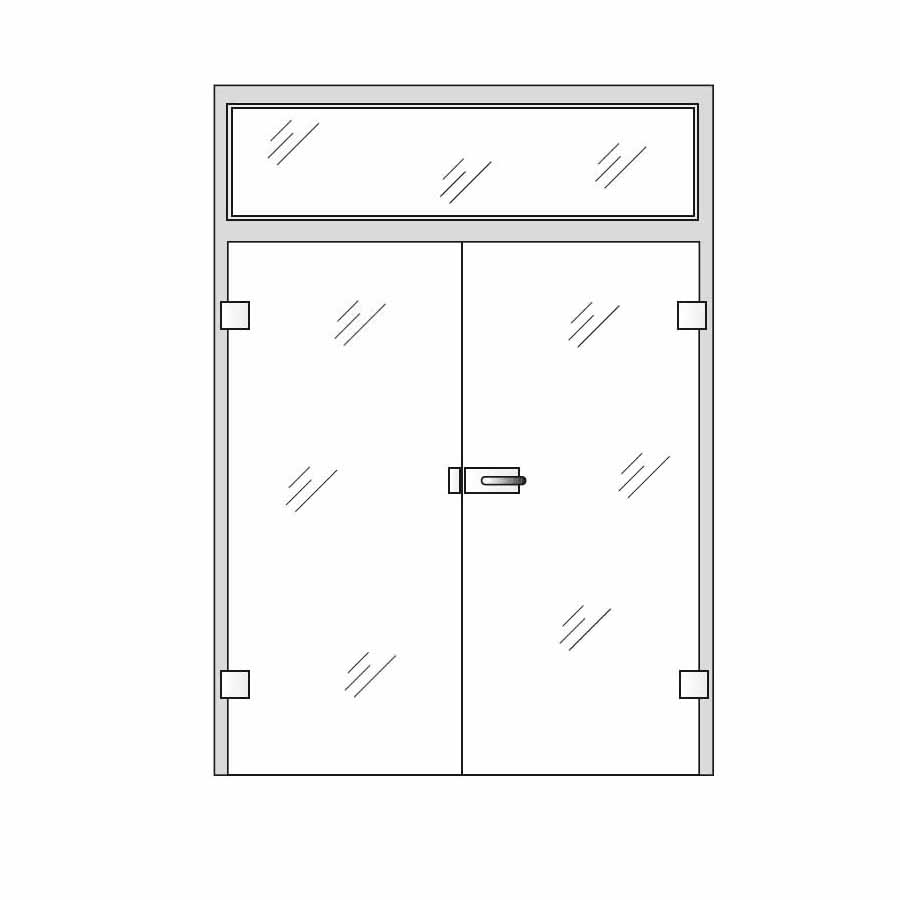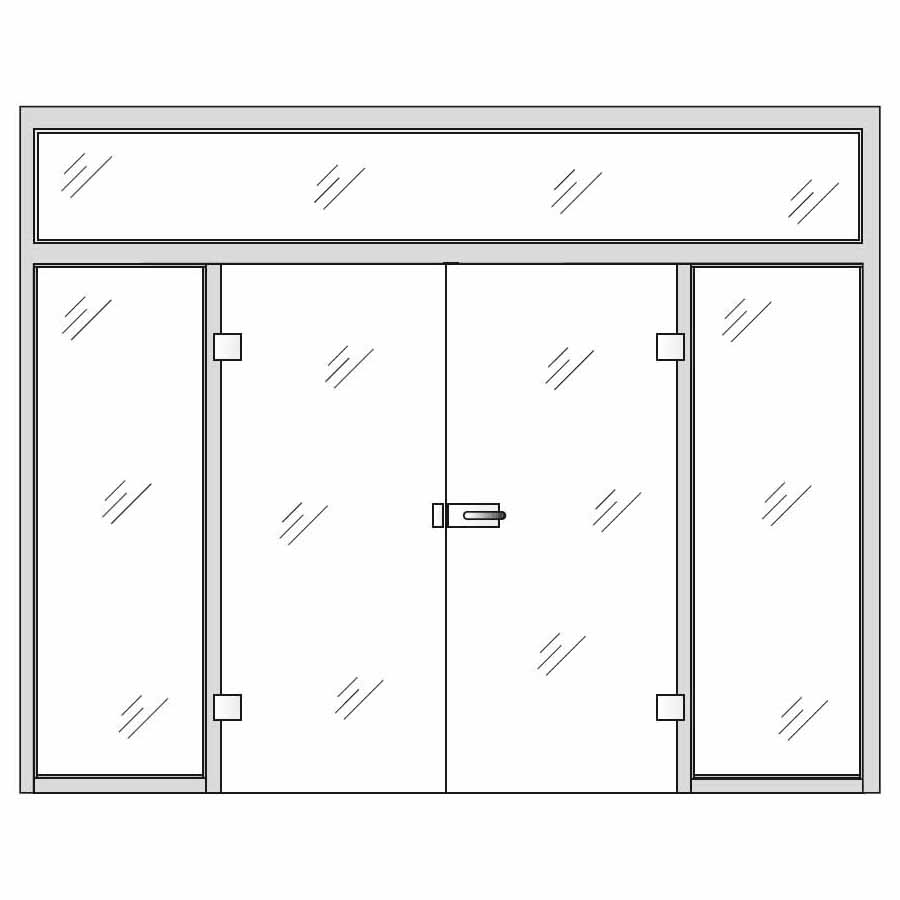 Bespoke door designs for Swing Glass Doors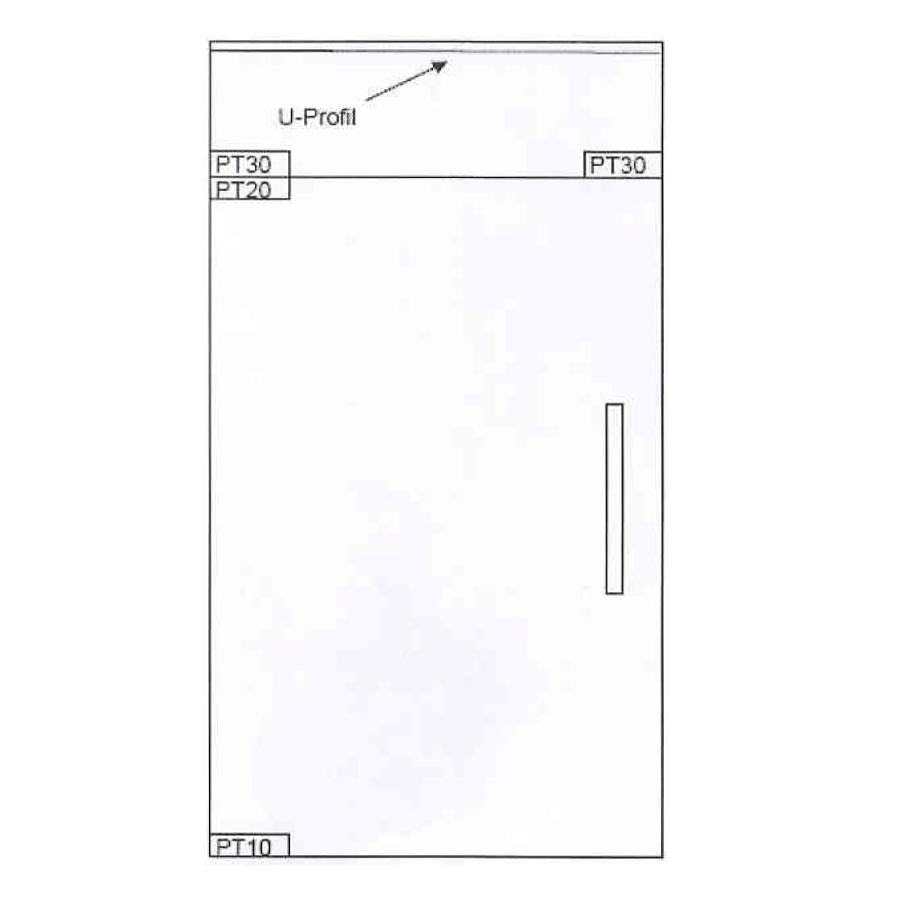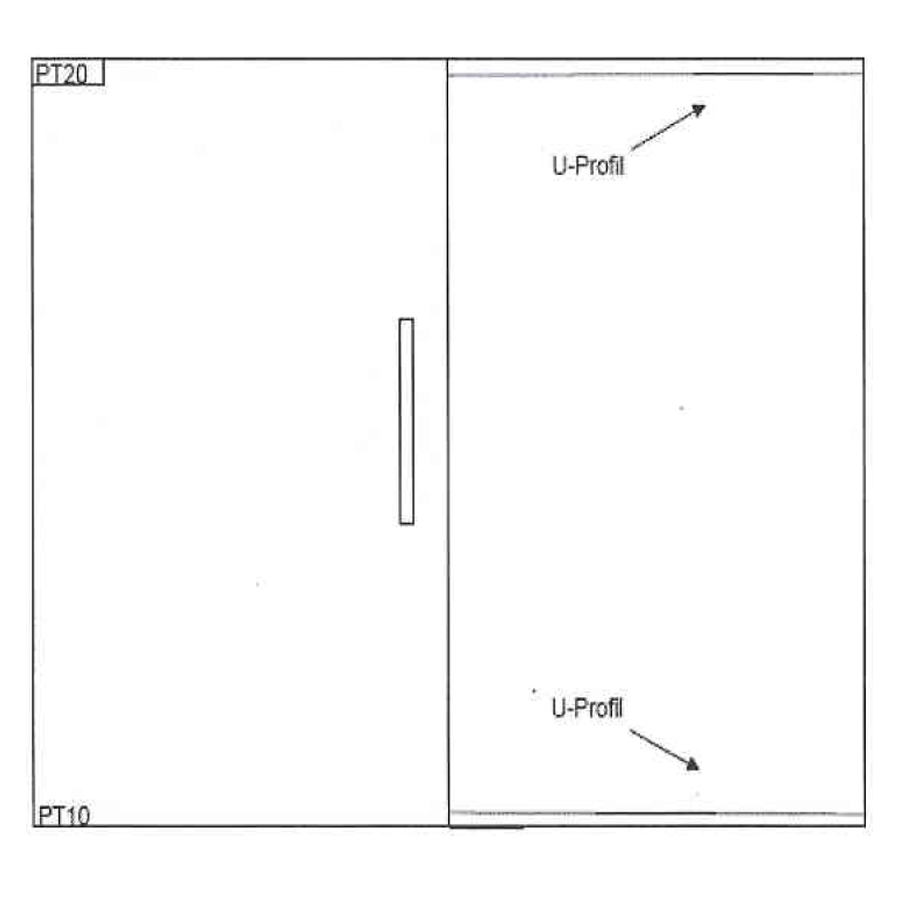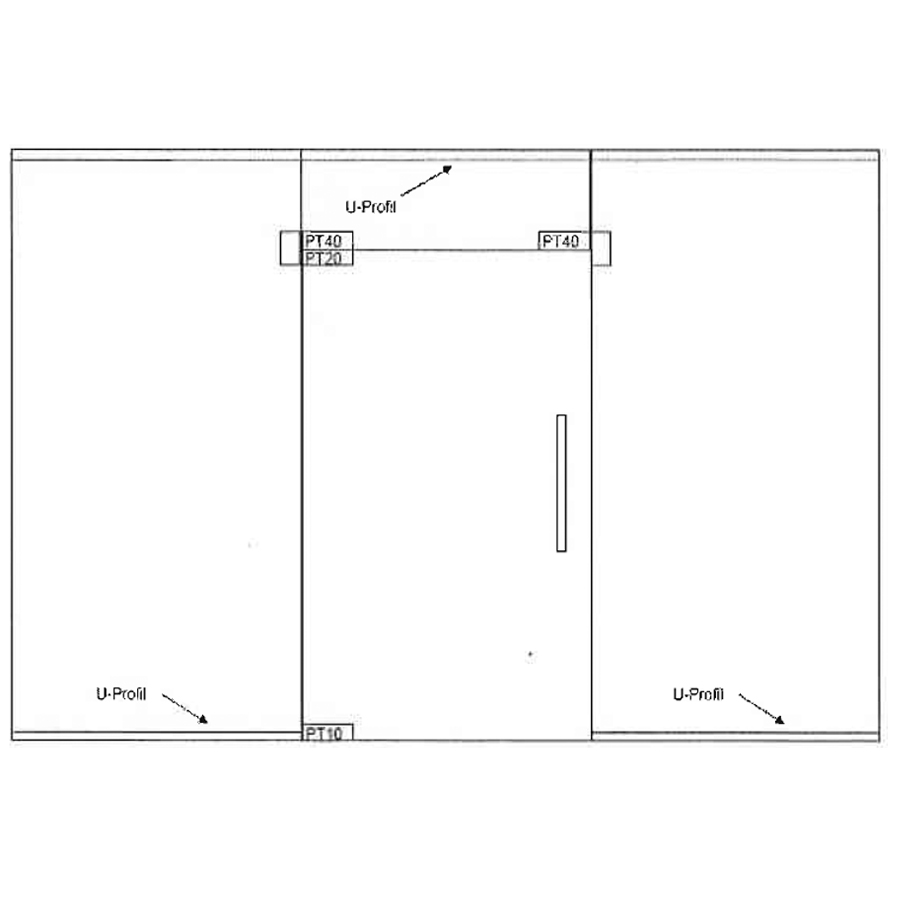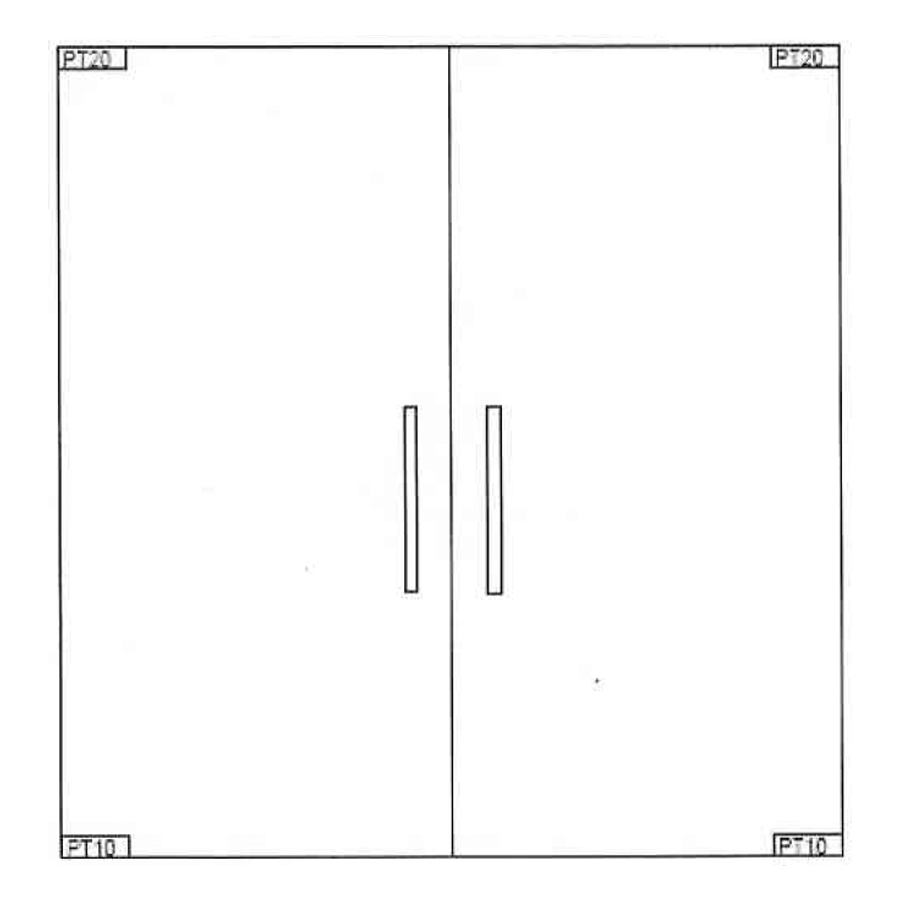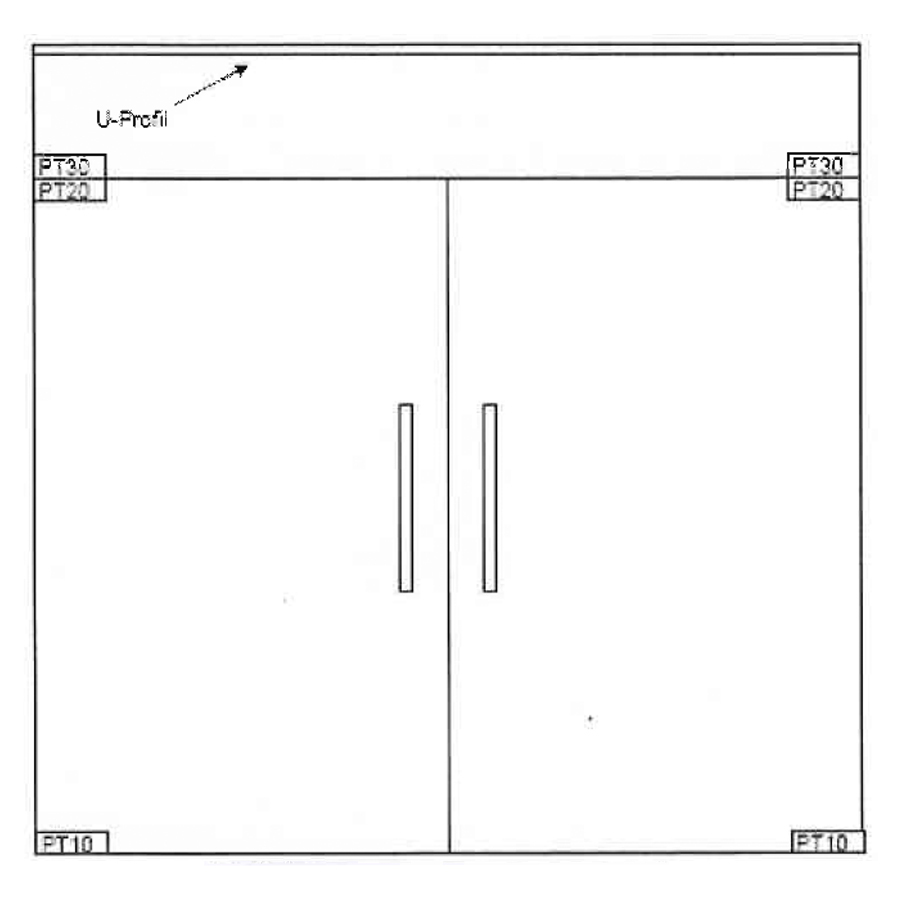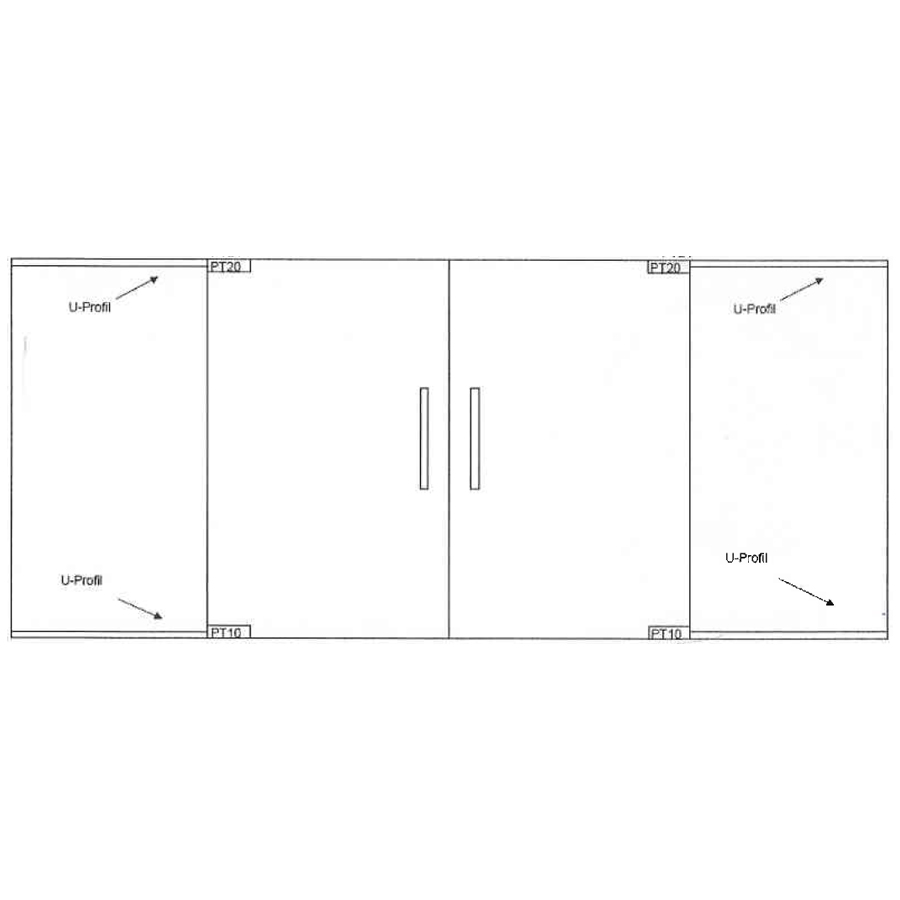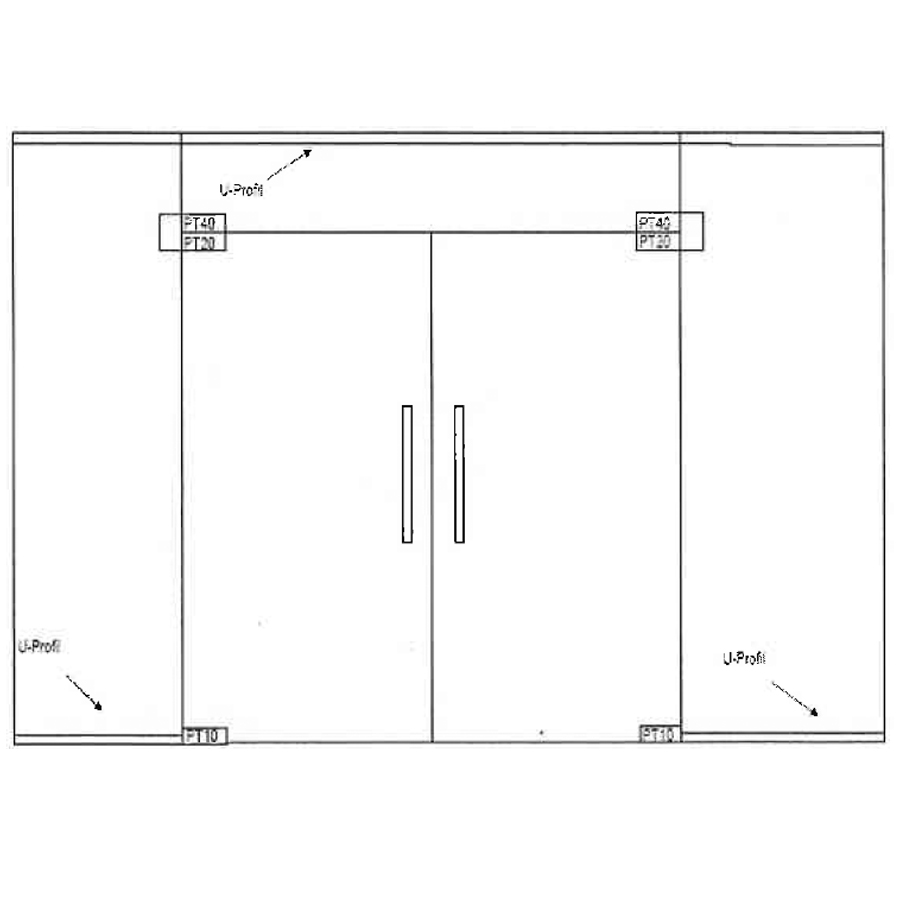 Alt tag for image 1:
Internal Sliding Doors Room Dividers
Alt tag for image 2:
glass interior doors
Alt tag for image 3:
Glass sliding doors
Alt tag for image 4:
Glass partitions
Alt tag for image 5:
glass partition wall
Alt tag for image 6:
interior sliding glass doors room dividers
Alt tag for image 7:
glass wall room divider
Alt tag for image 8:
internal glass doors
Alt tag for image 9:
frosted glass wall partitions
Alt tag for image 10:
Partition walls
Alt tag for image 11:
frosted glass patterns
Alt tag for image 12:
frosted glass design patterns
Alt tag for image 13:
office partition walls
Using sliding room dividers is such an effective way to improve the ambience in rooms, giving you a bright and friendly atmosphere. And further to this, a glass door design made with sliding room dividers will provide a completely new sense of space around the home. This really is the perfect addition to modern homes!

Bespoke made sliding room dividers can also make for a prominent focal feature, giving you the ideal platform to fully realise compelling interior design. You can generate transparency and vibrancy through a harmonious and open environment, whether that be with crystal, clear or frosted finishes. In regards to Atos glass doors, we have a multitude of options available, each distinct in their approach to modern simplicity.

Using glass for sliding room dividers will ensure you have a safe, innovative solution, offering all the practicality you could possibly need. Some of the most suitable spaces around the home for clear doors would be locations where maintaining privacy isn't essential, so the kitchen or dining rooms would probably be most appropriate.

On the other hand, frosted doors are better for bathrooms or offices, where you will feel the benefit from solitude. These can also be modified to suit very specific décor, and additional imprints can be made onto the main surface, a great feature for companies who want their branding displayed for all to see. We have hinged, pocket, sliding or swing models, simply pick out the best for your building's layout. Atos internal doors can be manufactured in sizes up to 1600mm (w) x 2500mm (h).

Internal Glass Sliding Room Dividers
In a majority of cases, partition walls are called upon for offices, restaurants and bars to act as glass wall room dividers. Why? Well, they look aesthetically pleasing and provide a professional looking finish. We therefore have a range of sliding room dividers which are made-to-measure, offering solutions that fit within any sized opening with the addition of top and/or side panels.

One of the best features would be how sliding room dividers can improve communication among team members, and you'll also experience great benefits related to wellbeing from the increase of natural light they can seamlessly extract. They're also simple to maintain and highly reliable, made with toughened glass to ensure effective resistance to heavy impacts.

Using glass sliding room dividers will see you slash down electricity bills, and that's simply because electrical appliances won't be needed so much during the summer months. They can also be made soundproof, but only if they are hinged and with a wooden frame. This is perfect for office environments which require privacy and confidentiality during certain meetings.

Contact Our Atos Glass Door Specialists Today
As always, our team is more than happy to enter much greater detail about every single product we currently supply. Get in contact with us today for tailored, experienced advice, and discover the perfect products to suit your building, whether that be for the home or work environments.
Other products you might like: