Atos Glass Door Design - Internal Sliding Doors Room Dividers
Glass sliding doors create a bright and friendly atmosphere enhancing a completely new sense of space. Individual designs for every style of living create a wonderful feature in your home. Generate transparency and variation through a harmonious and open atmosphere. Be creative when choosing your interior sliding glass doors room dividers. Crystal clear or frosted, transparent or opaque, whichever design you choose, Atos glass doors provide a variety of choices. This glass door range distinguishes itself by its modern simplicity. Glass is an ideal and safe material, an innovative interface, unsurpassed in quality and excellent workmanship in all finishes. Atos glass interior doors have a simple and modern design created by its fine lines - either clear or frosted, depending on the glass finish. Atos internal glass doors can be manufactured in sizes up to (w)1600mm X (h)2500mm.
Atos glass bespoke doors can be made as:
•
ESG Standard Toughened Glass doors
•
VSG Premium laminated safety glass doors
•
Double hinged doors
•
Single sliding door on wall
•
Pocket single sliding door
•
Double sliding doors on wall
•
Pocket double sliding doors
•
Single sliding door with glass side and/or glass top panel
•
Double sliding door with glass side and/or glass top panels

Internal Sliding Doors Room Dividers
Partition walls are usually chosen for offices, restaurants and bars and used as a glass wall room divider. They look very appealing and modern because they produce a professional aspect. Doors4UK's internal sliding doors room deviders are made to measure, so you can have them fitted in any opening by adding top and/or side panels. Nevertheless, these types of doors can improve communication among colleagues and wellbeing thanks to the natural light constantly filling the room and creating a bright and airy atmosphere. Also, these office partition walls are easy to clean and highly reliable, as they are made of toughened glass, which is resilient to heavy impacts and long-lasting.
Glass partitions make full use of the natural light available, which may cut your electricity bills. Thus, a glass partition wall with door is environmentally friendly because the necessity of fluorescent lighting is reduced. Also, glass walls and doors can be made soundproof only if they are hinged glass doors (not pocket or sliding) and with a wooden frame, which can be very useful in an office. Alternatively, for an increased privacy and confidentiality during meeting in the office, you choose frosted glass wall partitions.
Bespoke door designs for sliding doors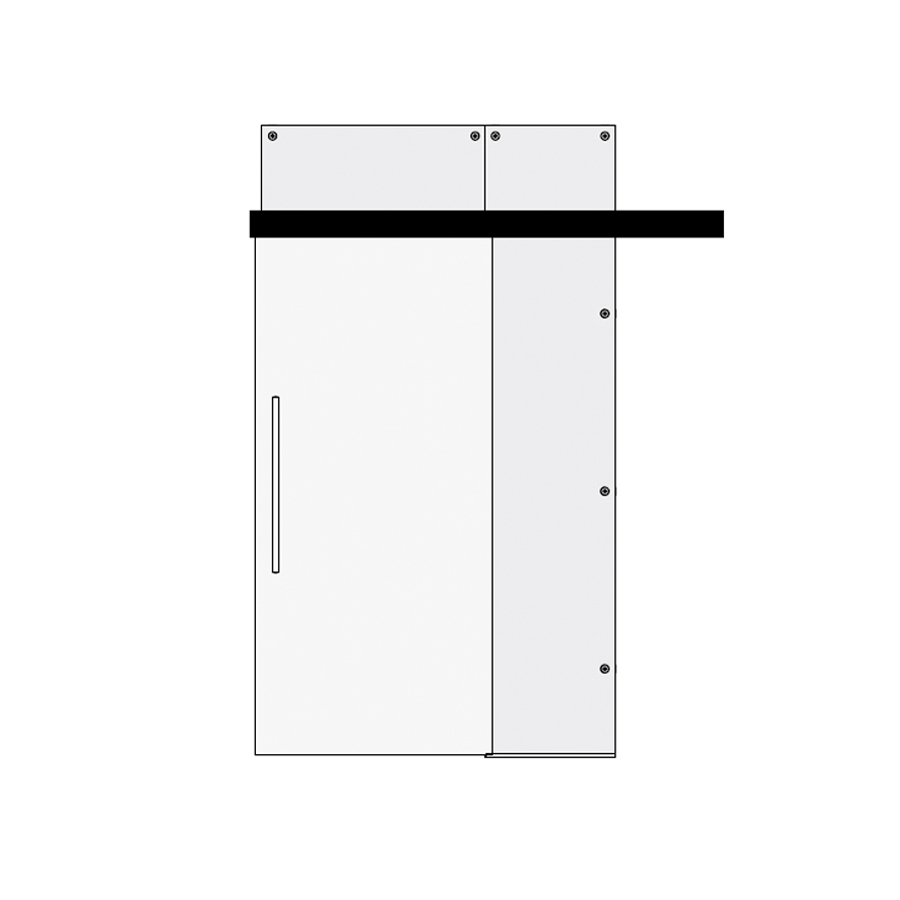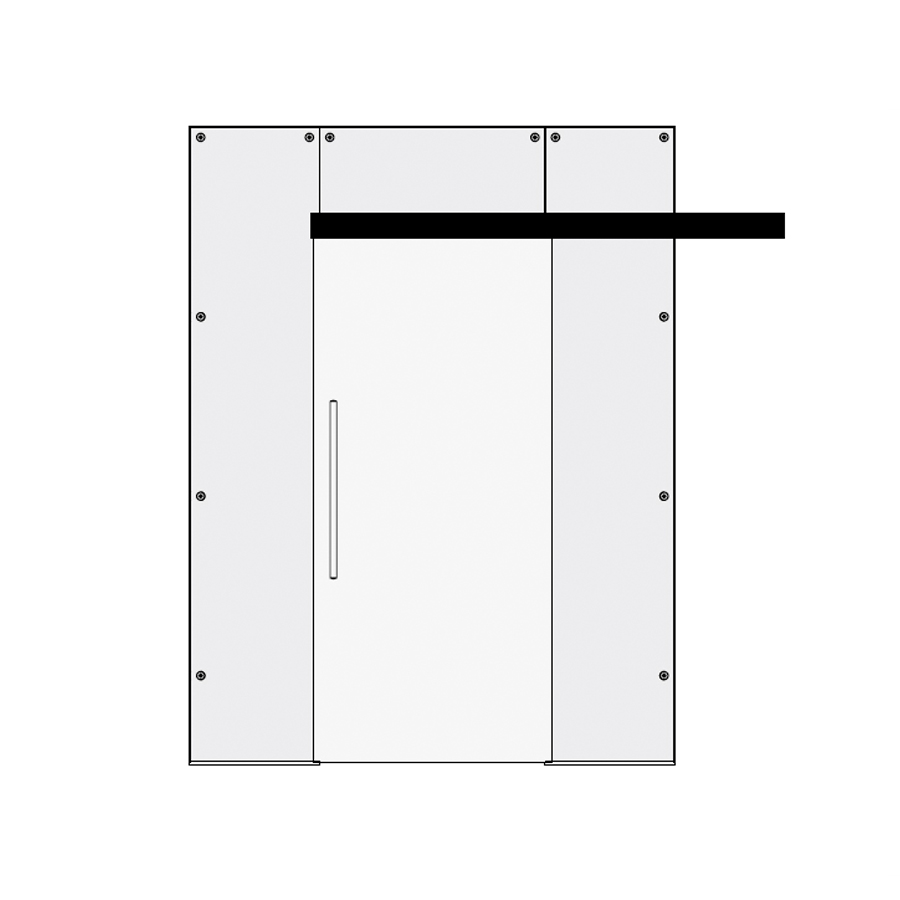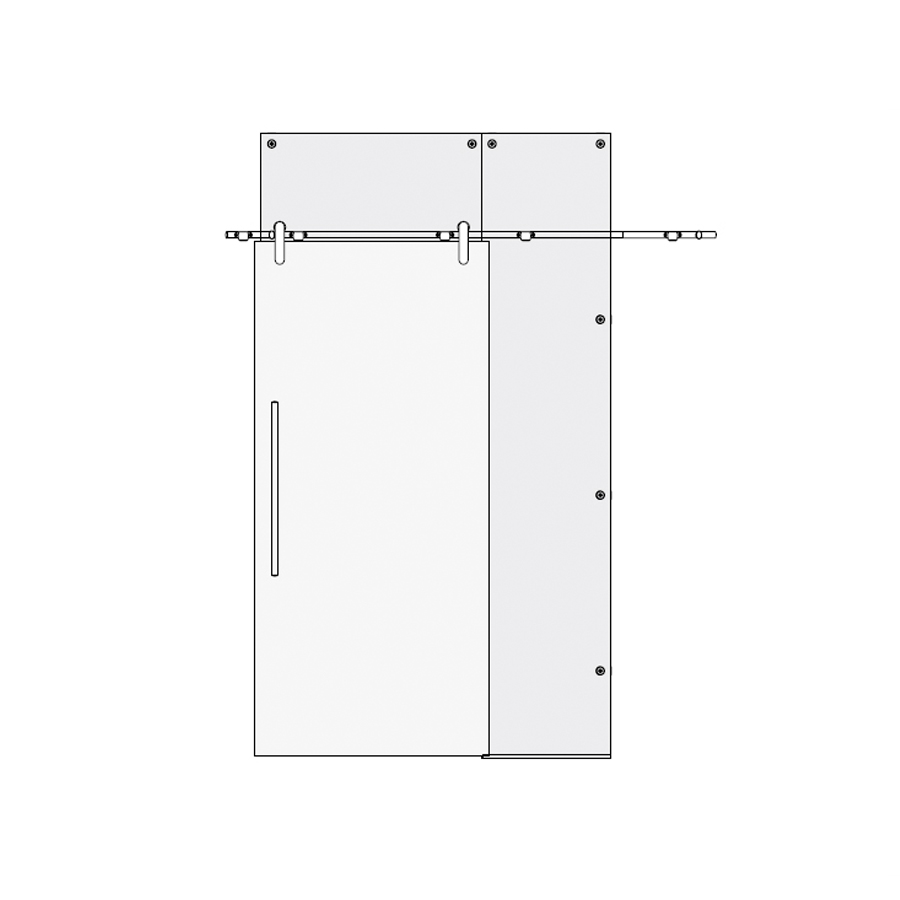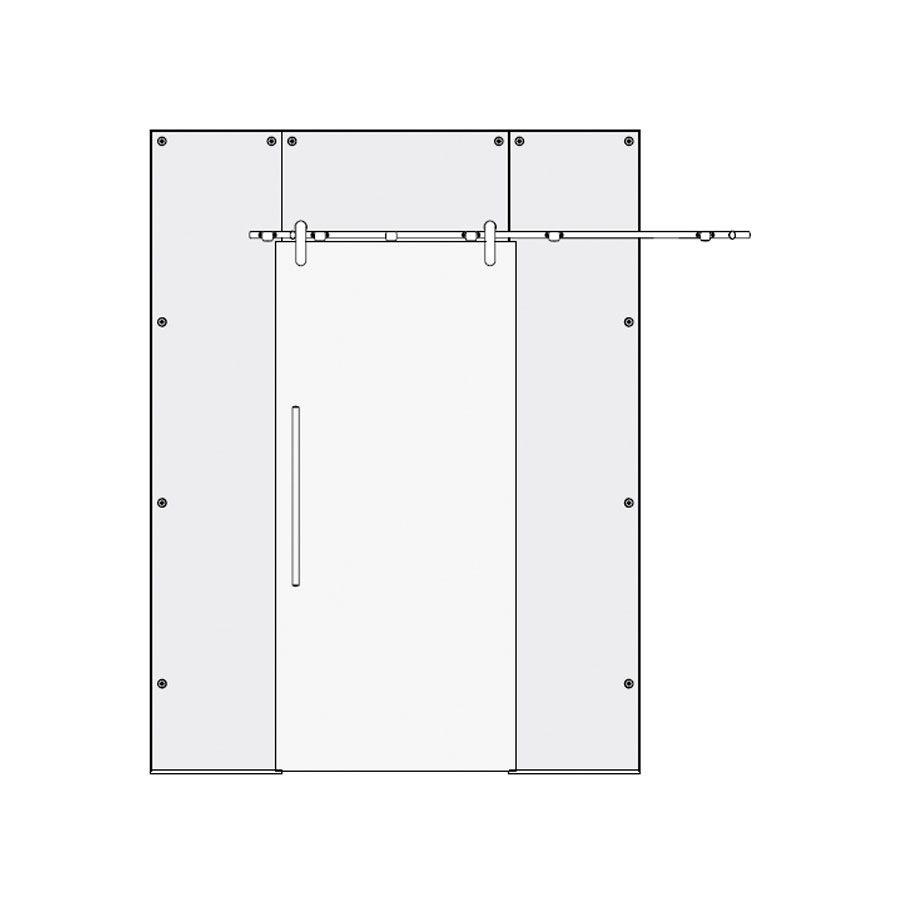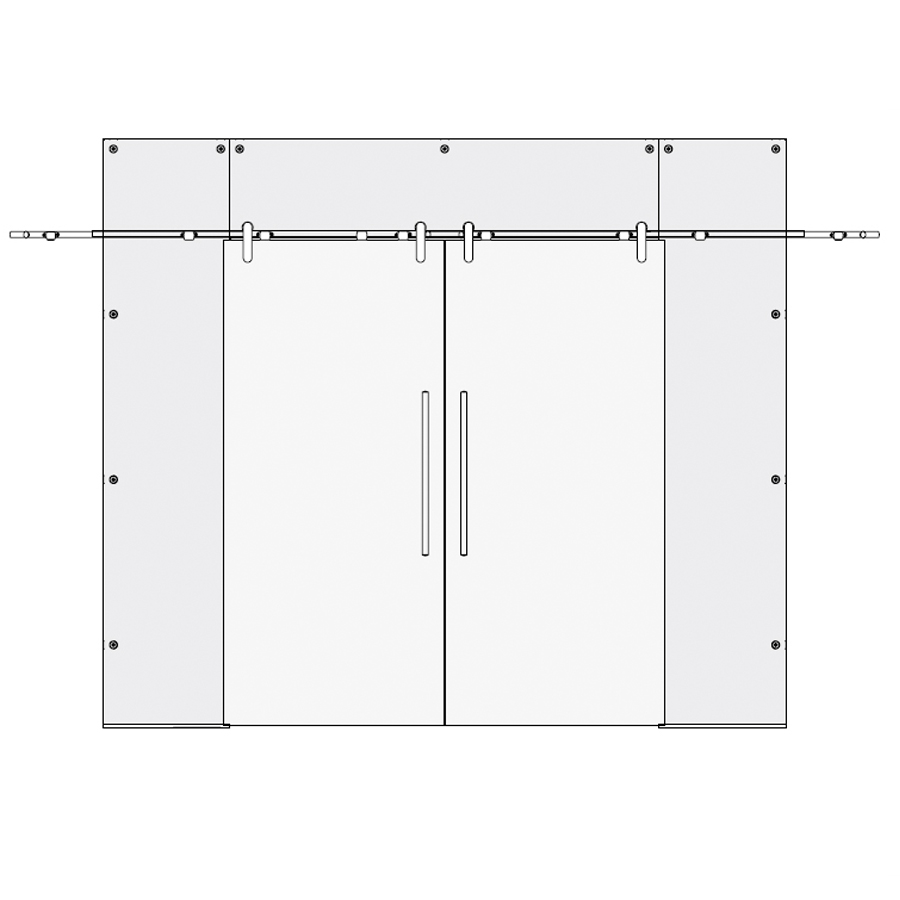 Bespoke door designs for glass hinge doors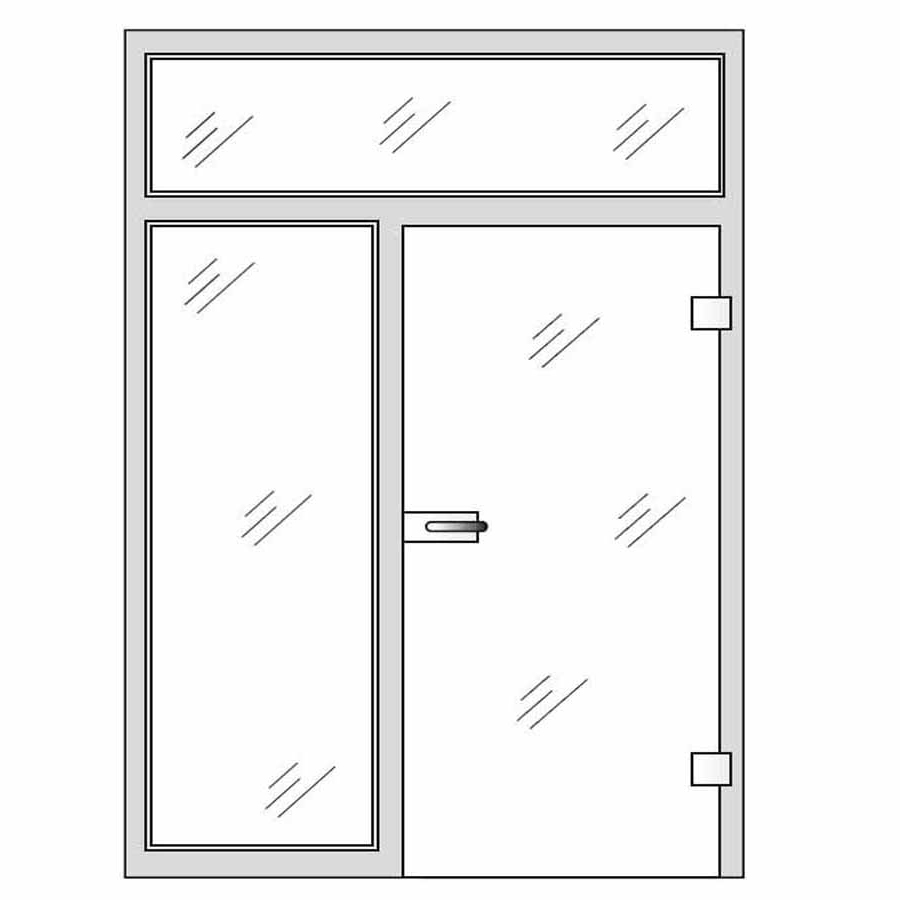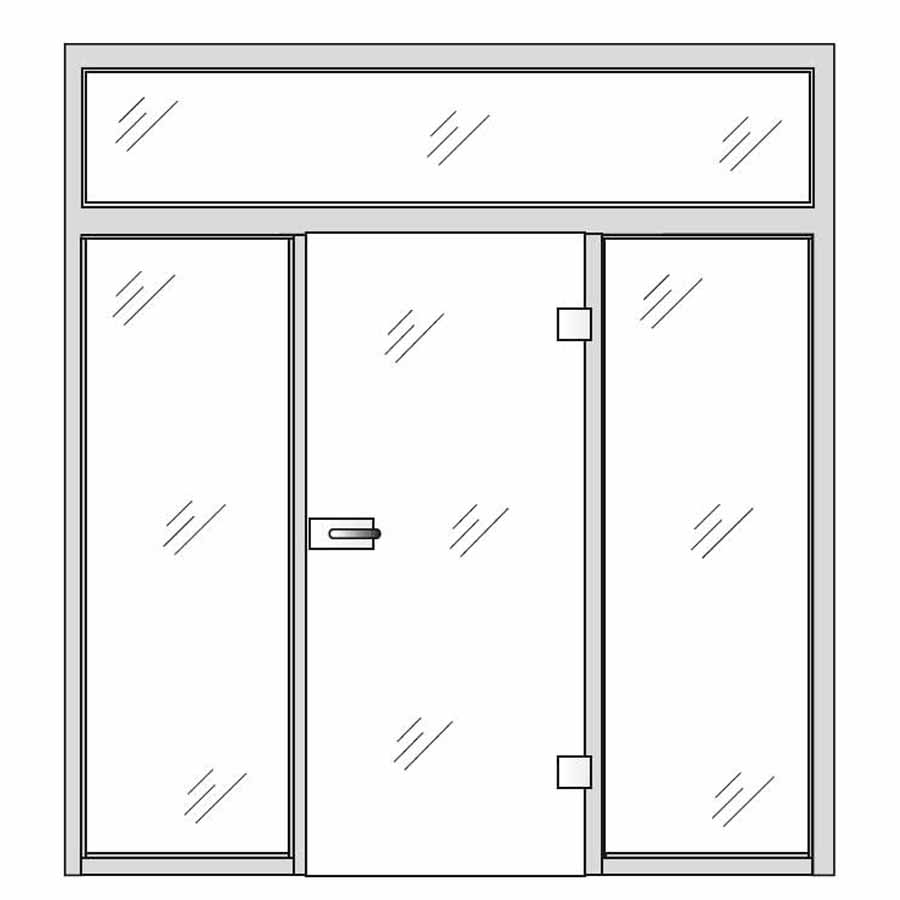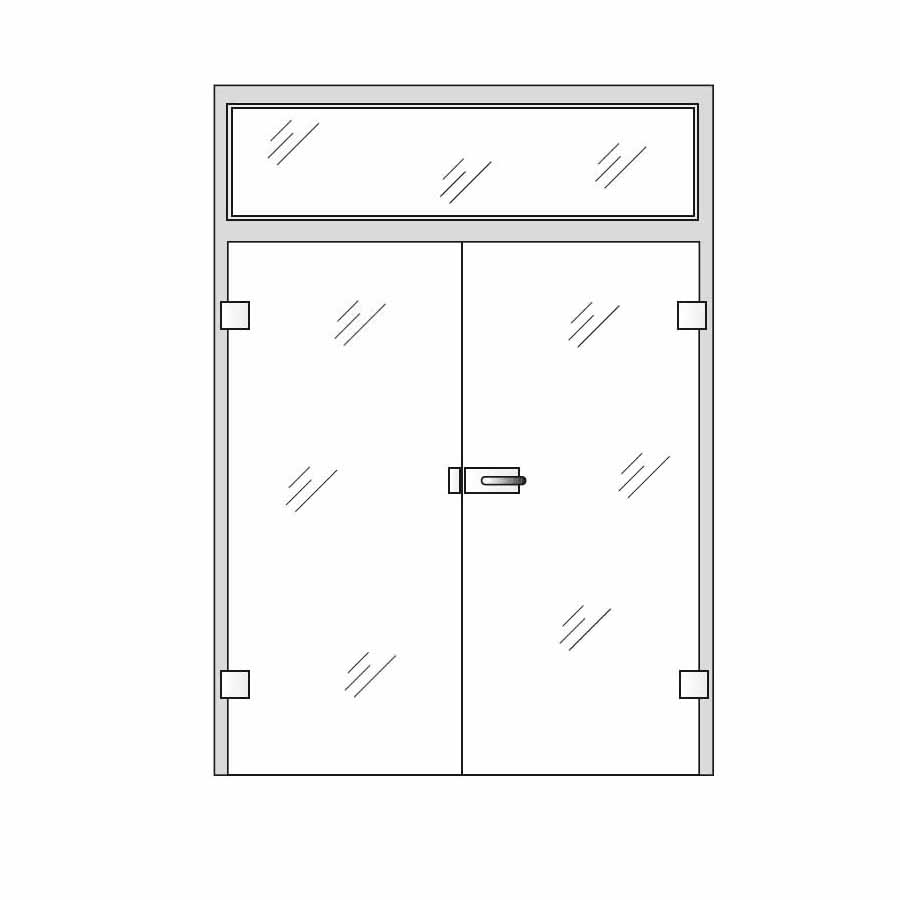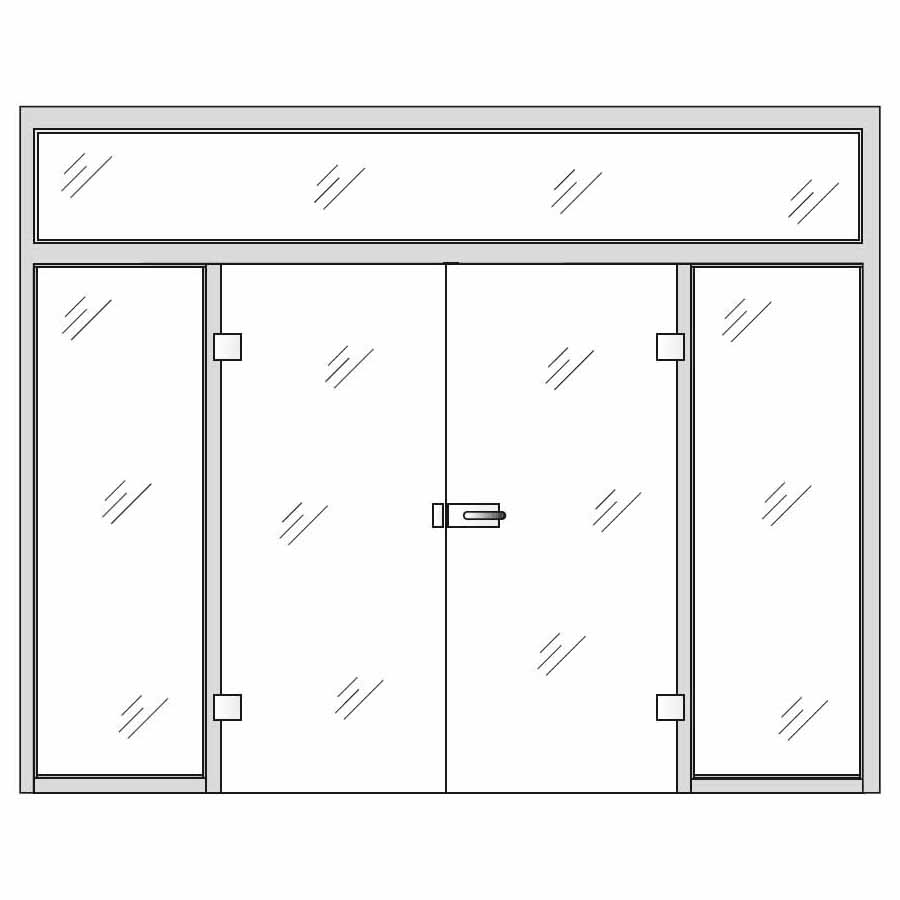 Bespoke door designs for Swing Glass Doors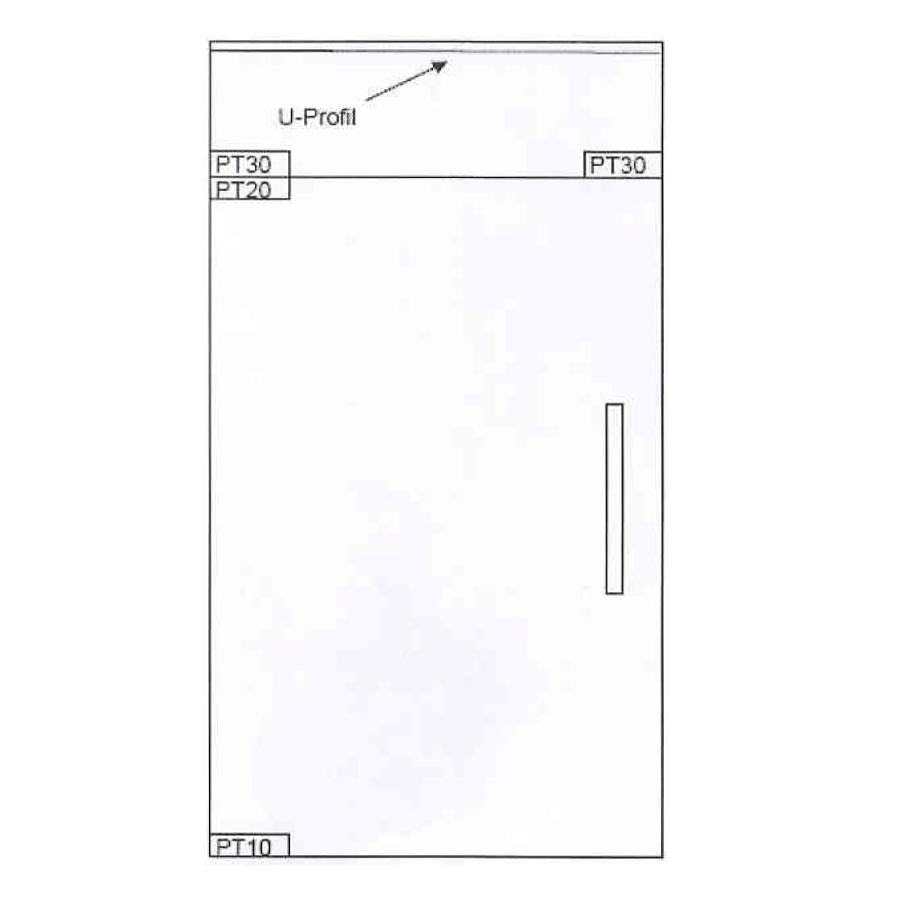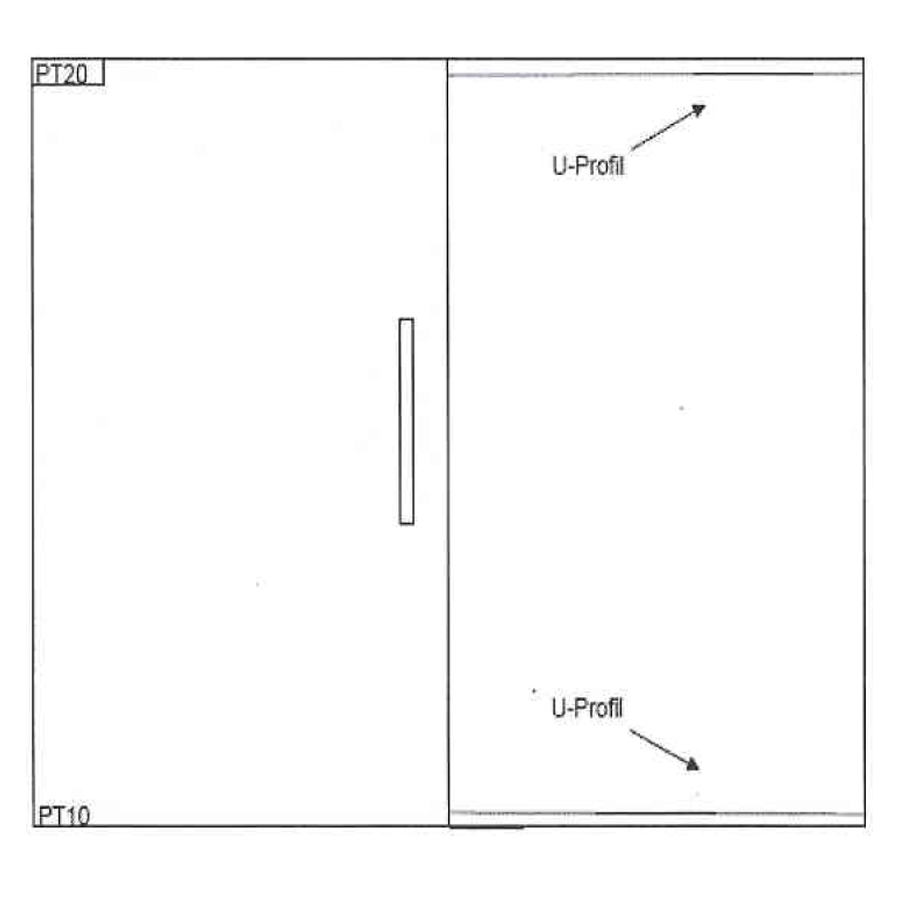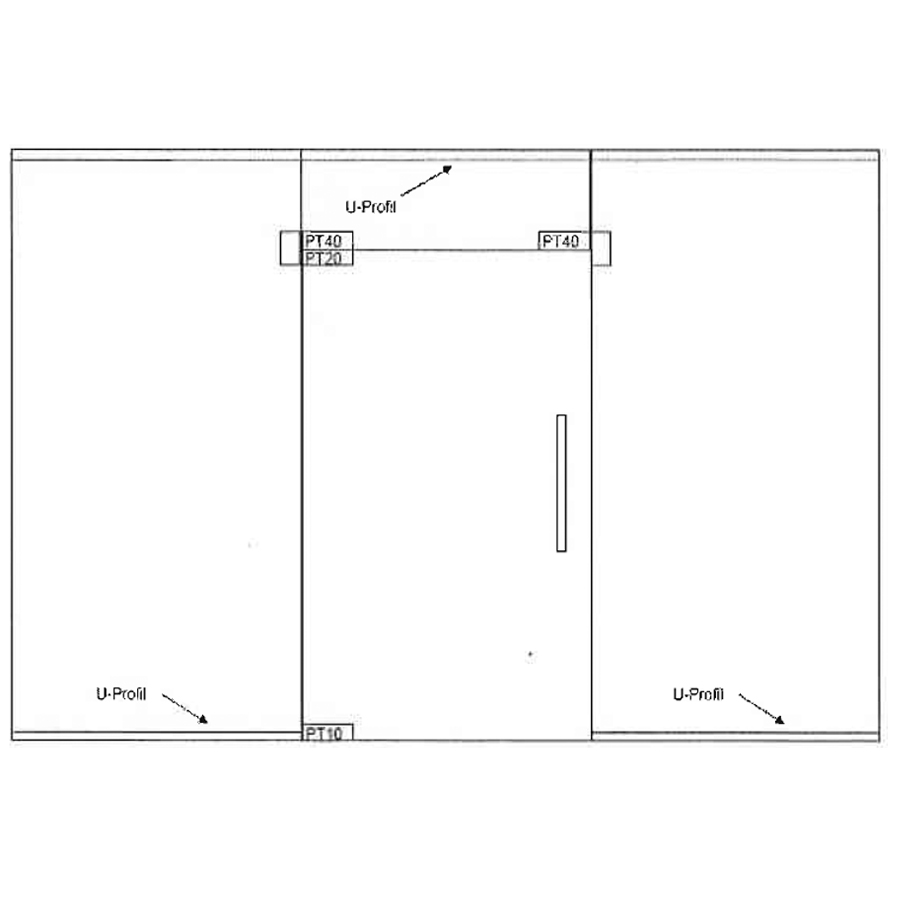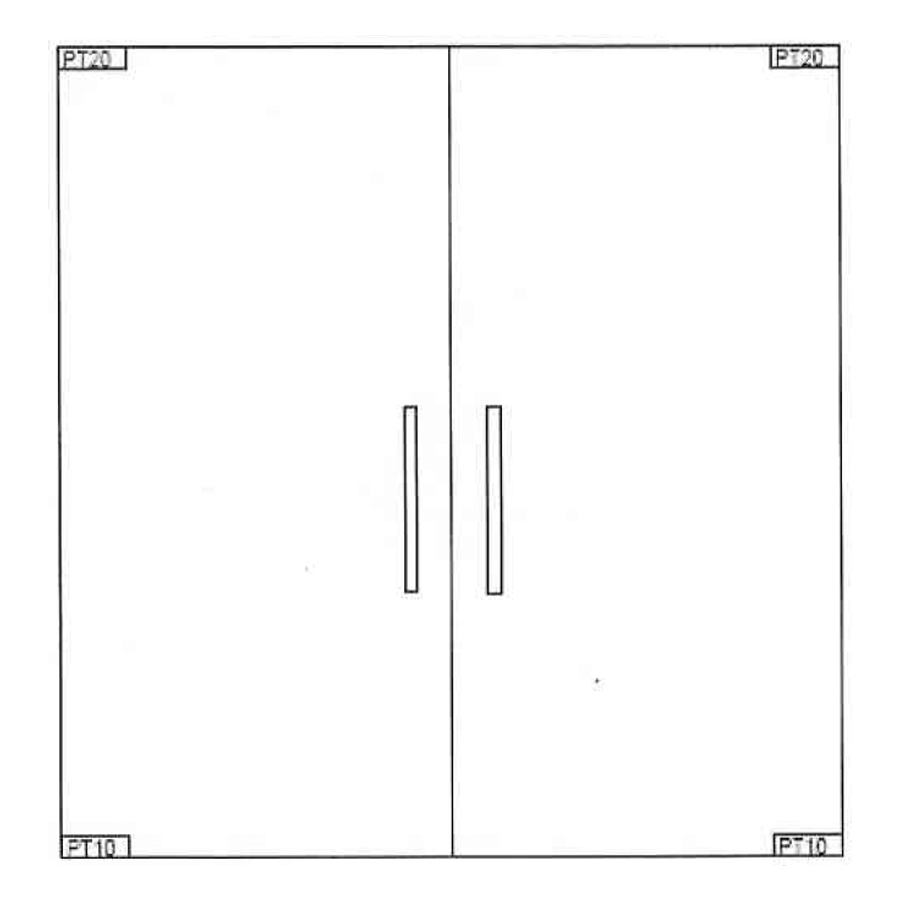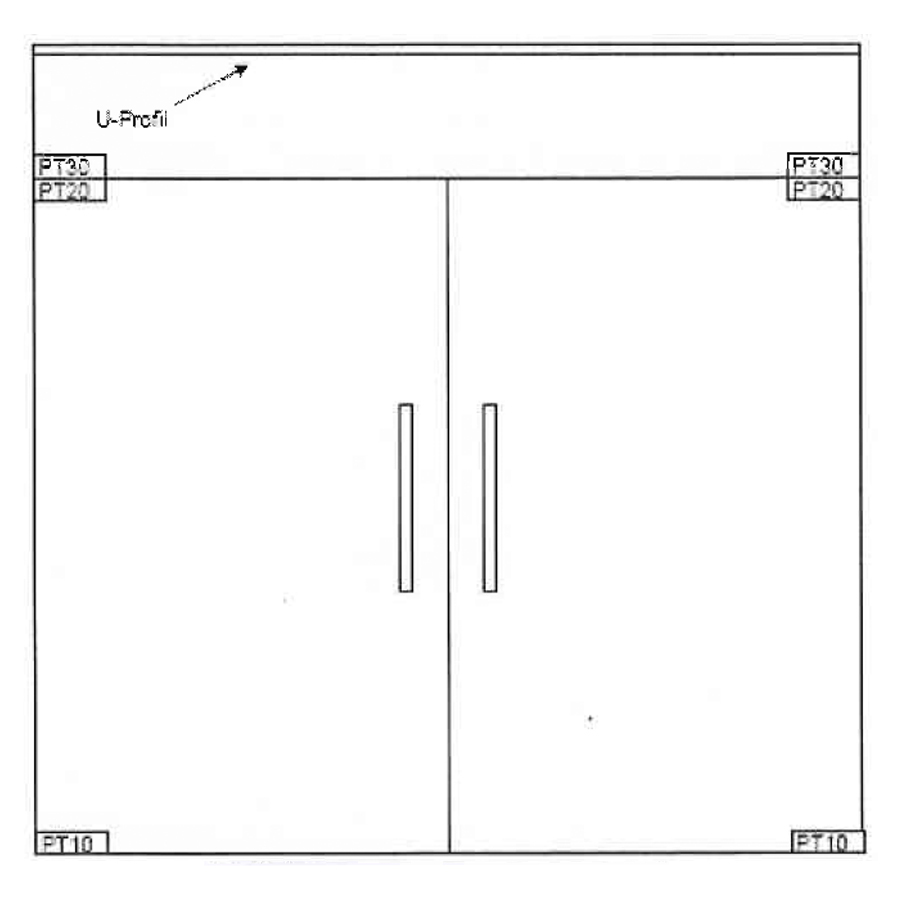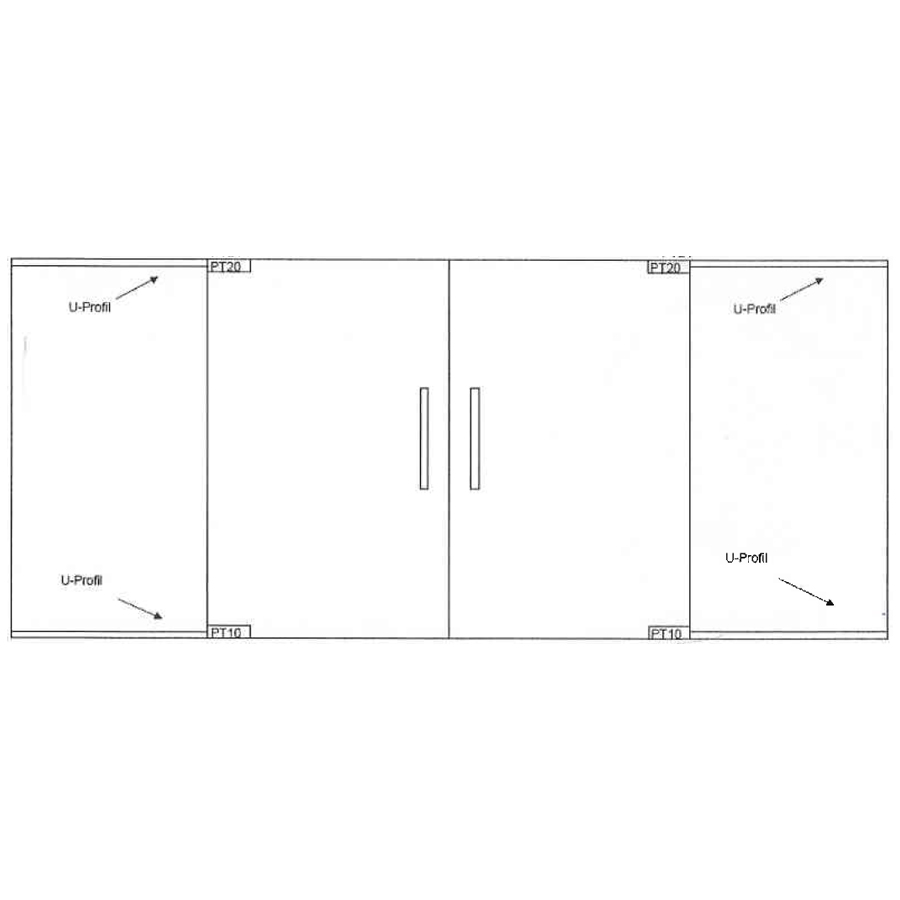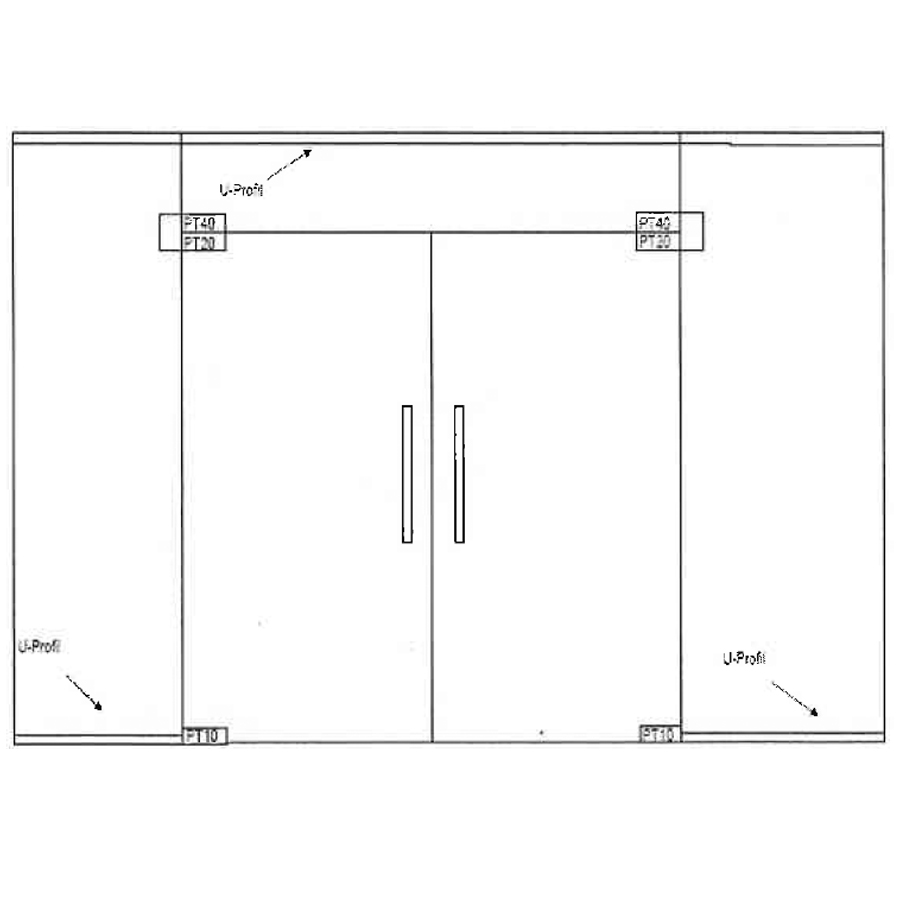 Alt tag for image 1:
Internal Sliding Doors Room Dividers
Alt tag for image 2:
glass interior doors
Alt tag for image 3:
Glass sliding doors
Alt tag for image 4:
Glass partitions
Alt tag for image 5:
glass partition wall
Alt tag for image 6:
interior sliding glass doors room dividers
Alt tag for image 7:
glass wall room divider
Alt tag for image 8:
internal glass doors
Alt tag for image 9:
frosted glass wall partitions
Alt tag for image 10:
Partition walls
Alt tag for image 11:
frosted glass patterns
Alt tag for image 12:
frosted glass design patterns
Alt tag for image 13:
office partition walls
Other products you might like: