Selina Grooved Glass Door Design - Frameless Glass Door
Starting price for
glass door
with hardware for existing frame: £949.00*
Starting price for
glass door set
including frame and hardware: £1,098.00*
Starting price for
sliding single door
with
the sliding
system and handle: £1,332.00*
Starting price for
a pocket
single door
with
the sliding
system and
handle
£1,131.00*
For more prices and door designs, please use the price calculator below

*Prices VAT and transport and are for custom made door sizes up to W1000mm x H21000mm x T8mm and wall thickness up to 100mm. For taller doors, please use the price calculator below

Bespoke door designs for sliding doors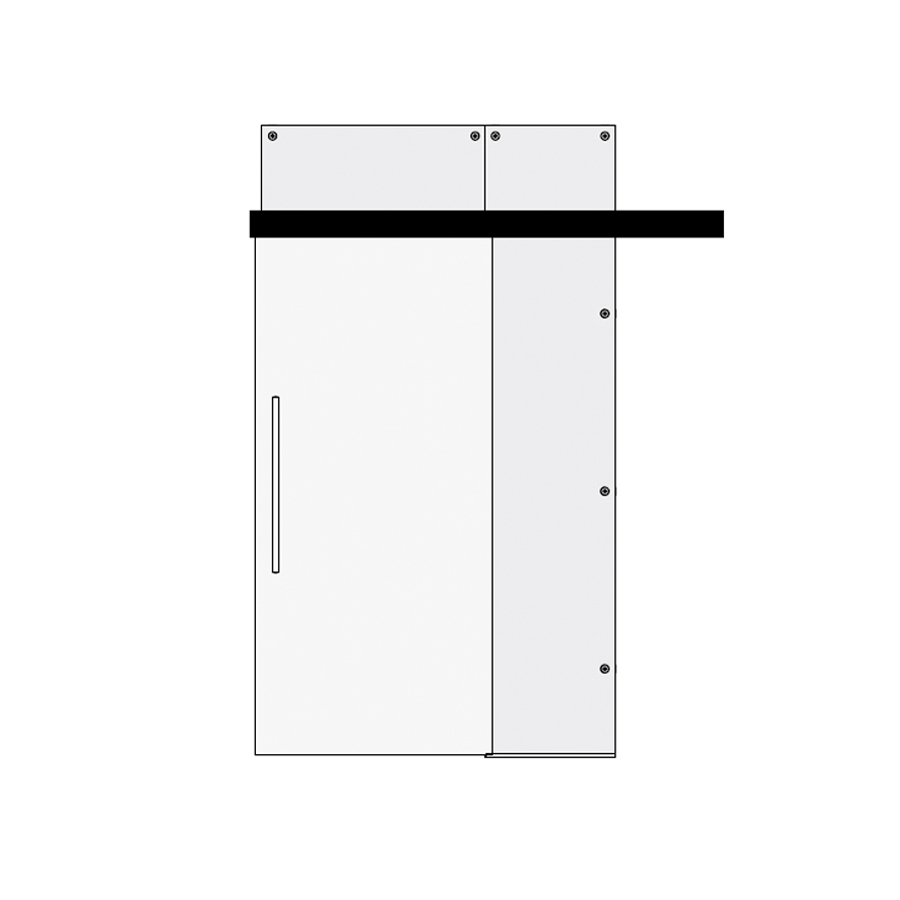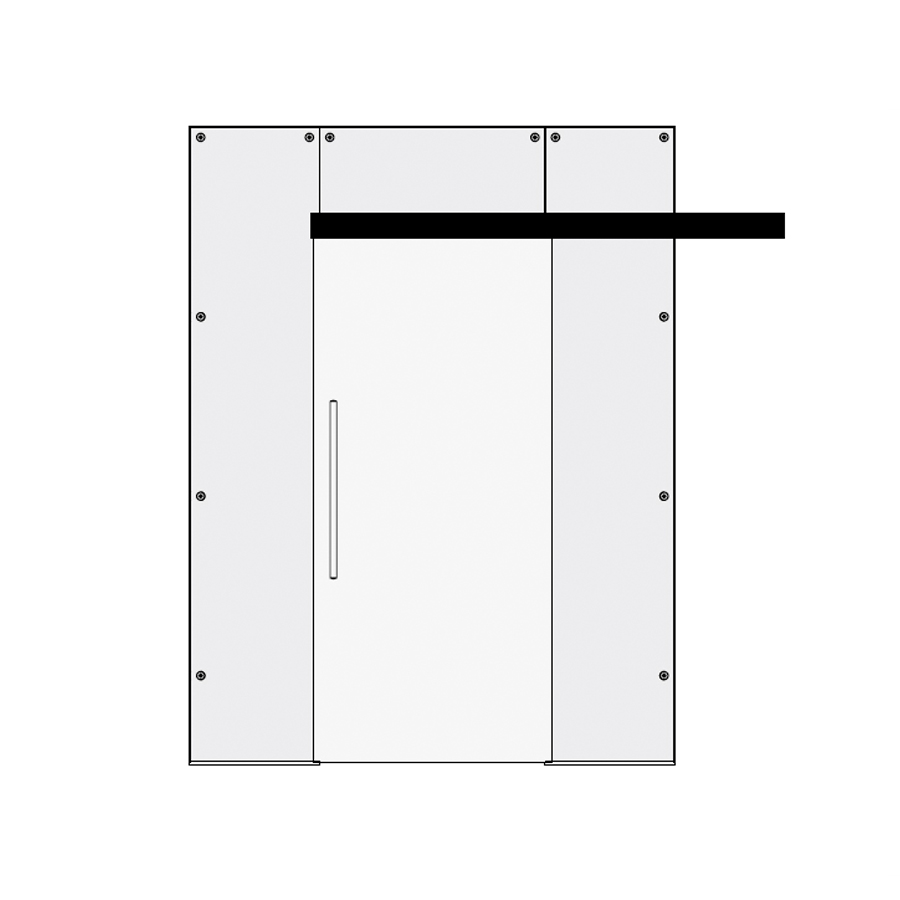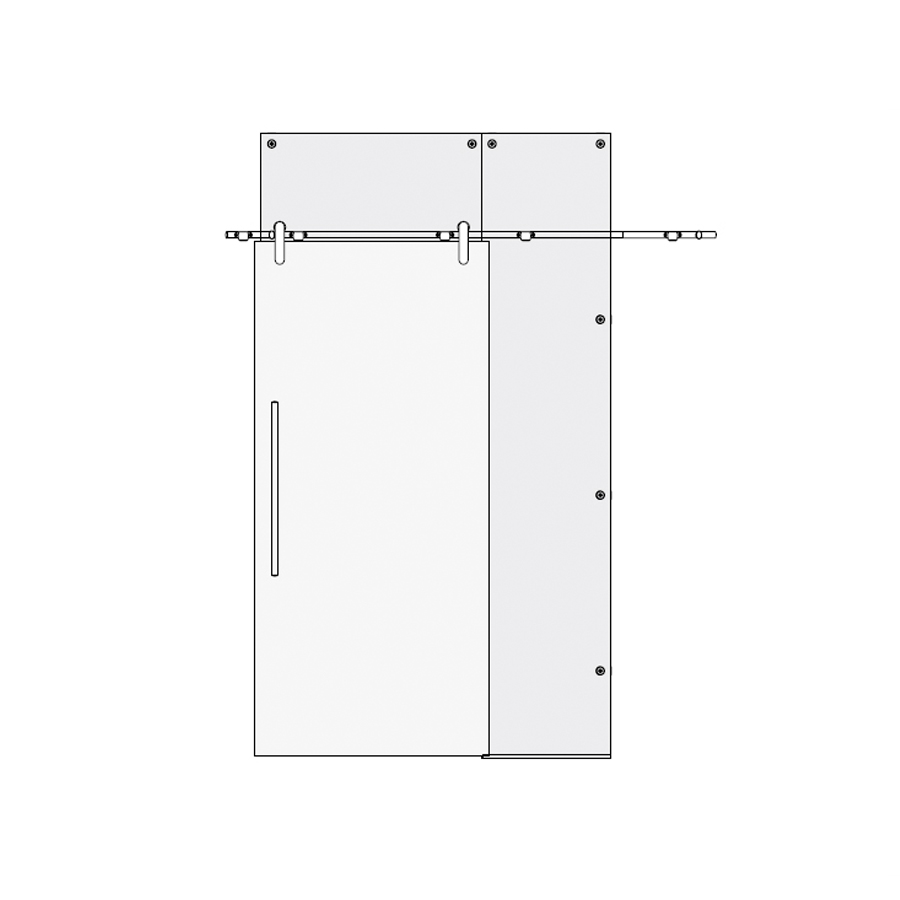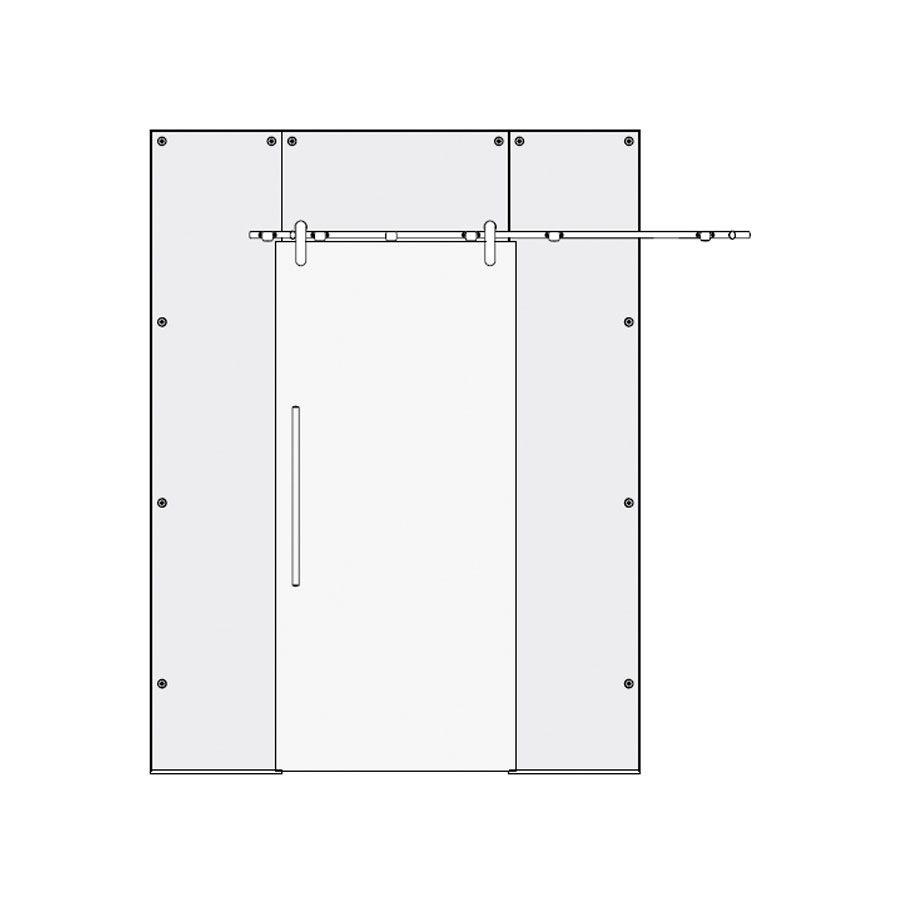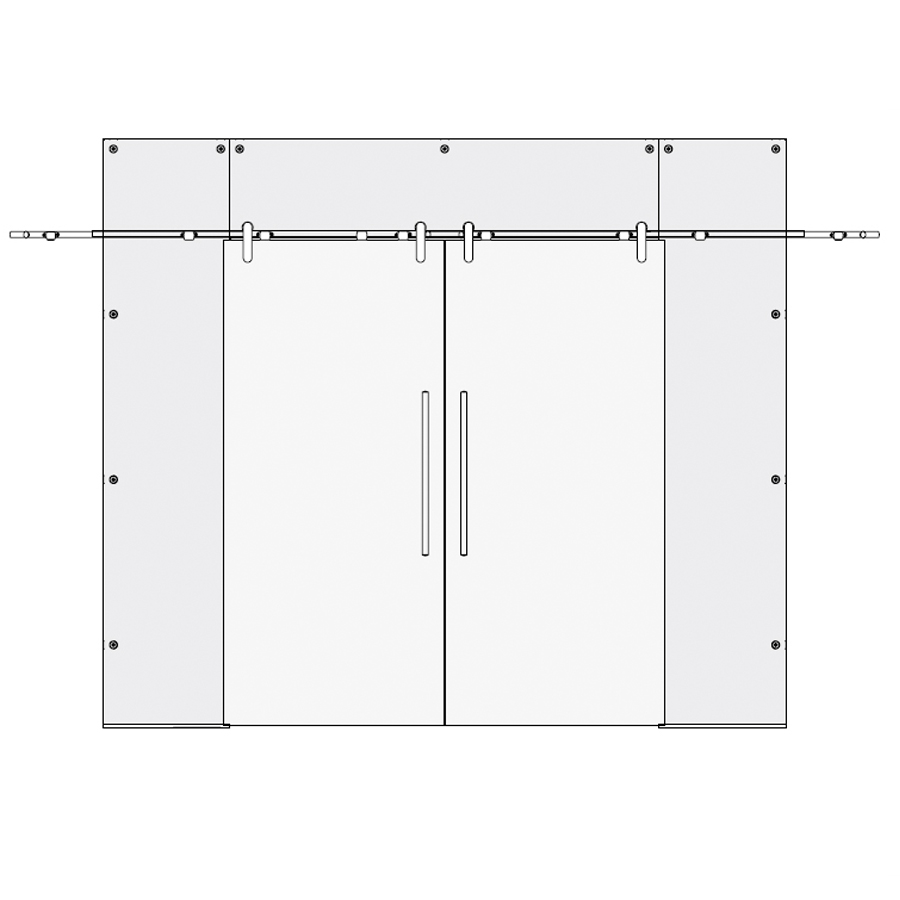 Bespoke door designs for glass hinge doors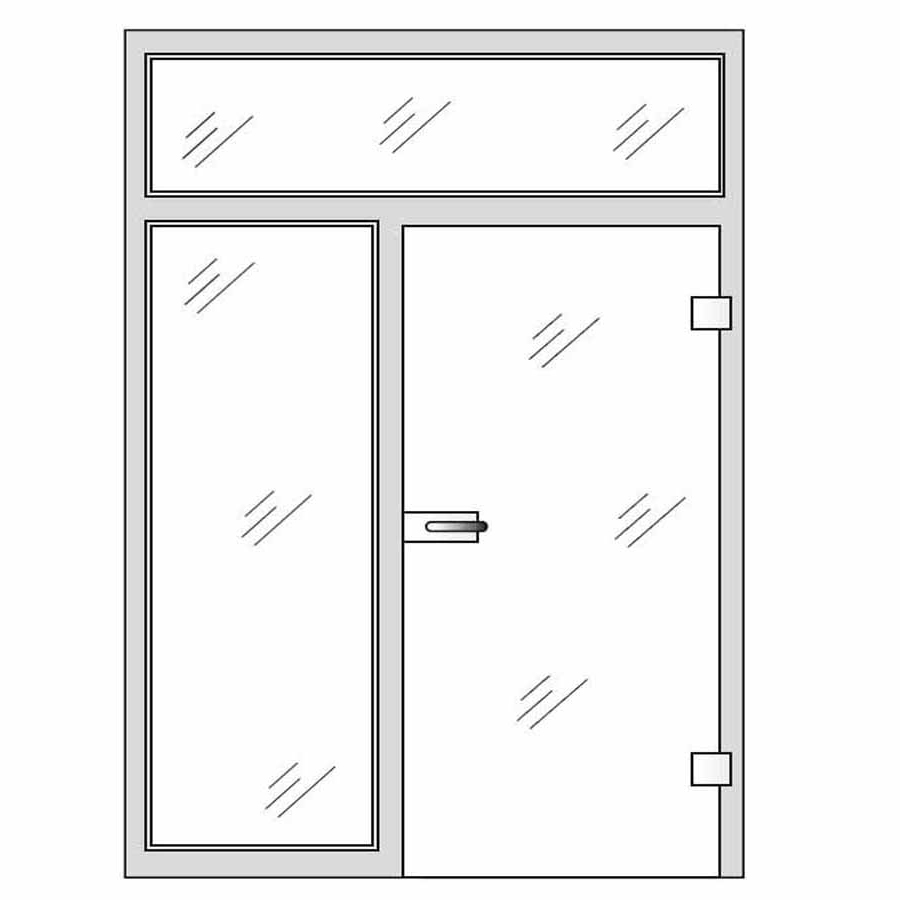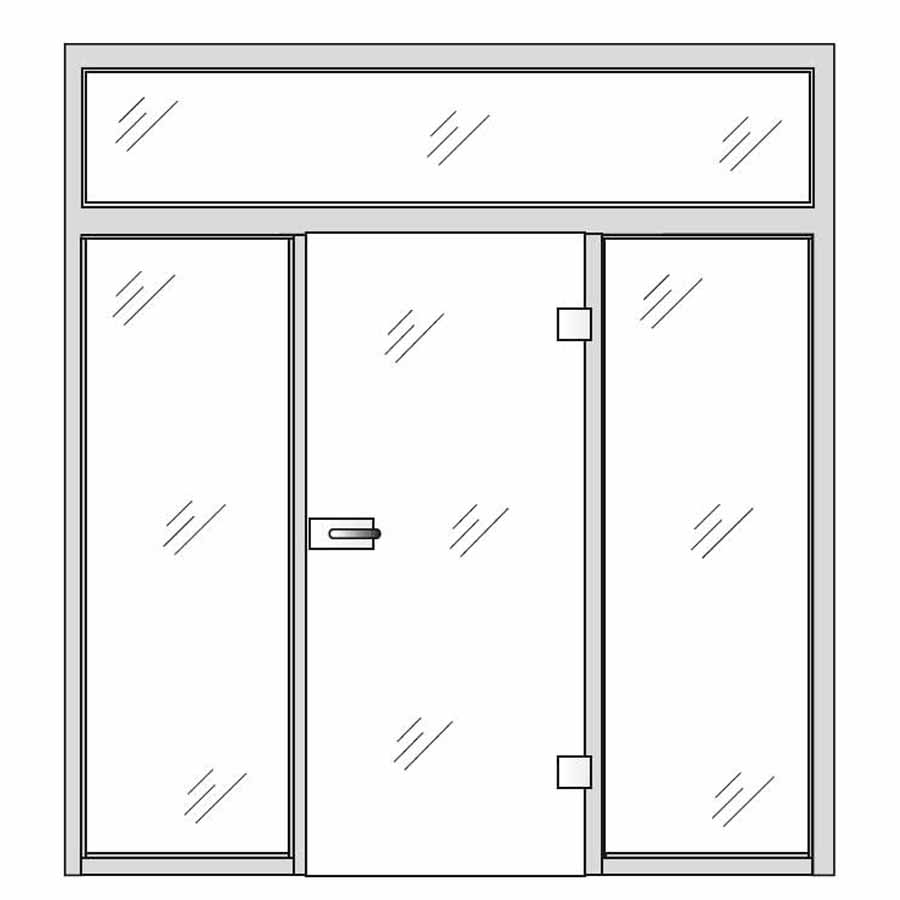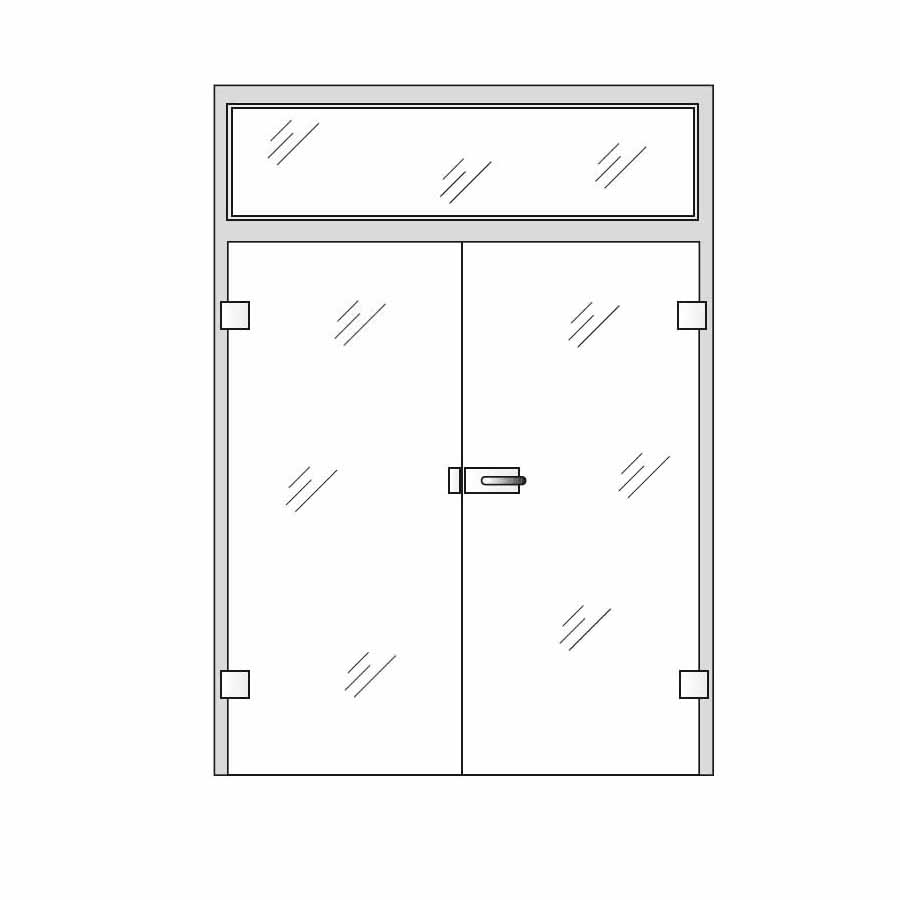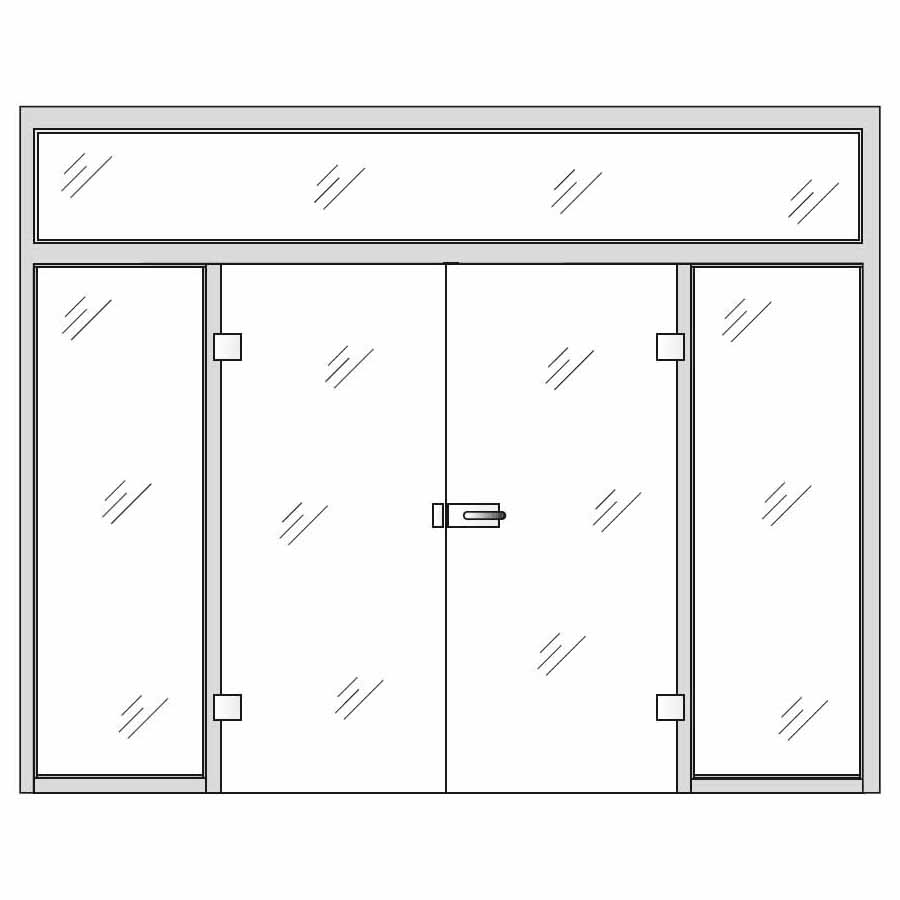 Bespoke door designs for Swing Glass Doors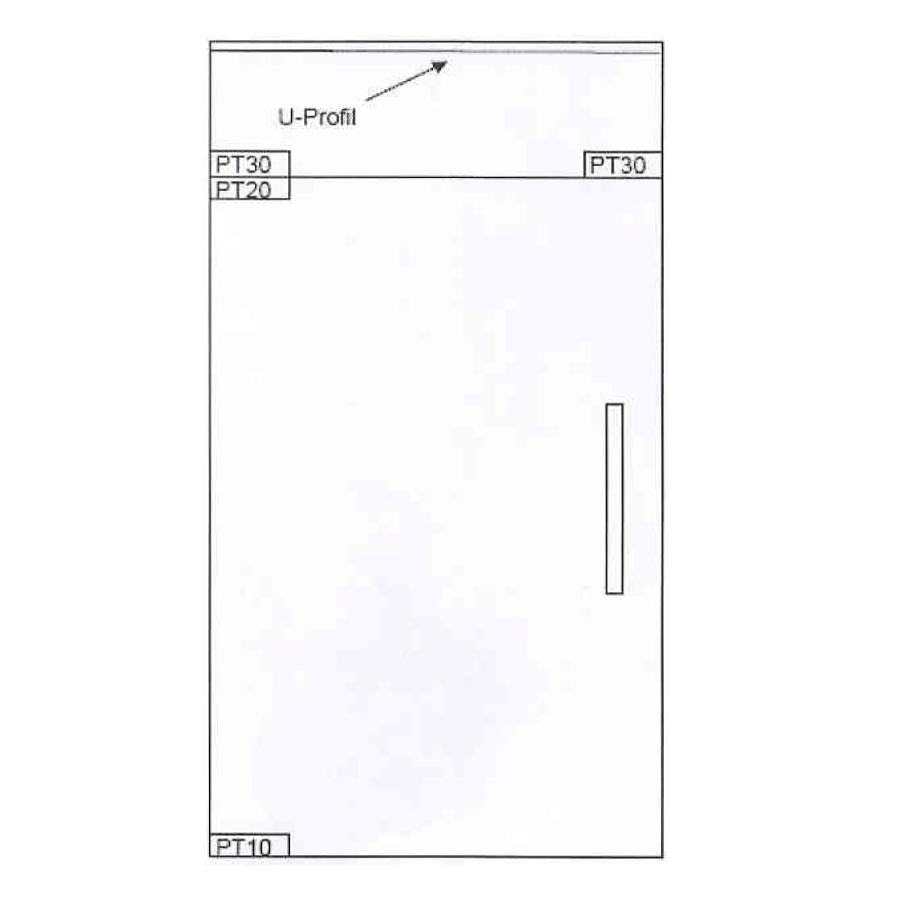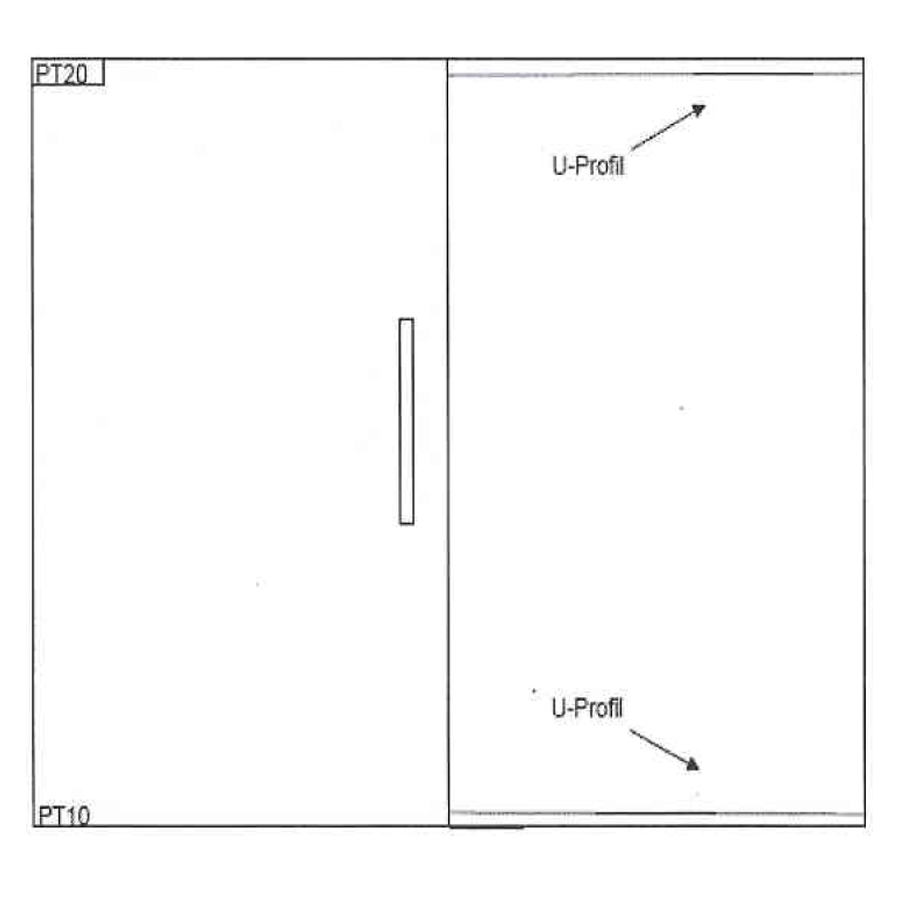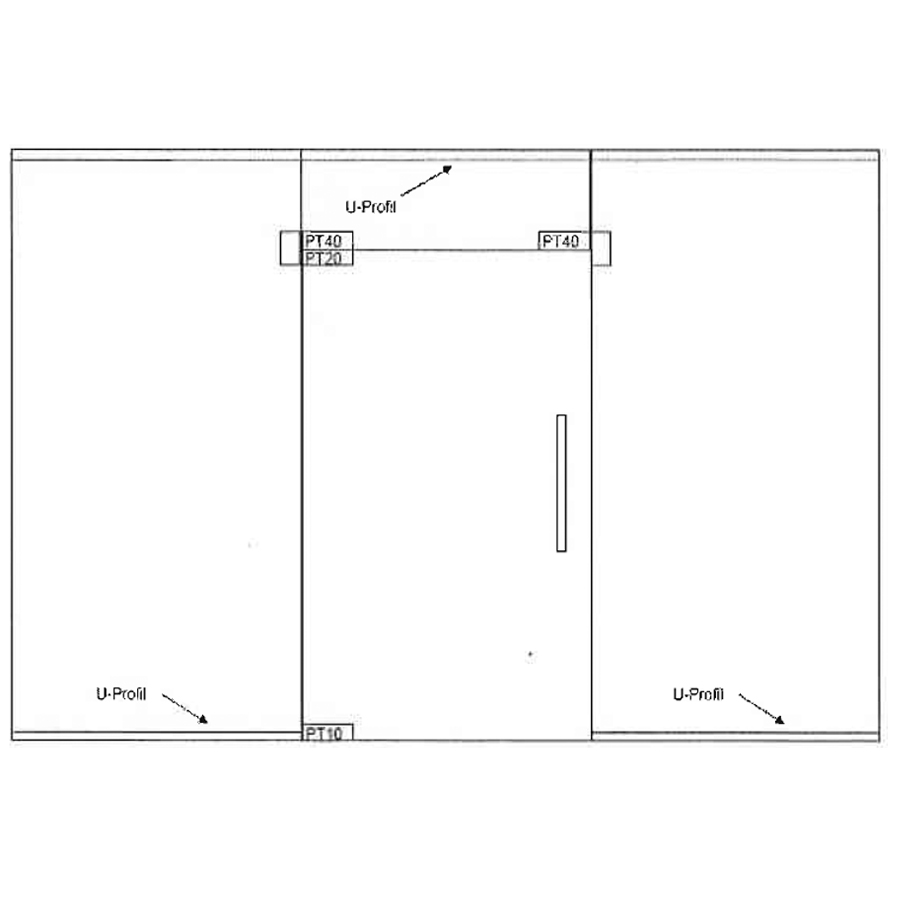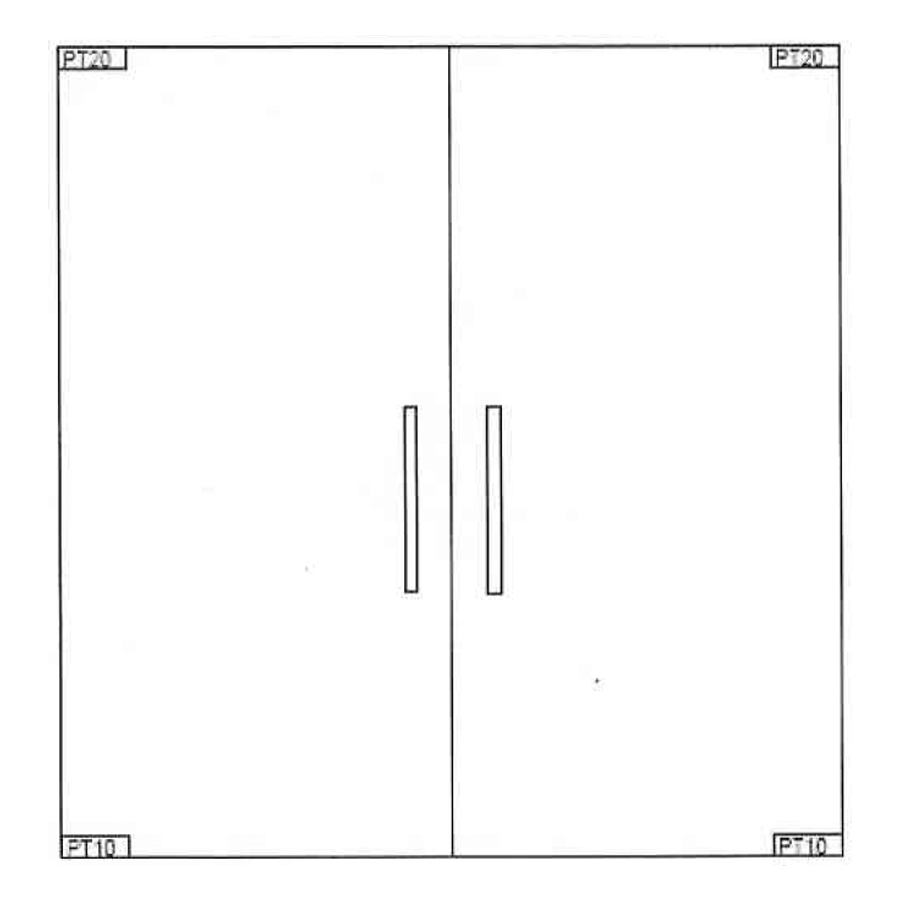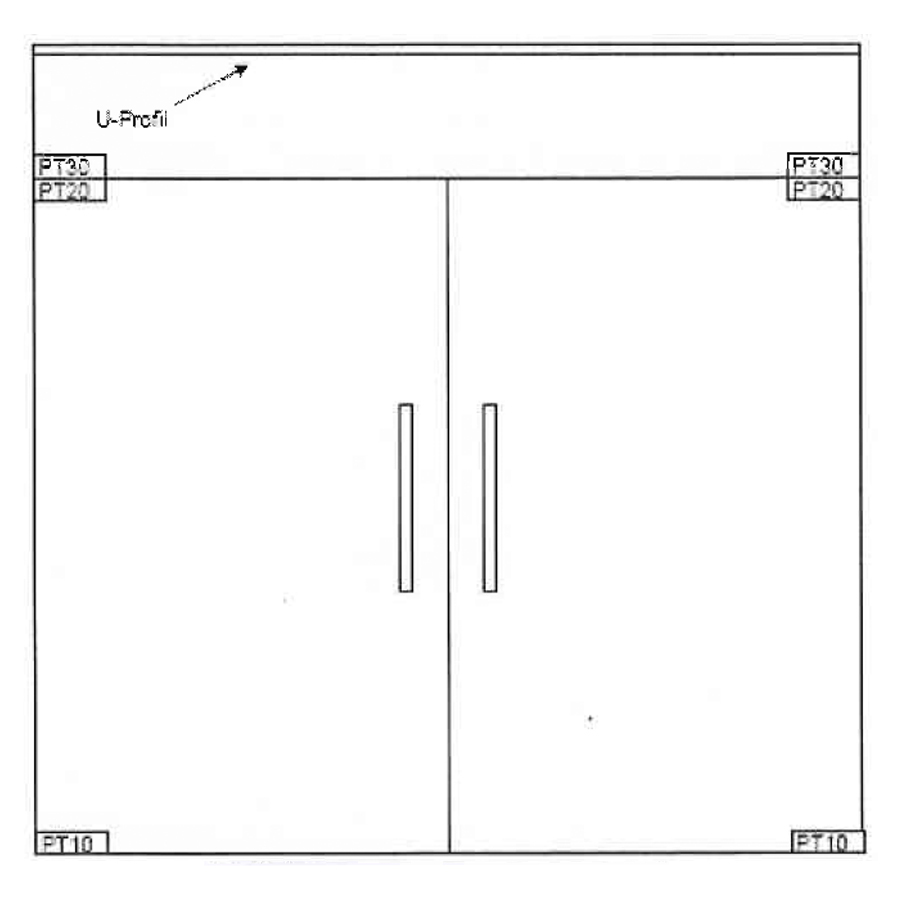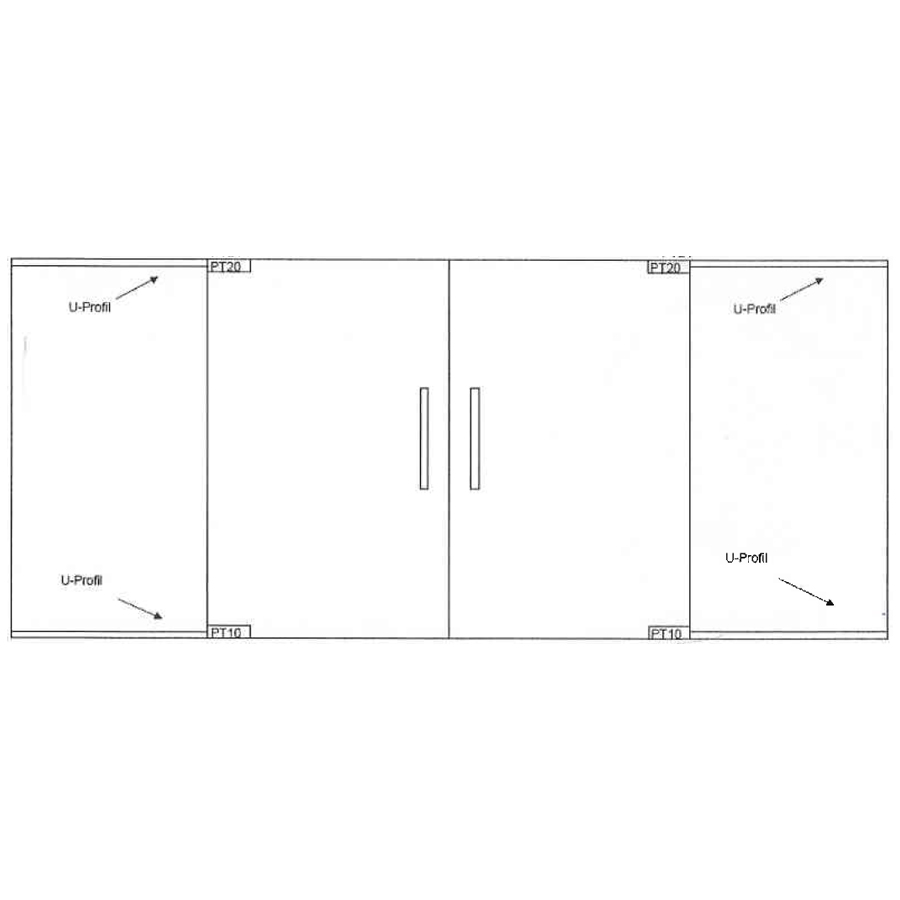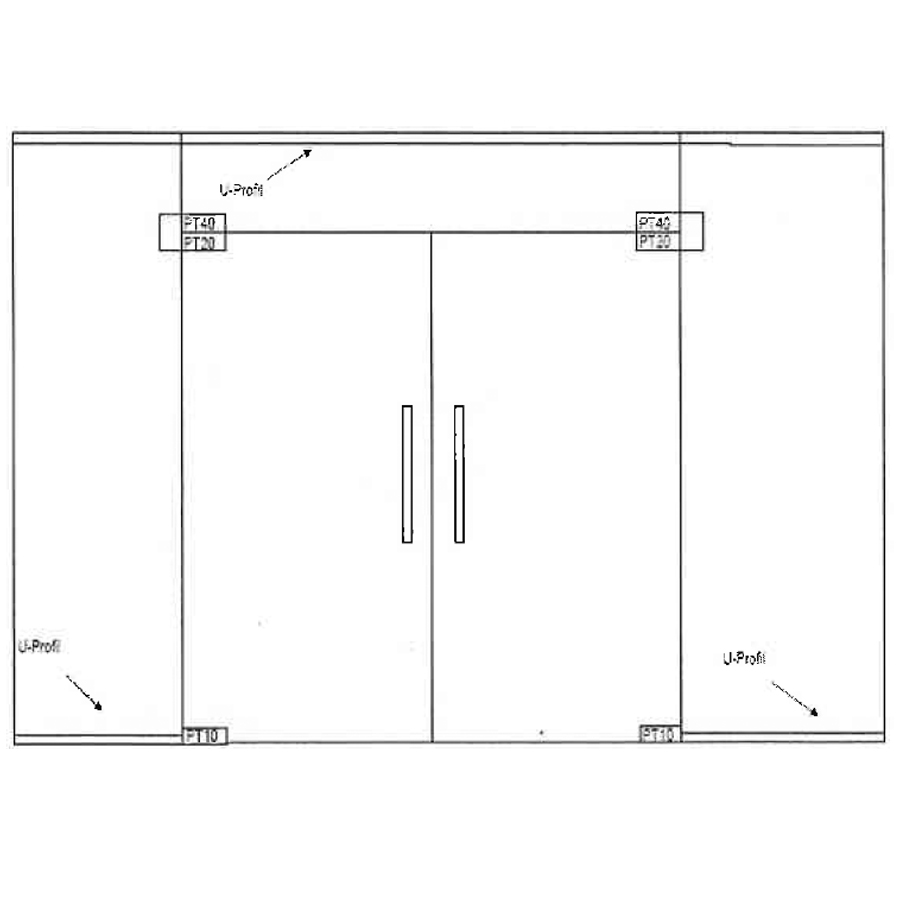 Alt tag for image 1:
glass internal door
Alt tag for image 2:
frameless glass door
Alt tag for image 3:
interior glass door
The glass is a material widely introduced as a unique component in design architecture. The Selina glass internal door creates transparency, light, transitions, and spaciousness - a special sentiment for resonating as greater space. Adding more value - this glass door collection will express your individual style of decor - the Selina glass door: your "dream door". The Selina glass door range is available in crystal clear or frosted, transparent or opaque surfaces a wide range of finishes from which to choose. This interior glass door distinguishes itself by its modern simplicity. Glass is an ideal and safe material, an innovative interaction between rooms and is produced in an unsurpassed quality and excellent workmanship. Whether introduced into the living room, kitchen or bedroom, the Selina frameless glass door blends well into any respective style of interior. They can be manufactured in sizes of up to (w) 1600mm and (h) 2500mm.
Selina internal glass doors can be made as:
•
Double hinged doors
•
Single sliding door on the wall
•
Pocket single sliding door
•
Double sliding doors on the wall
•
Pocket double sliding doors
•
Single sliding door with glass side and/or glass top panel
•
Double sliding door with glass side and/or glass top panels
Other products you might like: