Triton Grooved Glass Door Design - Bespoke Glass Doors
Starting price for
glass door
with hardware for existing frame: £1,194.00*
Starting price for
glass door set
including frame and hardware: £1,342.00*
Starting price for
sliding single door
with
the sliding
system and handle: £1,576.00*
Starting price for
a pocket
single door
with
the sliding
system and
handle
£1,376.00*
For more prices and door designs, please use the price calculator below
*Prices VAT and transport and are for custom made door sizes up to W1000mm x H21000mm x T8mm and wall thickness up to 100mm. For taller doors, please use the price calculator below
Bespoke door designs for sliding doors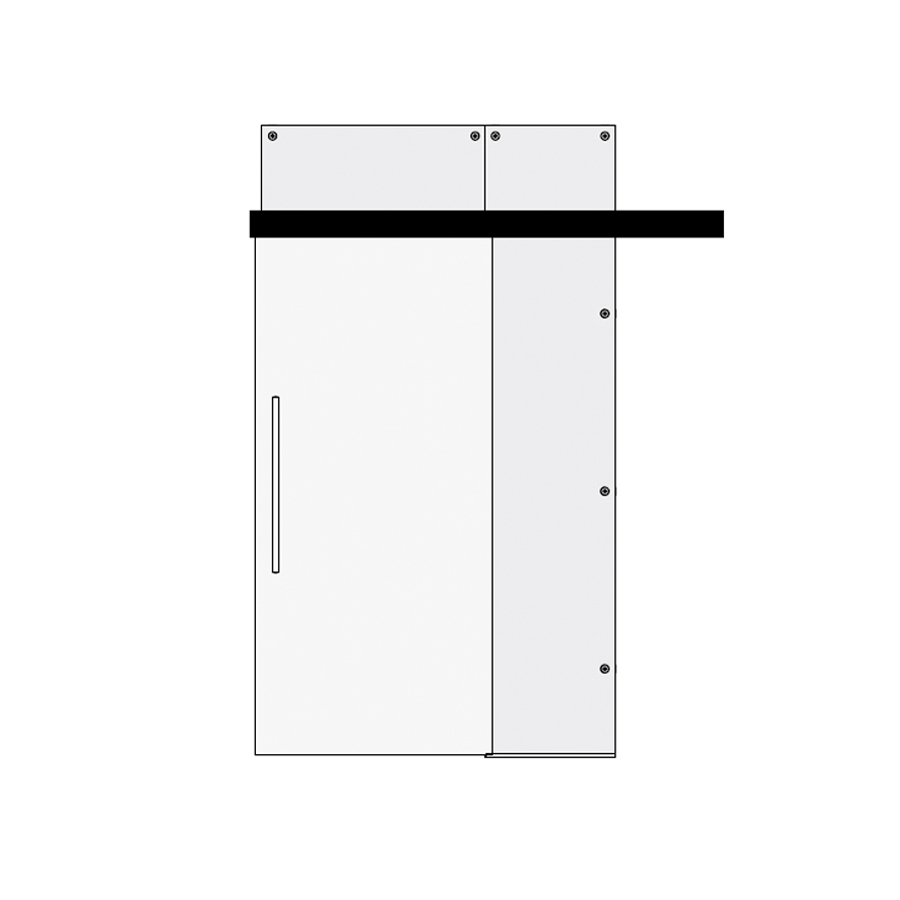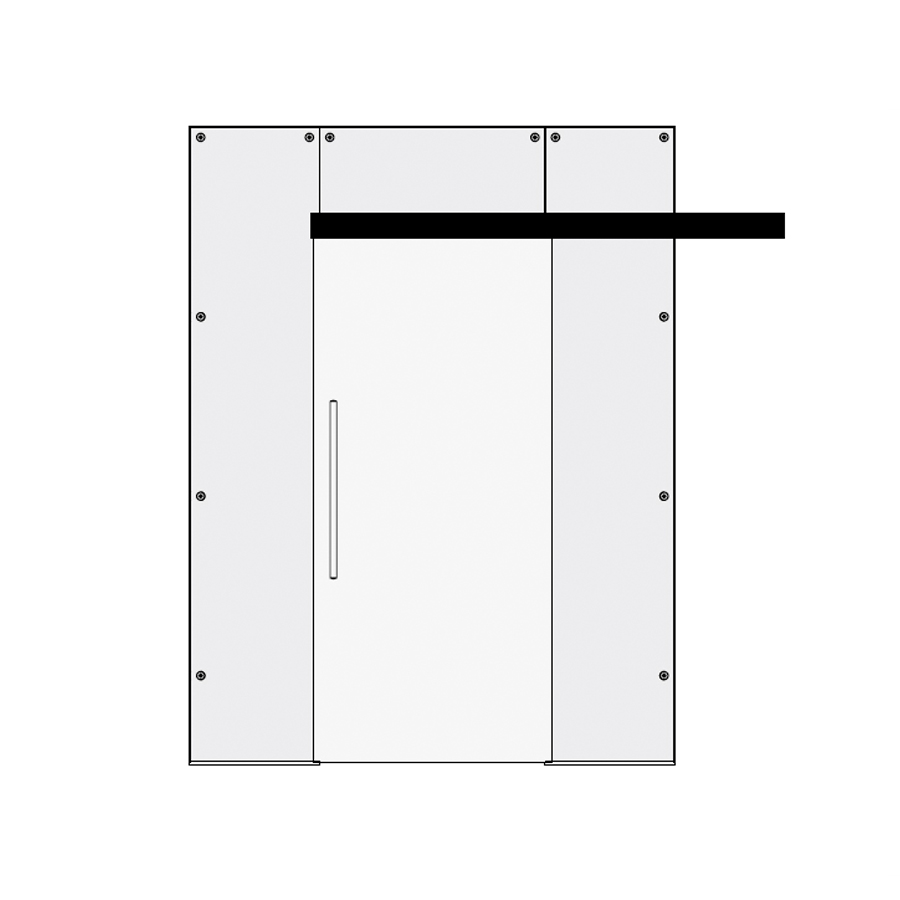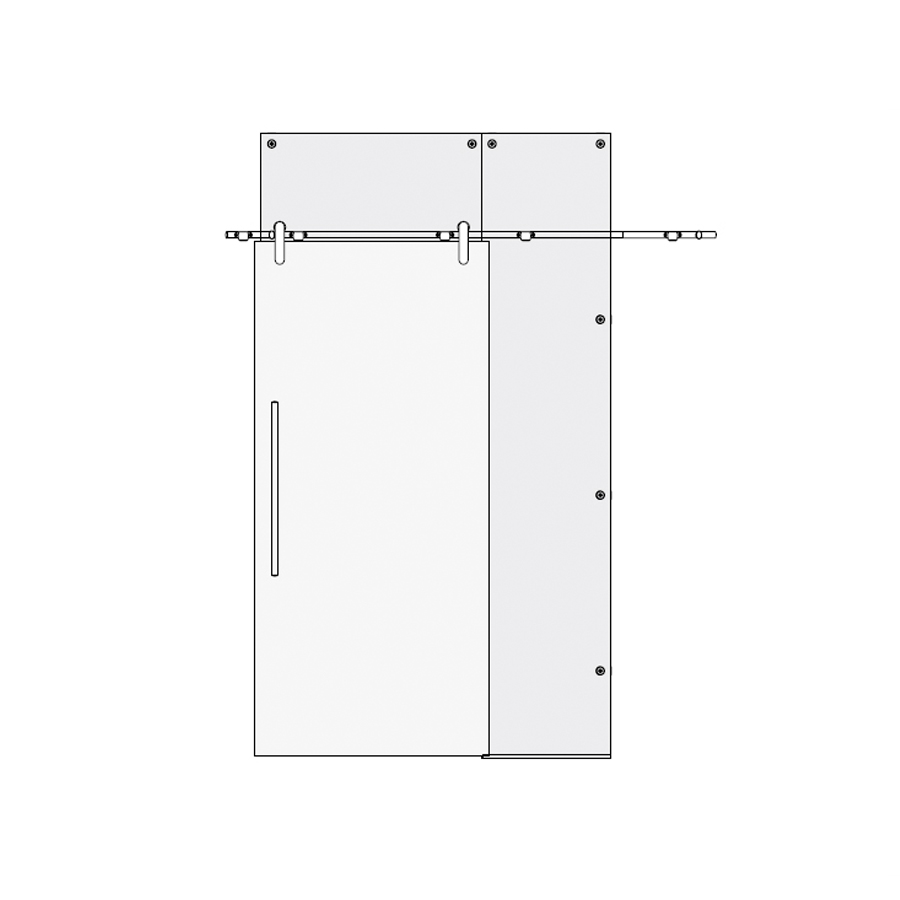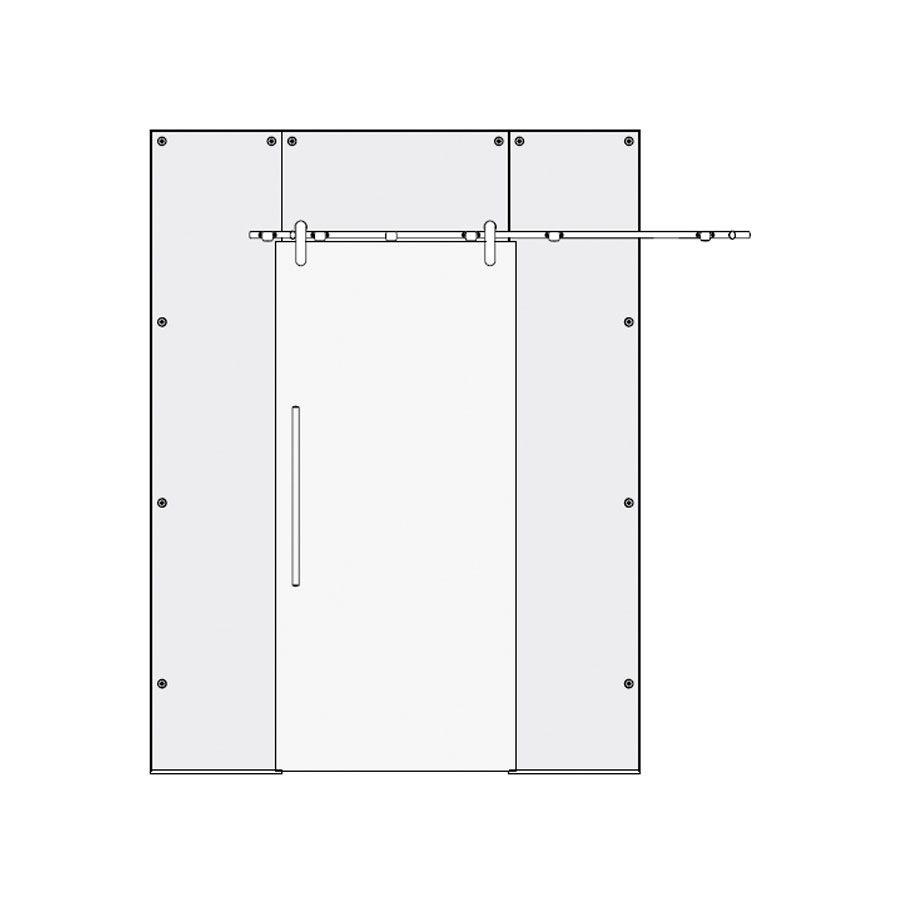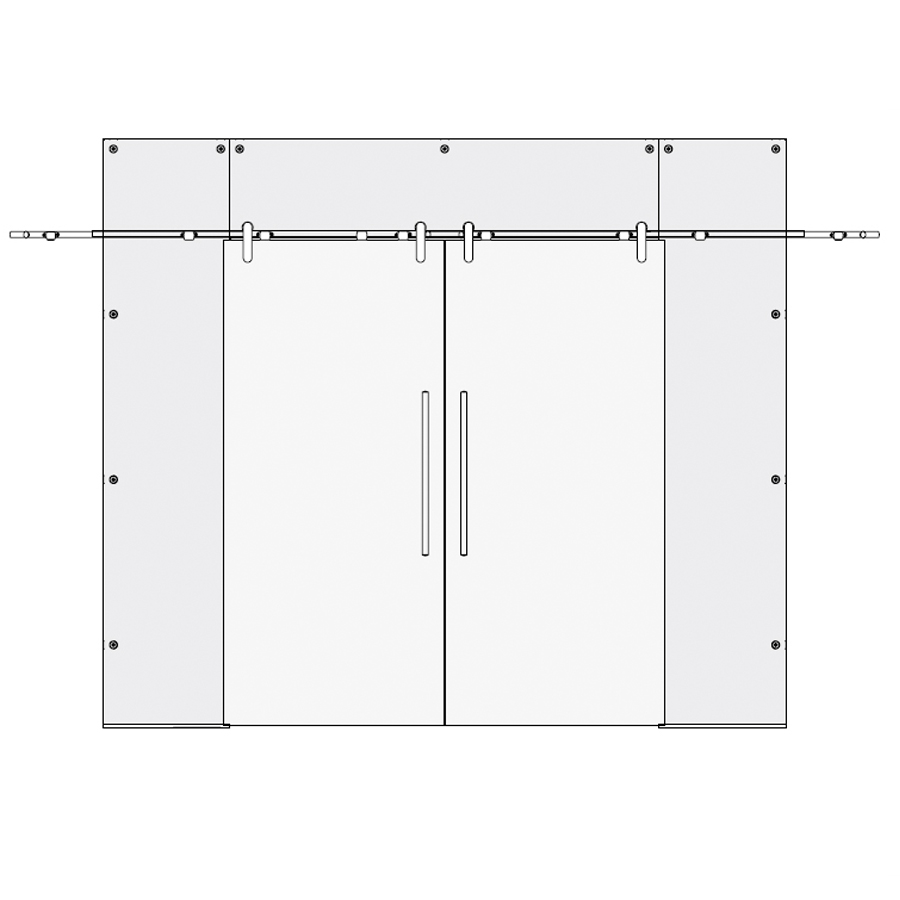 Bespoke door designs for glass hinge doors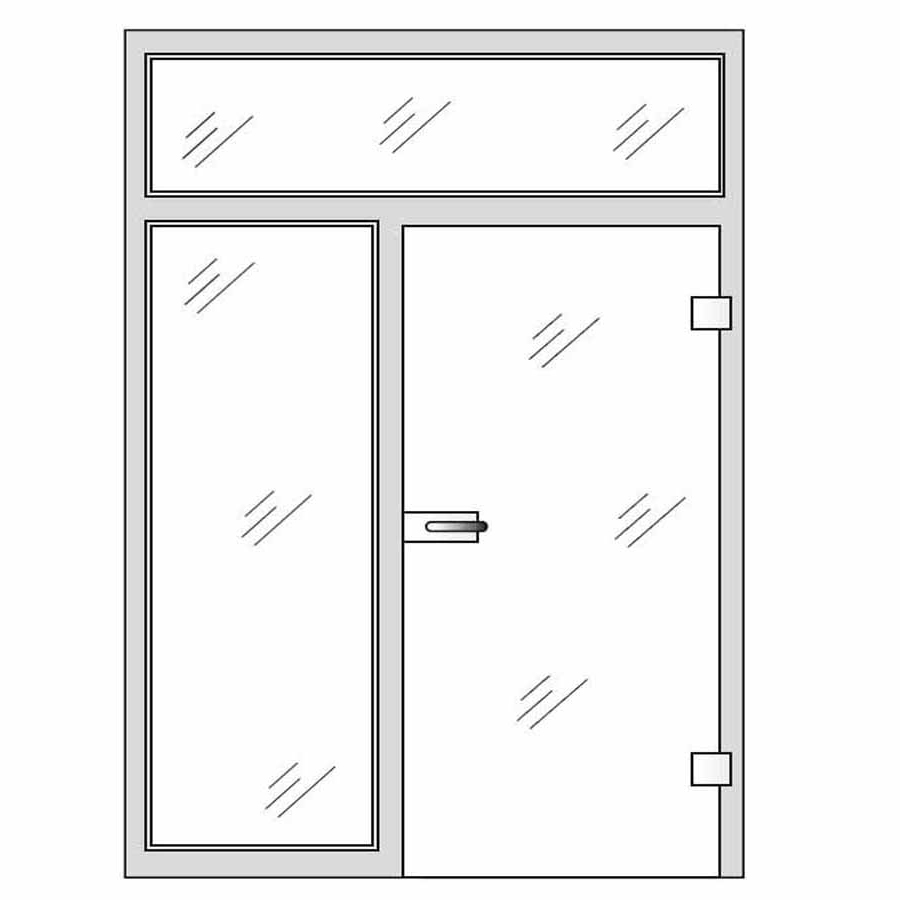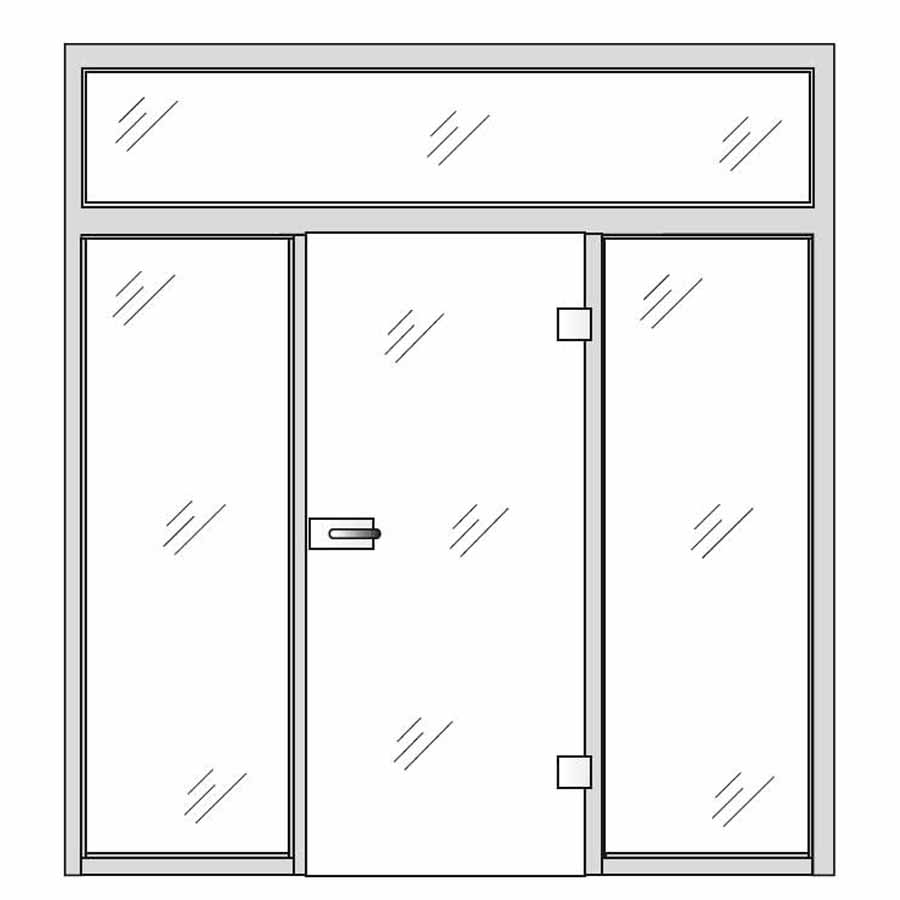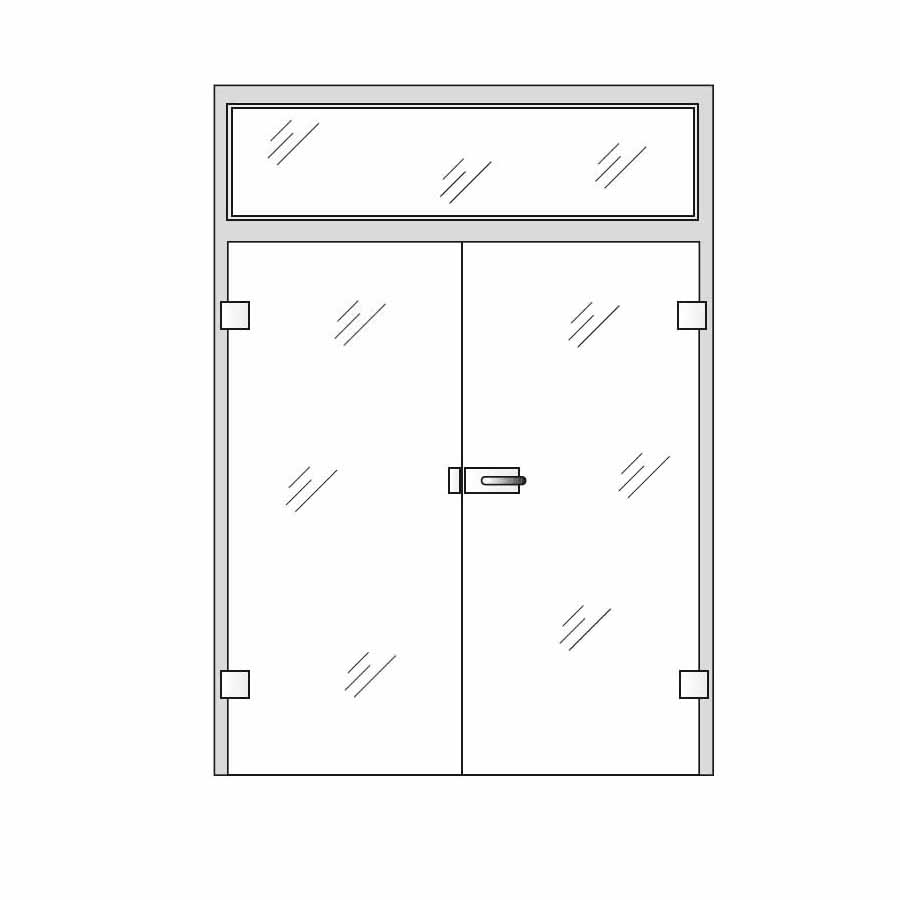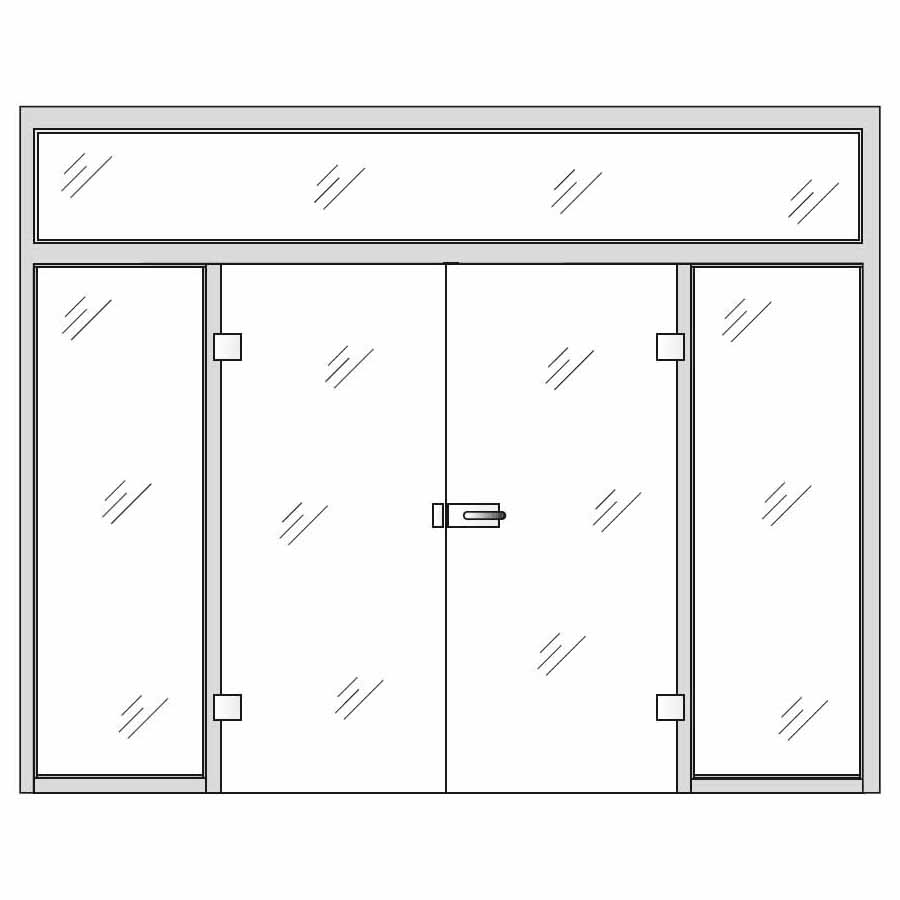 Bespoke door designs for Swing Glass Doors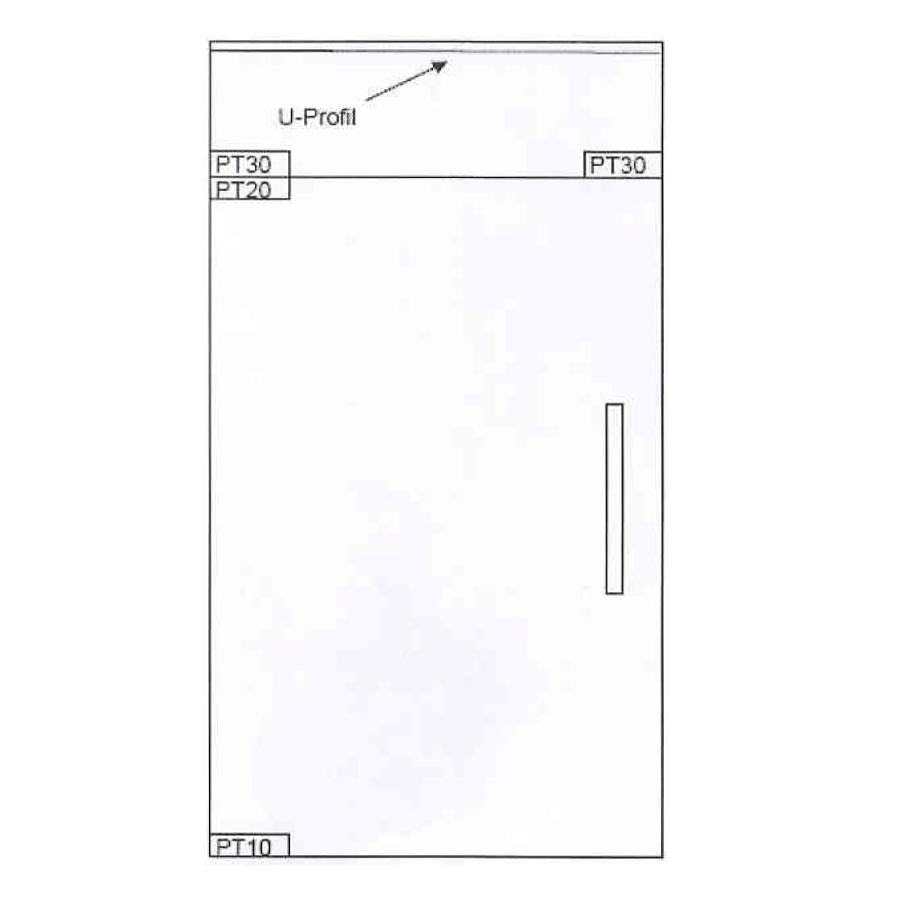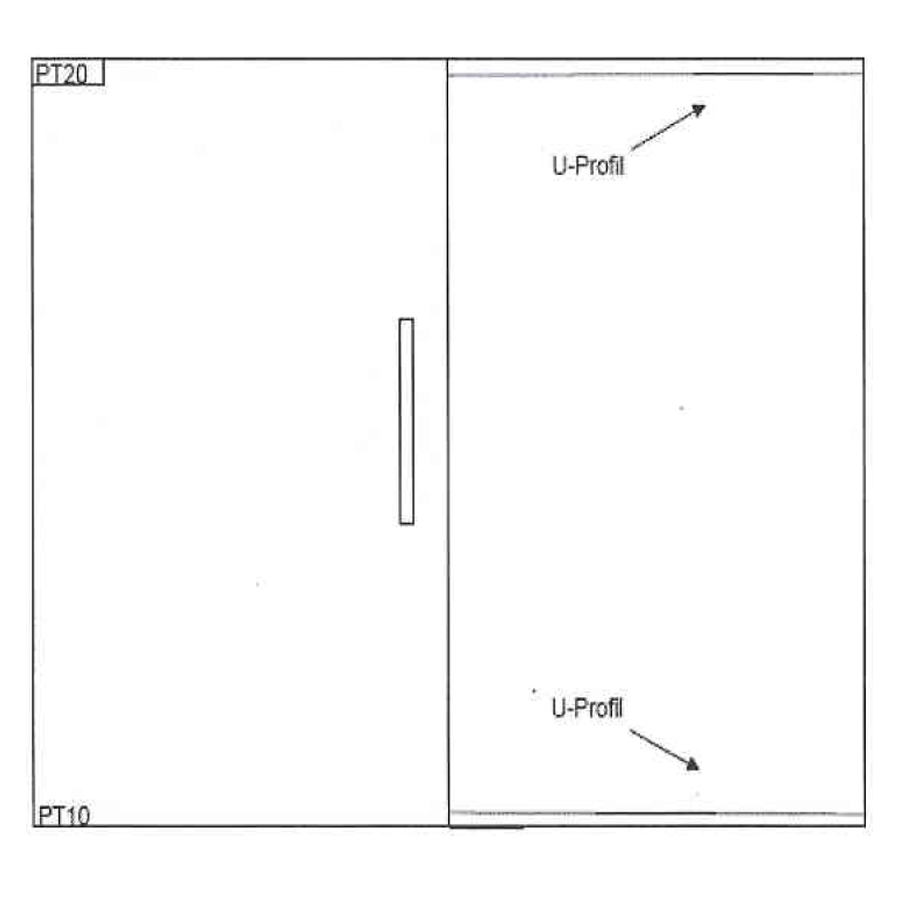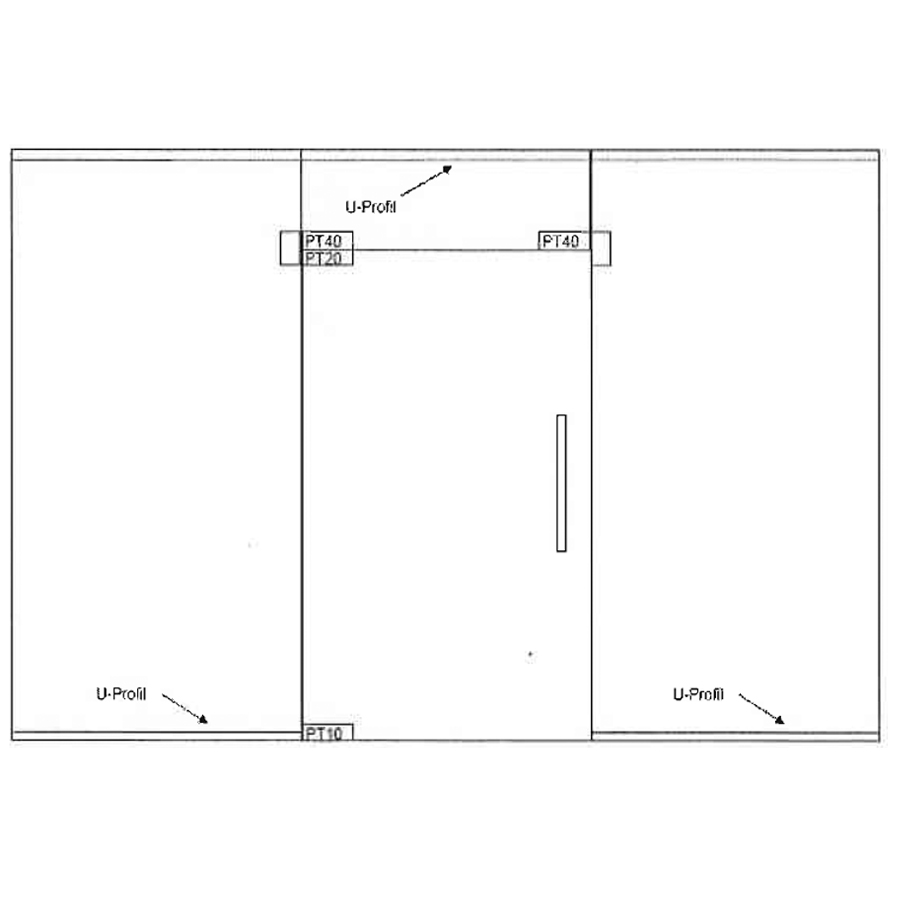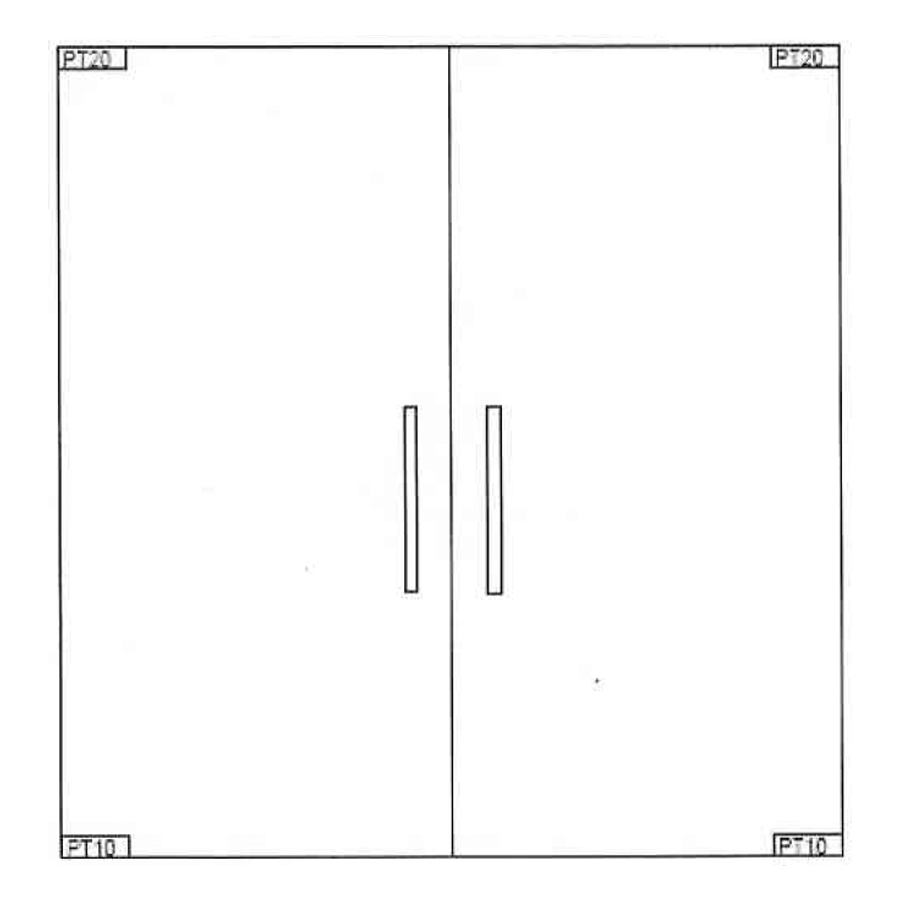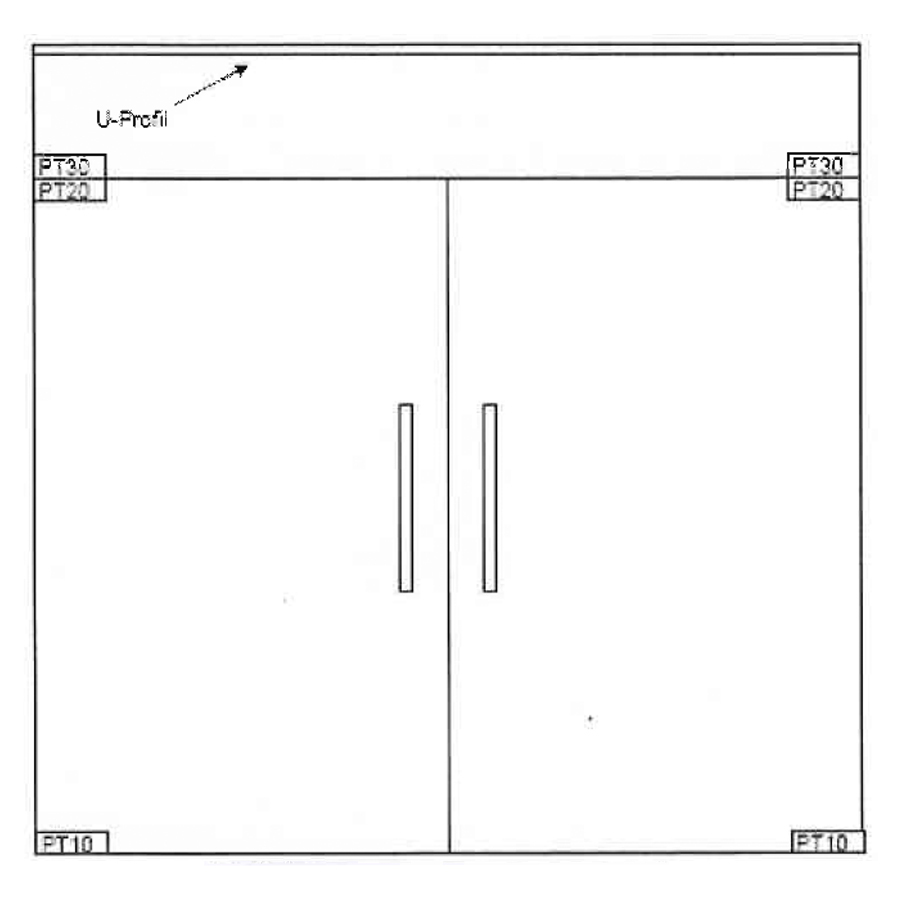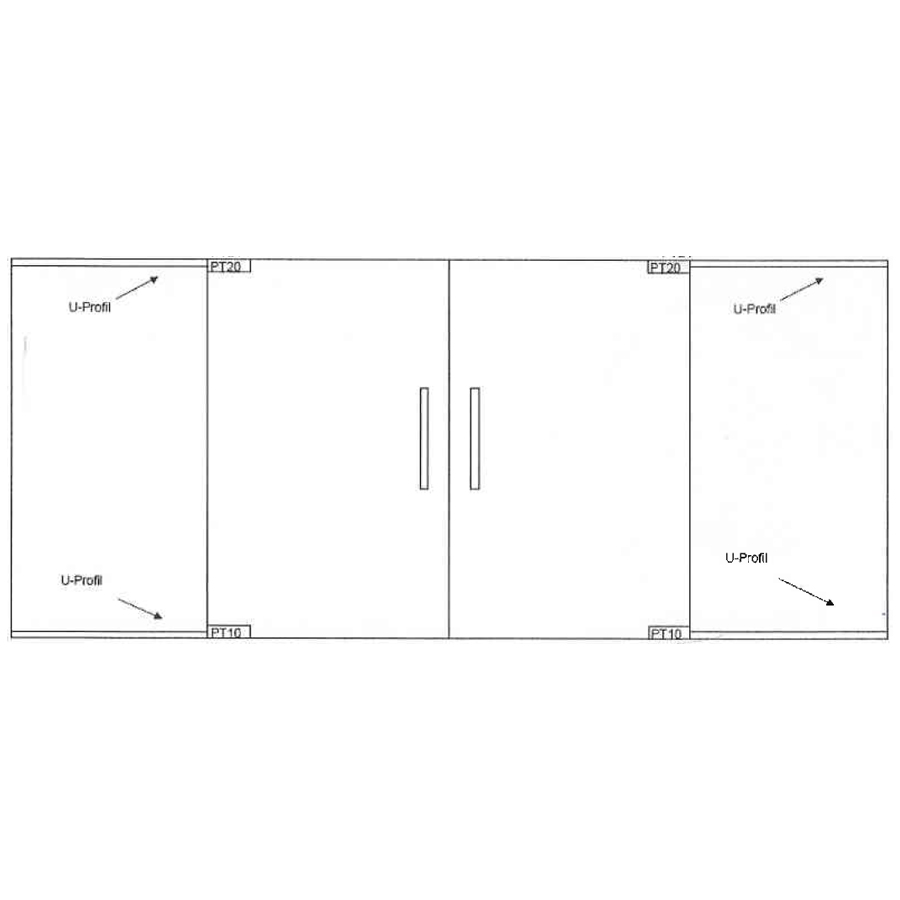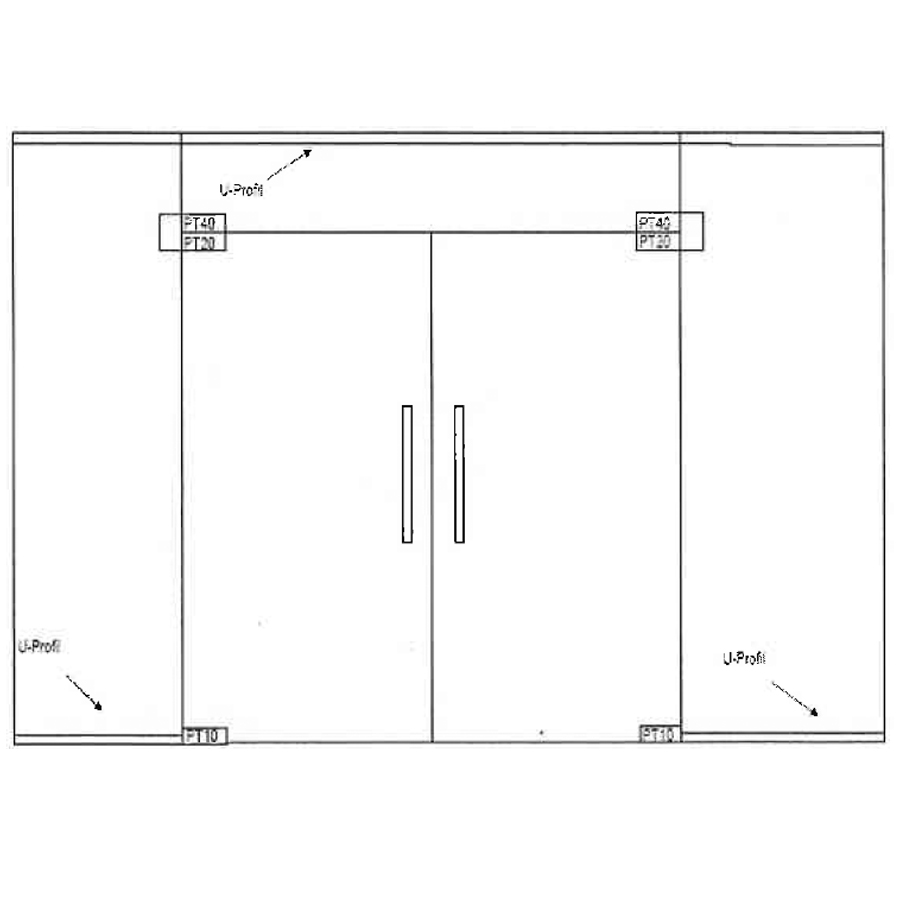 Alt tag for image 1:
Bespoke Glass Doors
Alt tag for image 2:
frameless glass door
A door is more than a connection between two rooms. It has become a coveted design object, thanks to new decor ideas. The Triton frameless glass door collection presents a motif set in a particularly artistic accent to create a contemporary and unusual design feature. The Triton internal glass door collection emphasises quality and aesthetic by its choice of materials - the answer to your home requirements. Times are changing and, with the ever-changing demands of modern living, the conventional decor is taking a back seat. Comfort and quality are still important alongside the addition of bold designs into an interior. Dare to live differently: Find your individual style to suit your personality and lifestyle in the Triton glass door collection. A grooved glass internal door is an exclusive solution for every home: generous, modern, classic and distinctive. The Triton interior door collection offers a pleasing solution to covering spaces between rooms and can be manufactured in sizes of up to (w) 1600mm and (h) 2500mm.
Triton bespoke glass doors can be made as:
•
Double hinged doors
•
Single sliding door on the wall
•
Pocket single sliding door
•
Double sliding doors on the wall
•
Pocket double sliding doors
•
Single sliding door with glass side and/or glass top panel
•
Double sliding door with glass side and/or glass top panels
Other products you might like: