Wave type 1 Grooved Glass Door Design - Frosted Glass Door
Starting price for
glass door
with hardware for existing frame: £1,194.00*
Starting price for
glass door set
including frame and hardware: £1,342.00*
Starting price for
sliding single door
with
the sliding
system and handle: £1,576.00*
Starting price for
a pocket
single door
with
the sliding
system and
handle
£1,376.00*
For more prices and door designs, please use the price calculator below
*Prices VAT and transport and are for custom made door sizes up to W1000mm x H21000mm x T8mm and wall thickness up to 100mm. For taller doors, please use the price calculator below
Bespoke door designs for sliding doors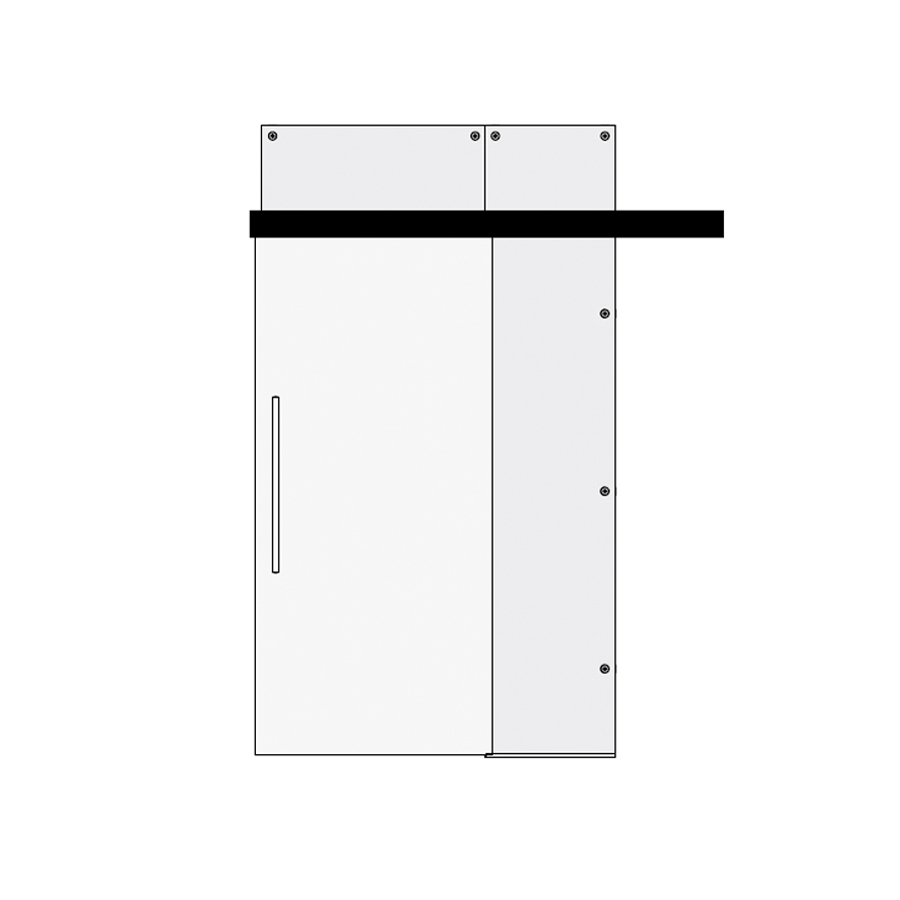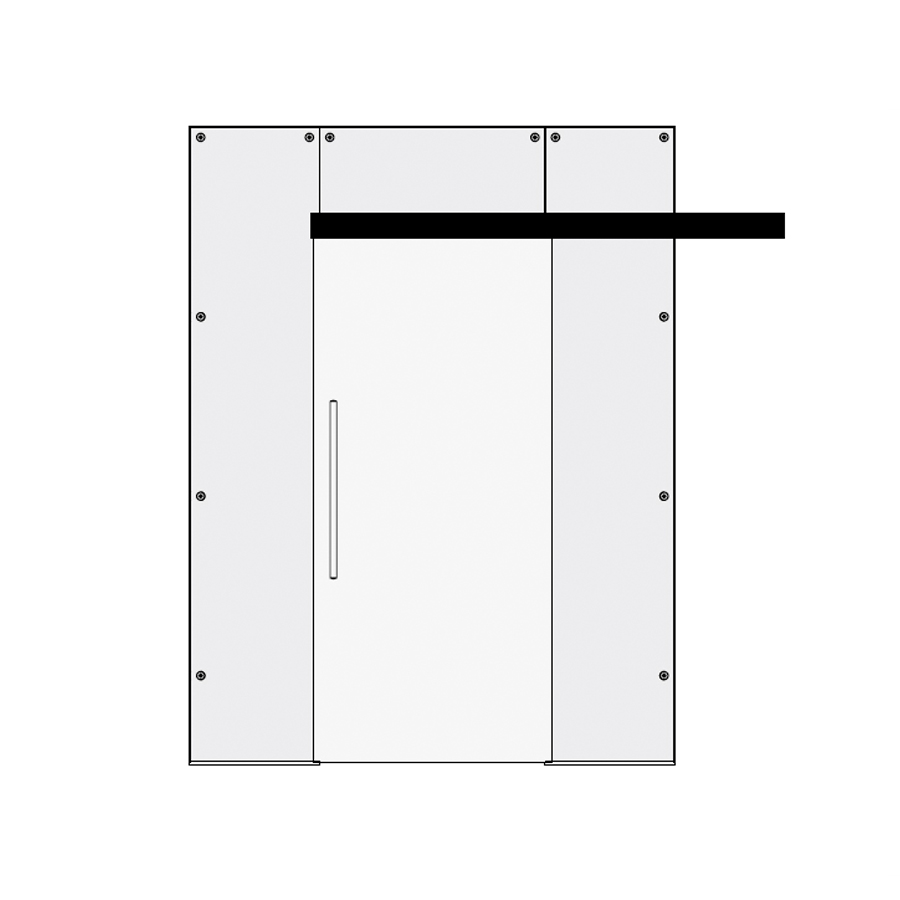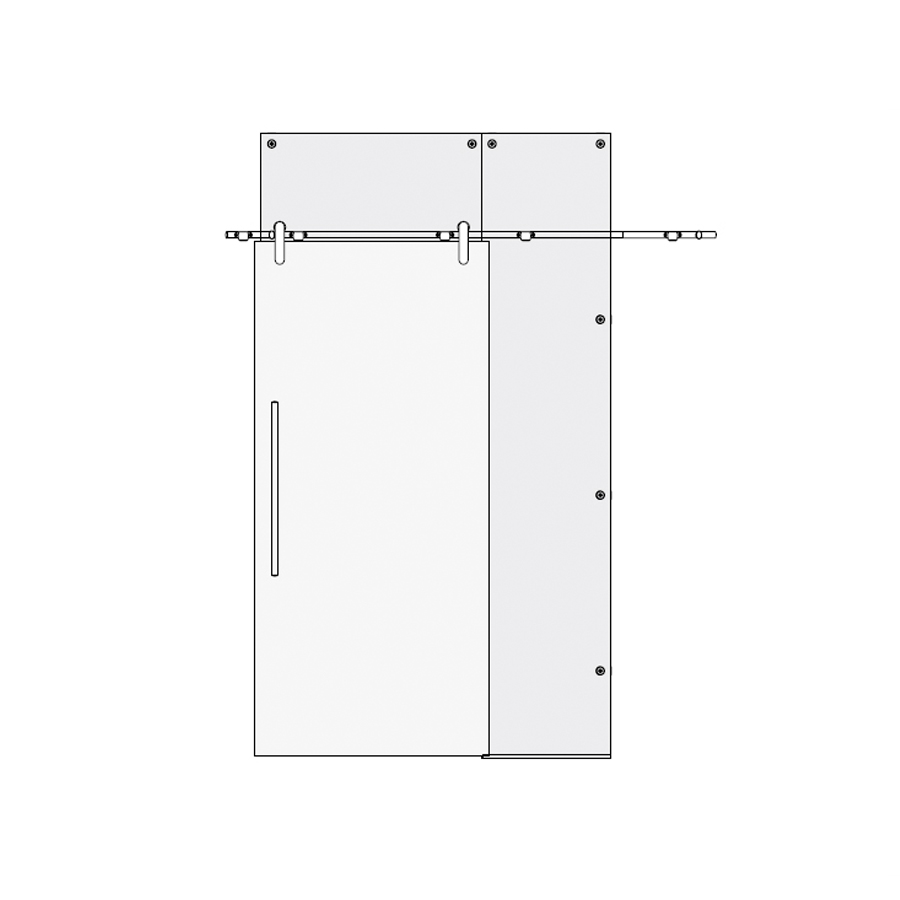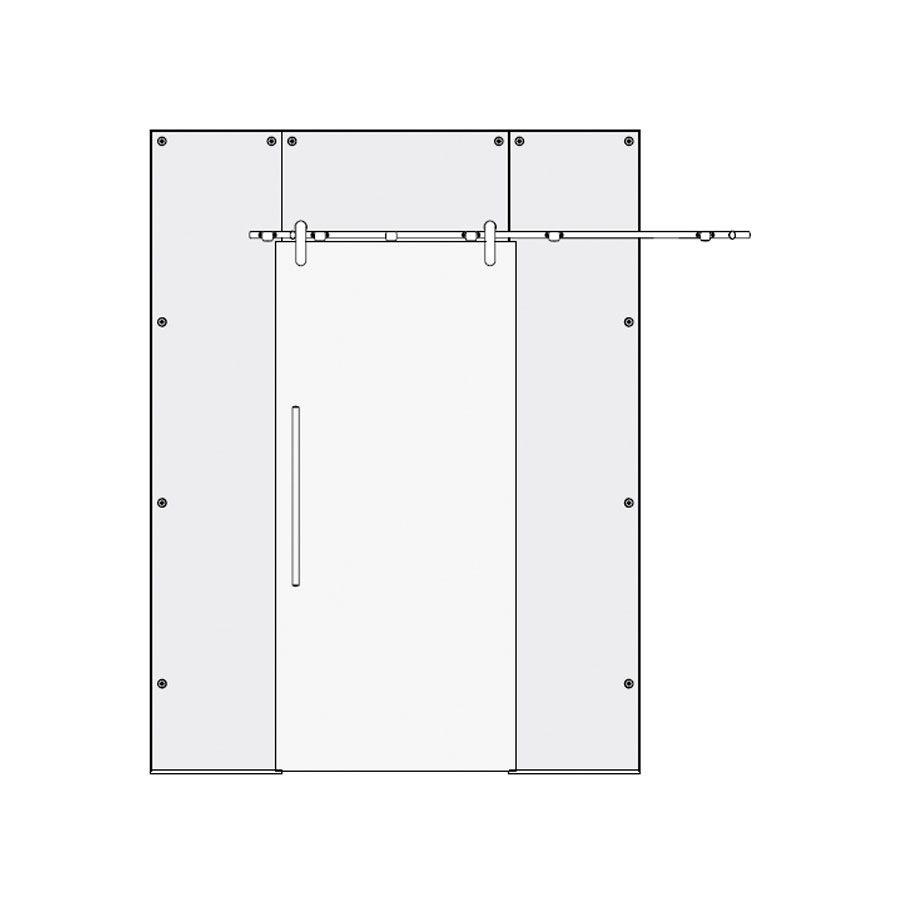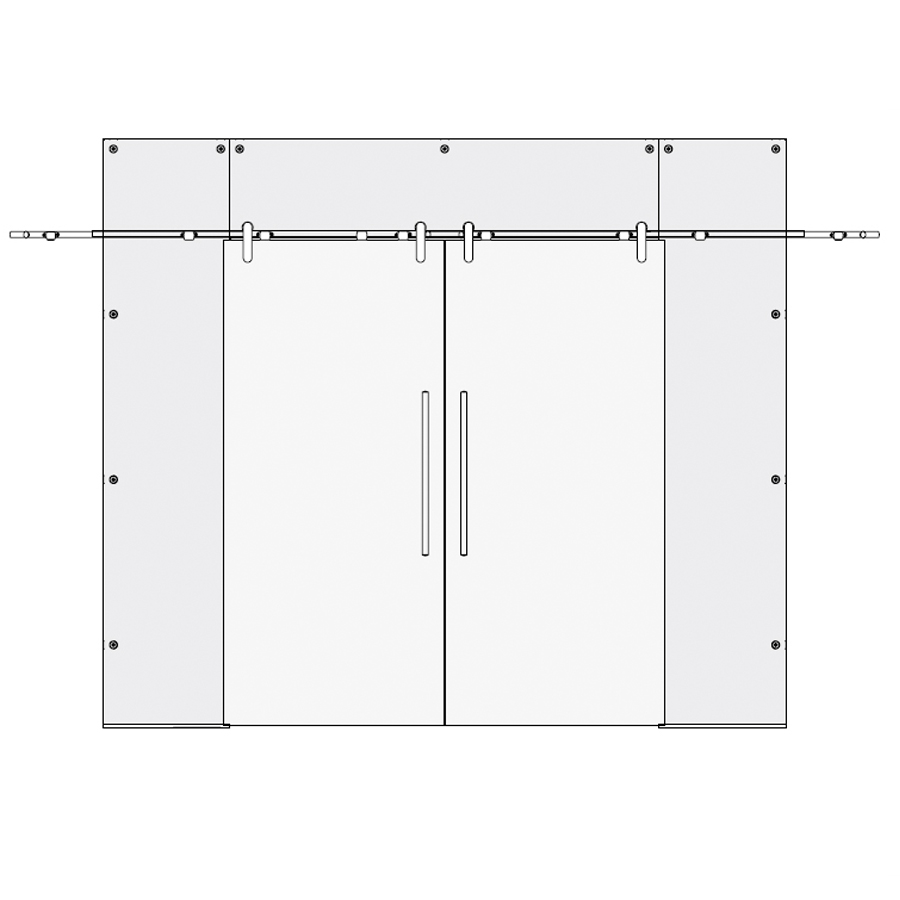 Bespoke door designs for glass hinge doors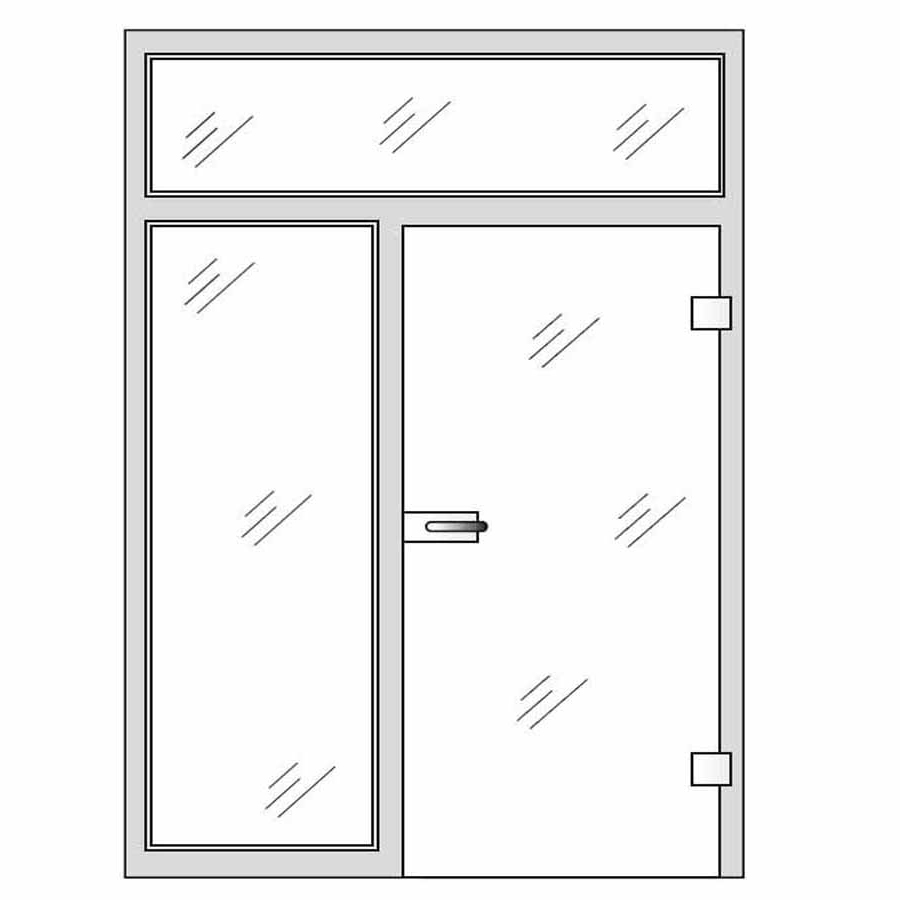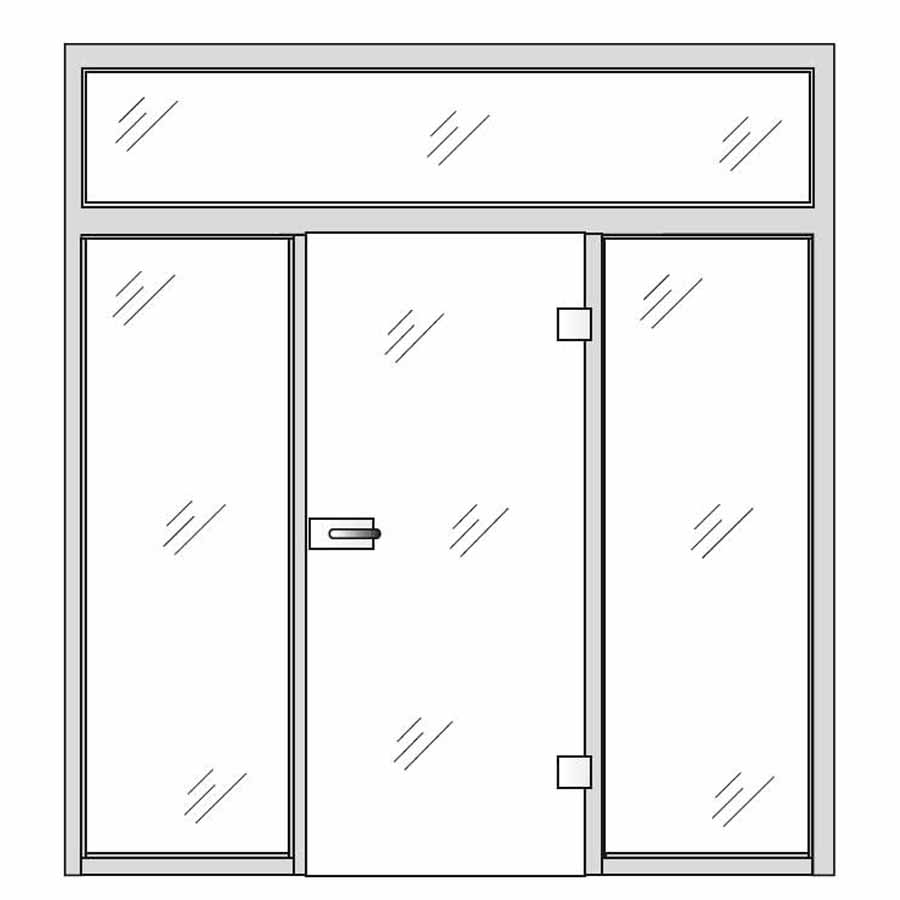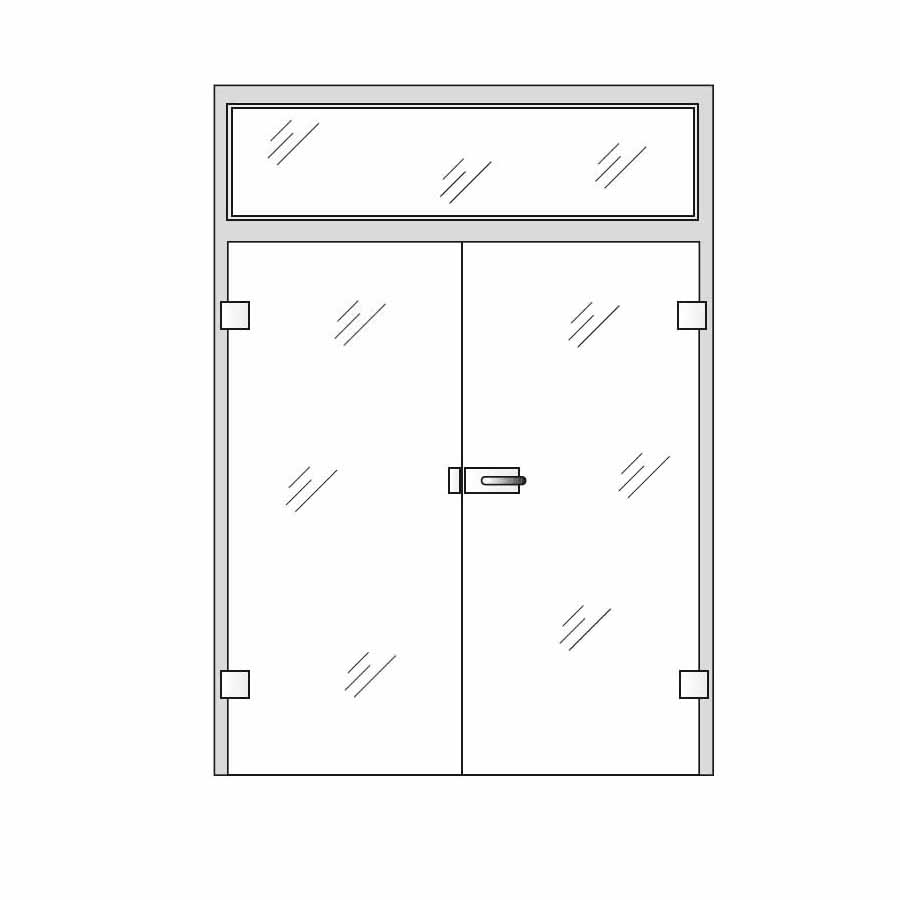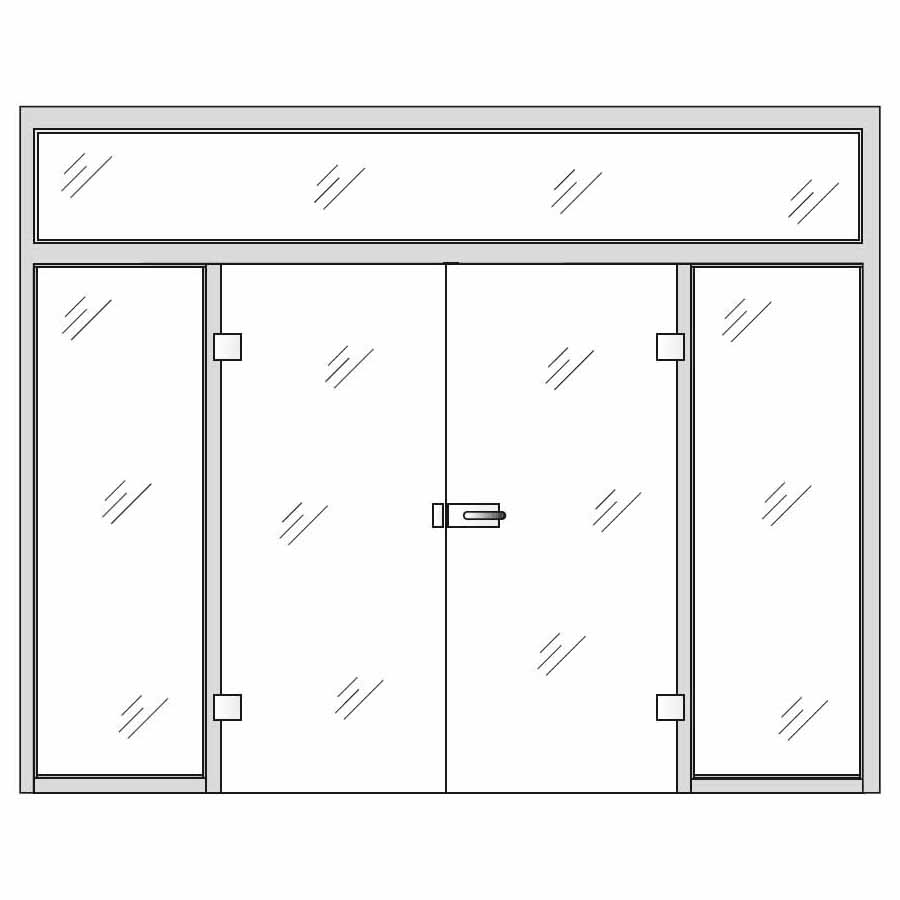 Bespoke door designs for Swing Glass Doors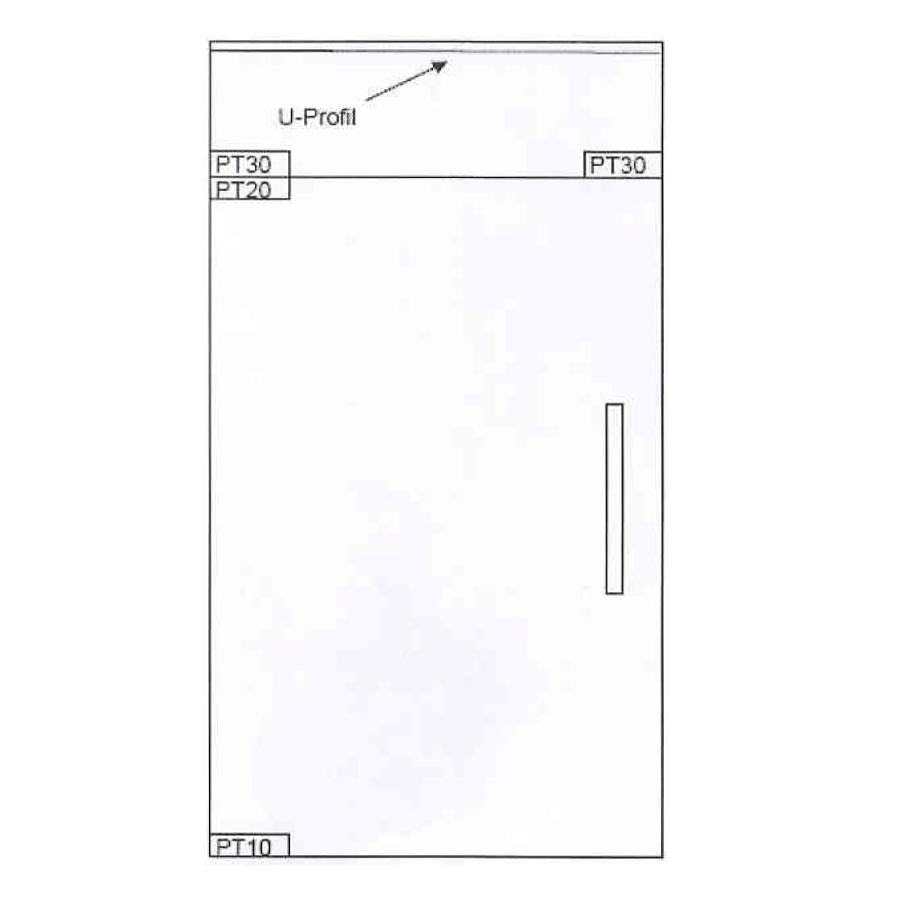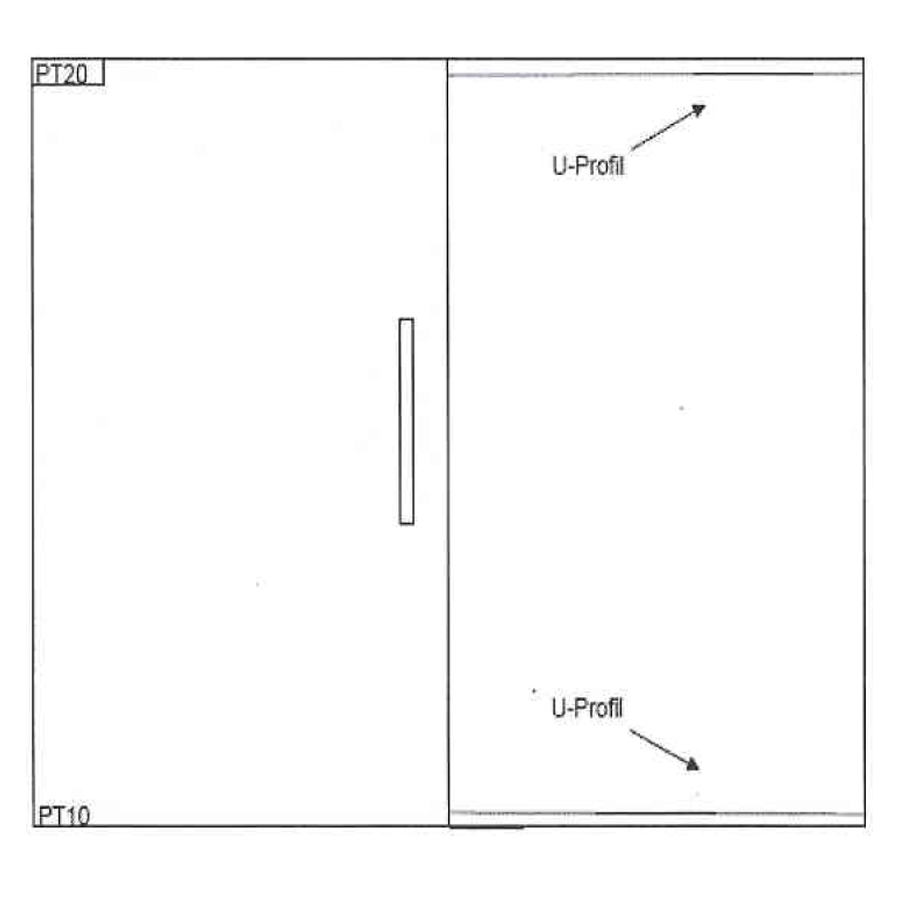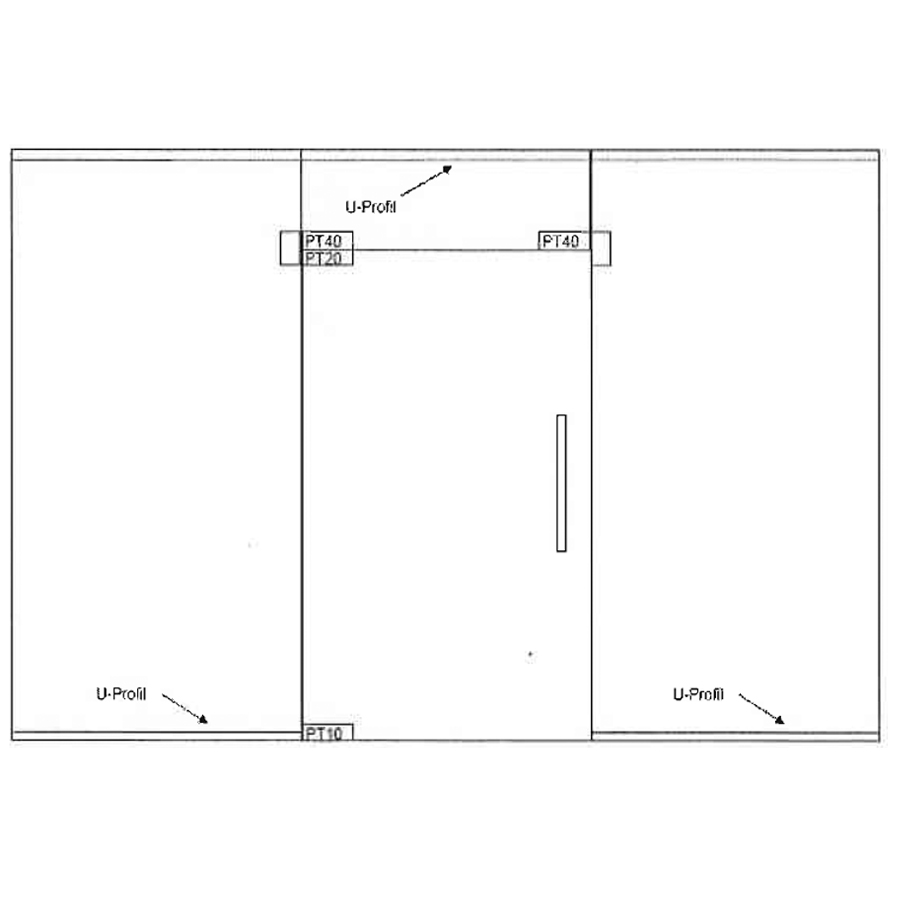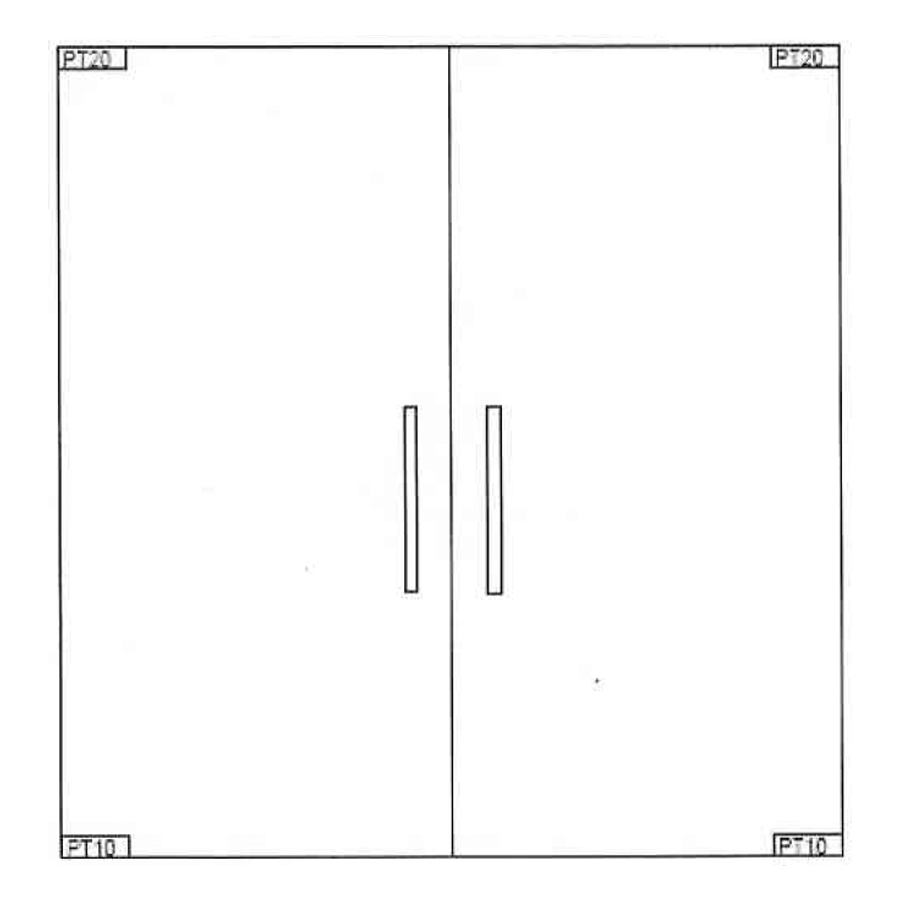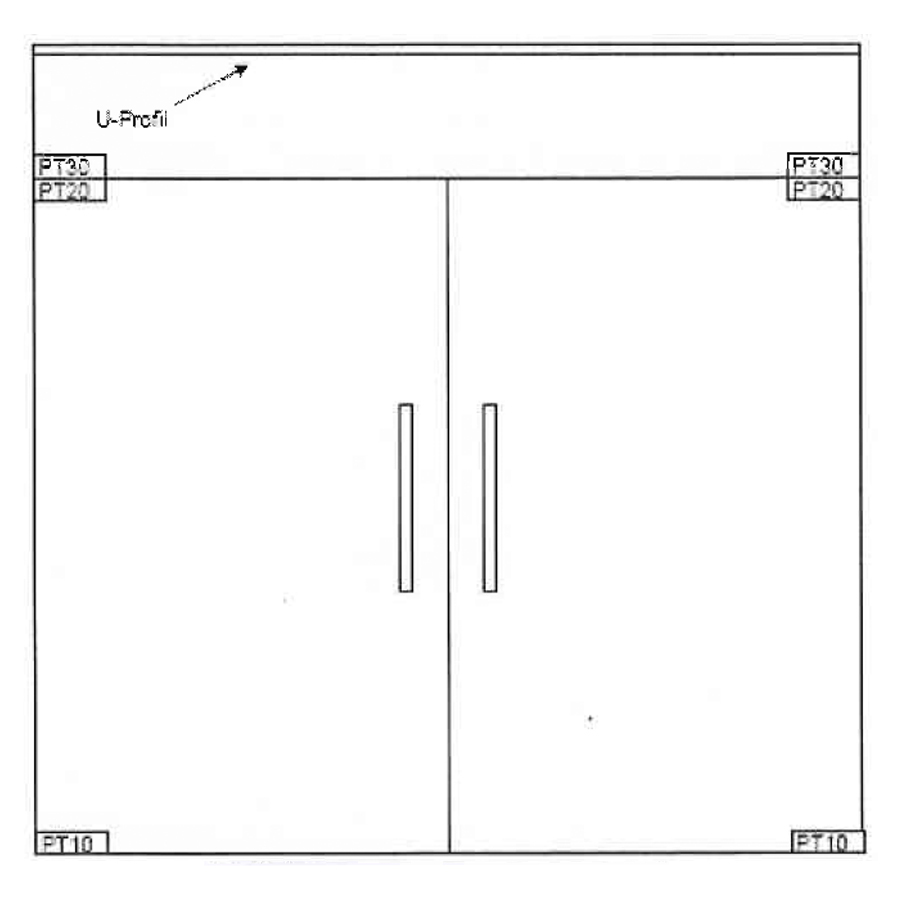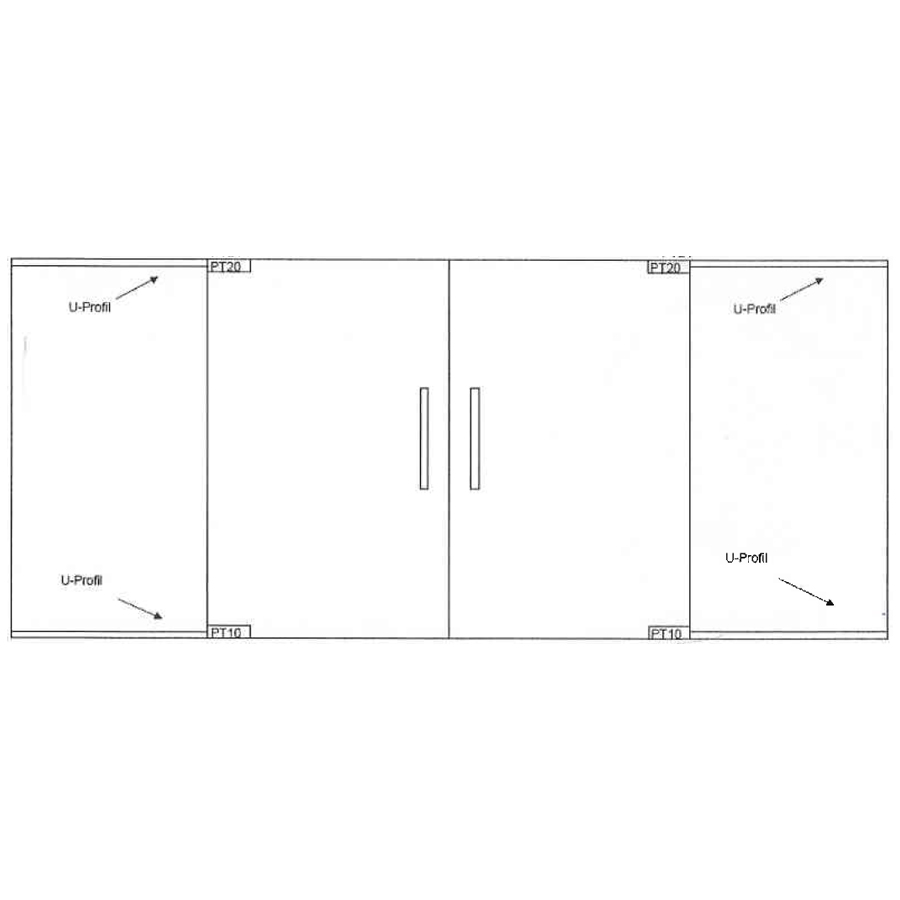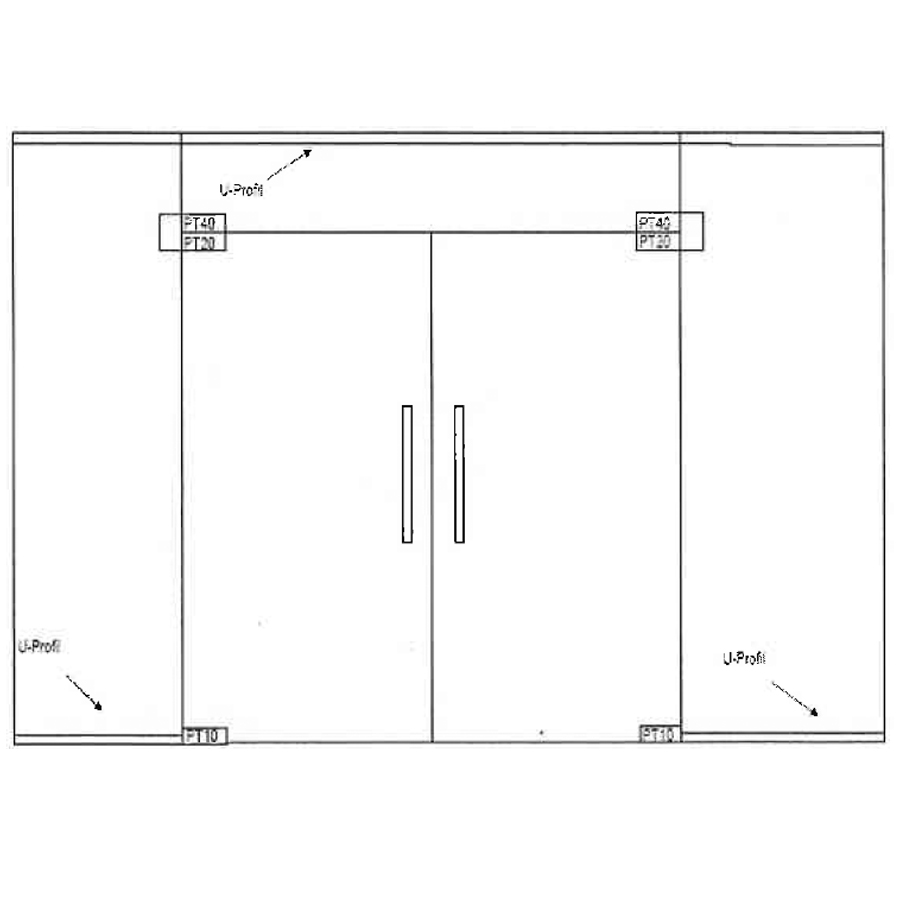 Alt tag for image 1:
frosted glass door
Alt tag for image 2:
glass internal doors
Alt tag for image 3:
internal glass door
The Wave Type 1 glass door collection presents the perfect combination of design and function. This glass door design adds a personal touch while, at the same time, serves as a visual indication to avoid banging into the closed door. With its minimalist design of basic essentials, the Wave Type 1 internal glass door is committed to a contemporary interior. The Wave Type 1 frosted glass door, with its minimalist design, communicates vitality by inviting more light into a room. The V-groove lines on a clear surface allow light to permeate an area yet separating it without being intrusive. A crystal clear line on an opaque glass is a suitable finish where privacy is required.

Glass doors have a polished look and they promote the idea of space expansion. Also, they are flexible in terms of design, and they can come as clear and frosted glass internal doors, which influences the level of intimacy in the room, as well as the amount of light, let in the room. Having enough light in your room means reducing the use of artificial light, lowering energy costs and being environmentally friendly. Both clear and frosted glass doors create a visually more attractive and practical space thanks to the fact that there are fewer shadows and darker areas, which maximises the use of your room efficiently.

Also, for rooms that require more privacy such as bathrooms, if you want to have a glass door, you can opt for frosted glass patterns, which still allows light into the room, but it gives the intimacy needed. Moreover, clear glass doors and frosted glass internal doors are easy to clean, which makes them suitable for both businesses and homes. With just an occasional wipe with a cloth and glass cleaner, your glass door will look clean and attractive. Also, you can have your glass door in different types, such as sliding, which can serve both as a door and wall.

The Wave type 1 frosted glass internal doors make a statement for passion and attention to detail, is produced from the highest quality materials and can be manufactured in sizes of up to (w) 1600mm and (h) 2500mm.
Wave type 1 glass internal doors can be made as:
•
Double hinged doors
•
Single sliding door on the wall
•
Pocket single sliding door
•
Double sliding doors on the wall
•
Pocket double sliding doors
•
Single sliding door with glass side and/or glass top panel
•
Double sliding door with glass side and/or glass top panels
Other products you might like: