Romana Grooved Glass Door Design - Door Design with Glass
Starting price for
glass door
with hardware for existing frame: £949.00*
Starting price for
glass door set
including frame and hardware: £1,098.00*
Starting price for
sliding single door
with
the sliding
system and handle: £1,332.00*
Starting price for
a pocket
single door
with
the sliding
system and
handle
£1,131.00*
For more prices and door designs, please use the price calculator below

*Prices VAT and transport and are for custom made door sizes up to W1000mm x H21000mm x T8mm and wall thickness up to 100mm. For taller doors, please use the price calculator below

Bespoke door designs for sliding doors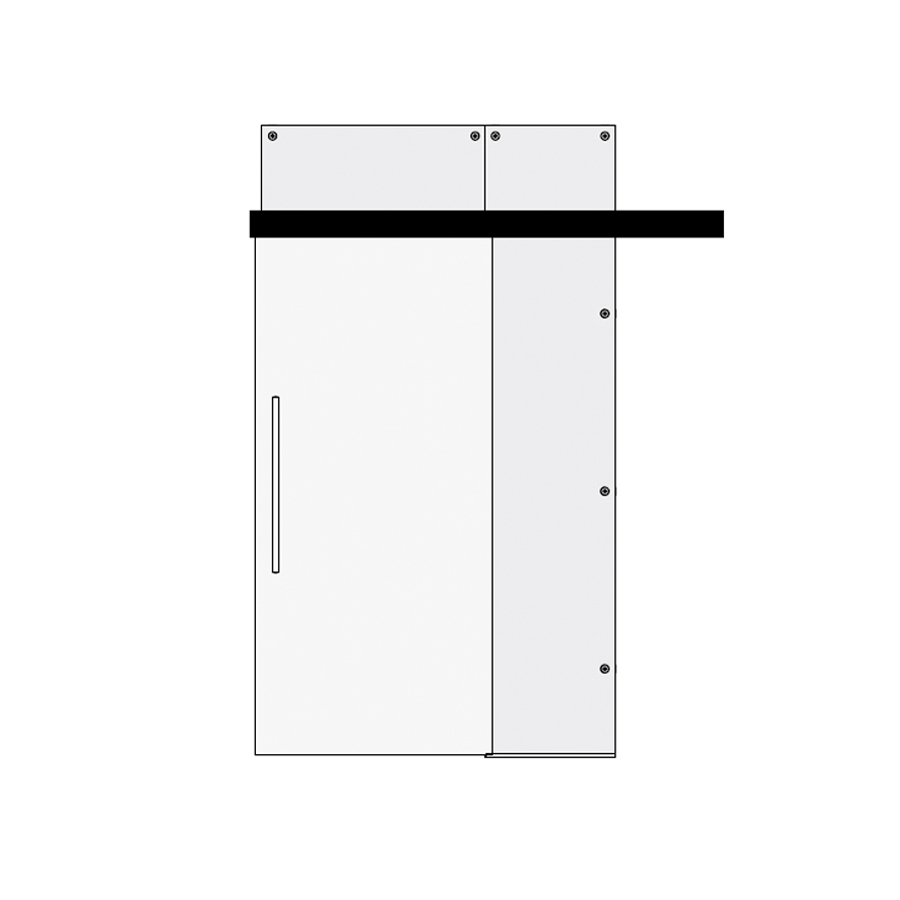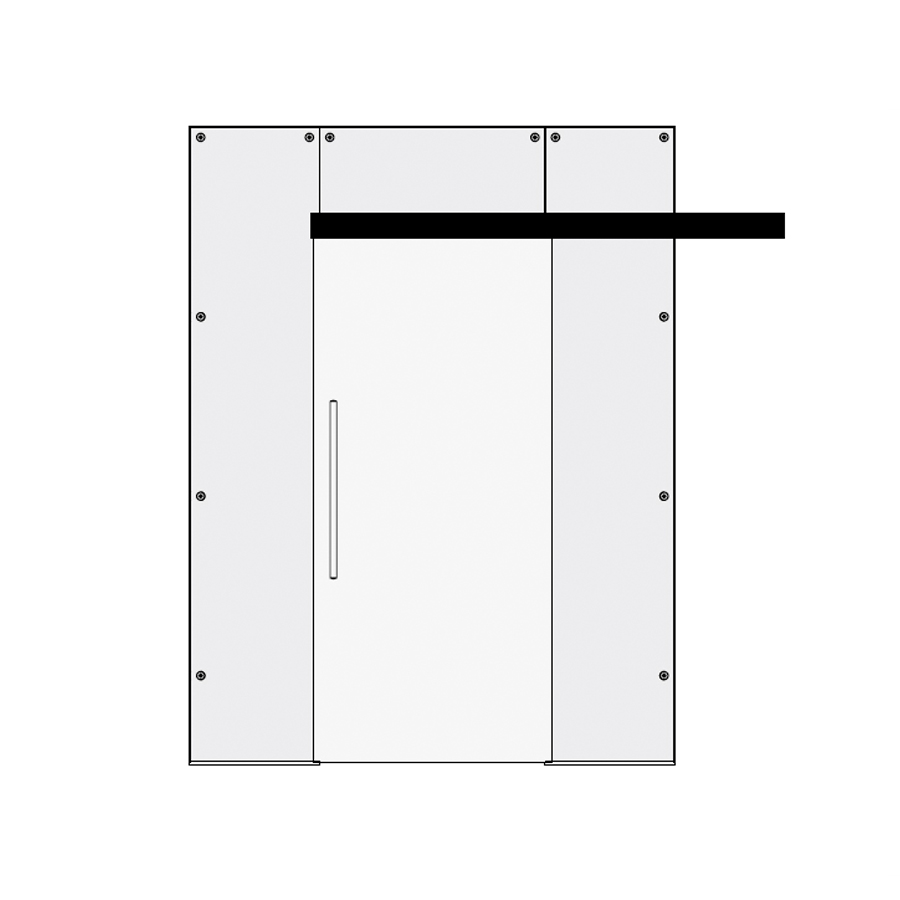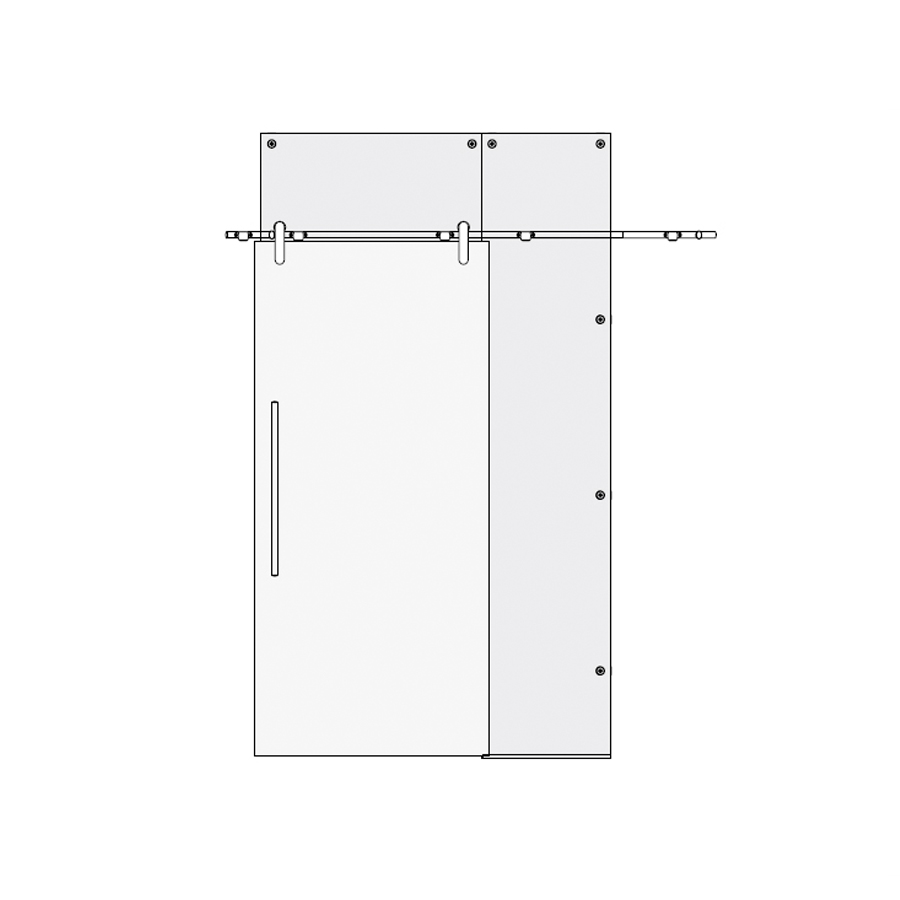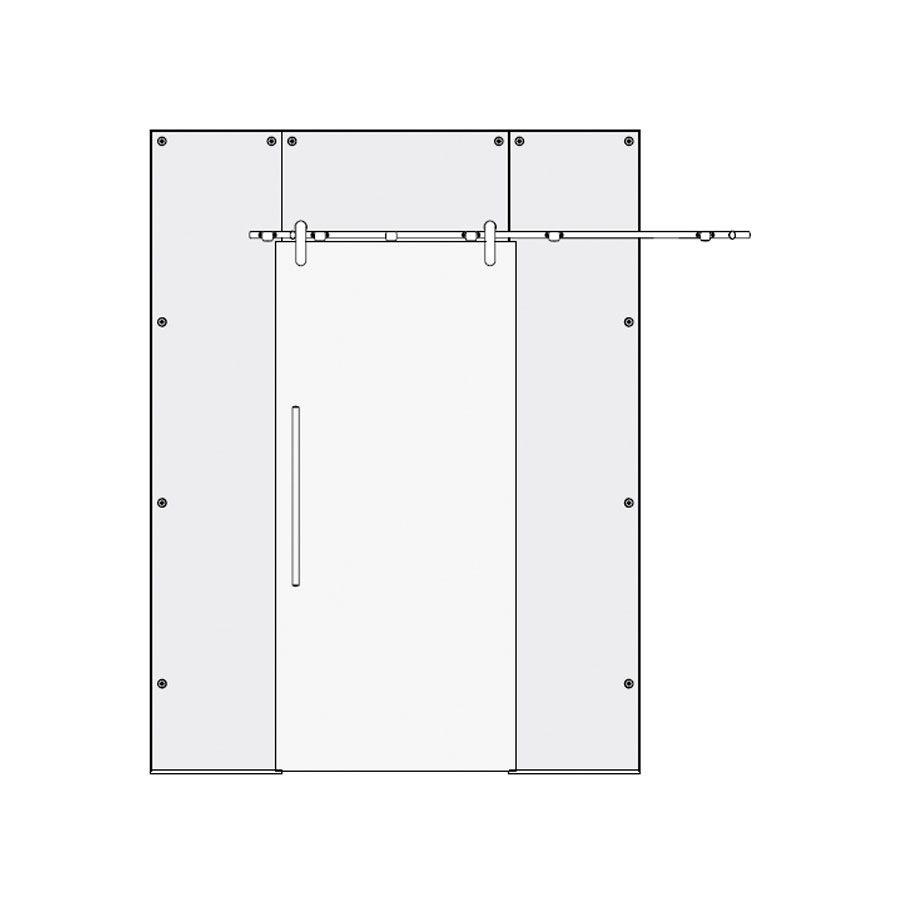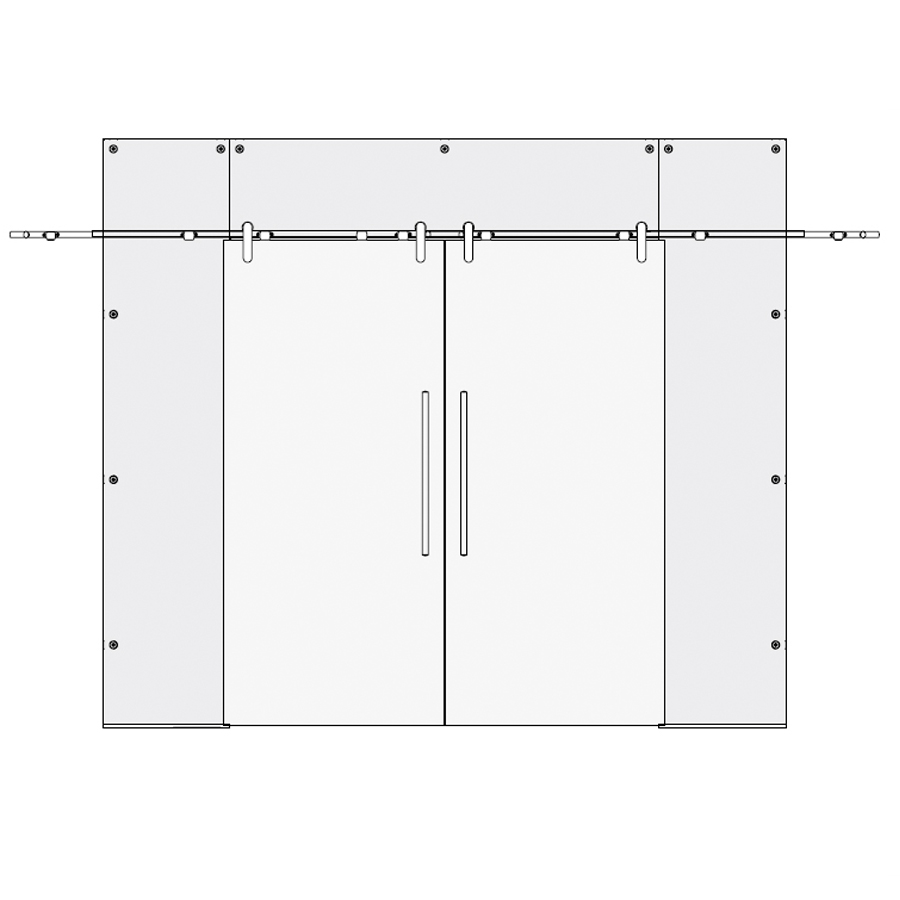 Bespoke door designs for glass hinge doors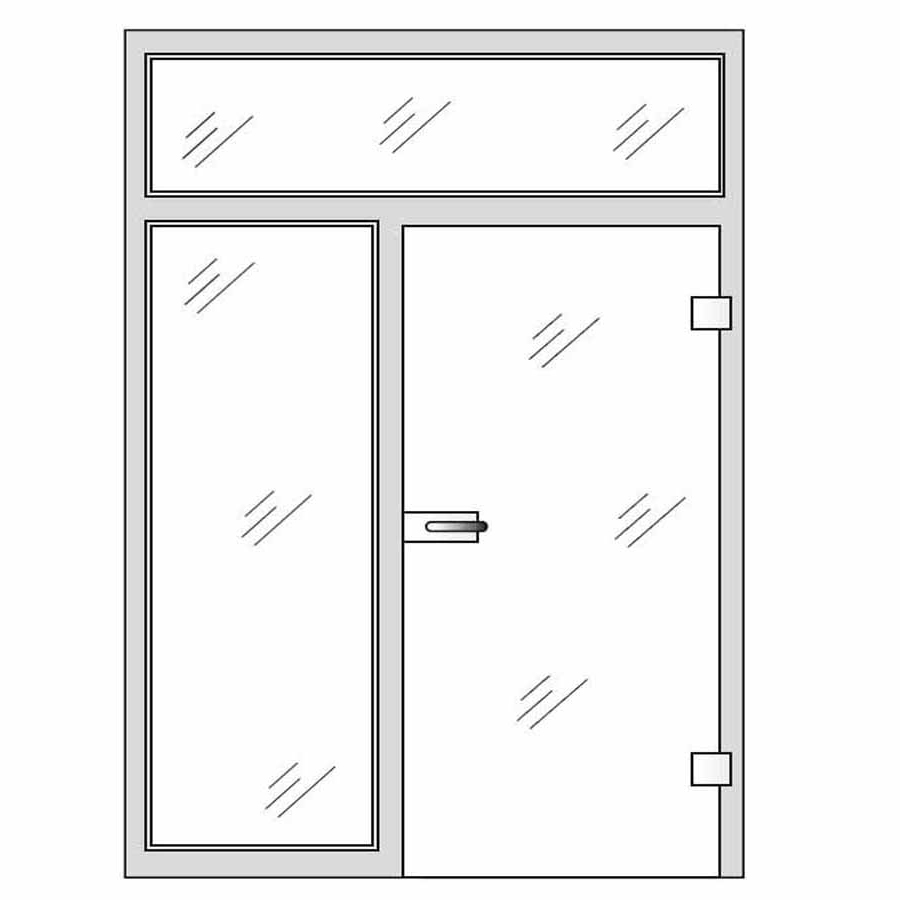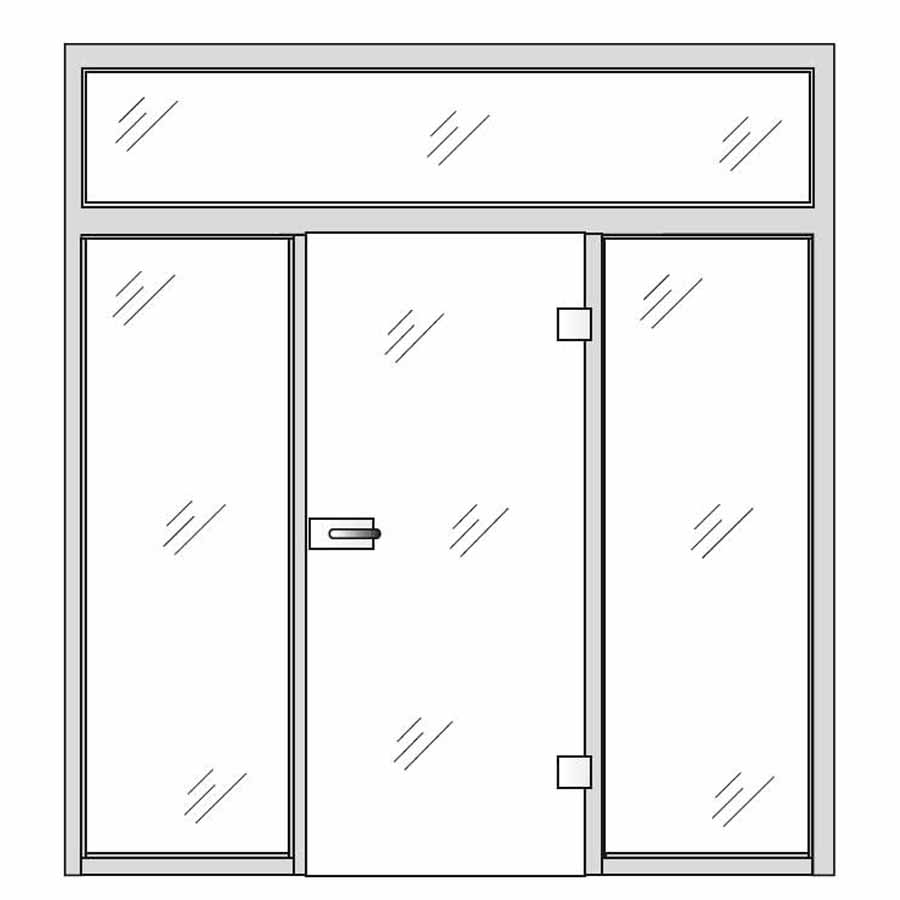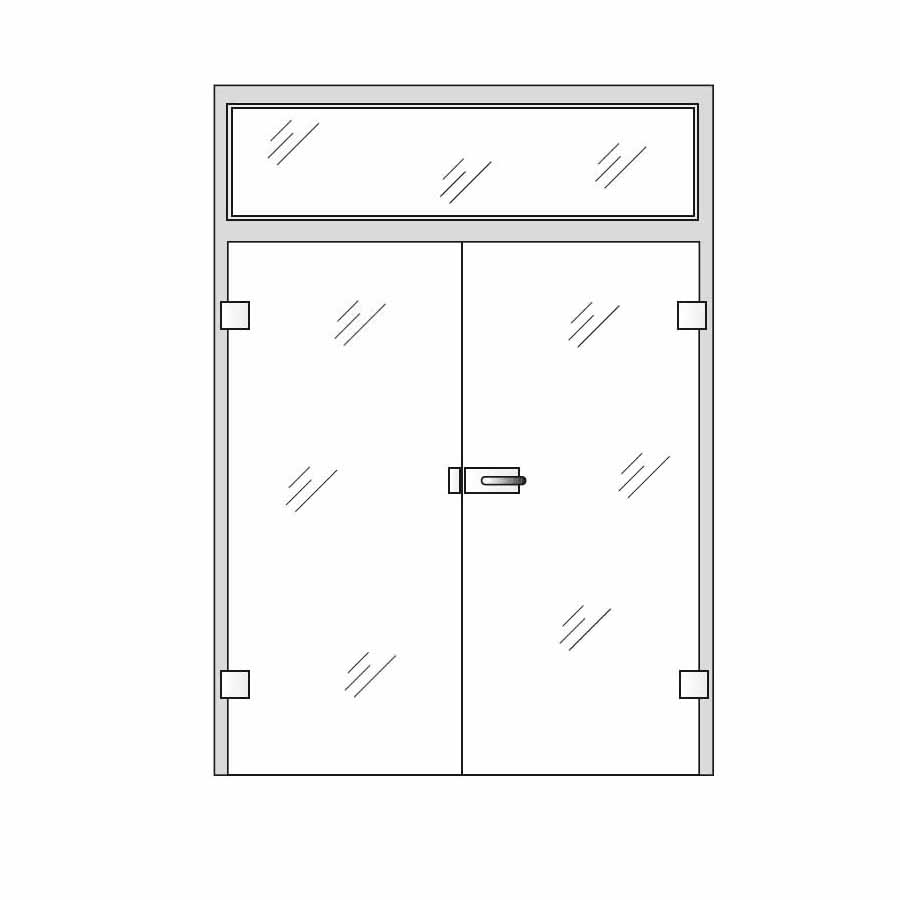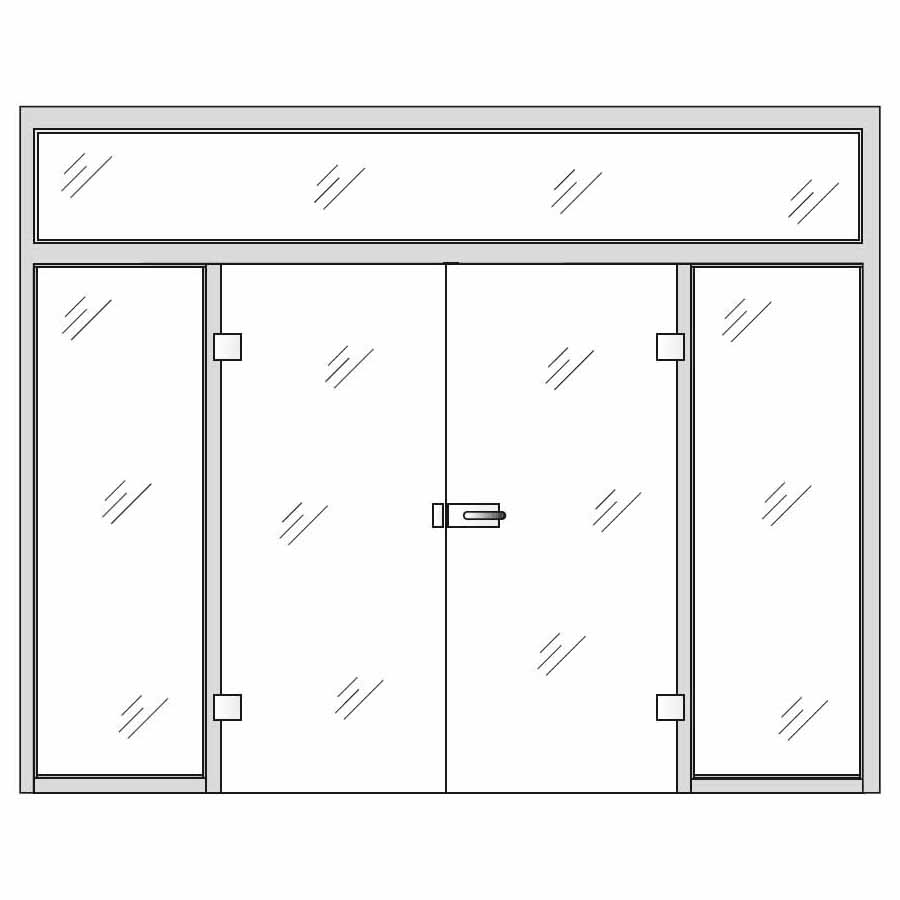 Bespoke door designs for Swing Glass Doors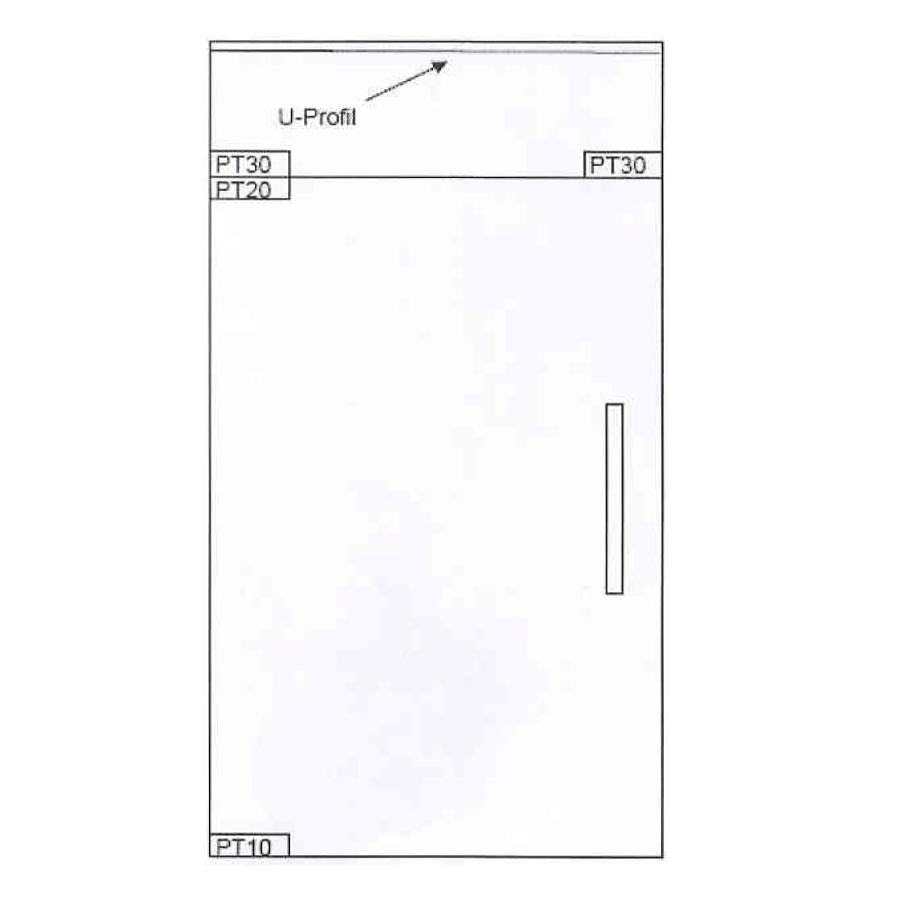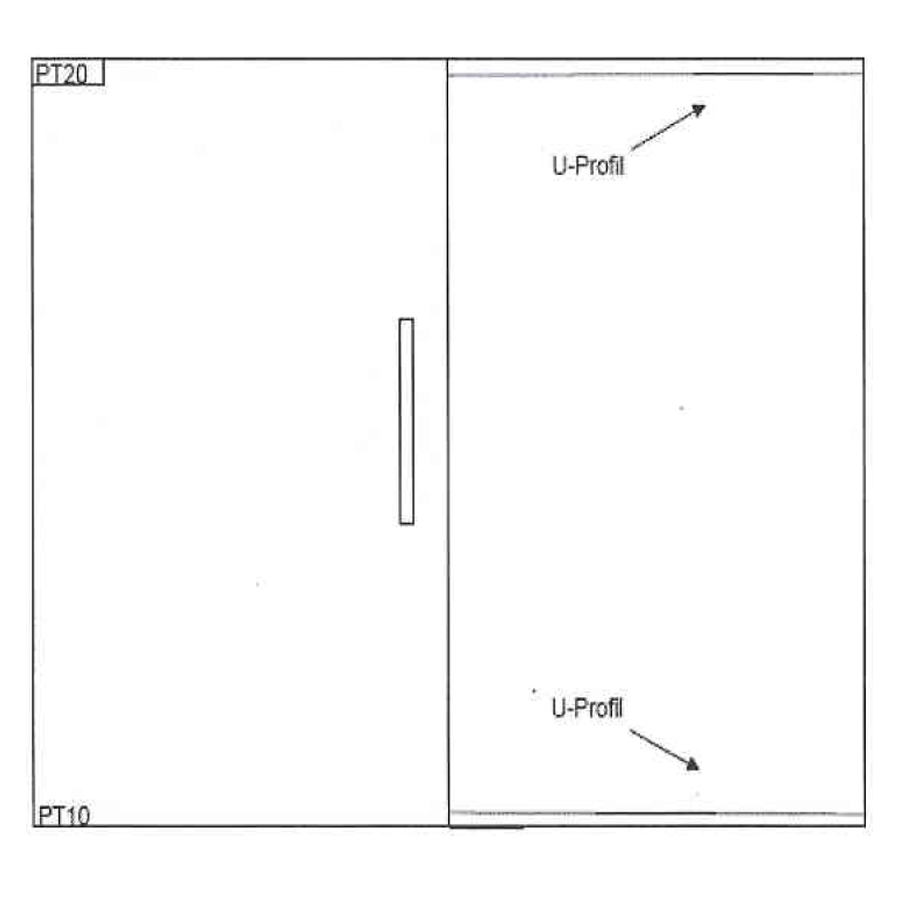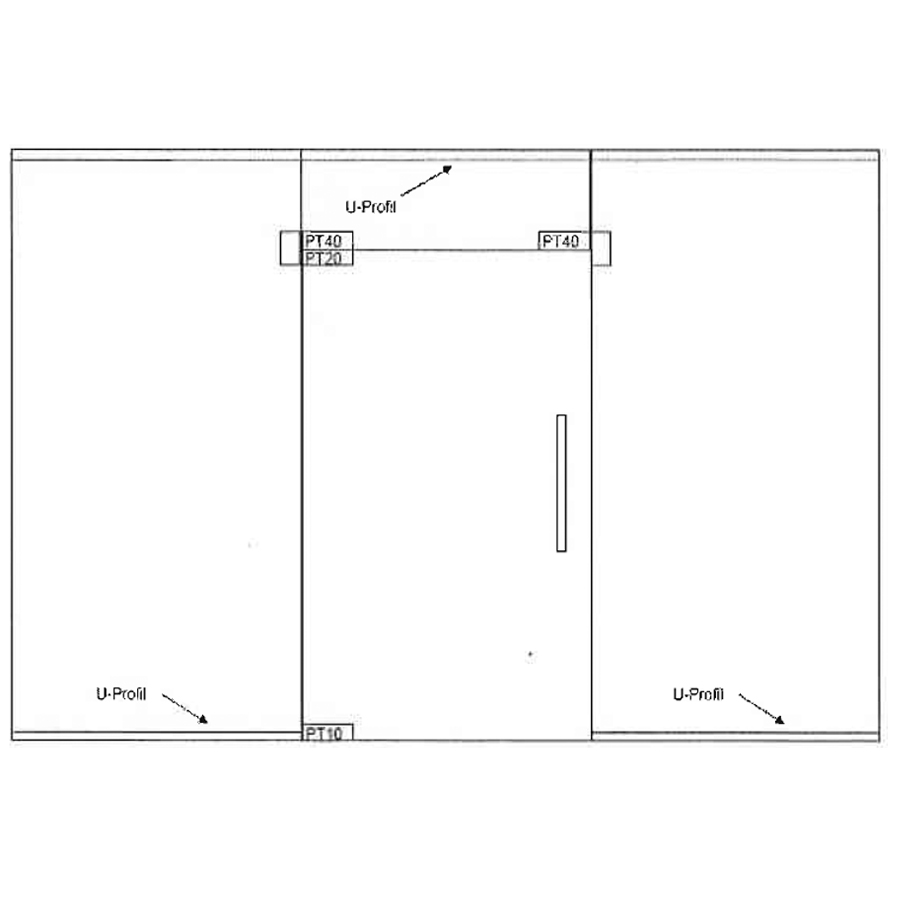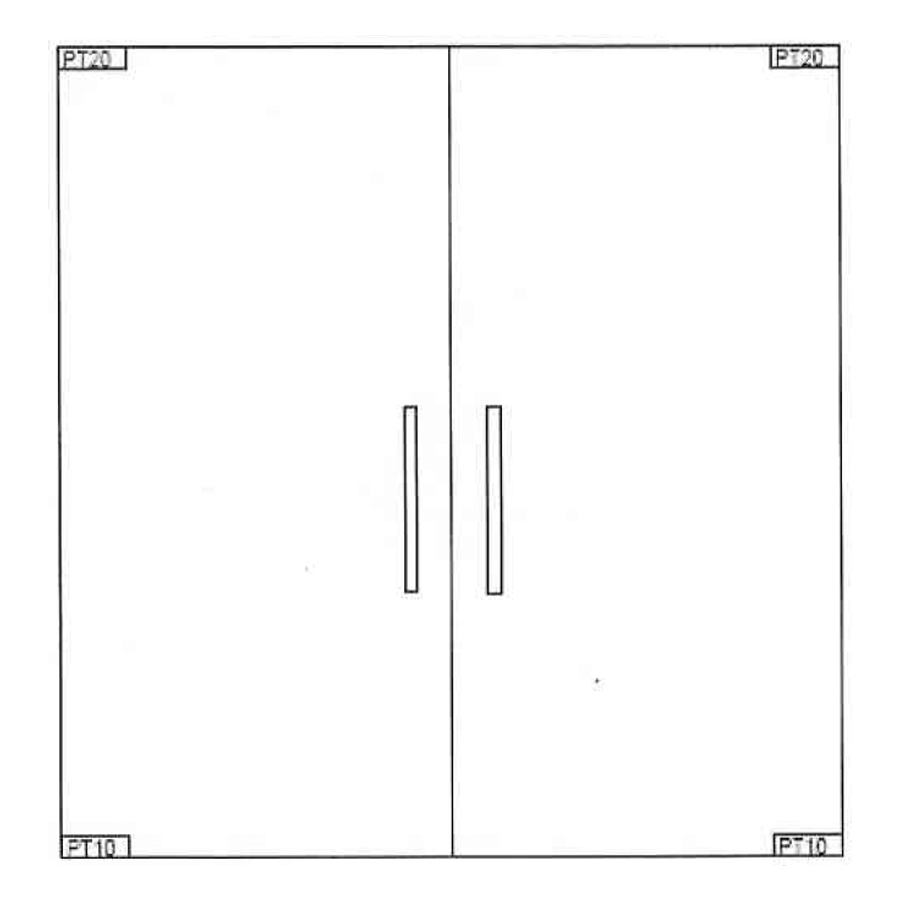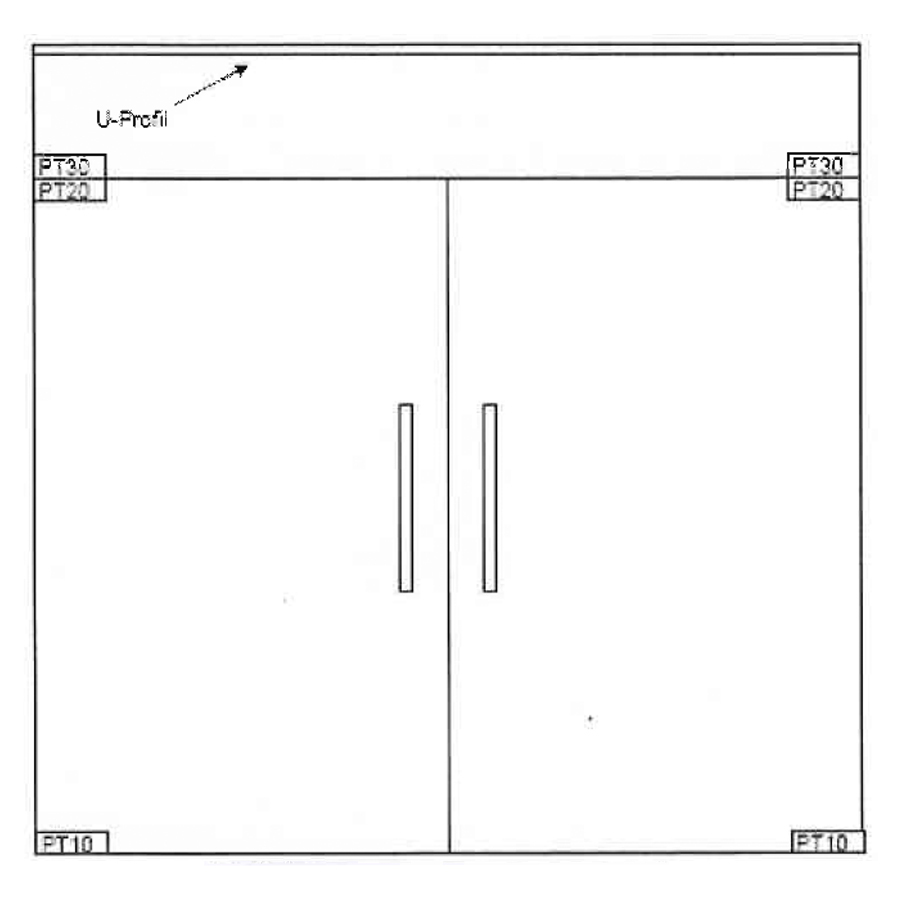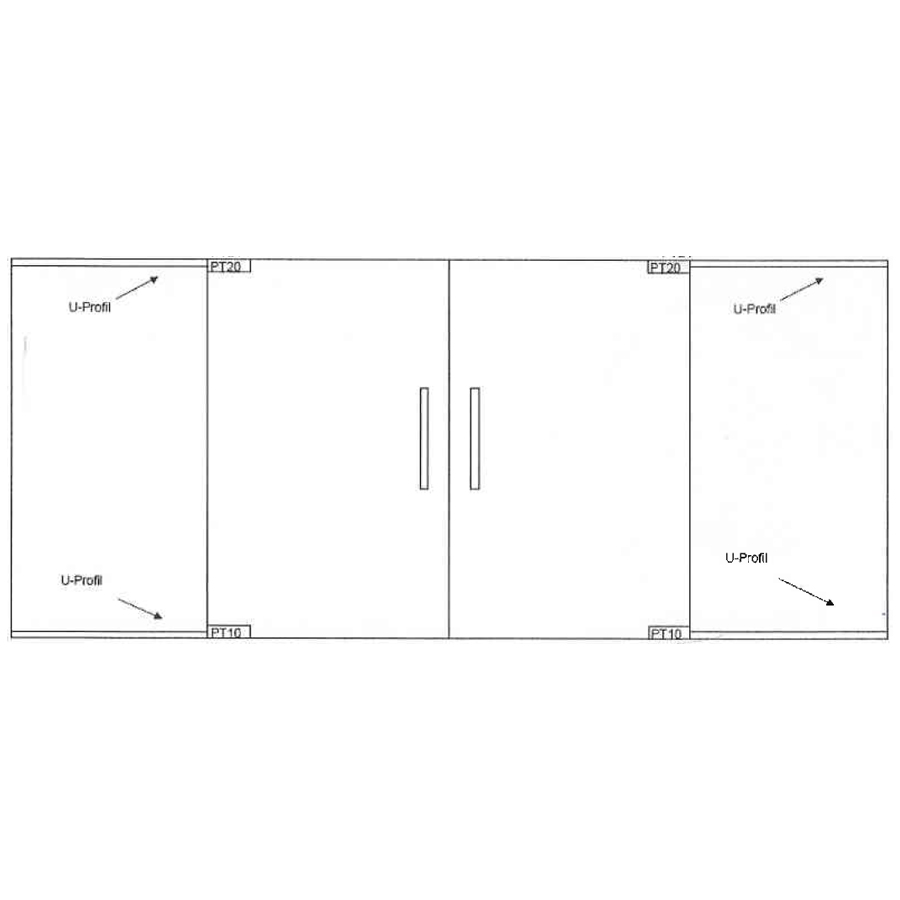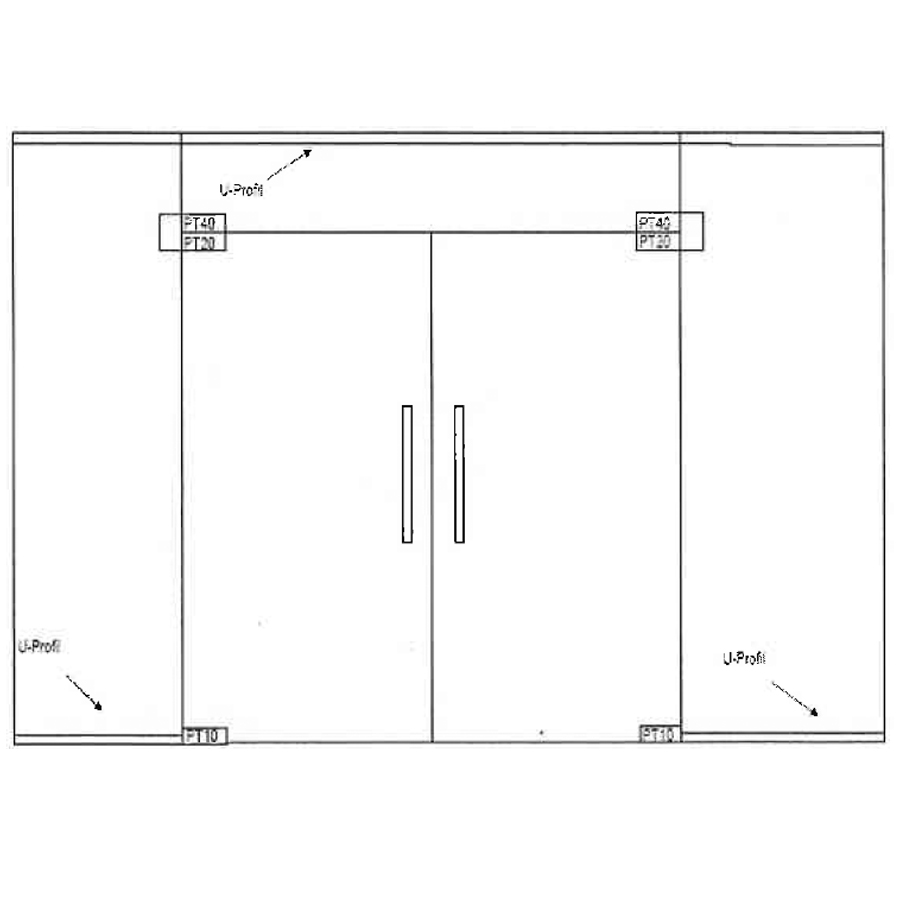 Alt tag for image 1:
Door Design with Glass
Alt tag for image 2:
glass interior doors
Alt tag for image 3:
Frameless Glass Doors
Incorporating fine lines into modern interior design is one of the best ways to make living spaces look more appealing and interesting. The V-grooved lines, of the Romana glass door collection, form elegant and versatile elements, engraved onto various surfaces - crystal clear or frosted glass. The Romana frameless glass doors can be introduced as decorative features into any living space and customise more spacious and bright homes. A grooved glass door is an exclusive solution for every home: generous, modern, classic and distinctive.

The Romana door design with glass can be installed wherever greater privacy is required presenting its frosted finish without compromising the light. Clear glass doors provide greater perspectives. The subtle V-groove pattern in the Romana glass door collection transforms any ordinary interior door into a decorative piece of timeless charm. The Romana glass interior doors are available on either clear surfaces - to allow a greater amount of light into the room, or on frosted glass - for more privacy. Frameless glass doors can be manufactured in sizes of up to (w) 1600mm and (h) 2500mm.
Romana glass interior doors can be made as:
•
Double hinged doors
•
Single sliding door on the wall
•
Pocket single sliding door
•
Double sliding doors on the wall
•
Pocket double sliding doors
•
Single sliding door with glass side and/or glass top panel
•
Double sliding door with glass side and/or glass top panels
Other products you might like: