Alinea Glass Door Design - Bespoke Glass Doors
Starting price for
glass door
with hardware for existing frame: £536.00*
Starting price for
glass door set
, including frame and hardware: £623.00*
Starting price for
sliding single door
with
sliding
system and handle: £724.00*
Starting price for
pocket
single door
with
sliding
system and
handle:
£585.00*
For more prices and door designs, please use the price calculator below
*Prices excl. VAT and transport and are for custom made door sizes up to W1000mm x H21000mm x T8mm and wall thickness up to 100mm
For taller doors, please use the price calculator below
More transparency! More light! More inspiration! Be meticulous when choosing an impeccable glass door design. This will make your home the perfect retreat and an oasis of relaxation. The curved lines of the made to measure Alinea internal glass doors convey a discreet and personal touch. Alinea glass design is available as: clear glass with a frosted design, allowing the light to enter into your rooms or frosted glass, with a clear design for privacy. These glass interior doors can be manufactured in sizes up to (w)1600mm X (h)2500mm.
Bespoke glass doors can come with different designs and patterns, from simplistic to more intricate ones. Alinea glass design is generally categorised as a simplistic one, thanks to its delicate curves which are symmetrically positioned on the room divider doors. This pattern can suggest order and is usually chosen by people who want to create an organised interior decoration for their homes. This pattern is available both on a clear glass and frosted glass design patterns, depending on the level of privacy you require for your doors, as frosted glass patterns make your rooms more intimate.
Alinea design was specially created to provide a touch of elegance without being too intrusive. Also, these glass doors are produced from toughened glass, which is resistant to heavy impacts. This makes them reliable and long-lasting, so they do not have to be replaced for many years. Moreover, glass is a very easy-to-maintain material, whereas our toughened glass is resistant to scratches. These doors can come in different types such as single or double hinged, single or double sliding, pocket single or double and with glass side or top panels. Moreover, glass doors can be used as dividing doors living room, glass partition walls and many others.
Alinea bespoke glass doors can be made as:
•
ESG Standard Toughened Glass doors
•
VSG Premium laminated safety glass doors
•
Double hinged doors
•
Single sliding door on wall
•
Pocket single sliding door
•
Double sliding doors on wall
•
Pocket double sliding doors
•
Single sliding door with glass side and/or glass top panel
•
Double sliding door with glass side and/or glass top panels
Tall and Wide Glass Doors
Doors4UK's tall and wide internal glass doors (cannot be produced as fire rated) come in customised sizes. They can be manufactured to fit any opening in sizes up to 1400 mm wide and 2500 mm high, other sizes being available on request. However, clear glass doors can be made much taller and wider, in sizes up to 1700 mm in width and 2700 mm in height. Also, the door can come as a frameless glass door or a sliding door set, depending on your needs and preferences.
Tall and wide glass interior doors provide the rooms with a touch of opulence and they are suitable for homes with high ceiling. Besides that, the frames of these toughened glass made to measure doors have to match the floor and skirting to create a unitary décor. Also, due to their large sizes, these modern glass door designs have to be manufactured from high quality materials to provide sustainability, resistance and security.
Bespoke door designs for sliding doors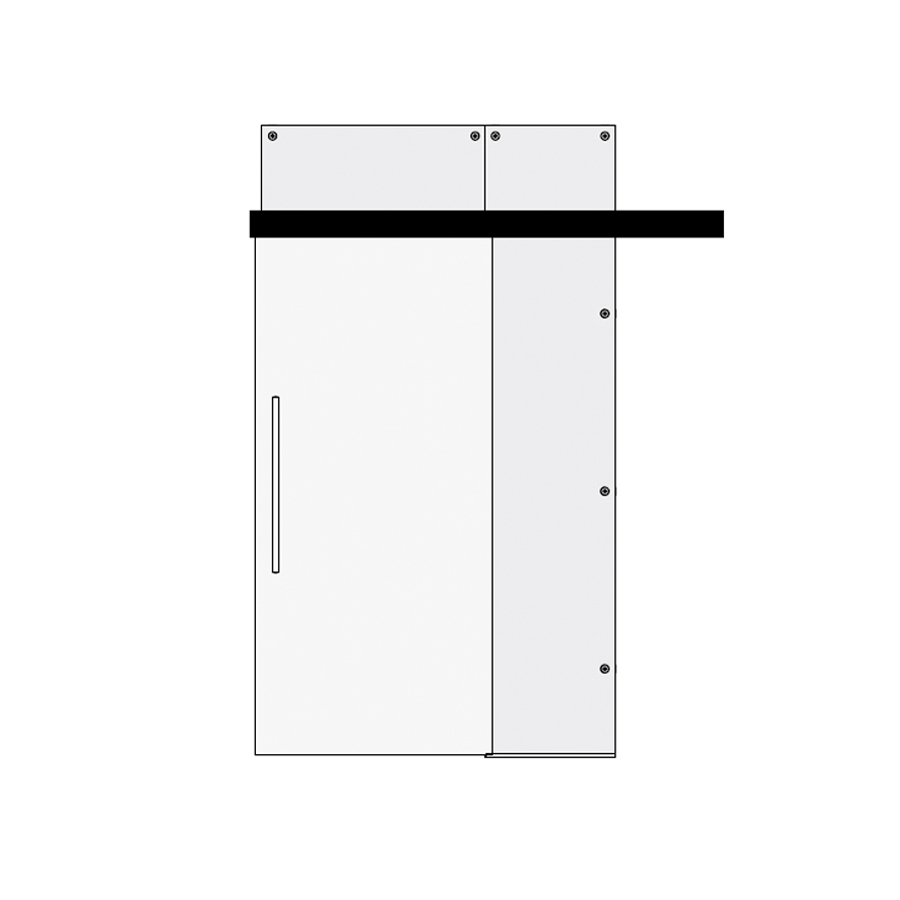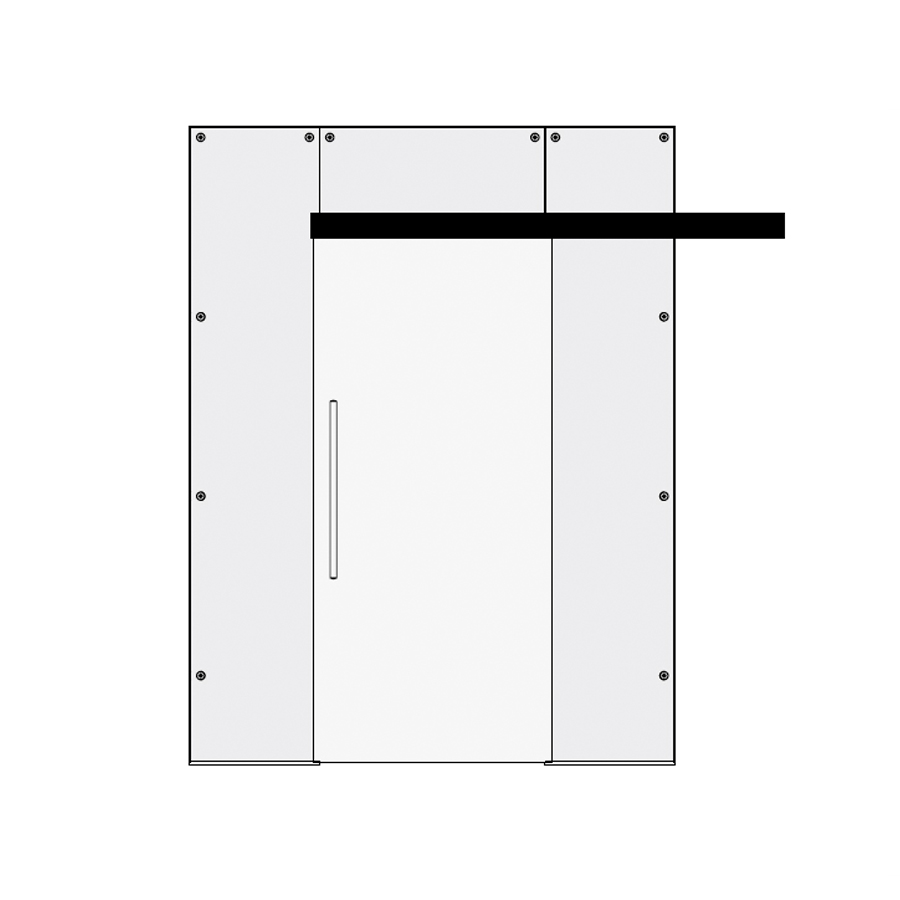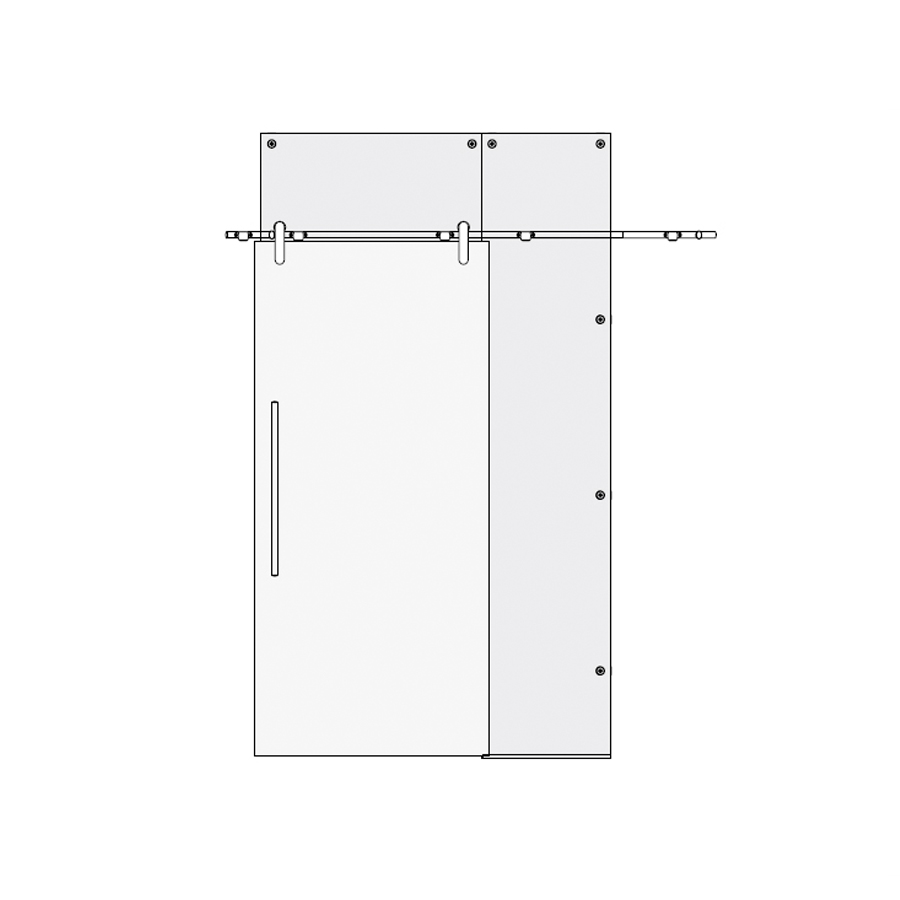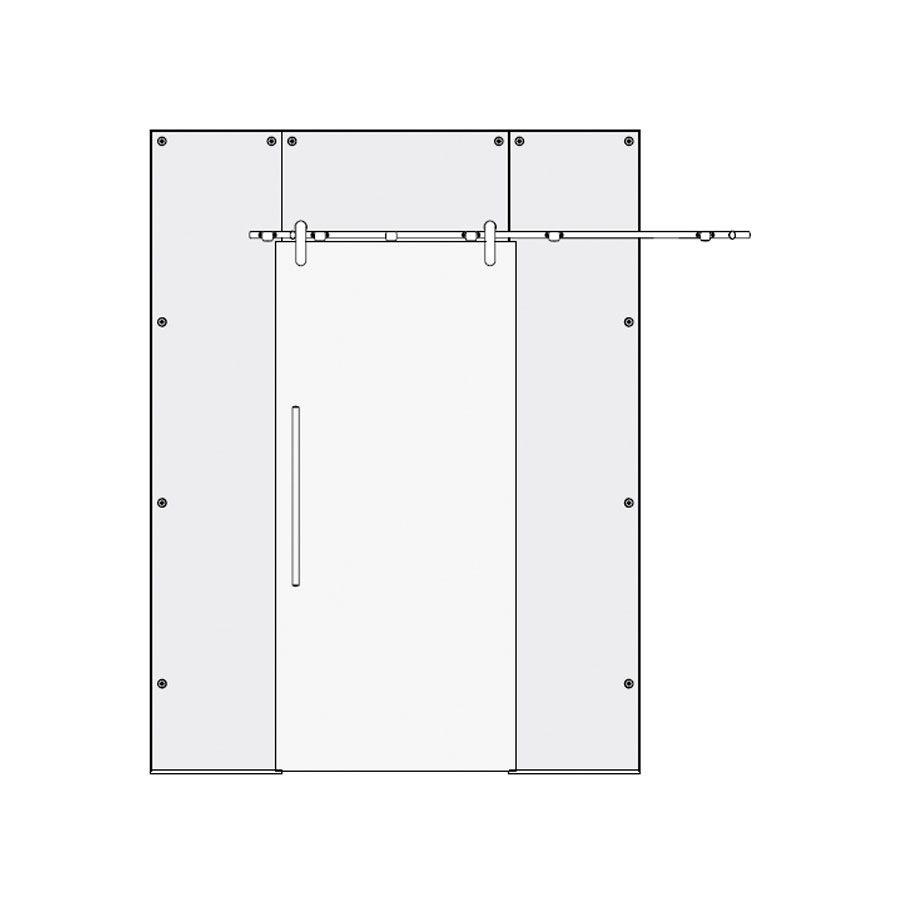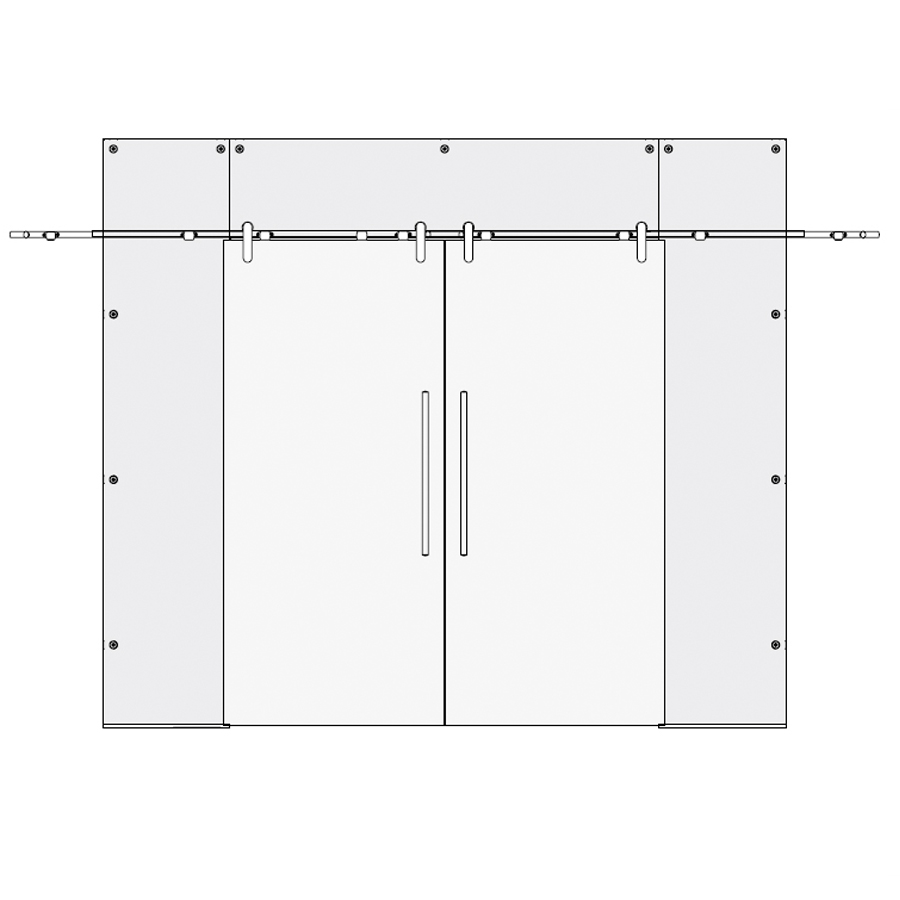 Bespoke door designs for glass hinge doors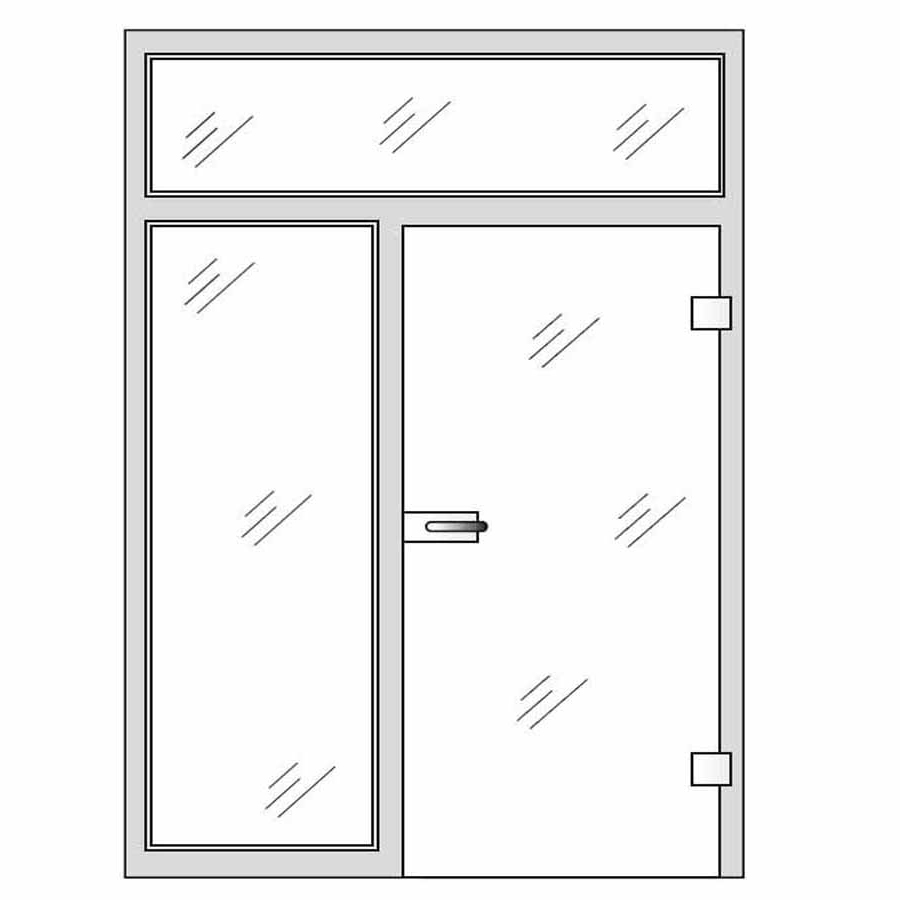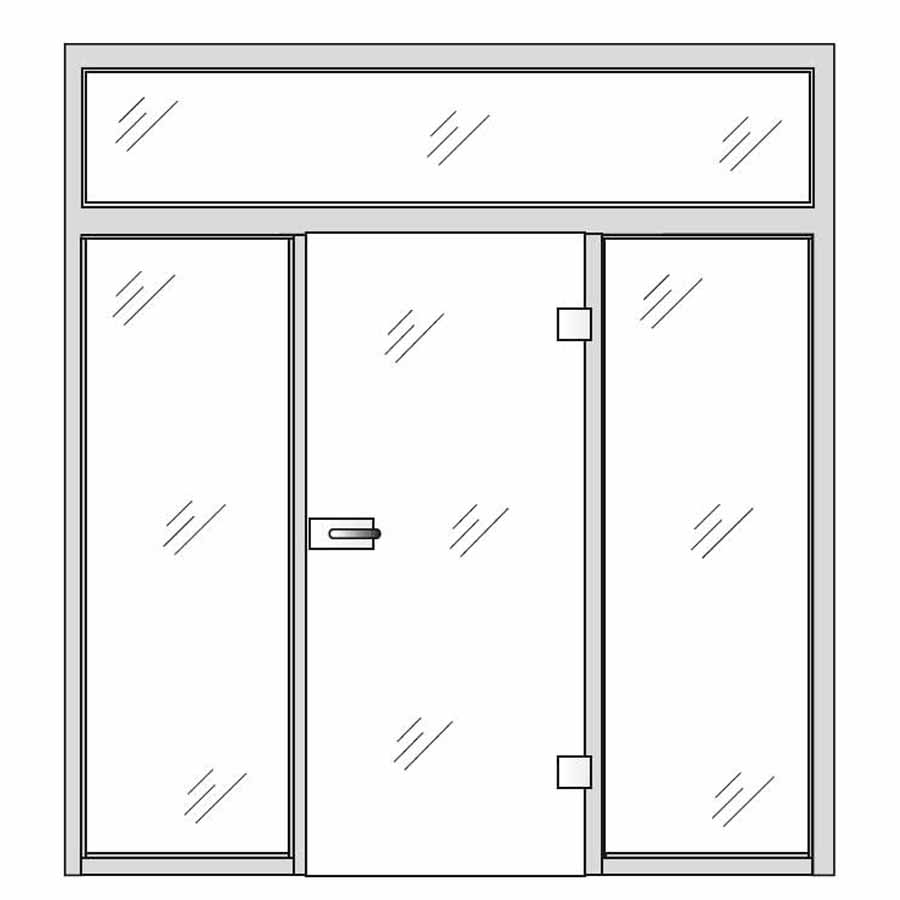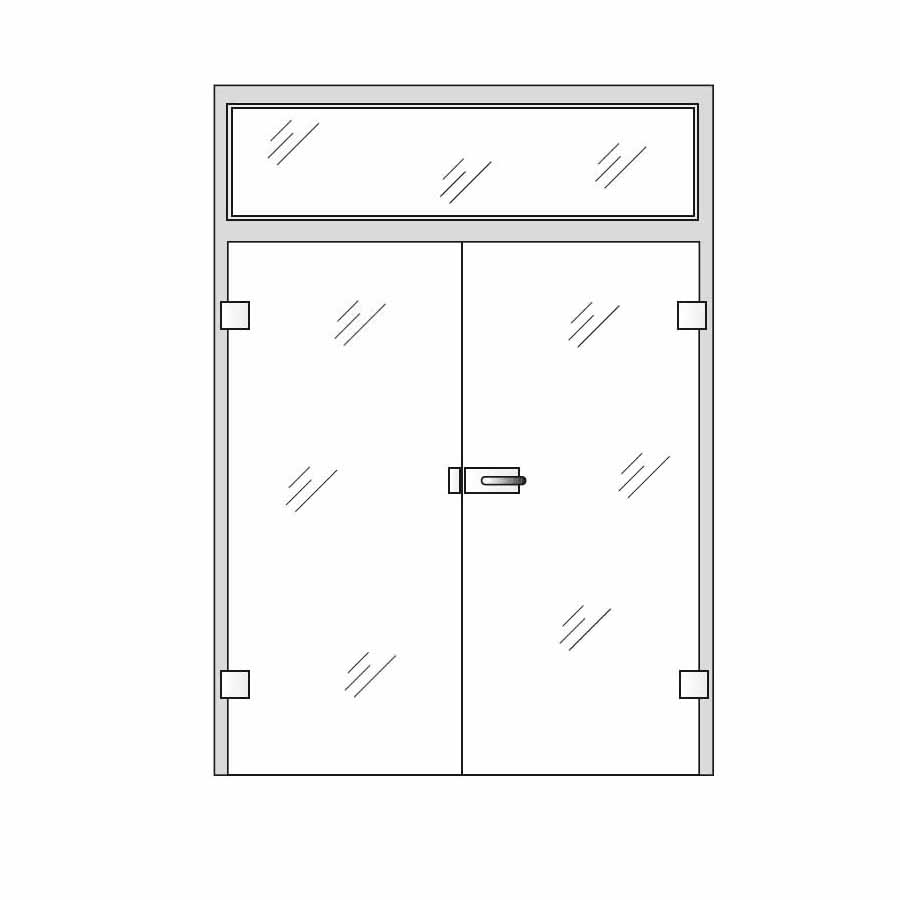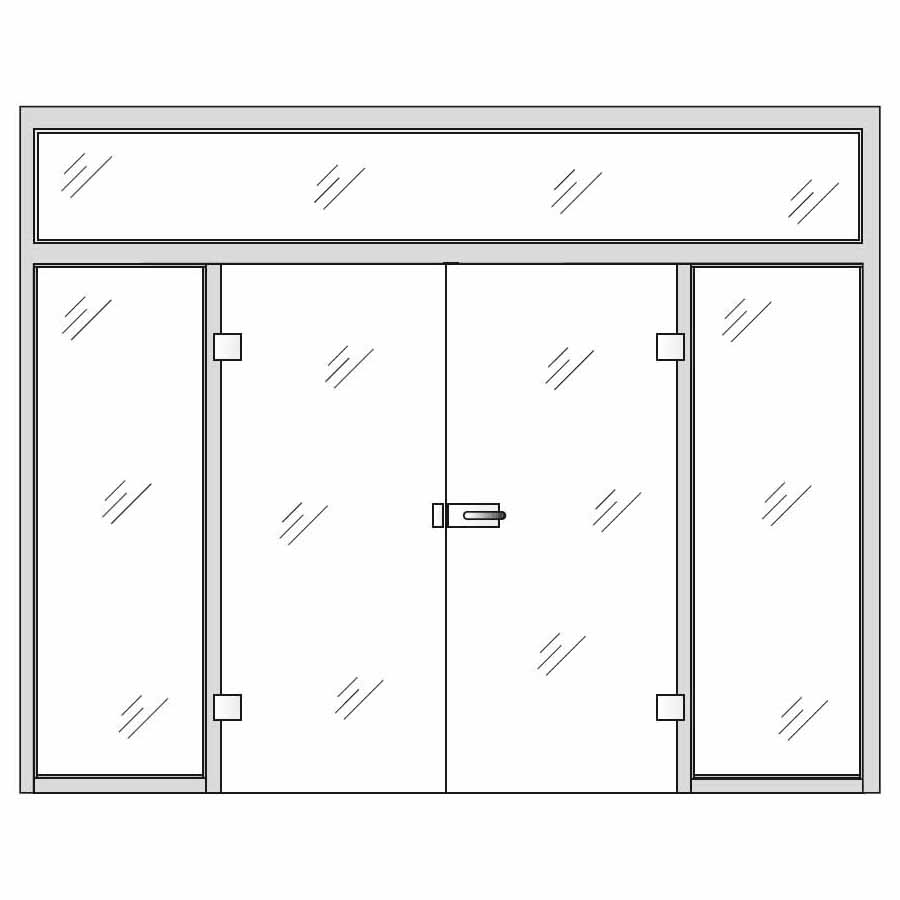 Bespoke door designs for Swing Glass Doors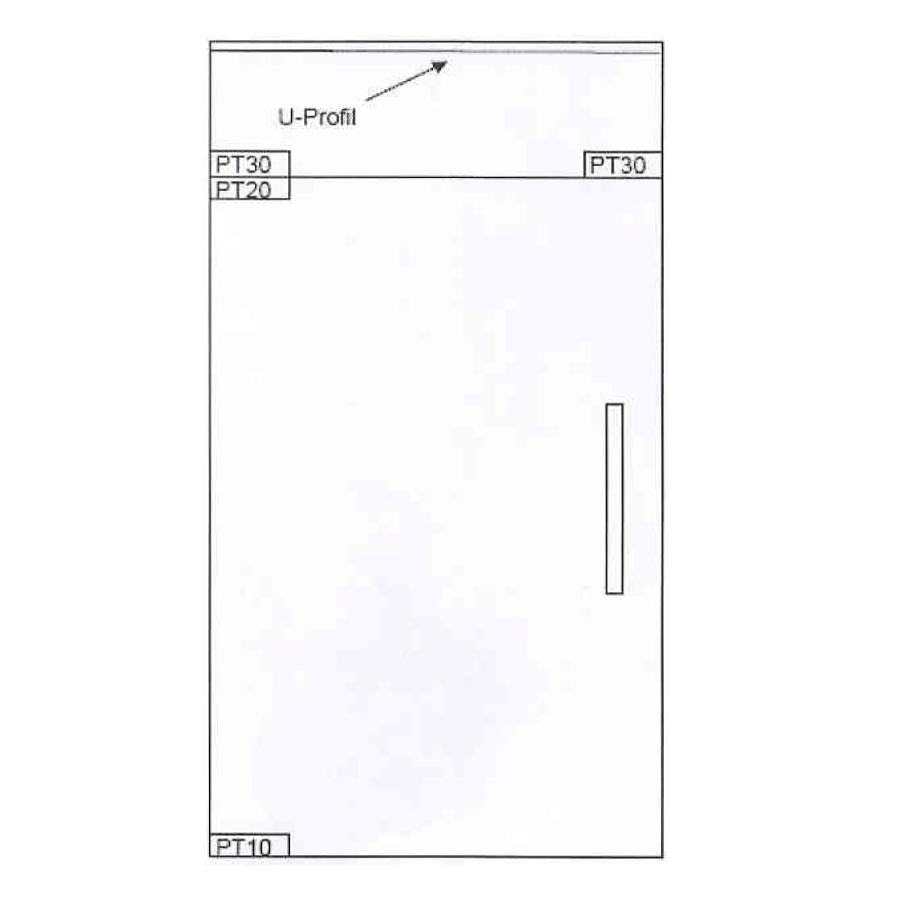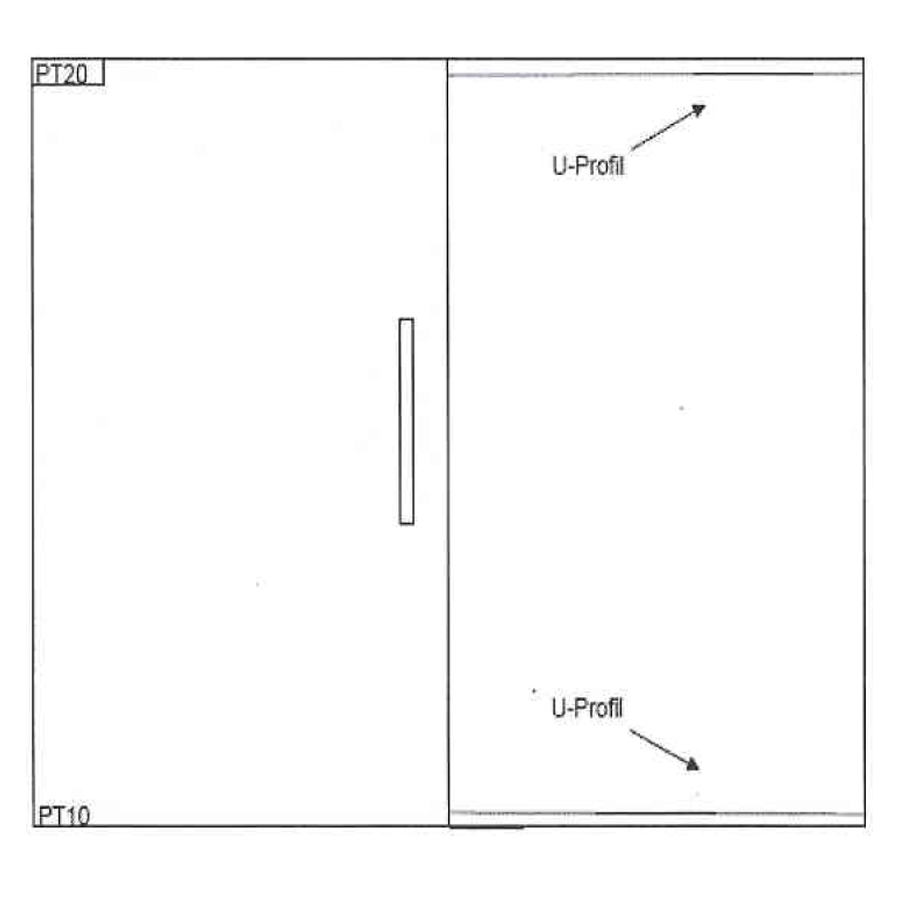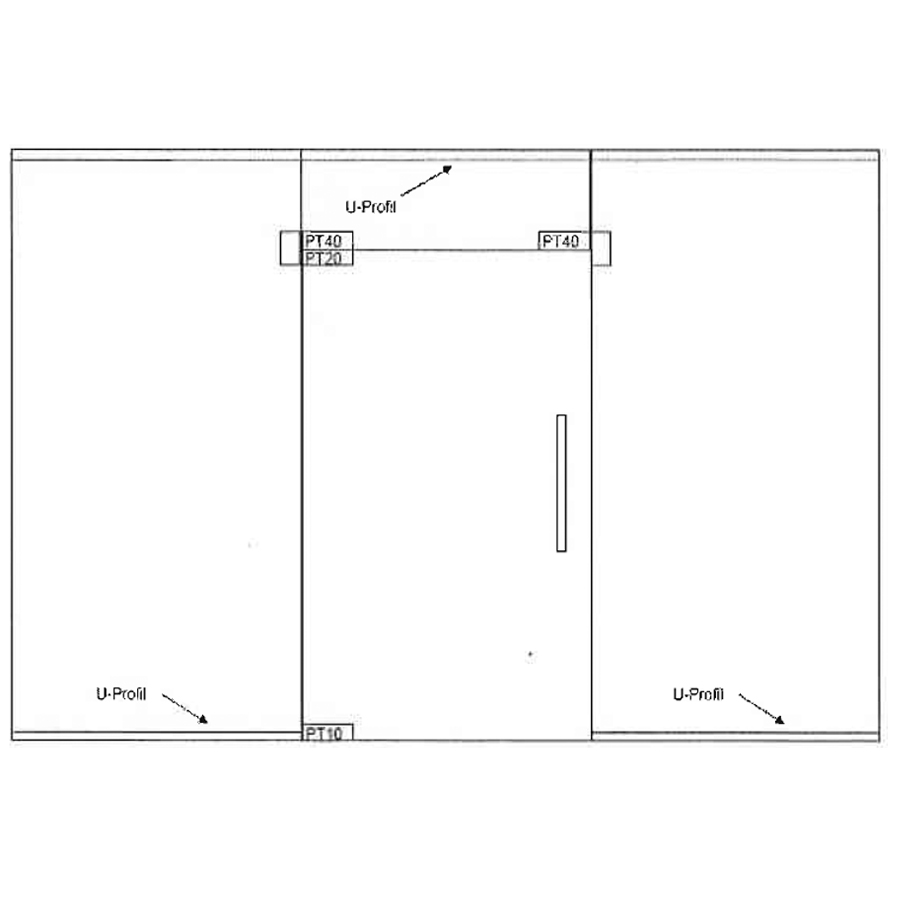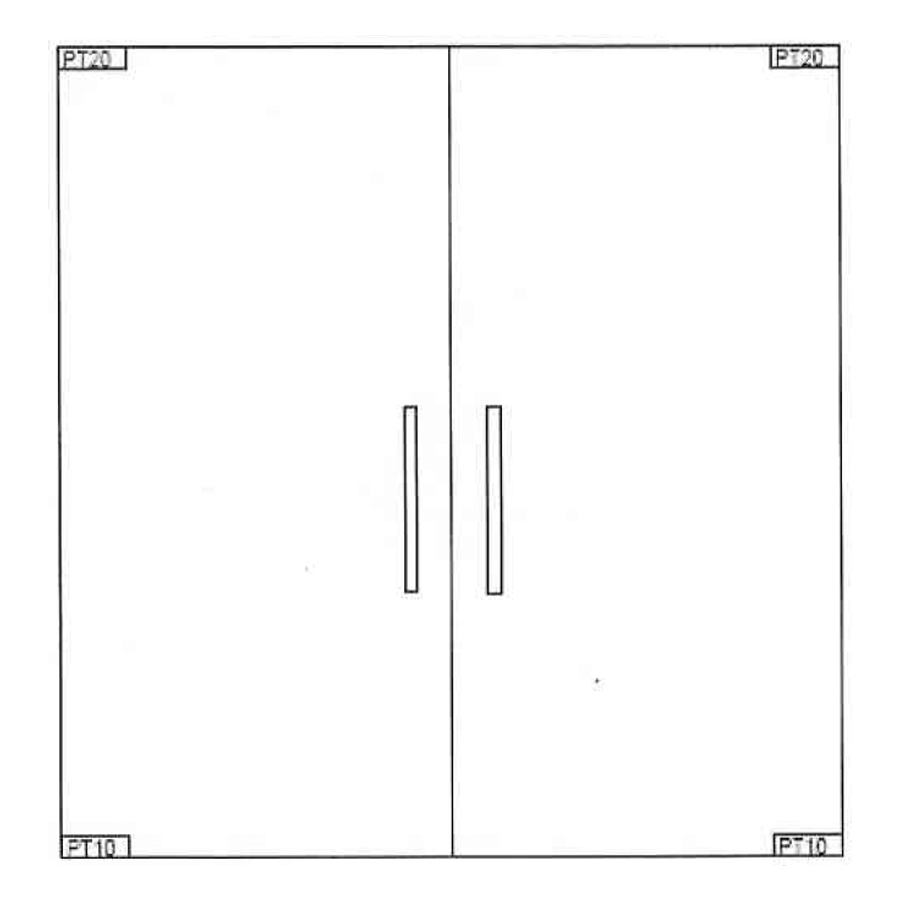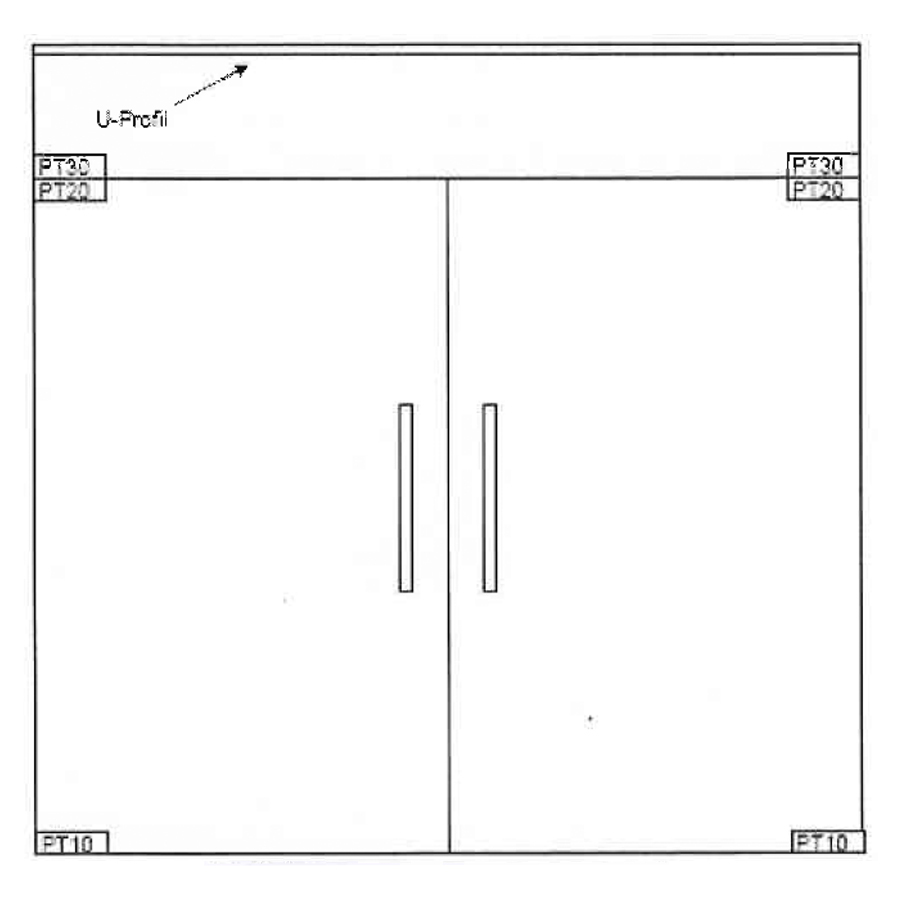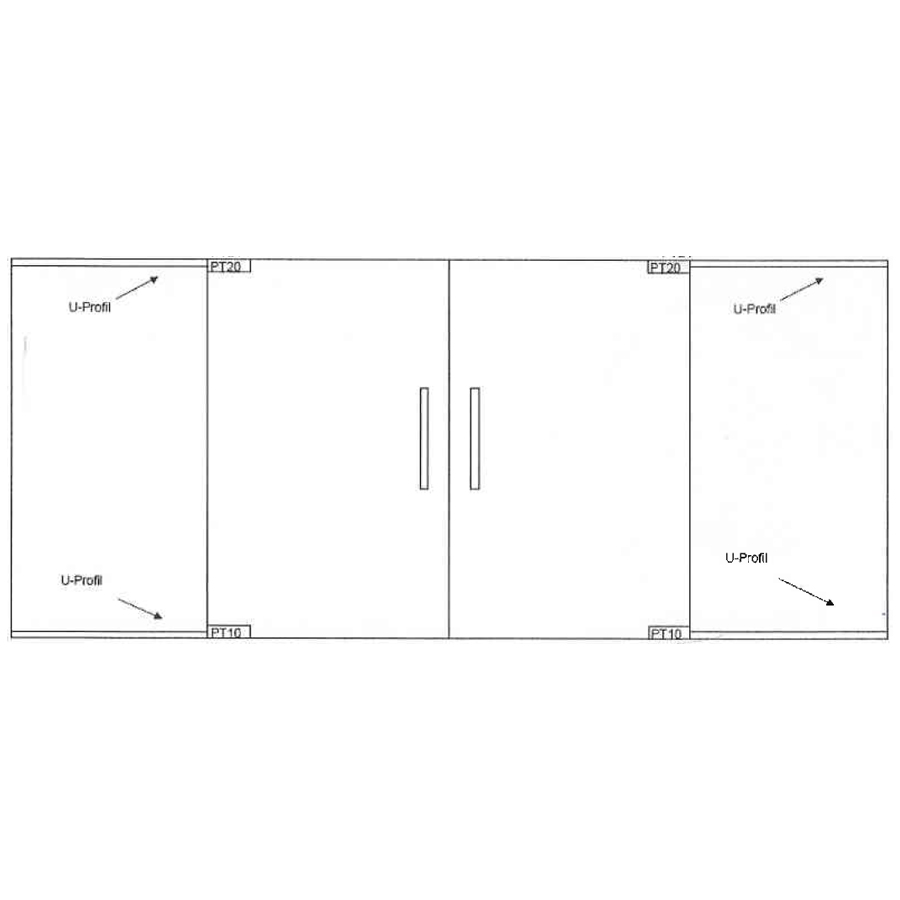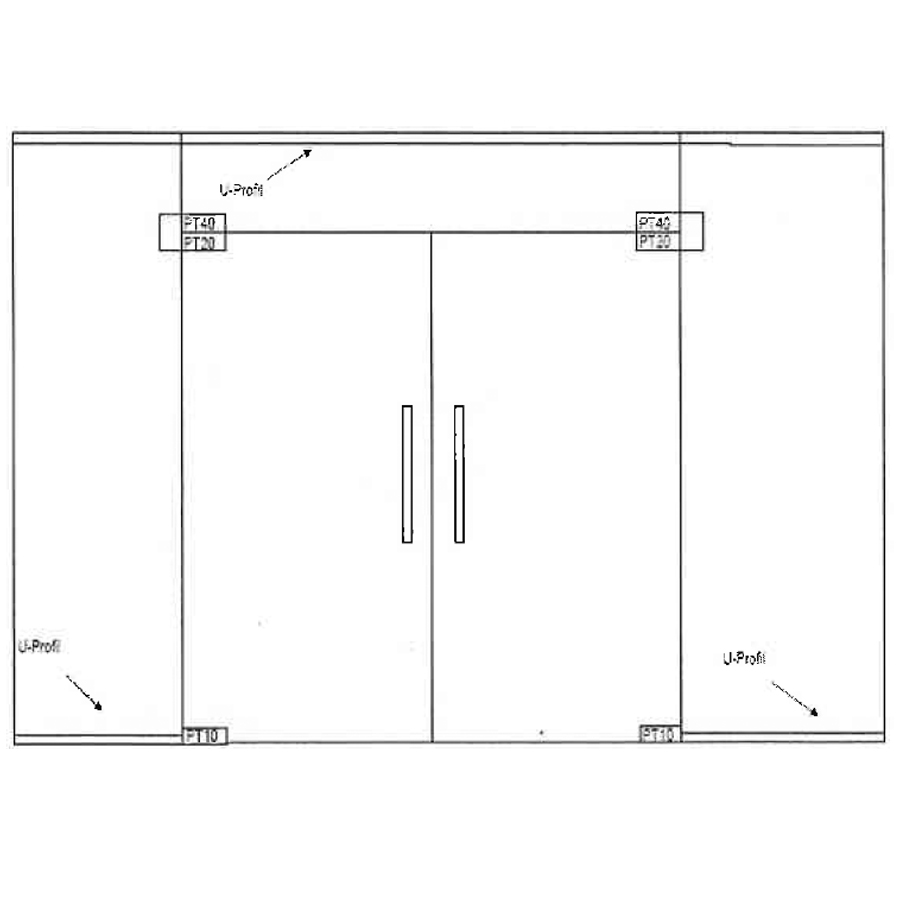 Alt tag for image 1:
tall and wide internal glass doors
Alt tag for image 2:
wall partitions
Alt tag for image 3:
frameless glass door
Alt tag for image 4:
internal glass doors
Alt tag for image 5:
glass interior doors
Alt tag for image 6:
toughened glass made to measure doors
Alt tag for image 7:
glass interior doors
Alt tag for image 8:
bespoke glass doors
Alt tag for image 9:
sliding door set
Other products you might like: