Terra Europa Glass Door Design - Interior Glass Doors
Starting price for
glass door
with hardware for existing frame: £536.00*
Starting price for
glass door set
, including frame and hardware: £623.00*
Starting price for
sliding single door
with
sliding
system and handle: £724.00*
Starting price for
pocket
single door
with
sliding
system and
handle:
£585.00*
For more prices and door designs, please use the price calculator below
*Prices excl. VAT and transport and are for custom made door sizes up to W1000mm x H21000mm x T8mm and wall thickness up to 100mm
For taller doors, please use the price calculator below
To move forward in life, we often have to push doors open to get to where we want to be. You can also lead others through a door. Whether they reflect the geographic location of our workplace or remind us of your favourite holiday destinations, doors literally and figuratively pave our way forward. Our interior glass doors attract attention and are created to accomplish satisfaction in any preference, purpose, or spatial concept. This modern approach can fulfill any bespoke requirements, desires and tastes - from crystal clear to frosted surfaces the Terra Europa internal glass door is suitable for special light-emitting openings or secluded privacy. The Terra Europa glass doors can be manufactured in sizes up to (w)1600mm X (h)2500mm.
Terra Europa glass interior doors can be made as:
•
Double hinged doors
•
Single sliding door on wall
•
Pocket single sliding door
•
Double sliding doors on wall
•
Pocket double sliding doors
•
Single sliding door with glass side and/or glass top panel
•
Double sliding door with glass side and/or glass top panels
Bespoke door designs for sliding doors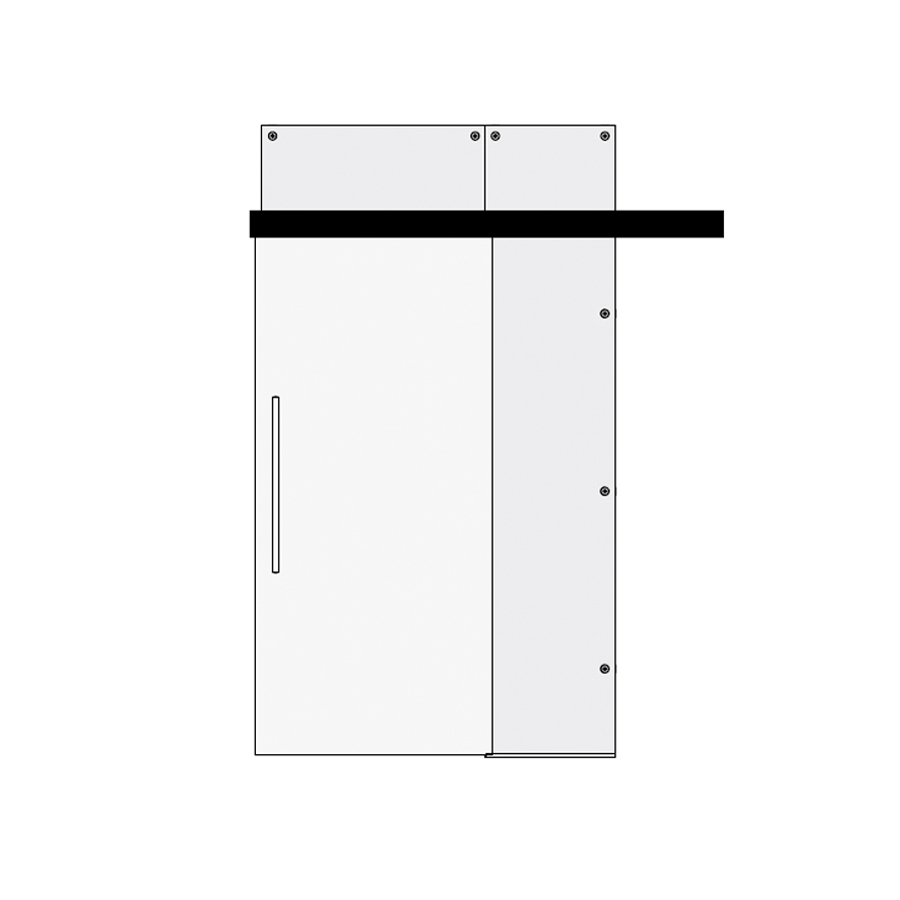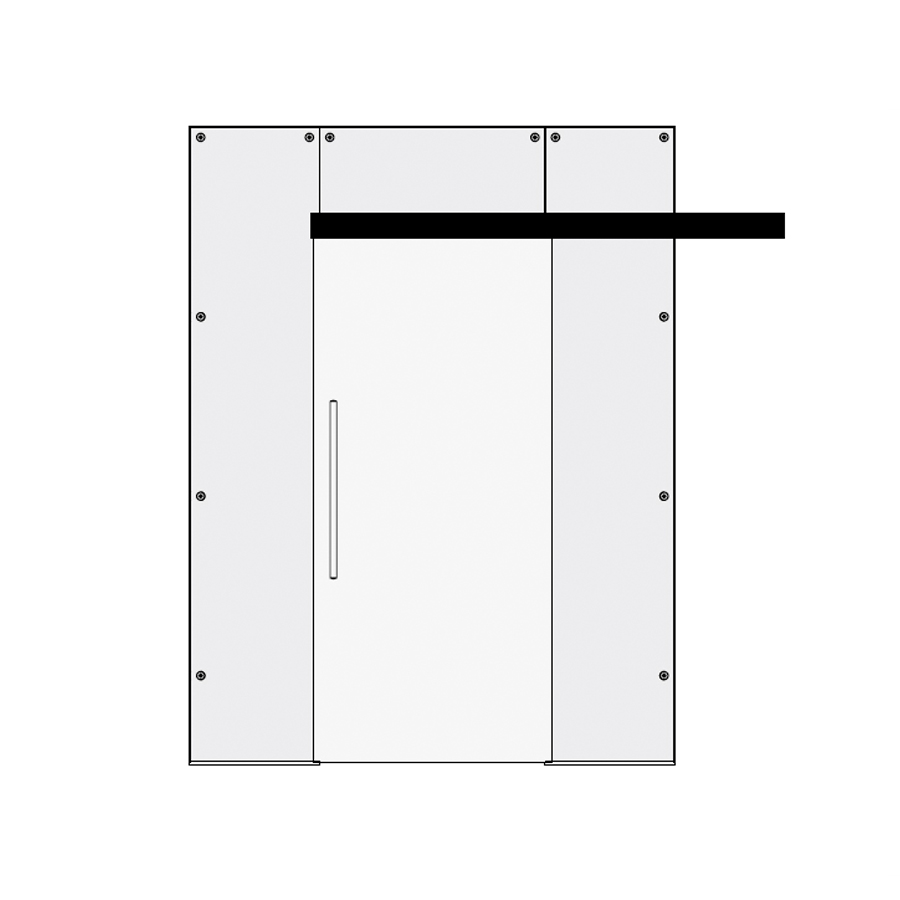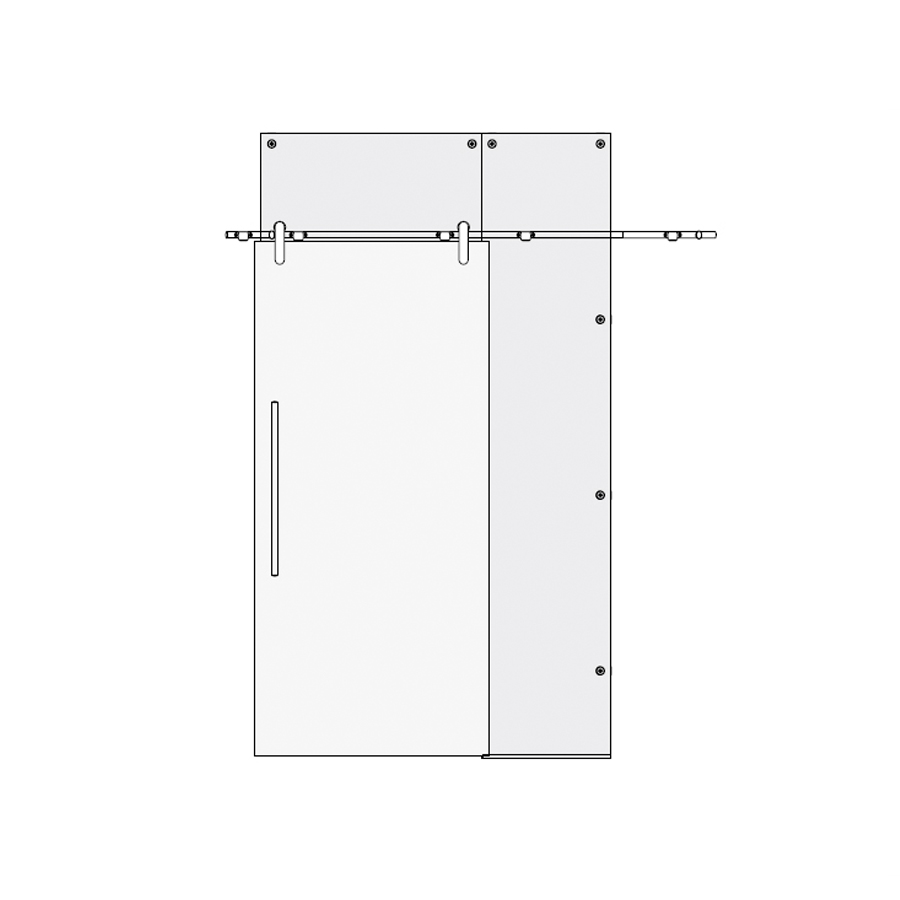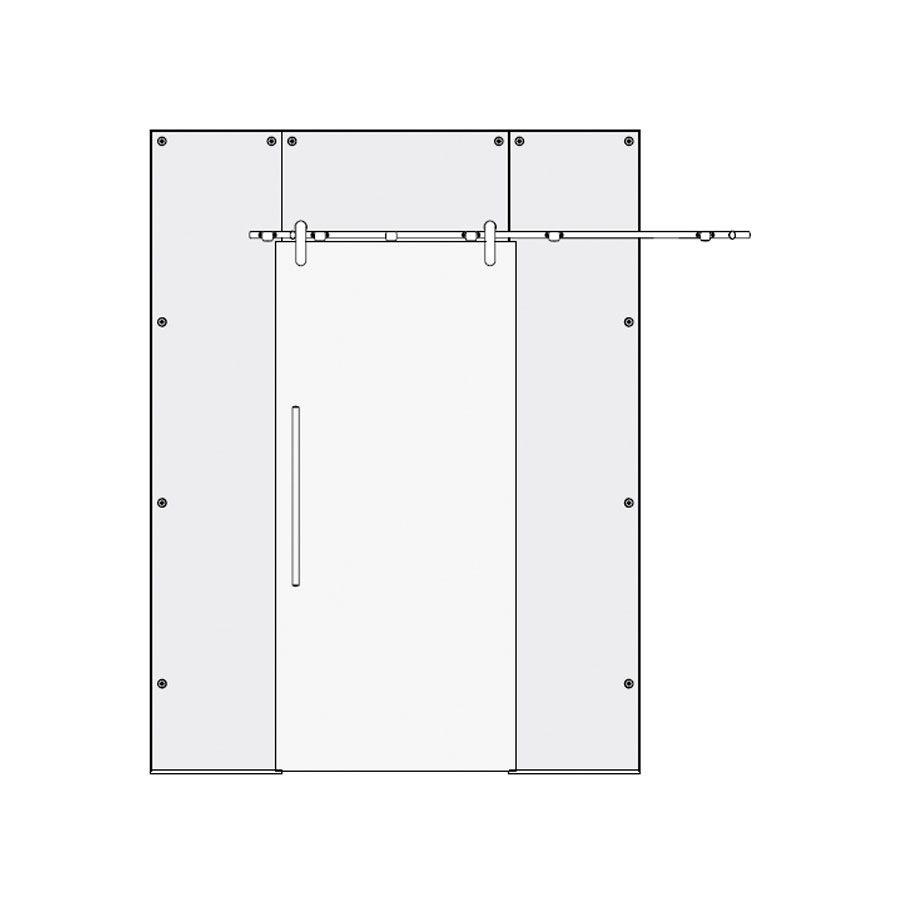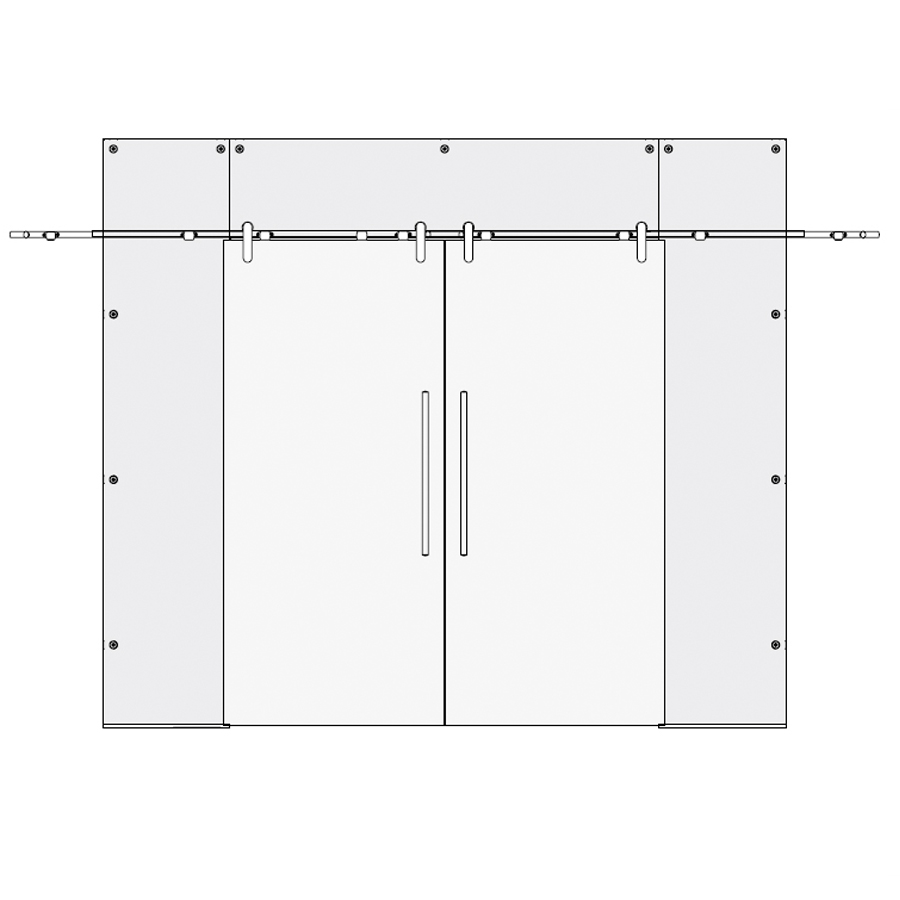 Bespoke door designs for glass hinge doors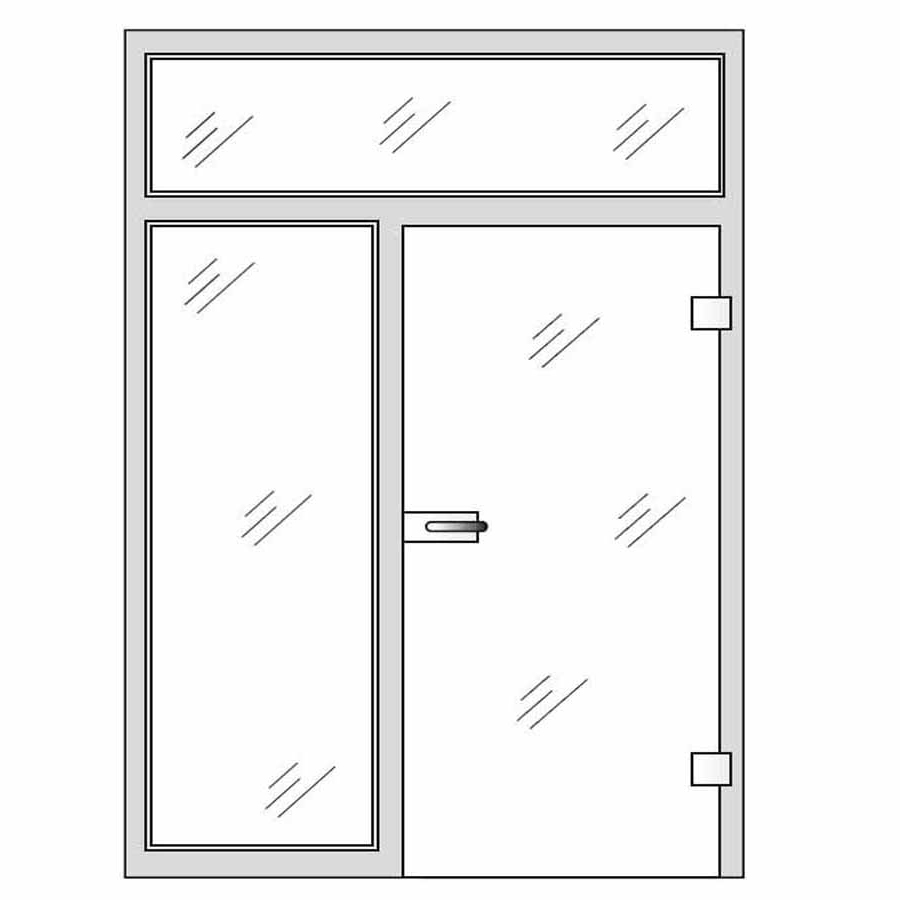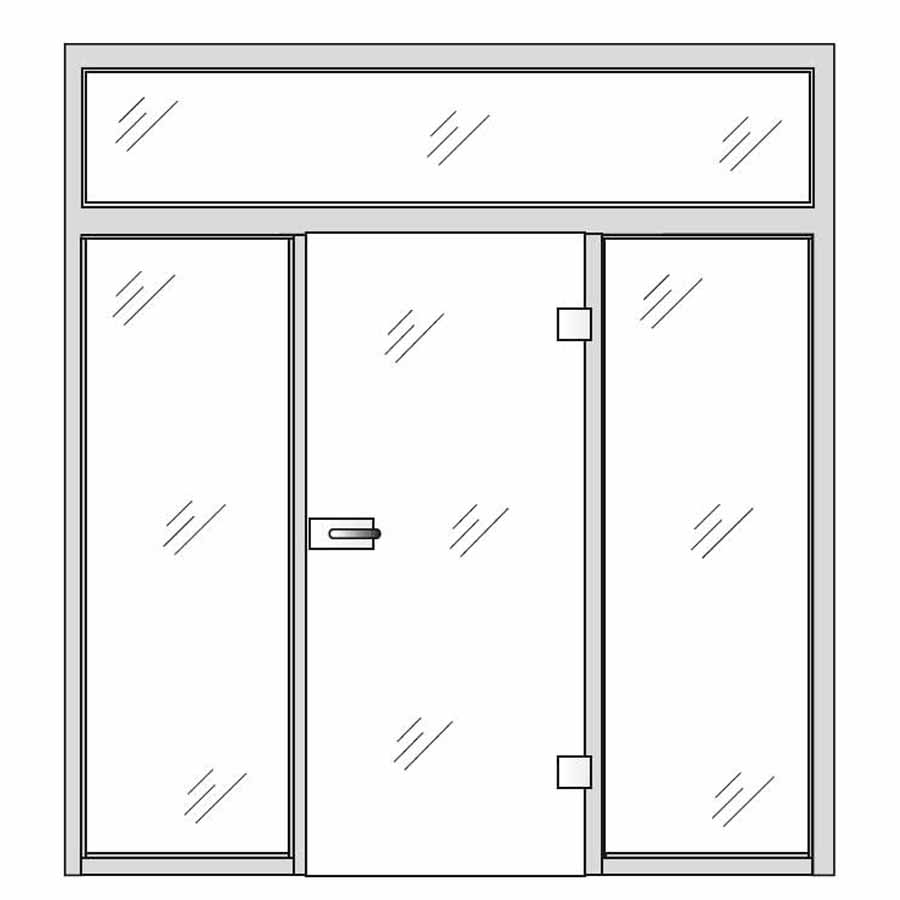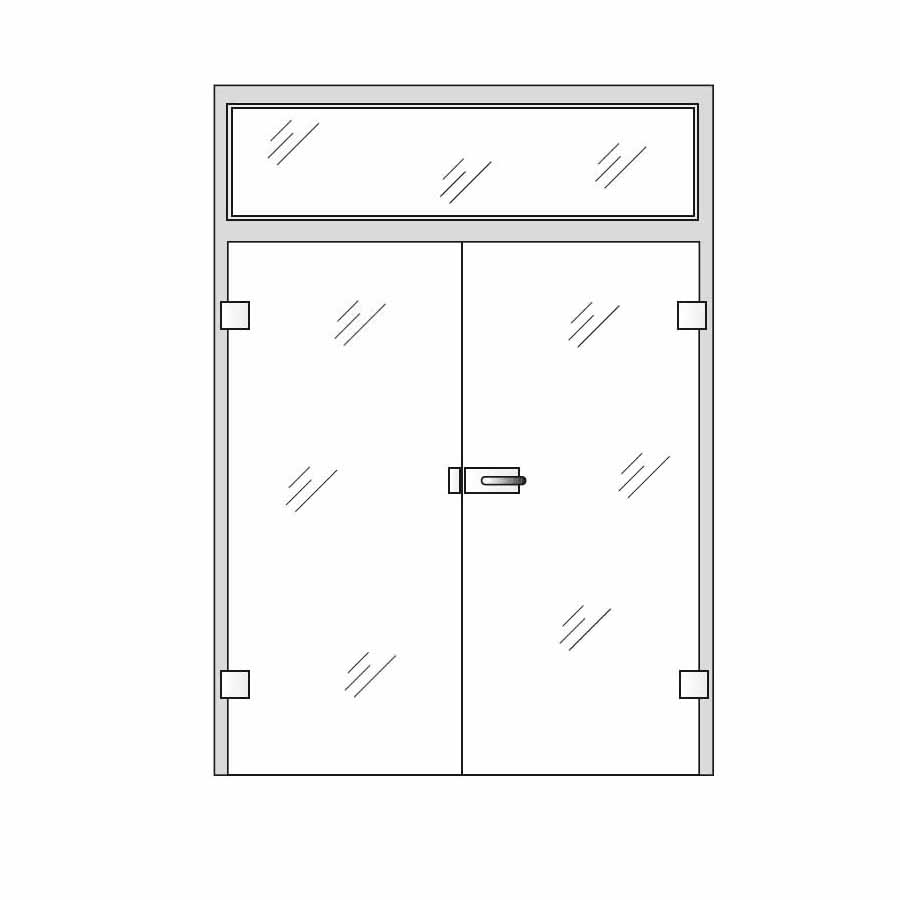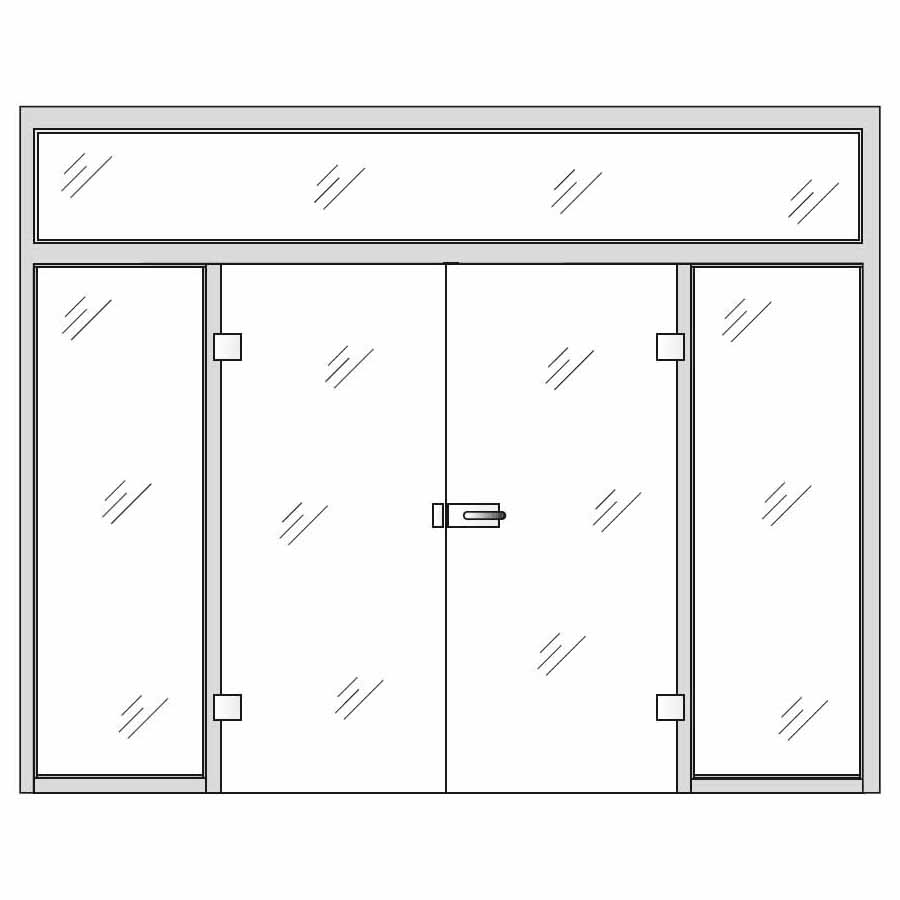 Bespoke door designs for Swing Glass Doors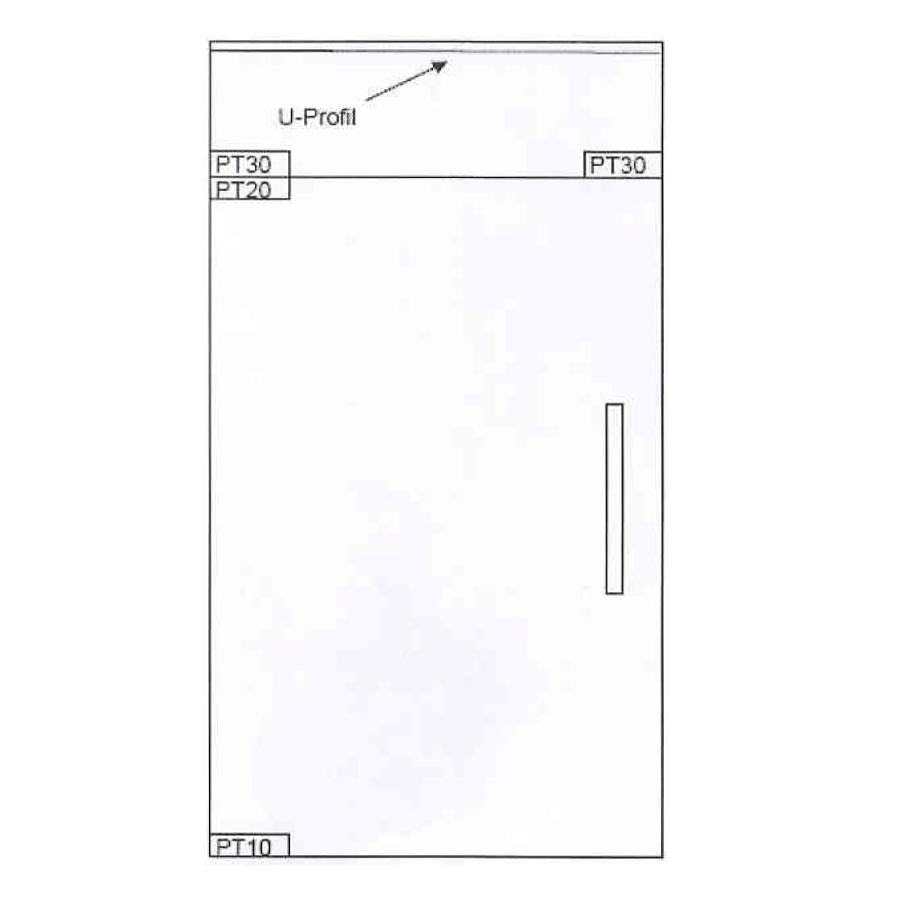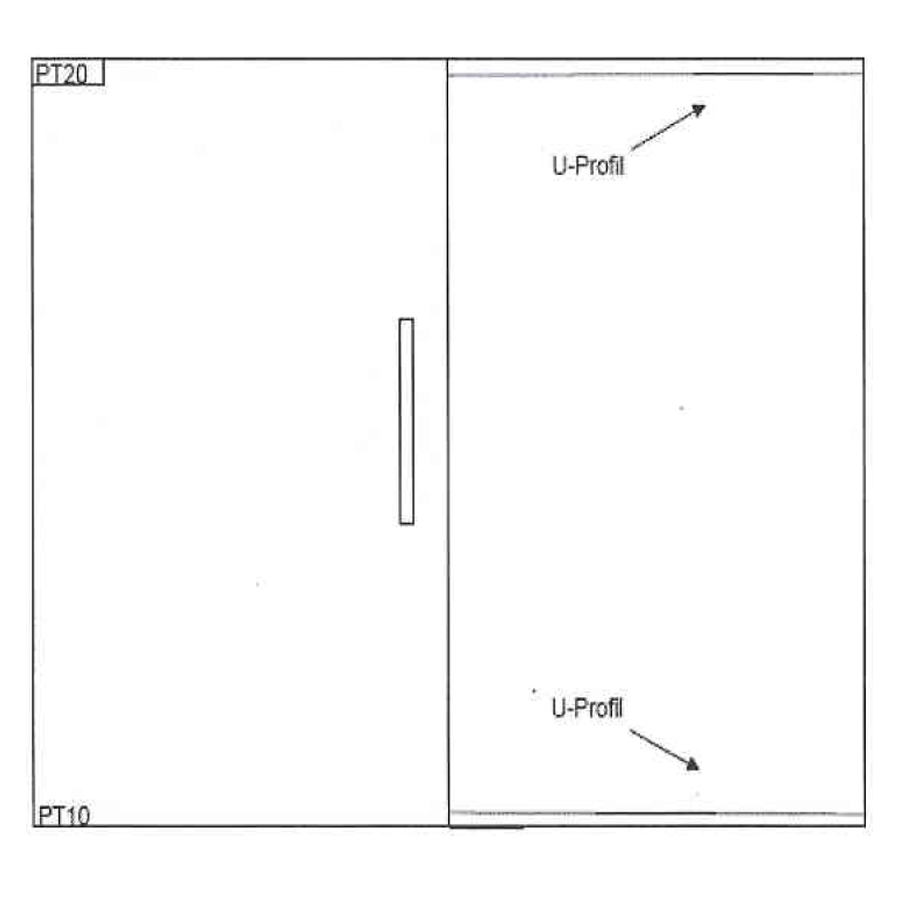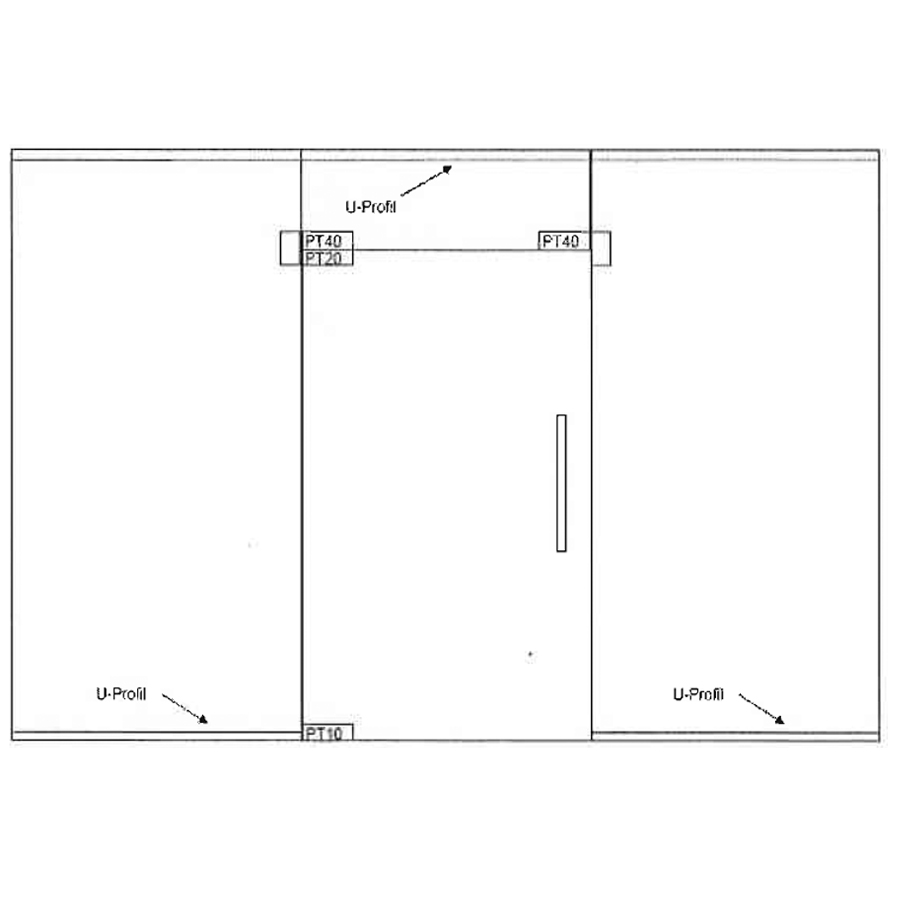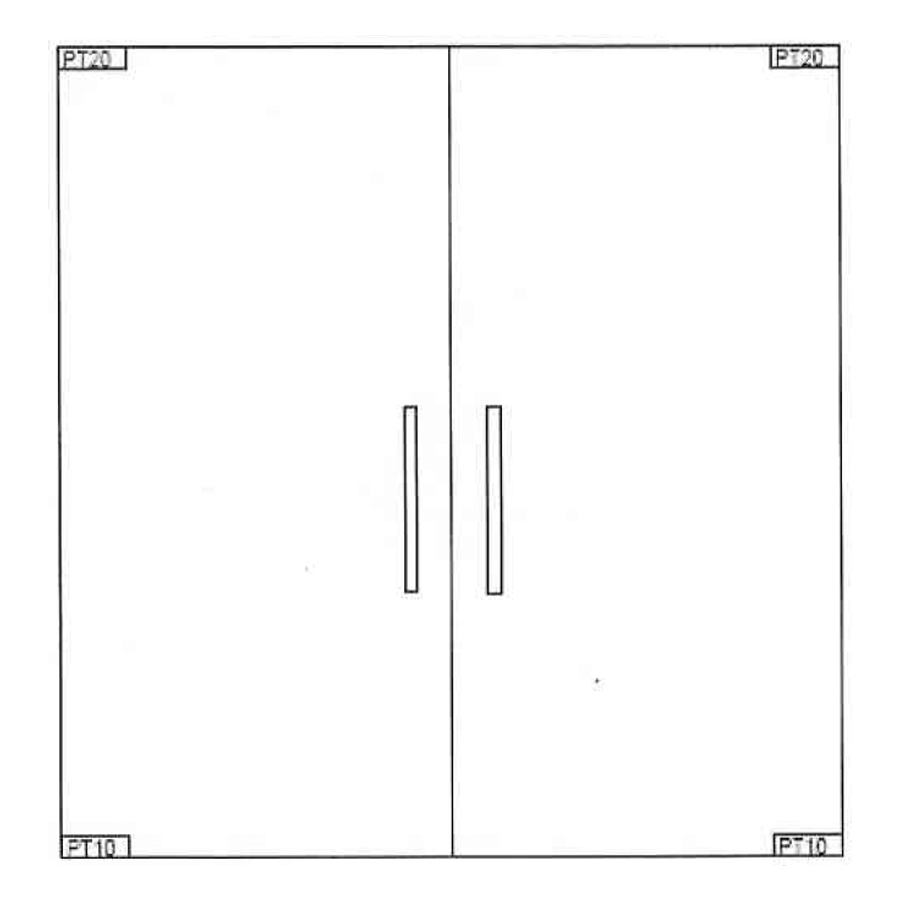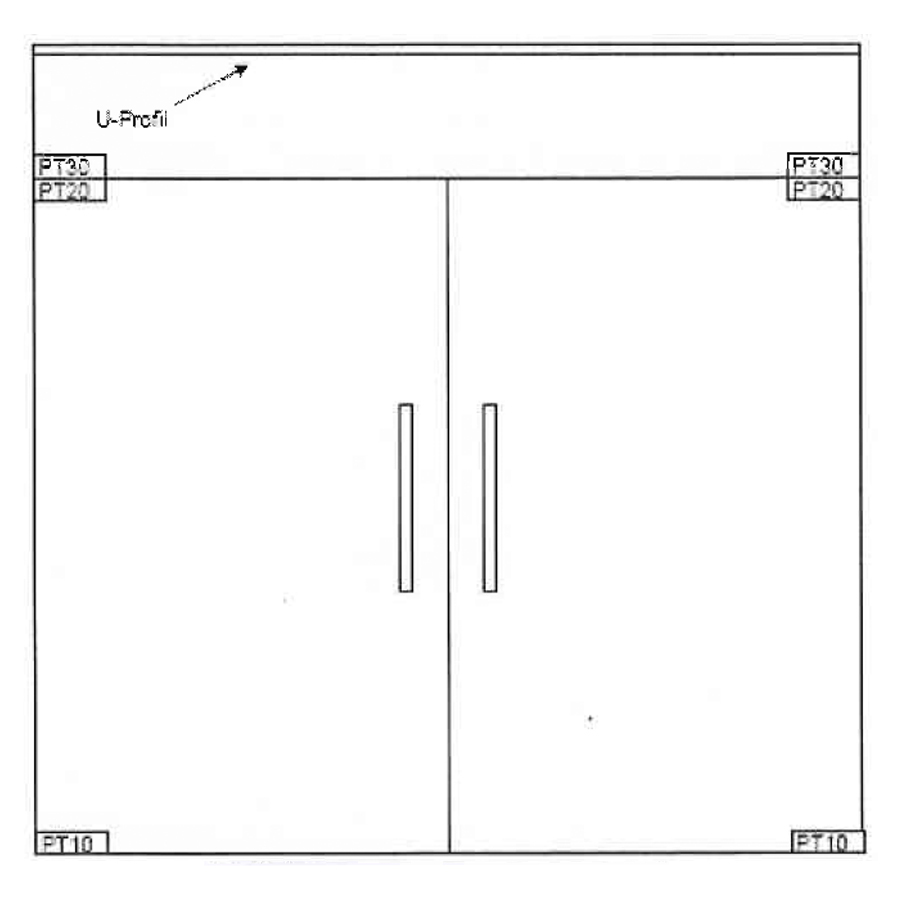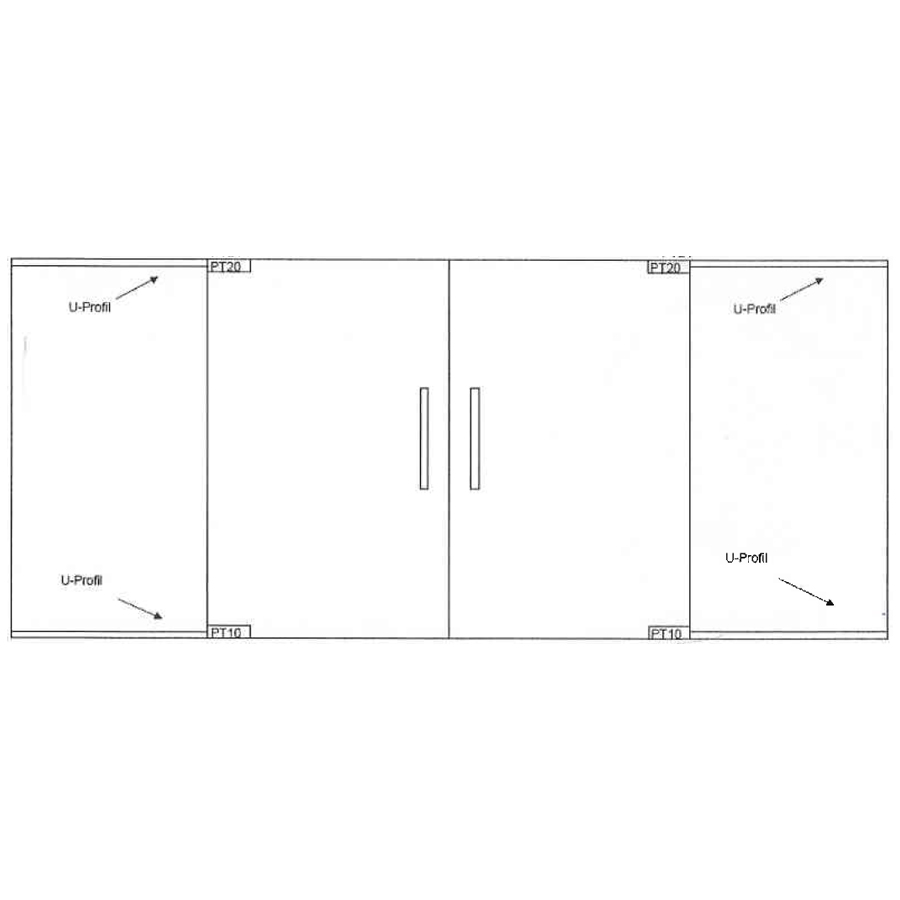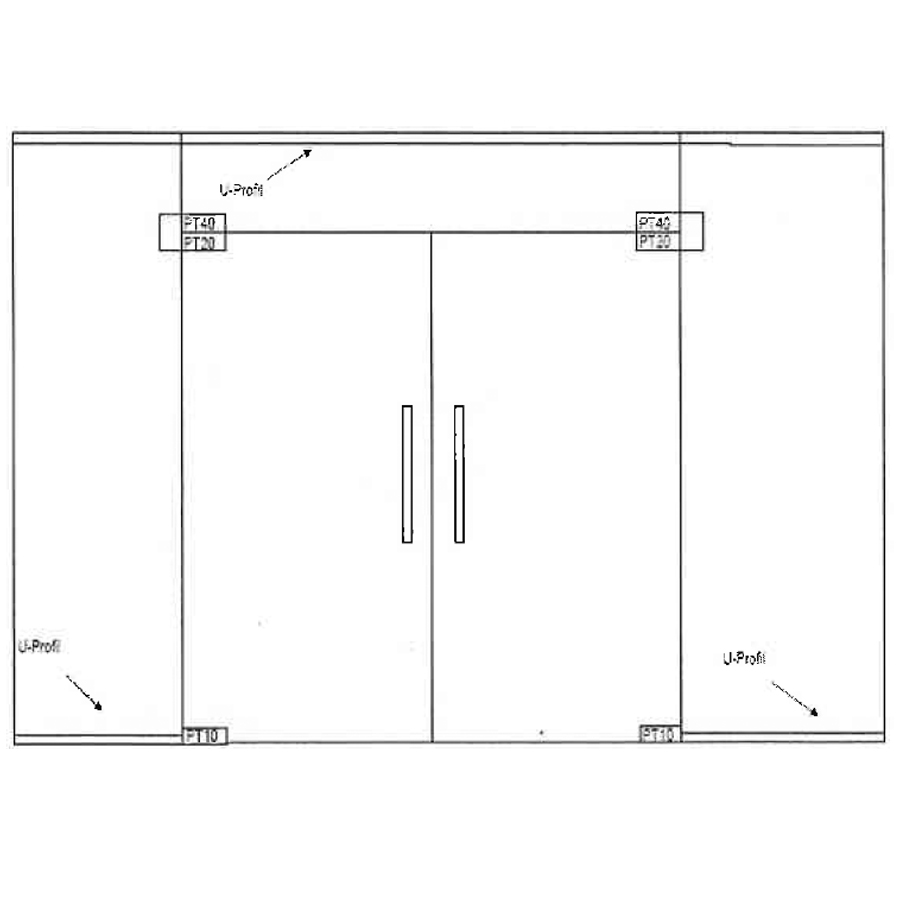 Alt tag for image 1:
Interior Glass Doors
Alt tag for image 2:
internal glass door
Alt tag for image 3:
glass doors
Alt tag for image 4:
glass interior doors
Other products you might like: