Kubus Glass Door Design - Modern Glass Doors
Starting price for
glass door
with hardware for existing frame: £536.00*
Starting price for
glass door set
, including frame and hardware: £623.00*
Starting price for
sliding single door
with
sliding
system and handle: £724.00*
Starting price for
pocket
single door
with
sliding
system and
handle:
£585.00*
For more prices and door designs, please use the price calculator below
*Prices excl. VAT and transport and are for custom made door sizes up to W1000mm x H21000mm x T8mm and wall thickness up to 100mm
For taller doors, please use the price calculator below
Glass, included in an interior, creates a unique component in the architecture of a building. The Kubus glass door collection creates improved transparency, more light, clarity between spaces and the special feeling of a greater allocation of space. Added to these features, the Kubus glass interior doors focus on expressing the individual style of the owner. The Kubus glass internal door opens a new perspective with endless possibilities - with its frosted pattern on a clear glass or clear square shapes on a frosted surface, for more privacy where needed. Whether introduced to the bedroom, kitchen or bathroom area, the Kubus glass bathroom doors blend in with the existing style of decor. Providing the options of covering wide and tall openings, the full glass door can be manufactured in sizes up to (w)1600mm X (h)2500mm.
Kubus modern glass doors can be made as:
•
Double hinged doors
•
Single sliding door on wall
•
Pocket single sliding door
•
Double sliding doors on wall
•
Pocket double sliding doors
•
Single sliding door with glass side and/or glass top panel
•
Double sliding door with glass side and/or glass top panels
Bespoke door designs for sliding doors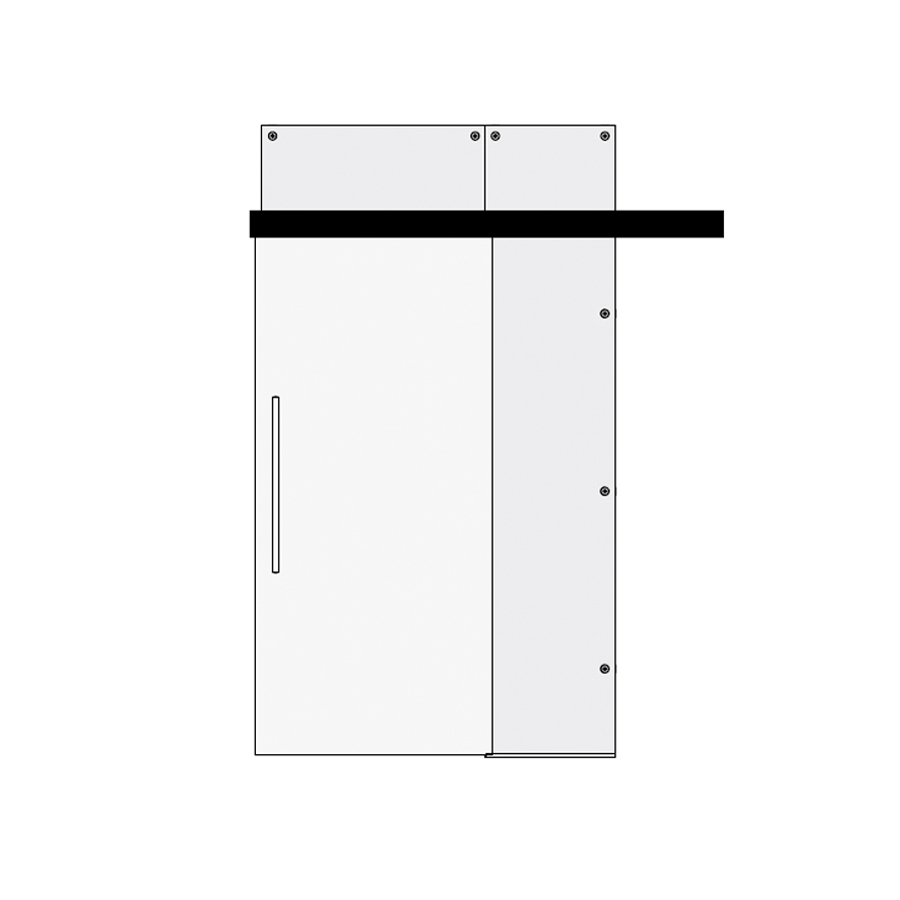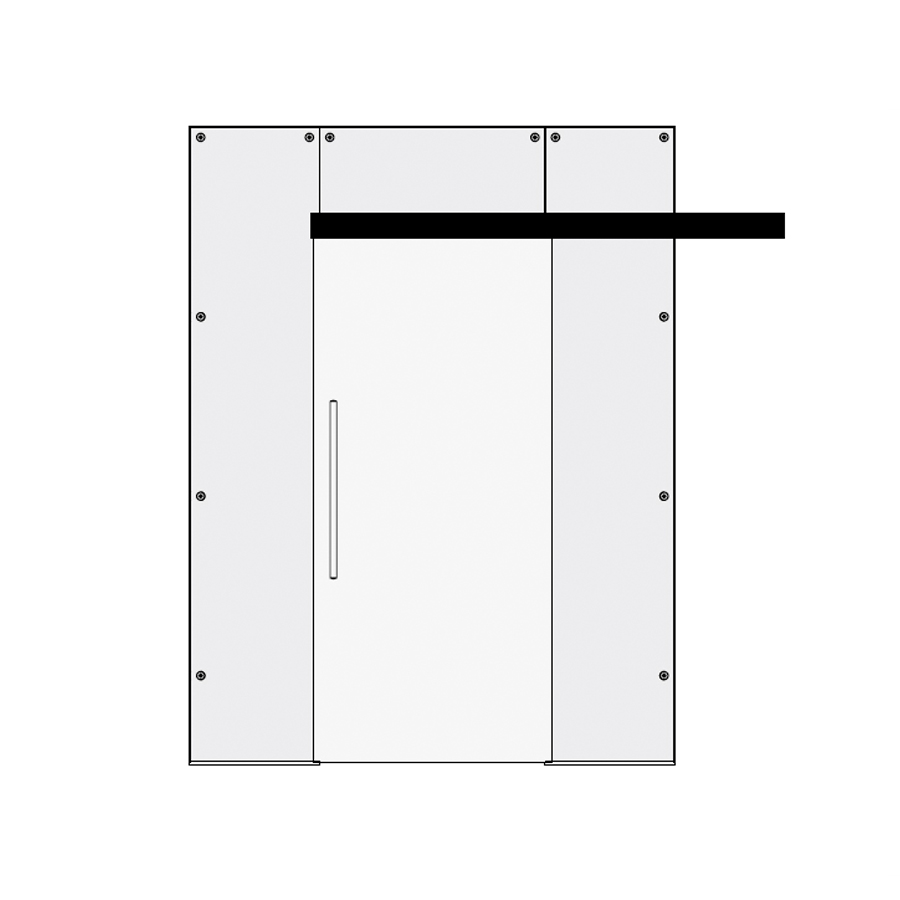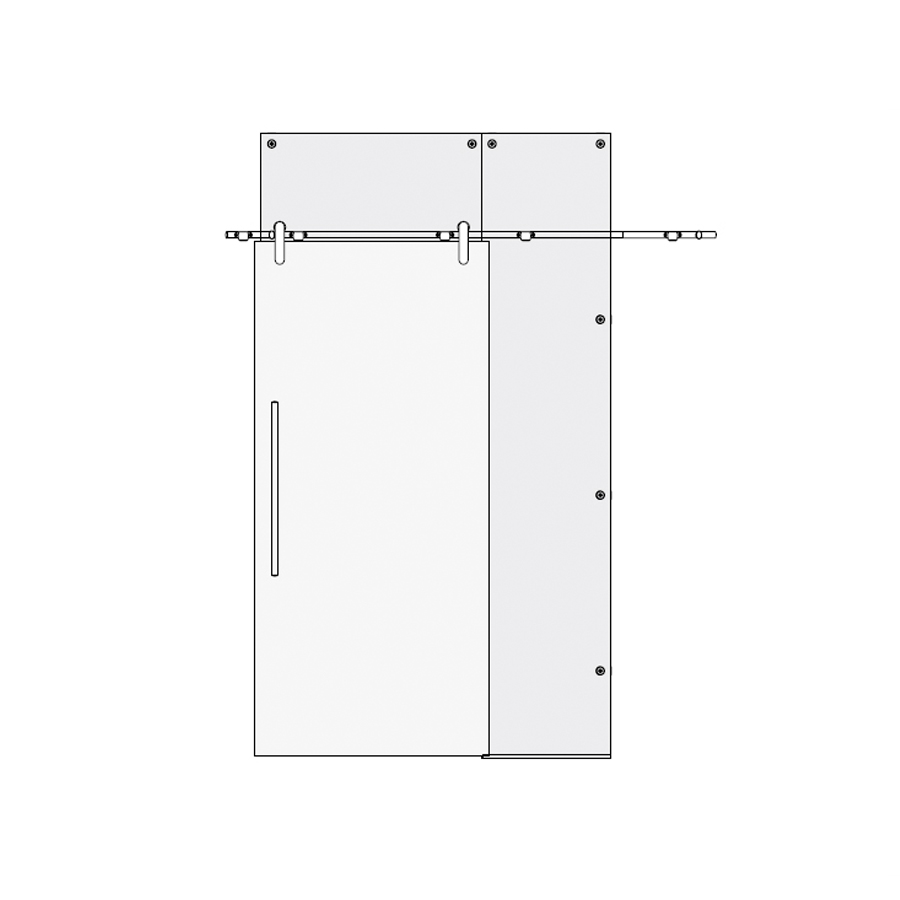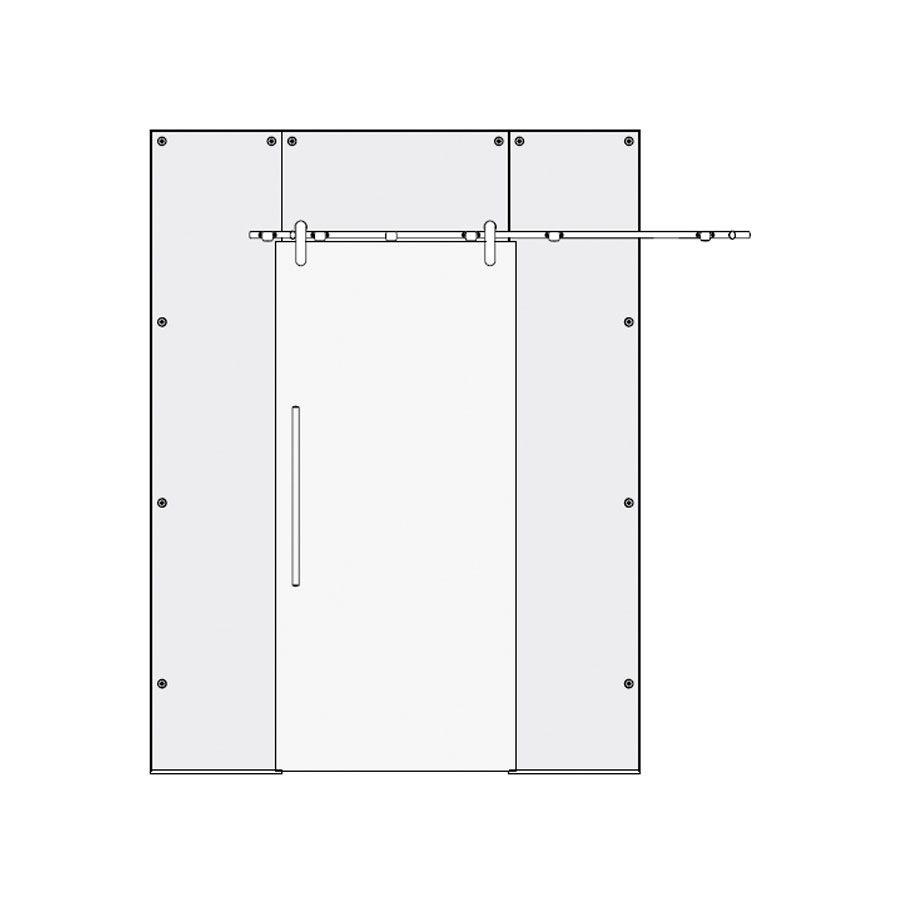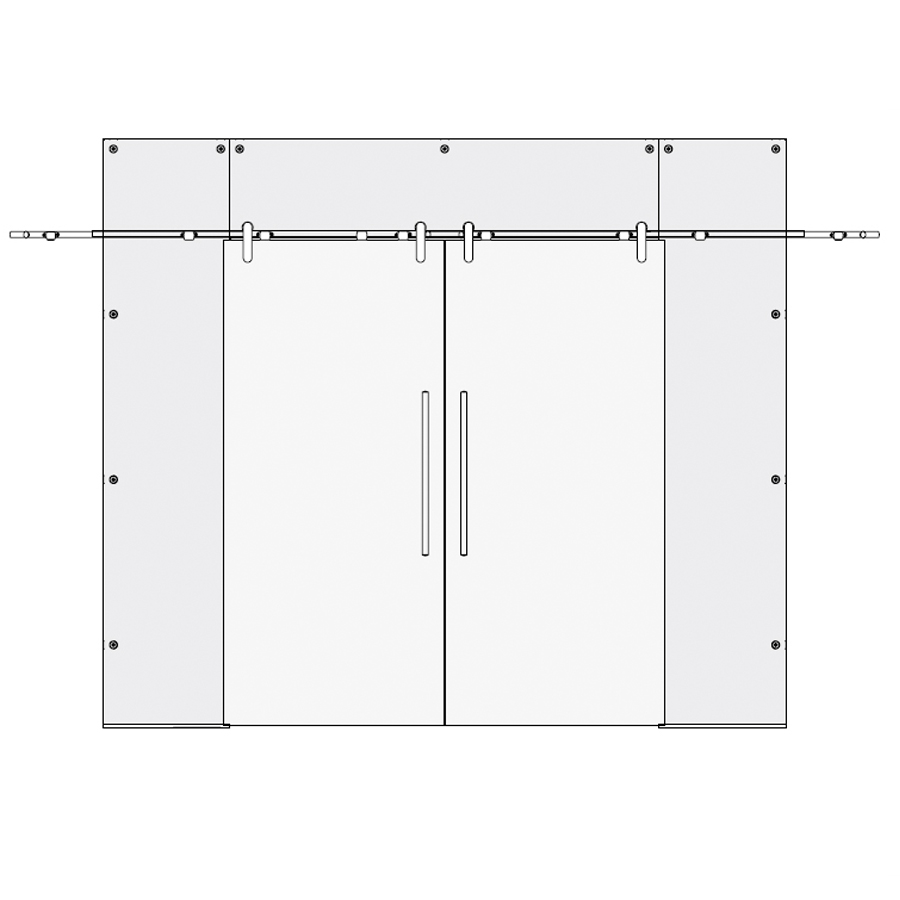 Bespoke door designs for glass hinge doors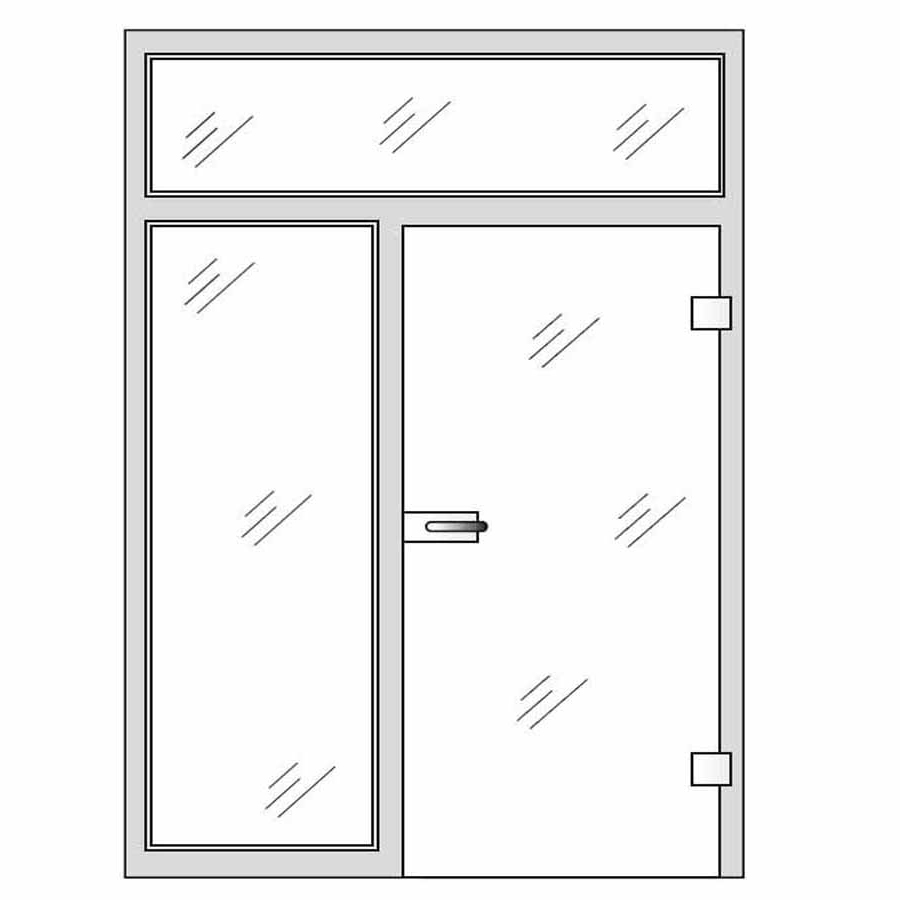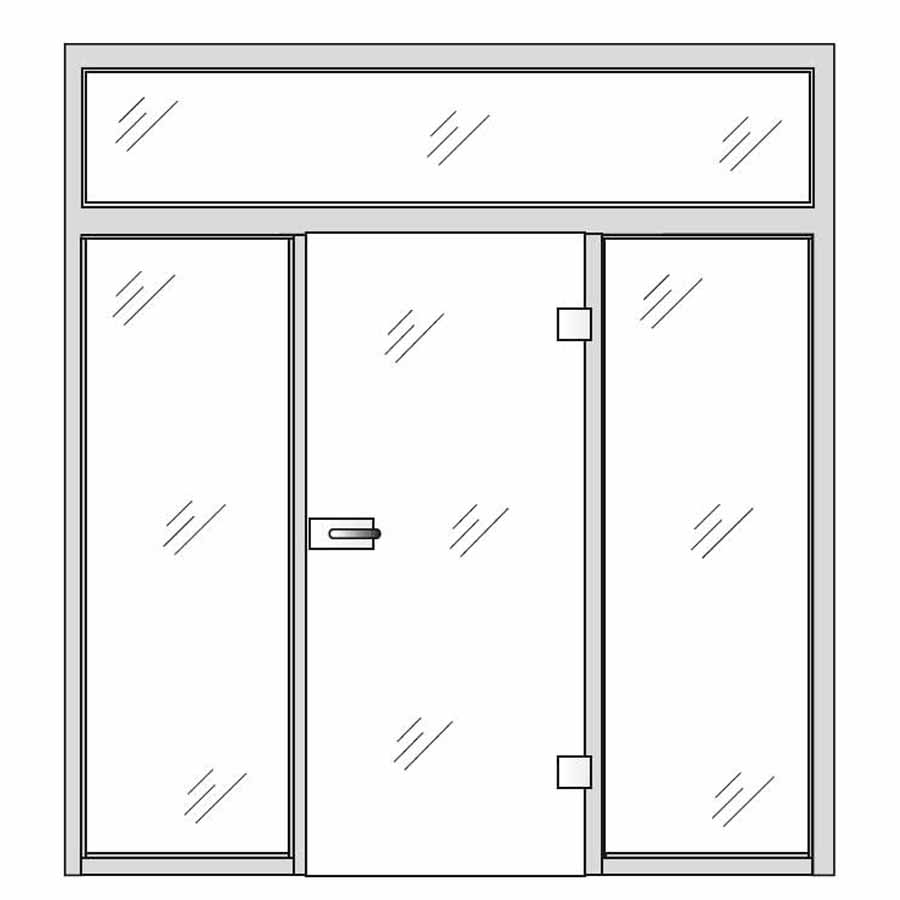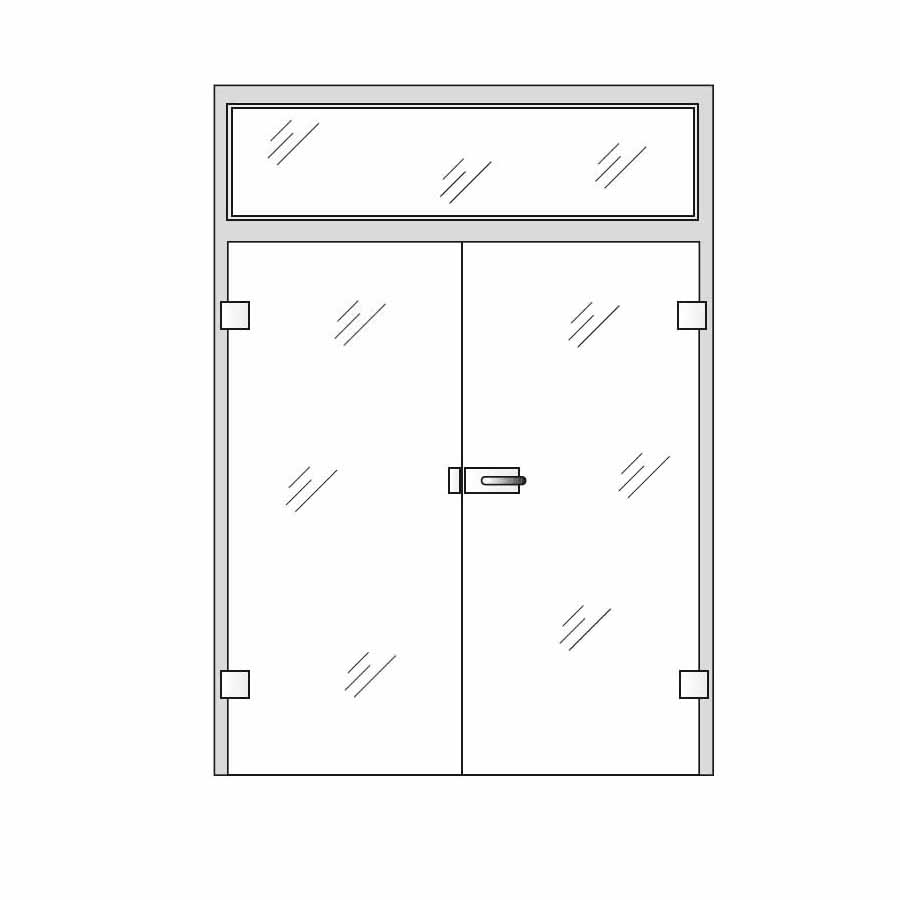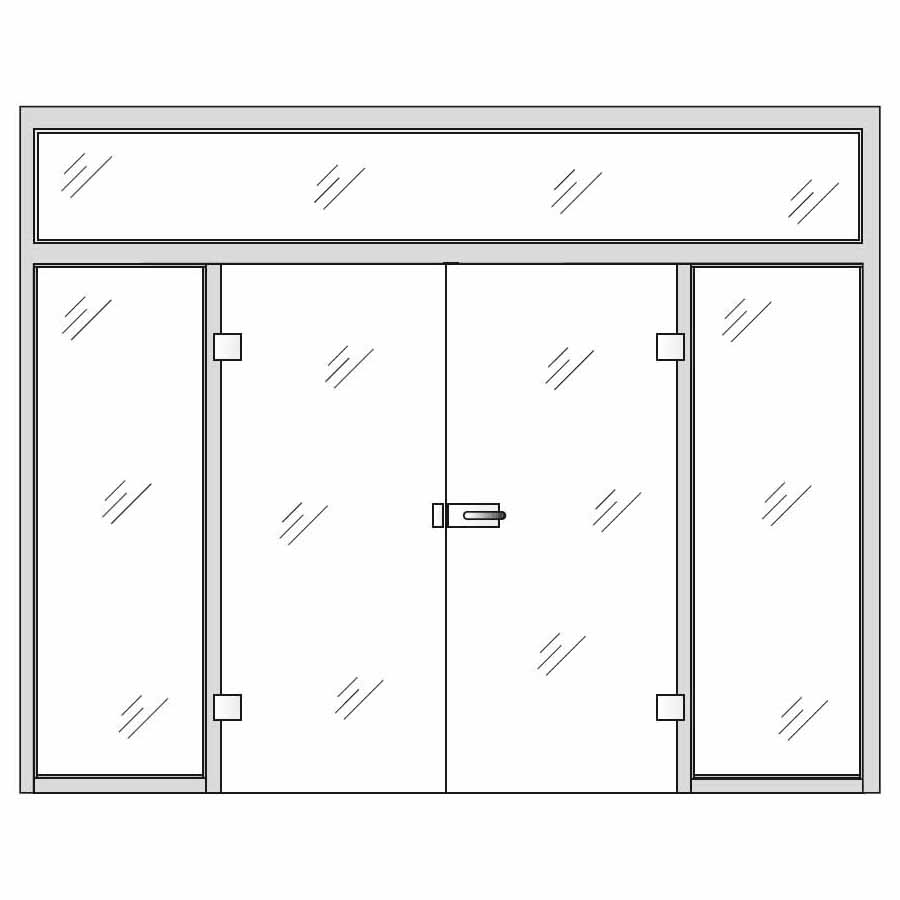 Bespoke door designs for Swing Glass Doors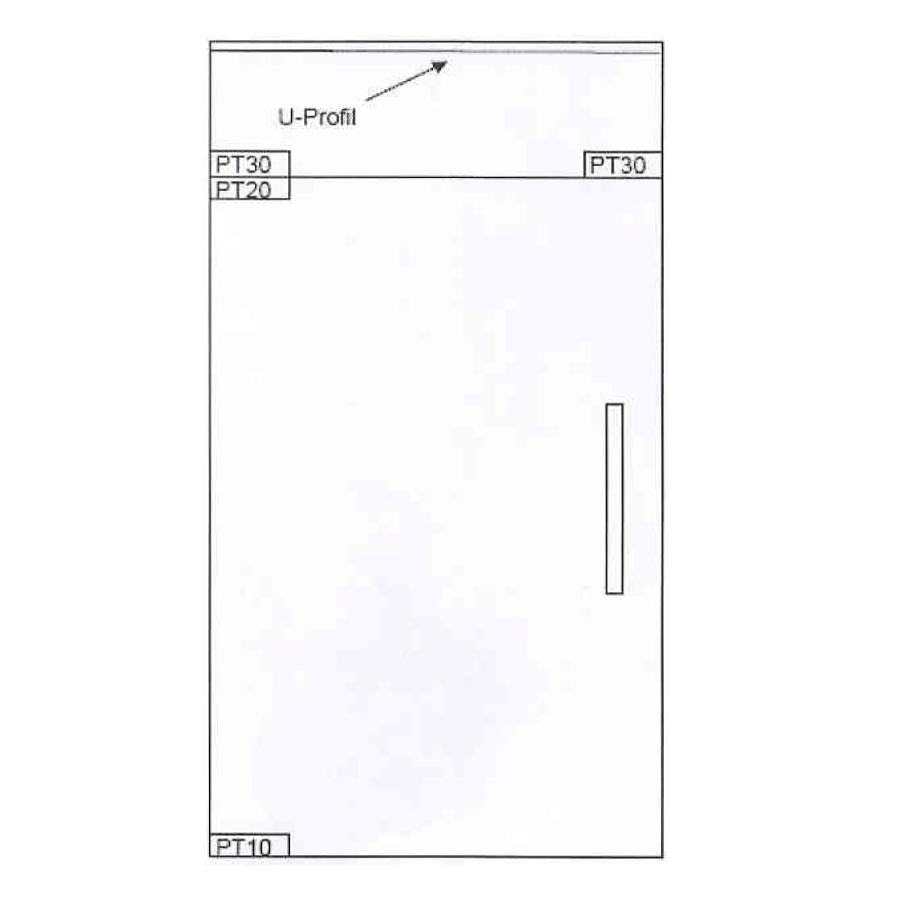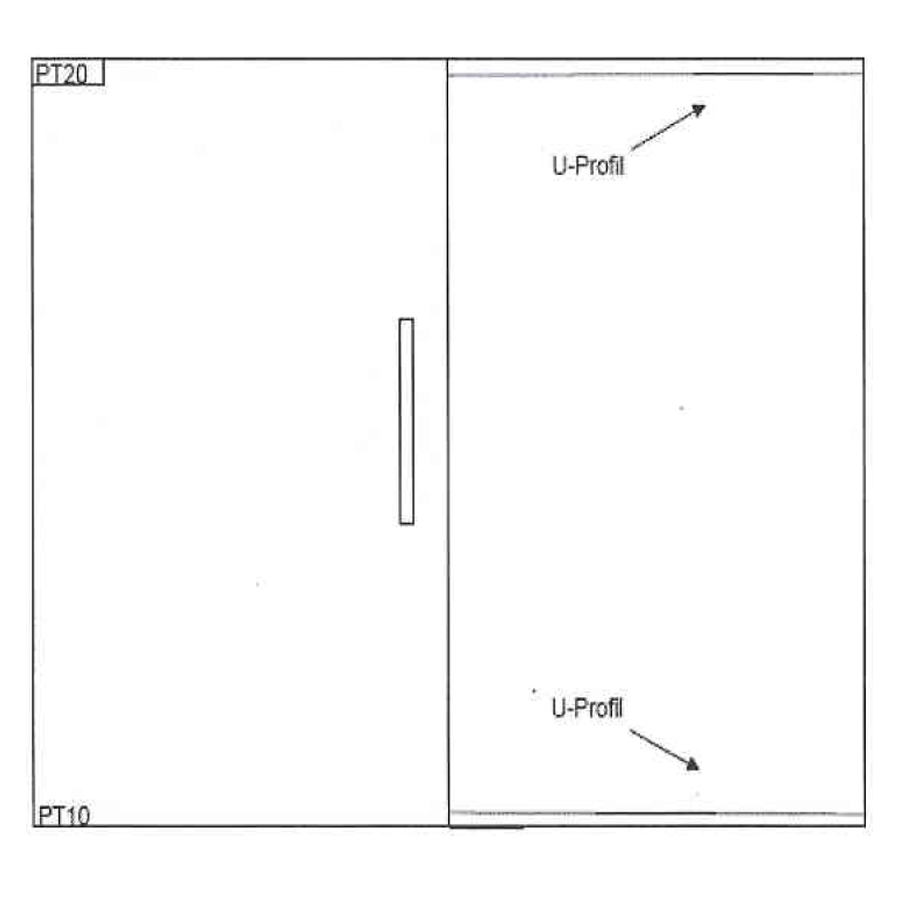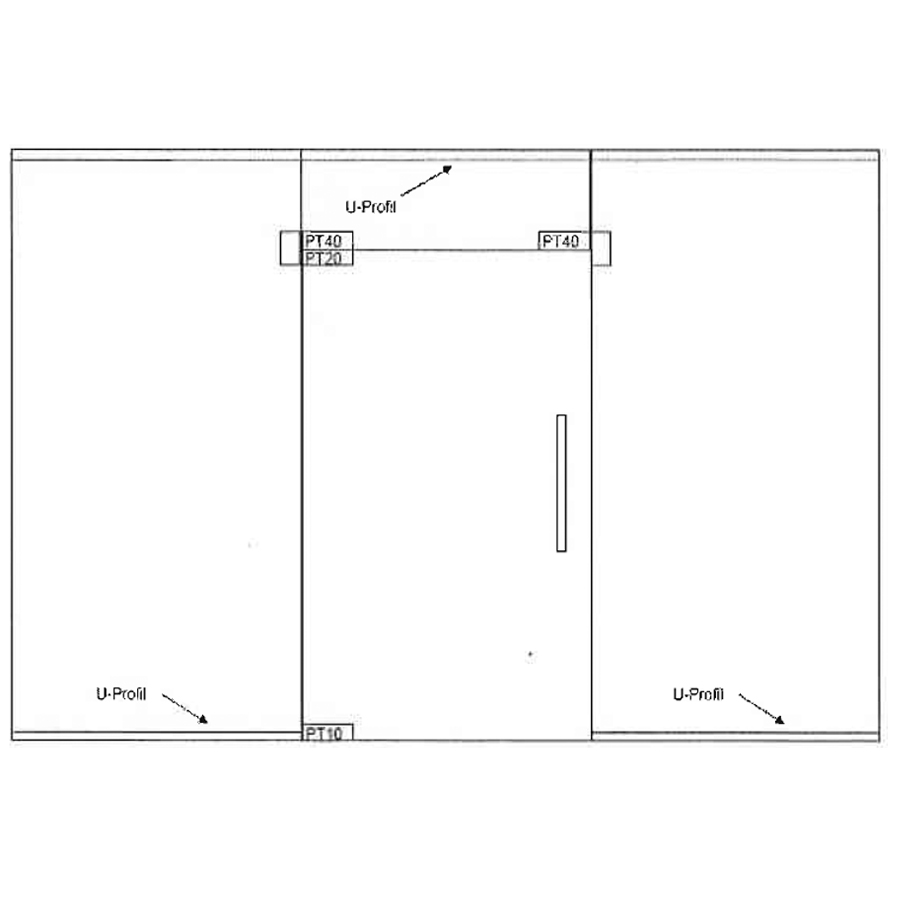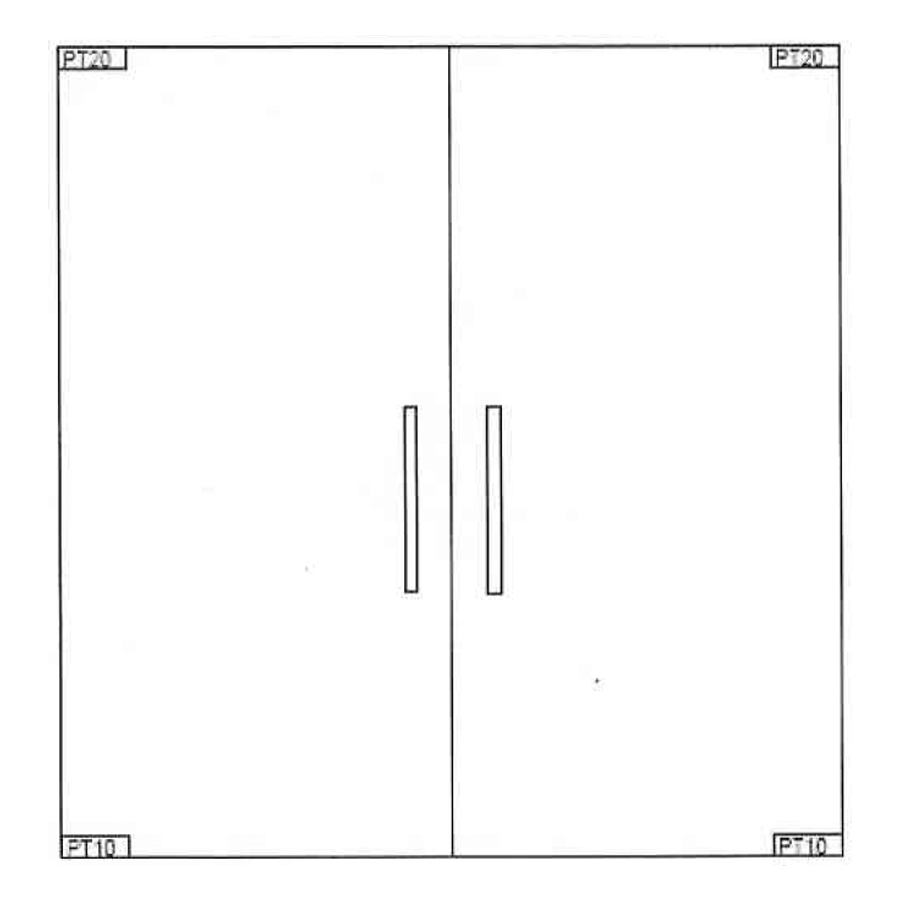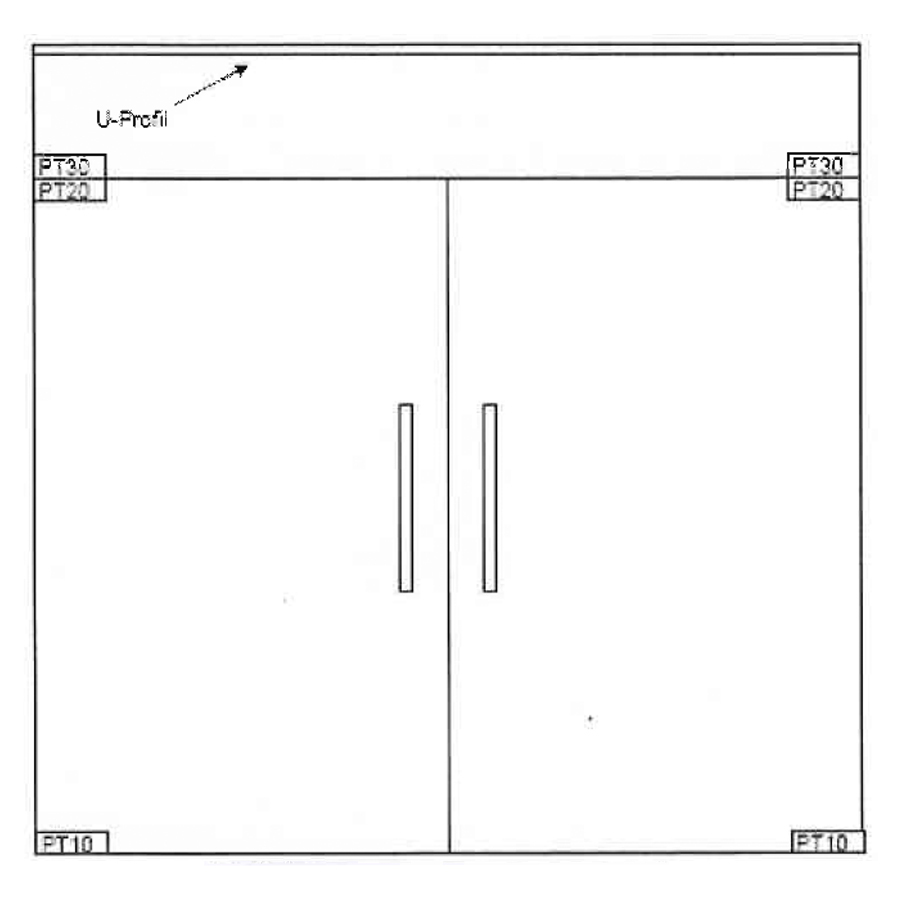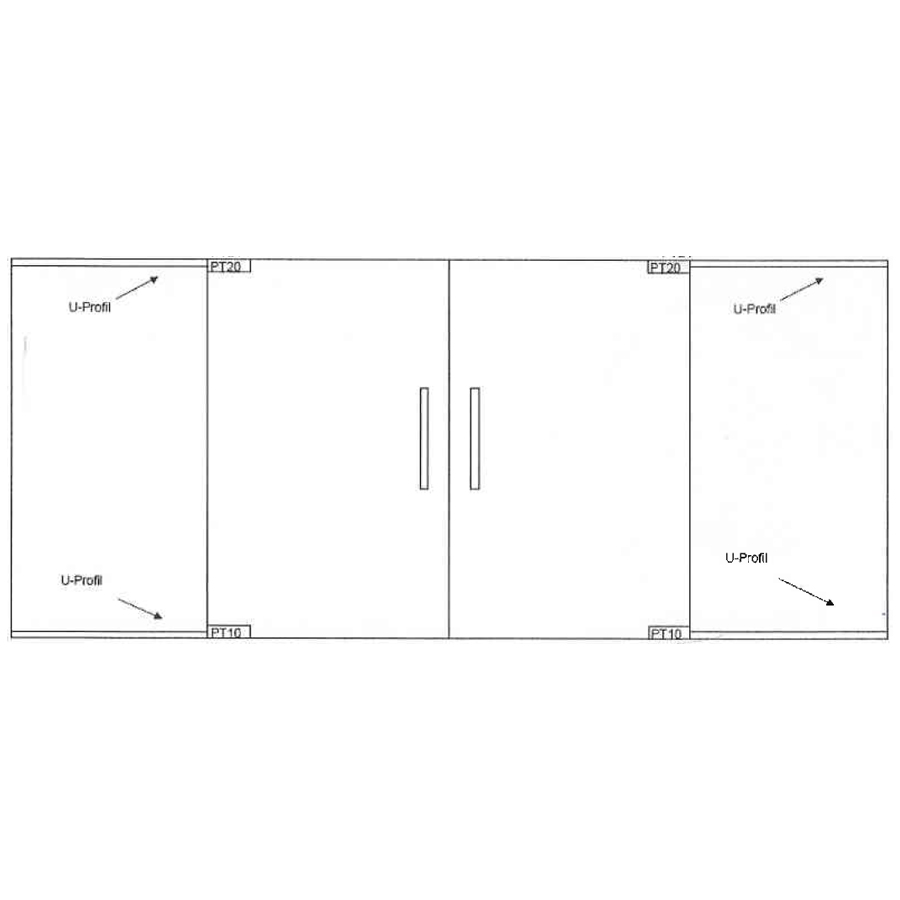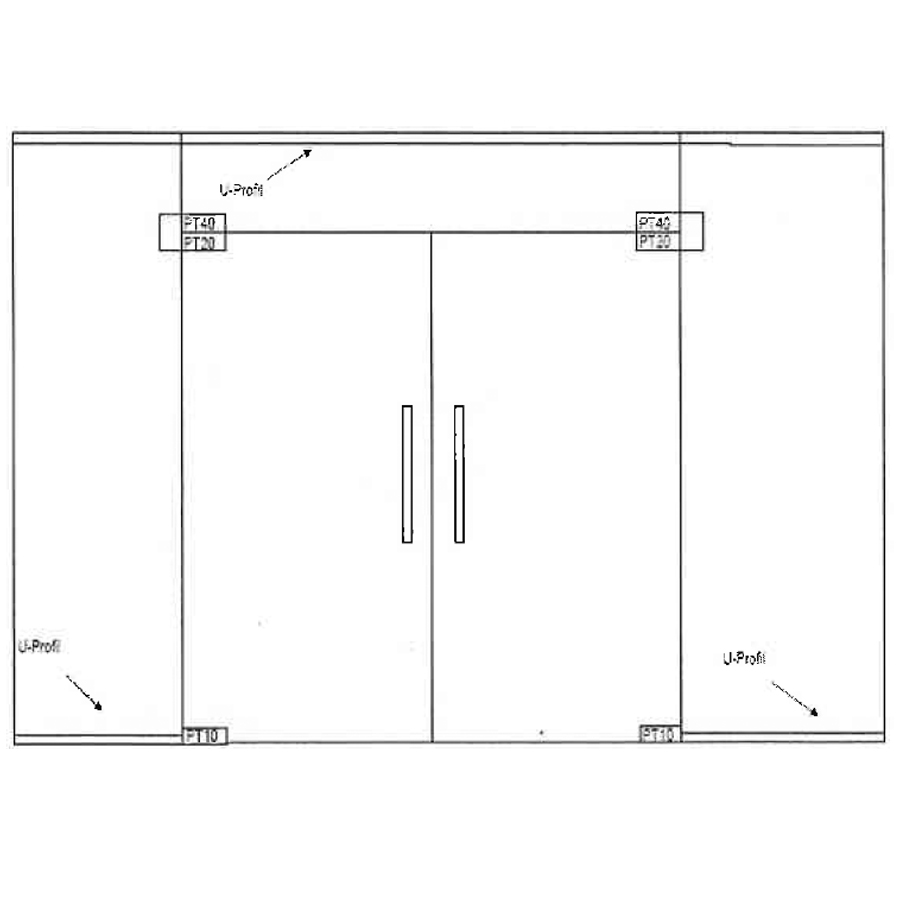 Alt tag for image 1:
modern glass doors
Alt tag for image 2:
full glass door
Other products you might like: