Alana Glass Door Design - Made to Measure Glass Doors
Starting price for
glass door
with hardware for existing frame: £536.00*
Starting price for
glass door set
, including frame and hardware: £623.00*
Starting price for
sliding single door
with
sliding
system and handle: £724.00*
Starting price for
pocket
single door
with
sliding
system and
handle:
£585.00*
For more prices and door designs, please use the price calculator below
*Prices excl. VAT and transport and are for custom made door sizes up to W1000mm x H21000mm x T8mm and wall thickness up to 100mm
For taller doors, please use the price calculator below
The design of the Alana glass door is an elegant example of Classic glass design. Like most models, there are choices of clear glass variants and a frosted finish. Both finishes work when combined: for example, a clear design on a frosted glass surface allows the light in, but, at the same time, offers the privacy that you need. A frosted design on clear glass diffuses light and transparency. A frameless glass door allows the natural light in, to create a pleasant, friendly and bright atmosphere. As Alana glass doors are easy to use, we have added the safety feature. They are constructed from safety glass, tested by the manufacturer to ensure resistance to heavy impacts and will not shatter like a traditional glass door. We specialize in finding bespoke solutions to your specific requirements. Alana frameless glass door can be manufactured in sizes up to (w)1600mm X (h)2500mm.
Alana made to measure glass doors can be made as:
•
ESG Standard Toughened Glass doors
•
VSG Premium laminated safety glass doors
•
Double hinged doors
•
Single sliding door on wall
•
Pocket single sliding door
•
Double sliding doors on wall
•
Pocket double sliding doors
•
Single sliding door with glass side and/or glass top panel
•
Double sliding door with glass side and/or glass top panels
Bespoke door designs for sliding doors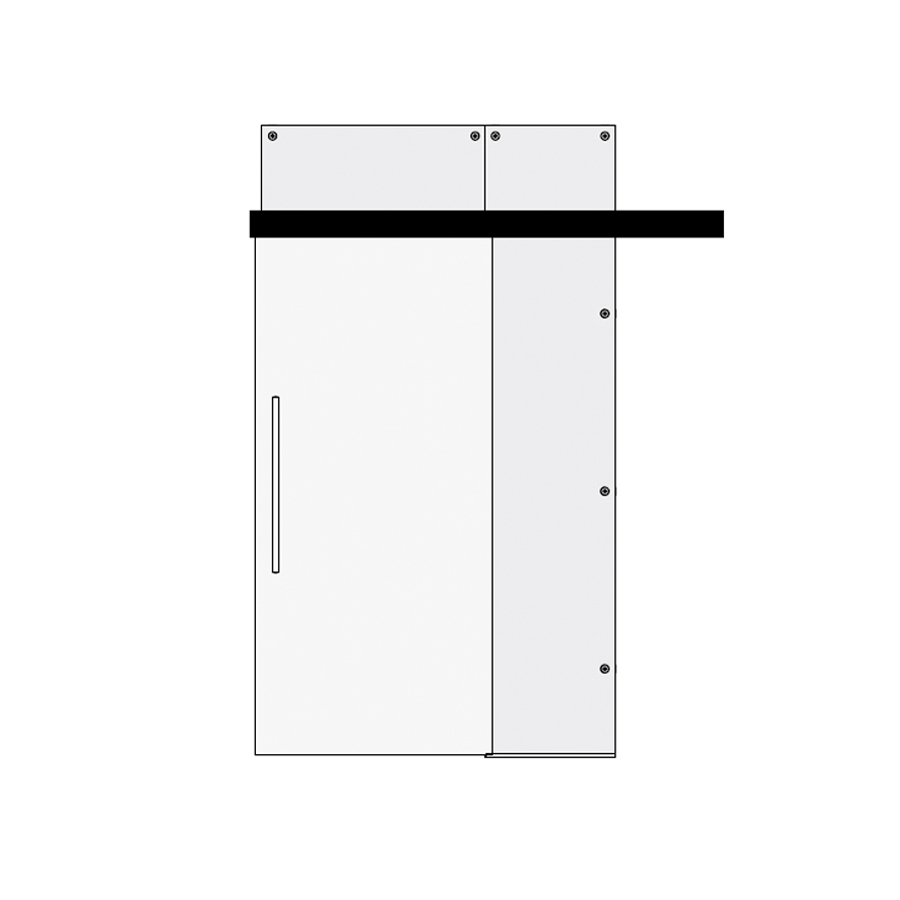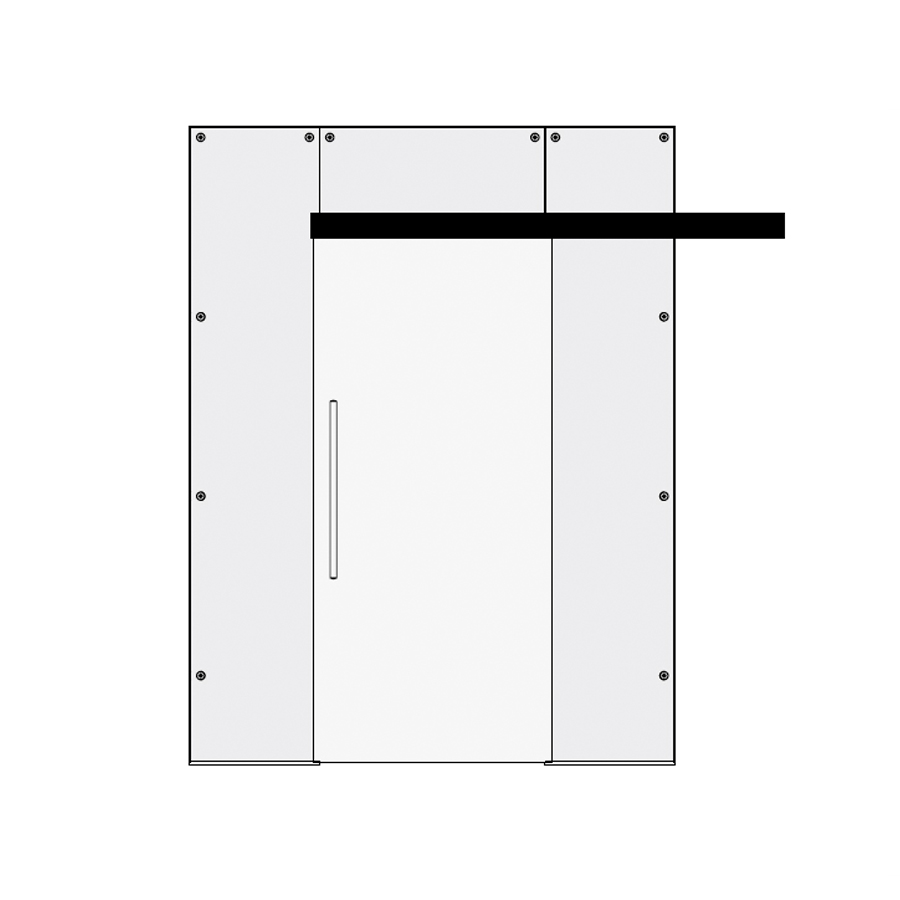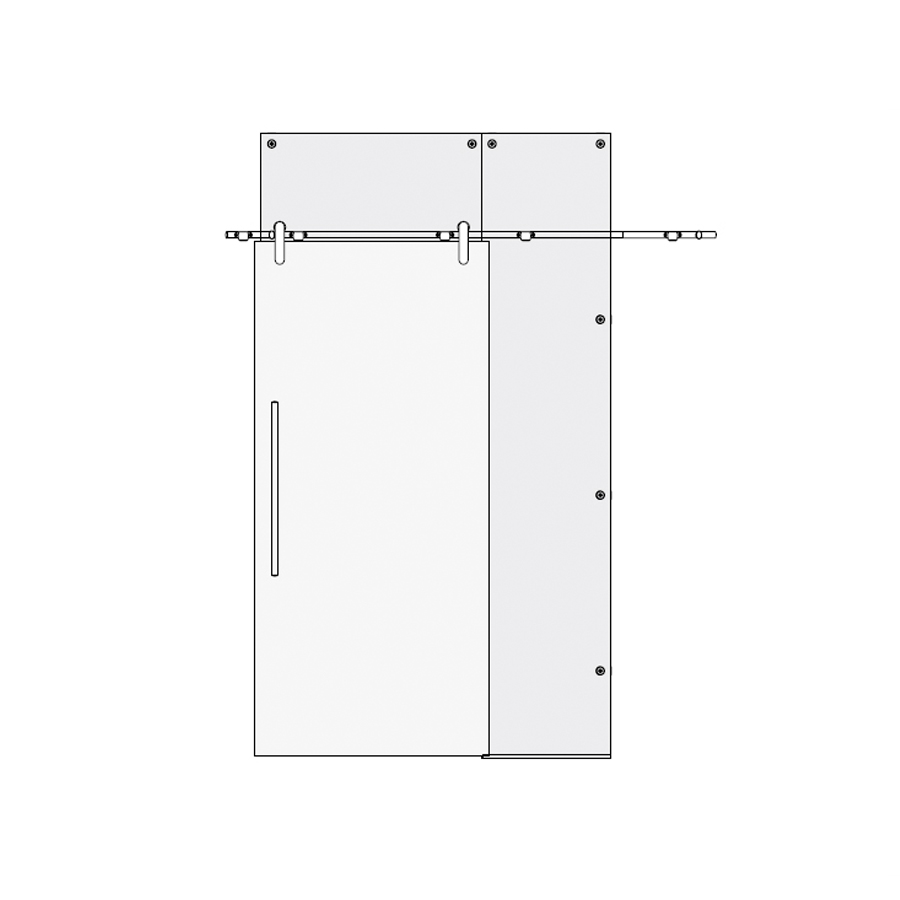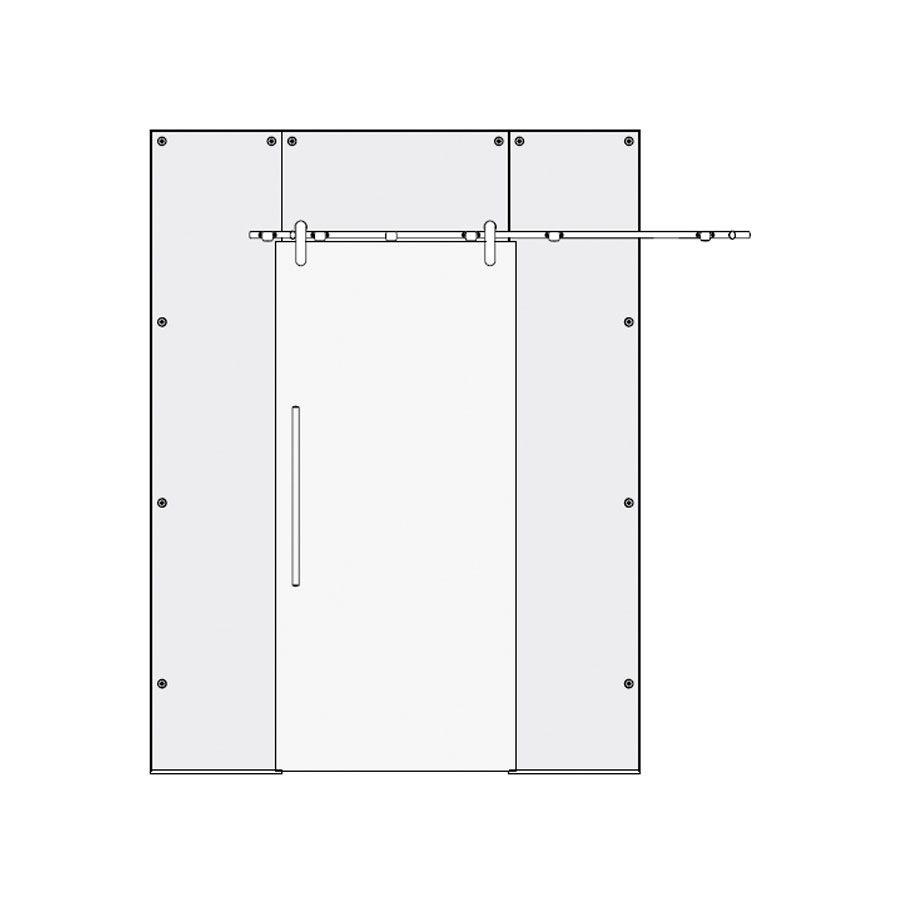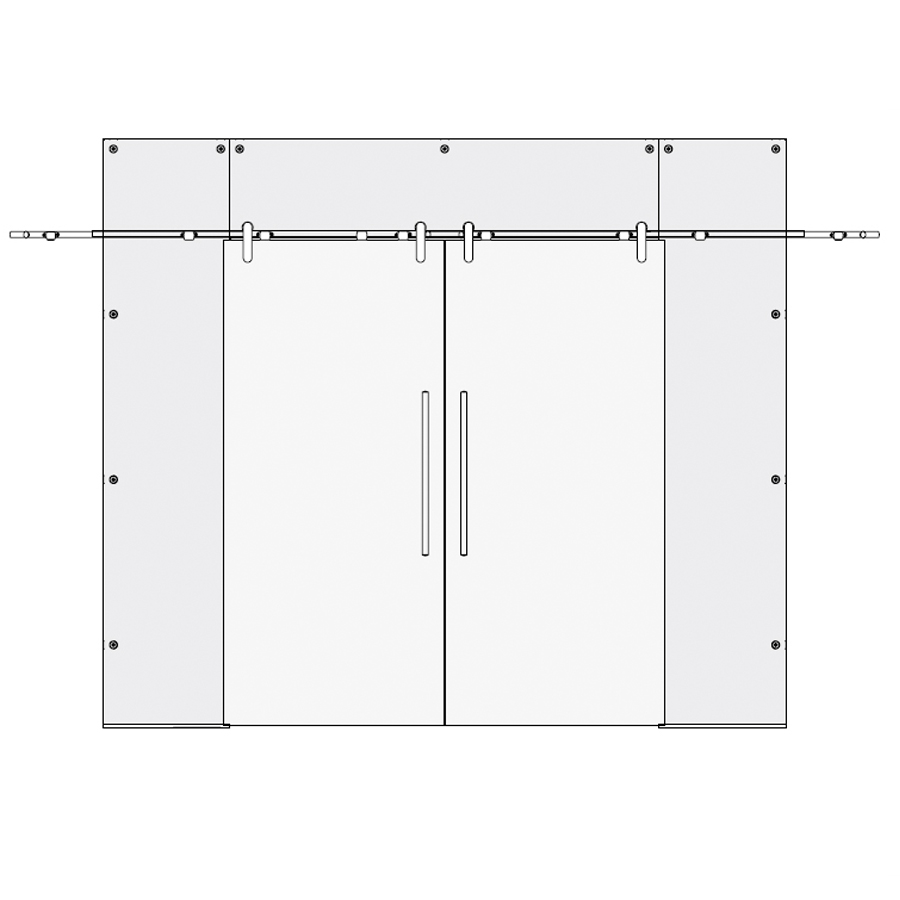 Bespoke door designs for glass hinge doors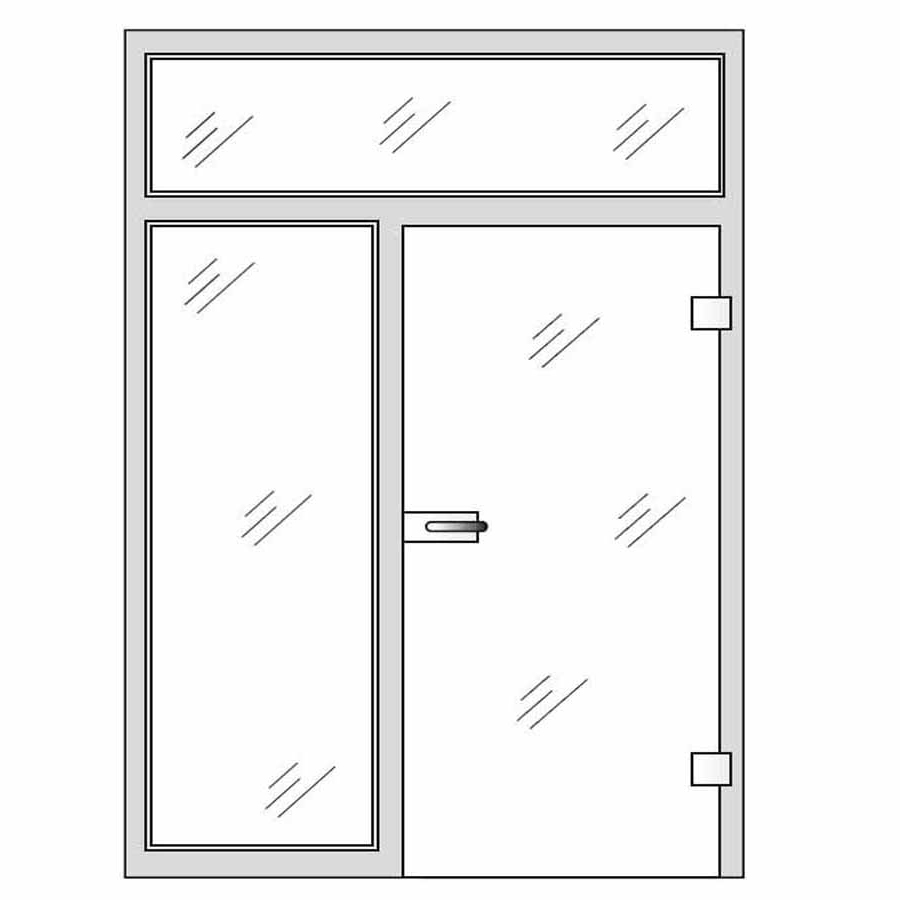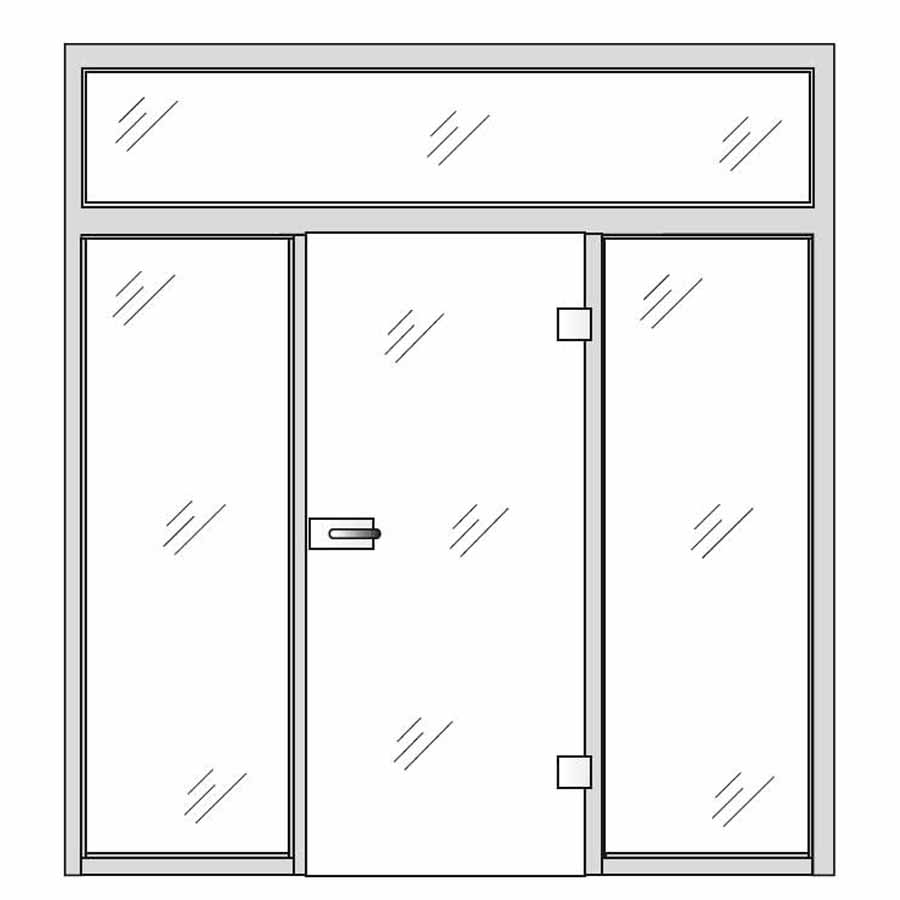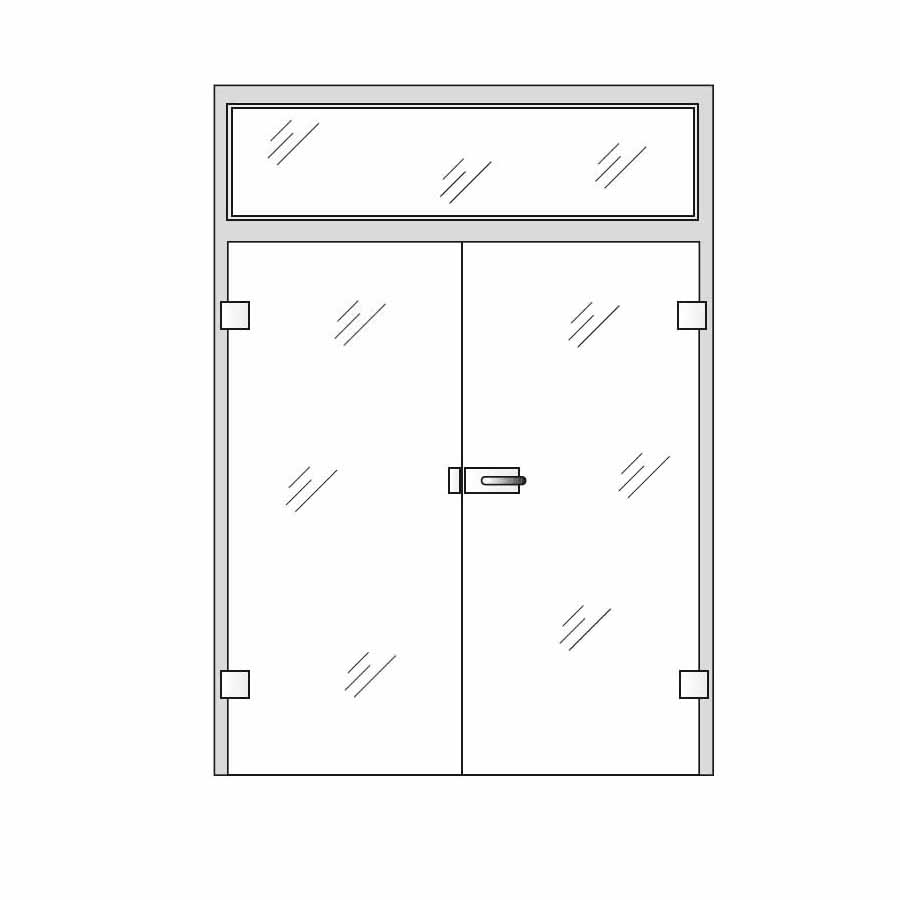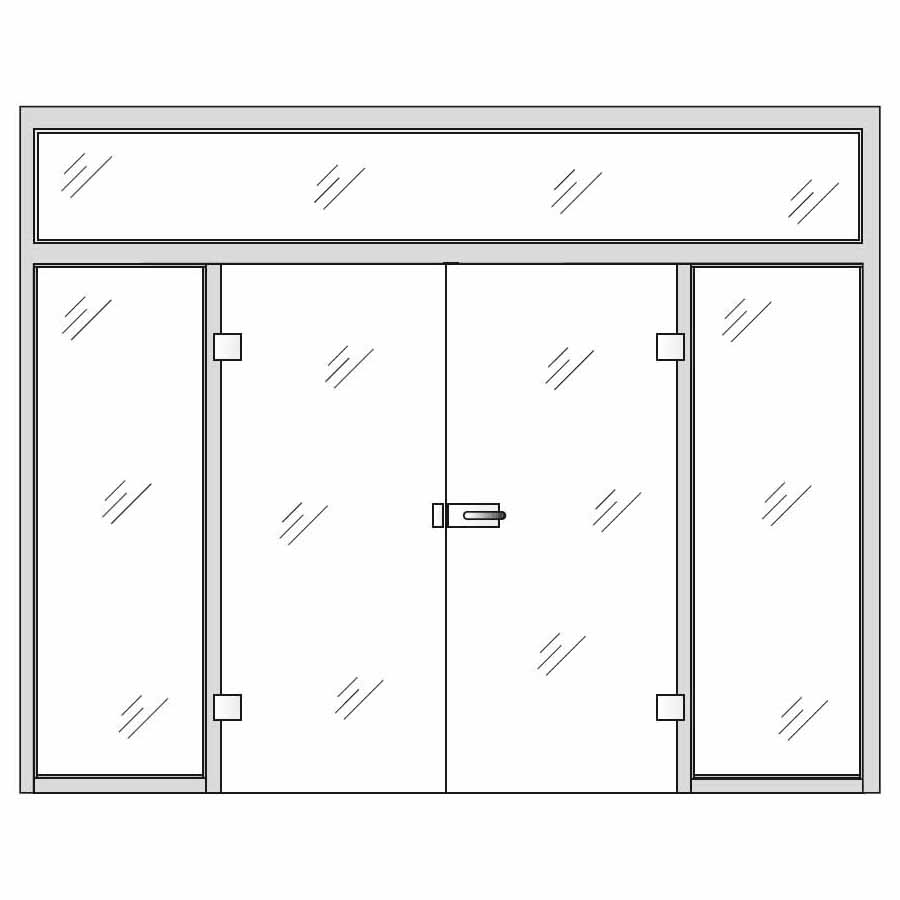 Bespoke door designs for Swing Glass Doors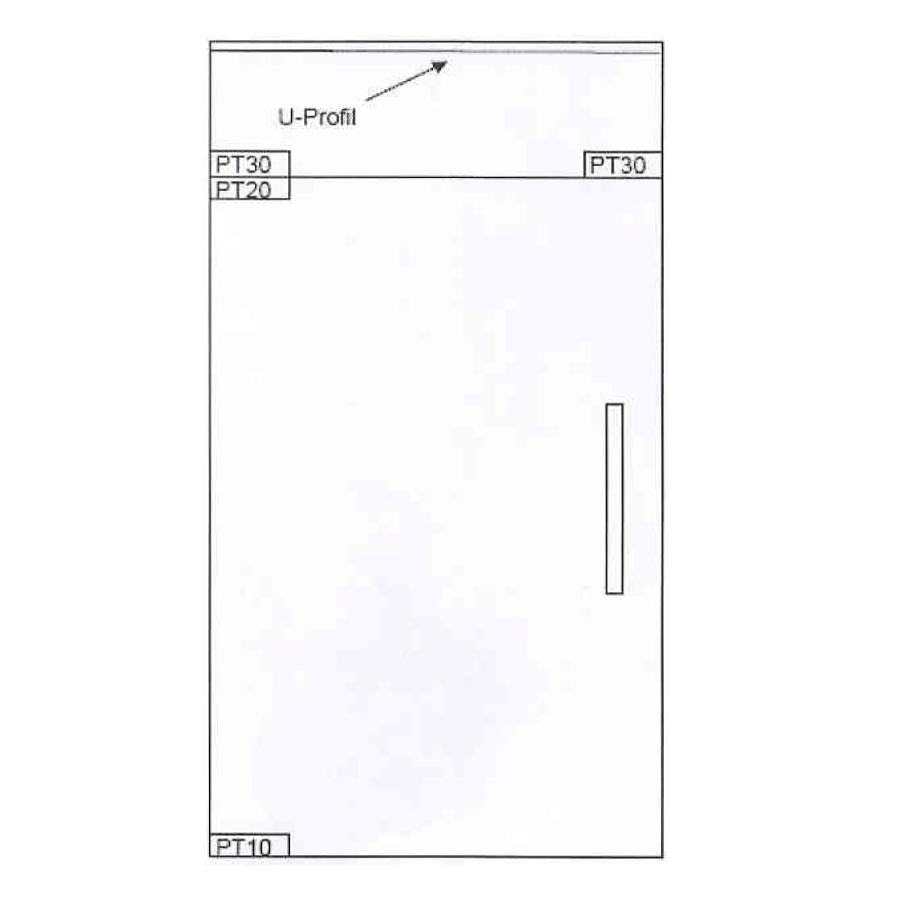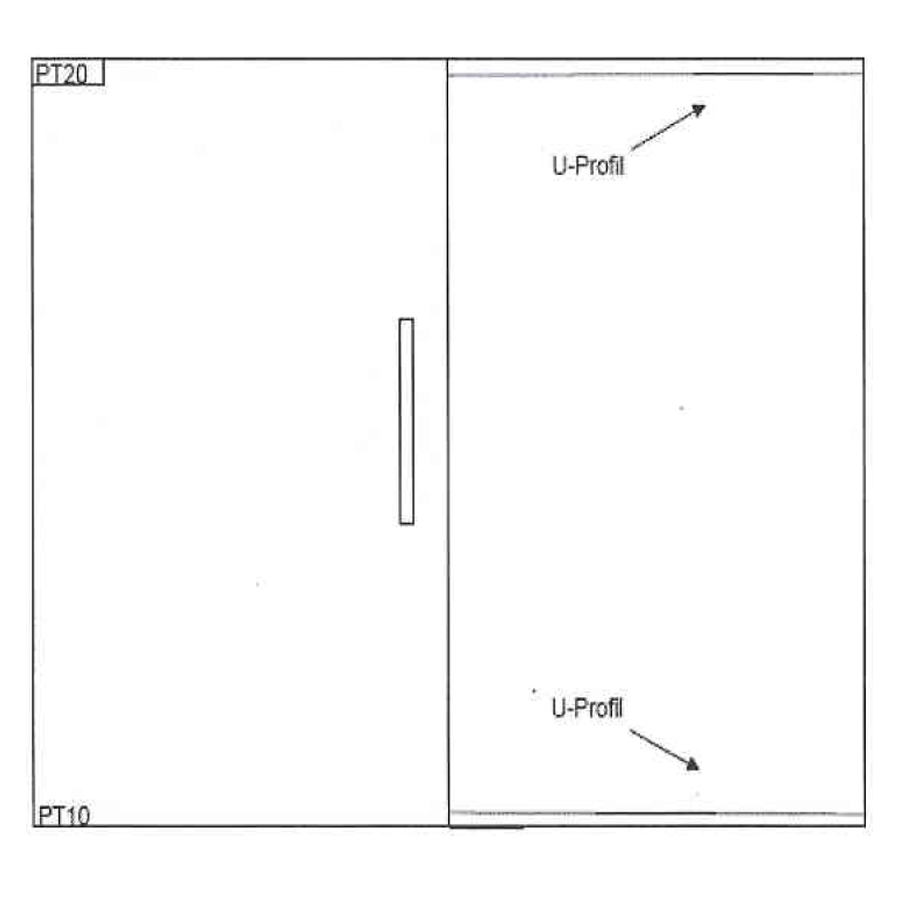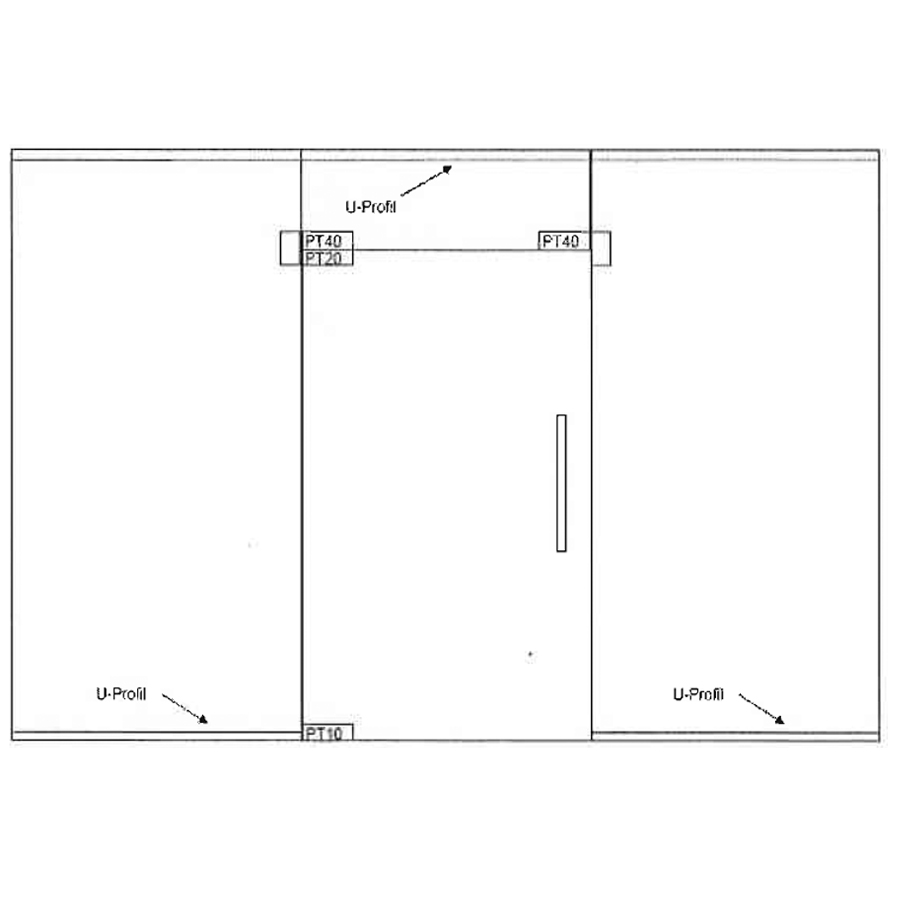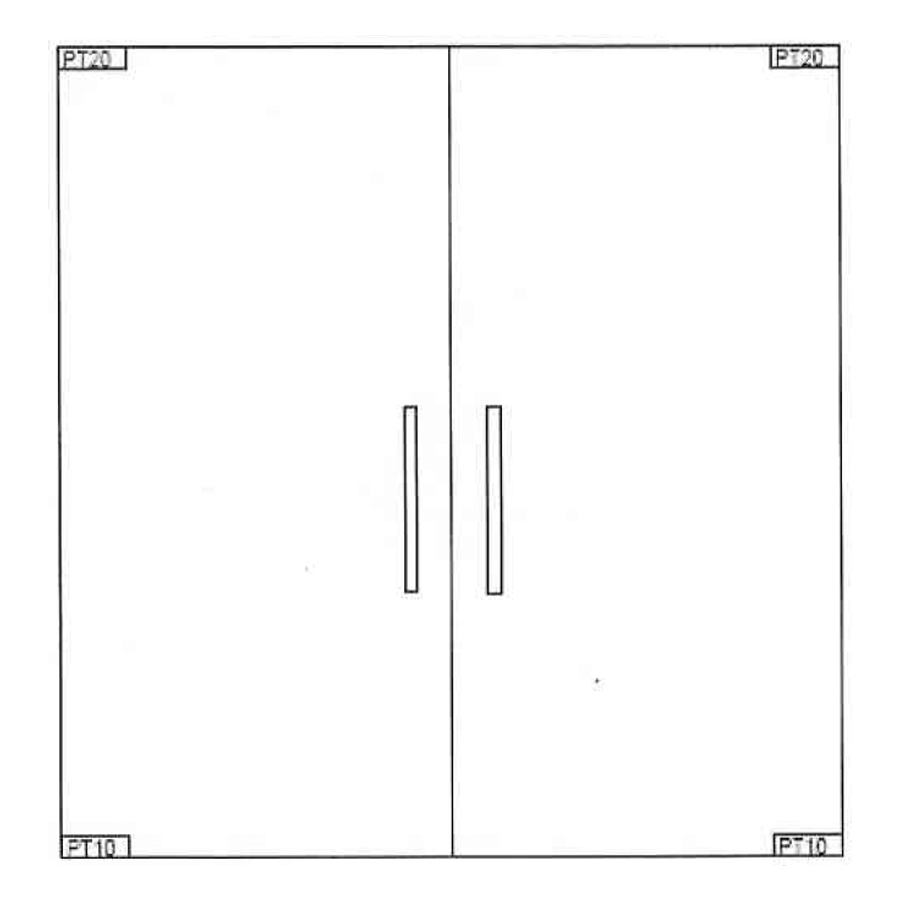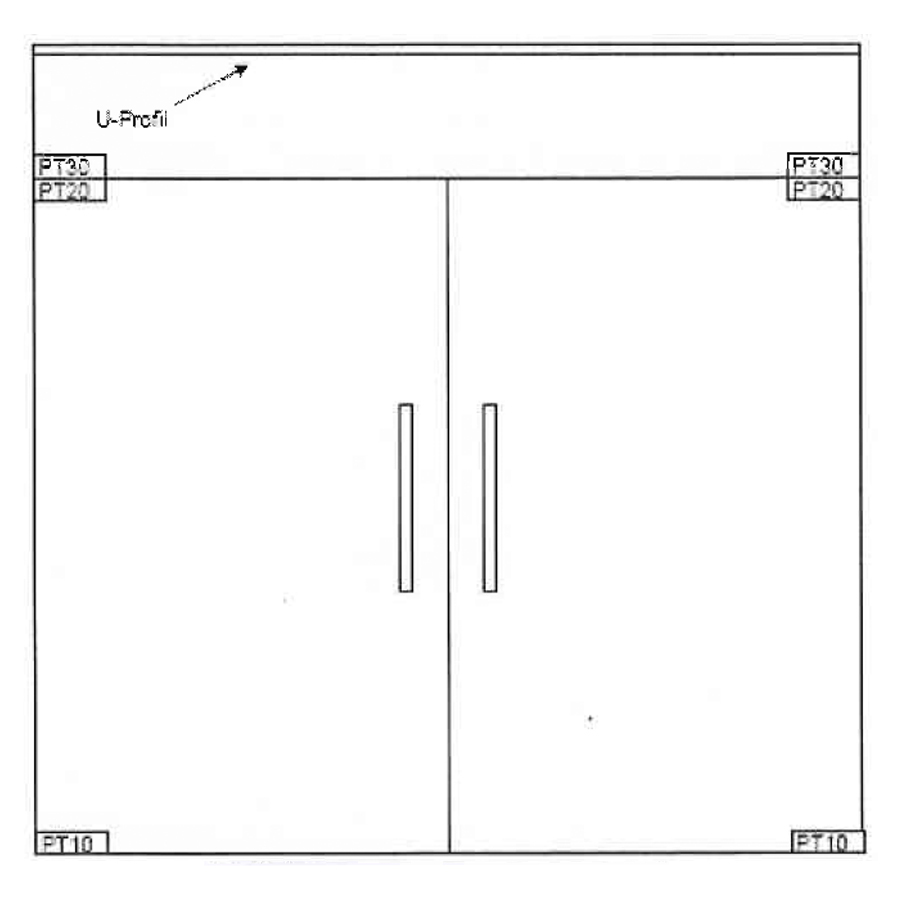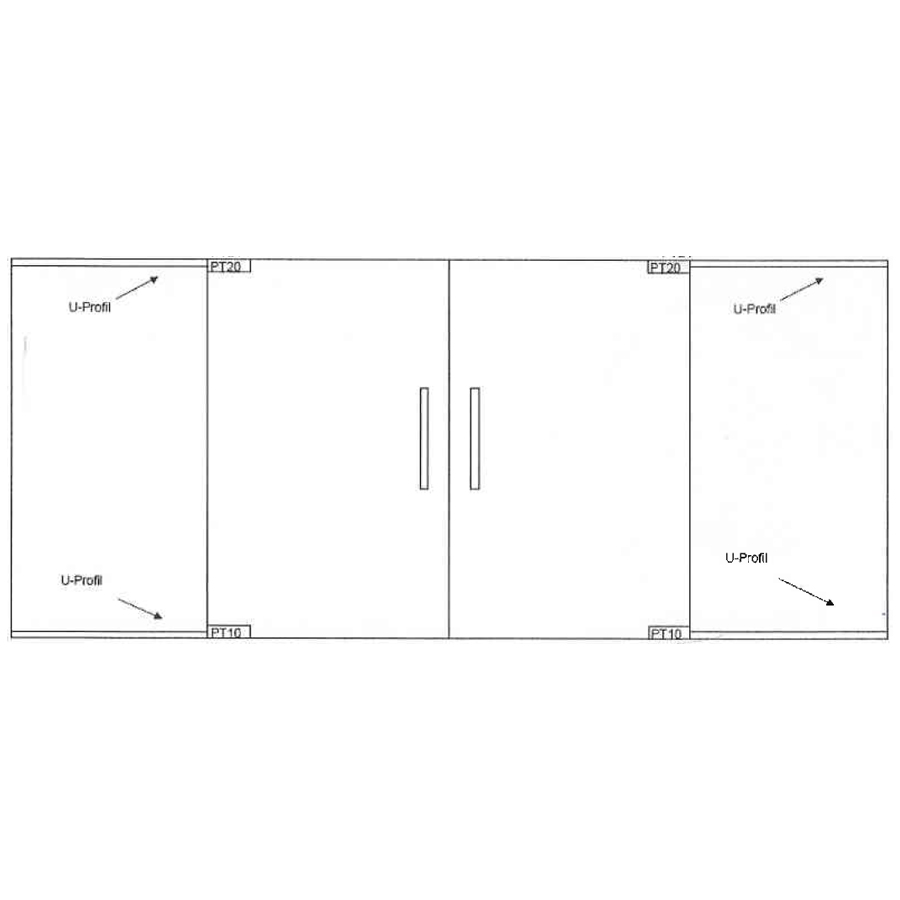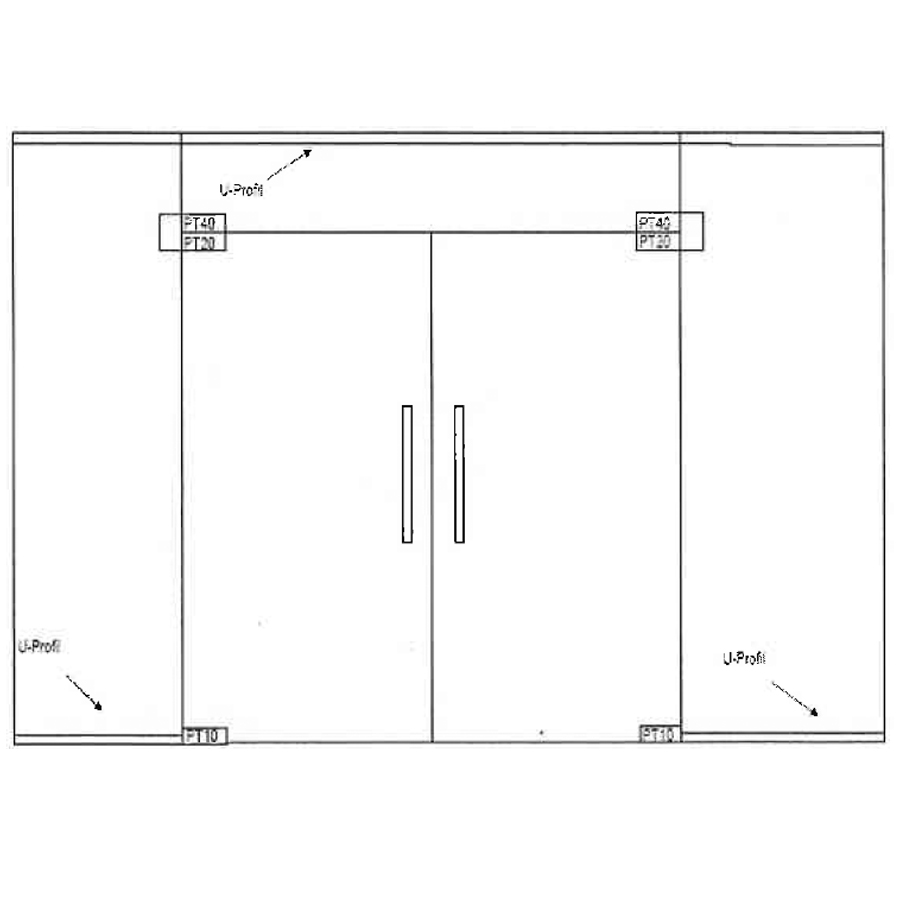 Alt tag for image 1:
glass double doors
Alt tag for image 2:
made to measure glass doors
Alt tag for image 3:
sliding glass door
Alt tag for image 4:
interior sliding glass doors
Alt tag for image 5:
Made to Measure Glass Doors
Alt tag for image 6:
Frameless glass door
Alt tag for image 7:
glass partition walls
Alt tag for image 8:
glass kitchen doors
Other products you might like: