Flair Doors Glass - Quality doors with flair and style
Starting price for
glass door
with hardware for existing frame: £827.00*
Starting price for
glass door set
, including frame and hardware: £1,036.00*
Starting price for
sliding single door
with
the sliding
system and handle: £1,210.00*
Starting price for
a pocket
single door
with
the sliding
system and
handle
£1,009.00*
For more prices and door designs, please use the price calculator below
*Prices excl. VAT and transport and are for custom made door sizes up to W1000mm x H21000mm x T8mm and wall thickness up to 100mm
For taller doors, please use the price calculator below
Bespoke door designs for sliding doors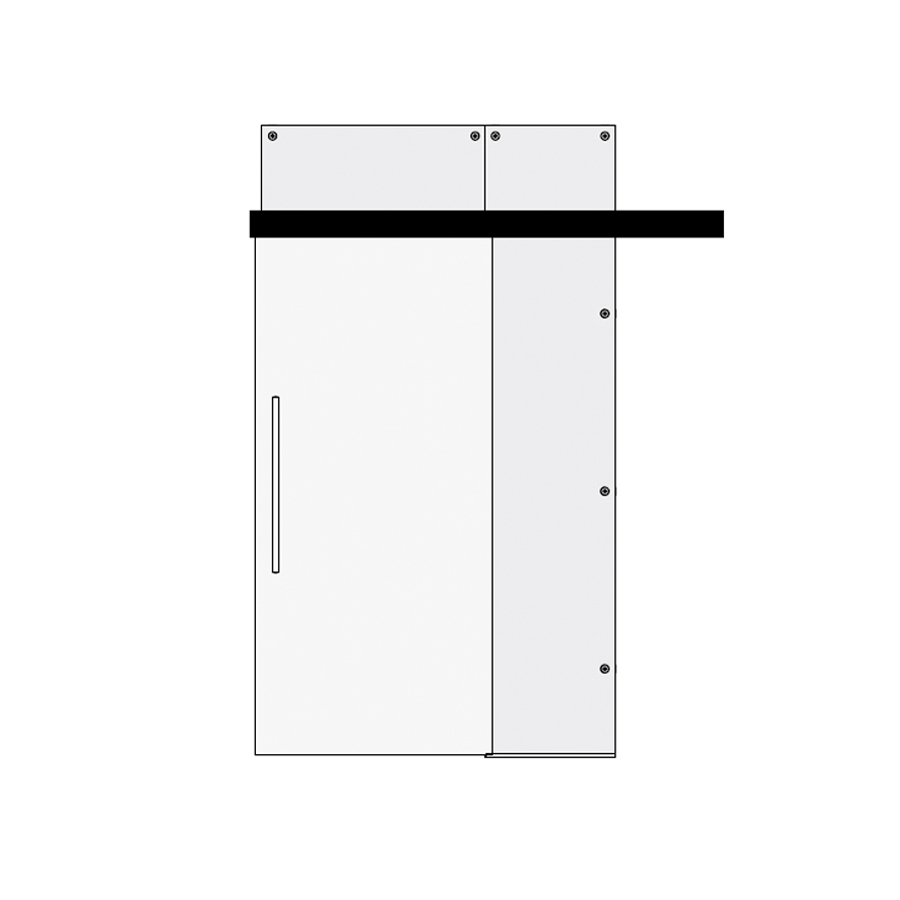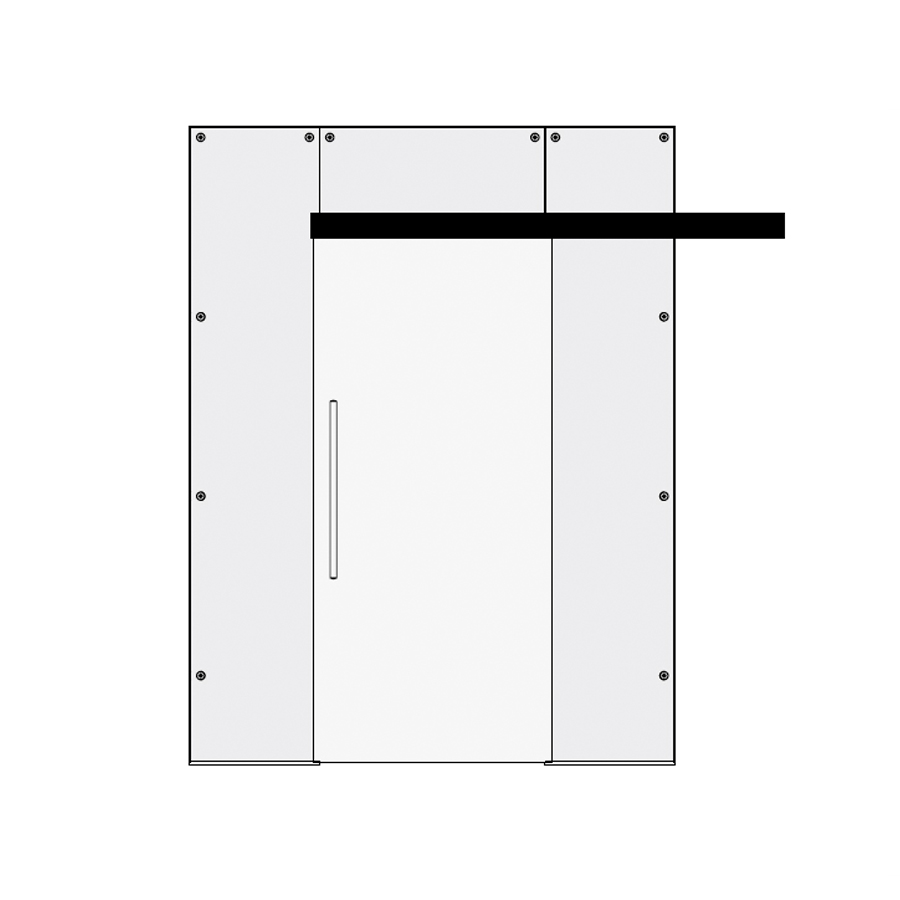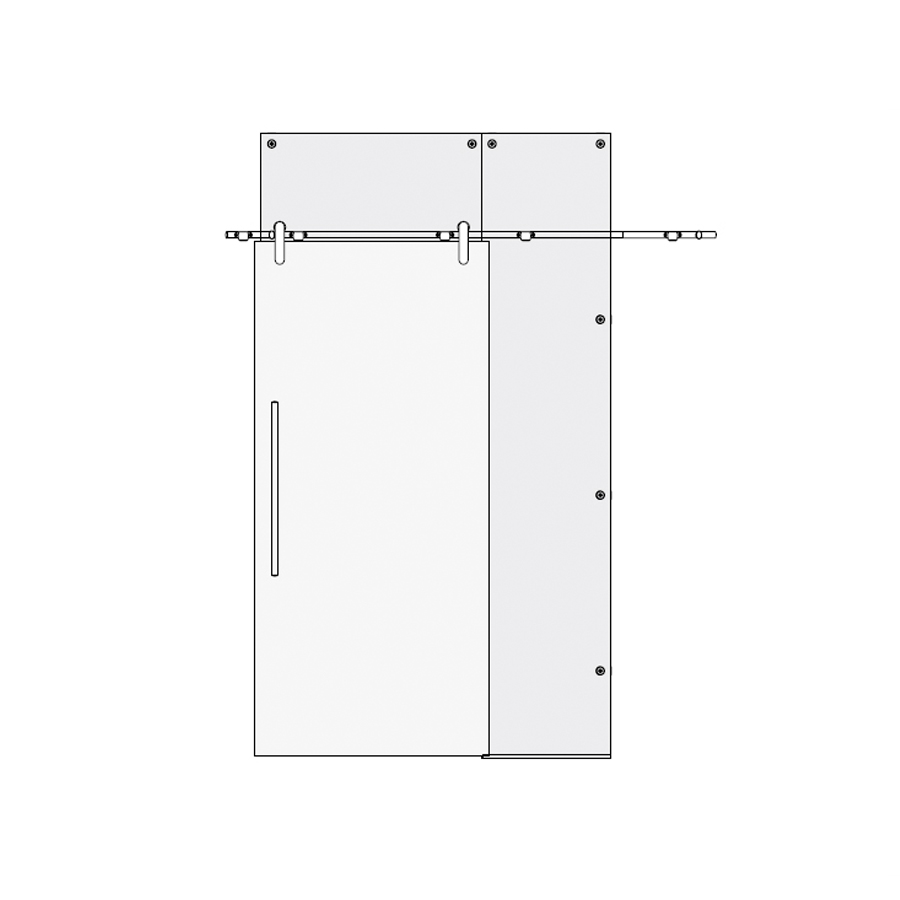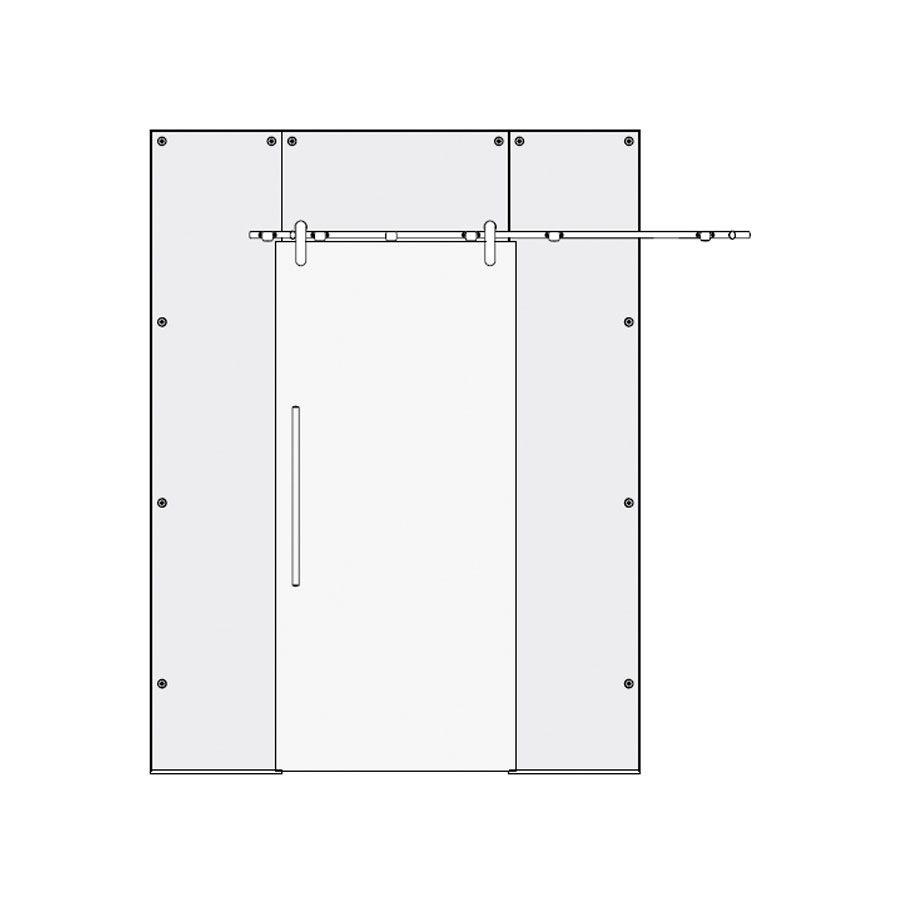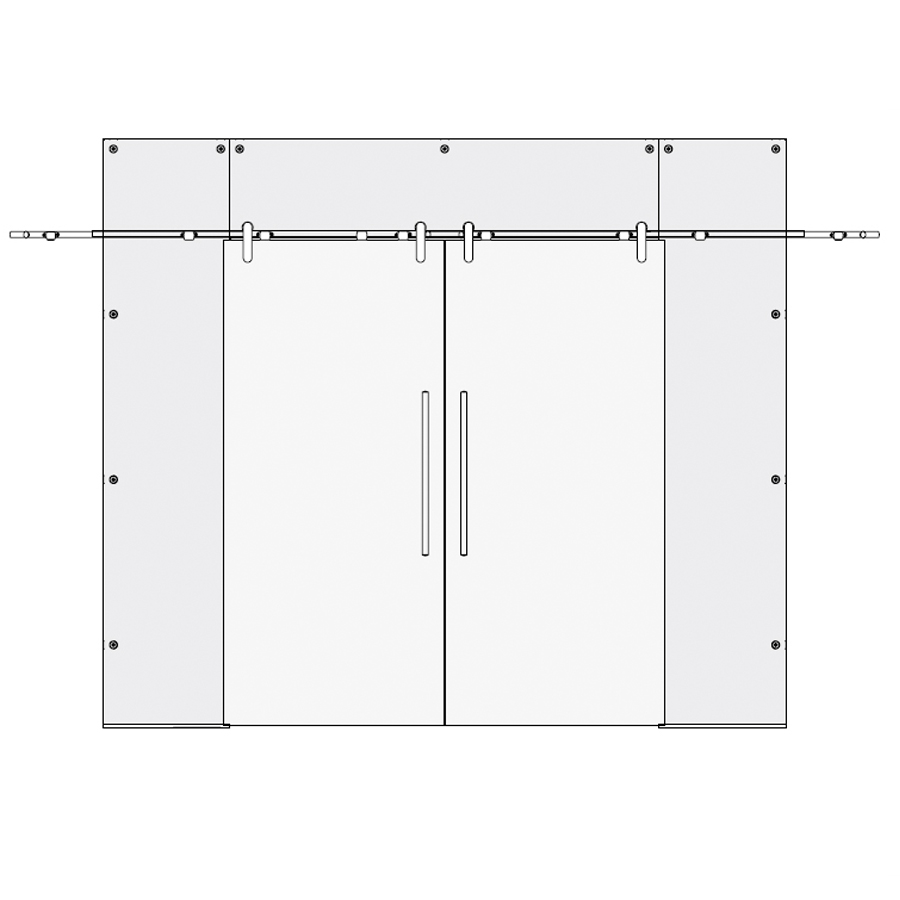 Bespoke door designs for glass hinge doors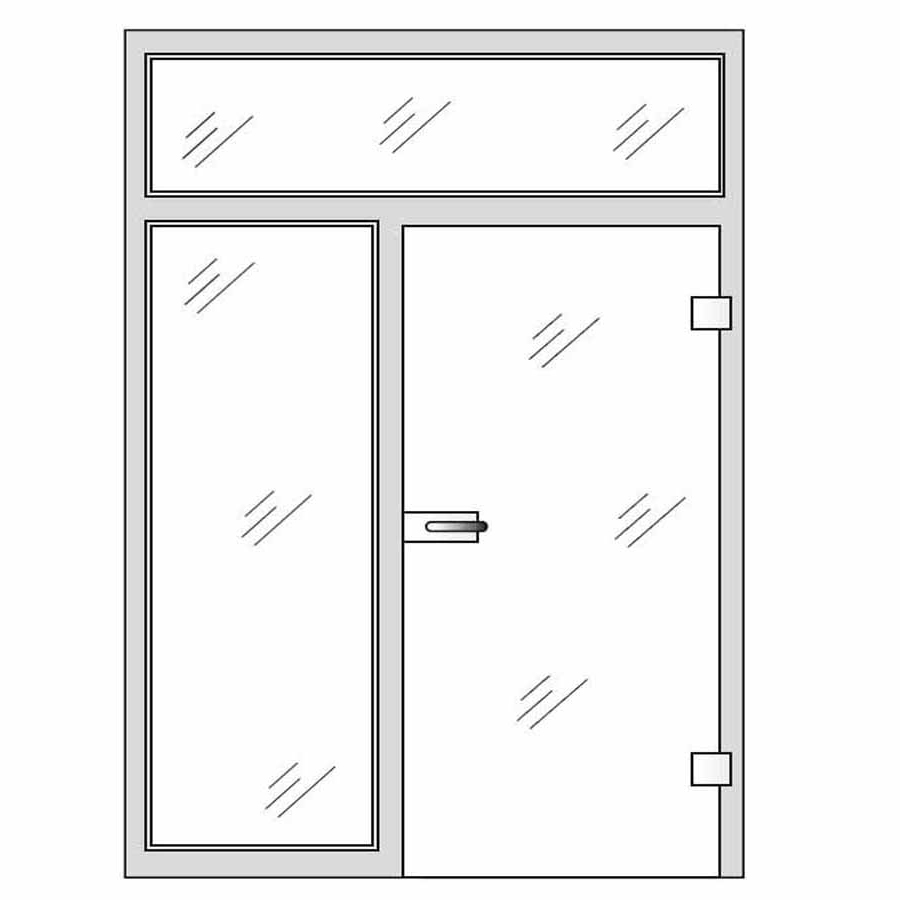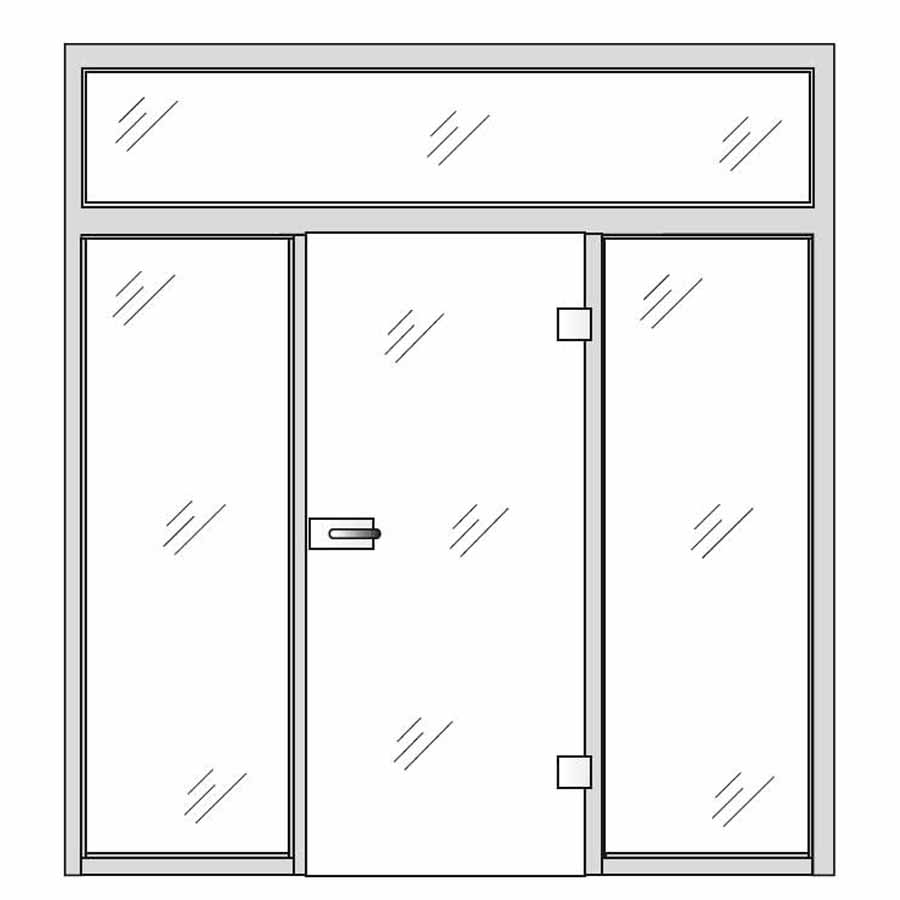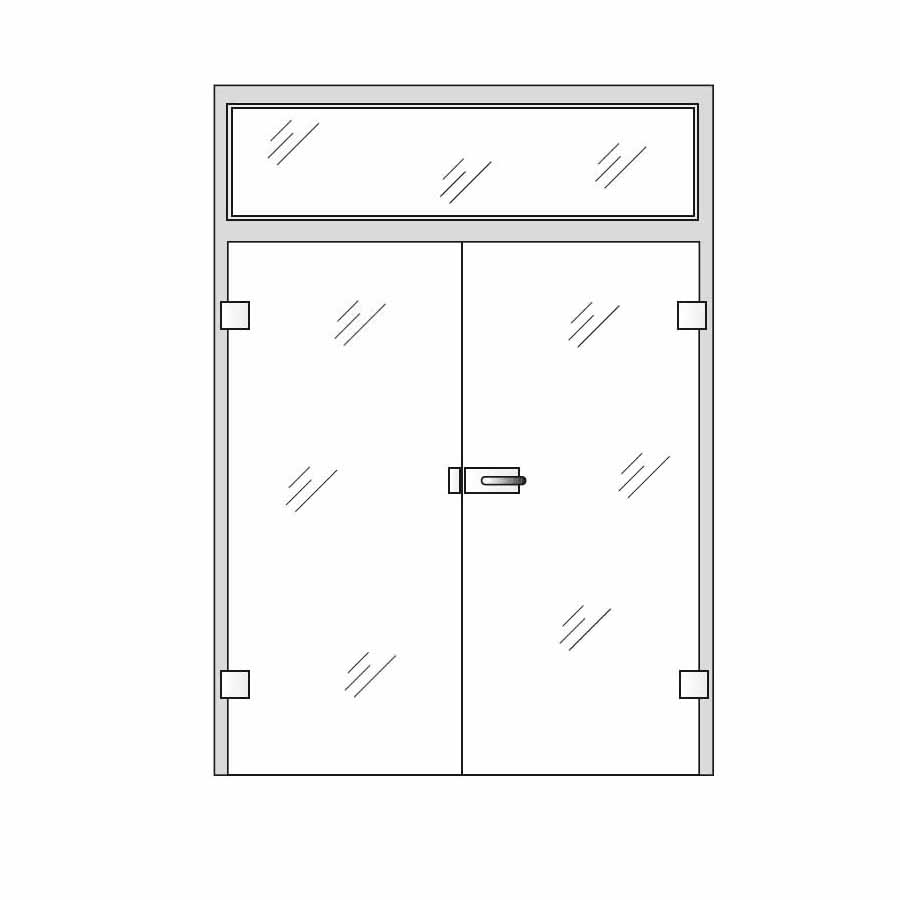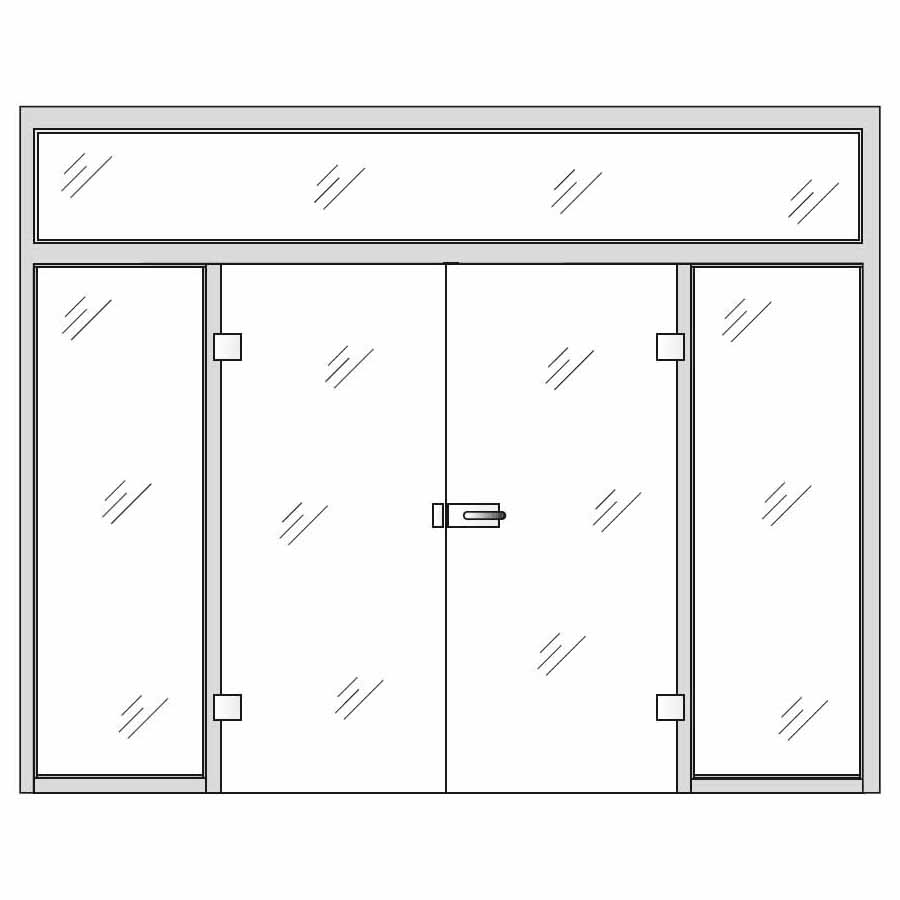 Bespoke door designs for Swing Glass Doors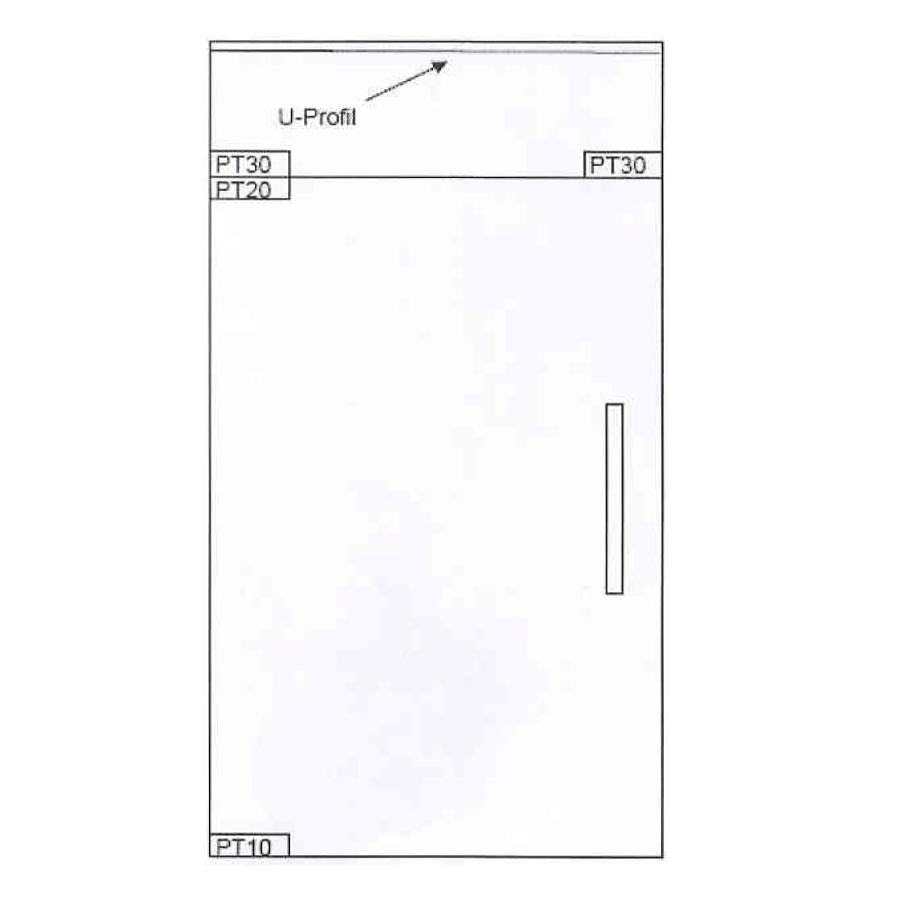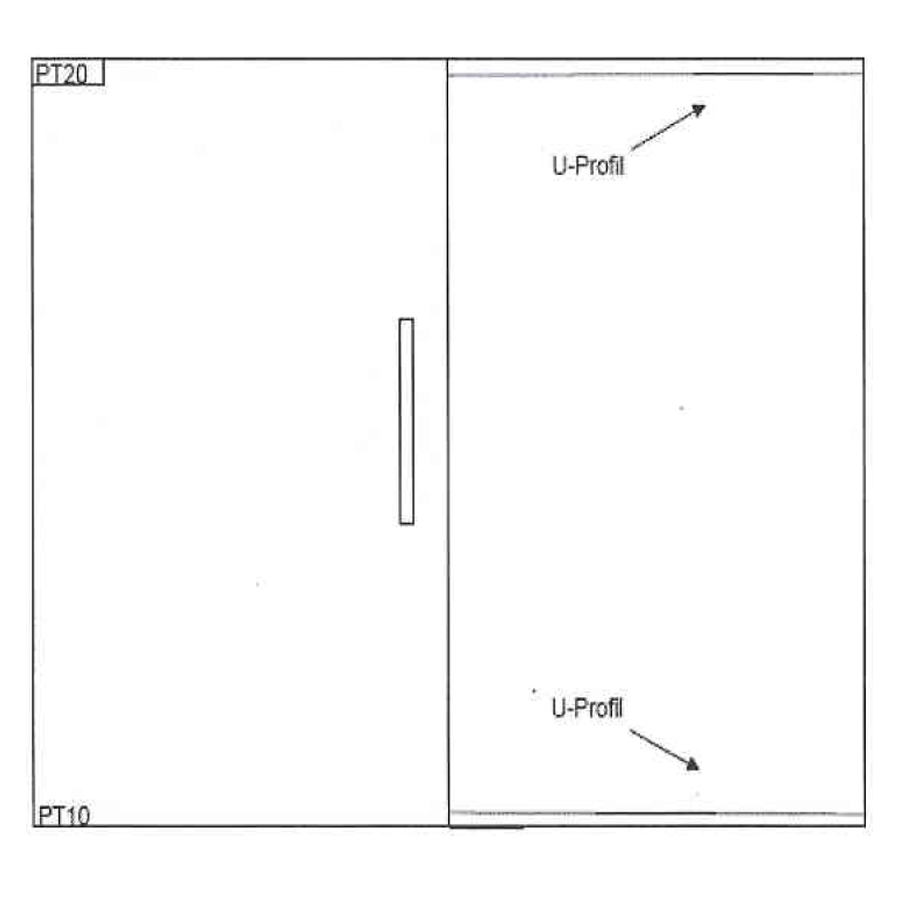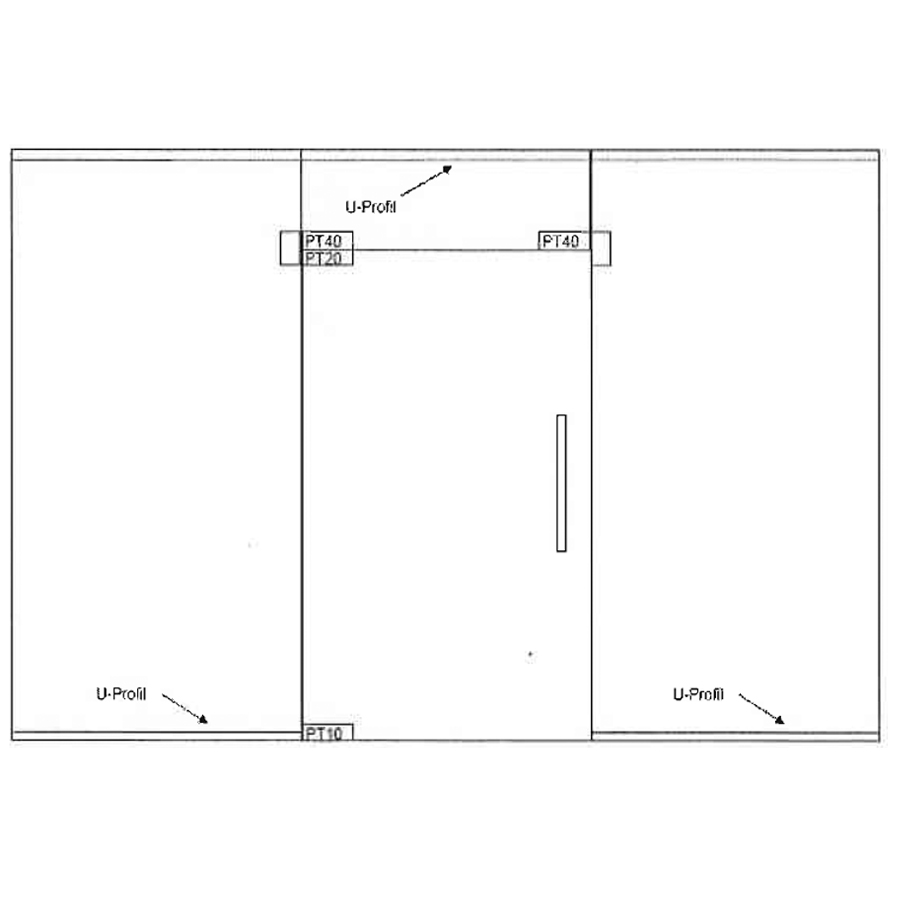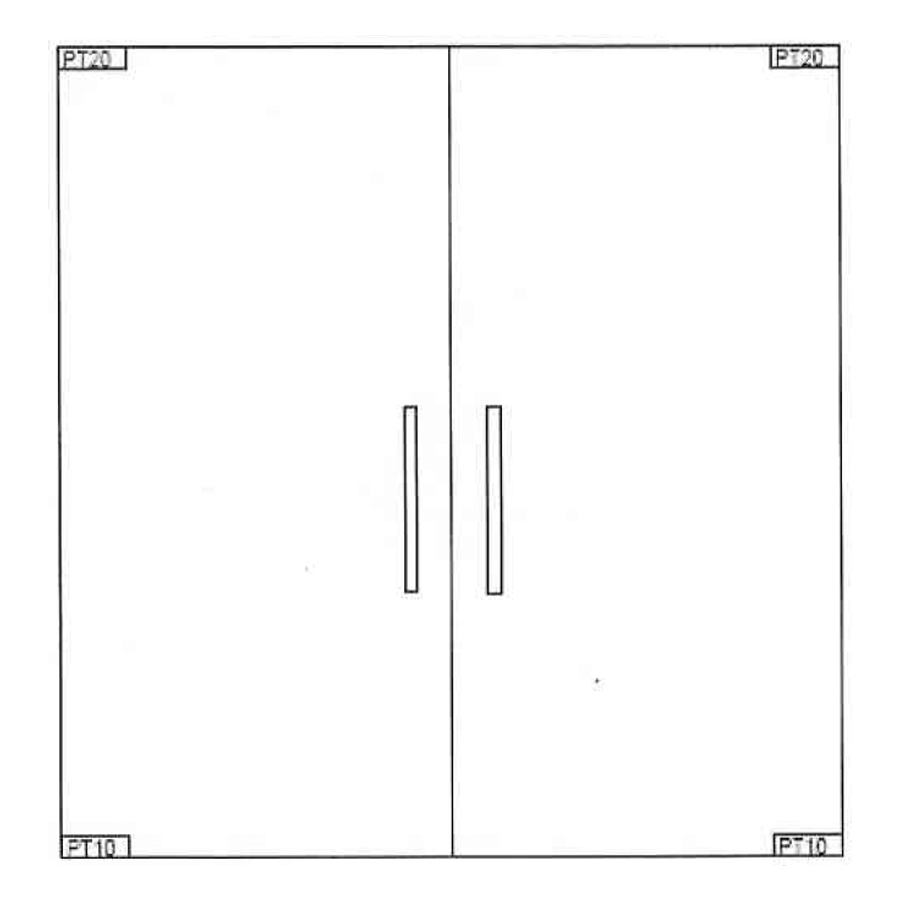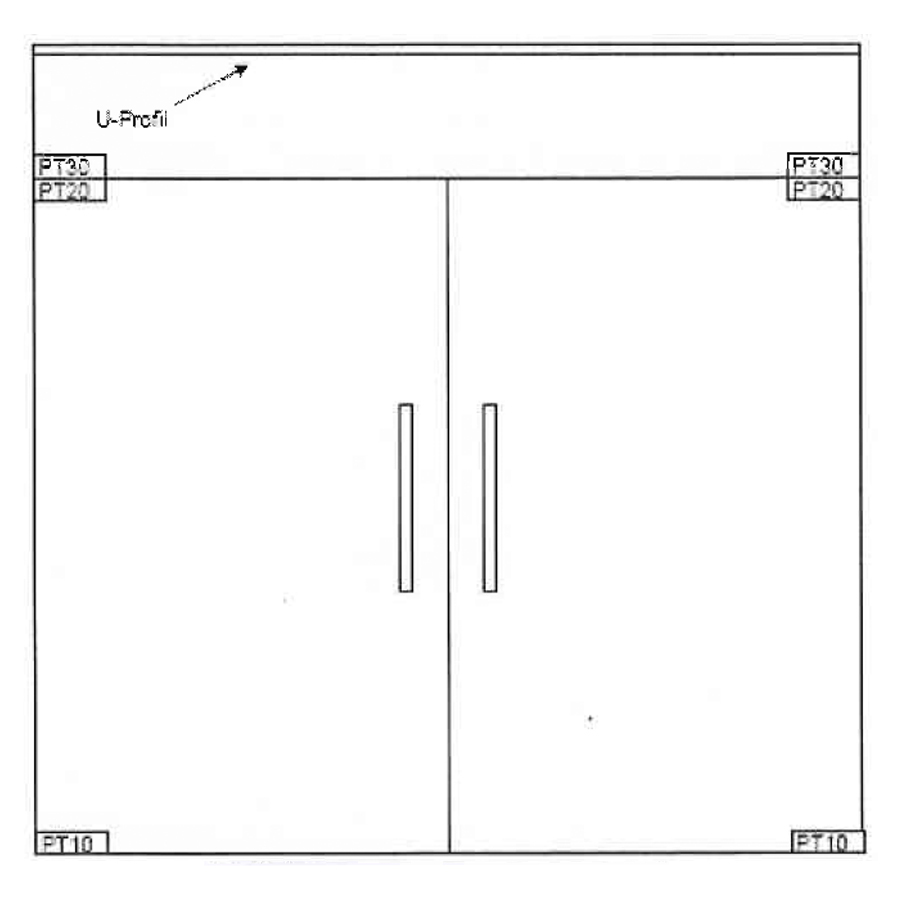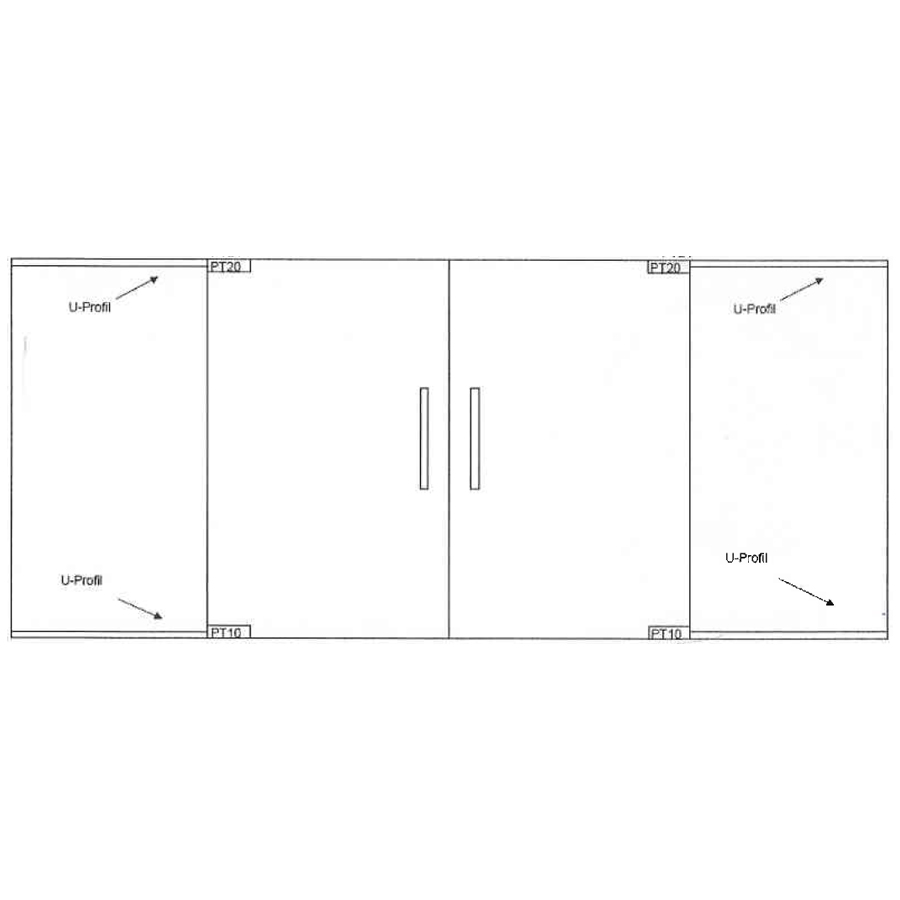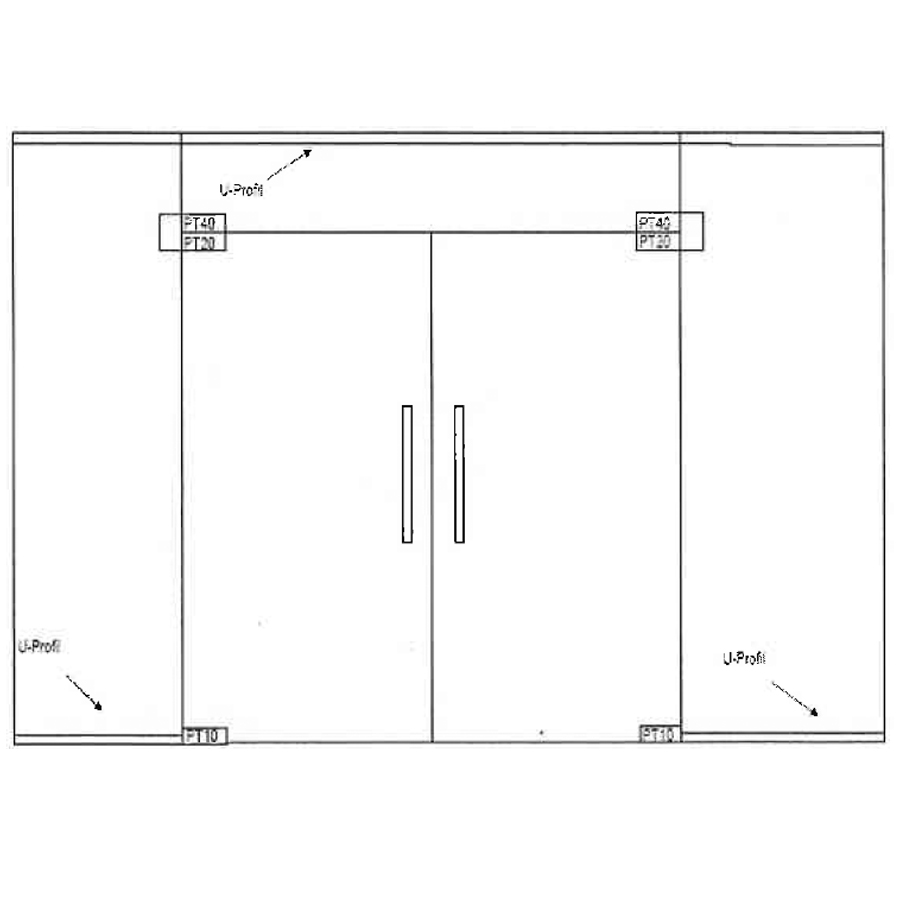 Alt tag for image 1:
Modern Glass Door Designs
Alt tag for image 2:
Glass interior doors
Alt tag for image 3:
bespoke glass design
The Flair doors collection brings light and openness into rooms and creates fascinating and striking spaces. The Flair glass door range has the optional design of clear square patterns on frosted glass or clear glass with frosted patterns. This modern glass door design is popular in small homes for dividing areas without separating them, enhancing the feel of an open and friendly effect. Natural light is an important factor in our development and health. Flair glass doors interior make it possible to control the light and to connect with our senses. A brighter room always feels more inviting.
Glass doors help with natural light to be fully distributed into your room, whereas the discreet design creates an ambient atmosphere. Also, thanks to the neutral shade of this design, your door can match any colour of interior decor, whereas the subtle squares positioned symmetrically on the door will create an organized effect for the whole room. Depending on the level of intimacy required, you can either choose clear glass or frosted glass for your door. Clear glass will entirely allow light in the room, whereas frosted glass will also offer privacy.
Moreover, Doors4UK offers this door as made to measure, which is convenient for any home. This door is able to fit in different opening dimensions, without having to make any alterations in terms of the walls. Also, depending on the amount of space you have, if you want to have even brighter rooms, you can choose internal glass double doors, internal sliding doors, dividing doors living room or even glass partitions, which will create an airy atmosphere and more open space, together with a touch of elegance.
Glass interior doors can be manufactured in sizes up to (w)1600mm X (h)2500mm.

Flair interior glass door can be made as:
•
Double hinged doors
•
Single sliding door on the wall
•
Pocket single sliding door
•
Double sliding doors on the wall
•
Pocket double sliding doors
•
Single sliding door with glass side and/or glass top panel
•
Double sliding door with glass side and/or glass top panels
Flair Doors, as glass internal doors, have a simple and modern design, created by the fine squares either clear or frosted, depending on the glass finish.
Other products you might like: