Cassandra Glass Door Design - Toughened Safety Glass
Starting price for
glass door
with hardware for existing frame: £536.00*
Starting price for
glass door set
, including frame and hardware: £623.00*
Starting price for
sliding single door
with
sliding
system and handle: £724.00*
Starting price for
pocket
single door
with
sliding
system and
handle:
£585.00*
For more prices and door designs, please use the price calculator below
*Prices excl. VAT and transport and are for custom made door sizes up to W1000mm x H21000mm x T8mm and wall thickness up to 100mm
For taller doors, please use the price calculator below
Give your rooms a new look and be inspired by the reflections from bright and beautiful glass surfaces. Glass is an incredibly versatile material and available in various options - such as the Casandra design. Casandra made to measure glass doors, with their square shapes and frosted lines, are rewarded for their modern approach. In keeping with our high standards, they are all manufactured with incomparable quality and excellent workmanship. Besides the innovative design of the Cassandra glass door collection, this range is a safer option because it is produced from toughened safety glass. Rigorous testing by the manufacturer ensures it is resistant to heavy impact and will not shatter like a traditional glass door. The Casandra design can be provided in sizes up to (w)1600mm X (h)2500mm.
Casandra bespoke glass doors can be made as:
•
Double hinged doors
•
Single sliding door on wall
•
Pocket single sliding door
•
Double sliding doors on wall
•
Pocket double sliding doors
•
Single sliding door with glass side and/or glass top panel
•
Double sliding door with glass side and/or glass top panels
Bespoke door designs for sliding doors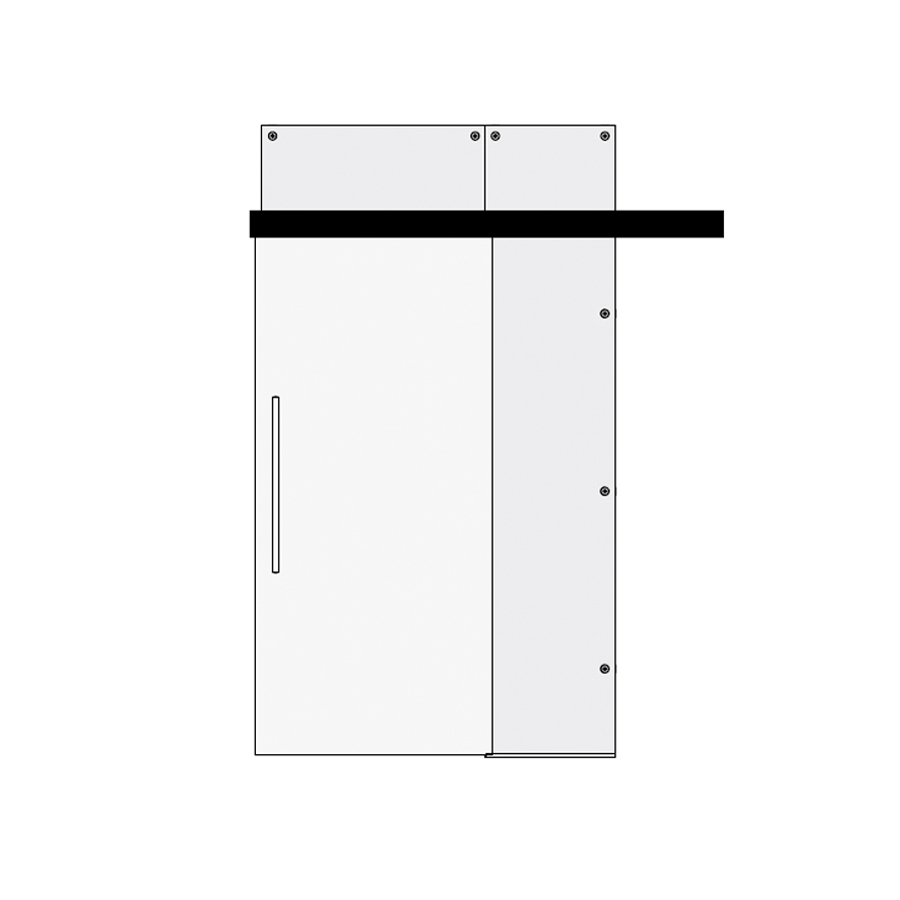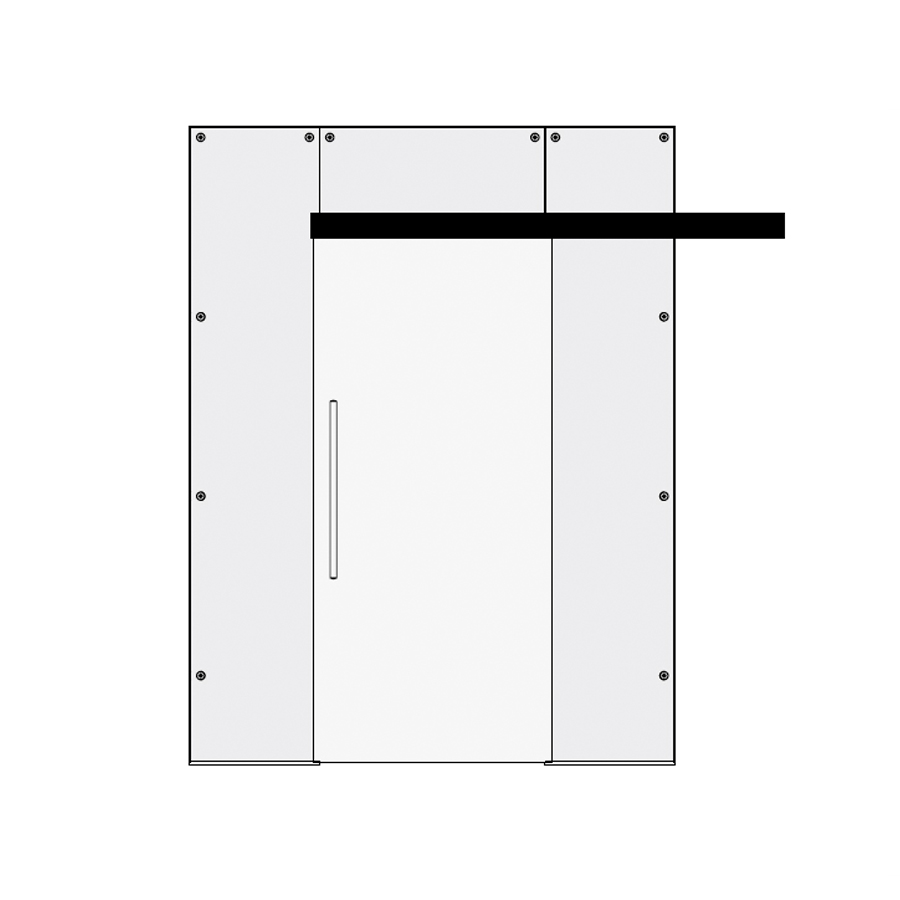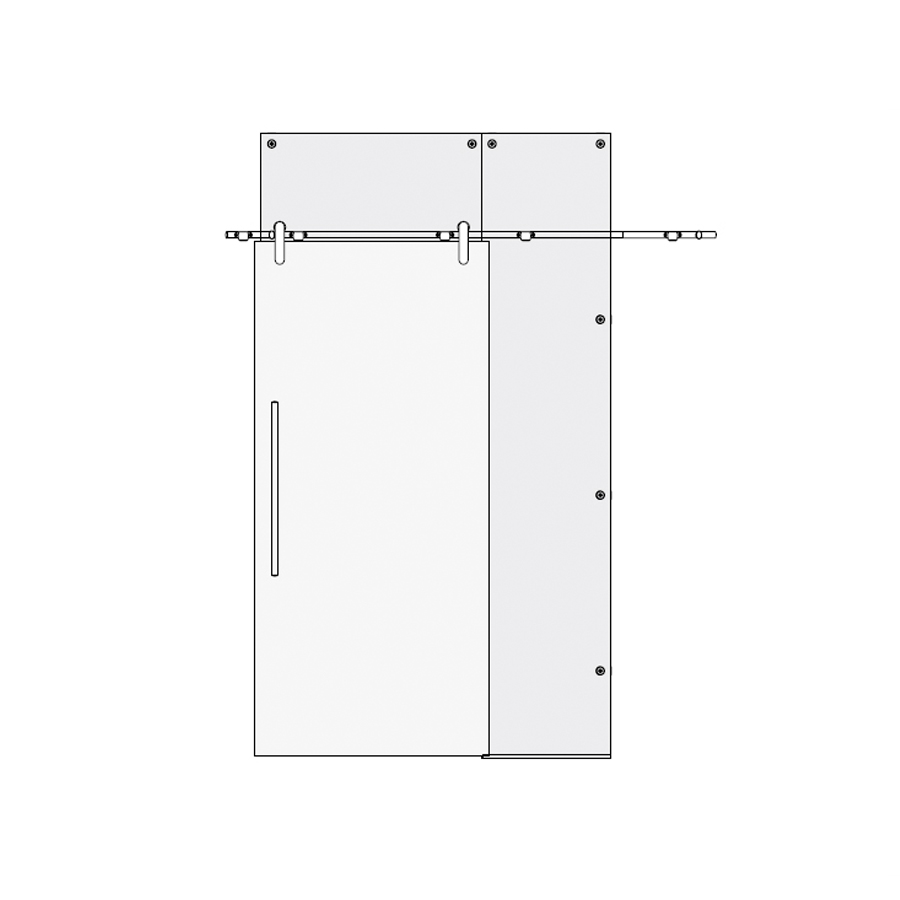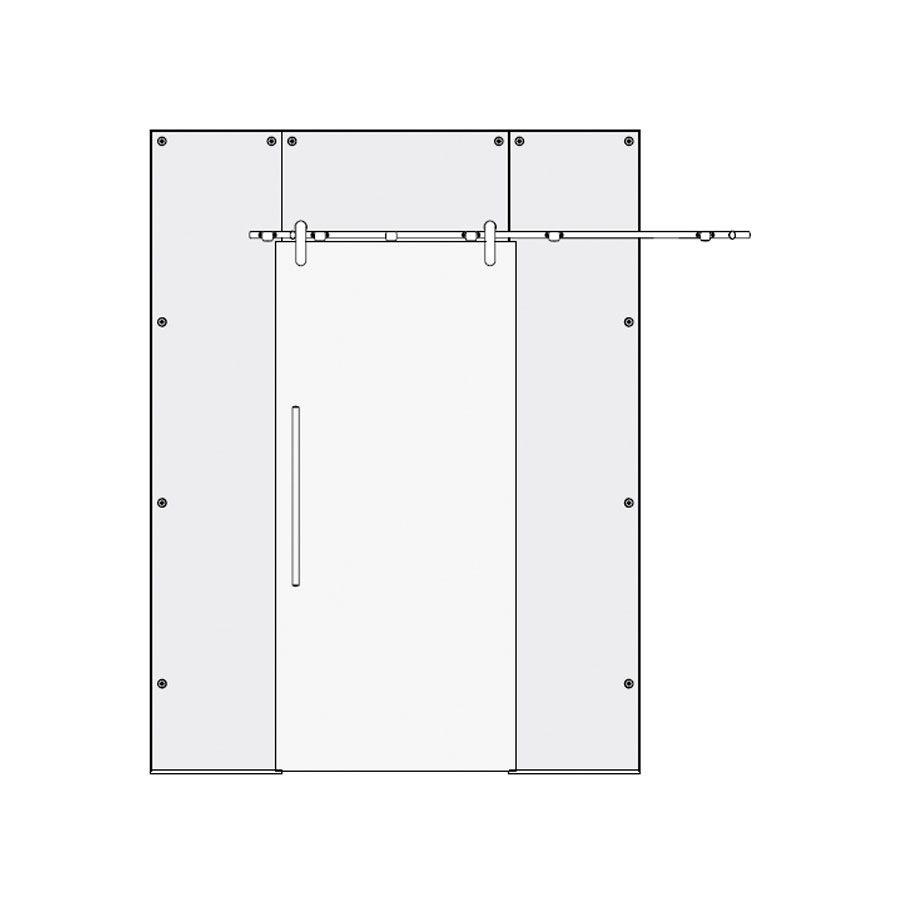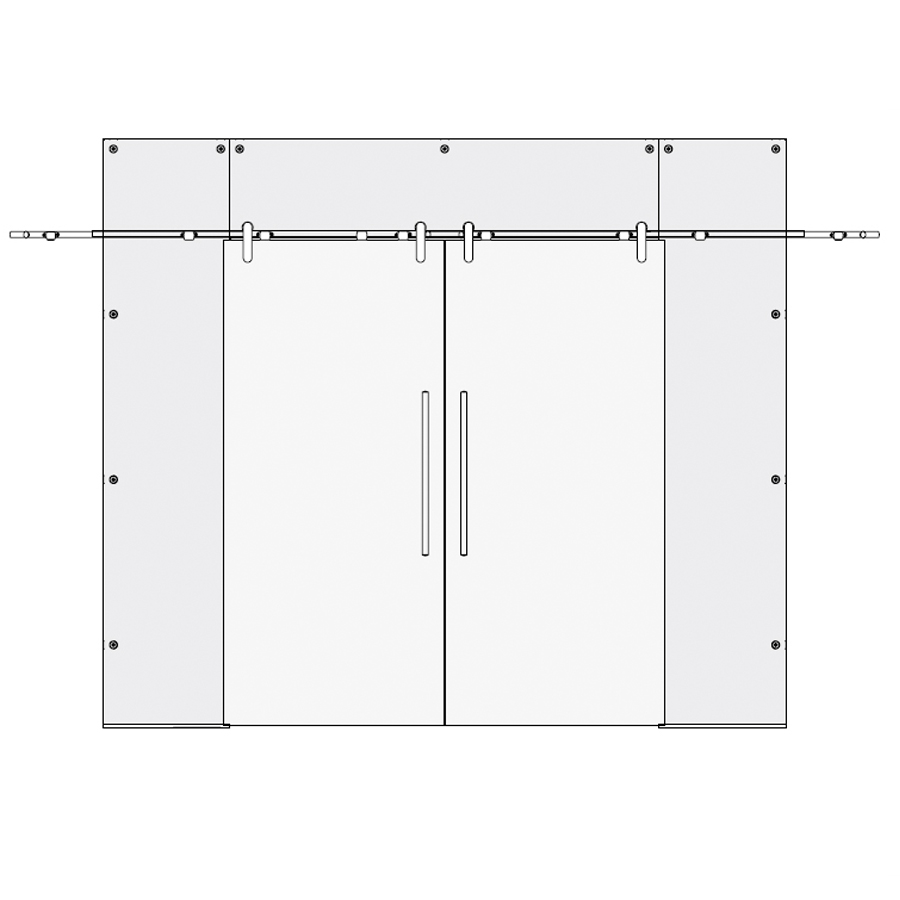 Bespoke door designs for glass hinge doors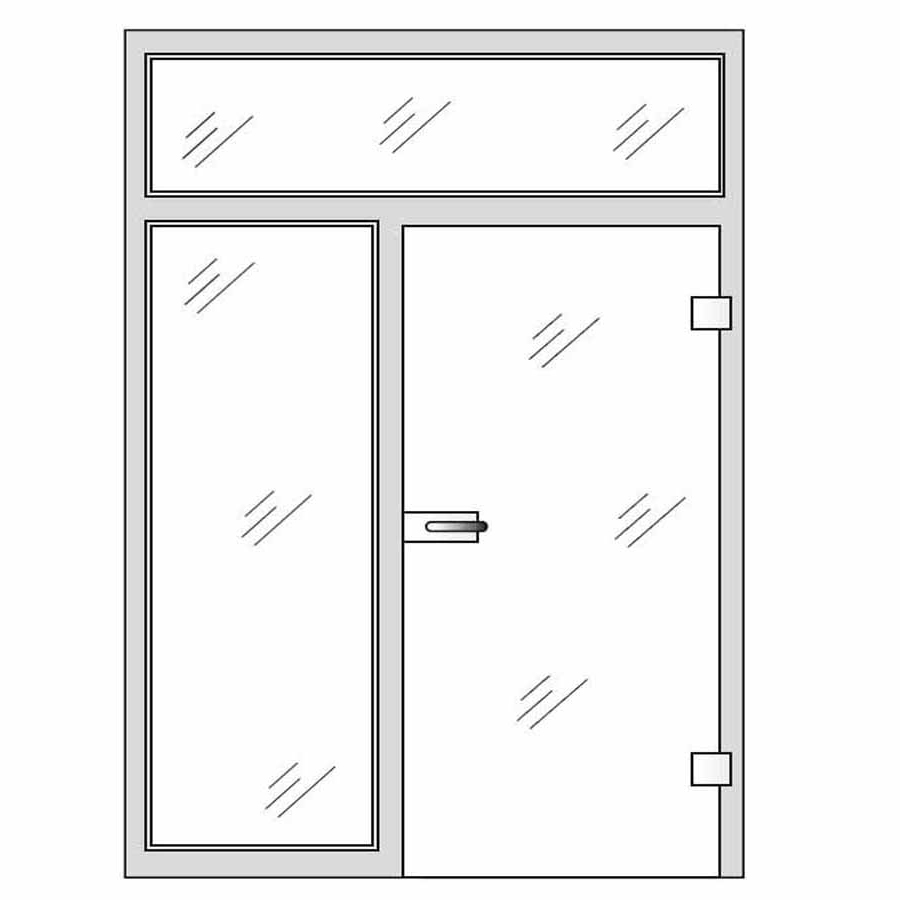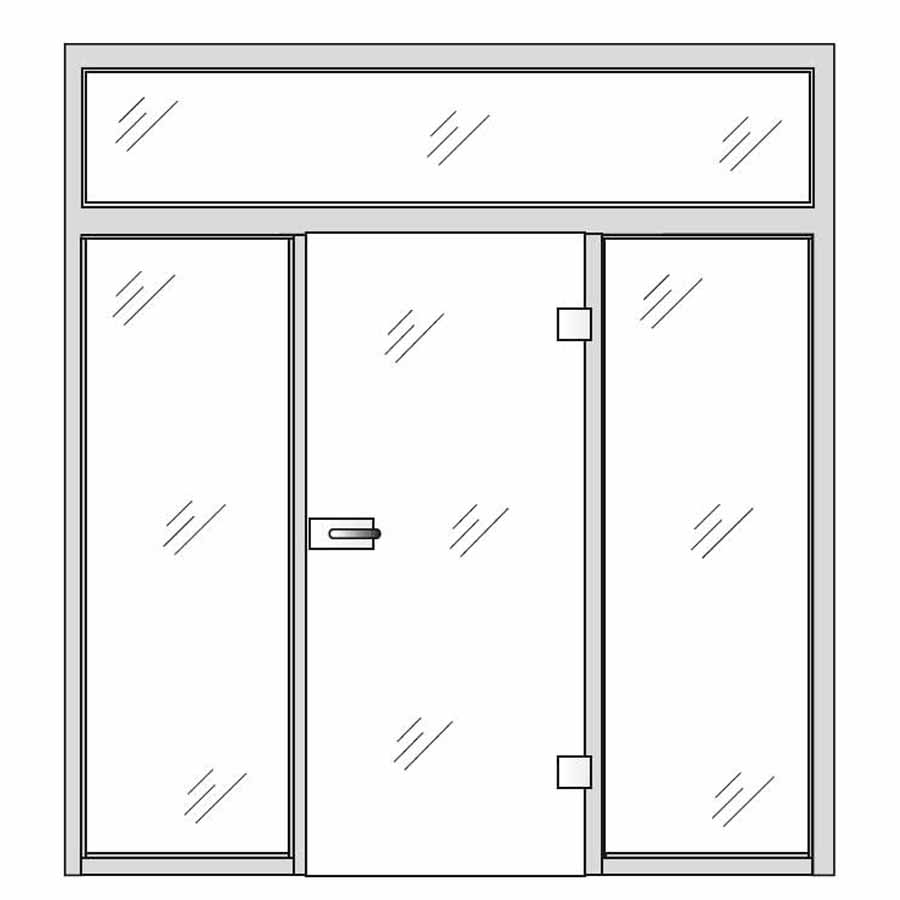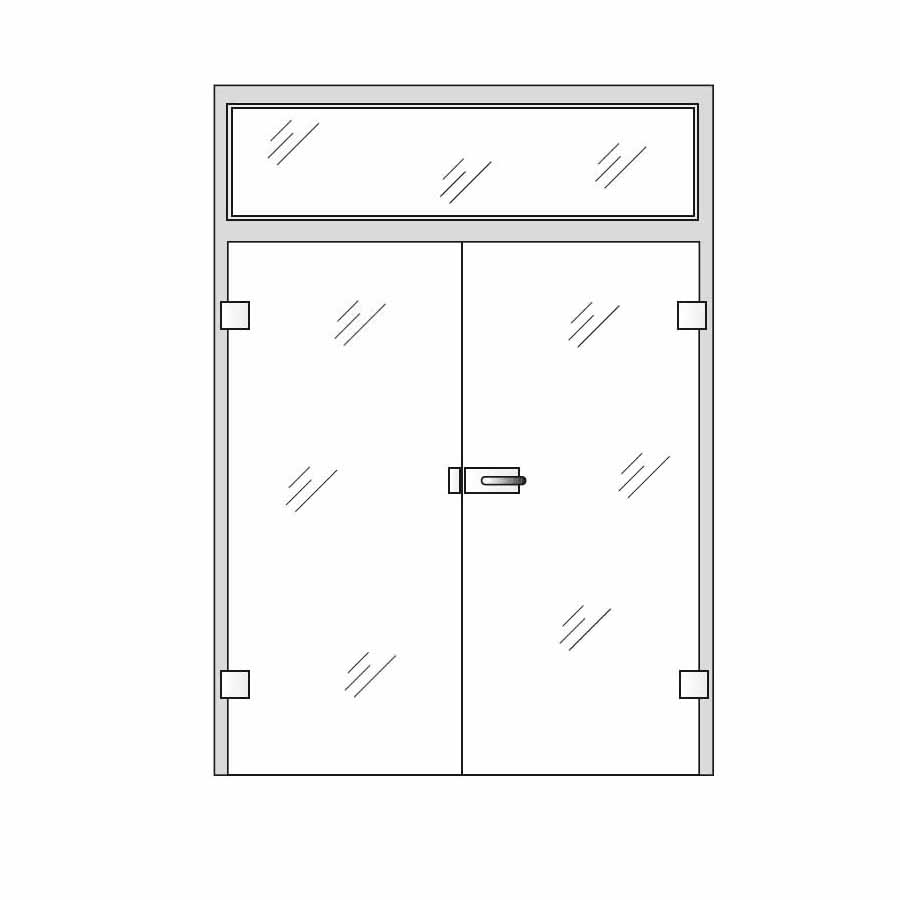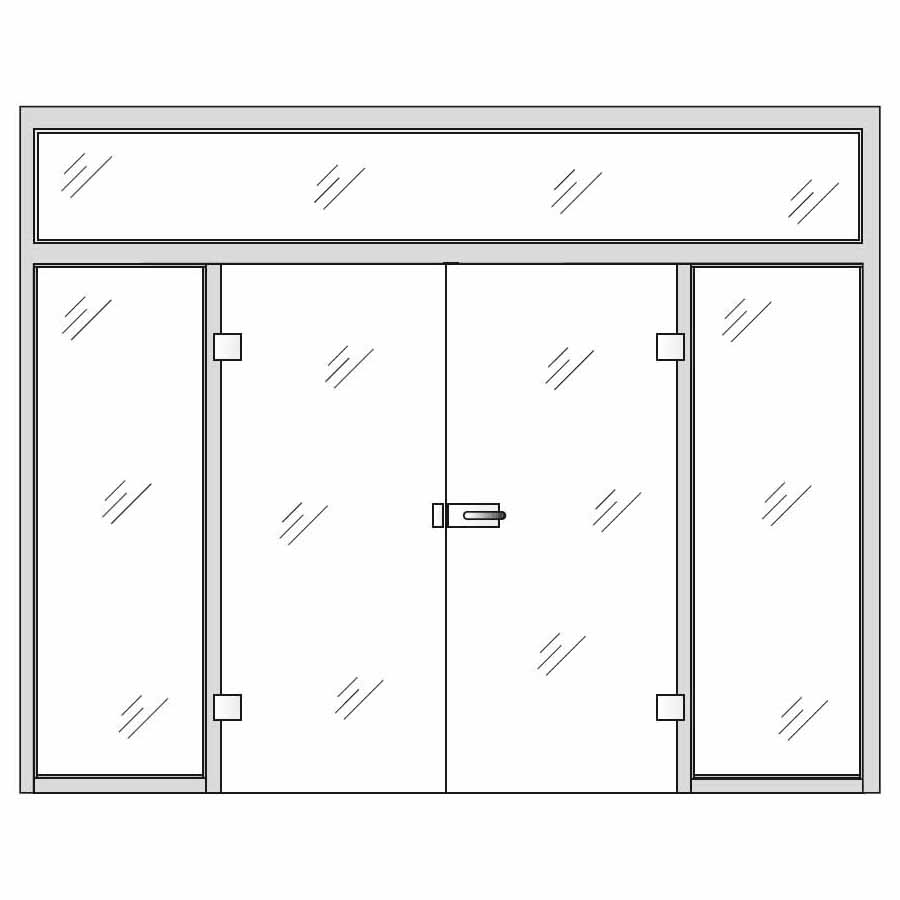 Bespoke door designs for Swing Glass Doors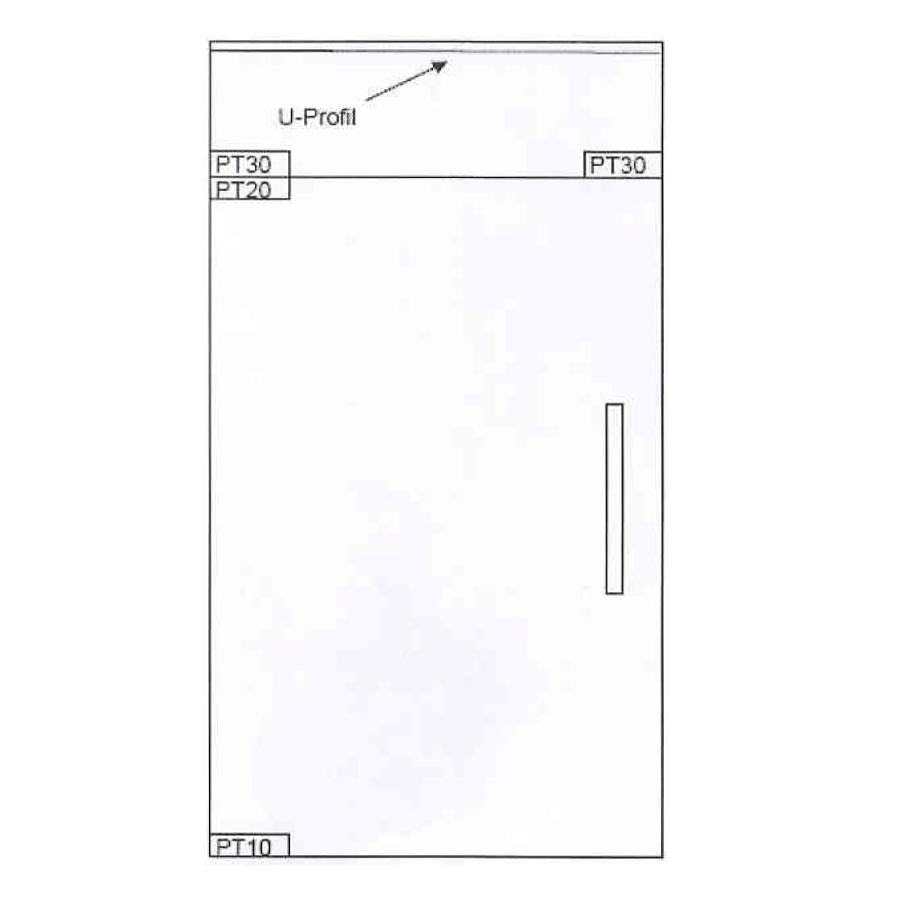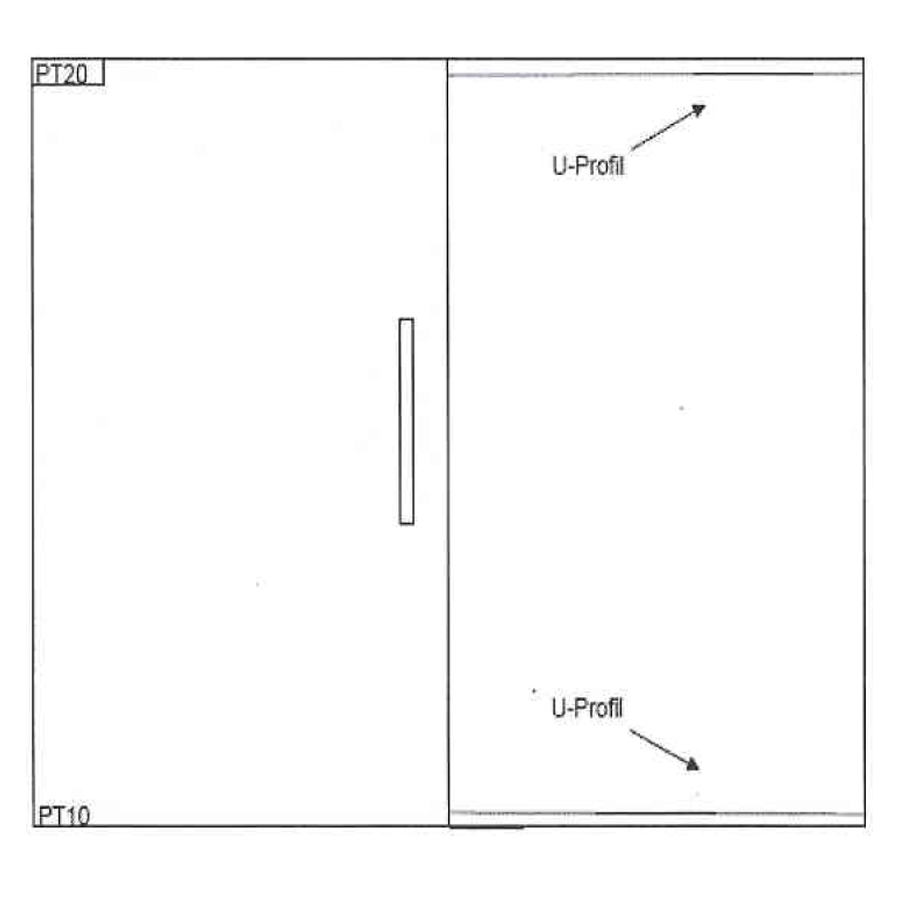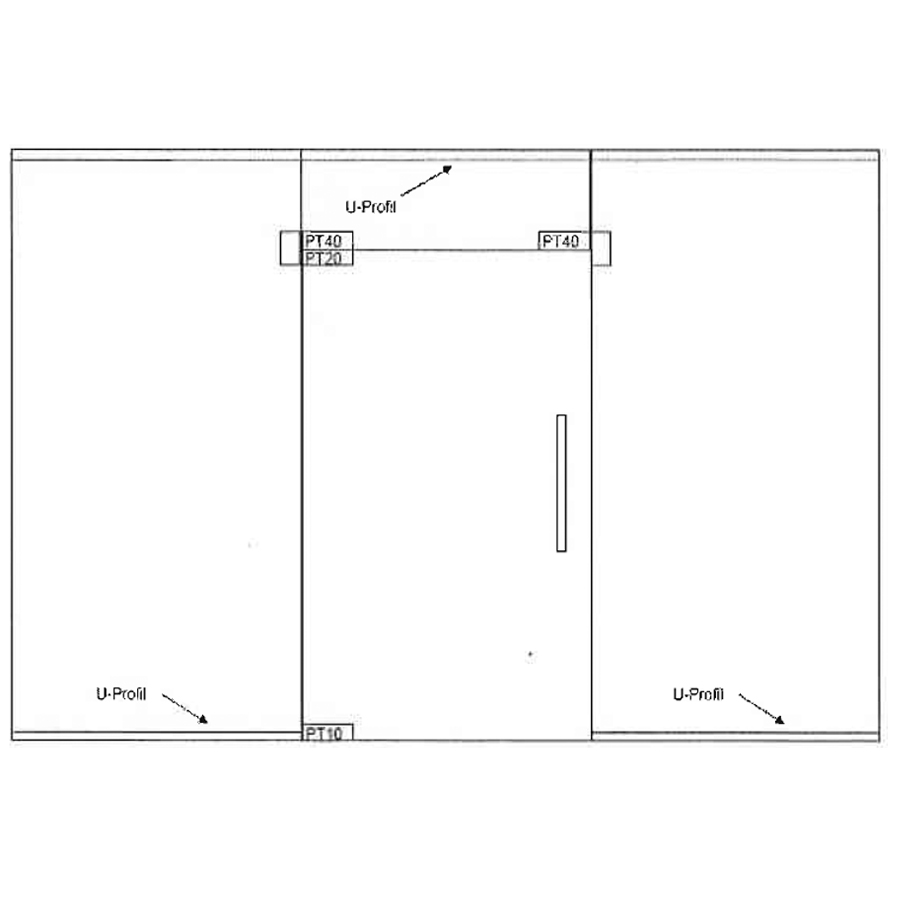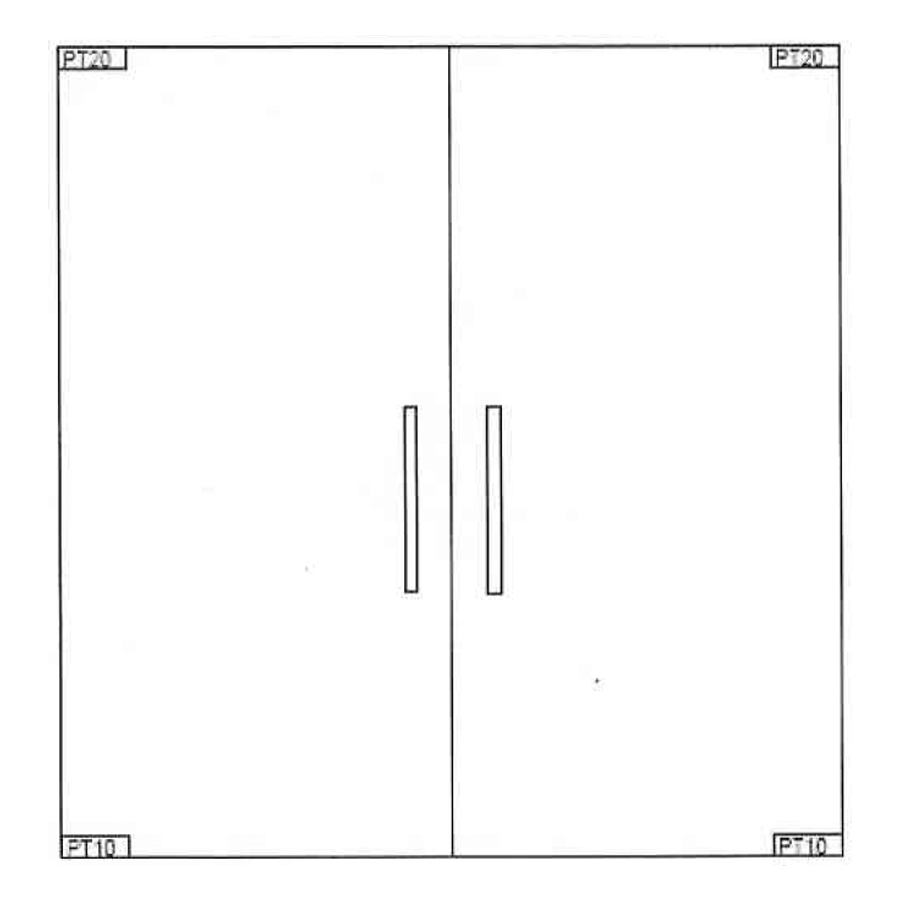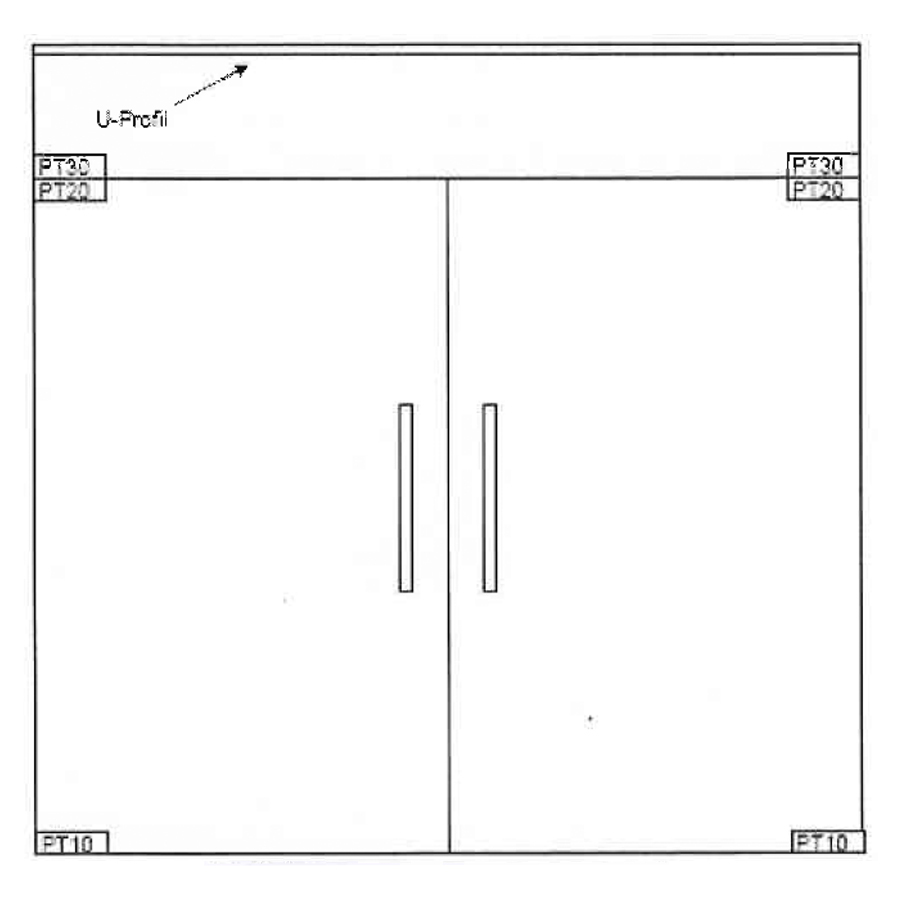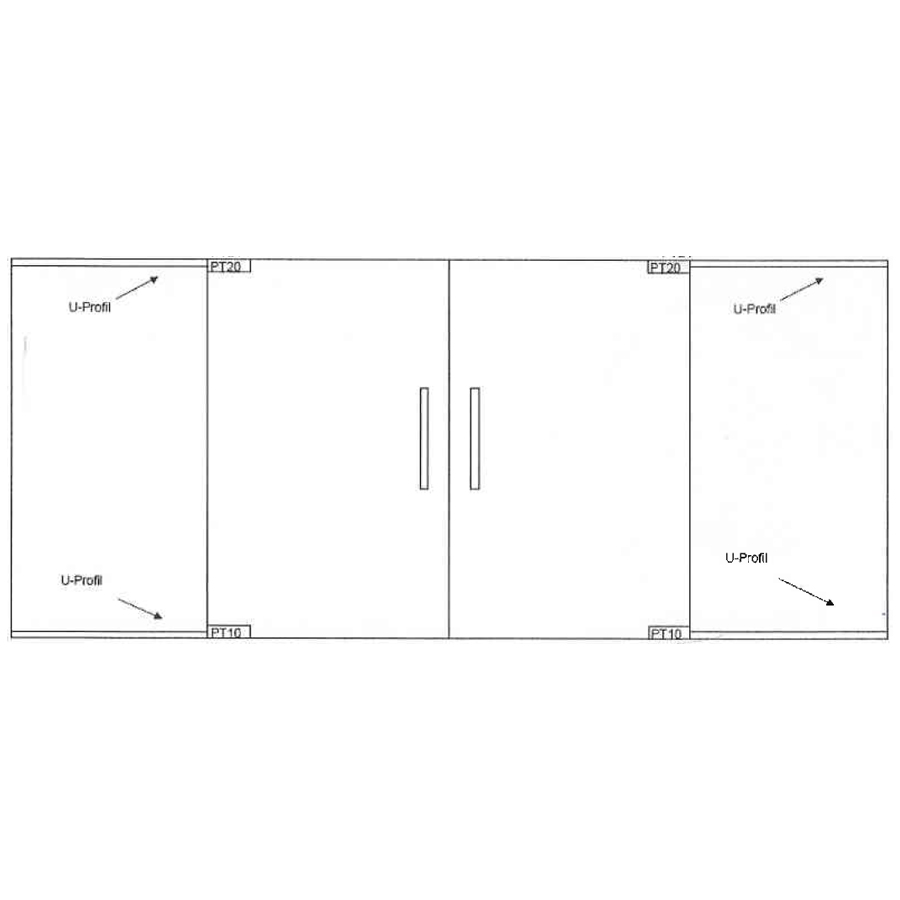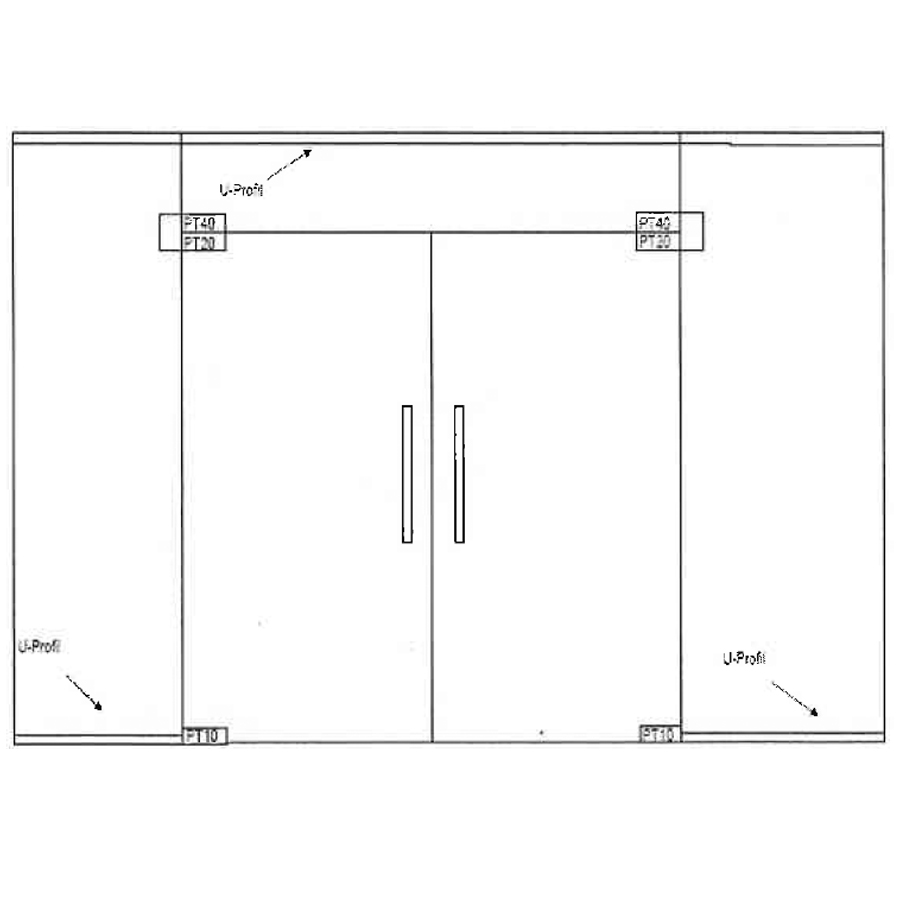 Alt tag for image 1:
made to measure glass doors
Alt tag for image 2:
toughened safety glass
Alt tag for image 3:
bespoke glass doors
Other products you might like: