Galaxy Glass Door Design - Safety Glass Door Panels
Starting price for
glass door
with hardware for existing frame: £536.00*
Starting price for
glass door set
, including frame and hardware: £623.00*
Starting price for
sliding single door
with
sliding
system and handle: £724.00*
Starting price for
pocket
single door
with
sliding
system and
handle:
£585.00*
For more prices and door designs, please use the price calculator below
*Prices excl. VAT and transport and are for custom made door sizes up to W1000mm x H21000mm x T8mm and wall thickness up to 100mm
For taller doors, please use the price calculator below
With a bespoke home environment where you are comfortable, it is easy to relax and face another day. The Galaxy glass internal door range not only contributes to the atmosphere of the room, but it also reflects its ambiance into your style of decor. The Galaxy safety glass door panels bring light into the room, creating the impression of openness in a modern environment. Using innovative technology, the engineers at Licht und Harmonie created the Galaxy bespoke glass design for multiple purposes: frosted design on a clear surface to add light and to open the space, or clear design on frosted surfaces for greater privacy. Galaxy glass made to measure internal doors can be manufactured in sizes up to (w)1600mm X (h)2500mm.
Galaxy made to measure glass doors can be made as:
•
Double hinged doors
•
Single sliding door on wall
•
Pocket single sliding door
•
Double sliding doors on wall
•
Pocket double sliding doors
•
Single sliding door with glass side and/or glass top panel
•
Double sliding door with glass side and/or glass top panels
Bespoke door designs for sliding doors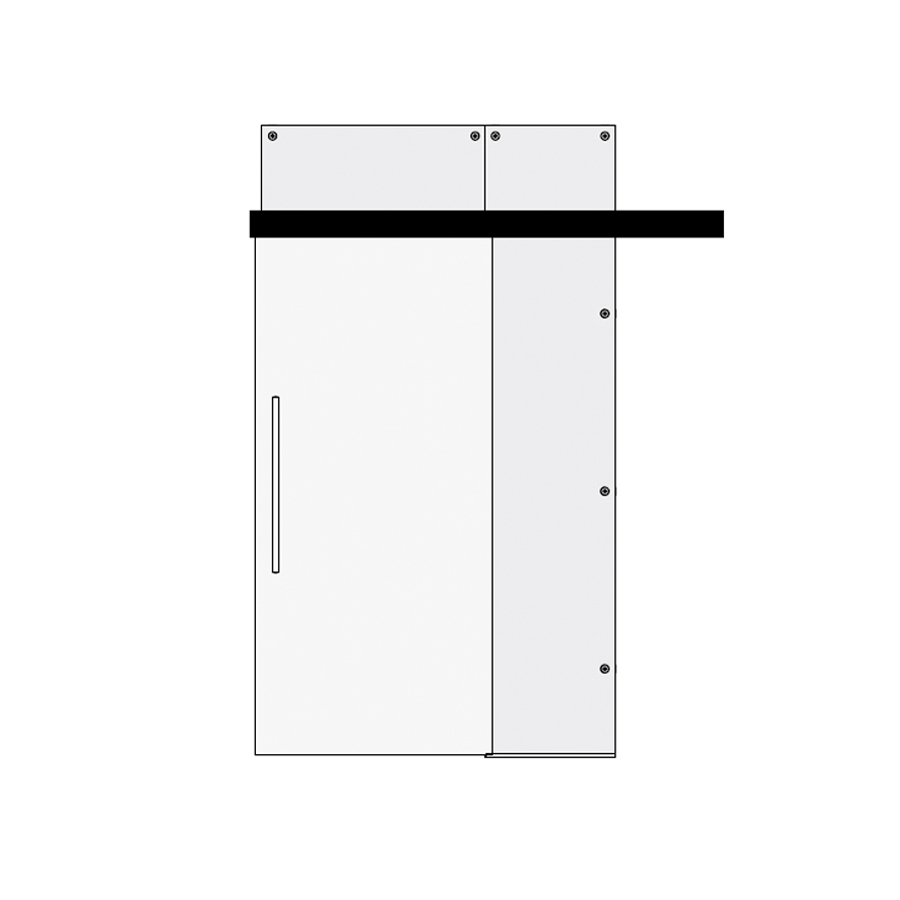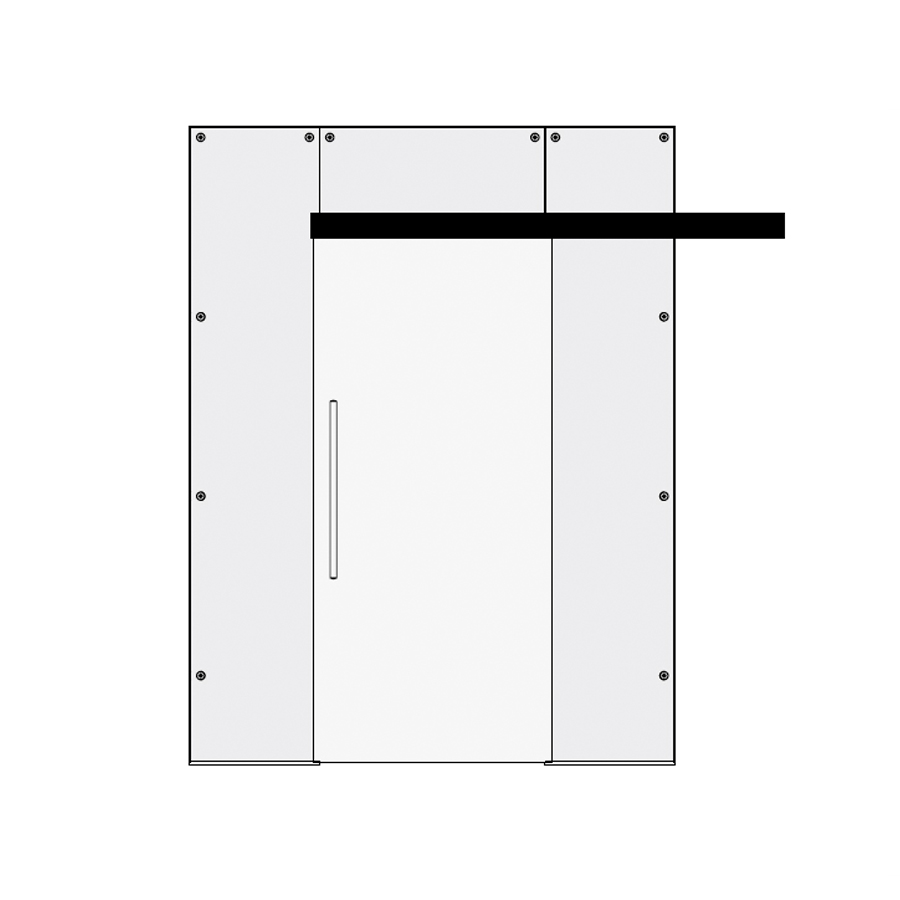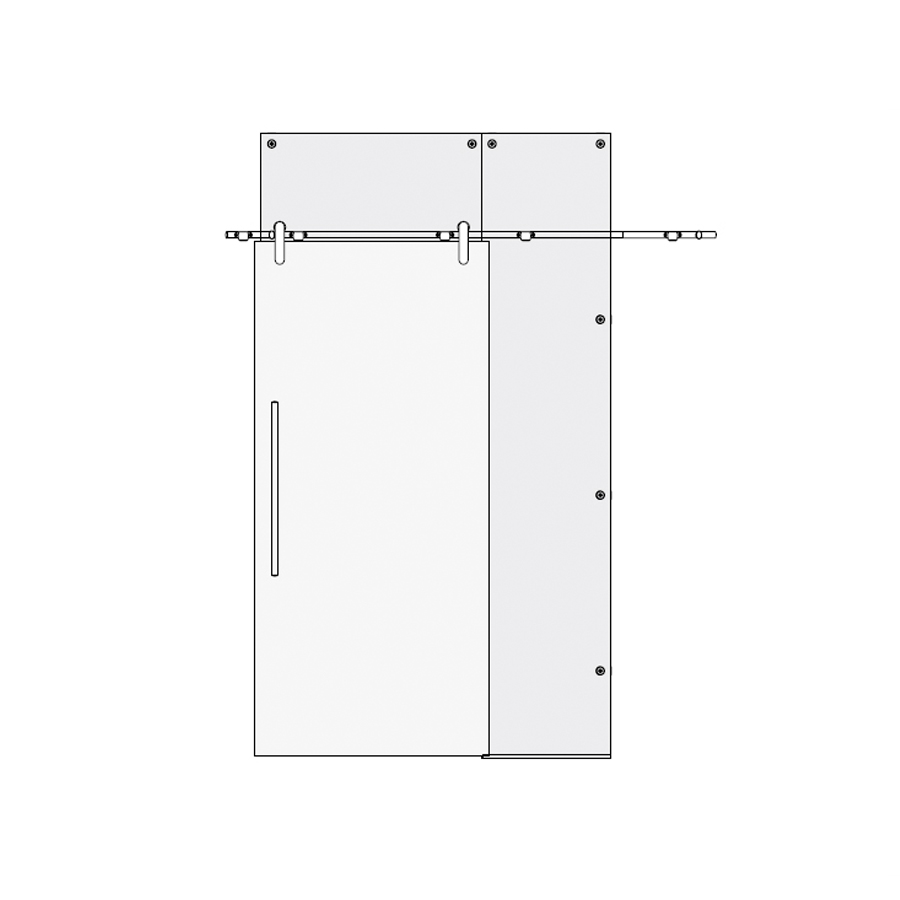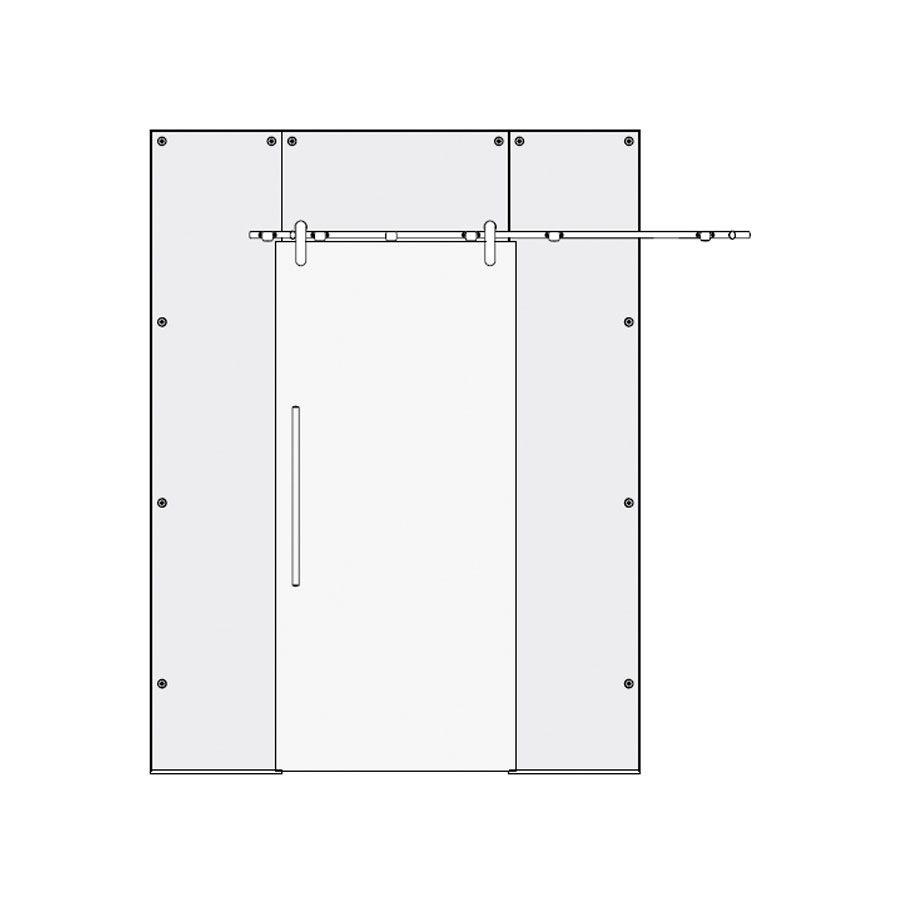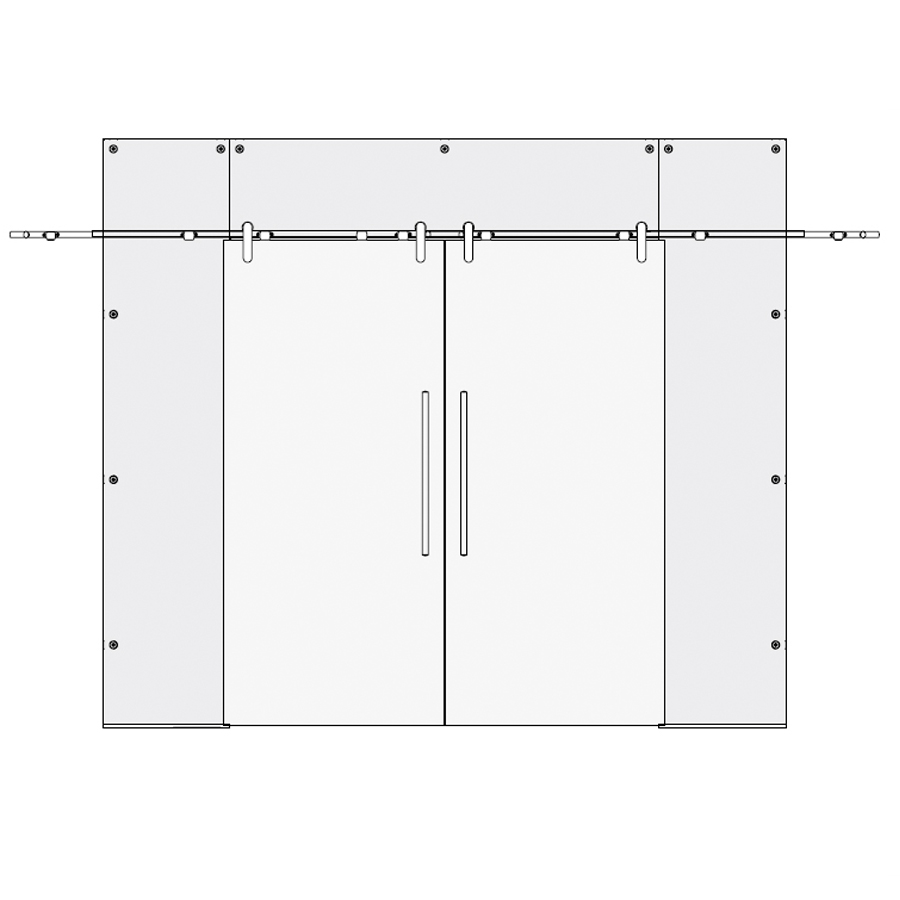 Bespoke door designs for glass hinge doors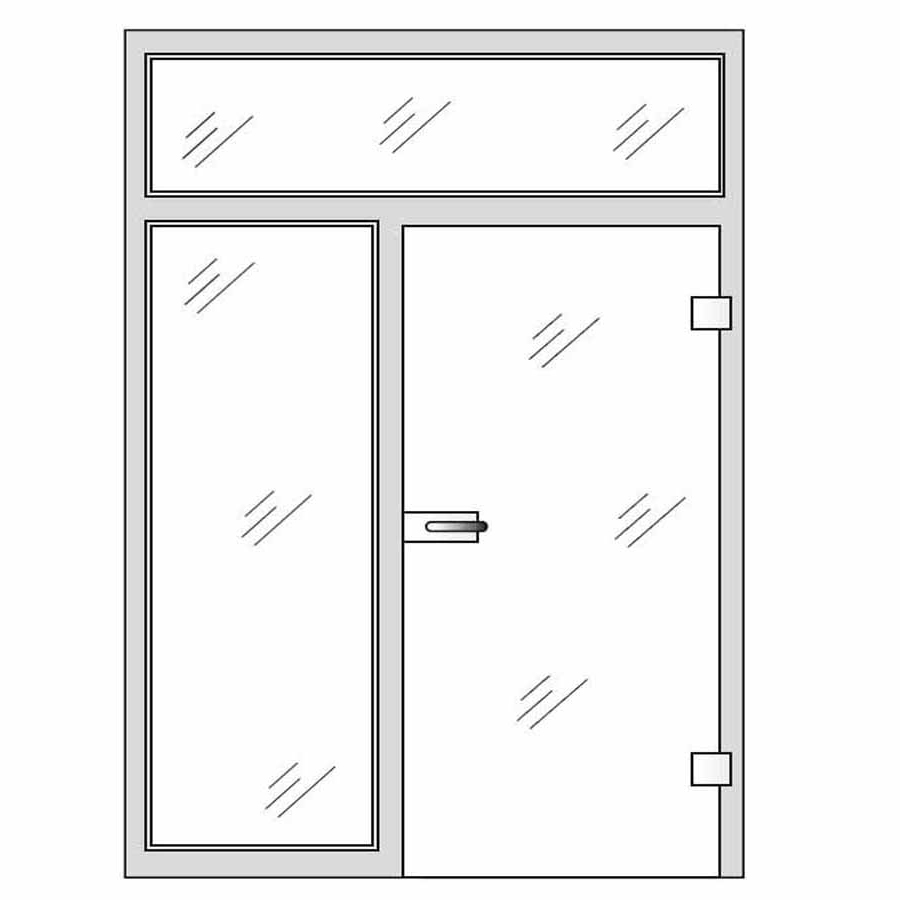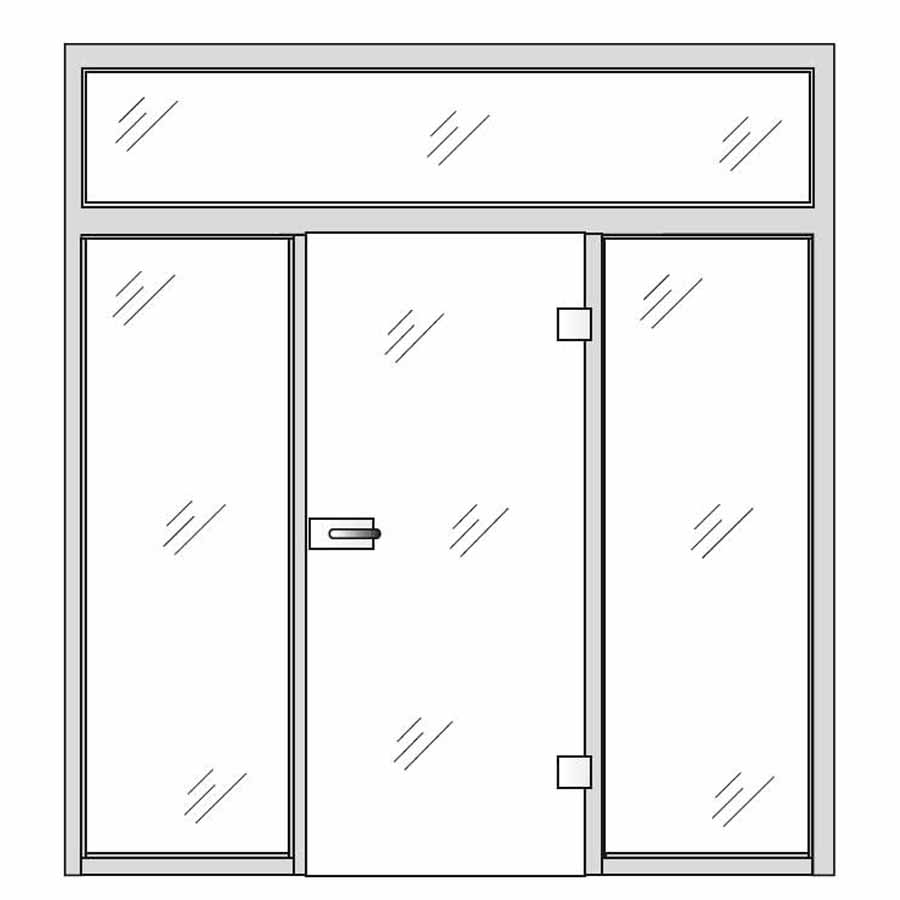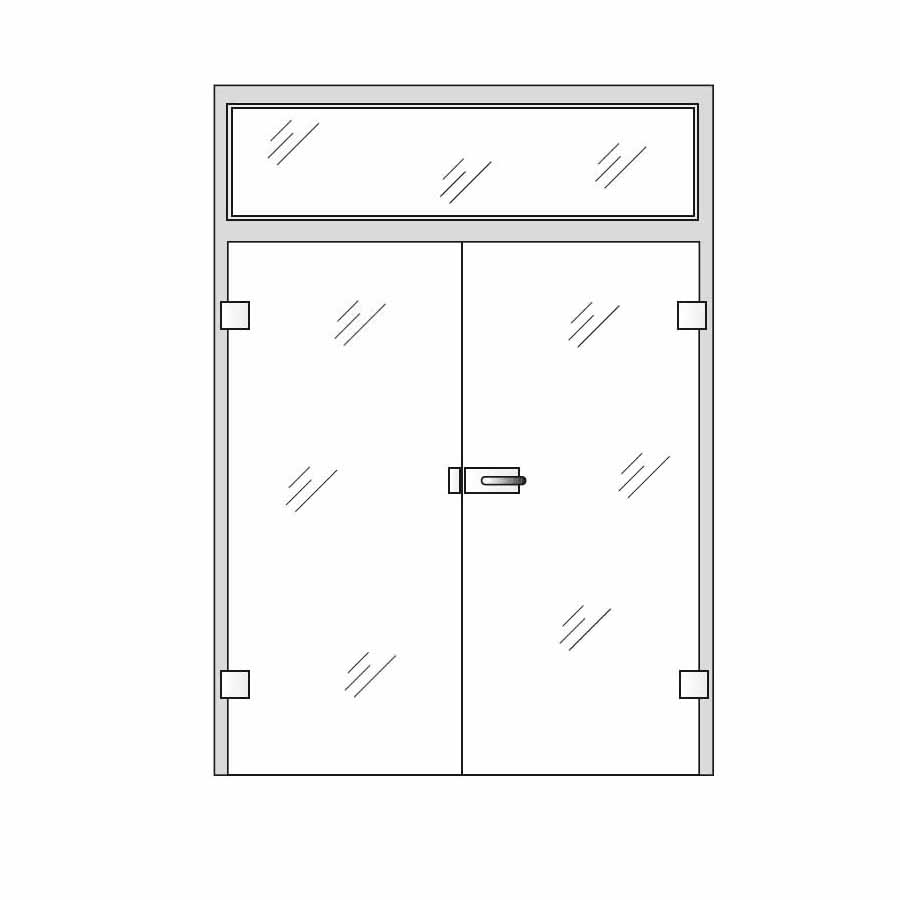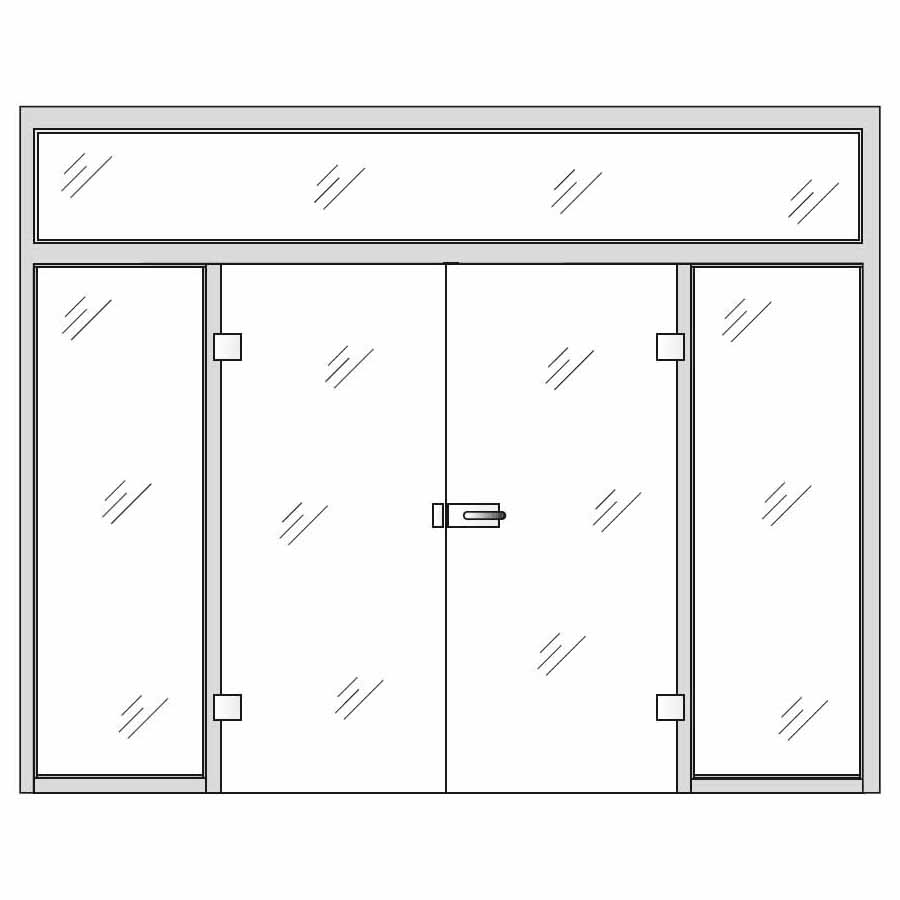 Bespoke door designs for Swing Glass Doors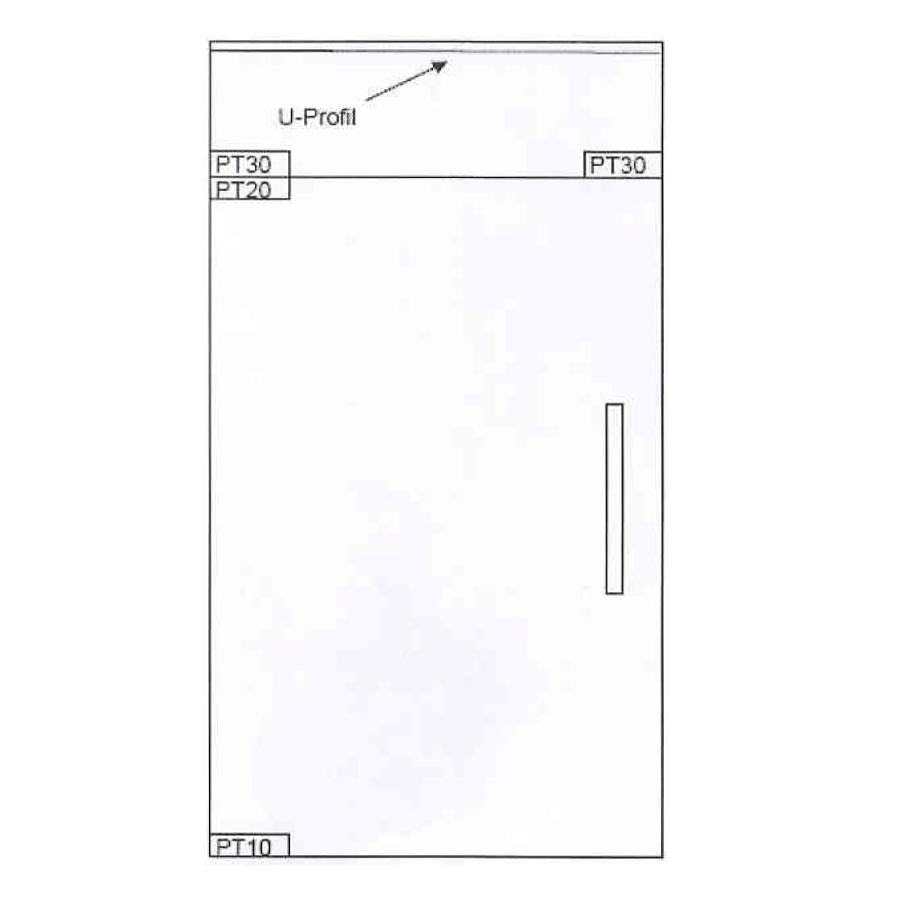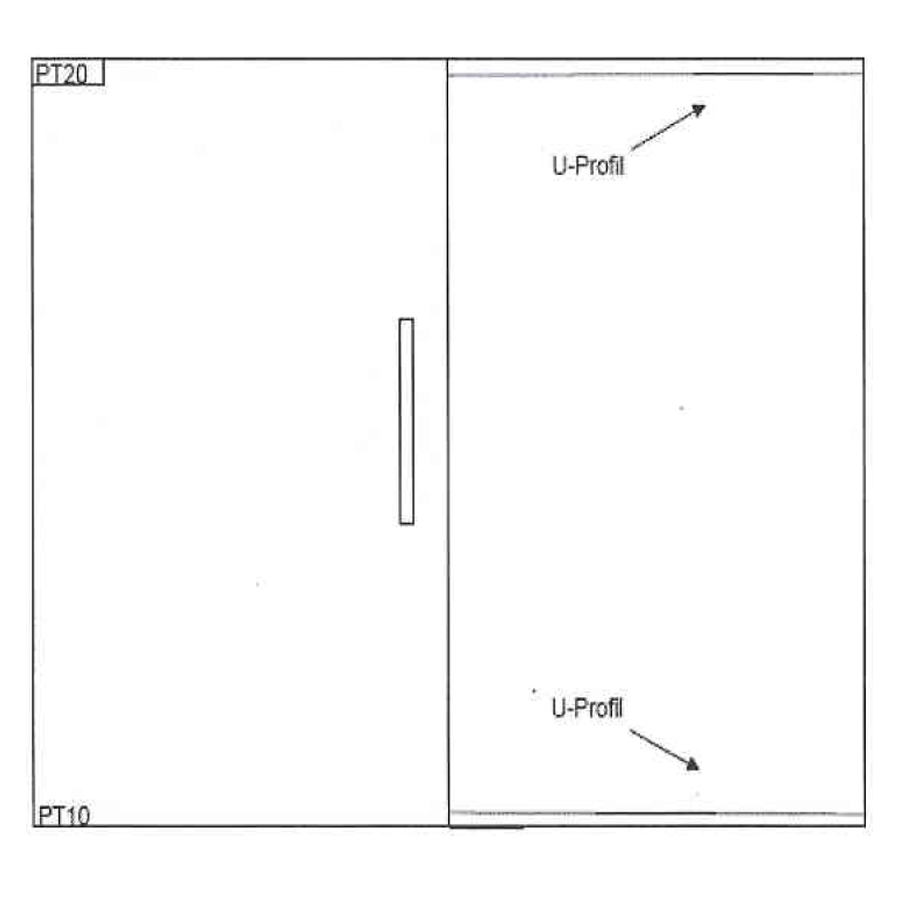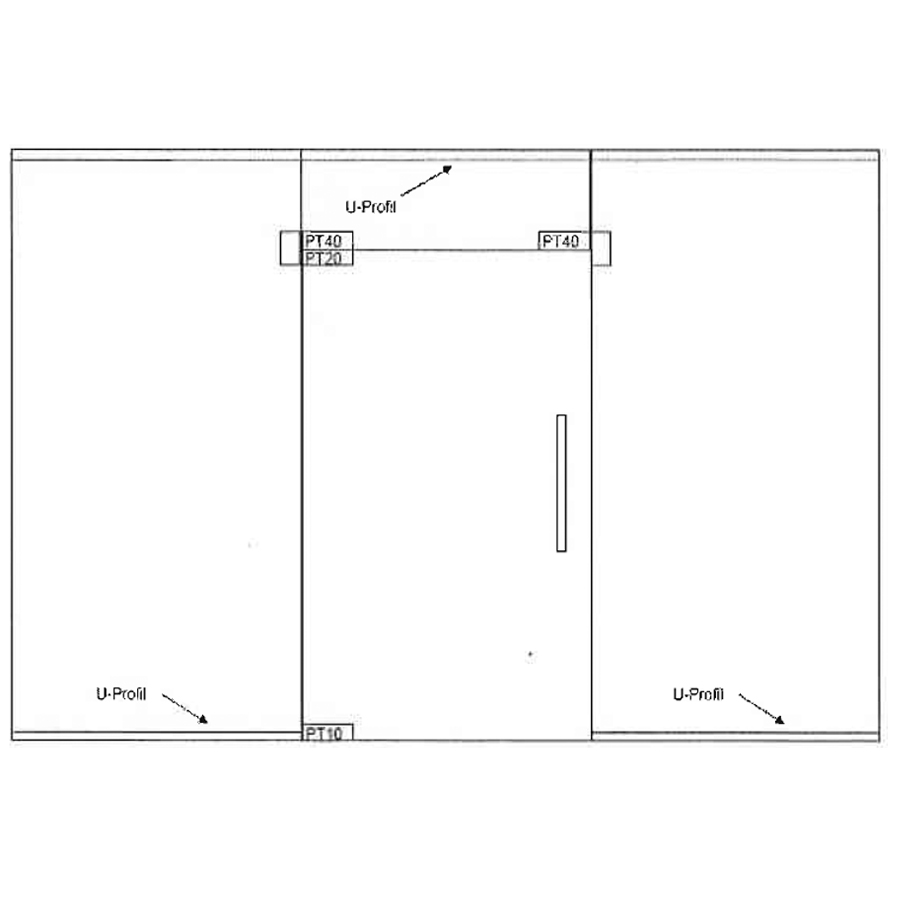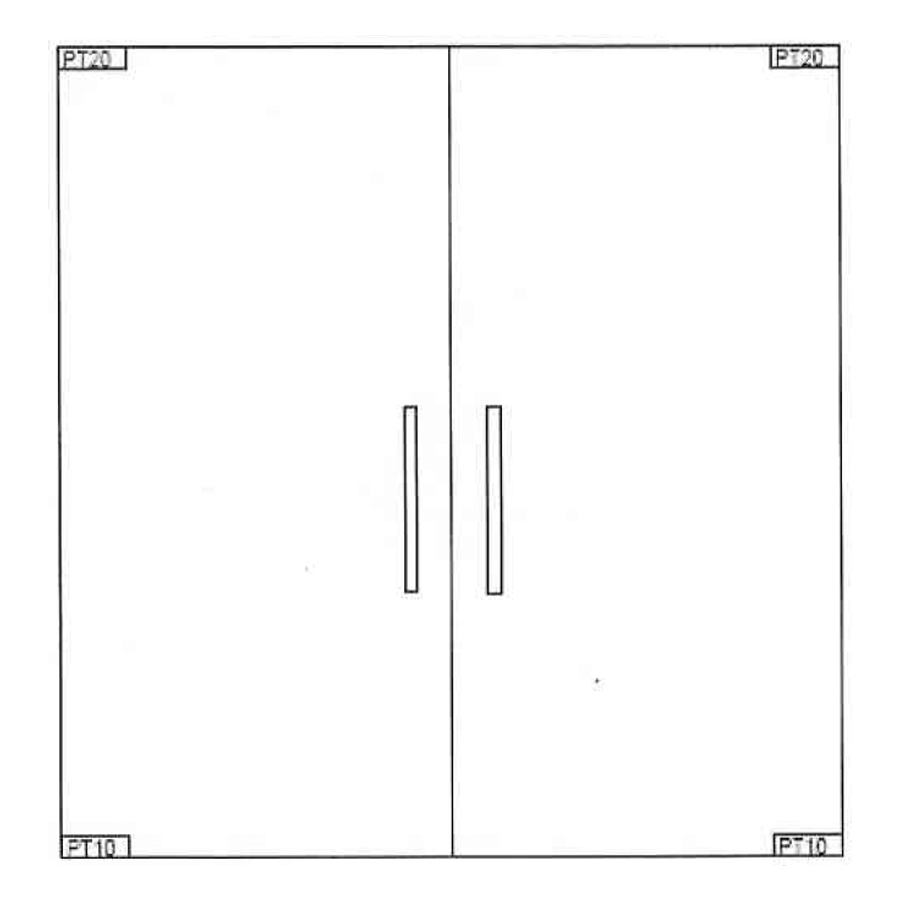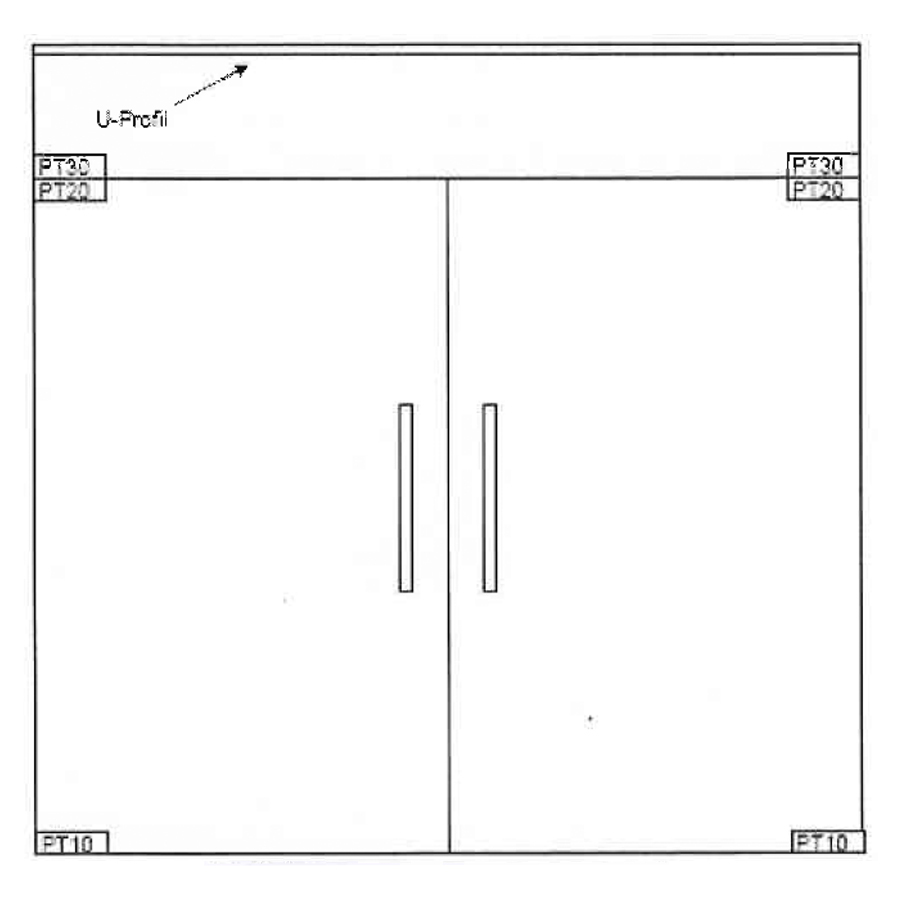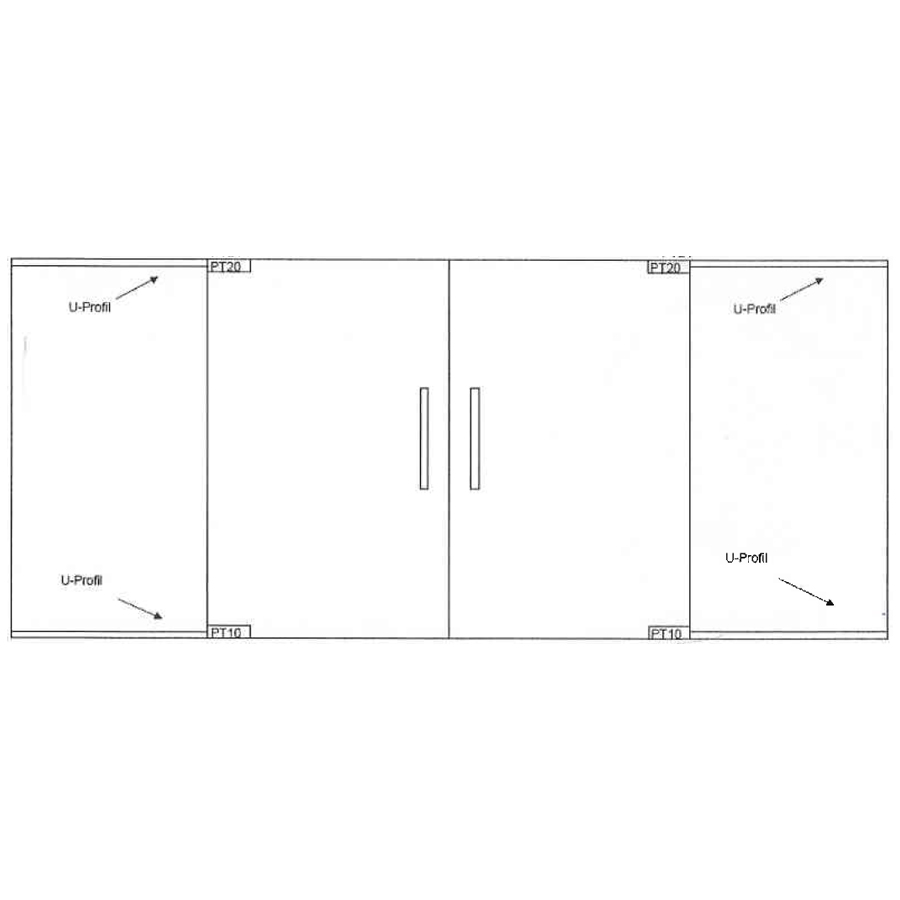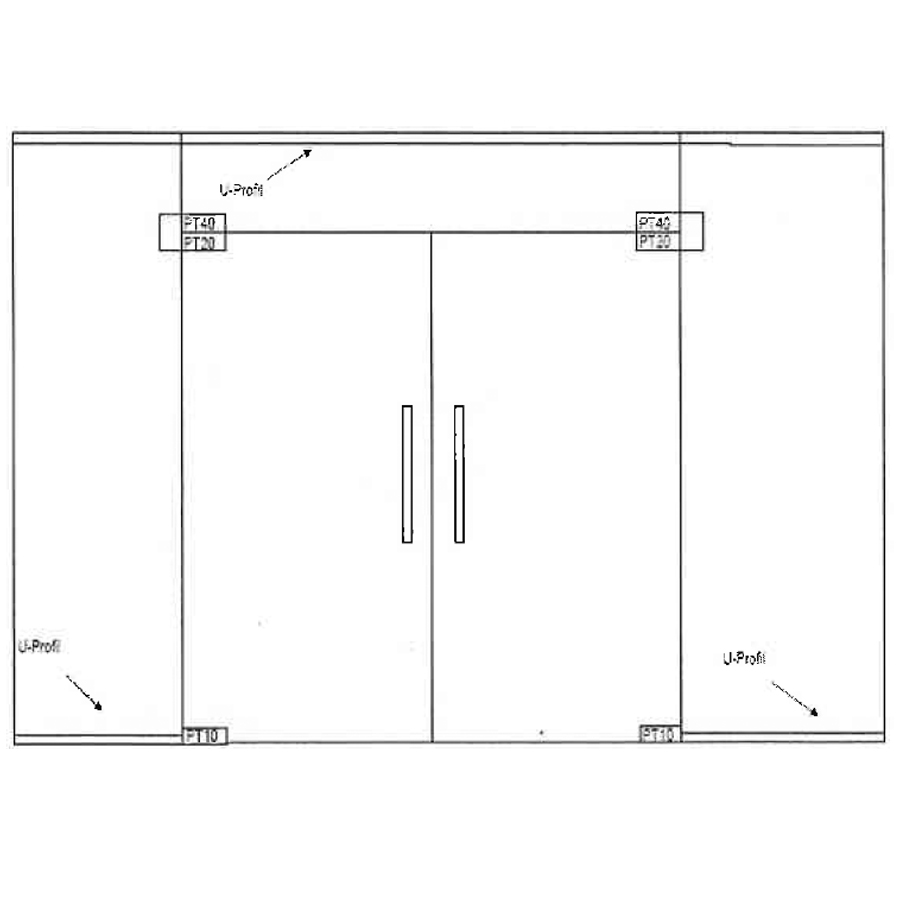 Alt tag for image 1:
Safety Glass Door Panels
Alt tag for image 2:
glass internal door
Alt tag for image 3:
bespoke glass design
Other products you might like: