Norma Glass Door Design - Bespoke Glass Doors
Starting price for
glass door
with hardware for existing frame: £536.00*
Starting price for
glass door set
, including frame and hardware: £623.00*
Starting price for
sliding single door
with
sliding
system and handle: £724.00*
Starting price for
pocket
single door
with
sliding
system and
handle:
£585.00*
For more prices and door designs, please use the price calculator below
*Prices excl. VAT and transport and are for custom made door sizes up to W1000mm x H21000mm x T8mm and wall thickness up to 100mm
For taller doors, please use the price calculator below
Light is energy and, in many ways, determines the rhythm of our daily lives. Capturing natural light and bringing it into our homes, by introducing an architectural concept, is becoming an increasingly important role. We have the answer to this essential design element in your interior. The Norma interior glass doors are designed with this in mind. The door is no longer a light barrier but an active instrument guiding light into your environment. The door itself is a design feature, with its transparent characteristics, which emphasises accents of light into your bespoke interior. The aesthetics of modern home decor is characterized by simple and clear elegance. With the Norma frosted glass bathroom door, the lightness and transparency is generated by a sandblasted surface with a minimalist clear design. Realize your personalised dream of living in a translucent, elegant and timeless decor with the modern design of the Norma glass internal door collection - manufactured in sizes up to (w)1600mm X (h)2500mm - to light up any room.
Norma bespoke glass doors can be made as:
•
Double hinged doors
•
Single sliding door on wall
•
Pocket single sliding door
•
Double sliding doors on wall
•
Pocket double sliding doors
•
Single sliding door with glass side and/or glass top panel
•
Double sliding door with glass side and/or glass top panels
Bespoke door designs for sliding doors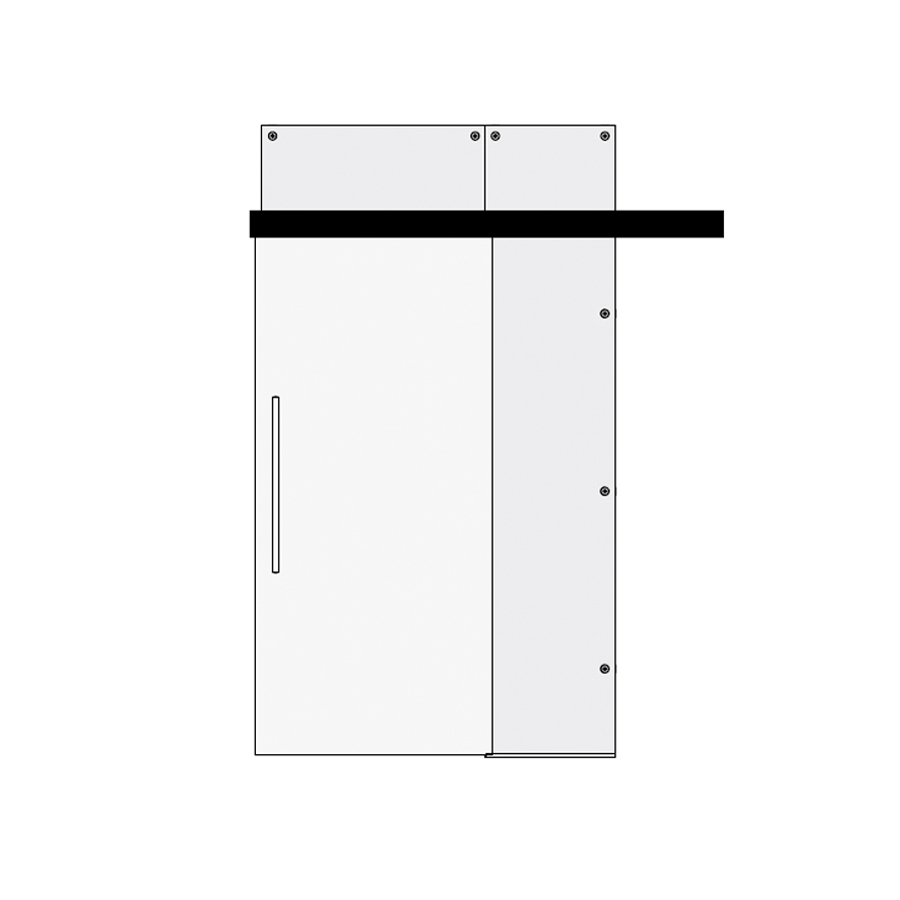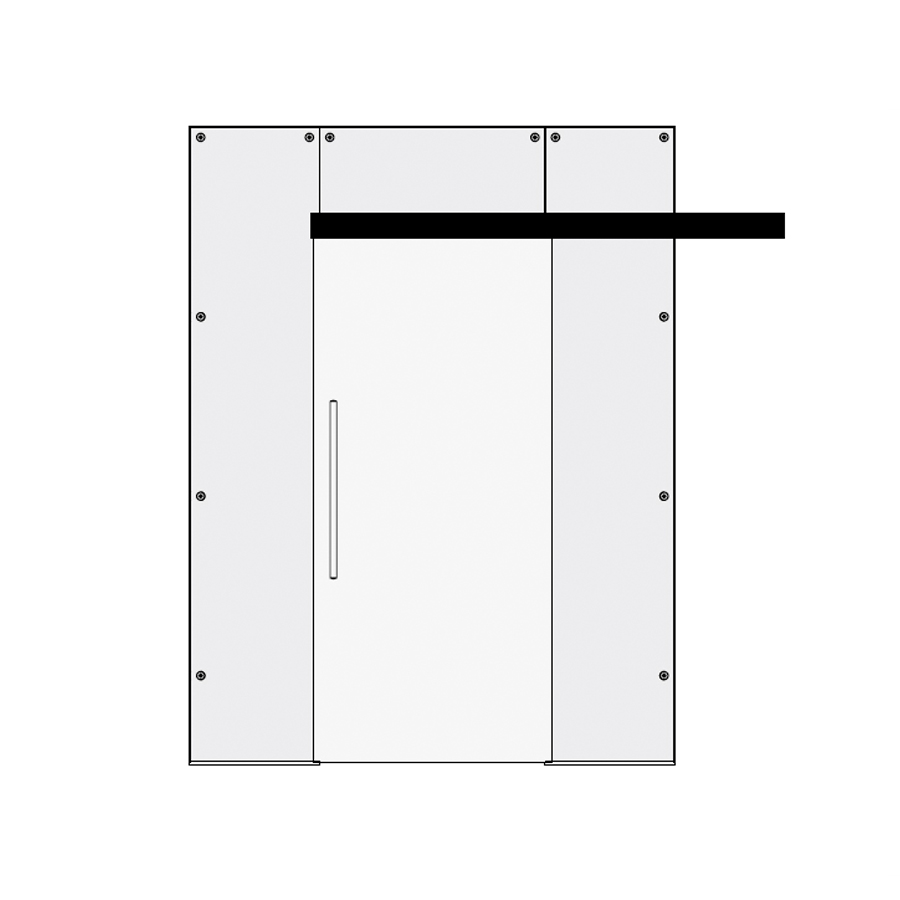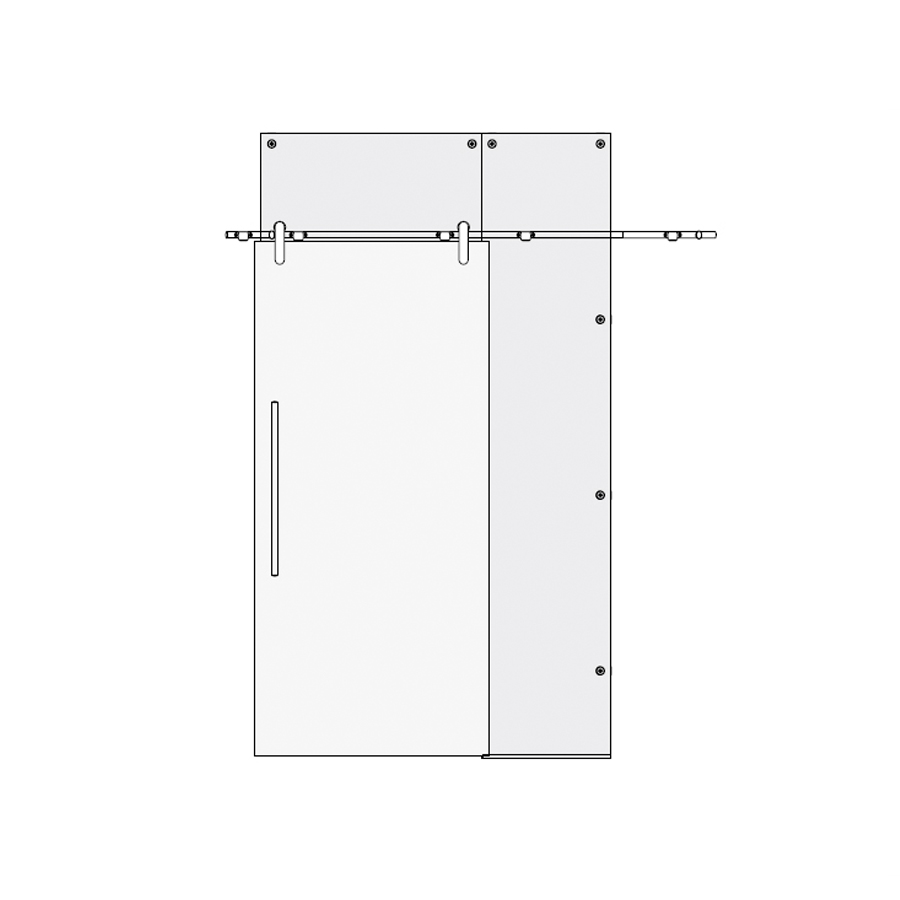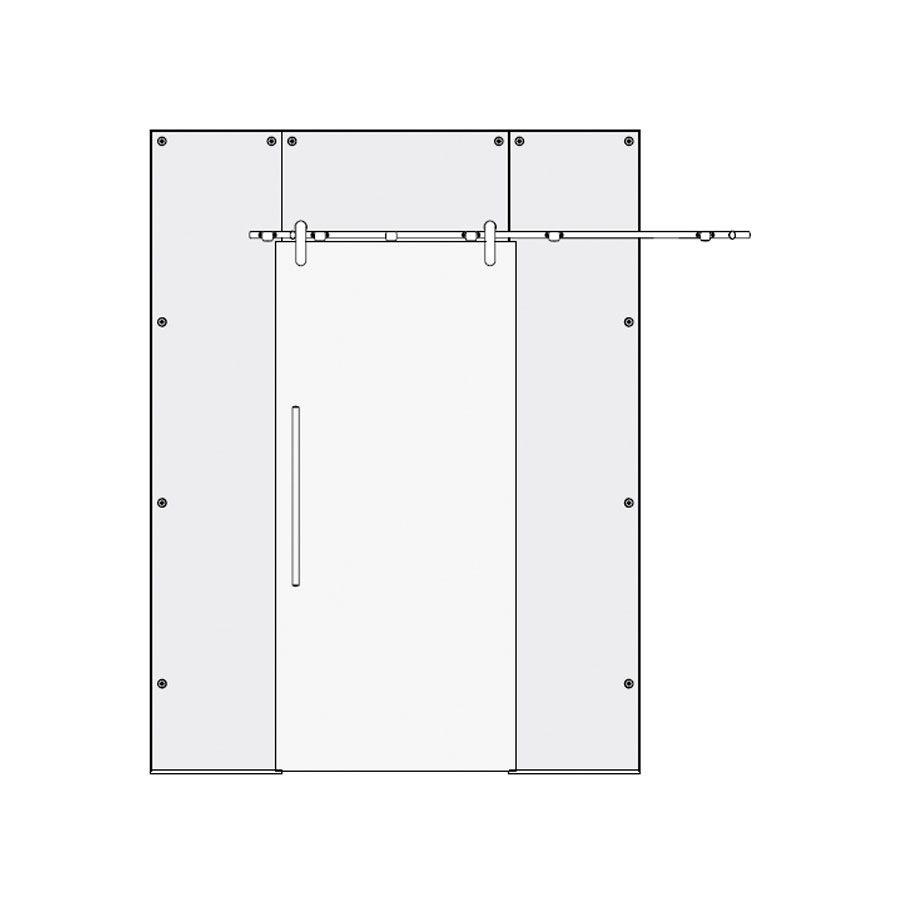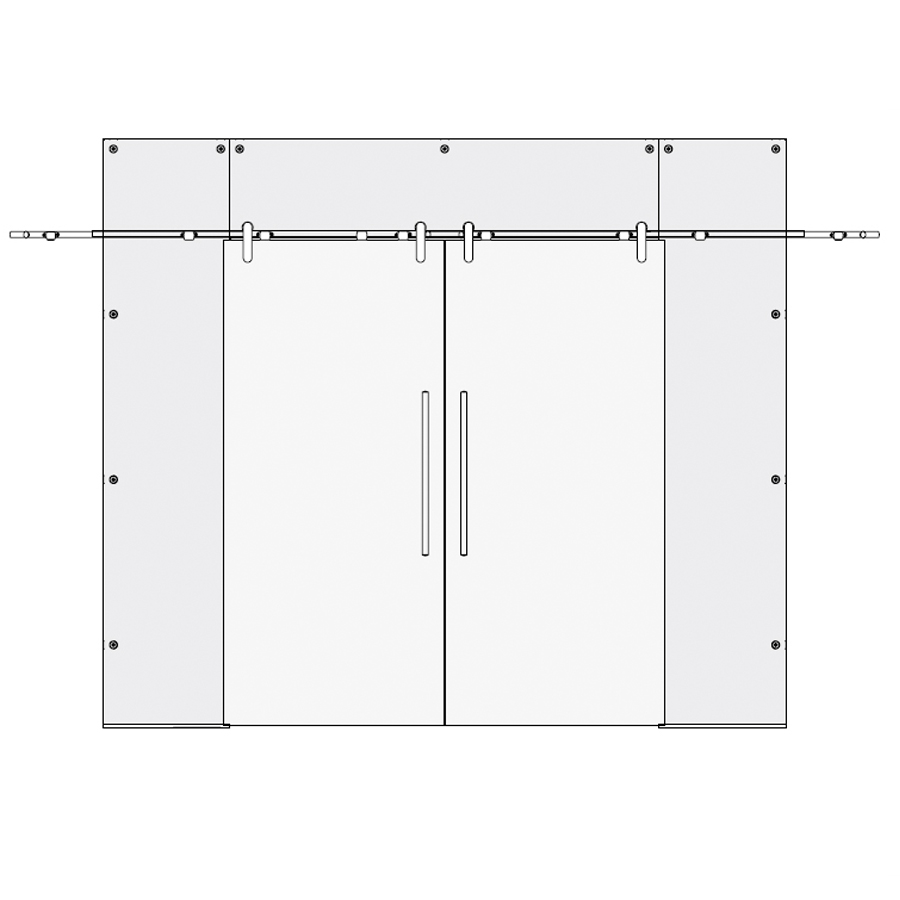 Bespoke door designs for glass hinge doors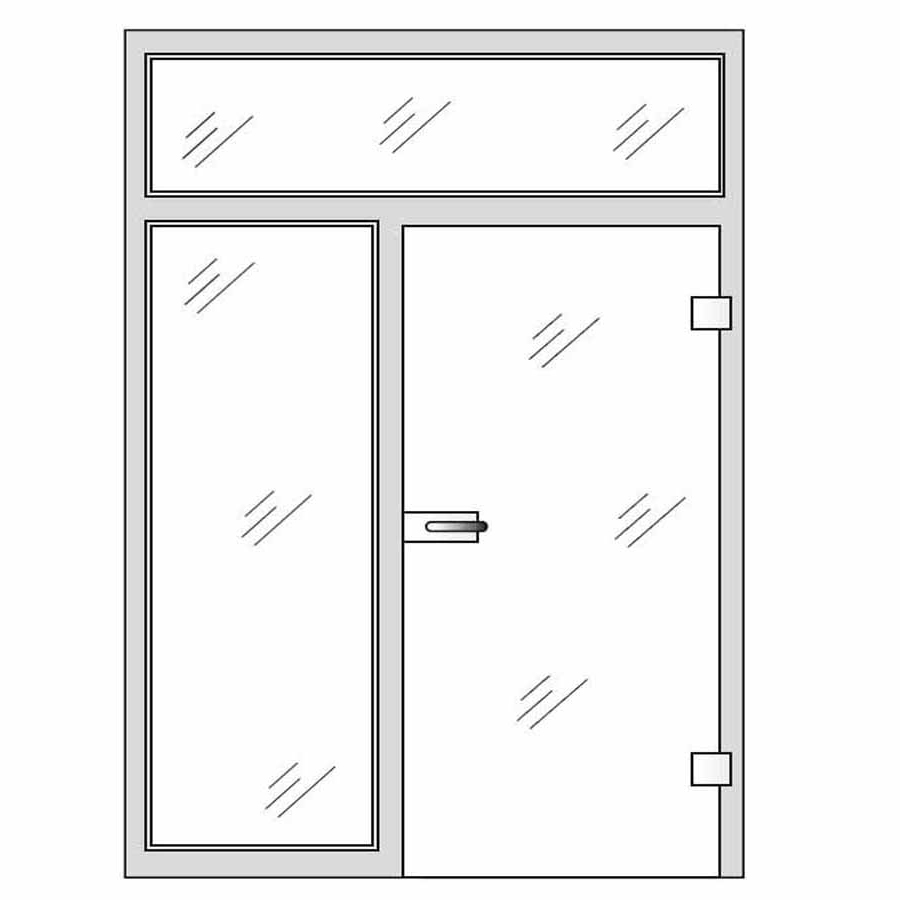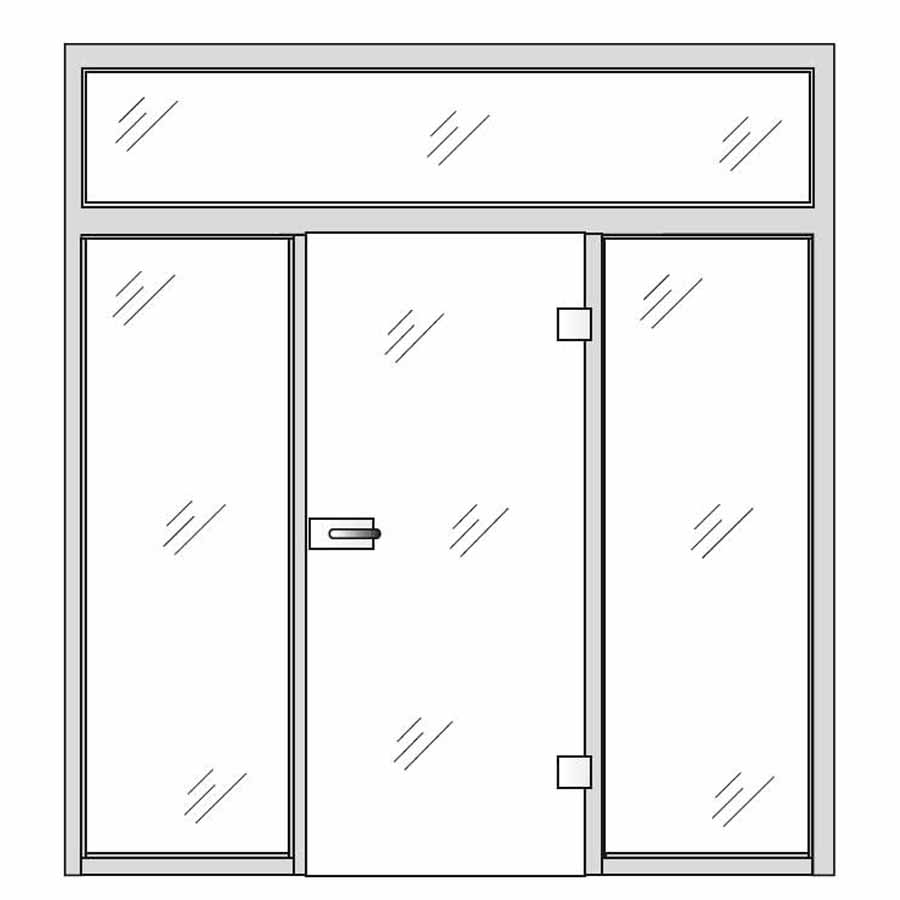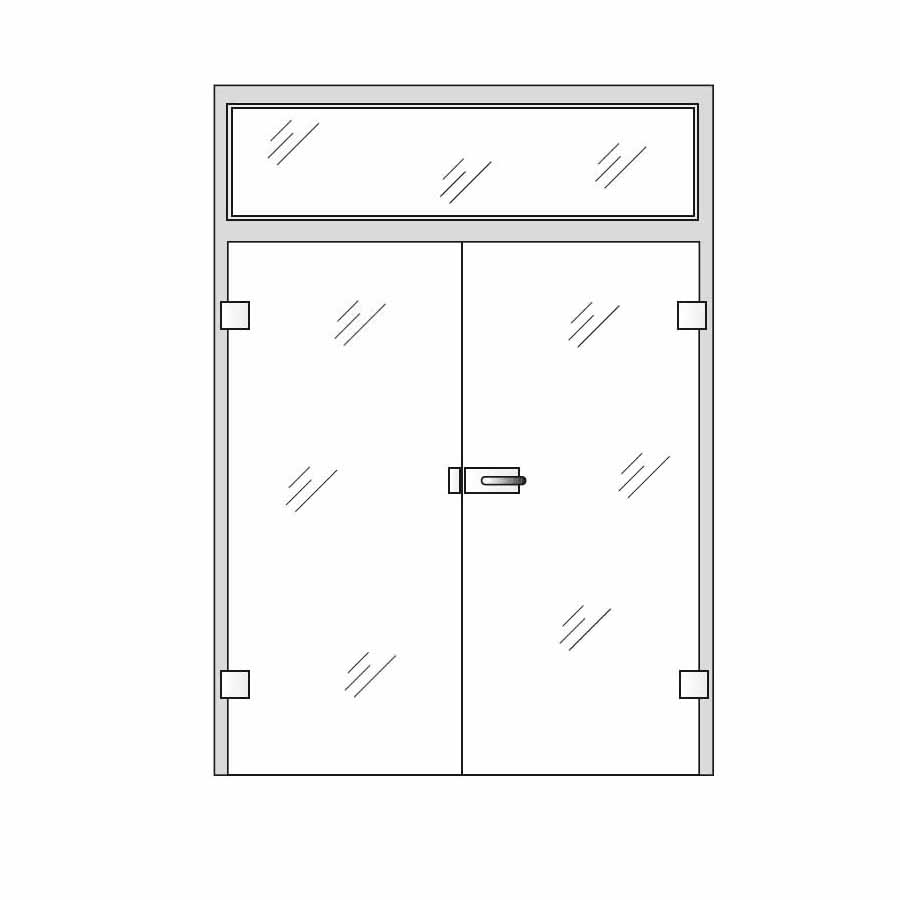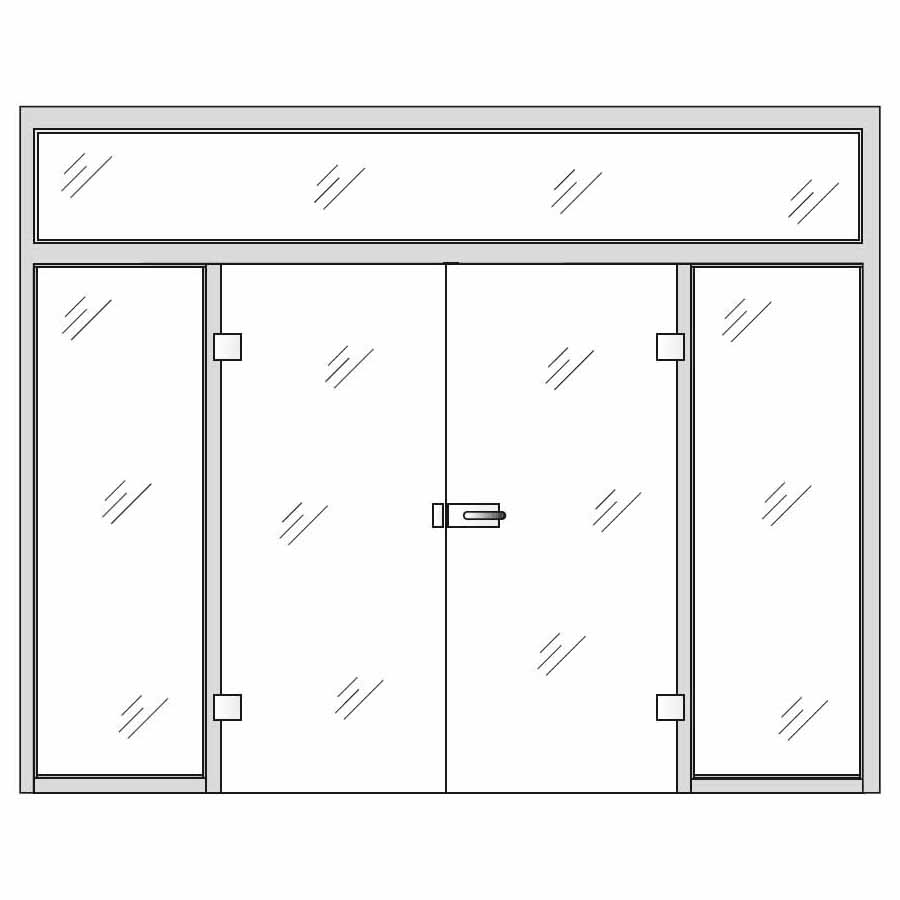 Bespoke door designs for Swing Glass Doors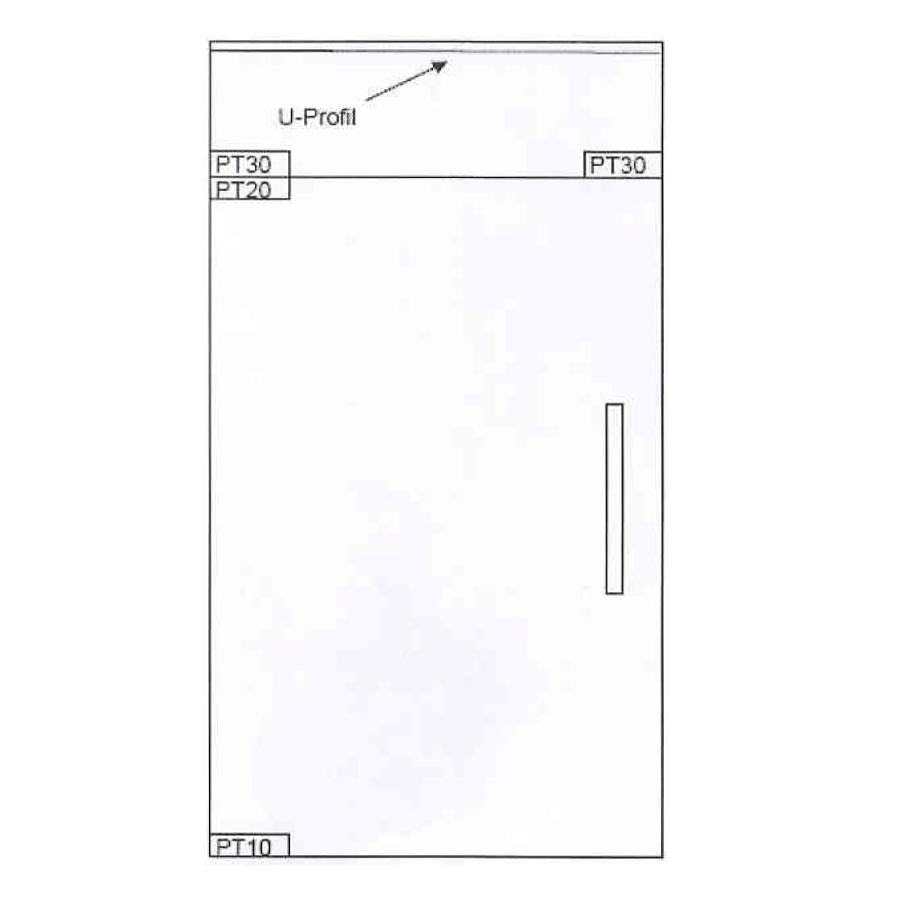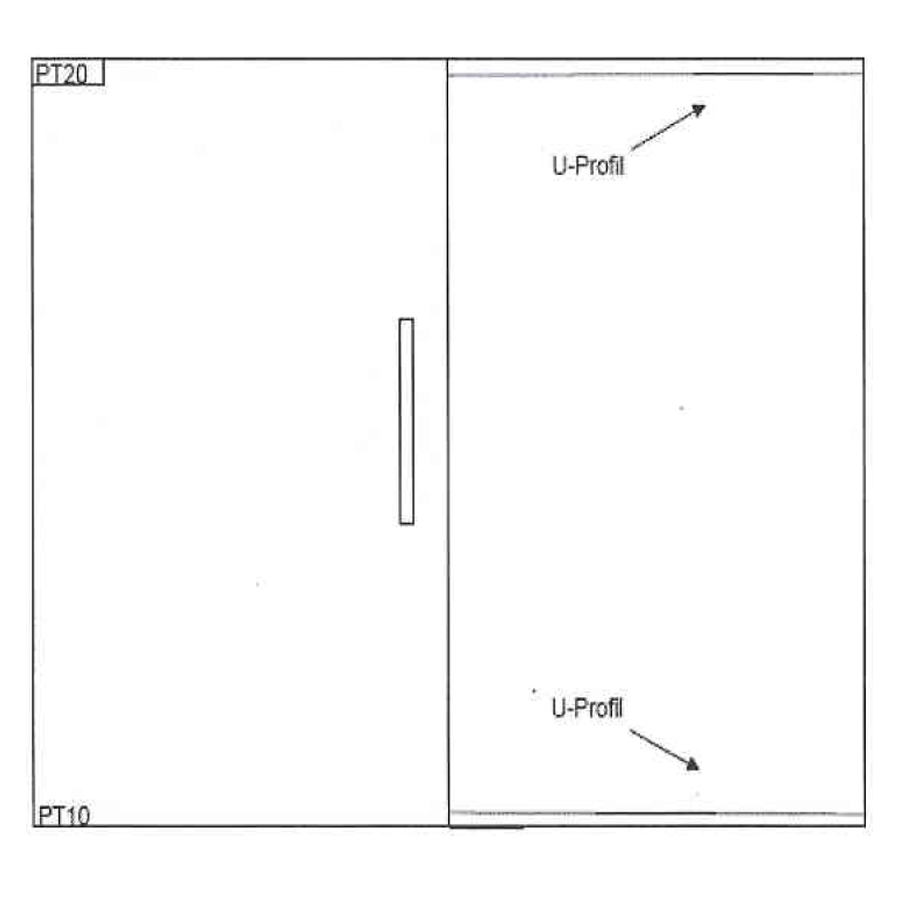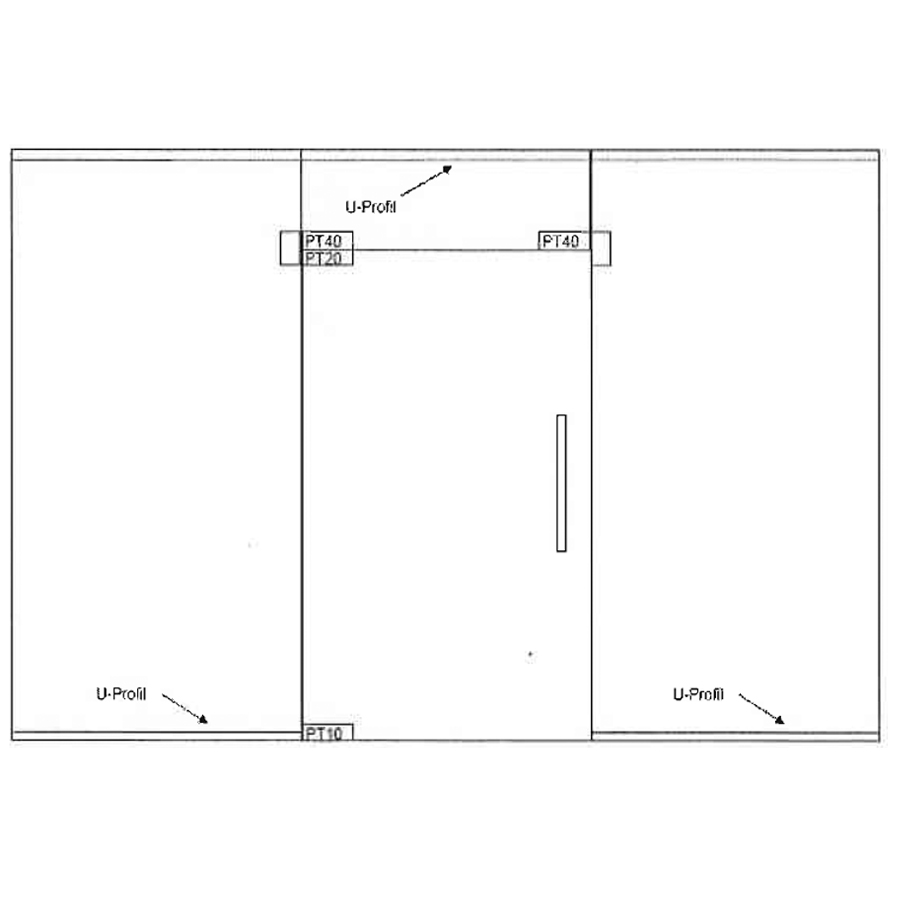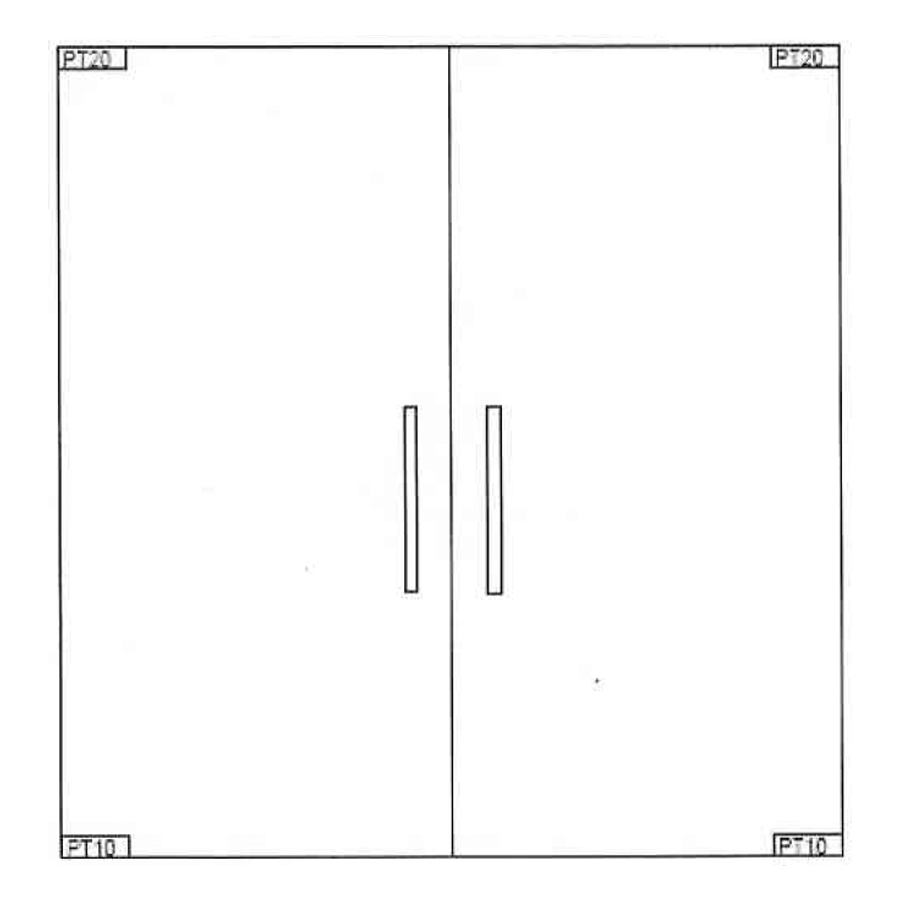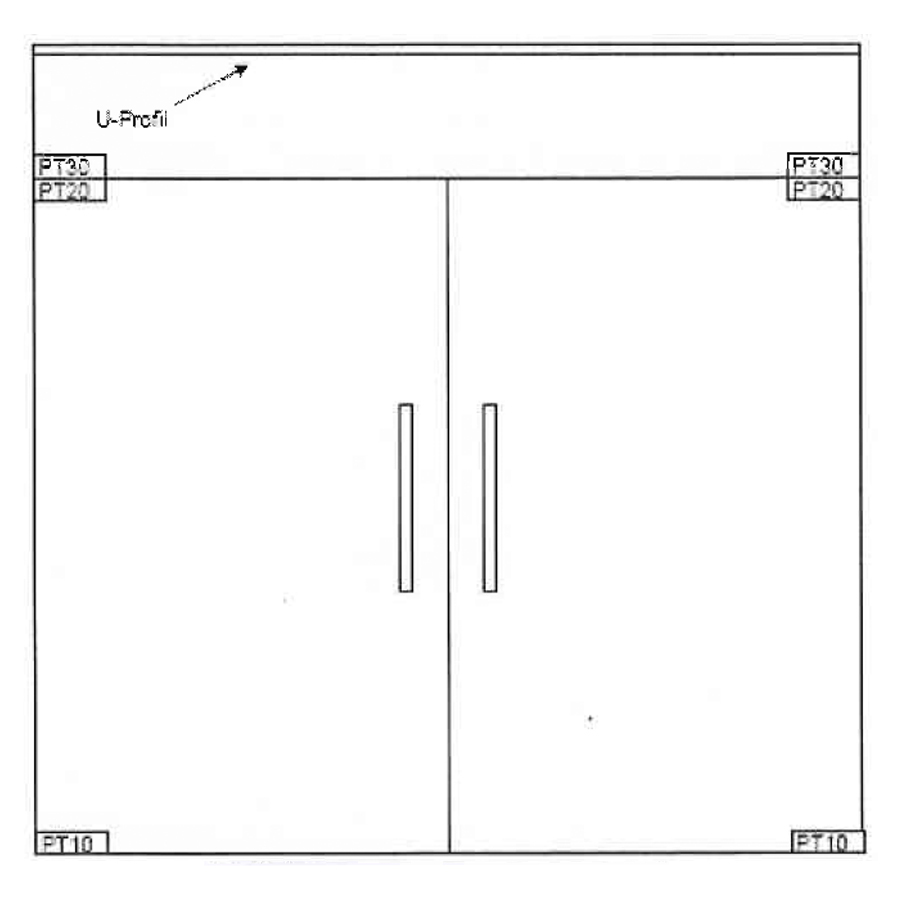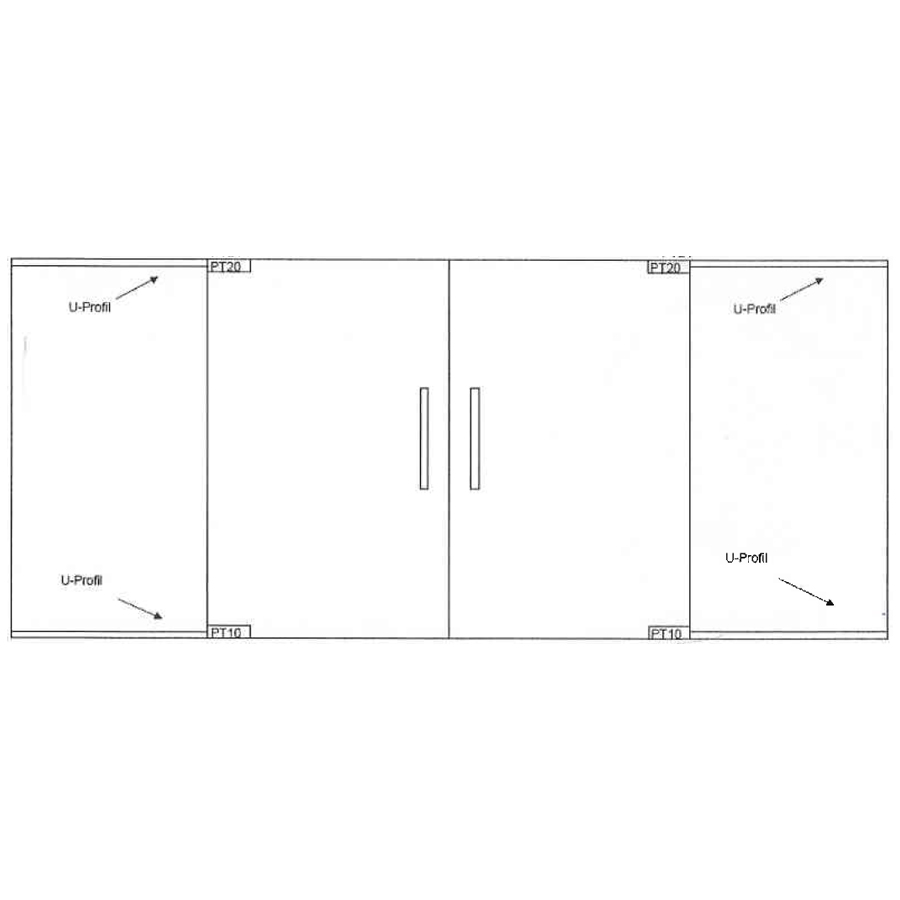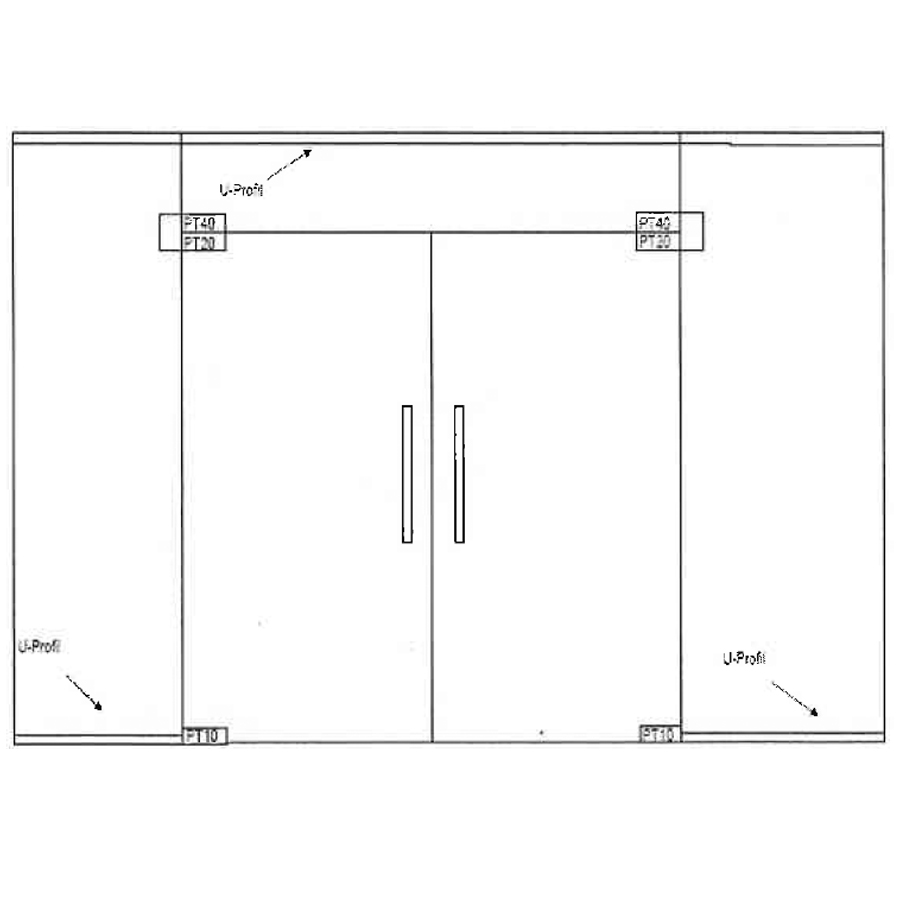 Alt tag for image 1:
bespoke glass doors
Alt tag for image 2:
frosted glass bathroom door
Other products you might like: