Struktura Glass Door Design - Glass Internal Doors
Starting price for
glass door
with hardware for existing frame: £536.00*
Starting price for
glass door set
, including frame and hardware: £623.00*
Starting price for
sliding single door
with
sliding
system and handle: £724.00*
Starting price for
pocket
single door
with
sliding
system and
handle:
£585.00*
For more prices and door designs, please use the price calculator below
*Prices excl. VAT and transport and are for custom made door sizes up to W1000mm x H21000mm x T8mm and wall thickness up to 100mm
For taller doors, please use the price calculator below
The Struktura glass door collection can be successfully installed into personal or public areas for everyday use. Horizontal lines give the door a modern, yet classic look. The discreet frosted design offers the advantage of light in different shapes while offering privacy. People are very different from their own preferred style of decorating. For this reason, the Struktura glass internal doors were created with numerous designs to fulfill the individual's tastes and requirements. It has never been easier to combine interior glass doors with the bespoke decor of your home and to embrace any open spaces. The Struktura frameless glass door, no matter what design you have chosen, can be manufactured in sizes up to (w)1600mm X (h)2500mm.
Struktura glass interior doors can be made as:
•
Double hinged doors
•
Single sliding door on wall
•
Pocket single sliding door
•
Double sliding doors on wall
•
Pocket double sliding doors
•
Single sliding door with glass side and/or glass top panel
•
Double sliding door with glass side and/or glass top panels
Bespoke door designs for sliding doors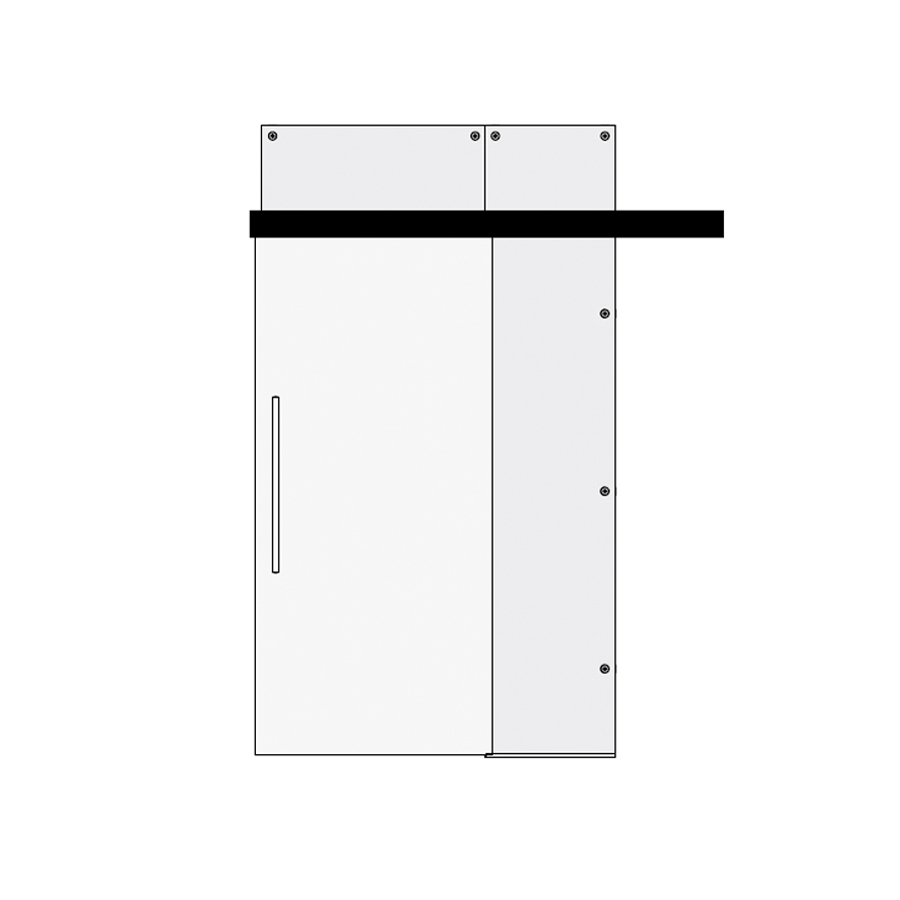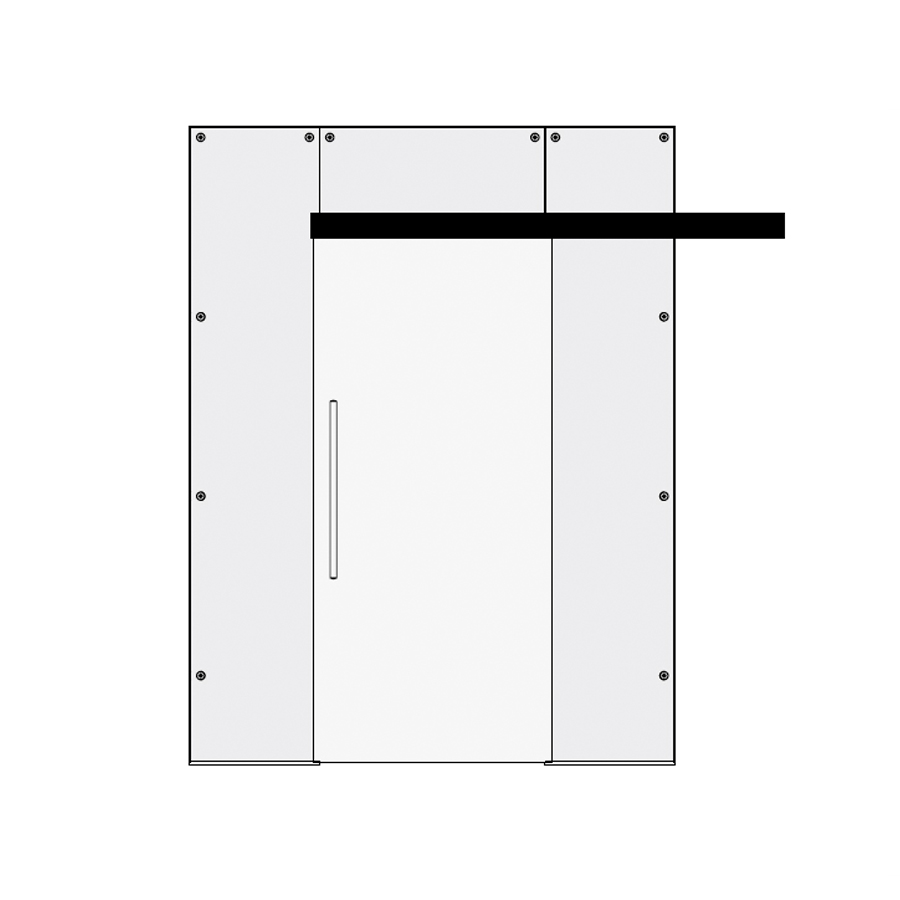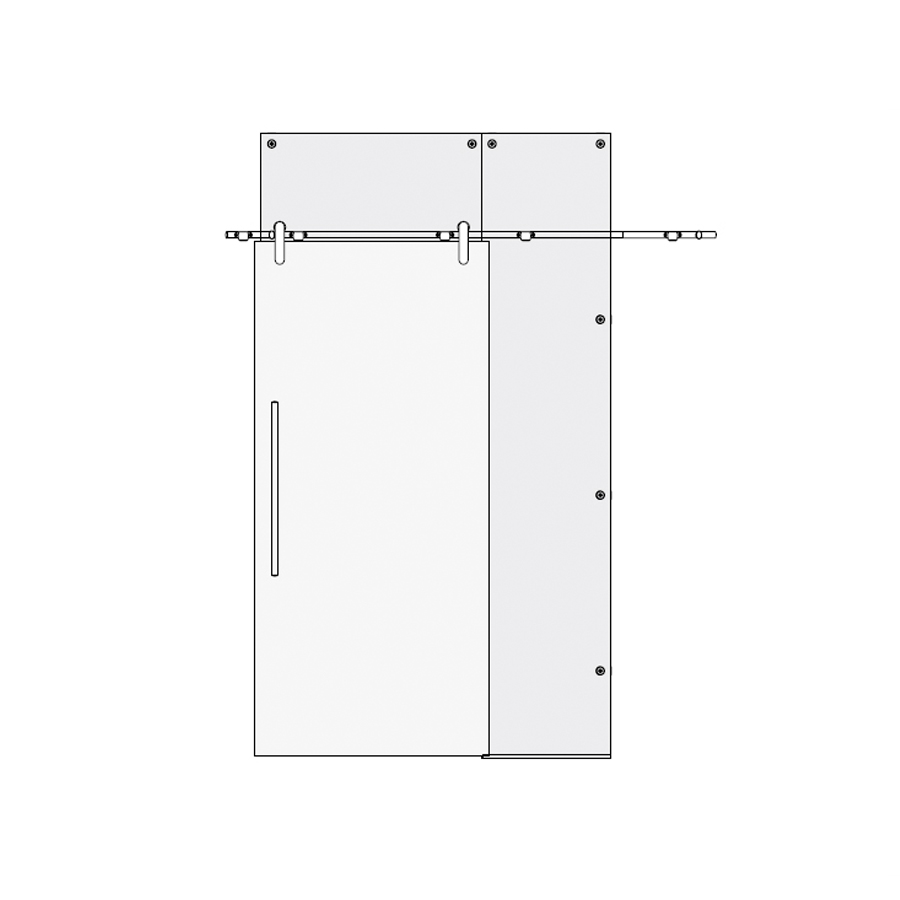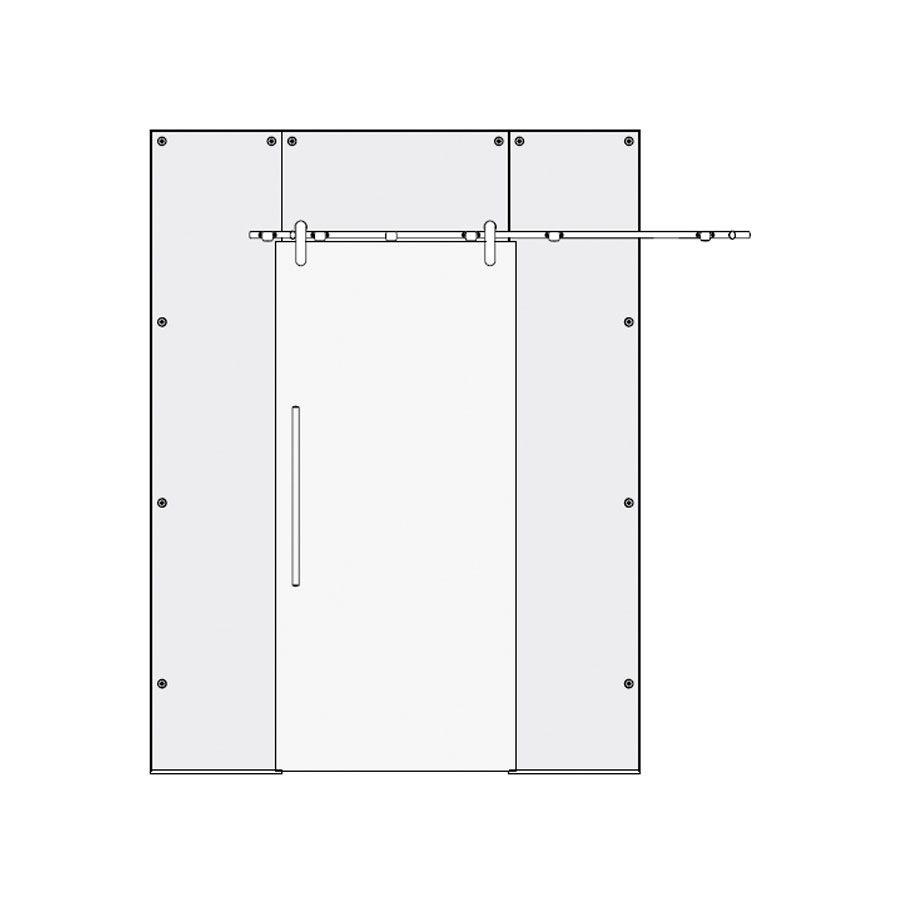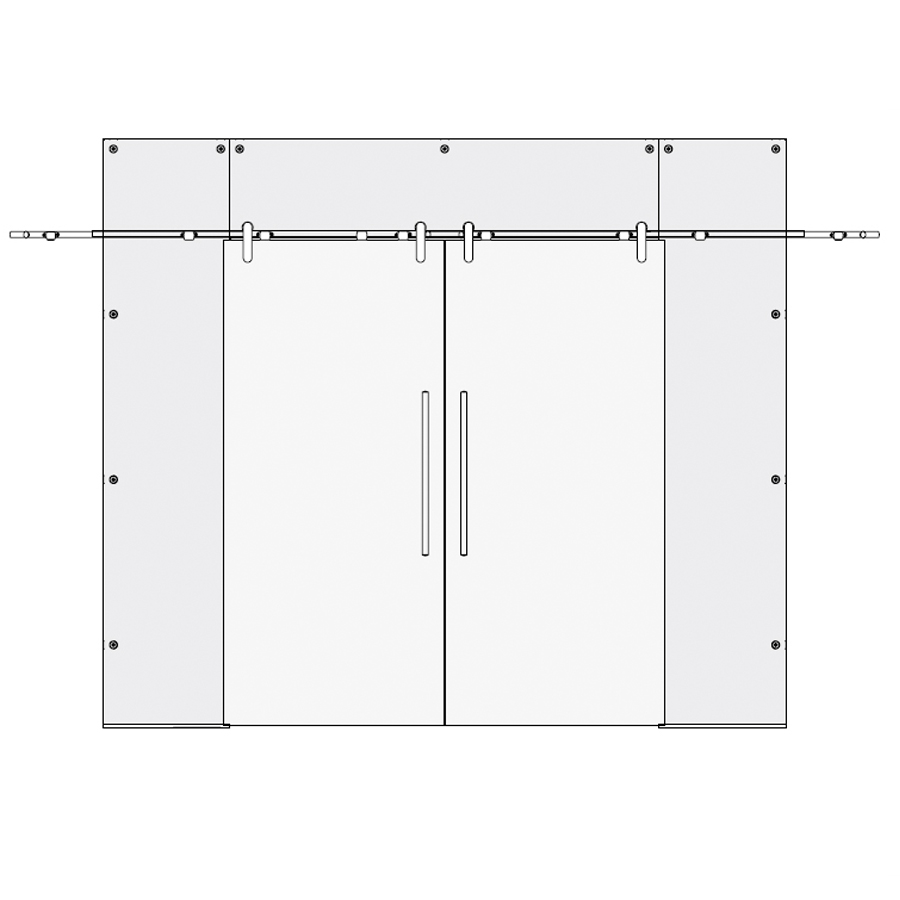 Bespoke door designs for glass hinge doors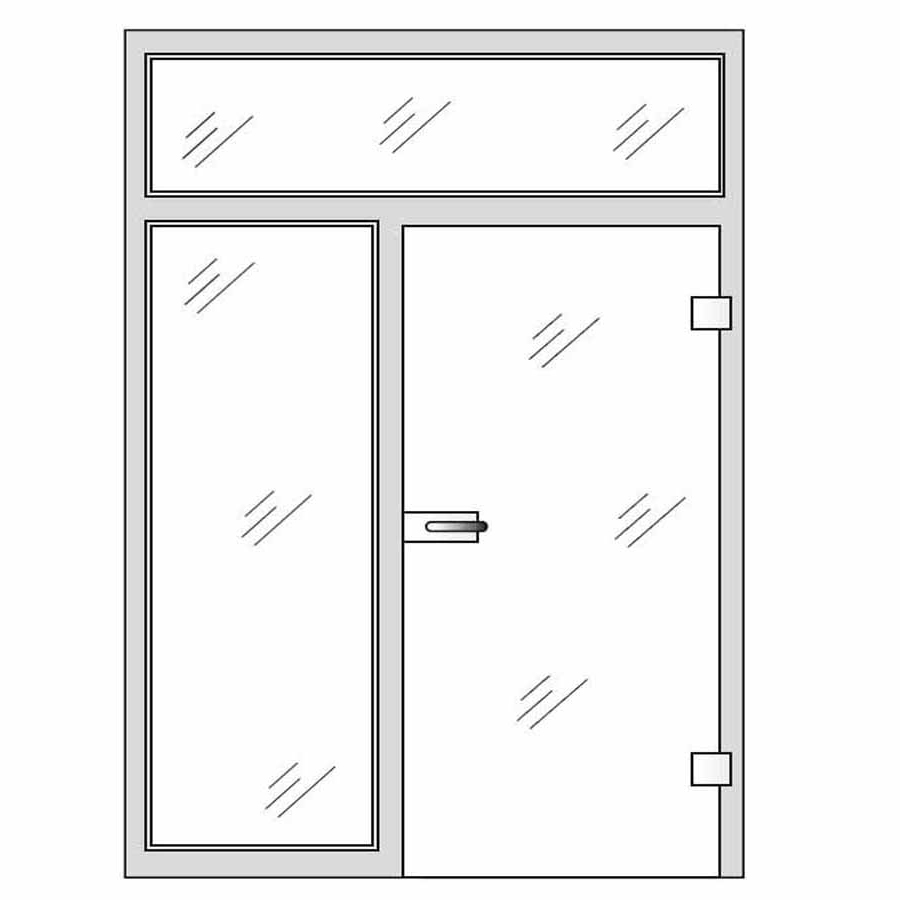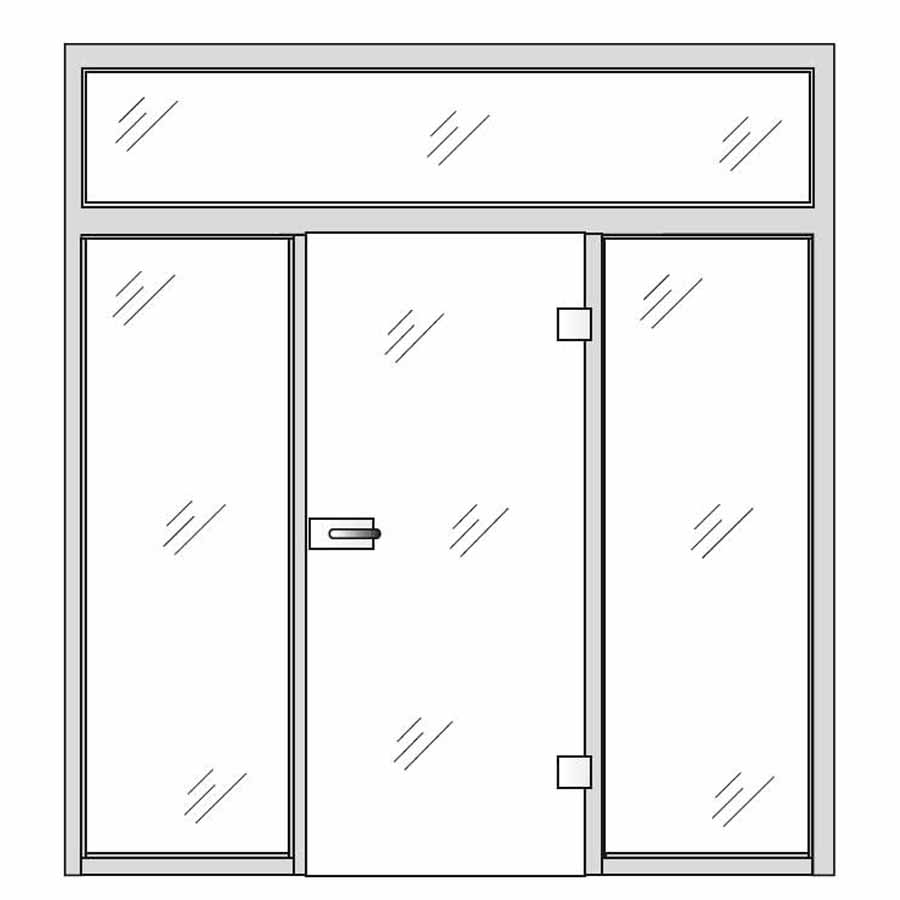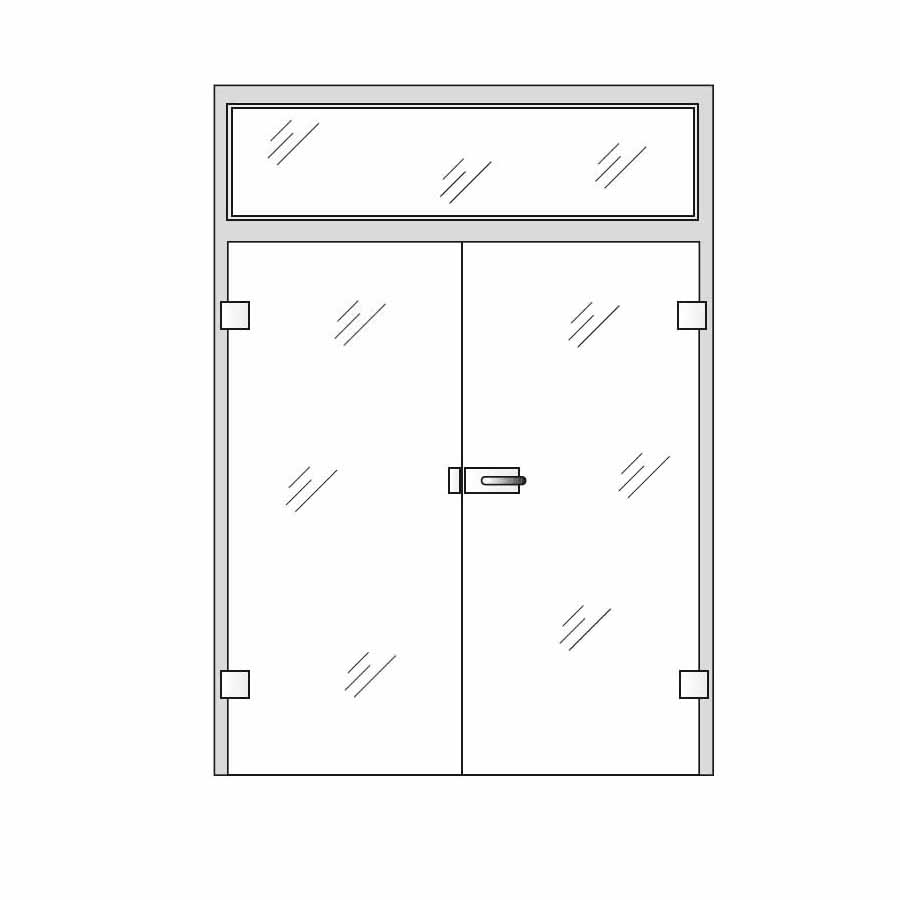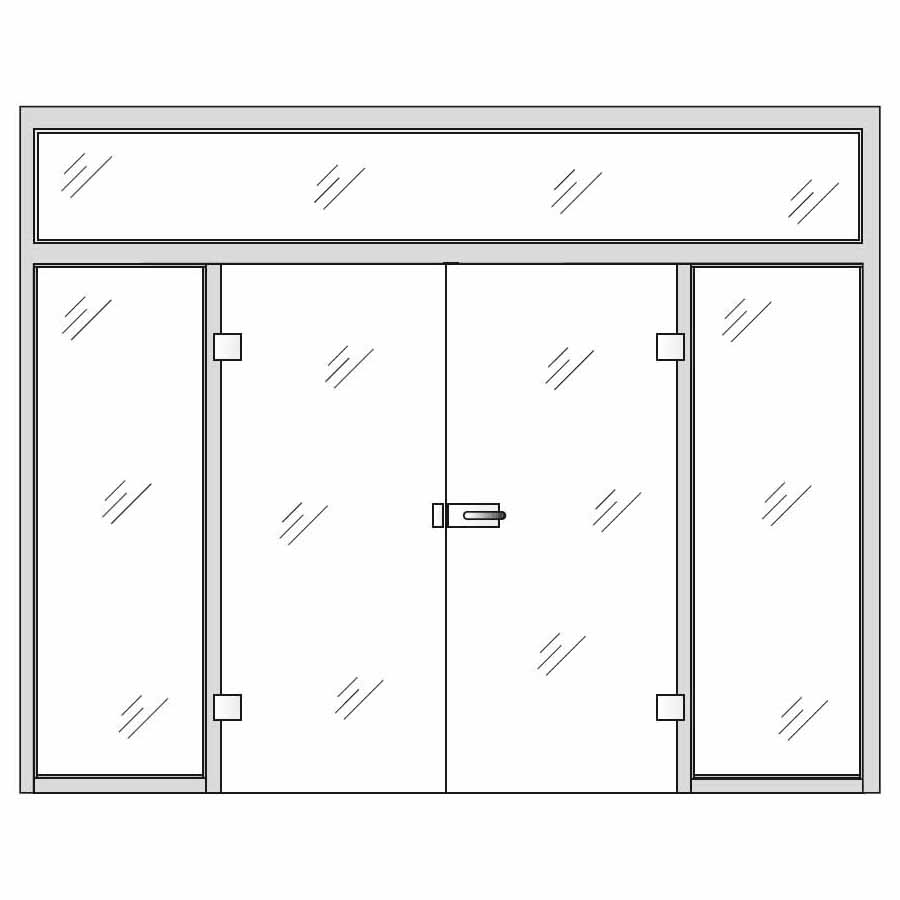 Bespoke door designs for Swing Glass Doors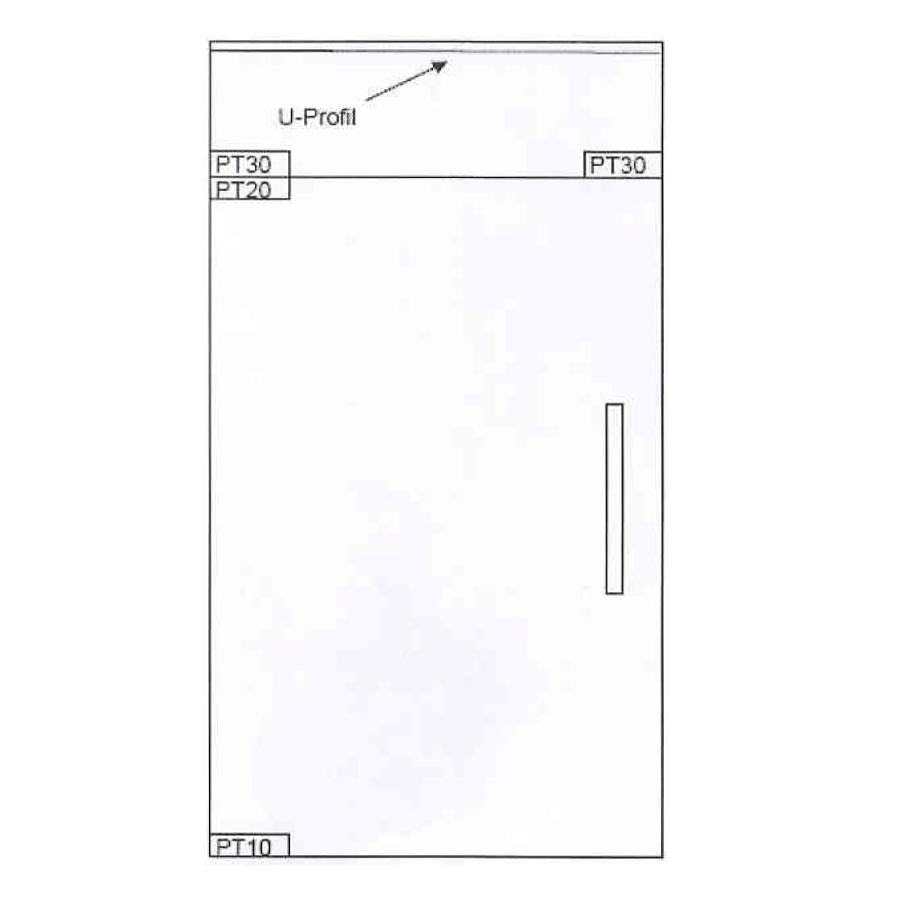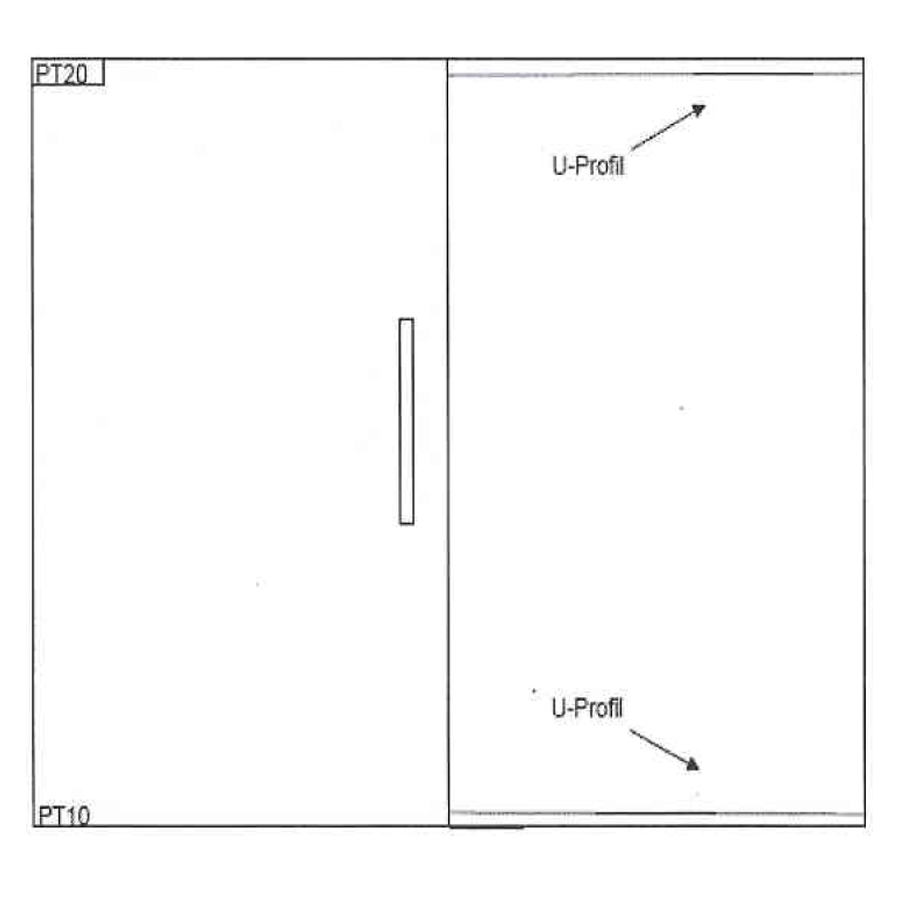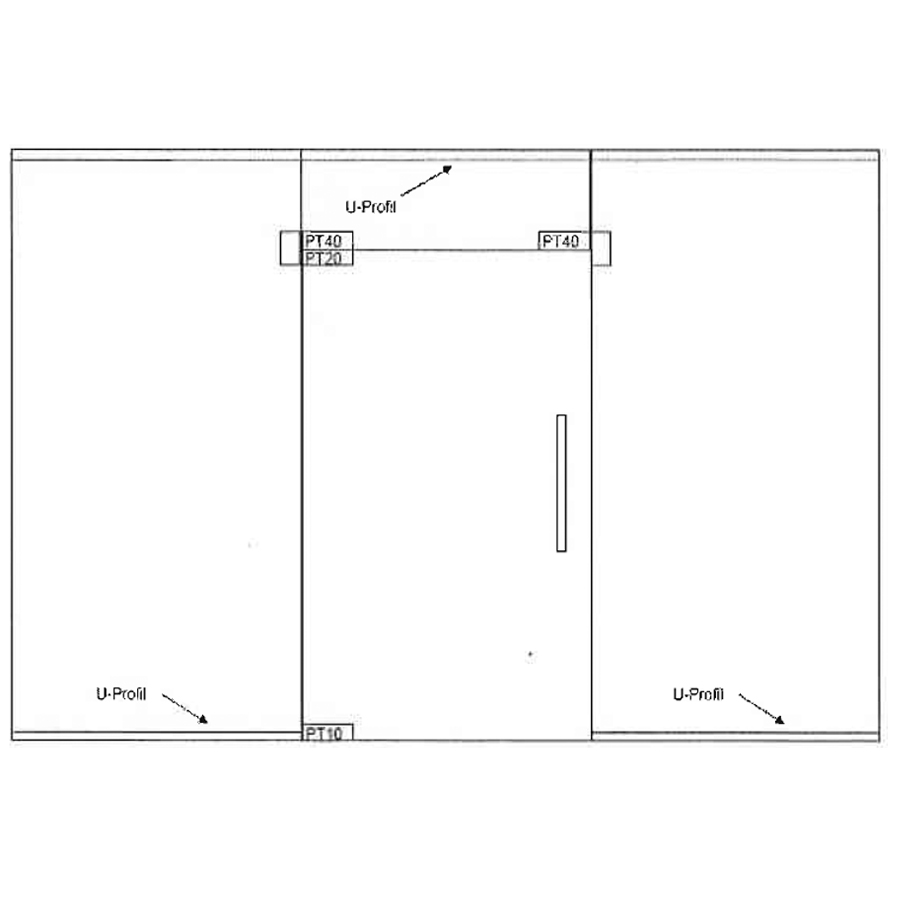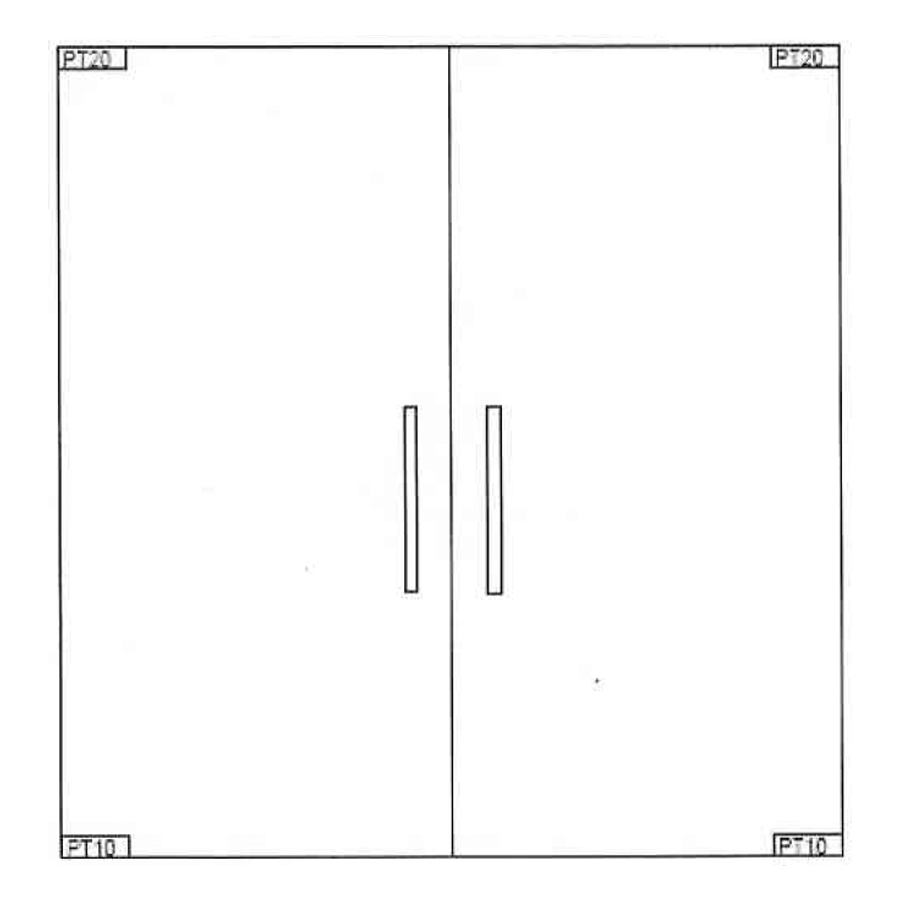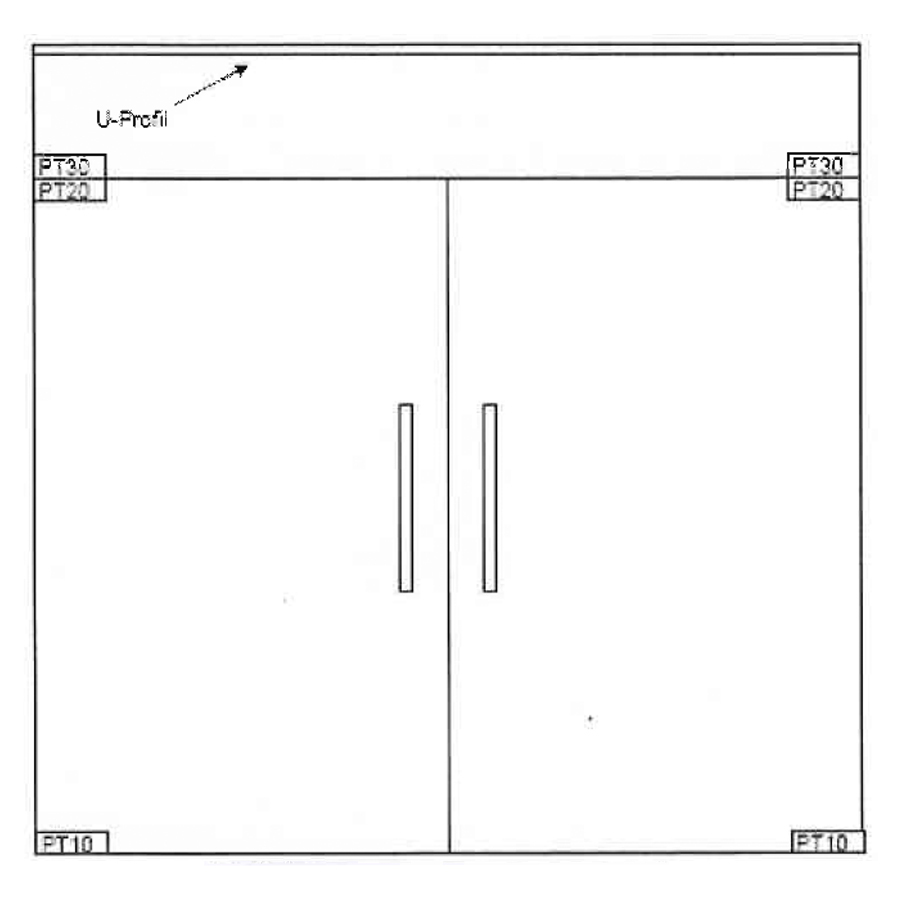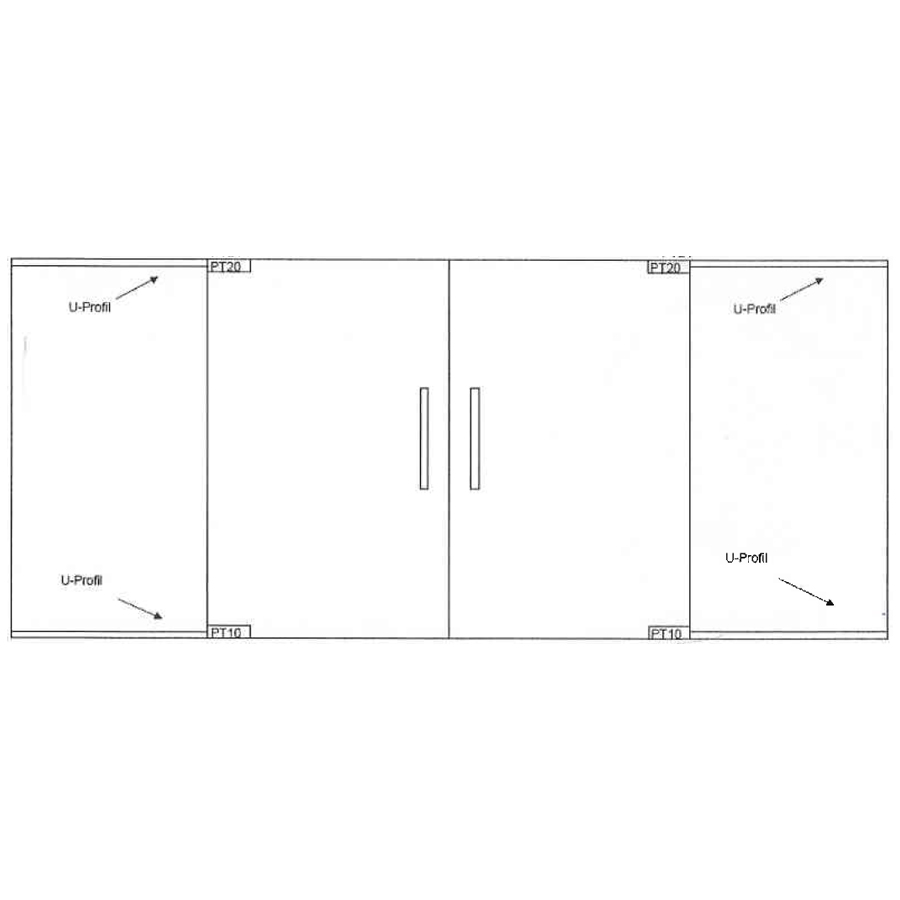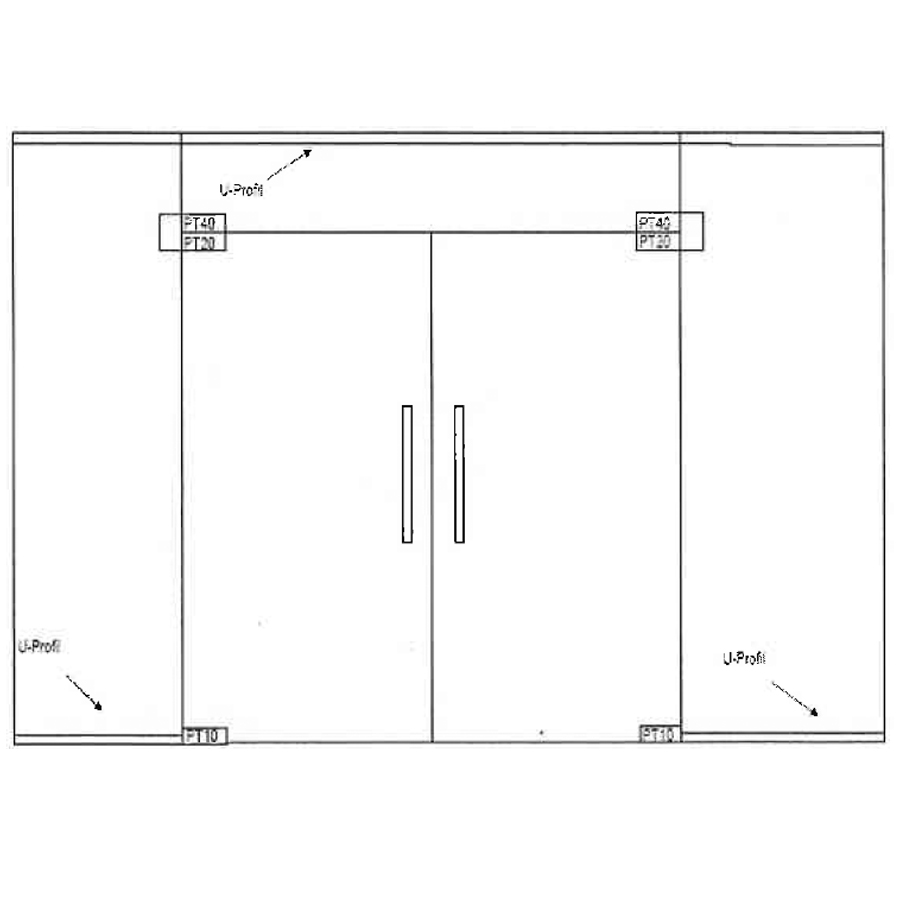 Alt tag for image 1:
glass internal doors
Alt tag for image 2:
glass pocket doors
Alt tag for image 3:
glass sliding doors
Alt tag for image 4:
glass partition walls
Alt tag for image 5:
interior glass doors
Alt tag for image 6:
frameless glass door
Alt tag for image 7:
glass sliding door
Alt tag for image 8:
glass interior doors
Alt tag for image 9:
pre hung doors
Alt tag for image 10:
glass hinged doors
Other products you might like: