White Internal Door Designs - Sliding Internal Doors - Internal Sliding Grooved Doors
Starting price for Non-FD30 door leaf: £293.00*
Starting price for FD30 door leaf: £312.00*
Starting price for Non-FD30 door set: £471.00*
Starting price for FD30 door set: £506.00*
For more prices and door designs, please use the price calculator below

*Prices excl. VAT and transport and are for custom made door sizes up to W924mm x H2040mm x T40mm and wall thickness up to 100mm
For taller doors, please use the price calculator below
Standard Features

Optional Features

Alt tag for image 1:
Sliding Internal Doors
Alt tag for image 2:
white wooden doors
Alt tag for image 3:
designer white doors
Alt tag for image 4:
white wood doors
Alt tag for image 5:
white doors with inlays
Alt tag for image 6:
interior doors white
Alt tag for image 7:
tall interior doors
Alt tag for image 8:
white door with veneer edge
Alt tag for image 9:
living room doors
Alt tag for image 10:
bedroom doors
Alt tag for image 11:
contemporary internal doors
Alt tag for image 12:
Grooved Doors
Alt tag for image 13:
dividing doors living room
Alt tag for image 14:
contemporary doors
Alt tag for image 15:
white door with design
Alt tag for image 16:
modern internal doors
Alt tag for image 17:
internal double doors
Alt tag for image 18:
modern interior doors
Fine polished natural veneer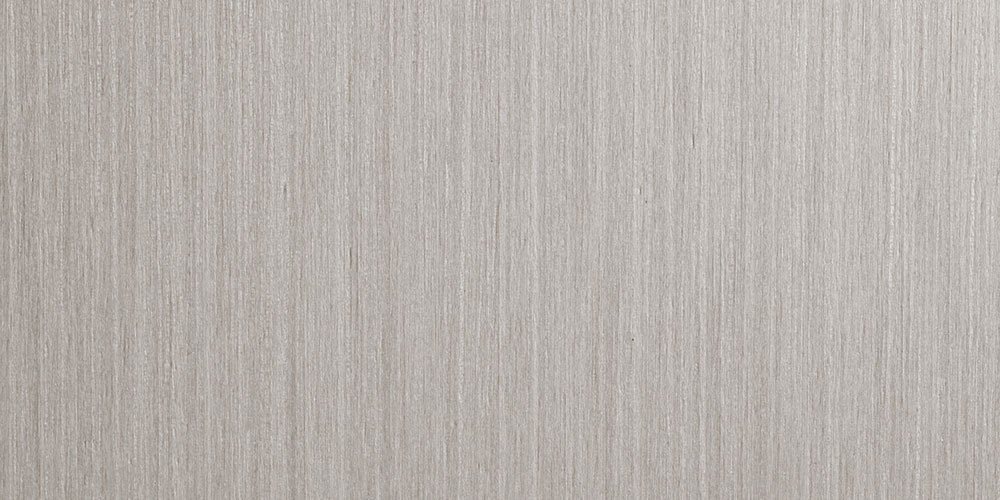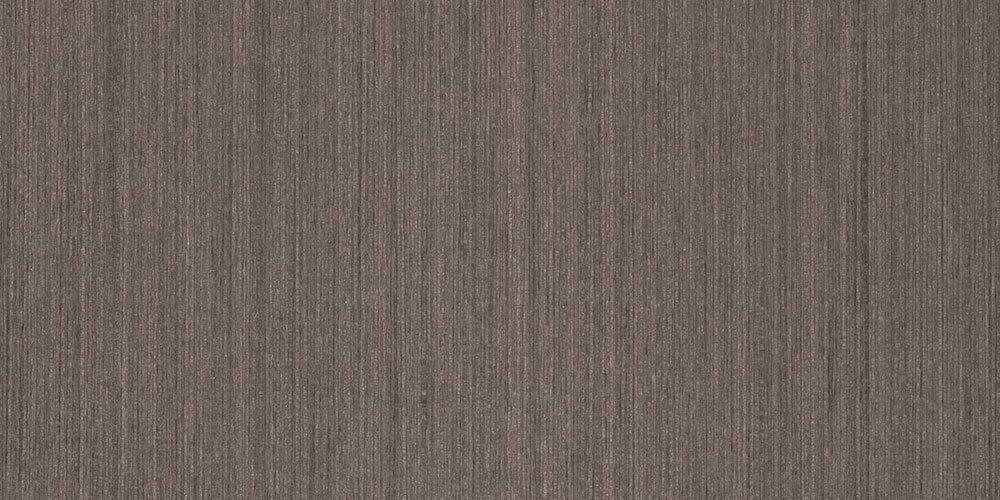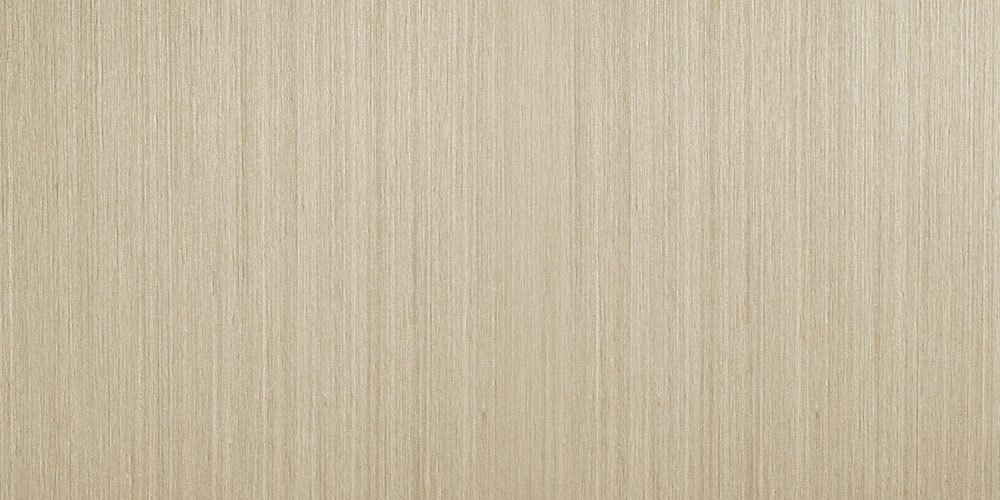 Real wood veneer lacquered and matt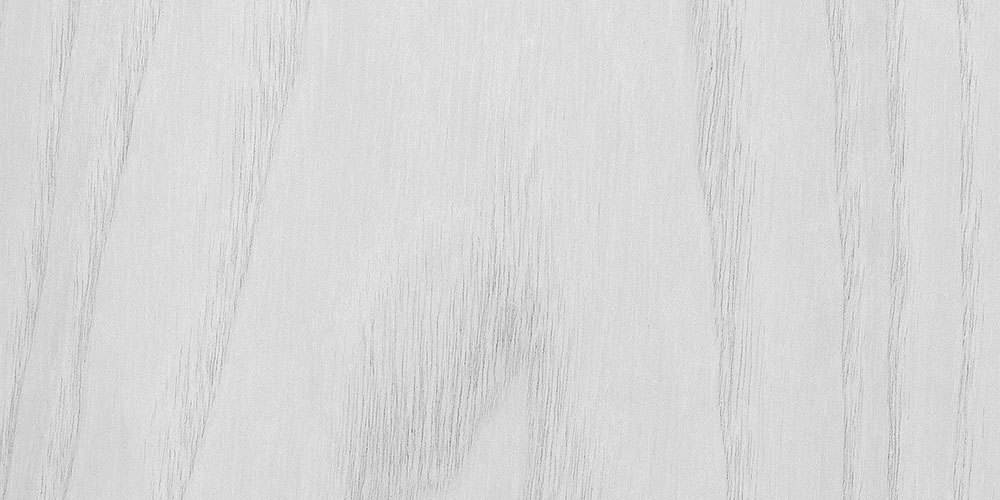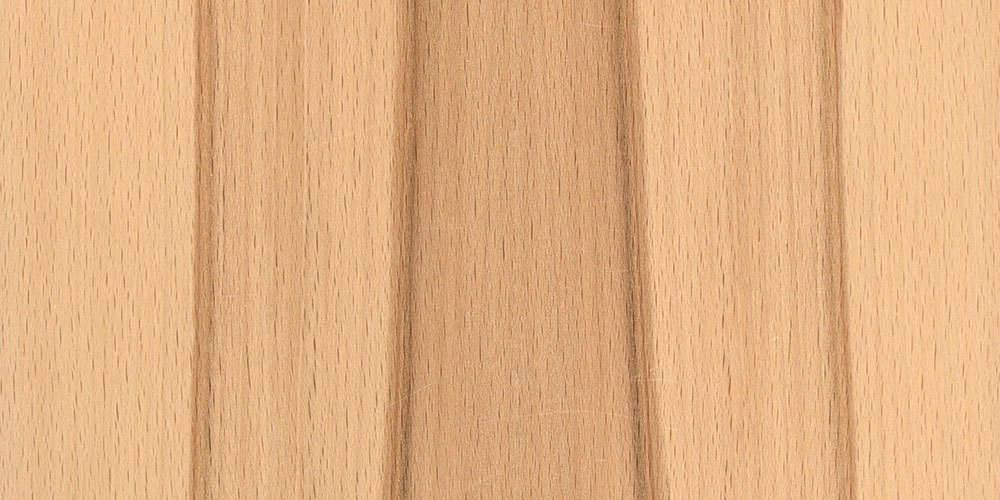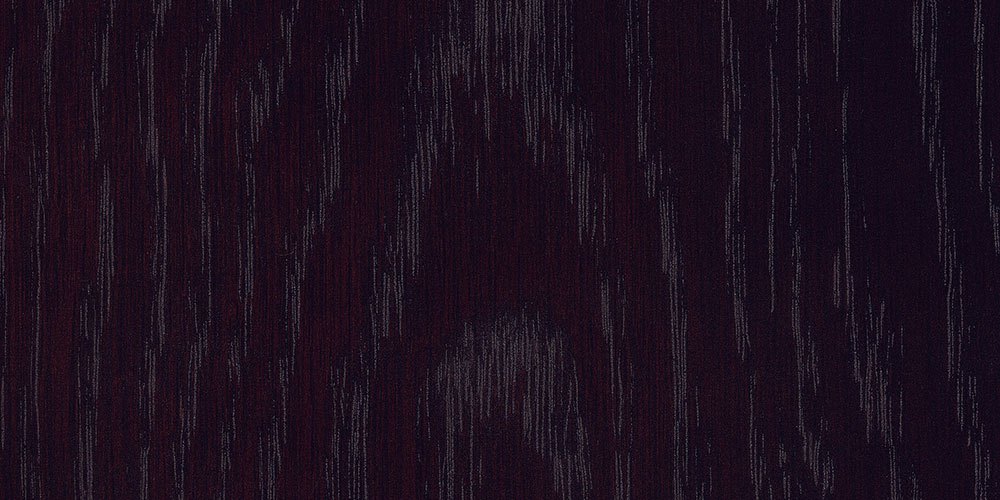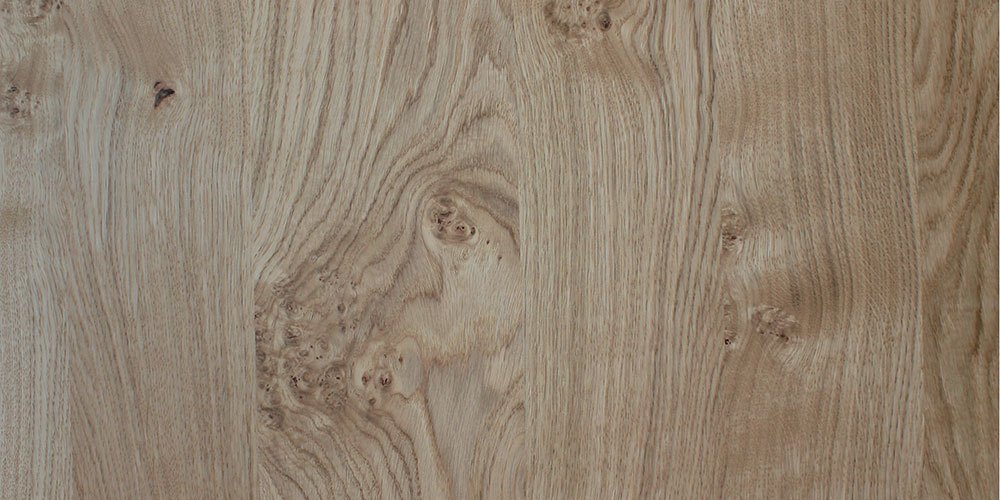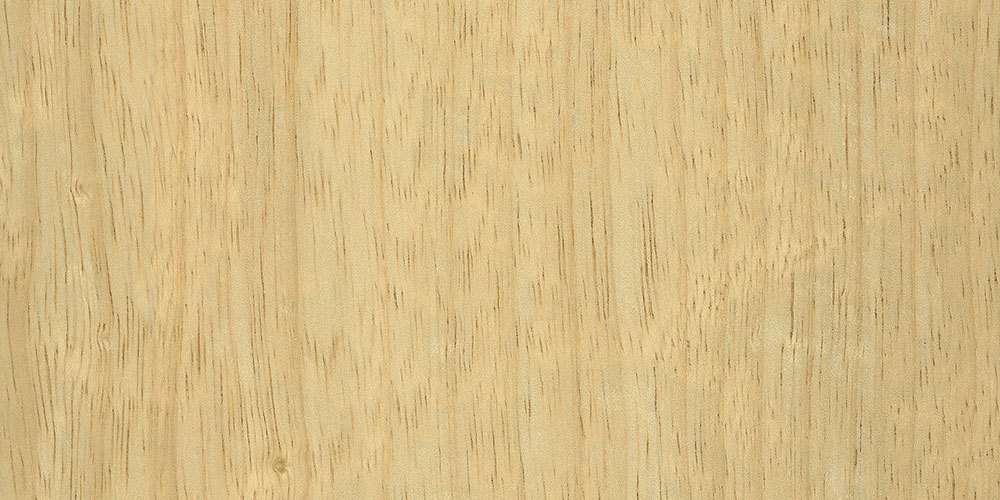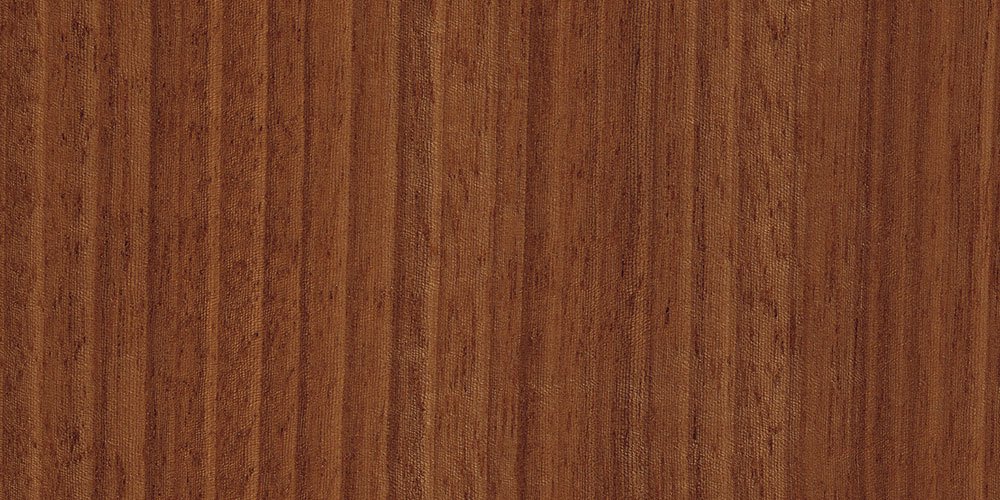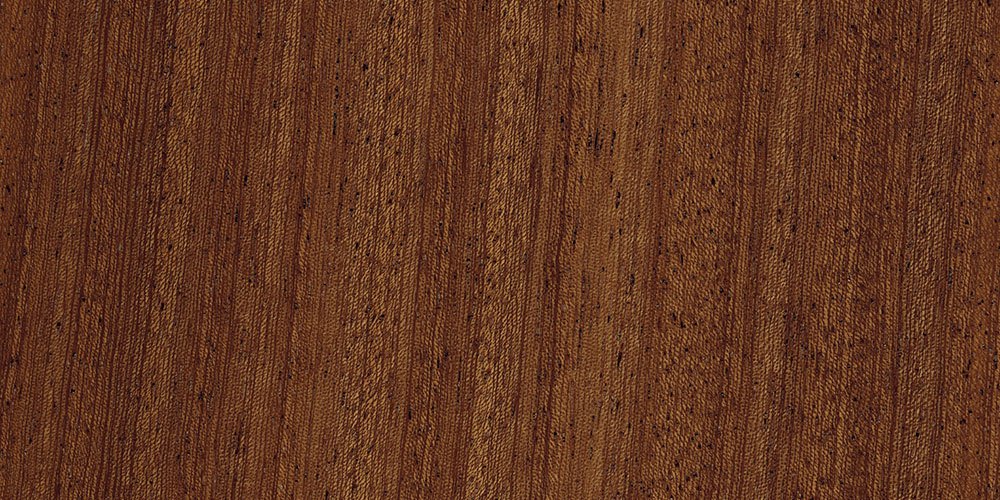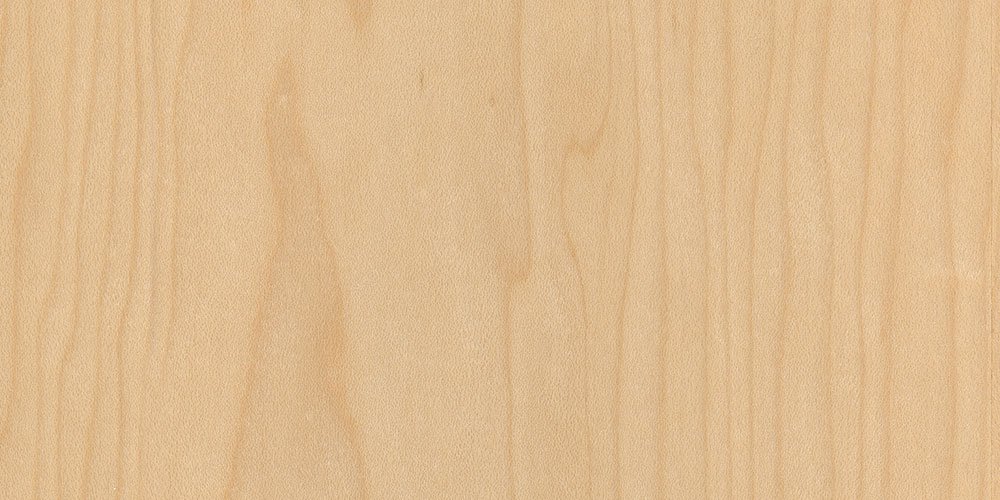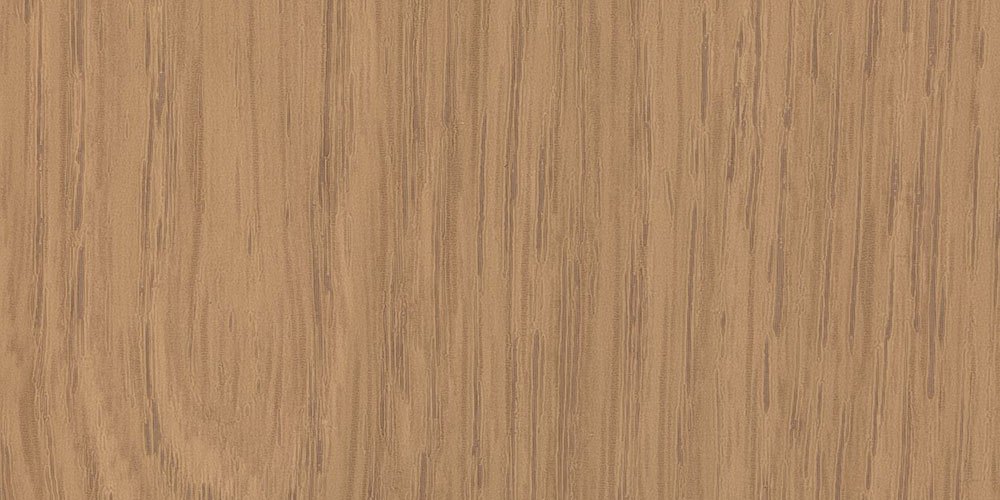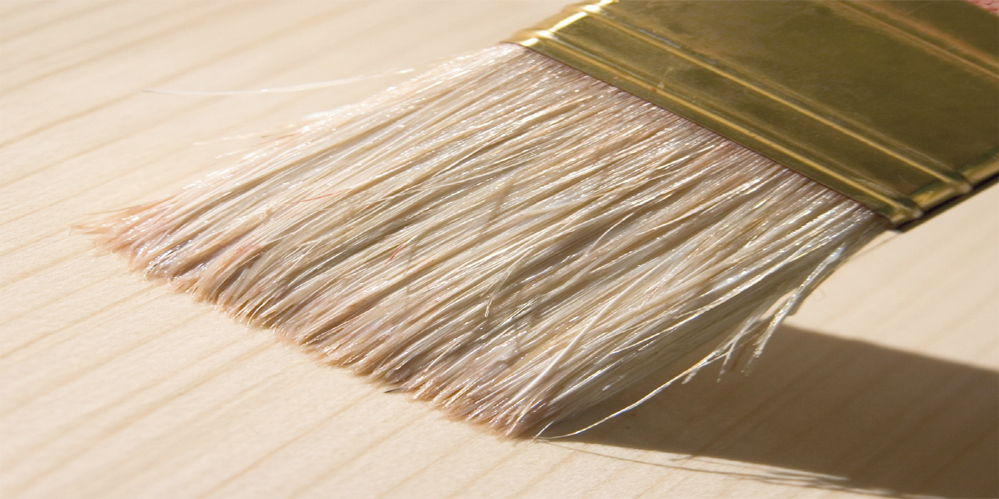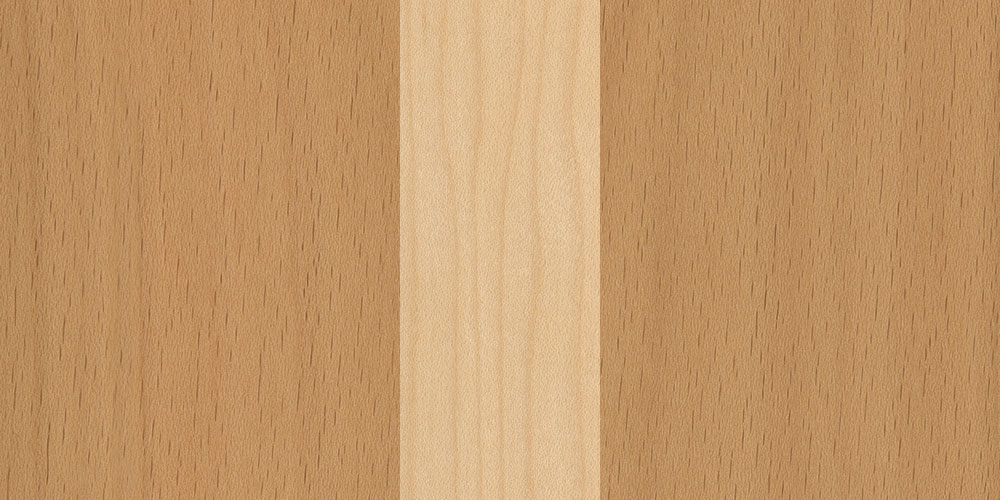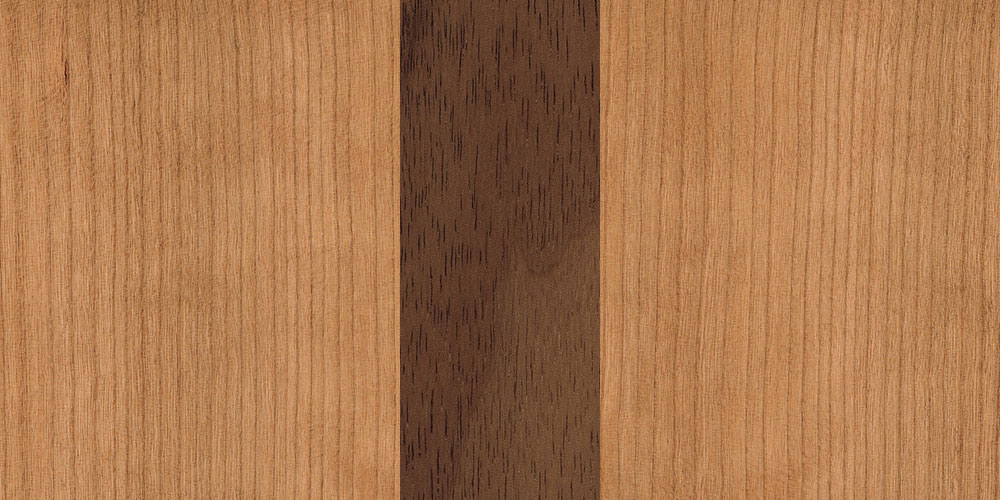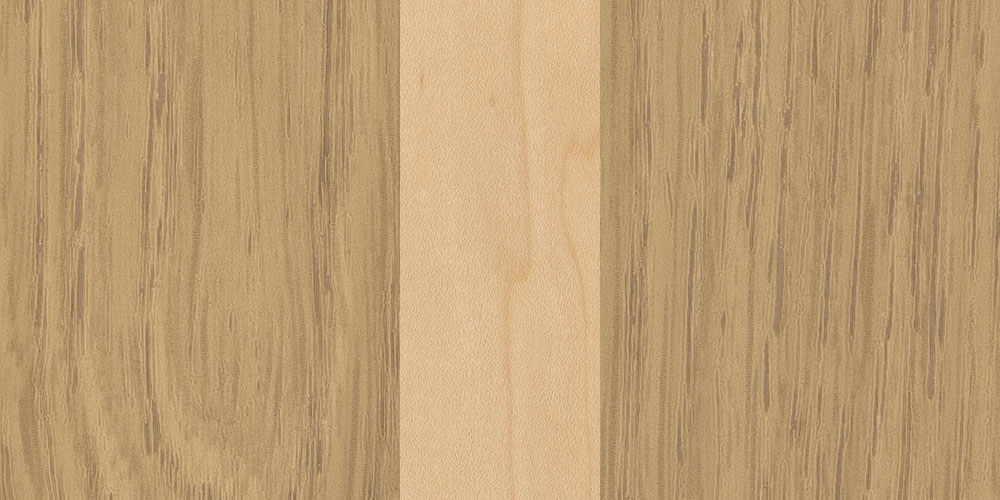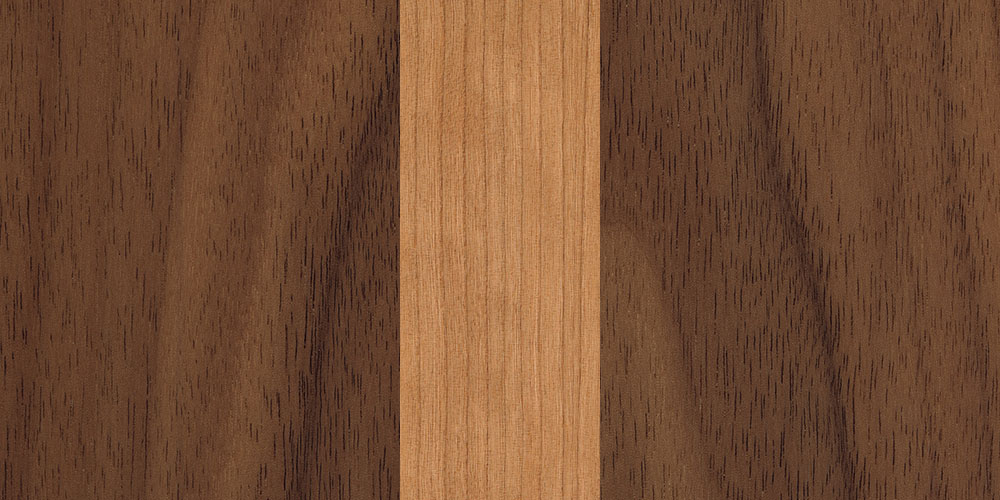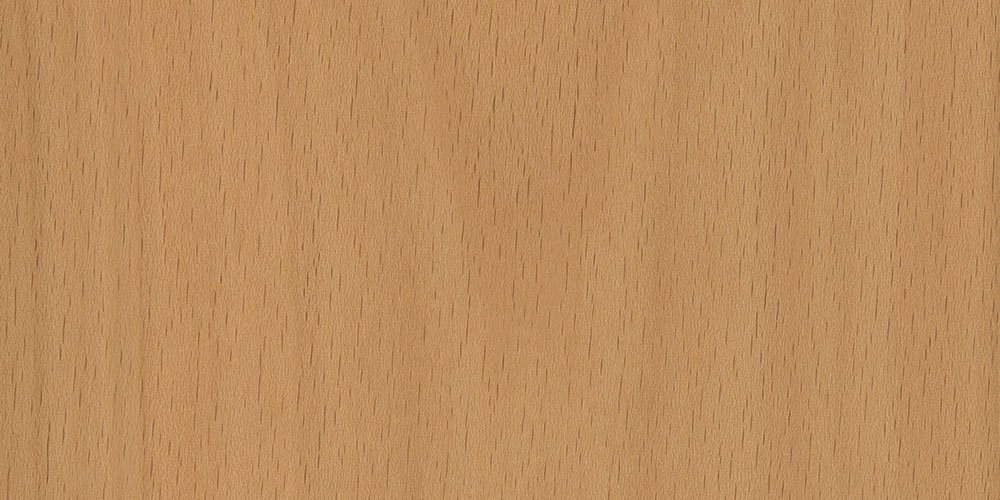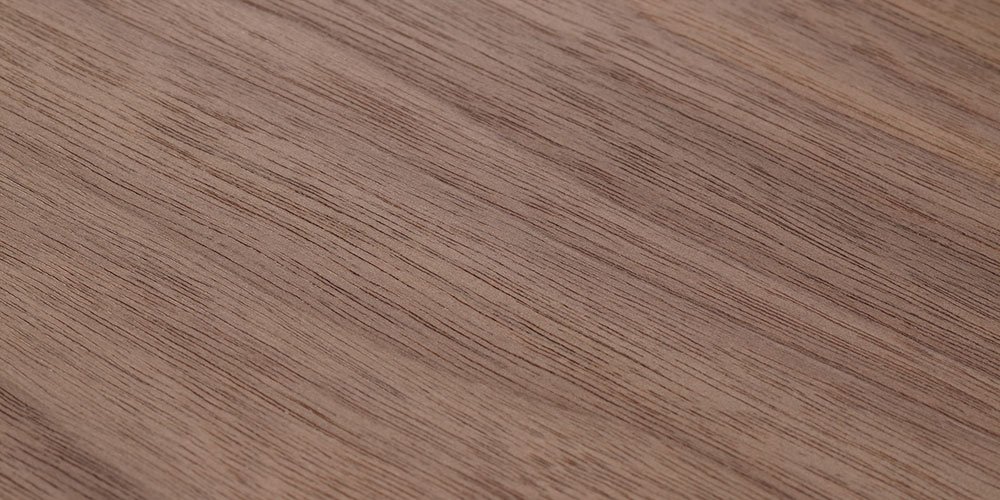 Rustic real wood veneer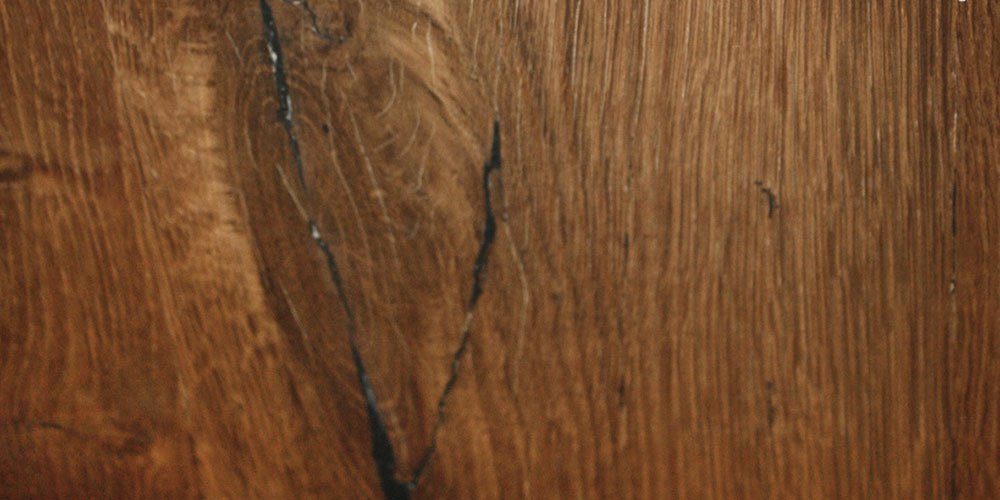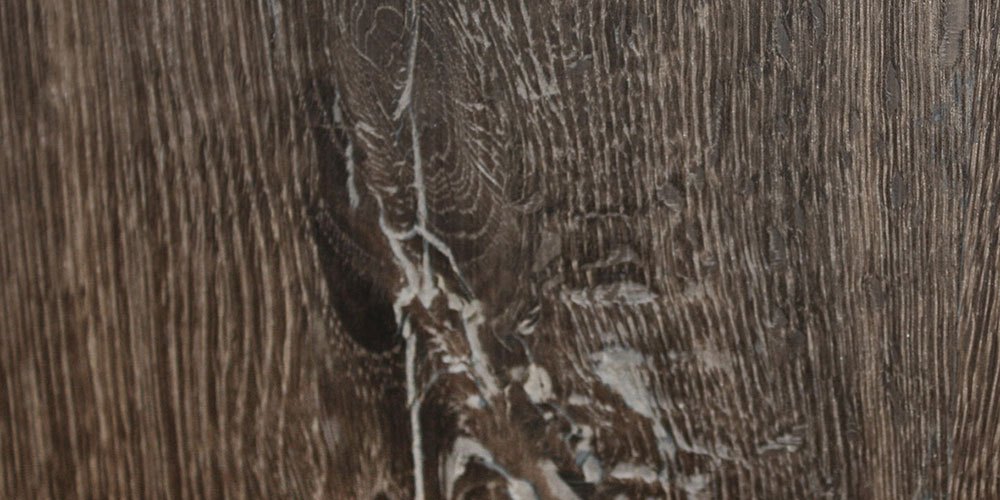 White and Pure colours collection



Painted Doors Catalogue
Wooden Doors HGM
Modern Doors
Functional Doors
White Internal Doors with Designs

White doors have a long tradition - even at HGM. From classical painted or varnished doors to the elegant wood white ash doors, the choice of white doors - with combinations and our additional options to create your own bespoke designs - is endless. We saw this as a challenge to develop a variety of new models.
Allow yourself to be inspired! With an HGM door, you can be assured that the products are manufactured to the highest standards, infused and combined with the finest attention to detail. Moreover, HGM offers many special options such as inlays and grooved elements.
Feng Shui, the ancient Chinese theory of the energy of life, is important to us. It enables us to influence our living spaces with positive energy. We decided to use the 'Flower of Life' as a tribute to the power of this principle and a motif in the Feng Shui Collection. This flower is a symbol of life with an energizing effect and invigorating charisma. The combination of white lacquered made to measure doors with wooden elements creates an exceptional and innovative design.

Did you know that the colour you choose for your internal doors tells a lot about your personality? A white door represents purity and perfection, but also positivism and honesty. People who select white as the colour for their internal doors will have brighter rooms and an ambient atmosphere in their homes. At the same time, white interior doors match with a wide range of interior decorations, as this colour can be easily integrated anywhere. Also, white wooden doors present an eye-catching bright colour that reflects natural and artificial light, which makes these doors effective and practical.
Moreover, people can choose internal sliding doors for a more interesting and special effect. This option is also useful for crowded and small areas, such as studio flats or closets. White internal doors can also come with discreet designs and inlays, depending on your tastes and preferences. You can create your unique internal white doors by, for example, adding a coloured edge to it. Also, you can choose between different types of white doors such as single or double, with glass side or top panels and others.

A feature of the HGM door design is its specialised Edges. Each edge consists of transverse real wood veneer strips or a colour strip inserted into the edge of a white lacquered bespoke interior door. On both sides of the edge, a narrow line remains in white to ensure a smooth door finish. This creates an accentuated design element that is deliberately visible only when the door is open. The Model Steel Art consists of 3 optional inclusions into a door for modern living: handcrafted woodwork, painted surfaces and stainless steel inlays, transforming your internal door into a unique masterpiece. These doors are timeless and add a distinctive accent in any room.

White painted bespoke interior doors with design can be made as:
• Fire rated for 30 or 60 minutes
• Double hinged doors
• Single sliding door on the wall
• Pocket single sliding door
• Double sliding doors on the wall
• Pocket double sliding doors
• Single sliding door with glass side and/or glass top panel
• Double sliding door with glass side and/or glass top panels
Other products you might like: