Light Wood Laminate Doors - Solid Wood Internal Doors
Immerse yourself in the world of elegant designs with the neutral and balanced optics of Light wood surfaces that deservedly have become known as a timeless design statement. The subtle boarded-wood designs are available in three neutral shades: Cream, Silver and Snow - all suited to modern homes. These individual surfaces can enhance the design to feel like a new living experience. The perfect combination of Light wood laminate finishes with metal inlays creates bespoke interior doors with a modern design of the highest level of technical perfection in manufacturing.
These modern internal doors can be manufactured in widths of up to 1000mm and heights of up to 2200mm. The highlights of Light wood laminate finishes are optional doors and frames with crosswise structures. These modern and unusual doors can be manufactured as interior bespoke doors in widths of up to 1200mm and heights of up to 2472mm. Light wood laminated doors with glass panels in different shapes and designs allow natural light into your home and create a wonderful feature in any room.
Light wood laminated interior bespoke doors can be made as:
•
Fire rated for 30 or 60 minutes
•
Double hinged doors
•
Single sliding door on wall
•
Pocket single sliding door
•
Double sliding doors on wall
•
Pocket double sliding doors
•
Single sliding door with glass side and/or glass top panel
•
Double sliding door with glass side and/or glass top panels
Standard Features

Optional Features

Alt tag for image 1:
Light Wood Laminate Doors
Alt tag for image 2:
Solid Wood Internal Doors
Alt tag for image 3:
Wood Door
Alt tag for image 4:
custom doors
Alt tag for image 5:
Pinea Silver door set
Alt tag for image 6:
solid wood door
Alt tag for image 7:
internal doors made to measure
Alt tag for image 8:
solid door
Alt tag for image 9:
custom size internal doors
Alt tag for image 10:
made to measure interior doors
Alt tag for image 11:
custom internal doors
Alt tag for image 12:
wooden door
Alt tag for image 13:
timber doors
Alt tag for image 14:
internal wood doors
Alt tag for image 15:
interior door custom size
Alt tag for image 16:
Platinum Oak door set
Alt tag for image 17:
Platinum Oak crosswise door set
Alt tag for image 18:
Platinum Oak crosswise door
Alt tag for image 19:
Pinea Snow door set
Alt tag for image 20:
Pinea Silver door set
Alt tag for image 21:
sliding doors internal
Alt tag for image 22:
Pinea Silver internal door set
Alt tag for image 23:
glazed internal door
Alt tag for image 24:
interior fire doors
Alt tag for image 25:
internal glazed doors uk
Upright CPL Laminate Finishes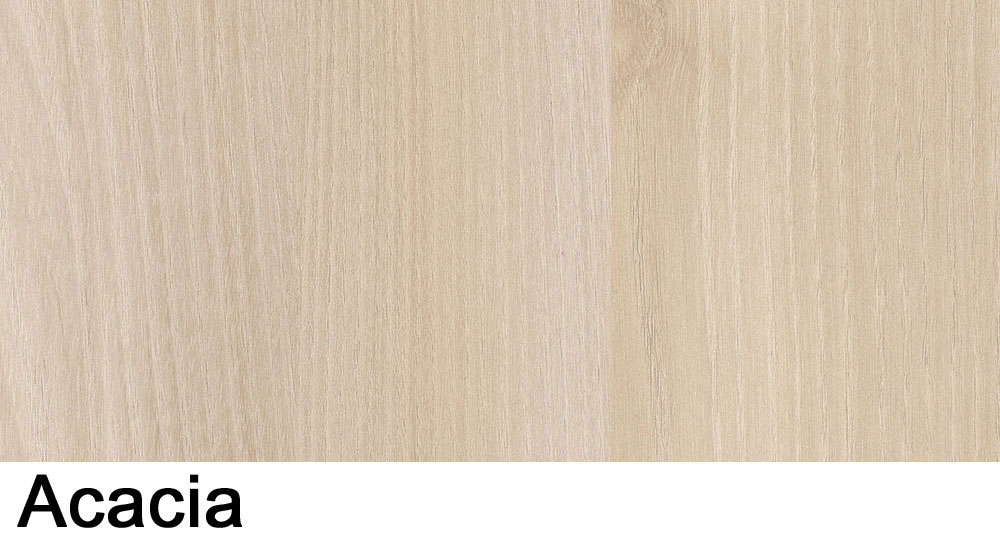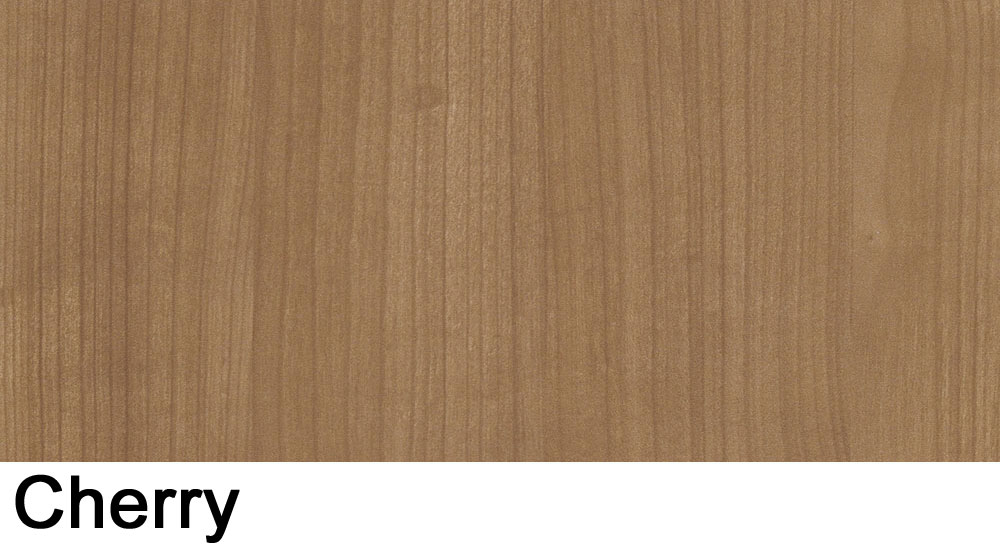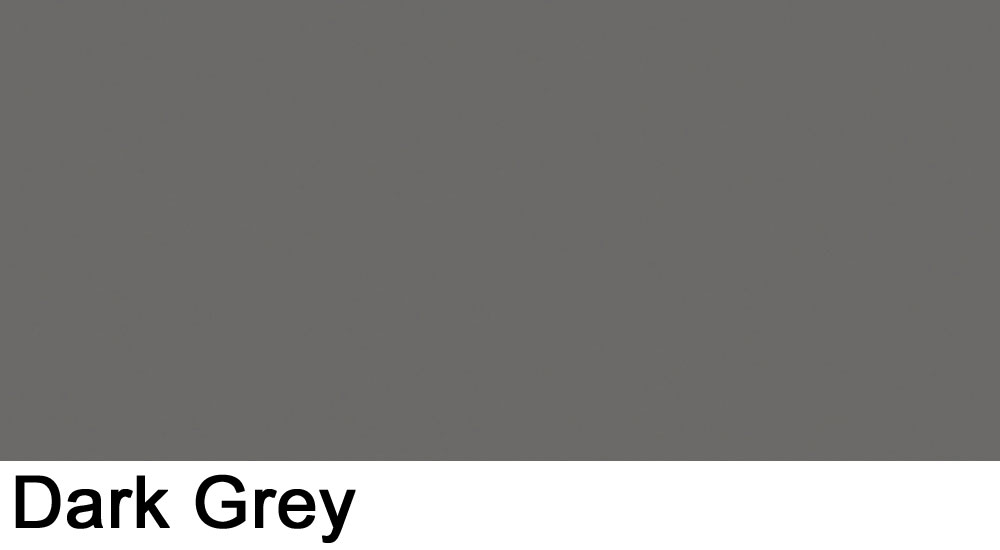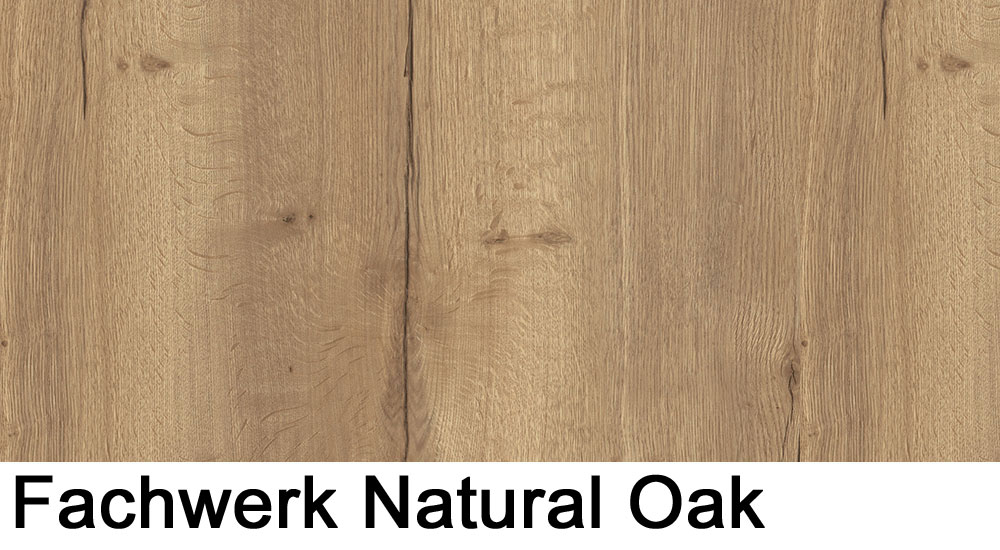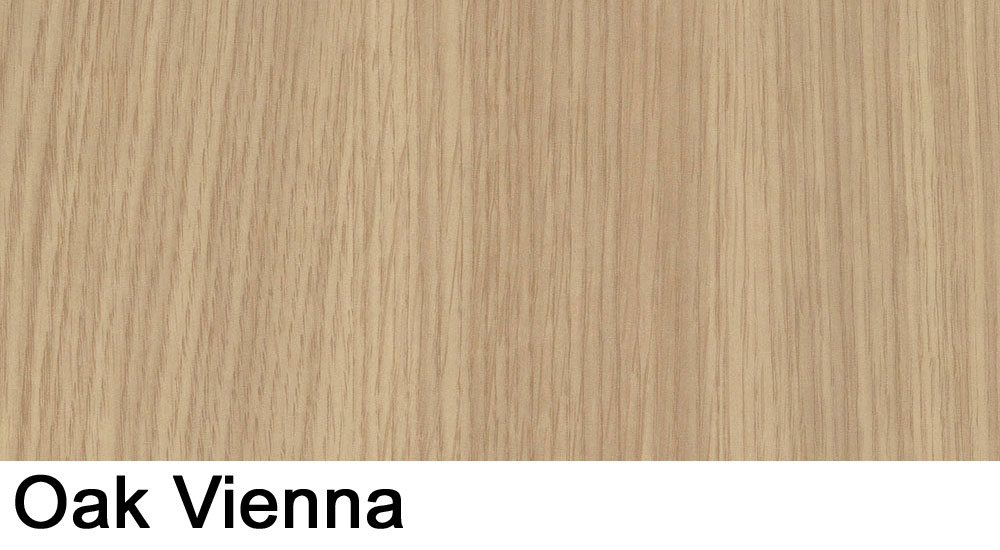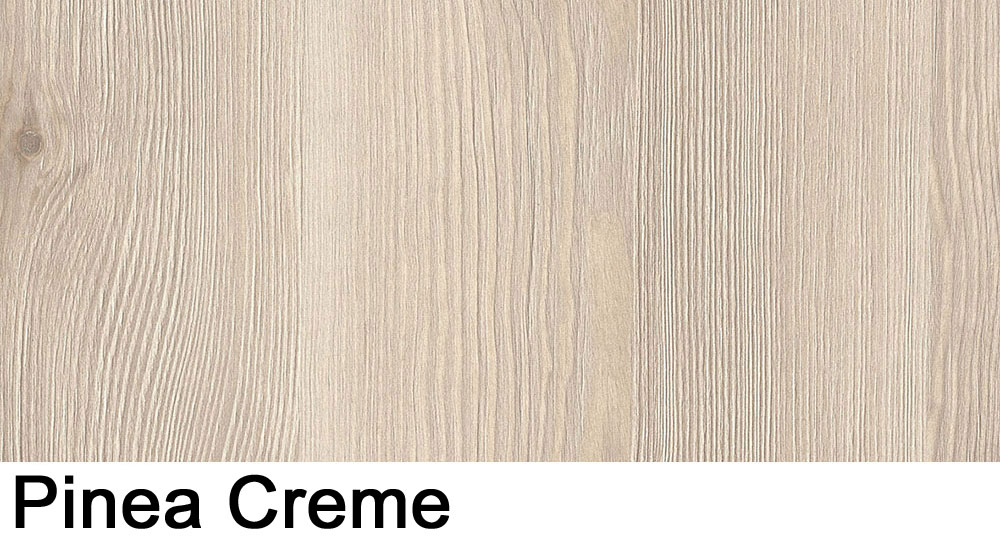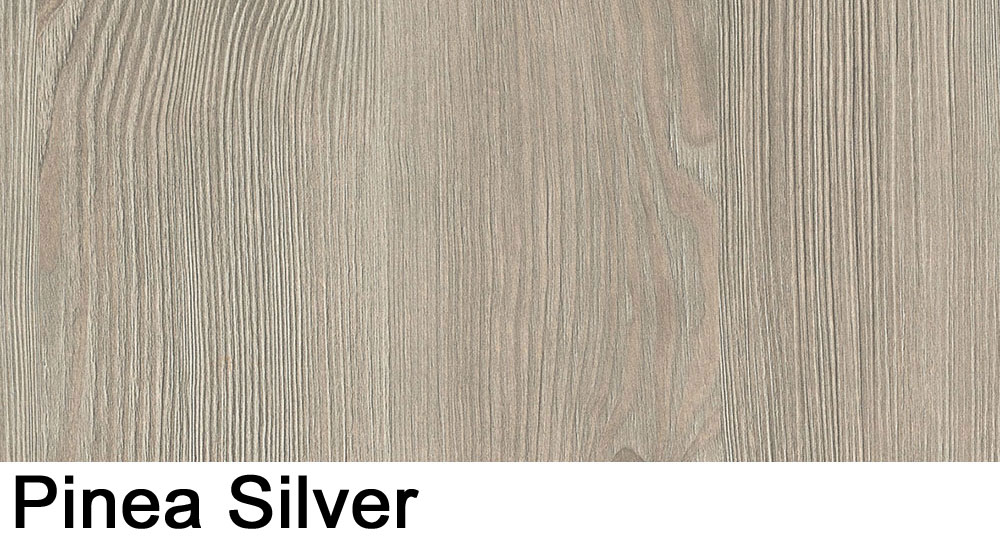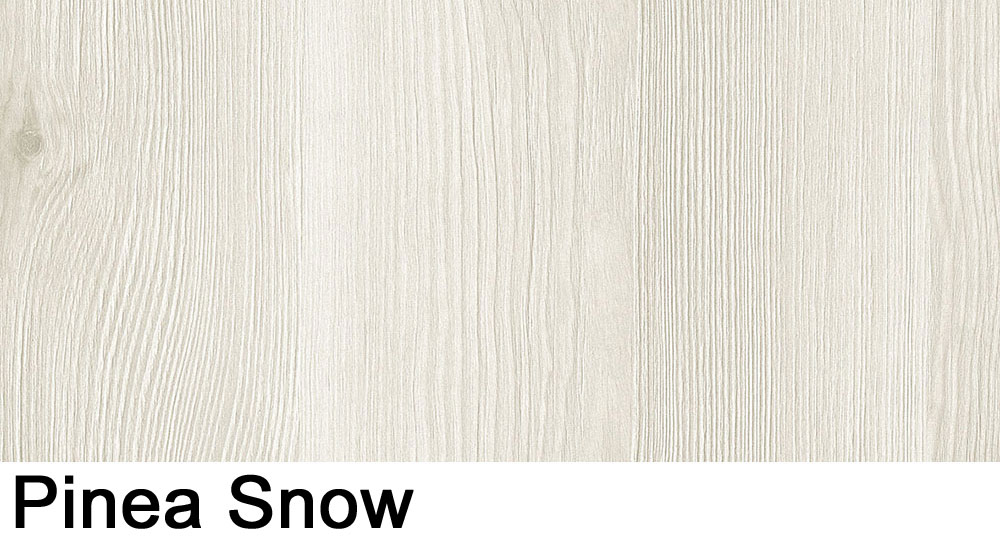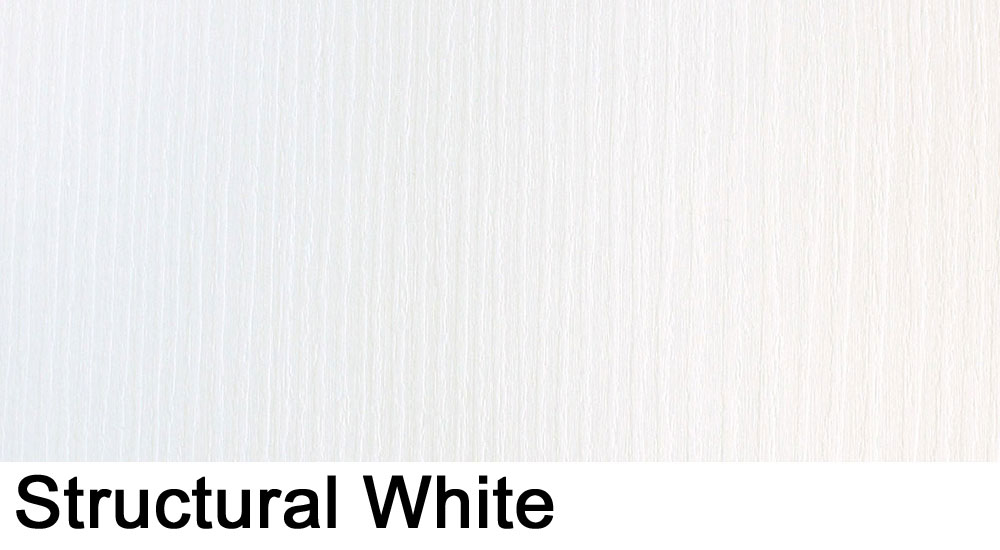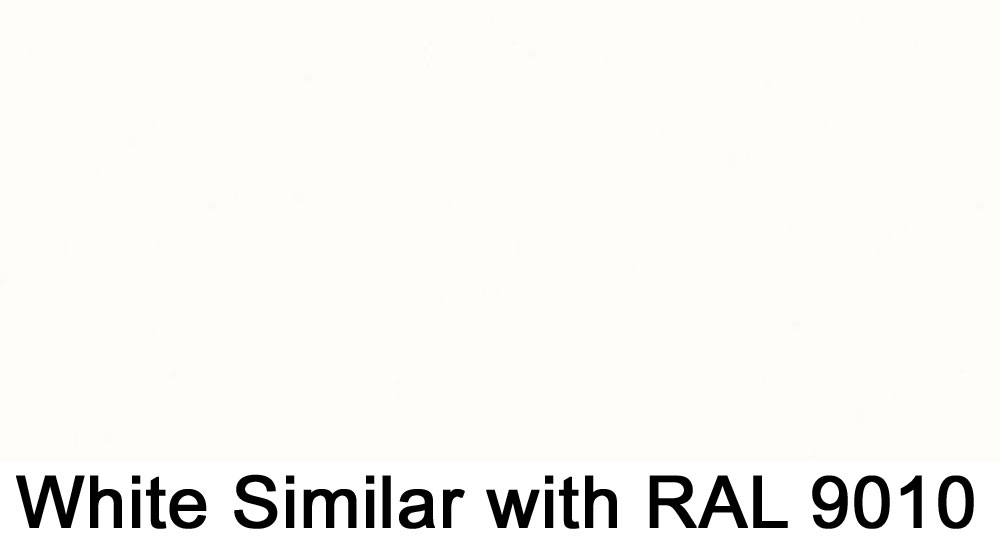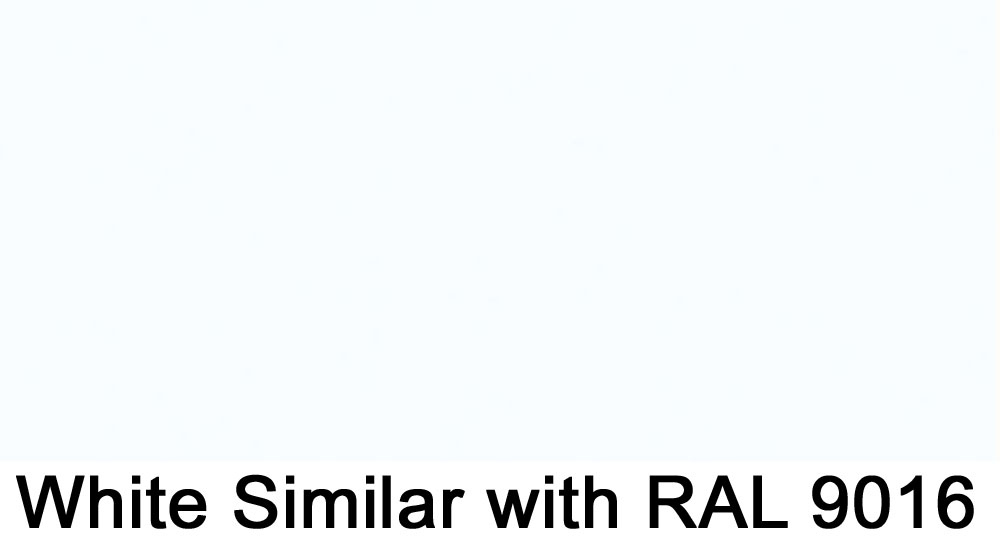 Crosswise Laminate Finishes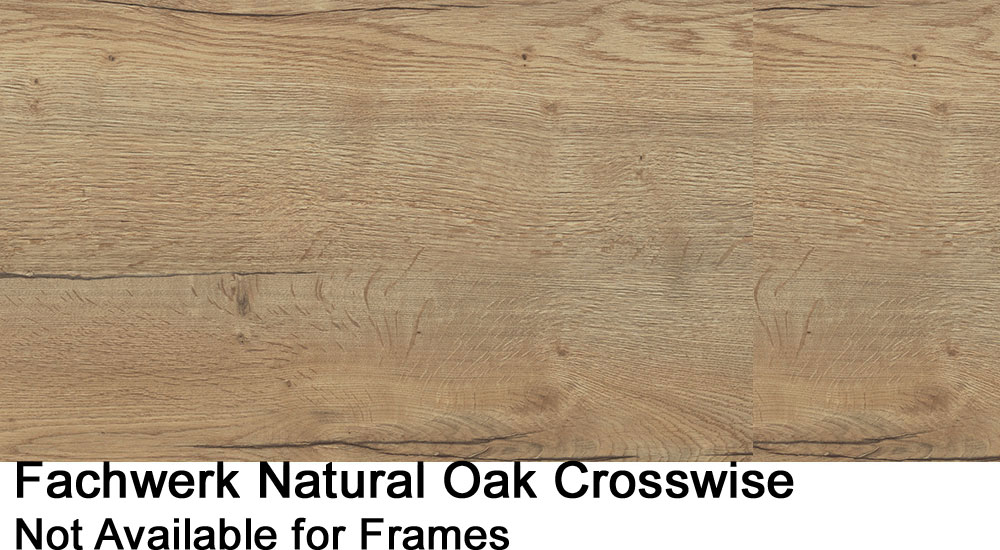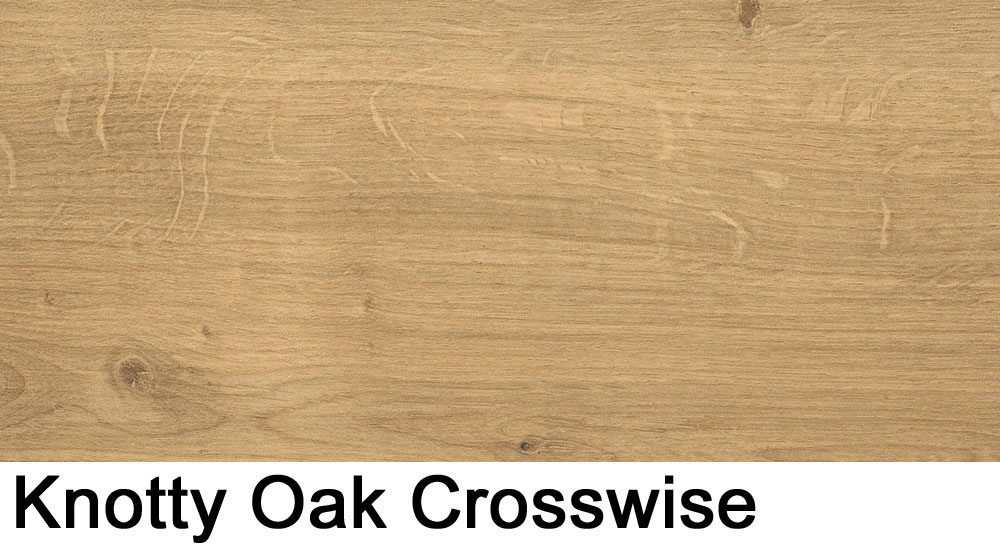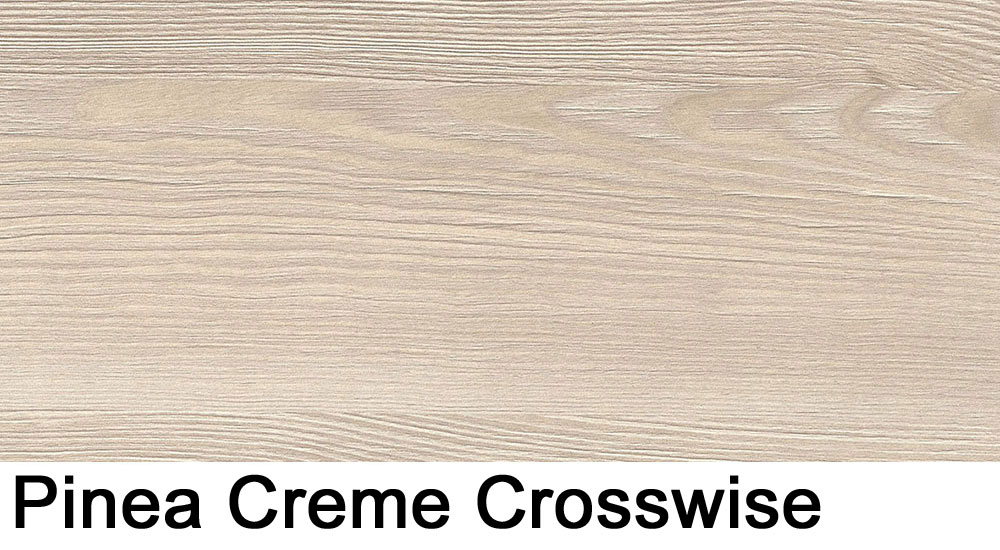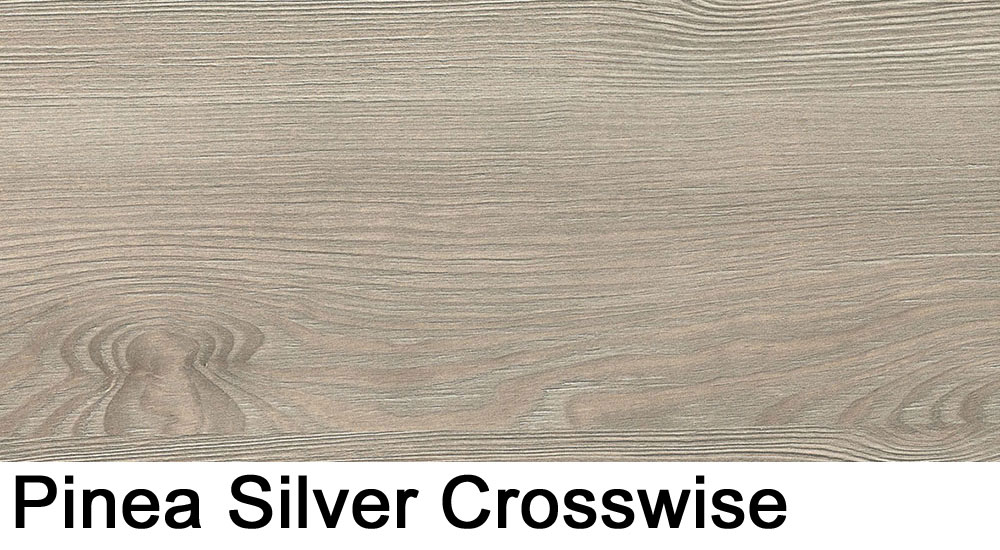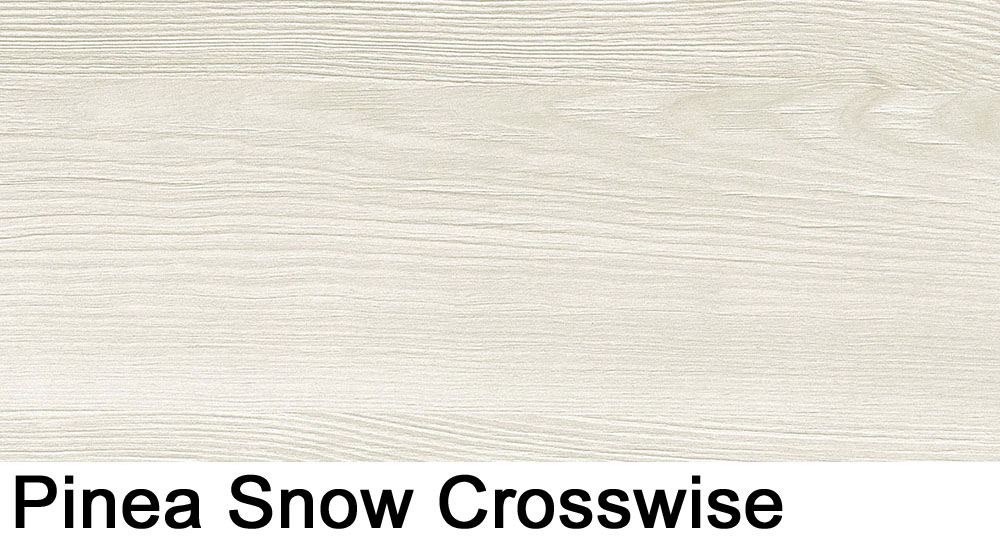 Upright Cell Laminate Finishes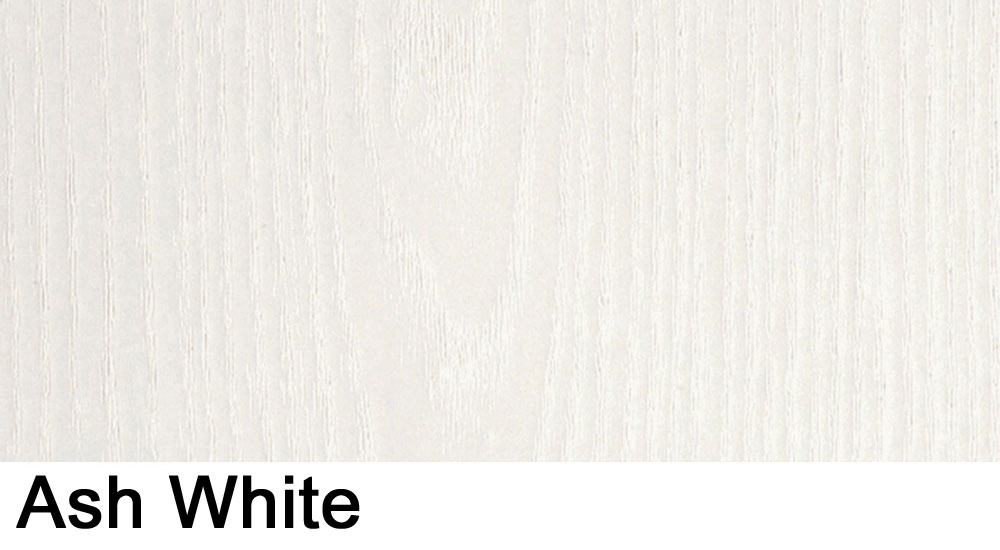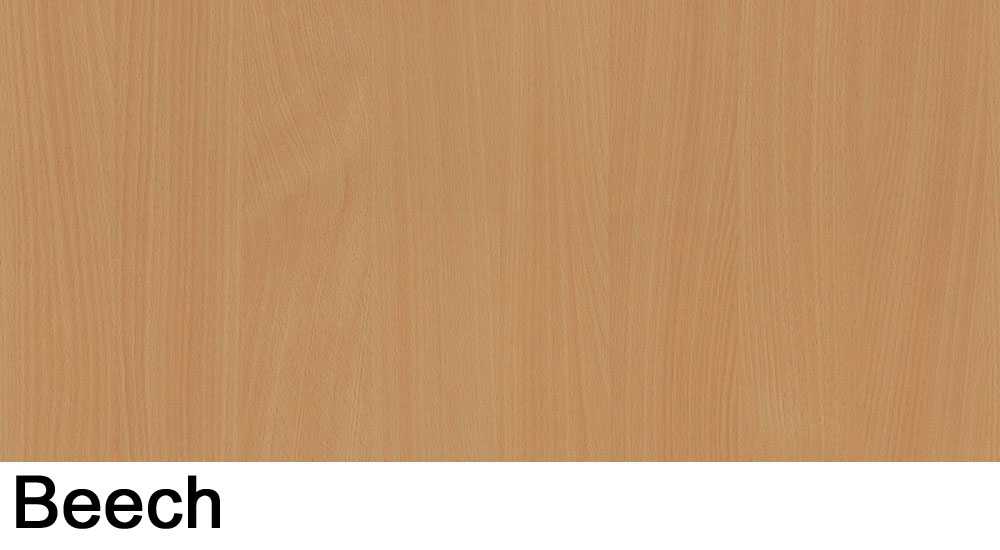 Westag & Getalit Upright Laminate Finishes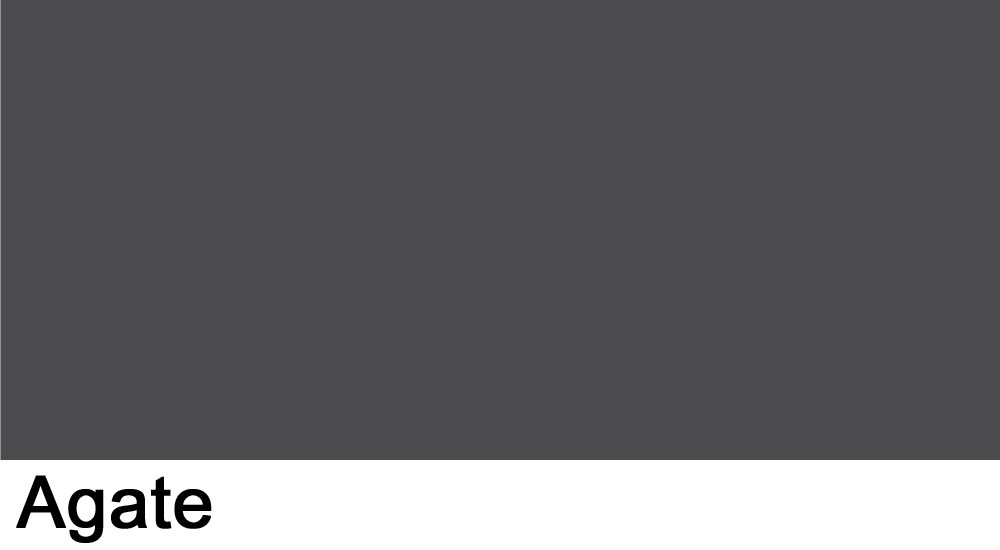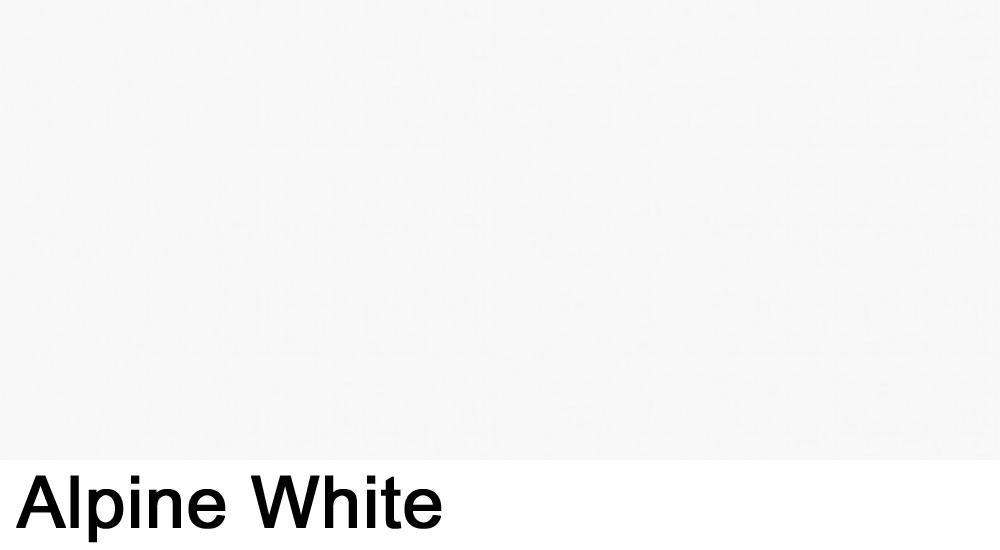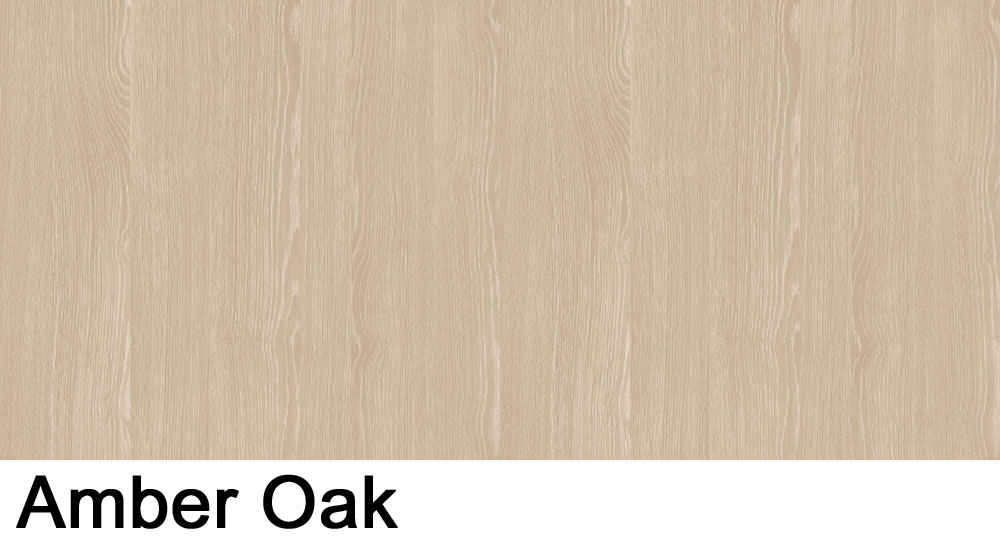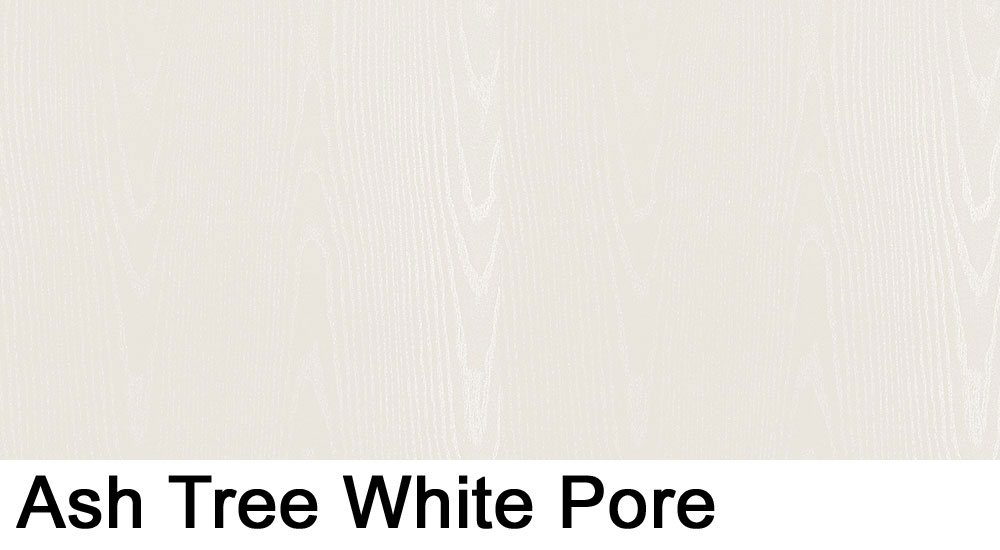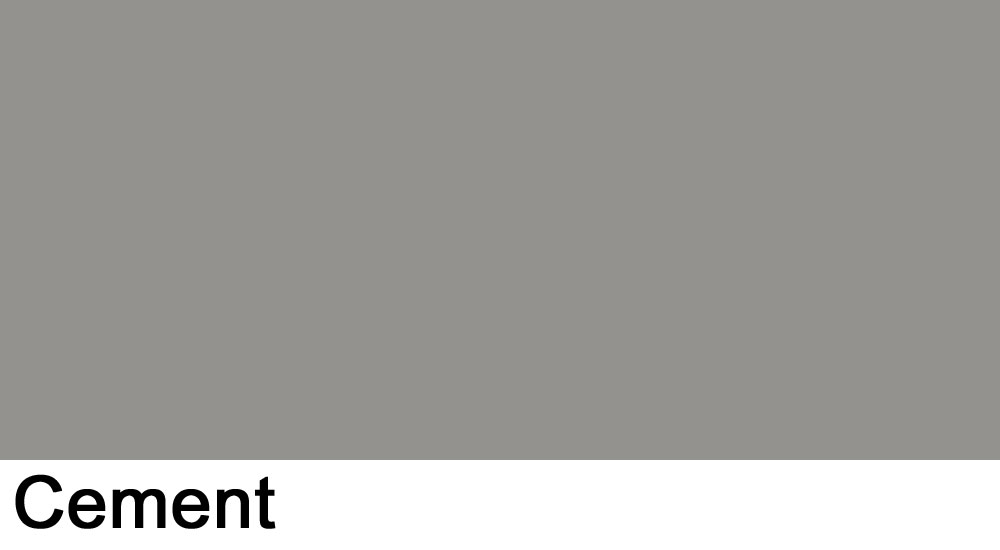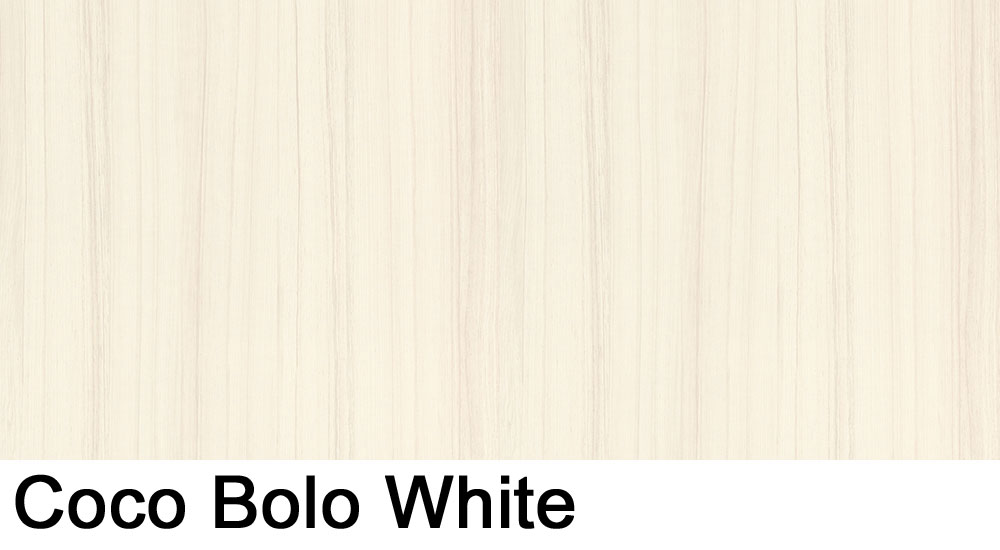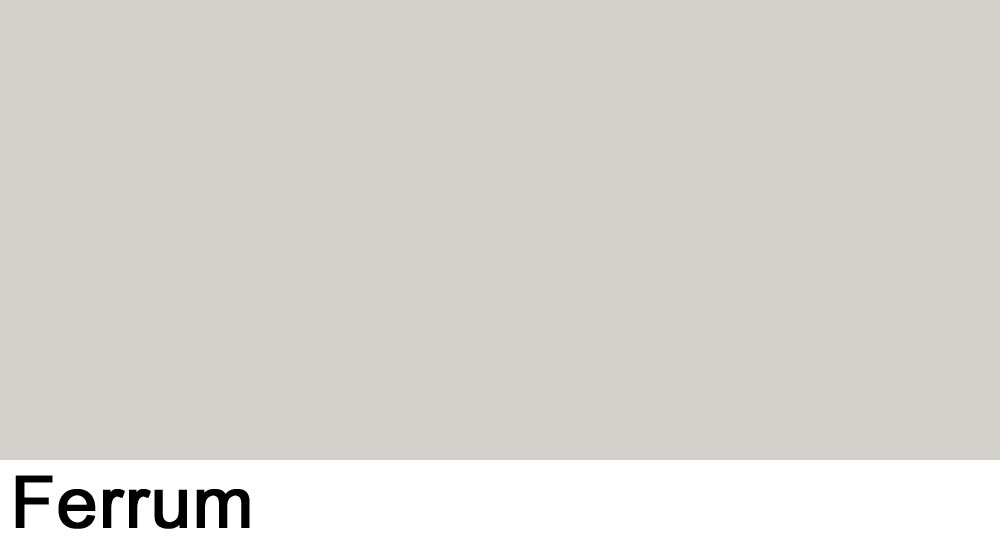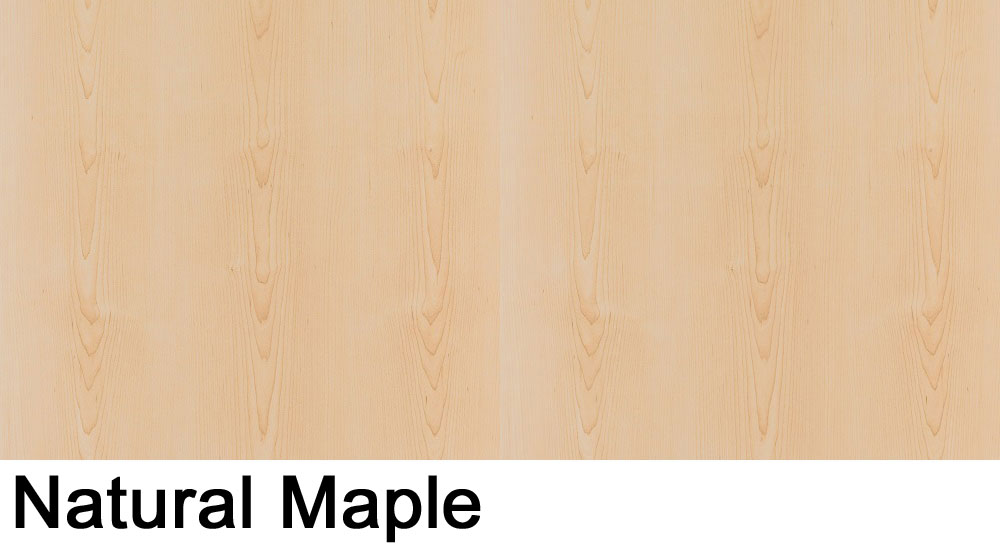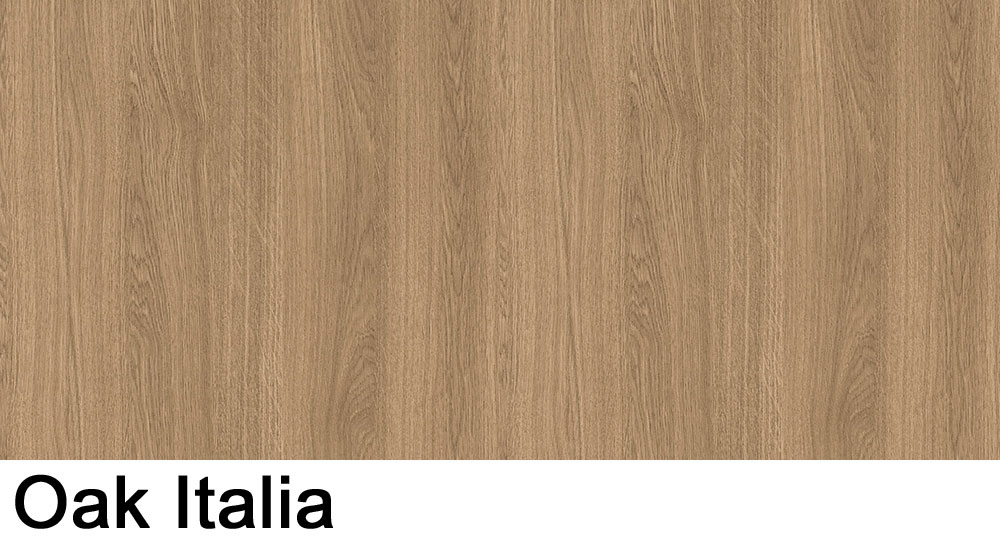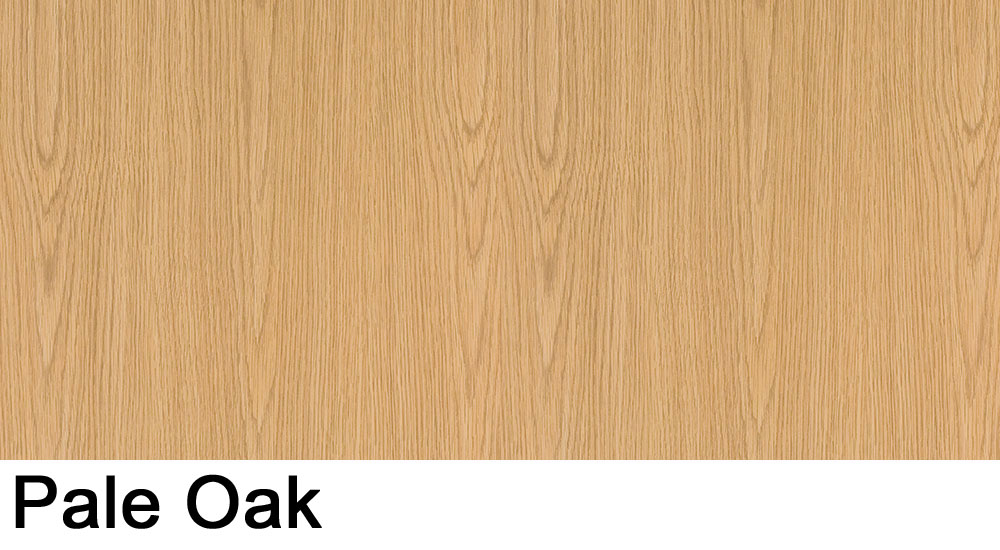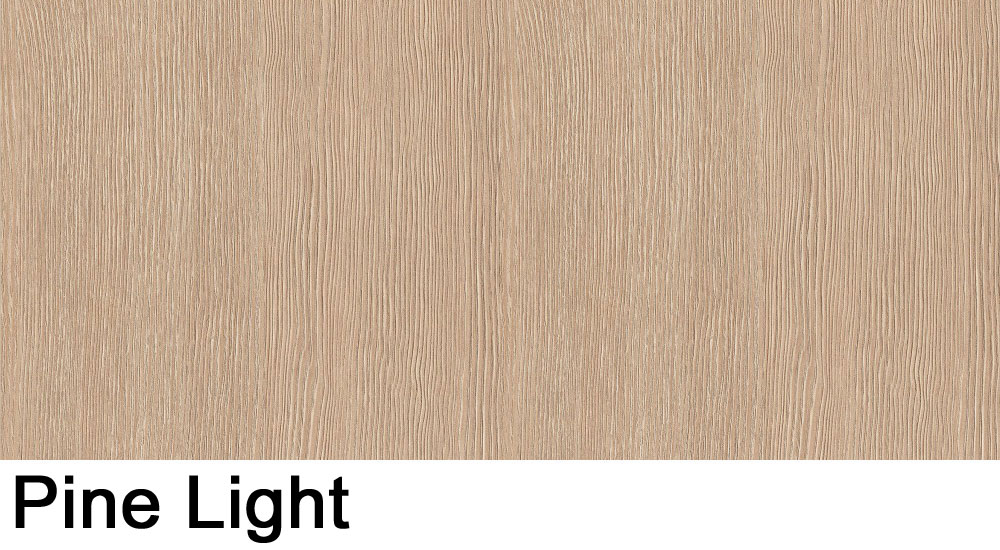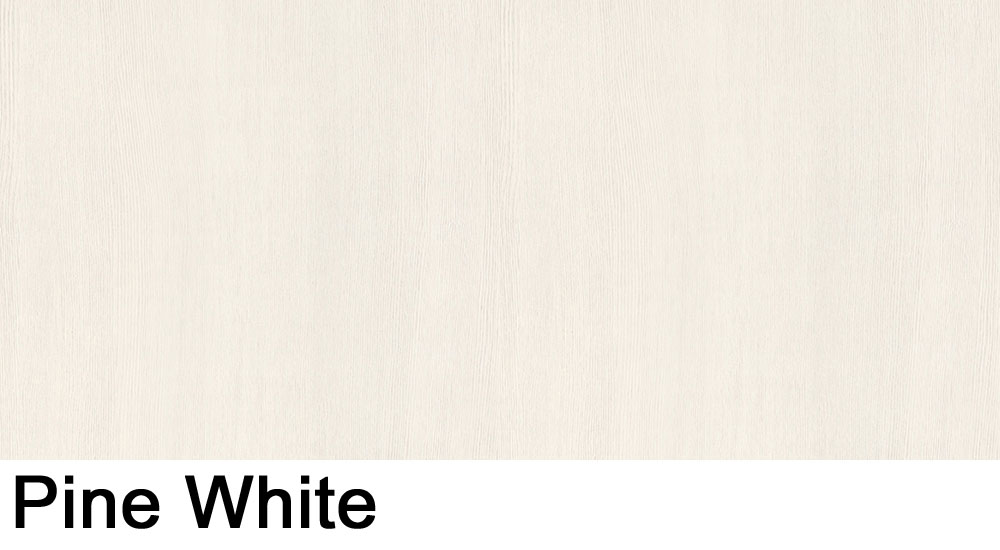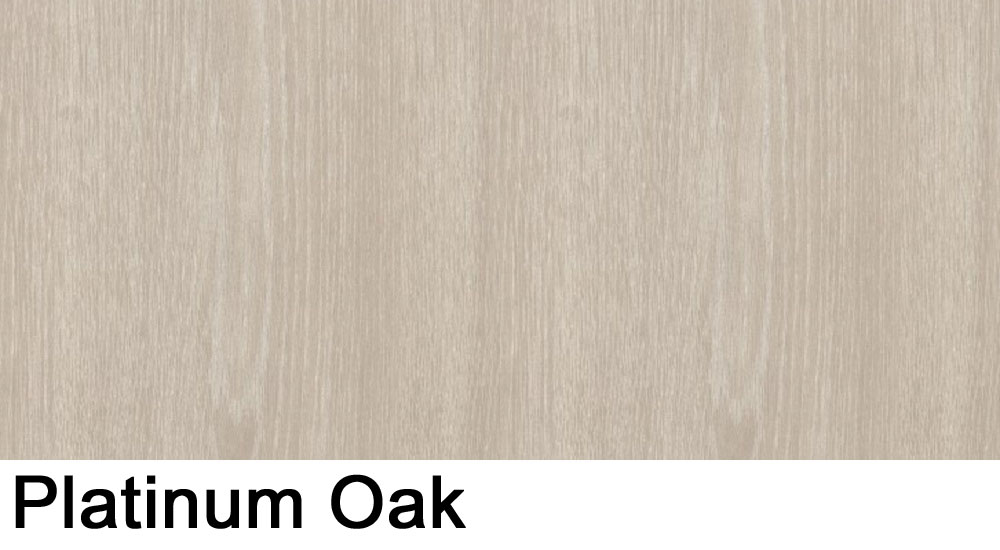 Westag & Getalit Crosswise Laminate Finishes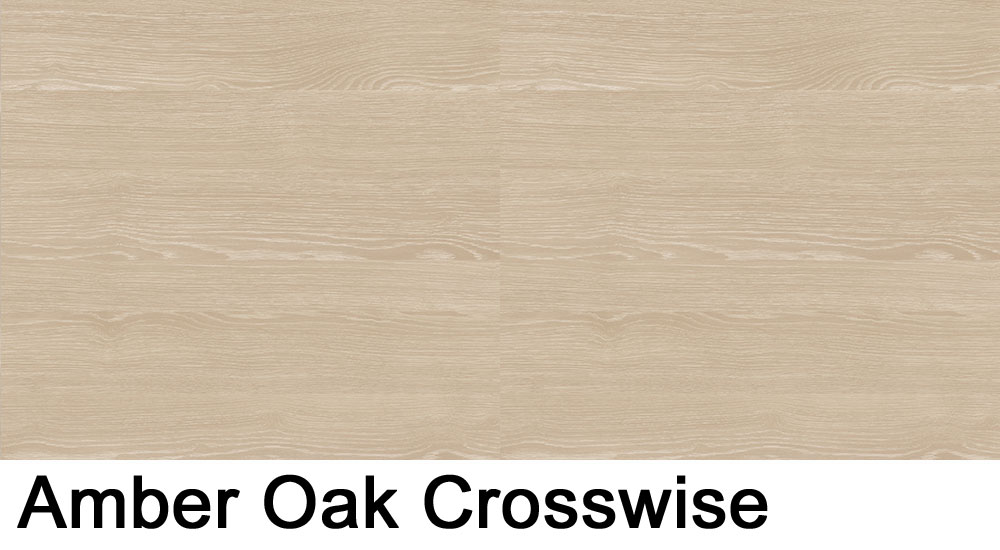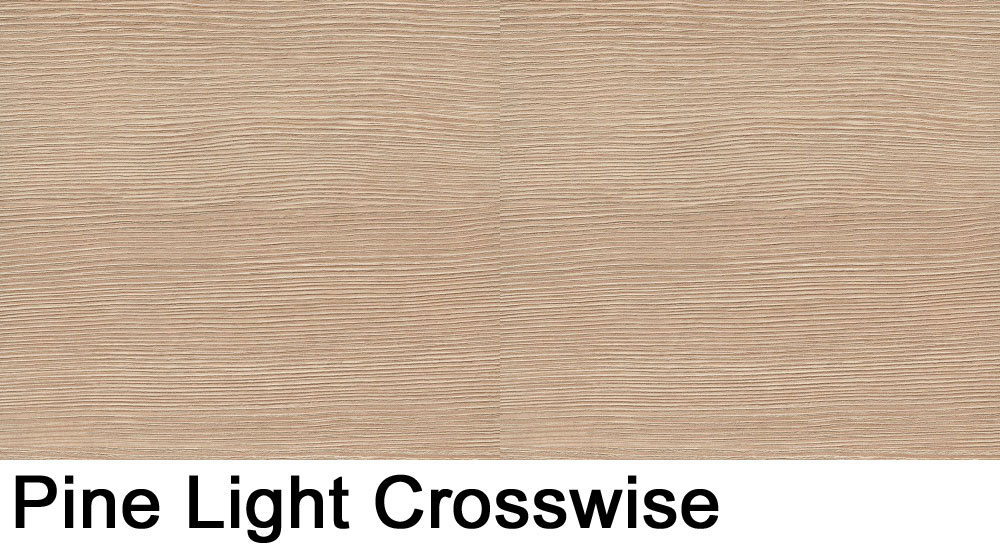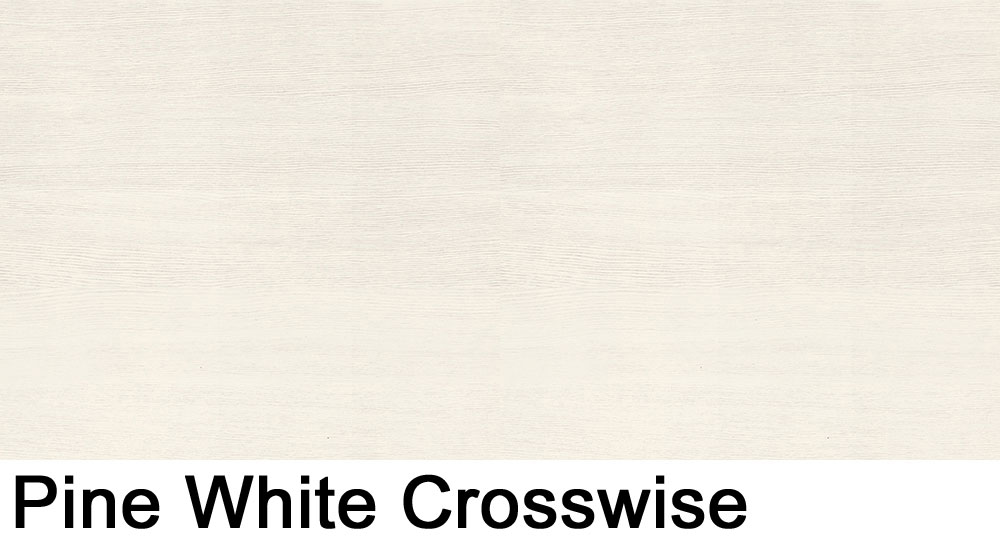 CPL Door Collection
Westag & Getalit Laminate Door Collection
ASTRA laminate smart2edge
Other products you might like: