Flow Glass Door Design - Glass Internal Doors
Starting price for
glass door
with hardware for existing frame: £536.00*
Starting price for
glass door set
, including frame and hardware: £623.00*
Starting price for
sliding single door
with
sliding
system and handle: £724.00*
Starting price for
pocket
single door
with
sliding
system and
handle:
£585.00*
For more prices and door designs, please use the price calculator below
*Prices excl. VAT and transport and are for custom made door sizes up to W1000mm x H21000mm x T8mm and wall thickness up to 100mm
For taller doors, please use the price calculator below
Everything flows ... The Flow glass doors interior underline the modern lifestyle and convince with theirs non-conventional characteristics. The design is vertically arranged lines in different lengths, conveys a suggestion of fine water jets flowing gently downward relaxing and therapeutic. This flowing design, reduced to the essentials to bring clarity to its statement, relates that Flow is just pure. Realize your individual dream of living in transparent, elegant and timeless decor with the modern design of Flow glass internal doors. They can be manufactured in sizes up to (w)1600mm X (h)2500mm, ready to light up any room.
Flow pre-hung doors can be made as:
•
Double hinged doors
•
Single sliding door on wall
•
Pocket single sliding door
•
Double sliding doors on wall
•
Pocket double sliding doors
•
Single sliding door with glass side and/or glass top panel
•
Double sliding door with glass side and/or glass top panels
Bespoke door designs for sliding doors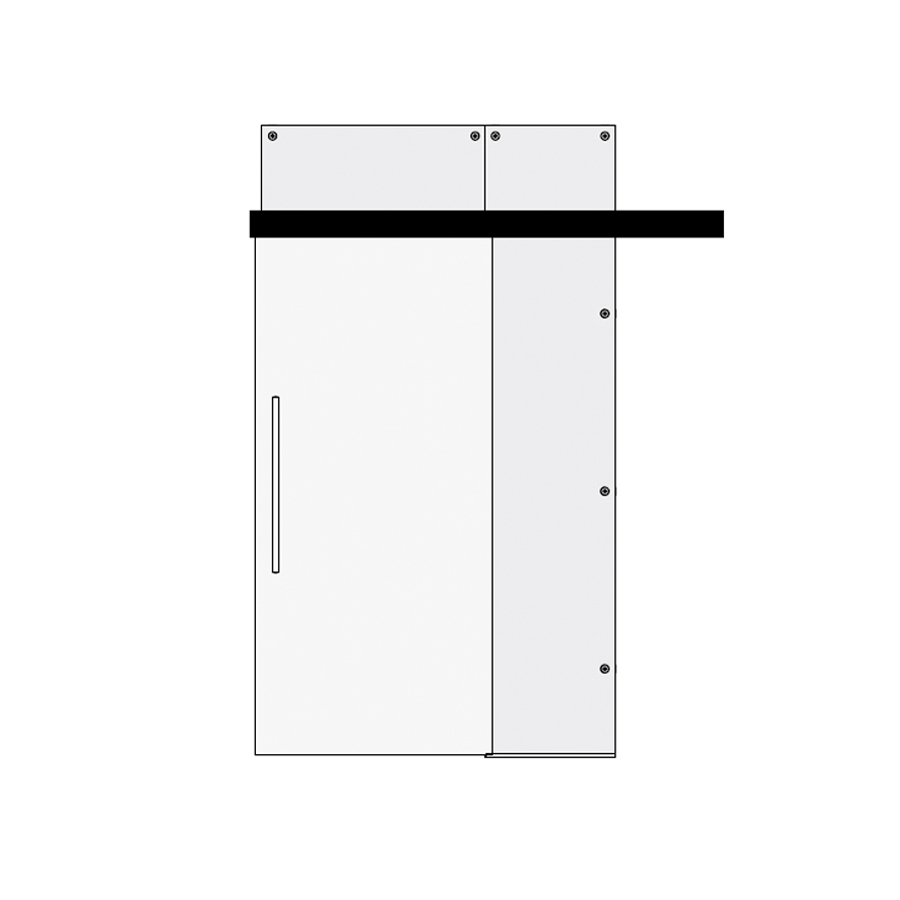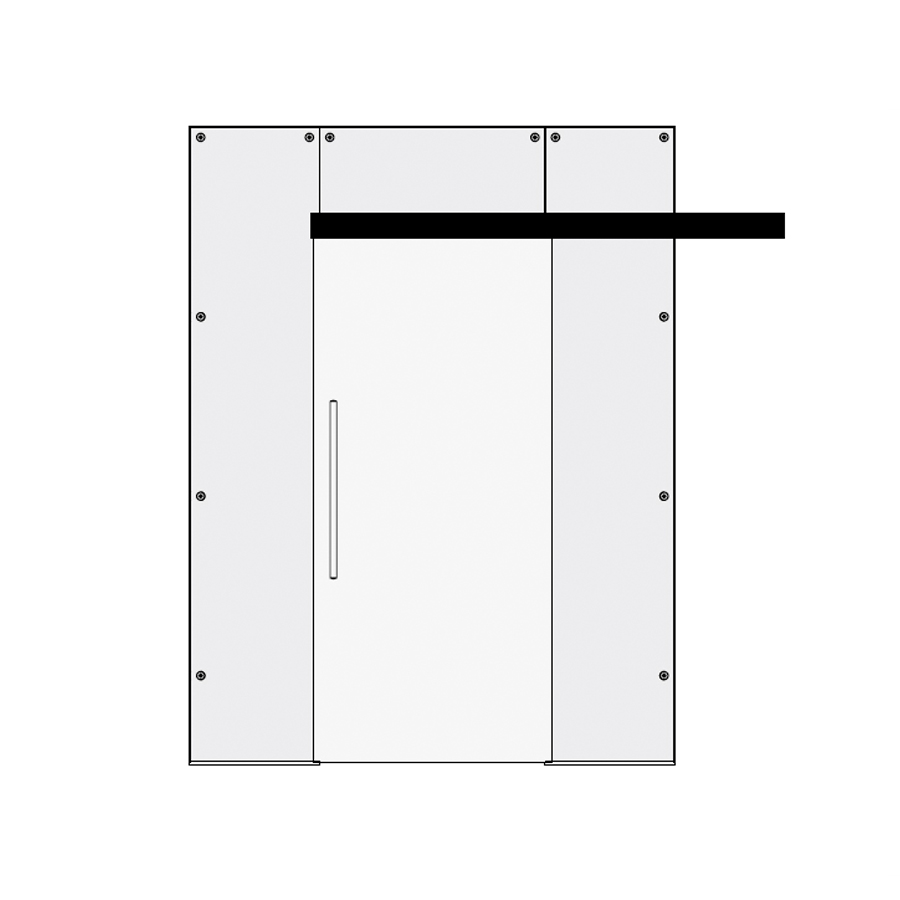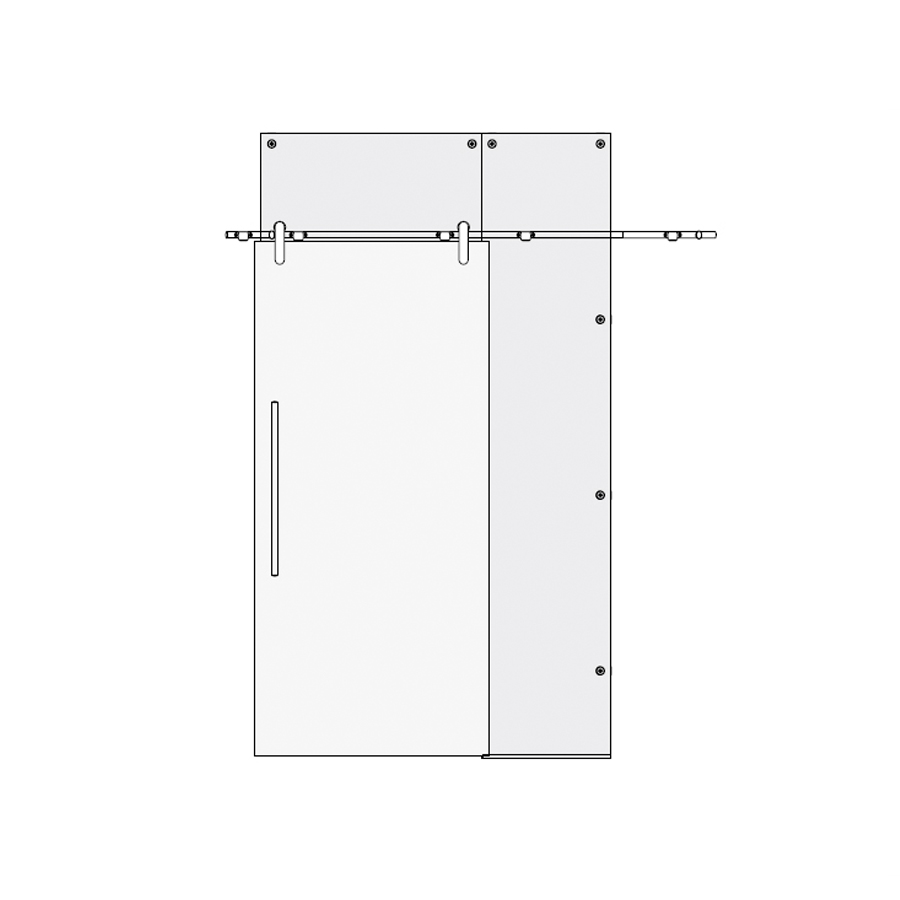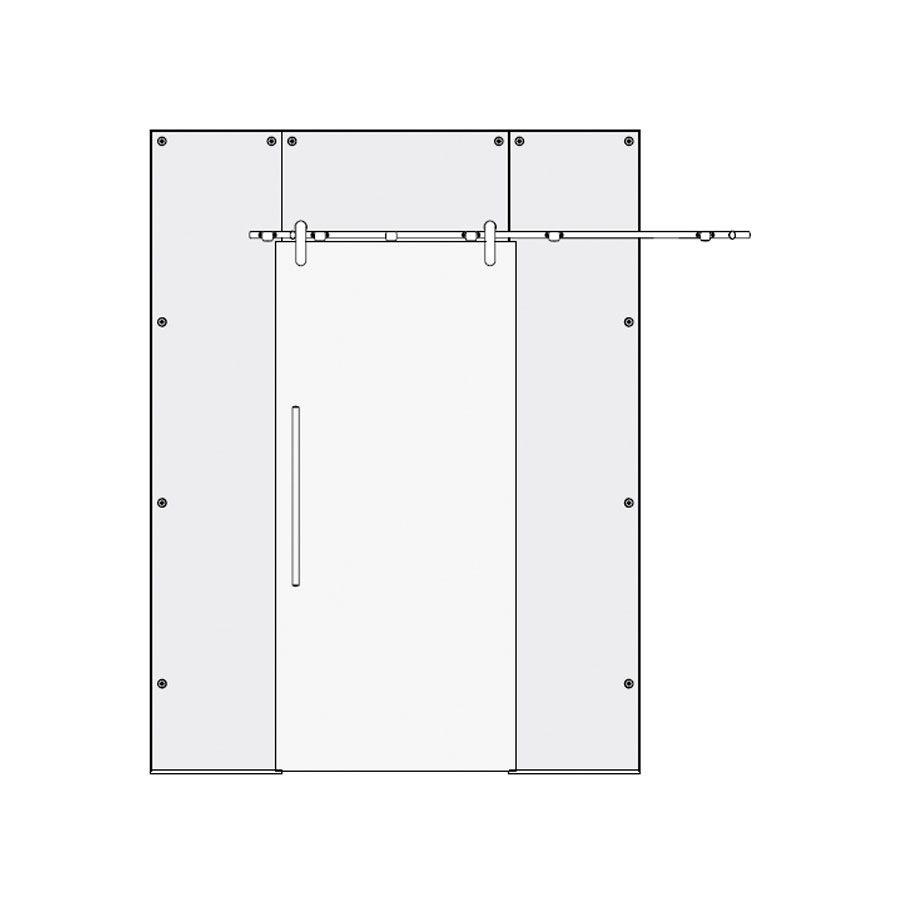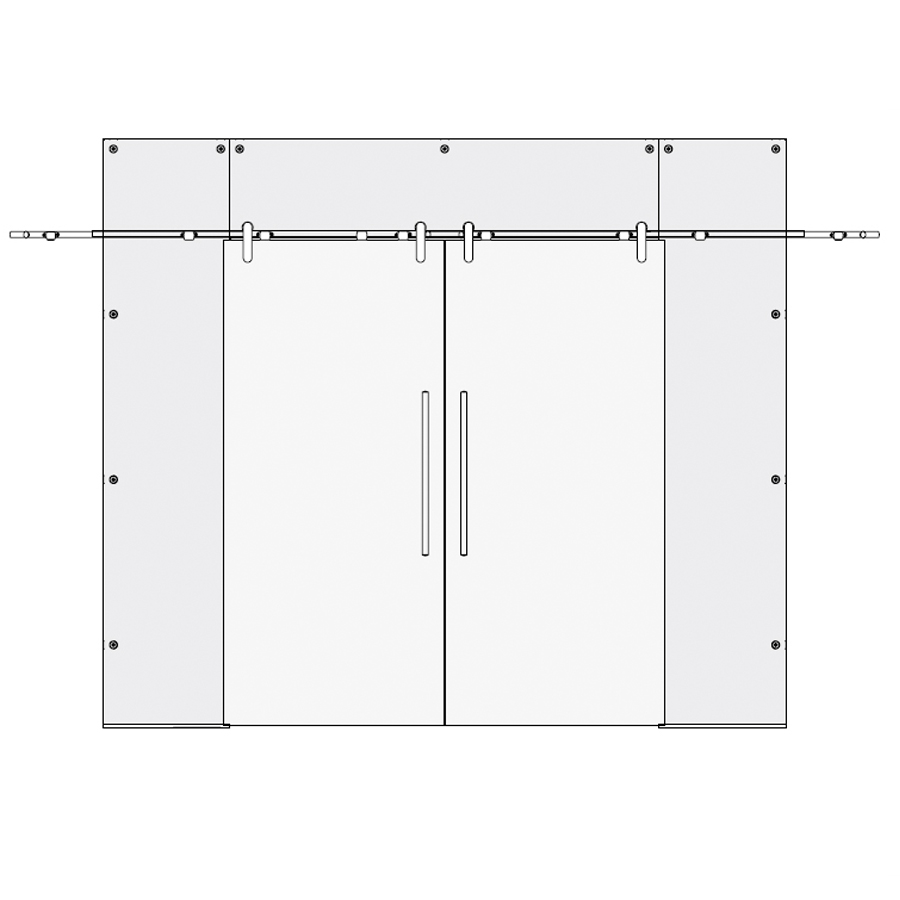 Bespoke door designs for glass hinge doors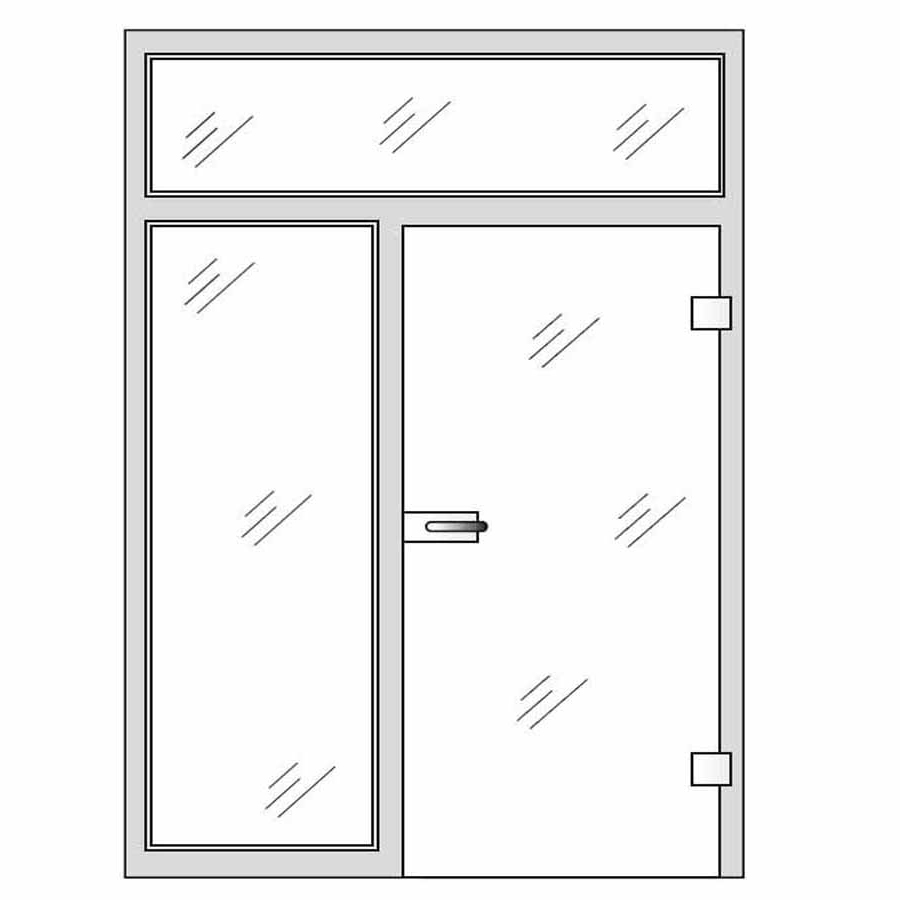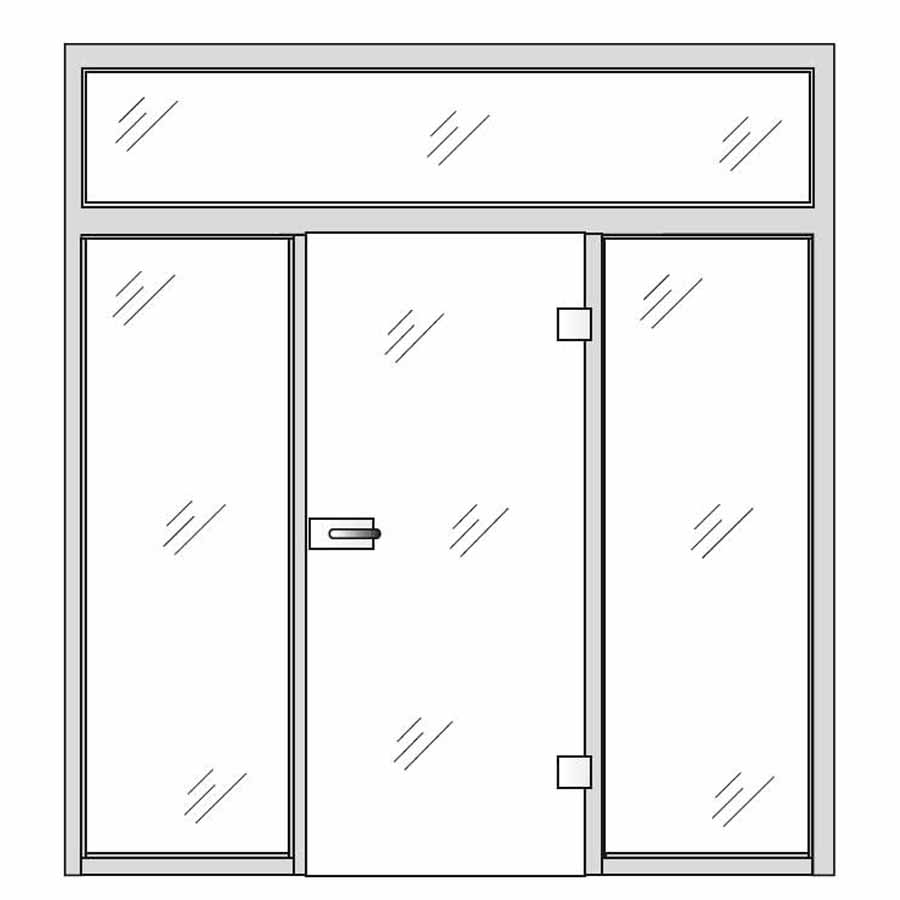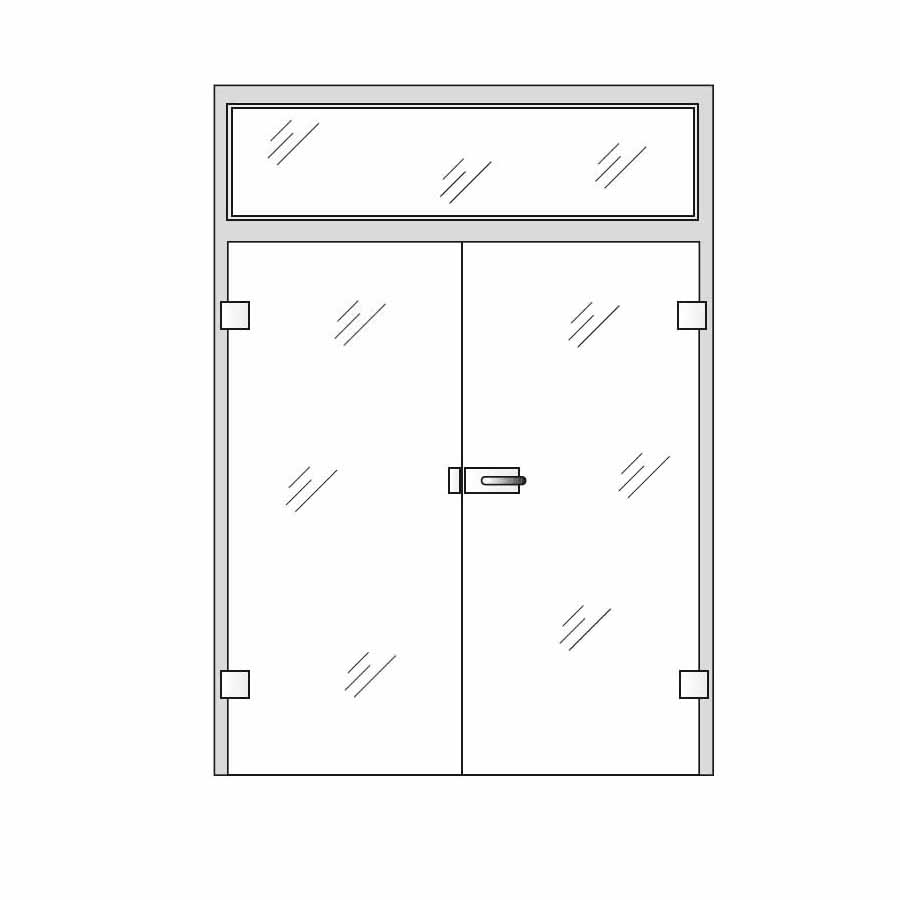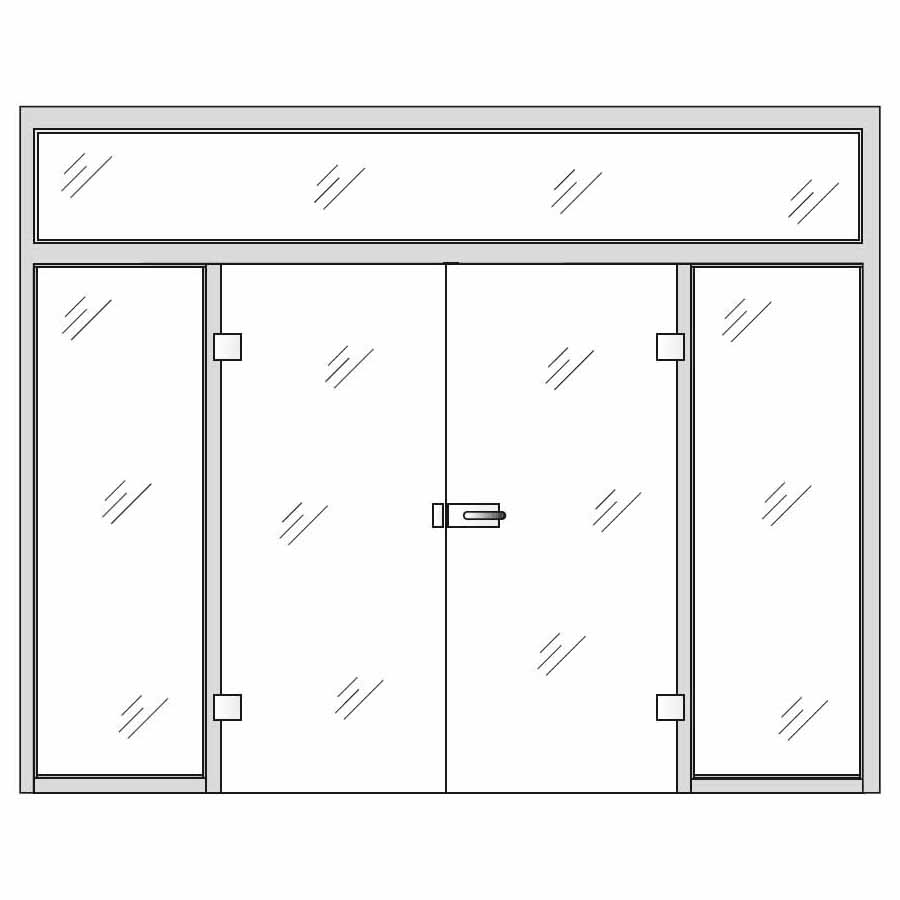 Bespoke door designs for Swing Glass Doors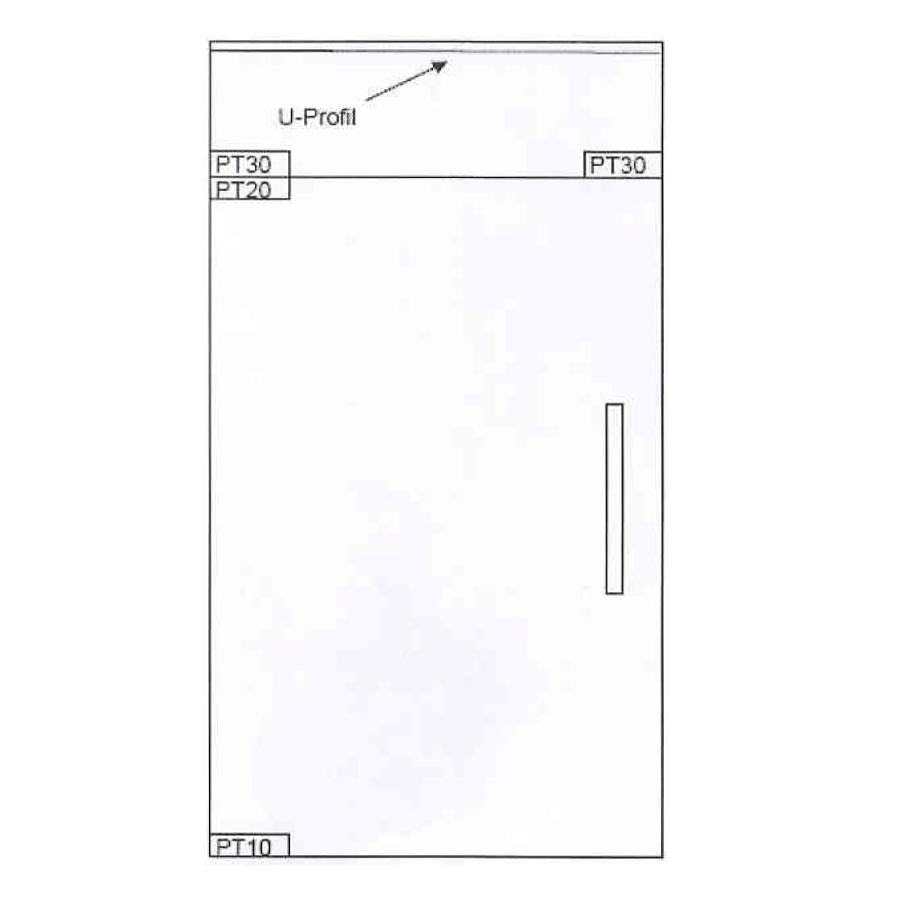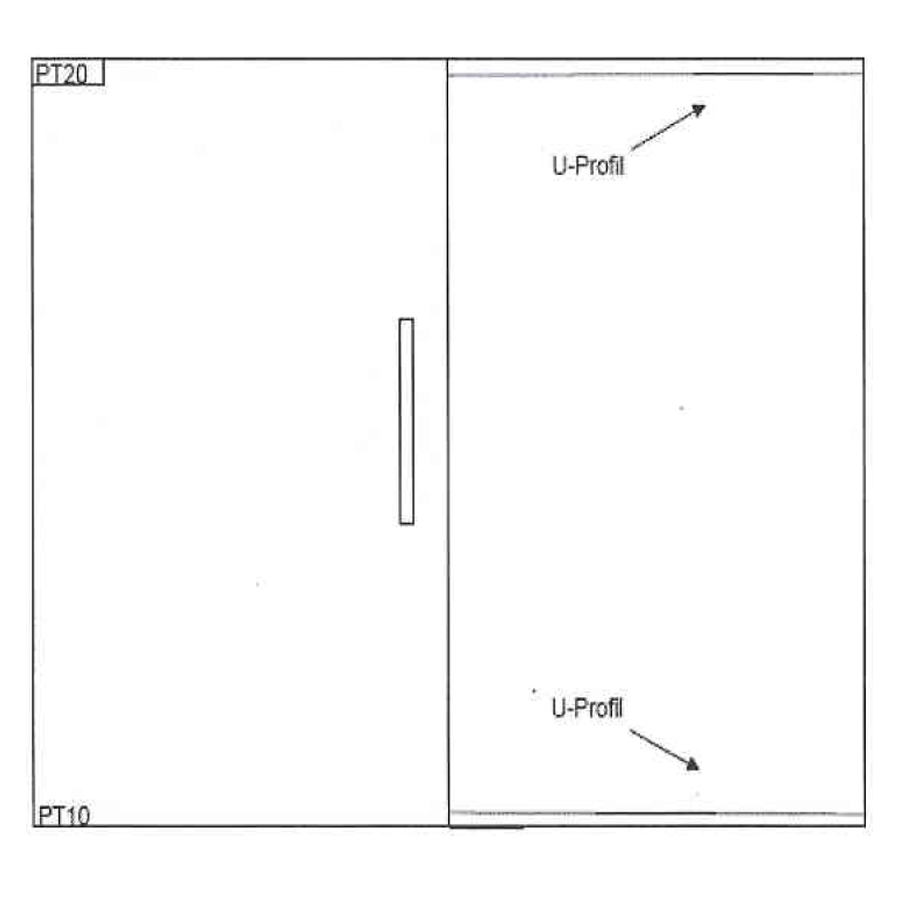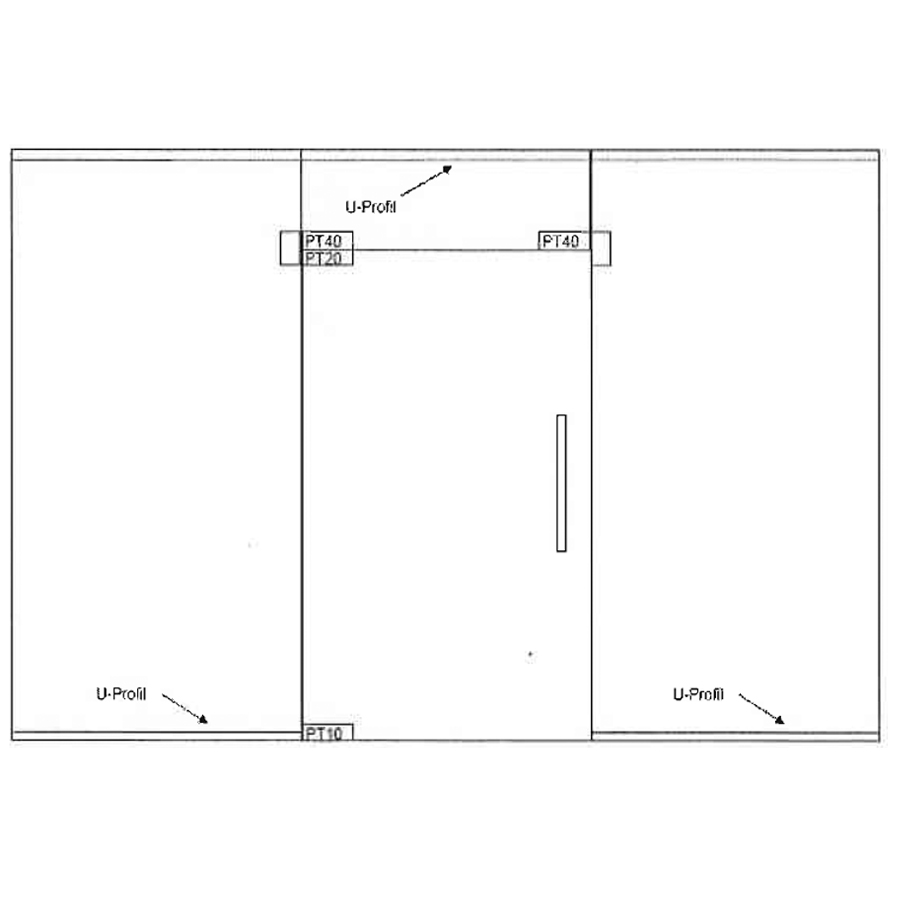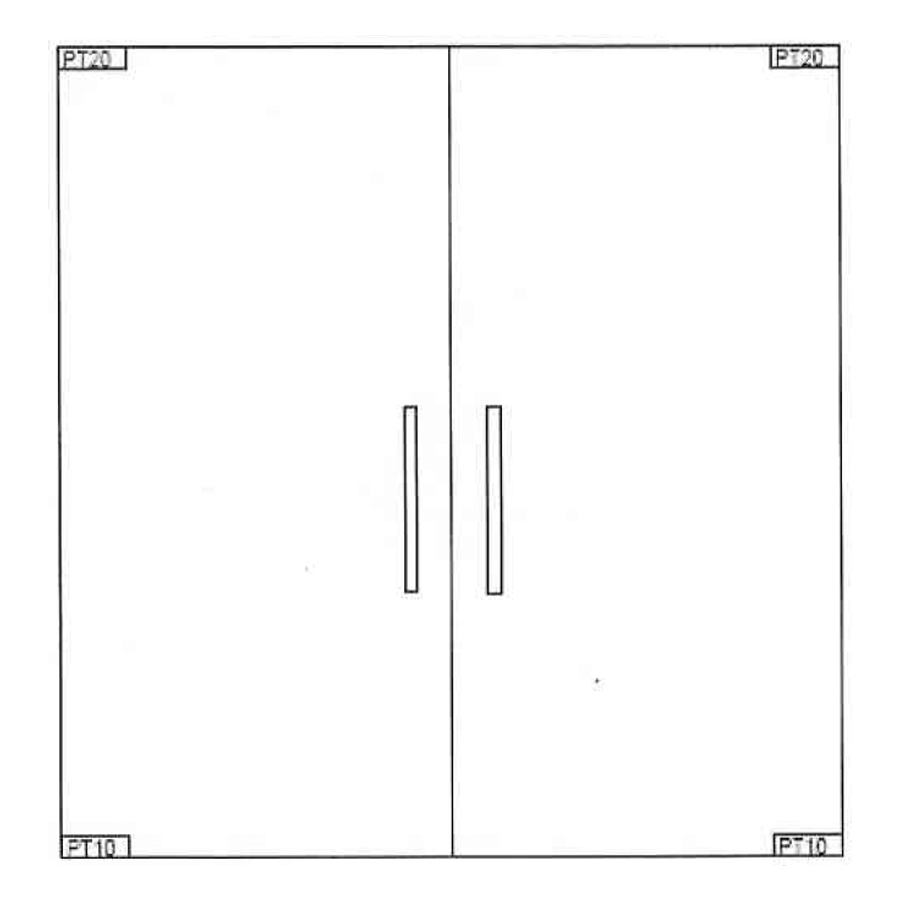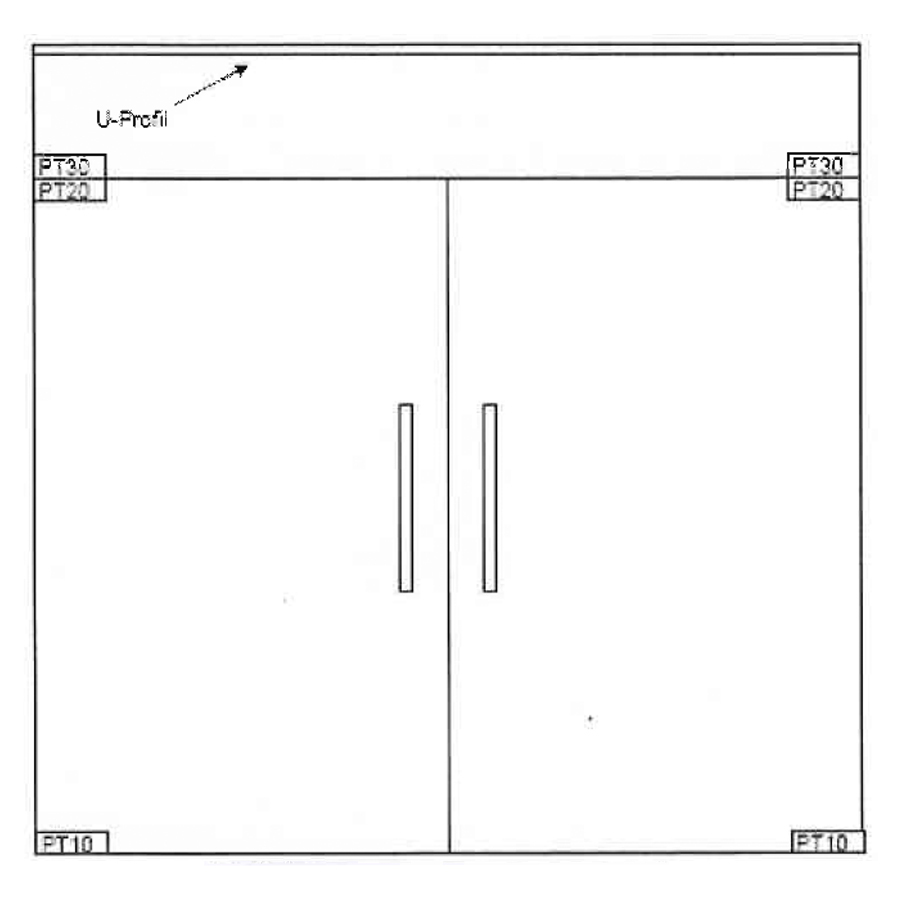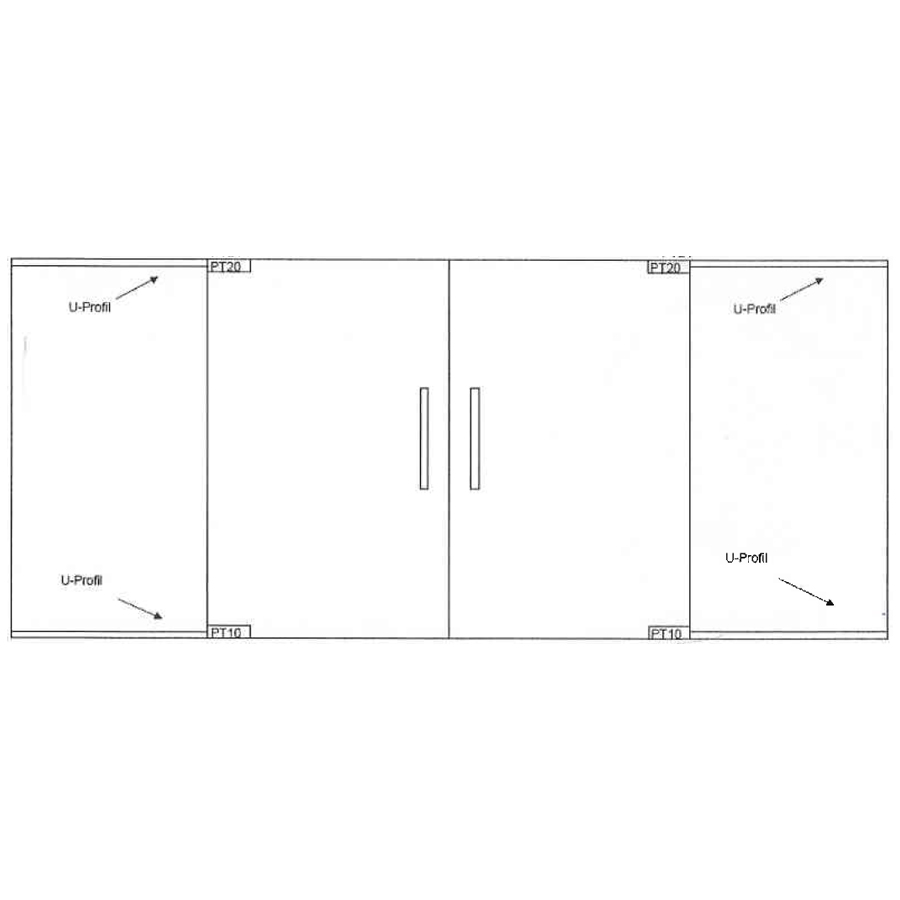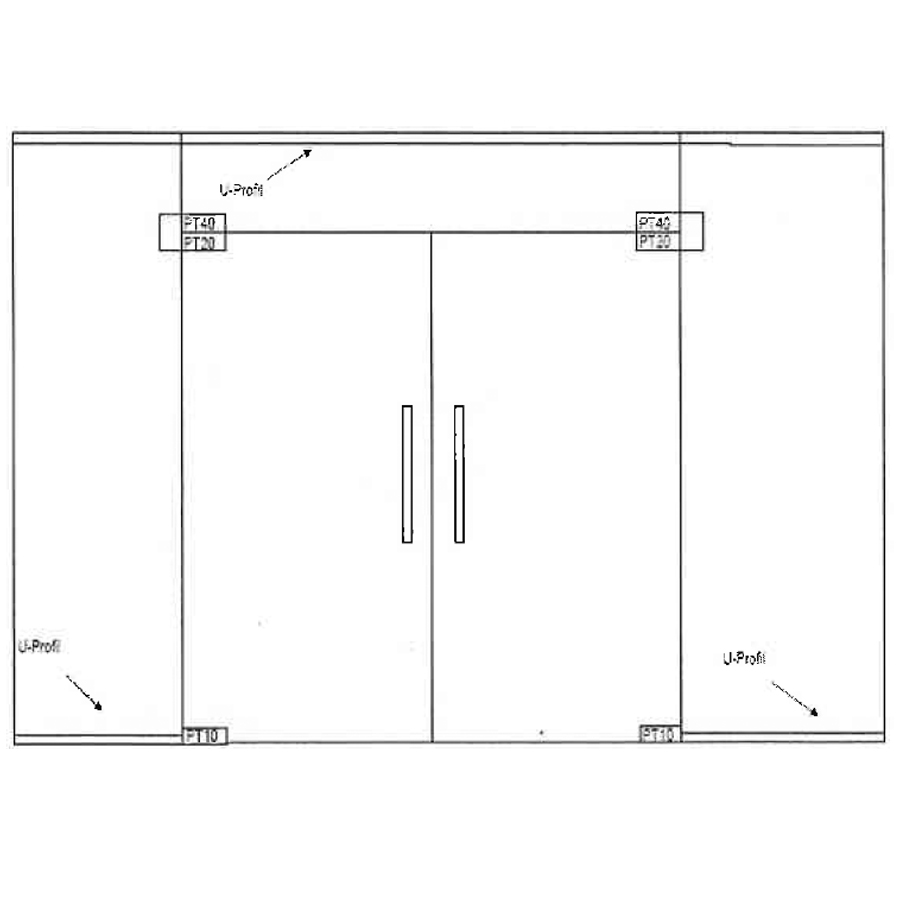 Alt tag for image 1:
glass doors interior
Alt tag for image 2:
sliding glass door
Alt tag for image 3:
glass internal doors
Alt tag for image 4:
pre hung doors
Other products you might like: