Noblessa Grooved Glass Door Design - Glass Interior Doors
Starting price for
glass door
with hardware for existing frame: £949.00*
Starting price for
glass door set
including frame and hardware: £1,098.00*
Starting price for
sliding single door
with
the sliding
system and handle: £1,332.00*
Starting price for
a pocket
single door
with
the sliding
system and
handle
£1,131.00*
For more prices and door designs, please use the price calculator below

*Prices VAT and transport and are for custom made door sizes up to W1000mm x H21000mm x T8mm and wall thickness up to 100mm. For taller doors, please use the price calculator below

Bespoke door designs for sliding doors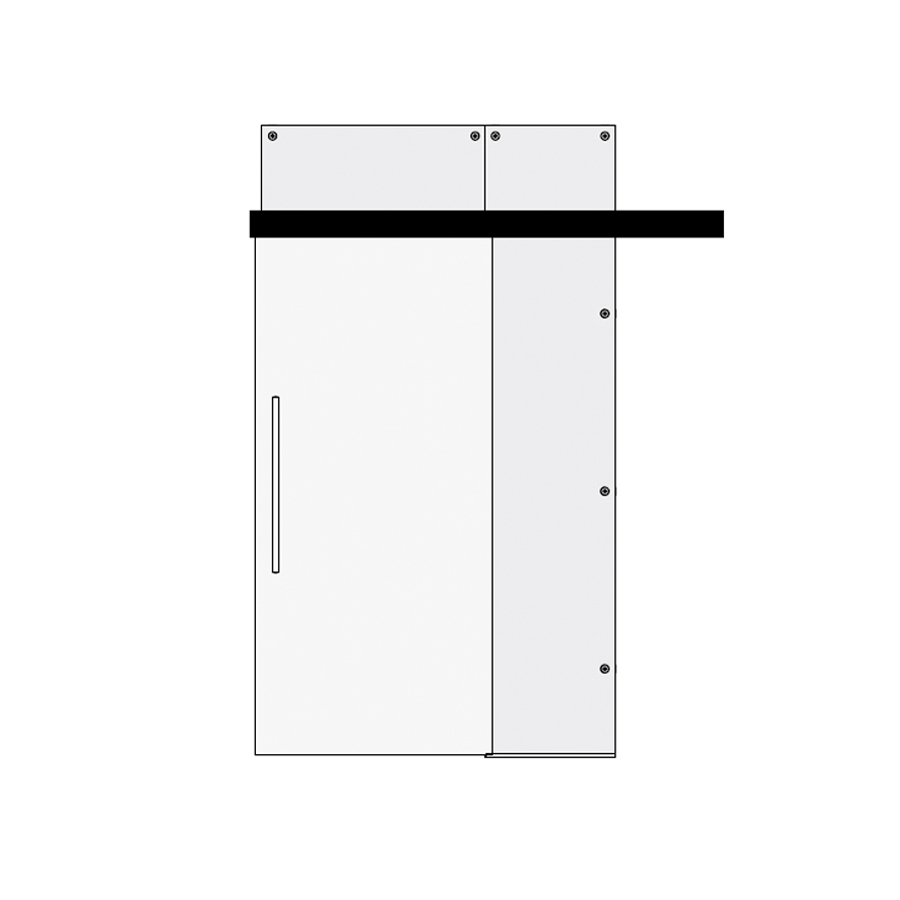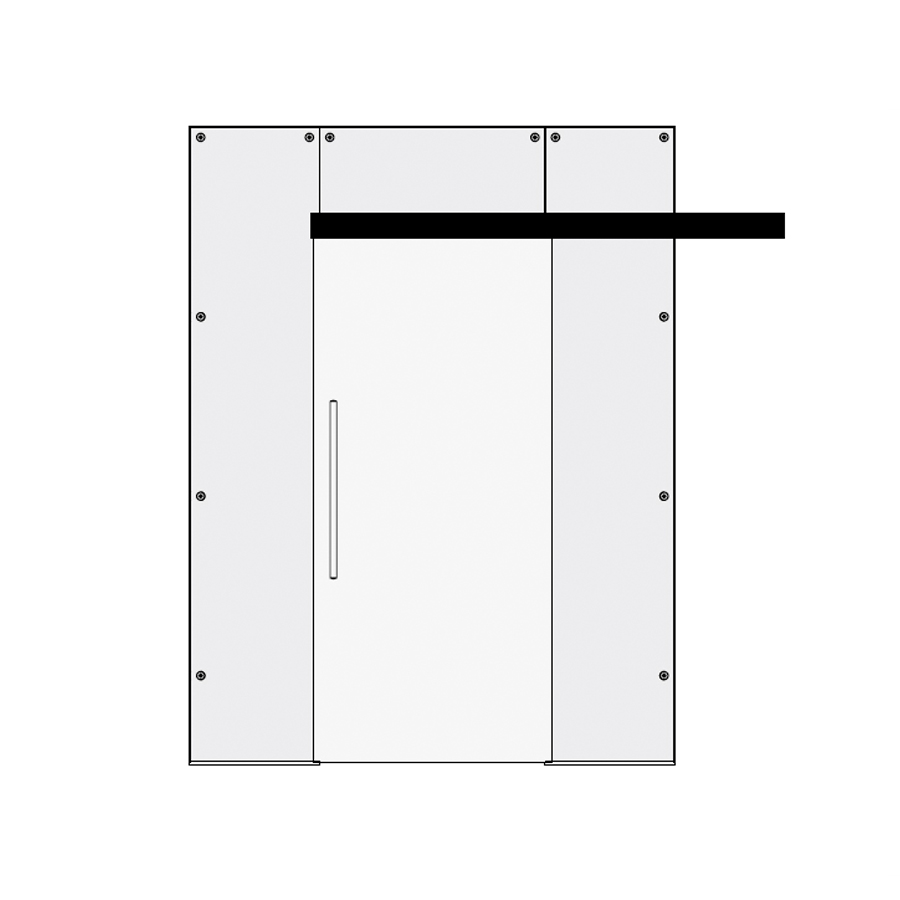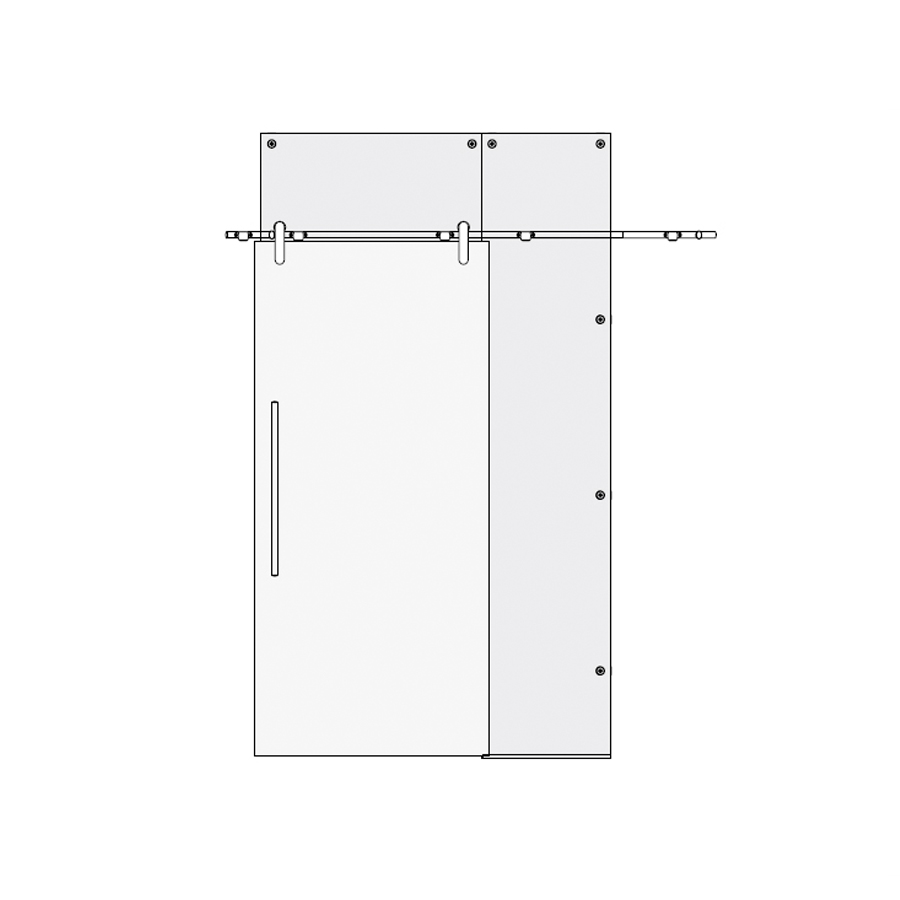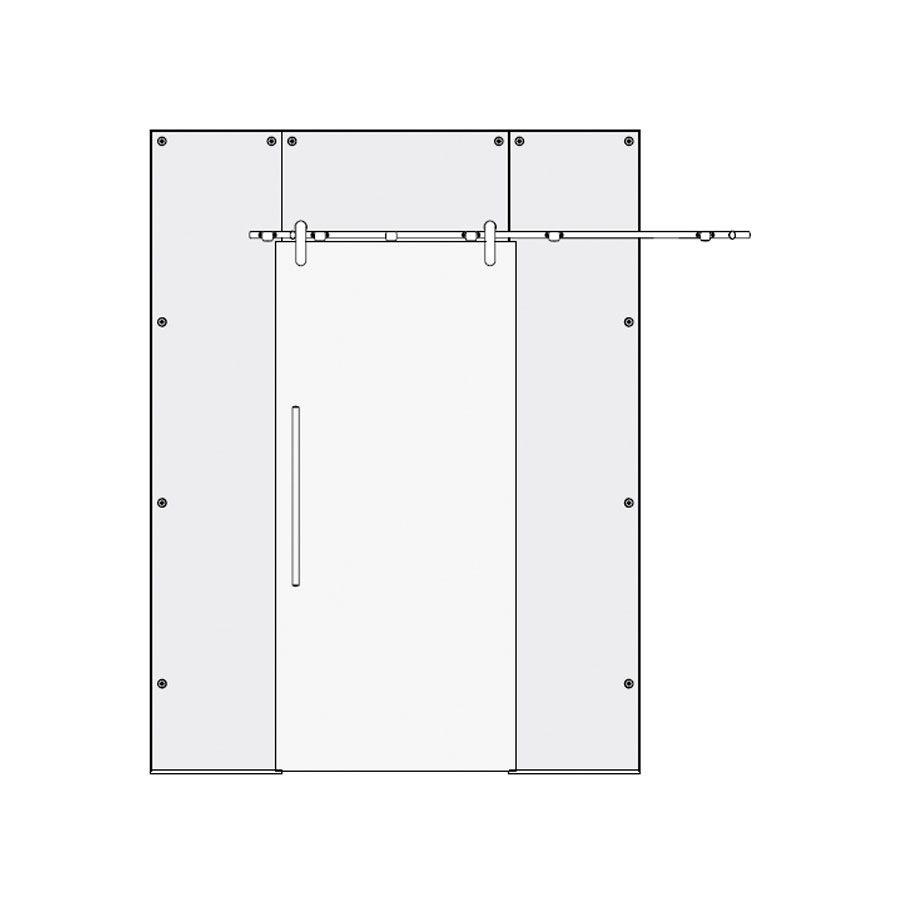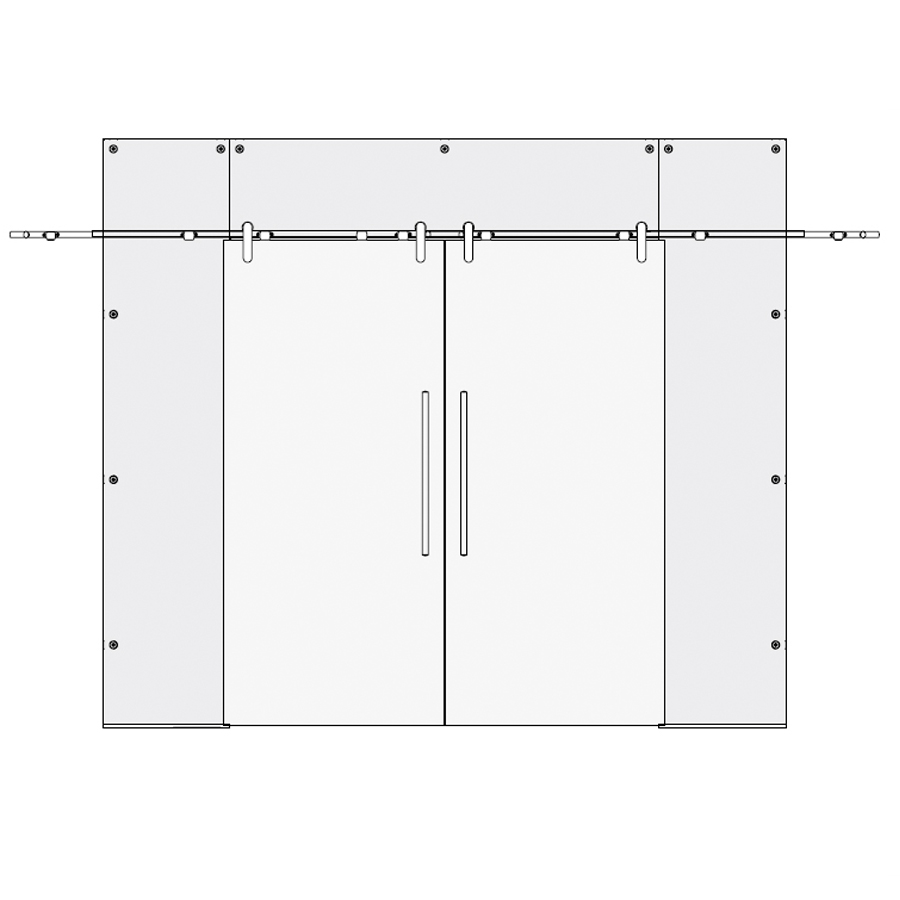 Bespoke door designs for glass hinge doors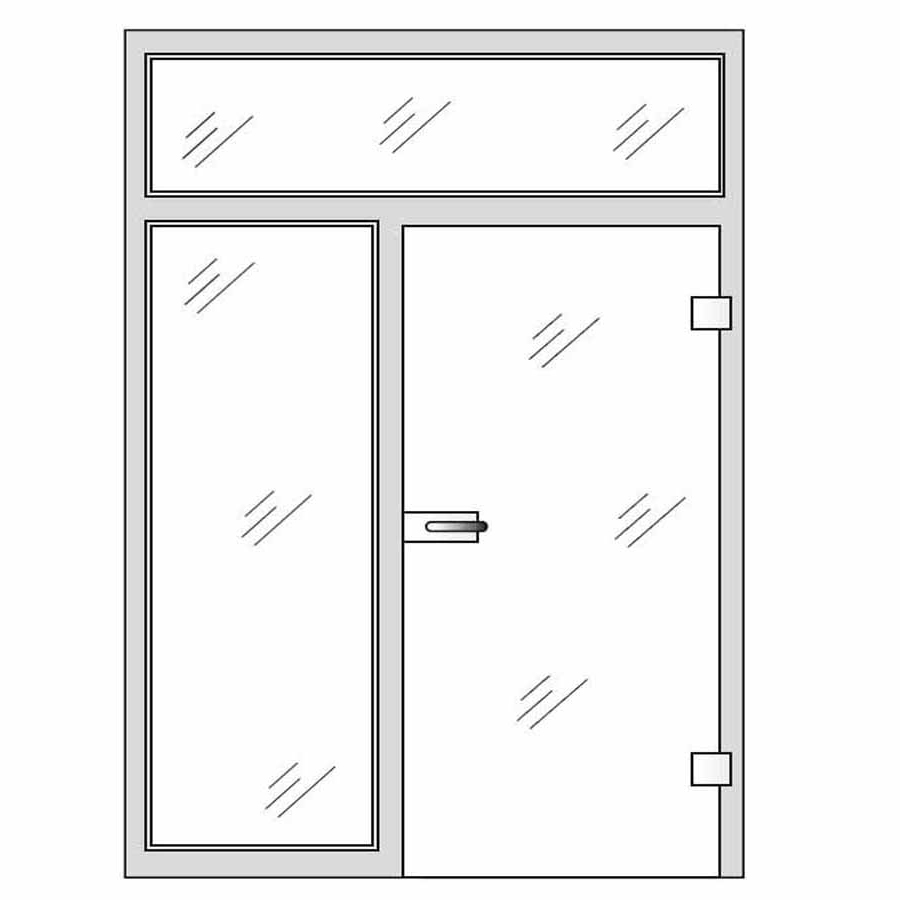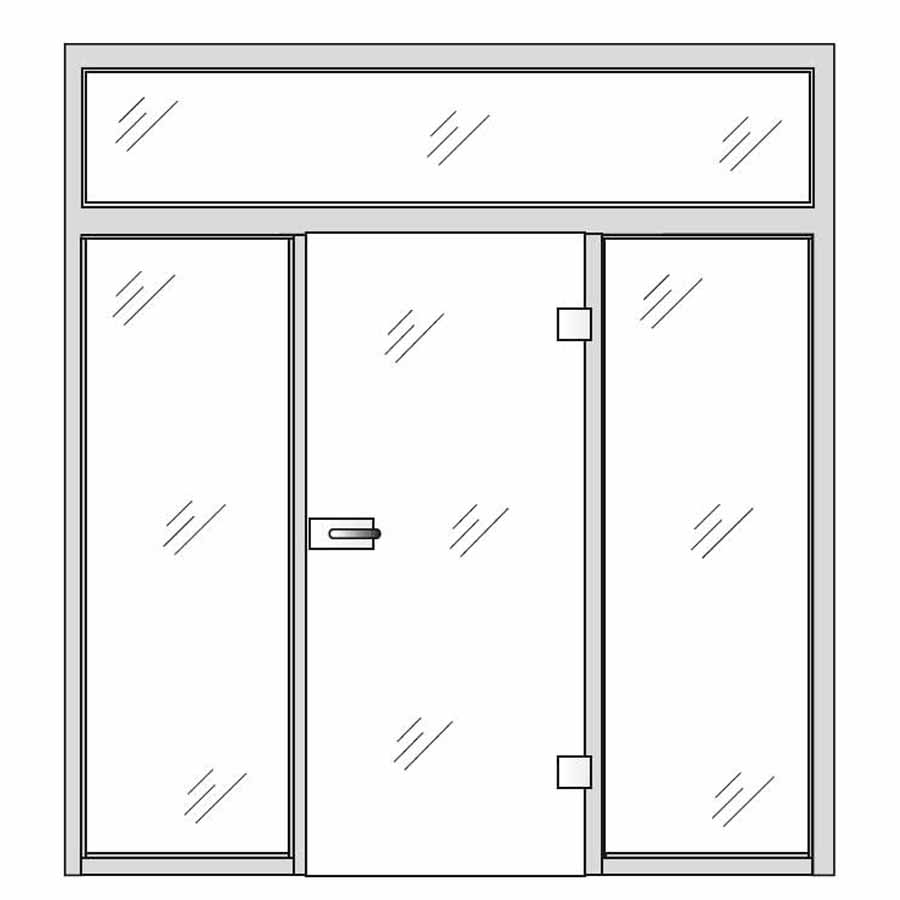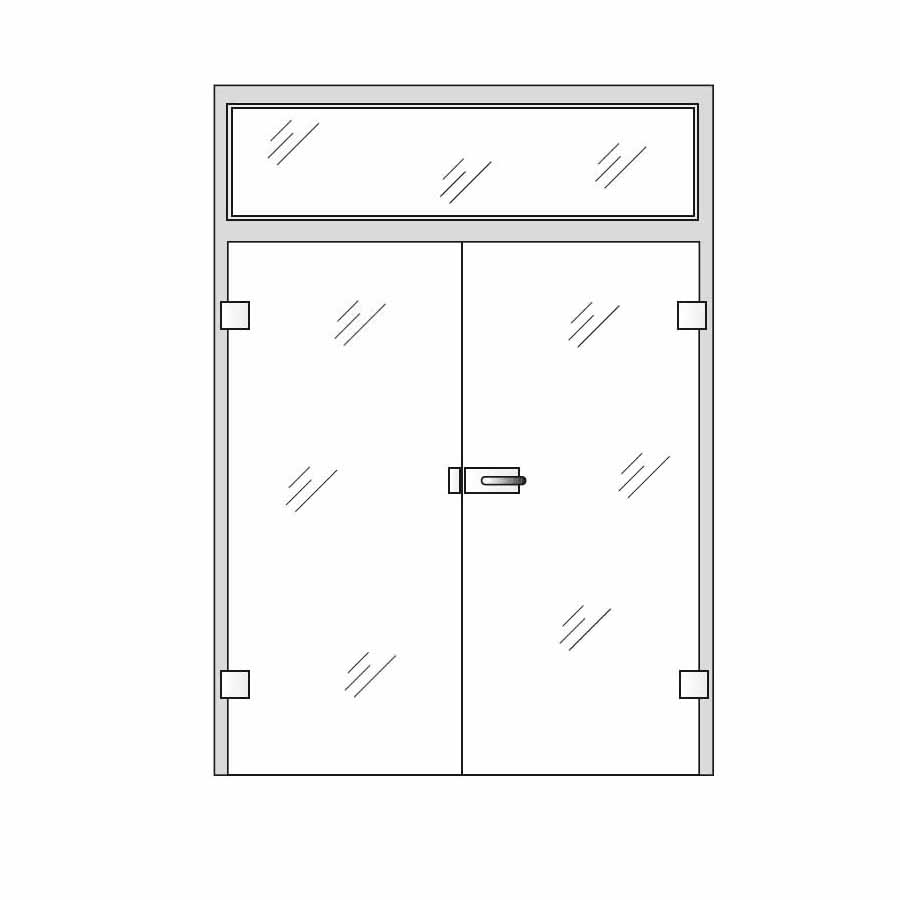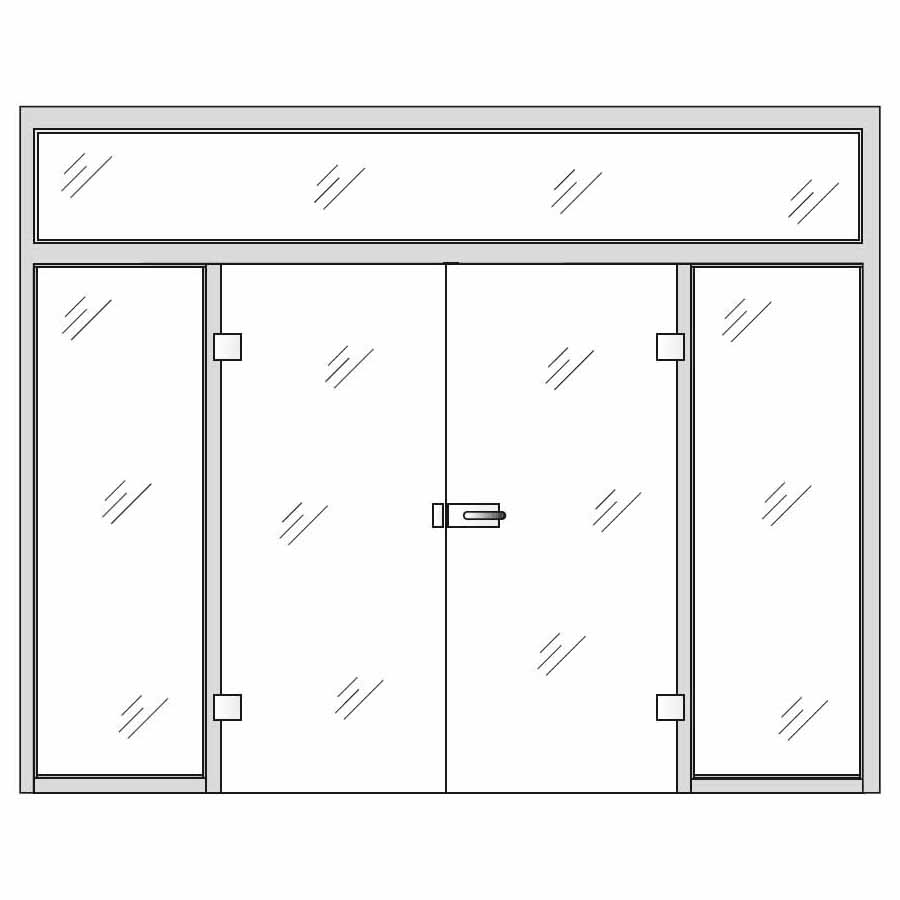 Bespoke door designs for Swing Glass Doors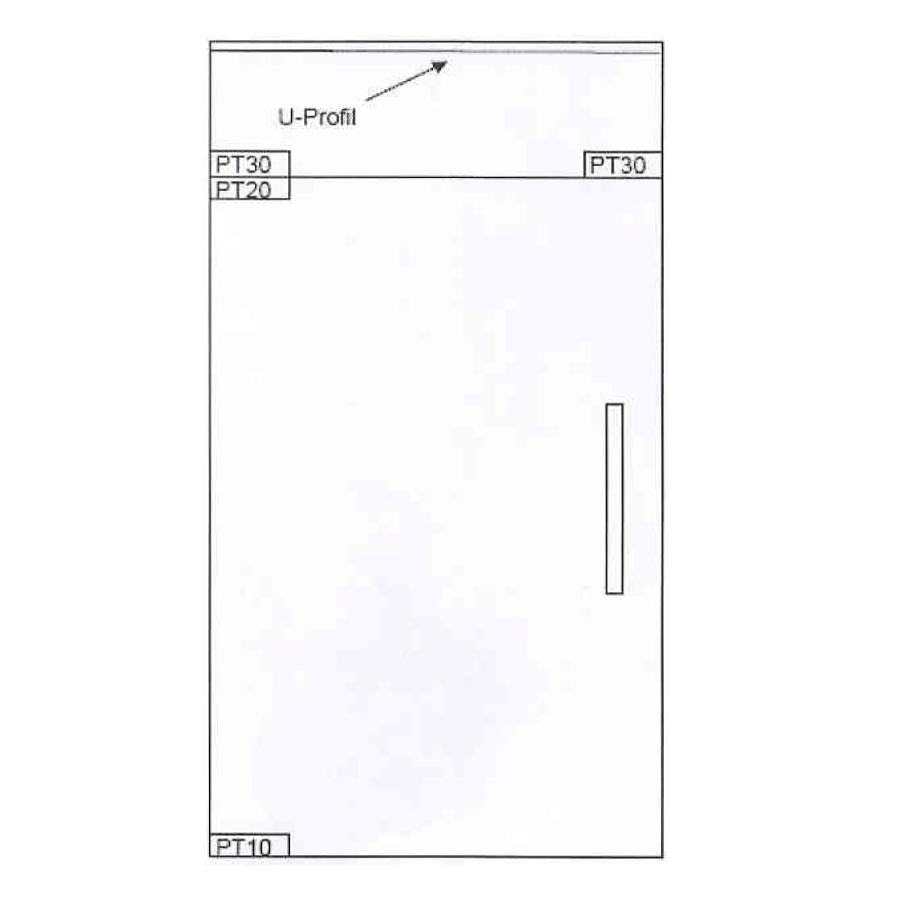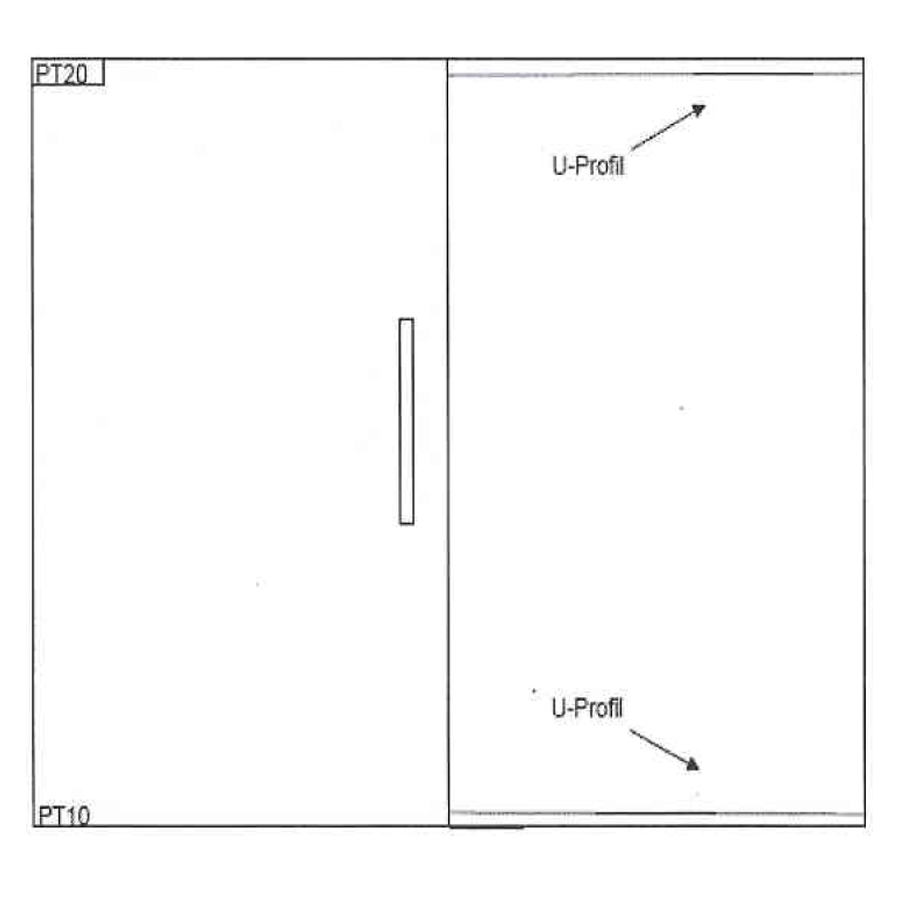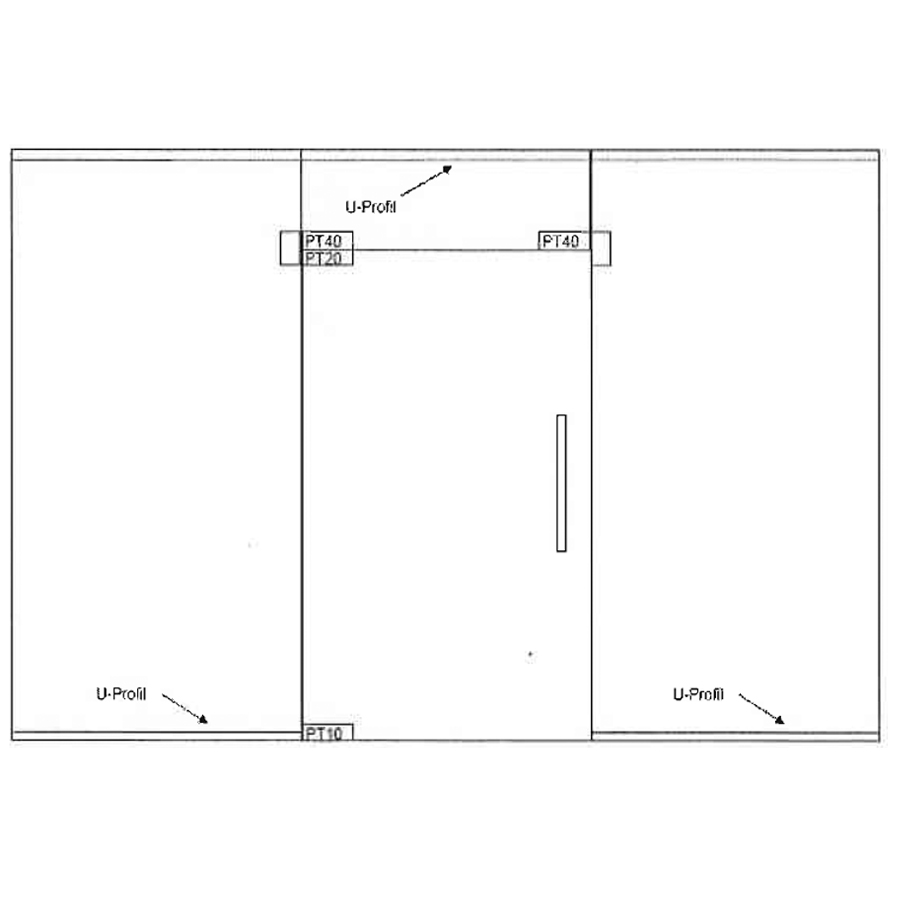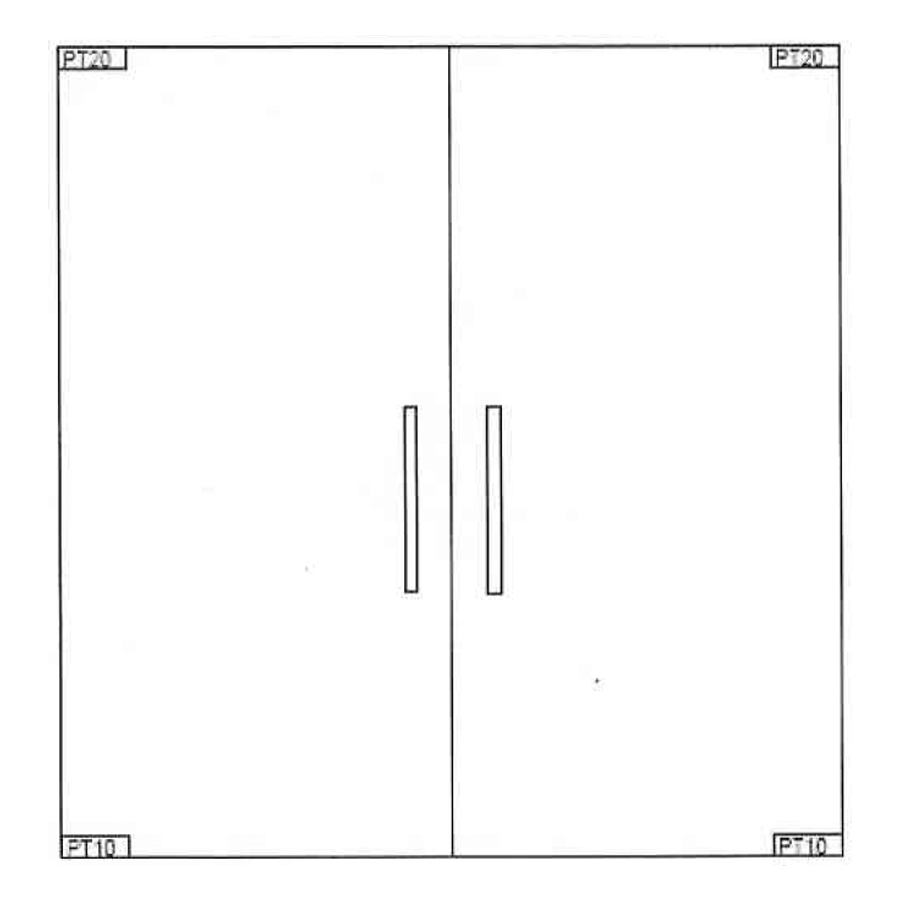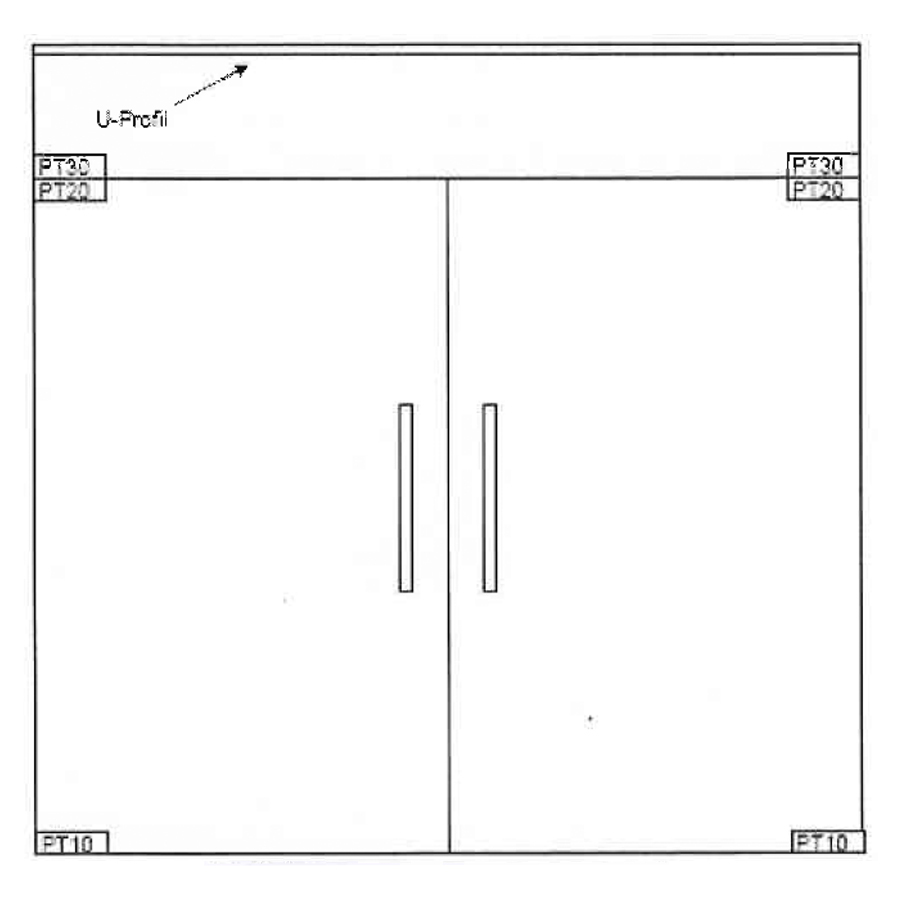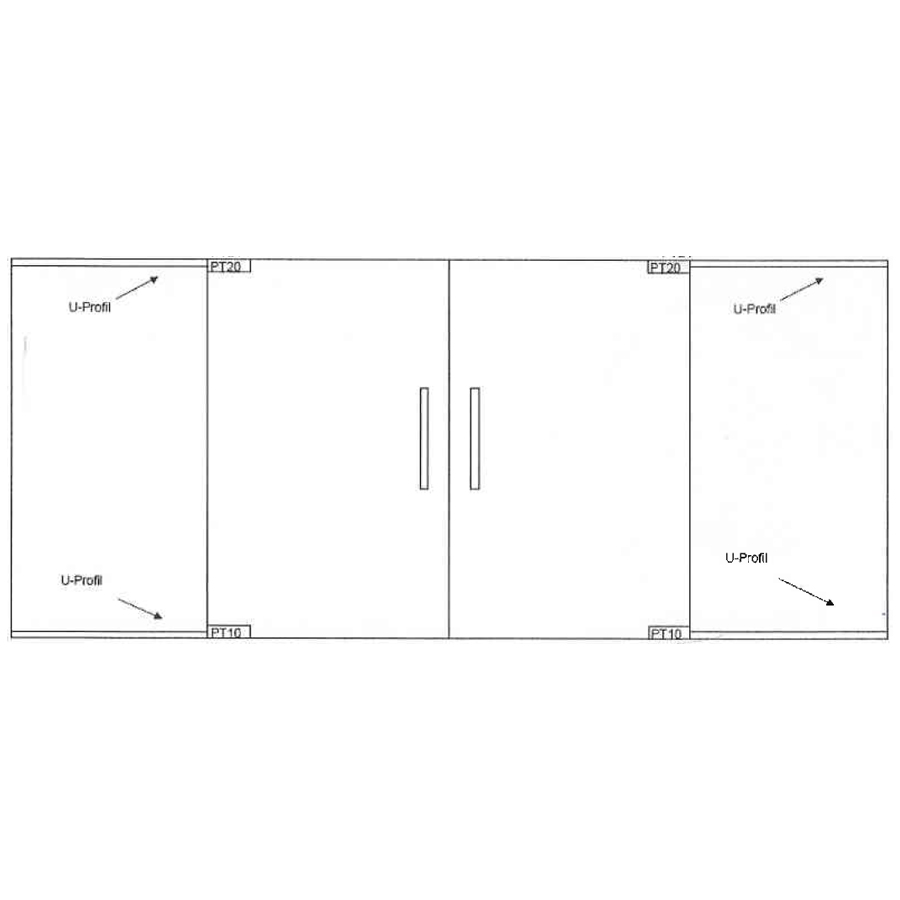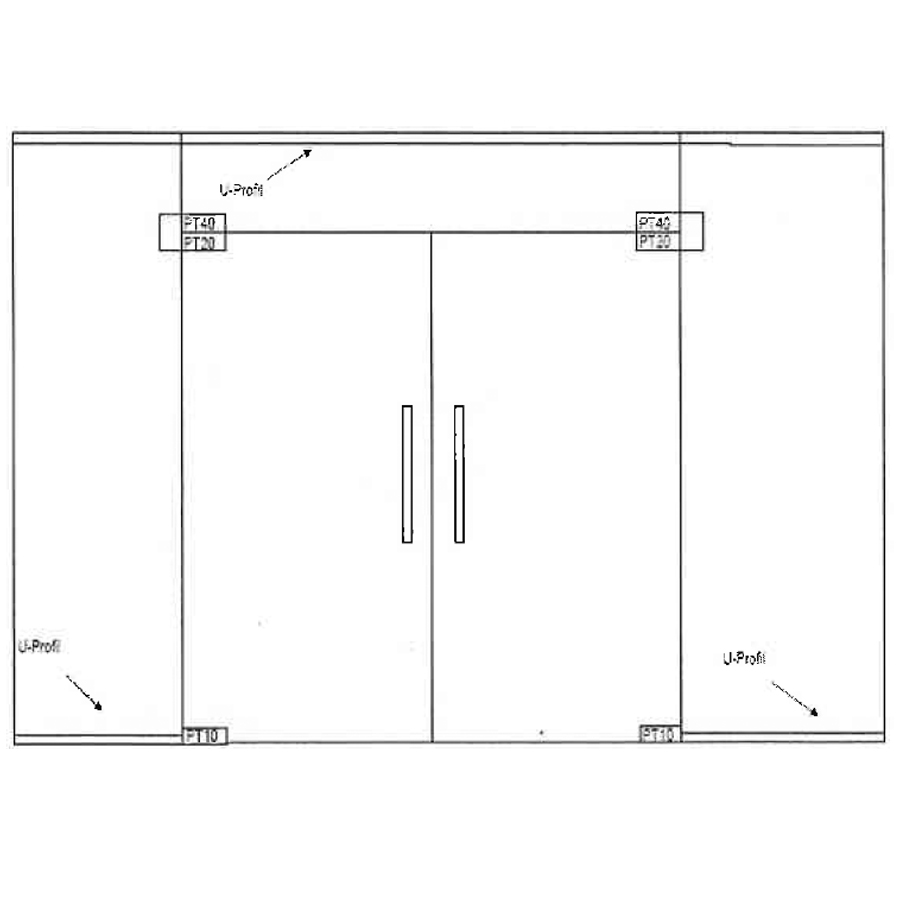 Alt tag for image 1:
internal glass double doors
Alt tag for image 2:
Full Glass Door
Alt tag for image 3:
Glass Interior Doors
Alt tag for image 4:
Glass Internal Door
The Noblessa glass door collection adds a personal touch to any decor. The grooved pattern in this glass door collection has a particularly beautiful finish. The V-shaped grooves are meticulously incorporated into a matt or polished glass surface. Combined with clear and frosted glass, this design creates fascinating aesthetic results. With a natural lighting effect, interior glass doors provide a whole new living experience. The high-quality finishing accentuates the light on this exclusive glass internal door while harmoniously invigorating your environment. Put your glass door on the show! A grooved full glass door is a fashionable solution for every home: generous, modern, classic and distinctive. The subtle V-groove pattern gives the Noblessa glass door collection a simple elegance while creating an abundance of light throughout the room. The Noblessa interior glass door, with its frosted finish, is suitable to ensure privacy without compromising the light. Glass interior doors provide generous perspectives and can be manufactured in sizes of up to (w) 1600mm and (h) 2500mm.
Noblessa internal glass doors can be made as:
•
Double hinged doors
•
Single sliding door on the wall
•
Pocket single sliding door
•
Double sliding doors on the wall
•
Pocket double sliding doors
•
Single sliding door with glass side and/or glass top panel
•
Double sliding door with glass side and/or glass top panels
Other products you might like: