Feng Shui Type 5 Grooved Glass Door Design - Interior Glass Doors
Starting price for
glass door
with hardware for existing frame: £1,194.00*
Starting price for
glass door set
including frame and hardware: £1,342.00*
Starting price for
sliding single door
with
the sliding
system and handle: £1,576.00*
Starting price for
a pocket
single door
with
the sliding
system and
handle
£1,376.00*
For more prices and door designs, please use the price calculator below
*Prices VAT and transport and are for custom made door sizes up to W1000mm x H21000mm x T8mm and wall thickness up to 100mm. For taller doors, please use the price calculator below
eBespoke door designs for sliding doors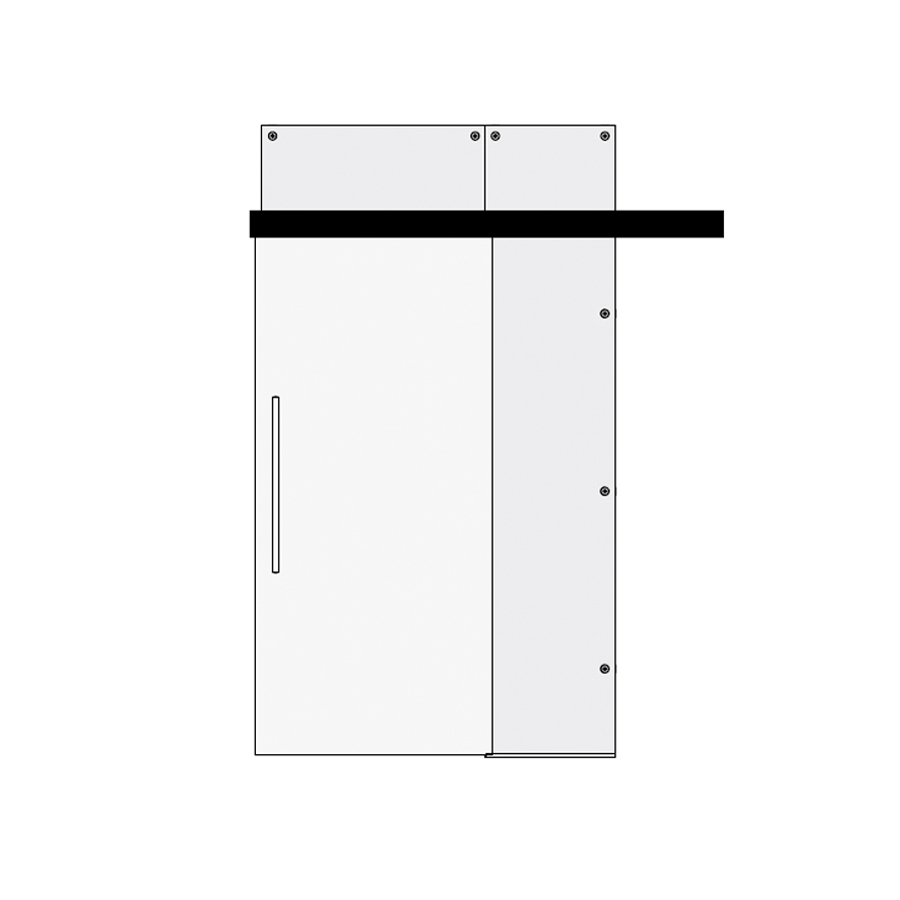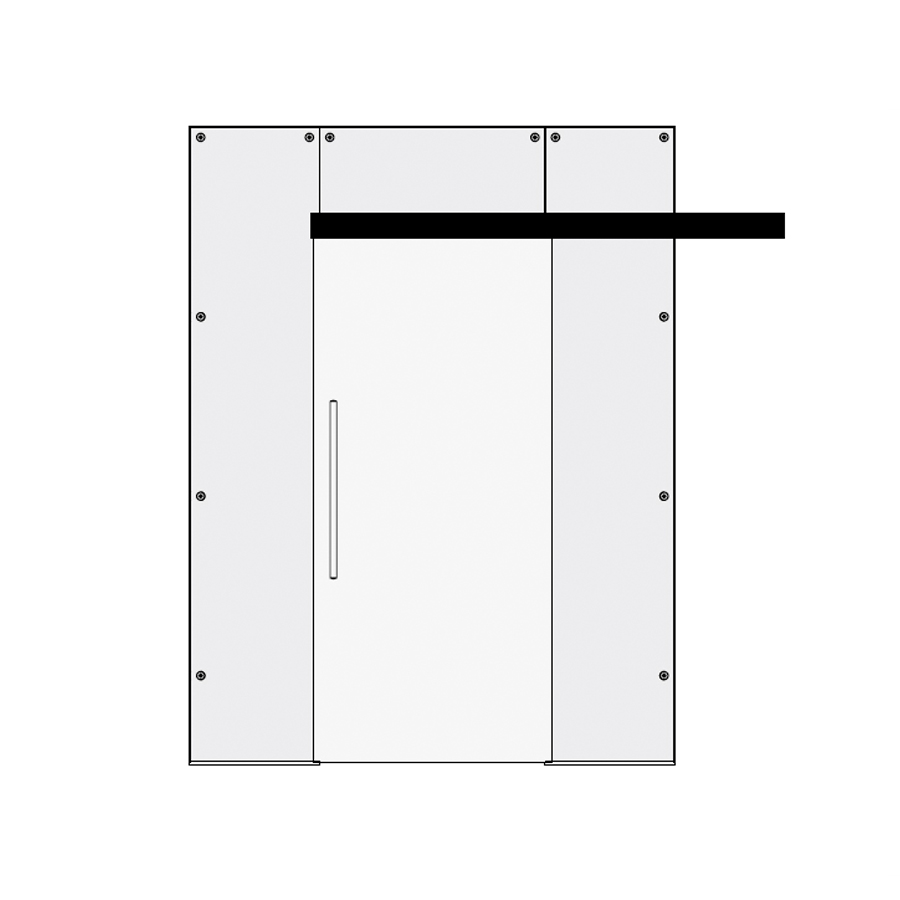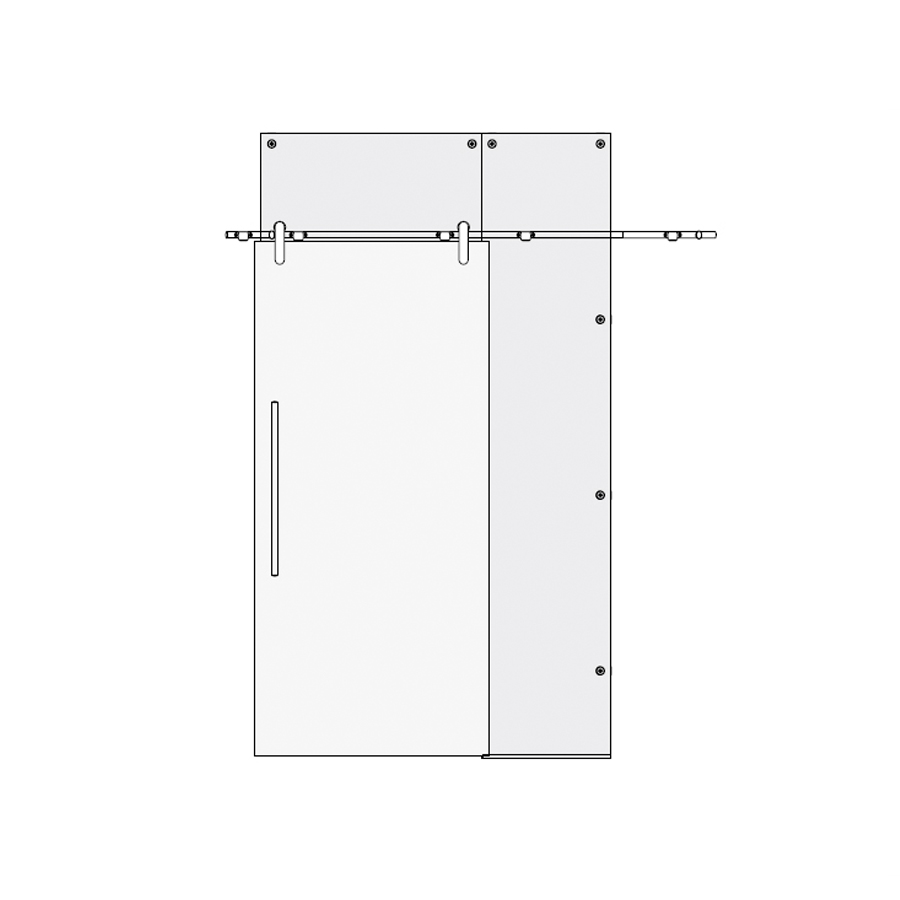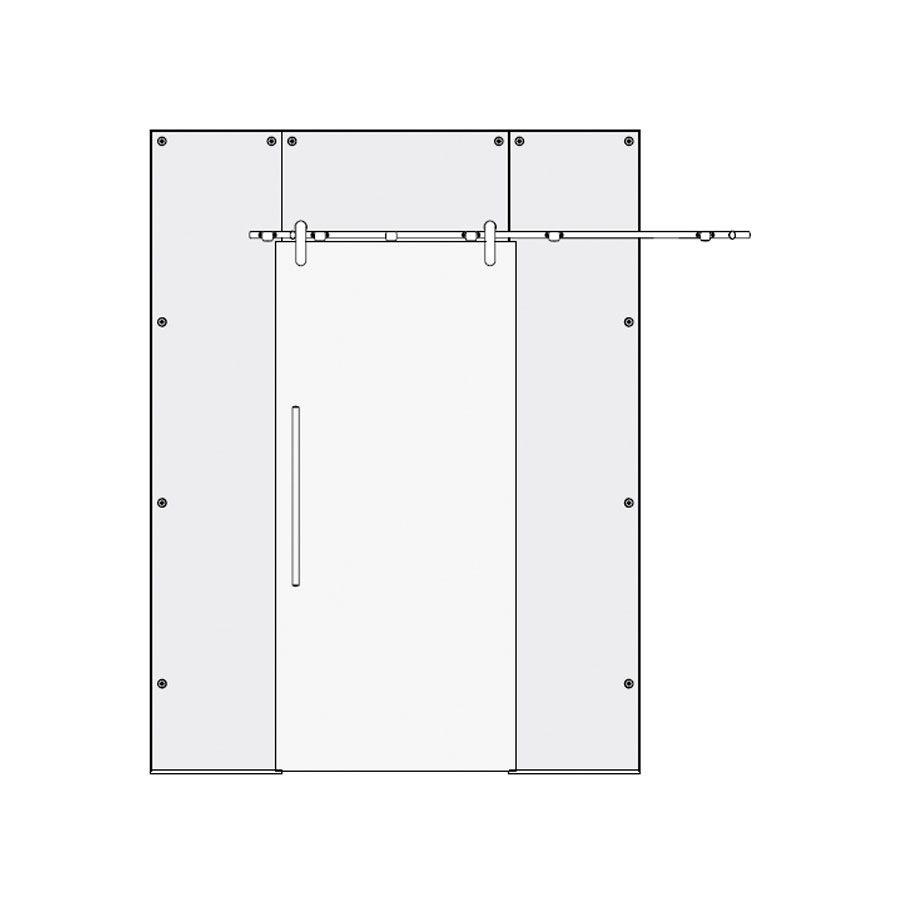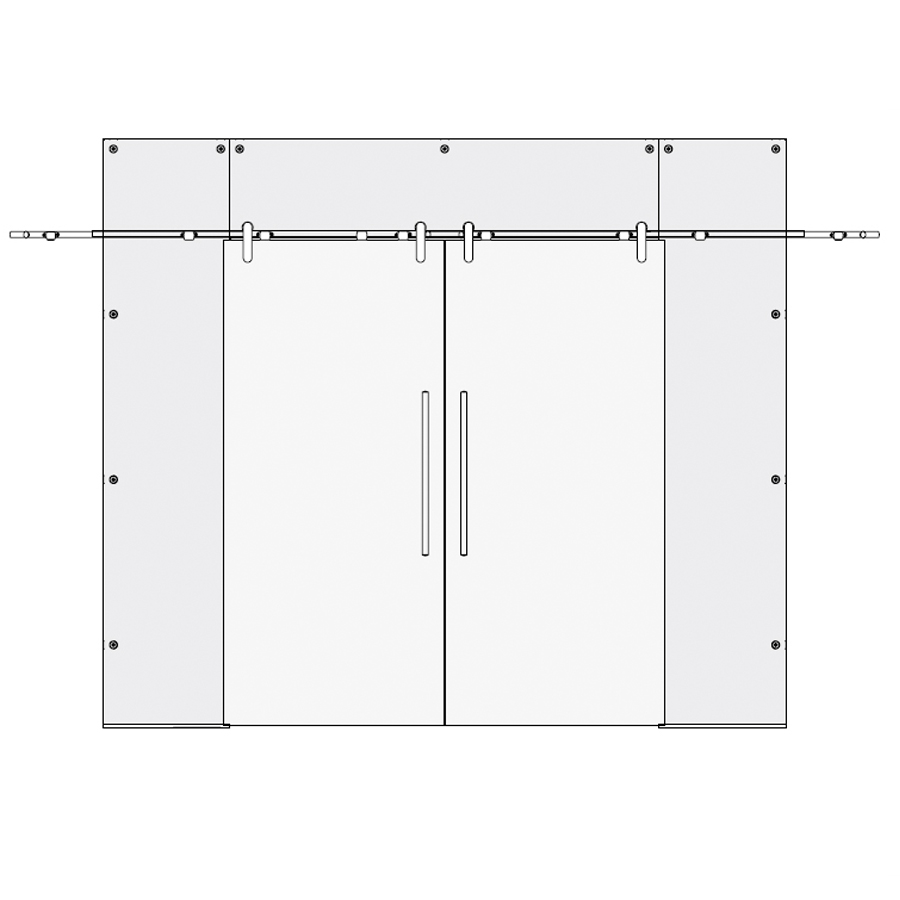 Bespoke door designs for glass hinge doors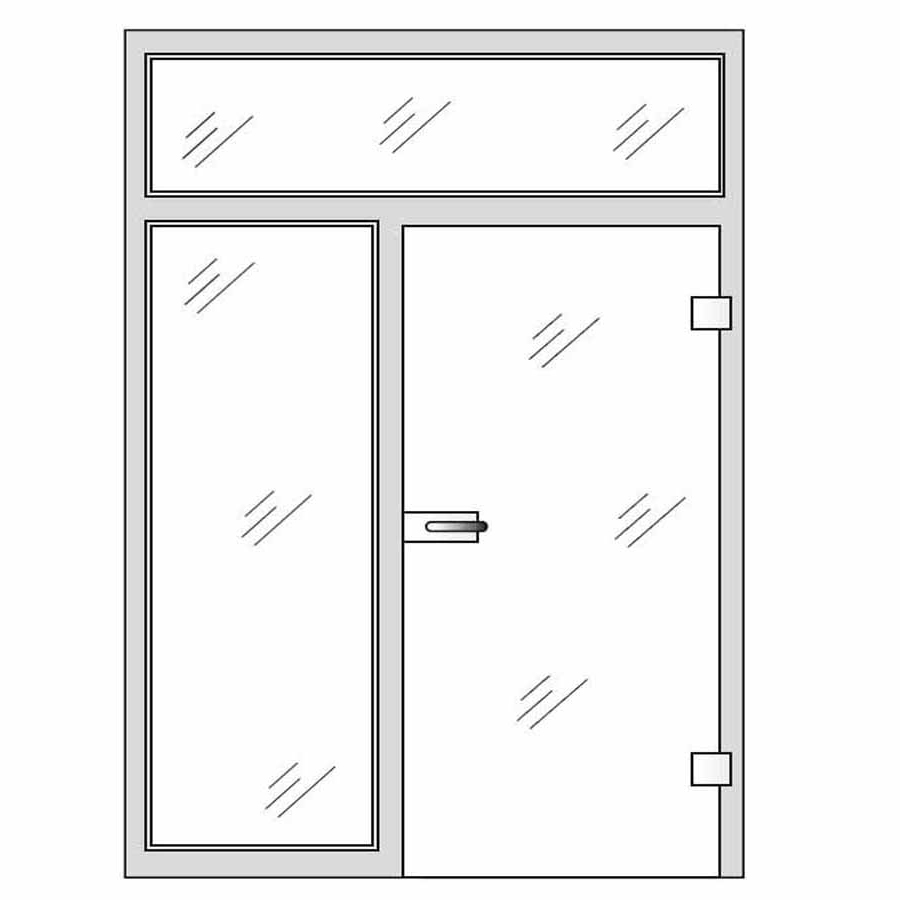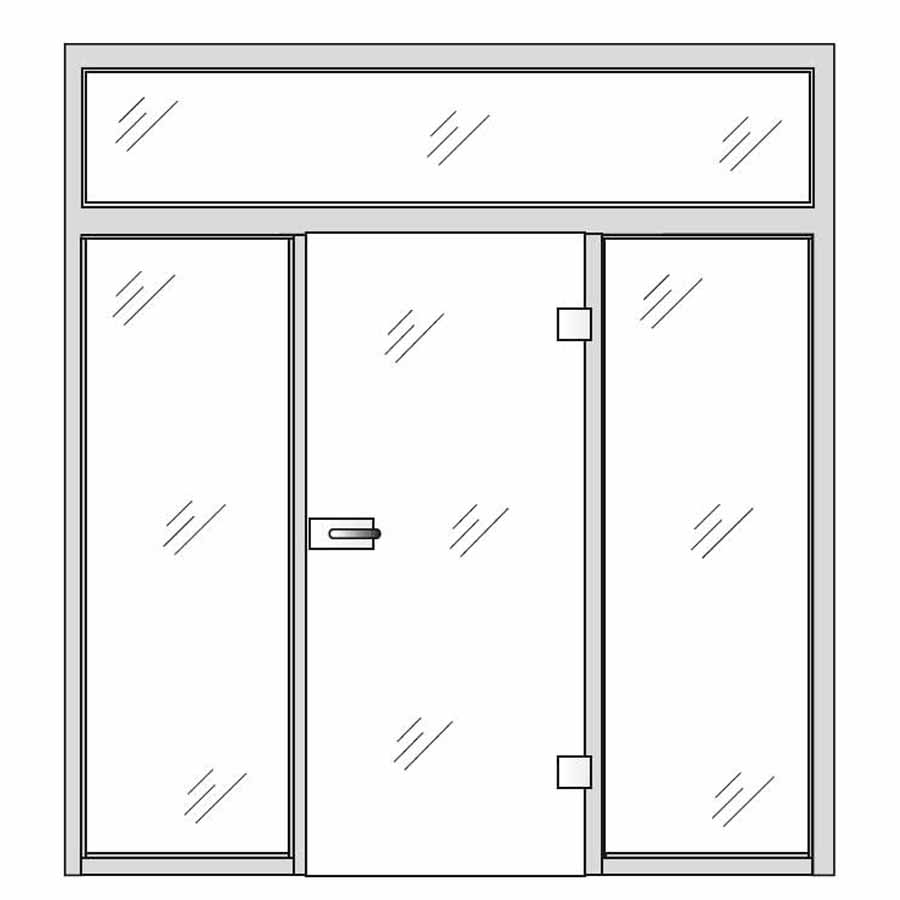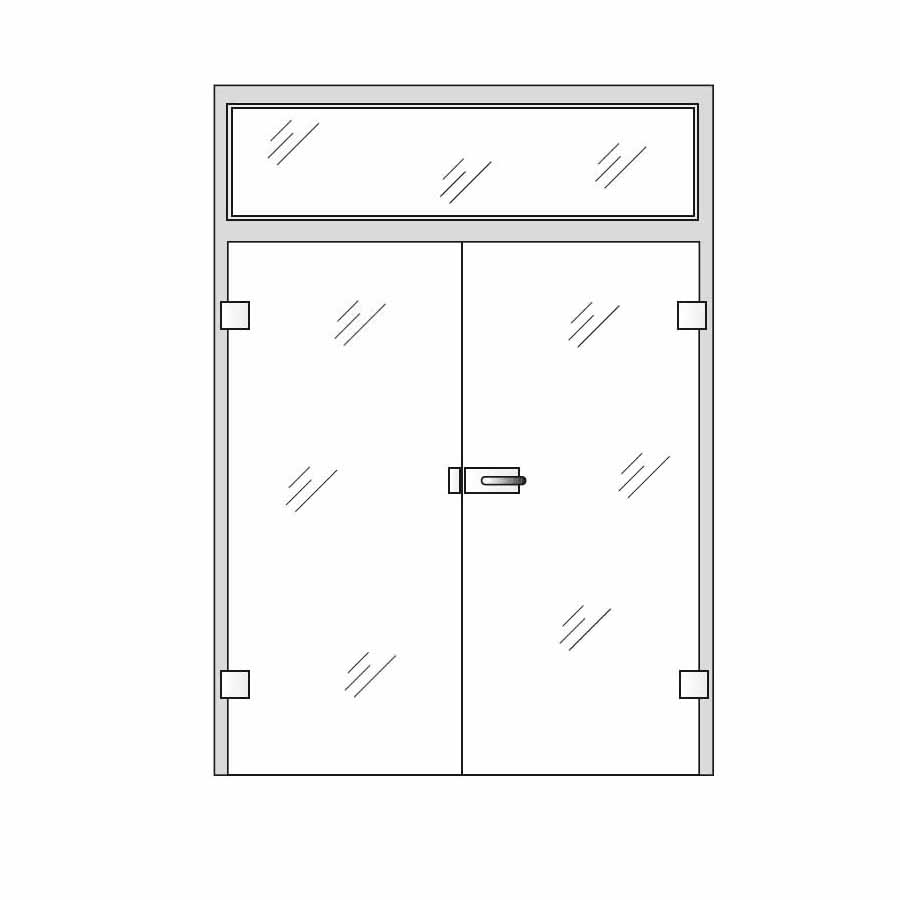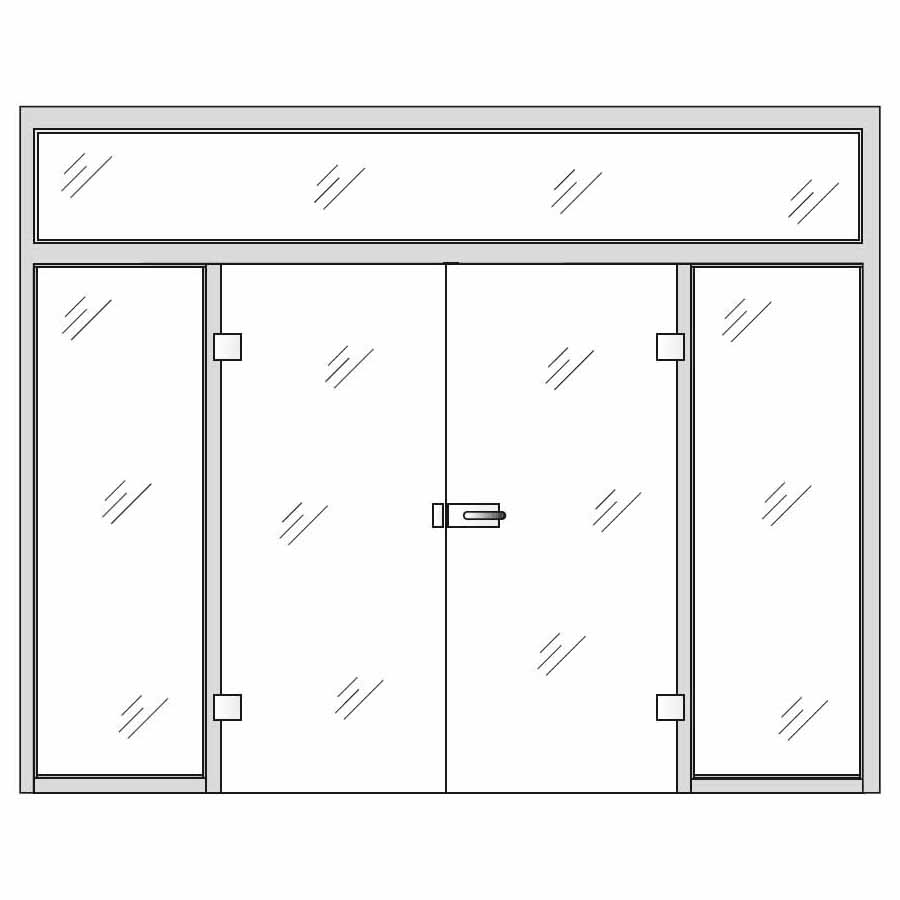 Bespoke door designs for Swing Glass Doors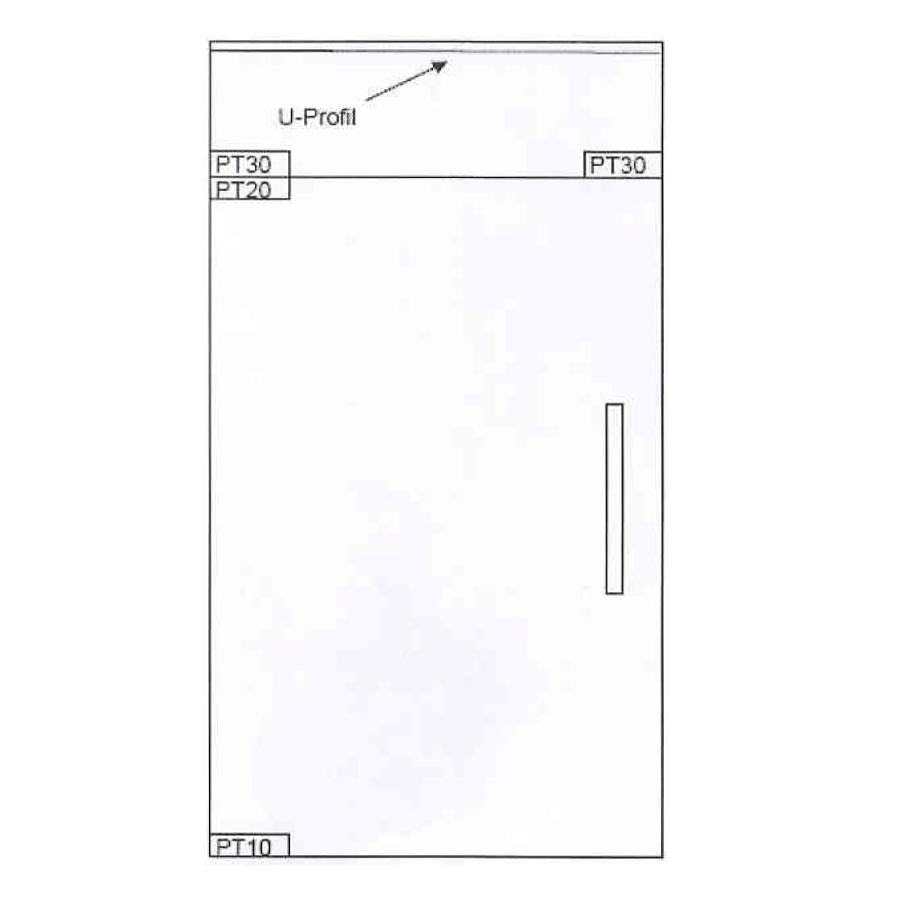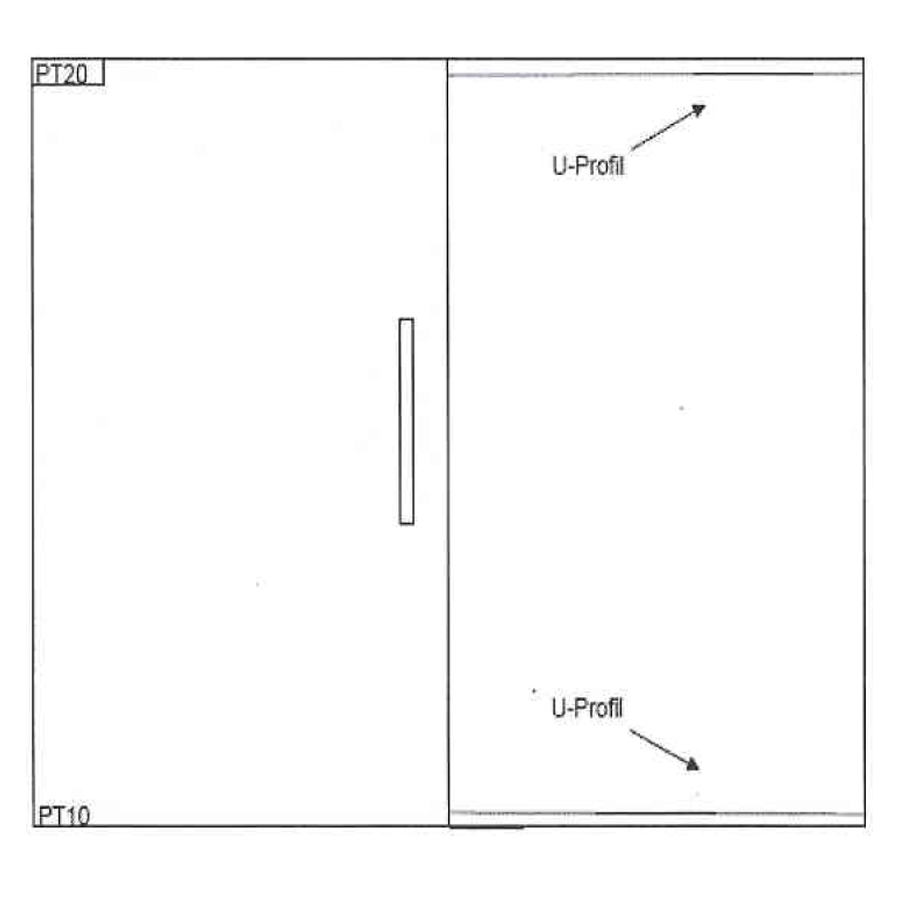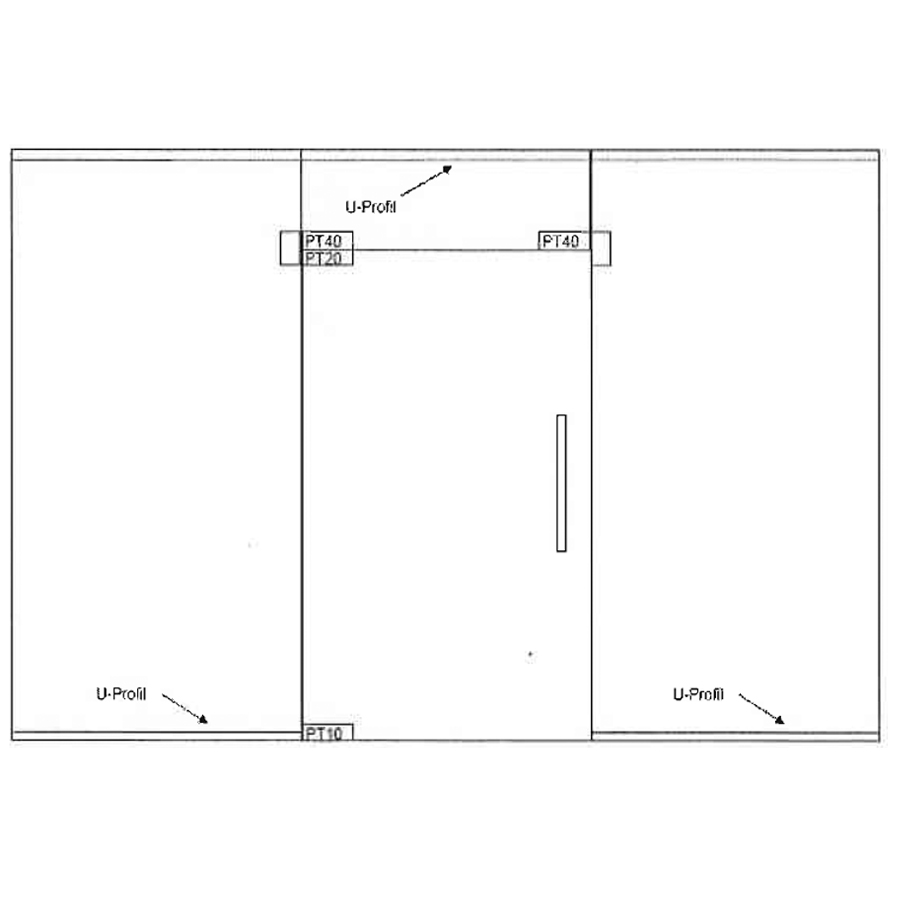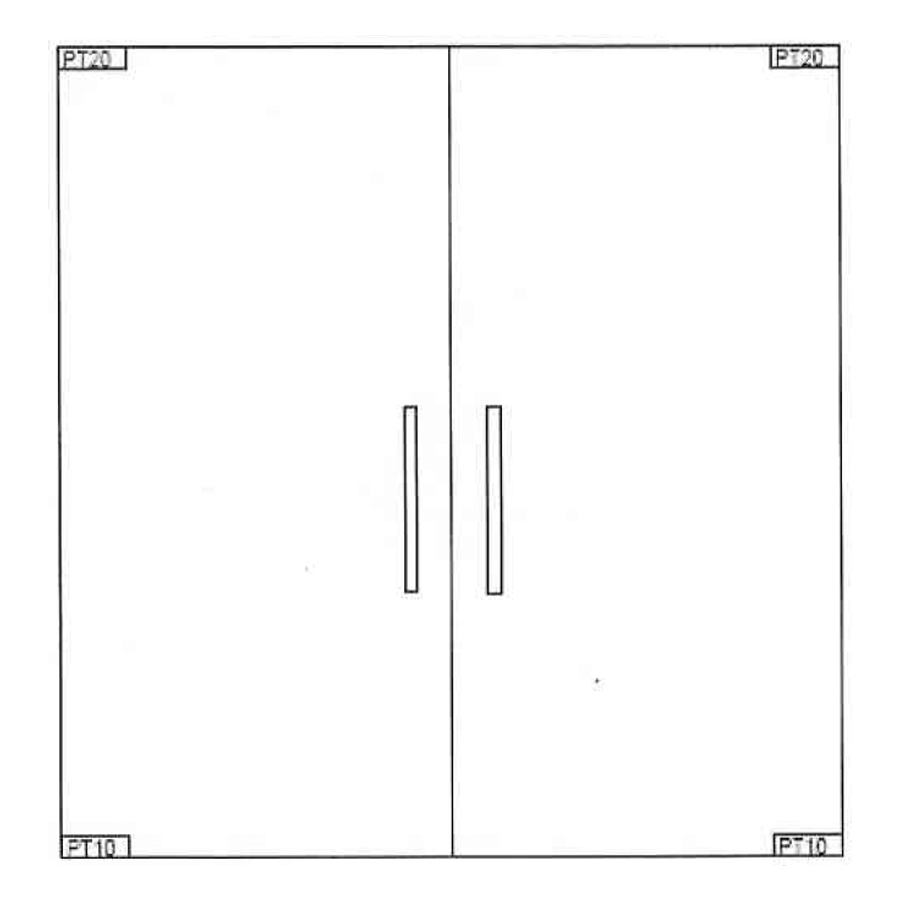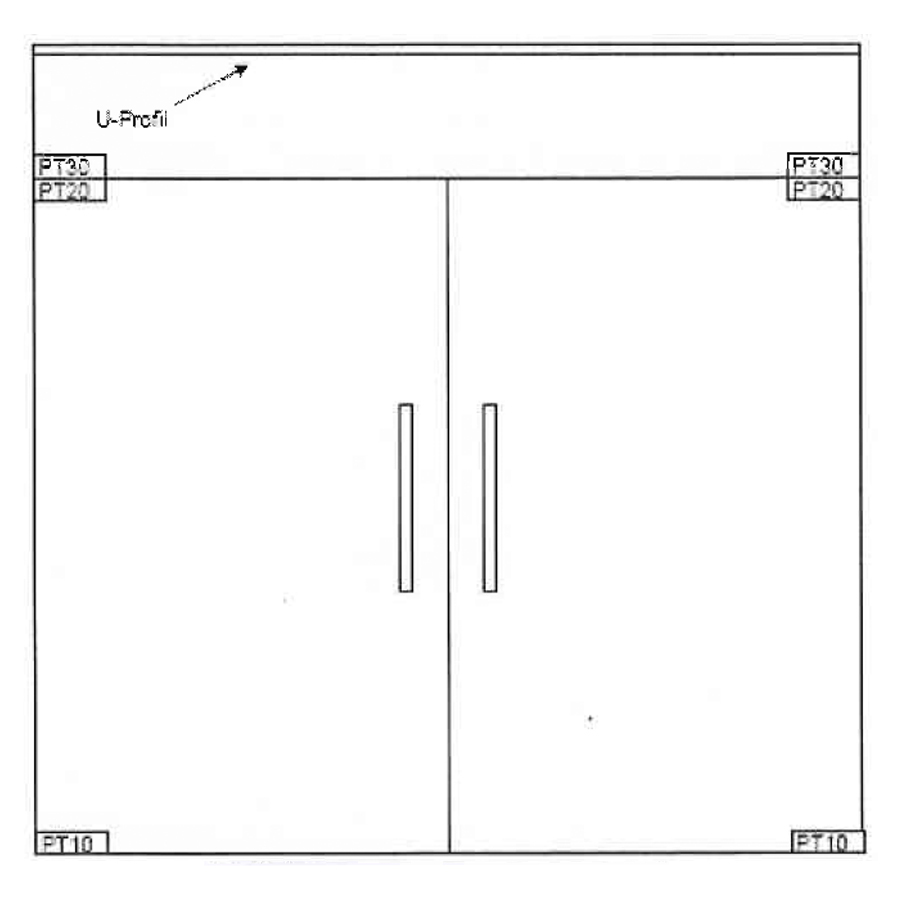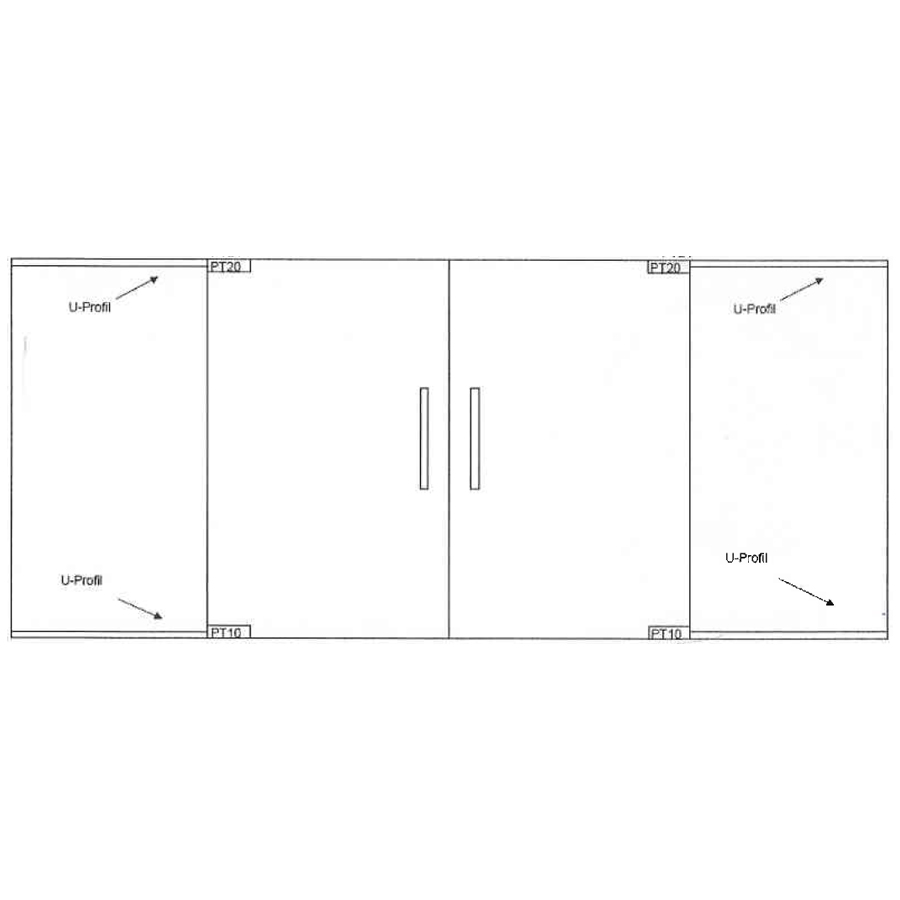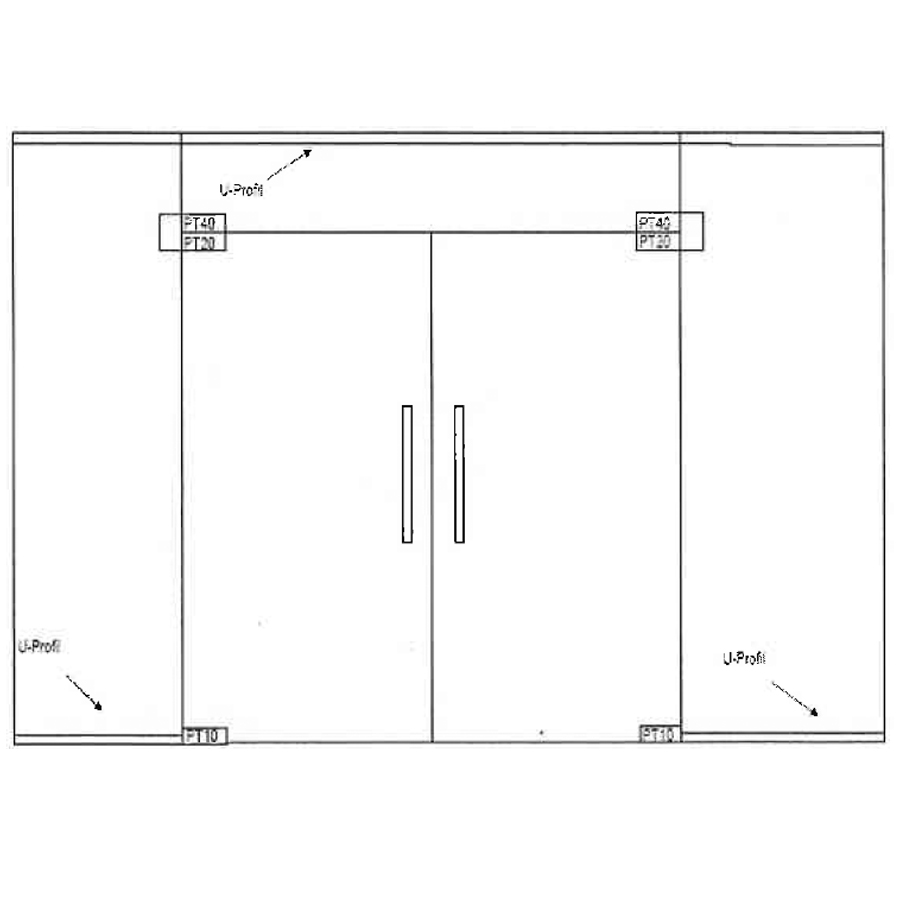 Alt tag for image 1:
Frameless Glass Door
Alt tag for image 2:
Interior Glass Doors
The Feng Shui type 5 glass internal doors offer a feel-good atmosphere while adding the value of bringing positive energy into your home. The rounded, flowing shapes in the glass design, reflects the surroundings, transforming your home into an oasis - a place of relaxation and source of strength. With internal and external factors influencing our lives, we all need to find our inner self. The Fen Shui type 5 internal glass door will make it easier to establish your own perspective in your decor. Creating your calm and relaxing ambience is simplified by the addition of the Feng Shui type 5 glass door collection, with relevant shapes and grooves included in the design of this glass door. A frameless glass door is an ideal solution for every home: generous, modern, classic and distinctive. The Feng Shui type 5 interior door offers the best blend in covering openings/spaces between rooms. Interior glass doors can be manufactured in sizes of up to (w) 1600mm and (h) 2500mm.
Feng Shui type 5 bespoke glass doors can be made as:
•
Double hinged doors
•
Single sliding door on the wall
•
Pocket single sliding door
•
Double sliding doors on the wall
•
Pocket double sliding doors
•
Single sliding door with glass side and/or glass top panel
•
Double sliding door with glass side and/or glass top panels
Other products you might like: