Fiora Grooved Glass Door Design - Bespoke Glass Doors
Starting price for
glass door
with hardware for existing frame: £1,194.00*
Starting price for
glass door set
including frame and hardware: £1,342.00*
Starting price for
sliding single door
with
the sliding
system and handle: £1,576.00*
Starting price for
a pocket
single door
with
the sliding
system and
handle
£1,376.00*
For more prices and door designs, please use the price calculator below
*Prices VAT and transport and are for custom made door sizes up to W1000mm x H21000mm x T8mm and wall thickness up to 100mm. For taller doors, please use the price calculator below
Bespoke door designs for sliding doors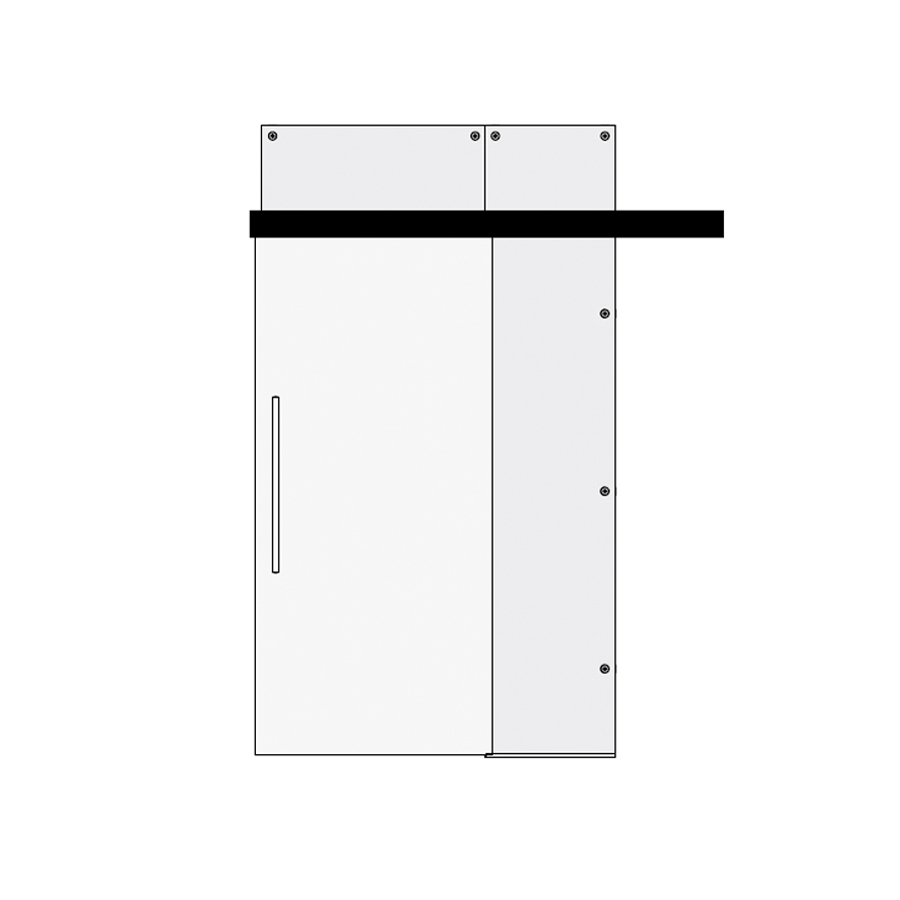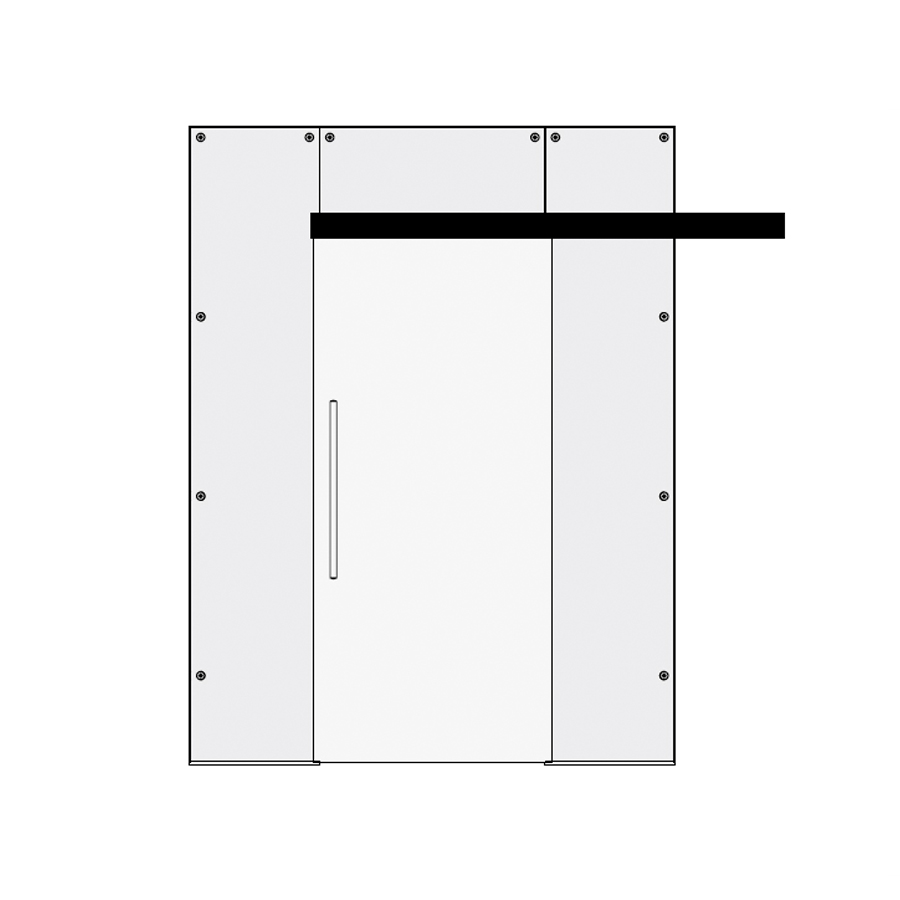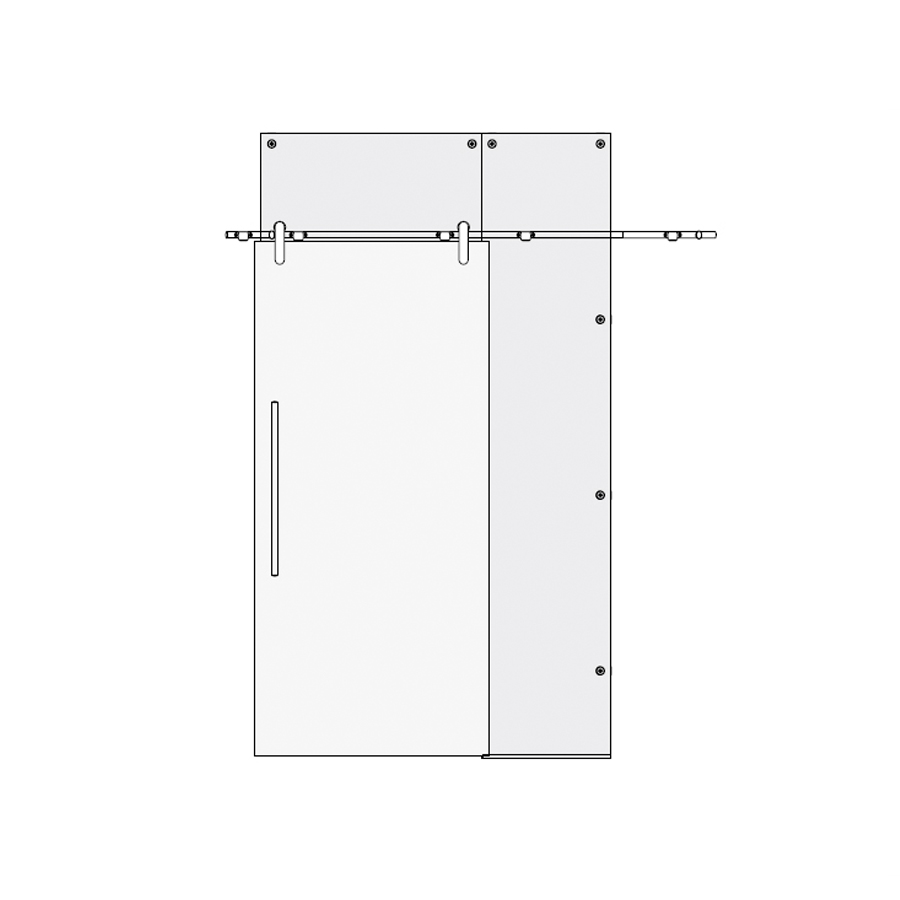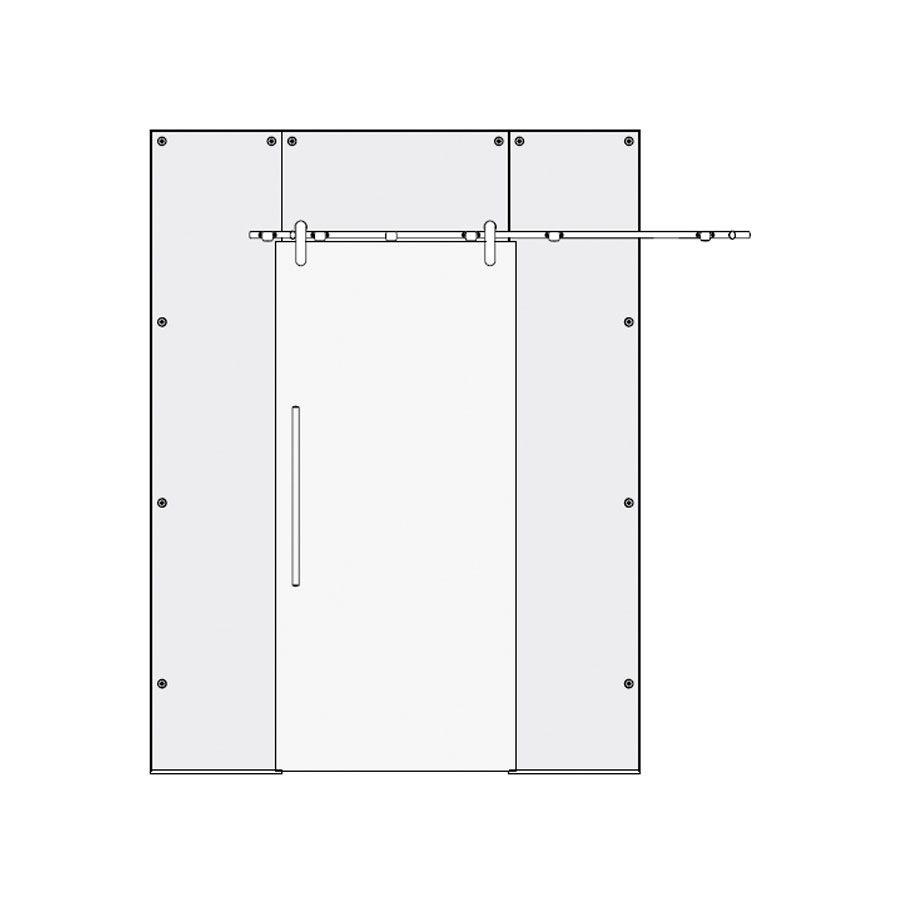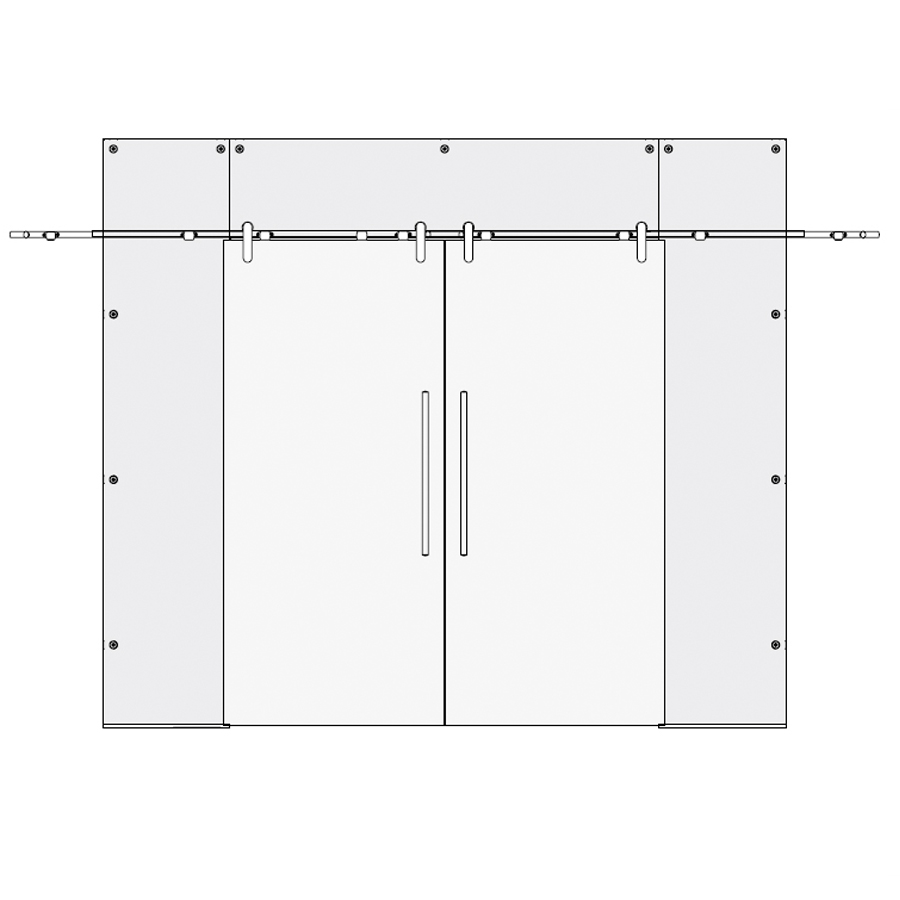 Bespoke door designs for glass hinge doors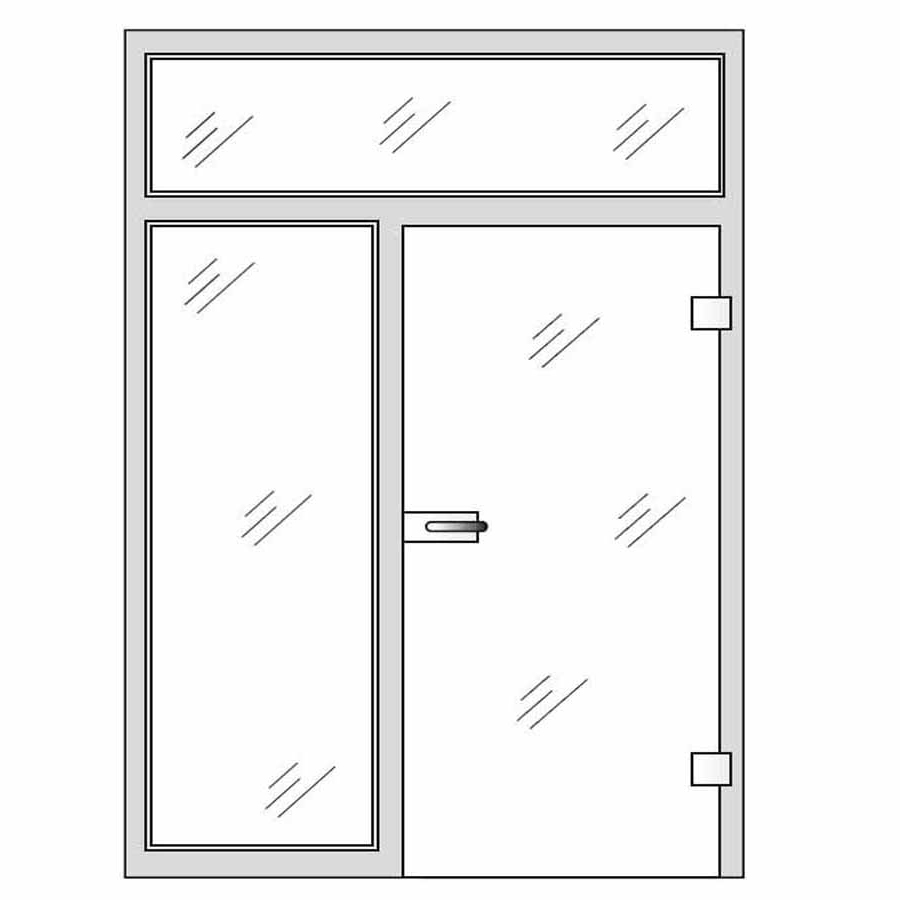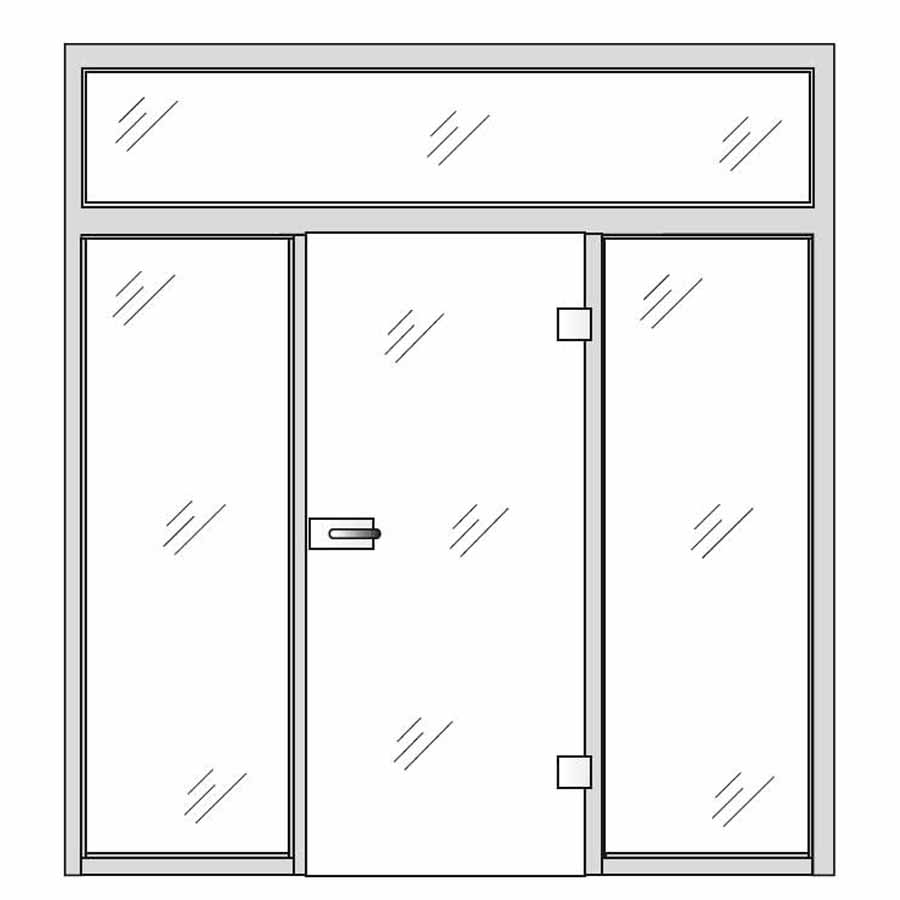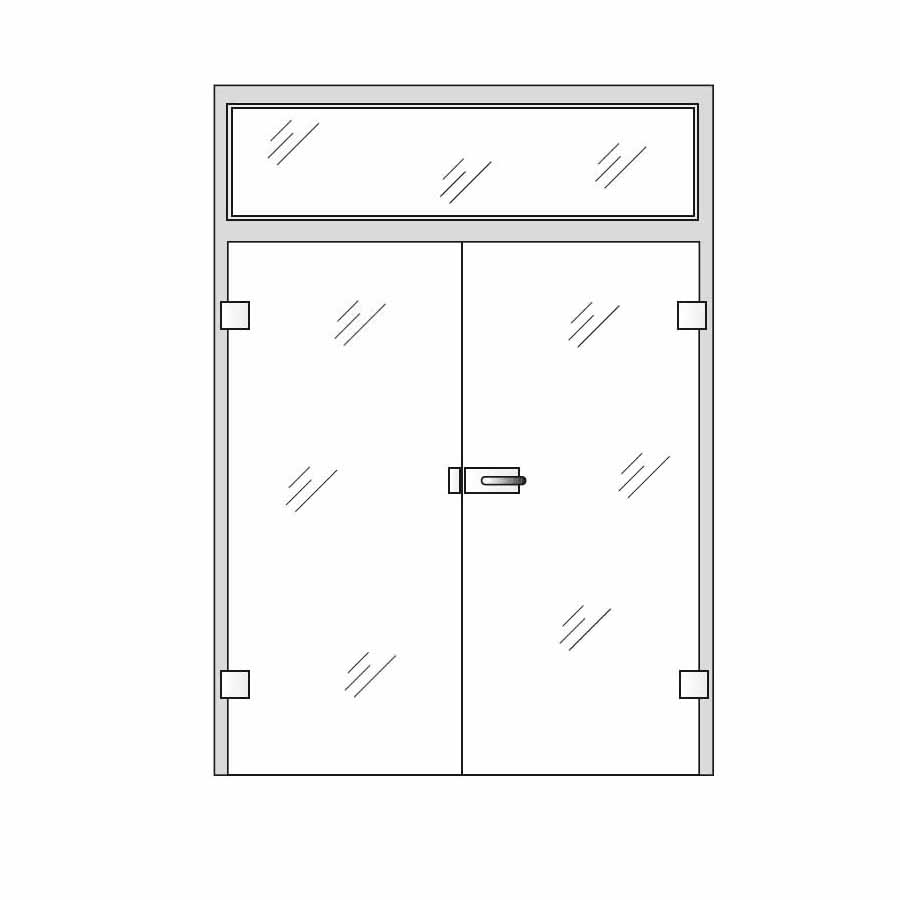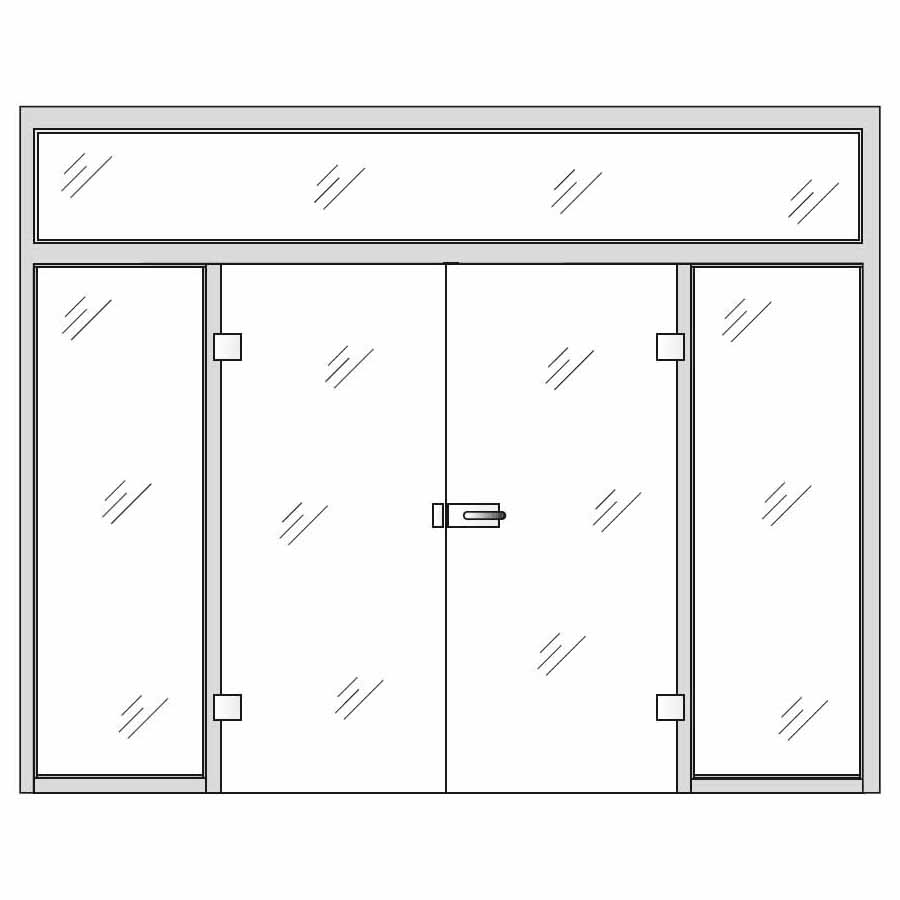 Bespoke door designs for Swing Glass Doors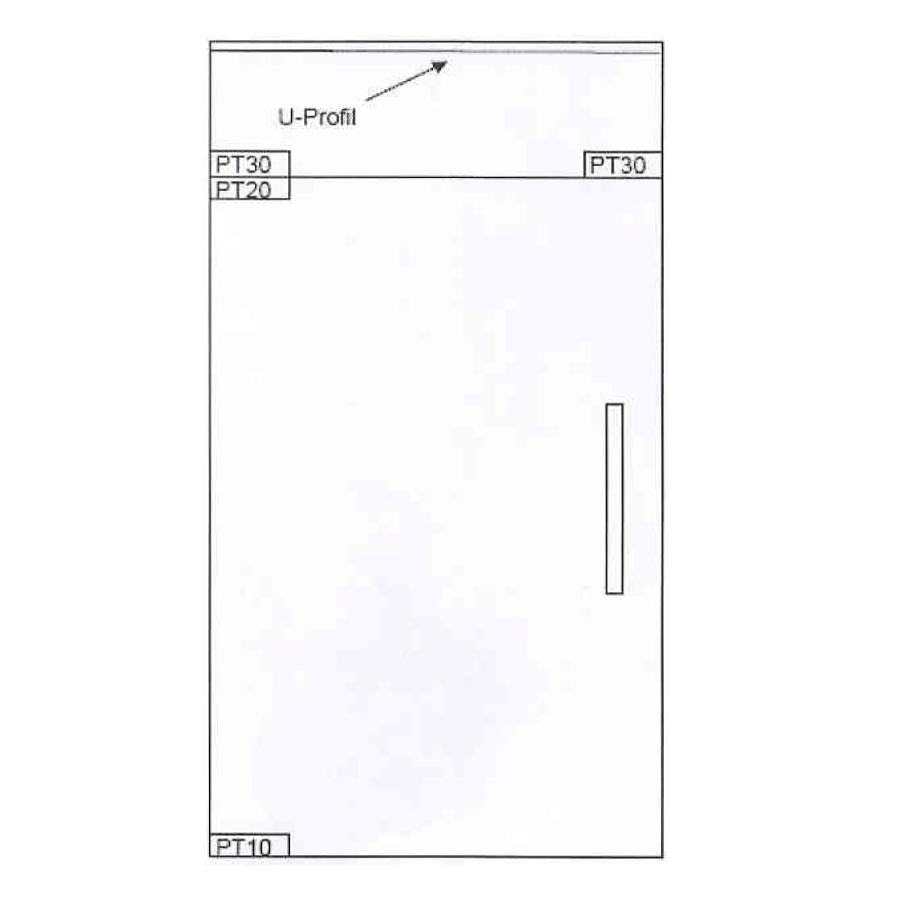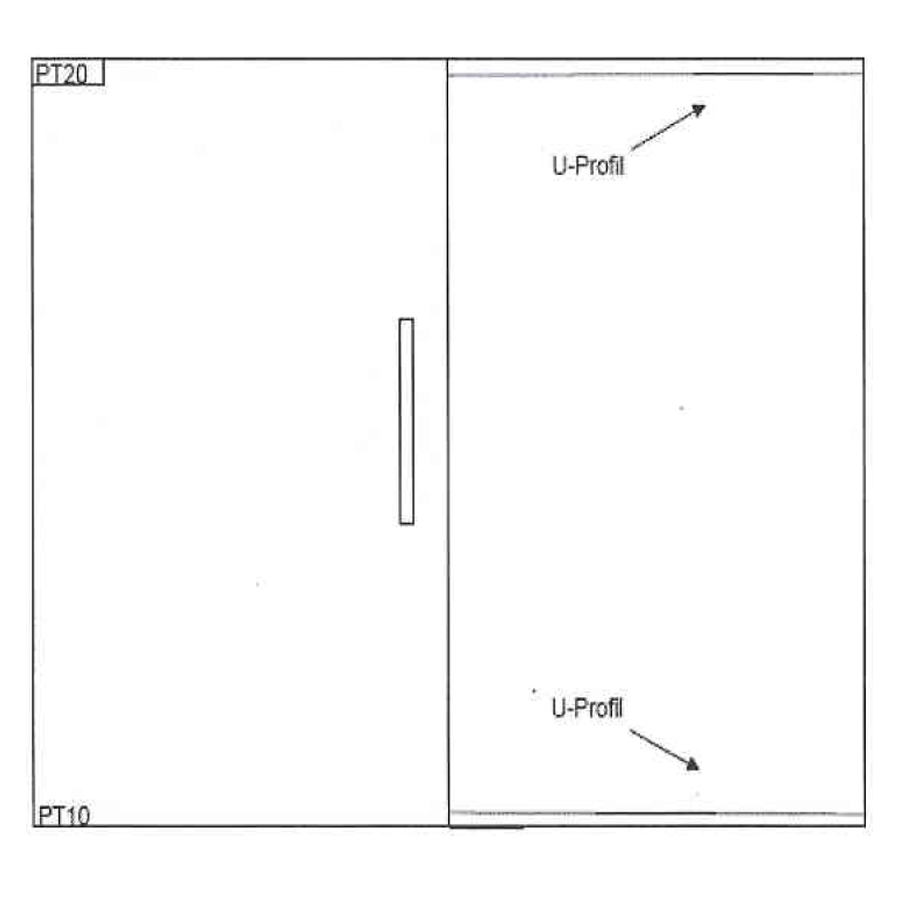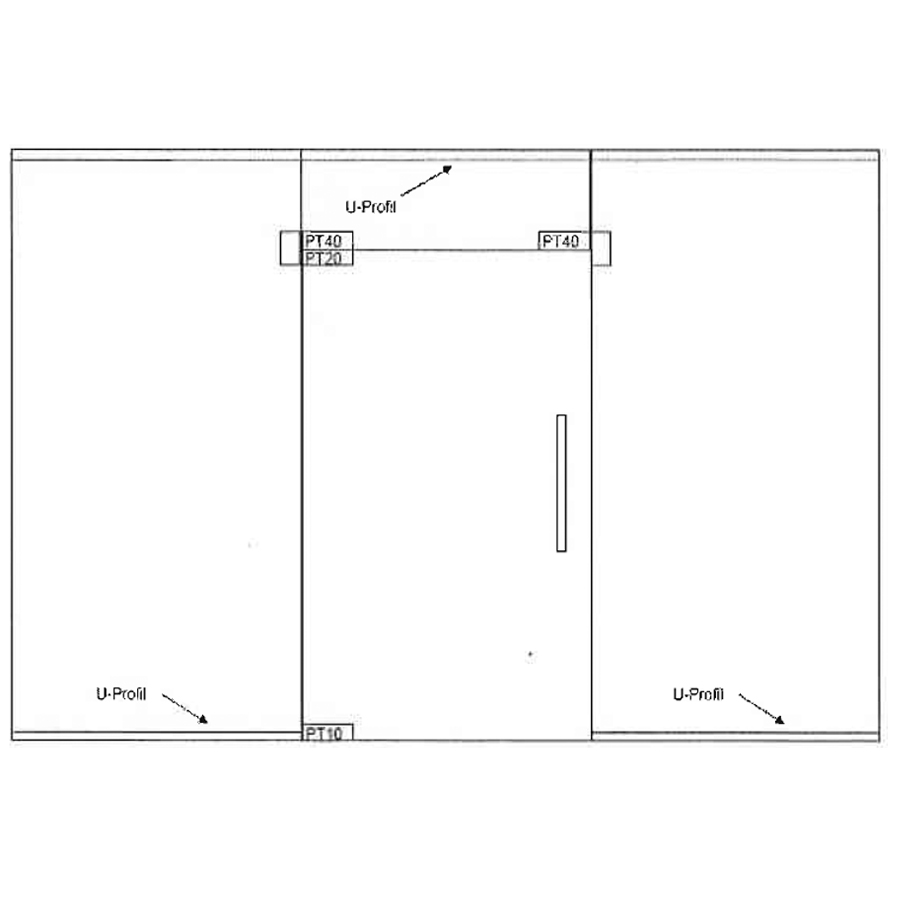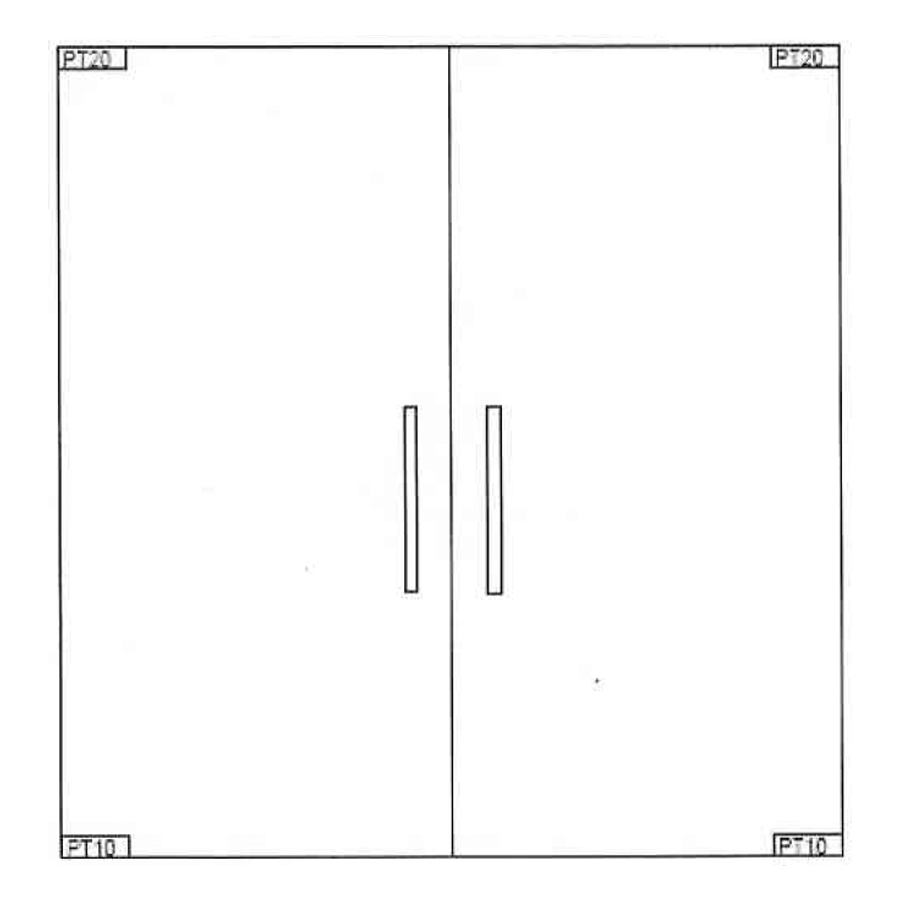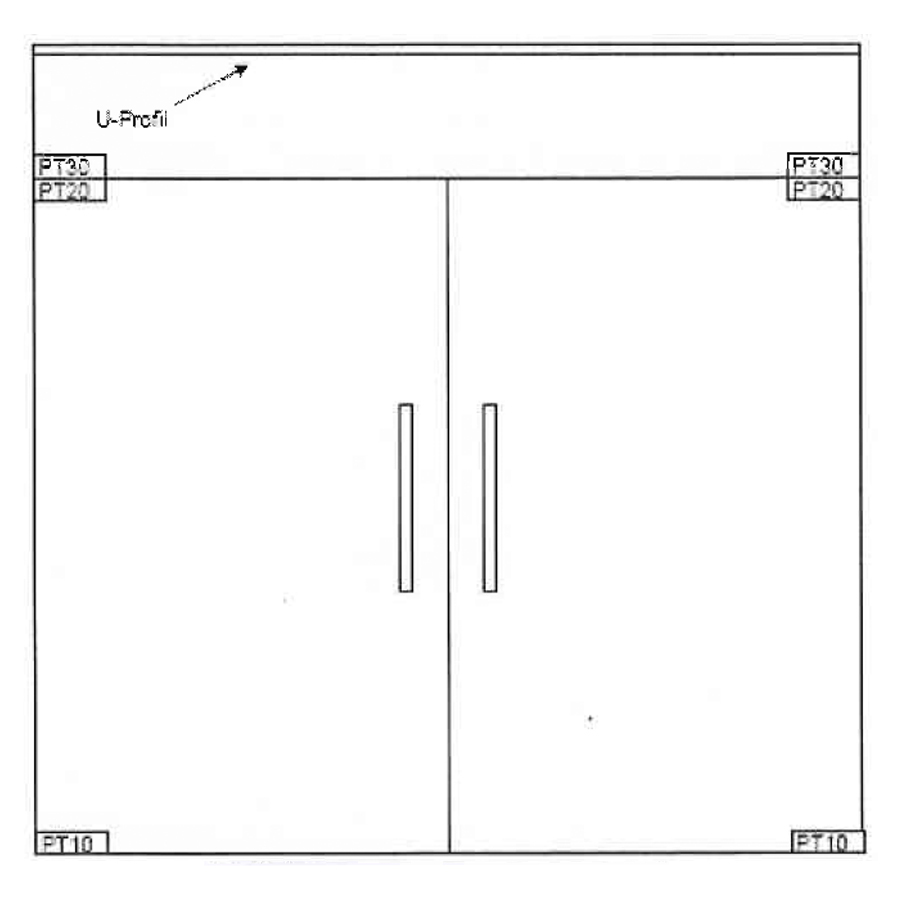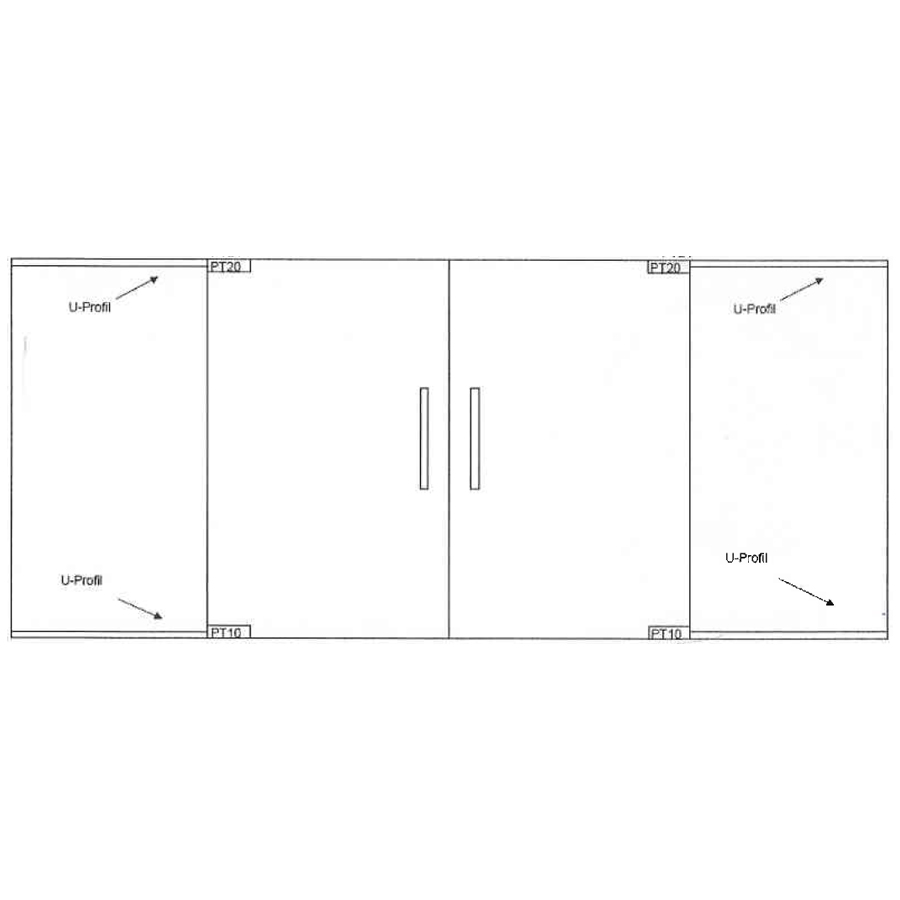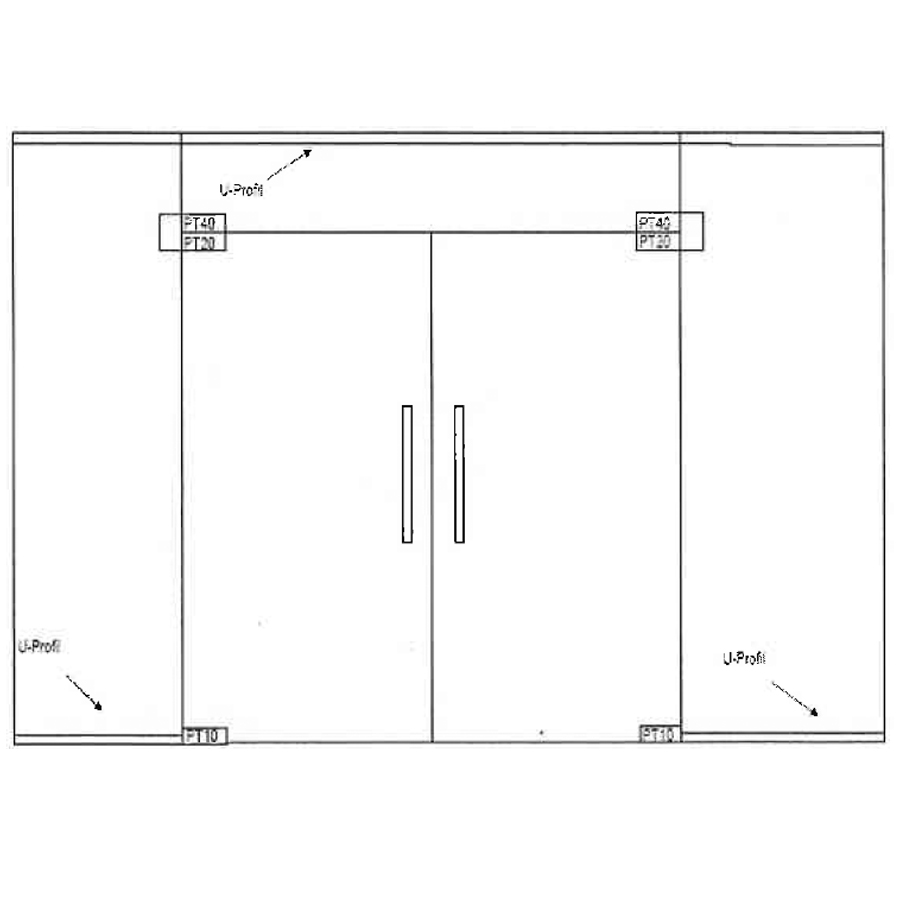 Alt tag for image 1:
Bespoke Glass Doors
Alt tag for image 2:
Room Divider Doors
Alt tag for image 3:
interior glass door
Natural forms make our environment pleasant with an ambience of well-being. For this reason, the Fiora glass internal door focuses on natural, abstract and organic designs. The featured shapes and lines, combined with carefully selected materials for manufacture, make this a highly sought-after and definitive collection. Glass interior doors allow natural light to permeate the living areas of a home. The Fiora glass door collection, with its elaborate grooved glass with a frosted finish, reflects and refracts light to create a natural presence. The Fiora interior glass door spreads a cheerful atmosphere and uplifts the mood of a home. Floral designs are created by meticulously grooving frosted shapes into the glass to radiate an added feature of decor to any room. These motifs are an ideal choice for children's rooms it invites one to frolic, relax and have fun. Glass doors change the perspective of any room by playing with natural and artificial light. Depending on the time of day, the Fiora room divider doors create innovative and interesting lighting effects. They can be manufactured in sizes of up to (w) 1600mm and (h) 2500mm.
Fiora bespoke glass doors can be made as:
•
Double hinged doors
•
Single sliding door on the wall
•
Pocket single sliding door
•
Double sliding doors on the wall
•
Pocket double sliding doors
•
Single sliding door with glass side and/or glass top panel
•
Double sliding door with glass side and/or glass top panels
Other products you might like: